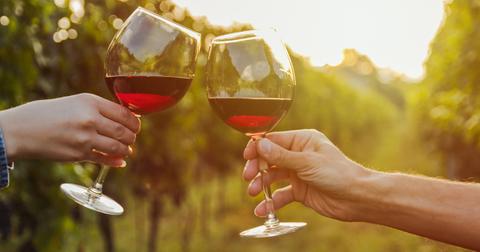 Food
Climate change touches every part of your life — and now it's coming for your wine.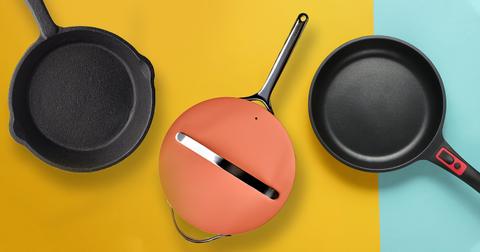 Home
Here's how five popular types of pots and pans stack up.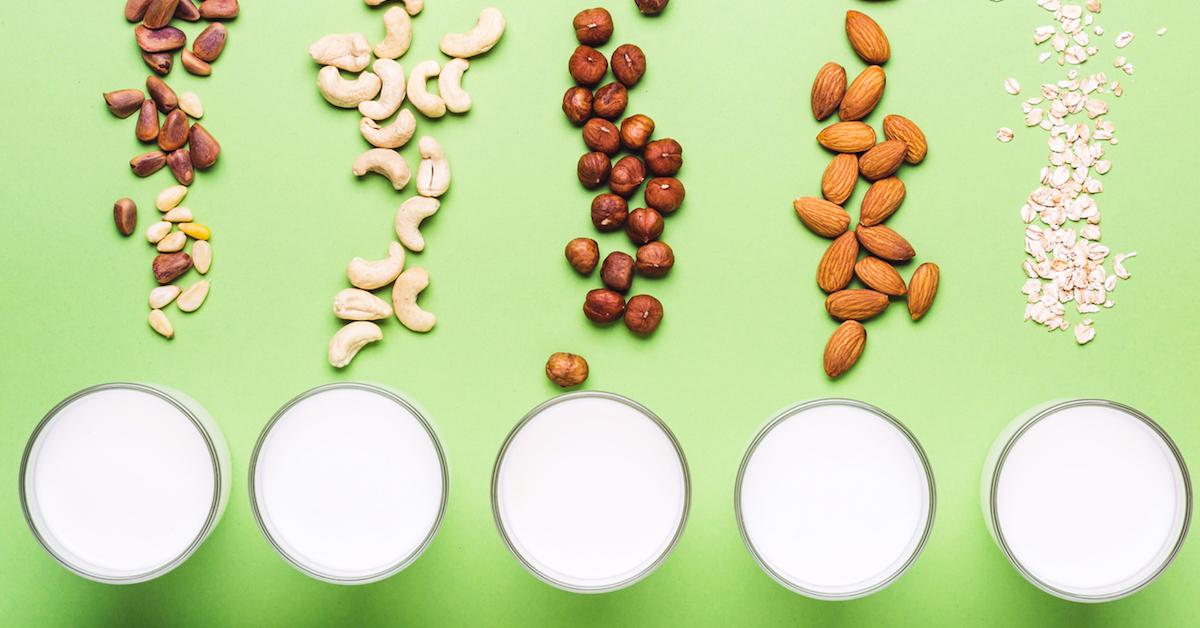 Food
We interviewed Silk's Senior Manager of Product Development to learn all about developing new non-dairy milks.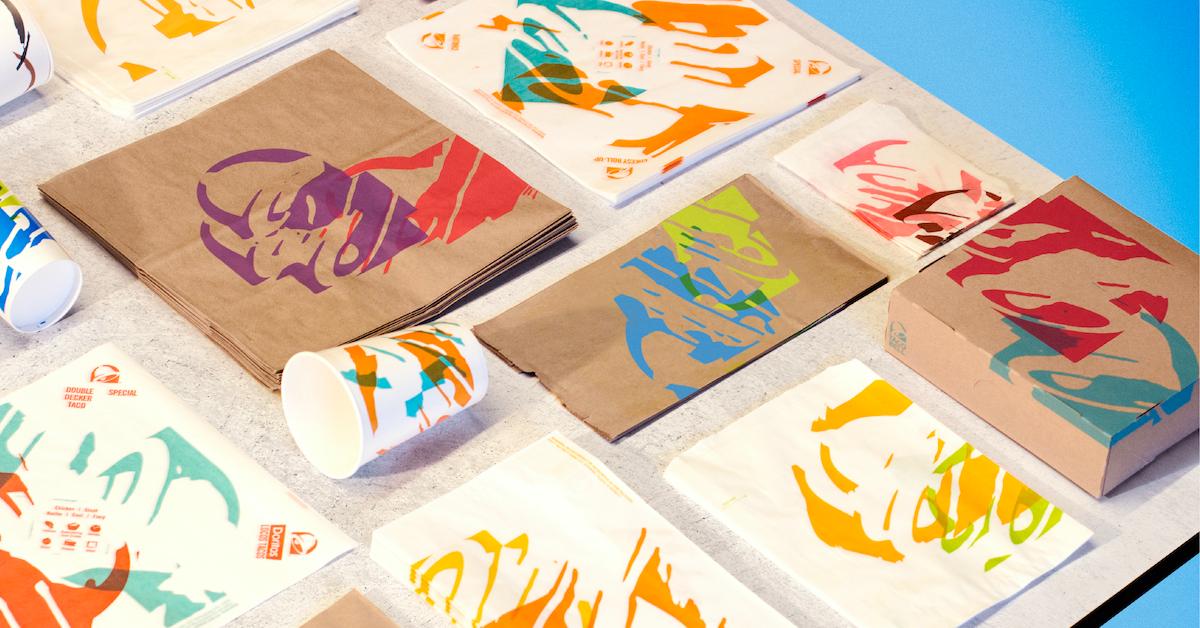 Food
Taco Bell's 2020 commitments focus on sustainability.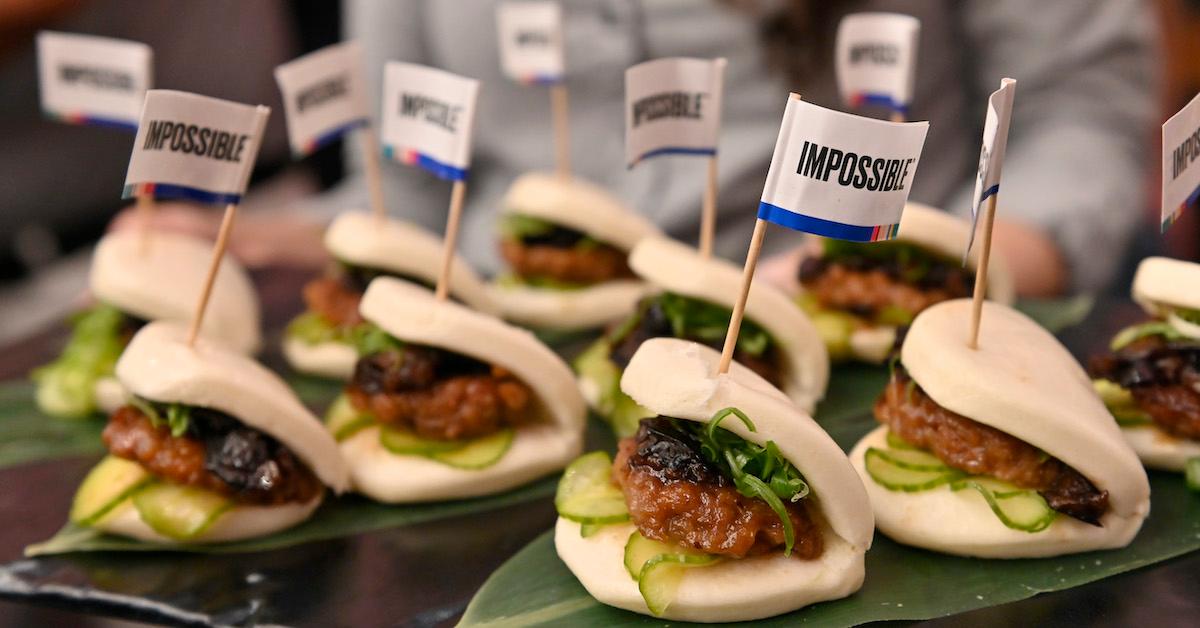 Food
Impossible Foods revealed its newest product at CES: meatless pork.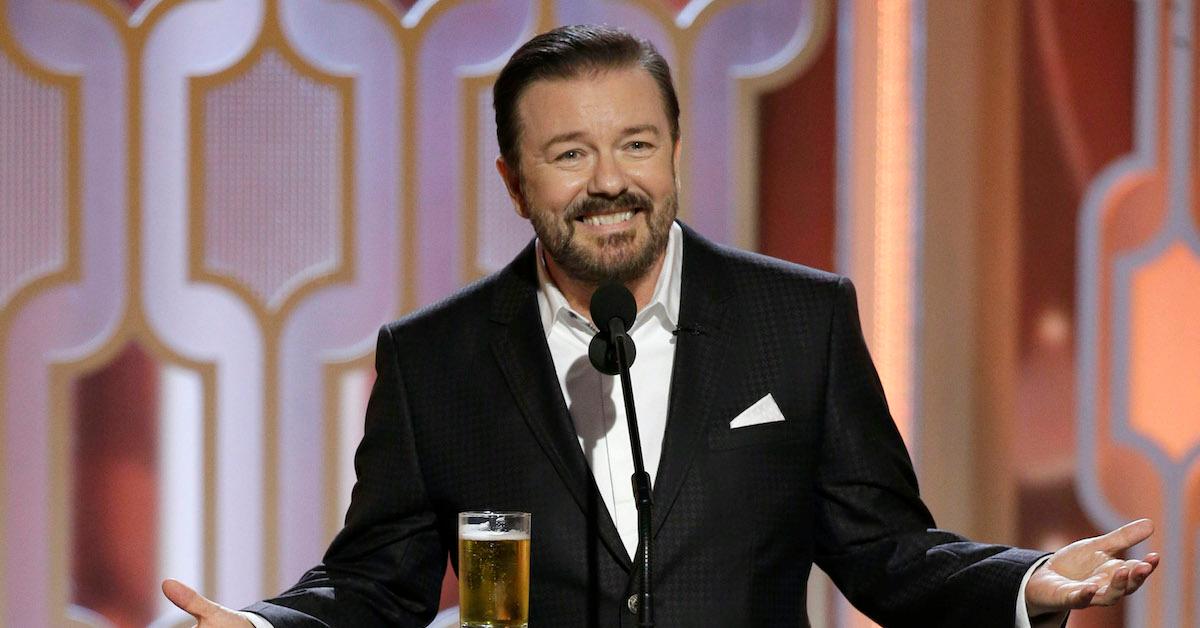 Food
1,300 celebrity diners will eat completely plant-based at Sunday's awards show.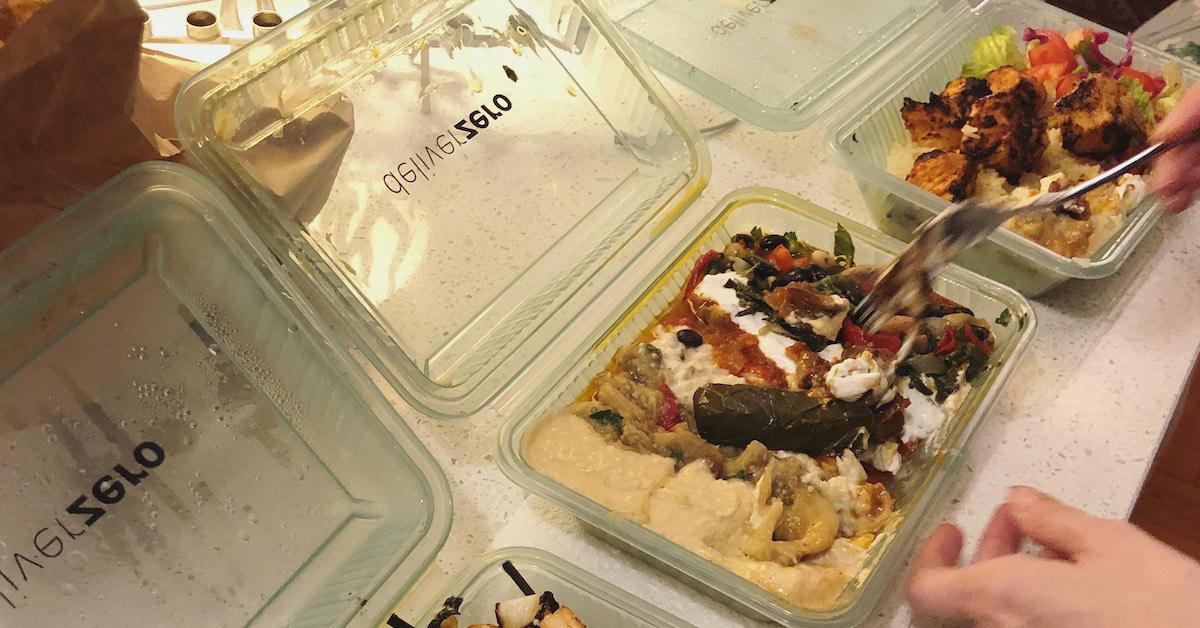 Food
DeliverZero is making zero-waste restaurant delivery possible in NYC, slowly but surely.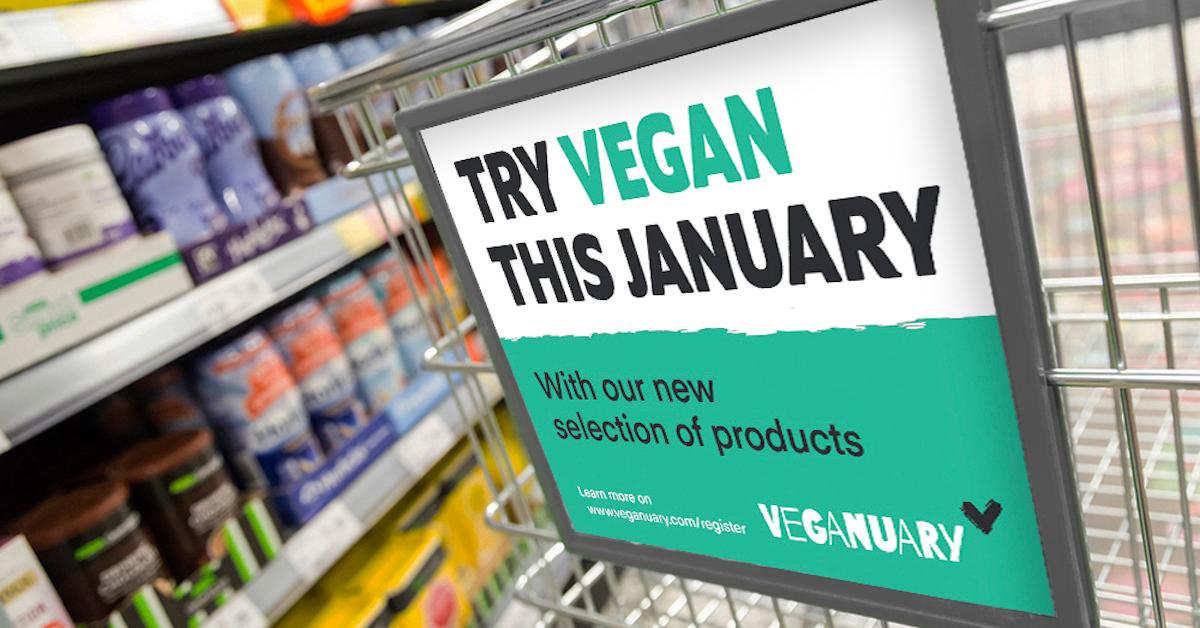 Food
Veganuary director Wendy Matthews shares her best tips for eating vegan for 31 days with Green Matters.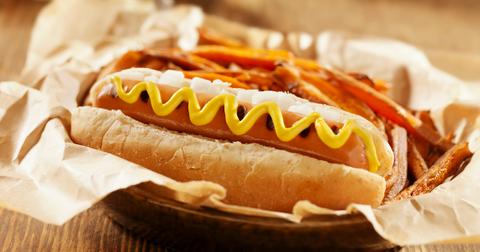 Food
Vegan hot dogs have come a long way — here are five of the best ones on the market.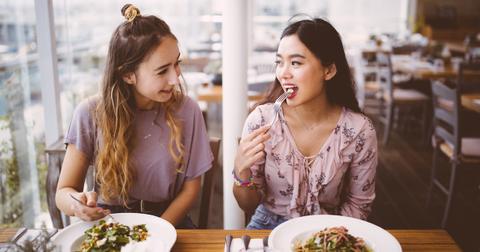 Food
Here's everything you are wondering about the different lifestyles.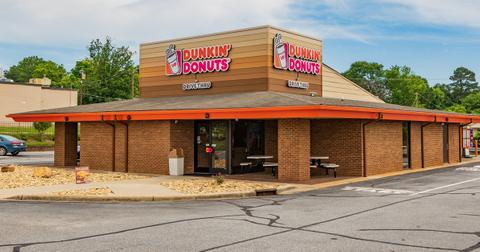 Food
You're well versed on the advantages of following a vegan diet — but that doesn't mean eating out isn't still daunting.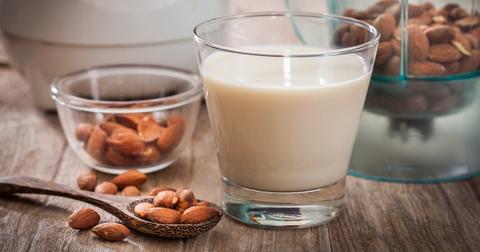 Home
There are lots of reasons why you may not opt to use dairy milk — but that doesn't mean your recipes should have to change.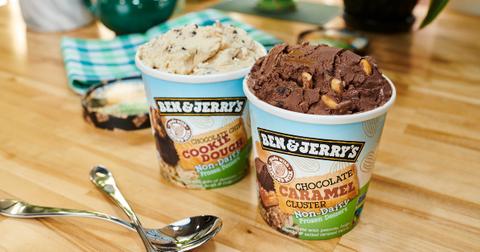 Food
Going vegan doesn't mean saying goodbye to your boyfriends Ben and Jerry.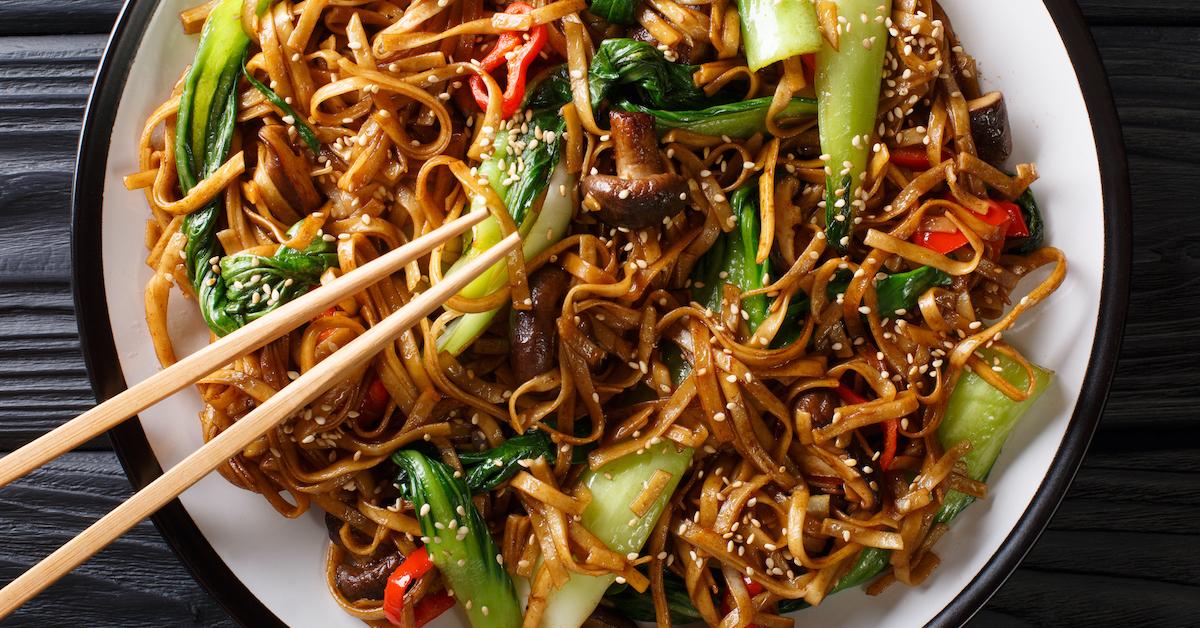 Food
Vegetarians and vegans can easily get adequate protein!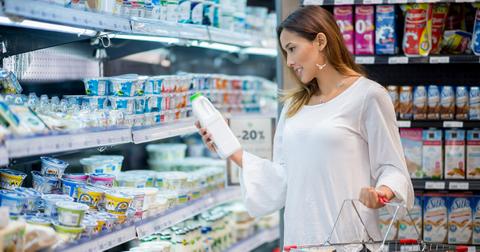 Food
If you noticed on your most recent run to the grocery store that the expiration date on a jug of organic milk is longer than the expiration date on regular, conventional milk, then you may have some questions.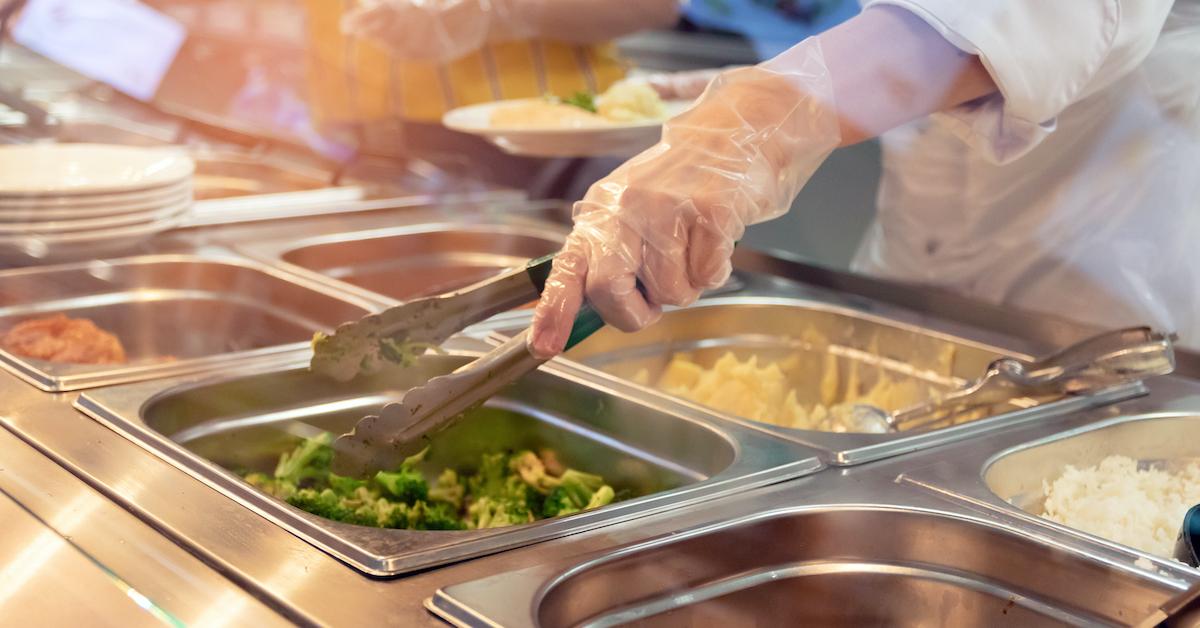 Food
"Our hope is that individuals leave our custody more mindful of the benefits of a reduced meat diet, both for themselves and for the planet."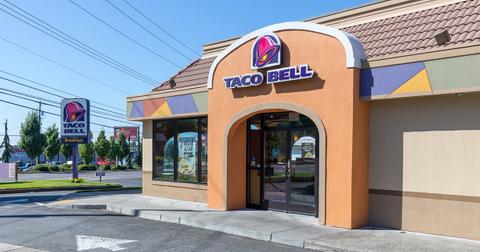 Food
You can eat affordably — and consciously — at Taco Bell.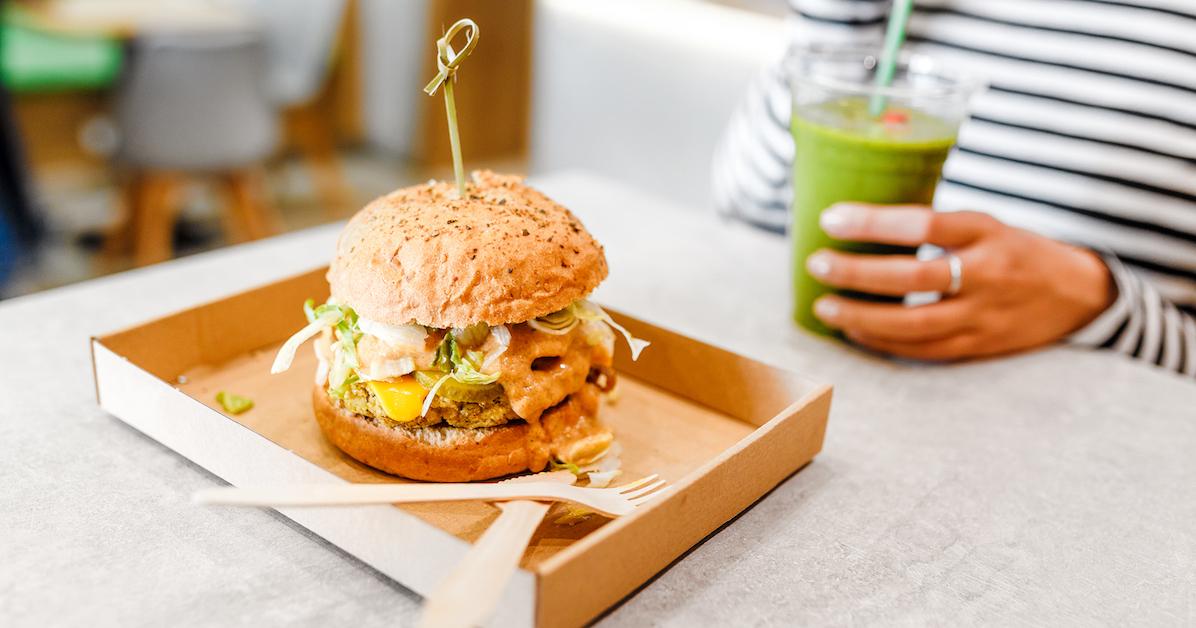 Food
The benefits of veganism extend far beyond your health.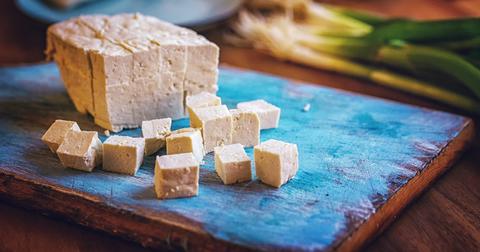 Food
Before we had plant-based "meats," we had tofu. Learn how it's made.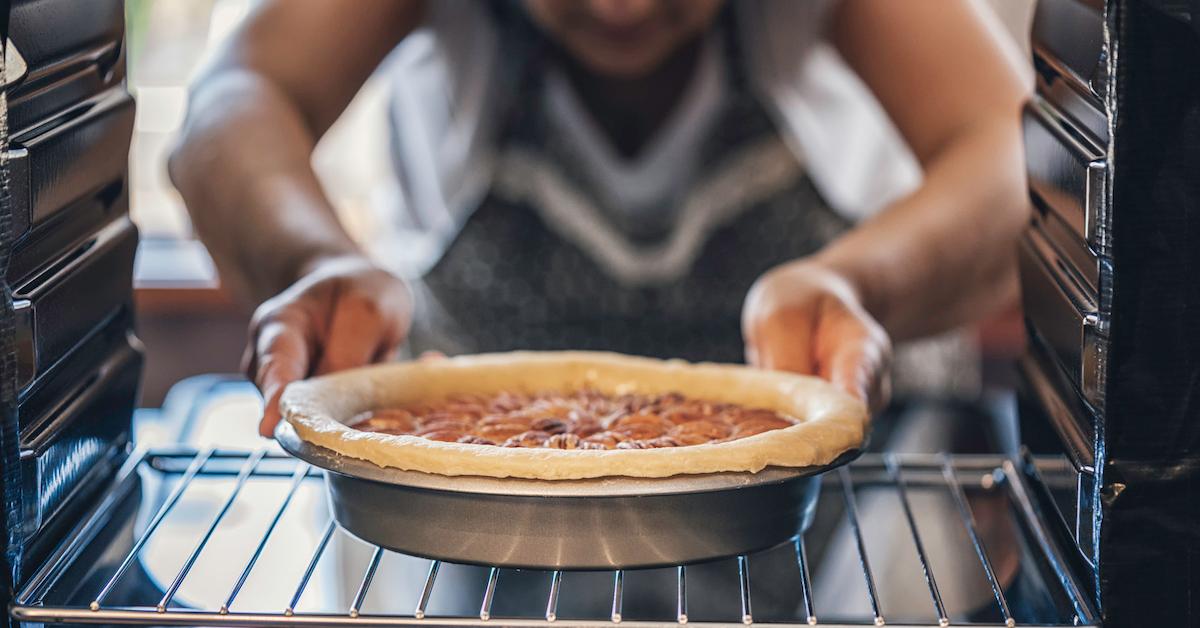 Food
Thanksgiving is all about the side dishes — and these vegan recipes will help keep your Turkey Day turkey-free.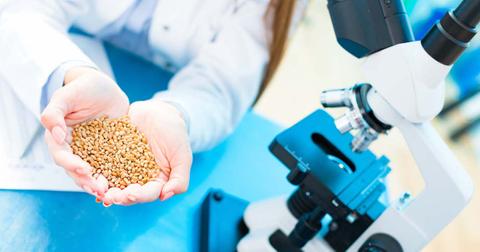 Food
How exactly do GMOs affect the environment?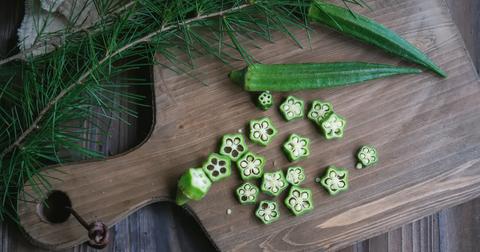 Food
Okra is the newest superfood to get the superstar treatment — learn about all the benefits of eating this beloved vegetable.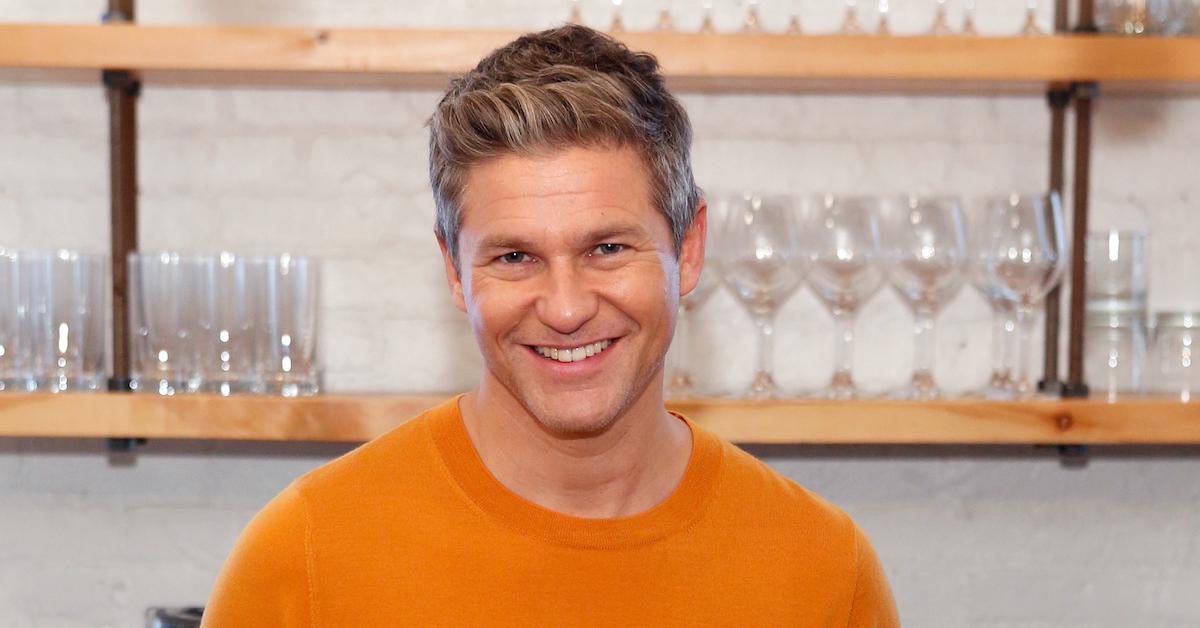 Food
David Burtka sat down with Green Matters to share his love of vegan meat.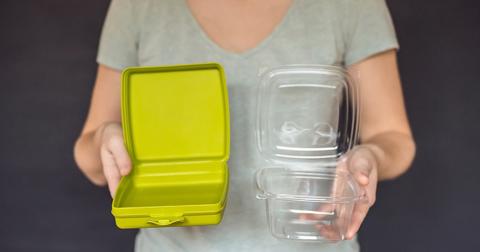 Food
This is by far one of the hardest struggles of being a zero-waster, at least for me, personally: Figuring out how to bring home leftovers from a restaurant without the single-use containers that eateries so often hand out.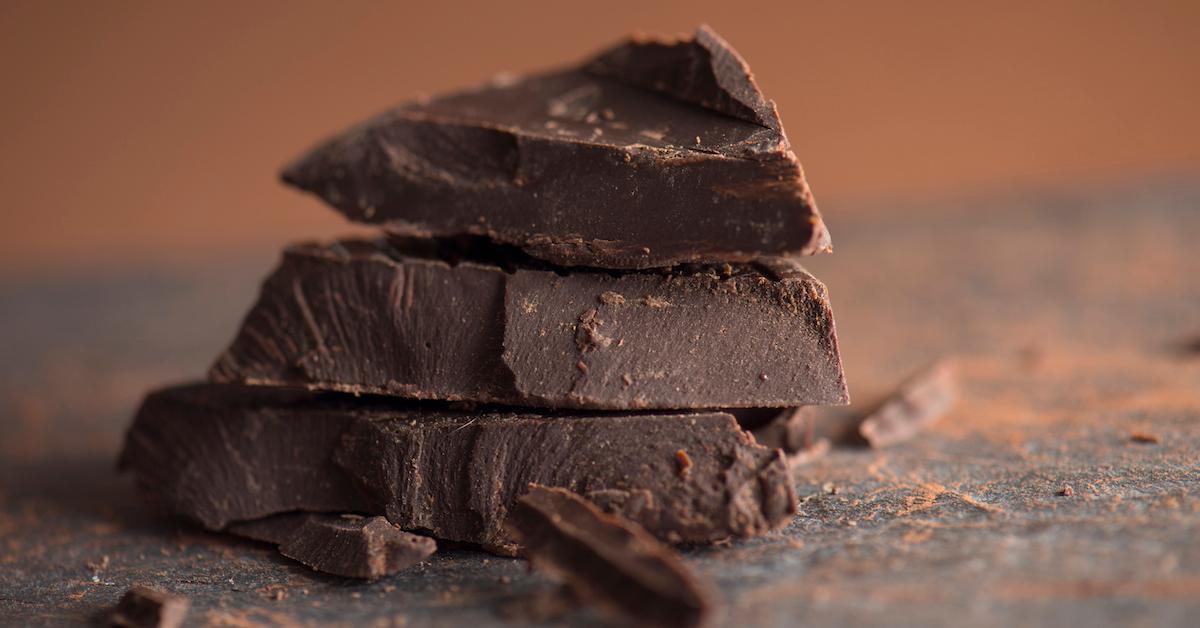 Food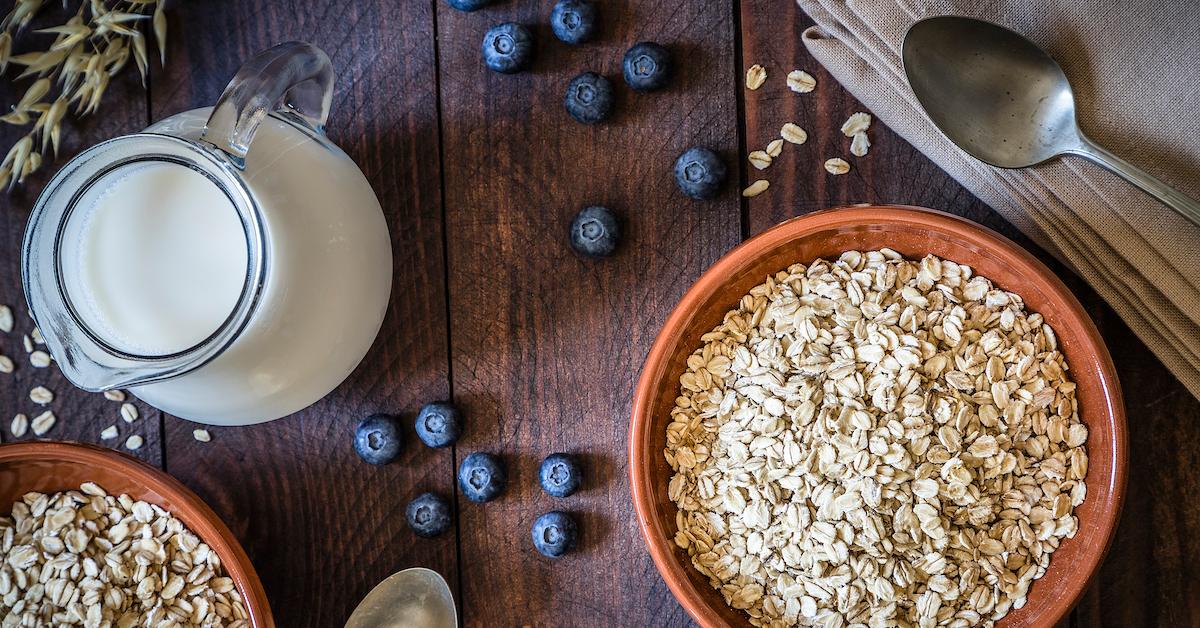 Home
Here's a quick and easy oat milk recipe!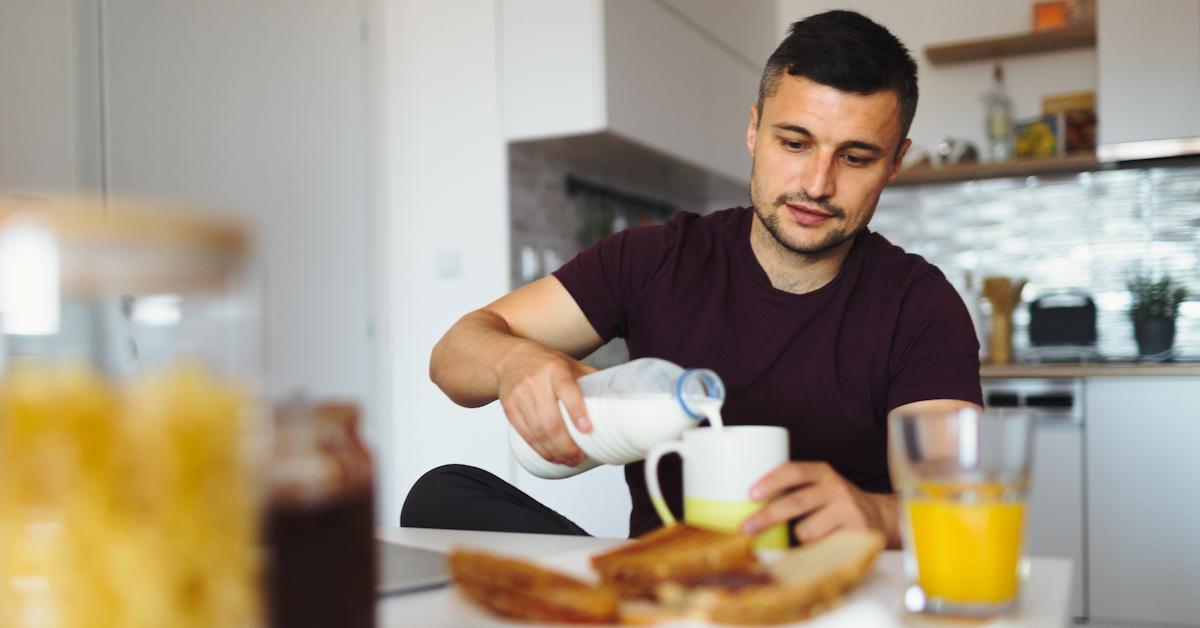 Food
Today is the perfect day to treat yourself to some non-dairy ice cream.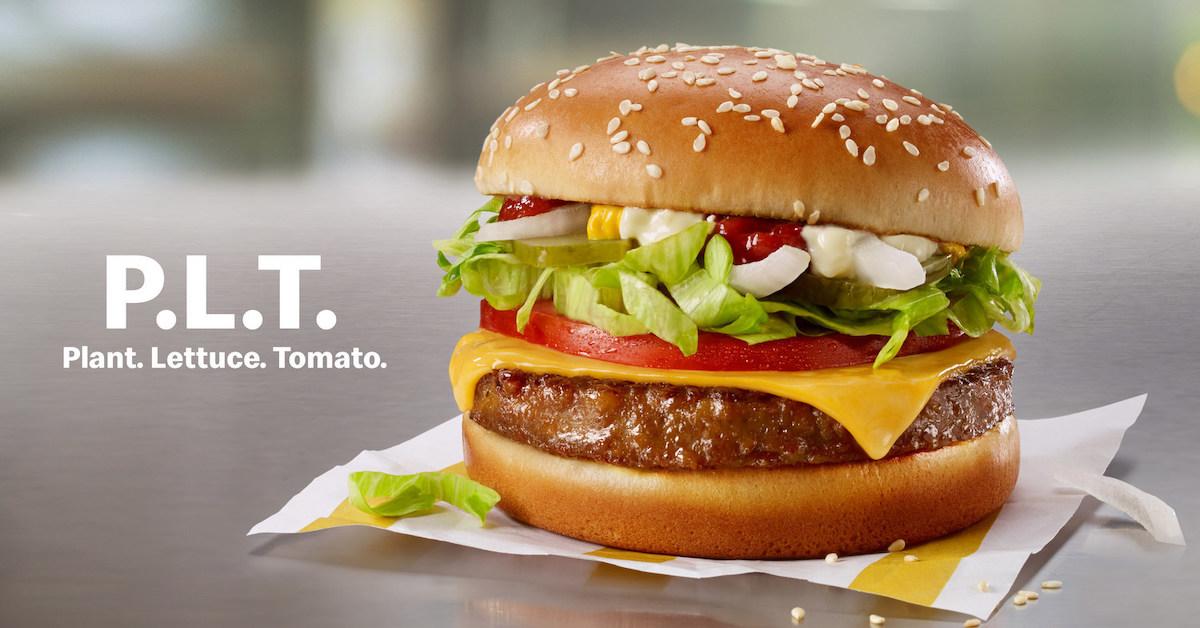 Food
McDonald's is going beyond the classic burger with its latest menu offering.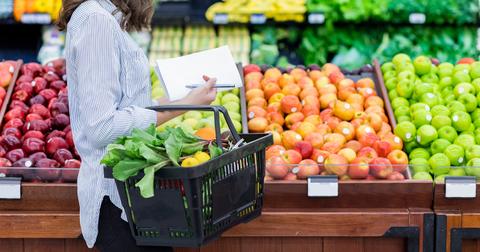 Food
You'll be happy to know that you are not the only person wondering: Does "organic" mean the same thing as "all-natural"?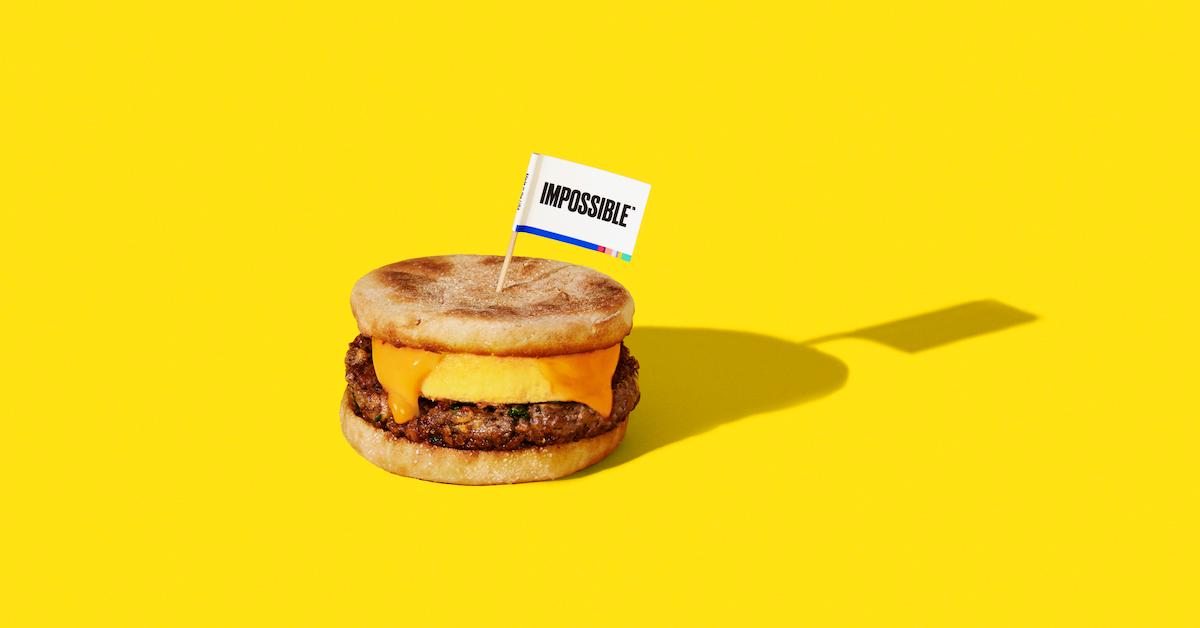 Food
The company wants you to guess which city will get the plant-based meat first.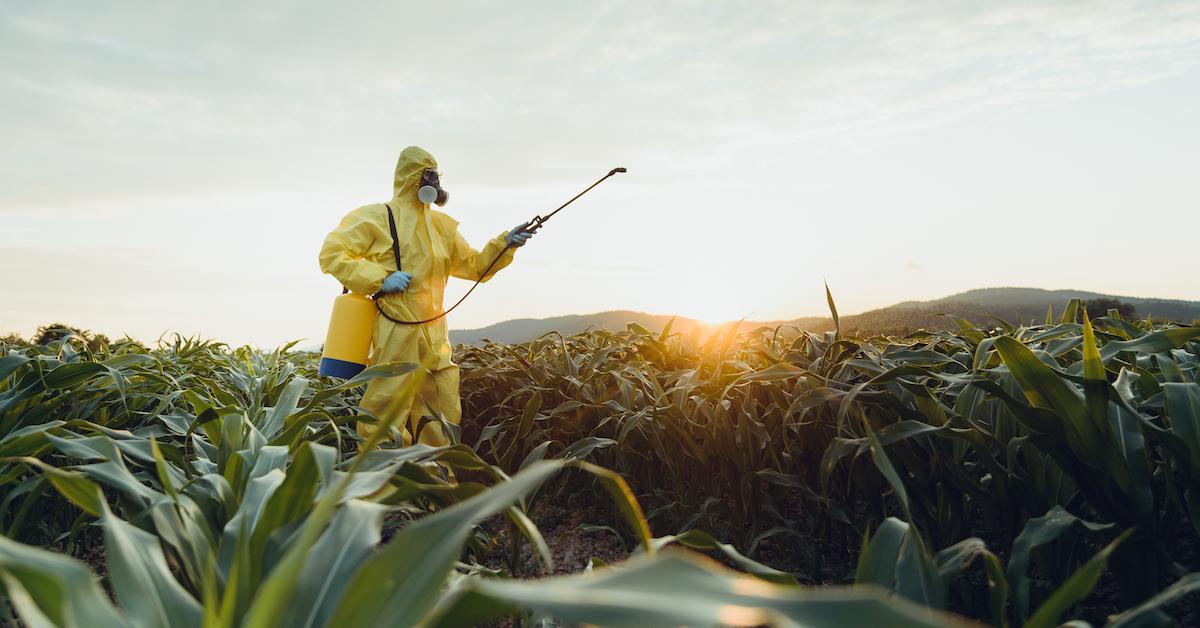 Food
Here's everything you need to know about how GMOs affect the environment and our health.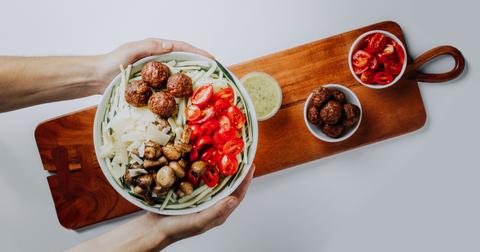 Food
Where's the beef? Not at Just Salad.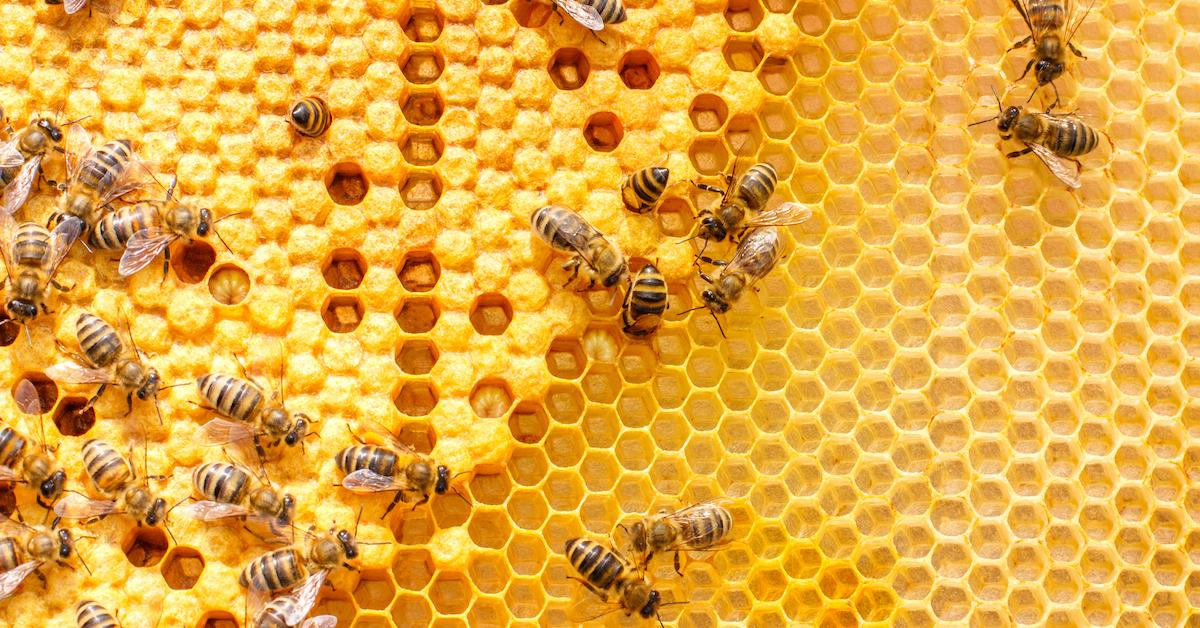 Food
Have you ever wondered why some people don't eat honey?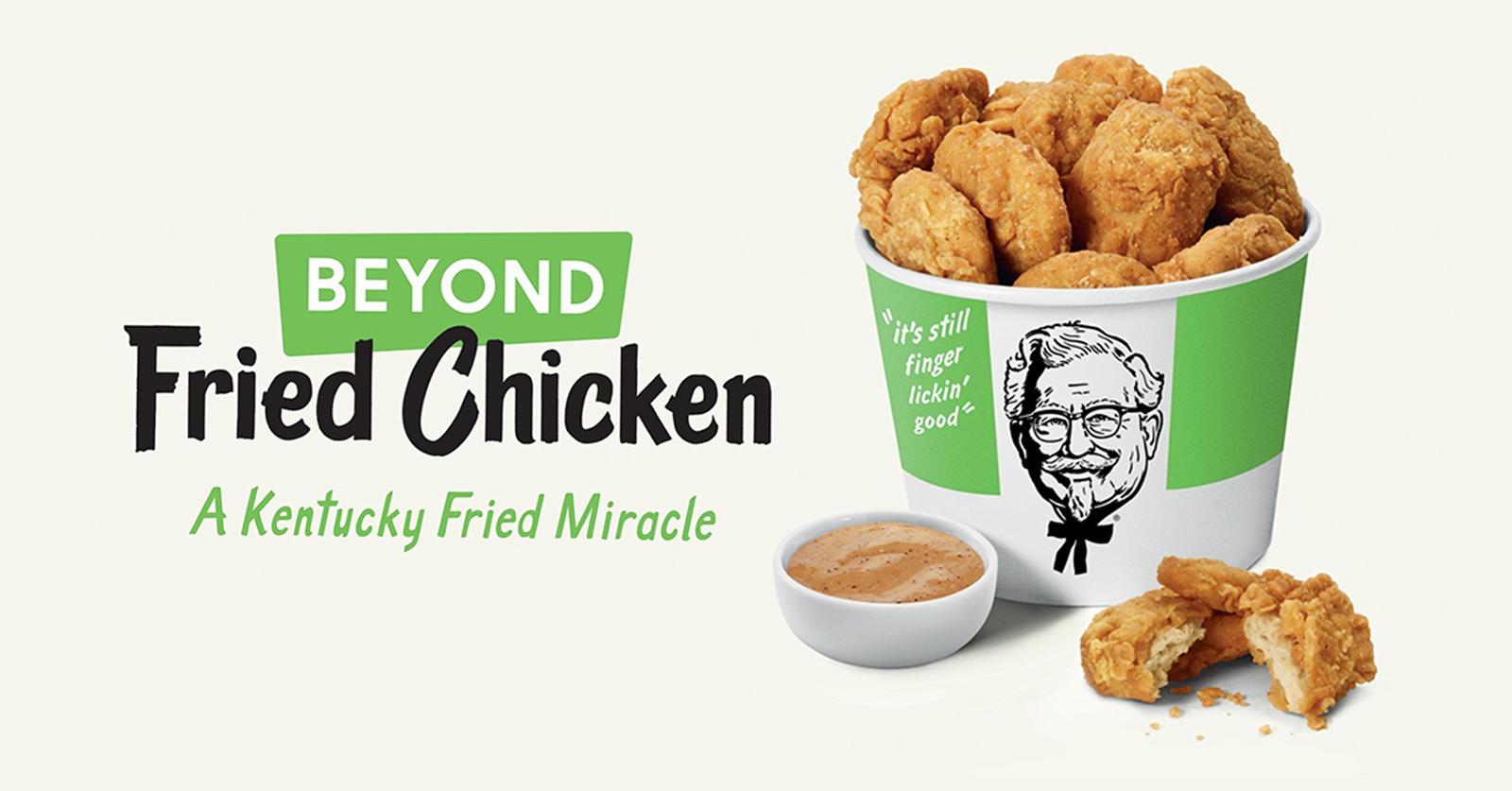 Food
"It's still finger lickin' good."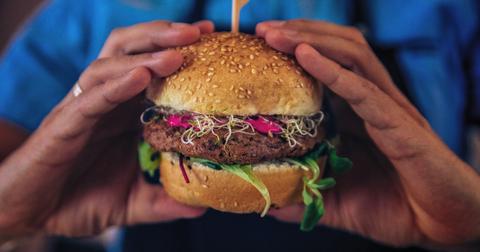 Food
You've heard a lot about plant-based meat, but do you know what even means? Keep reading to learn more.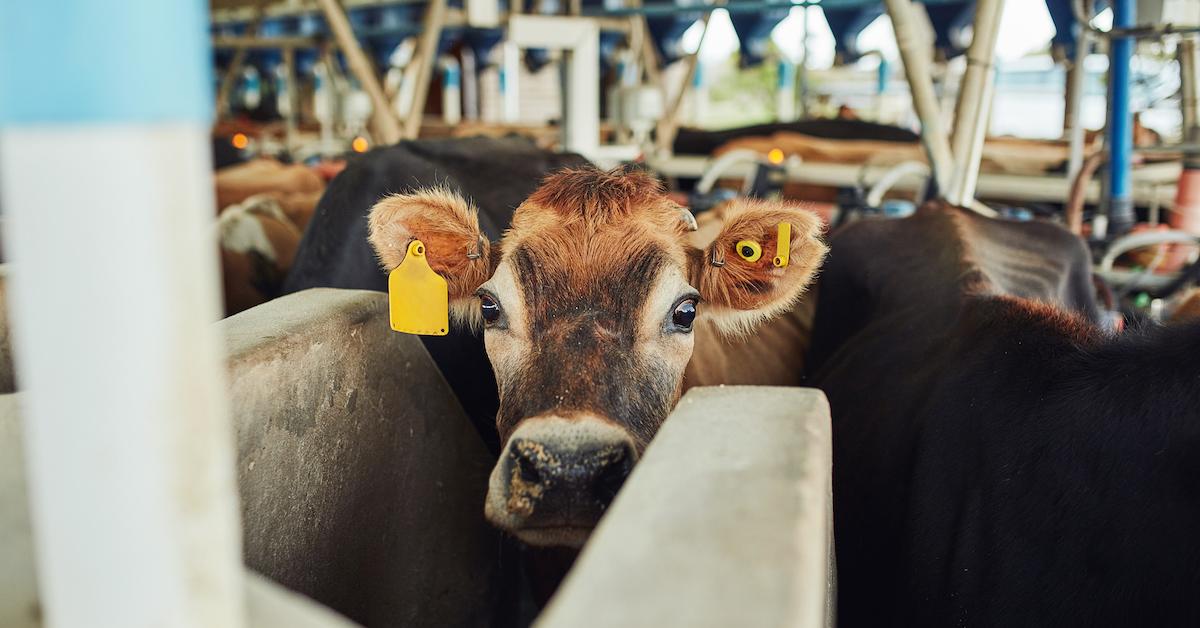 Food
A meat tax is controversial, but could be effective.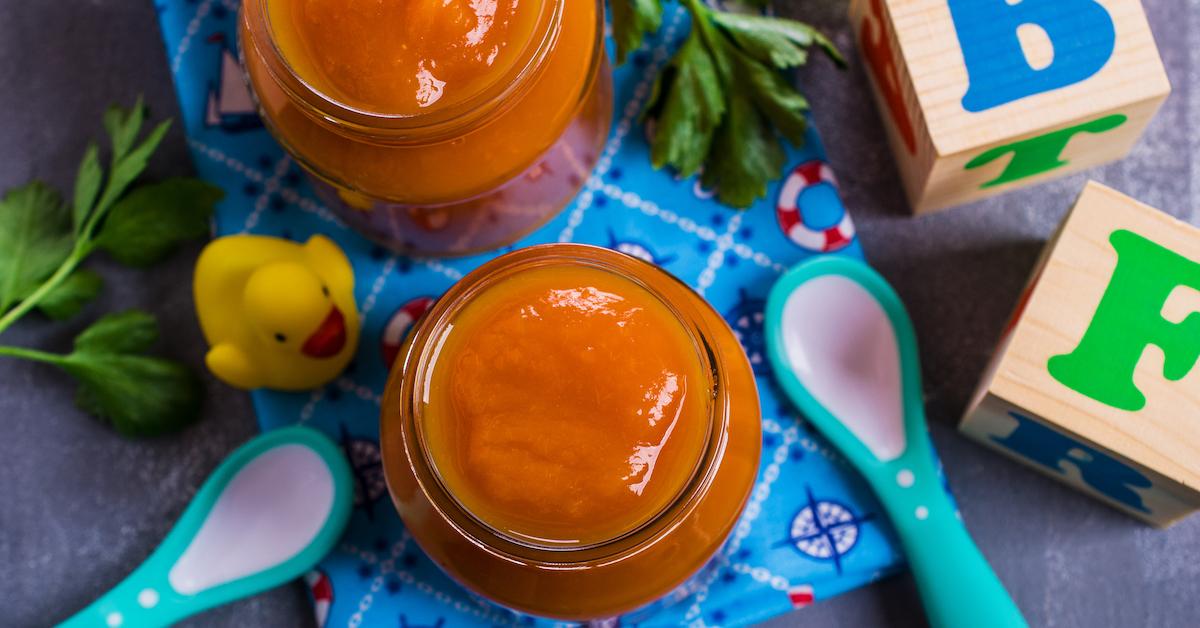 Home
Homemade baby food doesn't have to be intimidating.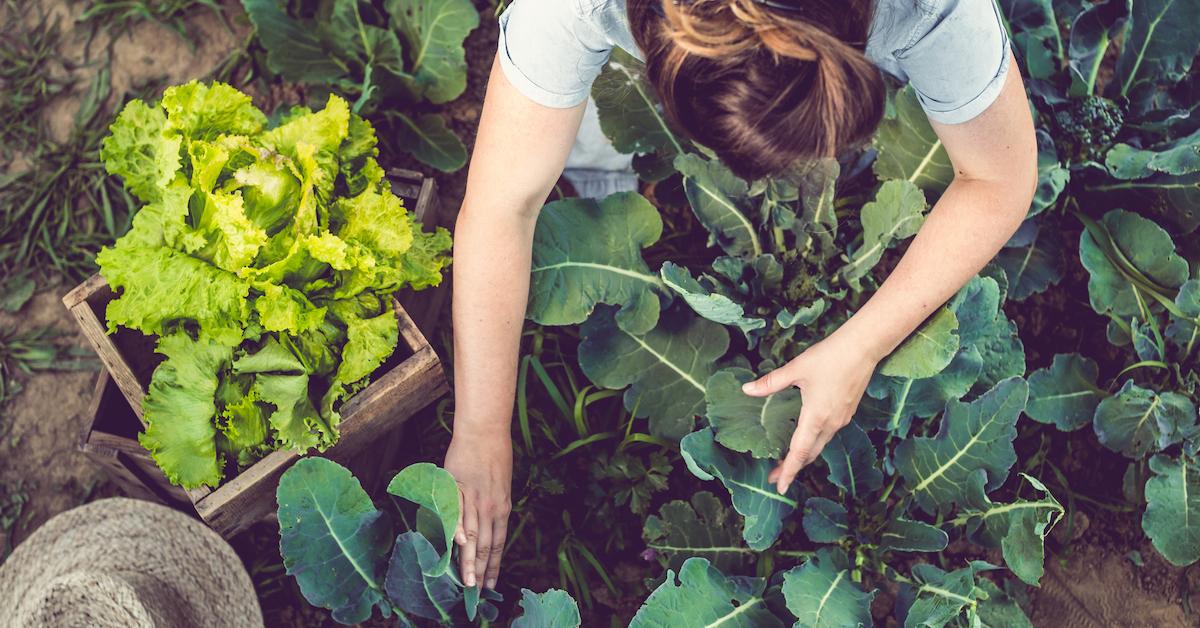 Home
Coffee grounds have so many applications in the garden.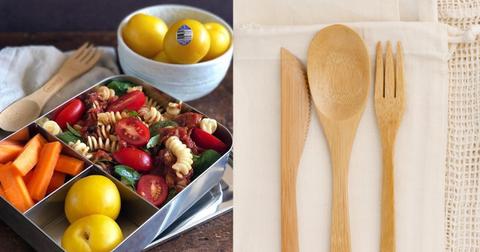 Home
Keep your kid's lunch as zero-waste as possible with these tips.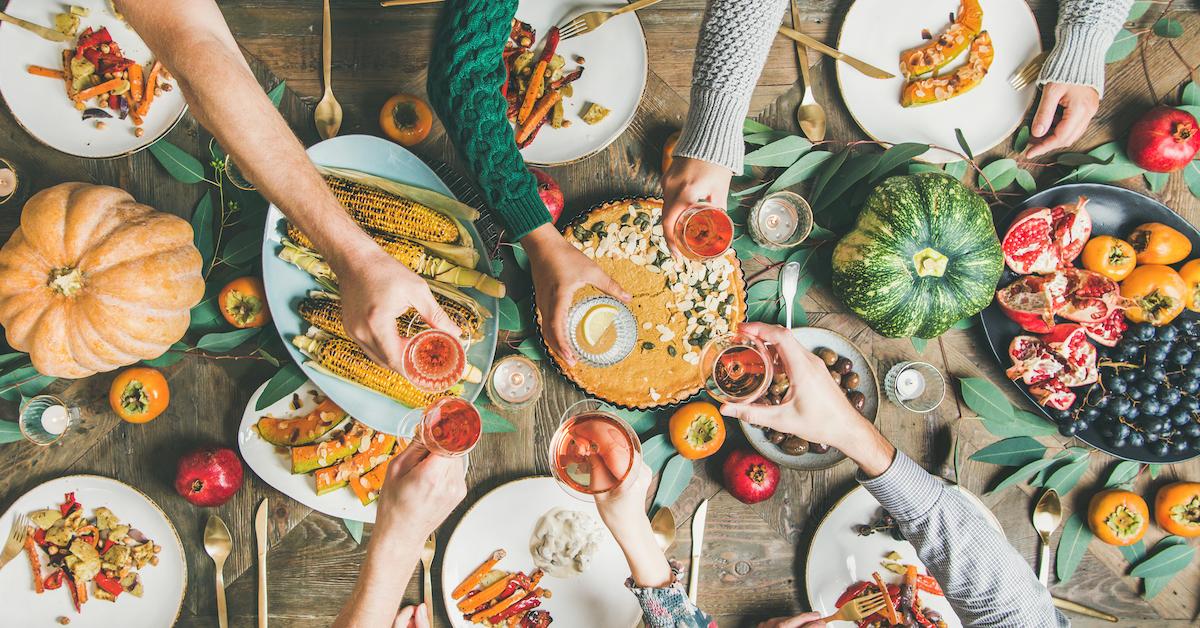 Home
Here are a few tips to make the transition easier.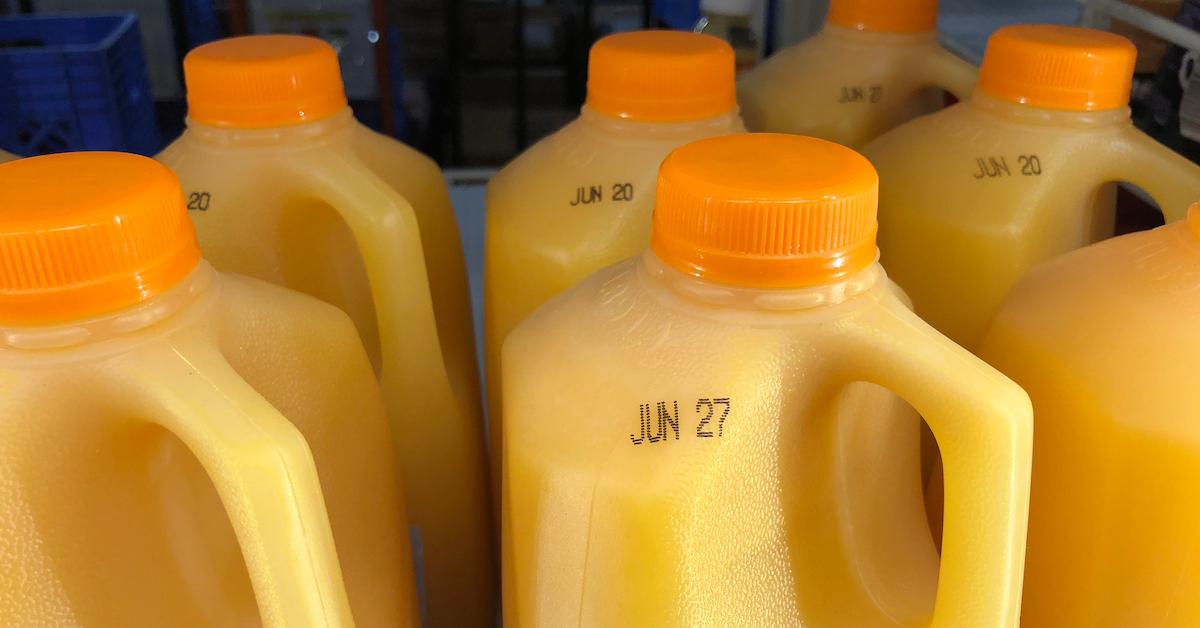 Food
The Food Date Labeling Act could help solve the U.S.'s food waste problem.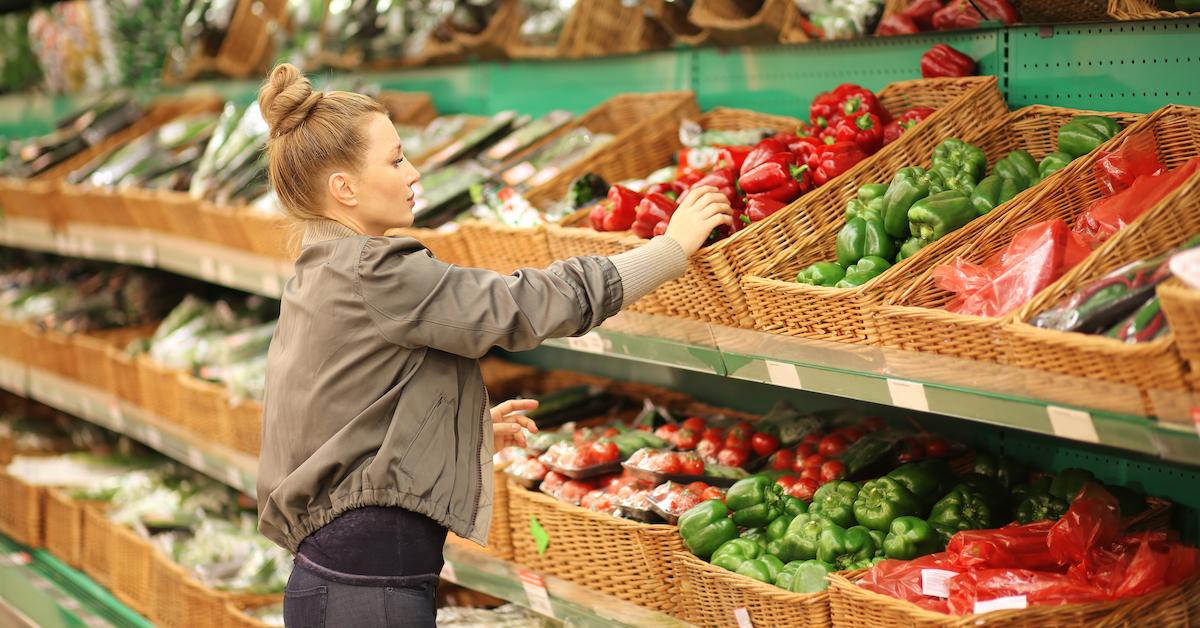 Food
Here's everything you need to know.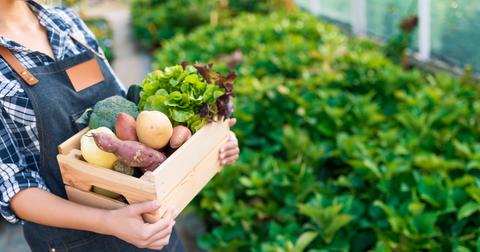 Food
Eating locally is a crucial tenet of sustainable agriculture — which, in turn, helps all living things flourish.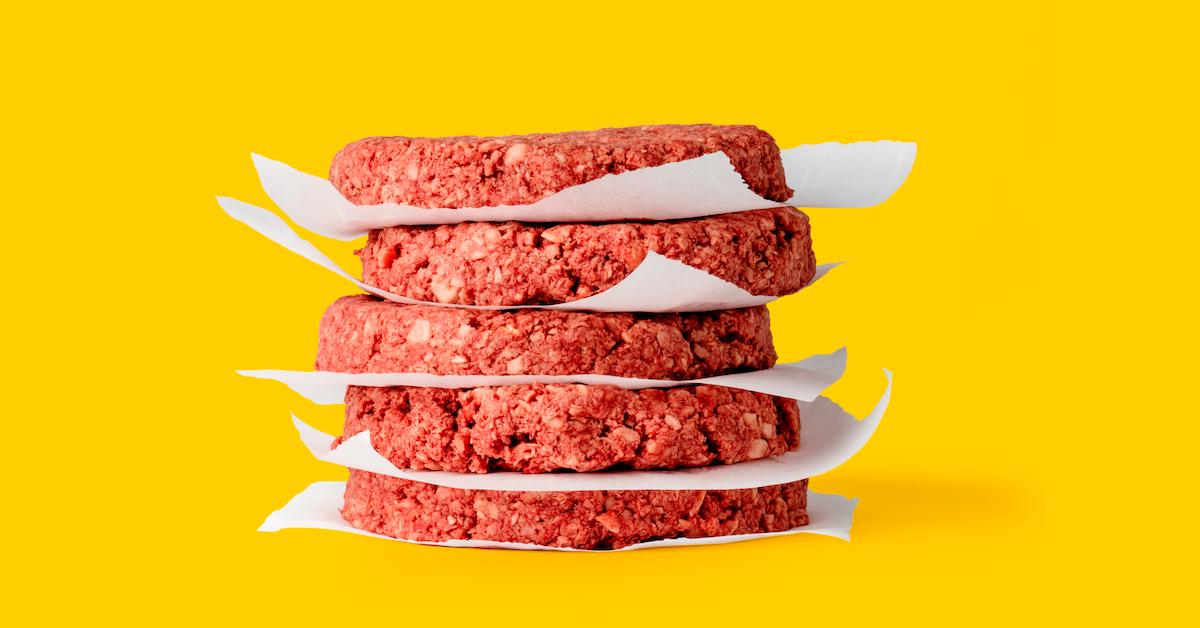 Food
Ever wondered exactly what heme is?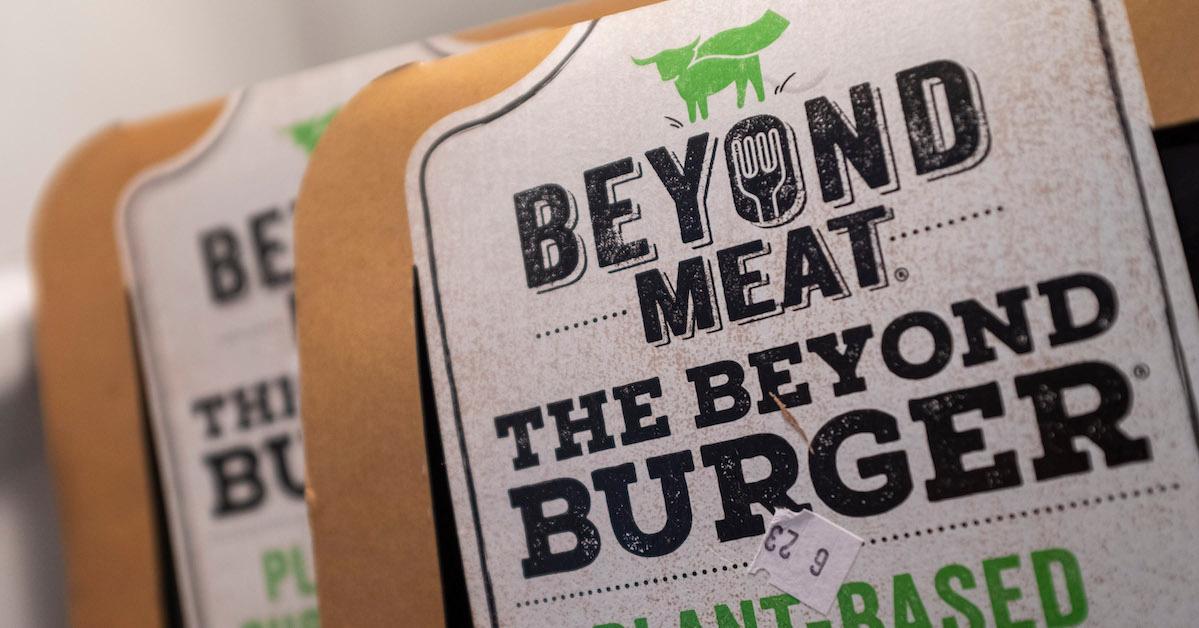 Food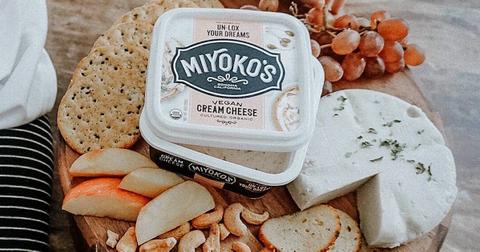 Home
Here's everything you've been wondering about vegan cheese.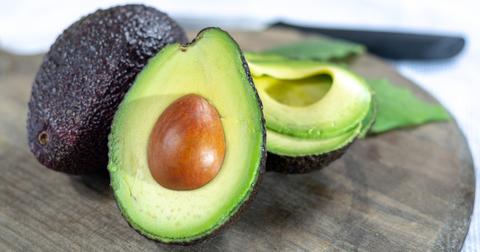 Home
Avocado isn't just delicious — it's also a great tool to use as a zero-waster!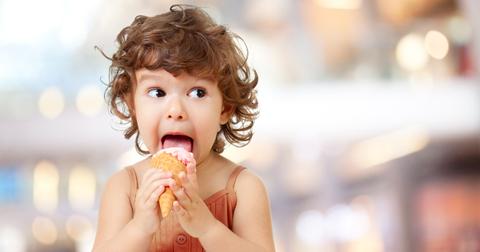 Food
Even after going zero-waste, you still might be screaming for ice cream. After all, it's just that good.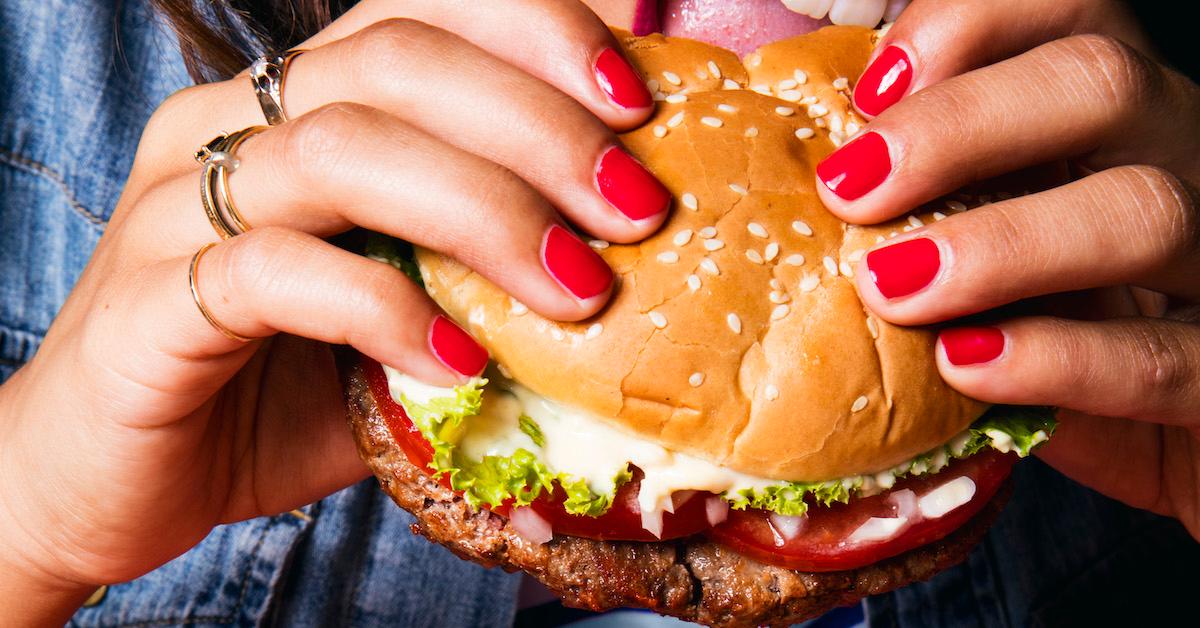 Food
Treat yo'self to some animal-free meat!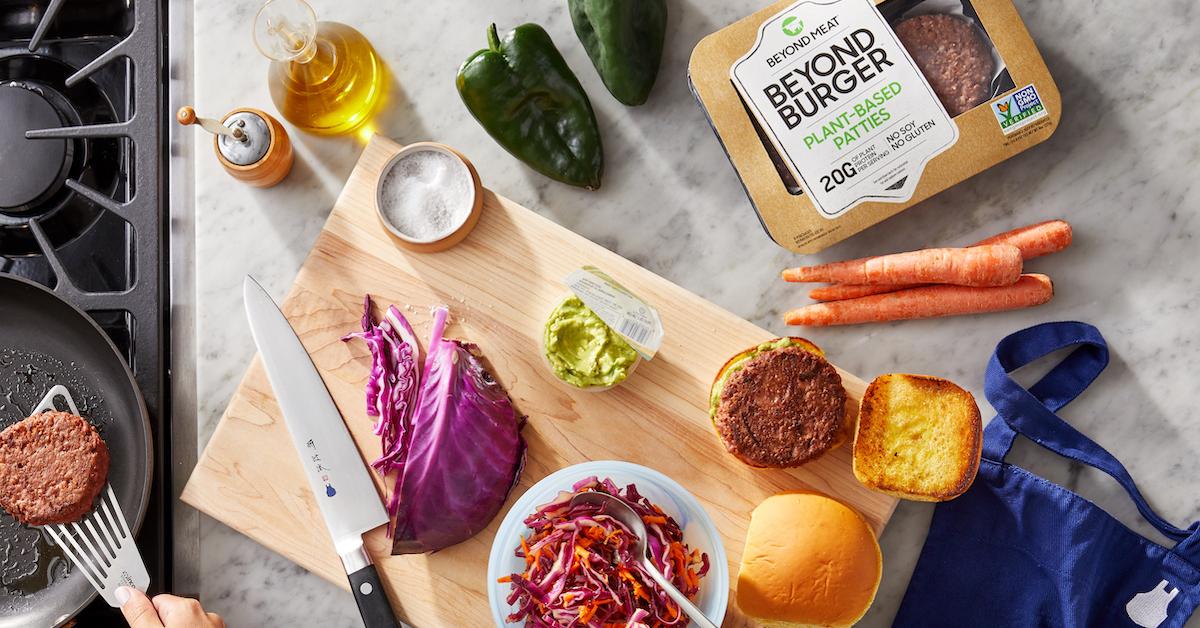 Food
Beyond Meat is coming to a delivery kit near you.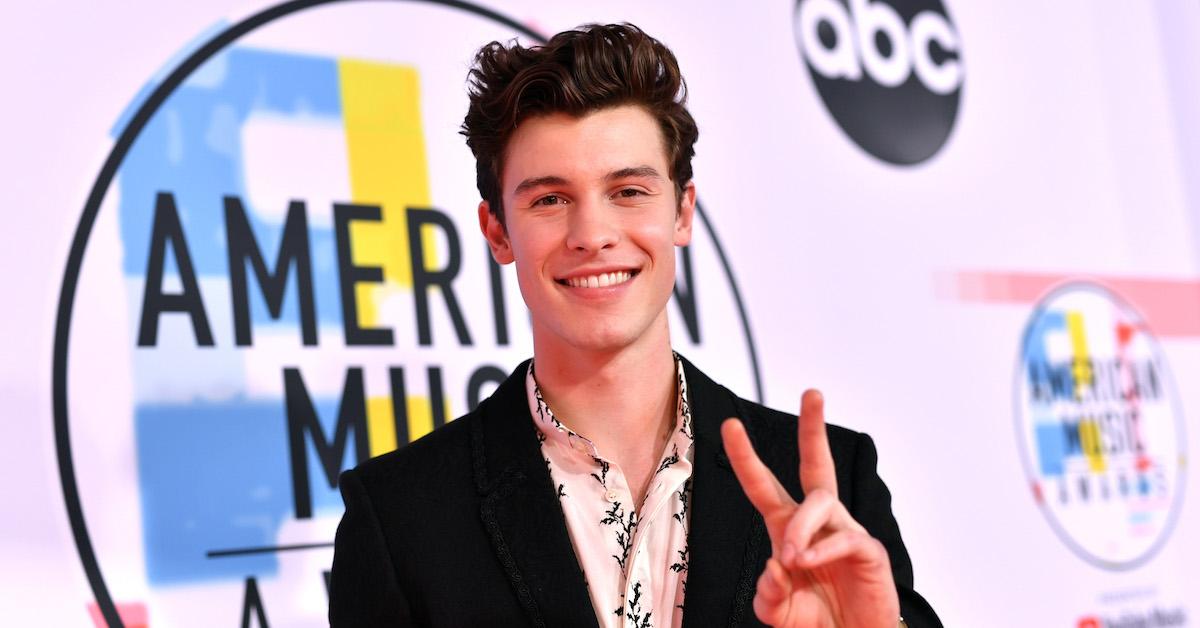 Food
Shawn Mendes is Flow's new Sustainability Ambassador.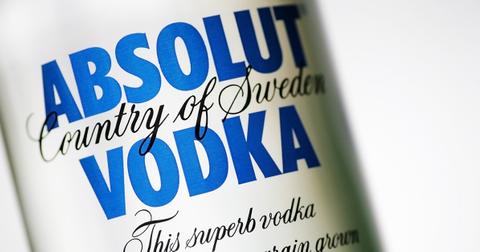 Travel
Absolut has made sure that drinking responsibly means more than just limiting consumption — it also means doing right by the planet.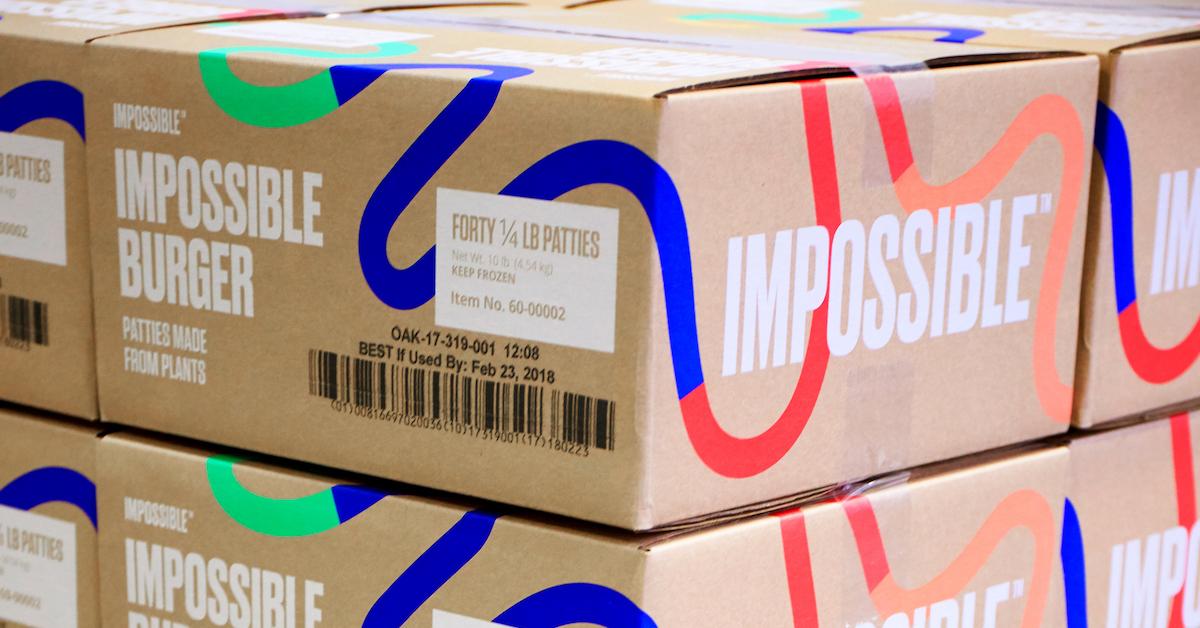 Food
Impossible Foods has announced its newest venture.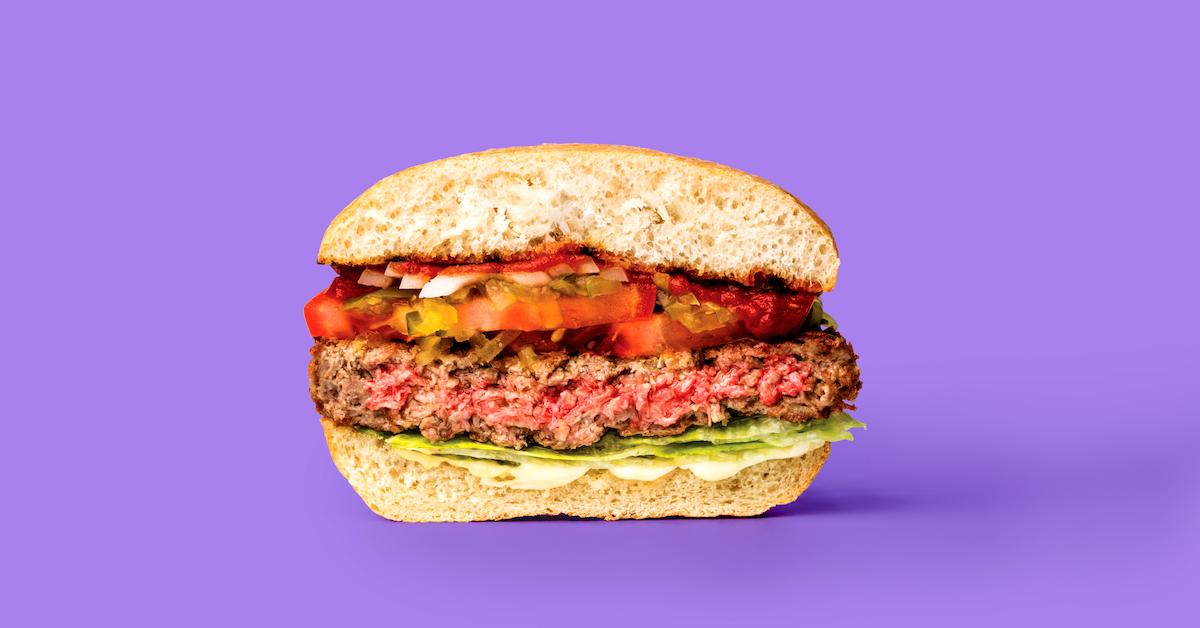 Food
Lab-grown meat and plant-based meat are on the rise.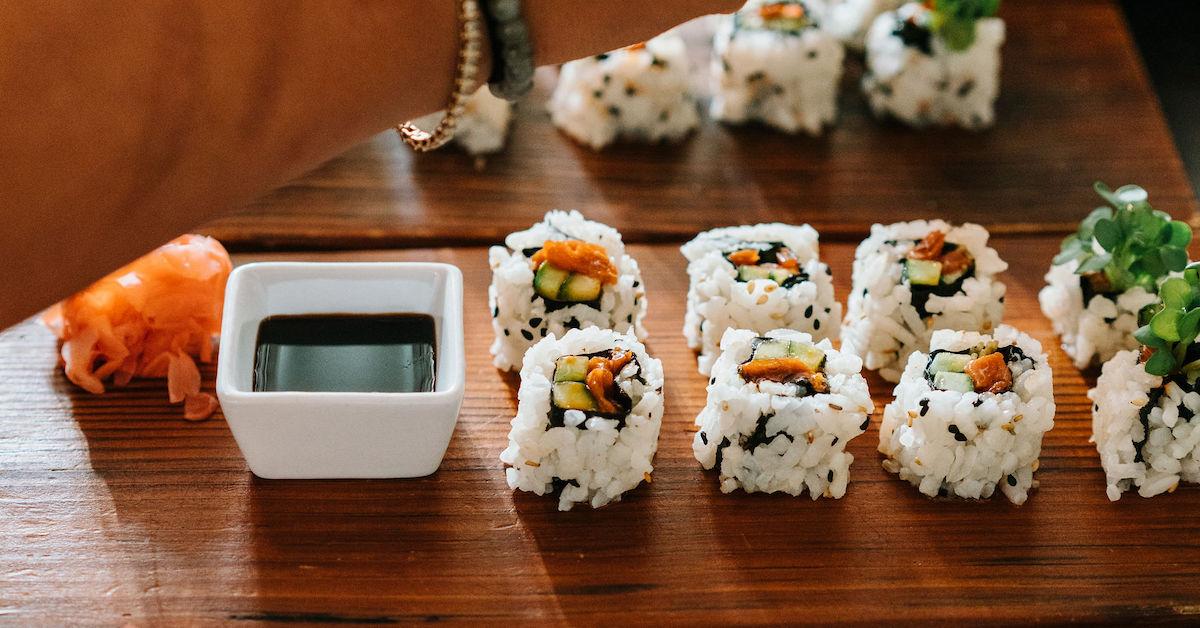 Food
Wild Type wants to change the way we eat fish.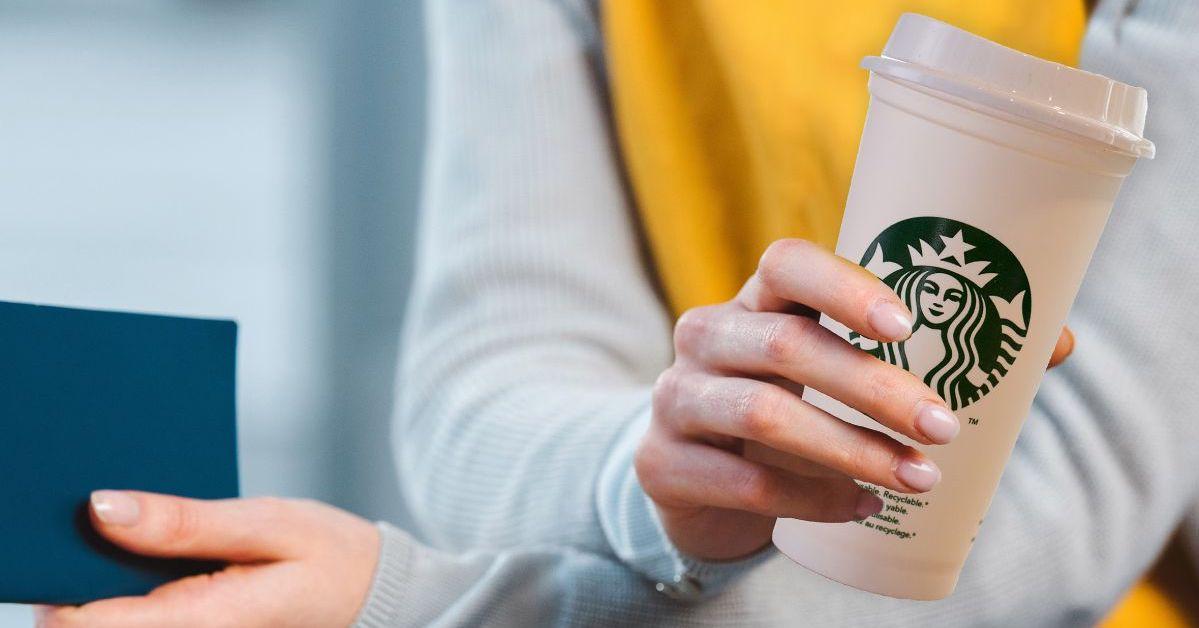 Food
Gatwick Airport's Starbucks is promoting reusables and taking the burden off the consumer.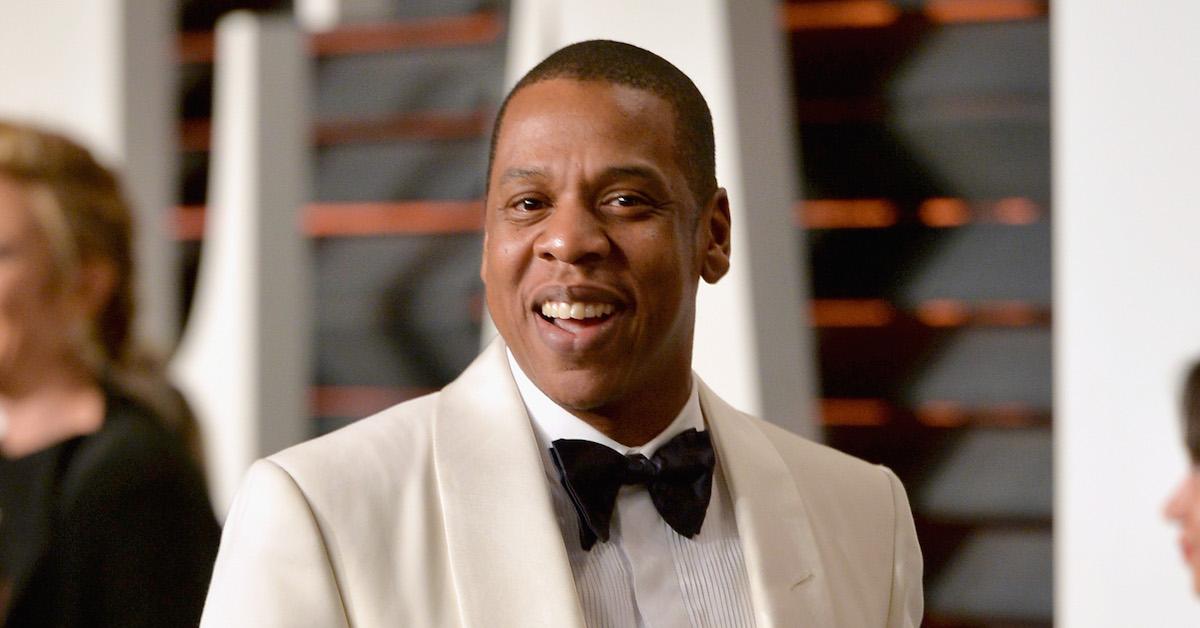 Food
Jay-Z just invested in yet another vegan business.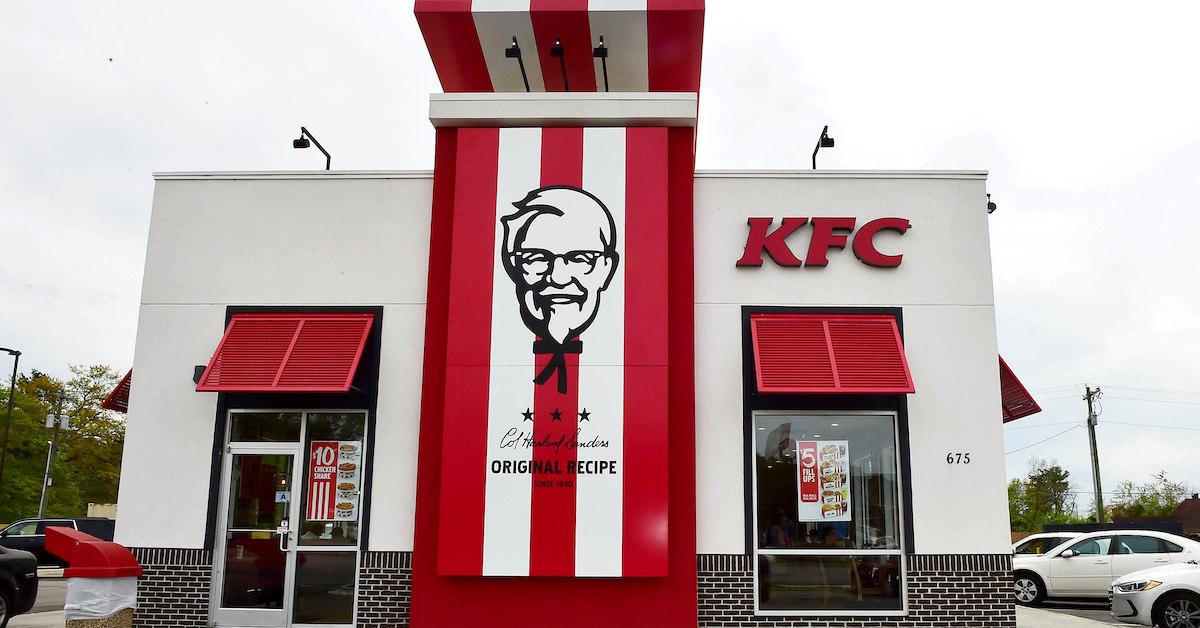 Food
With its signature blend of 11 herbs and spices, of course.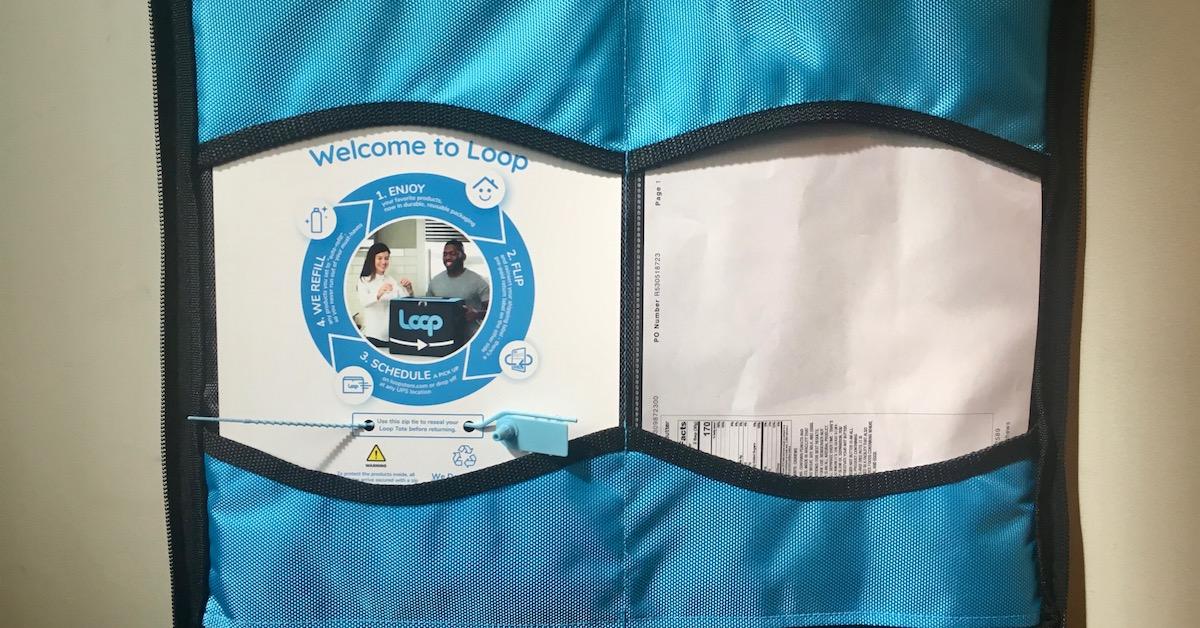 Community
Here are my initial thoughts on Loop's first round.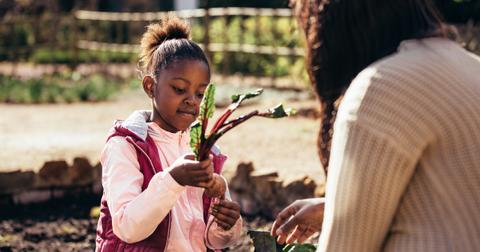 Food
All 11 organizations are doing incredible work for their Baltimore communities.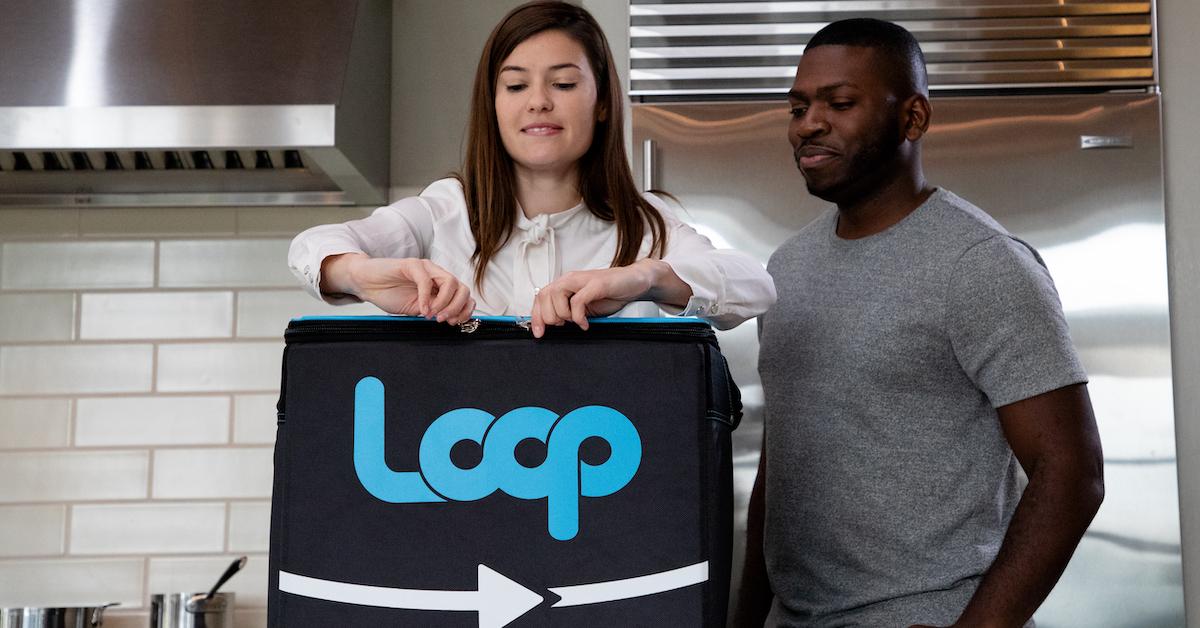 Home
"We're really trying to go back to the imagery of the milkman," Loop VP Tony Rossi tells Green Matters.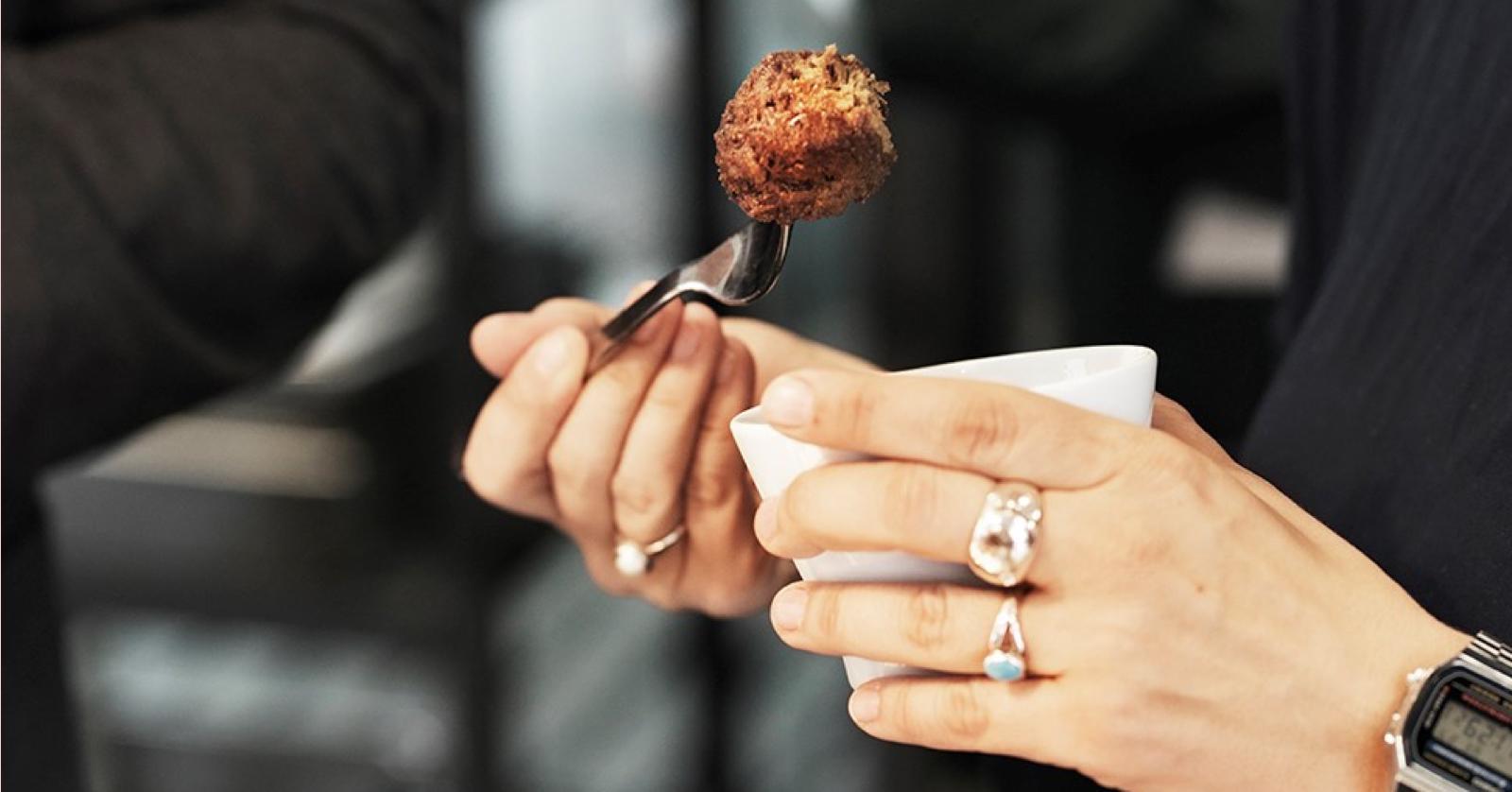 Food
IKEA is recreating its classic Swedish meatballs — with plants.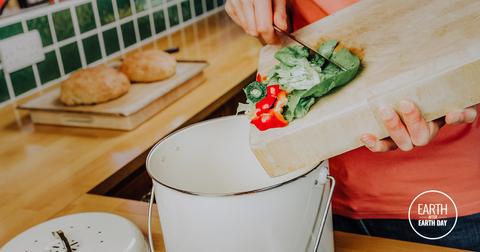 Home
Composting is an eco-friendly lifestyle choice that can work for everyone, even if you live in an apartment.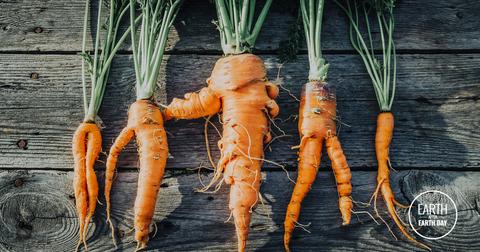 Food
In the past, "ugly" produce may have gone straight to the landfill — now, it's probably making its way to your plate!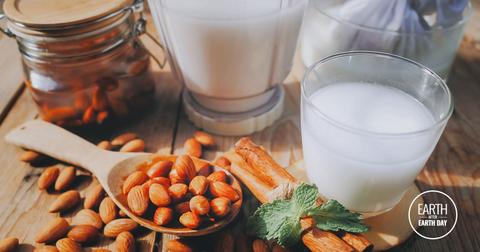 Food
Often, making milk at home can be cheaper in the long run because it means buying the nuts or oats in bulk.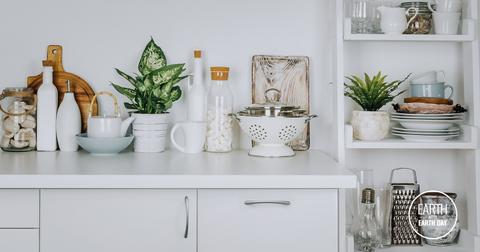 Home
Ready to start making your kitchen fit in with a low-impact lifestyle? Keep reading for five changes to make your kitchen more zero waste!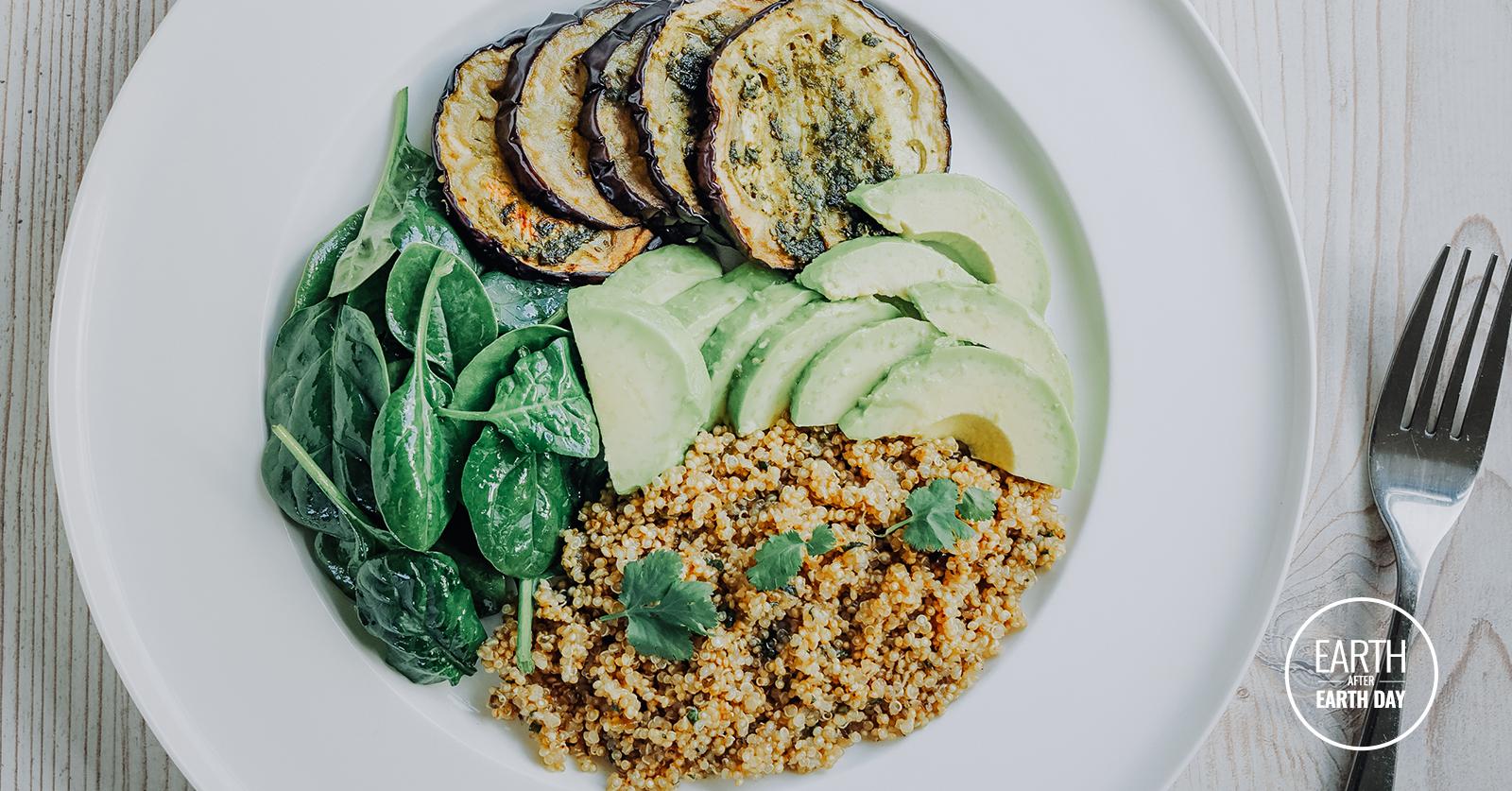 Food
There are so many reasons to eat more vegan meals.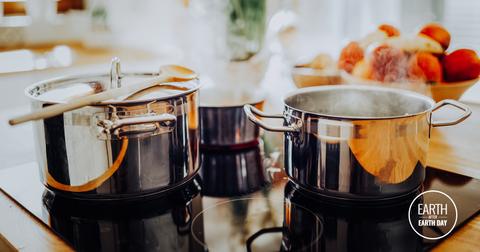 Food
You're doing everything you can to live an eco-friendly, nontoxic, and sustainable lifestyle. But is your cookware zero waste?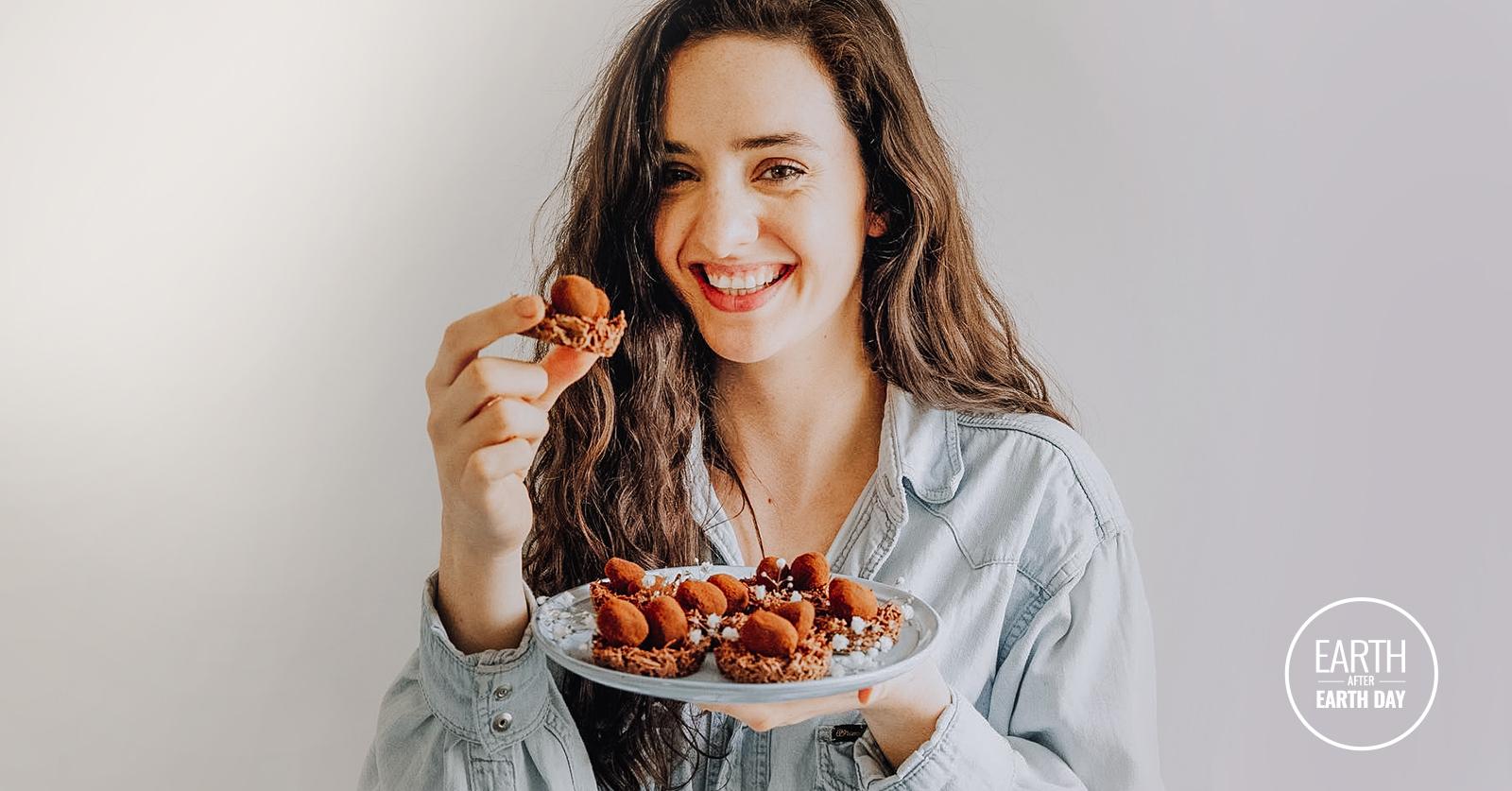 Food
These vegan YouTubers all share delicious recipes that you can make on a budget.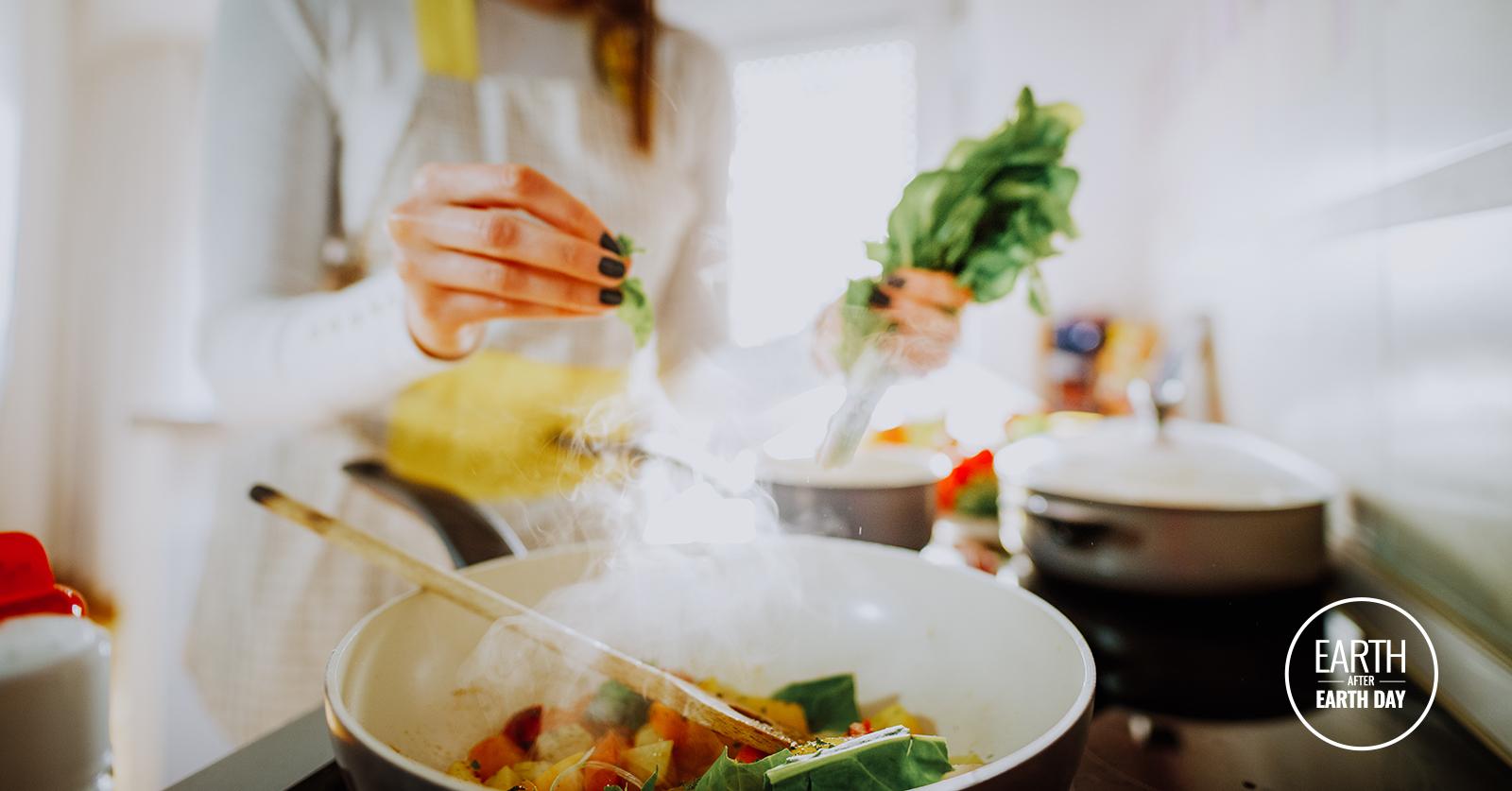 Community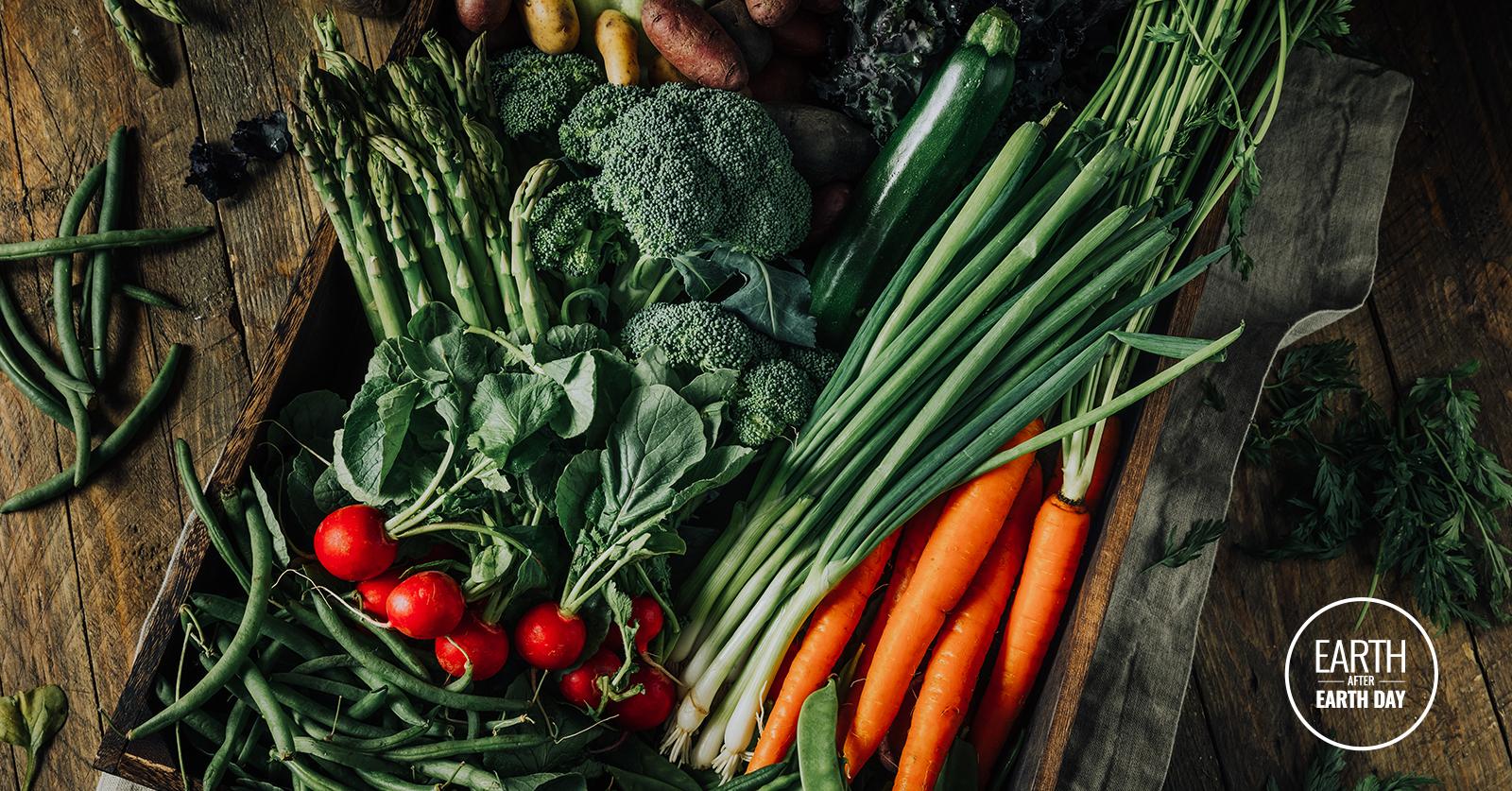 Food
By eating what's in season, you're actually being more sustainable — find out why!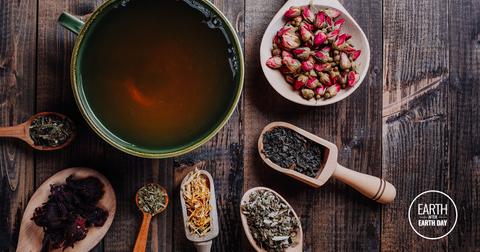 Food
Before you steep that lavender and chamomile nightcap before bed, there's something you should know. There may be plastic hiding in your tea bags…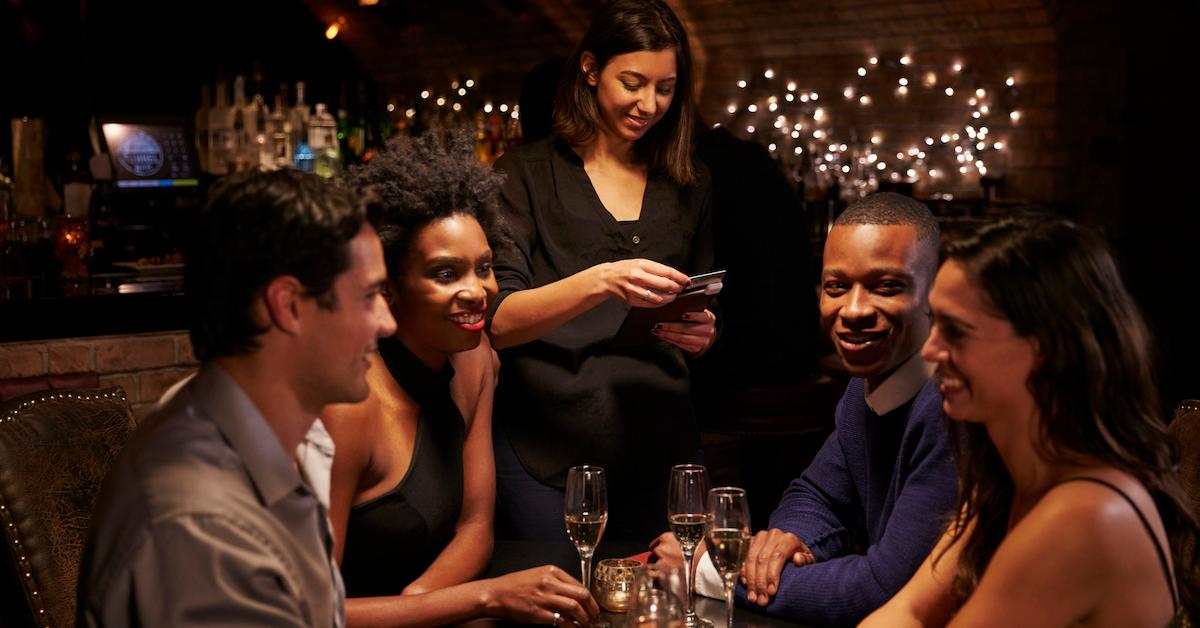 Food
Here's how the new tax will incentive sustainable farming practices.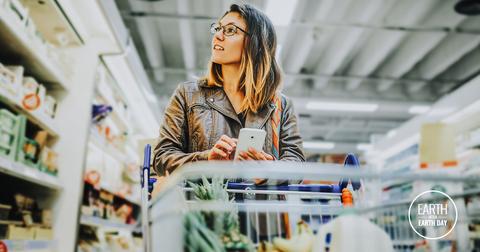 Food
As the world has changed, so have our grocery stores — see their adaptations to become more "green."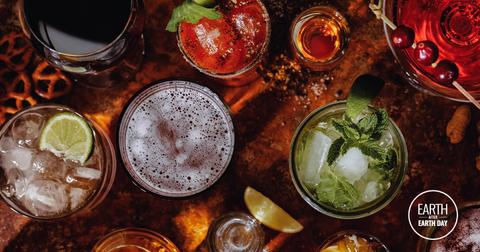 Food
There's a lot to consider when it comes to drinking sustainably.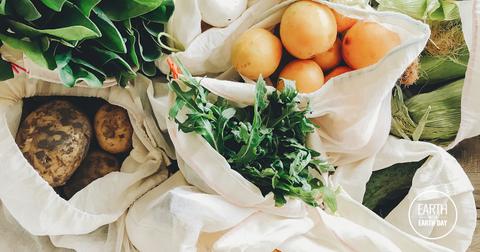 Parenting
Here are five ways to make a difference by going green at the grocery store.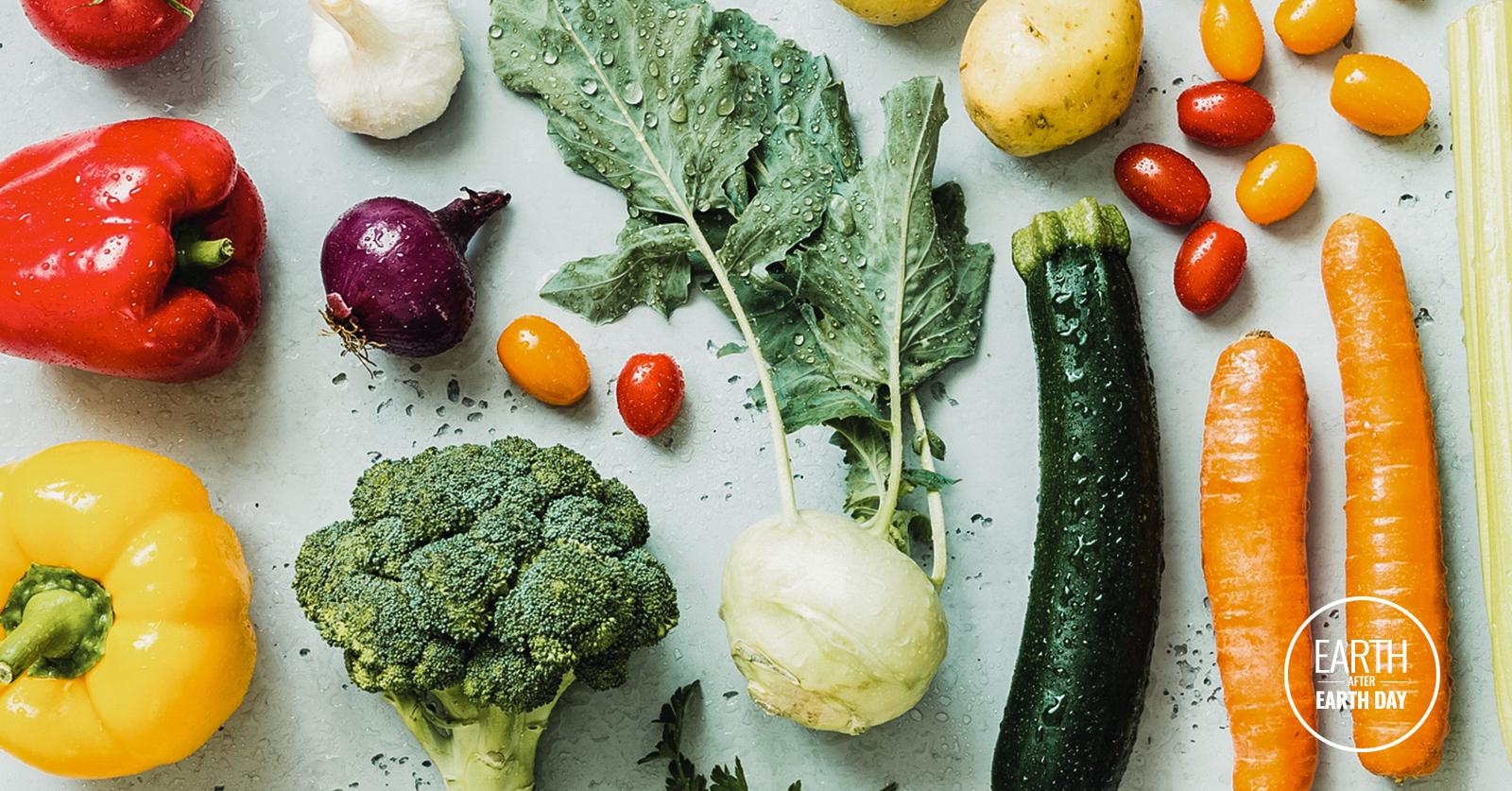 Food
The Environmental Working Group just released its annual guide to pesticides in produce.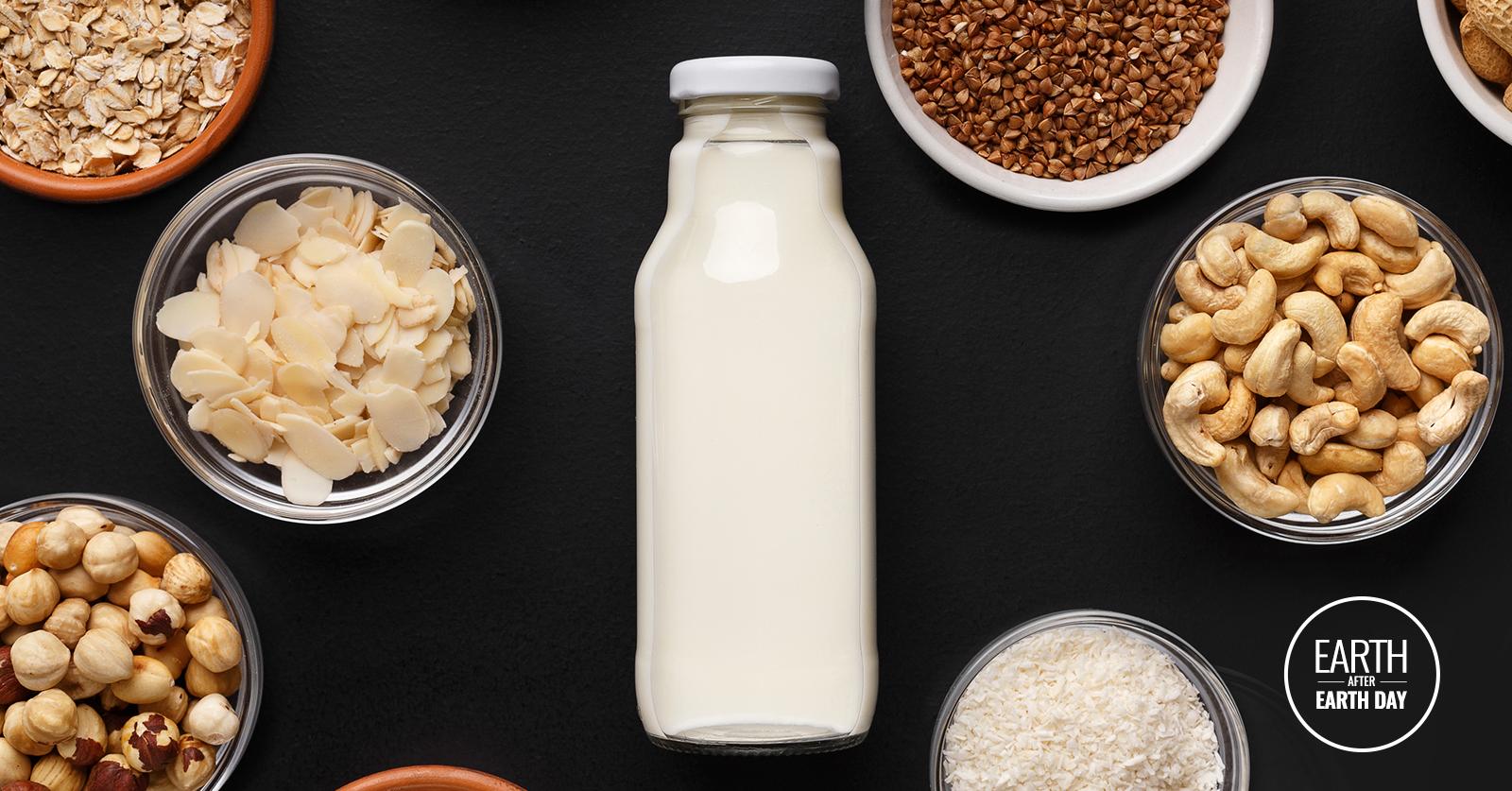 Food
There are so many to choose from these days.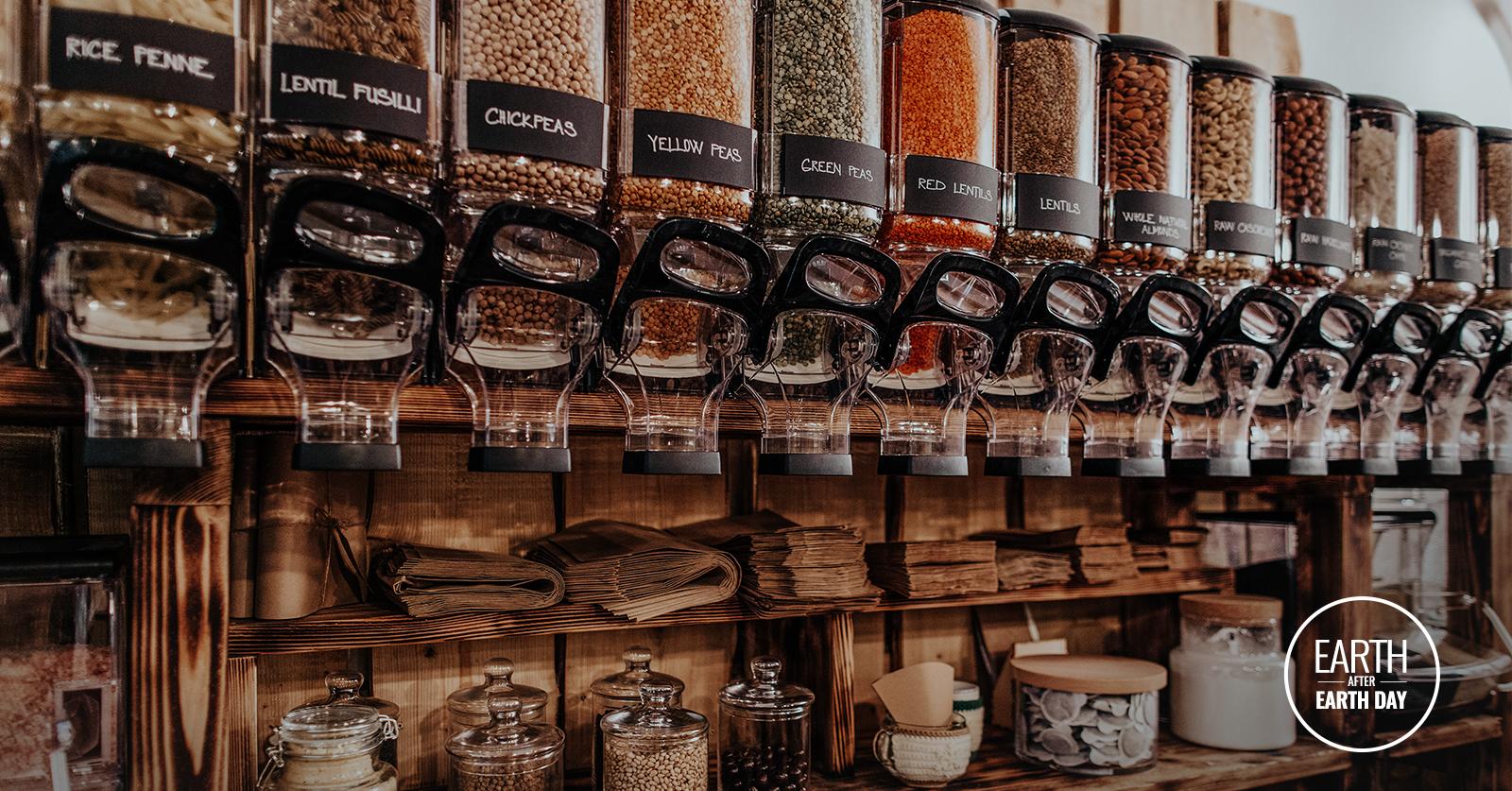 Food
The bulk section can be intimidating at first — but this guide will help anyone, from new shoppers to seasoned pros.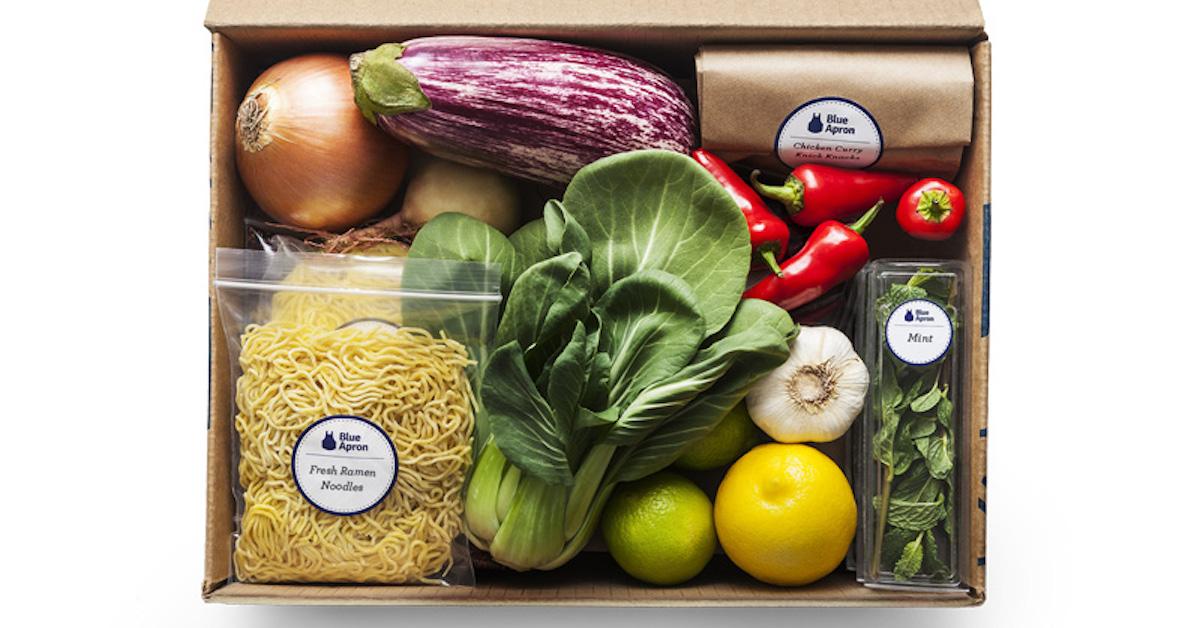 Food
Meal kits can produce less emissions than grocery store meals.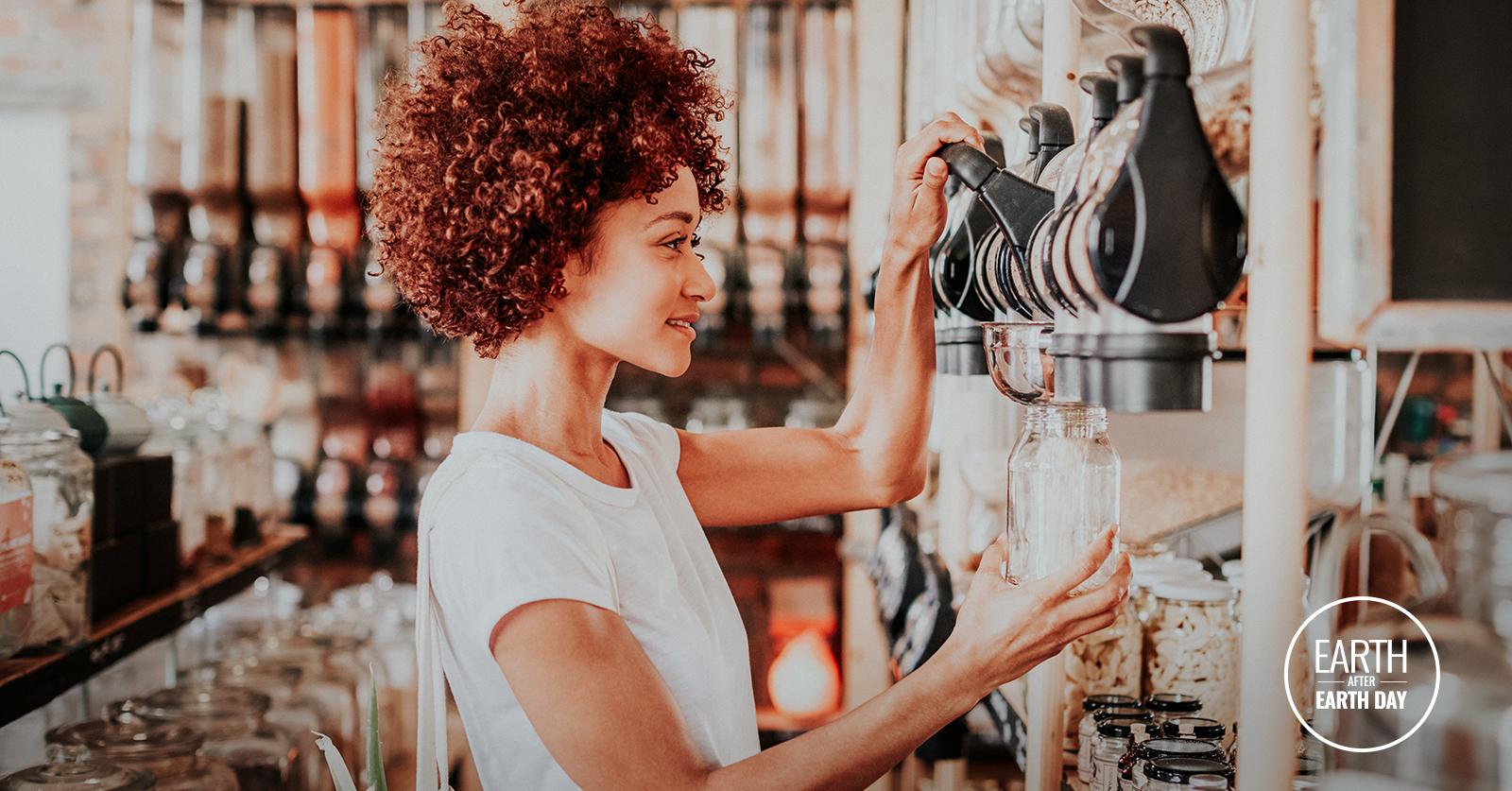 Food
Living a zero-waste life doesn't mean you have to give up your favorite things — like snacking.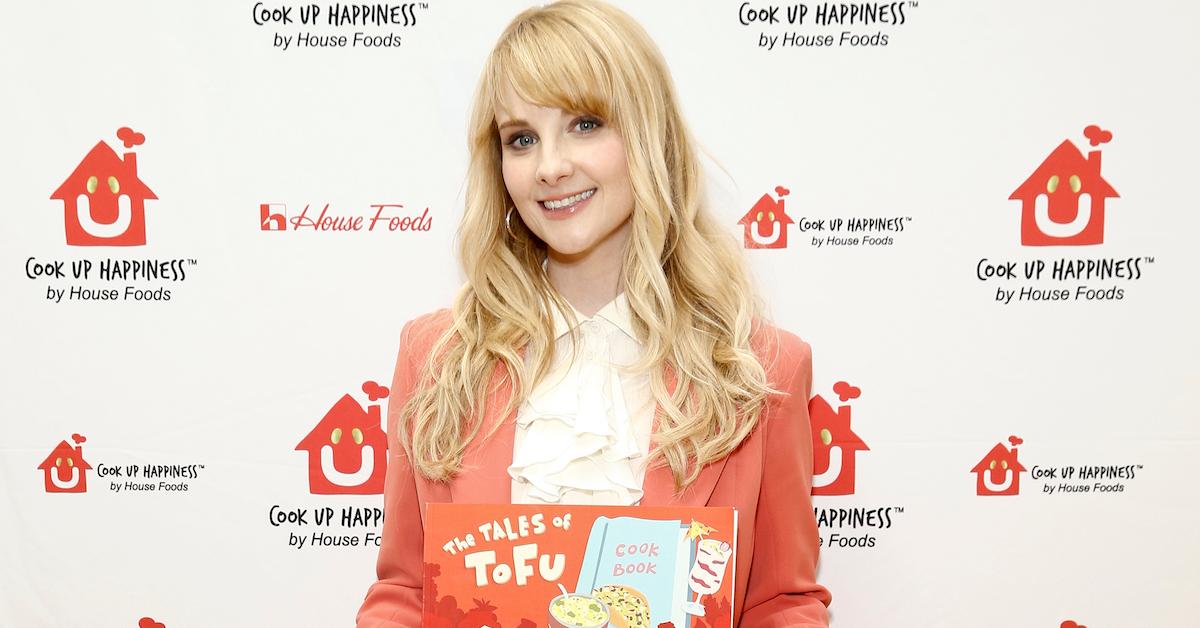 Food
Rauch hopes the book will give children a positive and fun association with healthy eating.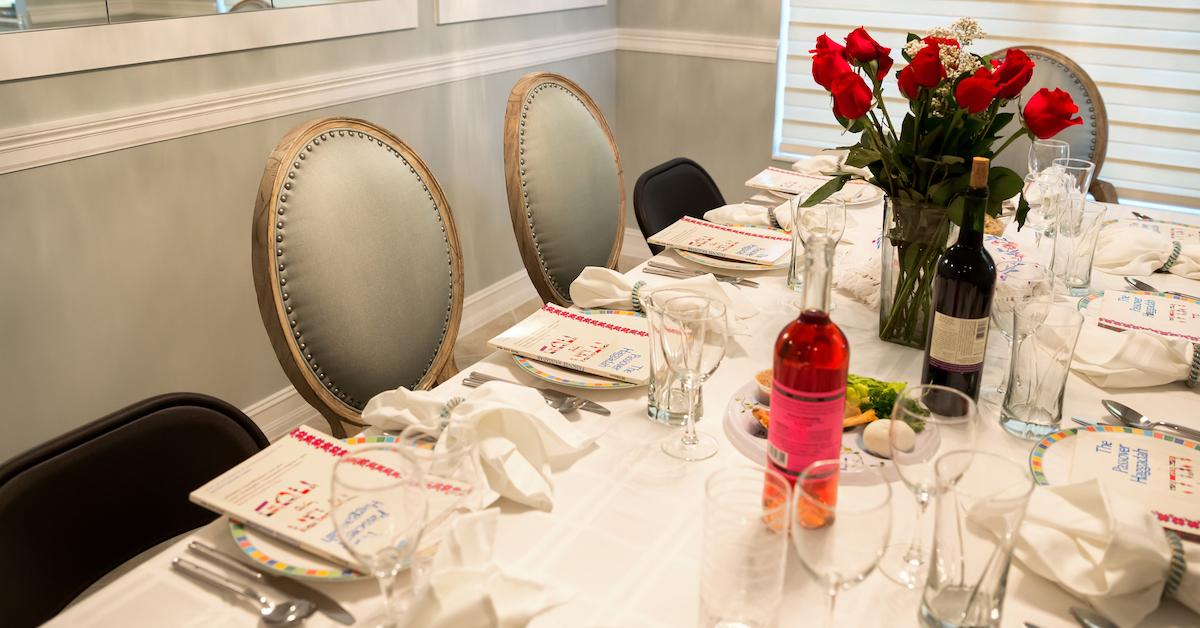 Home
Are you up for the challenge of a zero-waste seder?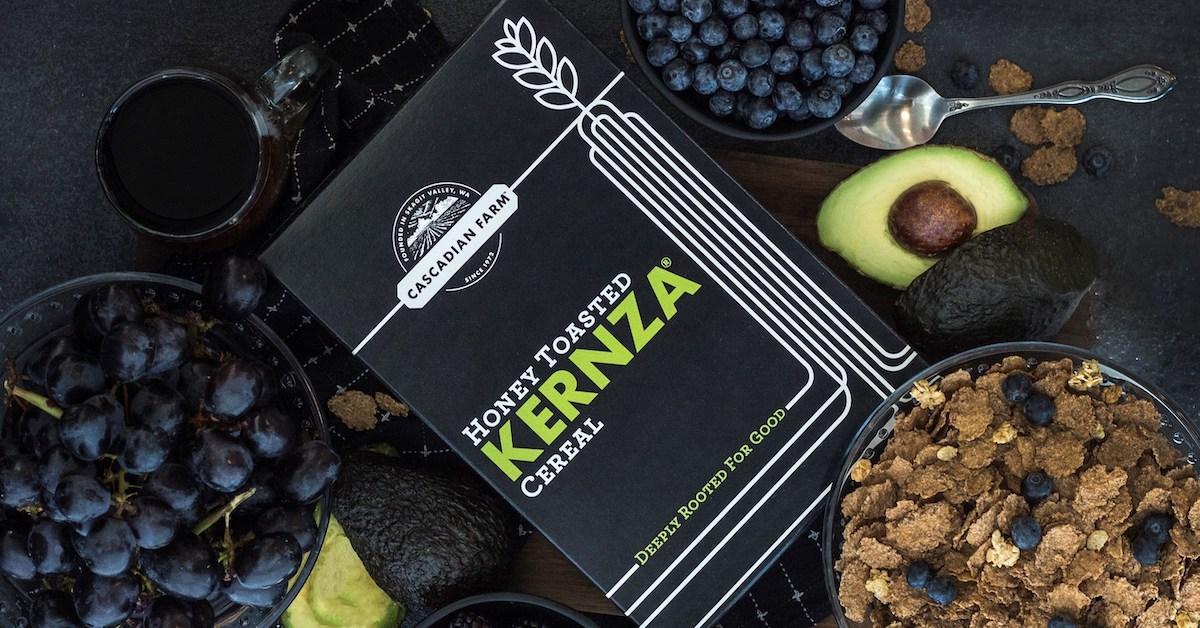 Food
Kernza could potentially have a much lower environmental impact than wheat.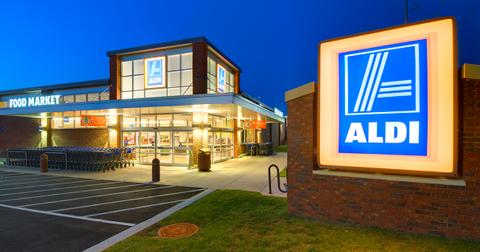 Food
The grocery store says that all packaging will be reusable, recyclable, or compostable by 2025.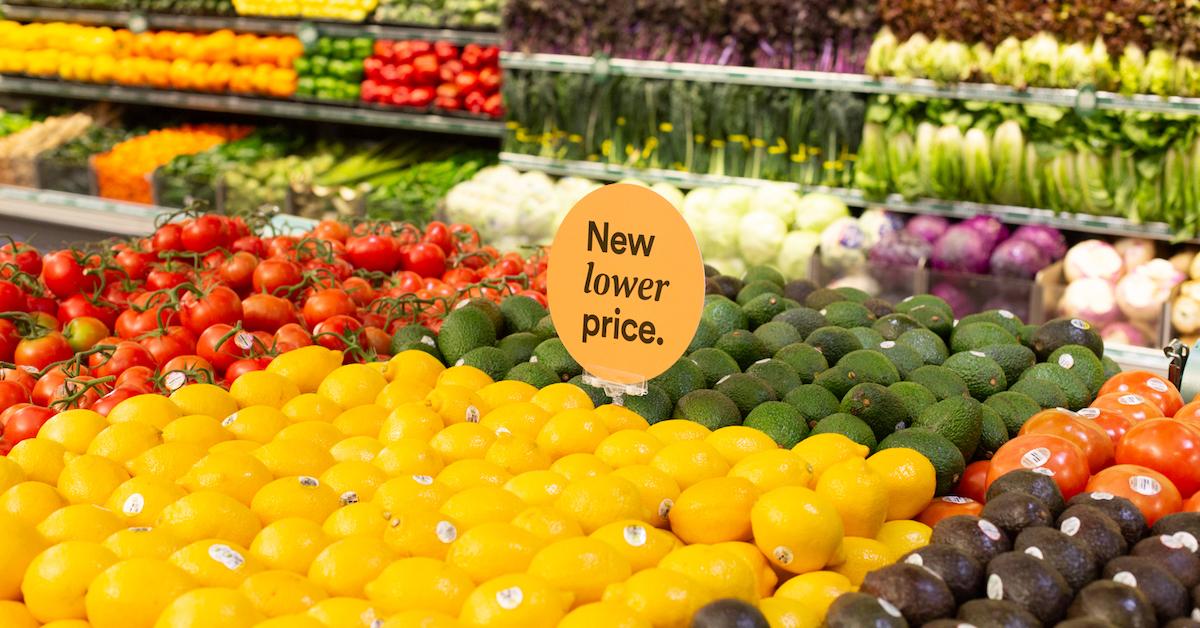 Food
Prices are going down at Whole Foods.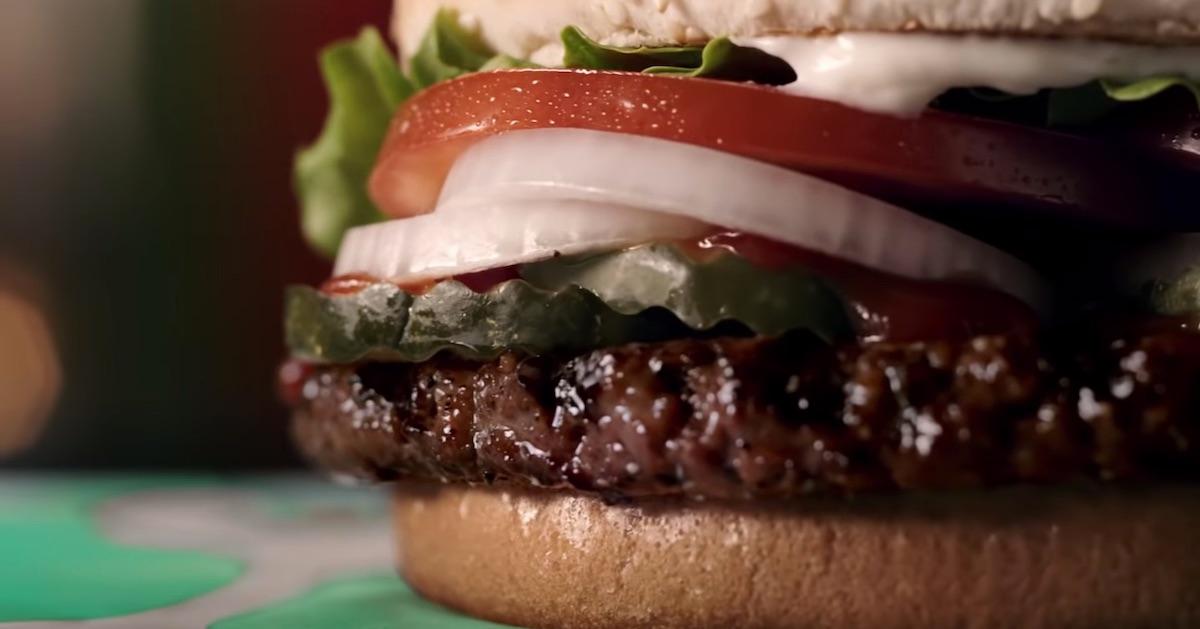 Food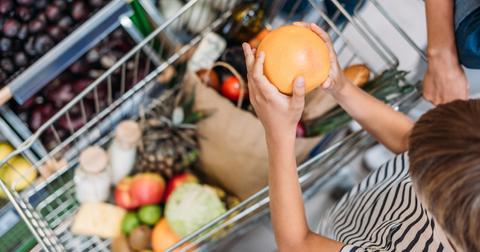 Food
It's going to save customers a boatload of money, too.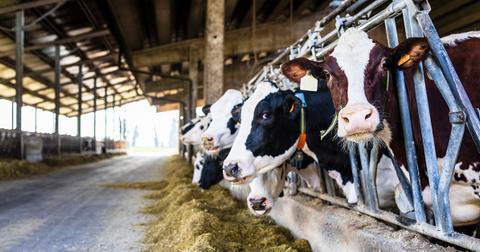 Food
Unsurprisingly, the popularity of milk alternatives has many dairy farmers seeing a significant decrease in sales.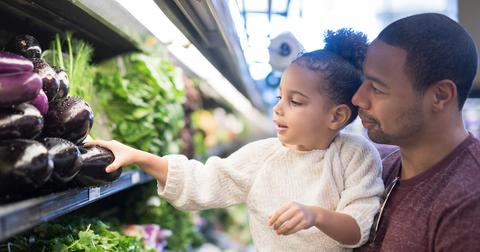 Food
Tesco is experimenting with a new way to cut back on waste by changing the way they package their produce.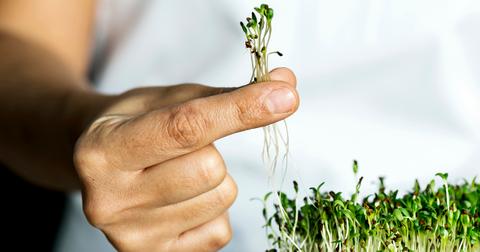 Food
Welcome to the world of microgreens — miniature plants, herbs, or vegetables that are comparable to sprouts, but unlike sprouts, use soil and sunlight to grow.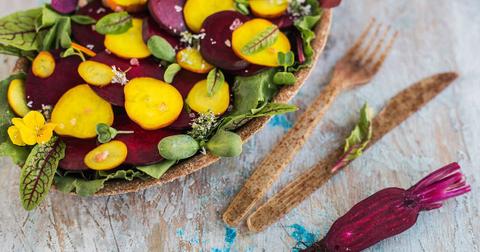 News
Wheat bran is the newest material for biodegradable tablewares.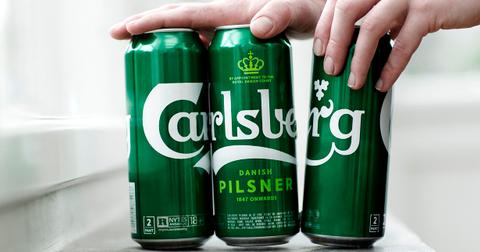 Business
The brewery spent three years developing this adhesive.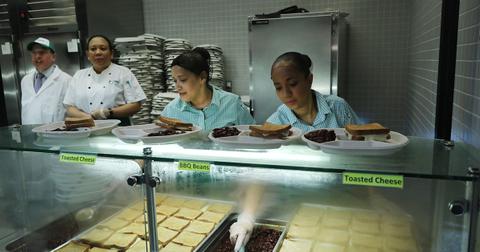 Food
The program will officially kick off this fall, for all 1.1 million NYC public school students.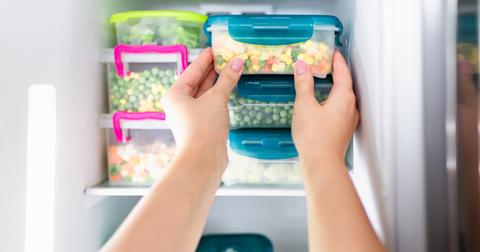 Food
Waste less food, save more money.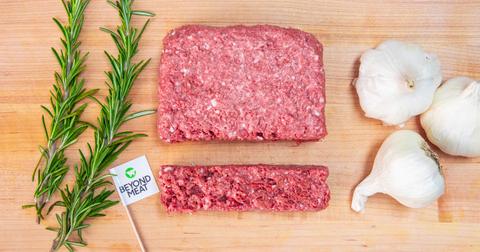 Food
Meatballs and tacos and sliders, oh my!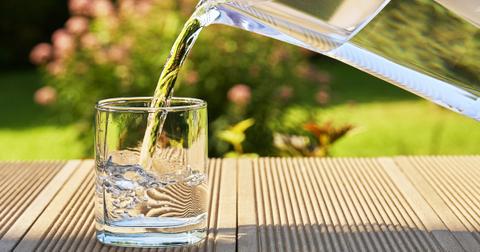 Home
For those of us who don't have the luxury of simply sipping our tap water (or want to take extra precautions to make sure our water is properly filtered), there is a way to purify water sans plastic.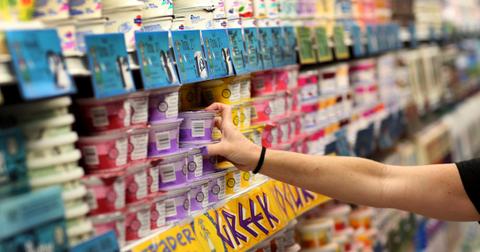 Food
The new initiative will save 1 million pounds of plastic a year.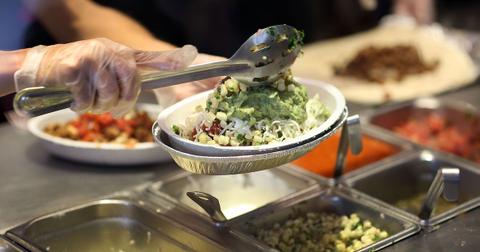 Food
Will guac still cost extra though?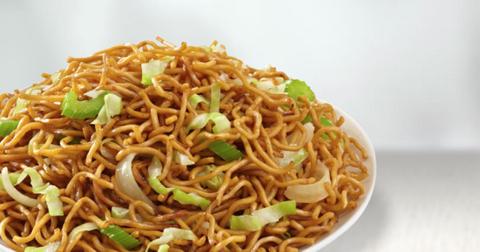 Food
Panda Express previously had zero vegan or vegetarian options on its menu.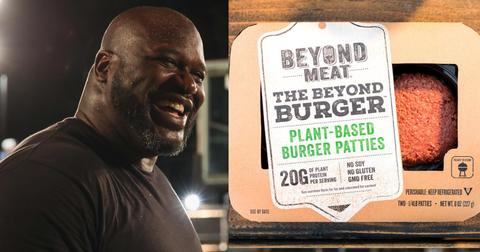 Food
Shaquille O'Neal, Shaun White, and Kyrie Irving are among the 14 athletes to invest in Beyond Meat and partner with the brand on its new campaign.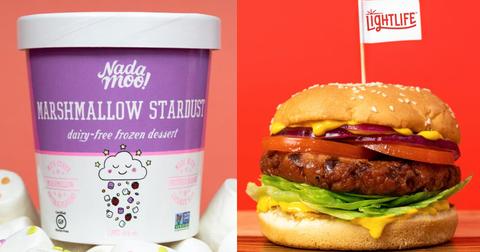 Food
So many exciting plant-based foods rolled out over the past week. Anyone else feeling hungry?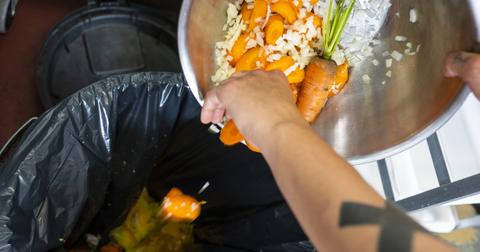 Food
The study's authors also shared tips that helped the 114 restaurants in the study reduce food waste.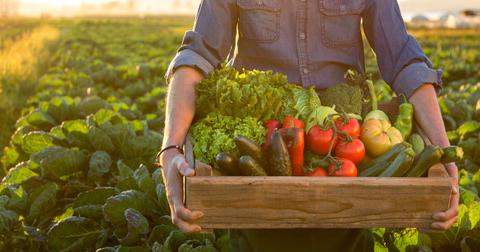 Food
If you're slowly becoming more aware about what goes into our food-aggregating, farming, and pesticides, then this is a great place to start.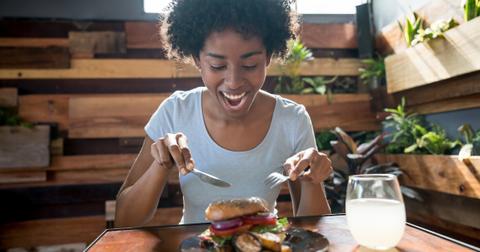 Food
The Good Food Institute has awarded a $3 million grant to 14 scientists working on new faux meats.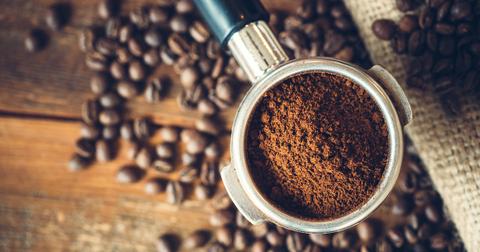 News
The varieties of coffee that make up most of our consumption — along with a variety of others — are at risk of extinction, as per a new study.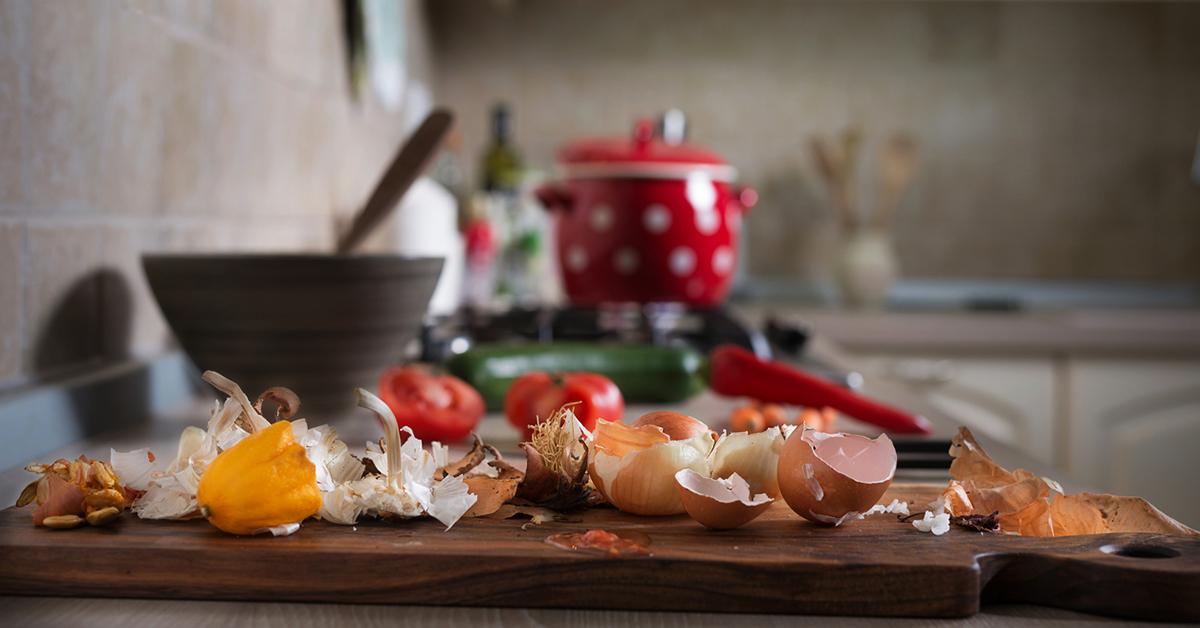 Food
If you thought the compost was the most sustainable solution for your food scraps, think again.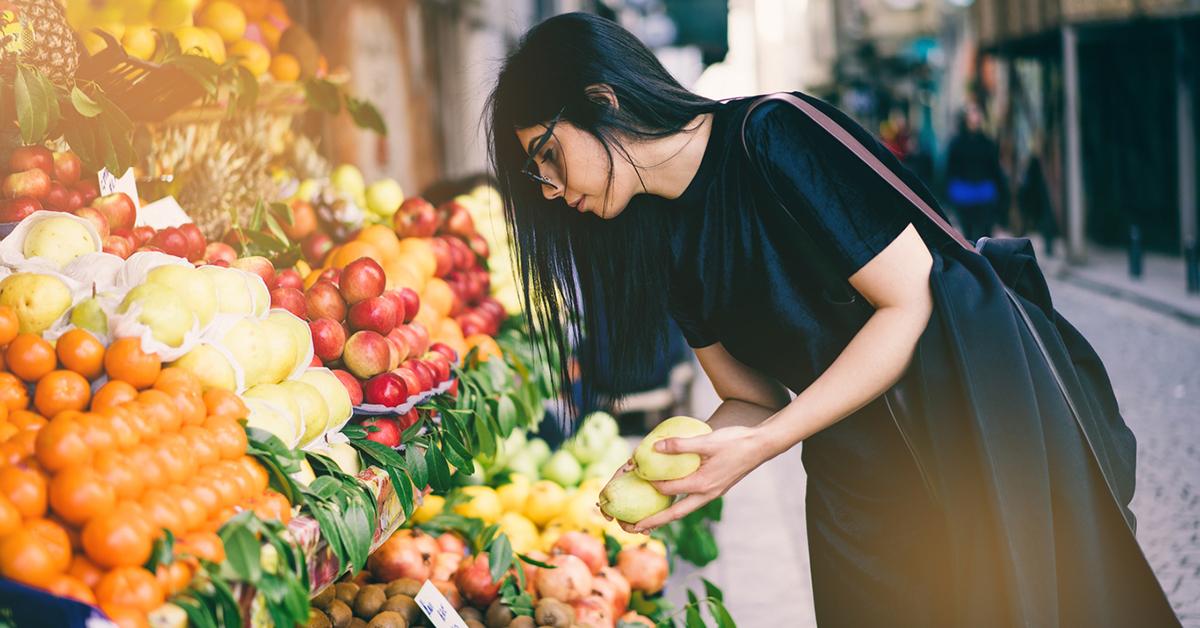 Home
It's not impossible to store produce without plastic. In fact, it's probably healthier.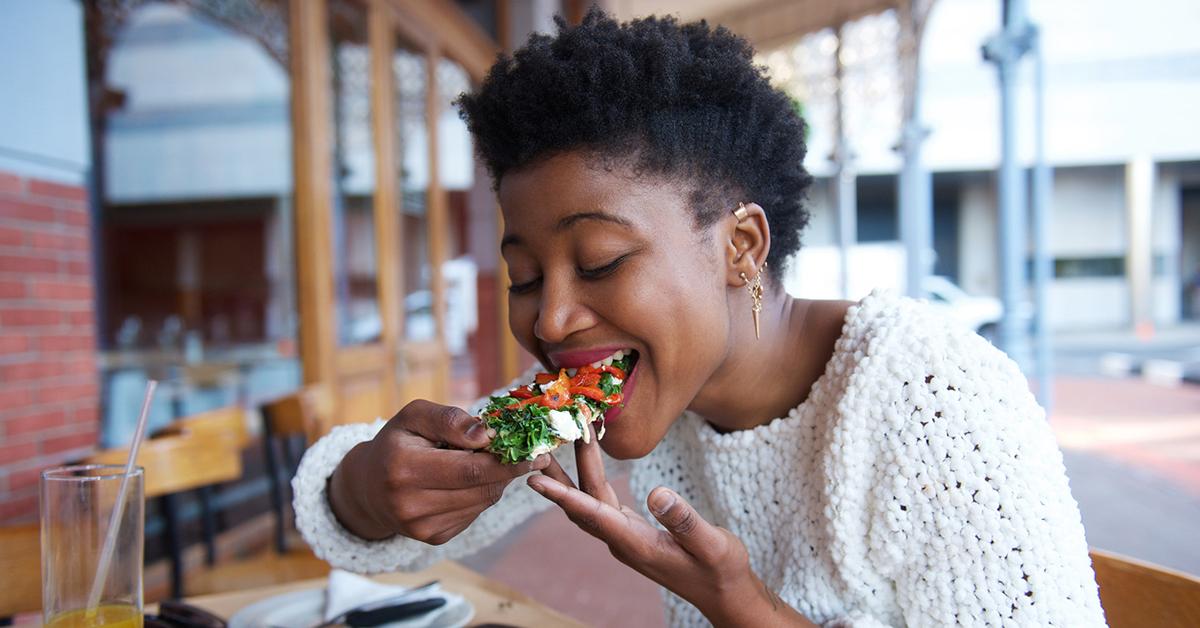 Travel
The top spot on the list of best cities for vegetarians may surprise you!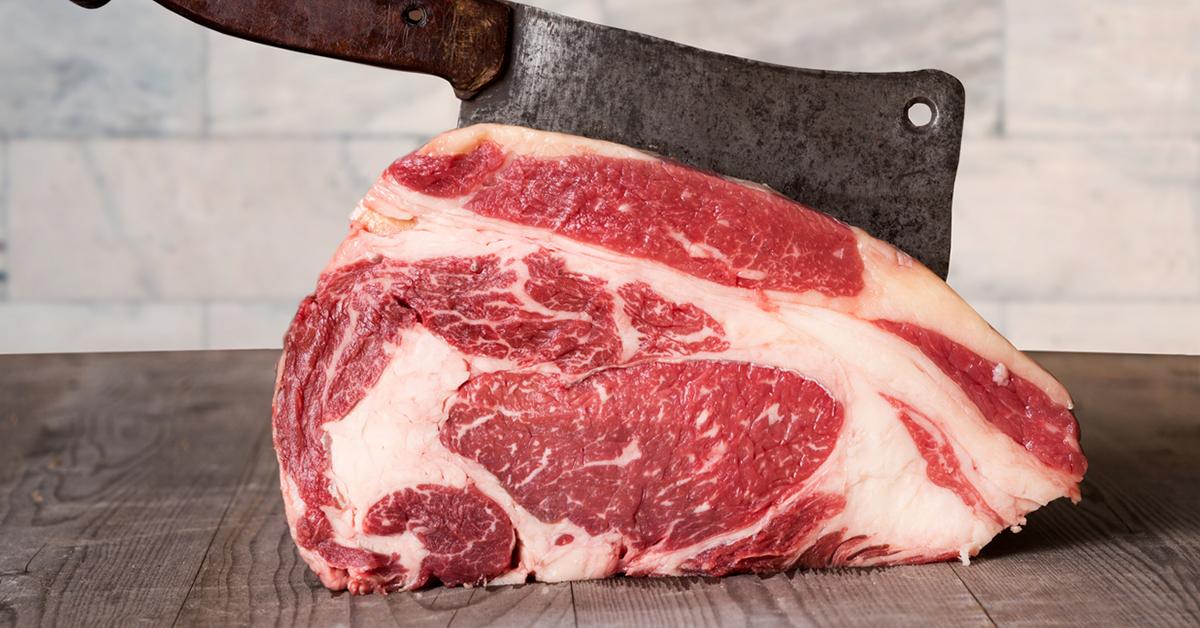 Food
The world of plant-based "meats" is always growing — and Impossible Foods is adding steak to their menu.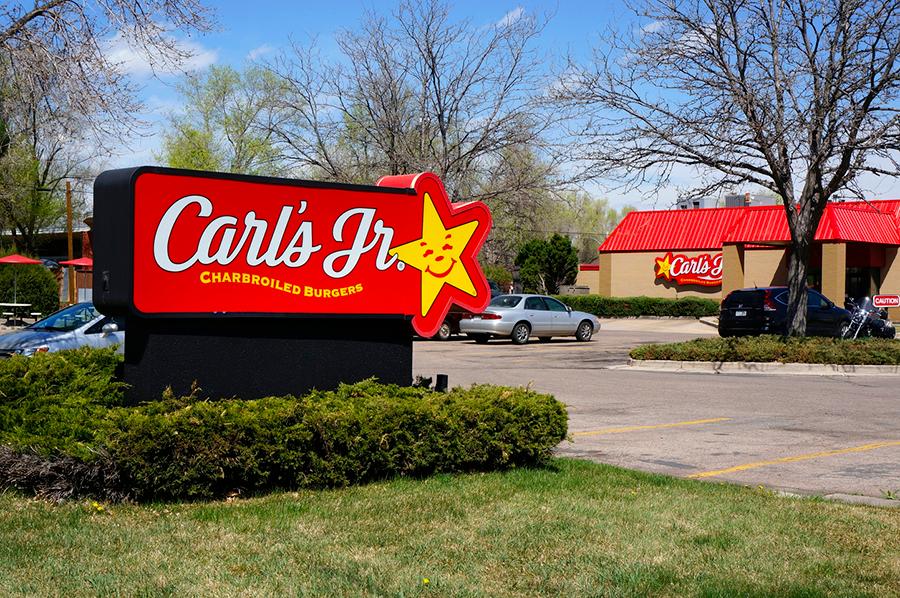 Food
Starting this year, you'll be able to get a vegan patty by Beyond Meat at Carl's Jr. restaurants.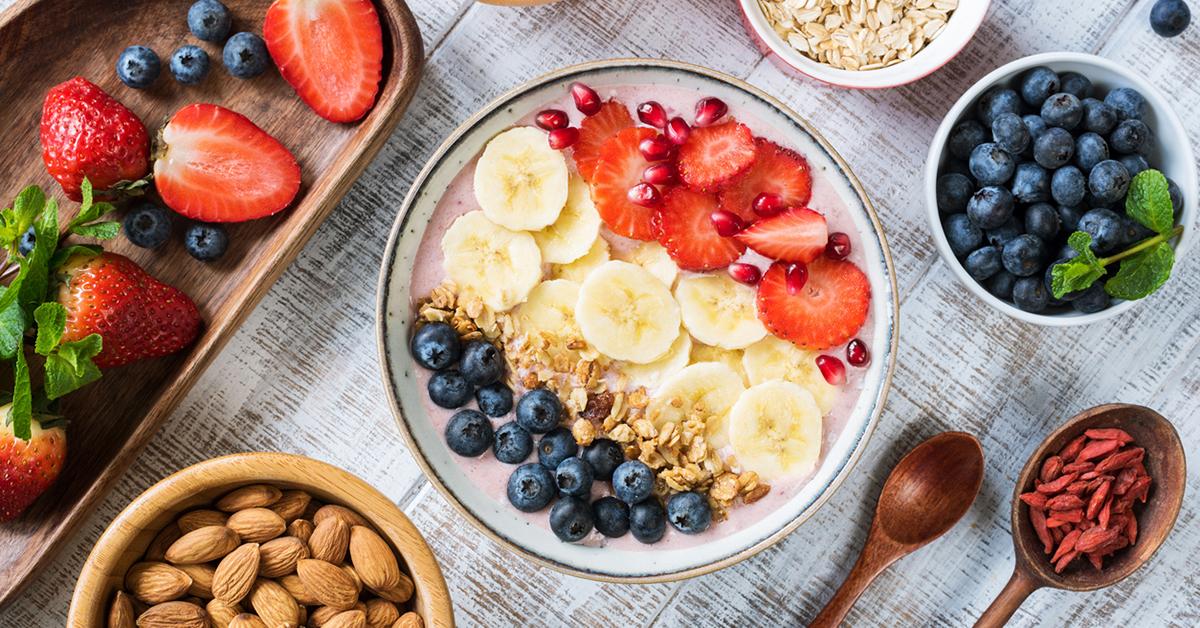 Food
Purple Carrot is making it even easier to eat plant-based around the clock.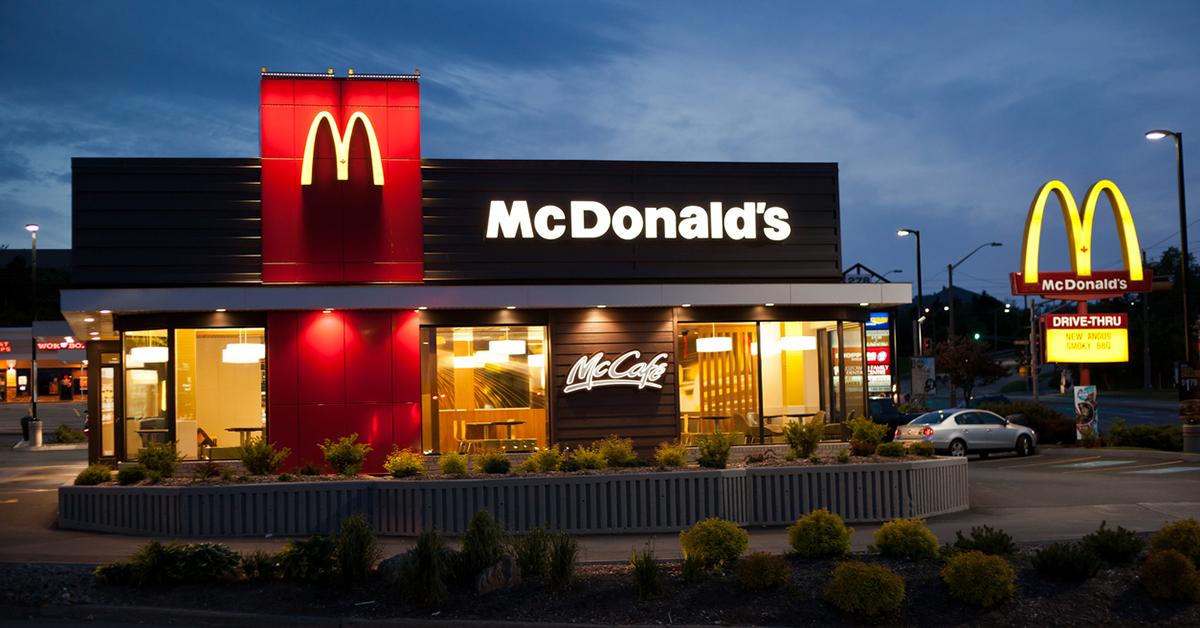 Food
McDonald's is the latest fast food company to embrace the vegan life — by introducing a new meat-free option at their headquarters.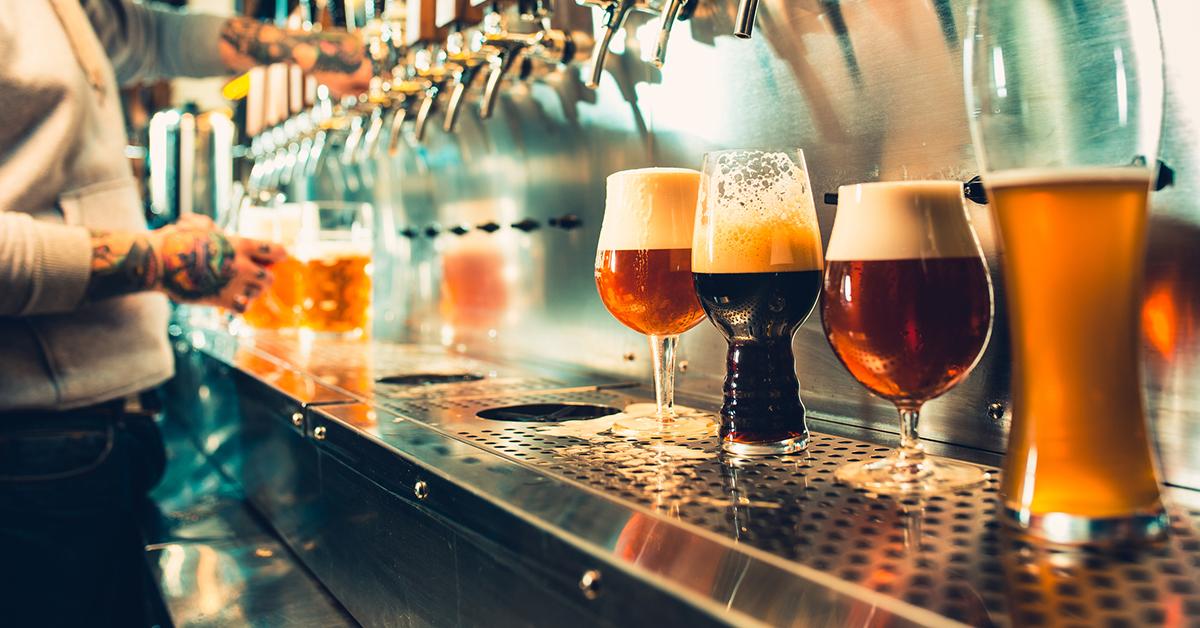 Food
Kelloggs has found a way to cut back on their food waste — they're making beer out of rejected cornflakes.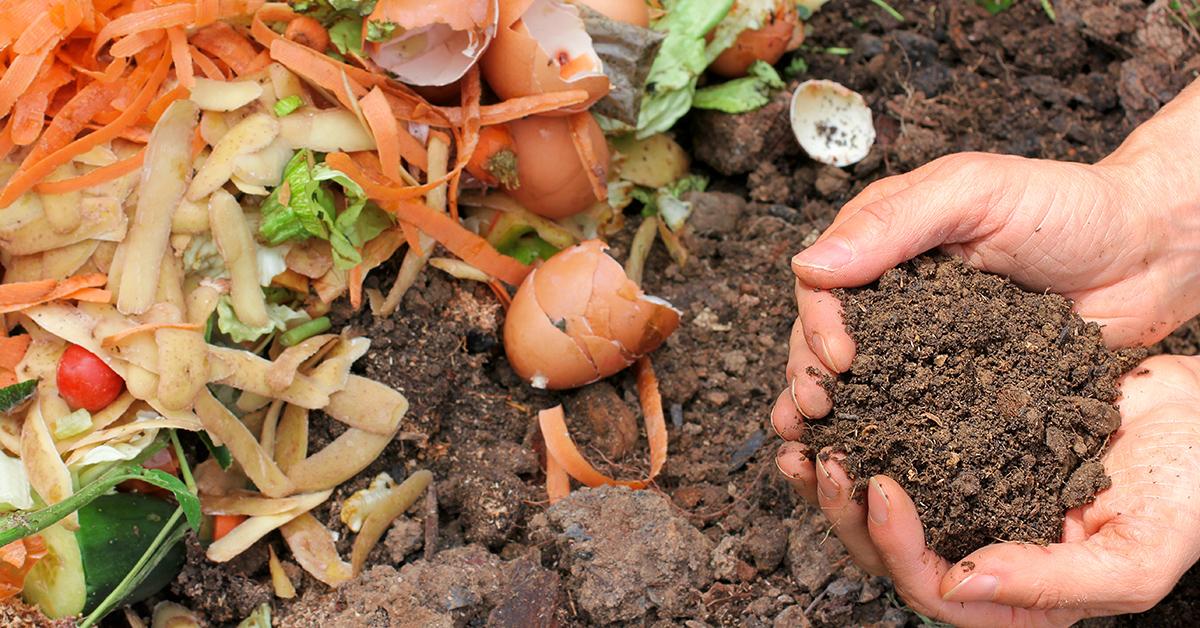 Food
Ready to start your own bin or heap? Here's how to start composting — and why you should do it.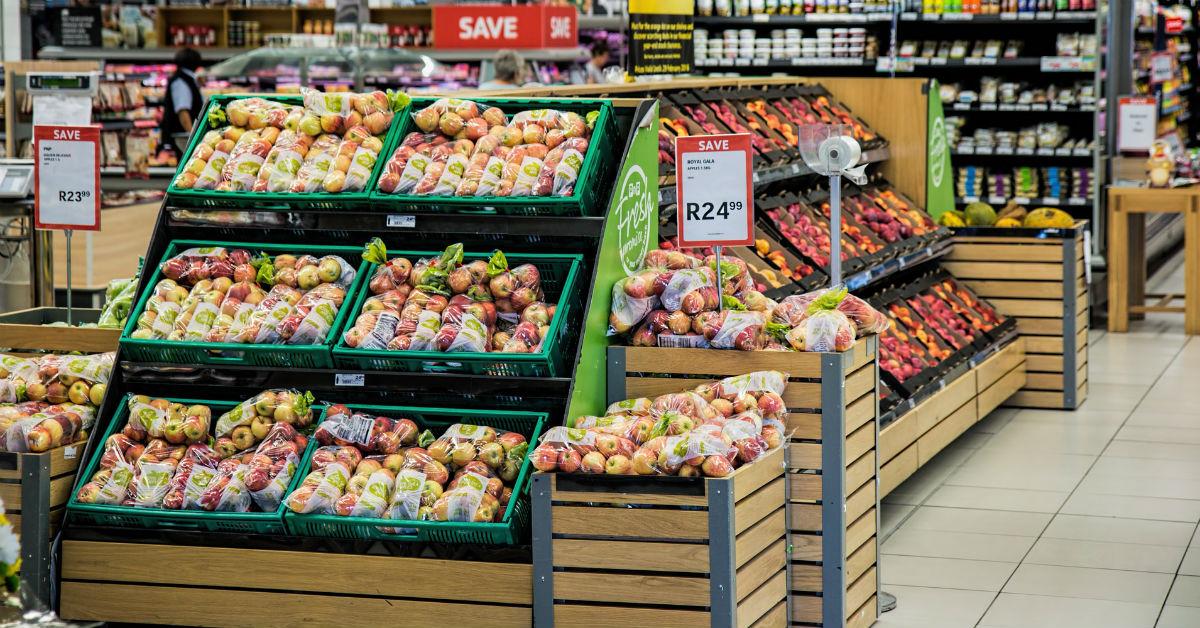 Food
The nonprofit and grocery store chain will collaborate on reducing food and packaging waste, and offering more sustainable food options.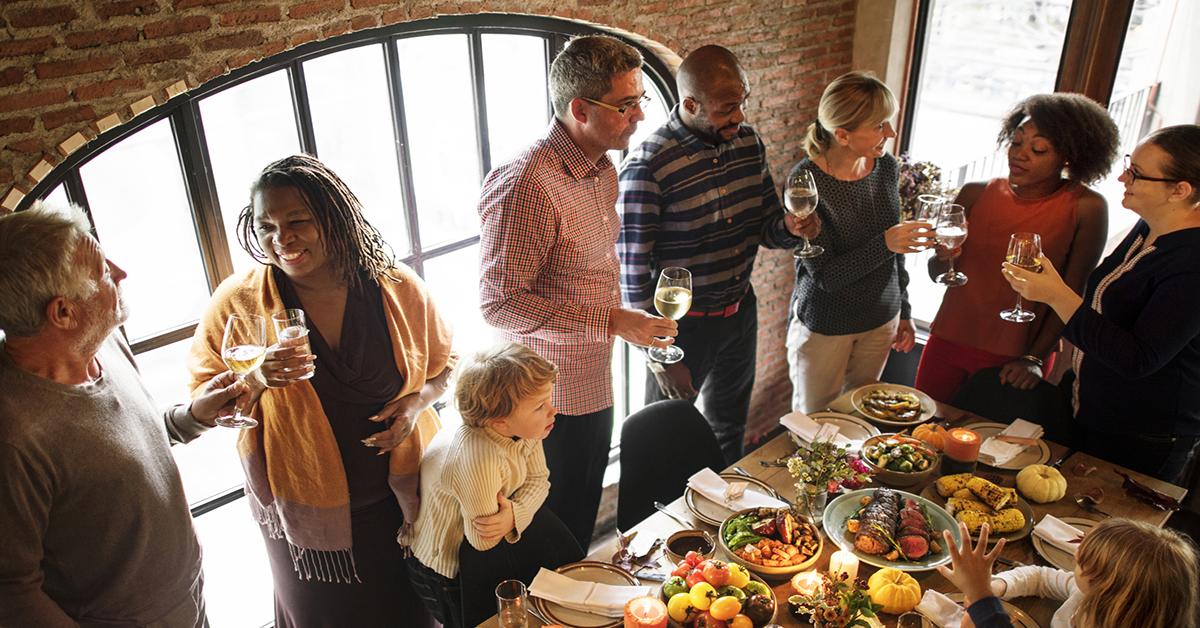 Home
Reduce the impact of your holiday meal with this guide to a zero-waste Thanksgiving.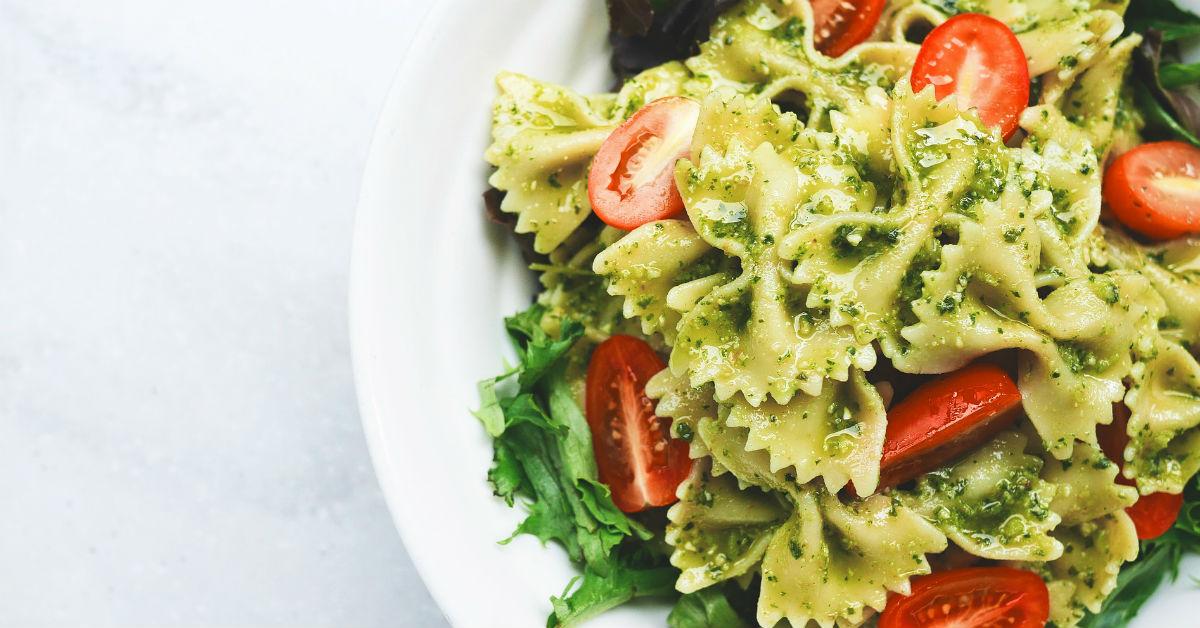 Food
New polling shows U.S. residents are incorporating more plant-based meals into their diets.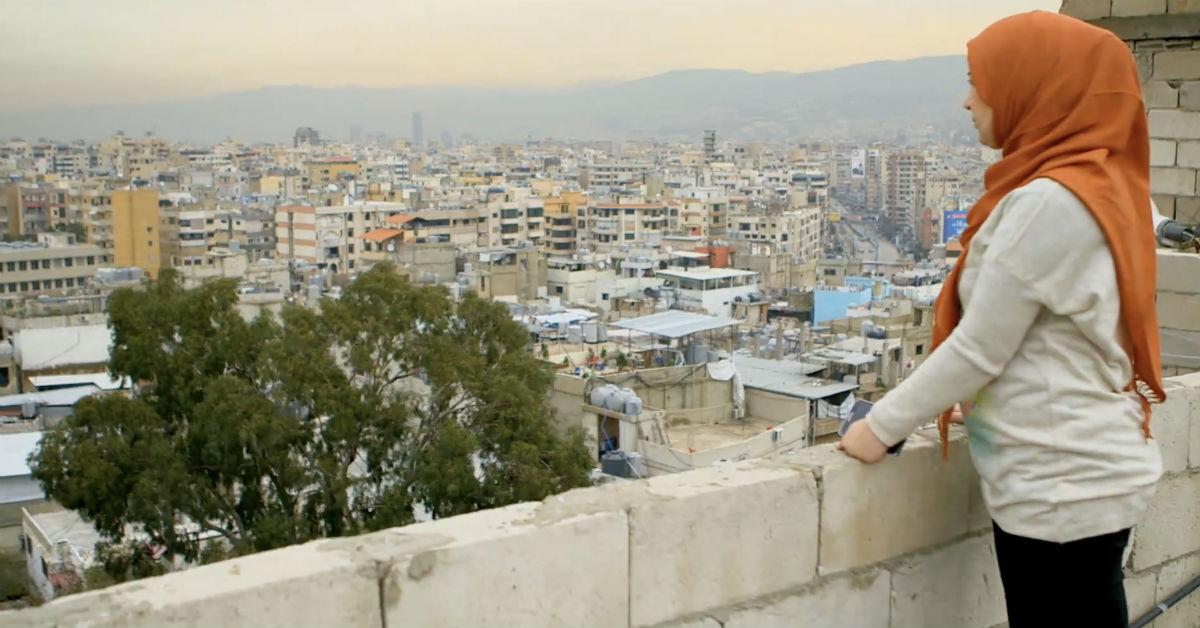 Food
The garden will supply fresh produce for Soufra, a catering and food truck business started by female Palestinian refugees in Lebanon.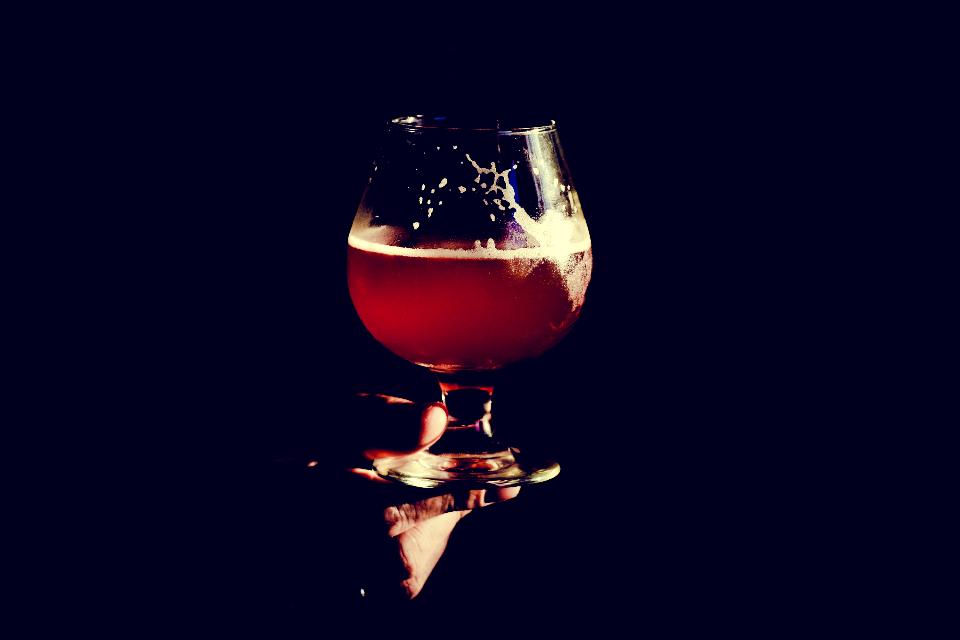 Food
A new study from Indiana University says most Americans are willing to pay more for their beer if it helps save the planet.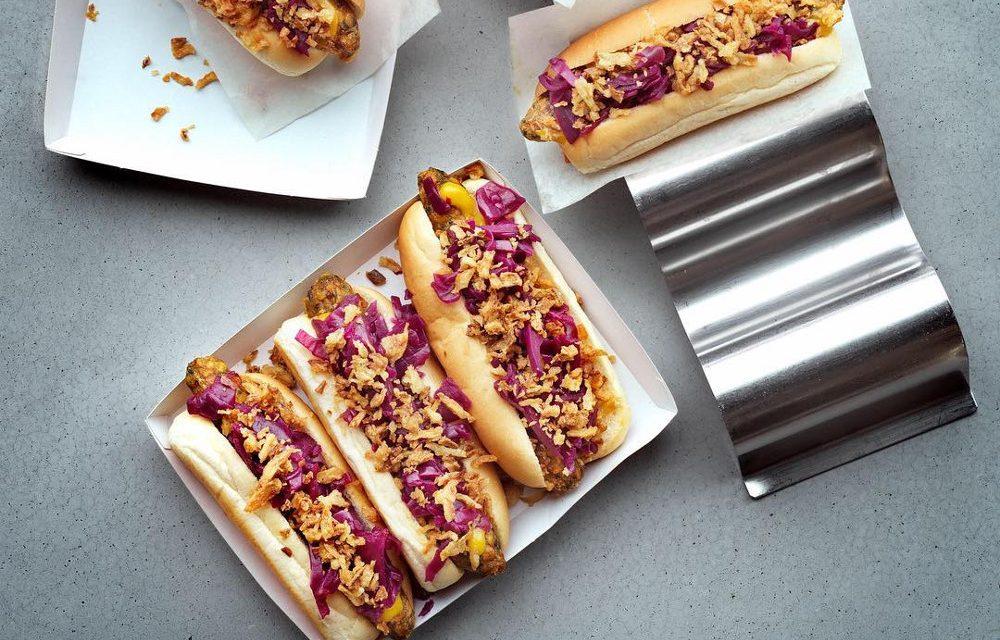 Food
Only two months ago IKEA began offering a meat-free hotdog on their cafe's menu and customers are responding in rapid numbers.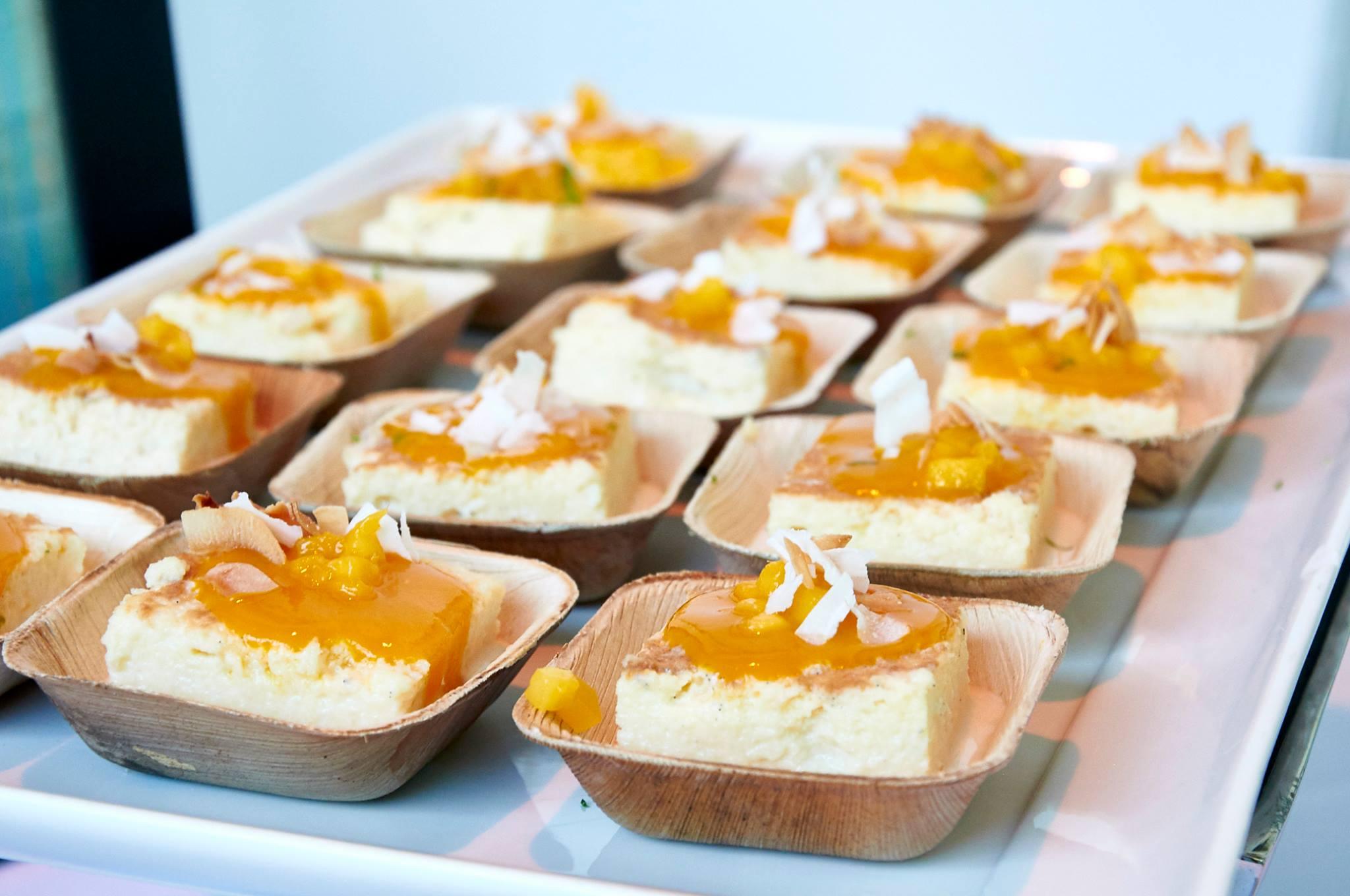 Food
The food services company will also make plastic straws request only, and ban polystyrene foam containers by 2025.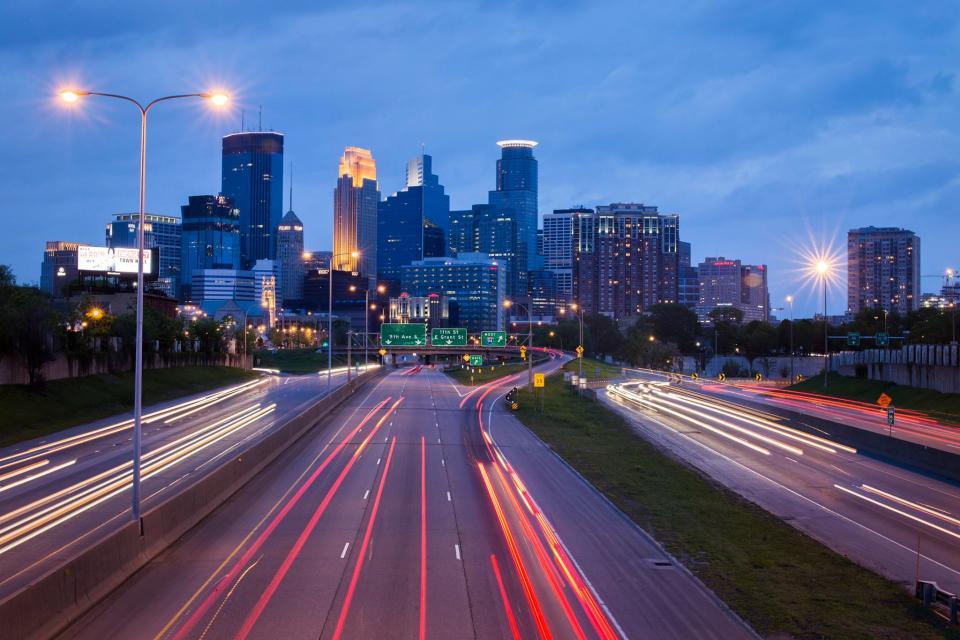 Food
The mayor of Minneapolis is offering a new monthly meat-free supper club for community members to join him and other policymakers to discuss environmental issues impacting the city.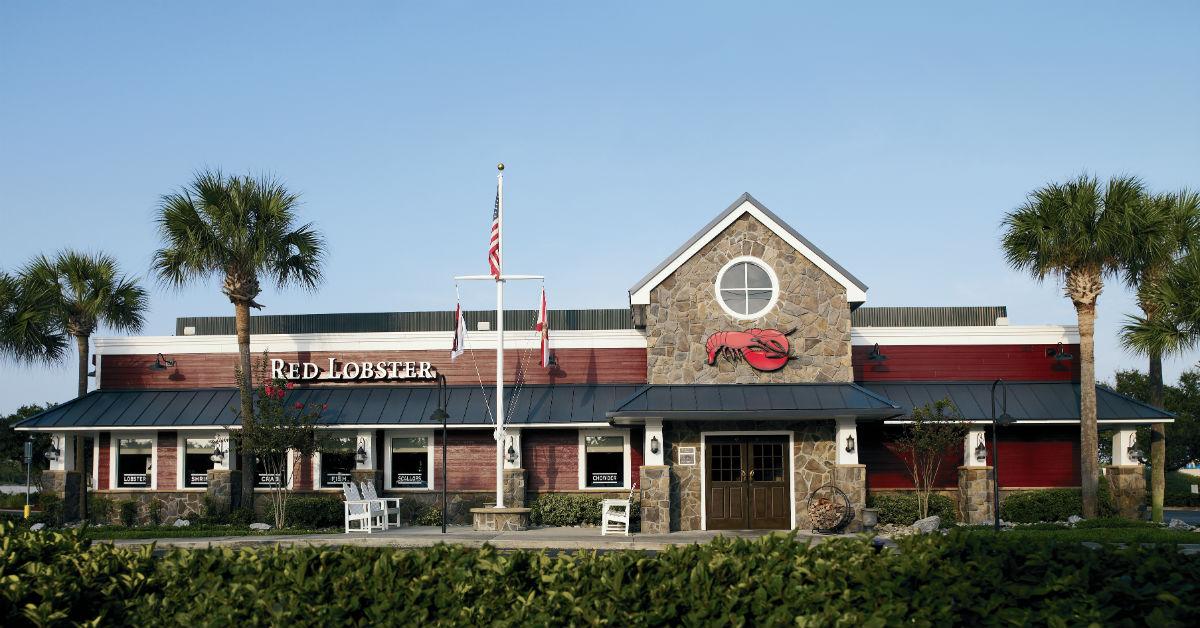 Food
The seafood restaurant chain will make plastic straws available only by request next month, and eventually replace them with an eco-friendly alternative.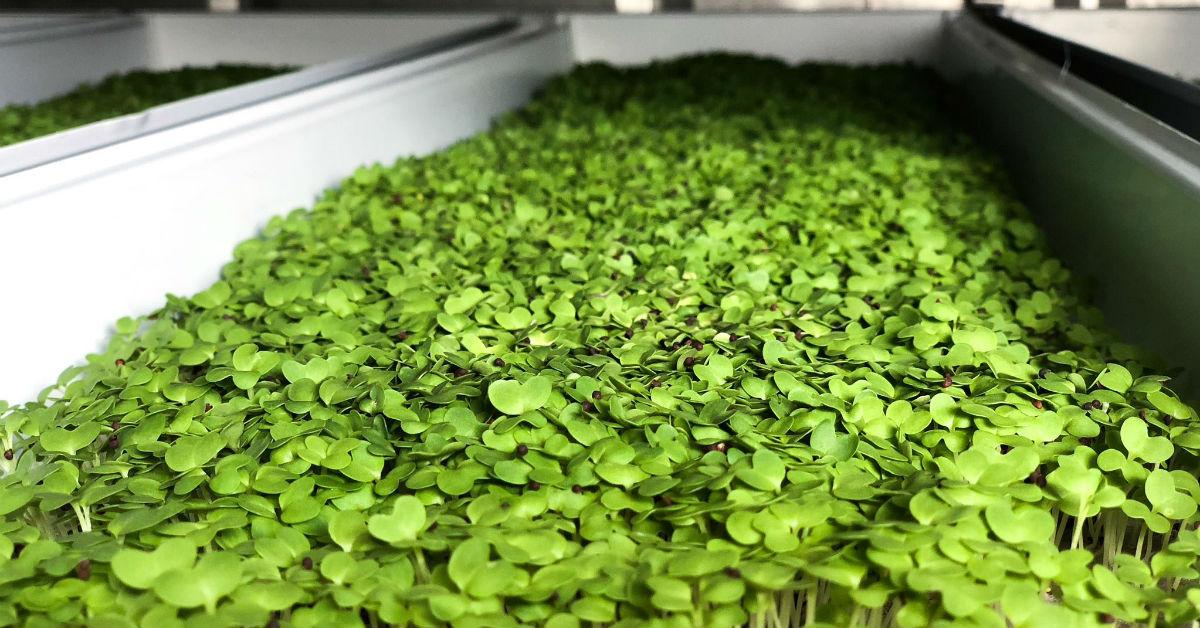 Food
The new facility from 80 Acre Farms will grow fresh produce without pesticides and with minimal water year-round.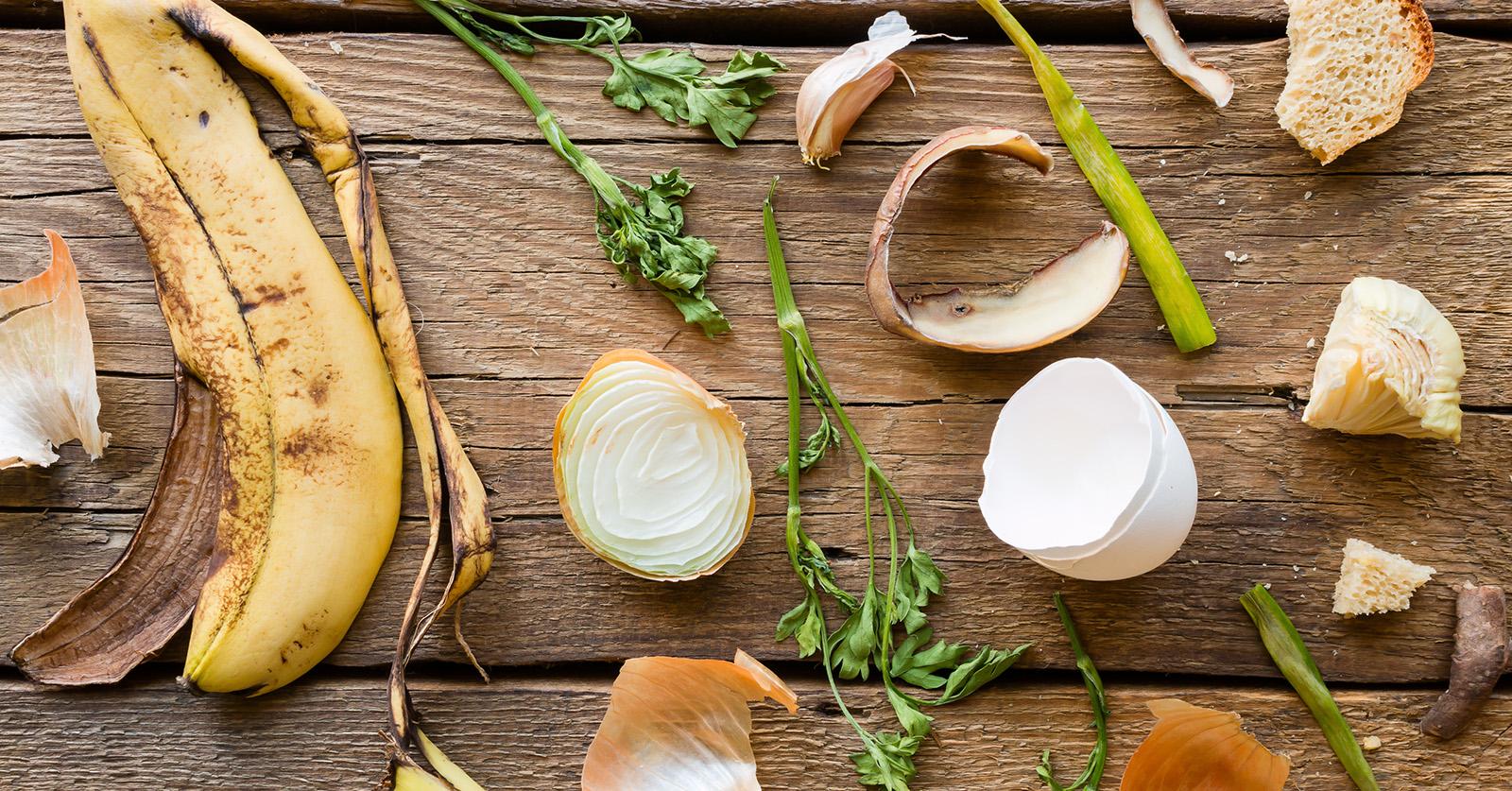 Food
Dozens of large companies have pledged to report and reduce their food waste, in order to help the UK reach a wider UN goal.