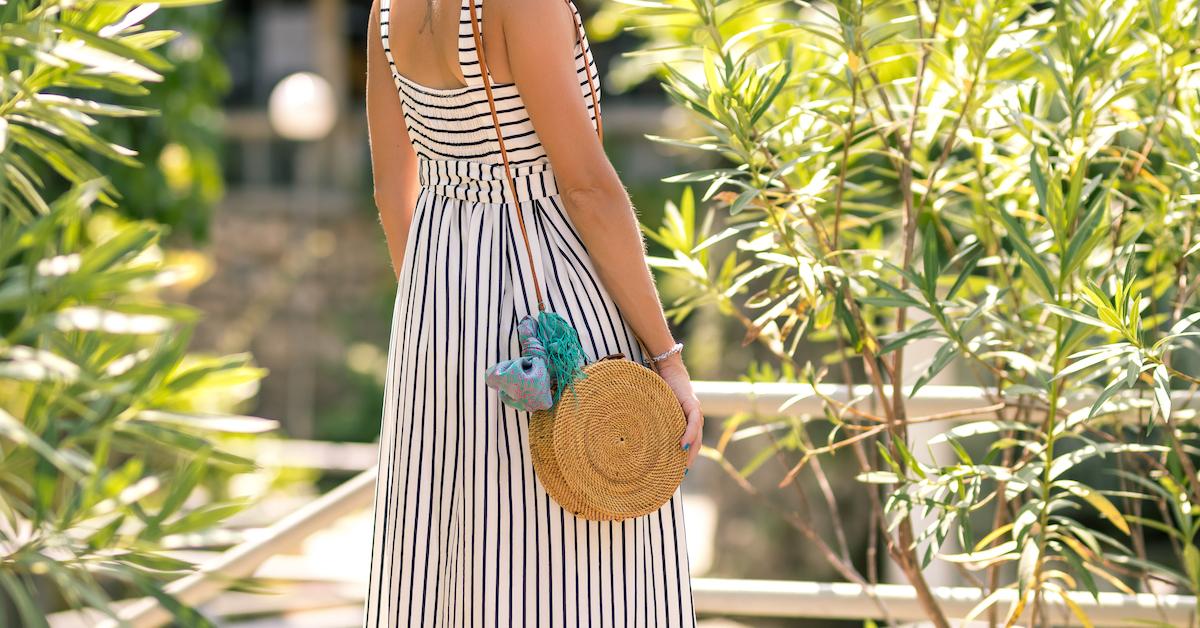 Home
Sustainable fashion may sound like a contradiction — but it is possible to have an ethical wardrobe.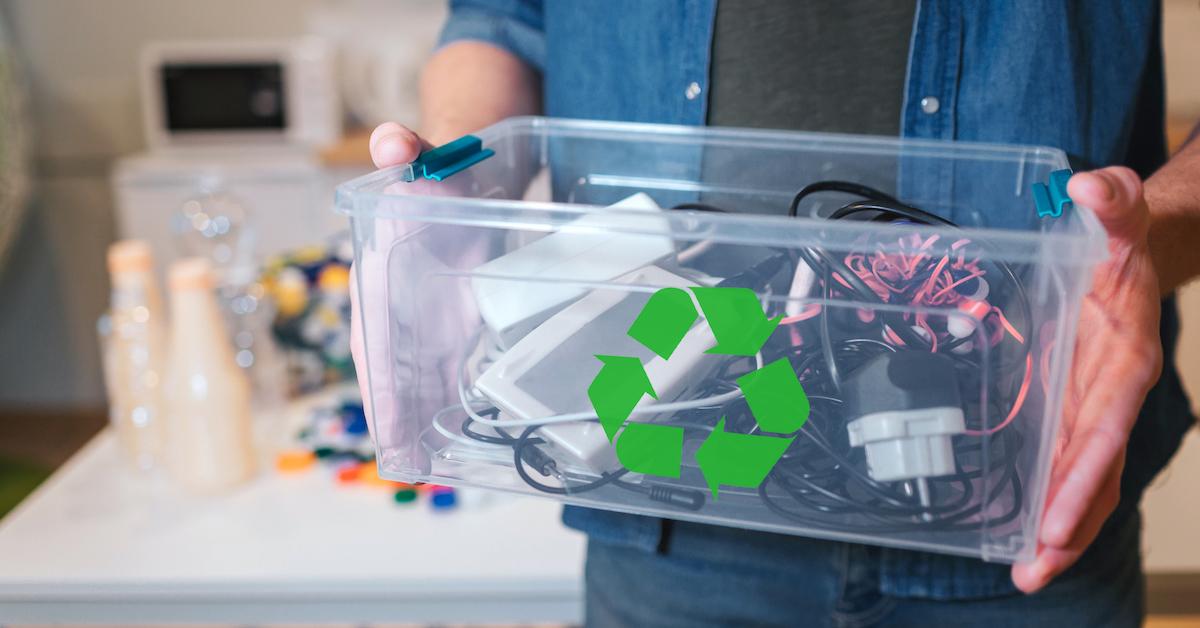 Home
There are plenty of options for giving your old technology new life.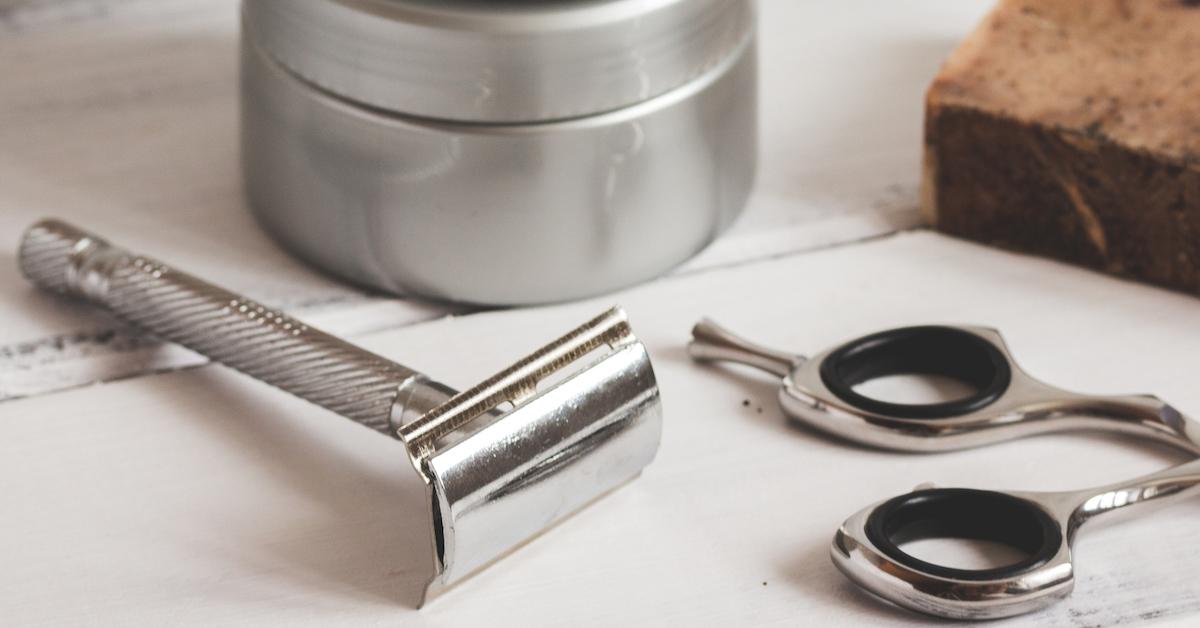 Home
Get your shave on without producing any waste.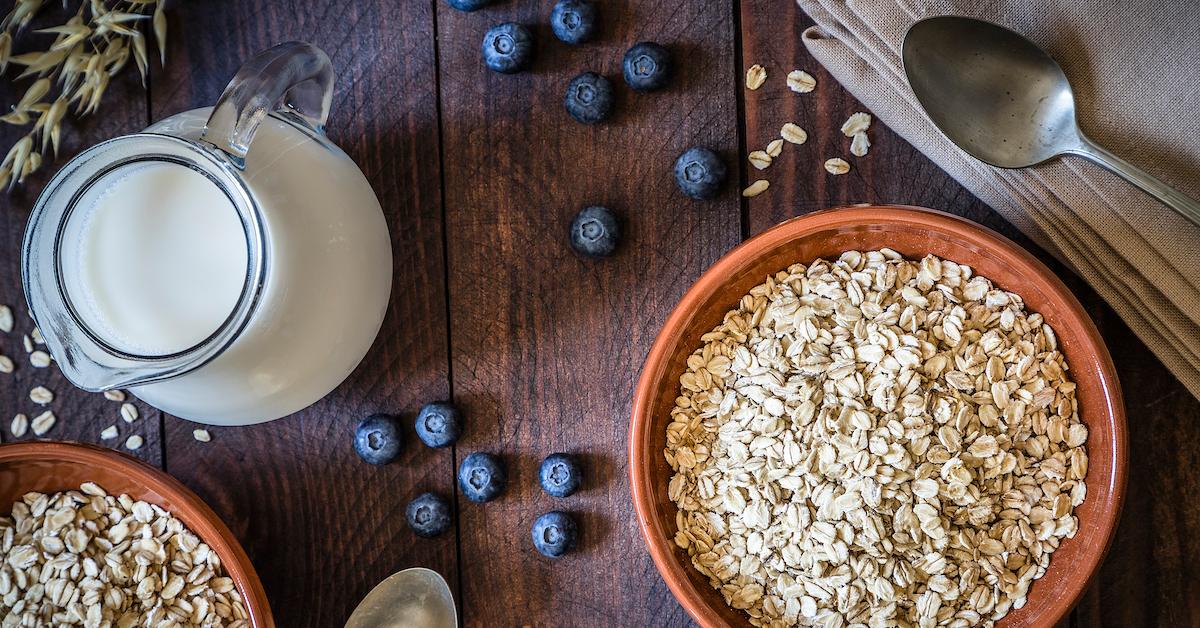 Home
Here's a quick and easy oat milk recipe!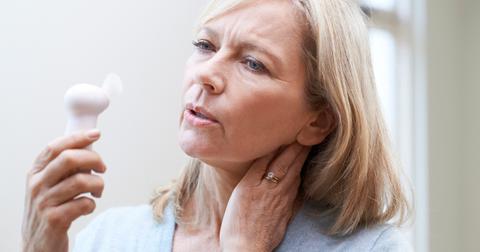 Living
If you have ever experienced a hot flash — feeling of heat that comes on suddenly and results in a flushed face and sweat — then chances are you're willing to do anything and everything to remedy and prevent them.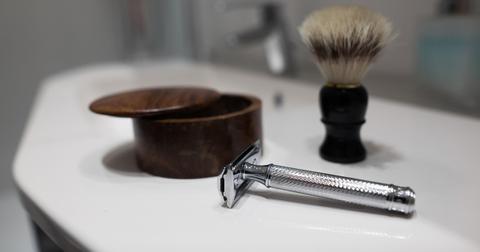 Home
Now that you have made the essential zero-waste bathroom swaps like buying bar soap, a bamboo toothbrush, and buying an all-metal safety razor, you may be wondering about the upkeep.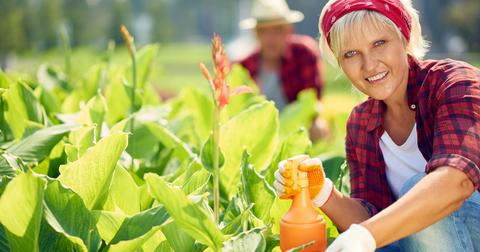 Home
If you've ever spent any time gardening, you know there is no devastation like the feeling of your plants dying due to pests like bugs or weeds.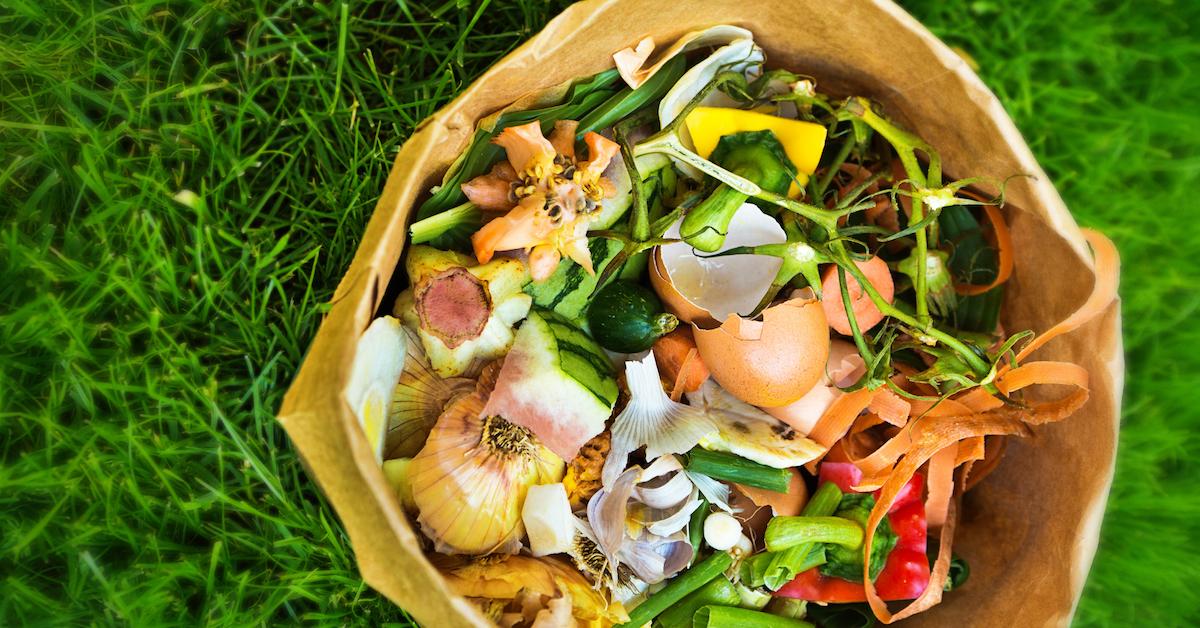 Home
Reduce your waste and lower your impact!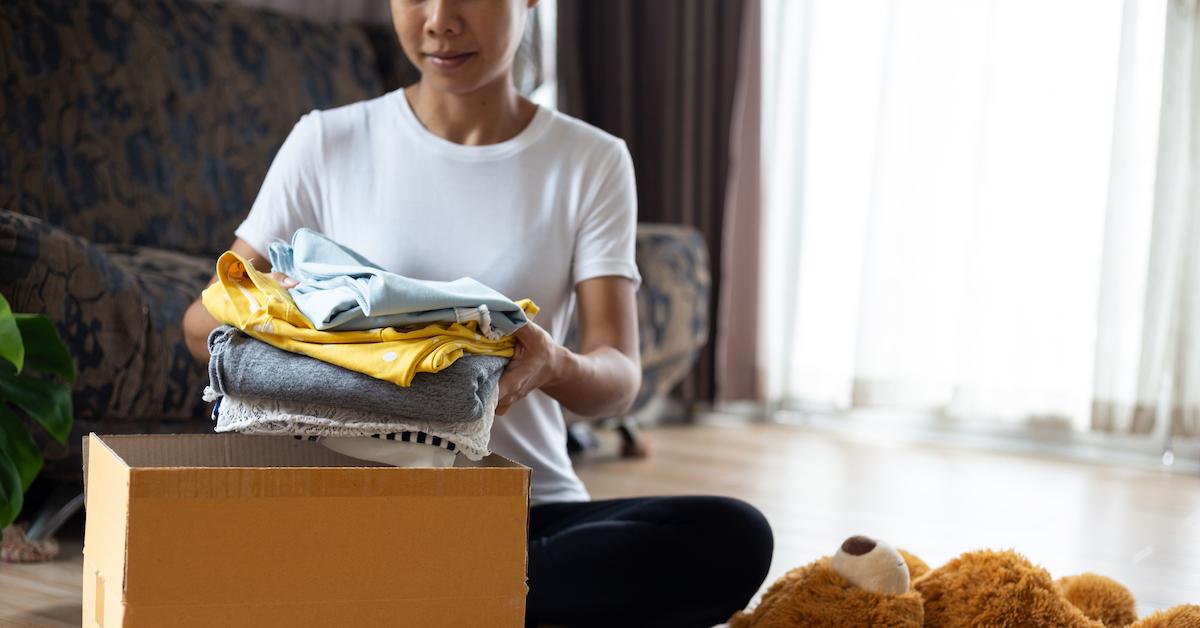 Home
Clothing recycling isn't as complicated as it sounds — here's a guide.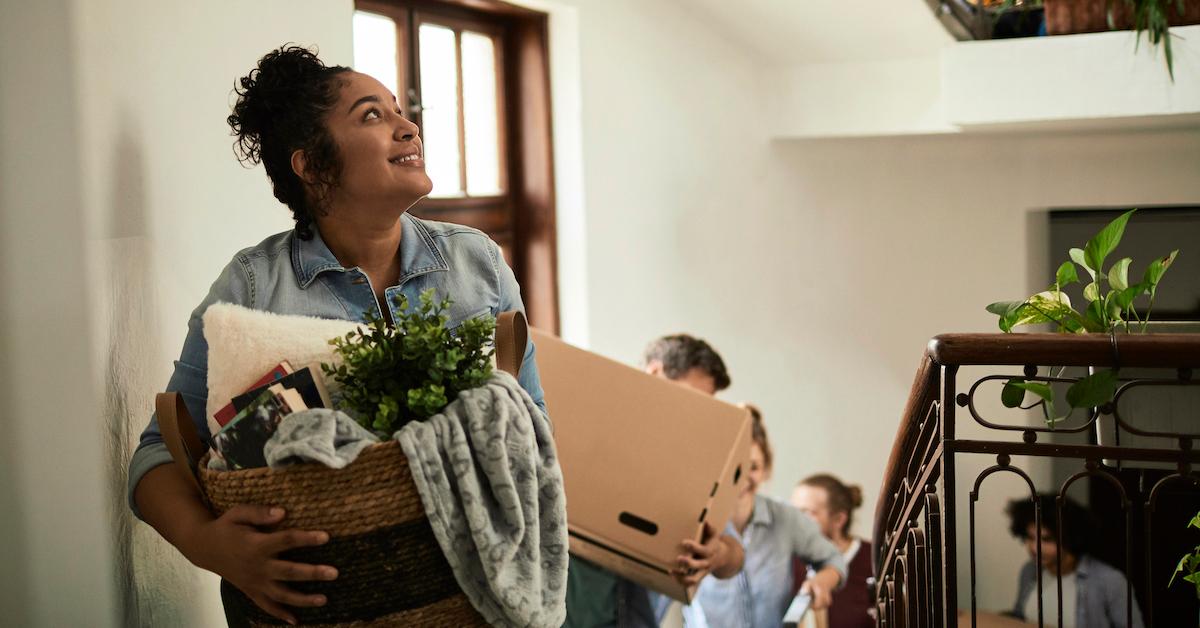 Home
Is it possible to be zero waste as a college student? Here are some of our best tips.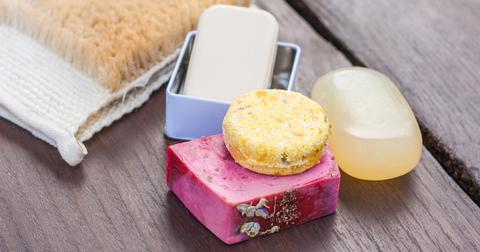 Home
If you're already making your own shampoo bars and zero-waste, non-toxic bar soap, then it feels about time you learn how to make DIY conditioner bars.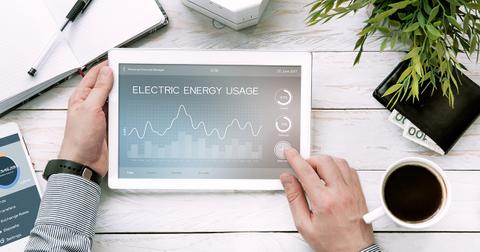 Home
It's weird to think about but nearly everything you do and everything you use in the home contributes to energy consumption.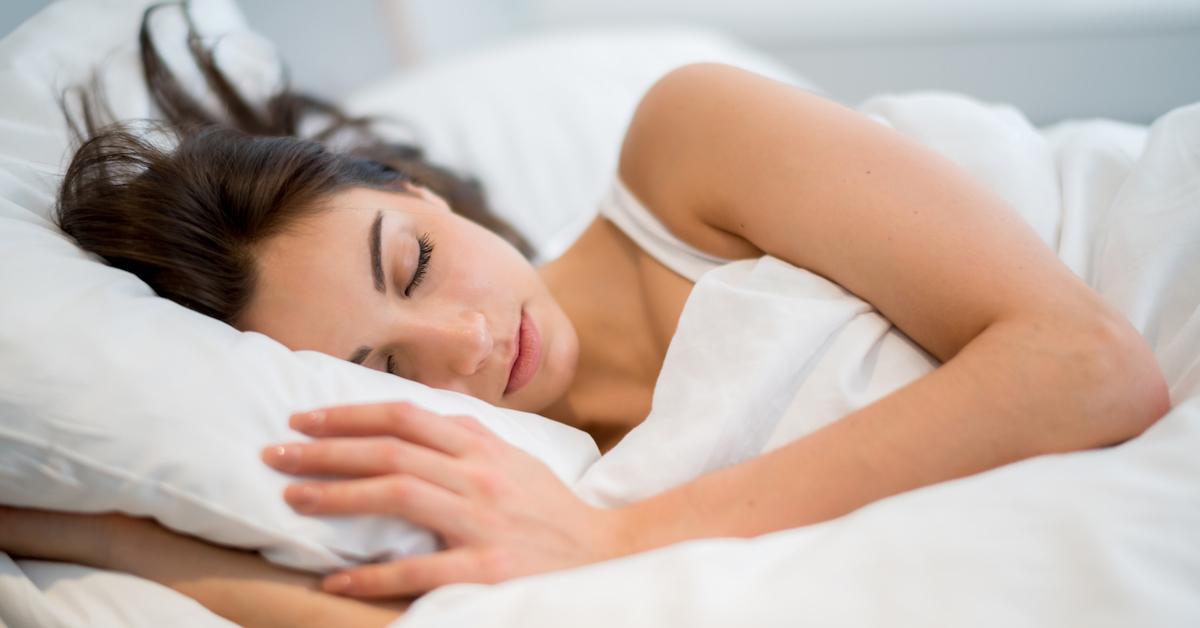 Home
Make your bed eco-friendly and toxin-free.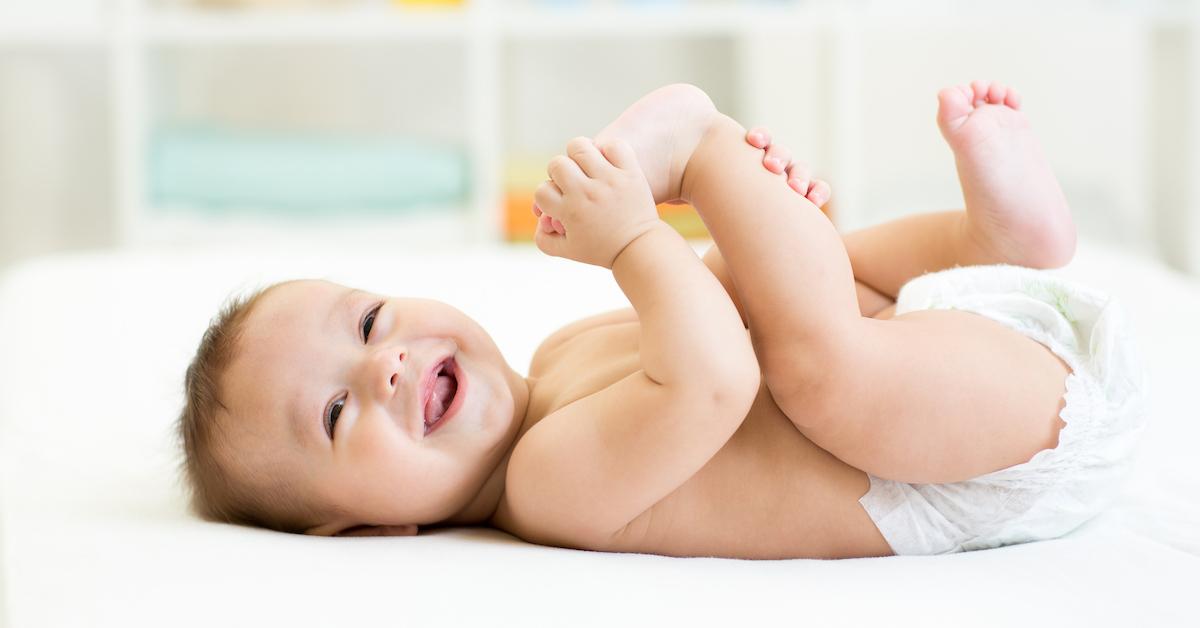 Home
Single-use diapers account for 2 percent of the U.S.'s landfill waste.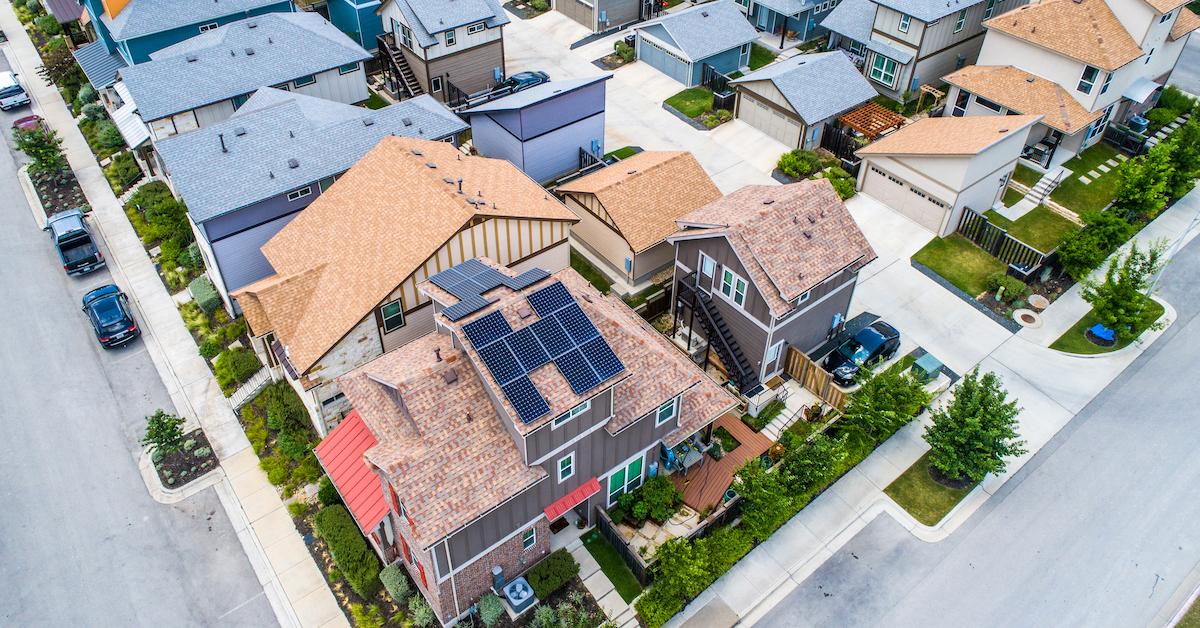 Home
Do your part to help stop climate change.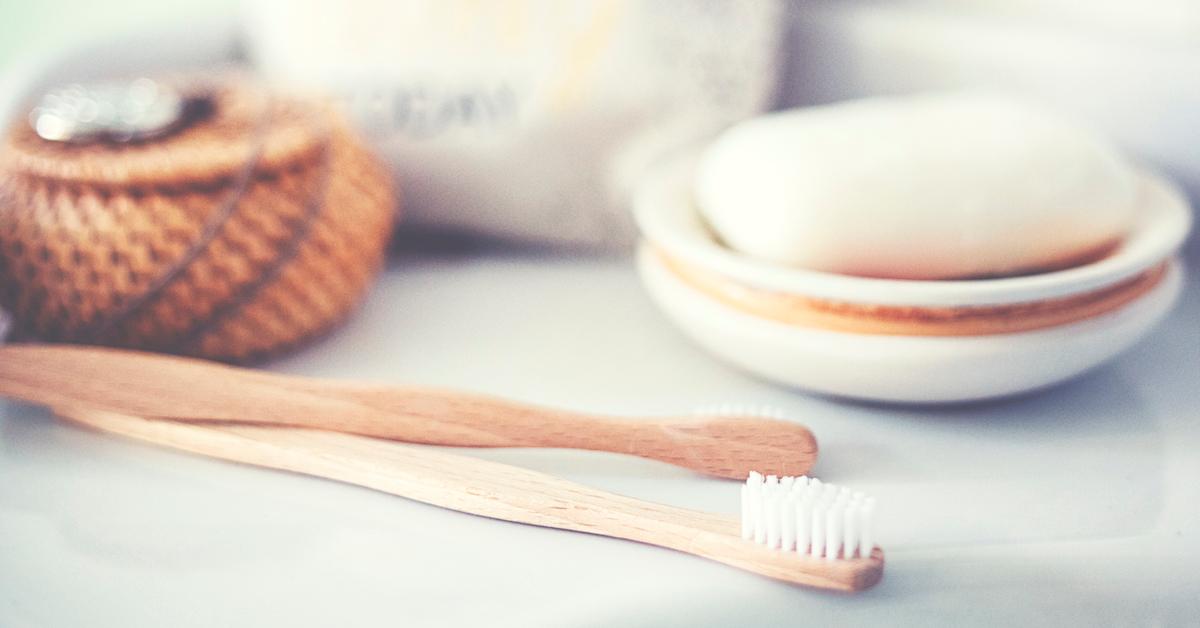 Home
How to make your home zero-waste, from the kitchen to the bathroom.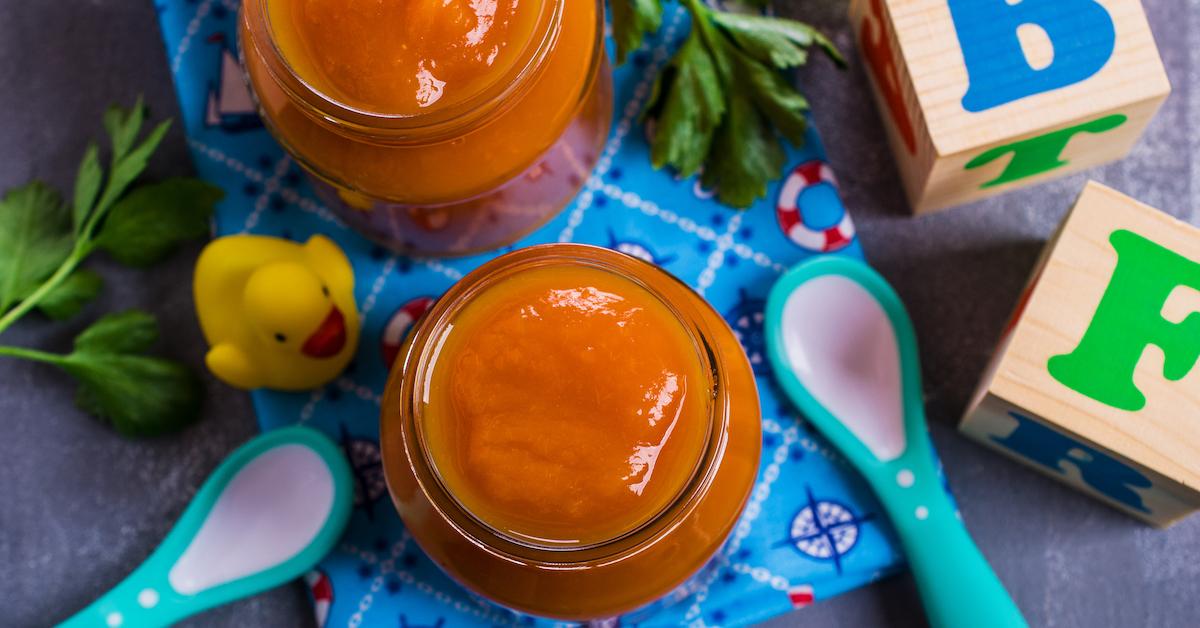 Home
Homemade baby food doesn't have to be intimidating.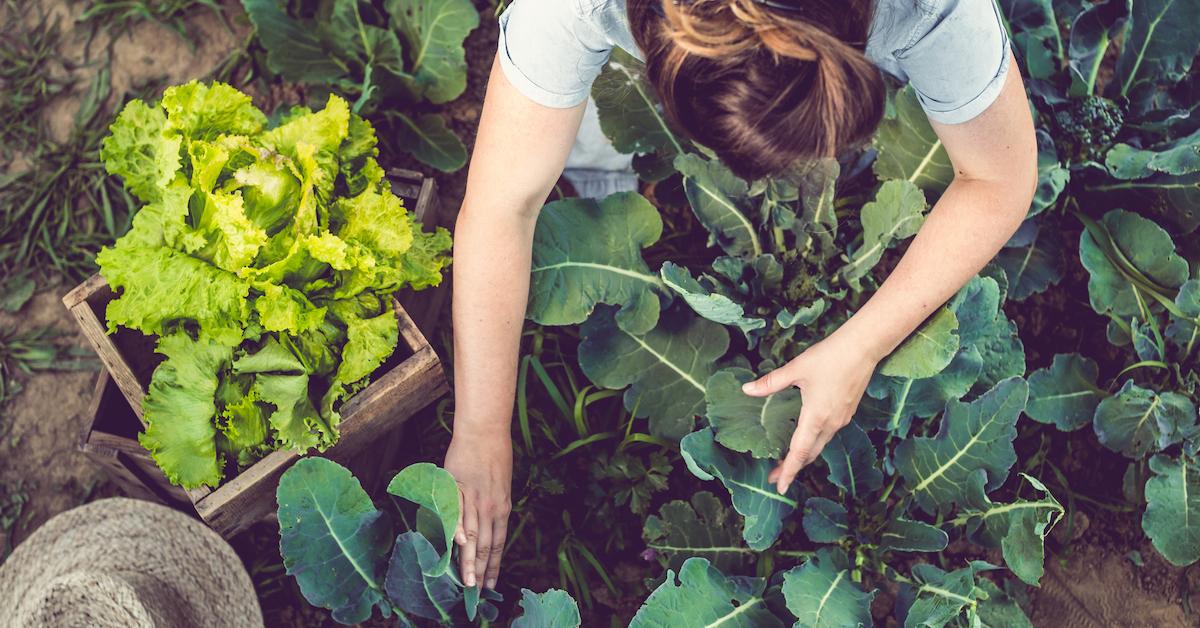 Home
Coffee grounds have so many applications in the garden.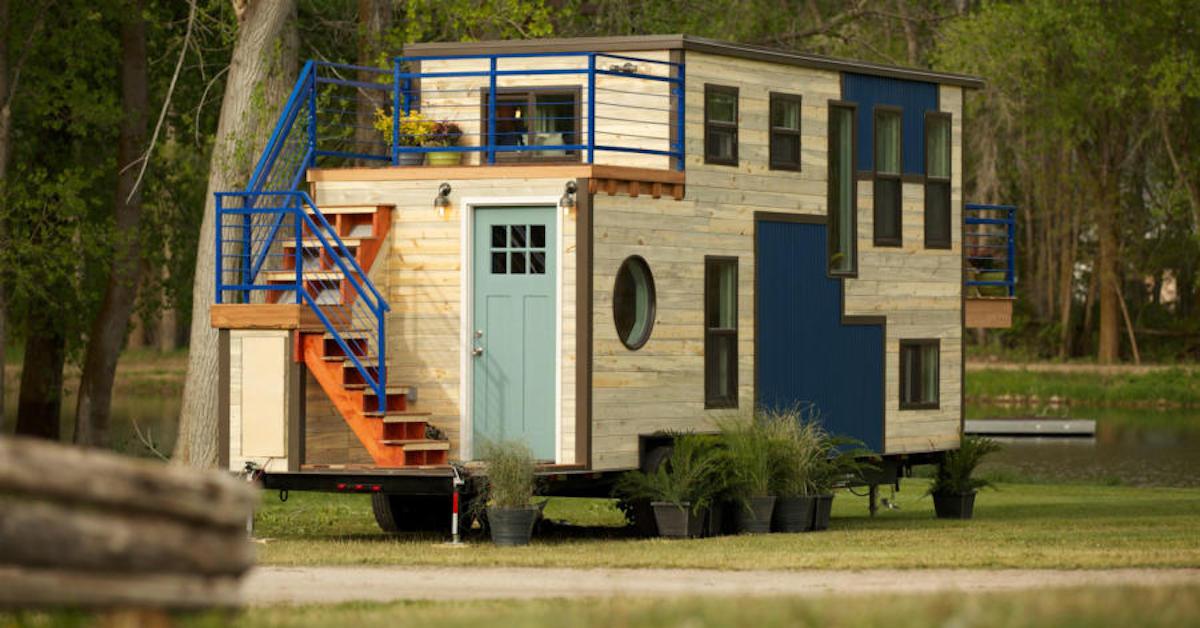 Home
Did you know that tiny houses are actually really sustainable?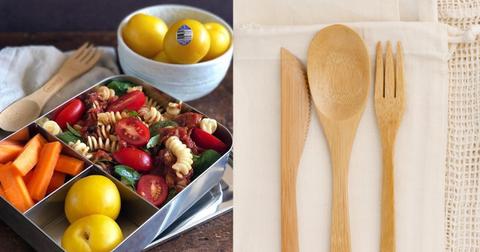 Home
Keep your kid's lunch as zero-waste as possible with these tips.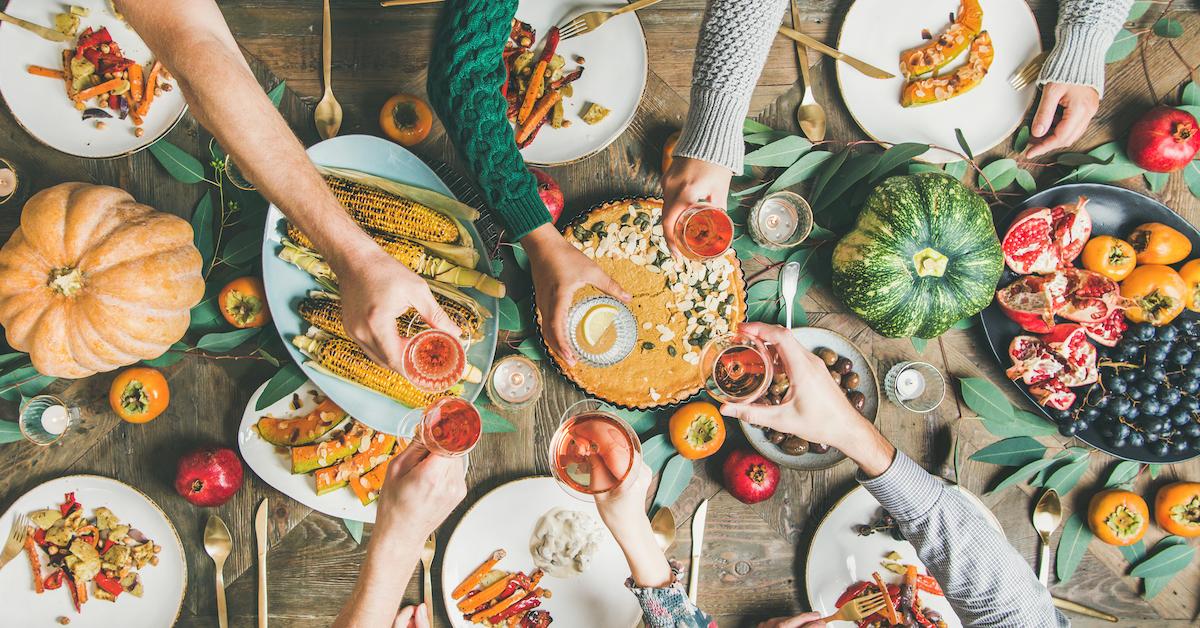 Home
Here are a few tips to make the transition easier.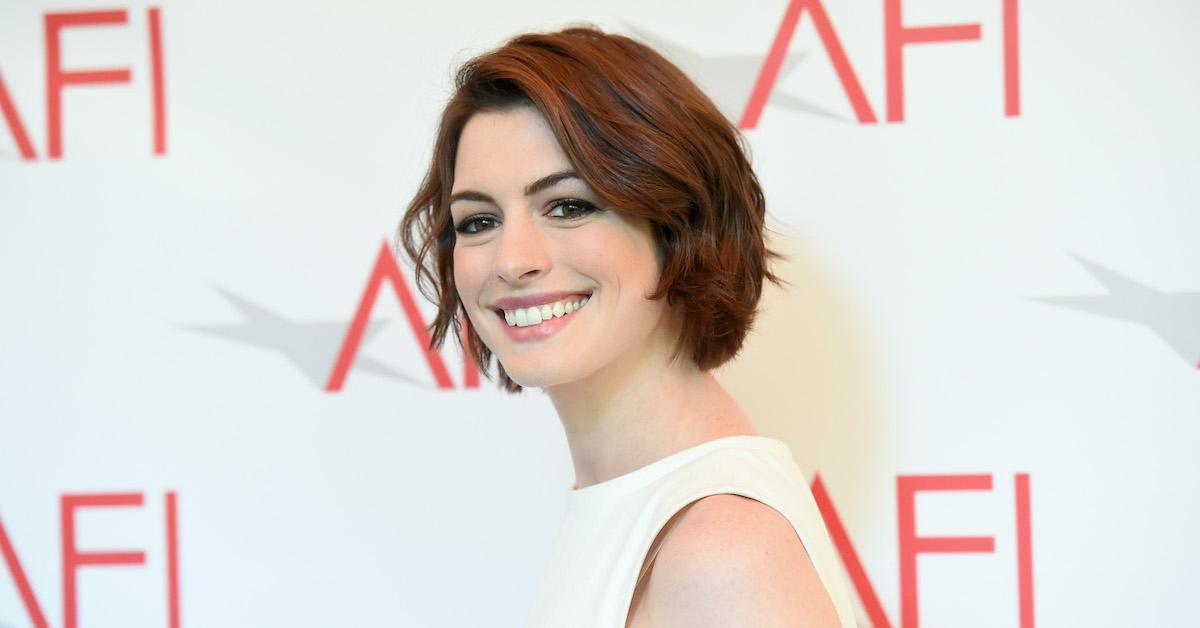 Home
Anne Hathaway is going green.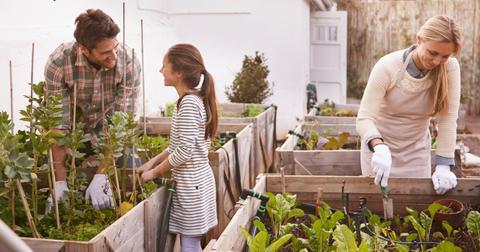 Home
Gardening is a fun and rewarding hobby — not to mention, sustainable and delicious. But gardening can also be fickle, especially if the neighborhood squirrels, deer, and birds have realized how tasty your hobby is.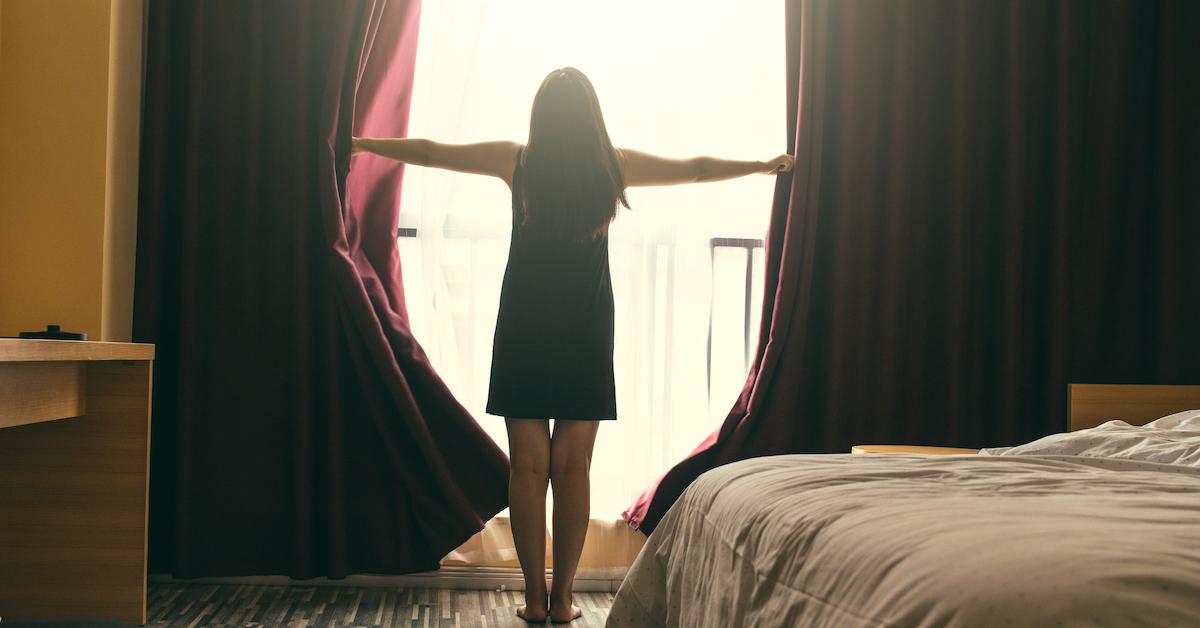 Home
There are so many easy ways to lower your carbon footprint around the house.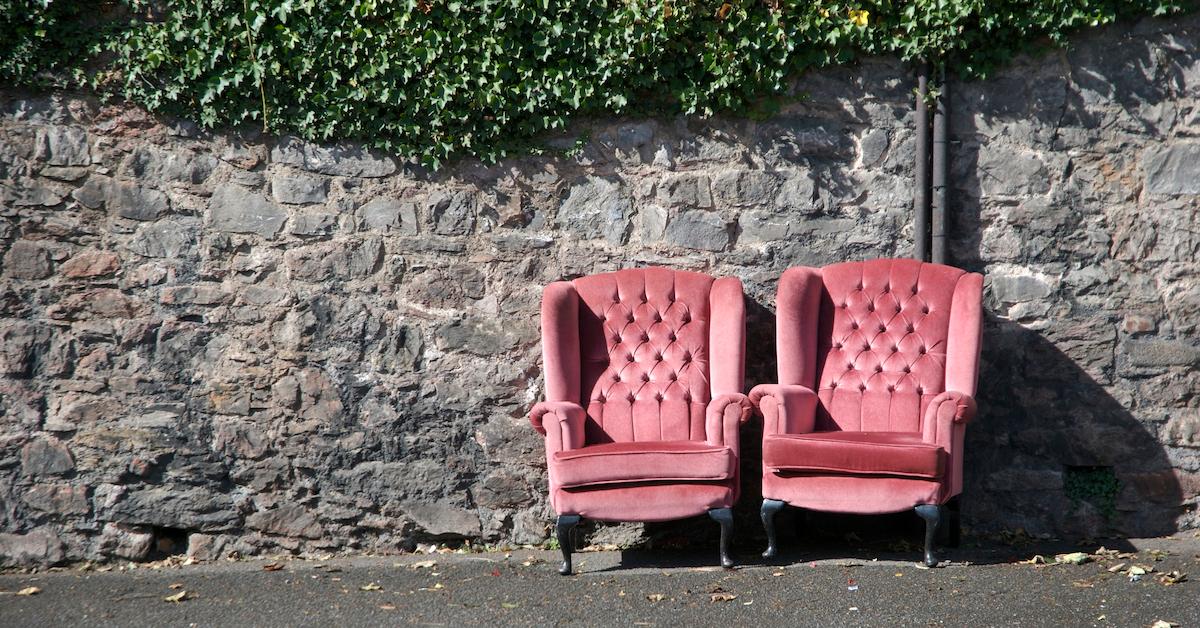 Home
Give and receive for free in your local Buy Nothing group.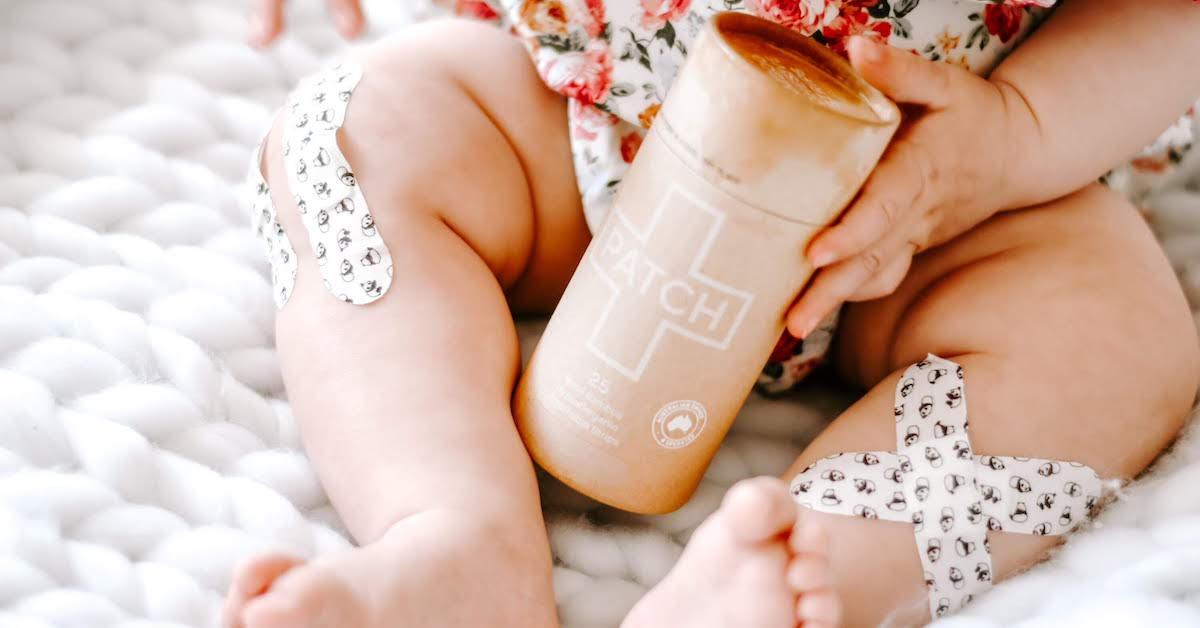 Home
Have you ever tried compostable bandages?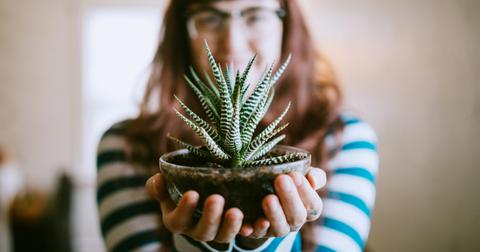 Home
Trying to make your green thumb a little greener? Even if you're just starting out, indoor plants are a great way to practice your gardening skills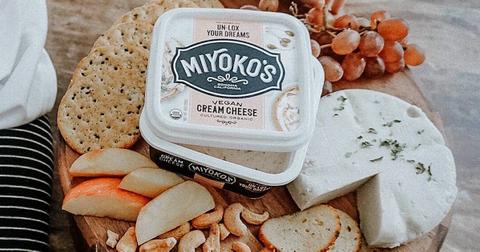 Home
Here's everything you've been wondering about vegan cheese.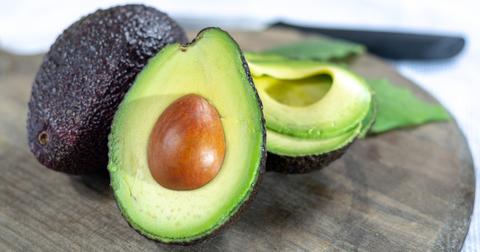 Home
Avocado isn't just delicious — it's also a great tool to use as a zero-waster!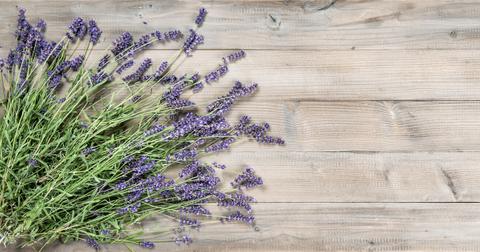 Home
Not only is lavender one of the most delicious-smelling herbs out there, but it's also one of the most resilient and useful around the house.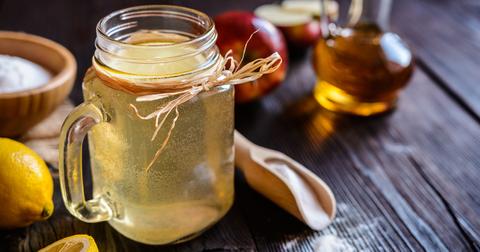 Home
If you think vinegar is just for pickling vegetables or for making homemade dressings, then prepare to be amazed by all the surprisingly wonderful things vinegar can do around the house.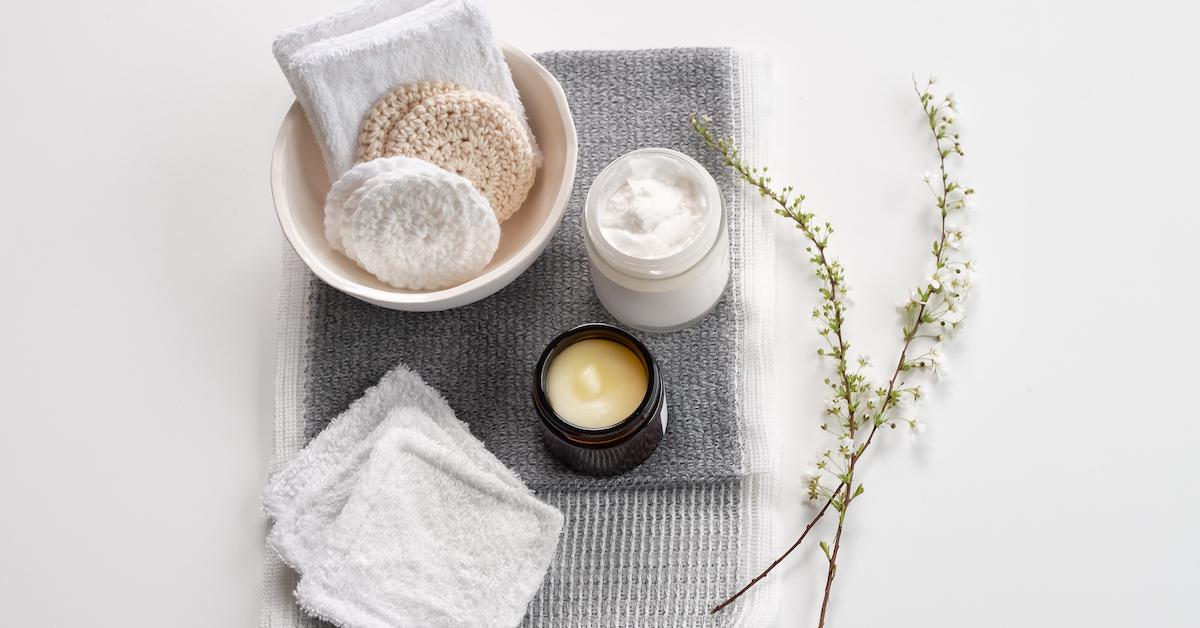 Home
Your actions can make a difference.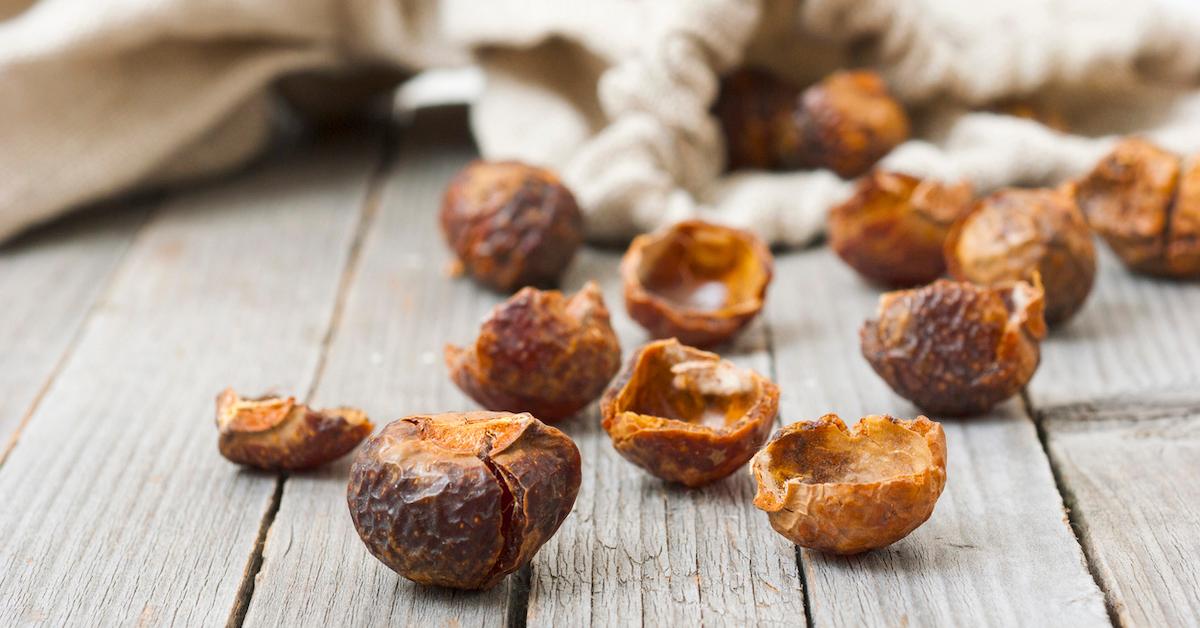 Home
Interested in finding out how to use soap nuts in your laundry routine?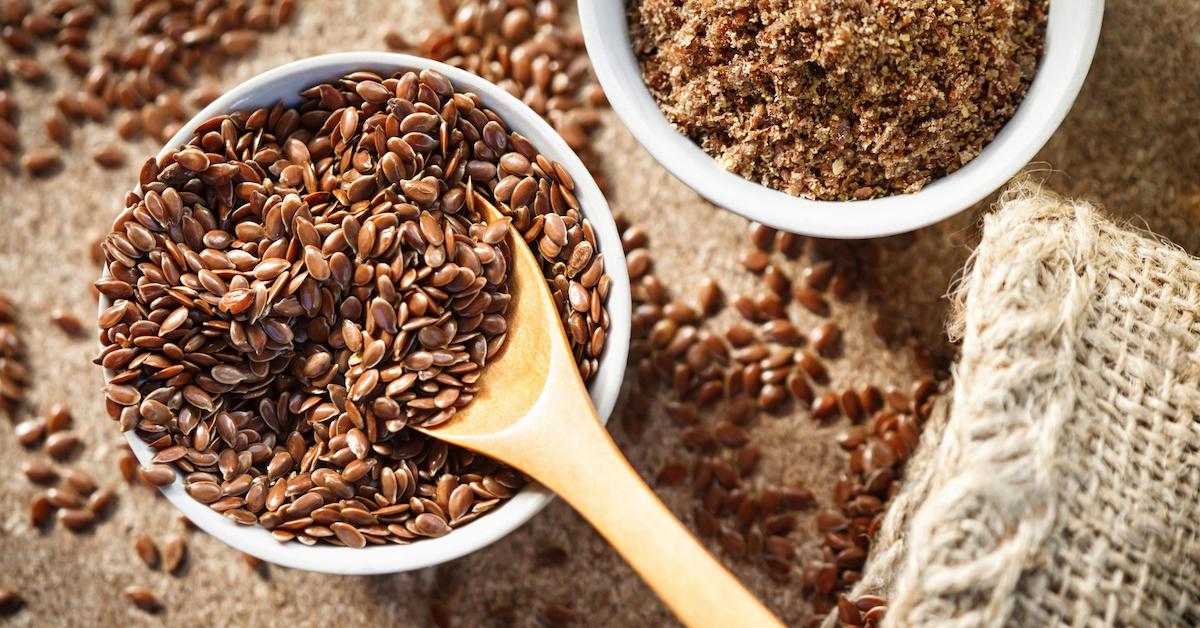 Home
Get ready to flax up your hair.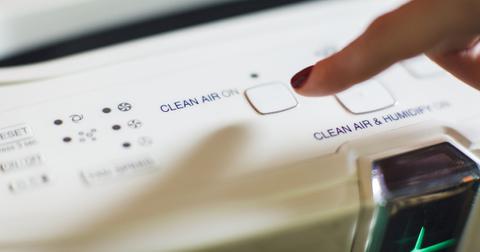 Home
Americans spend around 90 percent of their time indoors — and indoor air can often be harsher than outdoor air.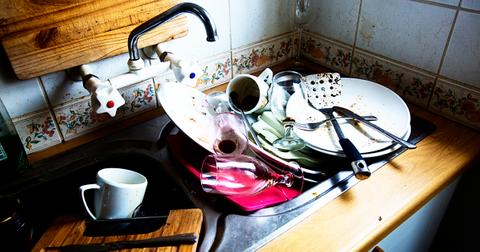 Home
Do you know which method is more sustainable: hand-washing the dishes or using a dishwasher? Oddly enough, the answer may surprise you.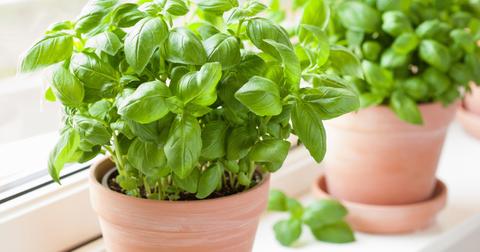 Home
Plants are a good way to naturally deter mosquitoes — without any additional waste, to boot.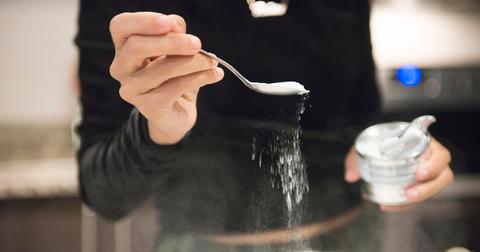 Home
Baking soda could be your zero-waste secret ingredient — especially when it comes to cleaning your home!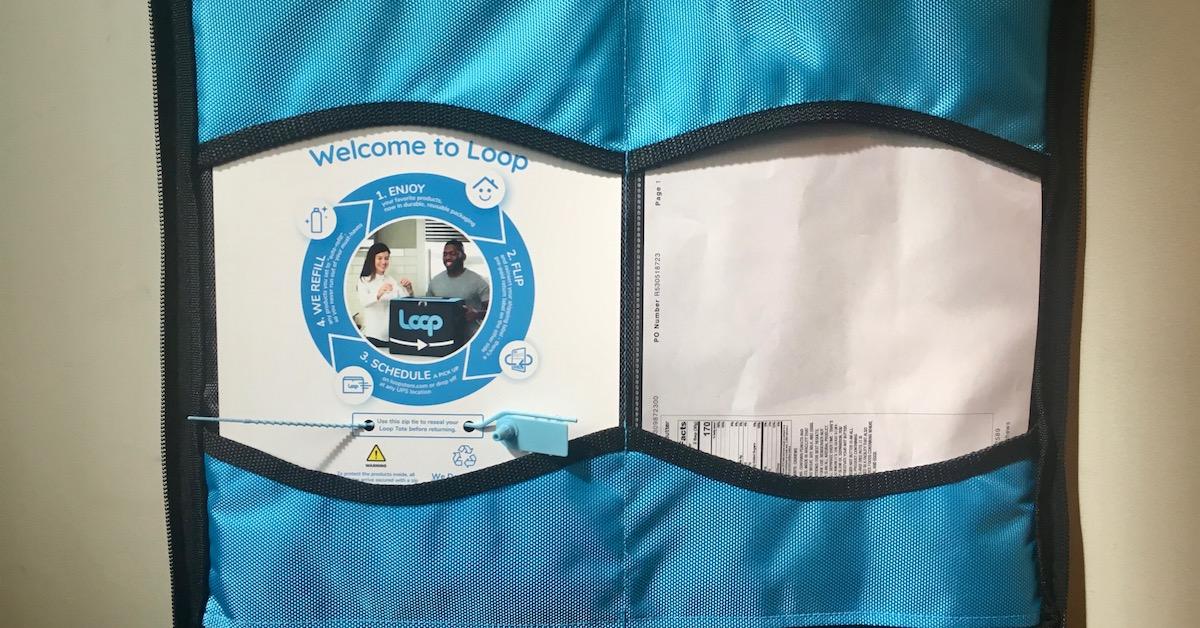 Community
Here are my initial thoughts on Loop's first round.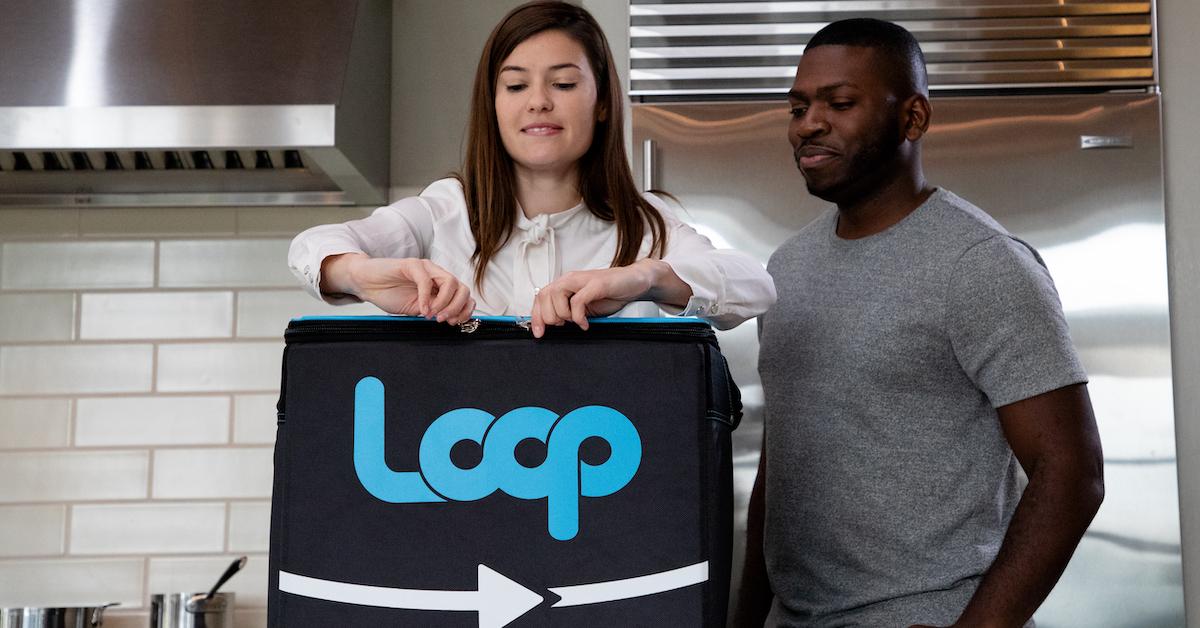 Home
"We're really trying to go back to the imagery of the milkman," Loop VP Tony Rossi tells Green Matters.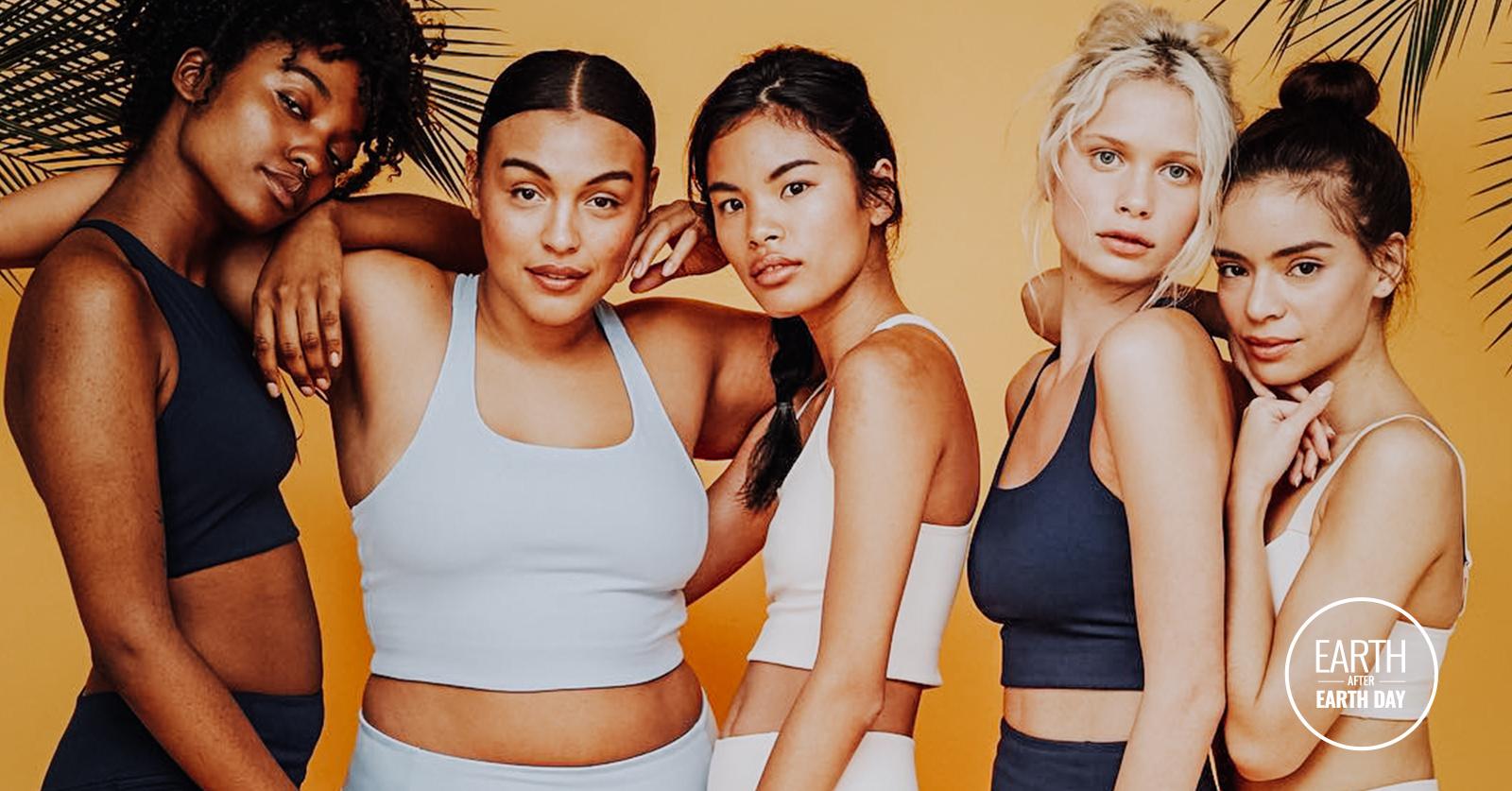 Style
These products give ocean plastic a new life.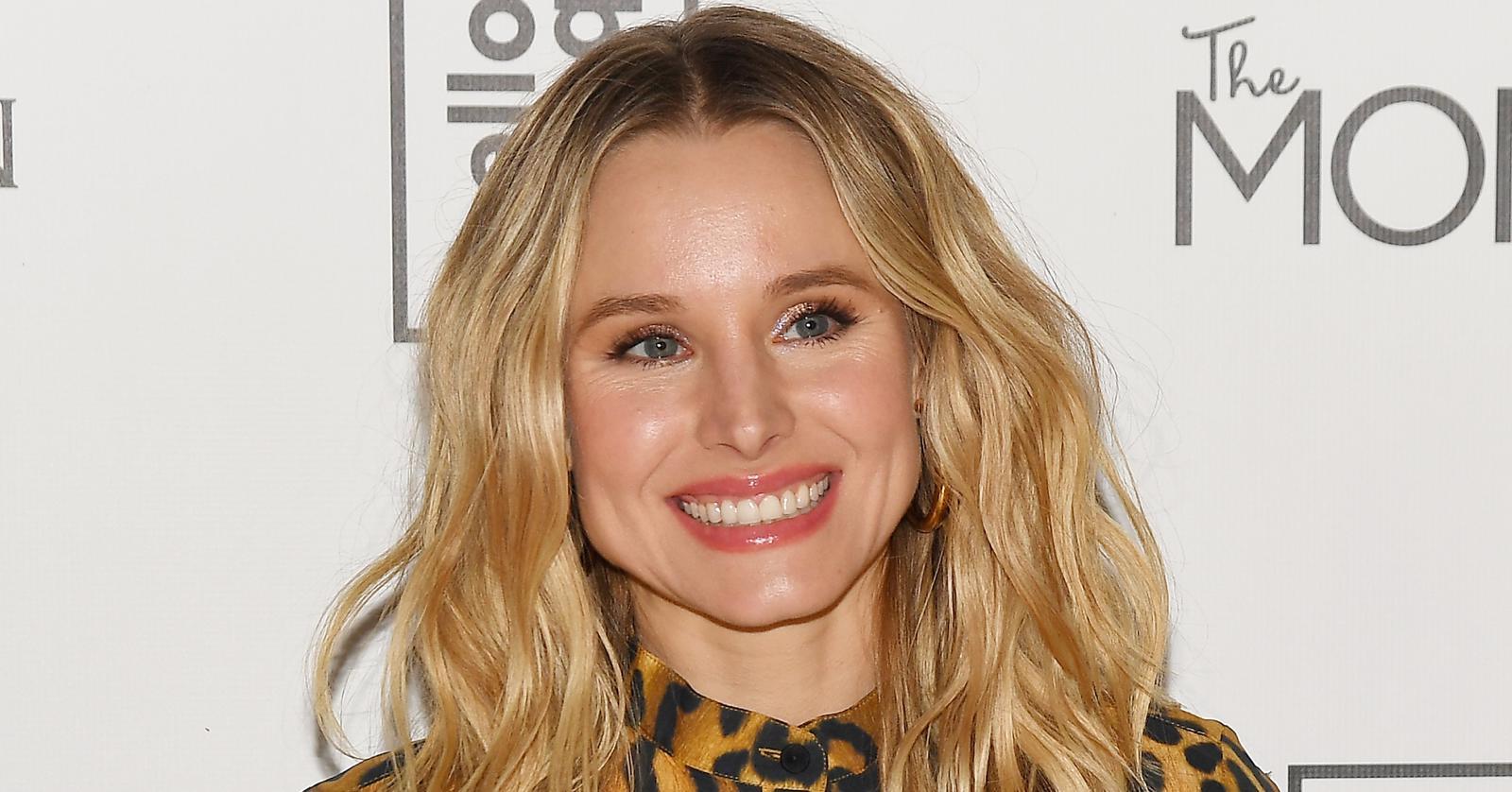 Parenting
Kristen Bell loves thrift shopping just as much as you do.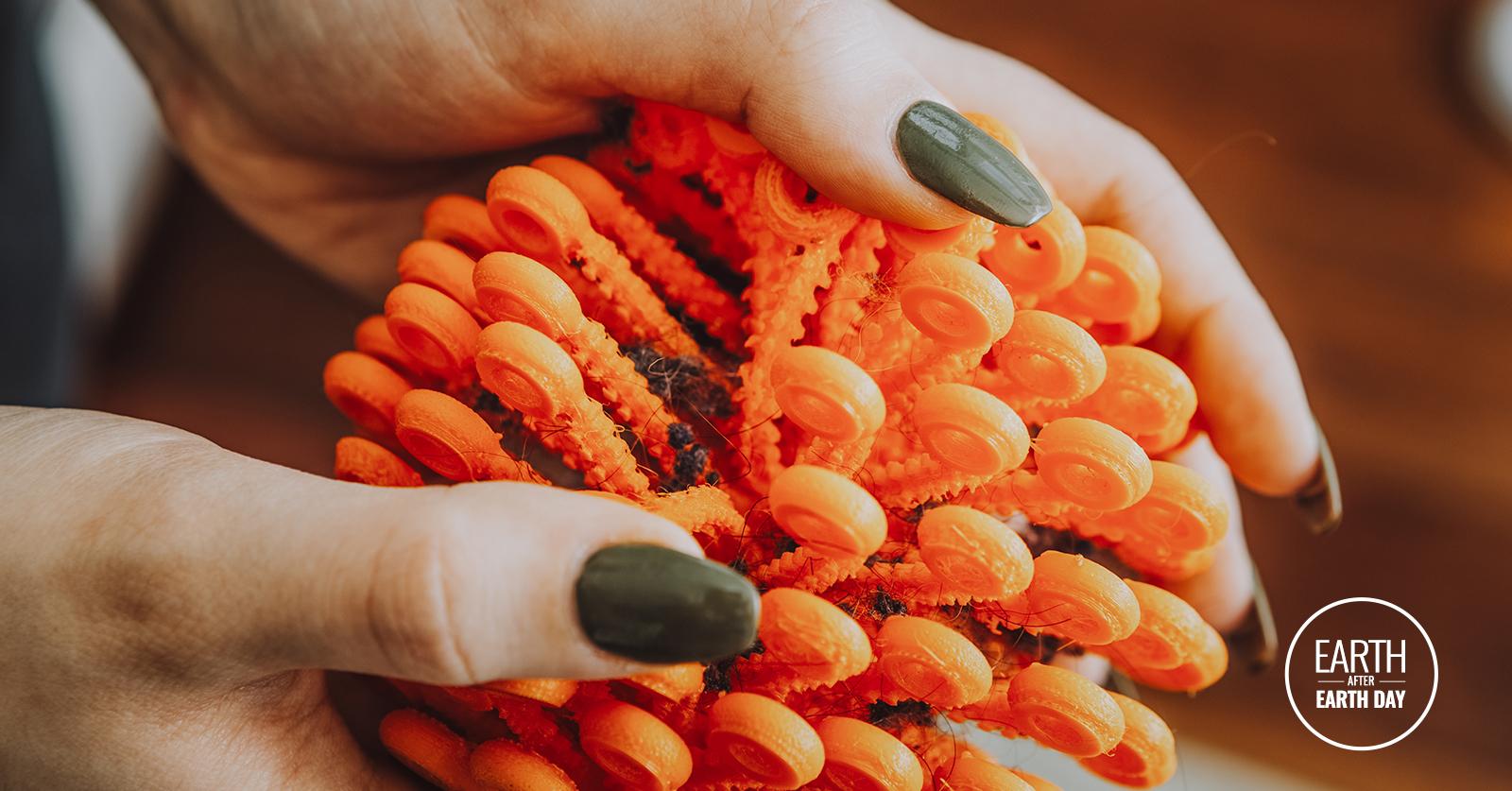 Home
A garment can produce 1,900 microfibers in just one wash cycle.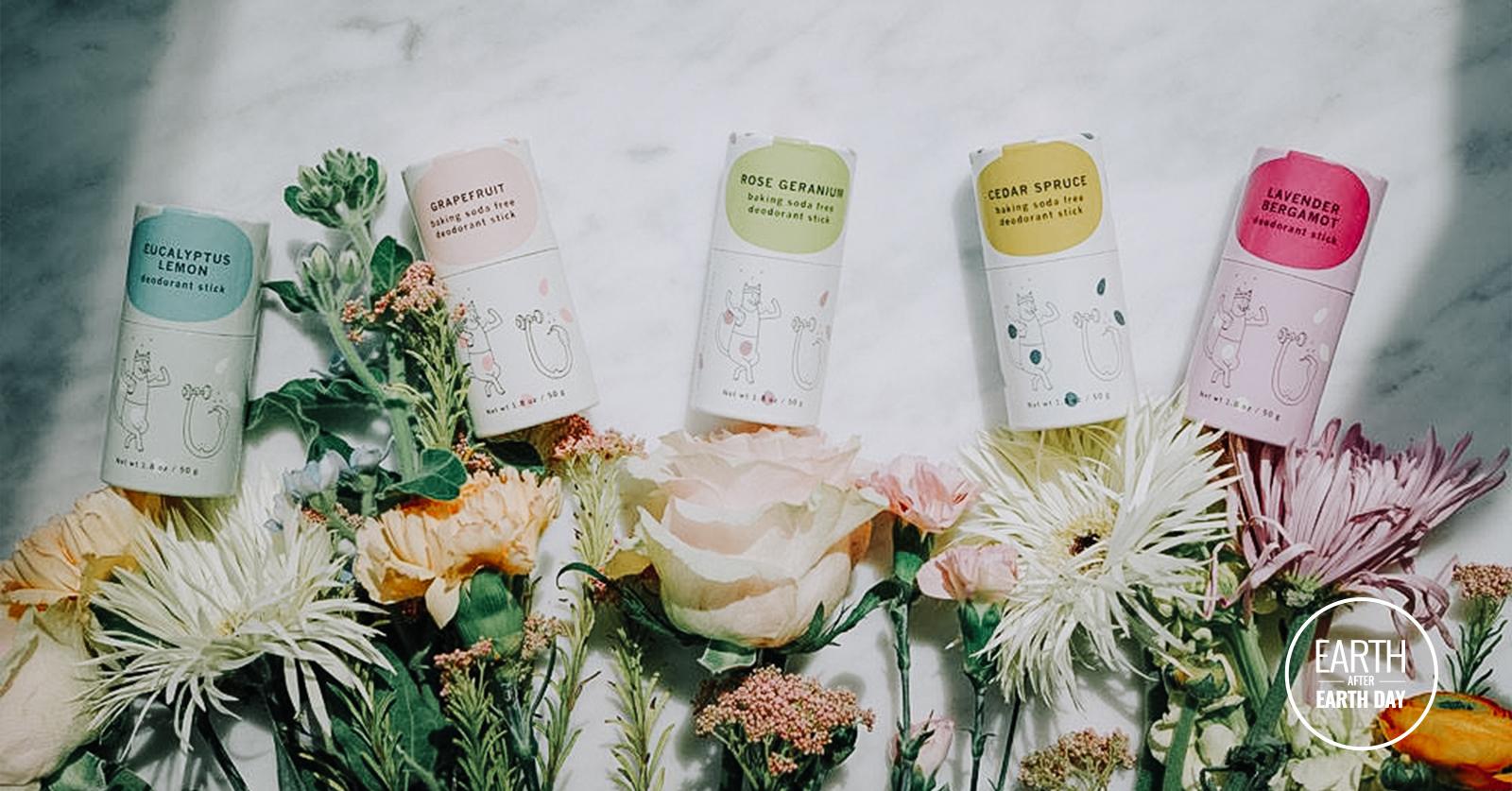 Home
Wondering about zero-waste deodorant?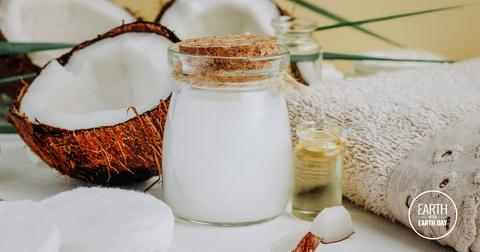 Home
Making your own makeup remover is one way to stay zero-waste (but still glam)!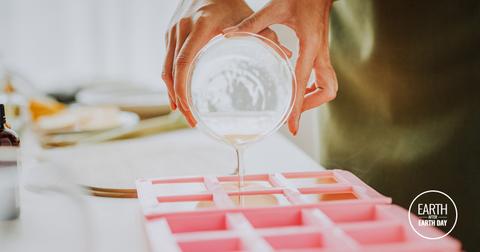 Home
By making your own soap, you can know — and control — all the ingredients that go into it!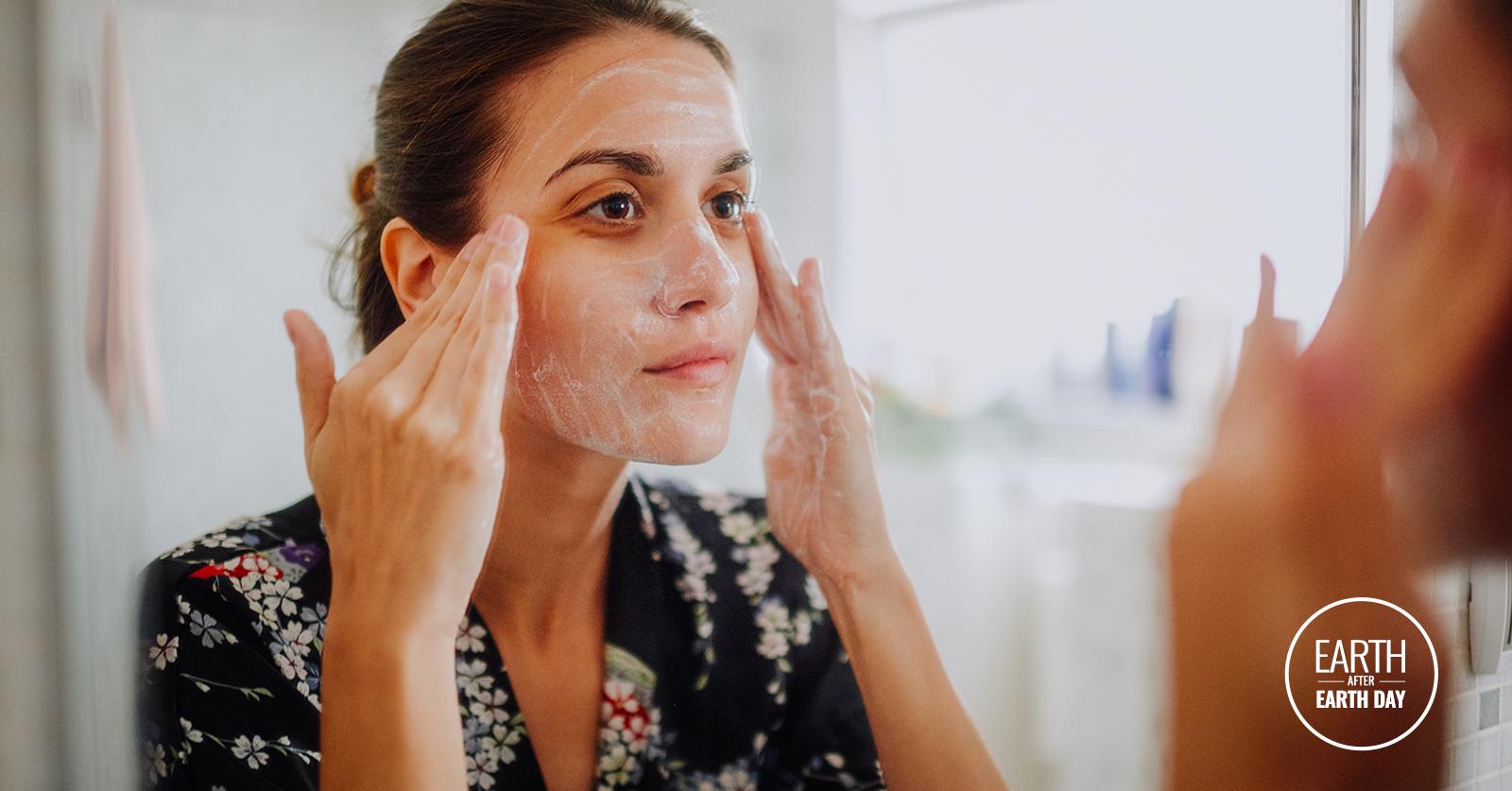 Style
Clean vs. non-toxic vs natural... what's the difference?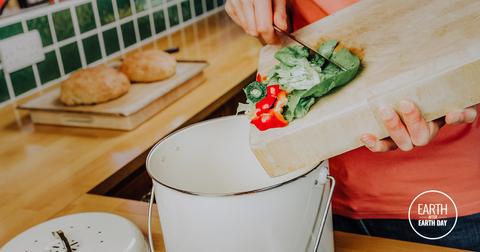 Home
Composting is an eco-friendly lifestyle choice that can work for everyone, even if you live in an apartment.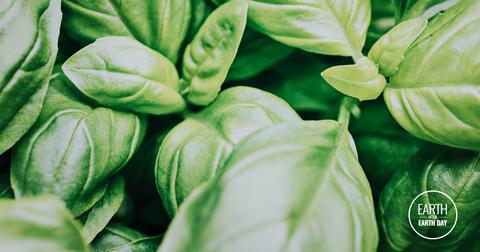 Home
Basil is the ultimate zero-waste option: You can grow it at home, and it doesn't require any storage.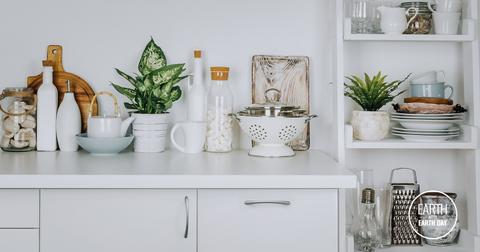 Home
Ready to start making your kitchen fit in with a low-impact lifestyle? Keep reading for five changes to make your kitchen more zero waste!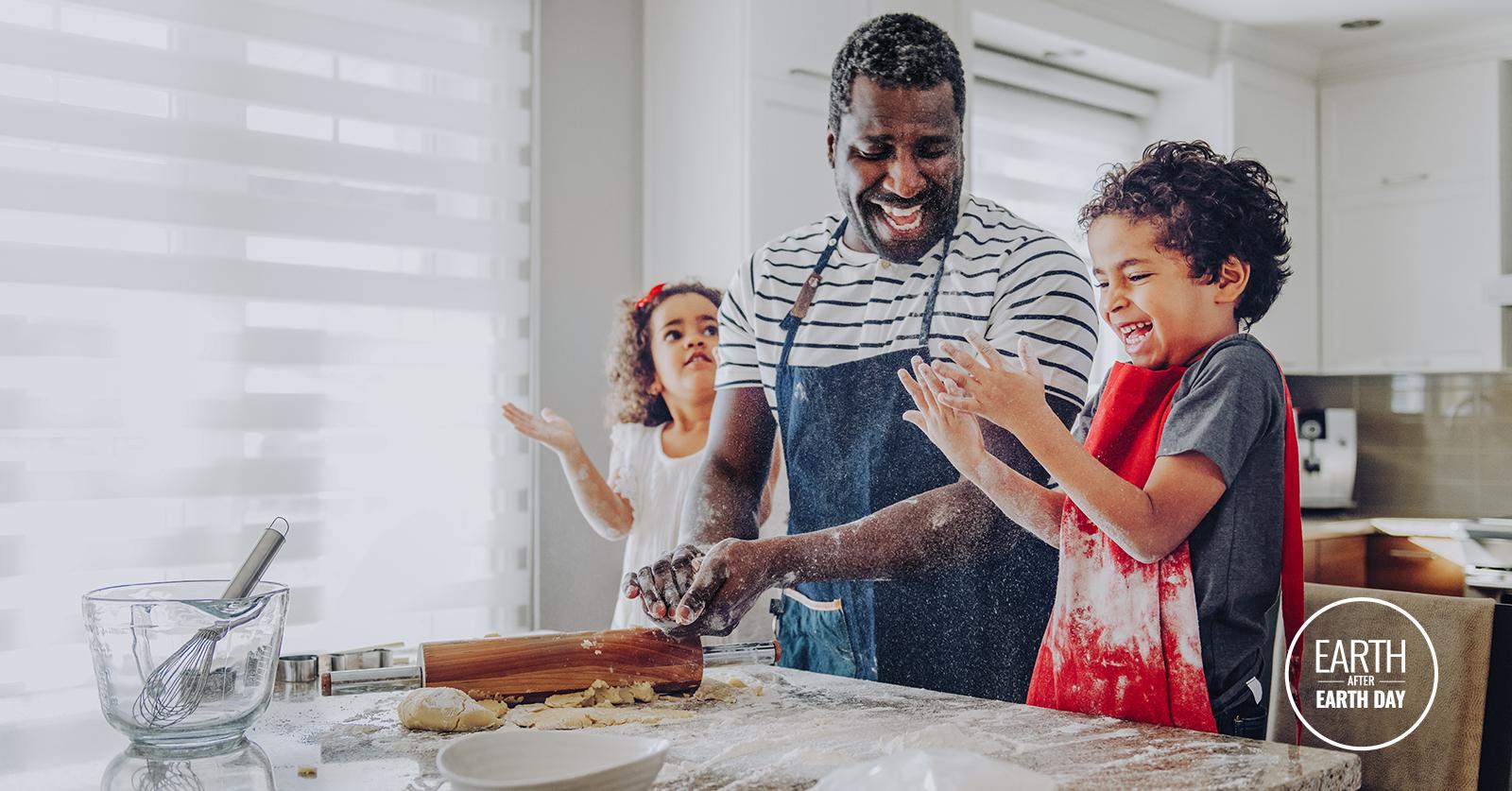 Home
Your child is about to become your sous-chef.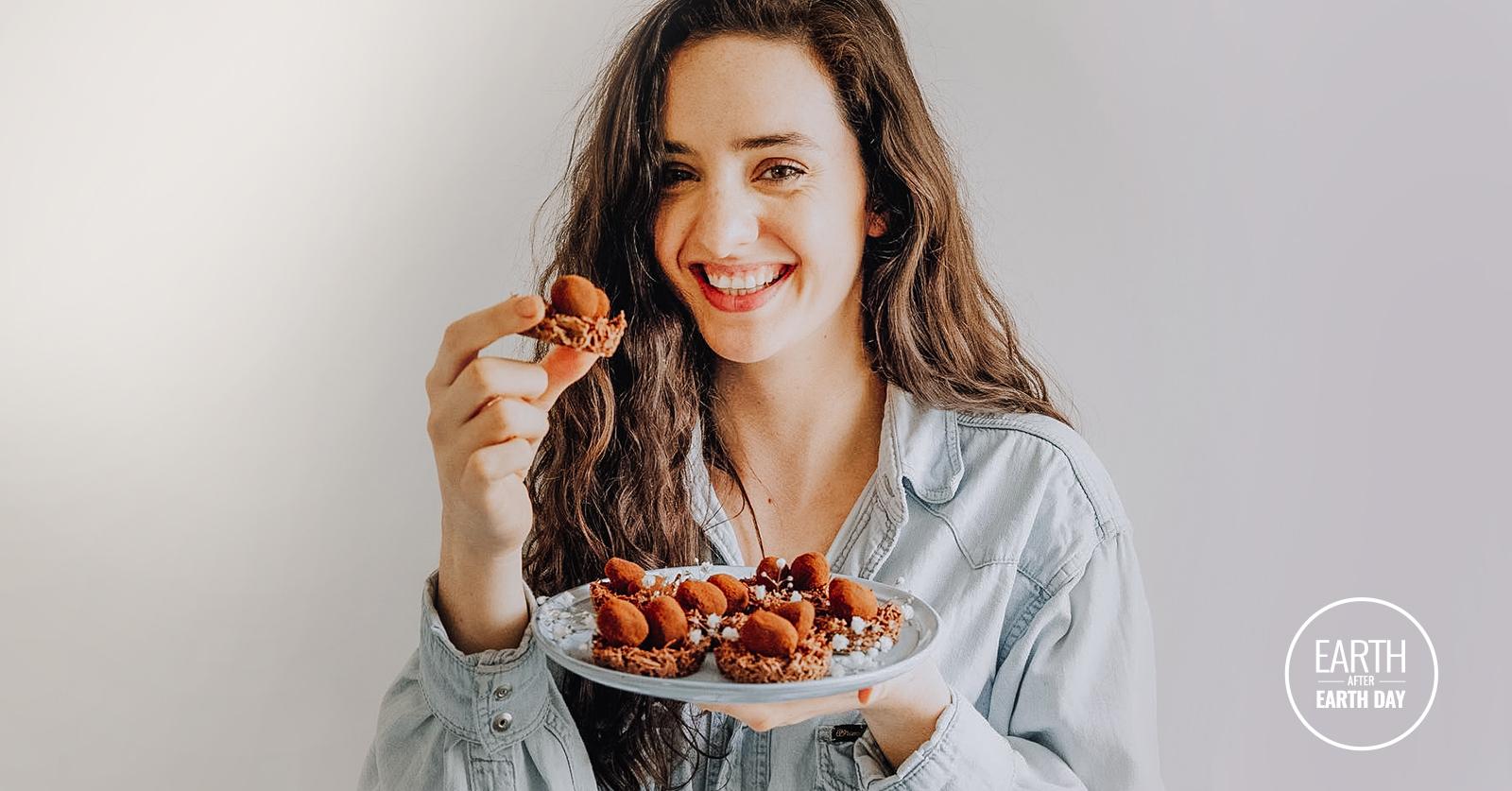 Food
These vegan YouTubers all share delicious recipes that you can make on a budget.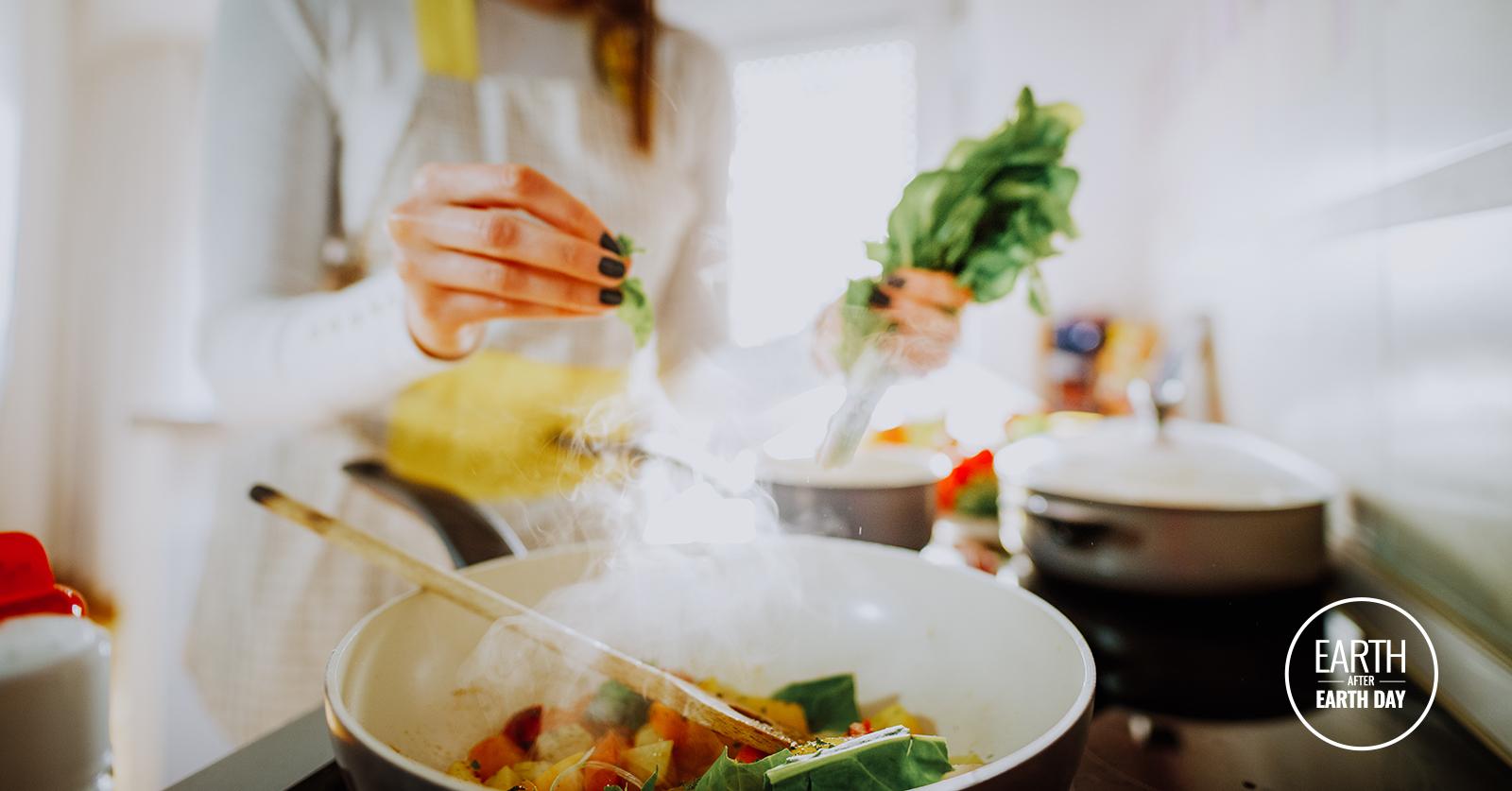 Community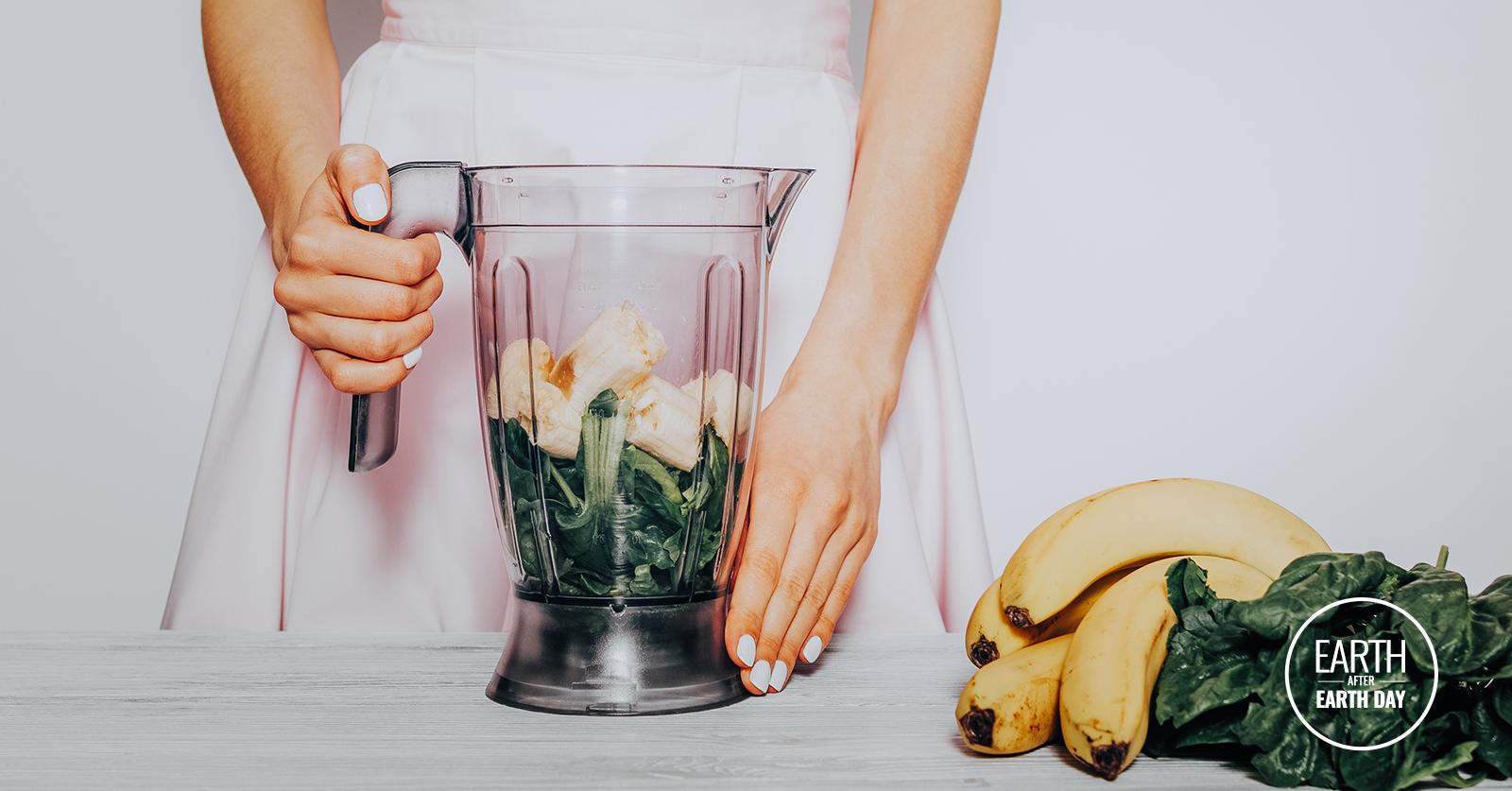 Home
Get ready to reduce waste and save some cash.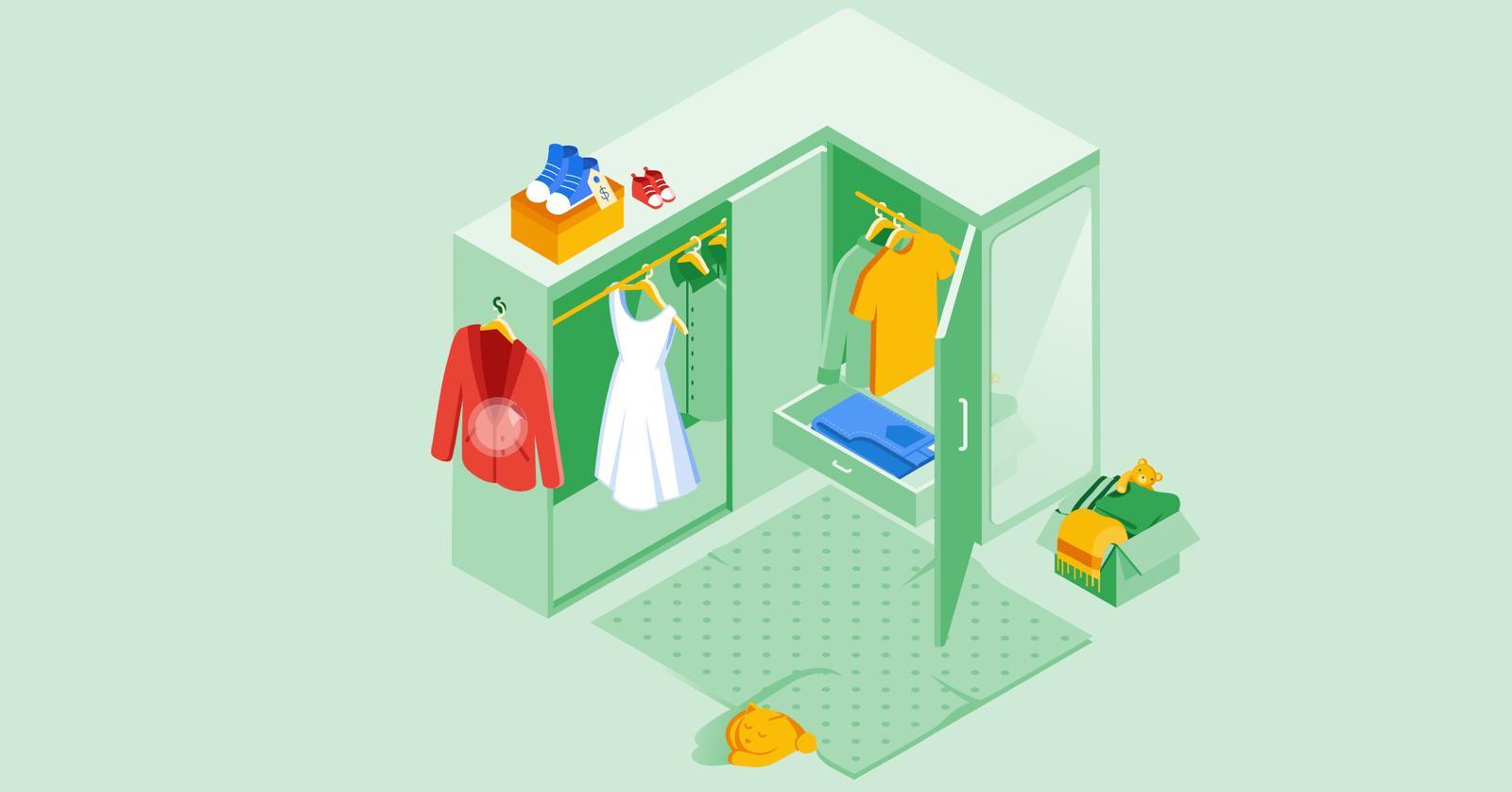 Community
The tool has new tips for making your wardrobe more eco-friendly.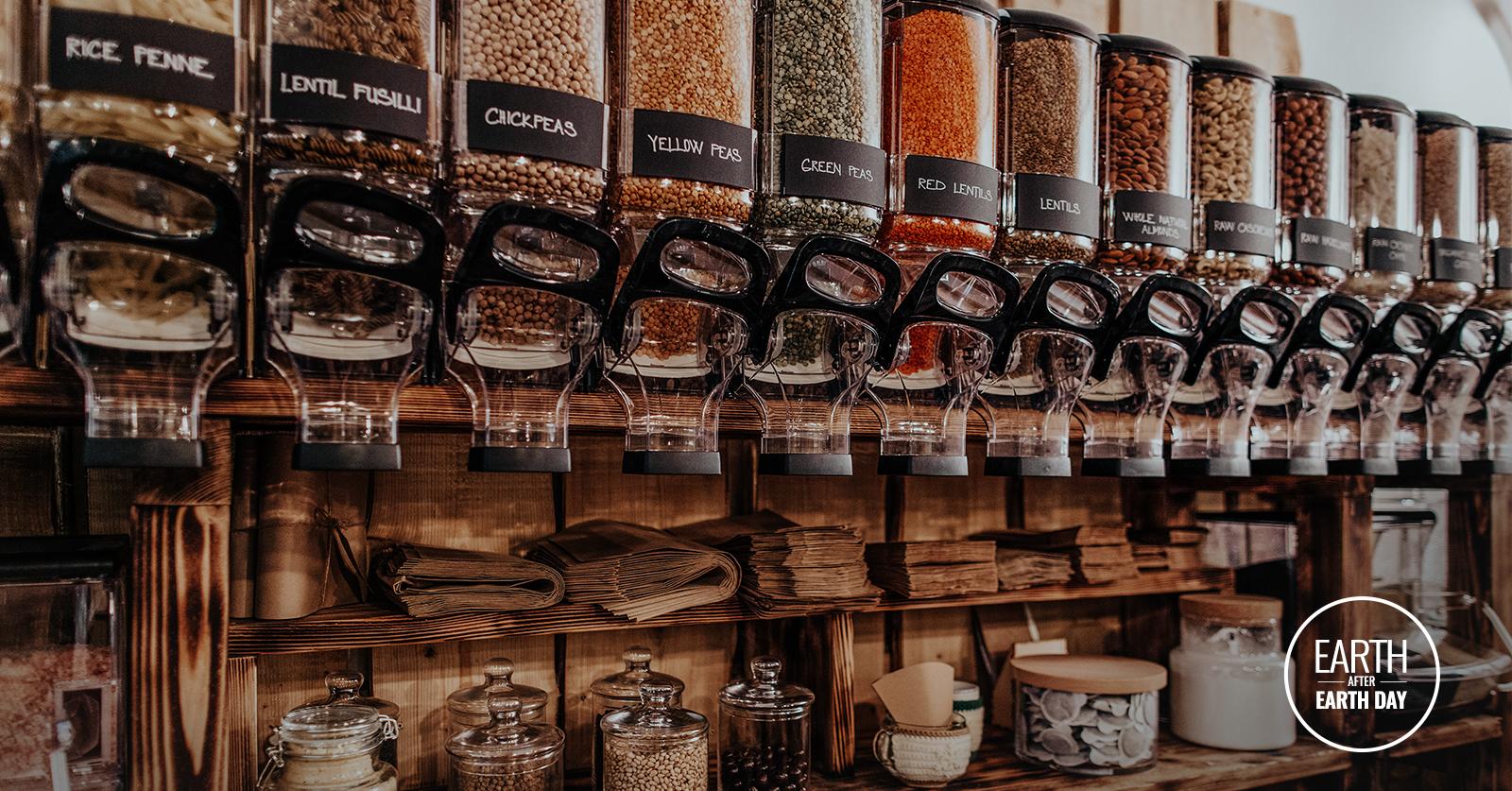 Food
The bulk section can be intimidating at first — but this guide will help anyone, from new shoppers to seasoned pros.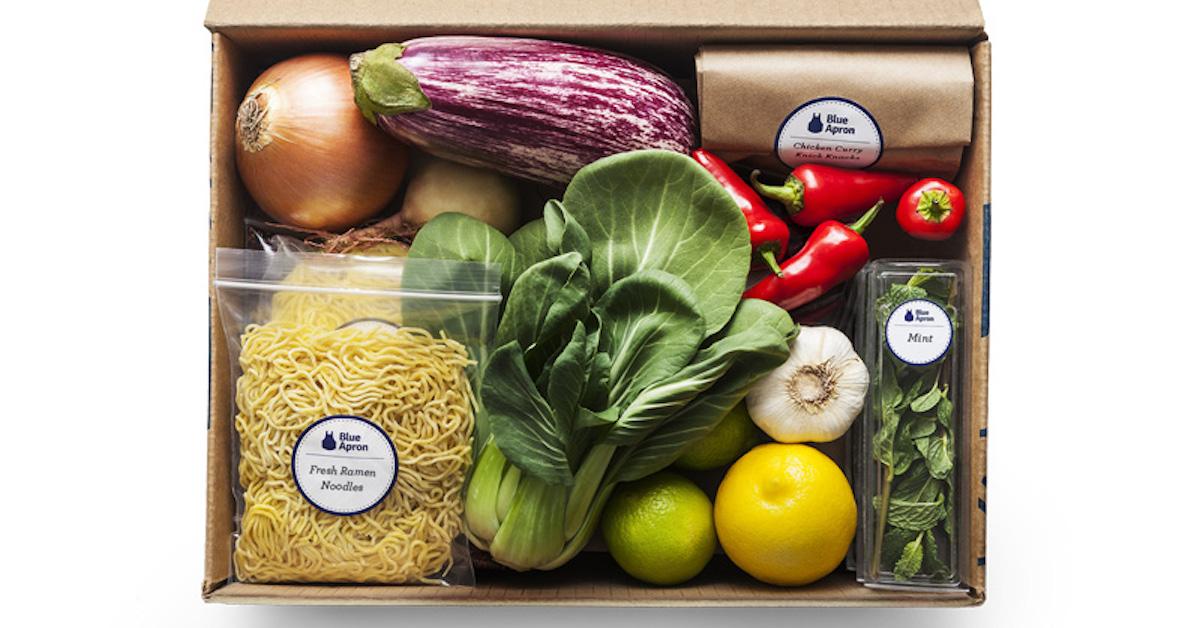 Food
Meal kits can produce less emissions than grocery store meals.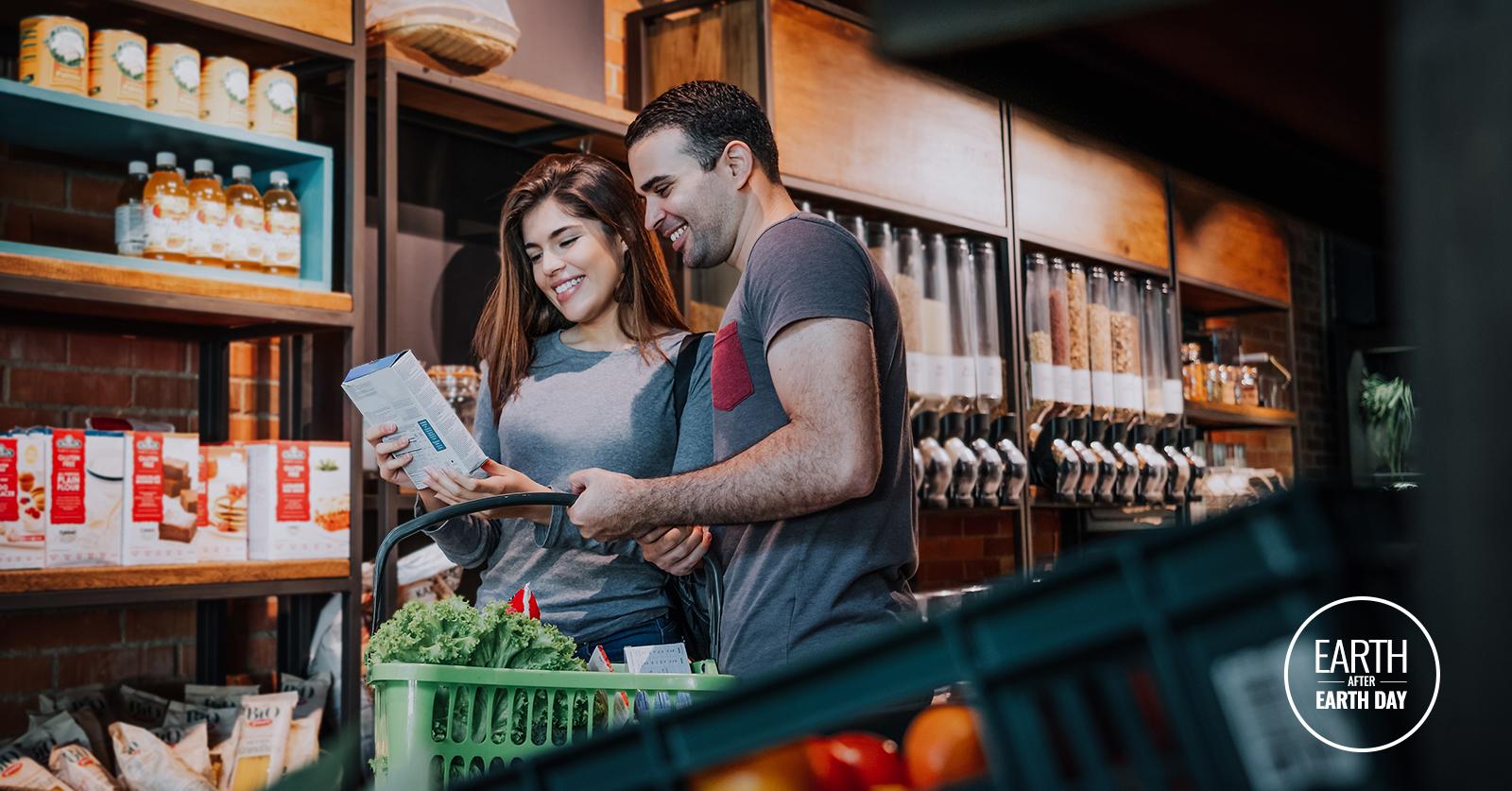 Home
Just because you don't live near a bulk shop doesn't mean you can't grocery shop sustainably.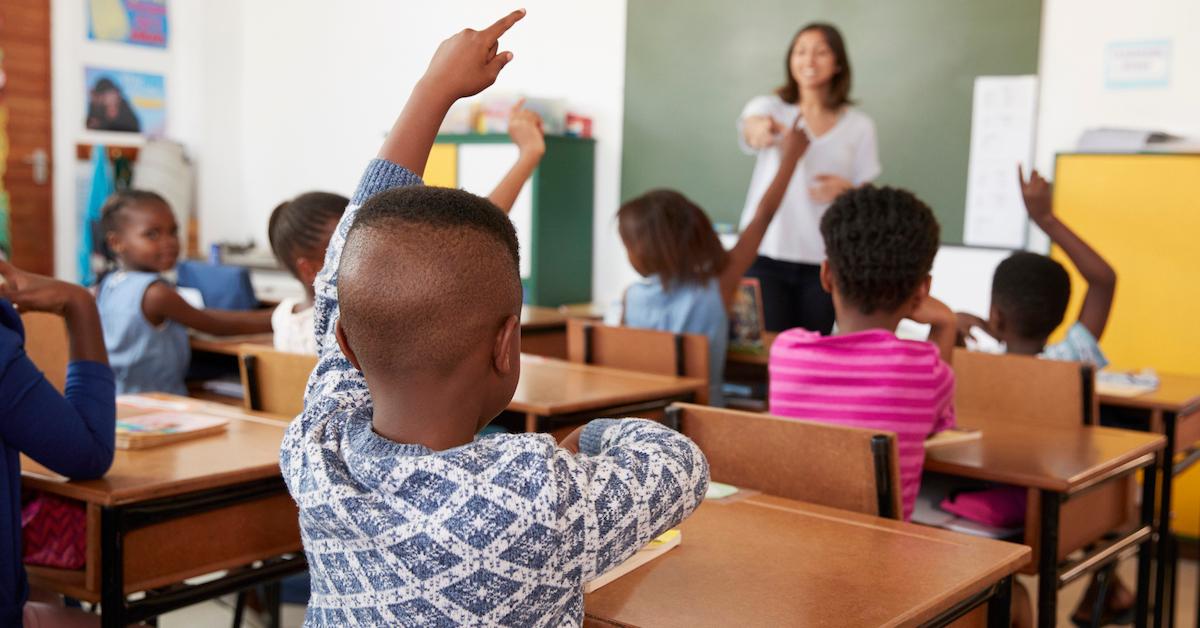 News
Parents want their kids to be informed.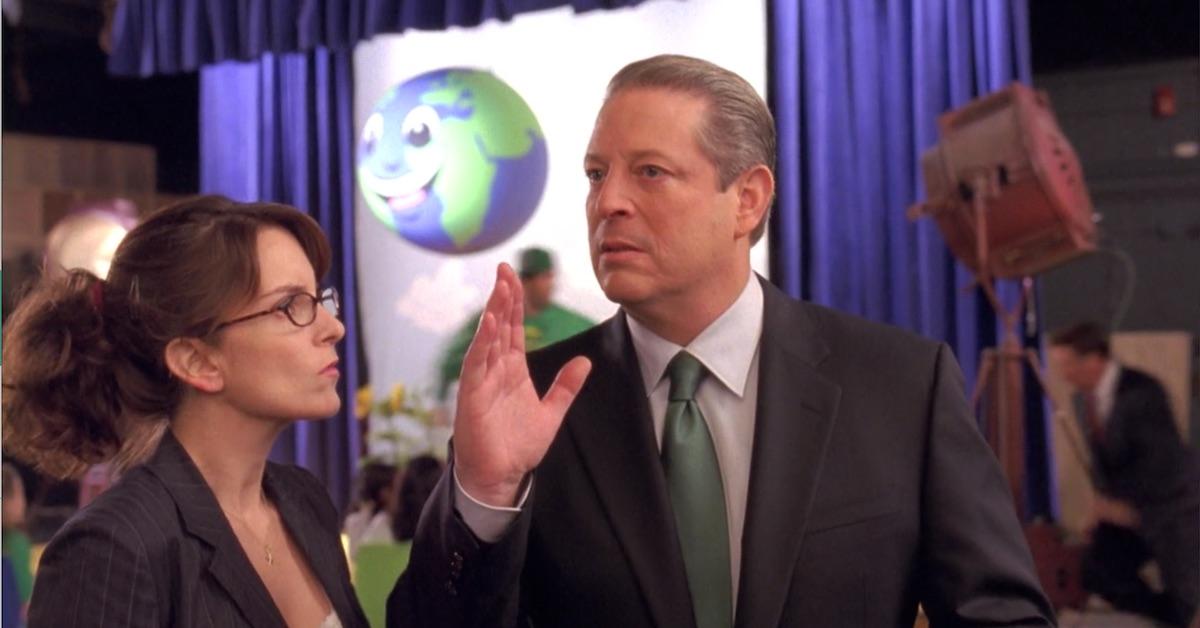 Community
From Our Planet to 30 Rock.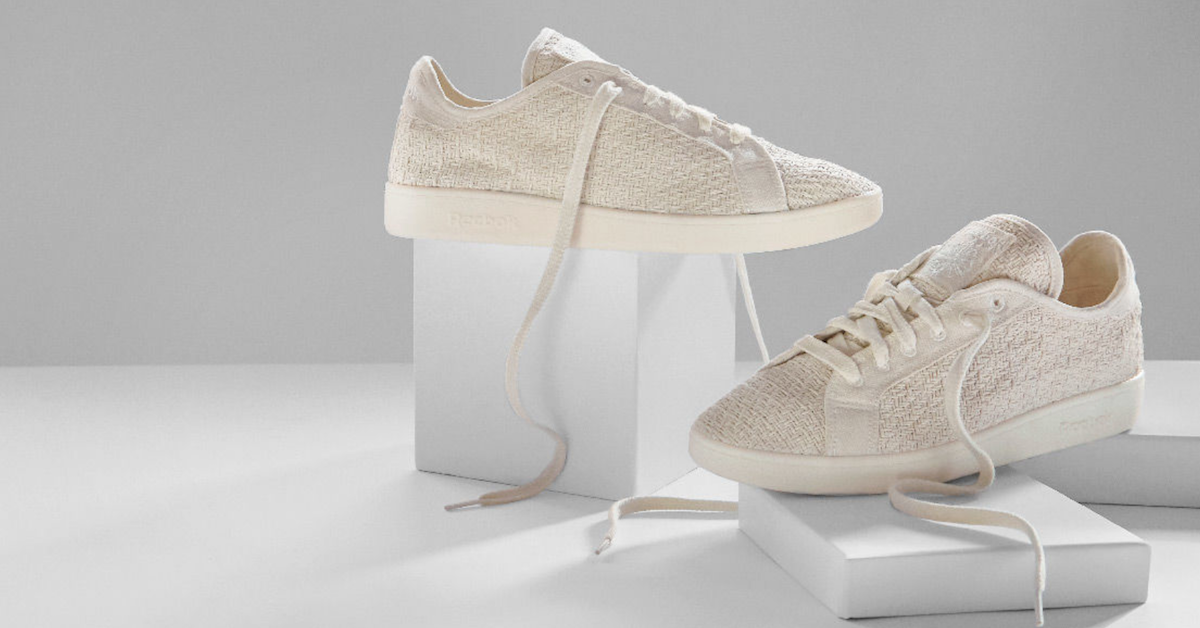 Style
The low-impact shoes are even more eco-friendly now.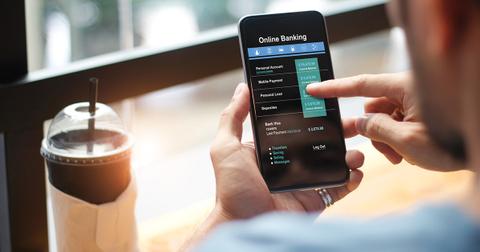 Home
In the digital age, it's easier than ever to make the switch from paperwork to storing important documents digitally.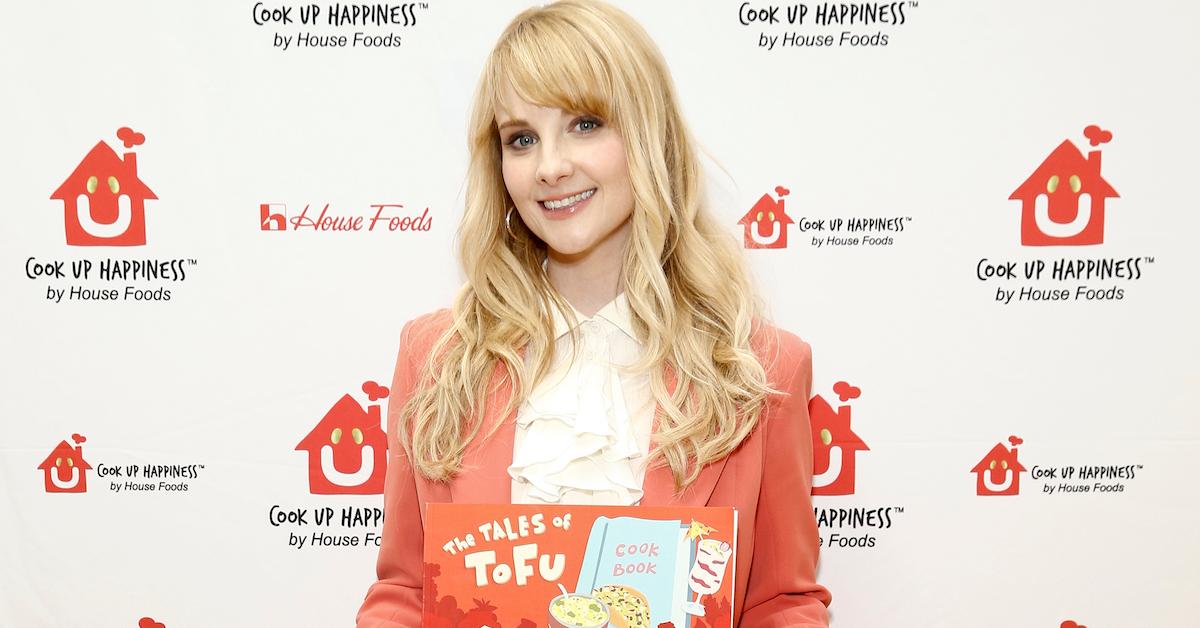 Food
Rauch hopes the book will give children a positive and fun association with healthy eating.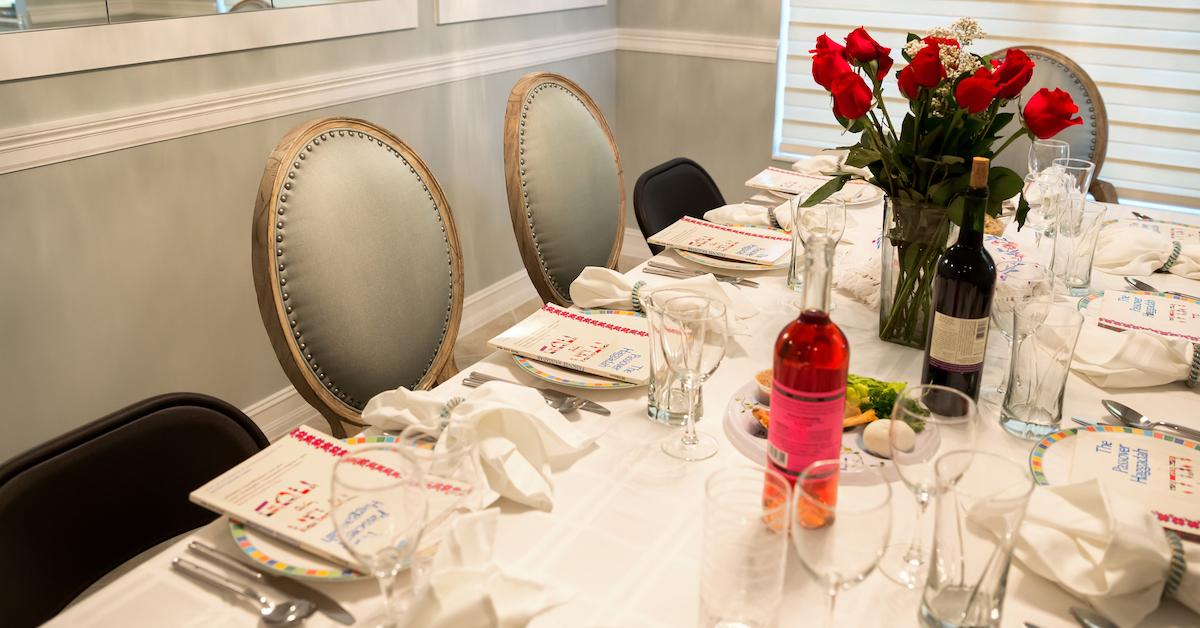 Home
Are you up for the challenge of a zero-waste seder?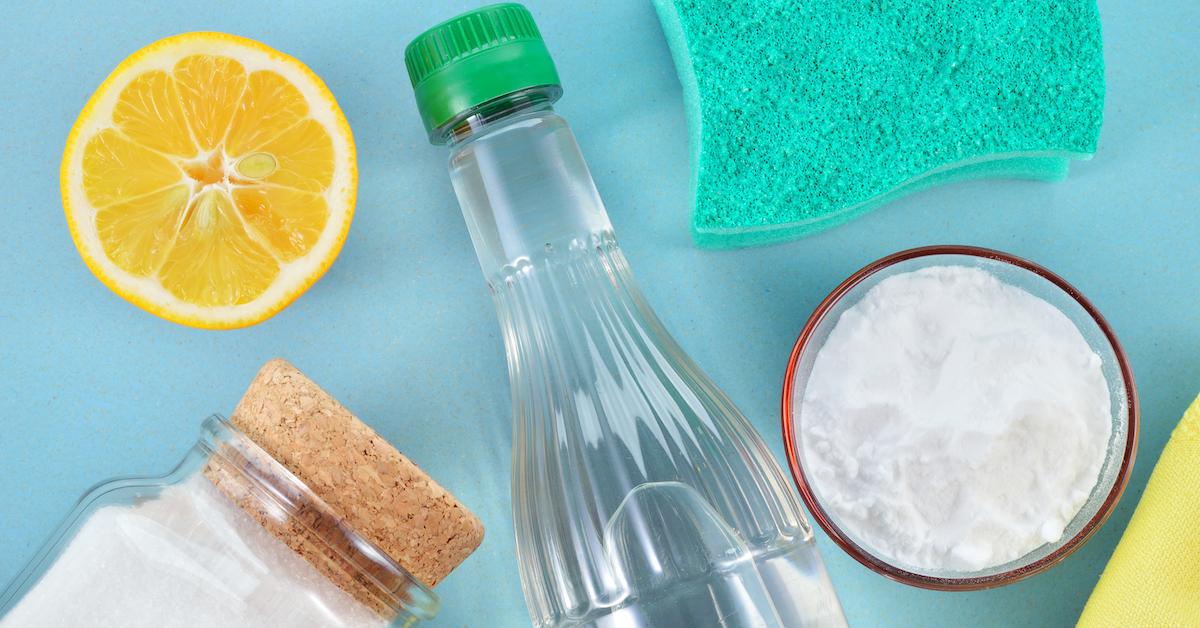 Home
Vinegar can help you with so many things around the house.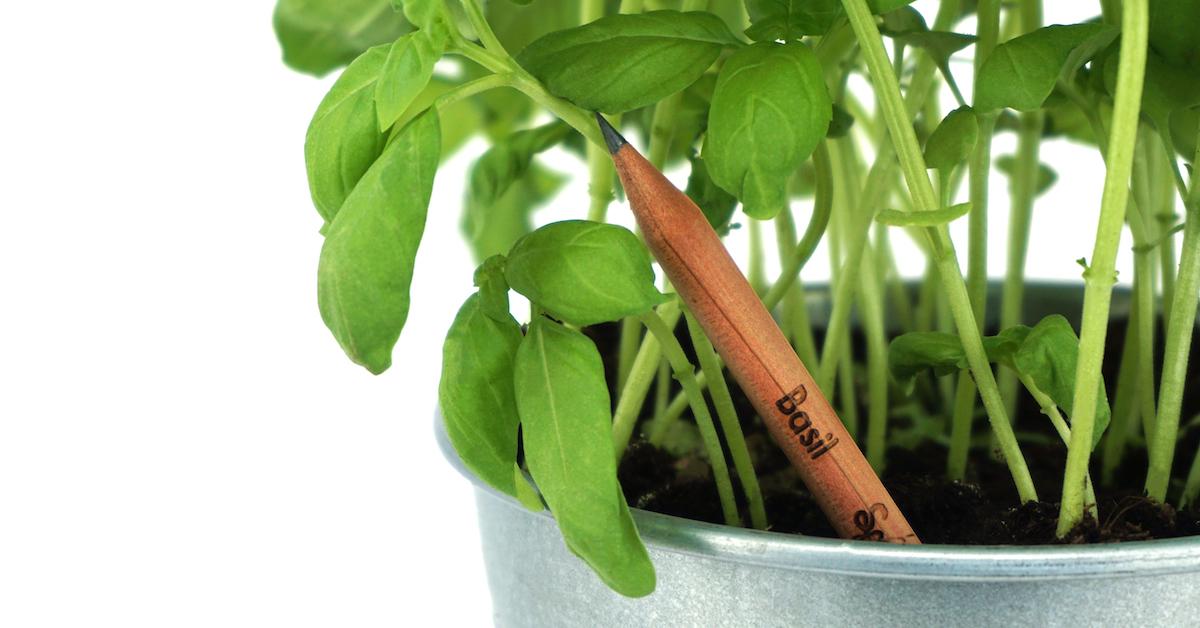 Home
Give these products a second life by planting them!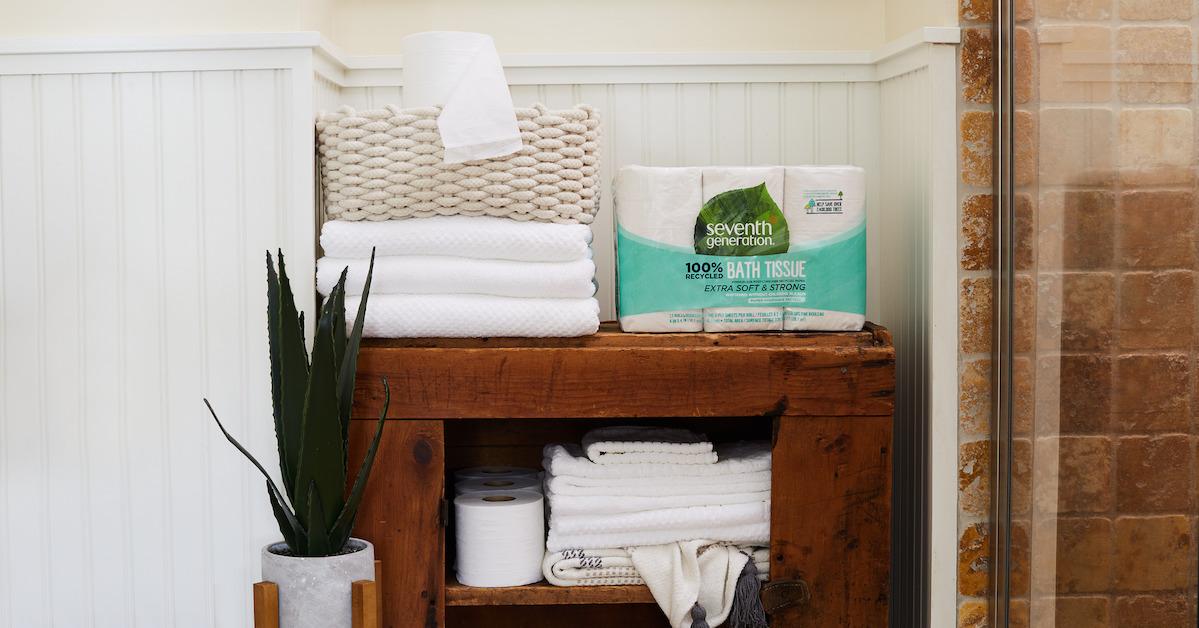 Home
Here are six tips for picking the most eco-friendly TP.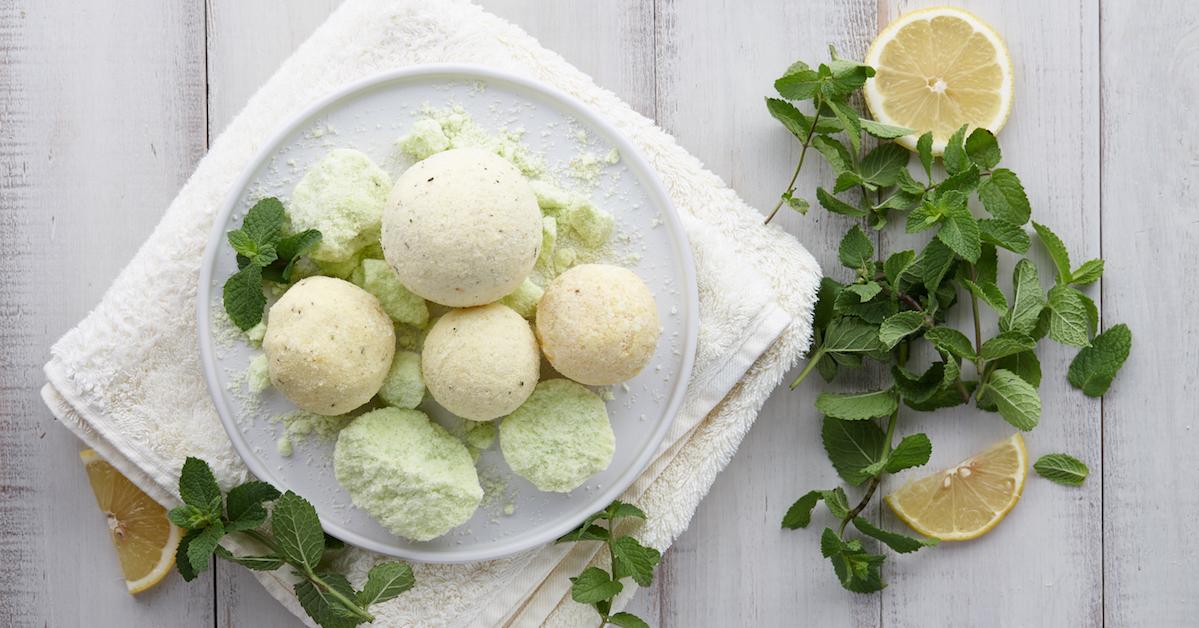 Home
Nontoxic toilet cleaner is so much better for your home.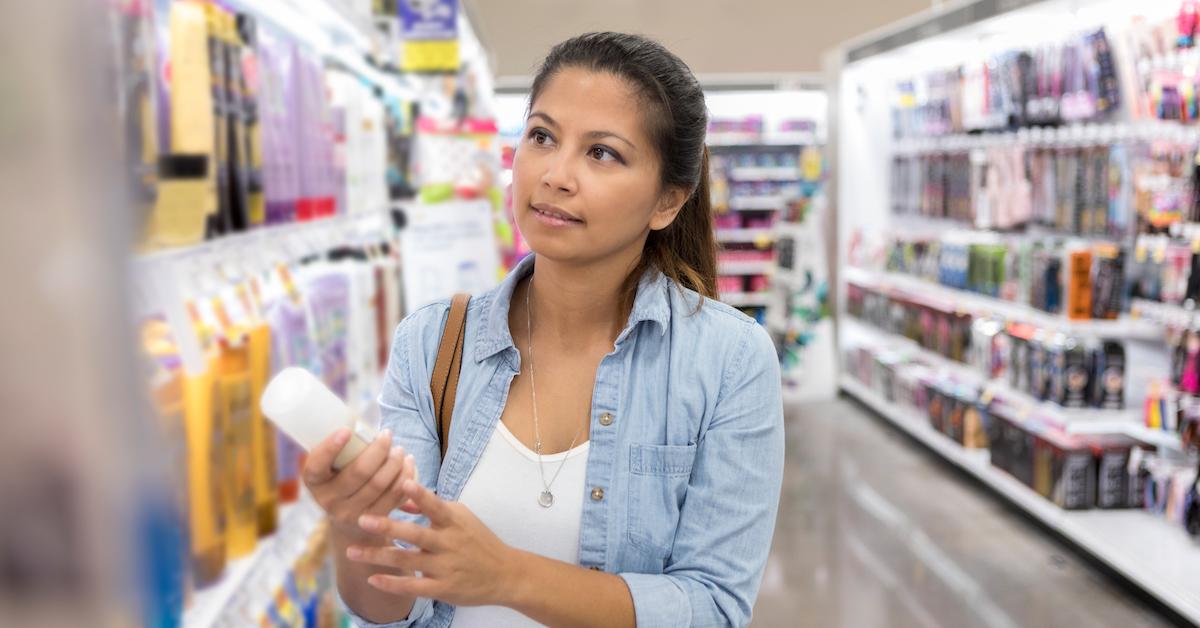 Home
Target just launched the Target Clean label.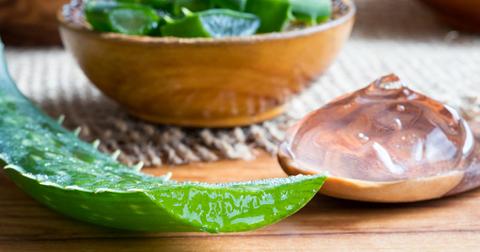 Style
When living a low-impact lifestyle, indoor plants that purify the air and can be used around the house in different ways are a total no-brainer.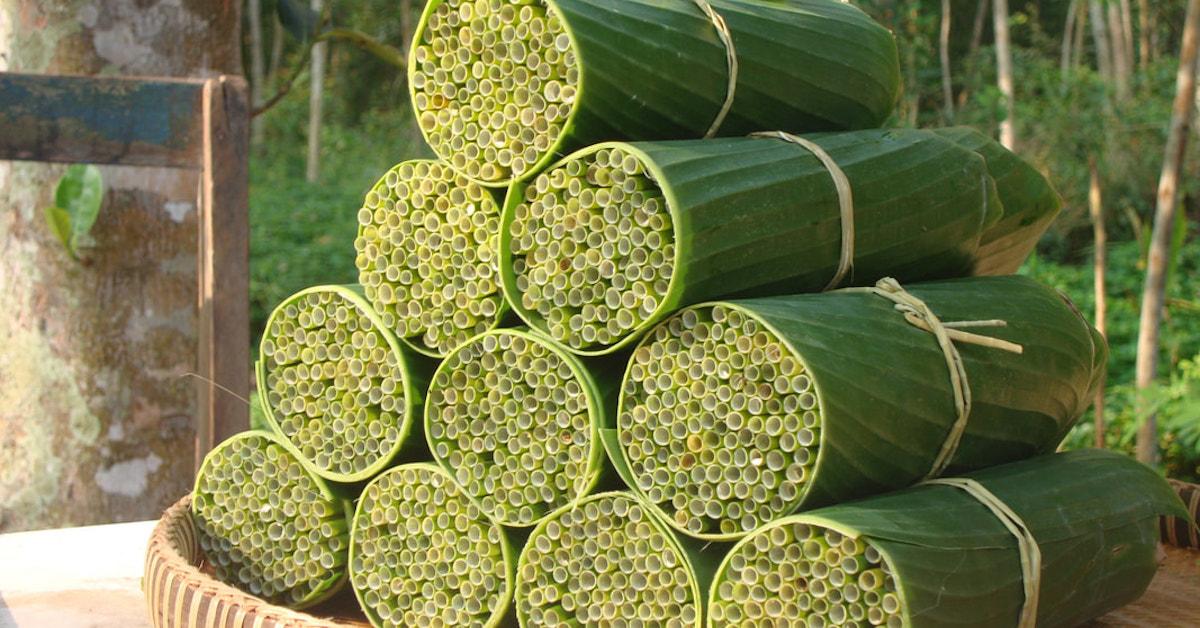 Home
The wild grass straws are 100 percent natural.
Home
You love to spoil your pet — so why not do it in a way that's healthy for your pet and the planet?!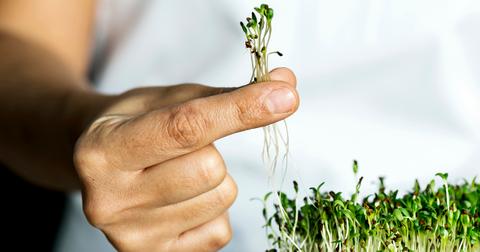 Food
Welcome to the world of microgreens — miniature plants, herbs, or vegetables that are comparable to sprouts, but unlike sprouts, use soil and sunlight to grow.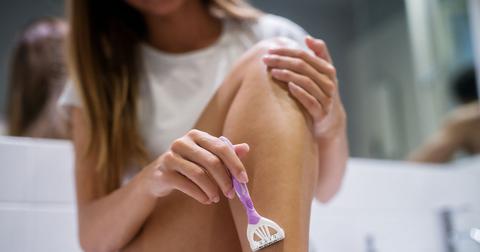 News
You can now recycle disposable razors, blades, and packaging.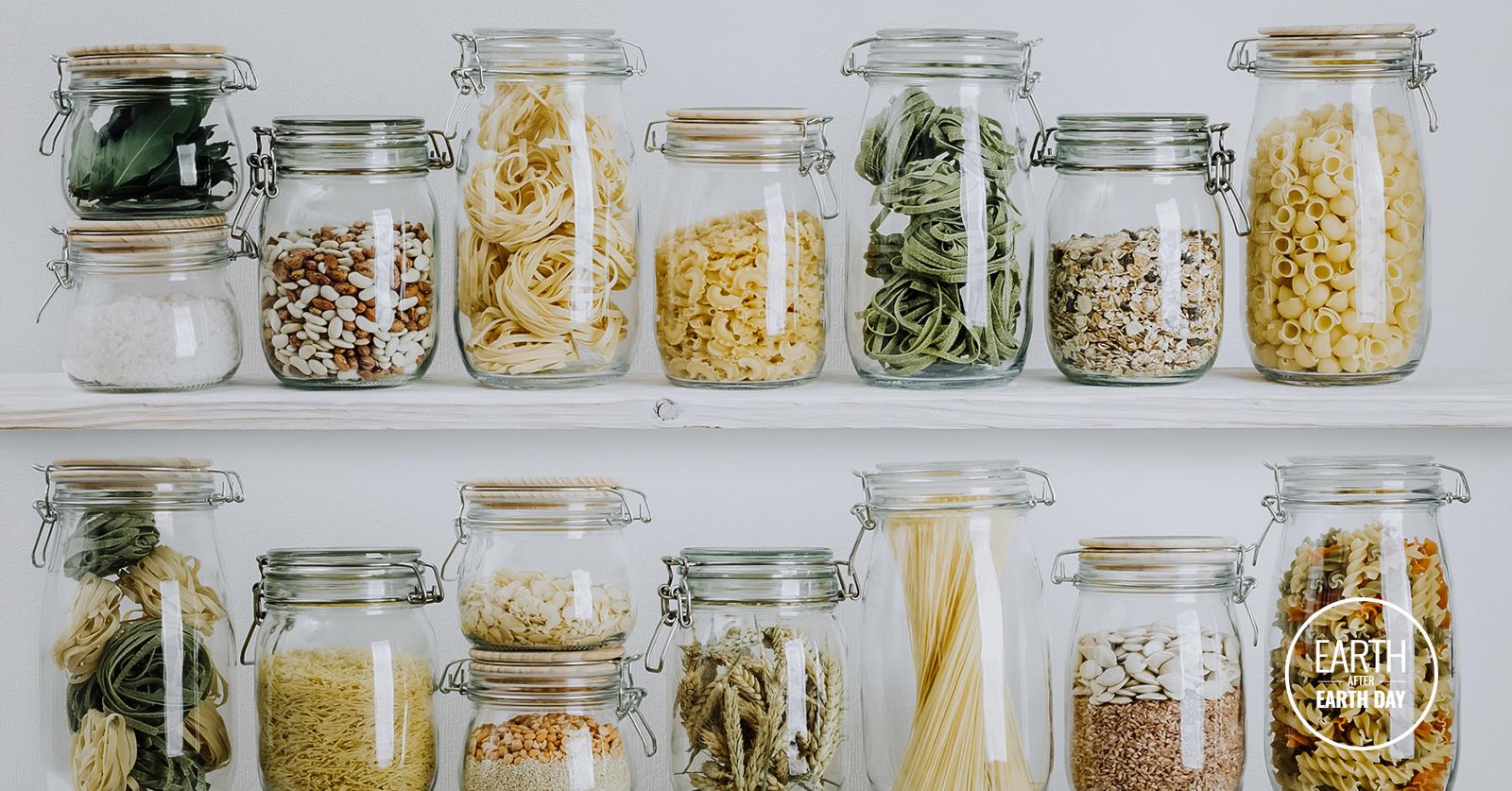 Home
Why buy new jars when you can reuse the one that once housed your pickles or peanut butter?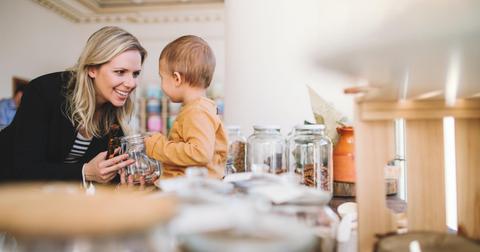 Parenting
"It doesn't look Instagram perfect like one may think," @yourecofriend tells Green Matters.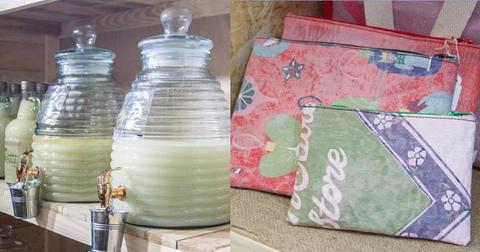 Business
The zero-waste shop is supposedly the first in the Middle East.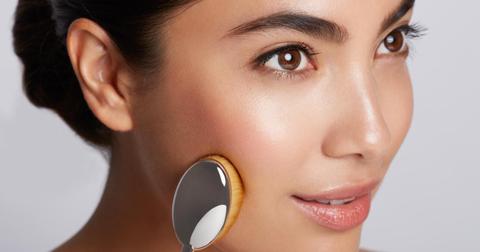 Style
Green Matters spoke with Artis to learn about the company's animal-free makeup brushes.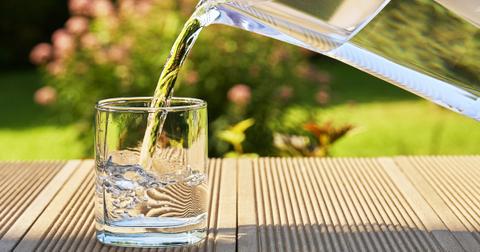 Home
For those of us who don't have the luxury of simply sipping our tap water (or want to take extra precautions to make sure our water is properly filtered), there is a way to purify water sans plastic.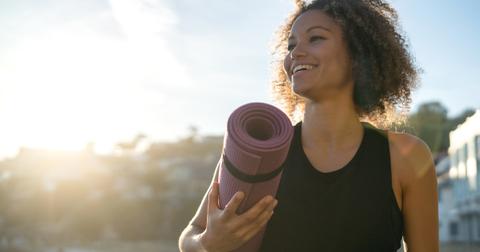 Home
Yoga is pretty earth-friendly in itself, but there are a few ways to make your practice even greener.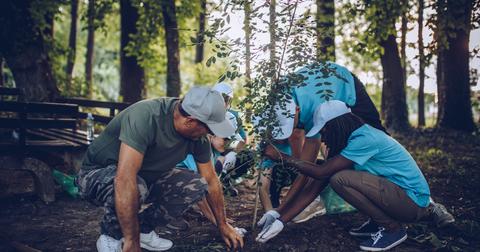 News
A new study estimates that Earth has room for 1.2 trillion more trees — and that planting them could be the key to canceling out CO2 emissions.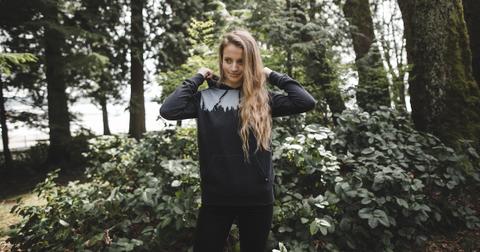 Home
Green Matters spoke with tentree's CEO to learn more about the company's mission and business model.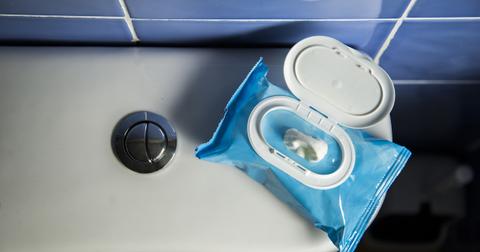 Home
The U.K. rolled out a new "Fine to Flush" certification for wet wipes, and one brand has already come through with a flushable wipe.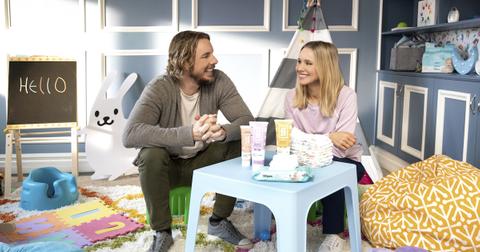 Parenting
Kristen Bell and Dax Shepard just launched Hello Bello, which aims to make healthy baby care products more accessible.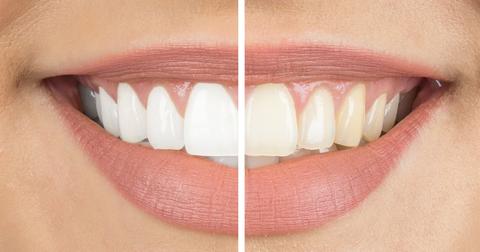 Style
If you want whiter teeth, you can make a super easy, zero-waste recipe at home.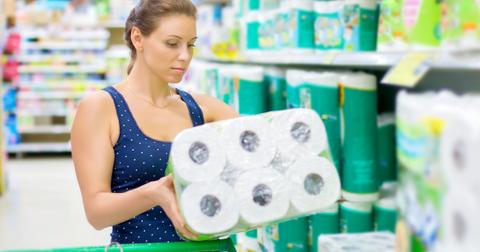 Home
A new report ranks the most — and the least — eco-friendly toilet paper options on the market.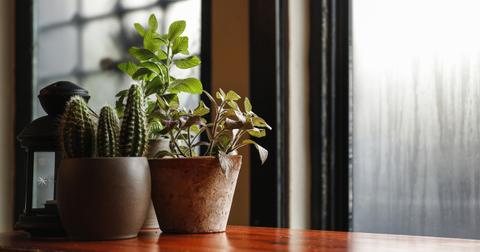 Home
Who knew that "going green" could mean literally going green?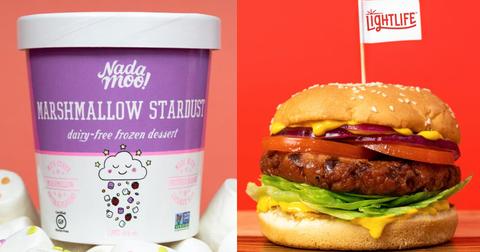 Food
So many exciting plant-based foods rolled out over the past week. Anyone else feeling hungry?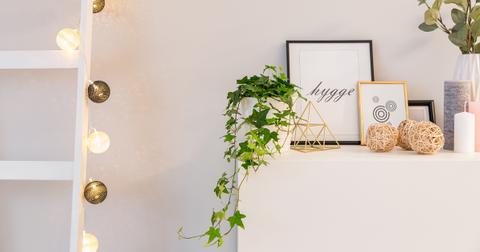 Home
There's a reason why plants are a zero waster's best friend.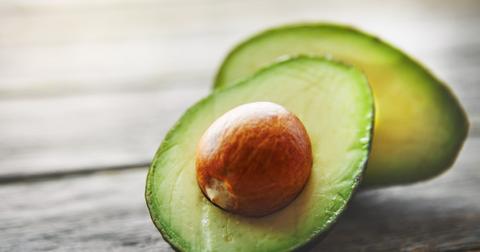 Home
People are loving Mexico-based company Biofase's single-use cutlery and straws, which are made from discarded avocado pits.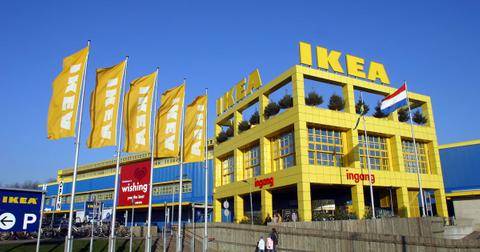 News
IKEA recently rolled out new initiatives to help support a circular business, including a new refurbished furniture program.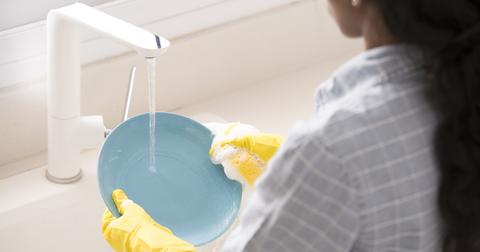 Home
Believe it or not, how you wash your dishes definitely has an impact on our environment.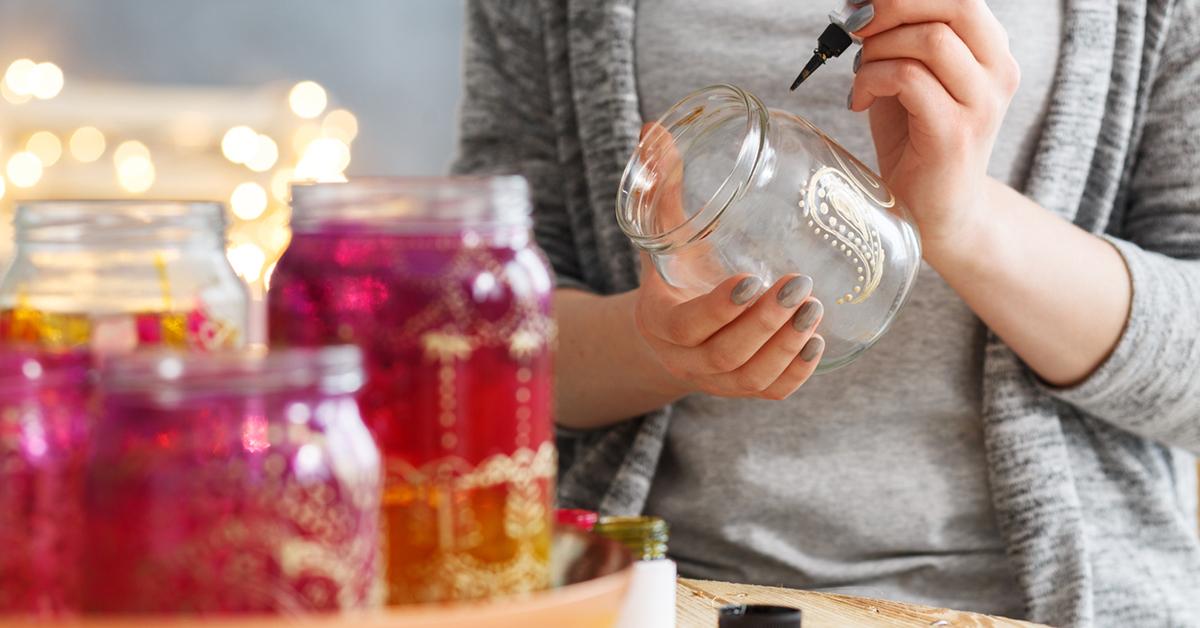 Home
Since glass is 100 percent recyclable and has the ability to be endlessly recycled without losing its quality, they are perfect for storing just about anything.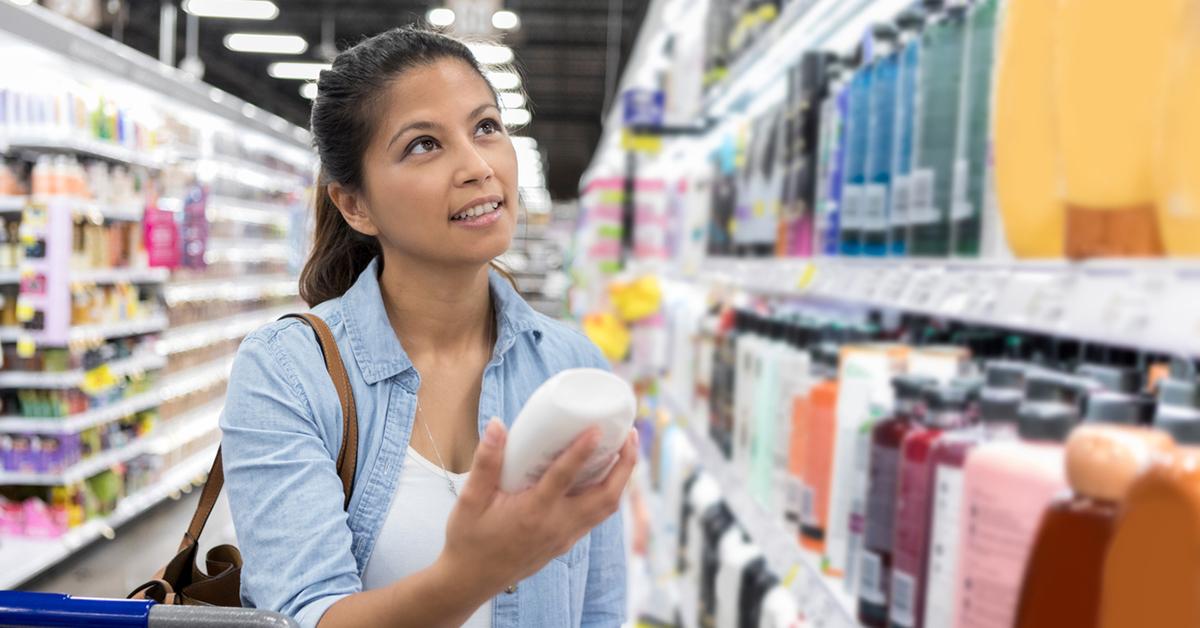 News
Some of the biggest producers of single-use plastic are coming together to make it a thing of the past.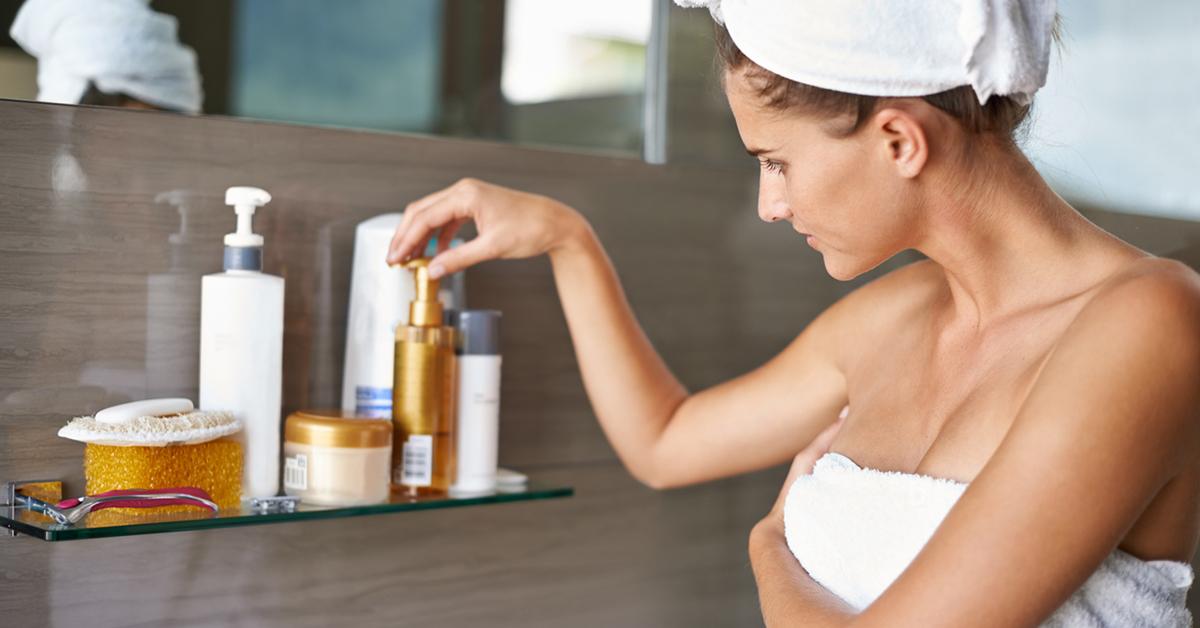 Home
So, you've decided to go plastic-free. The only problem is, you've spent these many years accumulated plastic products, single-use or otherwise.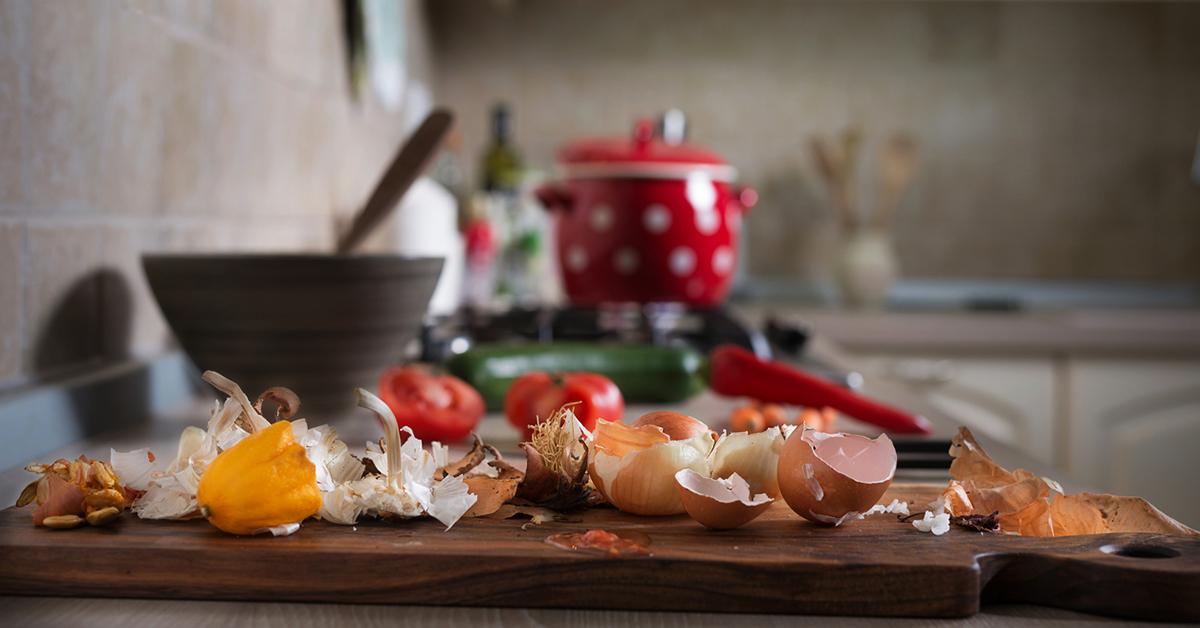 Food
If you thought the compost was the most sustainable solution for your food scraps, think again.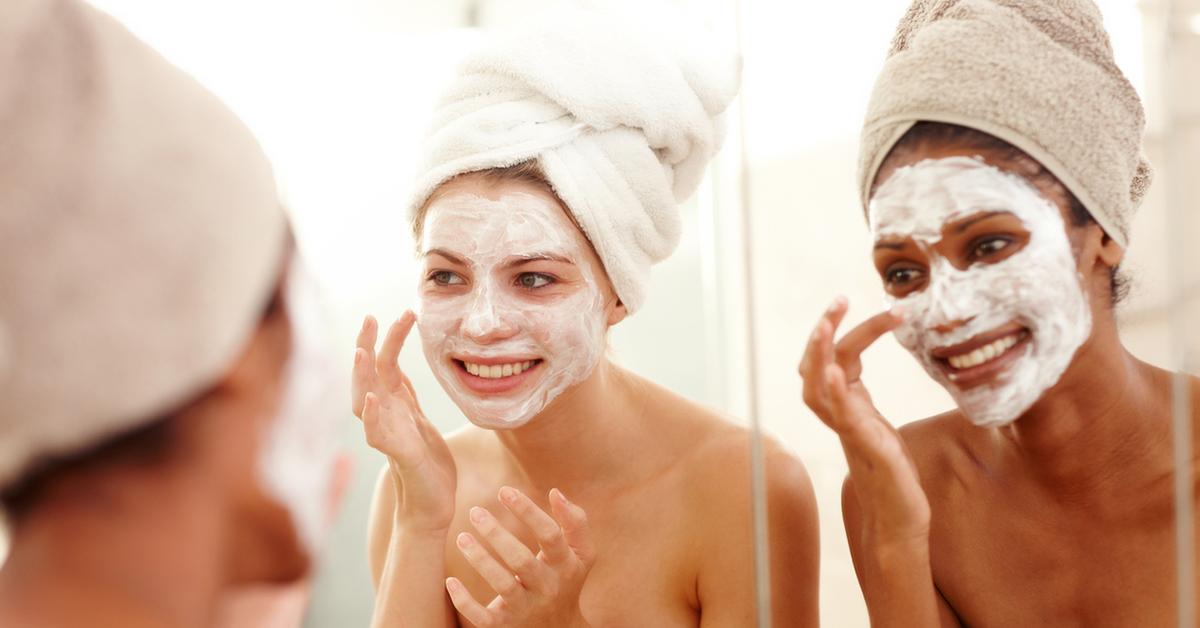 Home
Do it yourself means you can control all the ingredients you're putting on your face.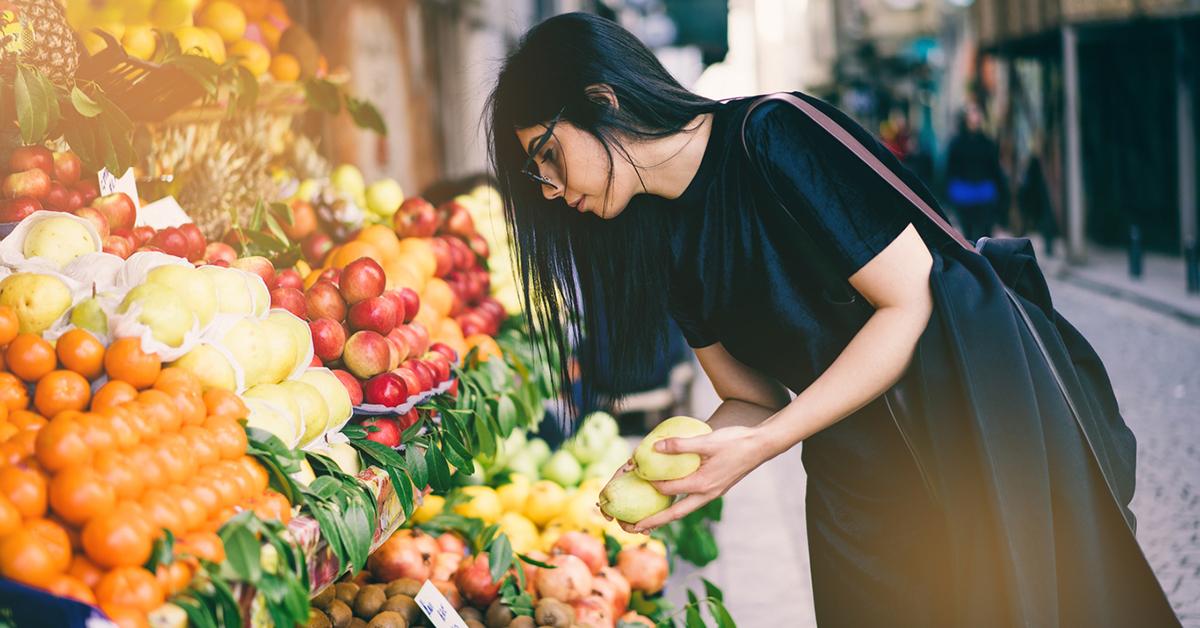 Home
It's not impossible to store produce without plastic. In fact, it's probably healthier.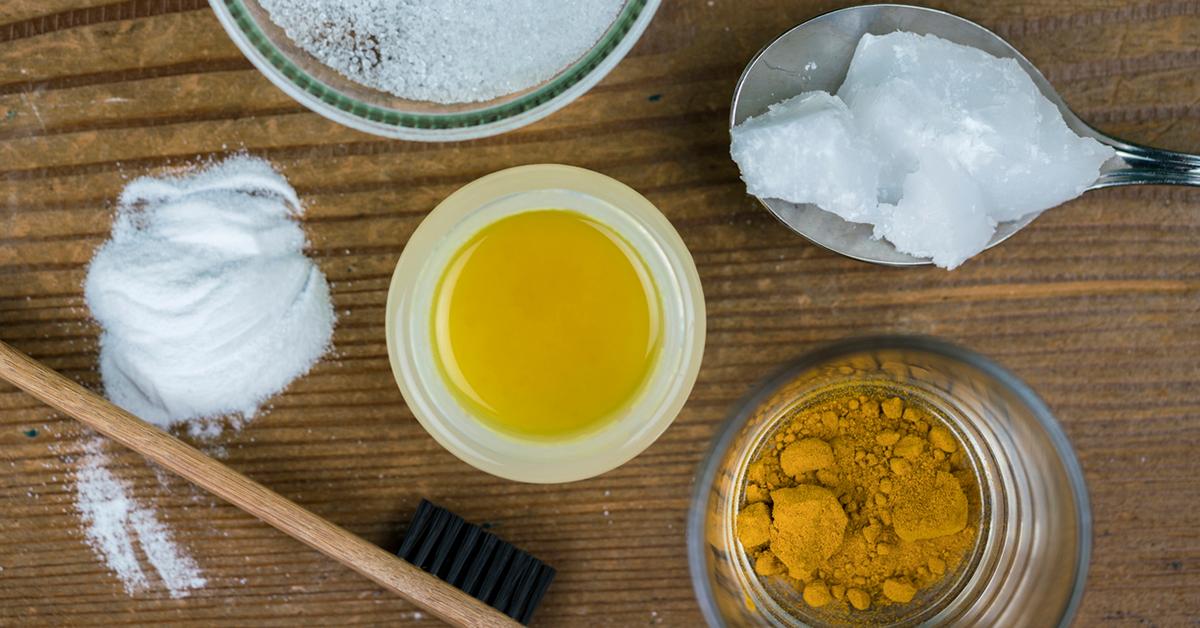 Home
Sure, the waste created as part of your oral hygiene routine may not seem like a lot — but it quickly adds up.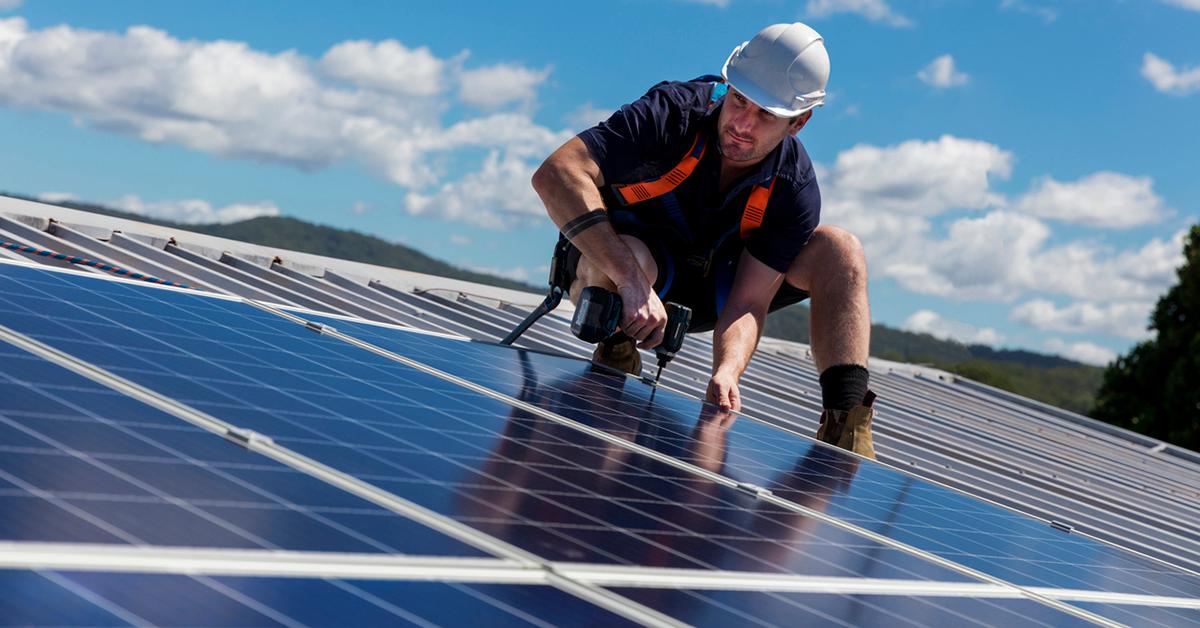 Renewables
Standard Industries is getting into the solar game in a major way.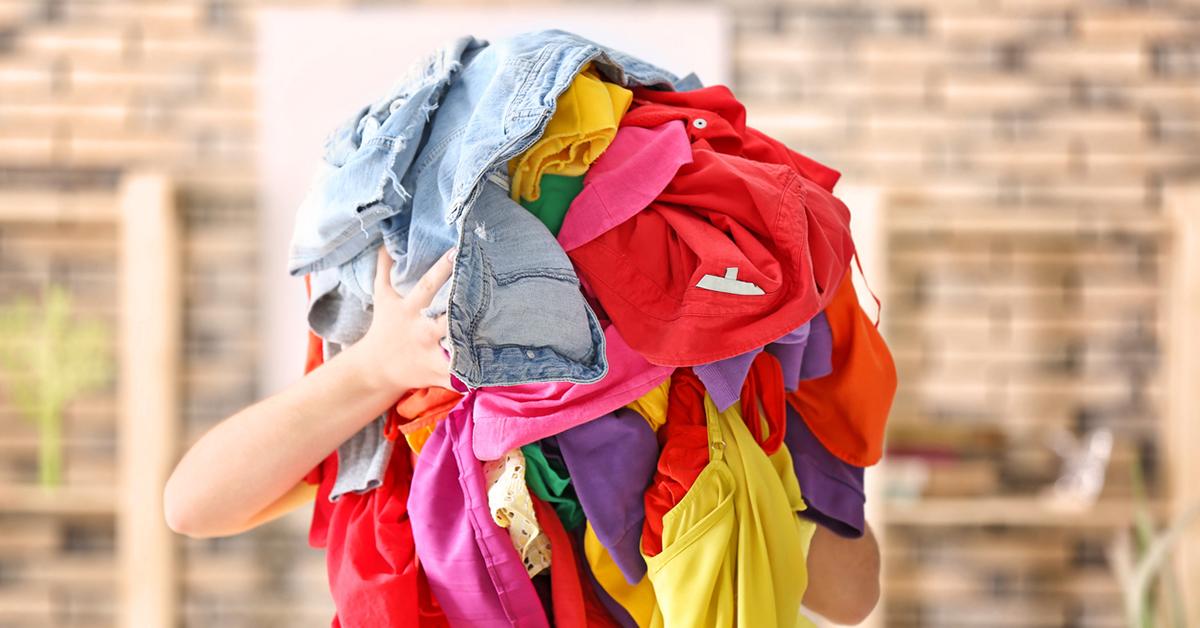 Home
You can't eliminate laundry — but you can eliminate the amount of waste you create while cleaning your clothes!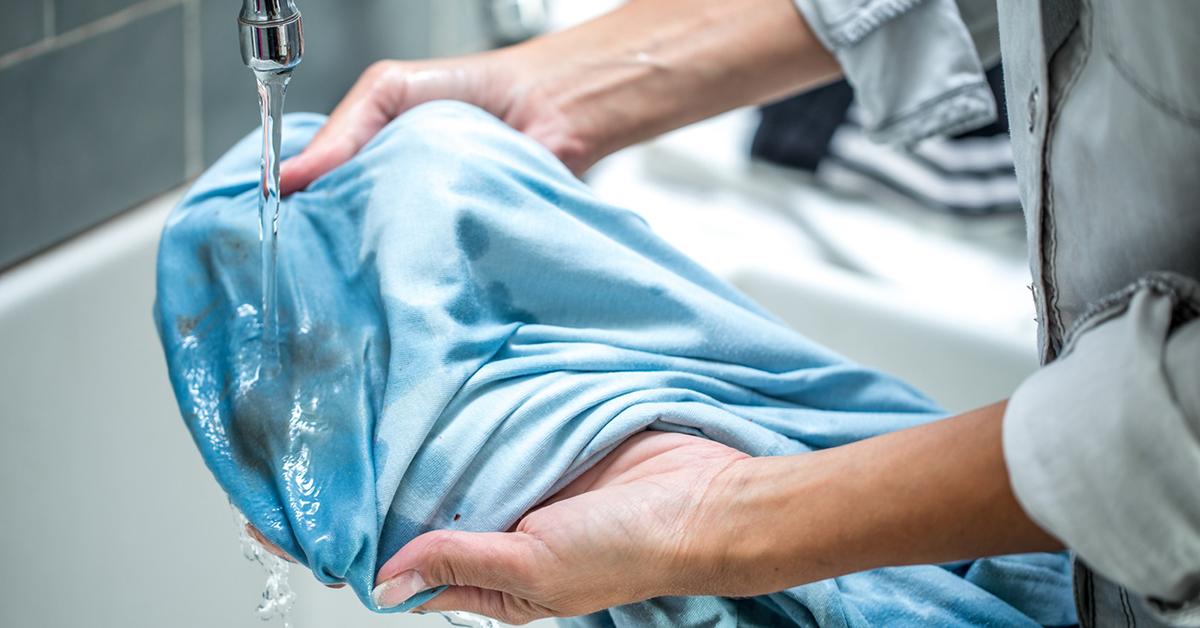 Home
Everyone needs a handy-dandy stain removal chart, whether you're living a zero-waste lifestyle or not.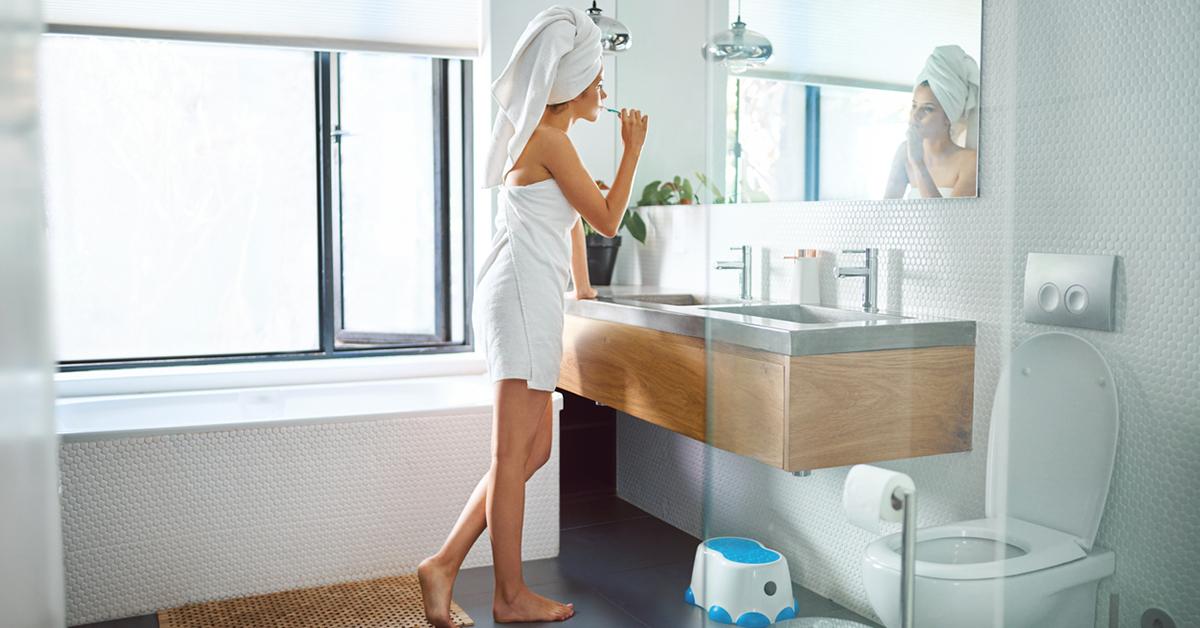 Home
Your bathroom is likely the smallest room in your house — but is still responsible for producing a lot of waste.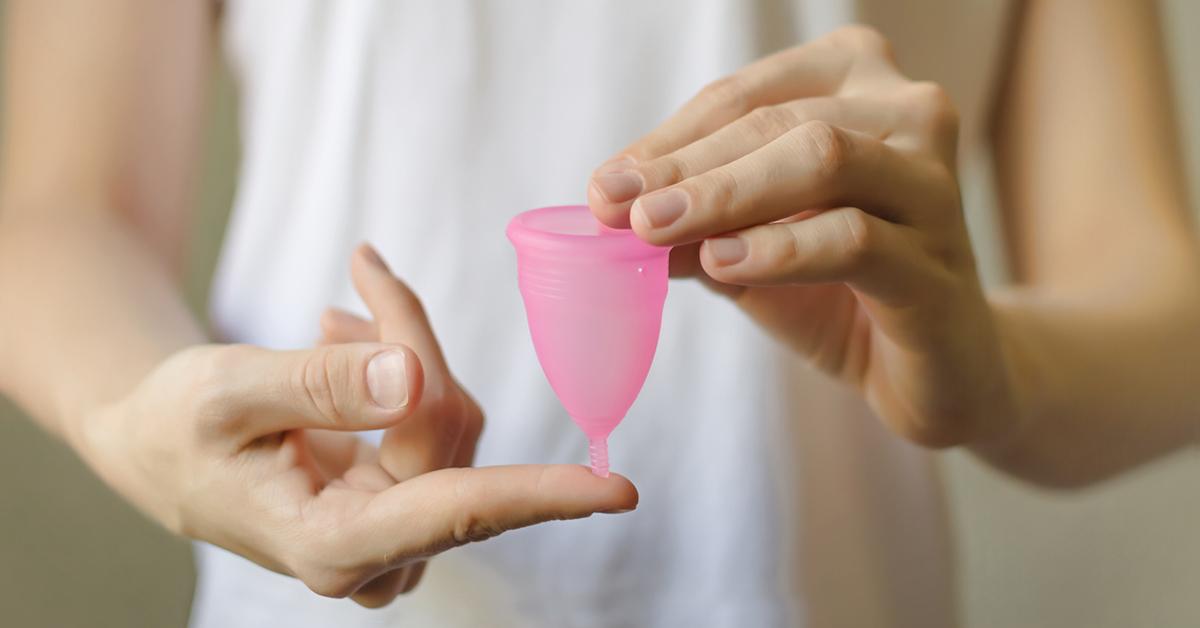 Home
You can make the most "green" decision possible — even during your time of the month.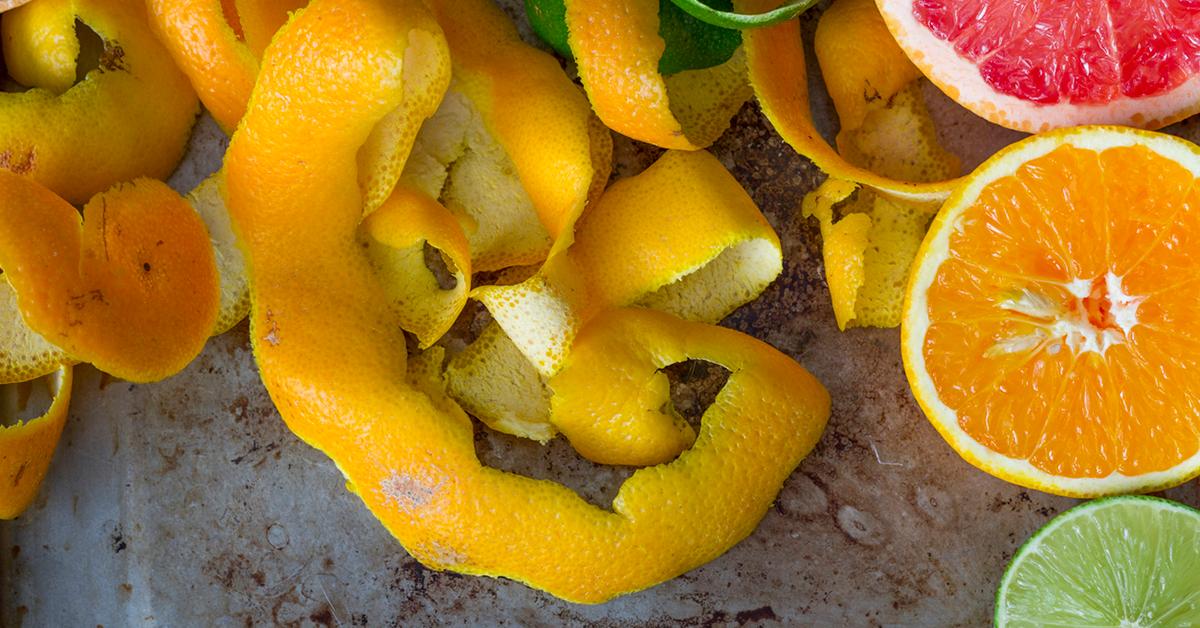 Home
Next time you eat an orange or cook with a lemon, hold onto the peel — you can do a lot with it!
Renewables
Washington D.C. has voted in favor of passing the Clean Energy Omnibus Amendment Act of 2018, which may implement the country's most ambitious renewable energy policy in the country.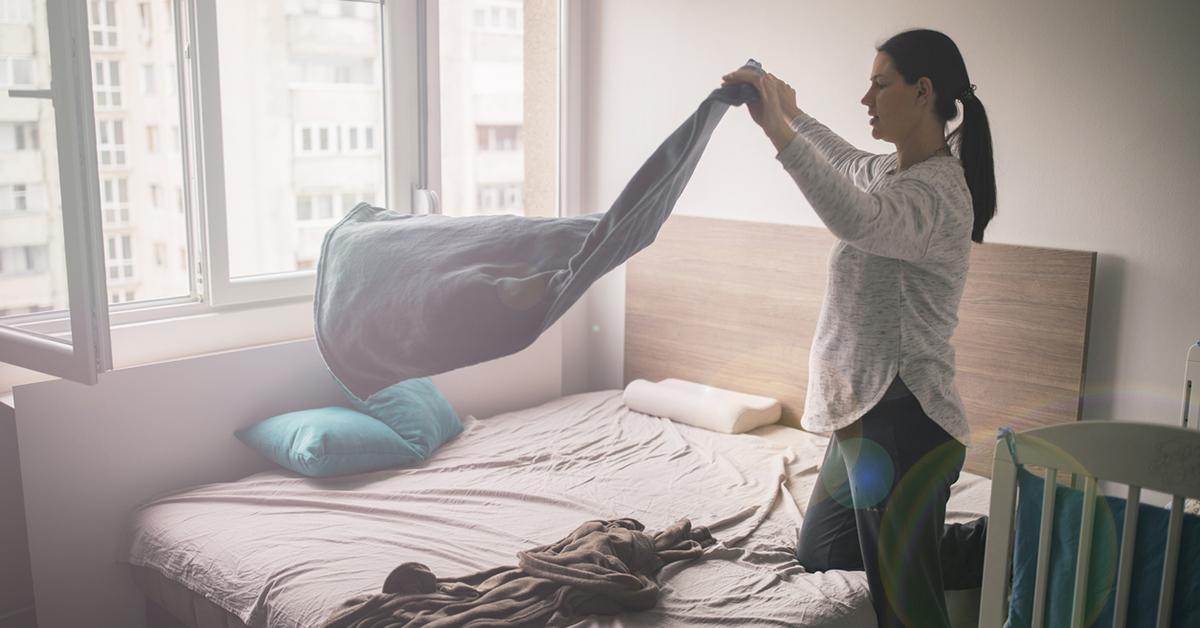 Home
Start your new year off on the right foot by detoxing your bedroom.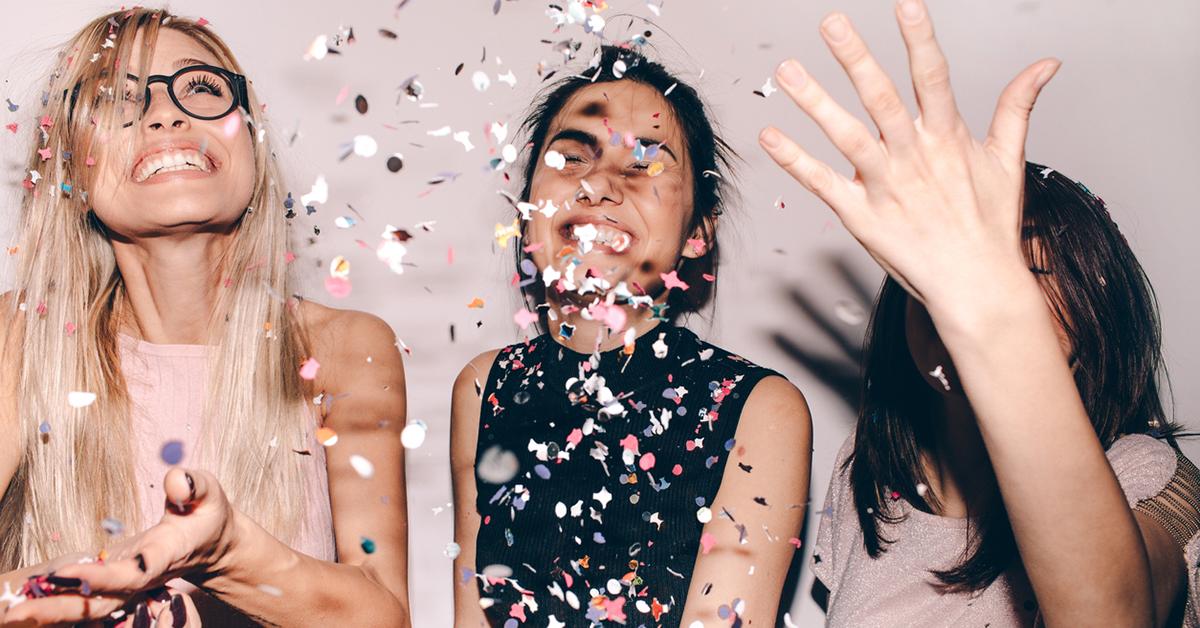 Home
If you celebrated New Year's, you probably know what a hassle confetti can be — but what you may not know is that it's also harsh on our planet.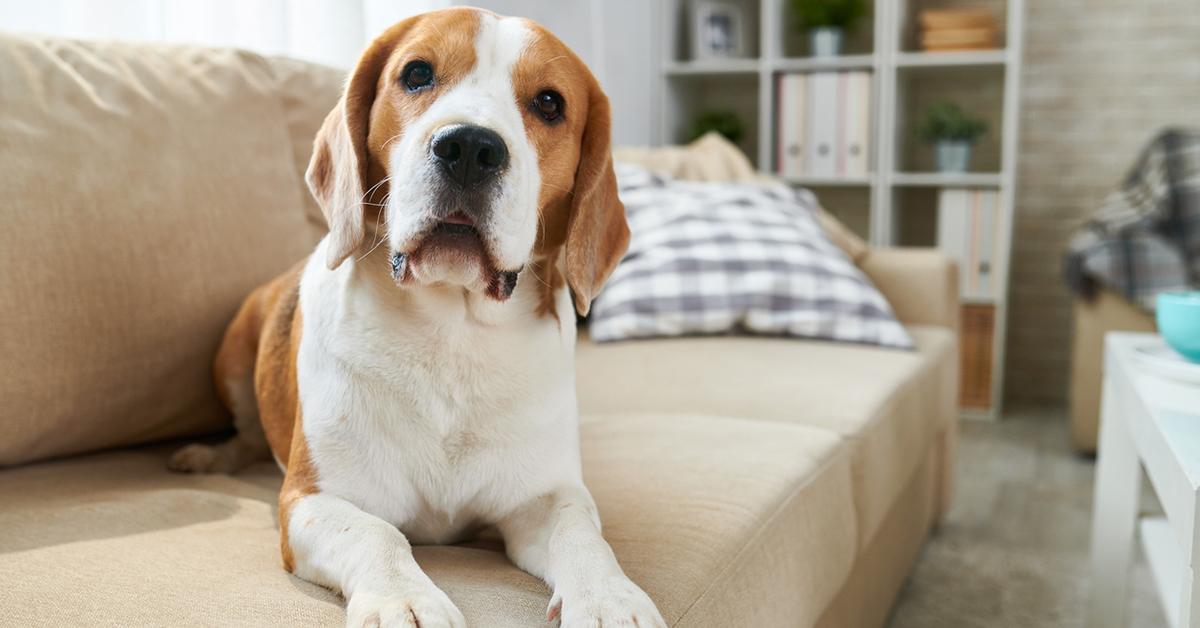 Home
With so much "stuff" necessary to take care of your dog, it can be tricky figuring out a low-impact plan that keeps everyone happy — you, your pup, and the environment.
Home
Keeping your impact down during the holidays isn't easy — but this guide could help.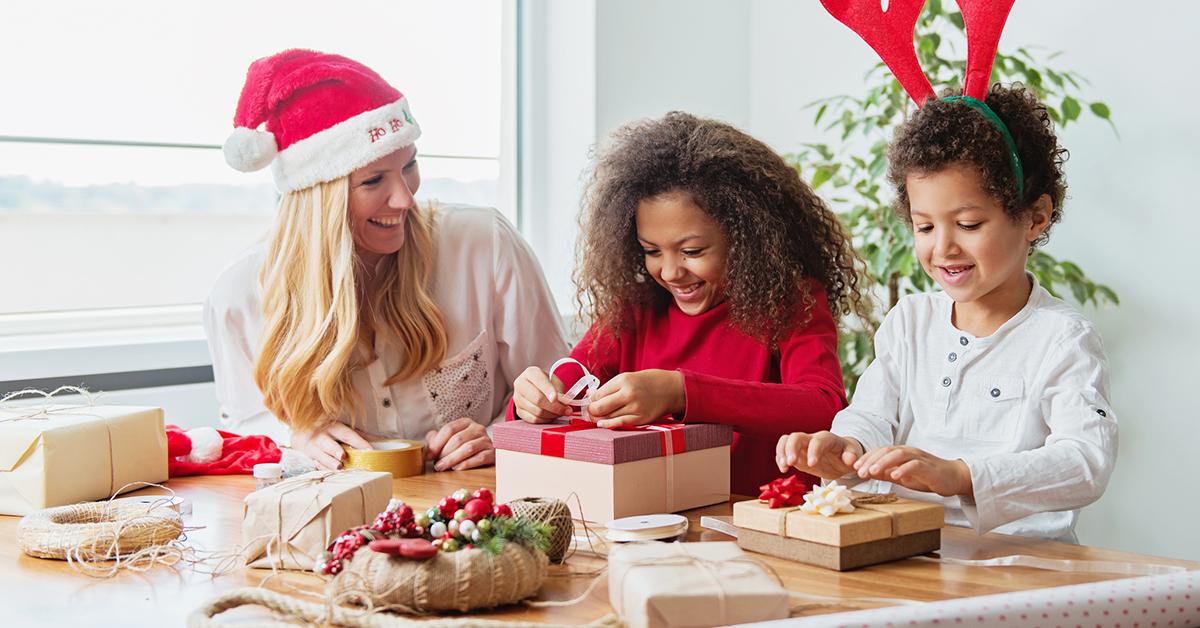 Home
The holidays are often associated with excess — for good reason; if you're looking to minimize your impact this holiday season, following these tips is a good place to start.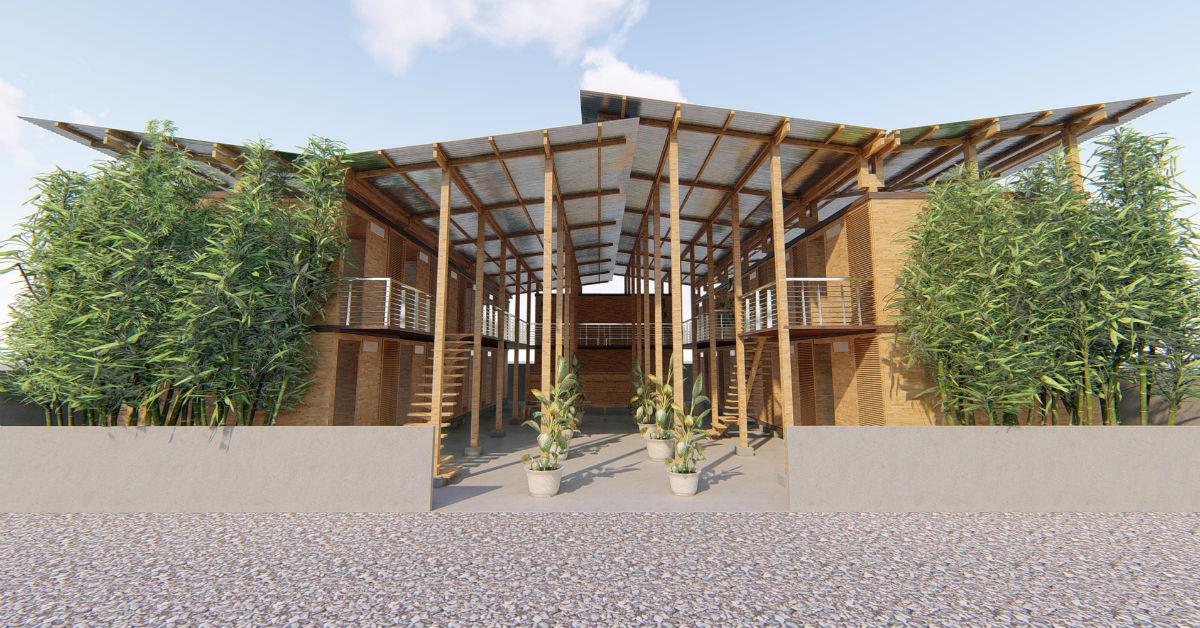 Home
CUBO is a modular project designed to meet Manila's housing crisis sustainably, with locally sourced bamboo and rainwater harvesting tanks.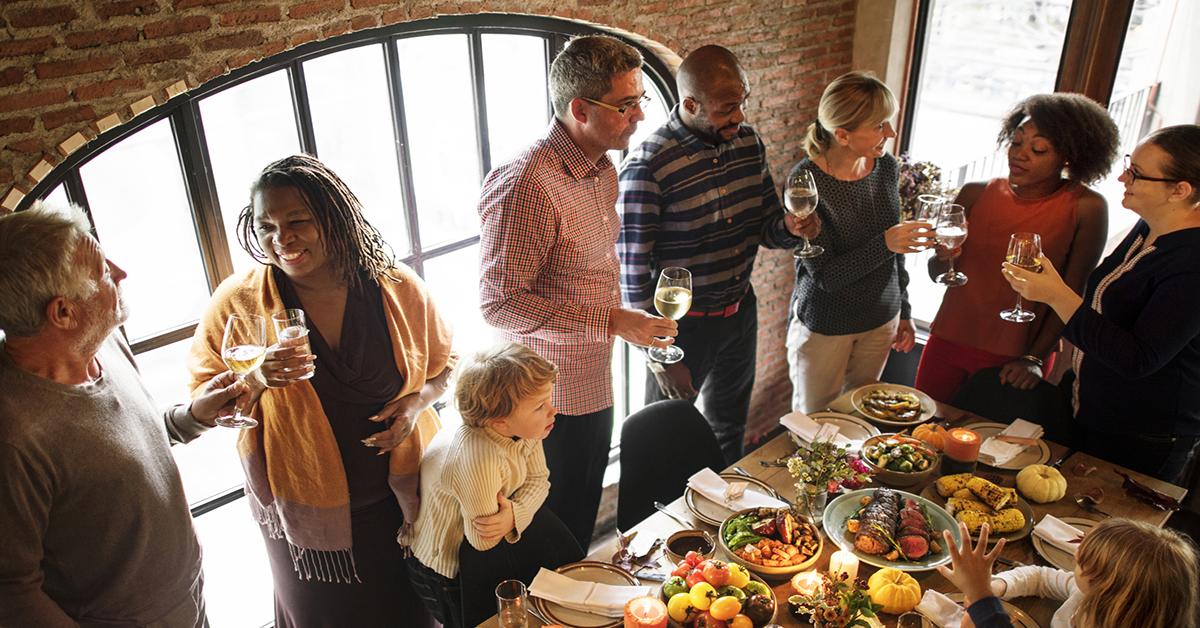 Home
Reduce the impact of your holiday meal with this guide to a zero-waste Thanksgiving.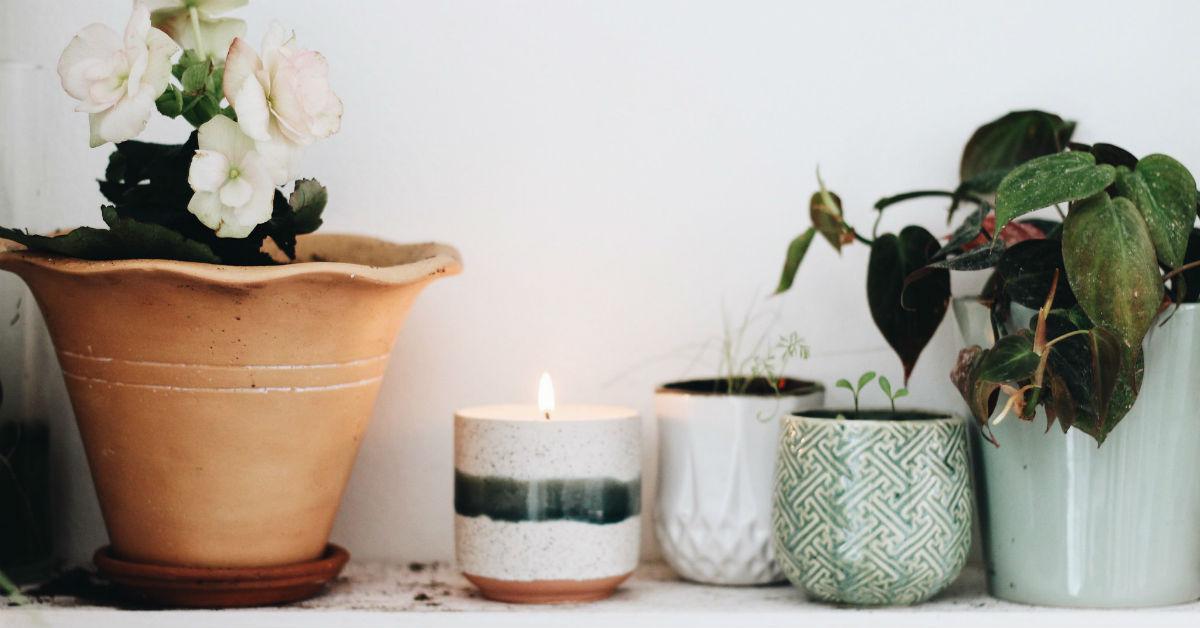 Home
The Hyggelight is a "growing" candle that can be reused as a planter after the soy wax is burned.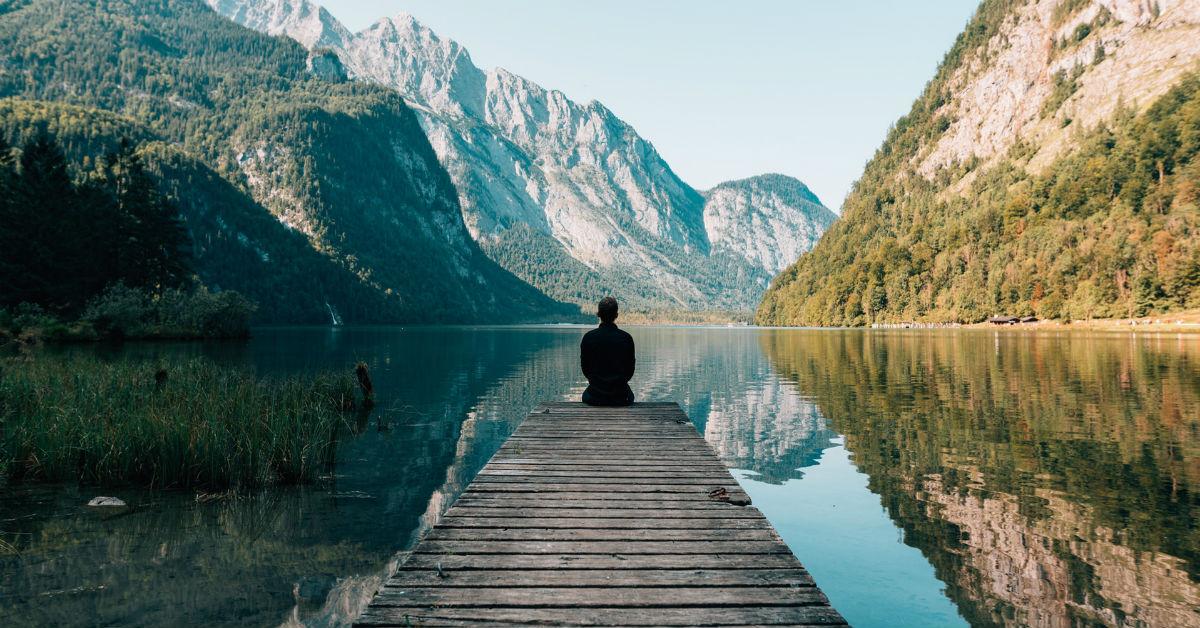 Home
The UN says the globe needs to drastically reduce its carbon emissions to beat back climate change. Here's what individuals can do.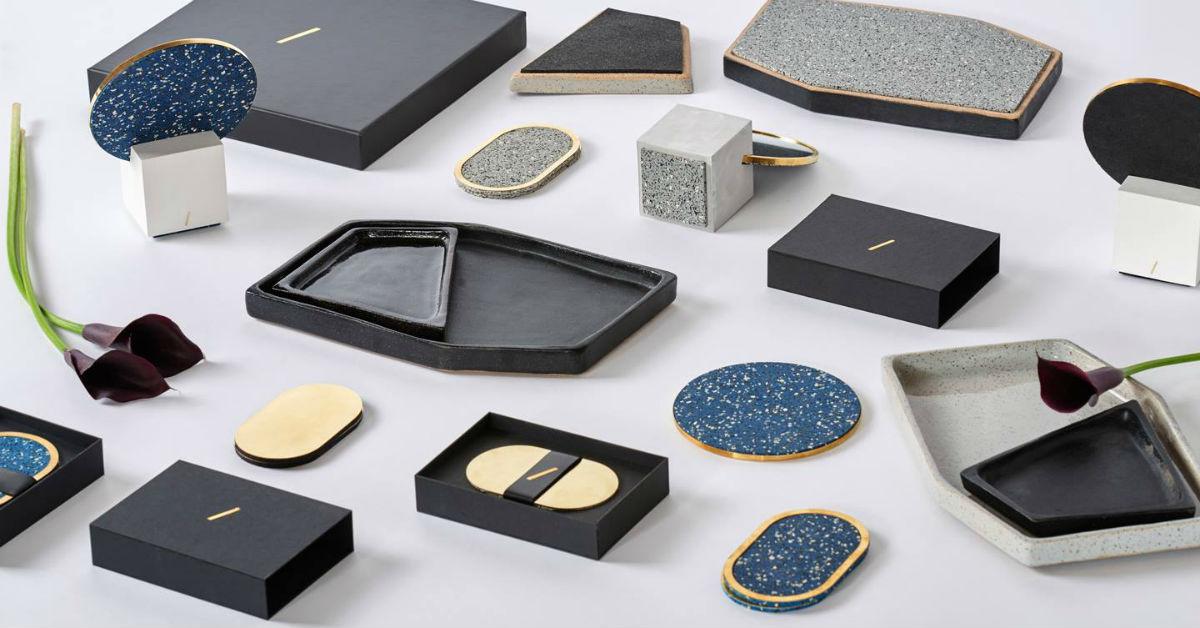 Home
Arielle Assouline-Lichten turns the rubber typically used for gym flooring into coasters, placemats, and side tables.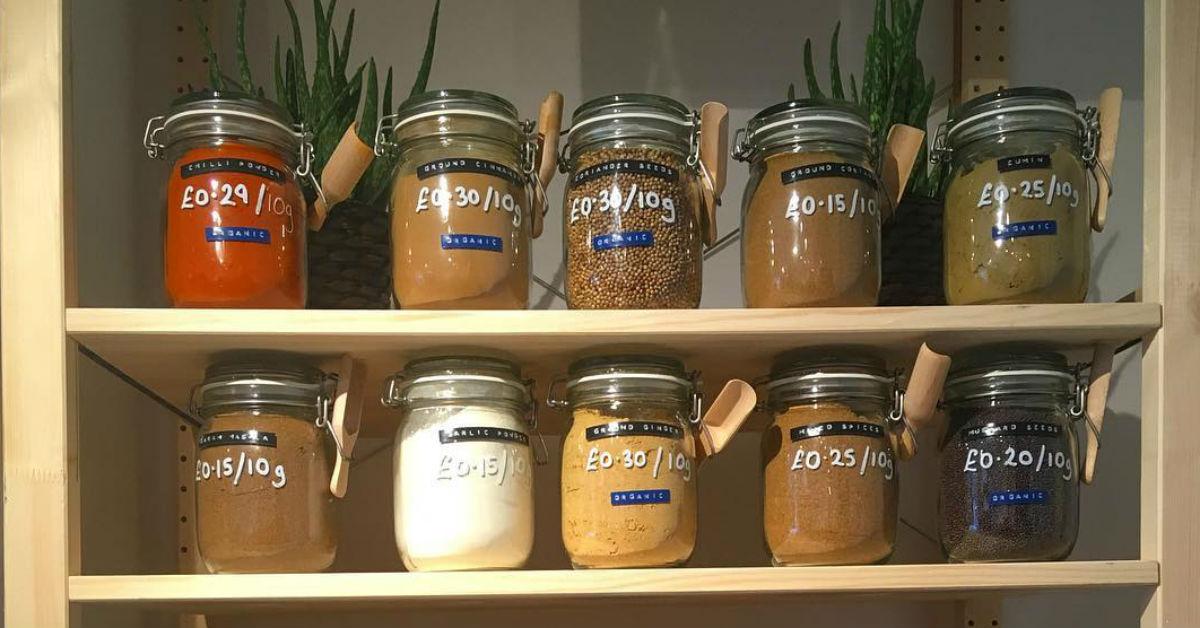 Home
Abbie Sellers offers nuts, pasta, spices, toothpaste, and more in her new store Fulfilled.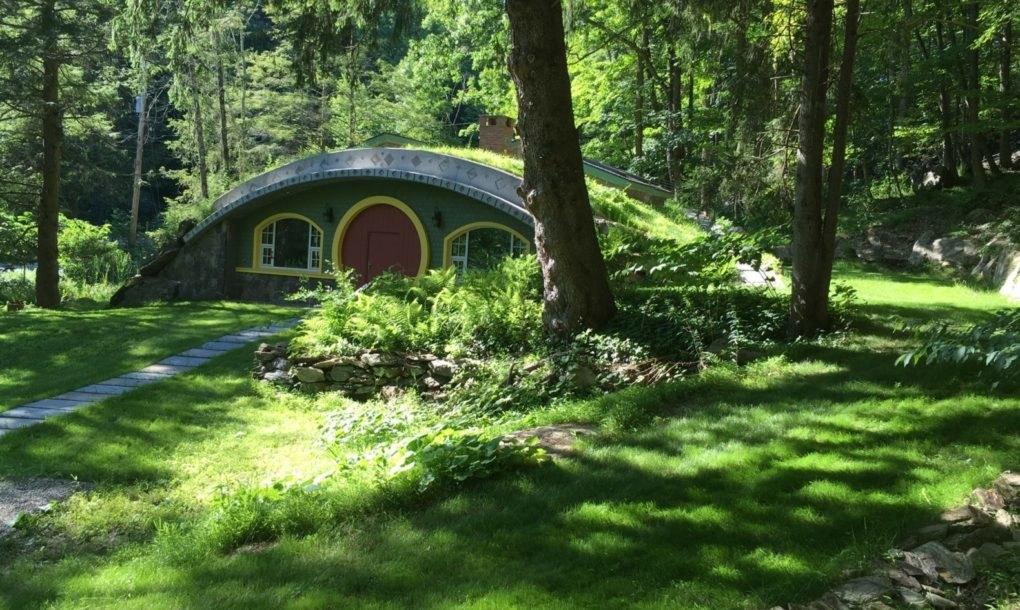 Home
It's not only a sustainable, energy-saving abode but it's perfect for Lord of the Rings fans.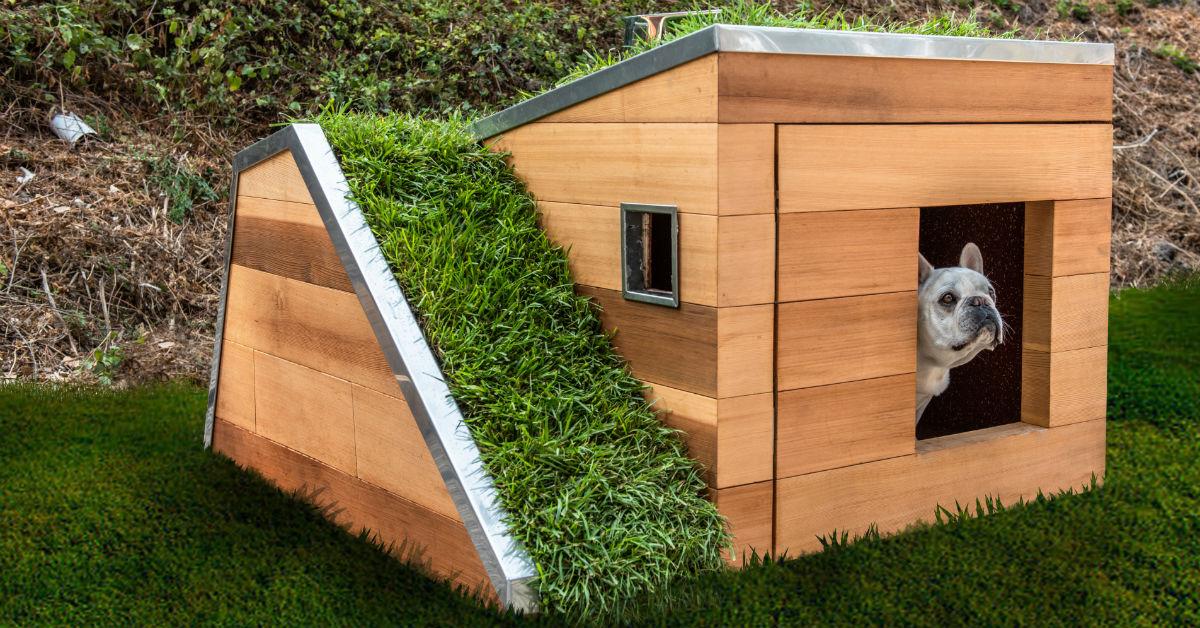 Home
Fido can enjoy a green roof with an automated faucet, a solar-powered fan, and a secret drawer stocked with treats.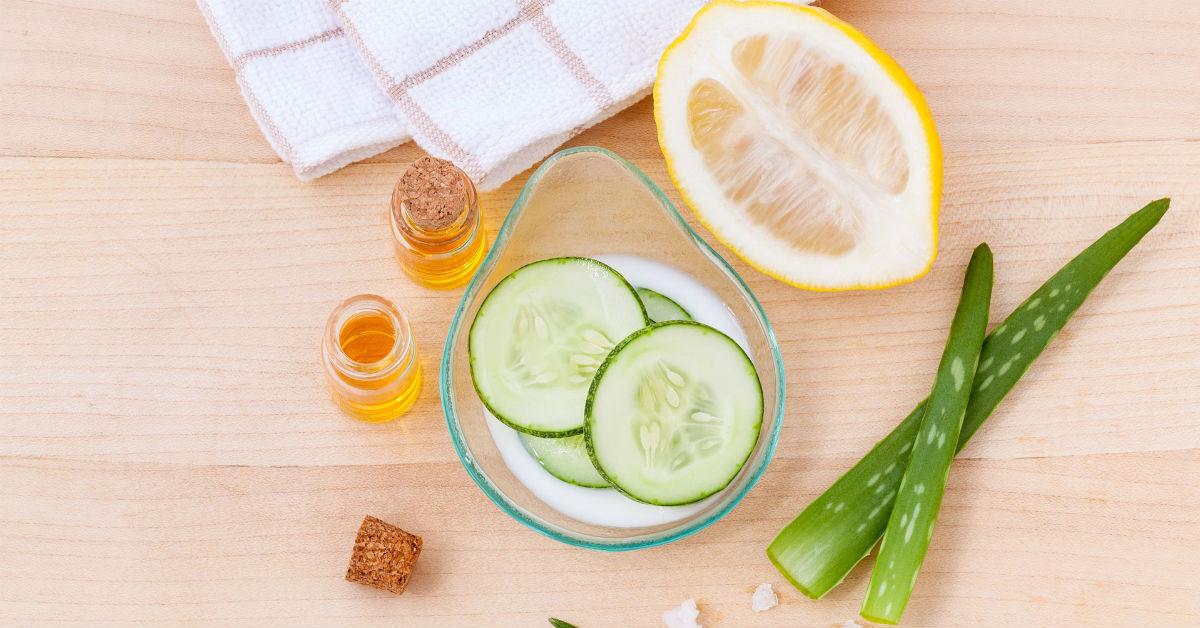 Home
Use that extra avocado or papaya on an organic DIY face mask that exfoliates and hydrates your skin.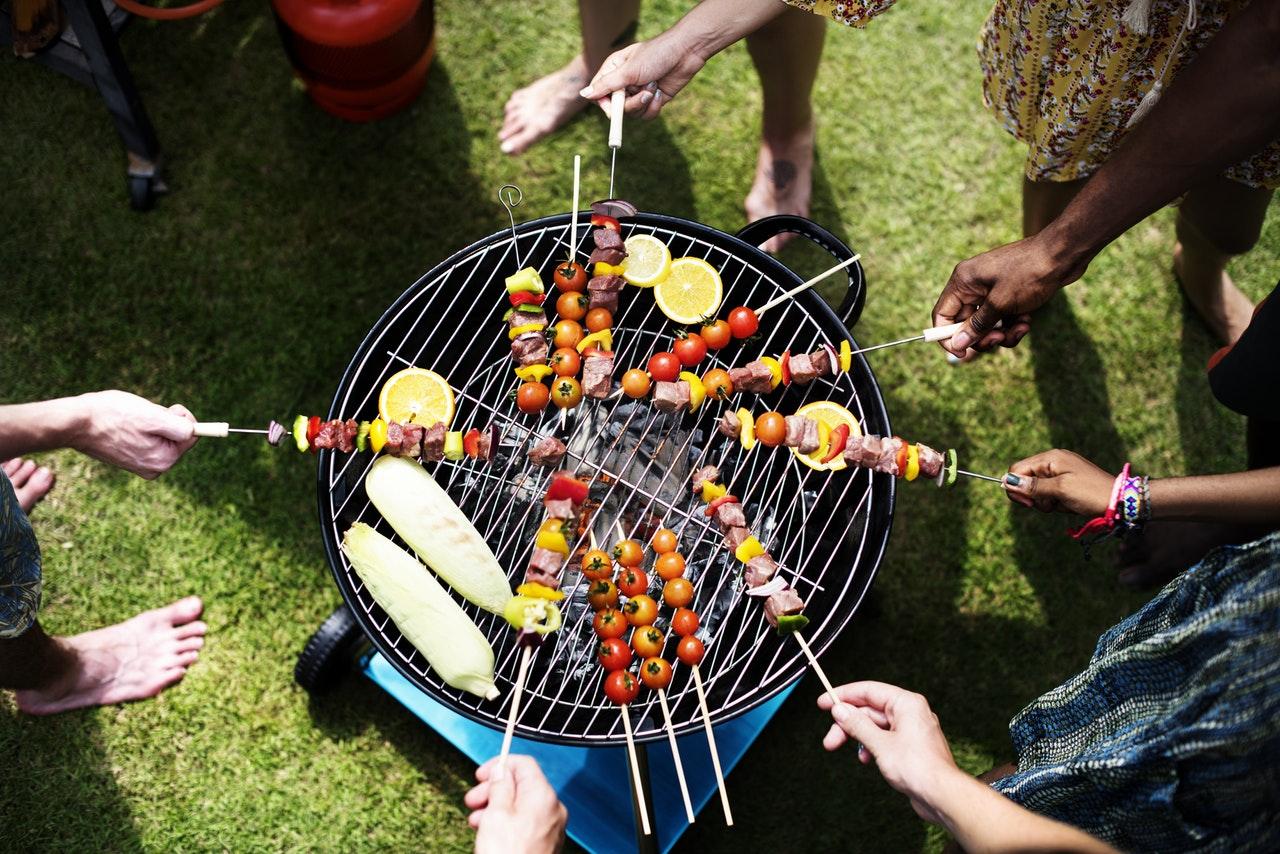 Home
Hosting a party doesn't have to mean you're left with lots of trash and waste.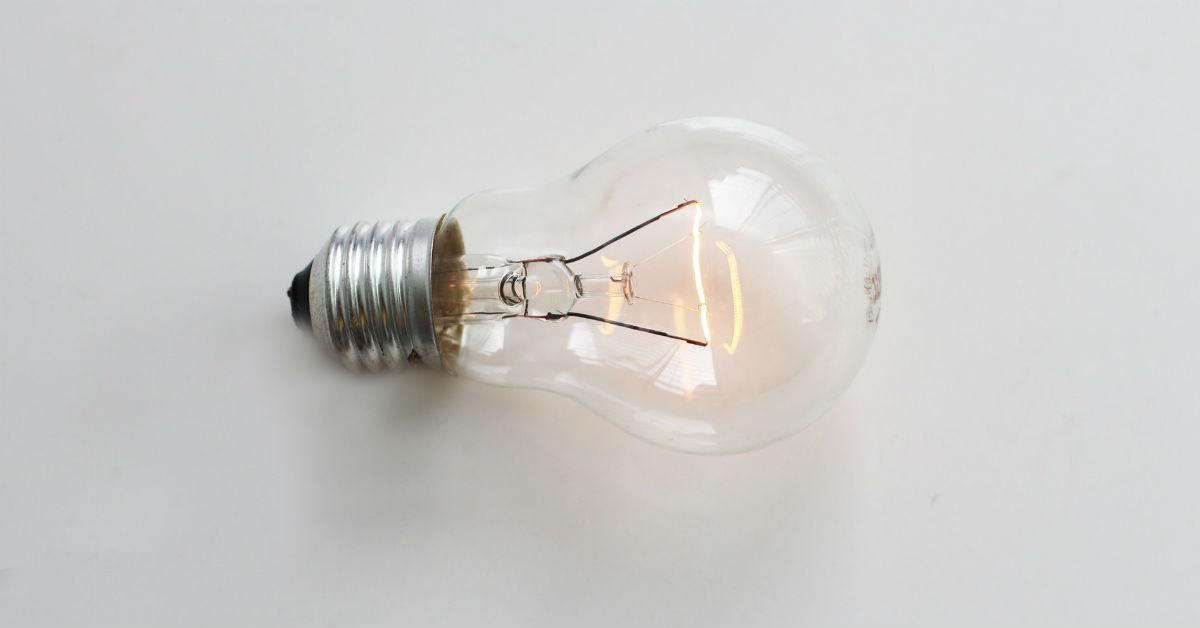 Home
The European Union is phasing out halogen lights by September 1, and encouraging consumers to buy LED instead.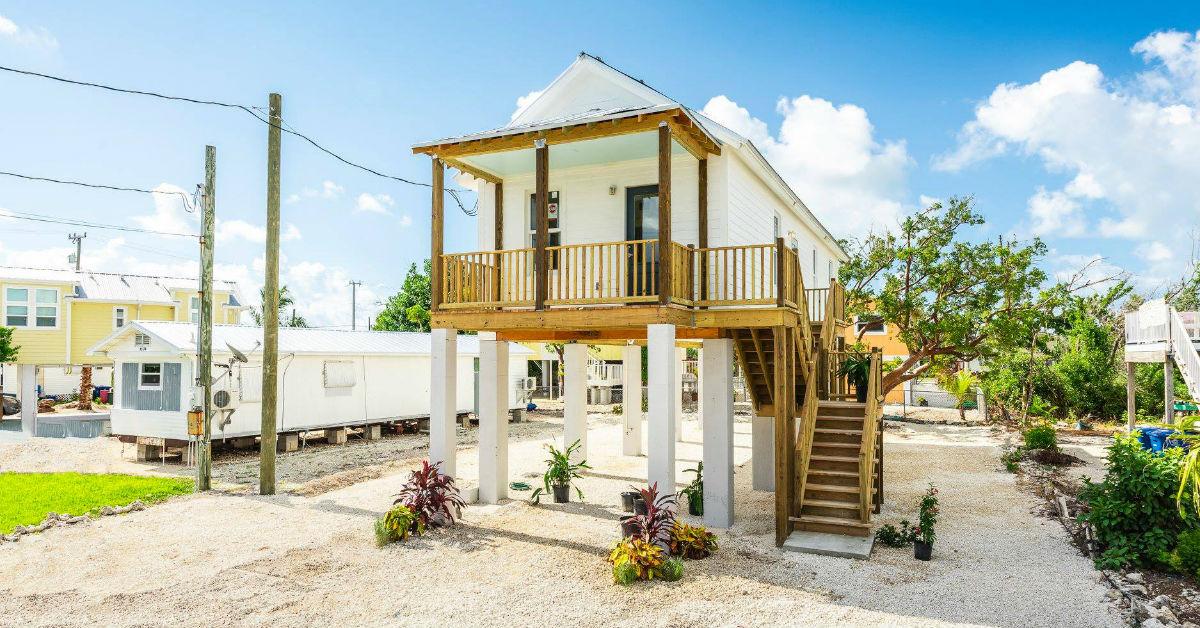 Home
A local nonprofit is building tiny cottages for low-income families who lost their homes in the hurricane last fall.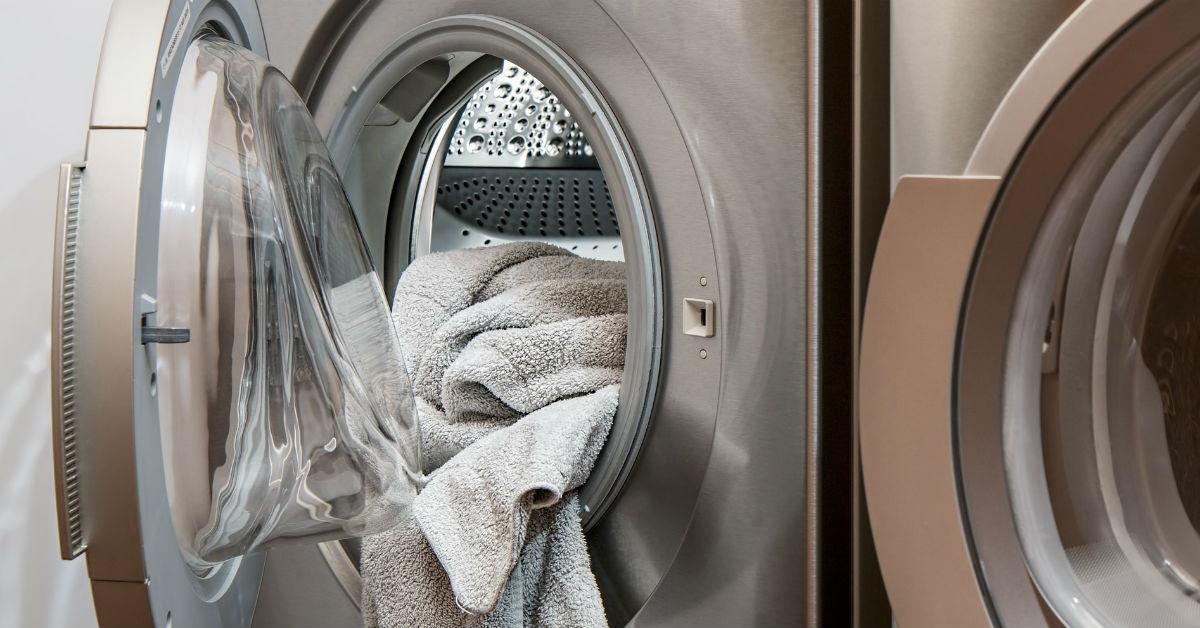 Home
Find an energy efficient fridge with a lower carbon footprint through this handy shopping guide.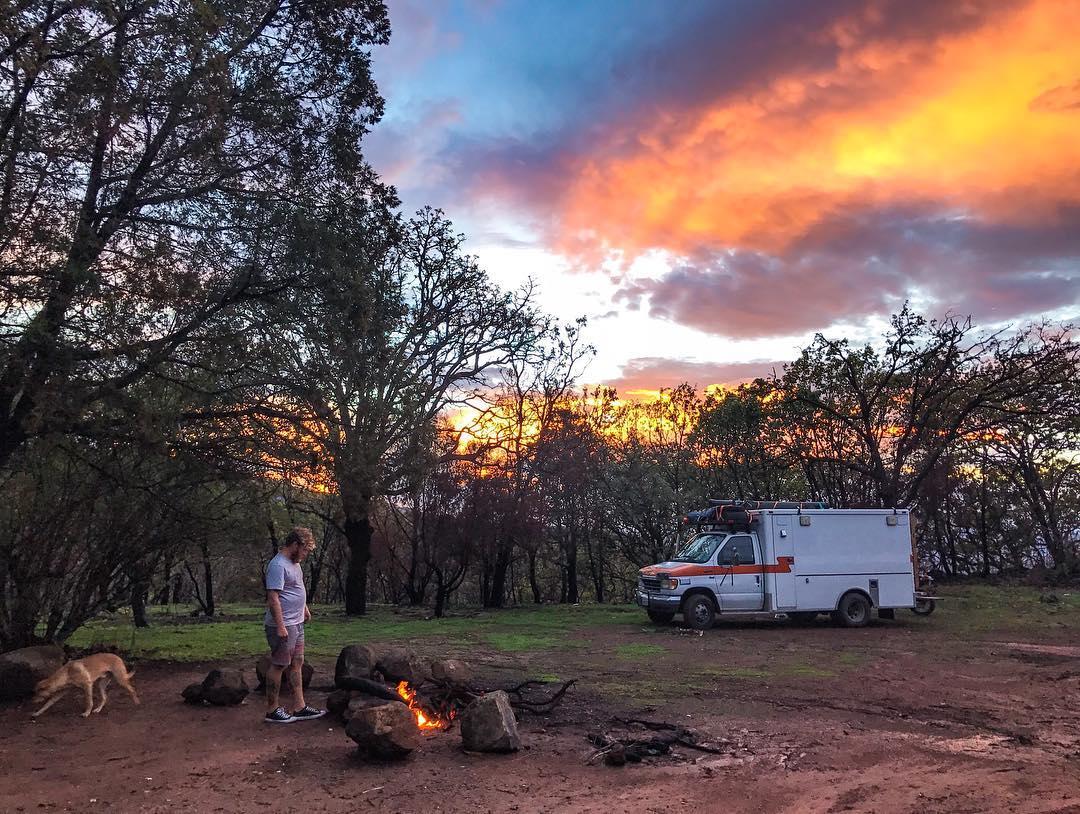 Home
Ian Dow, a 33-year-old nomad from California, turned an old ambulance he won on eBay into a tiny home he could travel the world with.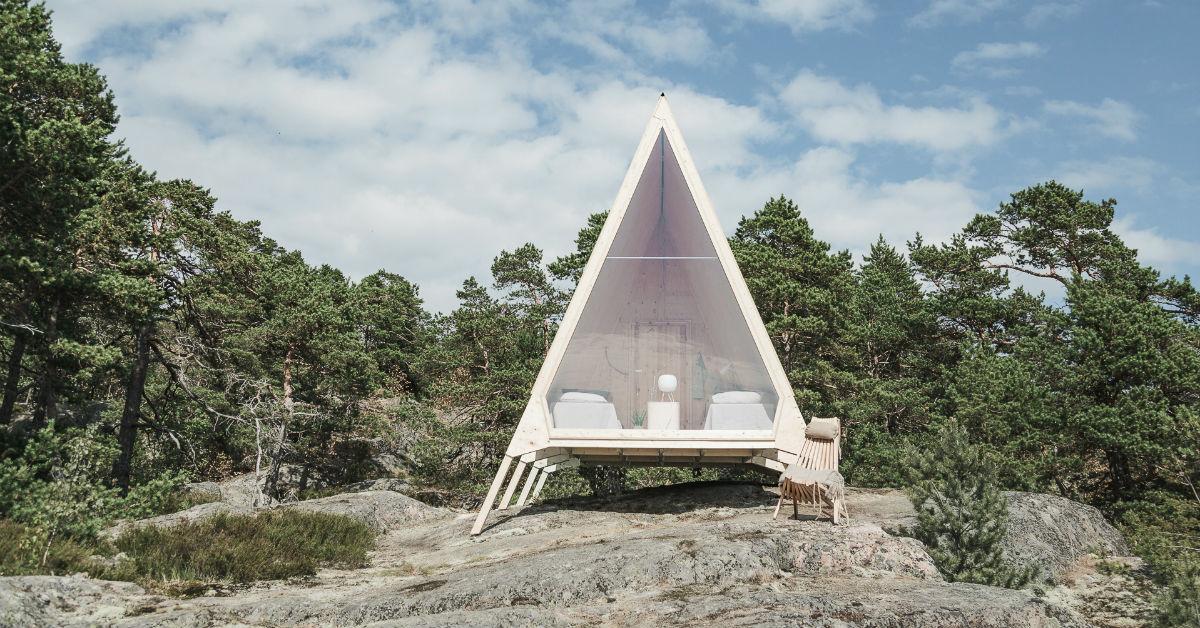 Home
It's solar-powered, nearly zero emission, and currently on an island off the coast of Helsinki.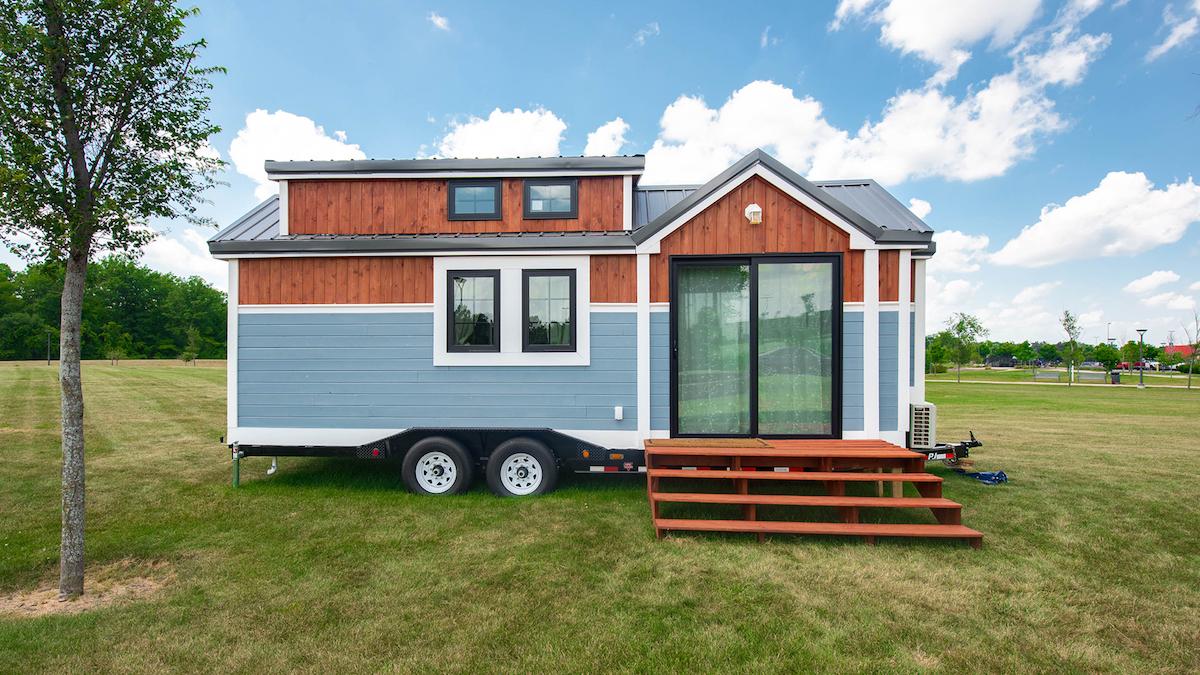 Home
Re/Max partnered with Henry Ford College to build and auction off a cute tiny home that supports children's hospitals.