Green City Guides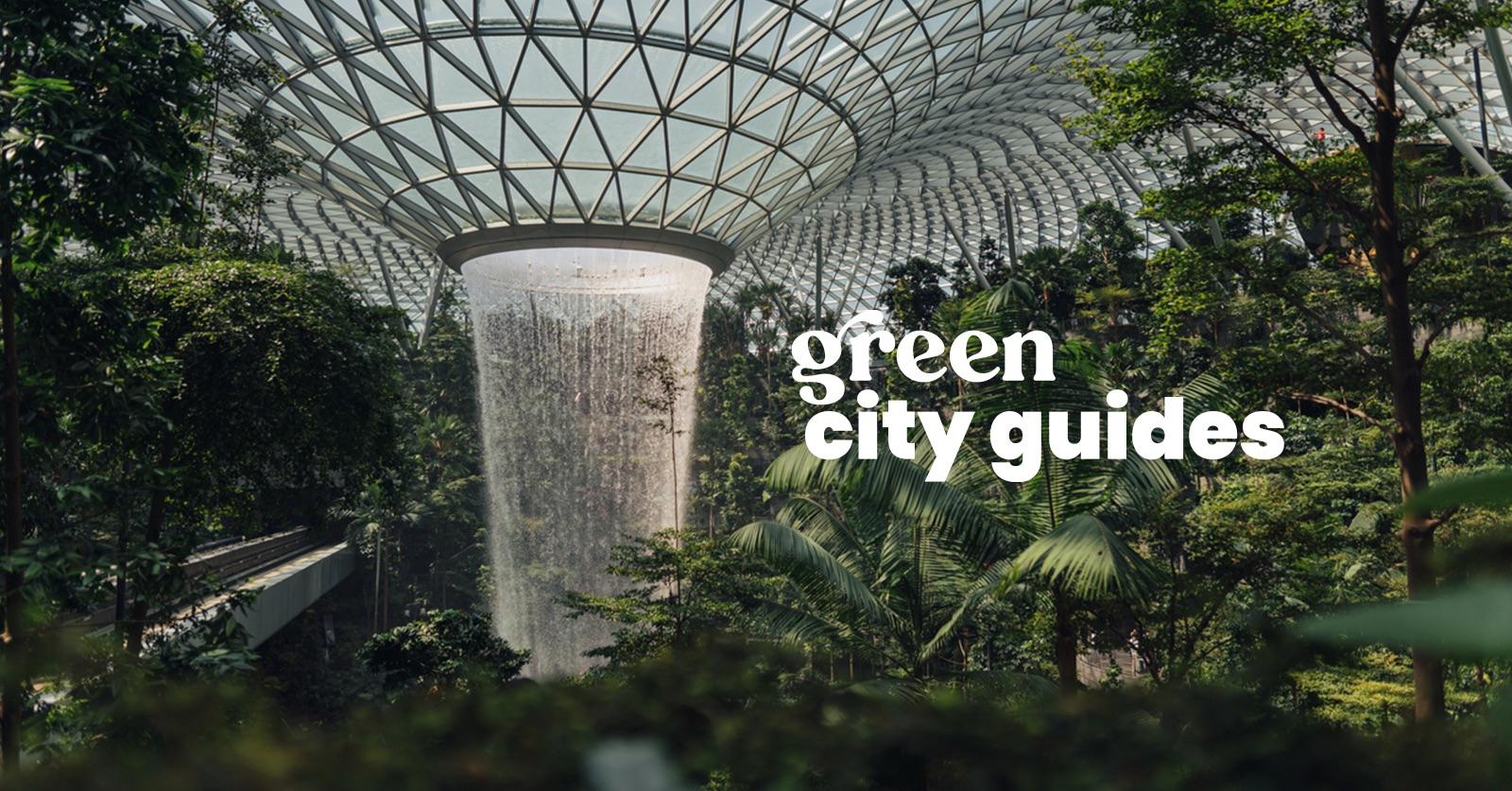 Living a low-impact life doesn't mean you can't get out and explore everything the world has to offer.
In fact, following a sustainable lifestyle while traveling the world can actually make the journey even more exciting, as seeking out eco-friendly neighborhoods, restaurants, and businesses can lead you to making some exciting local discoveries that you wouldn't have found otherwise.
Of course, when most people think of travel, they think of airplanes. And air travel is not known as the most environmentally-friendly industry, since airplanes burn more fossil fuels than any other form of transportation, mile for mile.
But whether you are traveling via flight, car, train, or bus, you can make sure the other aspects of your trip are as eco-friendly as possible. You can dine at local plant-based restaurants, stay in a sustainable hotel, check out a local community garden (and drop off your compost!), and stock up on travel snacks at the local farmers market.
Or, if you're a true eco nerd (like us at Green Matters), take your trip to the next level and hunt down the local zero-waste shop, visit a nearby animal sanctuary, and maybe even tour the city's recycling center.
Latest Green City Guides News and Updates