.

News

Locust swarms are currently plaguing East Africa and South Asia, putting millions of people in danger.

.

News

The Environmental Protection Agency is suspending various environmental laws in response to the COVID-19 pandemic.

.

Community

Jane Fonda just announced that Fire Drill Fridays is going digital — and anyone around the world can tune in and get involved.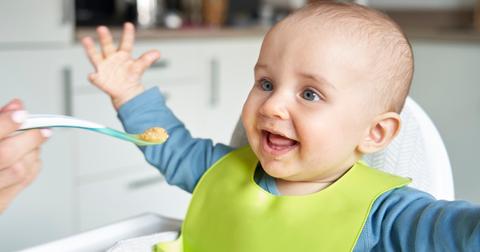 Parenting
You know you want to feed your baby the best food out there — but what is the best baby food out there?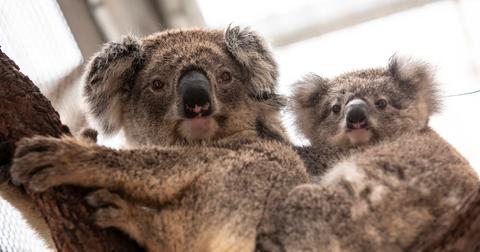 News
These lucky koalas were rescued, and have just been released back into the wild.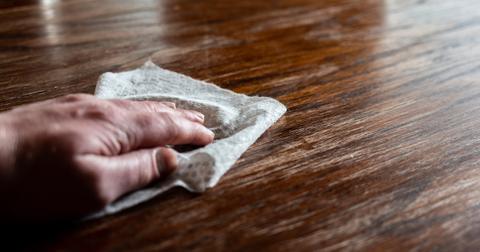 News
The only thing you should be flushing down the toilet is all that toilet paper you stocked up on.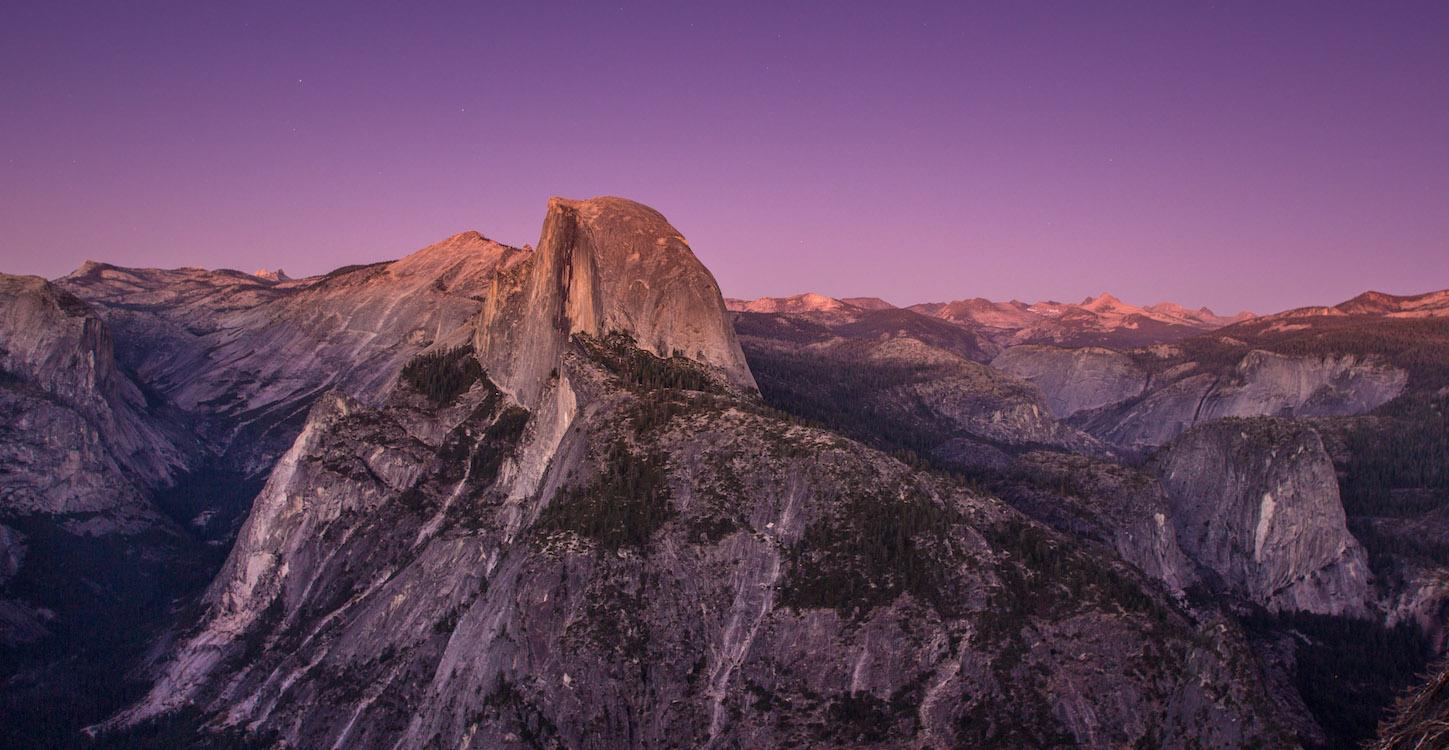 Travel
COVID-19 has prompted the National Park Service to waive admission fees.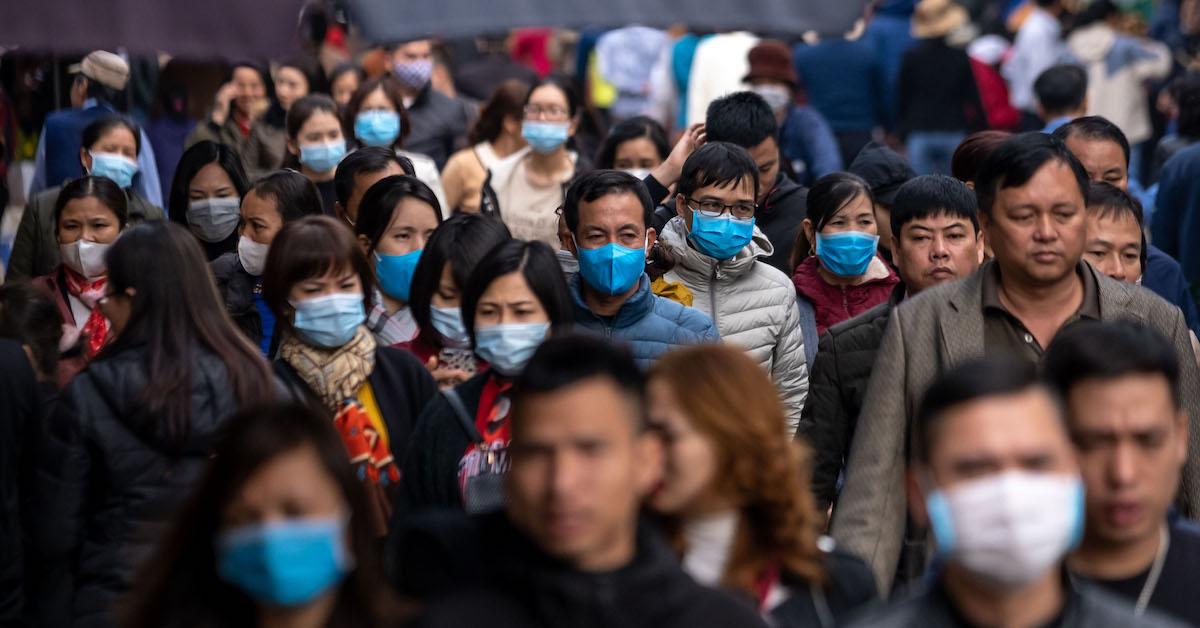 News
The new coronavirus, or COVID-19, is impacting air quality — and air pollution impacts those sick with the virus as well.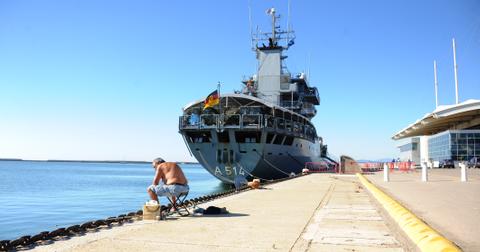 News
Dolphins were spotted swimming in the port of Cagliari as ship traffic came to a halt.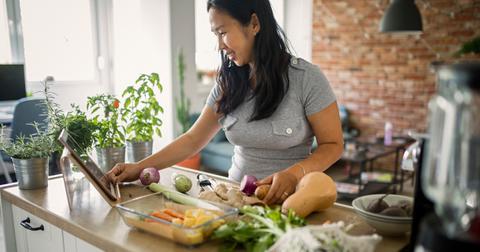 Home
Here's how to make the most of your pantry staples while in isolation.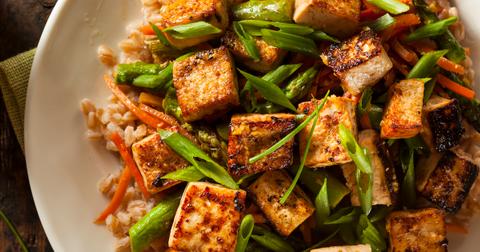 Home
Here's the scoop on tofu.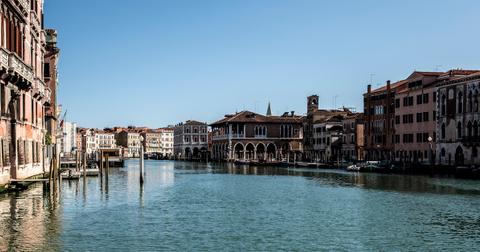 News
Venice is in lockdown due to the coronavirus, and the city's murky canals are now clear.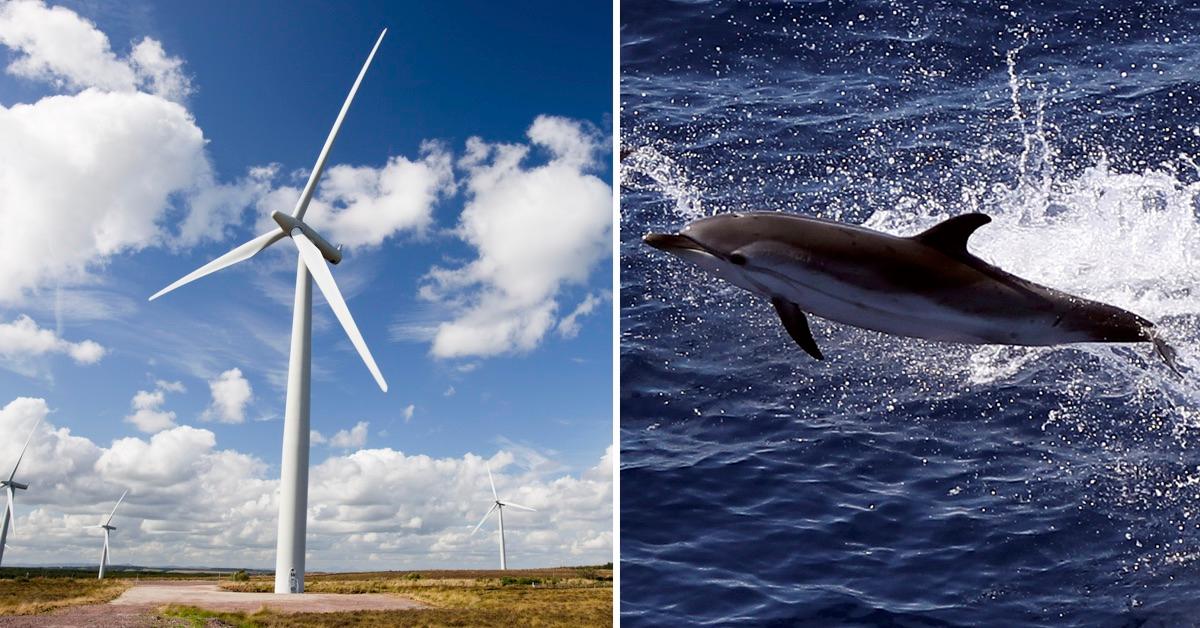 News
Here are five stories about the planet to remind you that there is light in the darkness.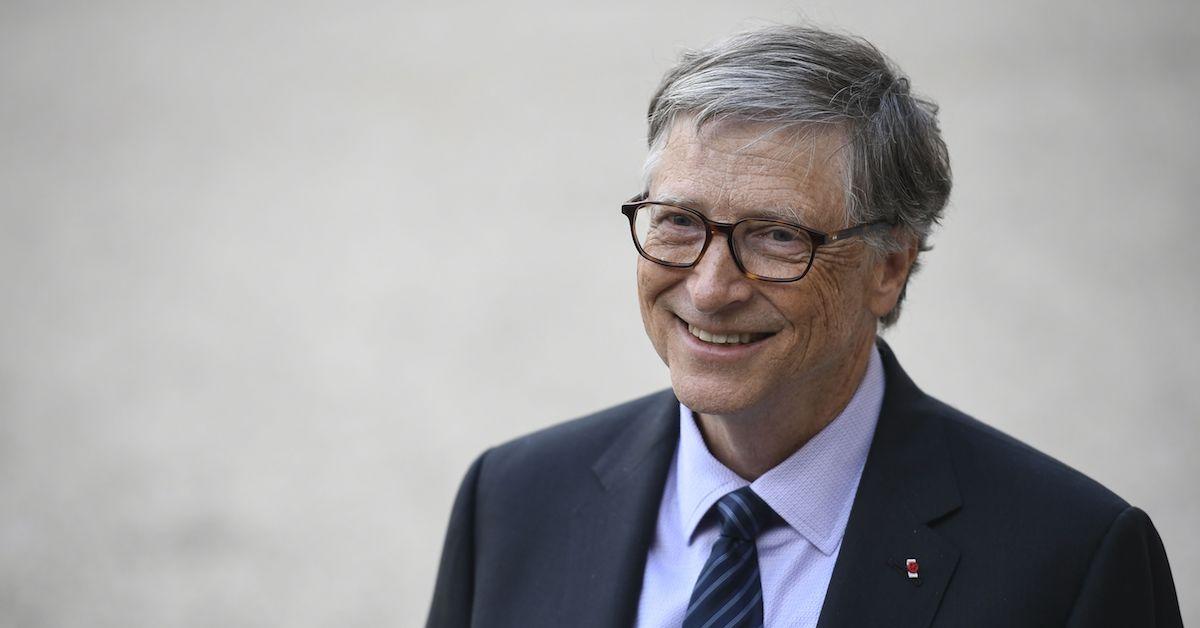 Business
Bill Gates is officially parting ways with Microsoft so he can focus on philanthropic efforts.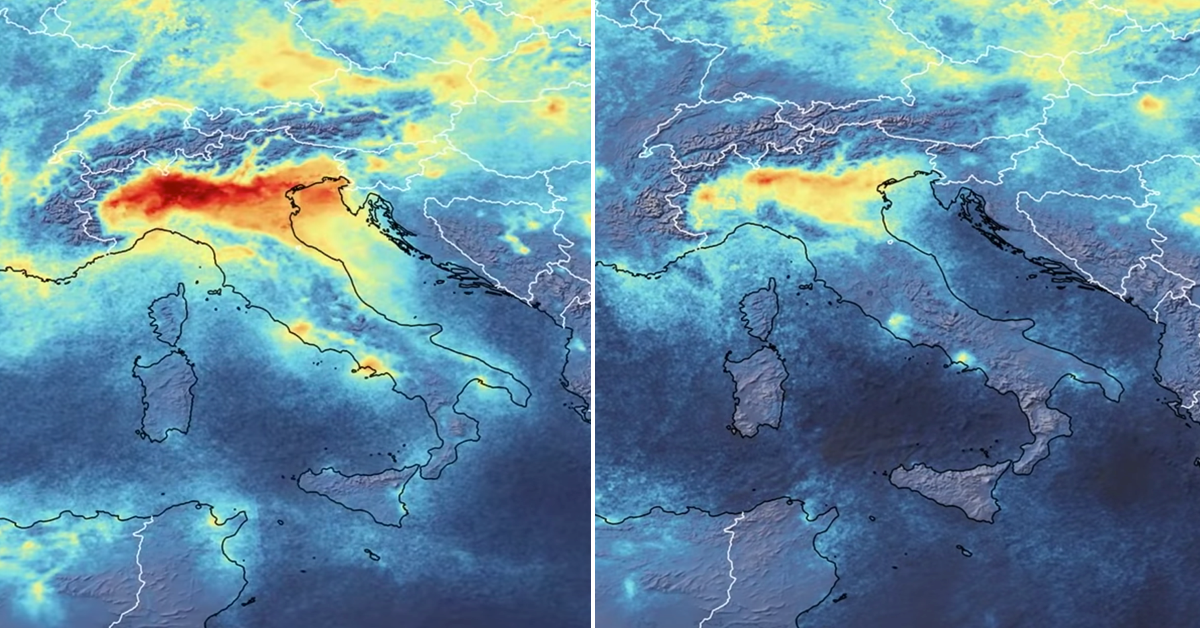 News
Northern Italy is experiencing a significant and swift decline in NO2 pollution, as a result of the coronavirus lockdown.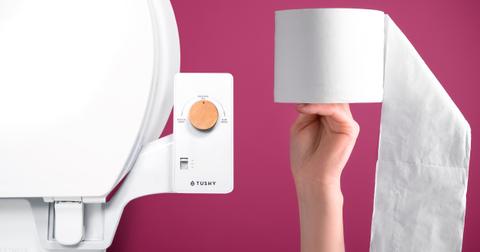 News
The toilet paper shortage has nothing on you.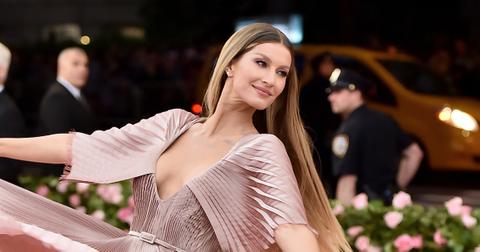 Community
Gisele Bündchen penned a personal essay for Marie Claire about how protecting the environment has seeped into every aspect of her life.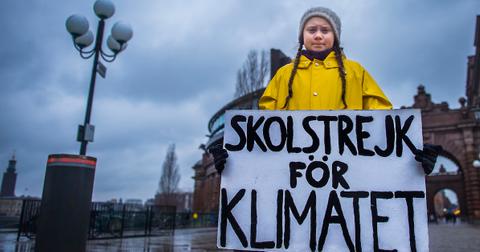 Community
Greta Thunberg's weekly climate strike is going digital — and she wants you to participate.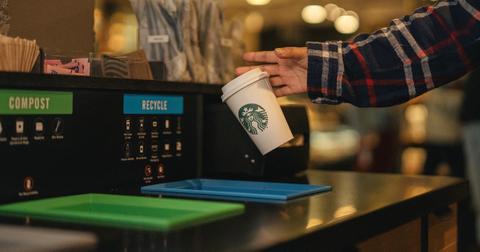 Food
Starbucks has finally developed a compostable and recyclable paper coffee cup.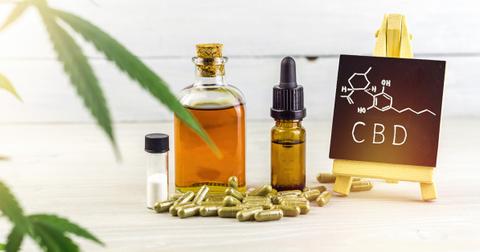 Home
Even though CBD is completely legal in all 50 states, some people are (understandably) confused about if it will show up on a drug test.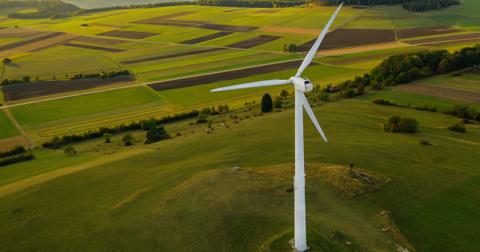 Renewables
Shifting away from coal and towards renewables helped the Earth's CO2 emissions go slightly down in 2019.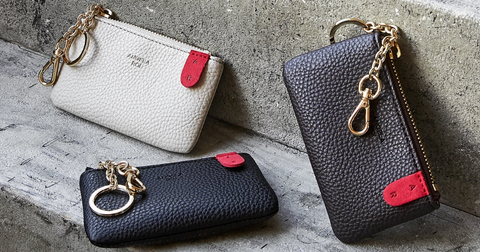 Business
Vegan leather is growing more and more popular.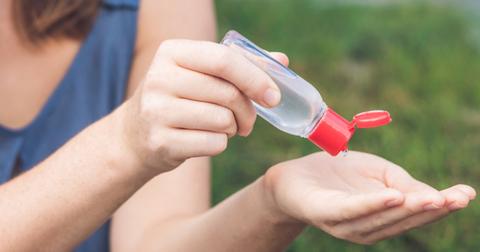 Home
Of course, hand sanitizer should only be used when soap and water isn't a viable option.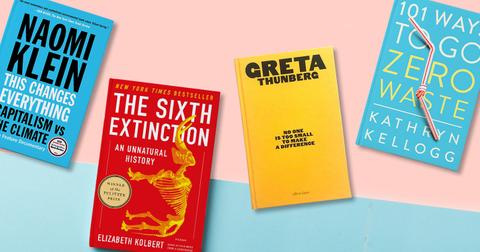 News
International Women's Day is every March 8 — honor women in the climate movement by picking up one of these books.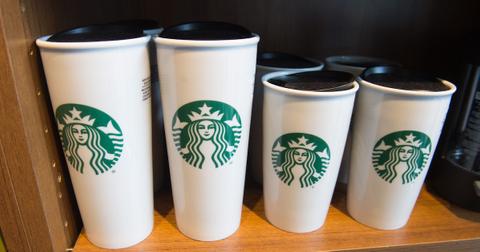 Food
Starbucks locations in the U.S. and Canada are preventing customers from getting drinks in their personal to-go cups to be safe during the coronavirus.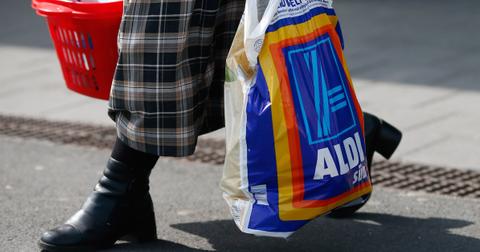 Business
ALDI is not letting any of its vendors cut corners.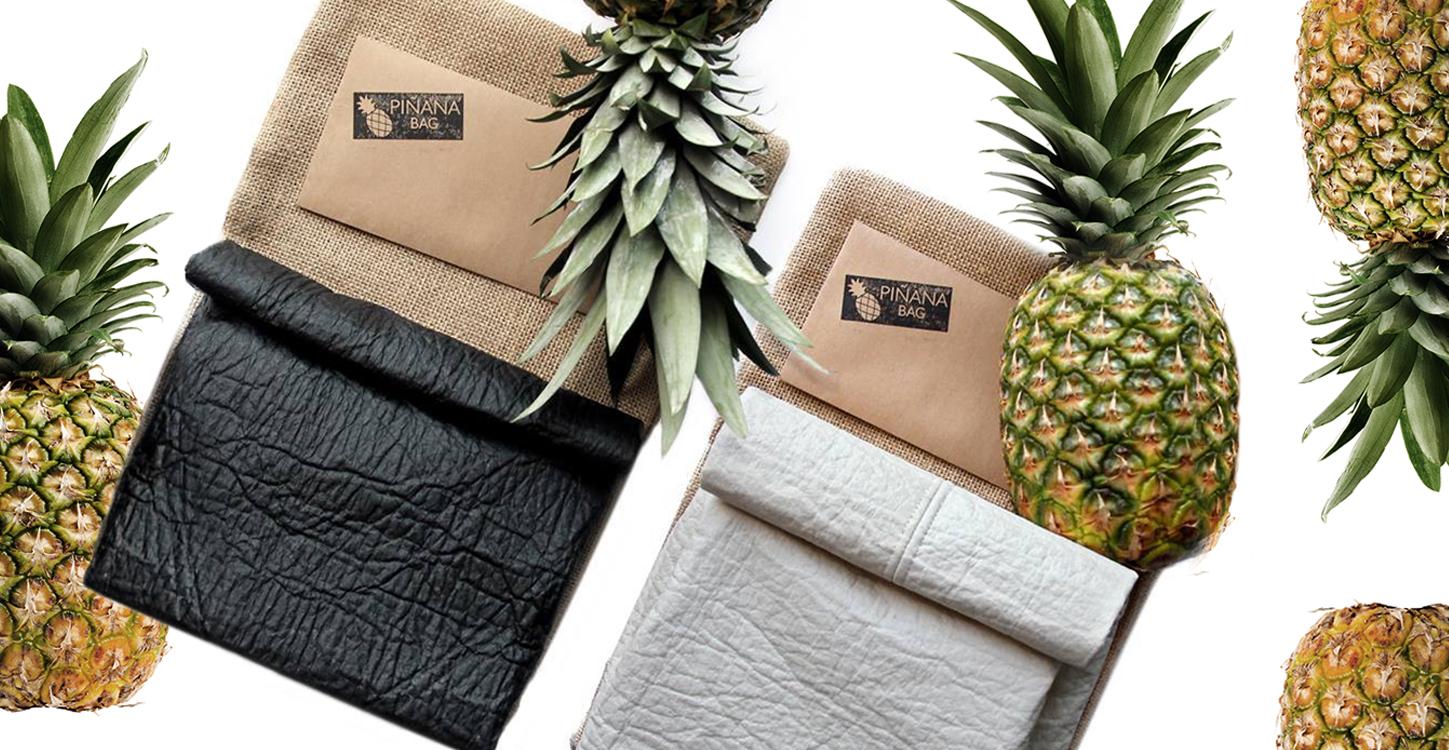 Community
There's no need for leather when you have plant-based leathers like these!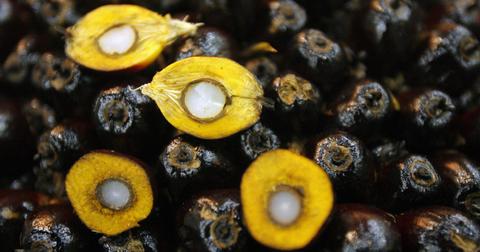 Food
Startup C16 Biosciences is hoping to disrupt the palm oil industry with its lab-grown palm oil.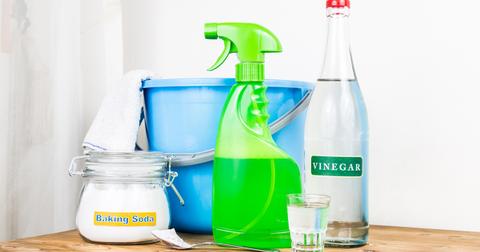 Home
Here are products that are safe for you — and gentle on the planet.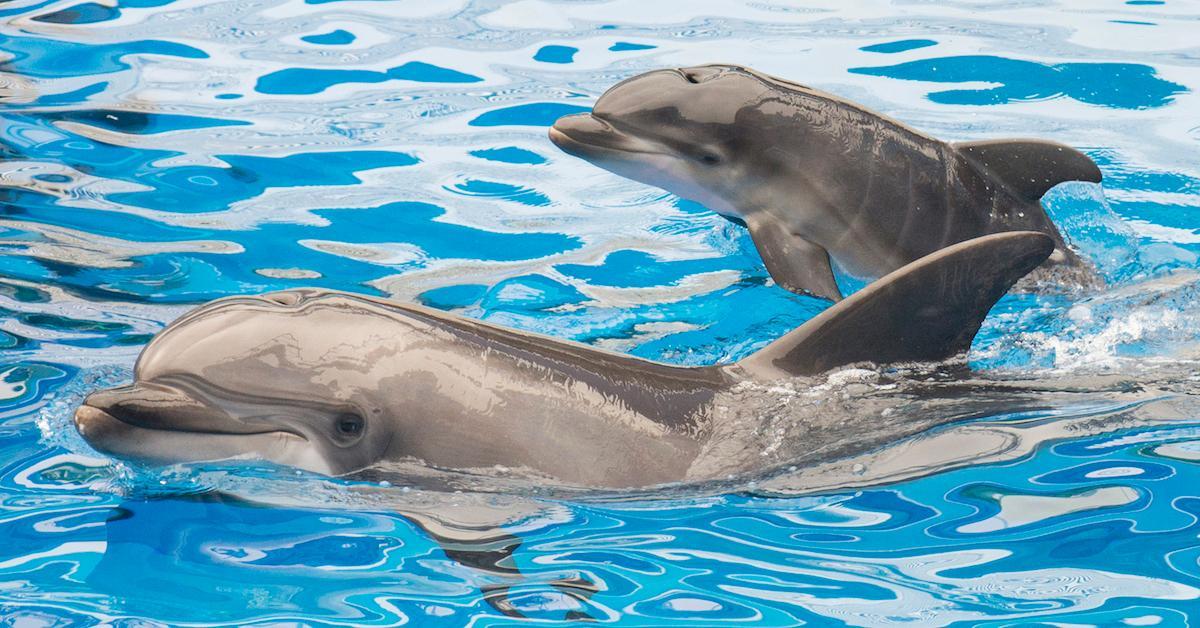 News
"We should not rely on cruel and inhumane treatment of any creature simply for our entertainment," said Senator Galgiani of California.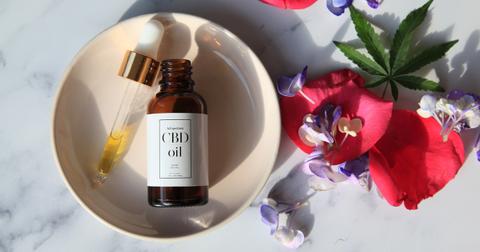 Home
In the United States, more than 3 million people are afflicted with issues sleeping, whether that's trouble falling asleep initially, tossing and turning, difficulty staying asleep, or even a more severe sleep-related issue.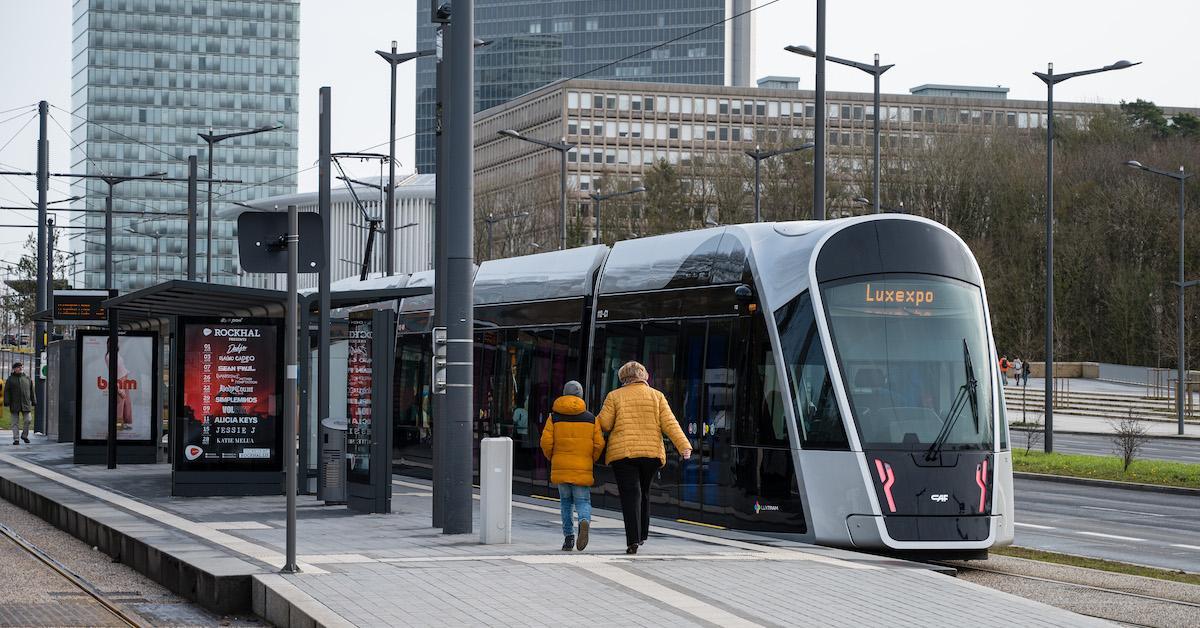 Community
Luxembourg just launched free public transport across the country, on buses, trains, and trams.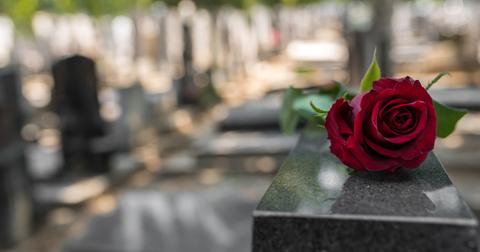 Community
Unfortunately, even dying isn't always eco-friendly.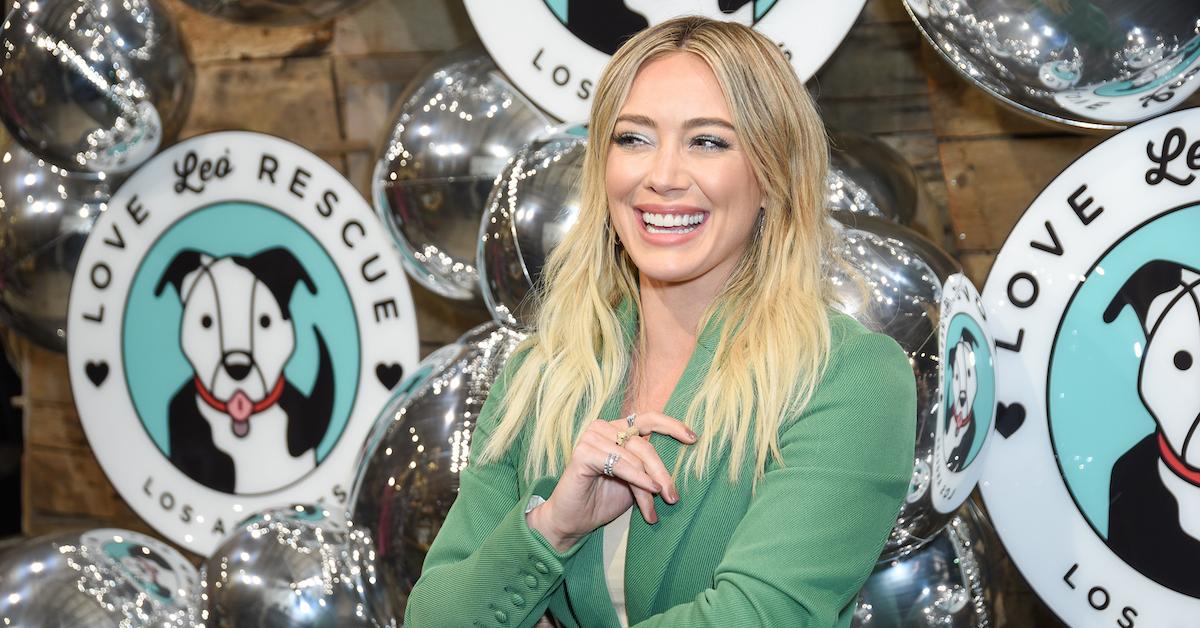 Home
Hilary Duff opened up about her sustainable living journey in a cover story for Parents magazine's Mother Earth Issue.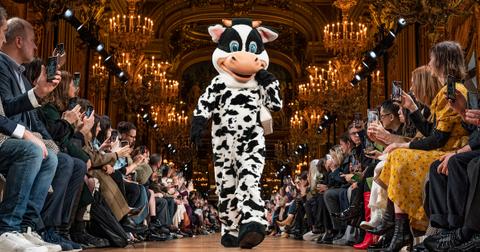 Style
"These animals are the ingredients of everyone else's fashion shows," said McCartney.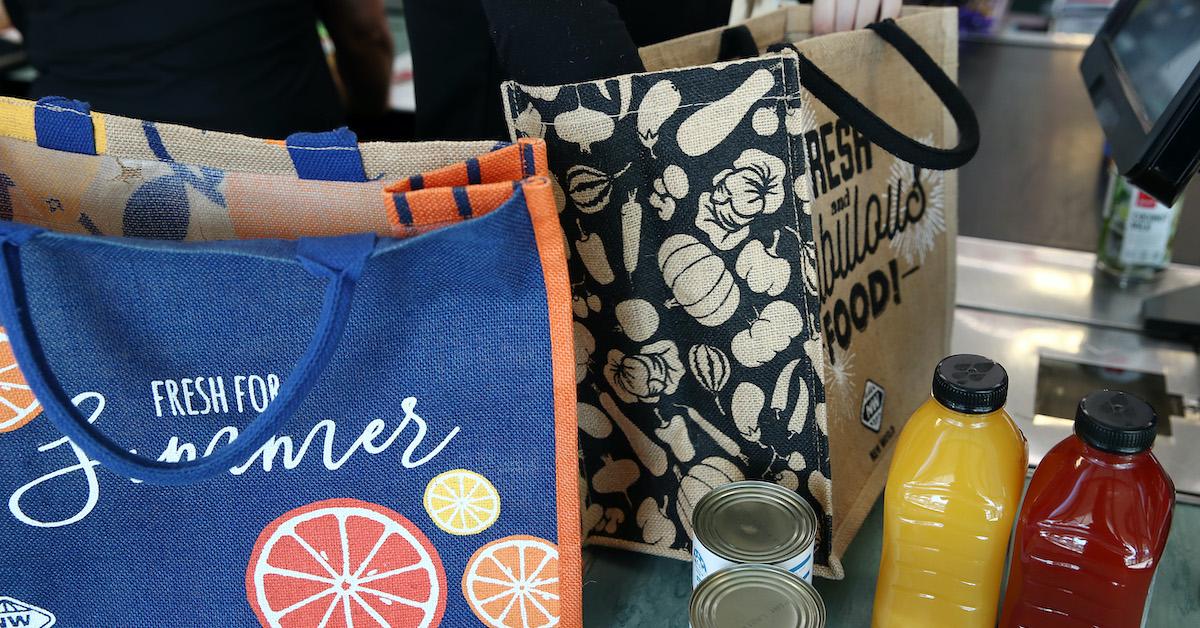 Community
New York state is banning single-use plastic bags on March 1 — here's how the new law will work.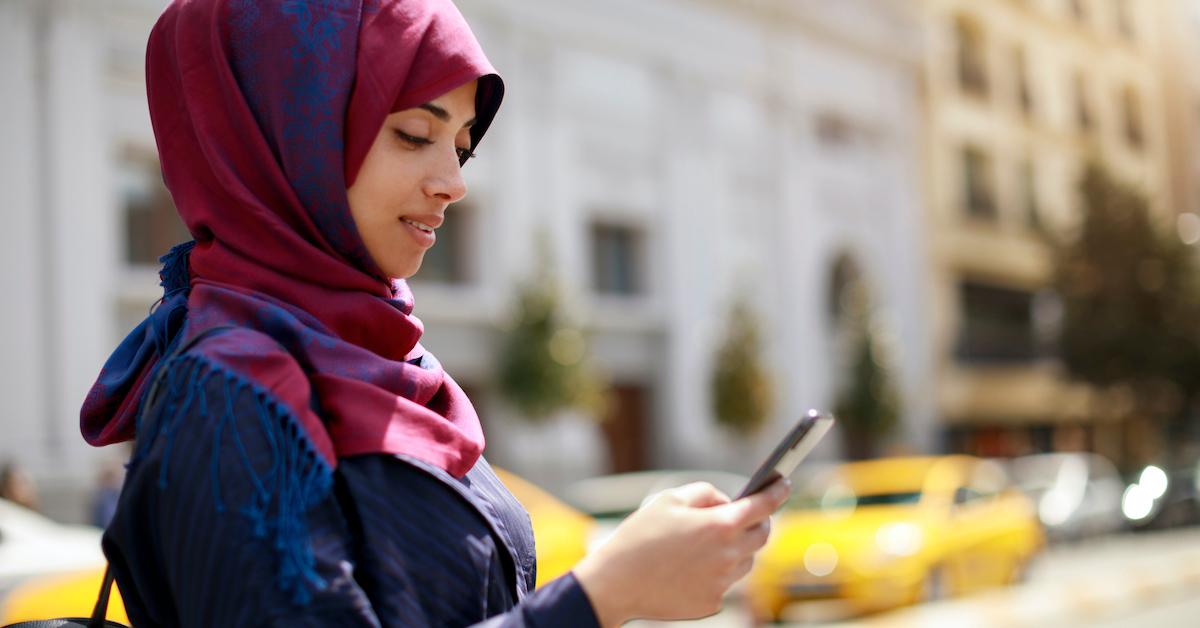 Business
Ride-sharing apps have actually created more pollution than they've displaced, a new report finds.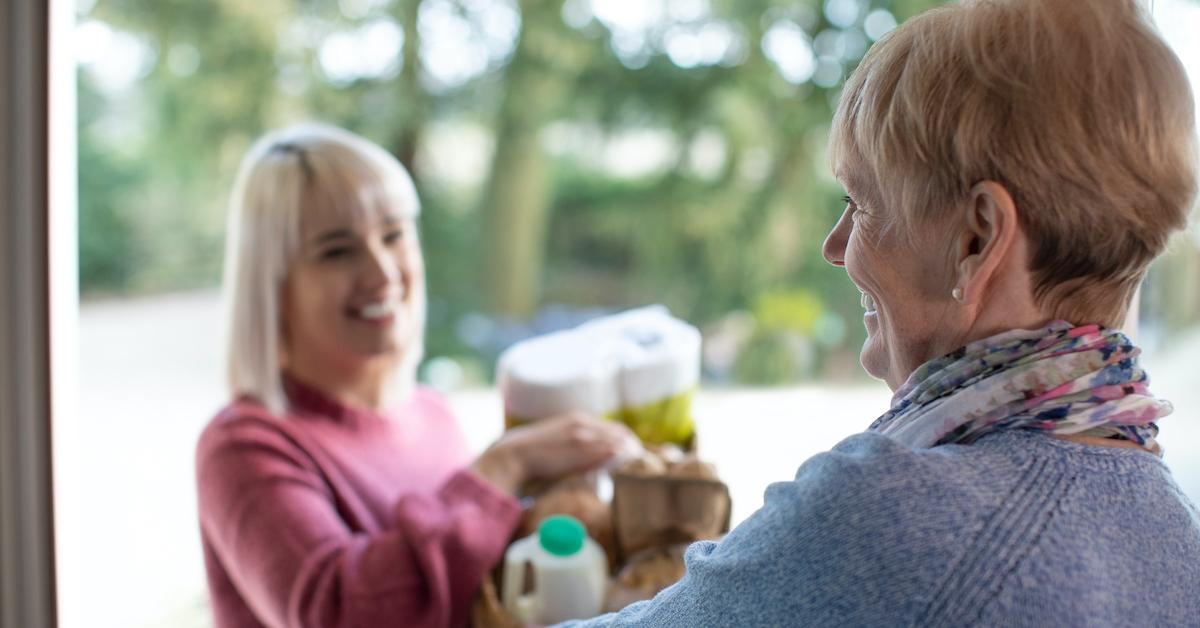 Community
A new study believes this is the lowest-impact way to buy consumable groceries.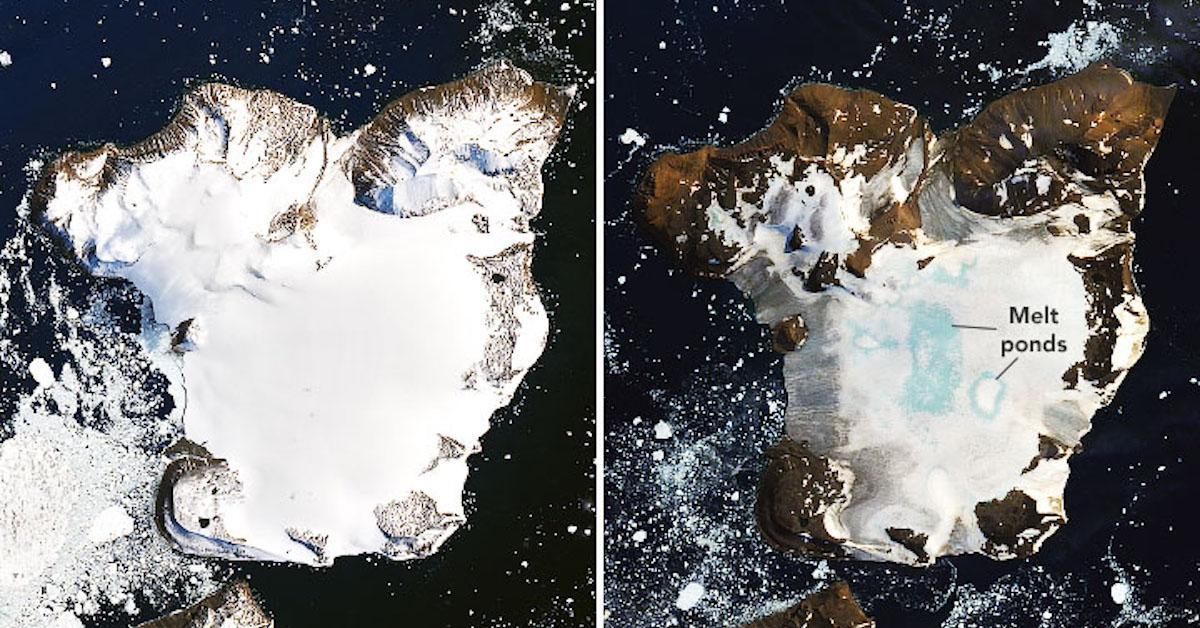 News
Antarctica recently experienced a concerning heatwave, which melted 20 percent of snow on one island.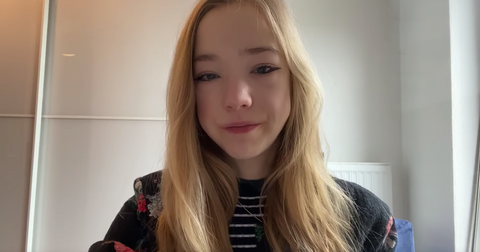 News
Here's why the 19-year-old is being called the "anti-Greta."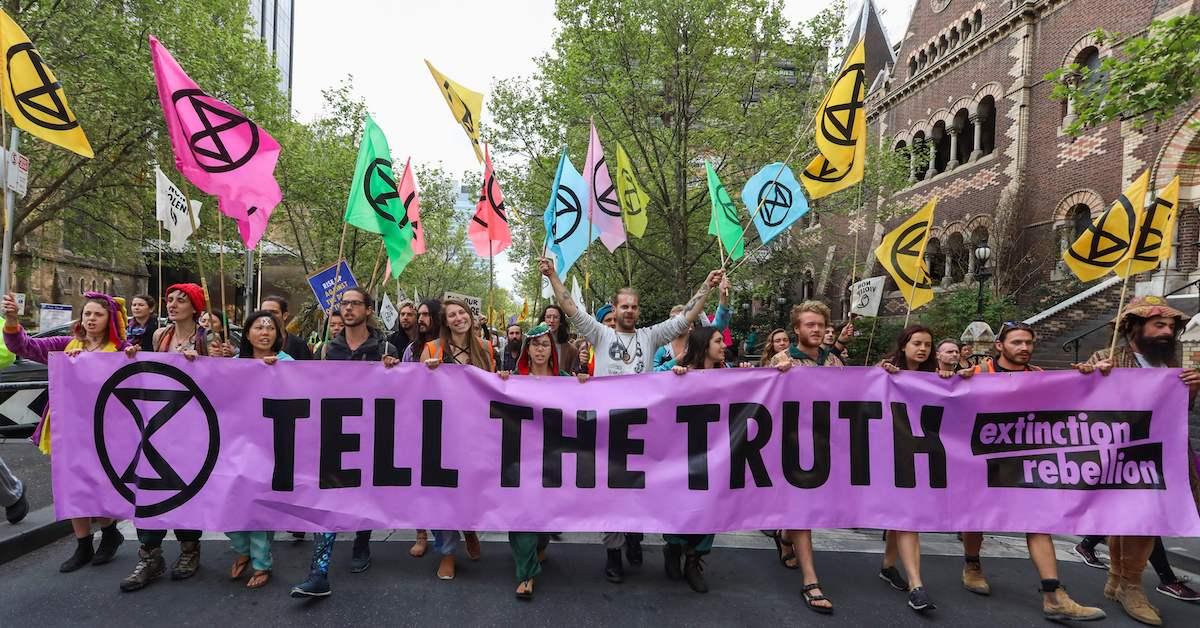 Community
Extinction Rebellion is known for staging eye-catching, creative peaceful protests.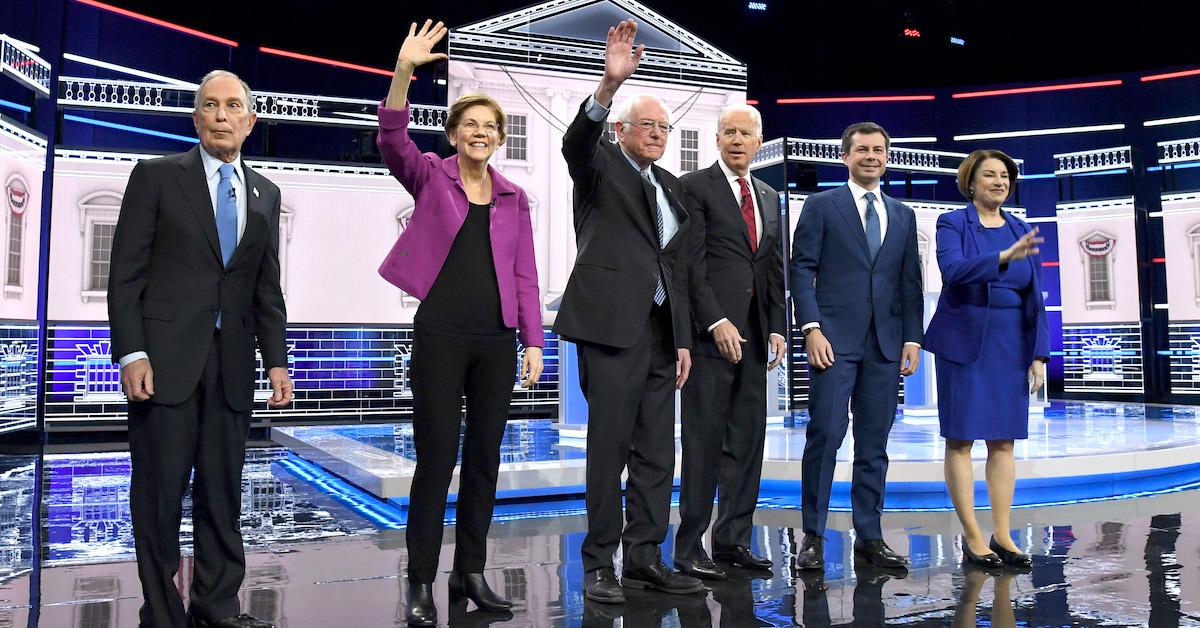 News
Here's how the Democratic presidential candidates stand on climate issues, as ranked by an environmental organization.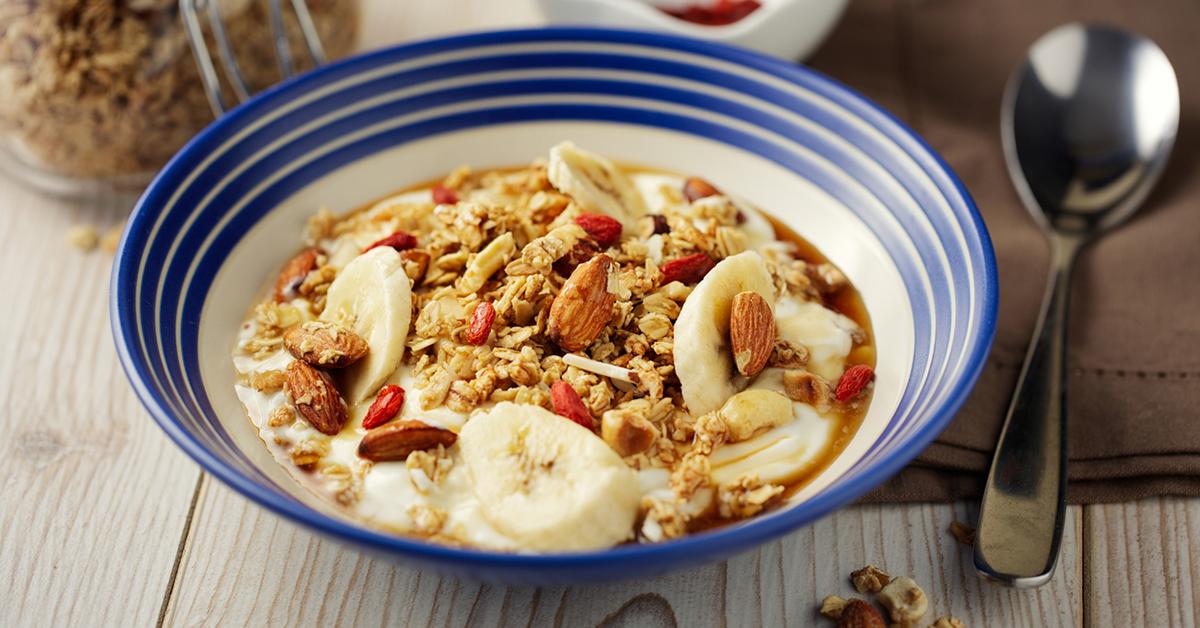 Home
You may not even know what glyphosate is — but it's in a lot of the foods you already eat.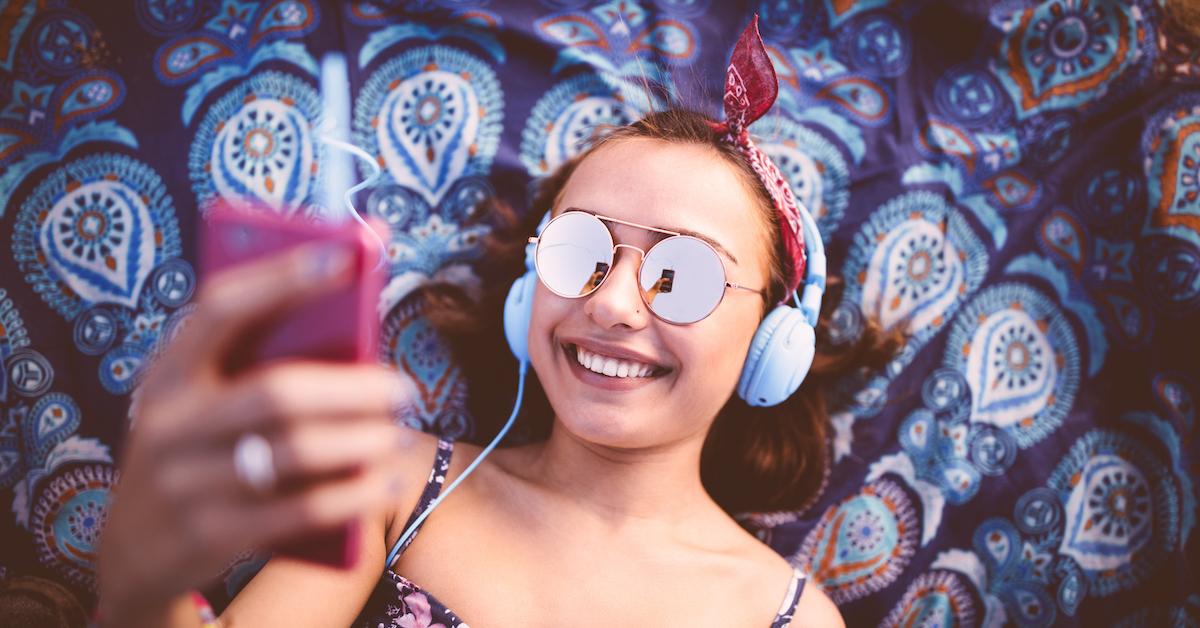 Community
These sustainable living podcasts feature helpful interviews, tips, and more.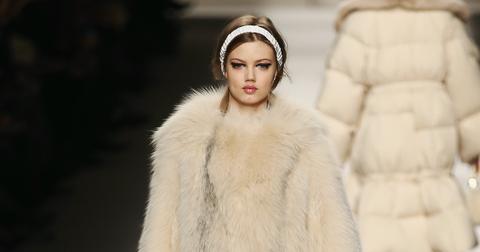 Style
Global Brands Group just announced that it will no longer be selling fur via any of its brands.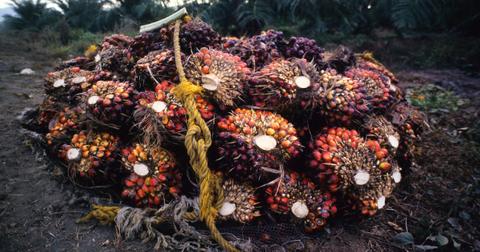 Community
Here are answers to some of the internet's most-asked questions about palm oil.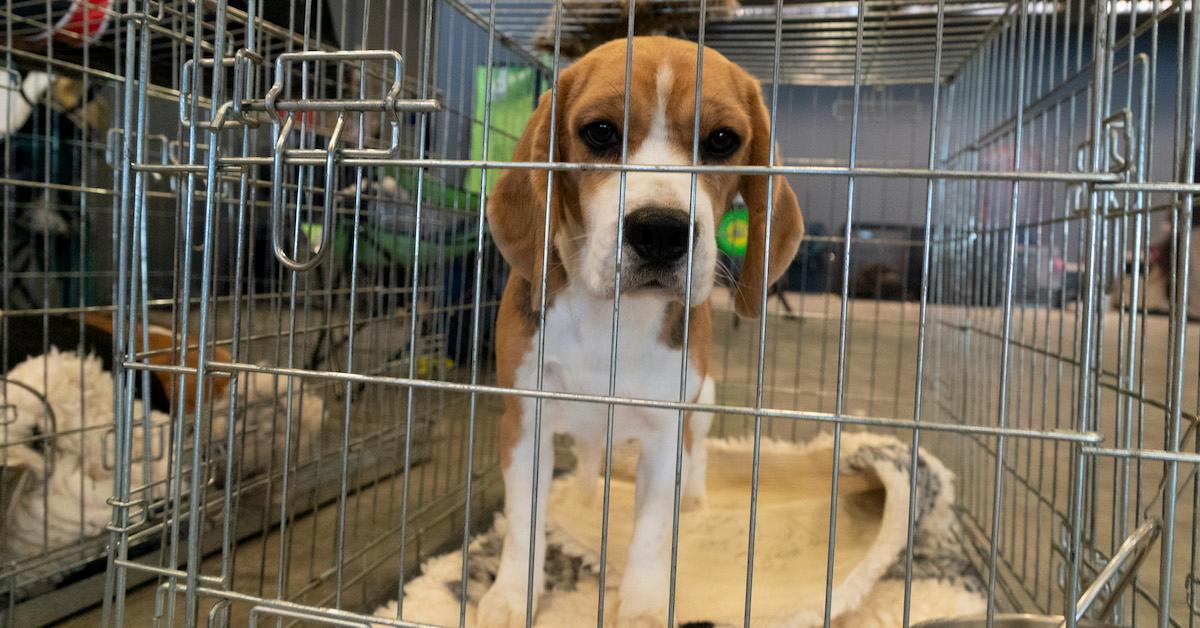 Community
A new FDA policy will no longer require animals used for lab experiments to be killed after testing is complete.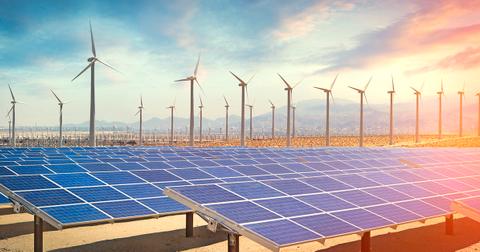 Community
You've probably heard a lot about the Green New Deal — but do you know what it even entails? Learn everything you need to know.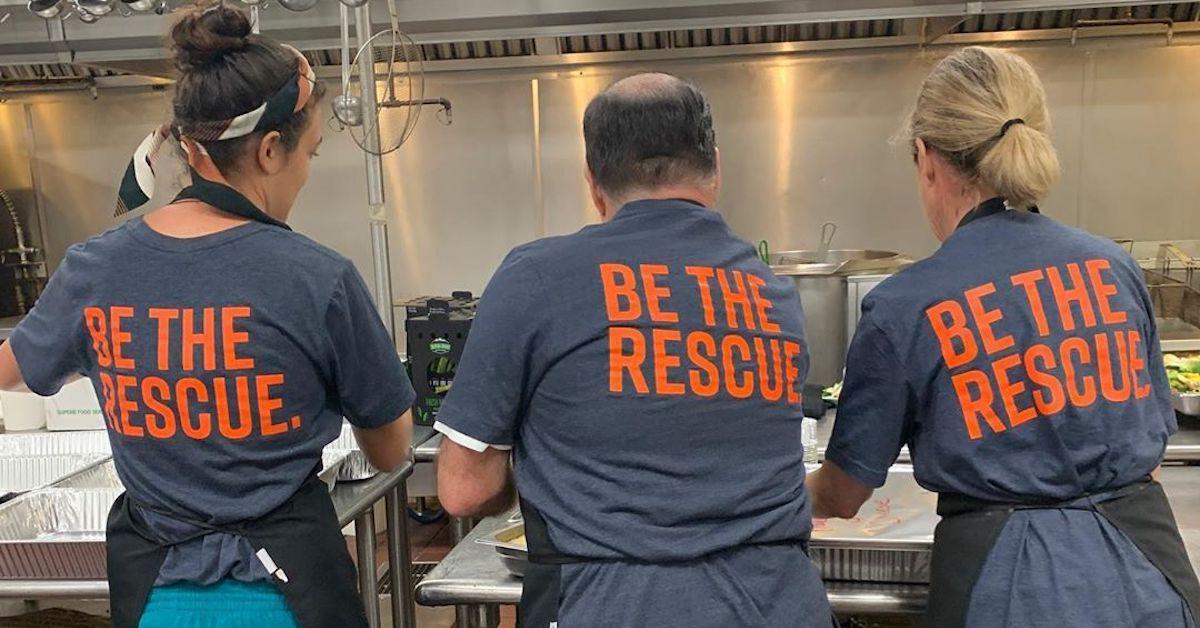 Food
Food waste was avoided at the Super Bowl by diverting 35,000 pounds of leftovers to local shelters.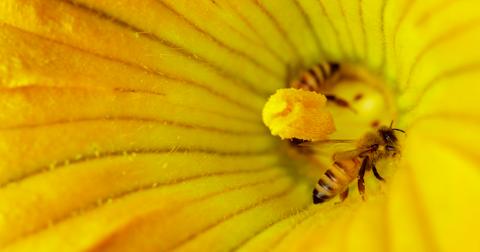 News
Propolis is created by bees to help protect their hives — so do humans need it?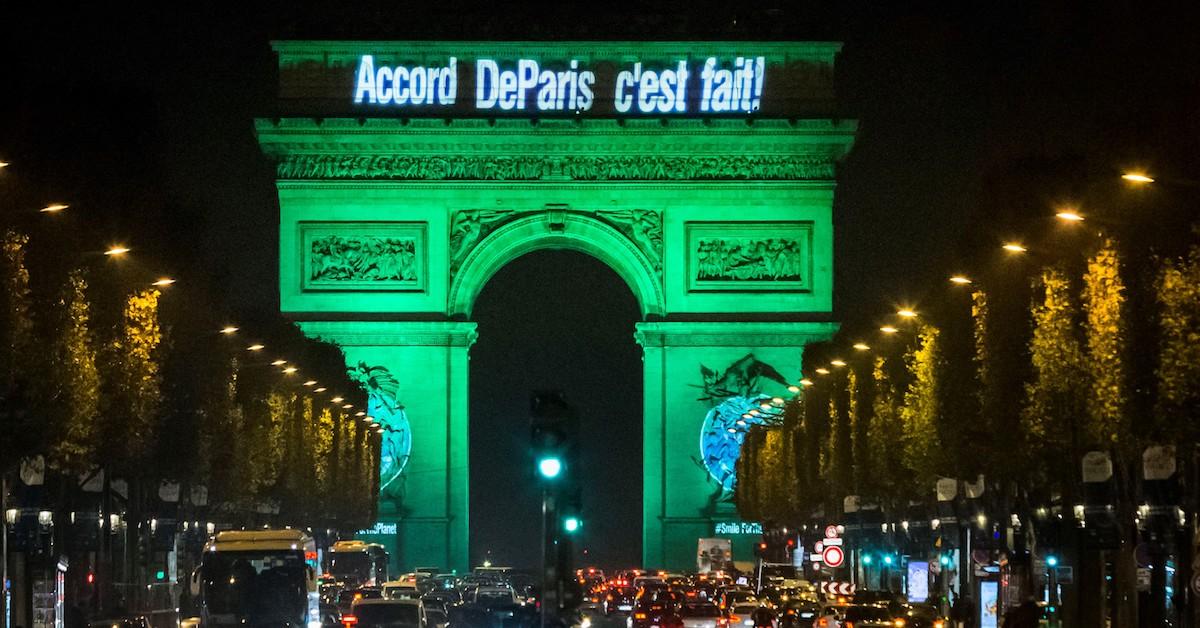 Community
Here's exactly what the Paris Agreement does.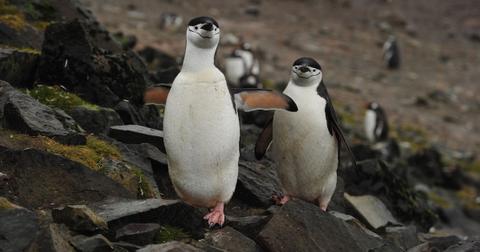 News
Antarctic chinstrap penguin colonies are struggling to adjust to the climate crisis.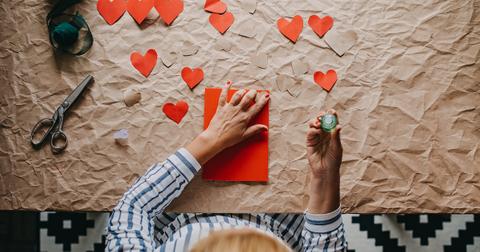 Community
Check out our best tips for a low-impact day of love.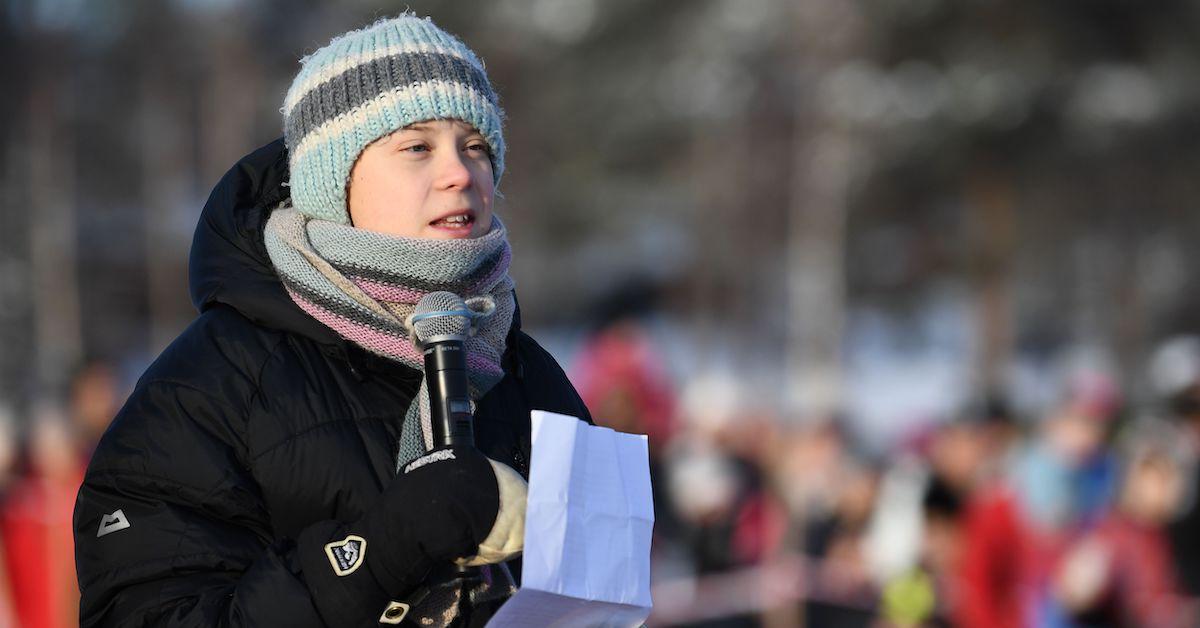 News
Greta Thunberg will be the subject of a new documentary TV series produced by BBC Studios.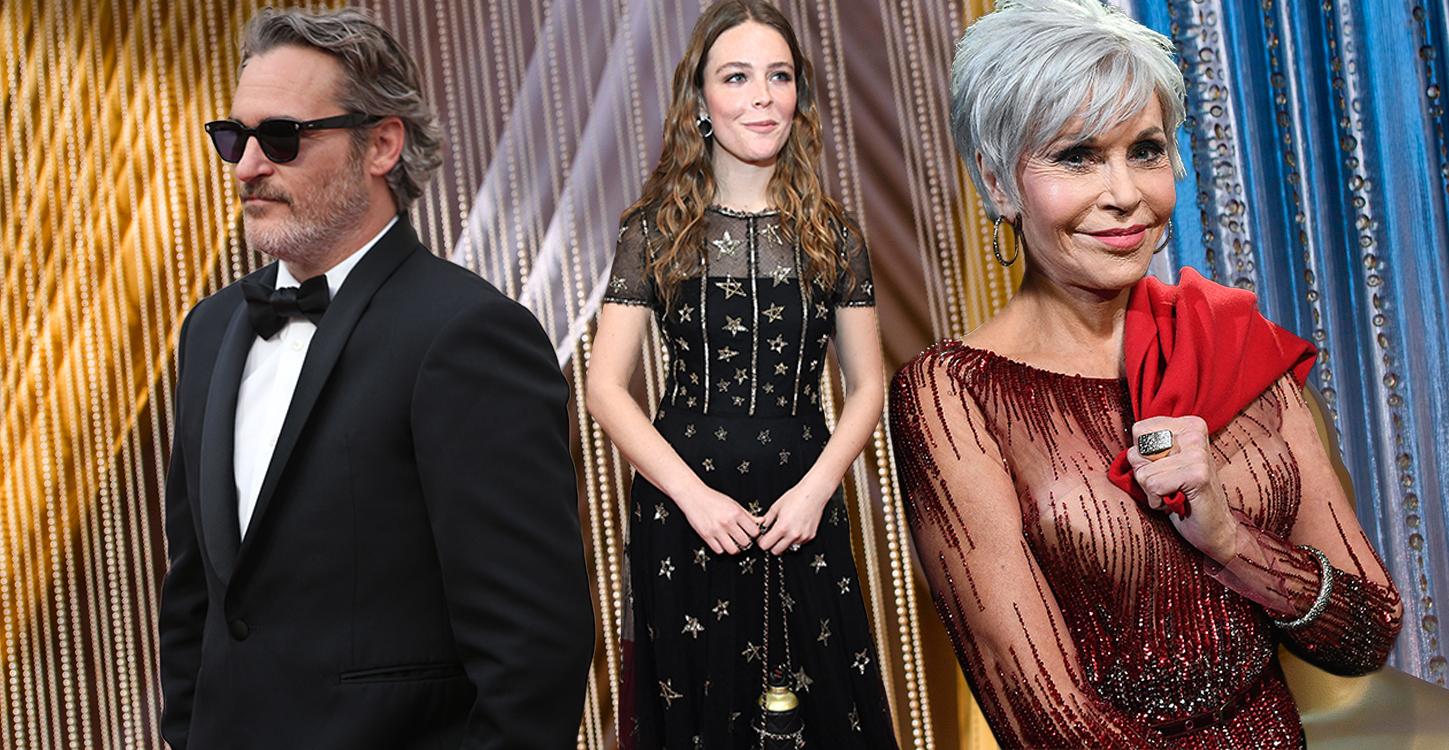 Style
Here are some of the most sustainable looks from the 2020 awards season.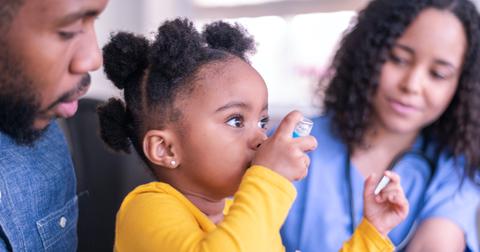 News
Nearly half of Barcelona's asthma cases can be attributed to air pollution, according to a new study.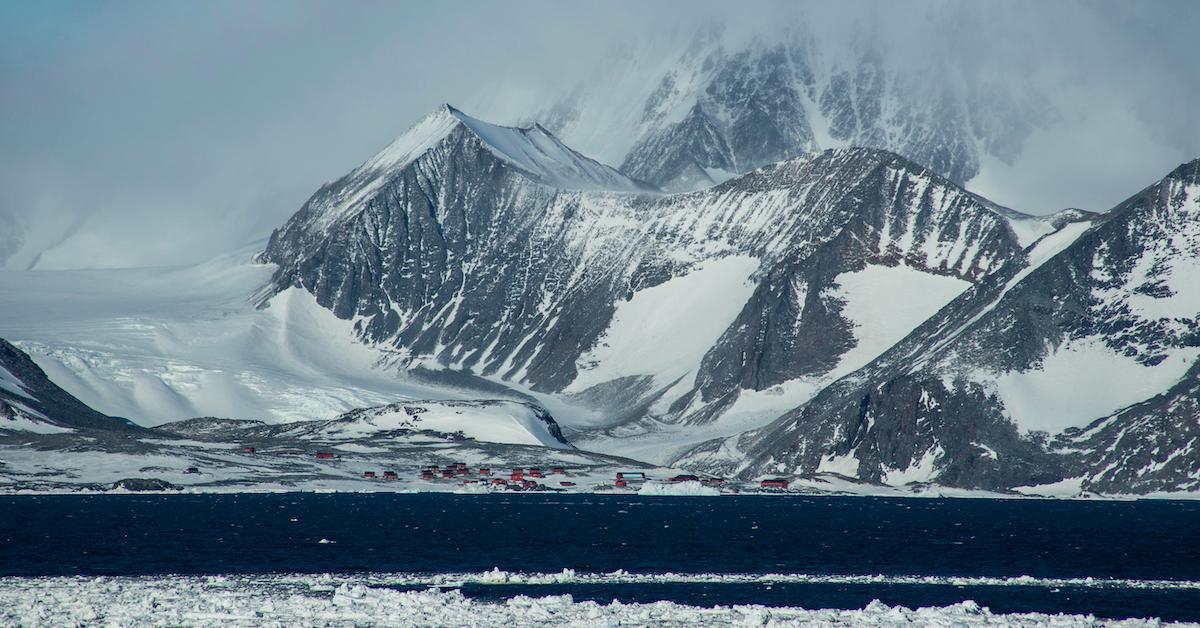 Travel
Antarctica may have just hit its highest temperature ever recorded.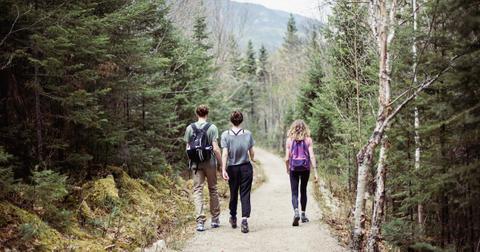 News
New research shows that more Americans are concerned about the climate crisis than you may think.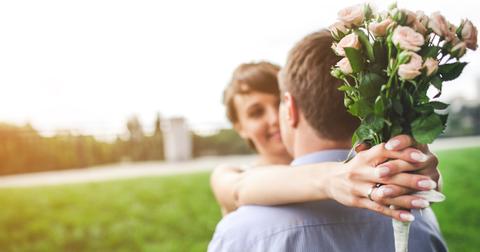 Style
Weddings will be greener than ever this year.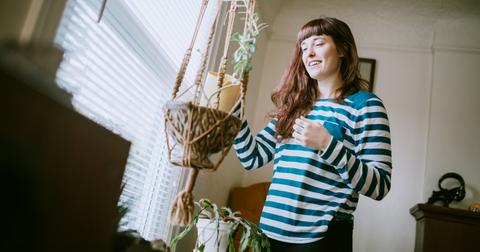 Home
There are so many benefits of plants — so you may as well add more to your home!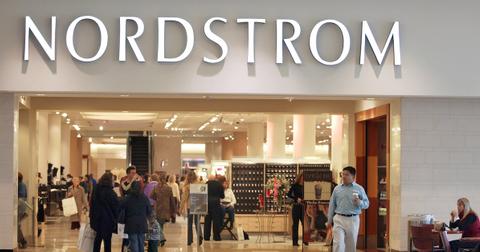 Business
Nordstrom just launched See You Tomorrow, a resale website featuring returned Nordstrom merchandise.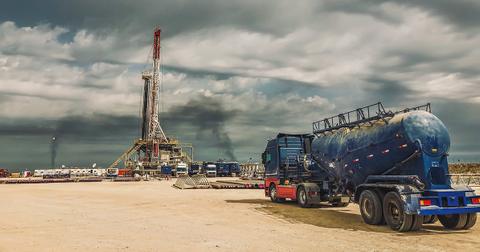 Community
You've probably heard a lot about fracking, but there's still likely a lot you don't know about it.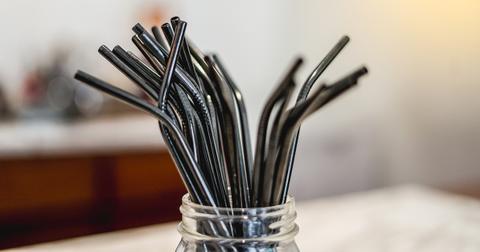 Food
You already know you should be using a metal straw, but which ones should you get? See the best ones!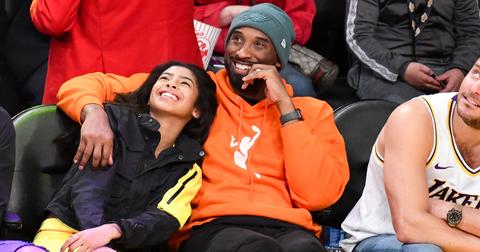 Community
The Staples Center is making the world a brighter place using the flowers left to commemorate Kobe Bryant and his daughter Gianna.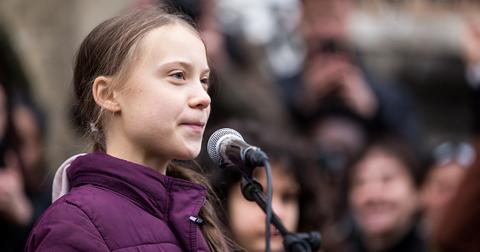 News
The accolades keep coming for 17-year-old Greta Thunberg — the latest being another Nobel Prize nomination.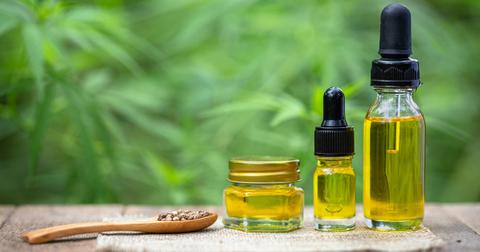 Home
CBD oil may seem like a miracle solution — but like anything else, there are some issues.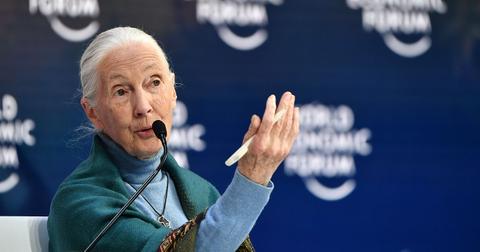 Community
Jane Gooddall is proving the power of everyone doing their part by planting 5 million trees this year alone.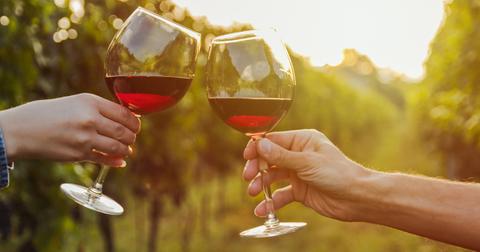 Food
Climate change touches every part of your life — and now it's coming for your wine.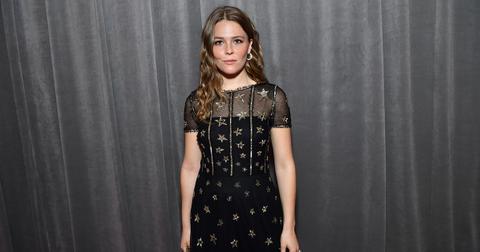 Style
Maggie Rogers said sustainability — but make it fashion.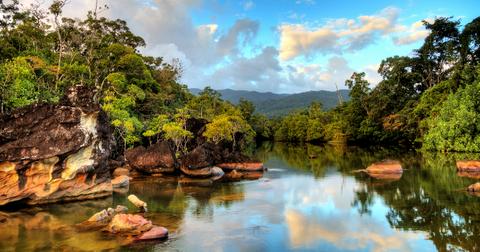 Community
Madagascar is taking drastic (and necessary) measures to help protect its biodiversity.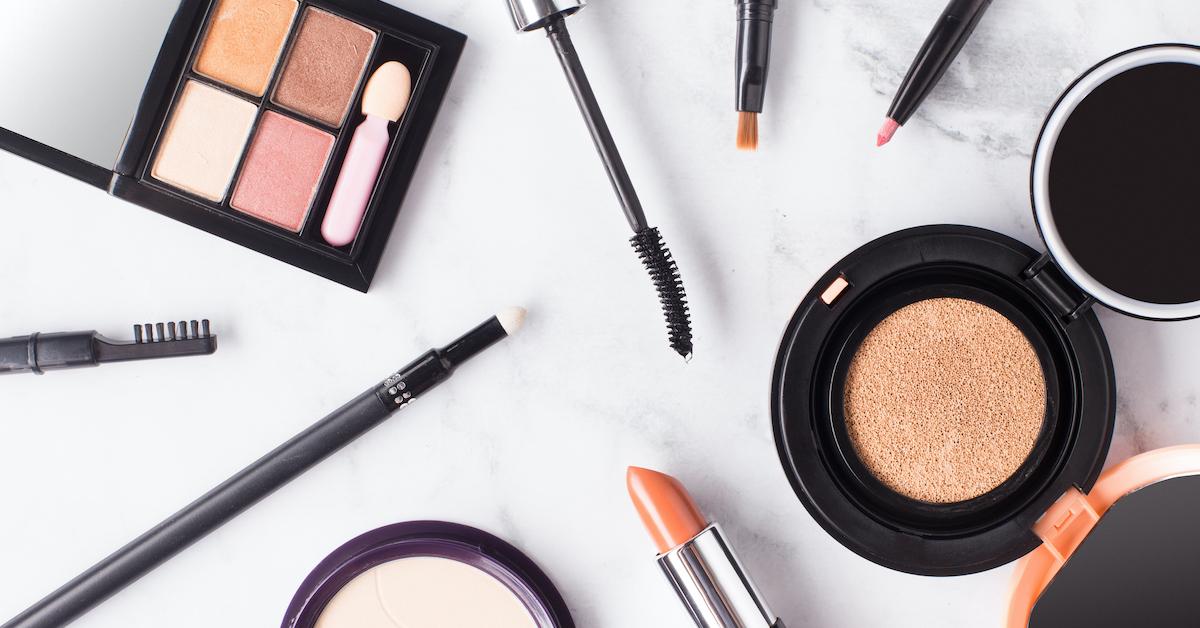 Style
Cruelty-free and vegan mean different things when it comes to cosmetics.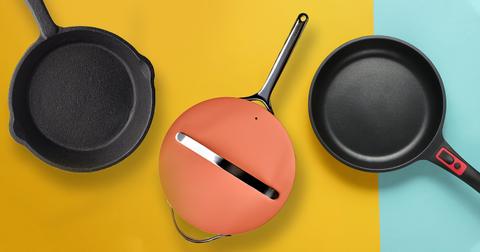 Home
Here's how five popular types of pots and pans stack up.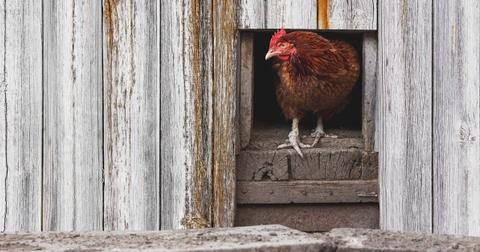 Home
There are a lot of reasons to have your own chicken coop — and it doesn't have to cost you a lot of money!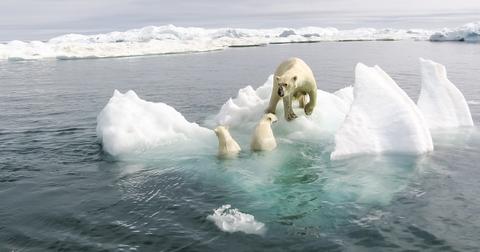 Community
To help do your part to stop or slow global warming, it's important to also understand the causes of global warming.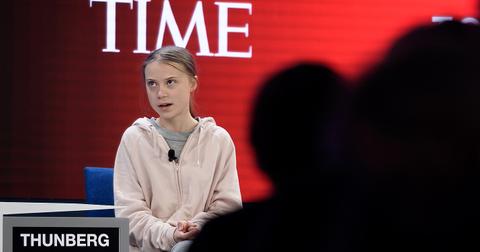 News
"Our house is still on fire," Greta Thunberg said.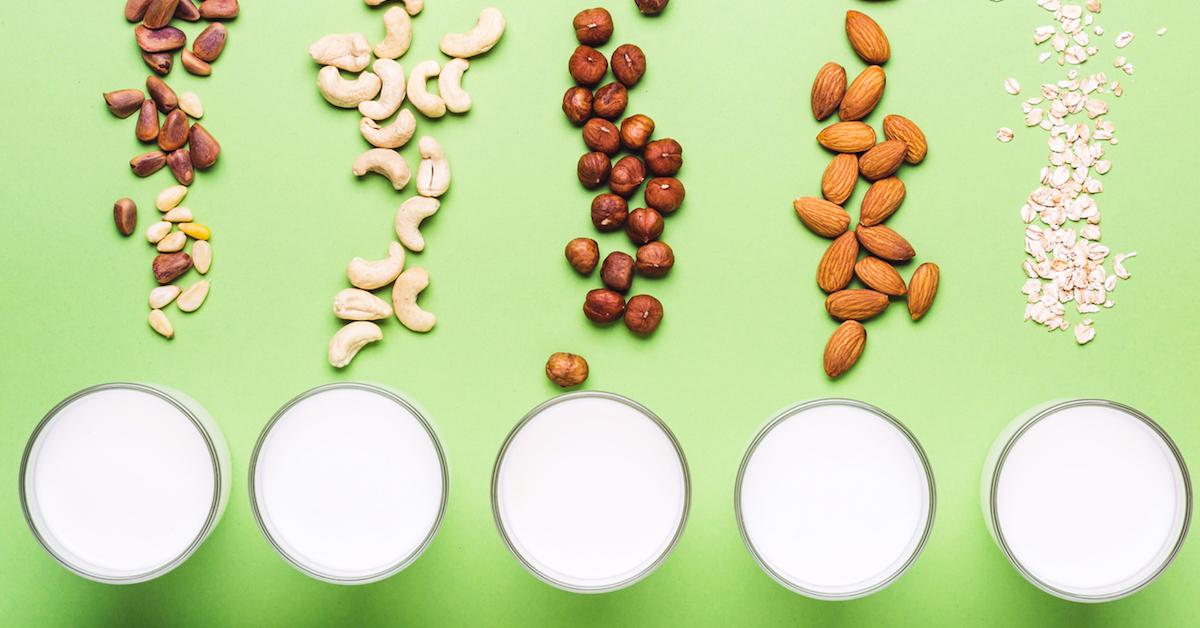 Food
We interviewed Silk's Senior Manager of Product Development to learn all about developing new non-dairy milks.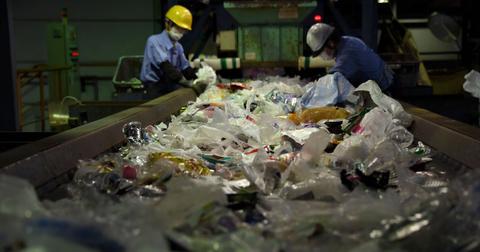 News
China is banning several kinds of single-use plastic gradually over the next five years.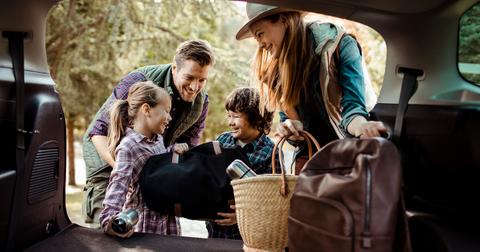 Travel
It's no secret that transportation is a significant source of emissions — so how can you go on a road trip and still make it sustainable? Learn more.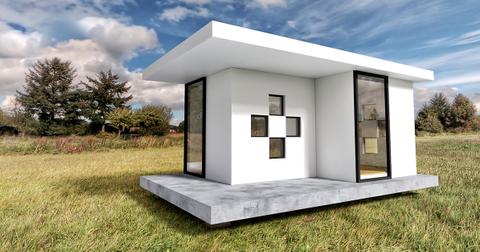 Home
Tiny homes aren't just trendy — they're also incredibly positive for the environment. But are they safe? Learn more.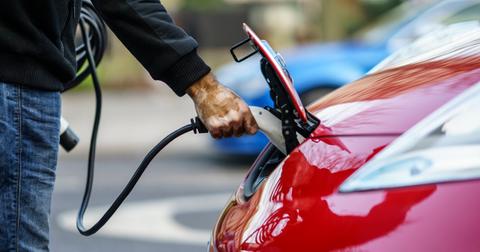 Renewables
Did you also know that purchasing an electric vehicle also comes with a significant financial incentive from the government?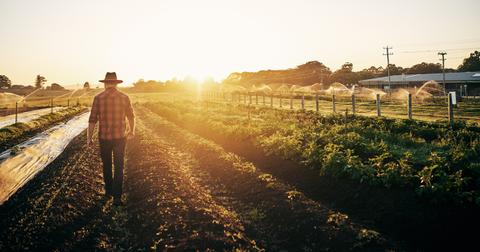 Home
As we well know by now, climate change and other environmental issues are not any one person's concern. They are all of our concerns. That's why recent coverage of climate change has been calling for international cooperation on all sides.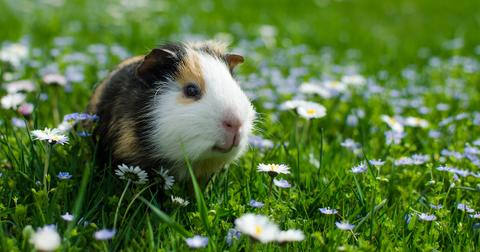 Community
California's Cruelty-Free Cosmetics Act just went into effect.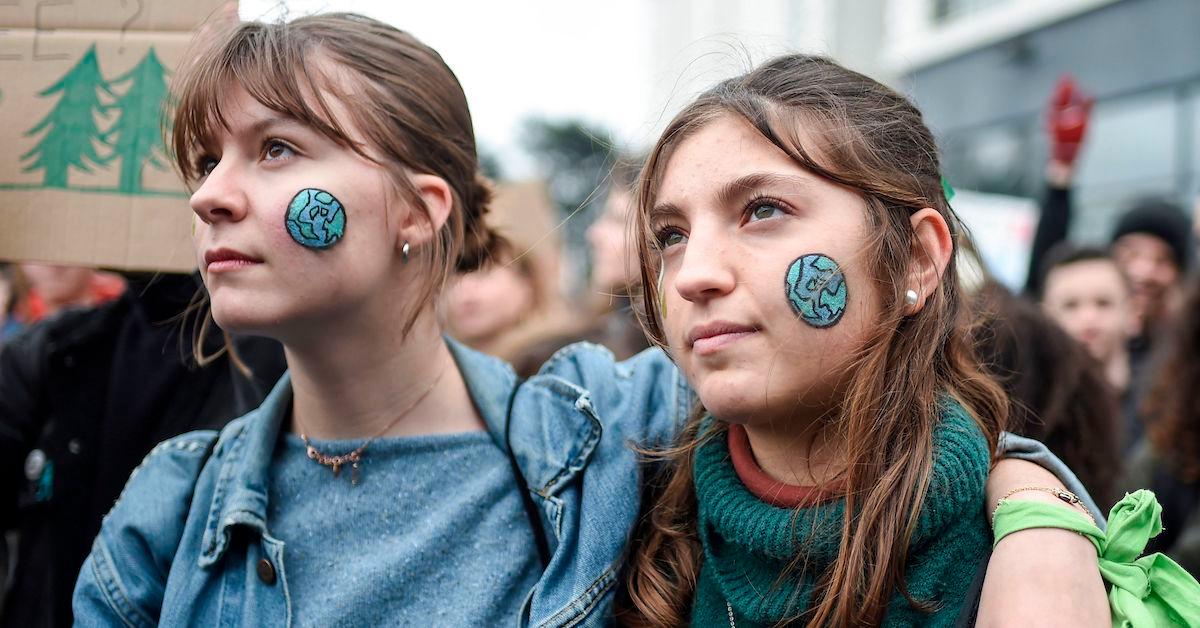 Community
Students will strike for three days in honor of the 50th anniversary of Earth Day.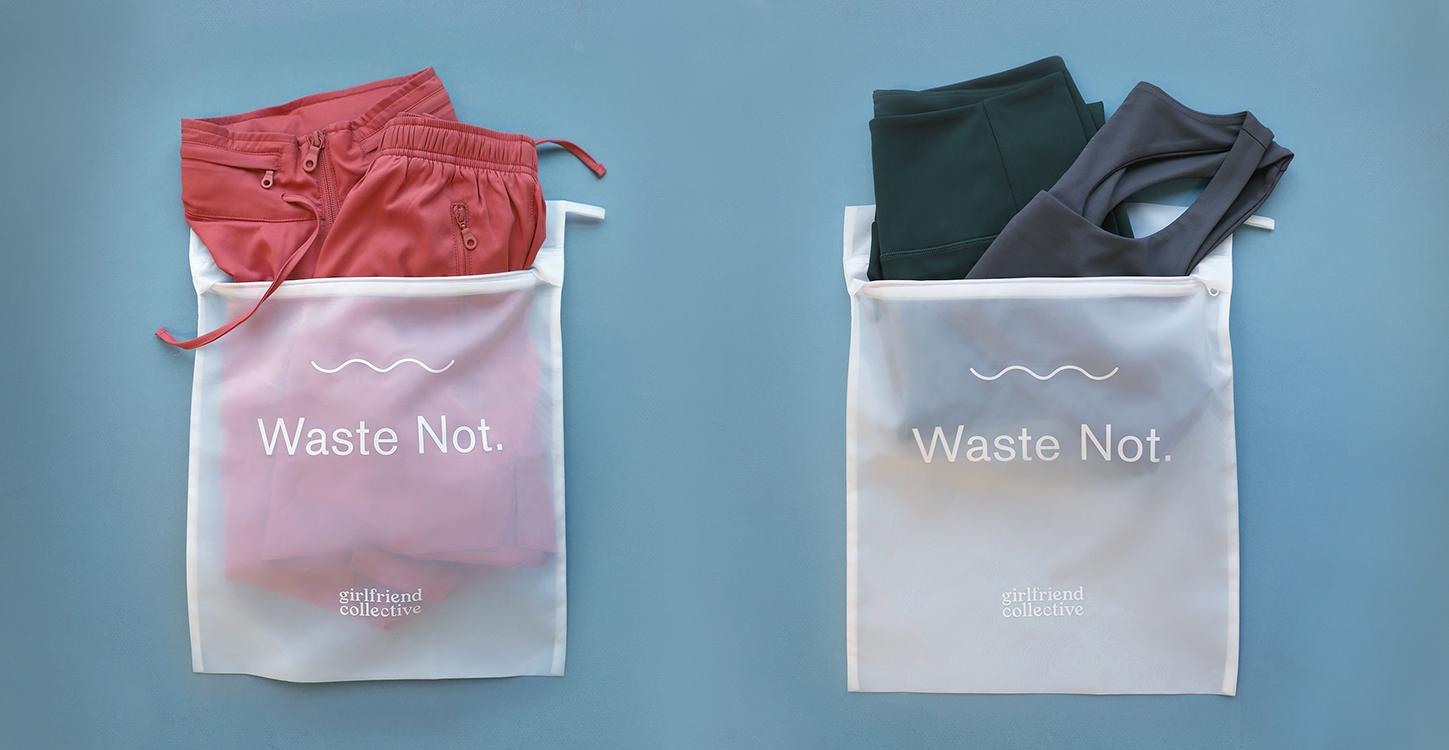 Business
Every load of wash releases up to 100,000 microfibers — here are a few ways to stop that.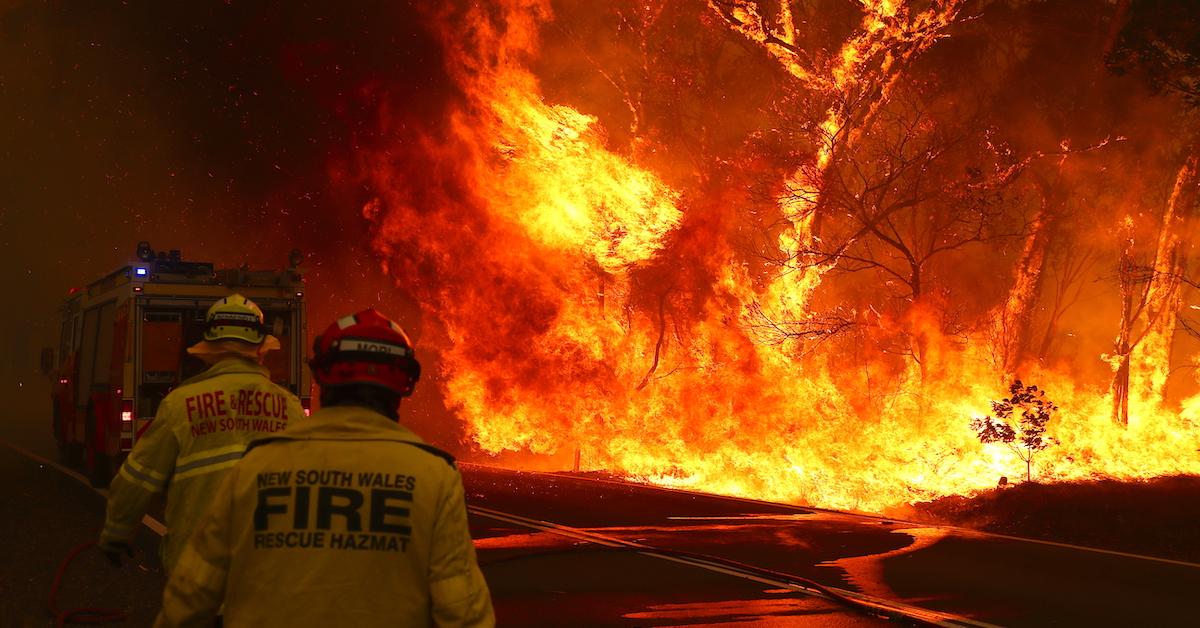 News
Rising global temperatures may cause more injury-related deaths in the future, according to a new study.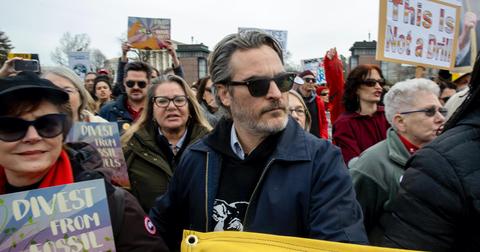 News
Joaquin Phoenix and Martin Sheen were both arrested for protesting climate inaction with Jane Fonda.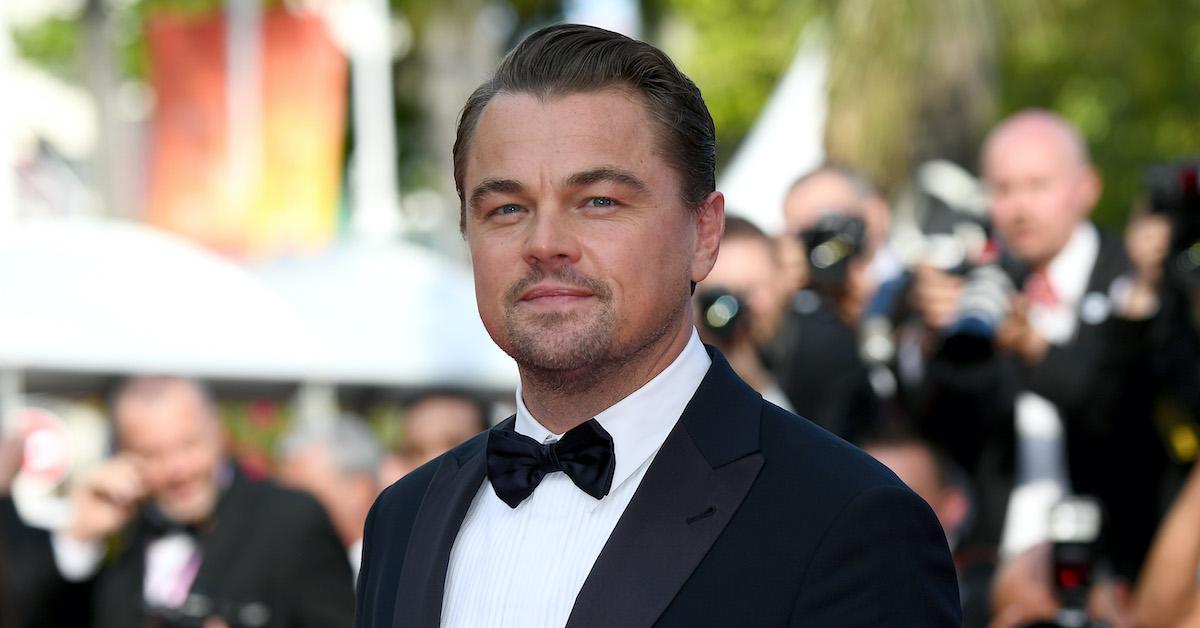 News
The Australia Wildfire Fund is a new charity to help with relief for the Australian bushfires.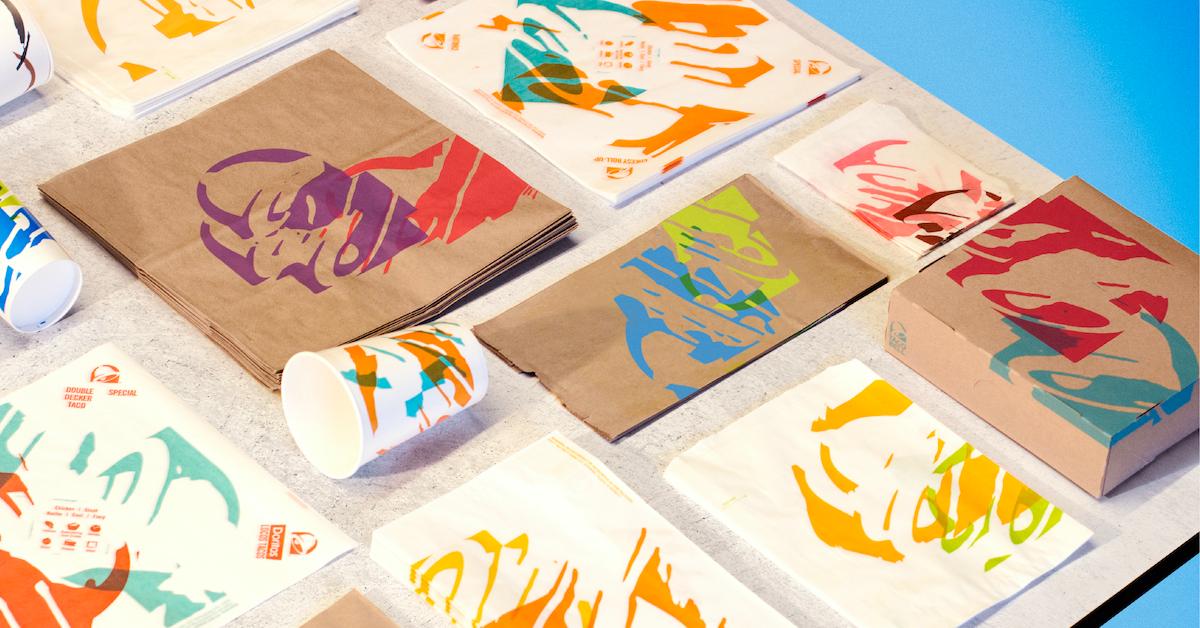 Food
Taco Bell's 2020 commitments focus on sustainability.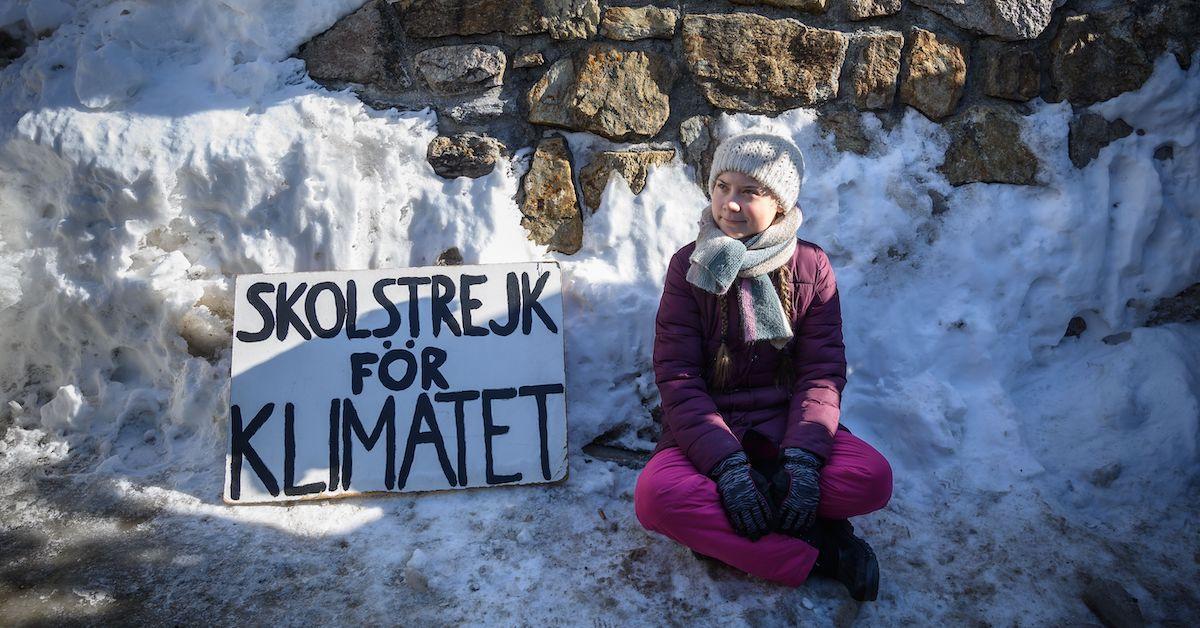 Community
Greta Thunberg's skyrocket to fame has inspired some criticism from climate science deniers — are any of the theories true?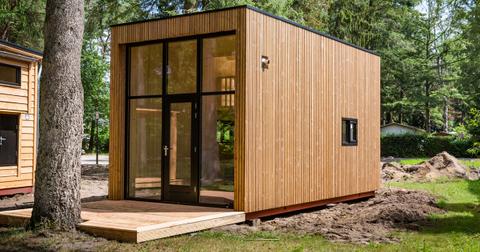 Home
If you've made the decision to go tiny, you probably already know that these tiny homes sometimes come with big problems.