.

Style

Maggie Rogers said sustainability — but make it fashion.

.

Community

Madagascar is taking drastic (and necessary) measures to help protect its biodiversity.

.

Style

Cruelty-free and vegan mean different things when it comes to cosmetics.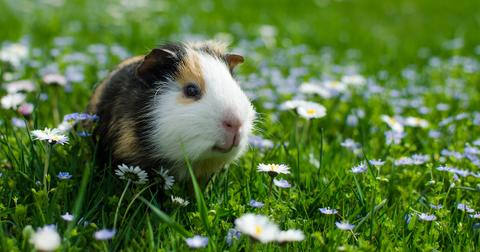 Community
California's Cruelty-Free Cosmetics Act just went into effect.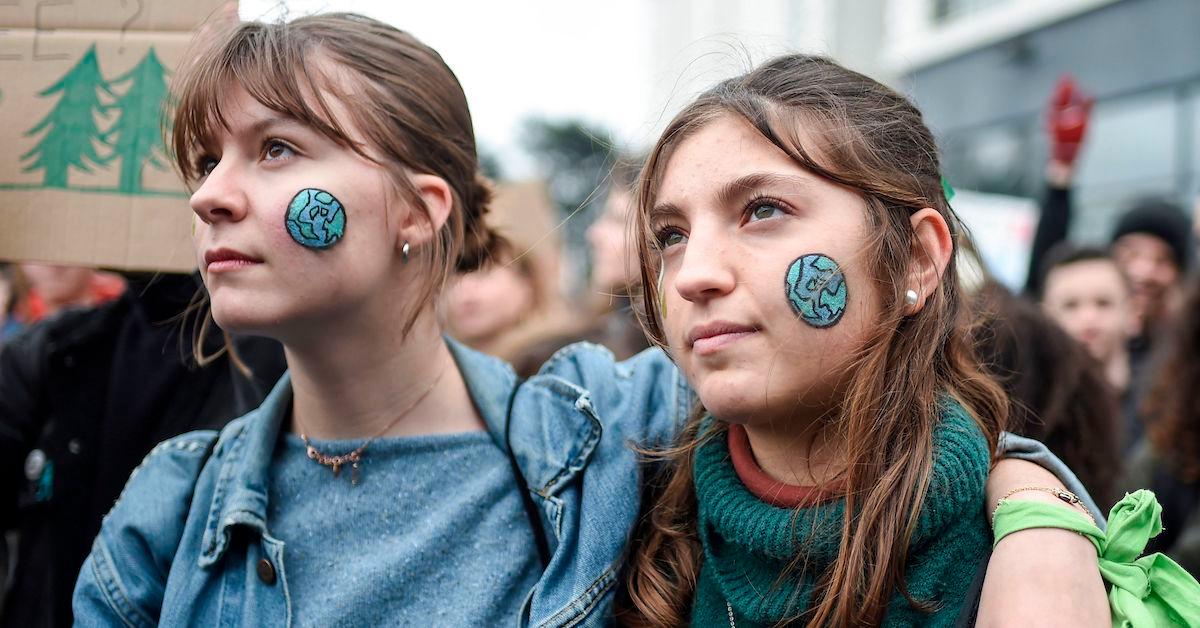 Community
Students will strike for three days in honor of the 50th anniversary of Earth Day.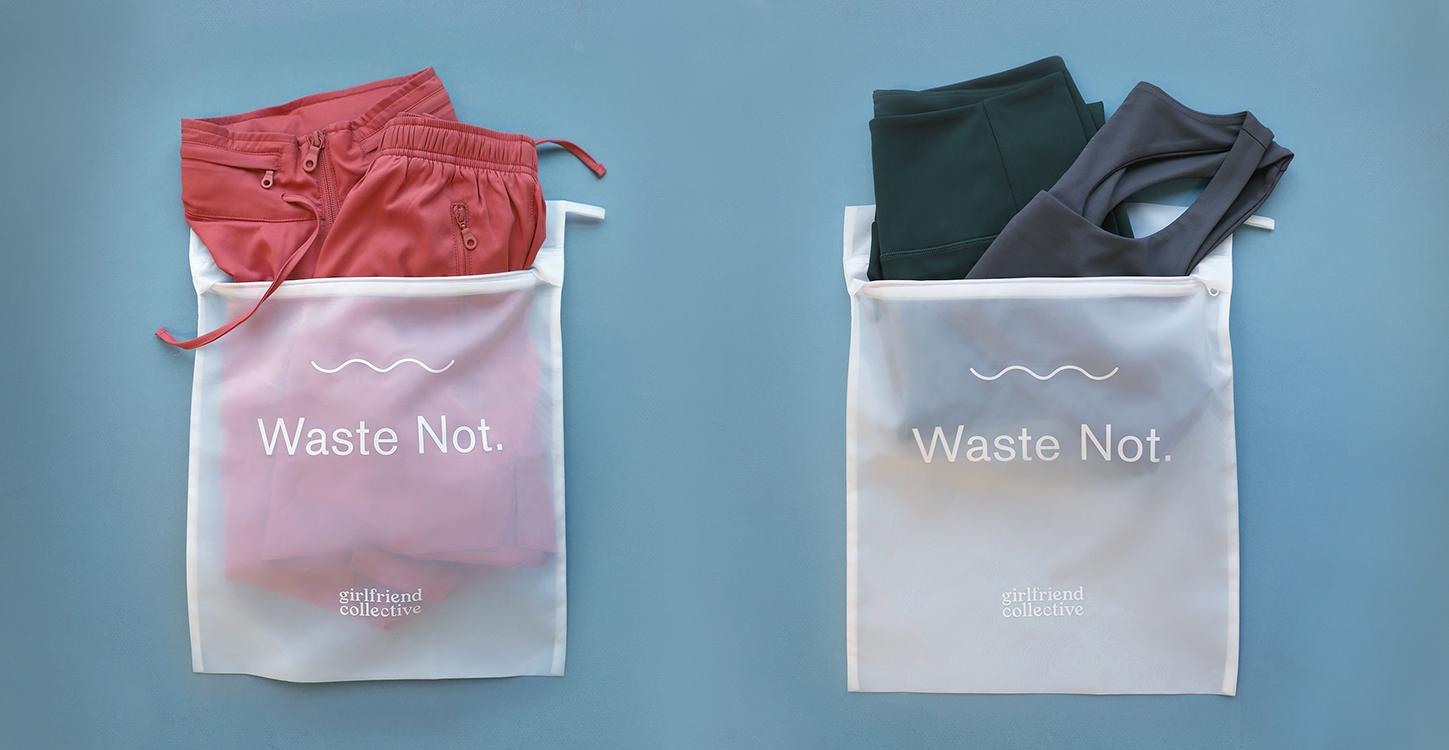 Business
Every load of wash releases up to 100,000 microfibers — here are a few ways to stop that.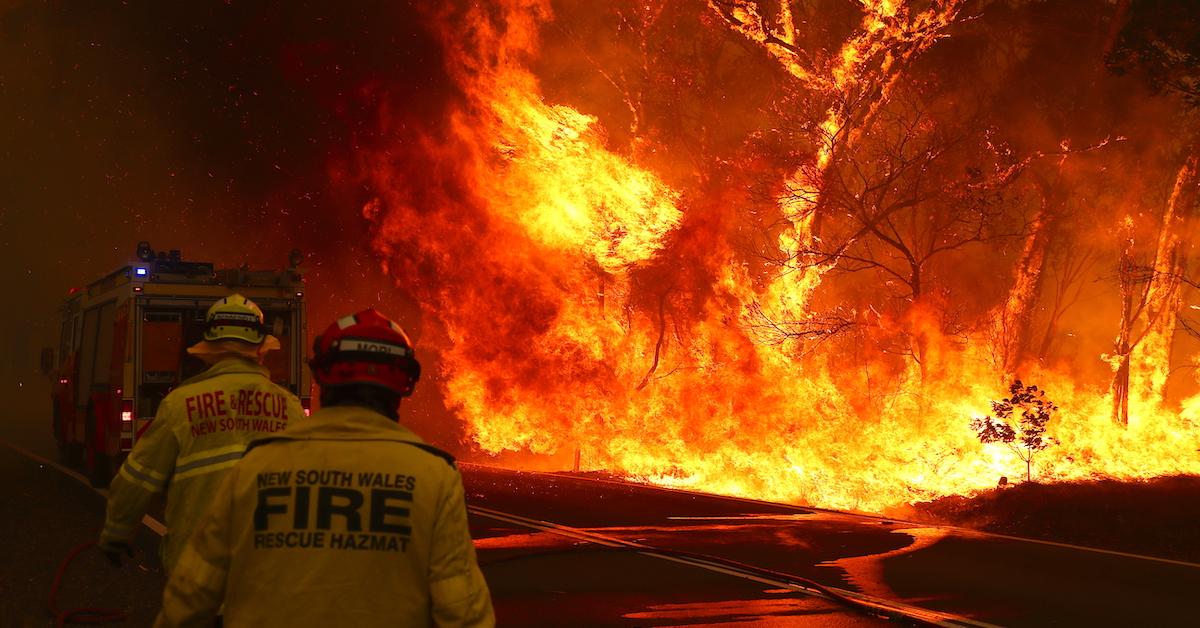 News
Rising global temperatures may cause more injury-related deaths in the future, according to a new study.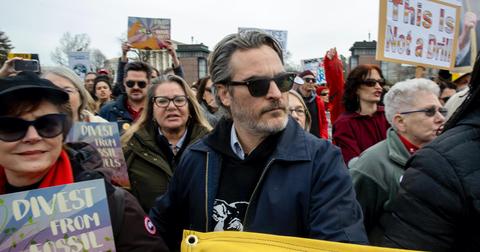 News
Joaquin Phoenix and Martin Sheen were both arrested for protesting climate inaction with Jane Fonda.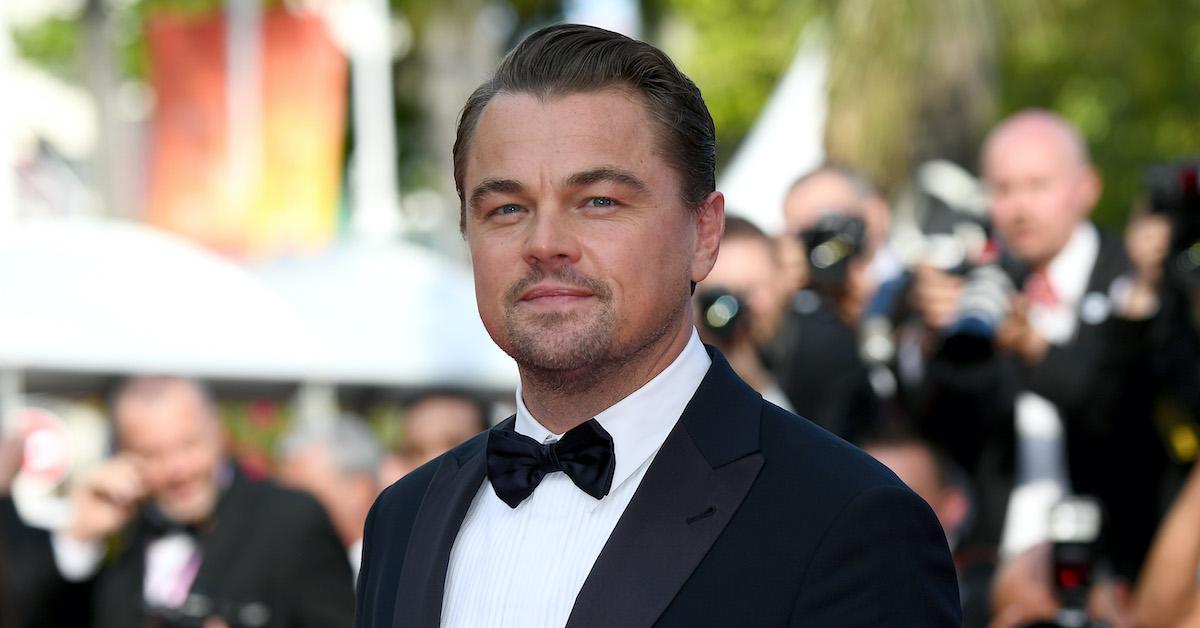 News
The Australia Wildfire Fund is a new charity to help with relief for the Australian bushfires.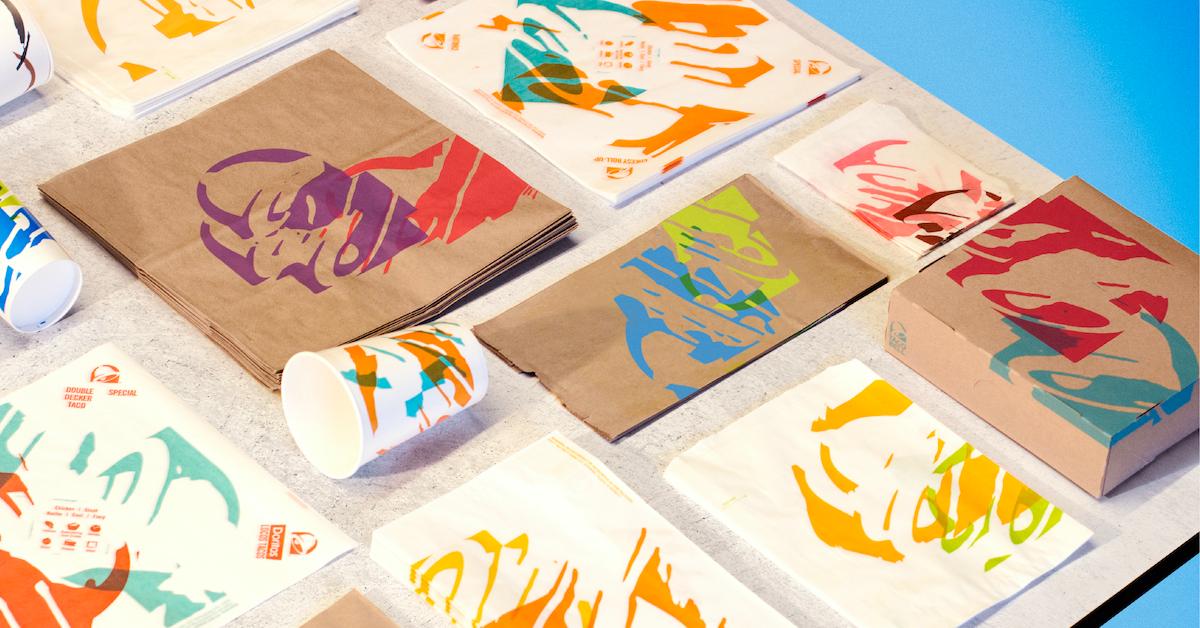 Food
Taco Bell's 2020 commitments focus on sustainability.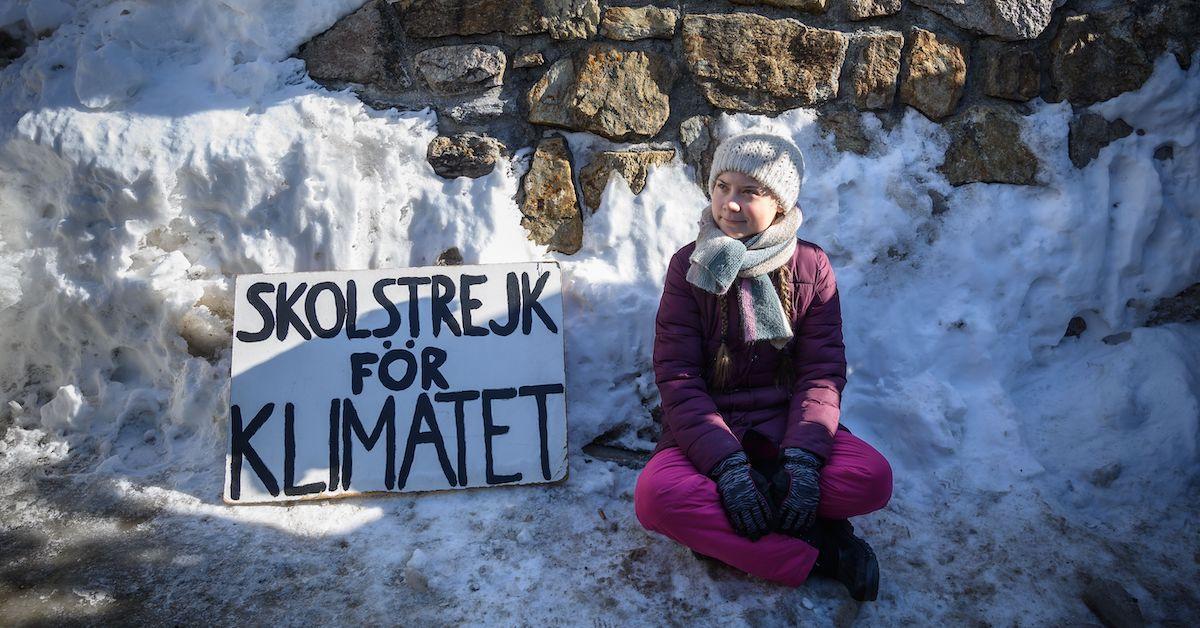 Community
Greta Thunberg's skyrocket to fame has inspired some criticism from climate science deniers — are any of the theories true?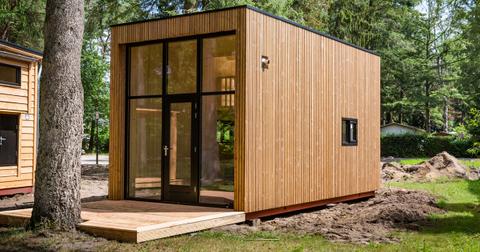 Home
If you've made the decision to go tiny, you probably already know that these tiny homes sometimes come with big problems.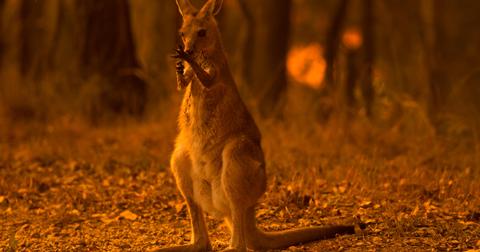 News
The number has increased from 480 million last week.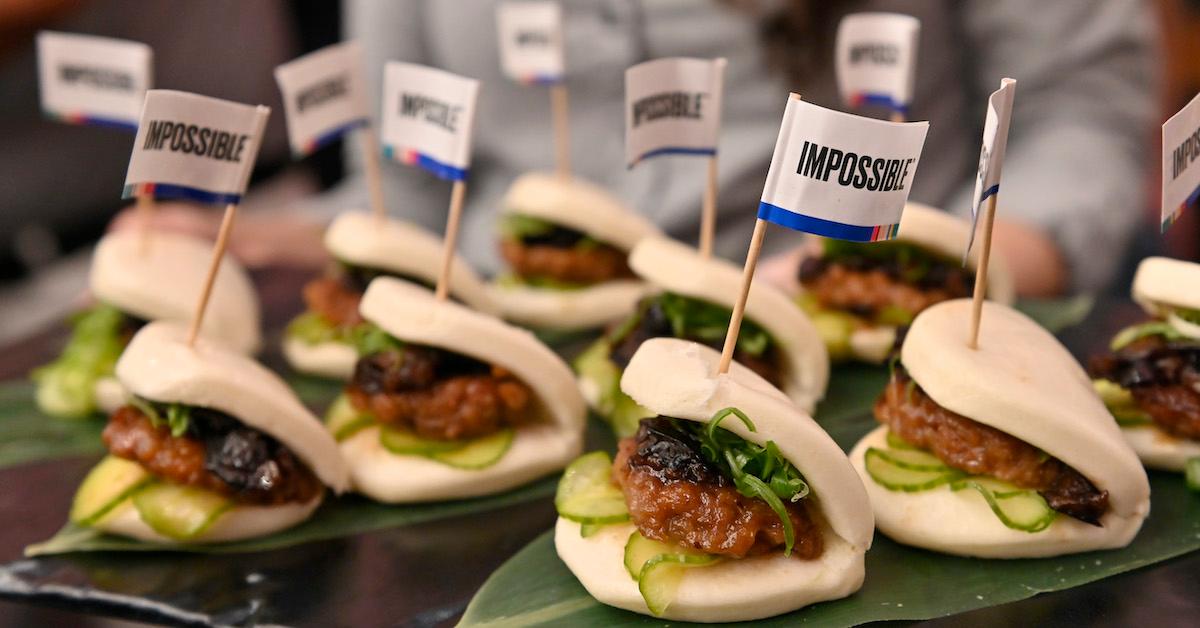 Food
Impossible Foods revealed its newest product at CES: meatless pork.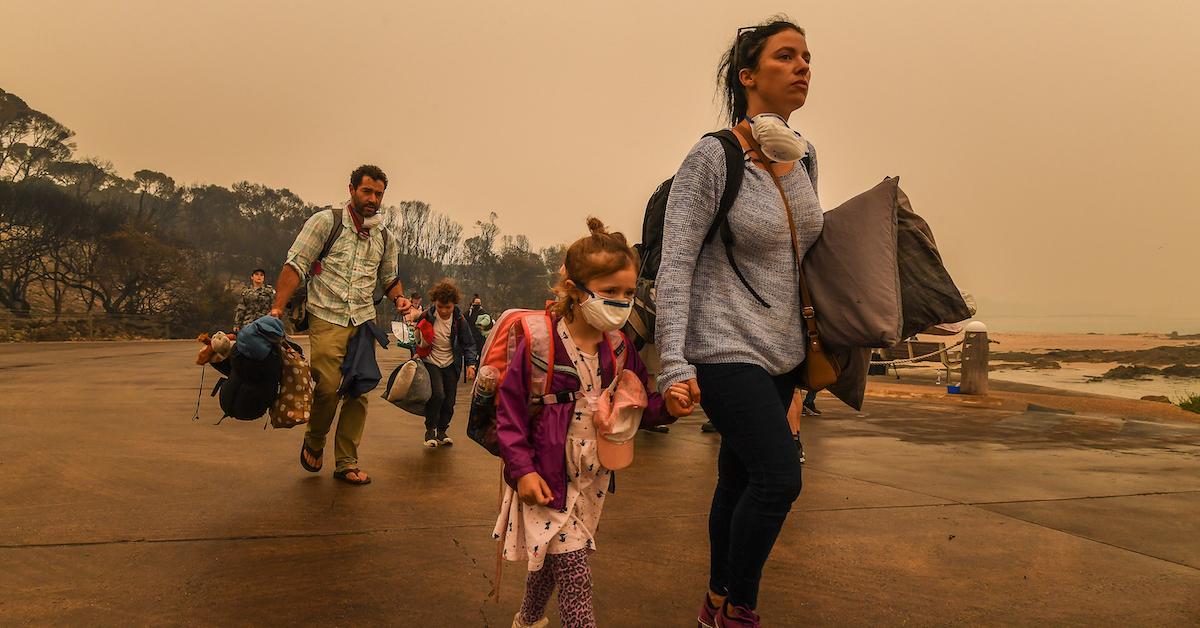 News
Donate to these organizations that are working to help victims and put out the fires.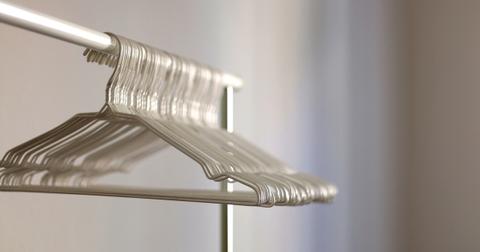 Home
Wire hangers are probably plentiful in your home — but can you recycle them? Learn what to do with all the potential waste.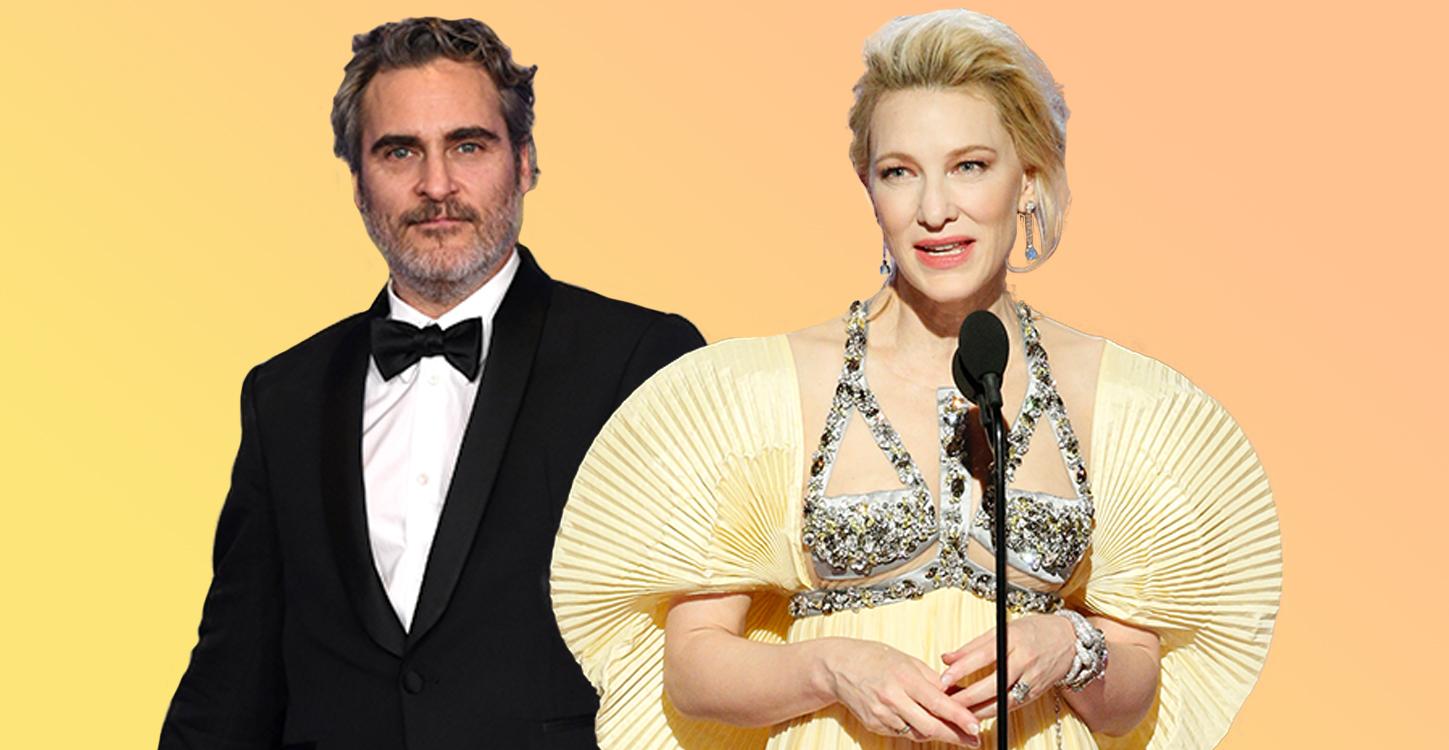 News
Many speeches acknowledged the climate crisis and its ties to the fires in Australia.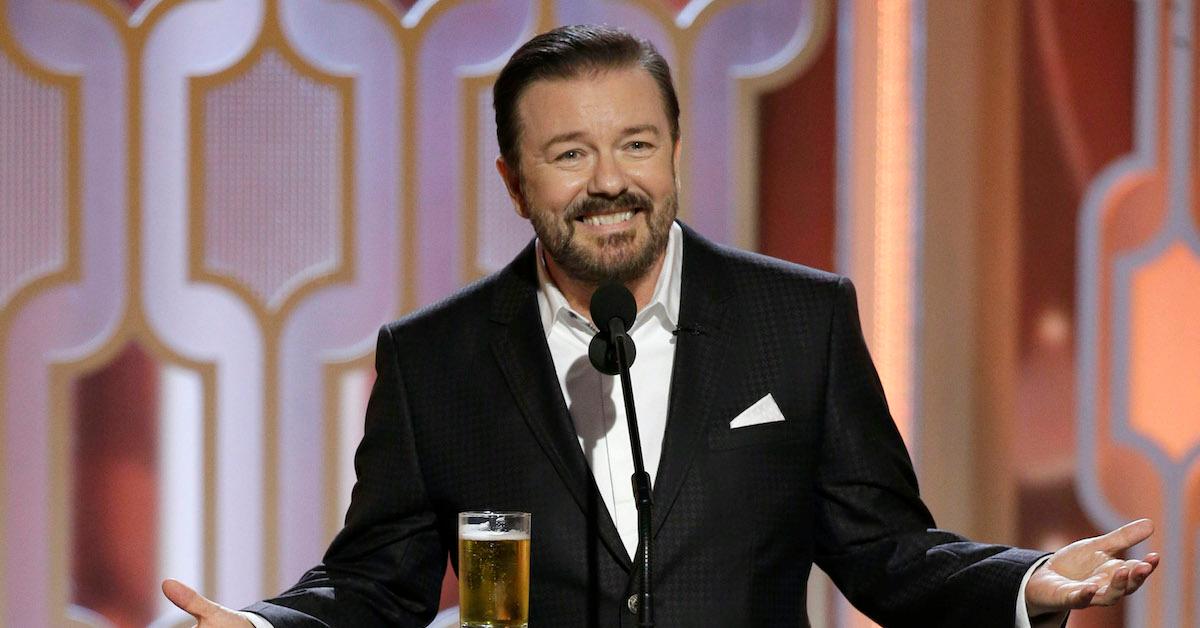 Food
1,300 celebrity diners will eat completely plant-based at Sunday's awards show.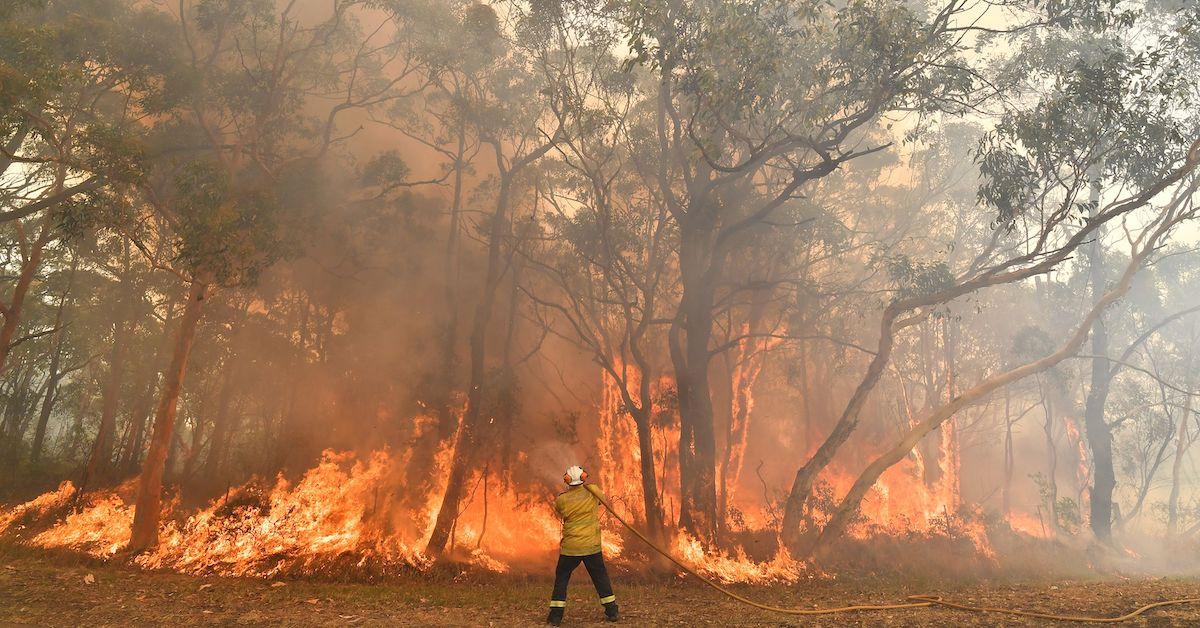 News
The deadly bushfires tearing through Australia still show no signs of stopping.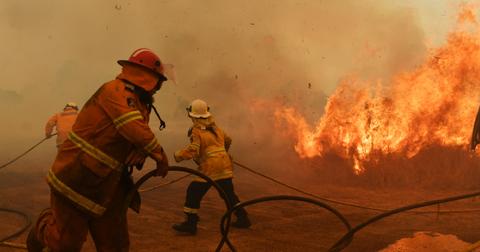 News
Australian bushfires are generating pyro-cumulonimbus clouds, making it difficult to put the fires out.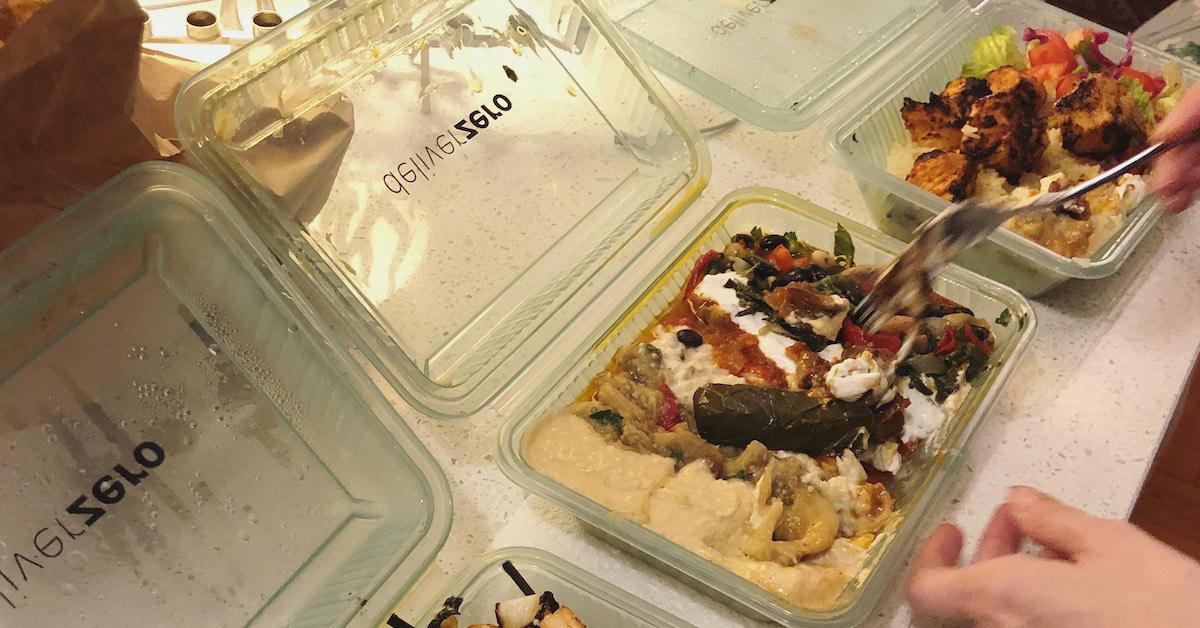 Food
DeliverZero is making zero-waste restaurant delivery possible in NYC, slowly but surely.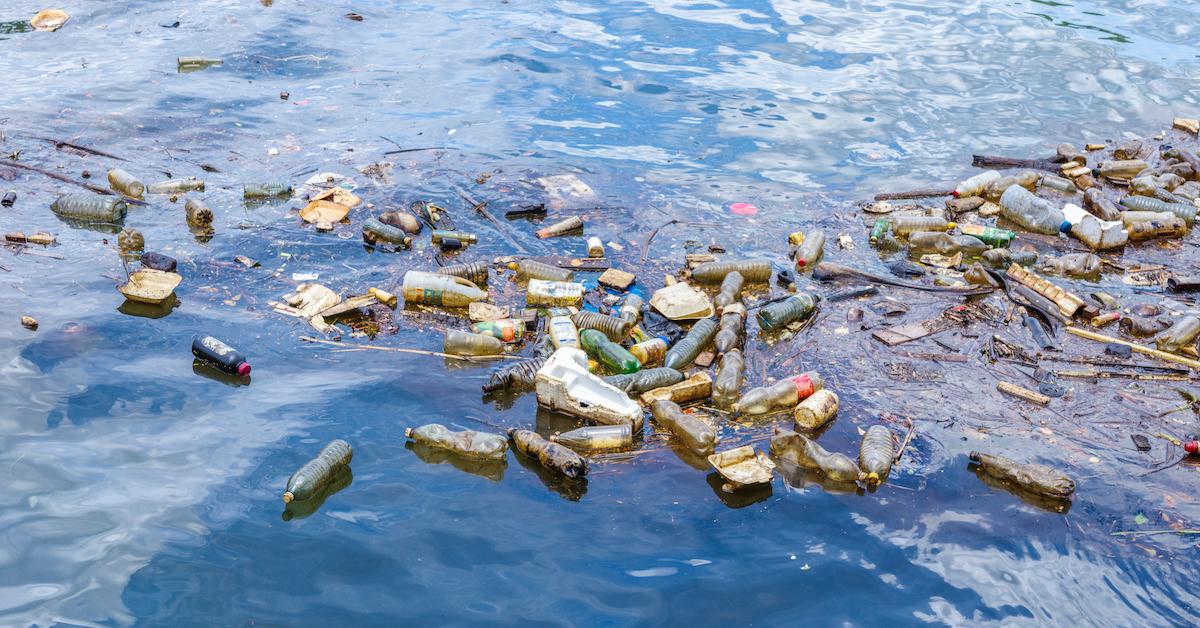 News
A single-use plastic ban is going into effect in these Caribbean nations.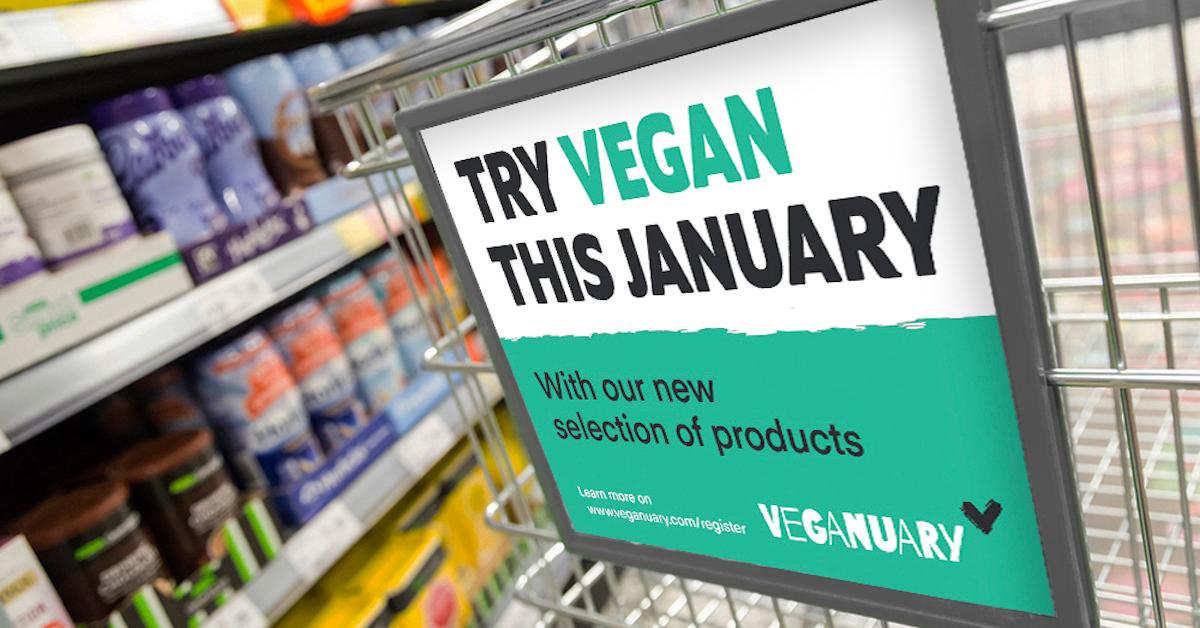 Food
Veganuary director Wendy Matthews shares her best tips for eating vegan for 31 days with Green Matters.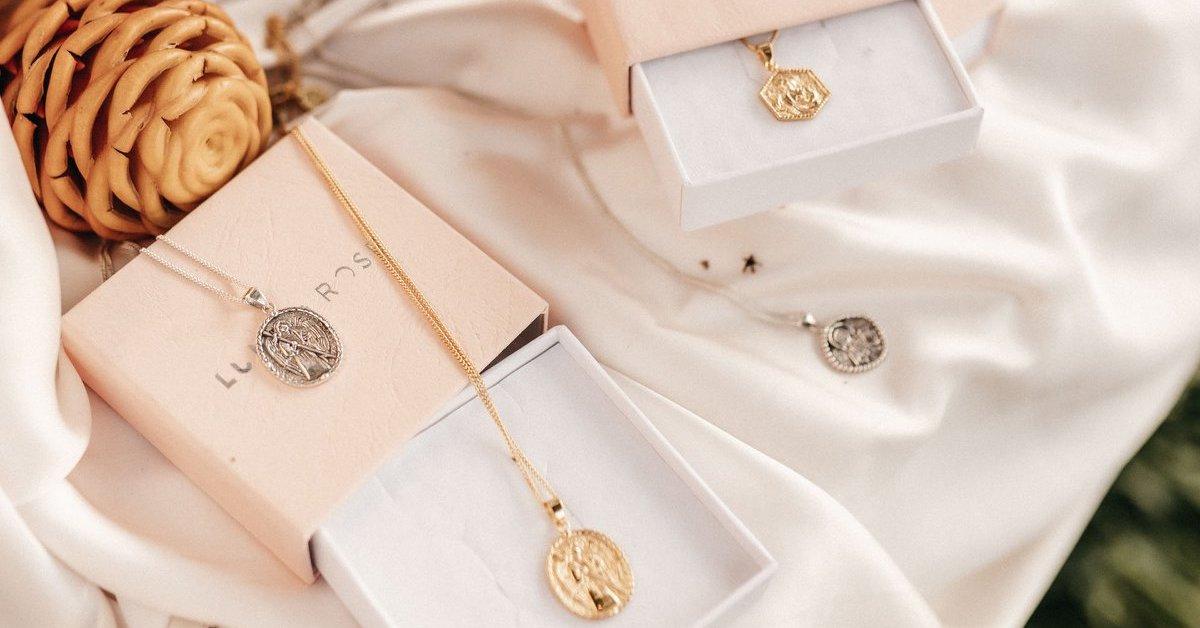 Home
Vote with your dollar and support ethical companies this holiday season.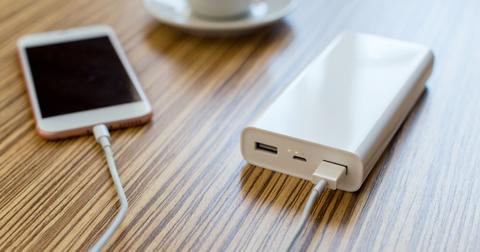 Technology
The new battery does not require any toxic heavy metals.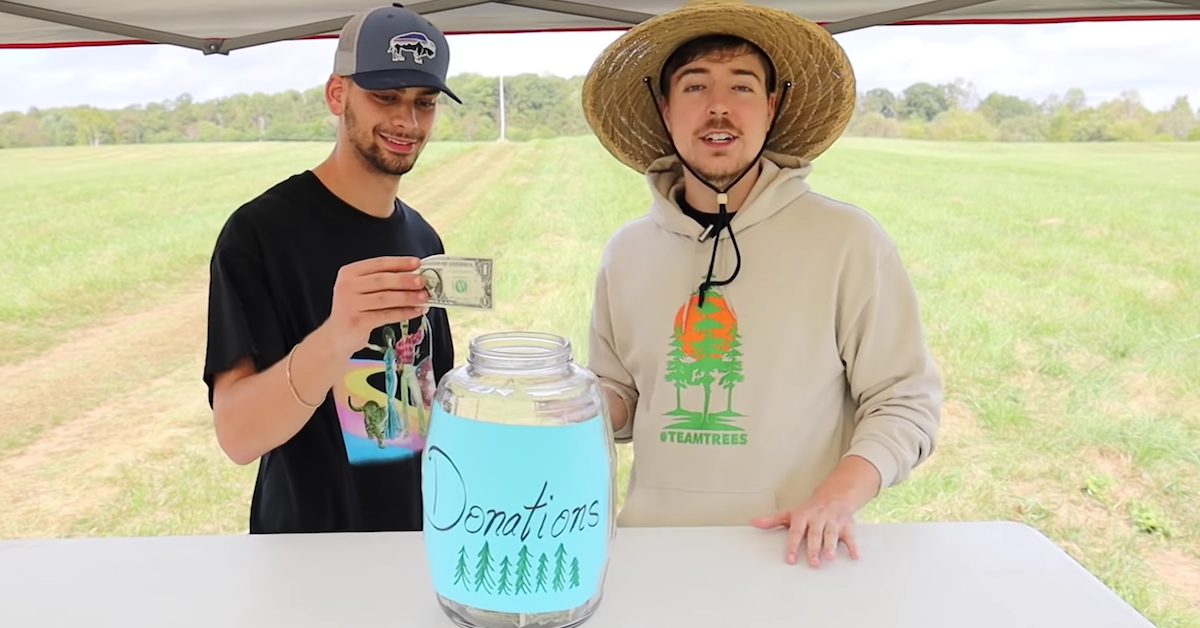 Community
#TeamTrees is officially planting 20 million trees.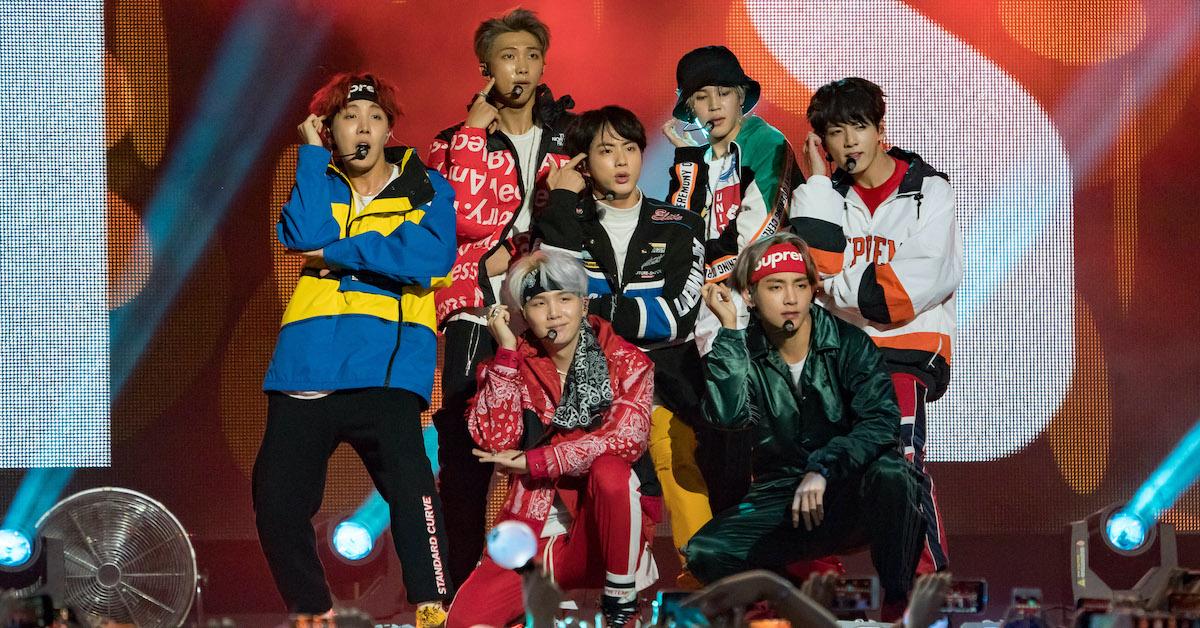 News
BTS is joining the fight for a healthy planet and clean air.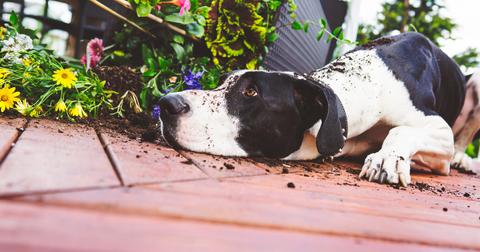 Home
Gardening and maintaining a yard can be a fun and rewarding pastime (or sometimes chore), but no homeowner wants to take care of their lawn at the risk of harming themselves, a family member, or even their pets.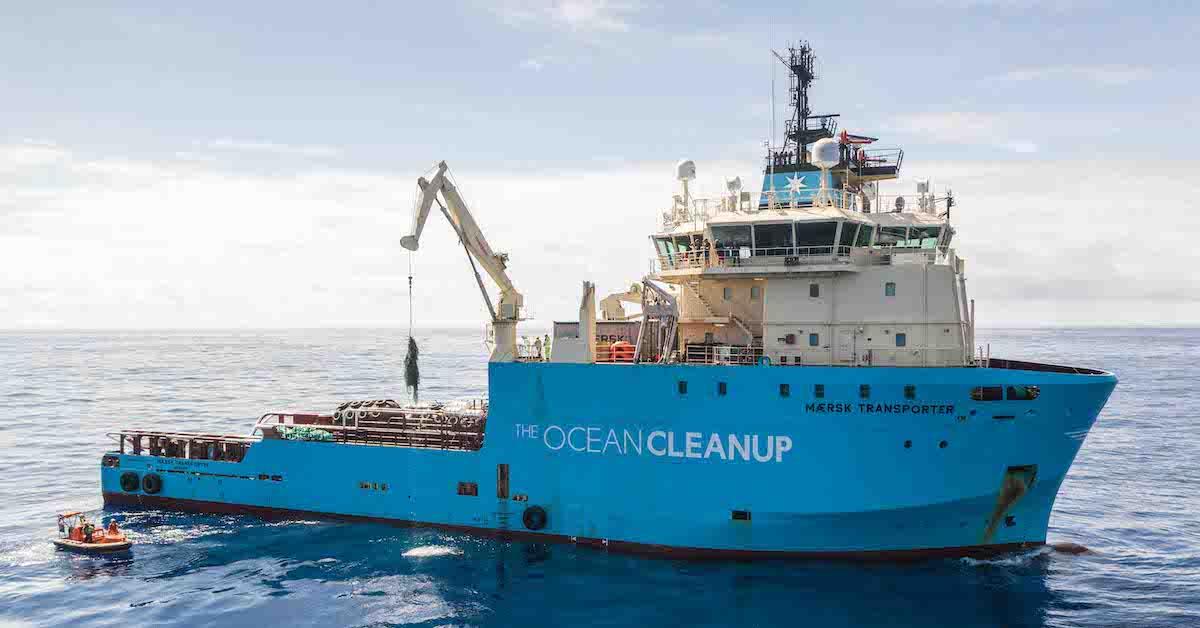 Technology
The 2010s were filled with innovations that are helping our planet.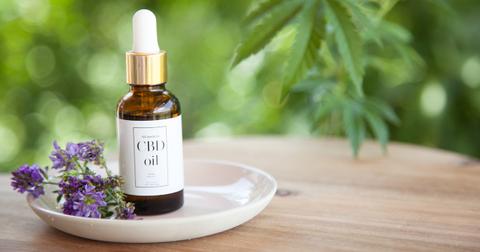 Community
Excuse the cliché, but unless you live under a rock, there is almost no avoiding CBD lately.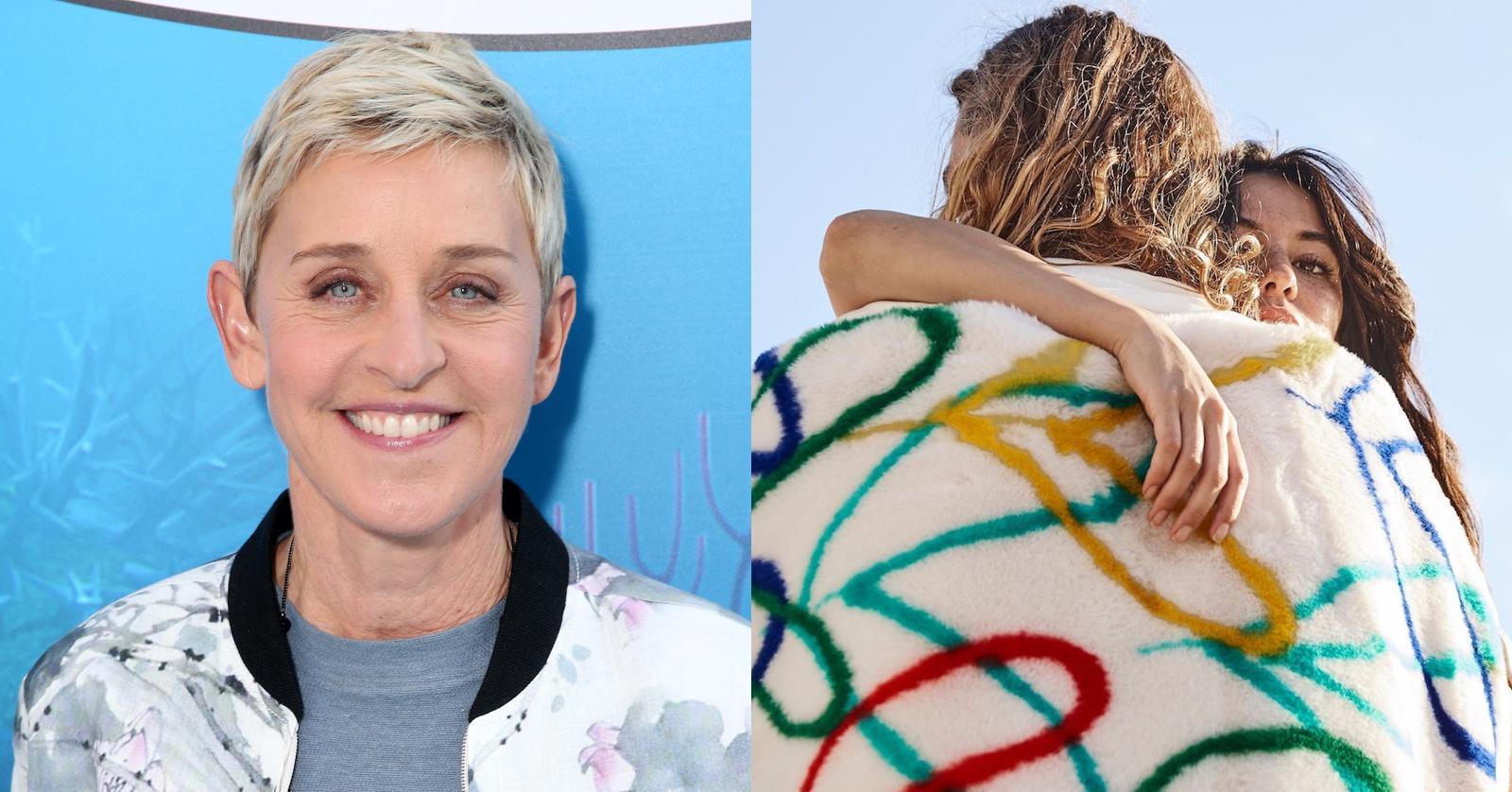 Style
"I want people to stop using and wearing fur, it's that simple."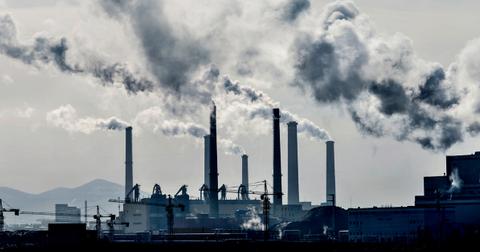 Community
While you may already know that the effects of global warming are bad and that climate change will inevitably lead to crisis (if we're not there already), you may be wondering what the in-depth effects of global warming actually are.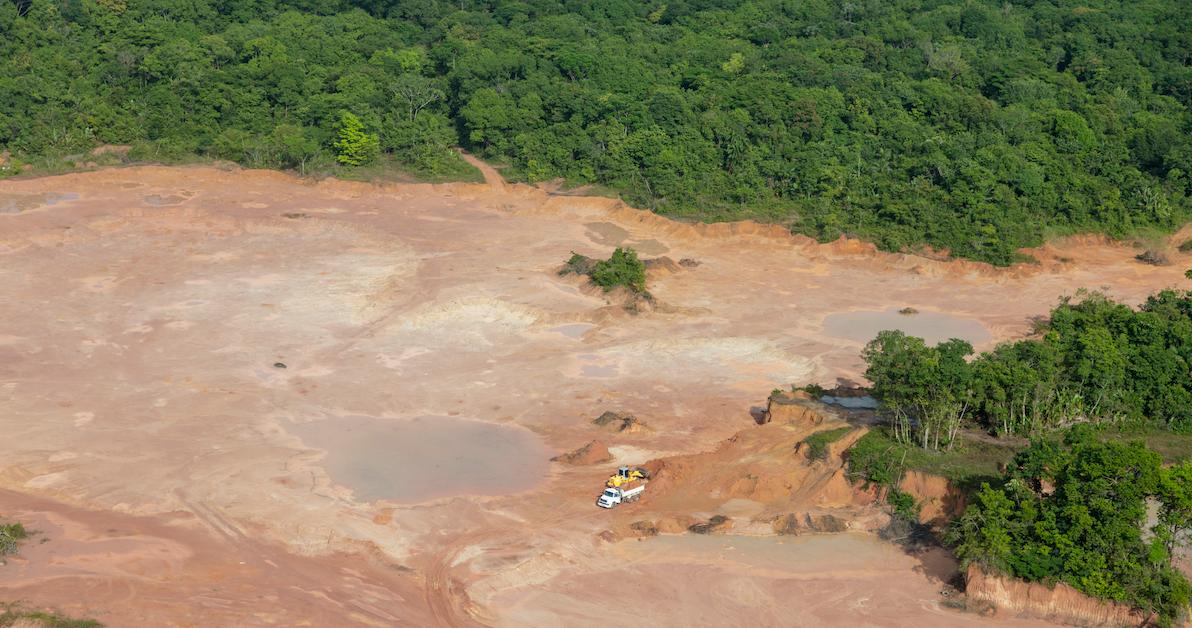 News
November marked the highest recorded rates of Amazon deforestation in years.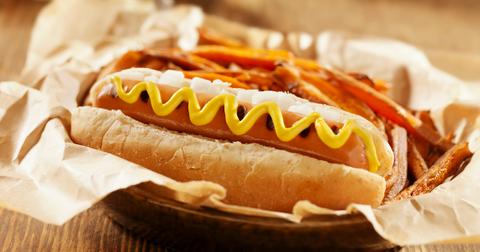 Food
Vegan hot dogs have come a long way — here are five of the best ones on the market.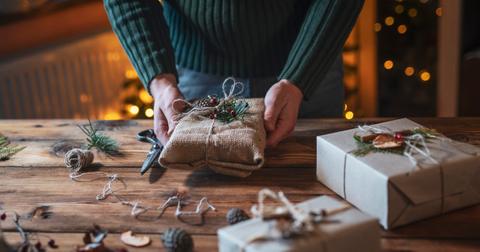 Community
This list has more than just your reusable water bottles and stainless steel straws.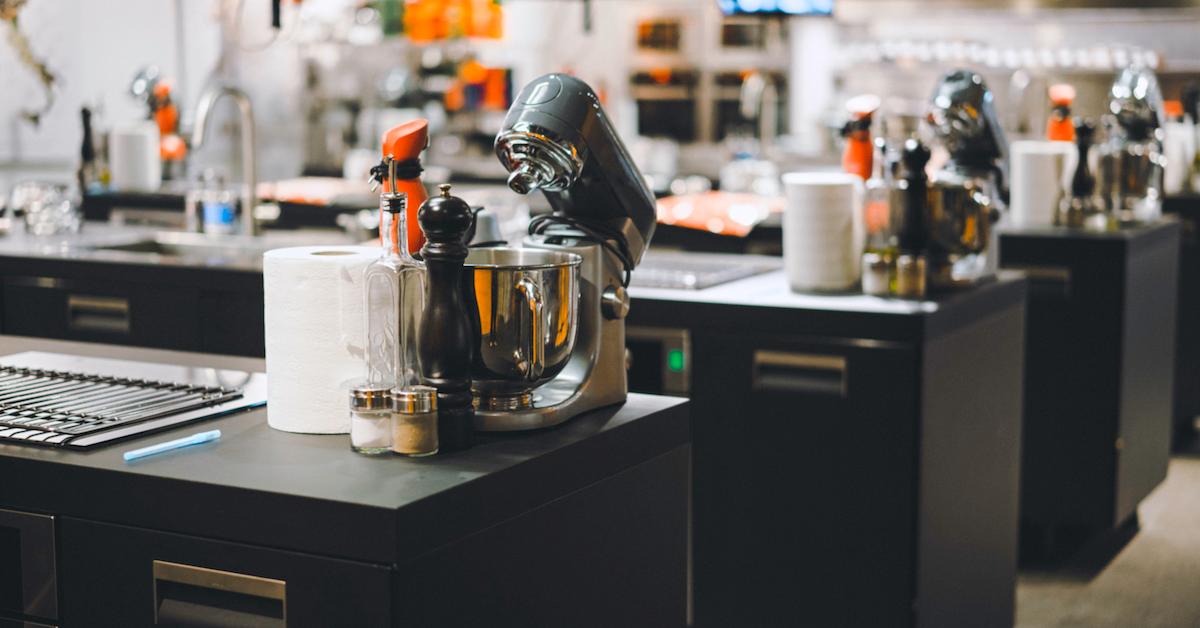 Community
Share experiences, not waste.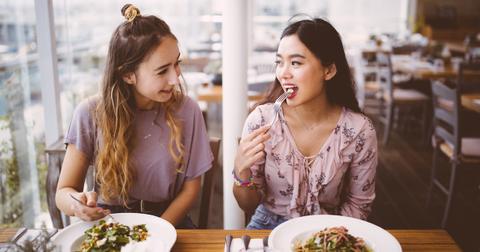 Food
Here's everything you are wondering about the different lifestyles.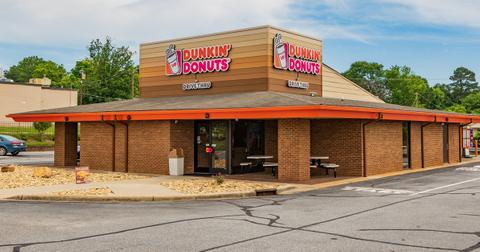 Food
You're well versed on the advantages of following a vegan diet — but that doesn't mean eating out isn't still daunting.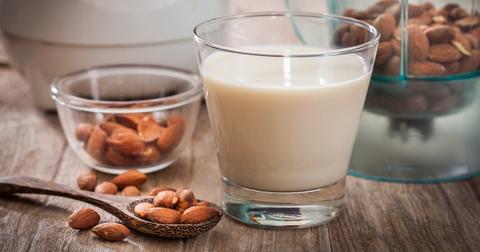 Home
There are lots of reasons why you may not opt to use dairy milk — but that doesn't mean your recipes should have to change.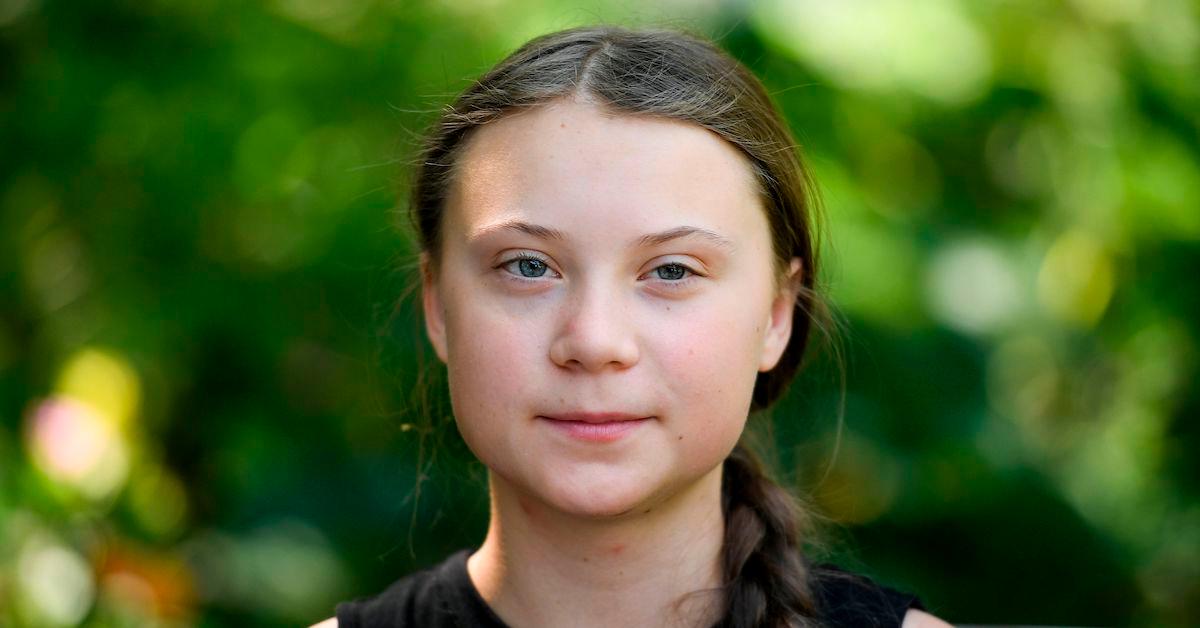 News
Greta made a simple yet bold move.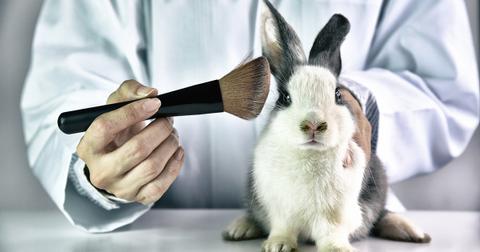 Community
The label of "cruelty-free" isn't regulated by the FDA — so what does it really mean to be cruelty-free?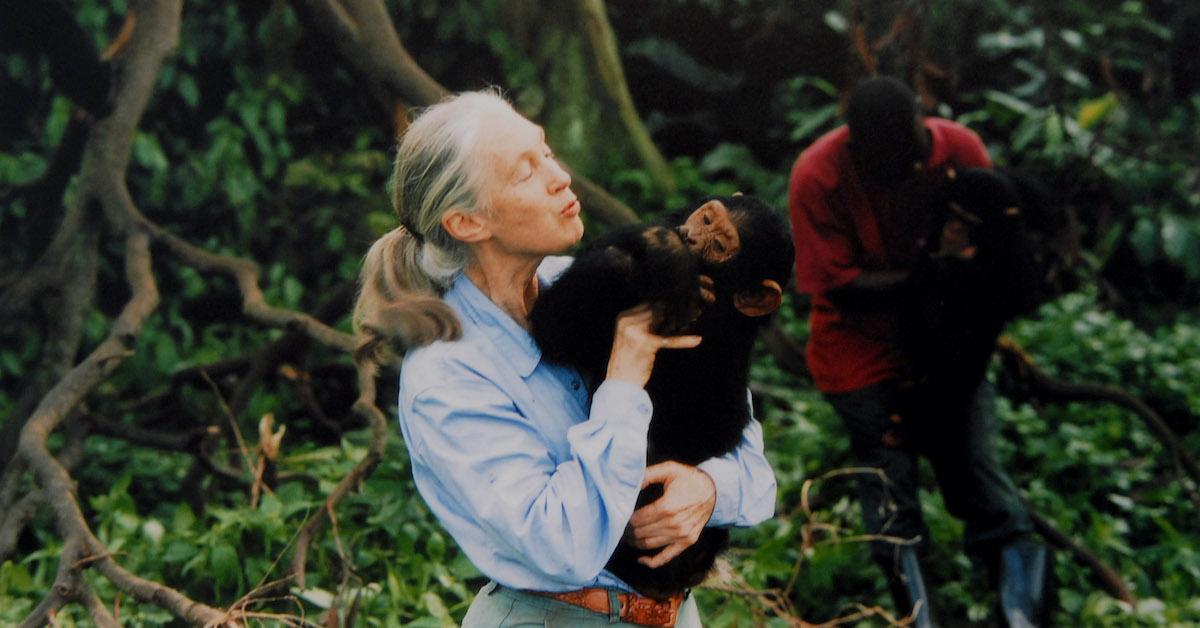 Community
"The point is to take actual action. To do your bit."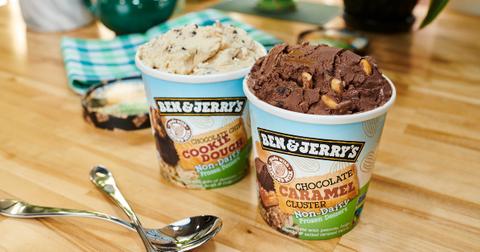 Food
Going vegan doesn't mean saying goodbye to your boyfriends Ben and Jerry.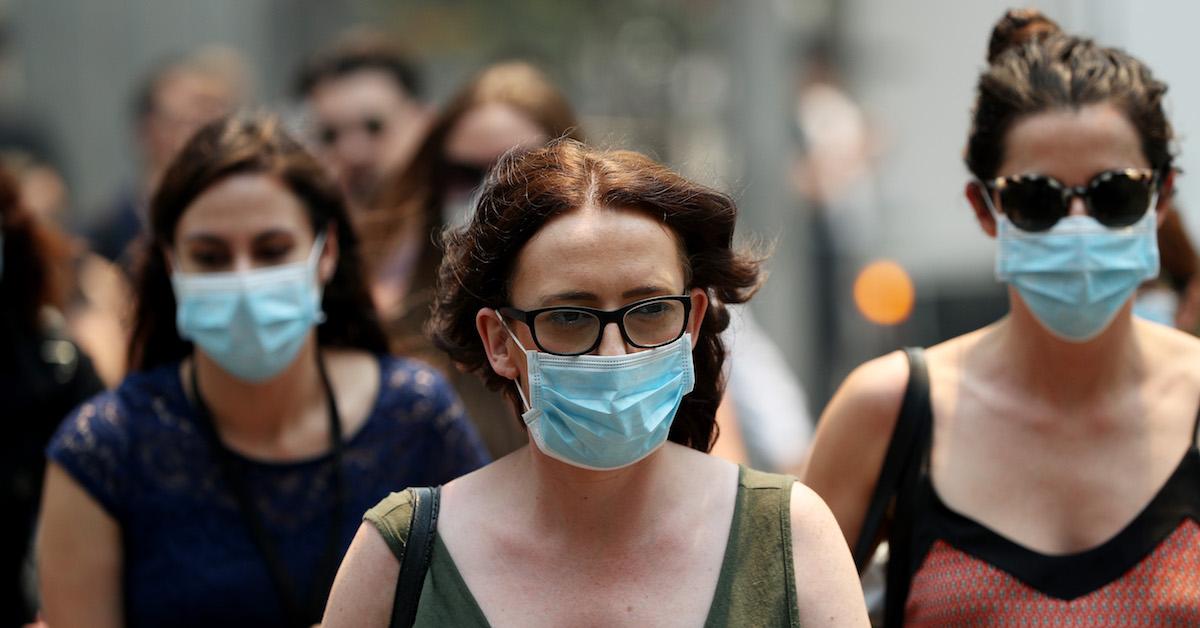 News
Sydney is covered in smoke from wildfires spreading along eastern Australia.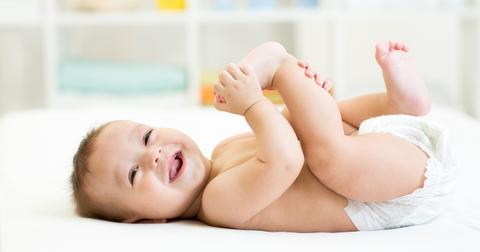 Parenting
Diapers are a necessary evil, but they can be really costly over time and don't forget, they're essentially single-use.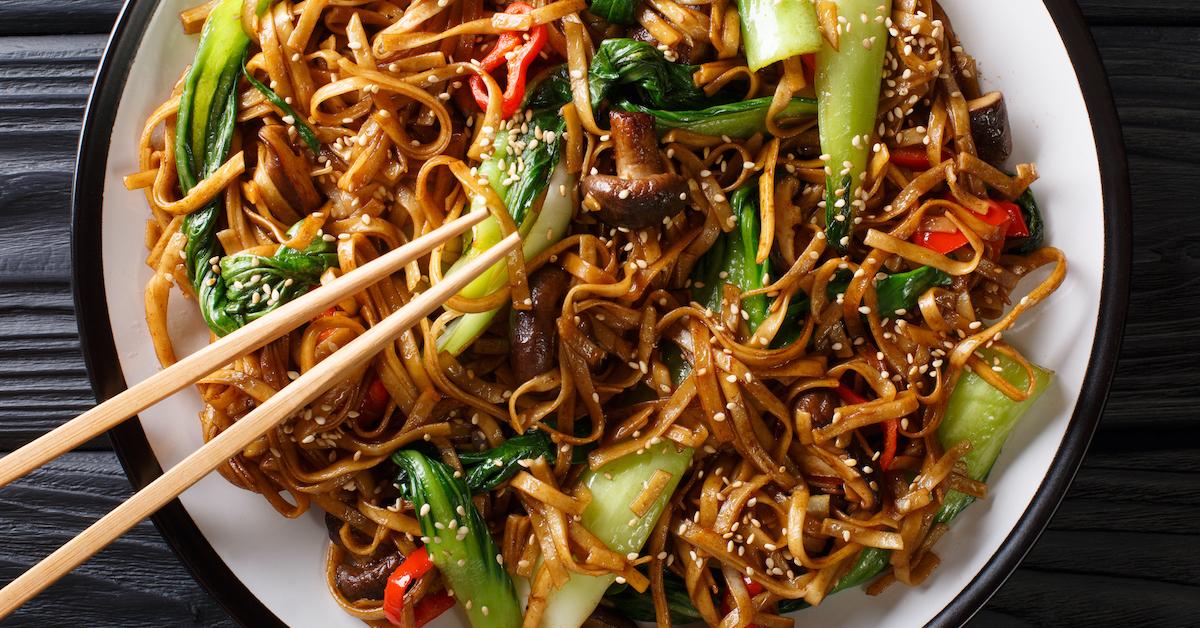 Food
Vegetarians and vegans can easily get adequate protein!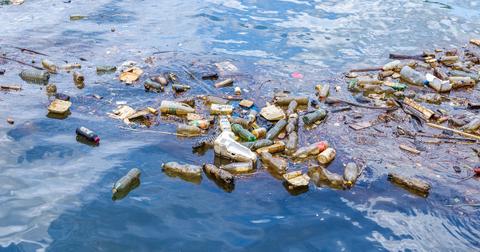 Community
Though some countries are worse than others when it comes to ocean pollution, it's a problem that affects all of us.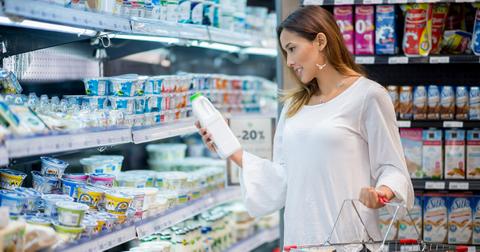 Food
If you noticed on your most recent run to the grocery store that the expiration date on a jug of organic milk is longer than the expiration date on regular, conventional milk, then you may have some questions.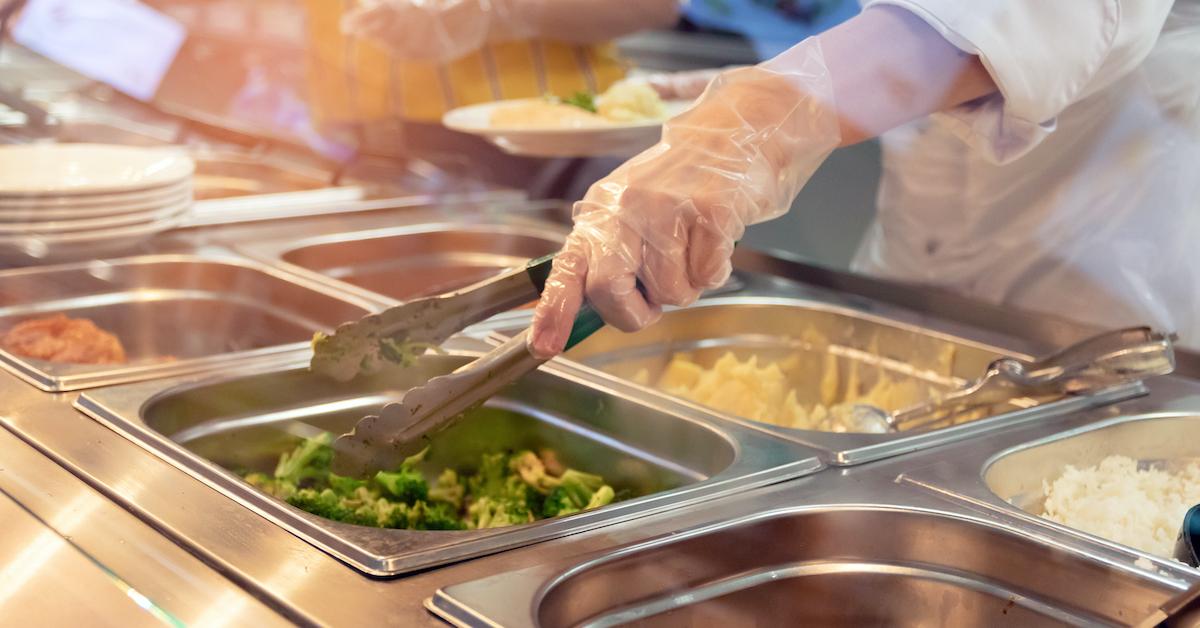 Food
"Our hope is that individuals leave our custody more mindful of the benefits of a reduced meat diet, both for themselves and for the planet."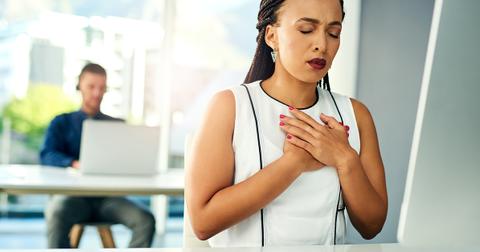 Community
If you have ever experienced a burning pain in your upper or mid-chest, a pain that may worsen while lying down, then you know the frustrating discomfort of heartburn.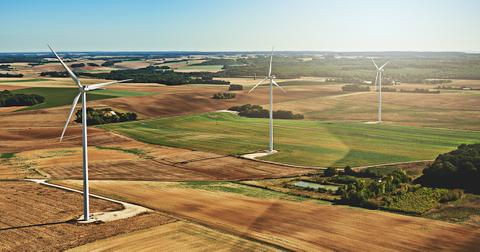 Community
As we live, breathe, drive cars, and cut down trees, we as a people emit greenhouse gases into the air. This is marked by what's called a carbon footprint.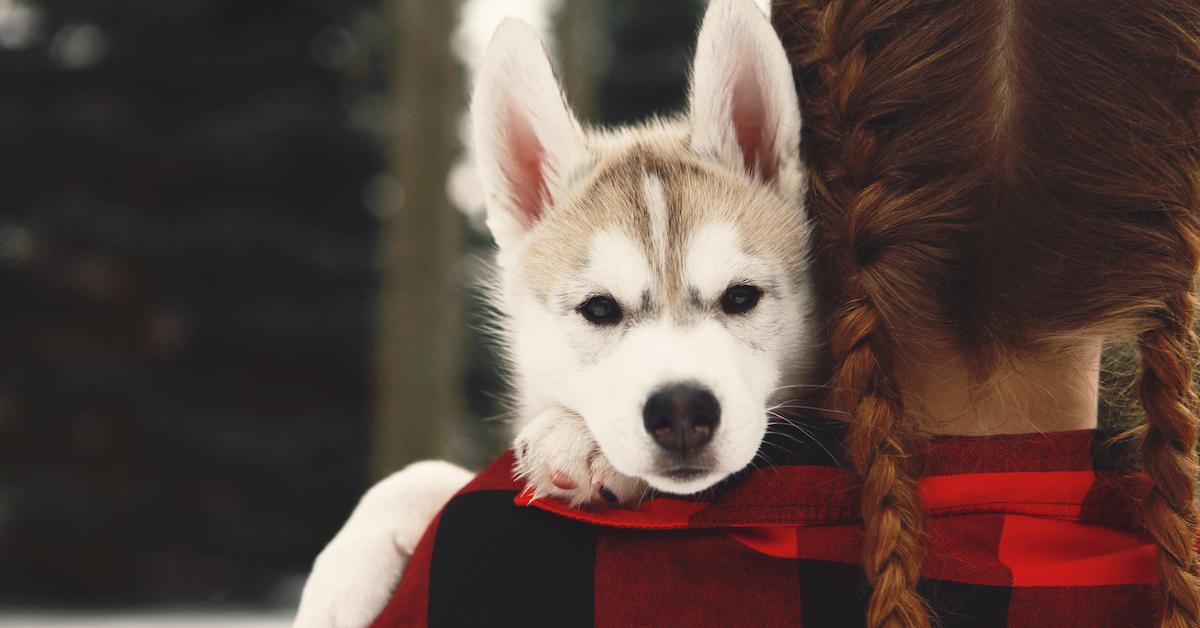 Pets
The PACT Act is finally law.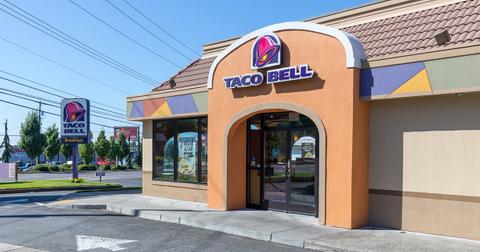 Food
You can eat affordably — and consciously — at Taco Bell.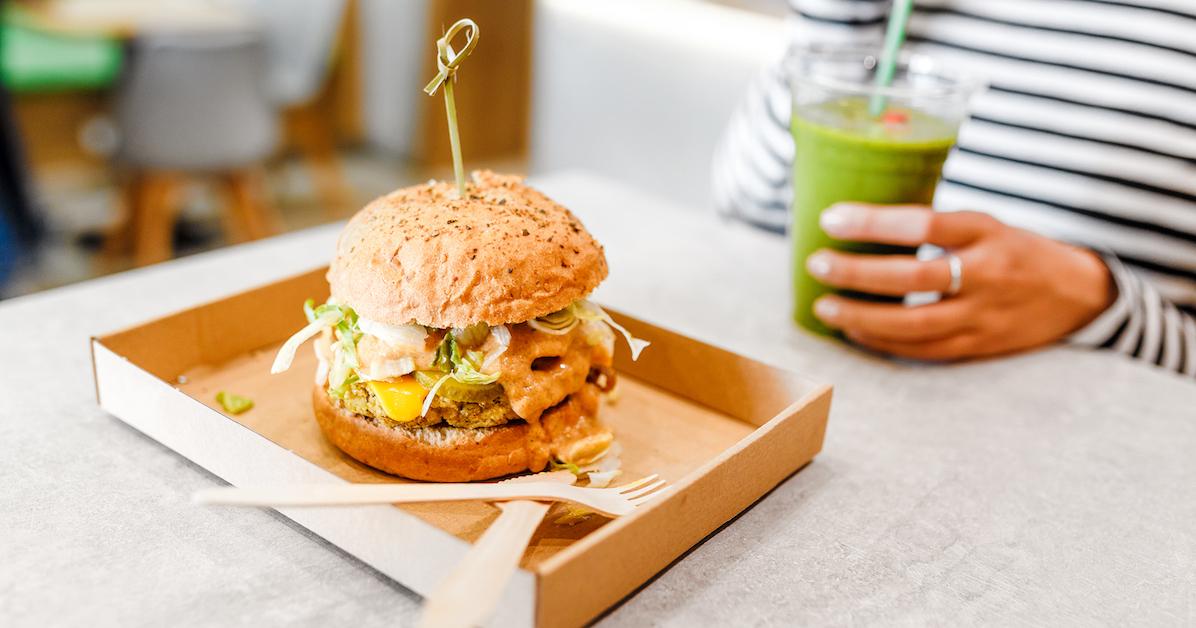 Food
The benefits of veganism extend far beyond your health.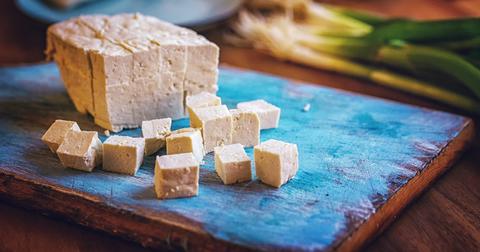 Food
Before we had plant-based "meats," we had tofu. Learn how it's made.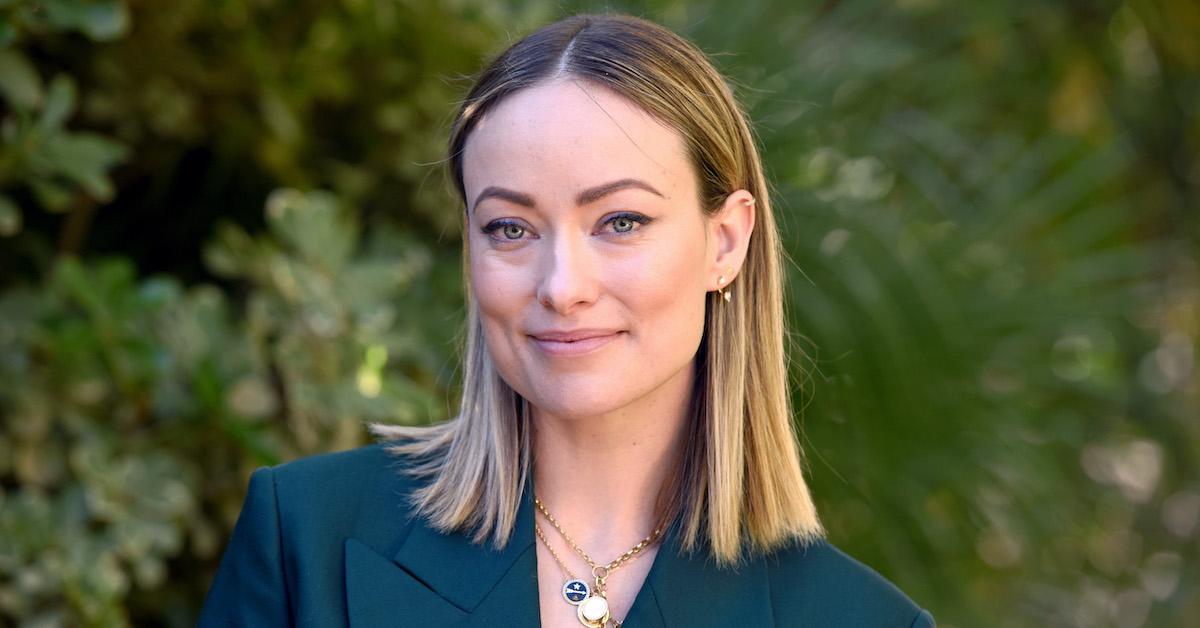 Style
"Let's just be better, in little tiny ways, until it's a better world."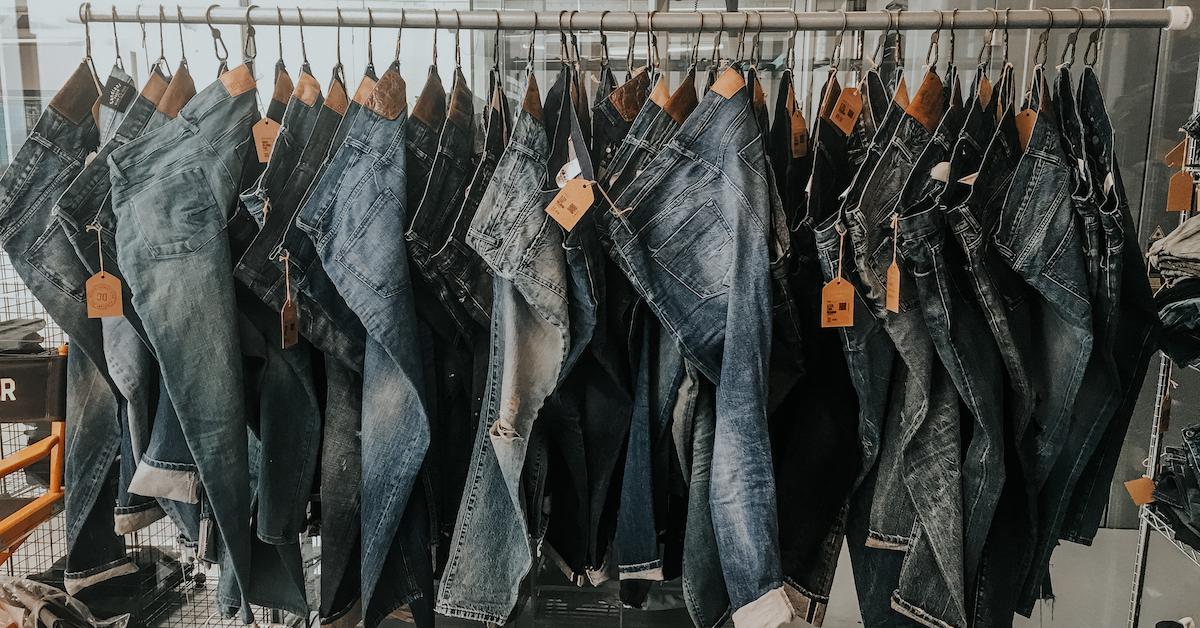 Style
An inside look at Candiani's sustainable L.A. design center.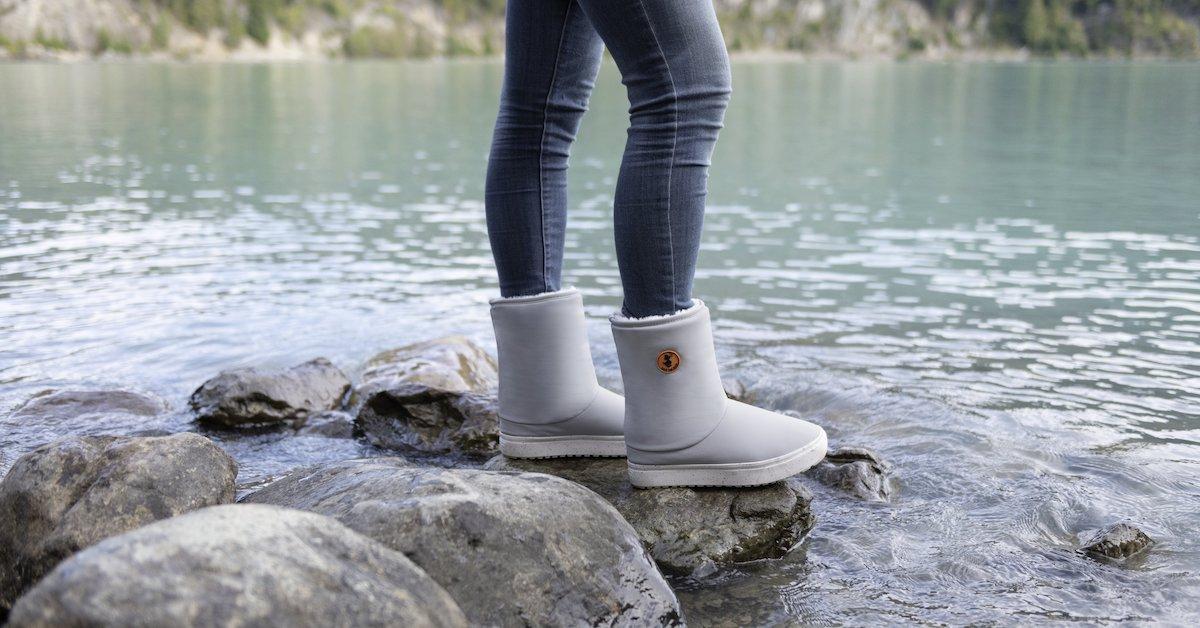 Style
Winter boots don't need to be made from animals to keep you warm.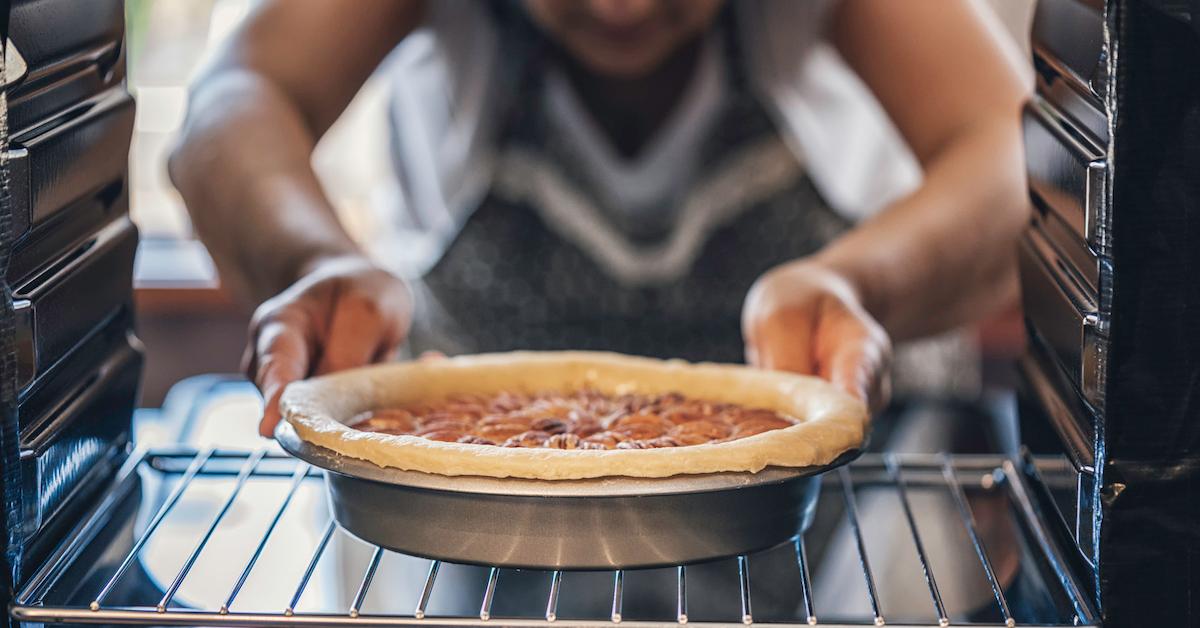 Food
Thanksgiving is all about the side dishes — and these vegan recipes will help keep your Turkey Day turkey-free.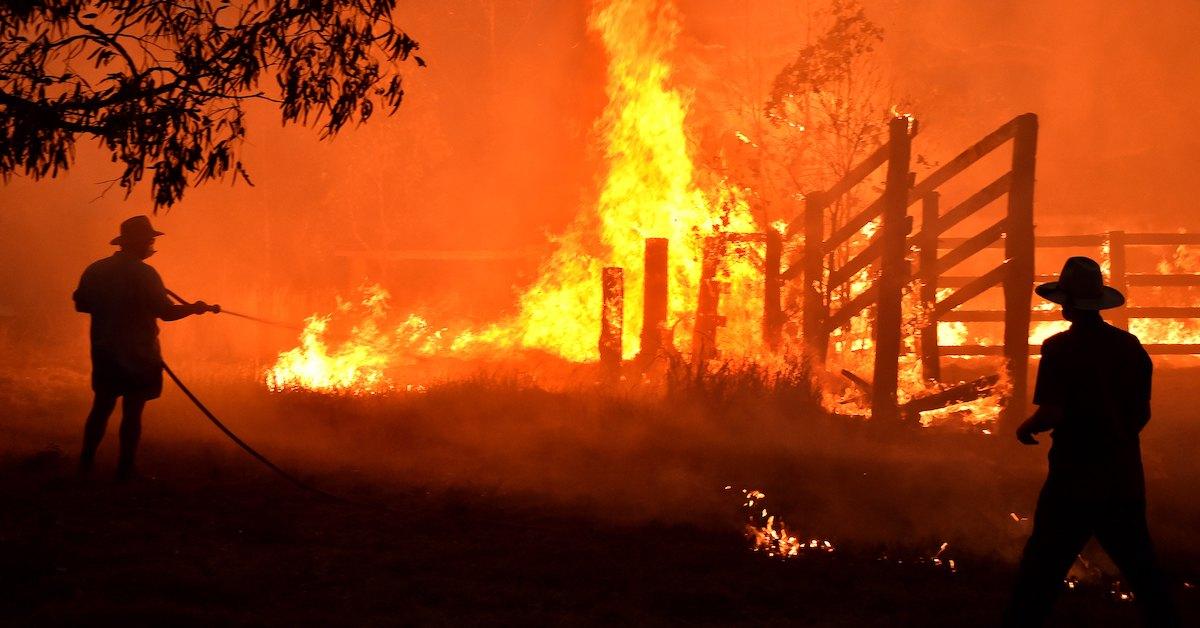 News
Over the past few weeks, tragic bushfires have been tearing through eastern Australia.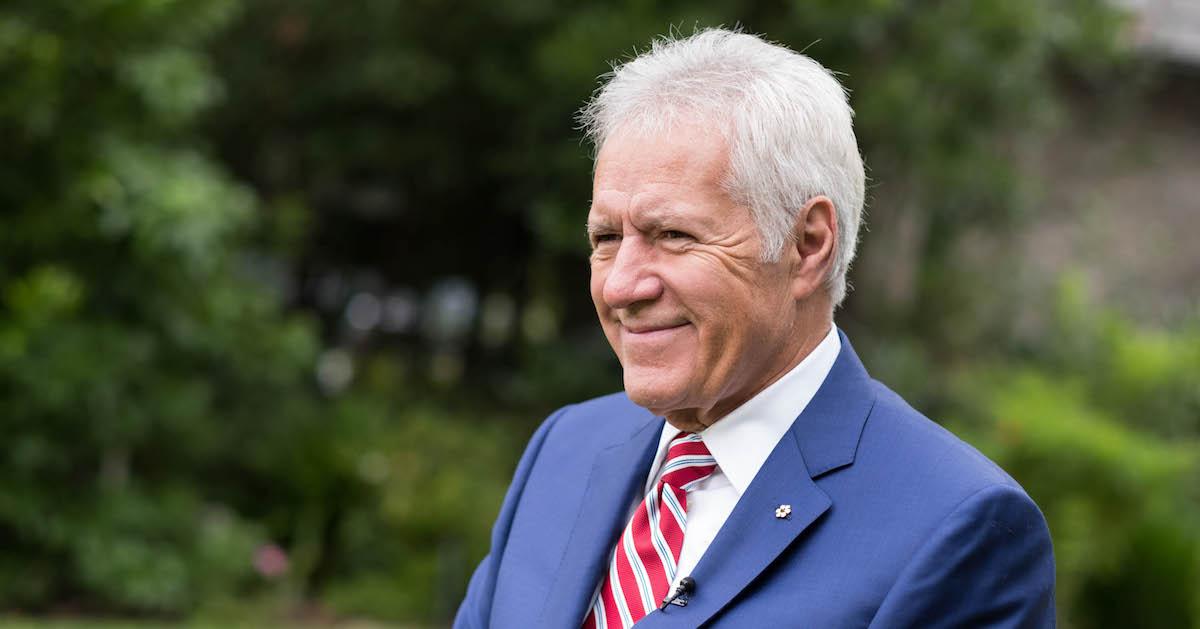 Community
Alex Trebek once purchased more than 60 acres of land and donated it to a Los Angeles conservancy.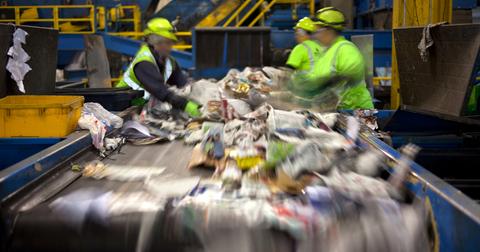 Community
Not all materials are created equal and certainly not all plastic is, either.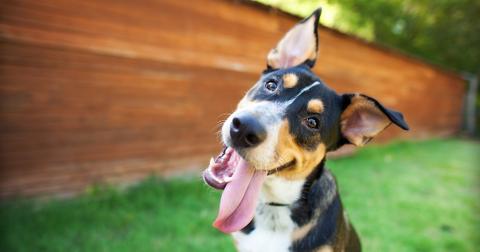 Pets
The PACT Act has passed in the Senate!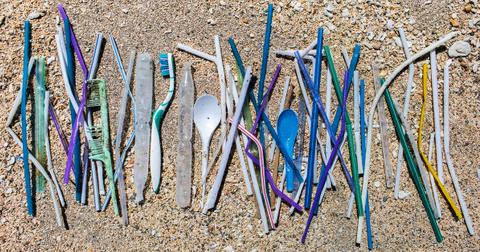 Community
You don't have to self-identify as an eco-warrior to know that straws are having a moment right now.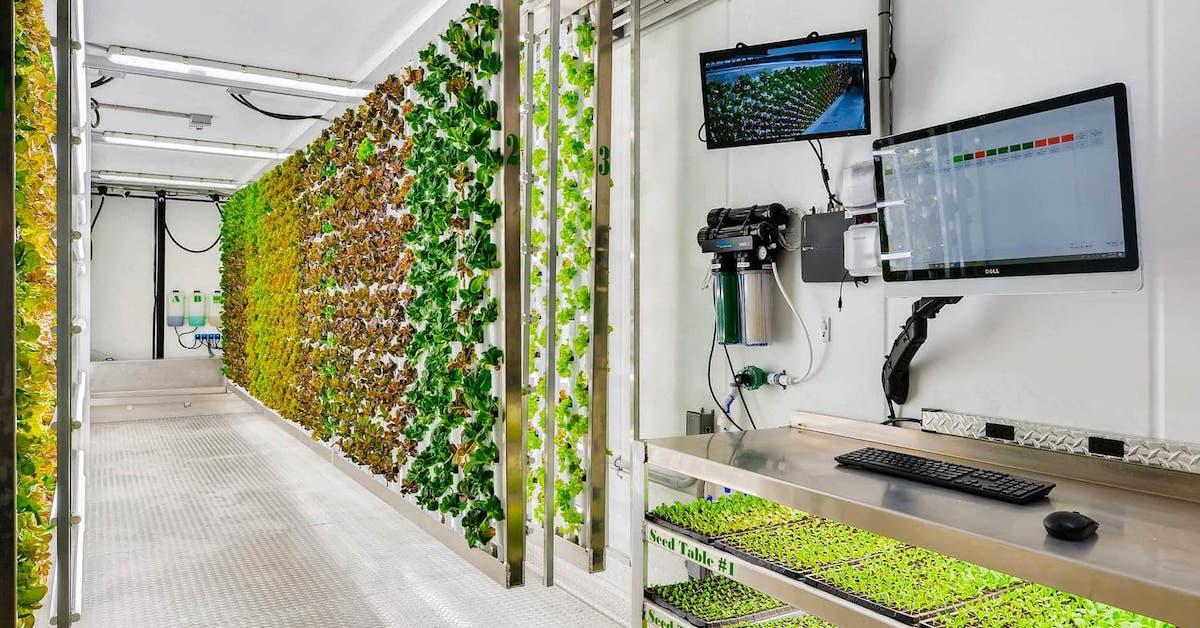 Community
"We believe everybody should have access to fresh food," the Ponix CEO tells Green Matters.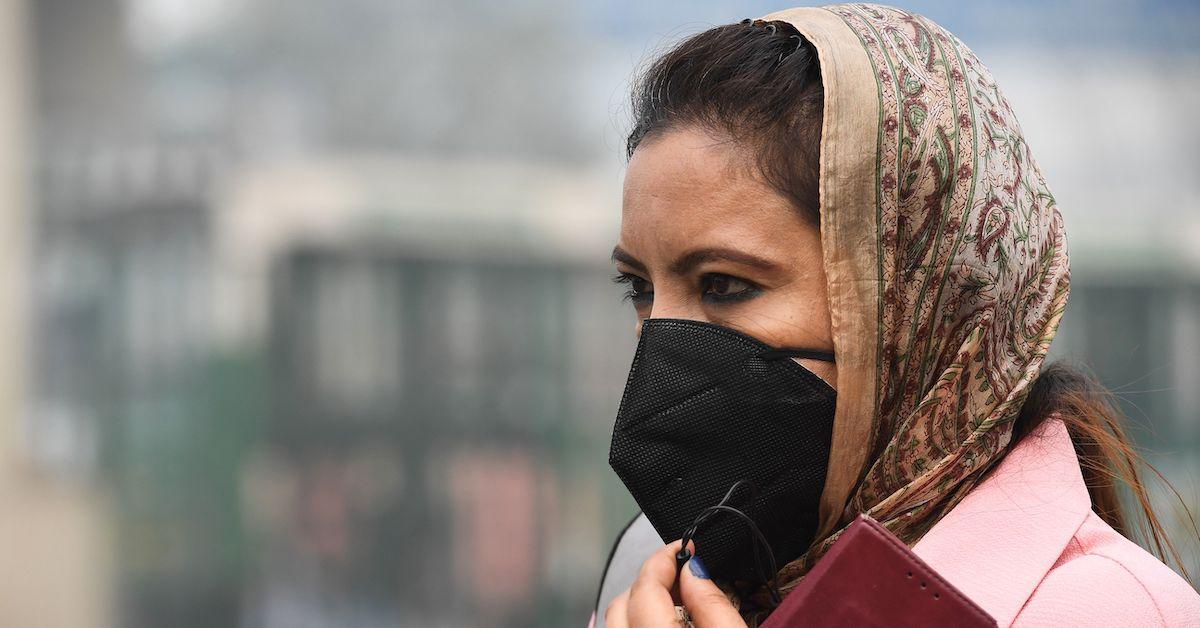 News
Going outside in Delhi is equivalent to smoking 50 cigarettes in one day.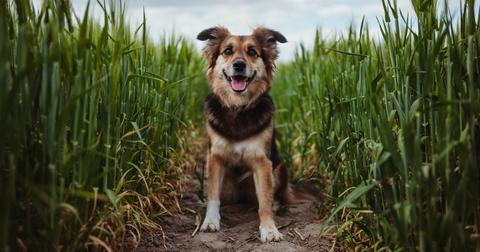 Home
Being a pet owner comes with a lot of responsibility — make your life even easier by making sure all the plants in your home are safe for your dog.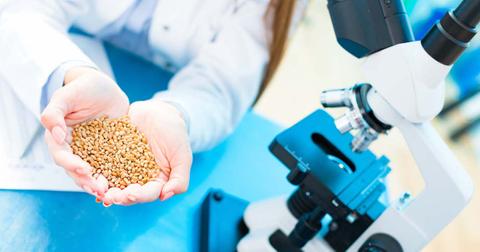 Food
How exactly do GMOs affect the environment?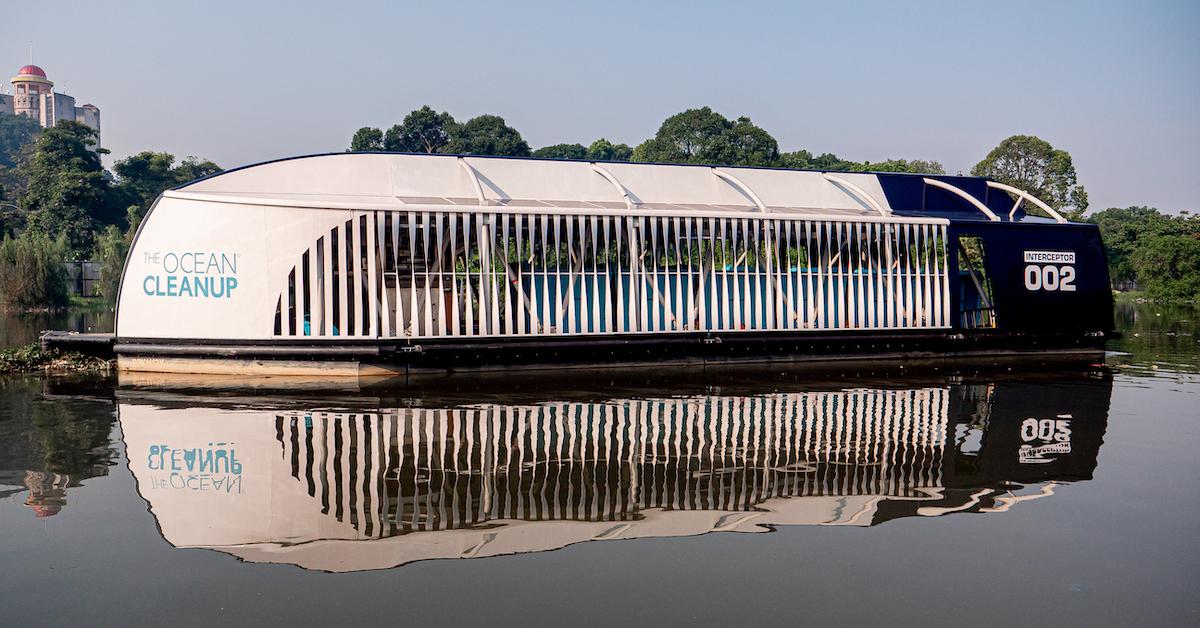 Technology
The "Interceptor" is the latest from The Ocean Cleanup.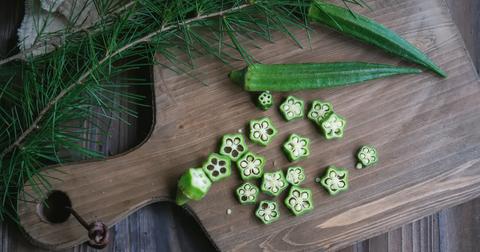 Food
Okra is the newest superfood to get the superstar treatment — learn about all the benefits of eating this beloved vegetable.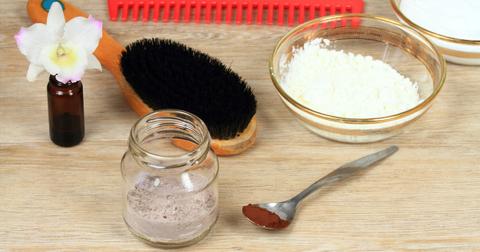 Style
Dry shampoo has plenty of benefits — but traditional dry shampoo also has a bunch of drawbacks.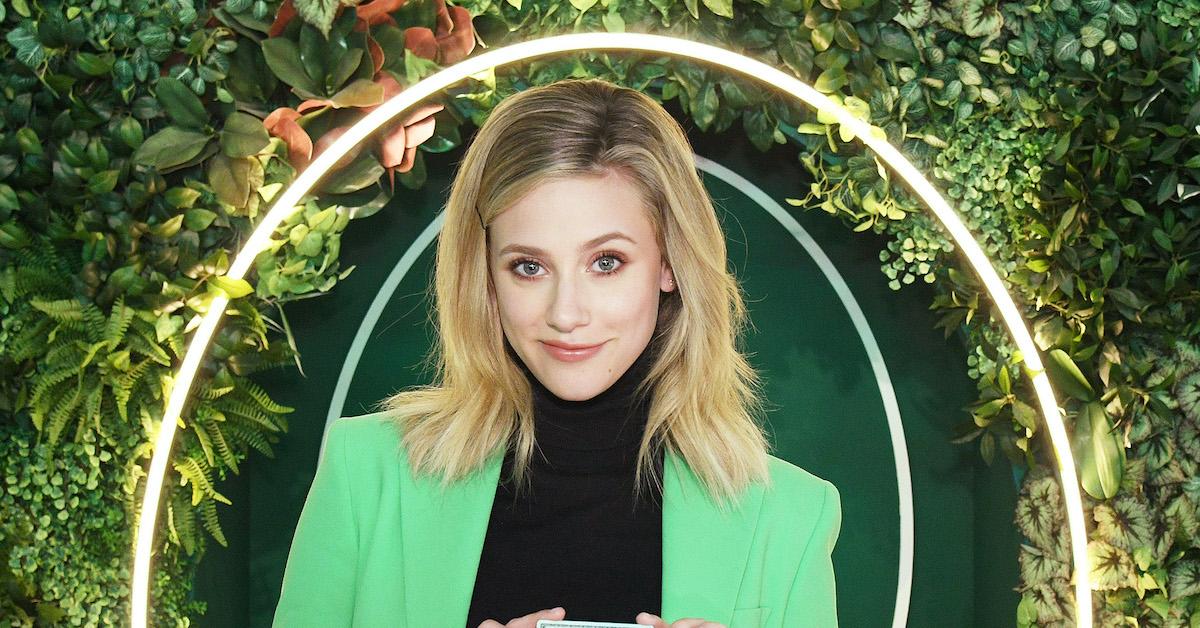 News
"There's nothing more important than the planet we live on."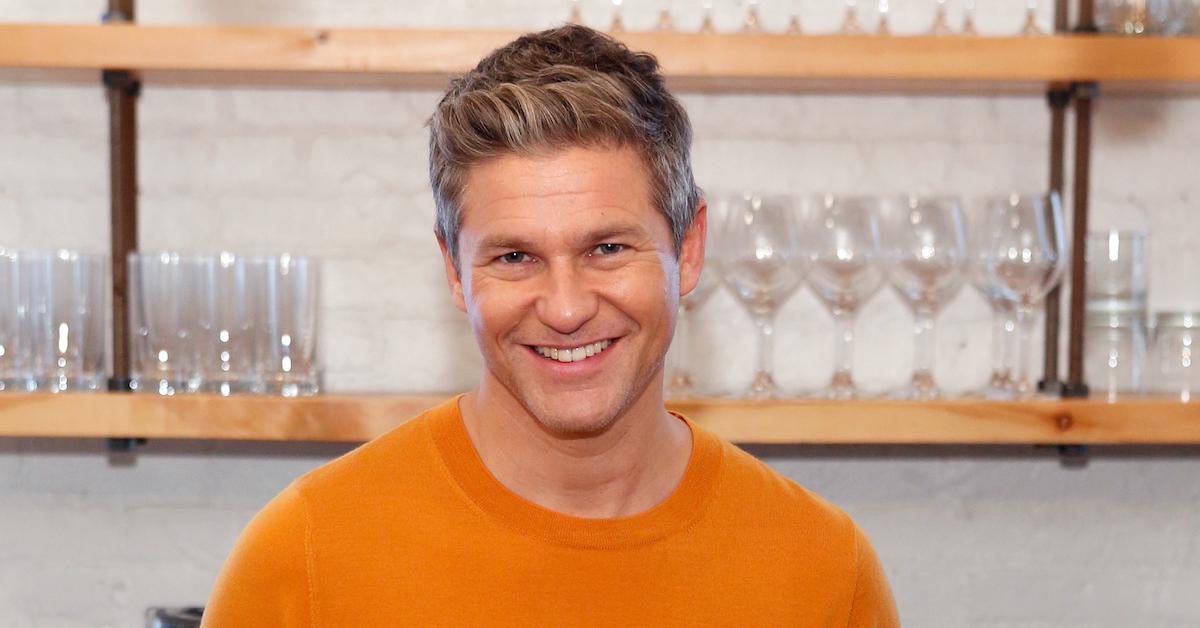 Food
David Burtka sat down with Green Matters to share his love of vegan meat.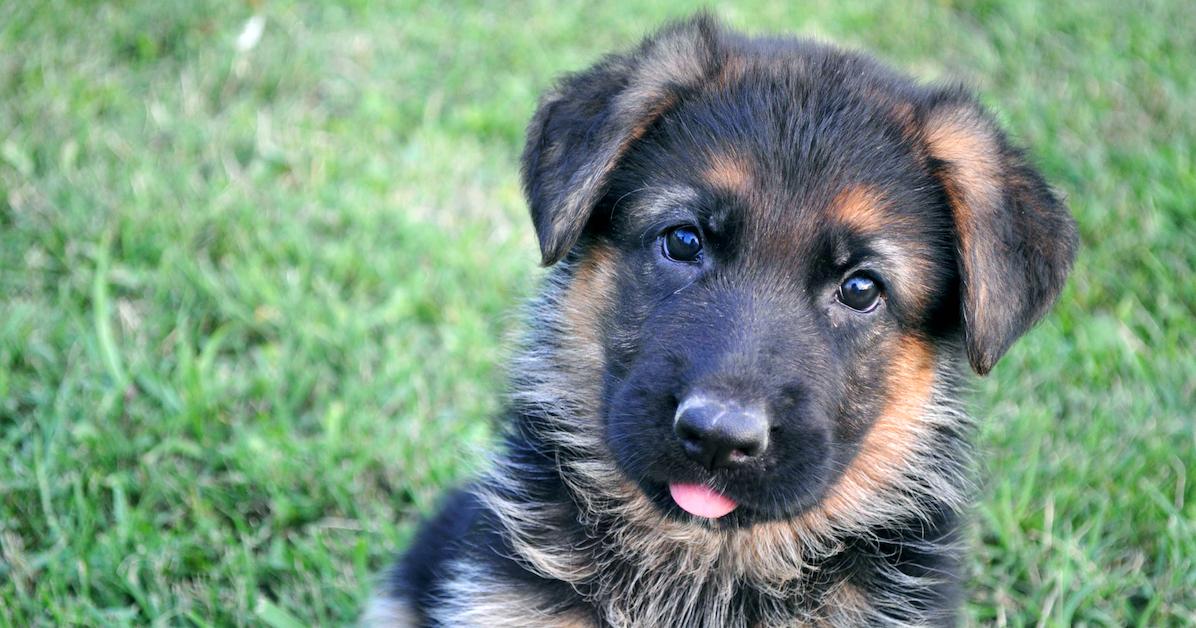 Community
The PACT Act is one step closer to becoming a federal law.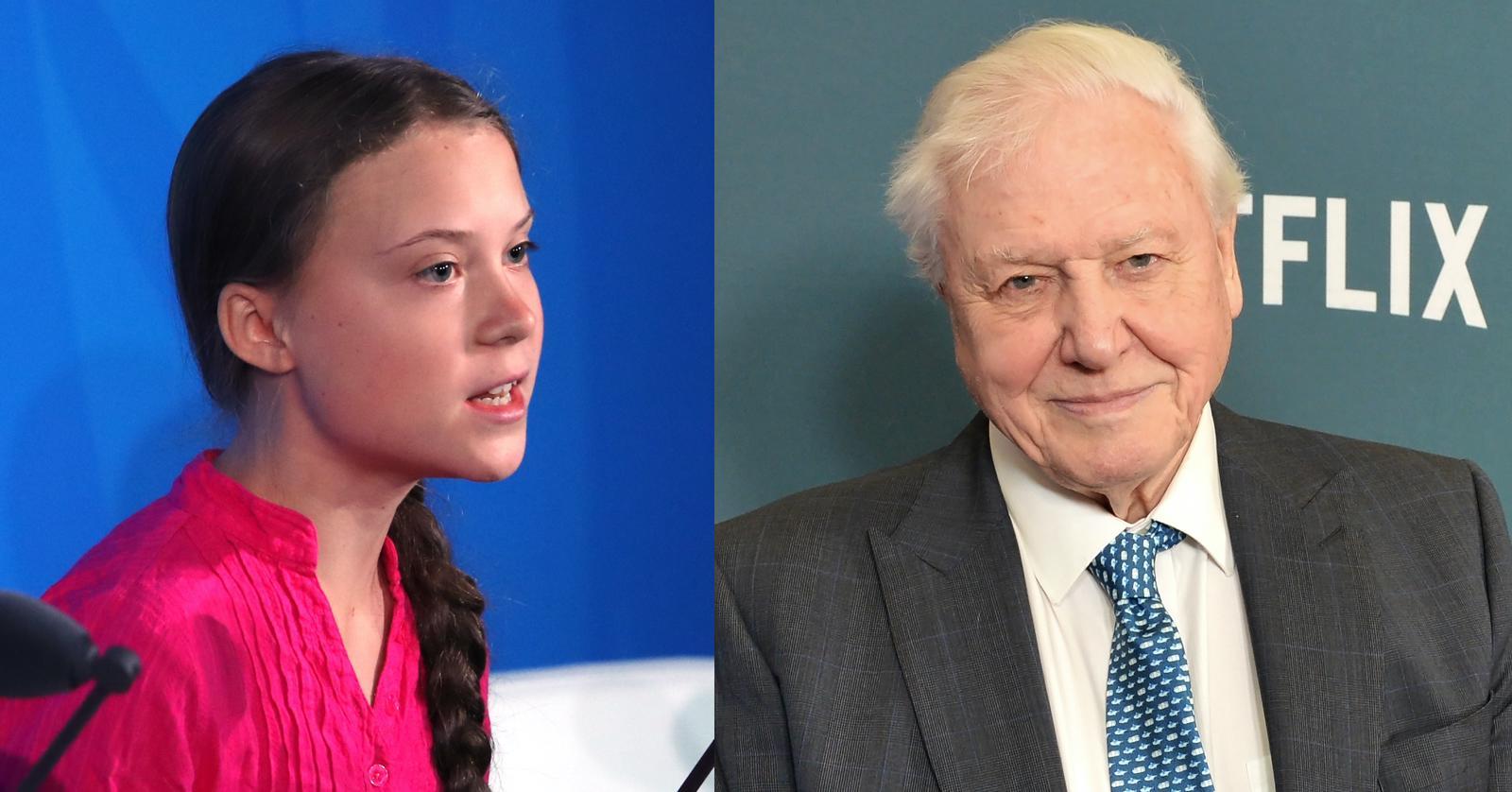 News
David Attenborough and Greta Thunberg aren't bothered by their haters.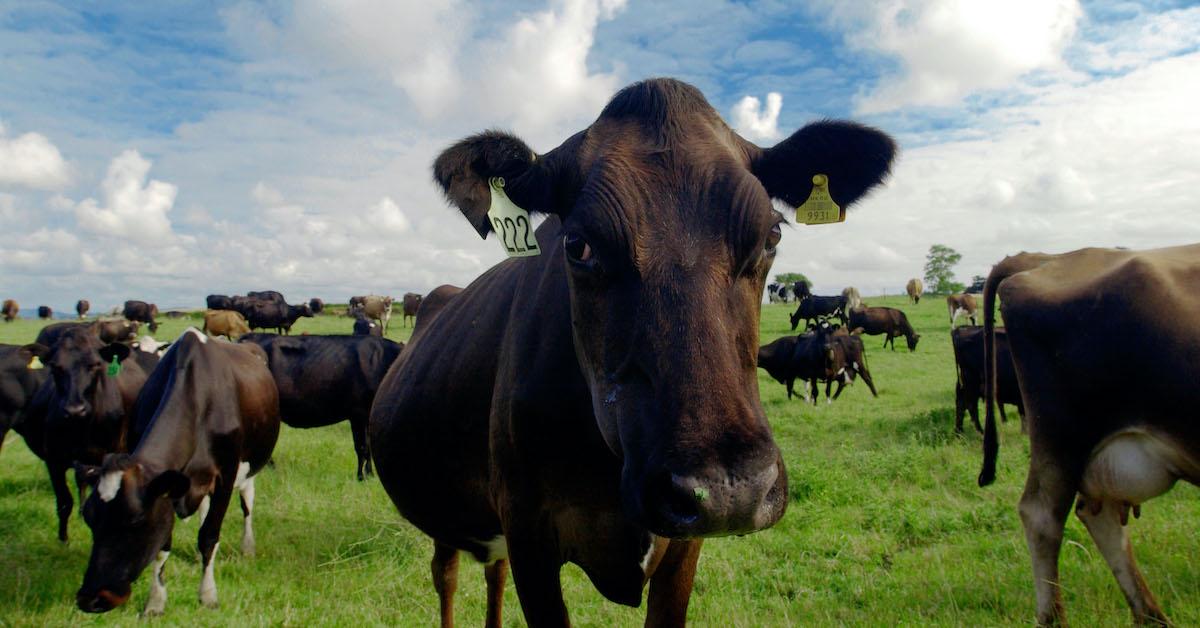 Community
The greenhouse effect is why so many of the things we do are hurting the planet.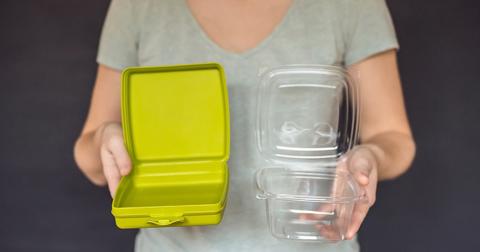 Food
This is by far one of the hardest struggles of being a zero-waster, at least for me, personally: Figuring out how to bring home leftovers from a restaurant without the single-use containers that eateries so often hand out.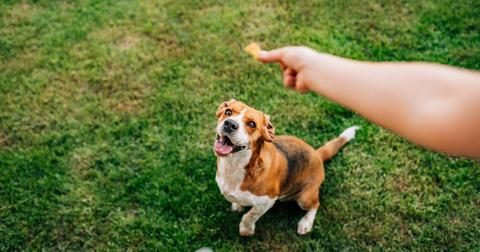 Home
Here's what you need to know about giving your dog CBD.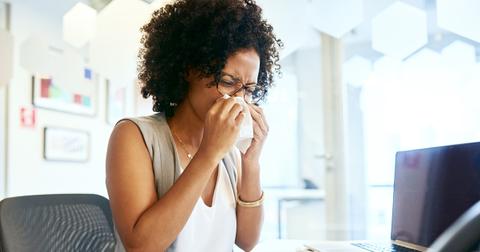 Family
If you know the misery of constantly sneezing, reaching for a tissue to address that runny nose, and perpetually watery eyes, then chances are, you're affected by allergies.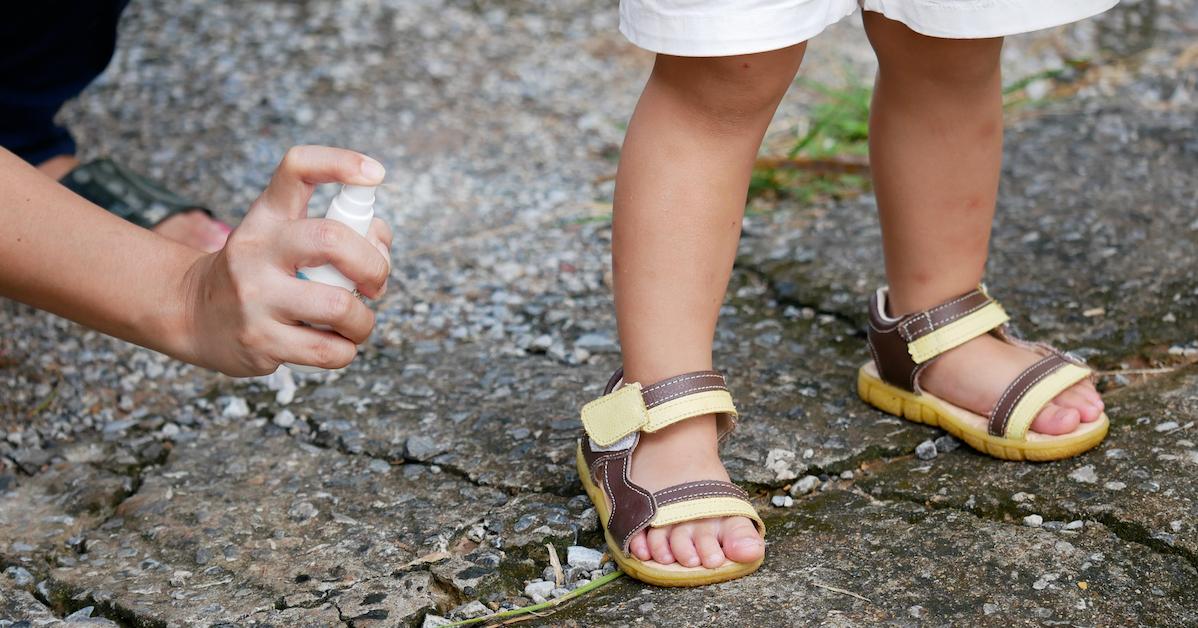 Home
Repel gnats without harsh chemicals.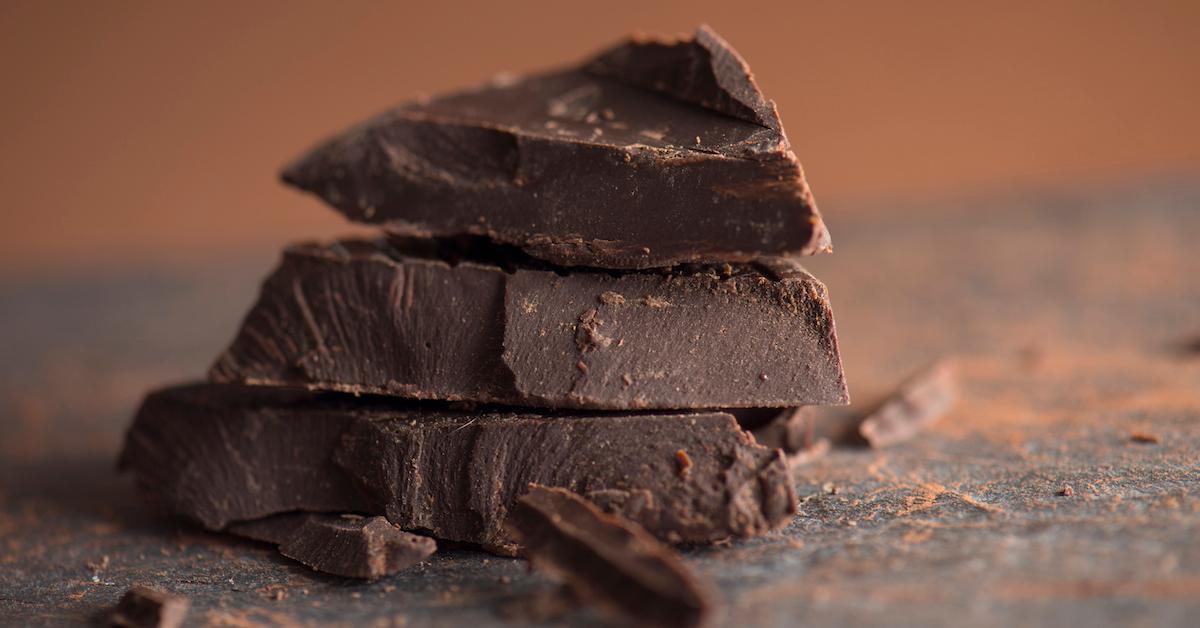 Food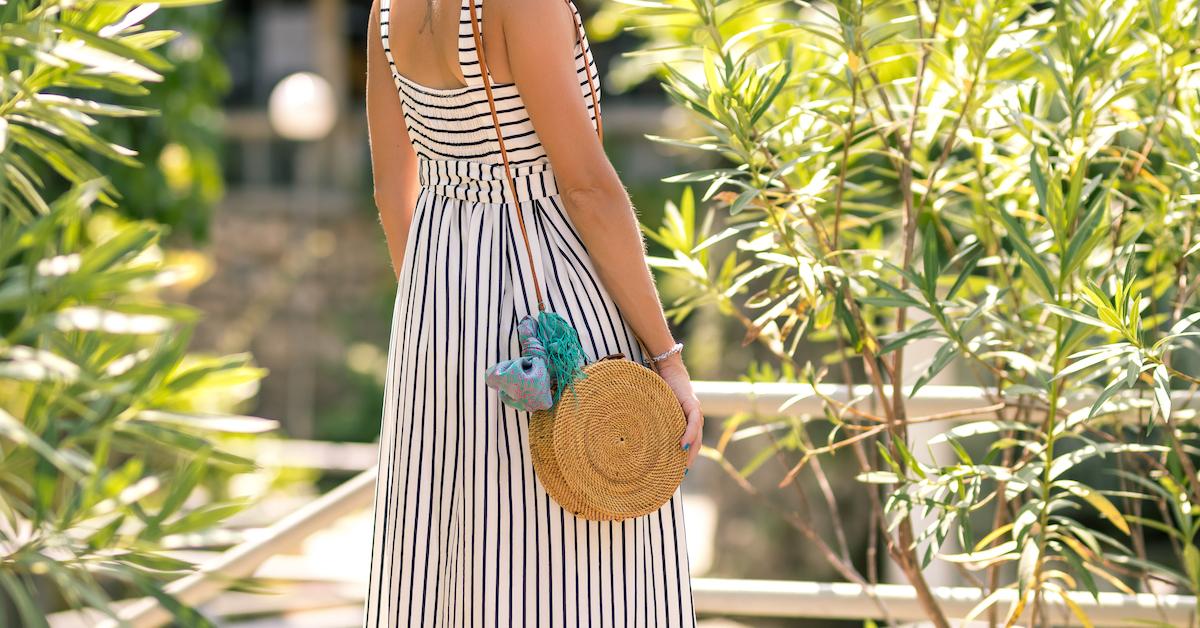 Home
Sustainable fashion may sound like a contradiction — but it is possible to have an ethical wardrobe.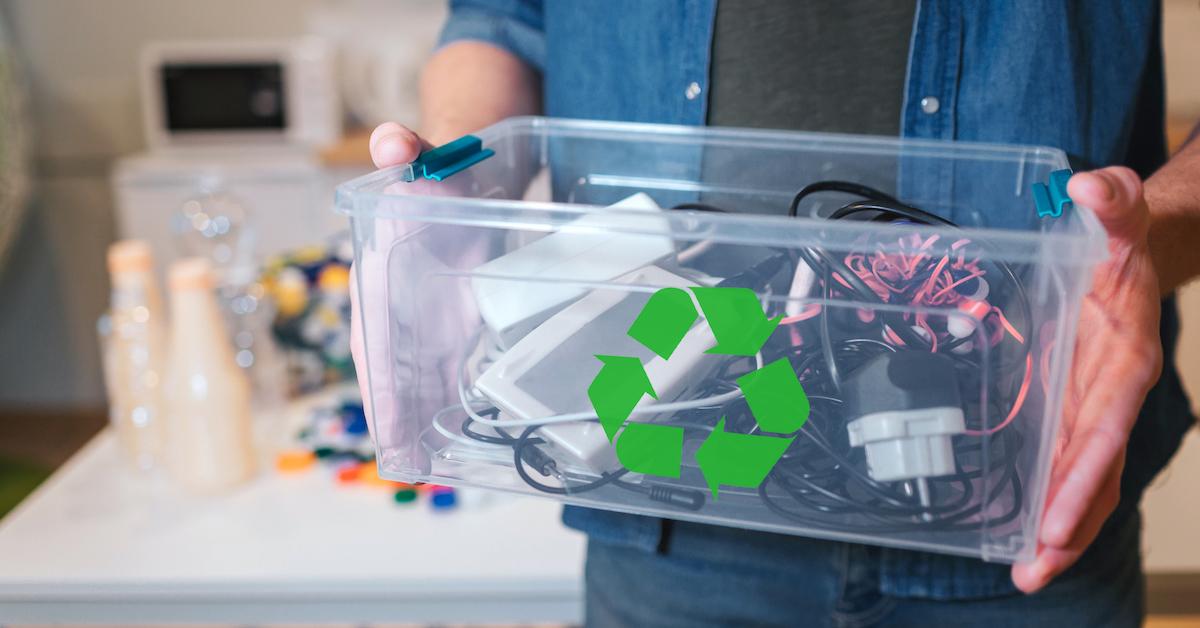 Home
There are plenty of options for giving your old technology new life.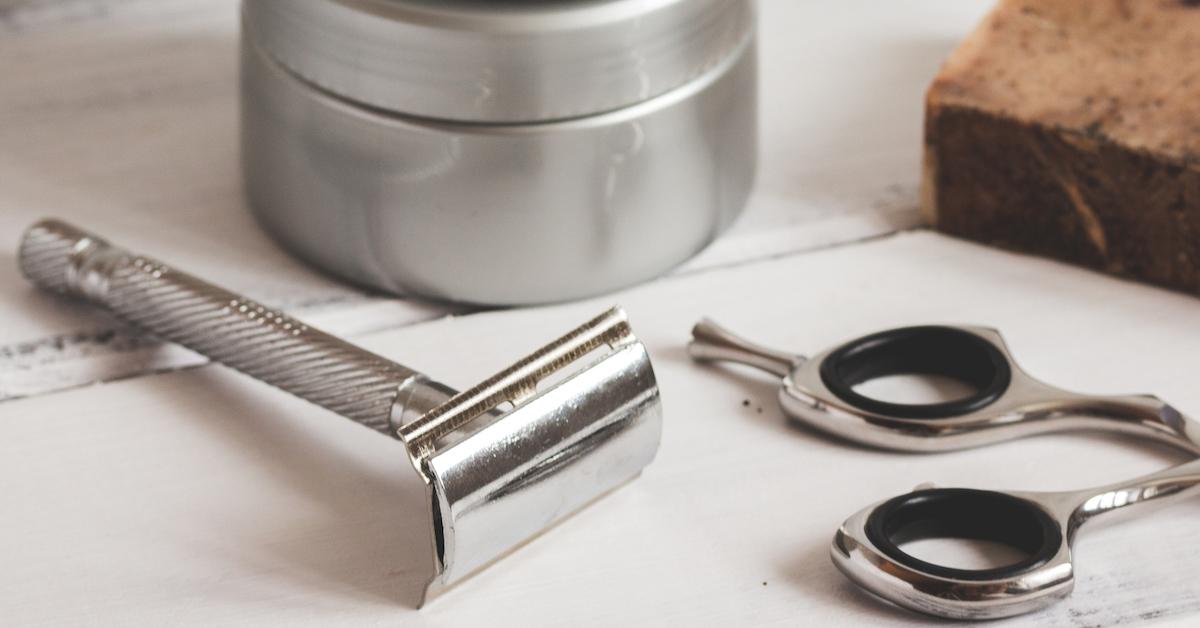 Home
Get your shave on without producing any waste.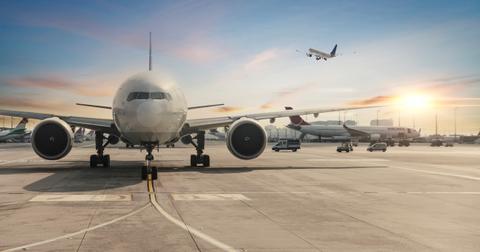 Travel
The Carbon Offset Fee — also known as Carbon Tax — is like a monetary acknowledgement of the carbon emissions that will happen as a result of the air travel, but should you be paying for one?