.

Home

Sustainable fashion may sound like a contradiction — but it is possible to have an ethical wardrobe.

.

Home

There are plenty of options for giving your old technology new life.

.

Home

Get your shave on without producing any waste.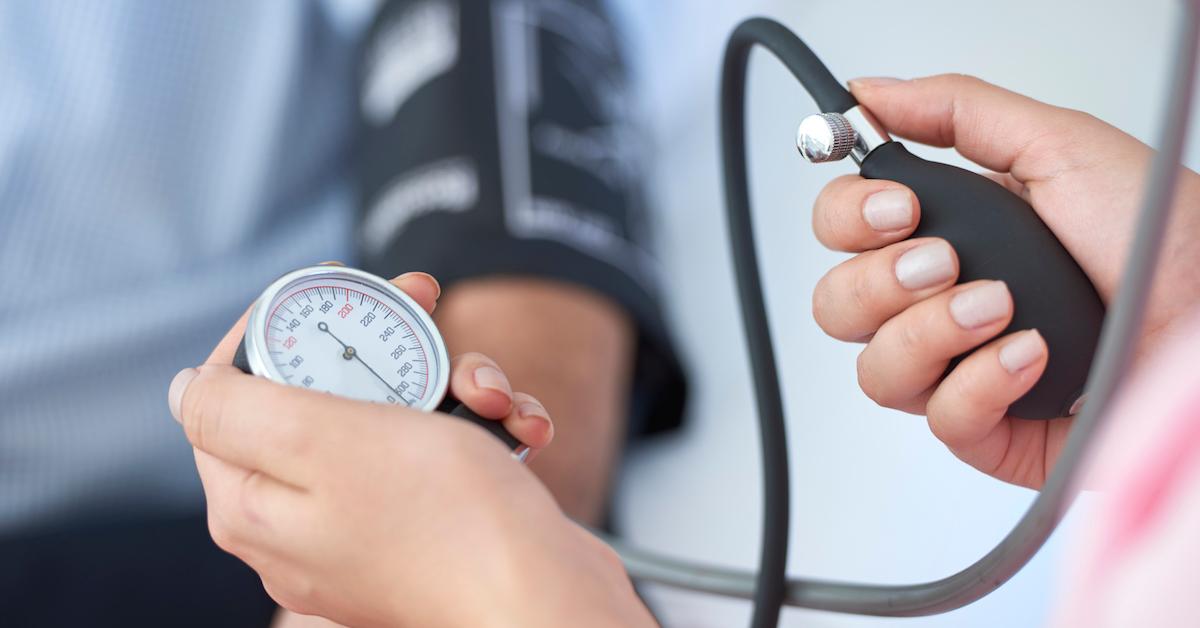 Community
A few lifestyle changes can make a huge difference.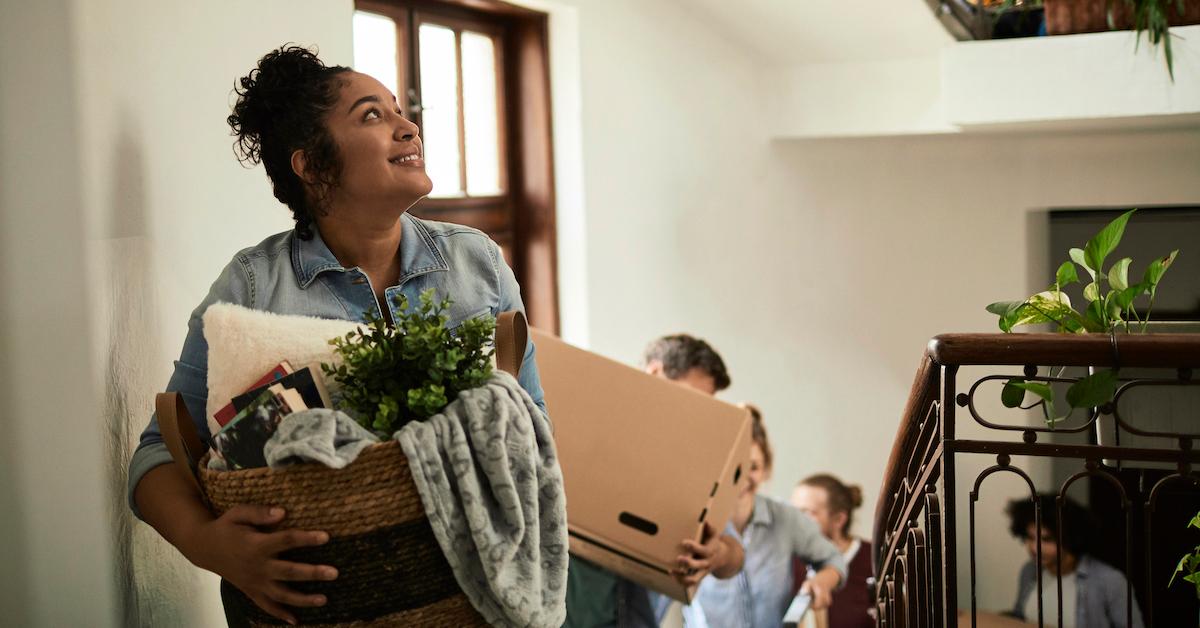 Home
Is it possible to be zero waste as a college student? Here are some of our best tips.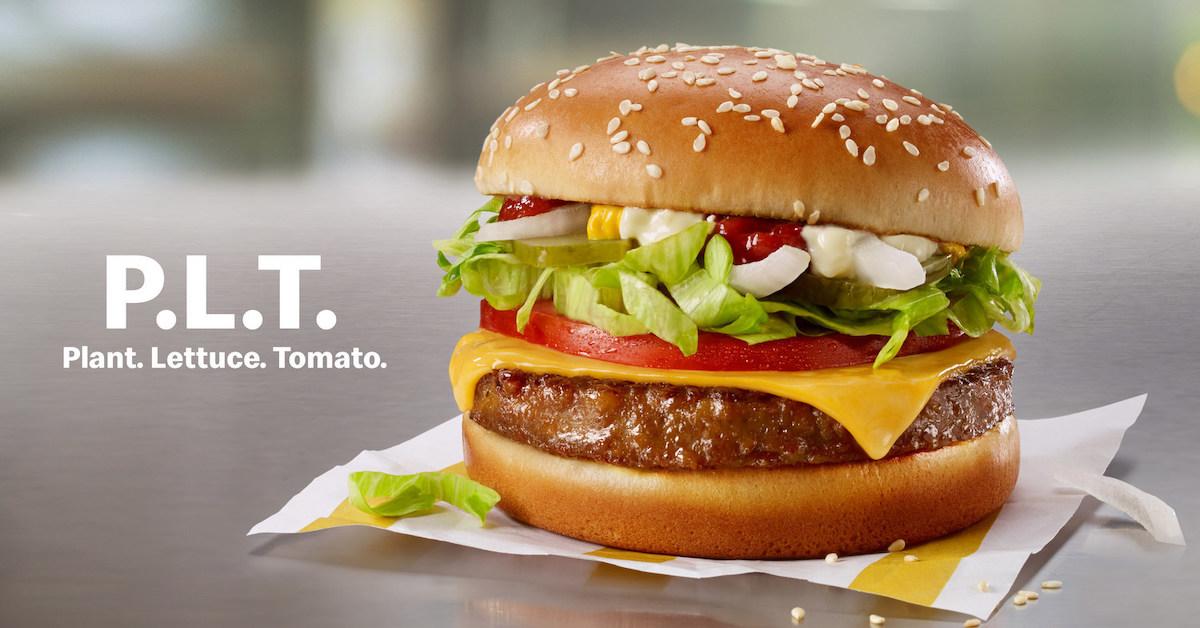 Food
McDonald's is going beyond the classic burger with its latest menu offering.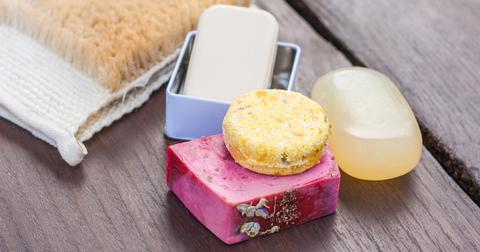 Home
If you're already making your own shampoo bars and zero-waste, non-toxic bar soap, then it feels about time you learn how to make DIY conditioner bars.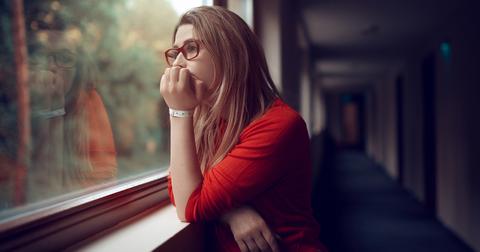 Community
Want to treat your anxiety the all-natural way? Try these natural remedies!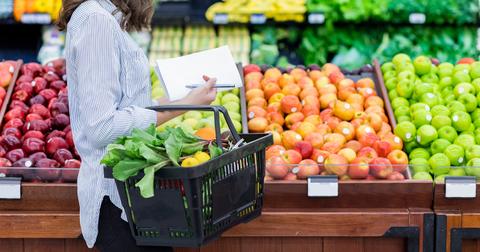 Food
You'll be happy to know that you are not the only person wondering: Does "organic" mean the same thing as "all-natural"?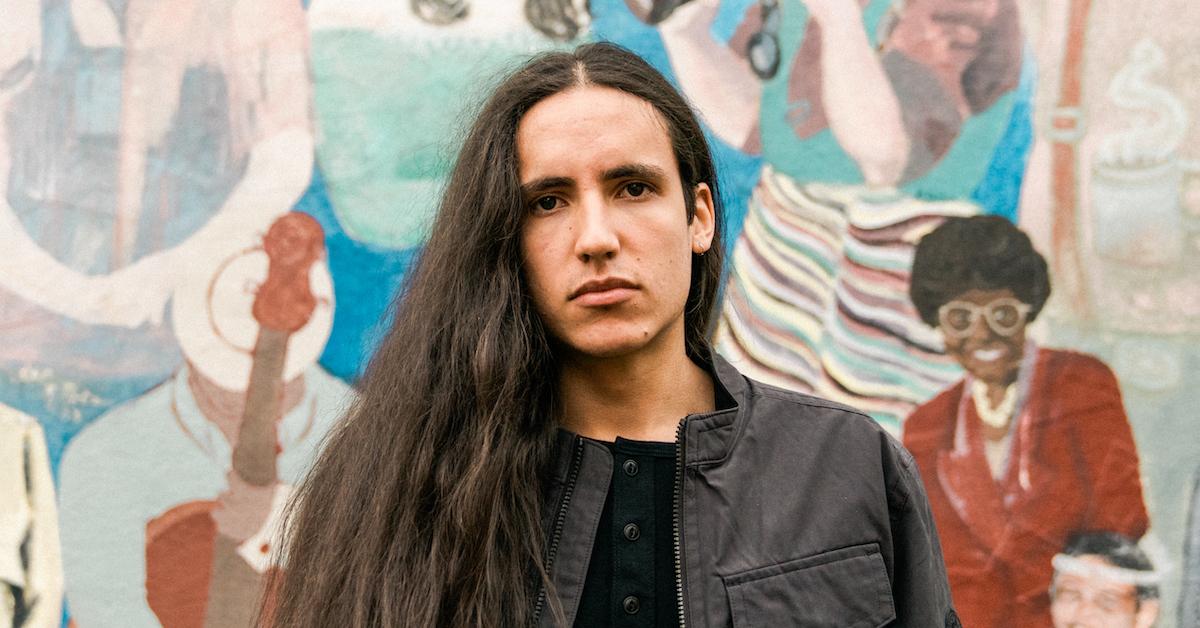 News
"We are going way beyond activism," 19-year-old Xiuhtezcatl Martinez tells Green Matters.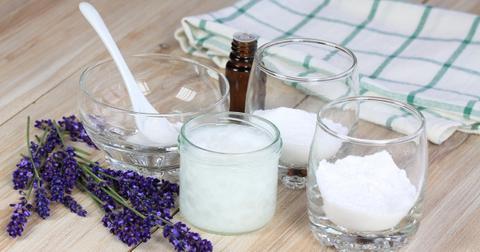 Style
Making your own deodorant isn't just good for your body — it's also great for the planet.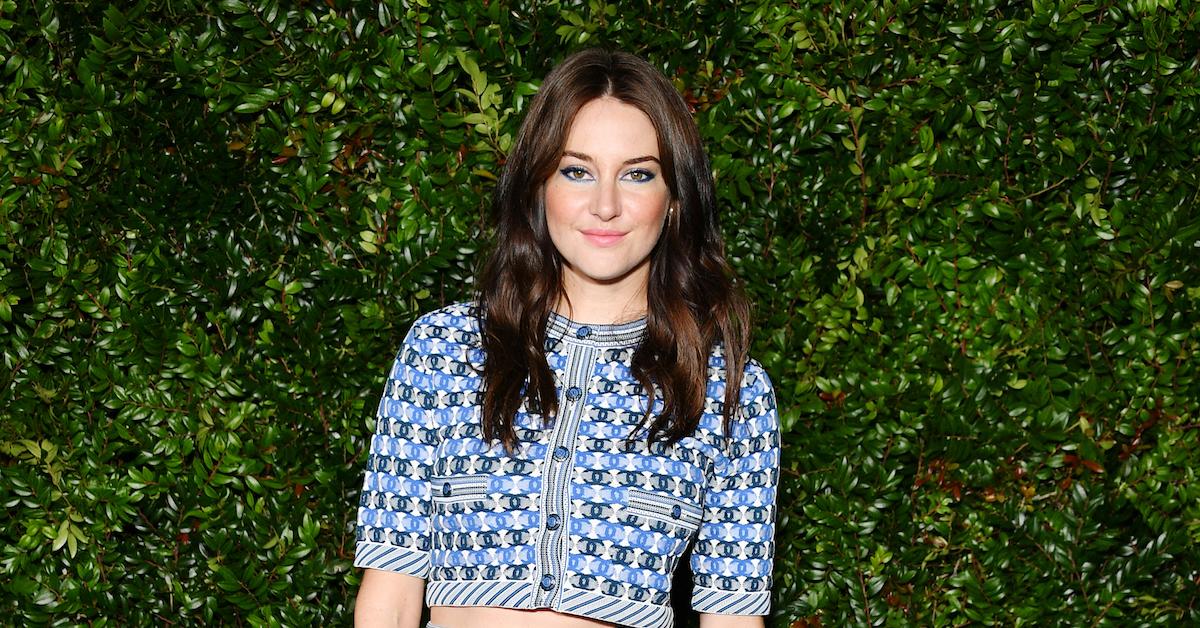 News
"I want to have kids. And I just can't justify bringing them into a world where I'm not fighting every single day to make direct change for future generations," Woodley tells Green Matters.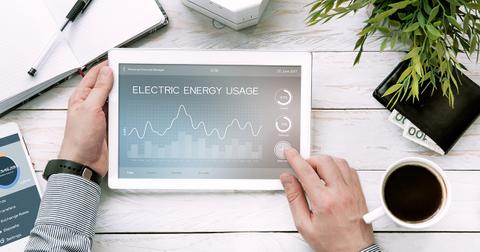 Home
It's weird to think about but nearly everything you do and everything you use in the home contributes to energy consumption.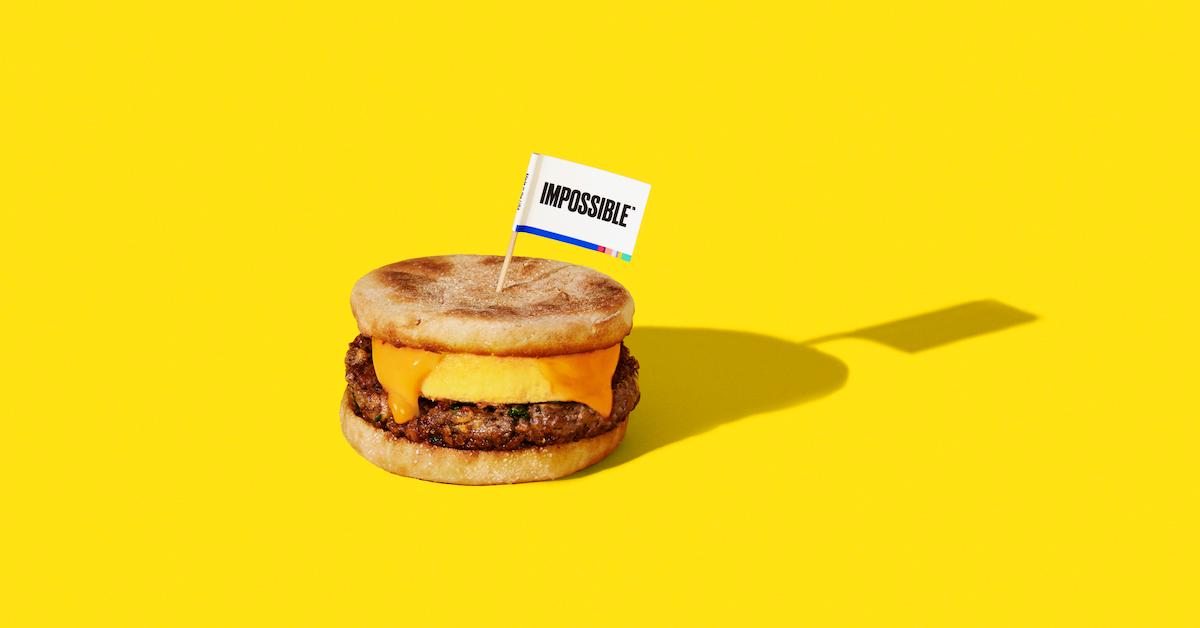 Food
The company wants you to guess which city will get the plant-based meat first.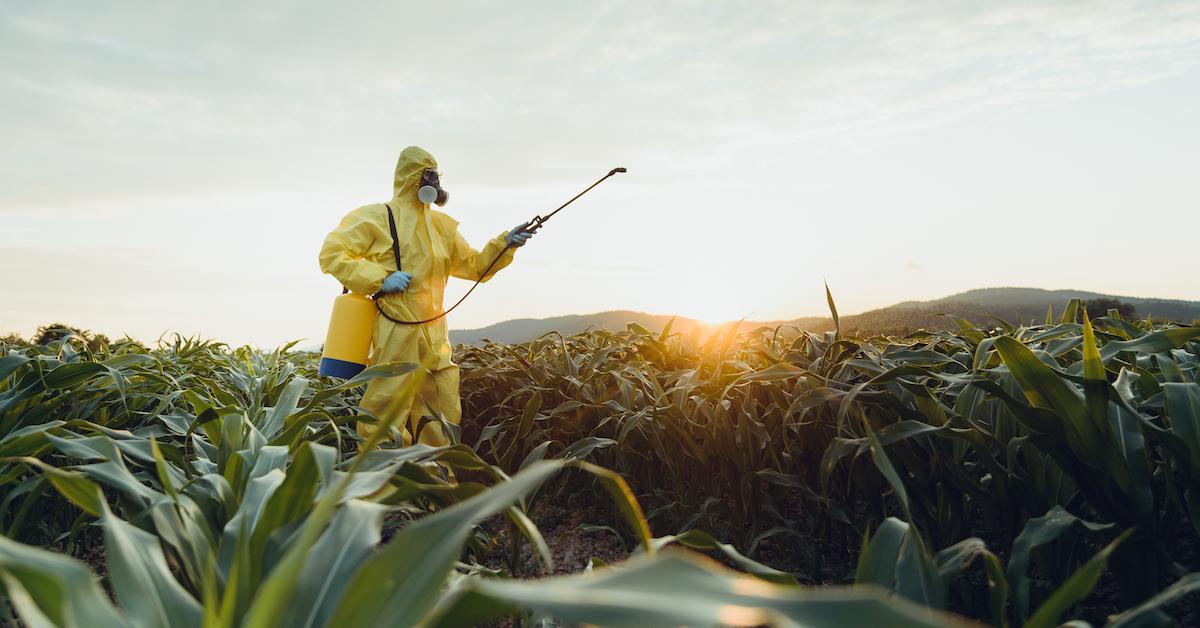 Food
Here's everything you need to know about how GMOs affect the environment and our health.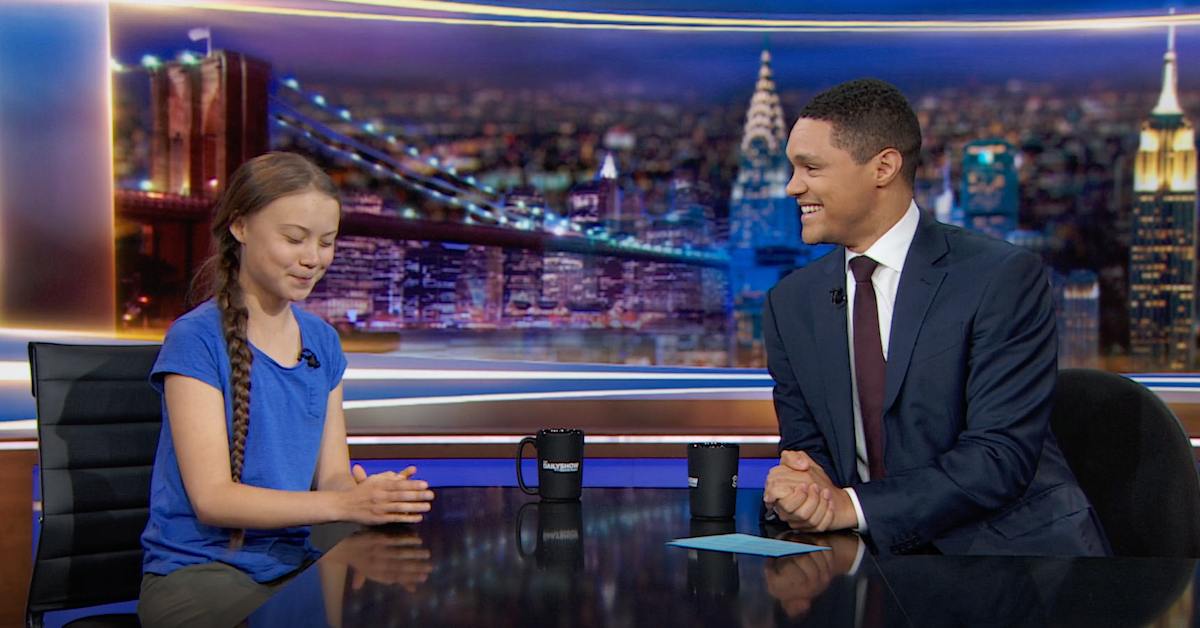 News
Greta Thunberg has some observations about New York.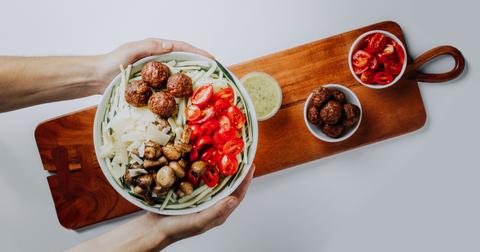 Food
Where's the beef? Not at Just Salad.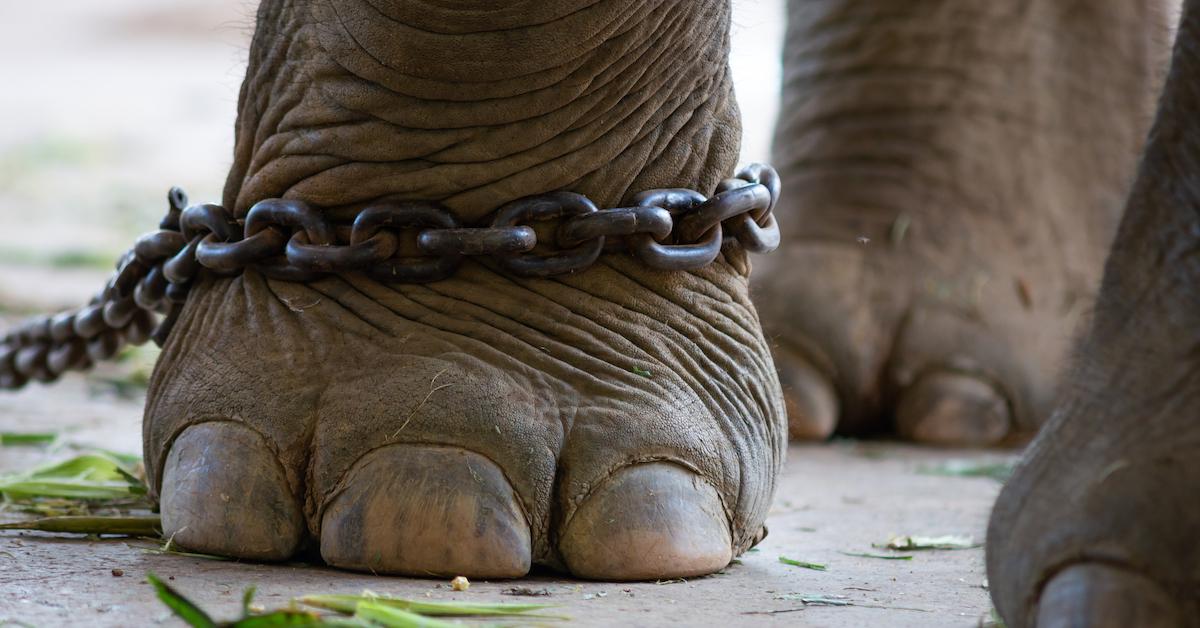 Community
The California Assembly just passed a bill that will ban circuses from using almost all kinds of animals.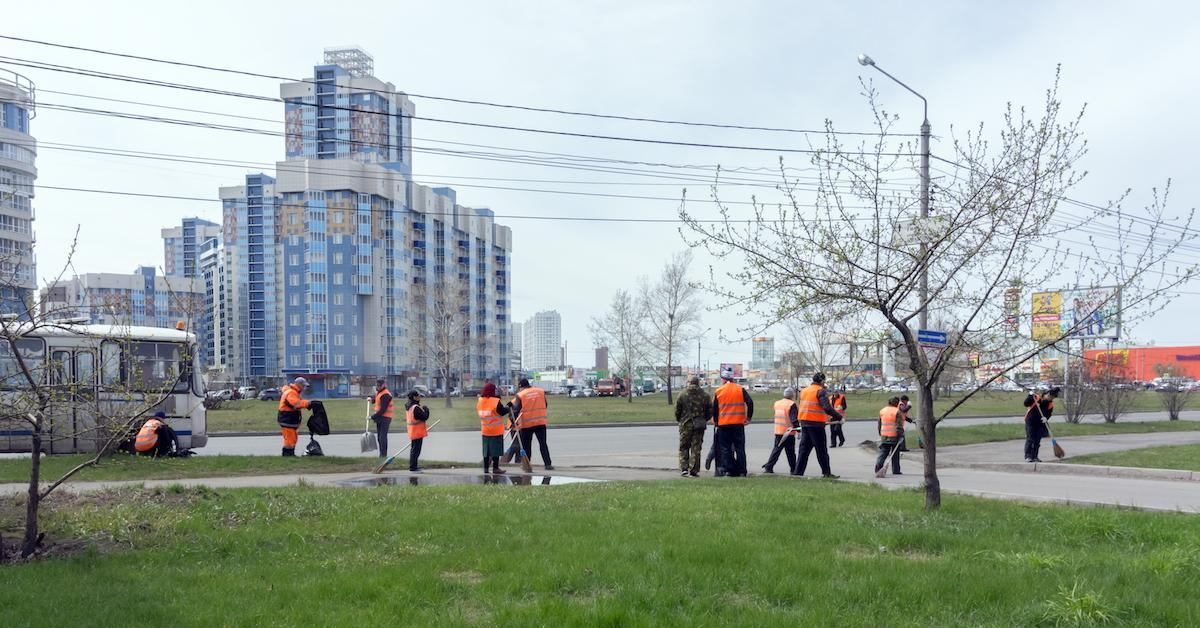 Community
The Bridge to Work program is expanding in Little Rock.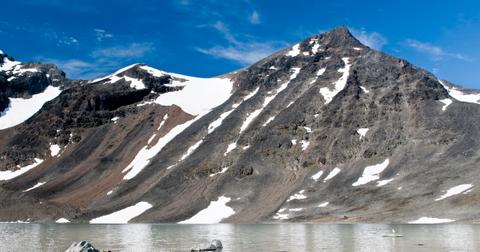 News
Kebnekaise's southern peak is now only the second-tallest mountain in Sweden.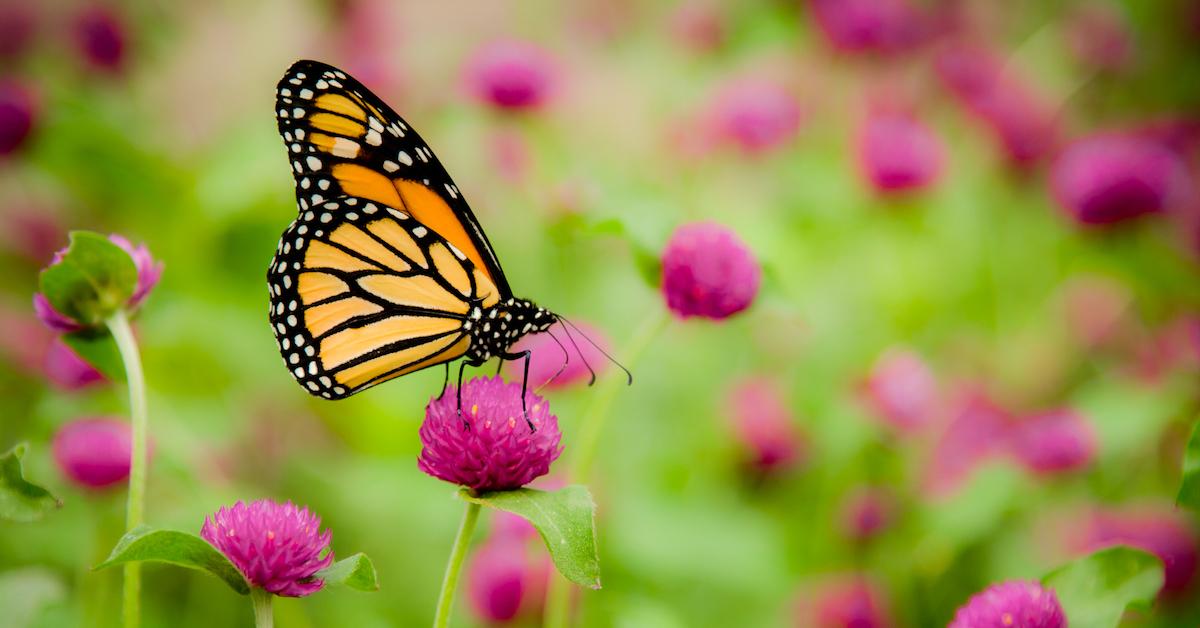 Community
Make butterflies feel at home in your very own backyard.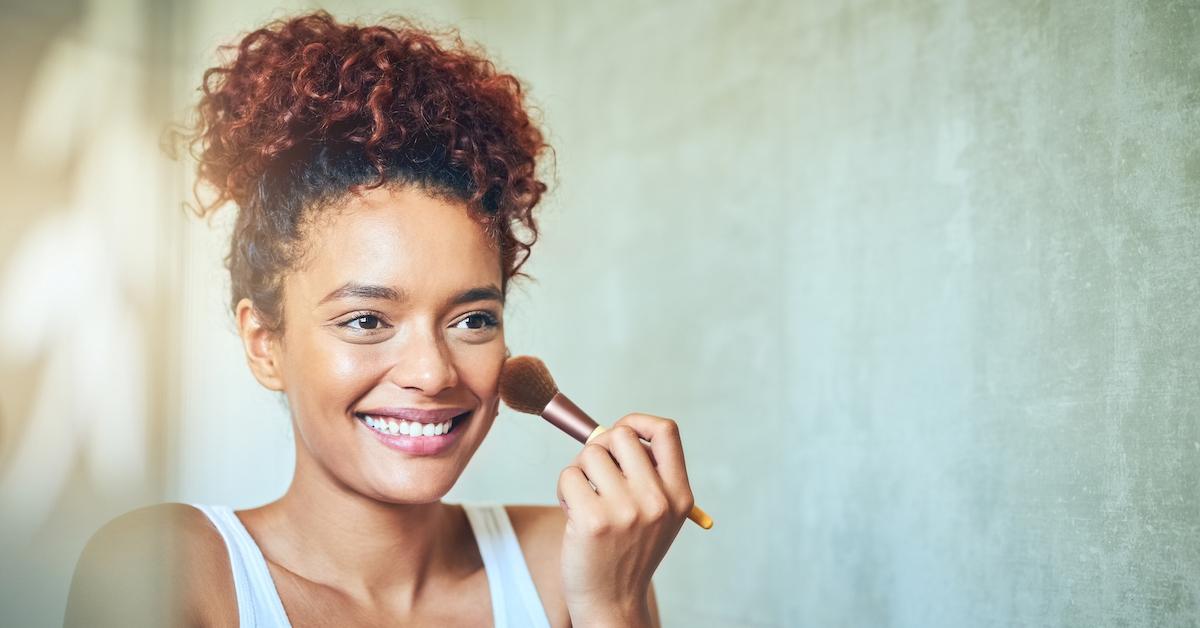 Style
Keep animals out of your beauty routine!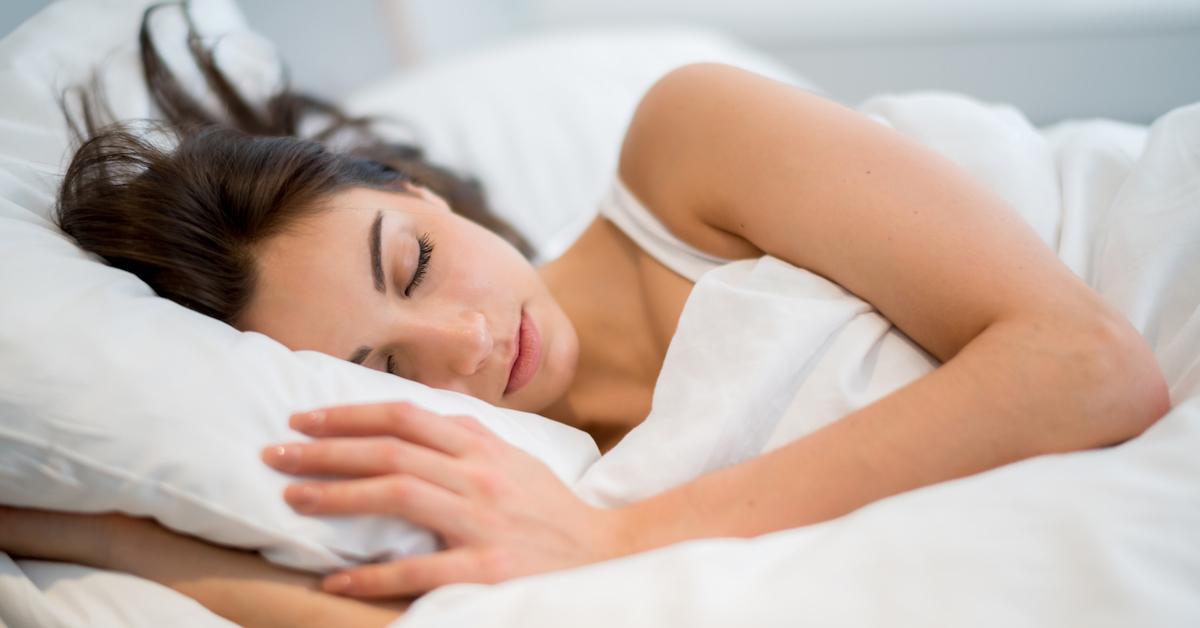 Home
Make your bed eco-friendly and toxin-free.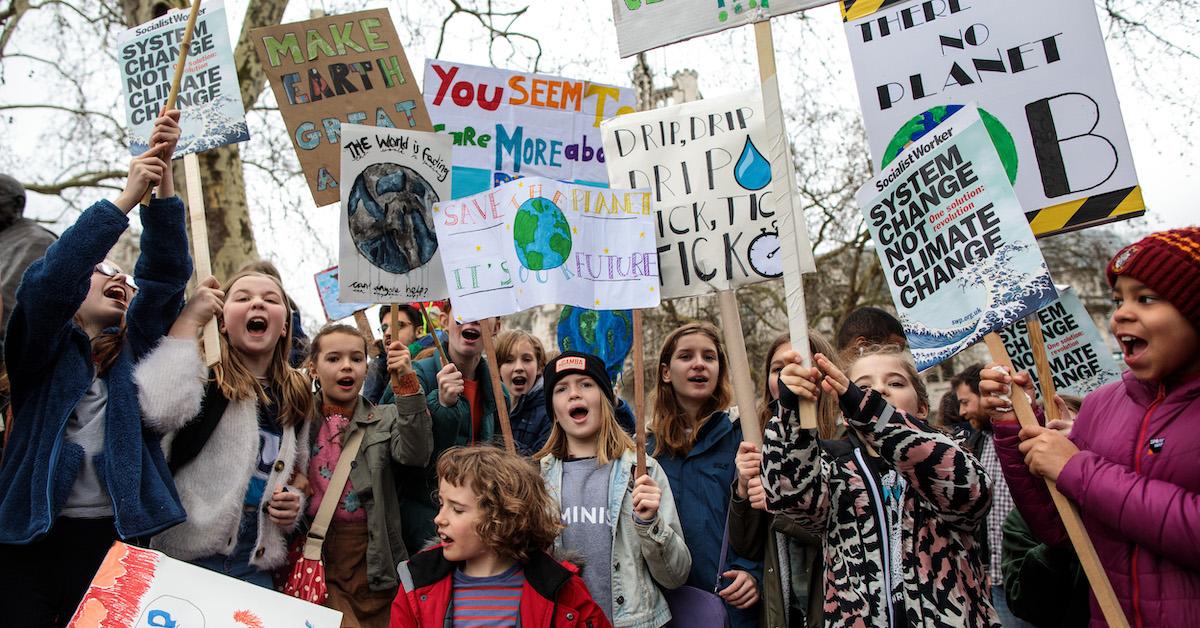 News
There are numerous events as part of Climate Week NYC.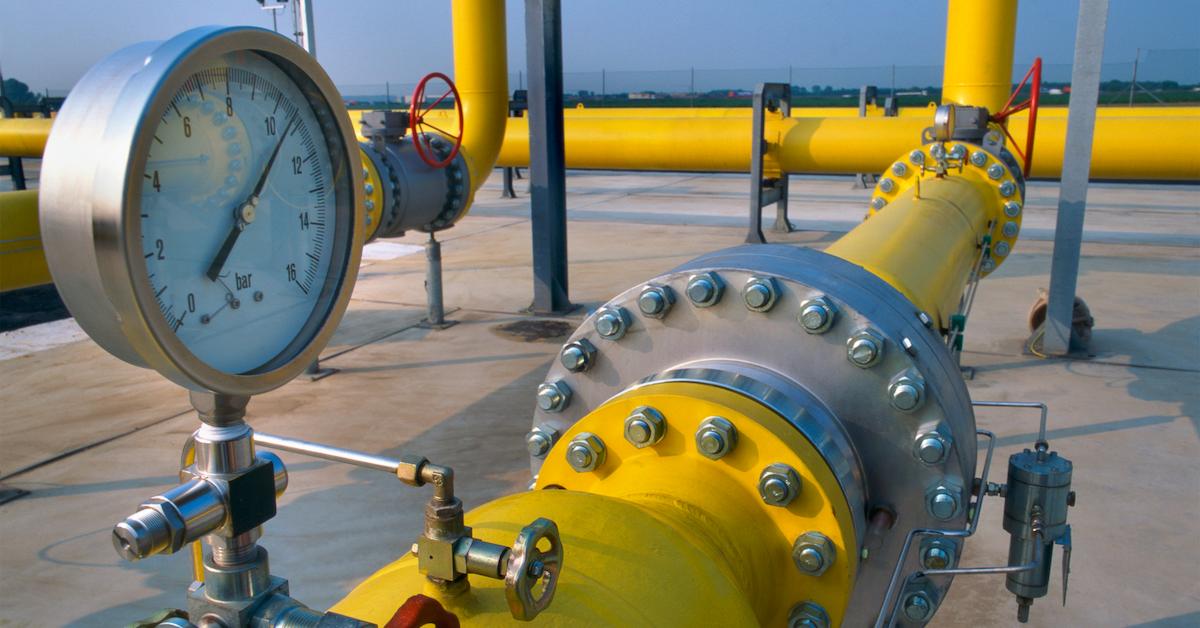 News
The EPA is proposing less strict regulation of the oil and gas industry.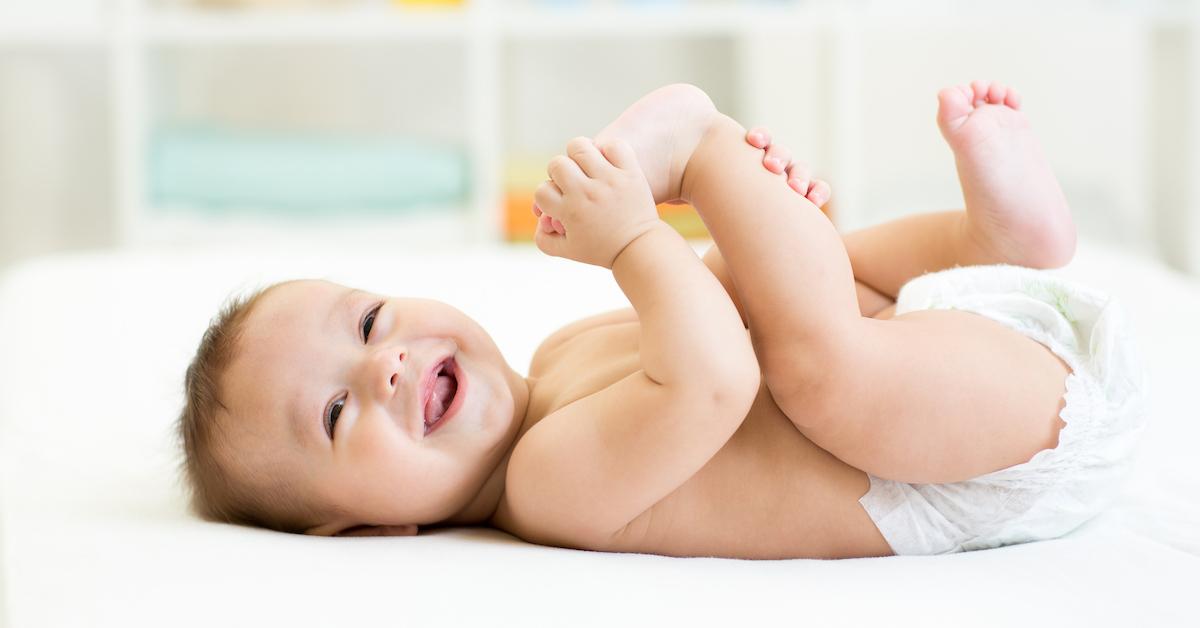 Home
Single-use diapers account for 2 percent of the U.S.'s landfill waste.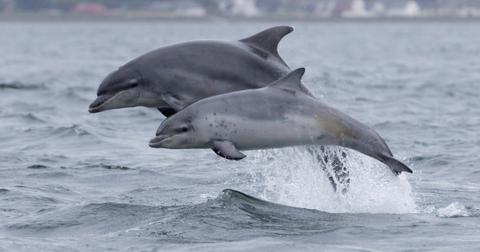 News
The goal is to restore the bottlenose dolphin population.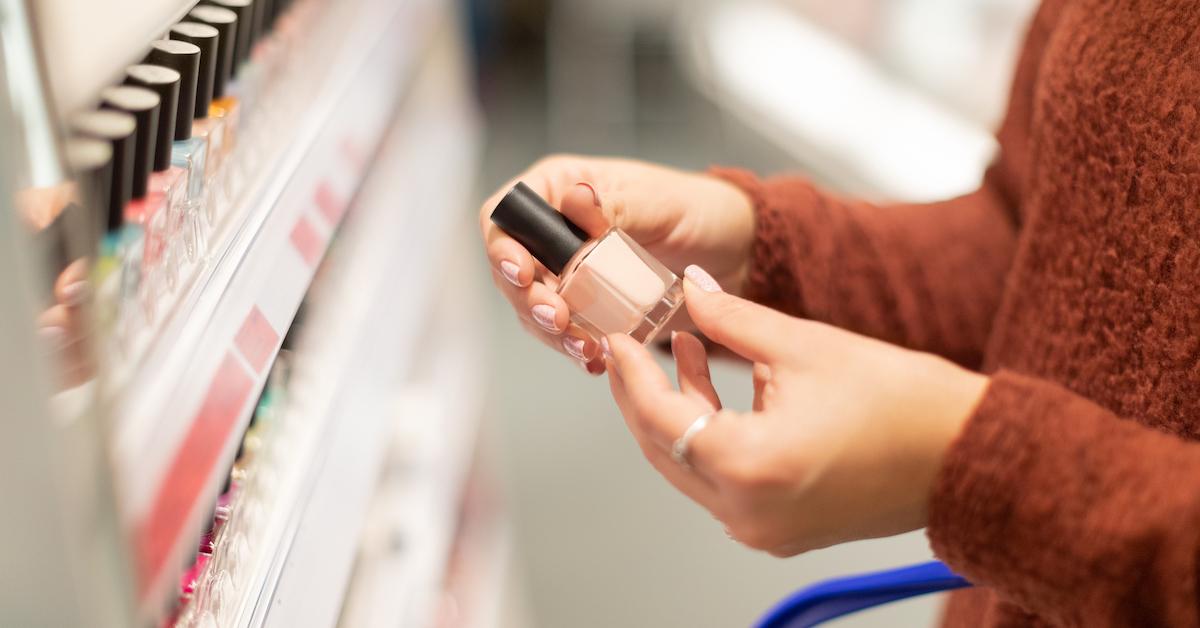 Style
Here are some of our favorite vegan nail polish brands.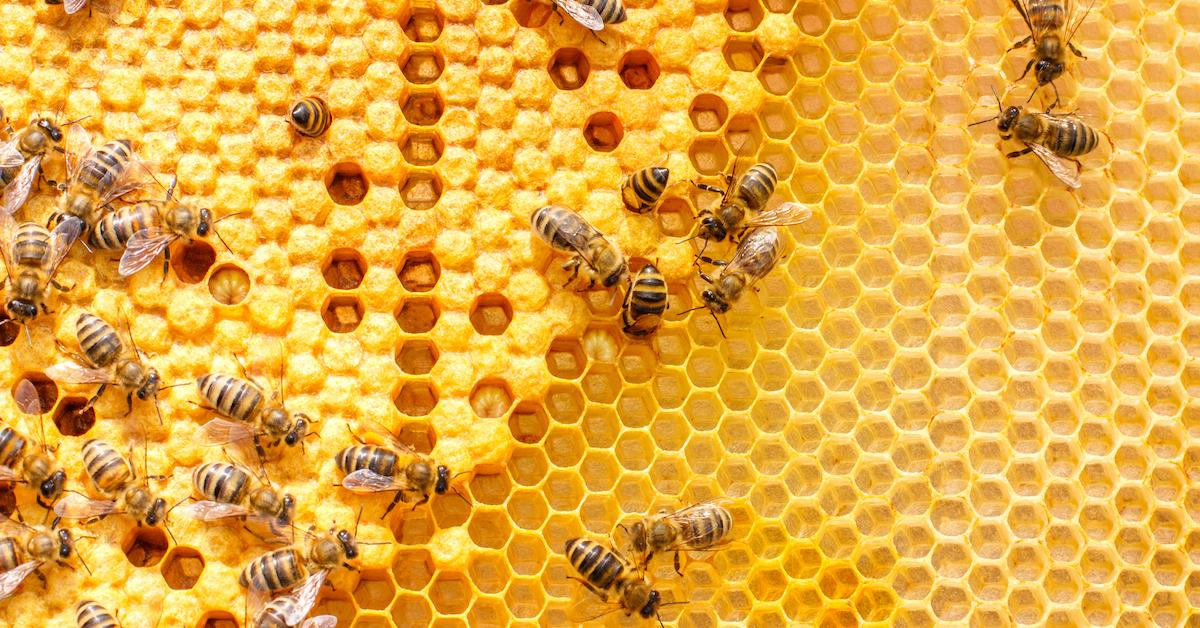 Food
Have you ever wondered why some people don't eat honey?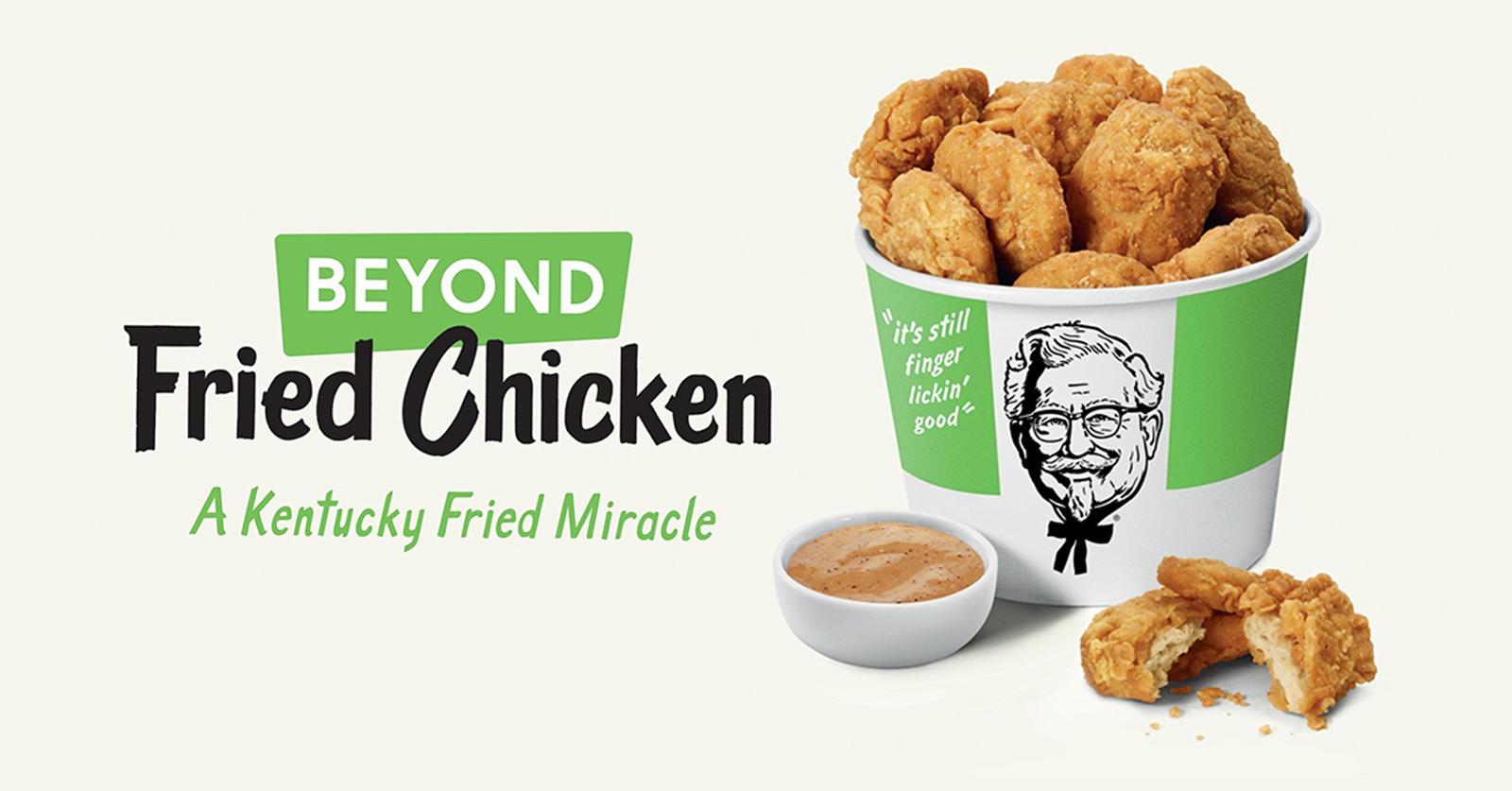 Food
"It's still finger lickin' good."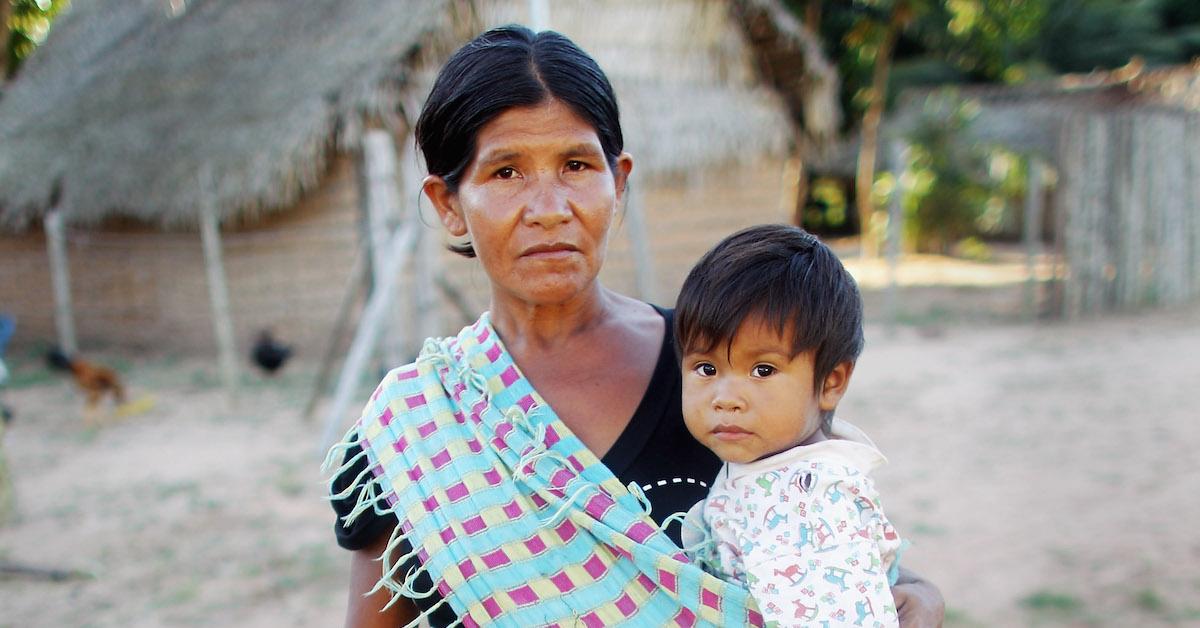 News
Andrew Miller of Amazon Watch explains why the indigenous people of the Amazon are under attack.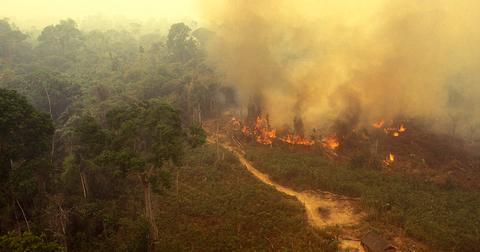 Community
The fires in the Amazon aren't just affecting those who live there — it's also affecting you.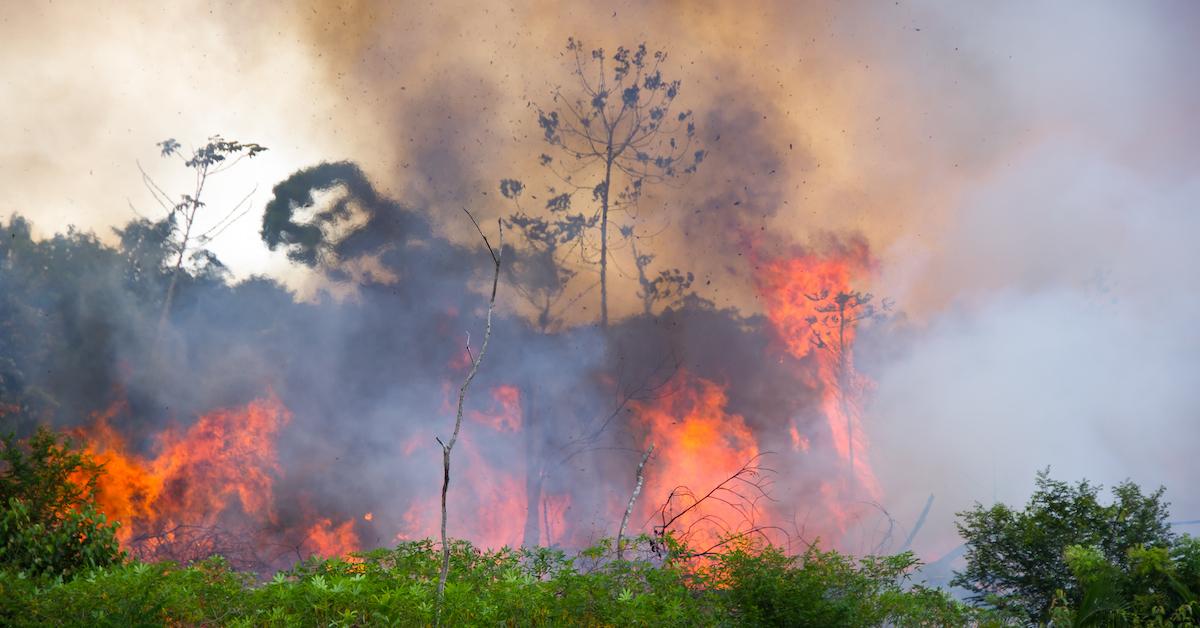 News
Here are answers to your biggest questions about the Amazon rainforest fires.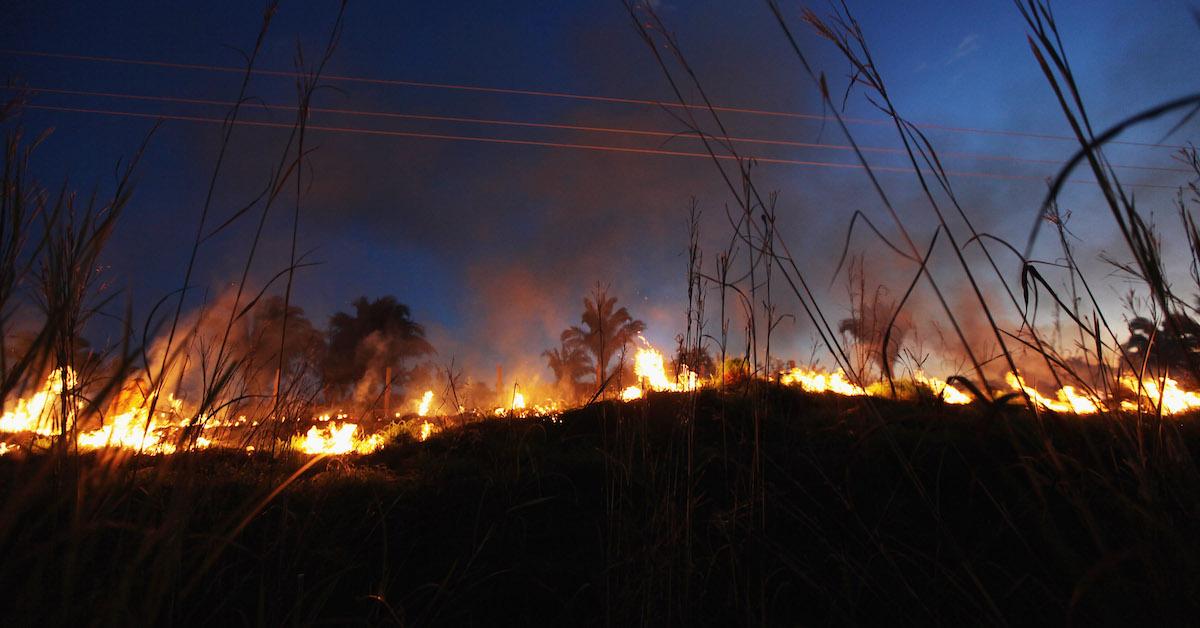 News
The Earth cannot survive without the Amazon.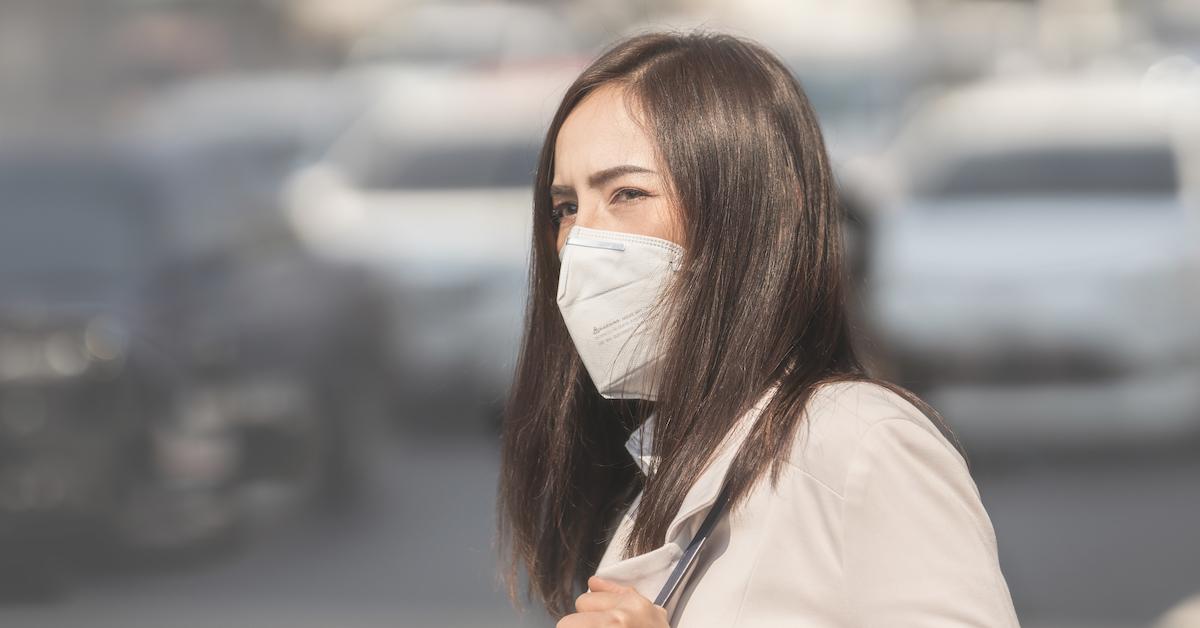 News
Could air pollution be a cause of mental health disorders?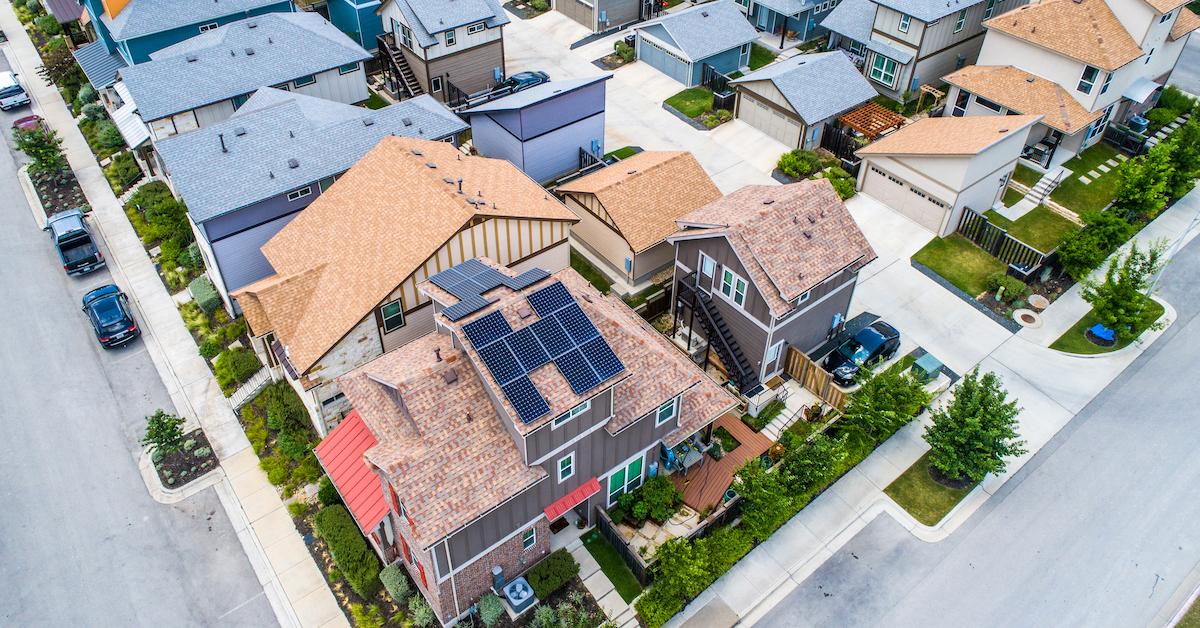 Home
Do your part to help stop climate change.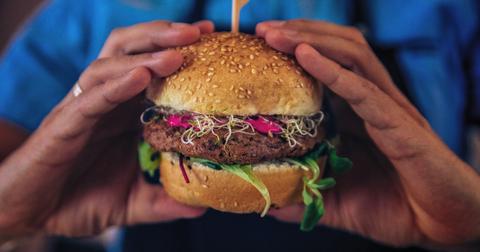 Food
You've heard a lot about plant-based meat, but do you know what even means? Keep reading to learn more.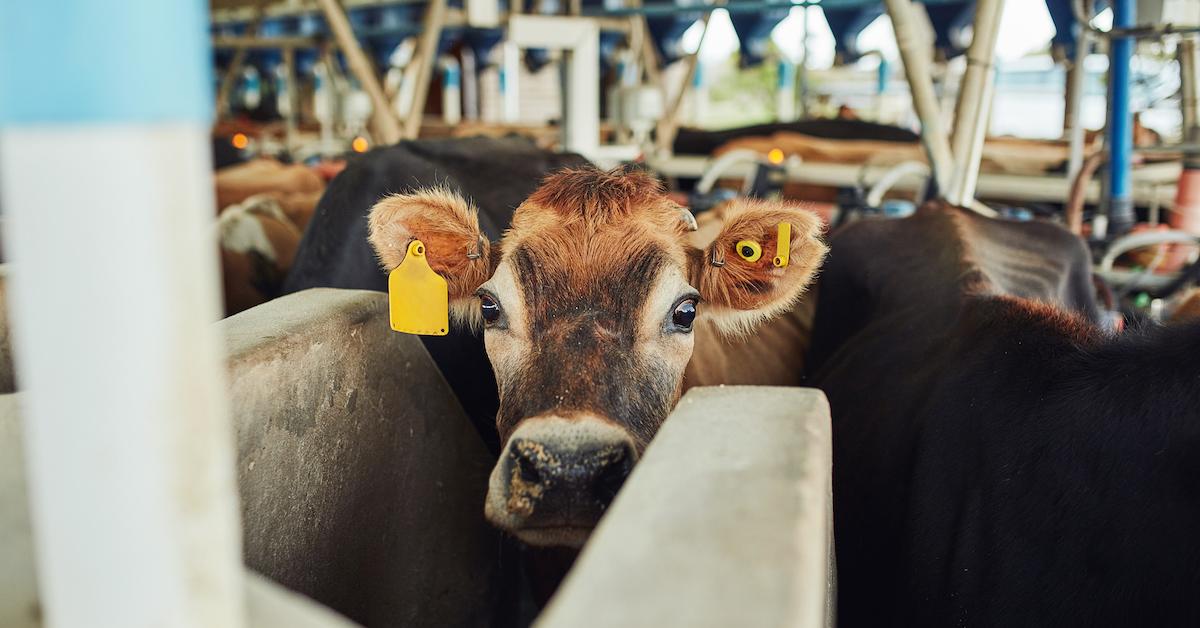 Food
A meat tax is controversial, but could be effective.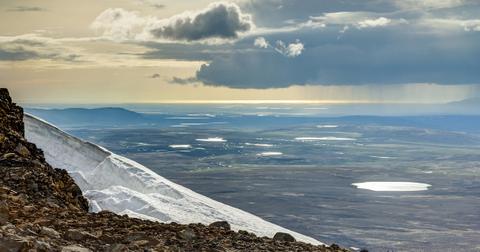 Community
The glacier's funeral is a wake-up call to protect the Earth.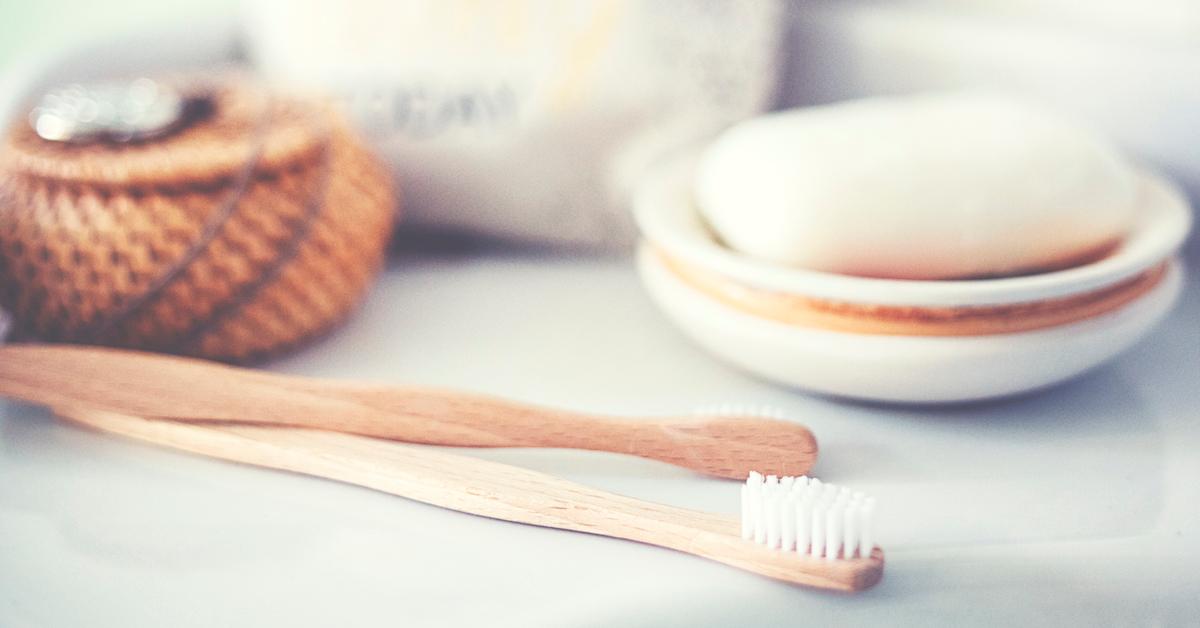 Home
How to make your home zero-waste, from the kitchen to the bathroom.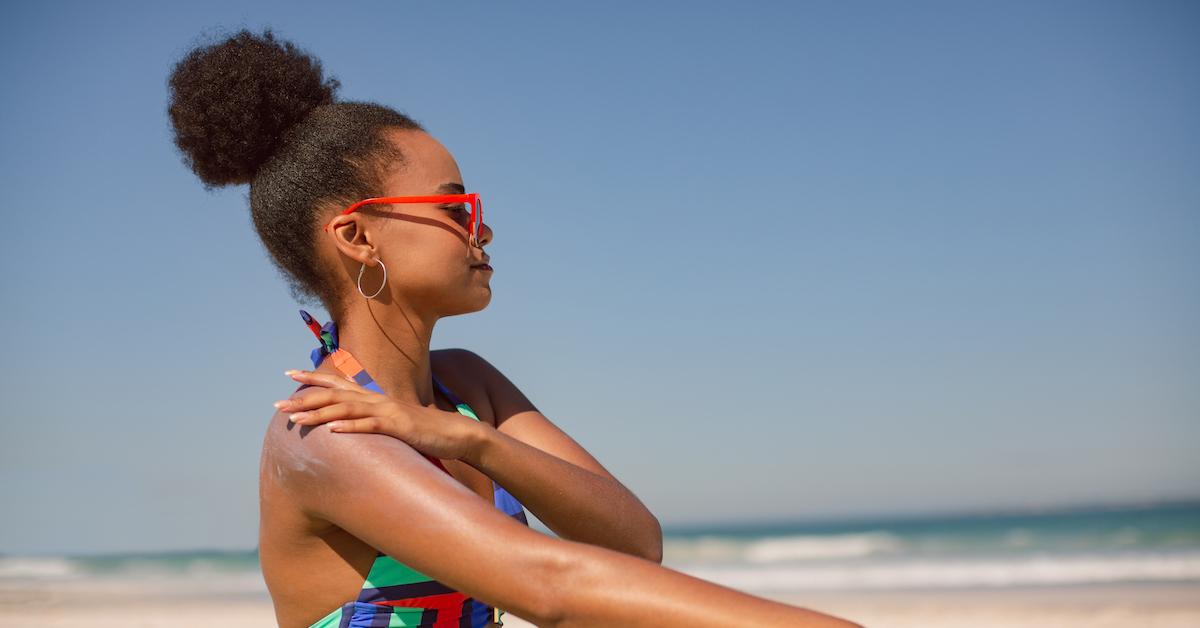 Community
Here's everything you need to know about sunscreen and coral reefs.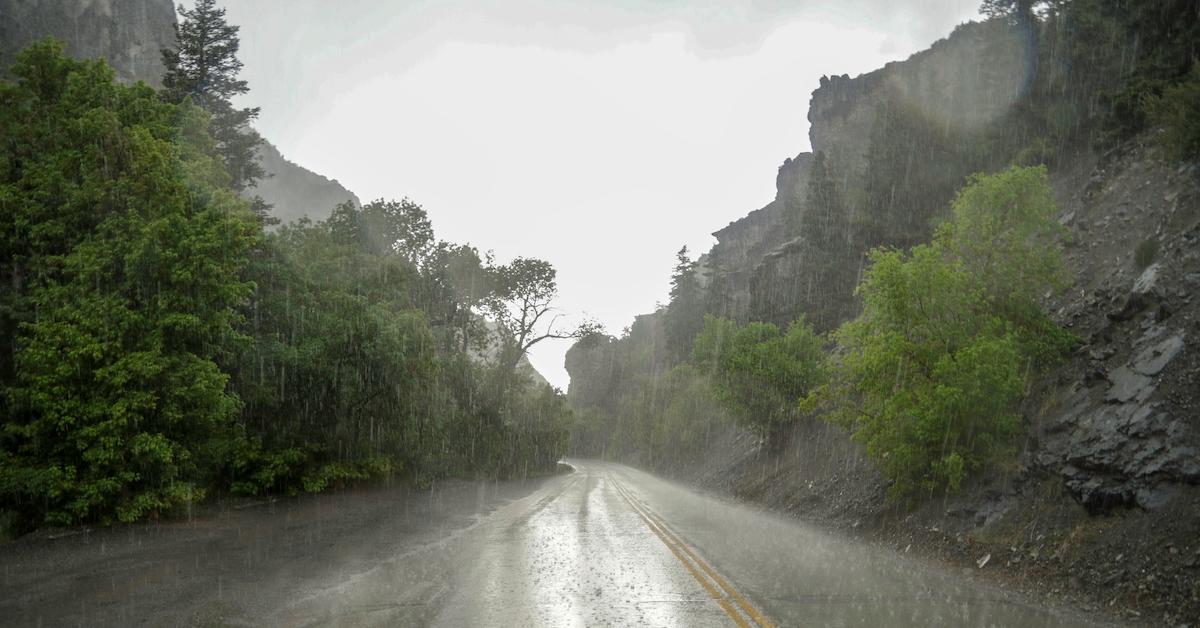 News
This study found that it's raining plastic — here's why.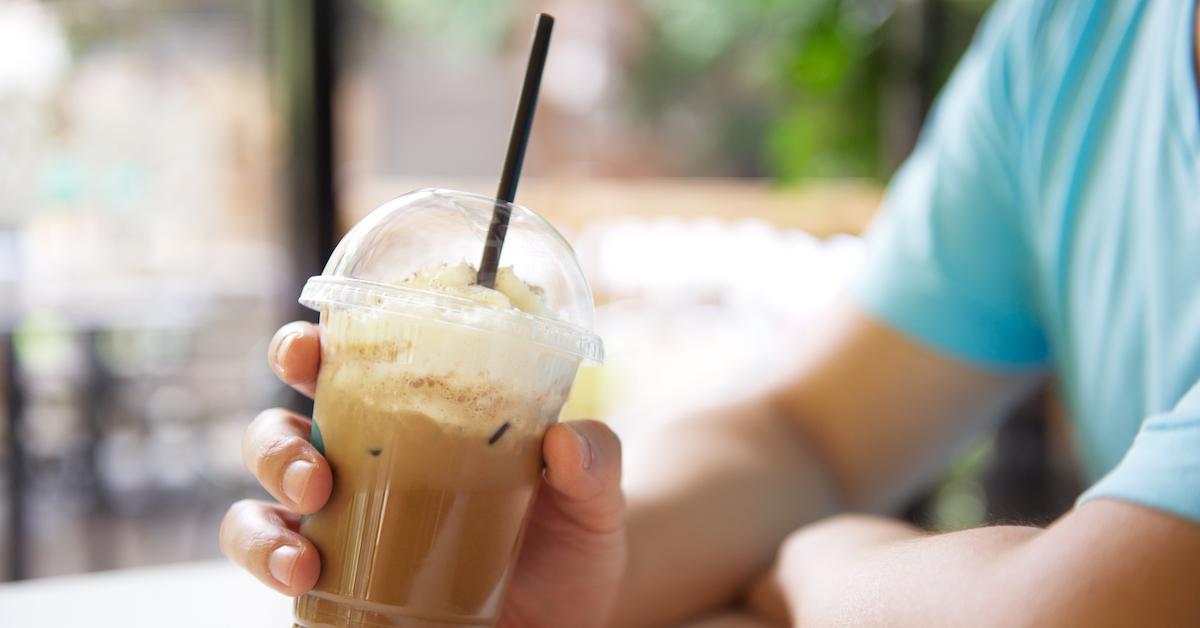 Community
Are plastic straws really that bad?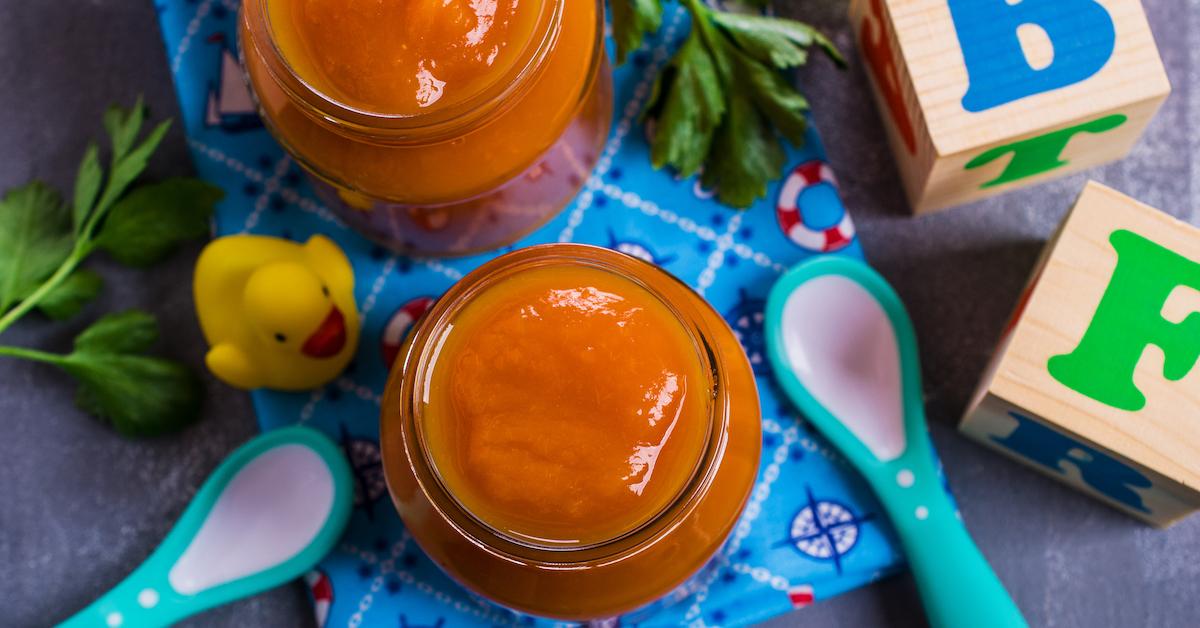 Home
Homemade baby food doesn't have to be intimidating.
Style
For an easy-to-make, at-home eyelash growth serum, you only need a few household ingredients that are generally found either in bulk or in more sustainable containers than your typical products that come in single-use plastic.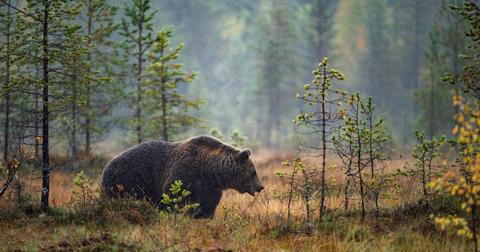 News
The Trump administration made some controversial changes.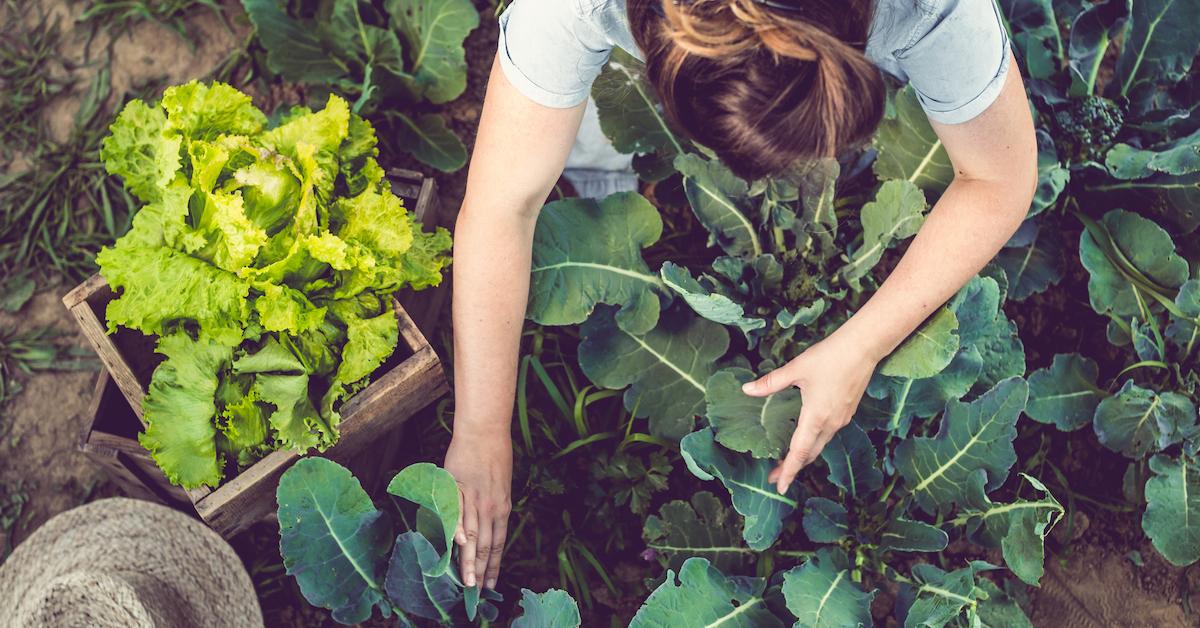 Home
Coffee grounds have so many applications in the garden.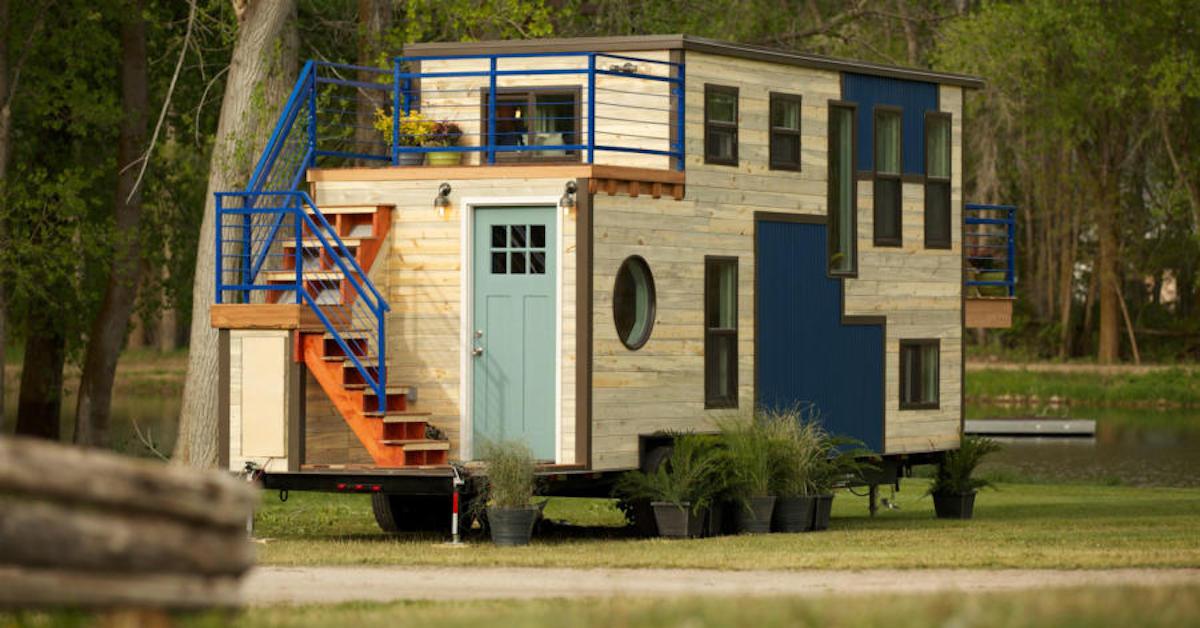 Home
Did you know that tiny houses are actually really sustainable?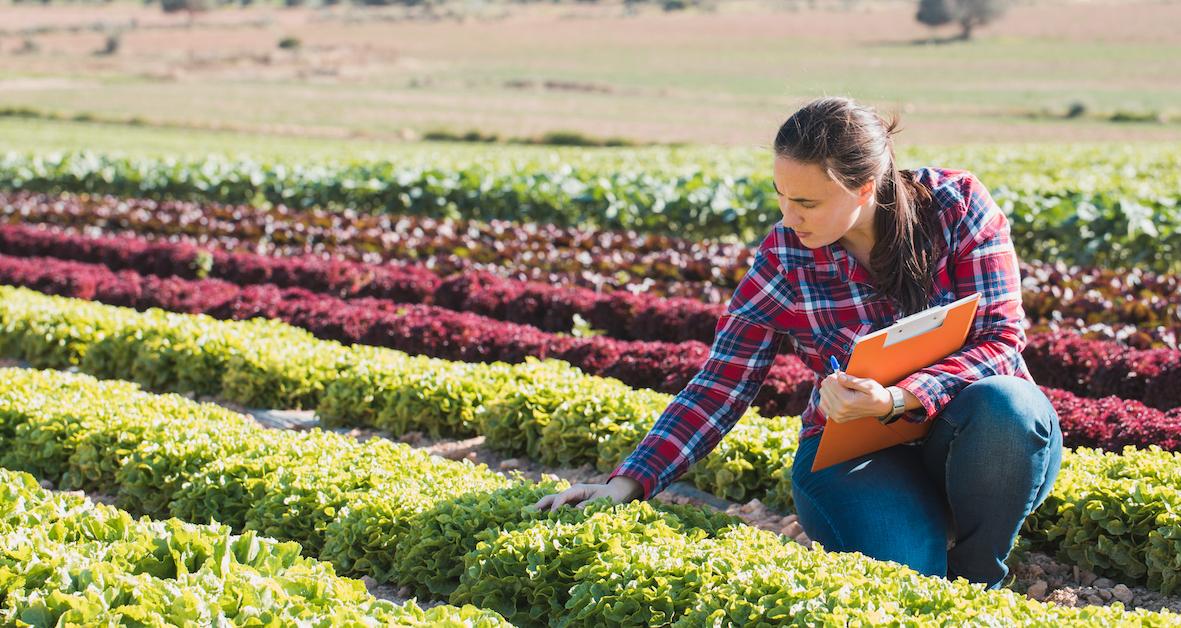 Community
Here's what we need to do.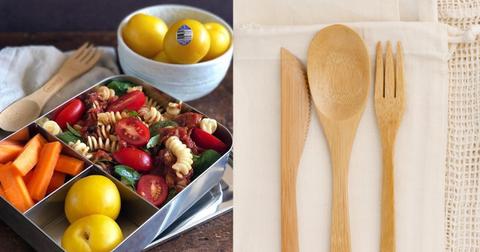 Home
Keep your kid's lunch as zero-waste as possible with these tips.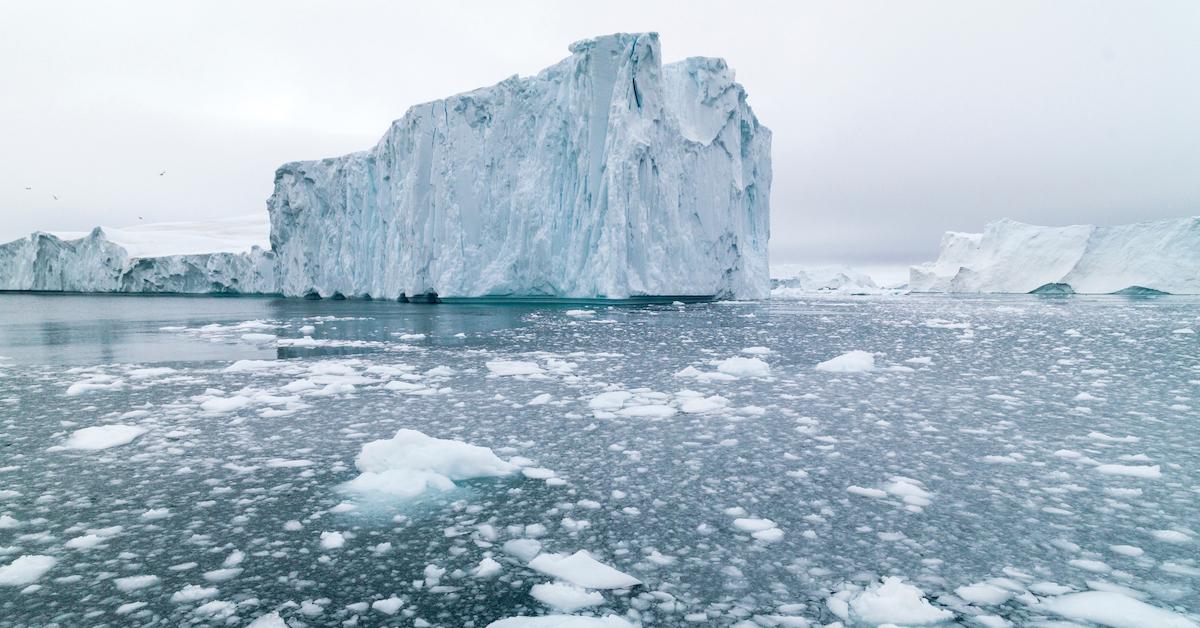 Community
Melting ice and rising sea levels could have dire consequences.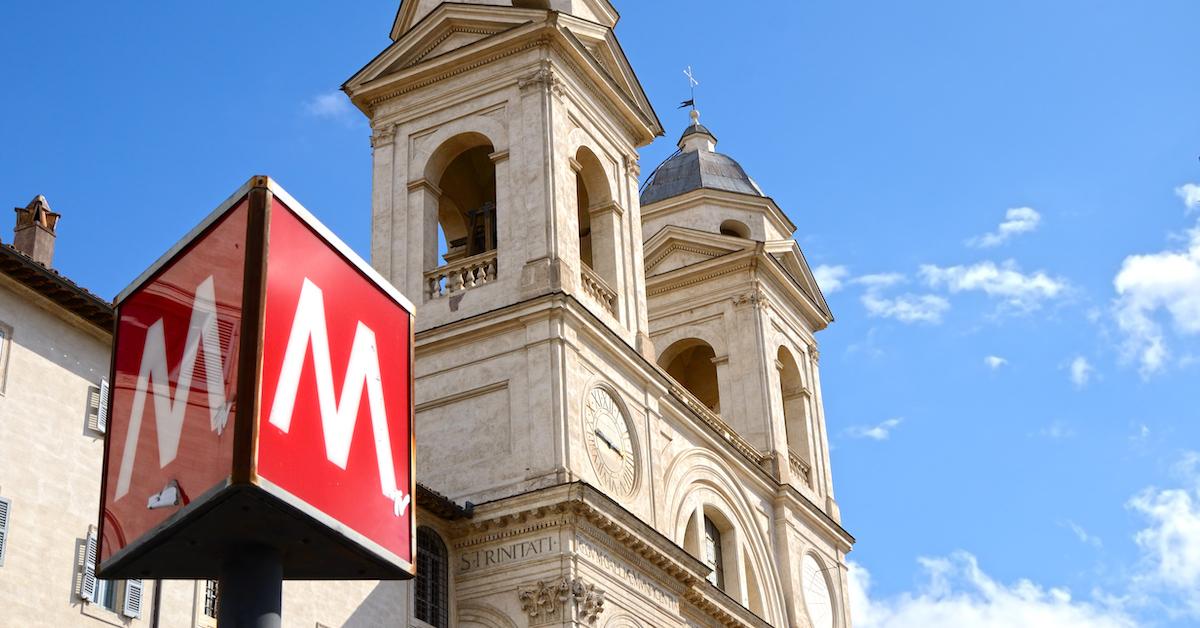 Community
30 bottles will get you a free ride on the Rome metro.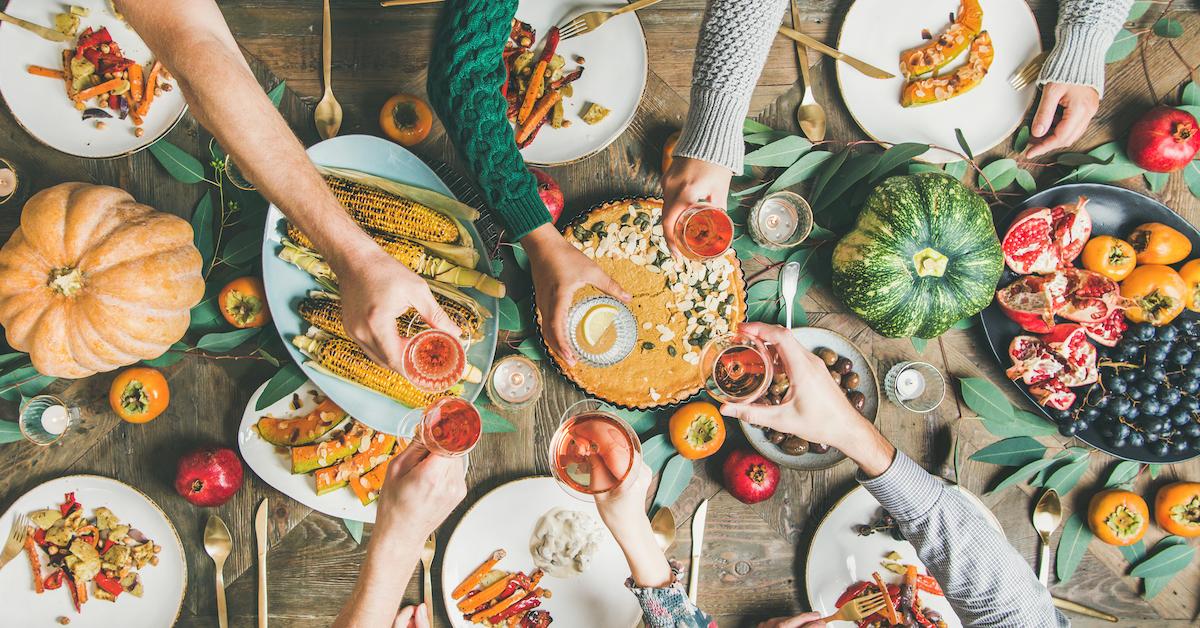 Home
Here are a few tips to make the transition easier.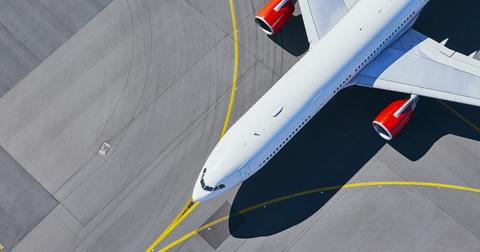 Travel
Being zero-waste and traveling may seem impossible — but there are definitely steps you can take to minimize your impact.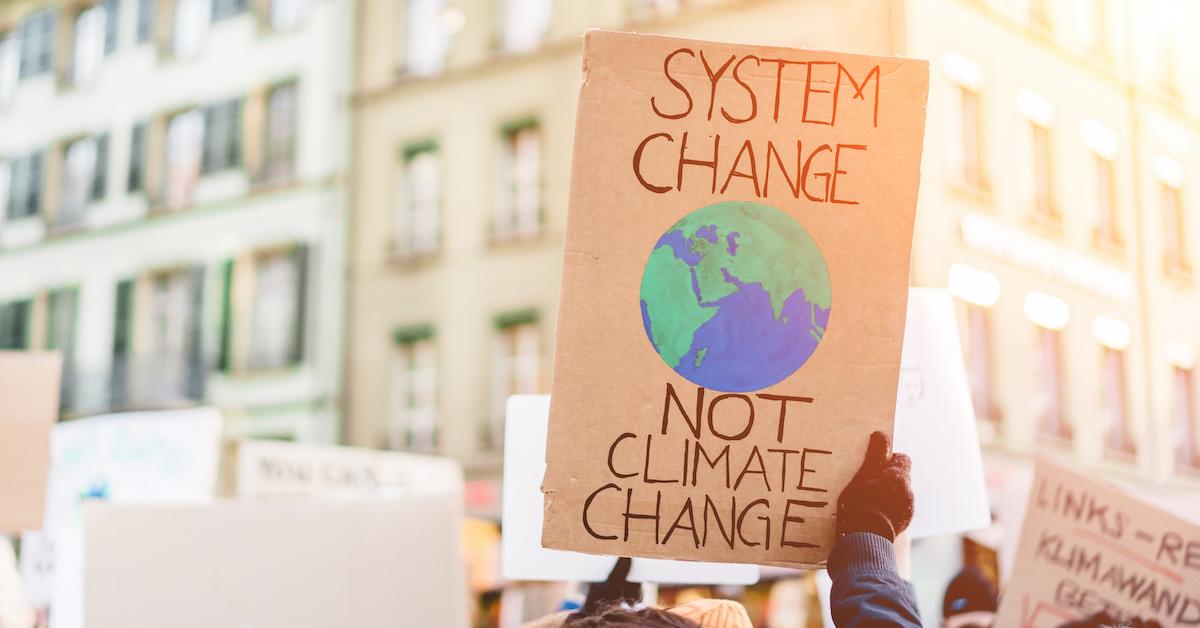 Community
Fight the climate crisis with your dollar.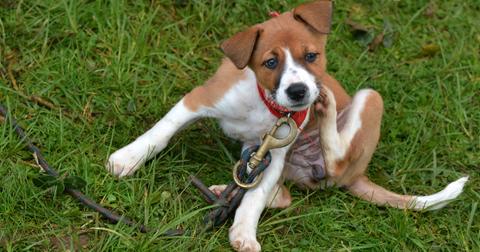 Pets
Treating your pets for fleas is stressful enough without worrying about the harmful ingredients in most medications.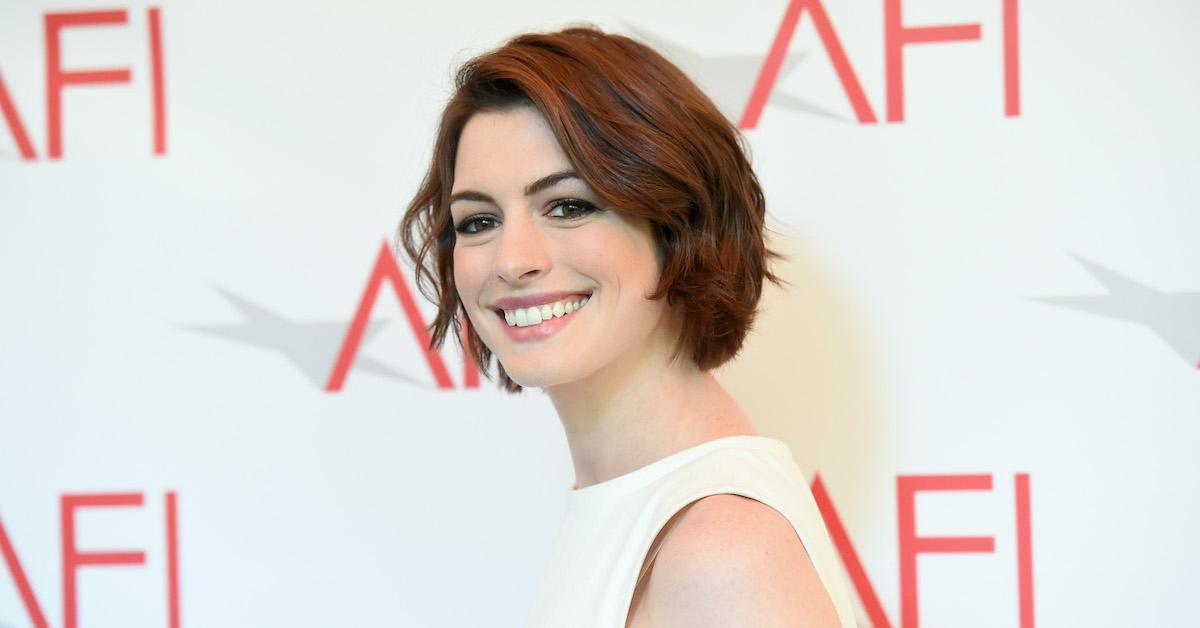 Home
Anne Hathaway is going green.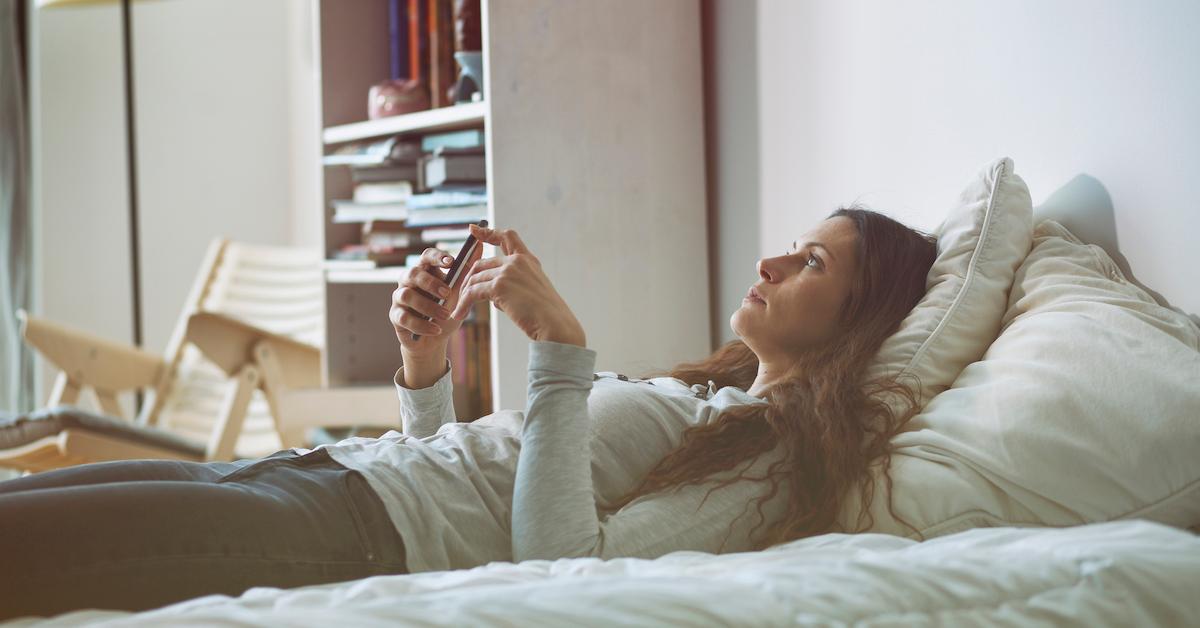 Parenting
Here's everything you need to know about treating anxiety with CBD.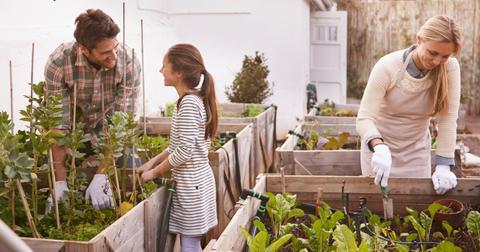 Home
Gardening is a fun and rewarding hobby — not to mention, sustainable and delicious. But gardening can also be fickle, especially if the neighborhood squirrels, deer, and birds have realized how tasty your hobby is.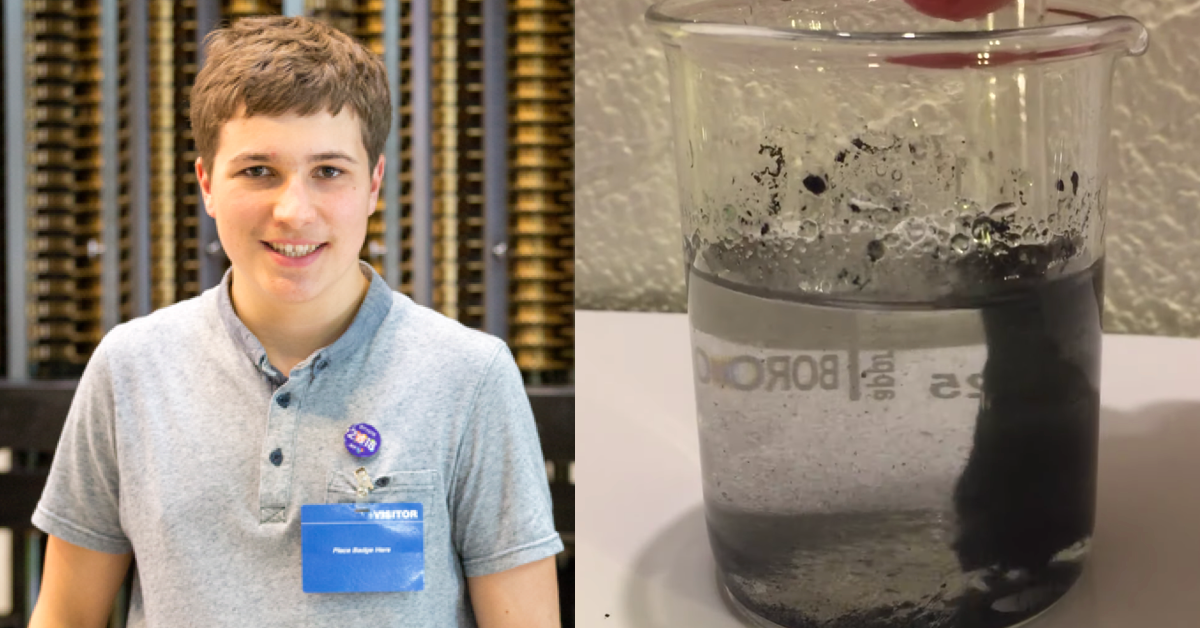 Community
This could remove 85 percent of microplastics from the ocean.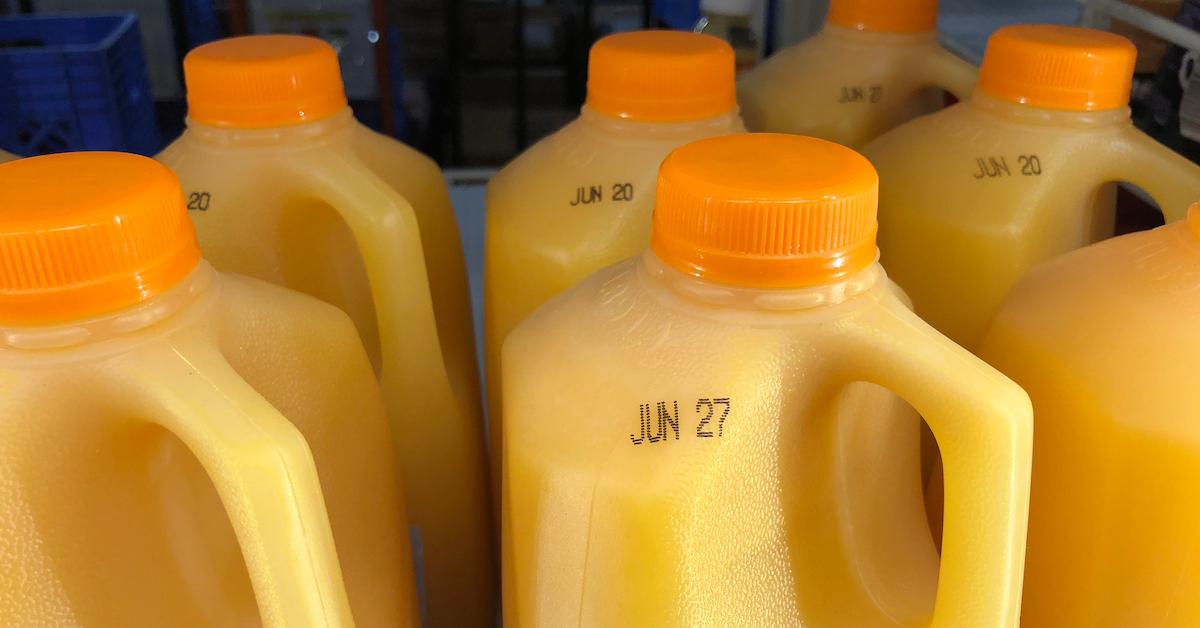 Food
The Food Date Labeling Act could help solve the U.S.'s food waste problem.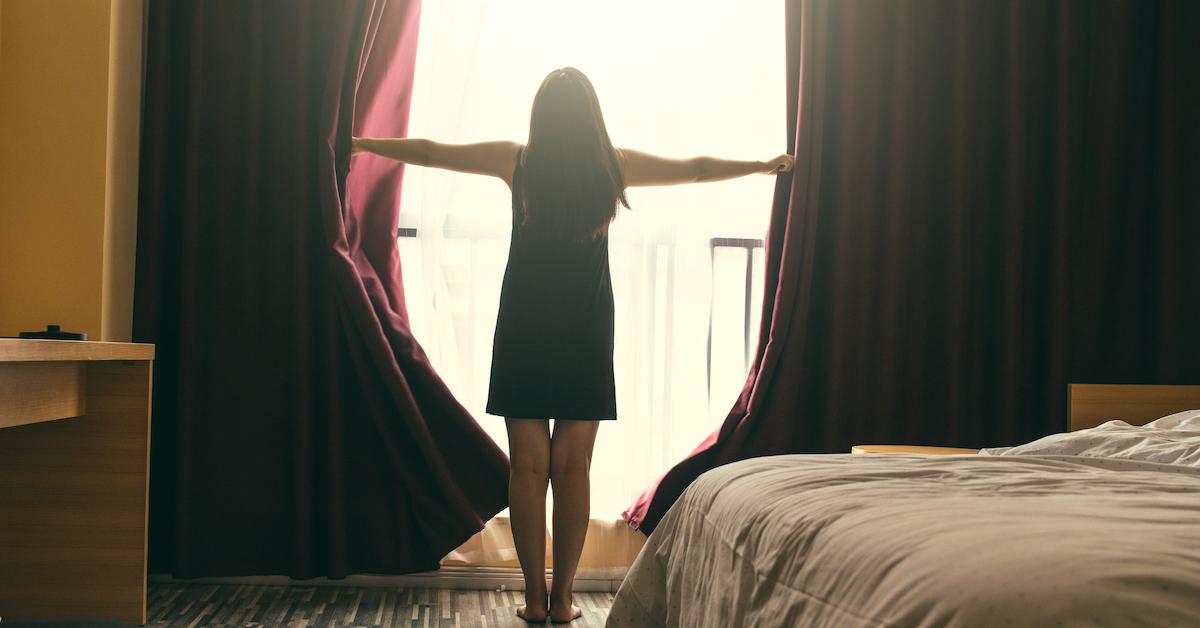 Home
There are so many easy ways to lower your carbon footprint around the house.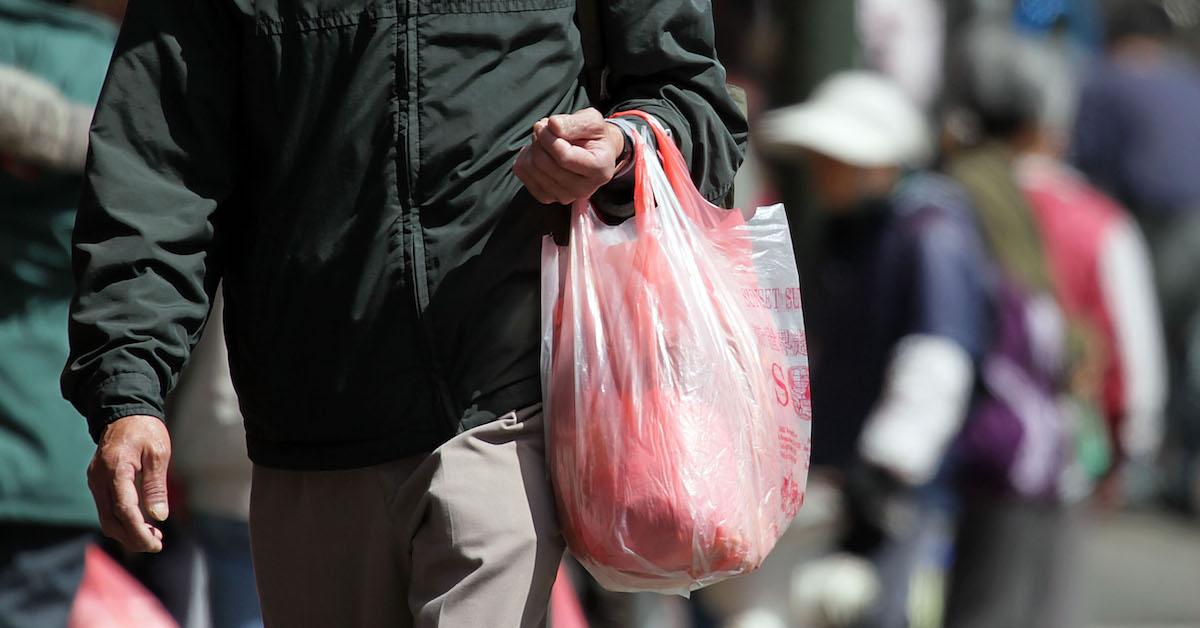 Community
The U.K.'s 5p fee on bags has been extremely effective.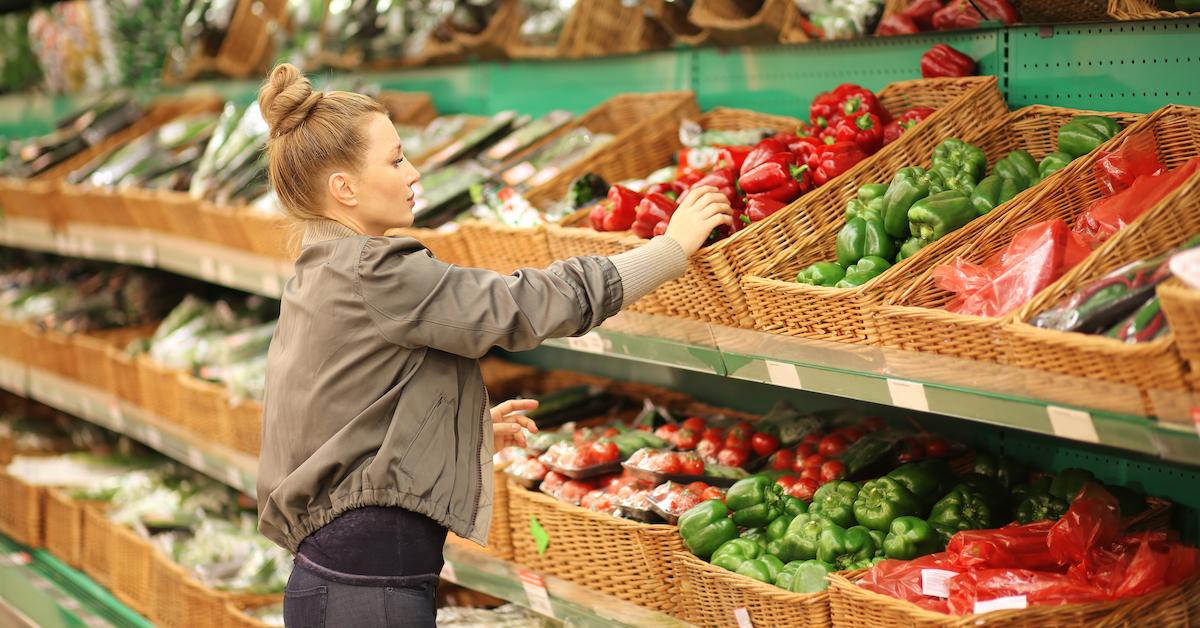 Food
Here's everything you need to know.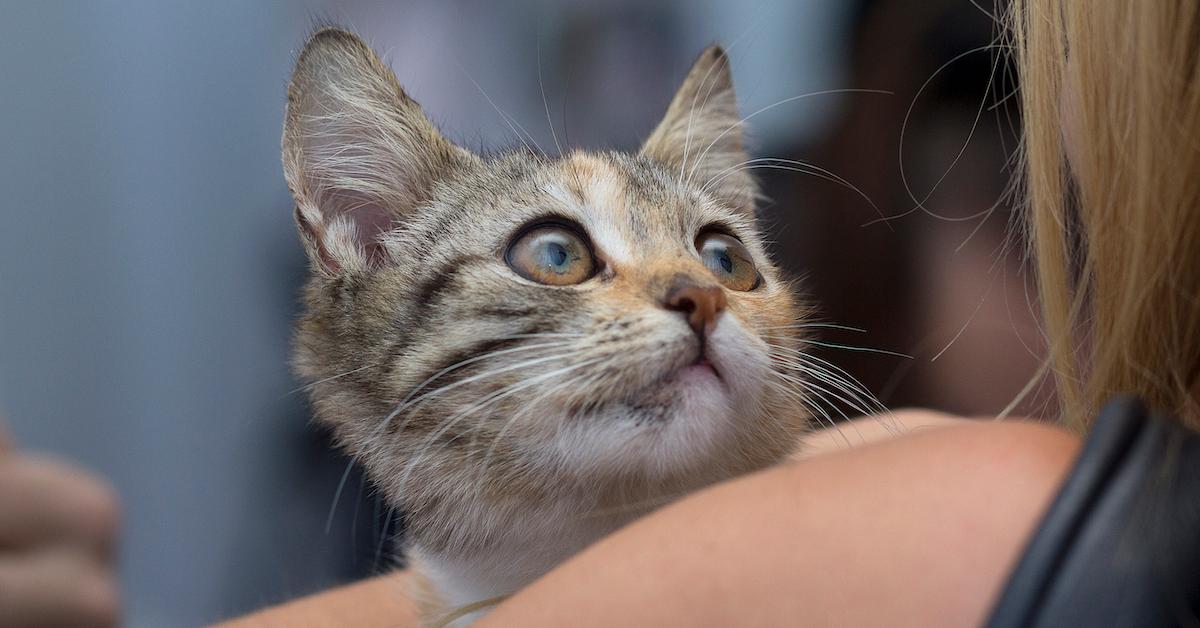 Community
The Muncie police department's recent promotion was a huge success for the animal shelter.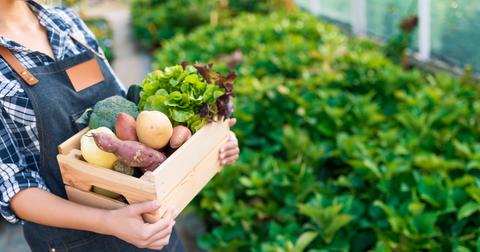 Food
Eating locally is a crucial tenet of sustainable agriculture — which, in turn, helps all living things flourish.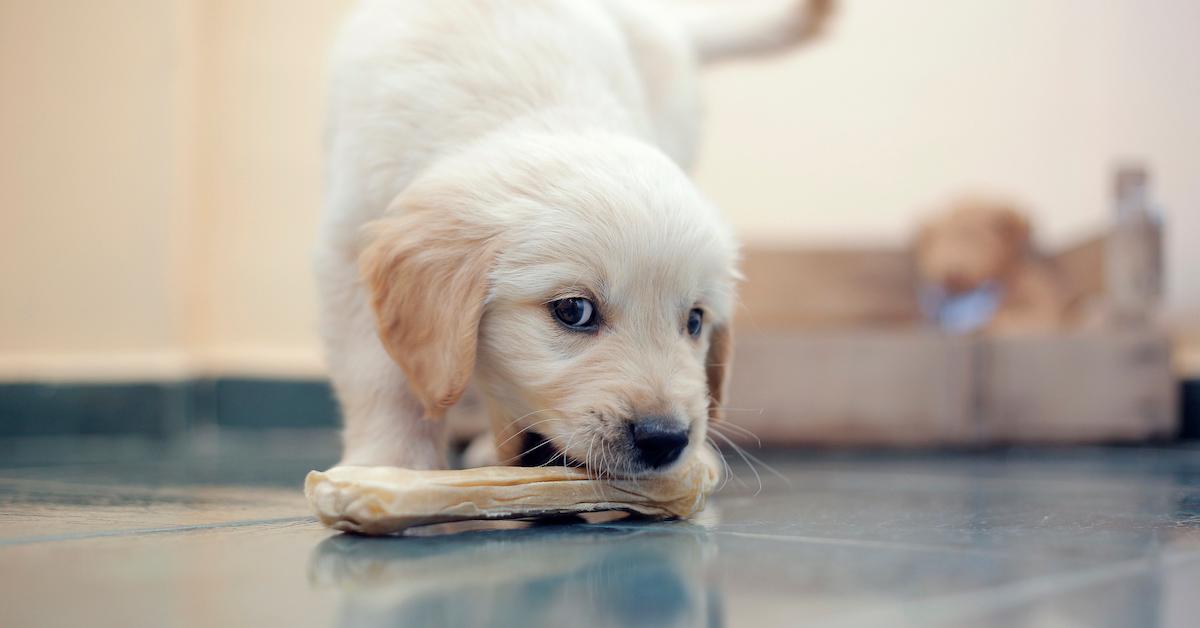 Community
Rawhide chews are popular dog treats — but are they safe?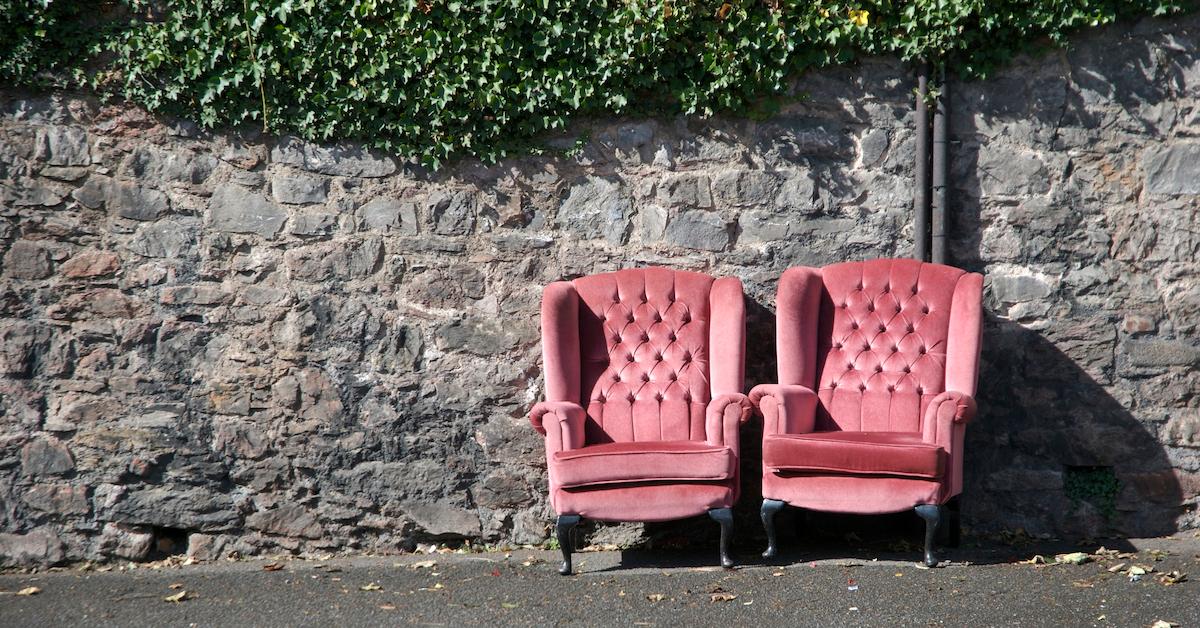 Home
Give and receive for free in your local Buy Nothing group.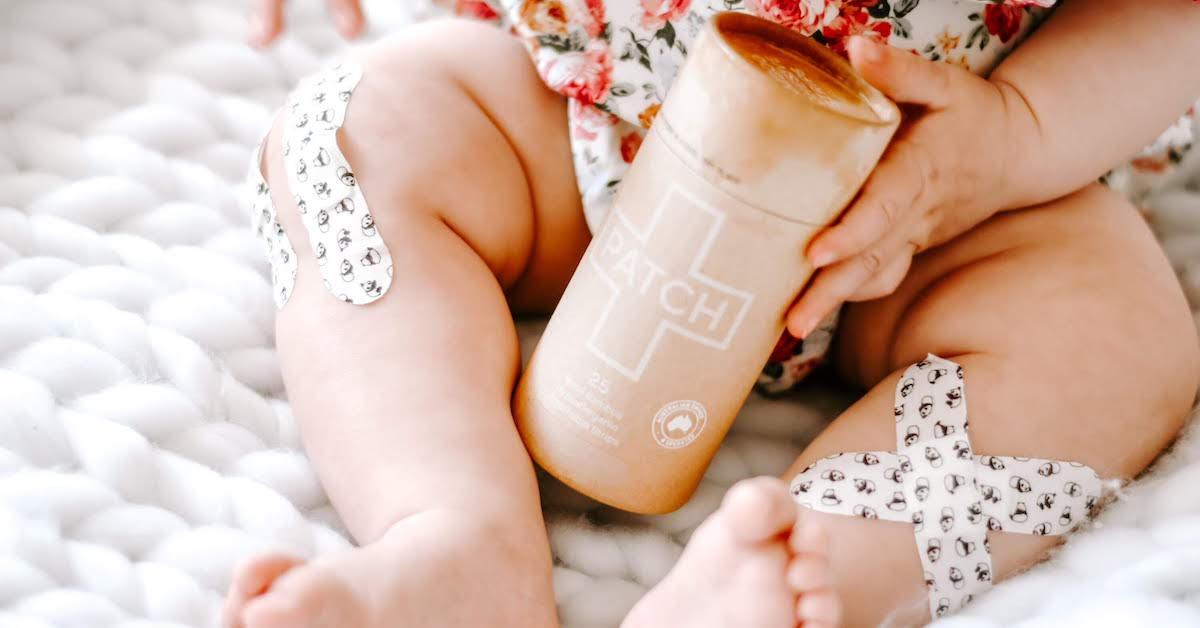 Home
Have you ever tried compostable bandages?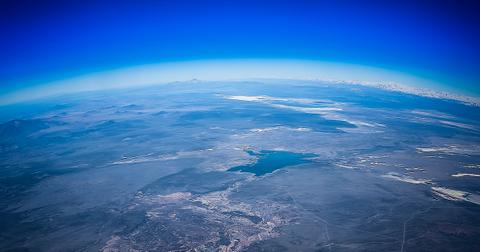 News
We are in debt to our planet.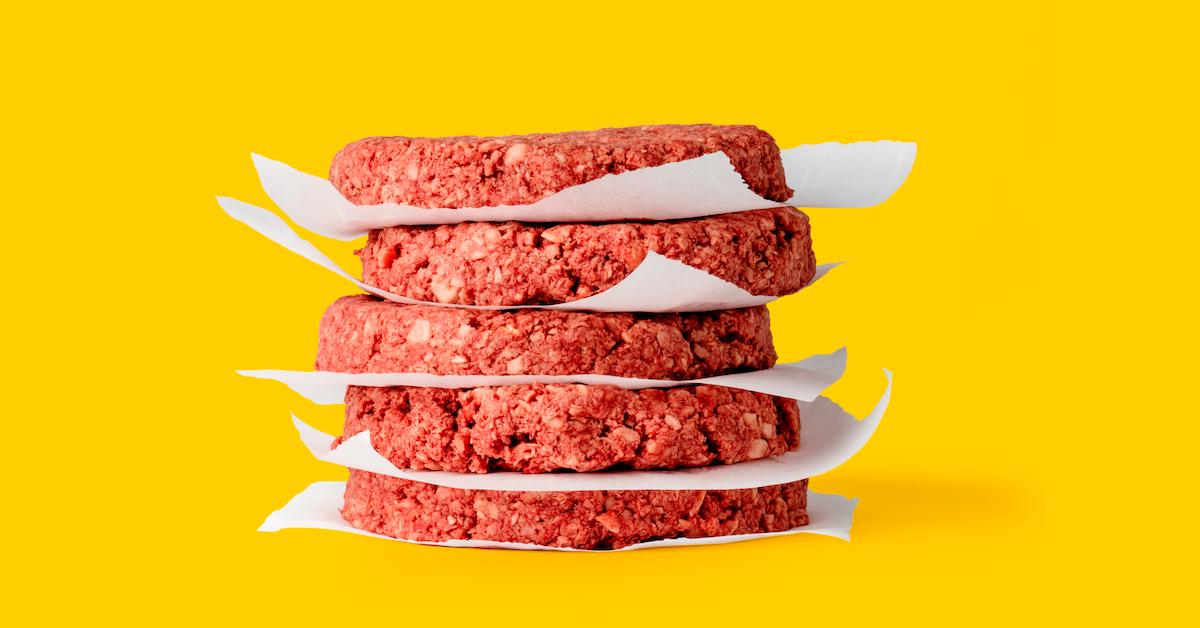 Food
Ever wondered exactly what heme is?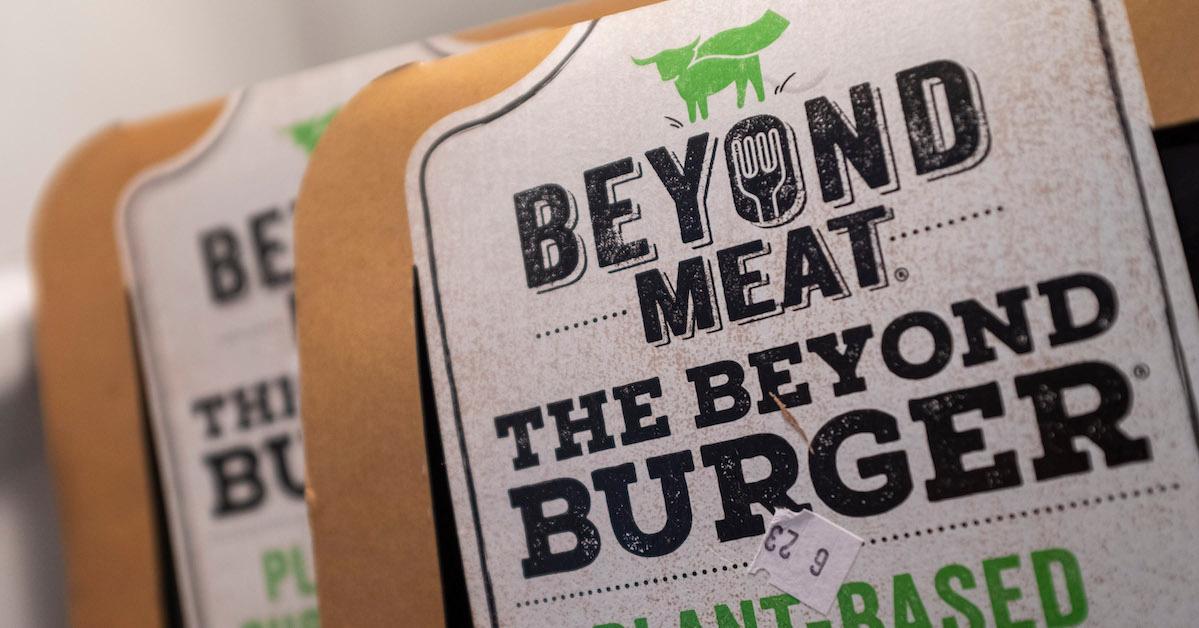 Food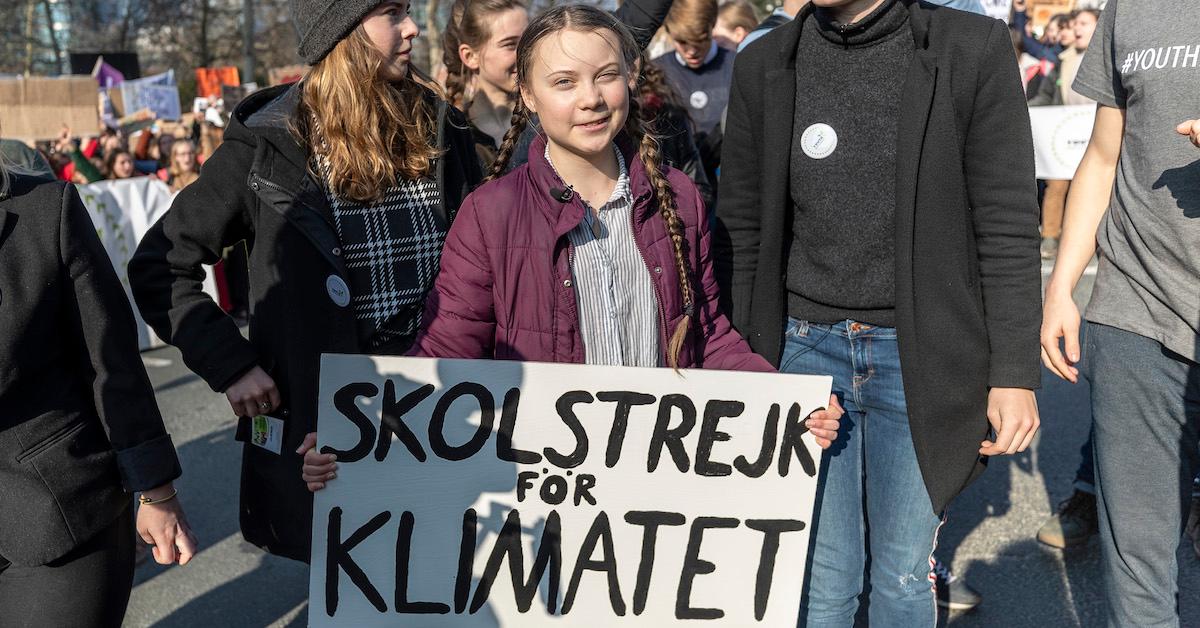 News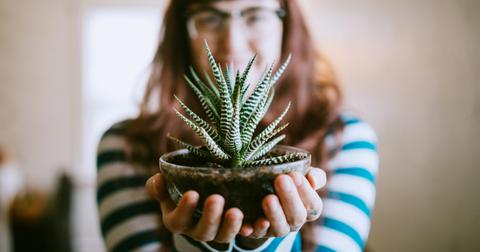 Home
Trying to make your green thumb a little greener? Even if you're just starting out, indoor plants are a great way to practice your gardening skills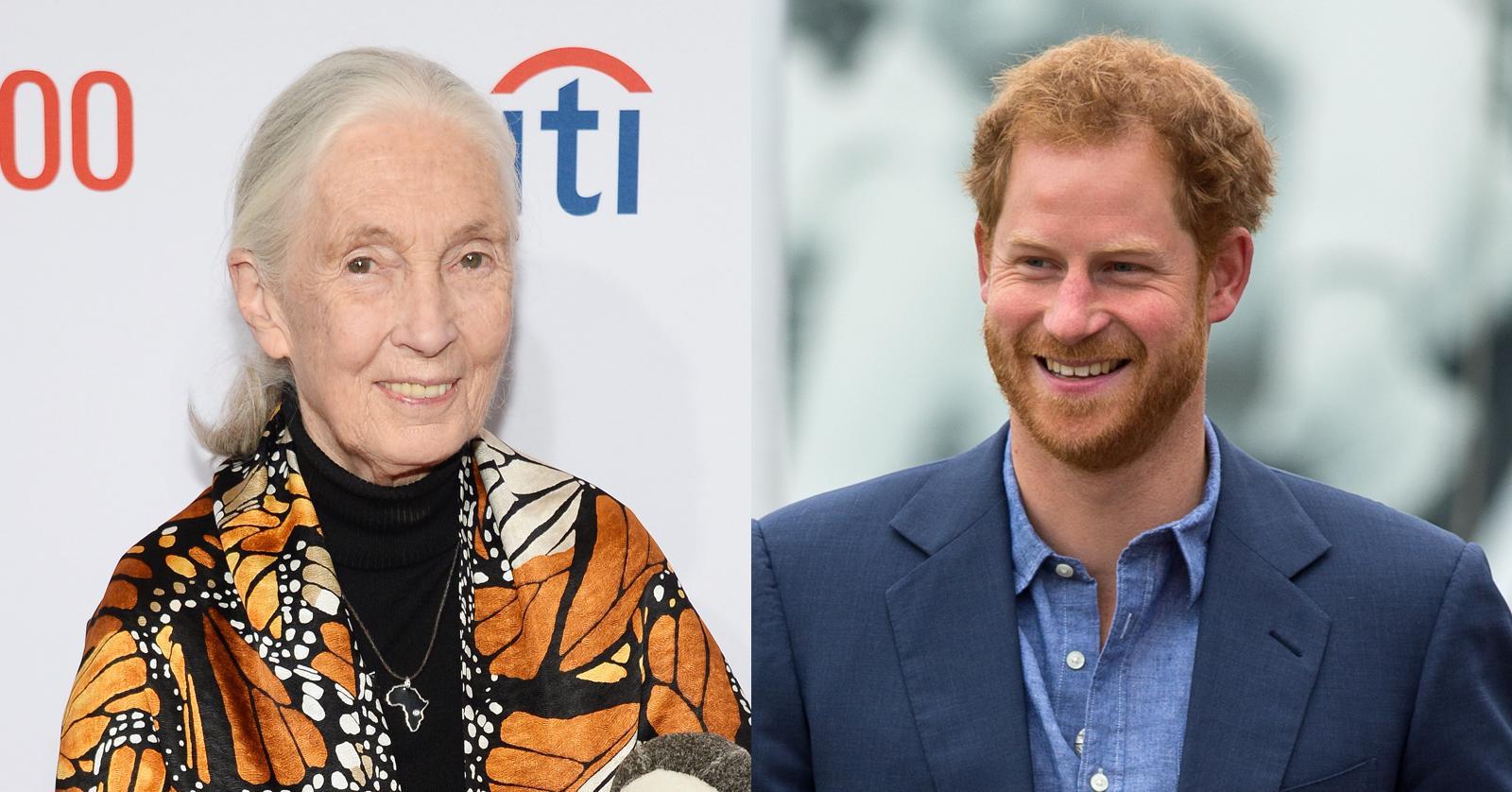 News
The prince and the chimpanzee expert even shared a chimp-inspired dance.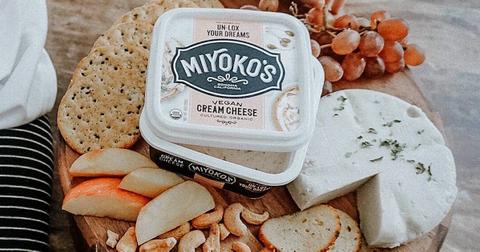 Home
Here's everything you've been wondering about vegan cheese.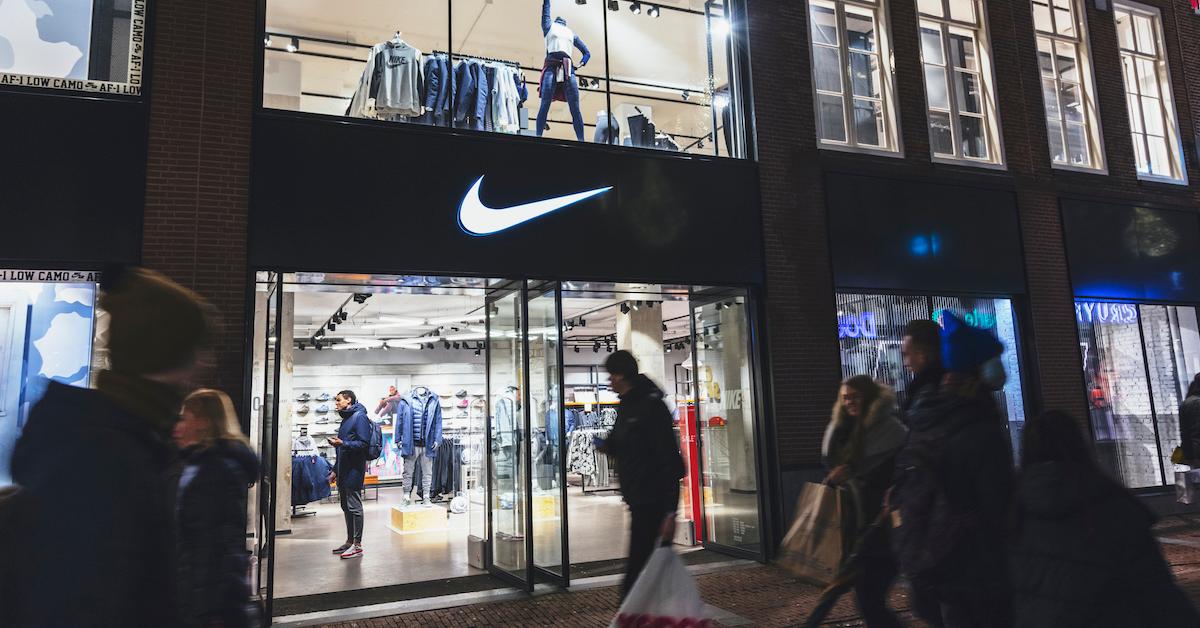 Business
Not one brand got a perfect score.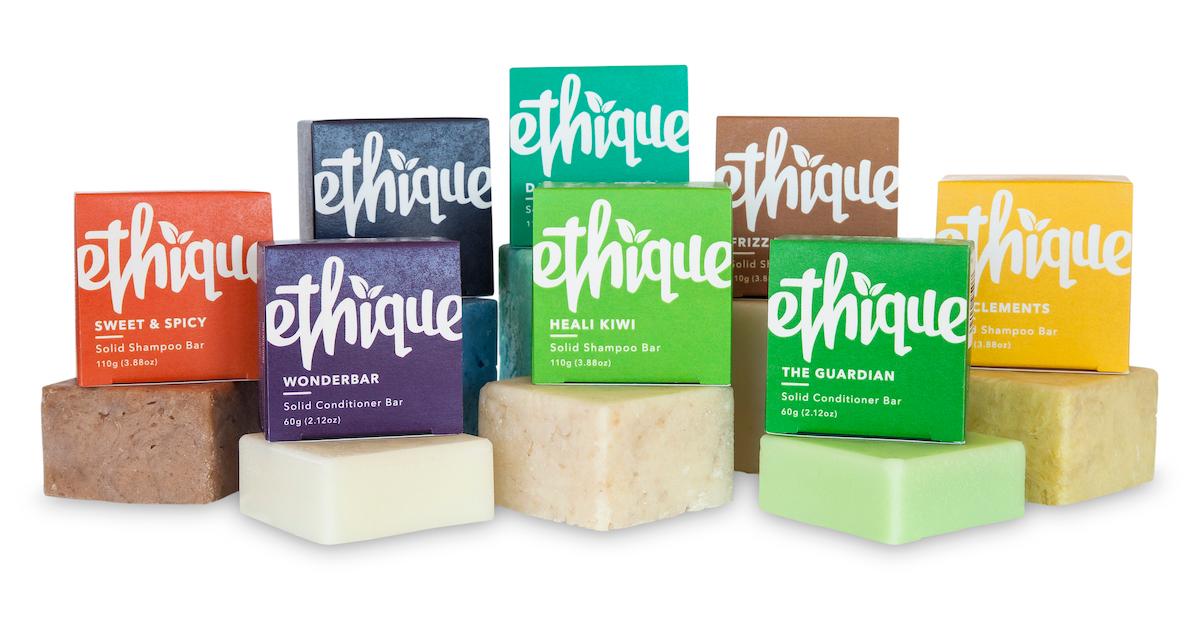 Style
Target just made zero-waste haircare so much easier.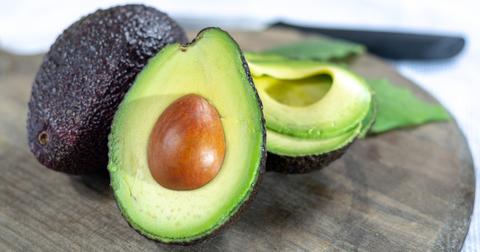 Home
Avocado isn't just delicious — it's also a great tool to use as a zero-waster!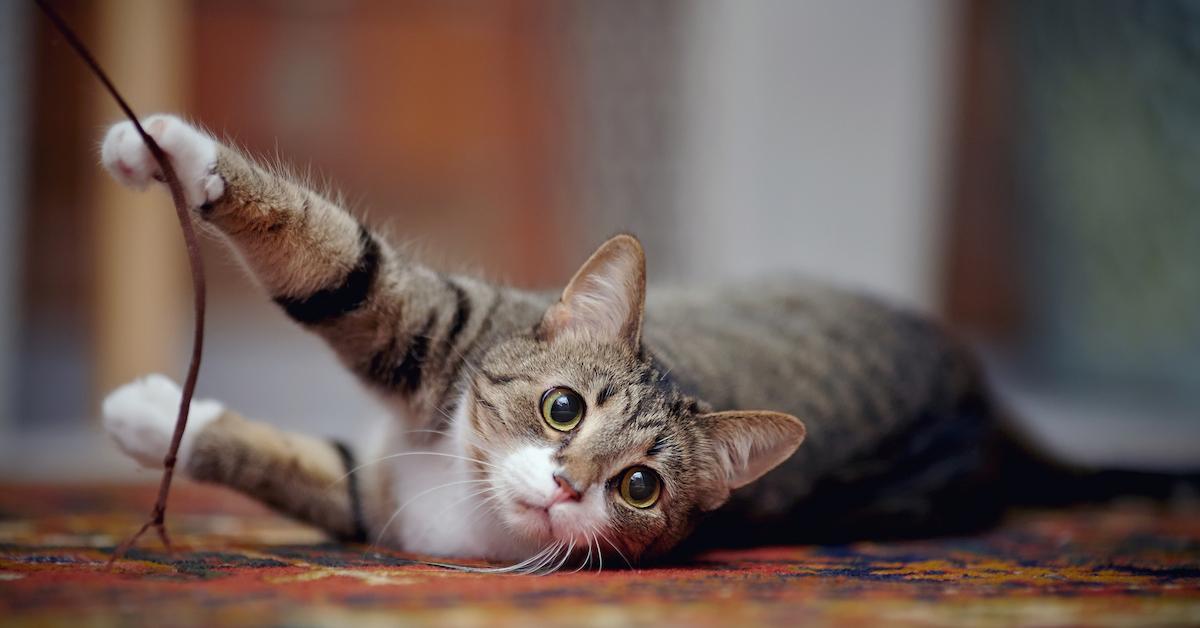 Pets
A victory for animals in New York state!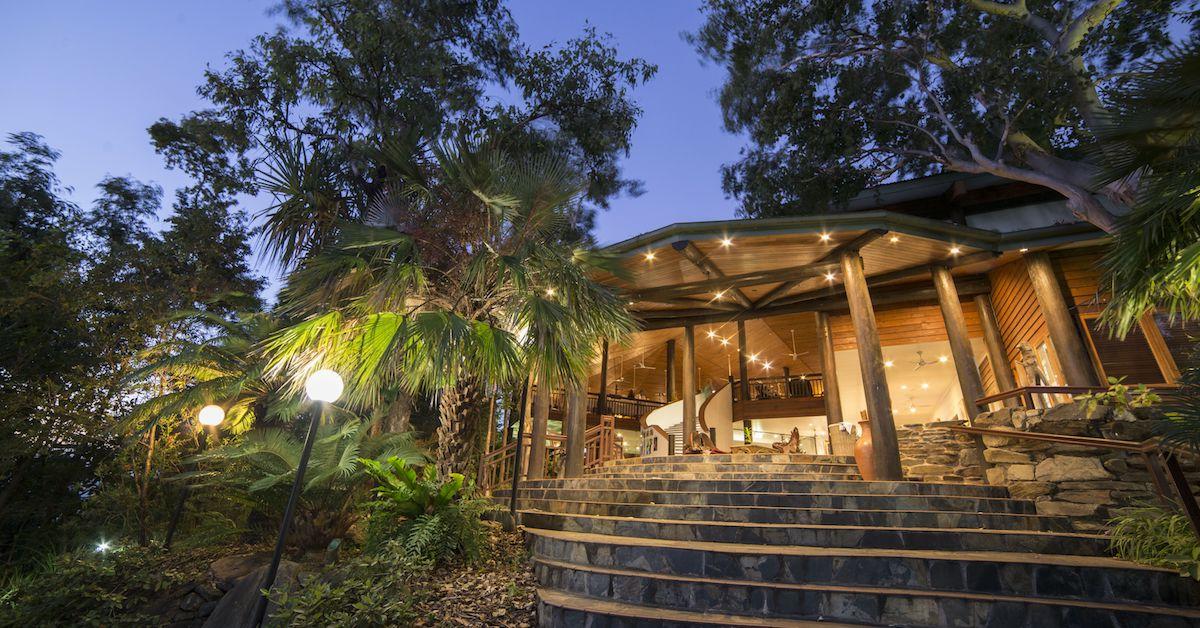 Travel
These green hotels are also incredibly gorgeous.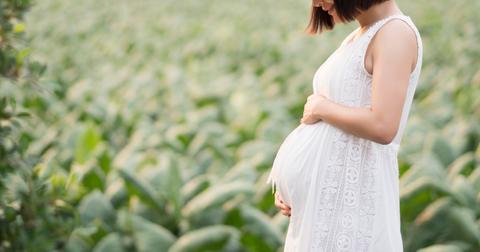 Parenting
Believe it or not, there's a lot of waste that comes with being pregnant, starting with the pregnancy test to confirm you really are having a baby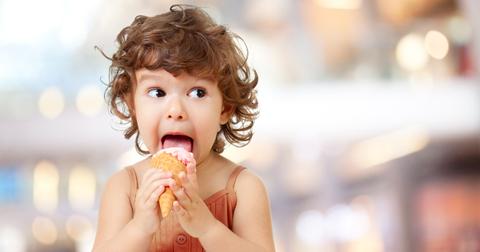 Food
Even after going zero-waste, you still might be screaming for ice cream. After all, it's just that good.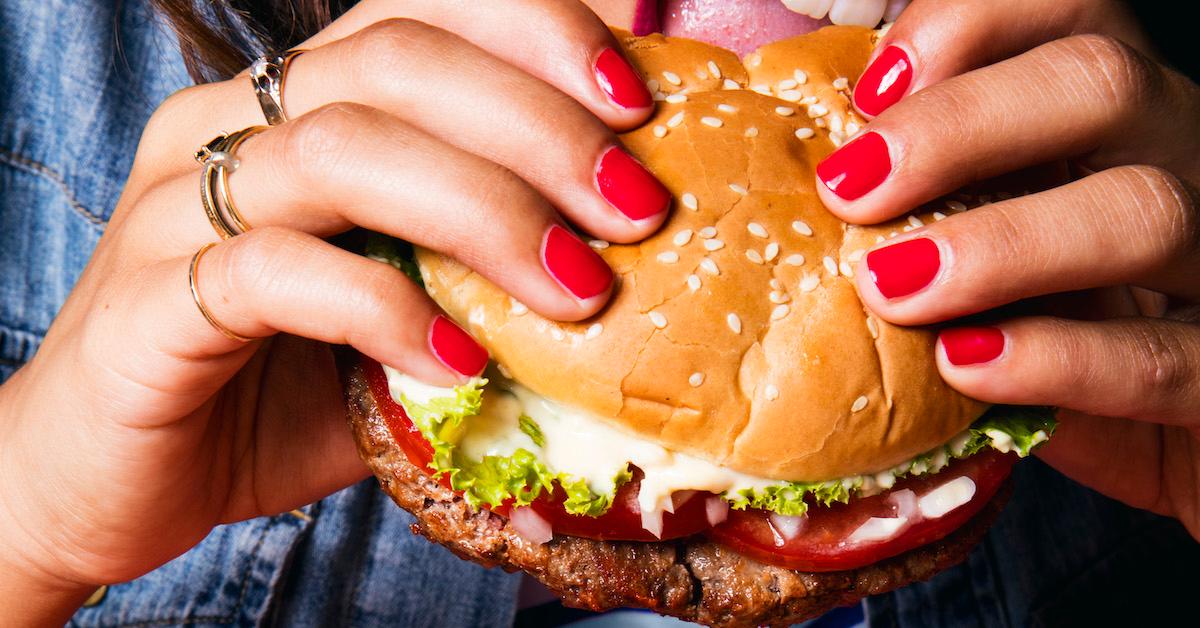 Food
Treat yo'self to some animal-free meat!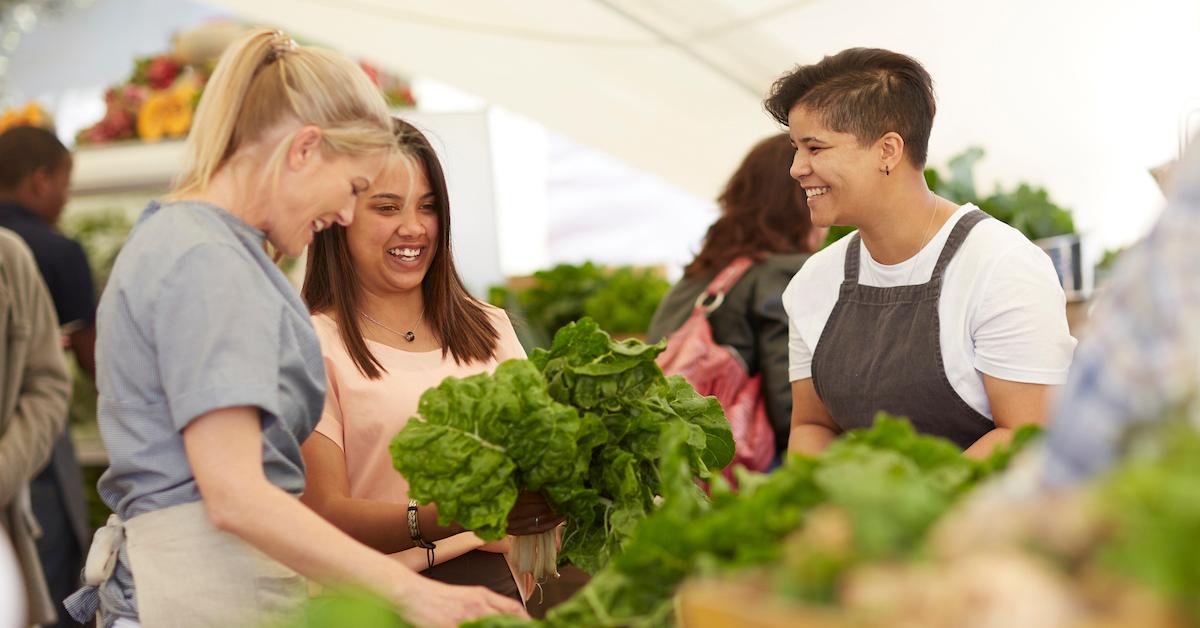 Community
The farmers market can even help you save money.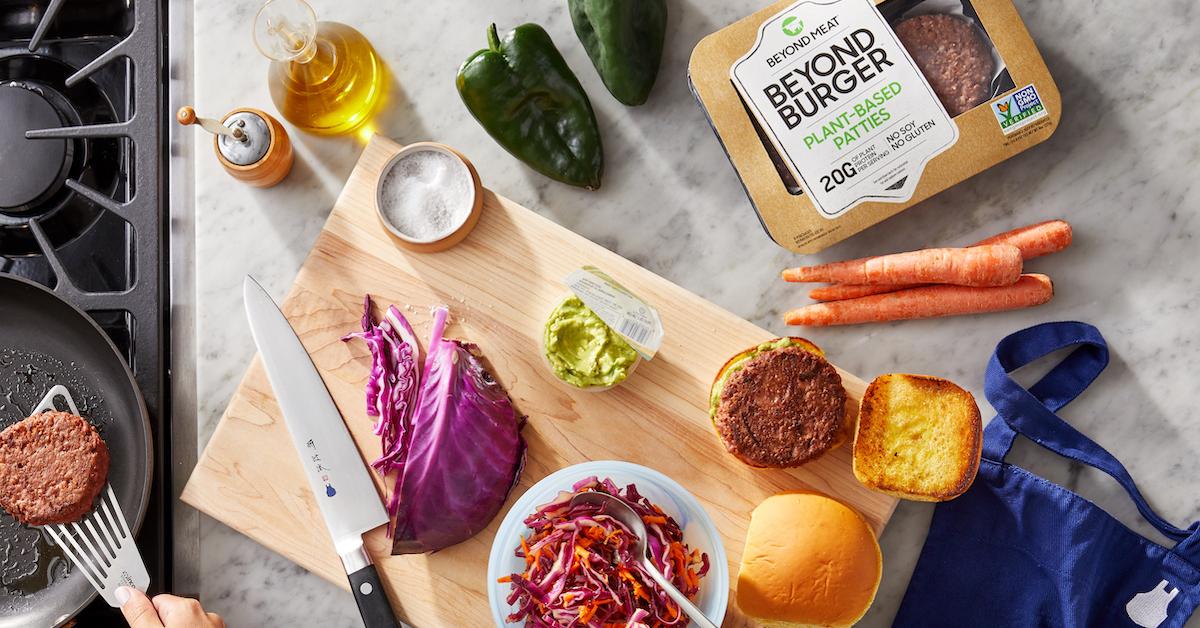 Food
Beyond Meat is coming to a delivery kit near you.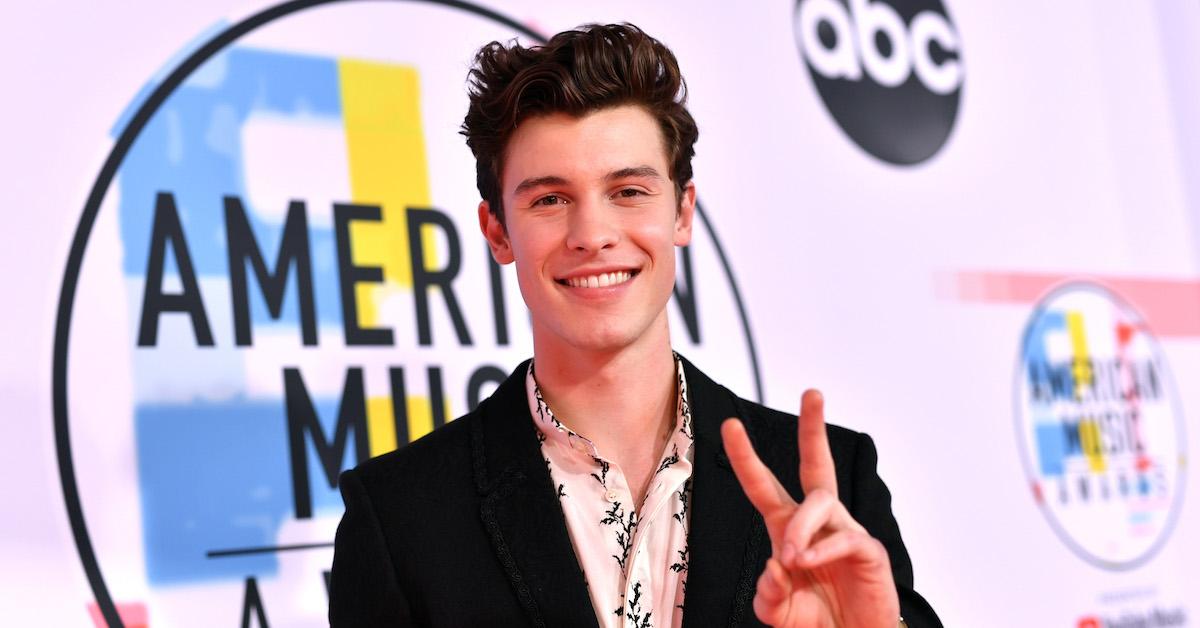 Food
Shawn Mendes is Flow's new Sustainability Ambassador.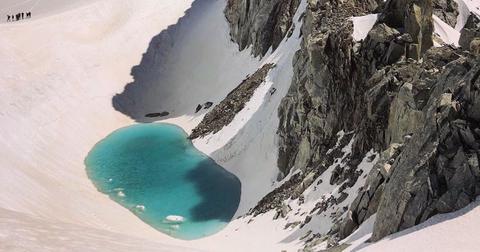 Travel
An alpinist captured a photo of the melting mountain.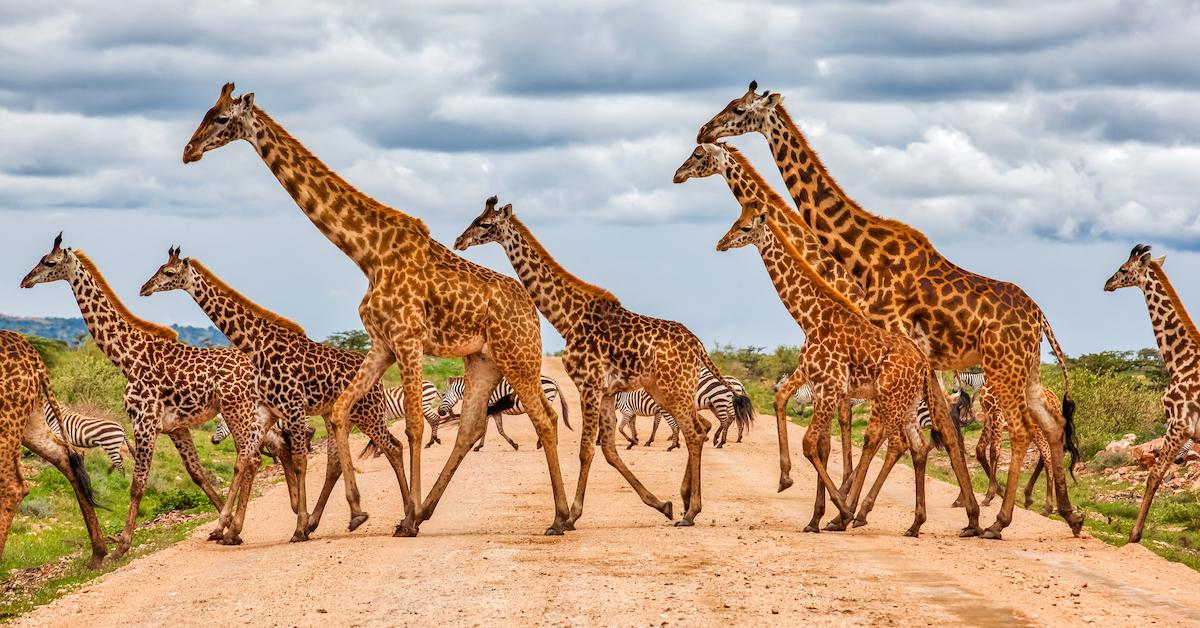 Community
Masai giraffes have gone down in population by almost 50 percent.