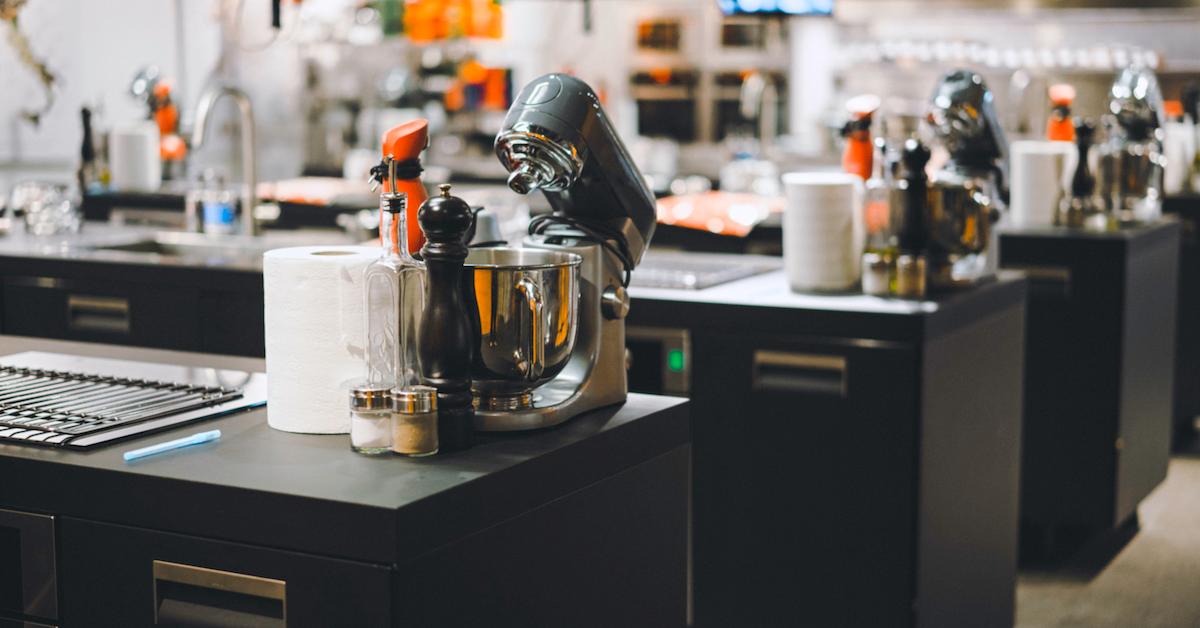 Community
Share experiences, not waste.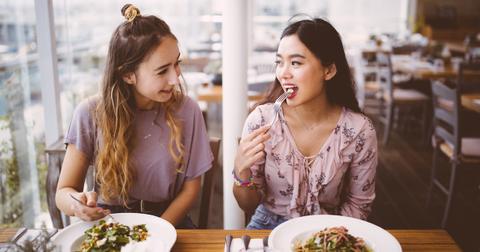 Food
Here's everything you are wondering about the different lifestyles.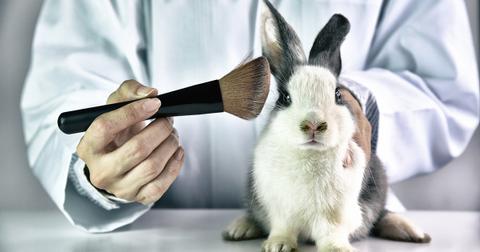 Community
The label of "cruelty-free" isn't regulated by the FDA — so what does it really mean to be cruelty-free?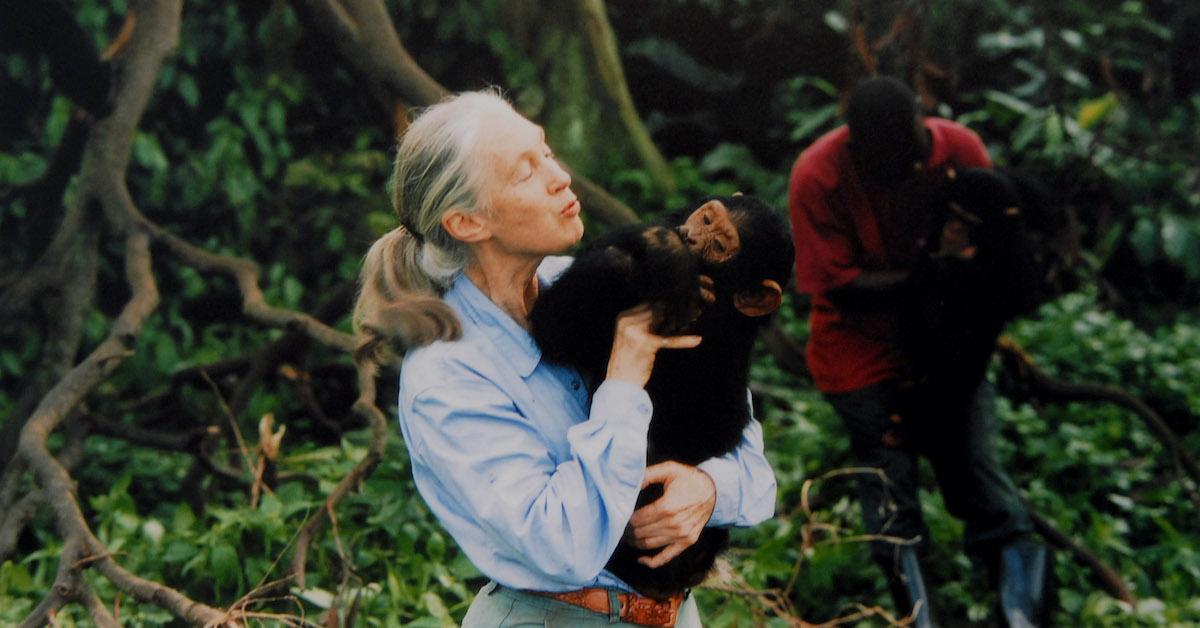 Community
"The point is to take actual action. To do your bit."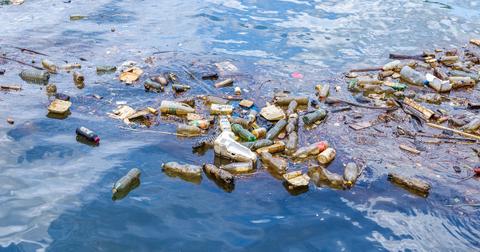 Community
Though some countries are worse than others when it comes to ocean pollution, it's a problem that affects all of us.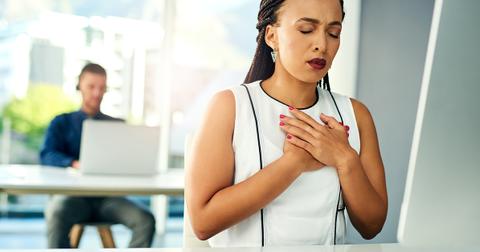 Community
If you have ever experienced a burning pain in your upper or mid-chest, a pain that may worsen while lying down, then you know the frustrating discomfort of heartburn.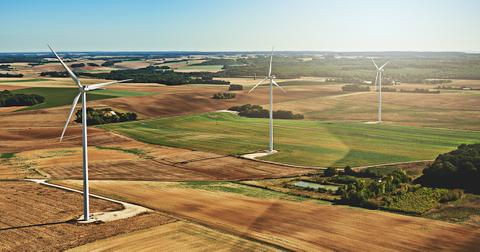 Community
As we live, breathe, drive cars, and cut down trees, we as a people emit greenhouse gases into the air. This is marked by what's called a carbon footprint.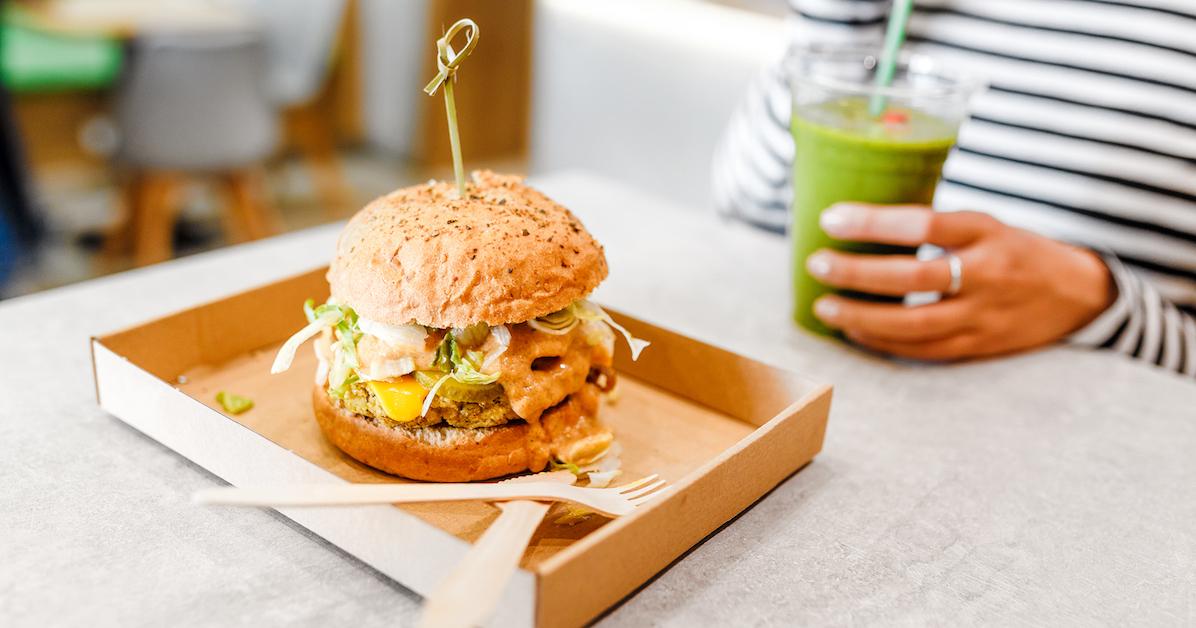 Food
The benefits of veganism extend far beyond your health.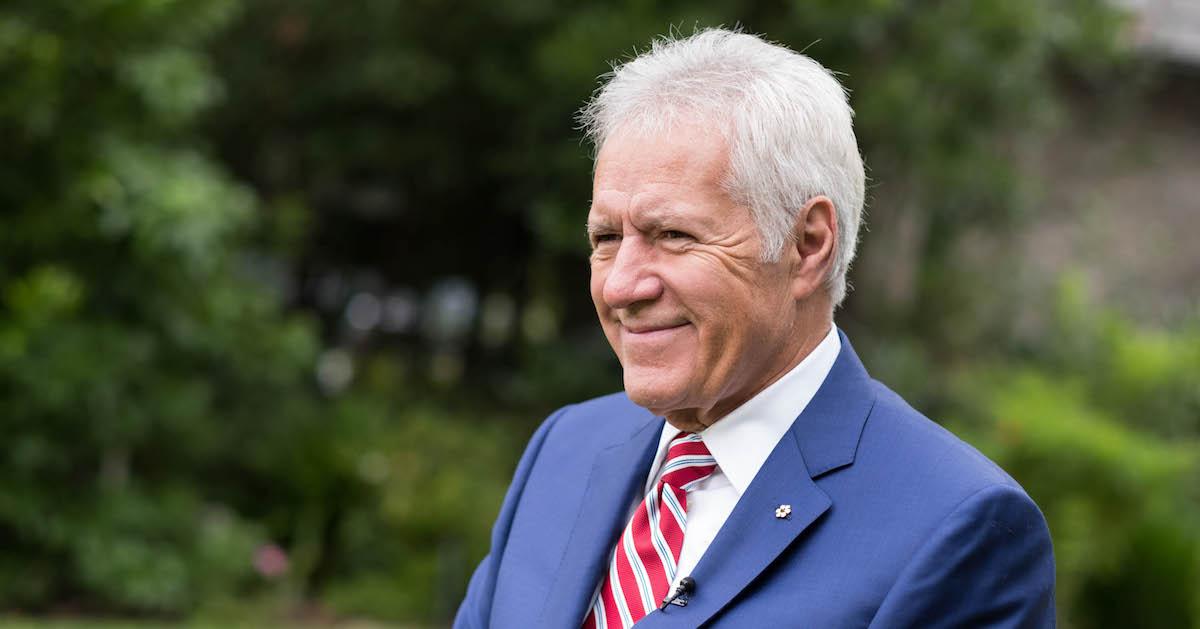 Community
Alex Trebek once purchased more than 60 acres of land and donated it to a Los Angeles conservancy.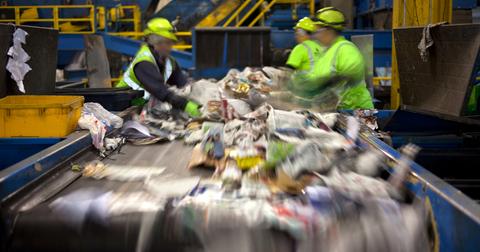 Living
Not all materials are created equal and certainly not all plastic is, either.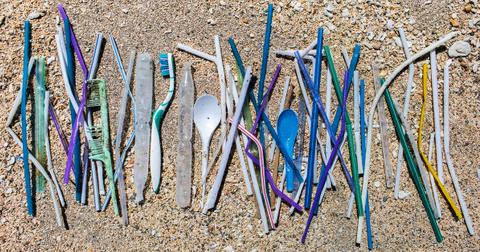 Community
You don't have to self-identify as an eco-warrior to know that straws are having a moment right now.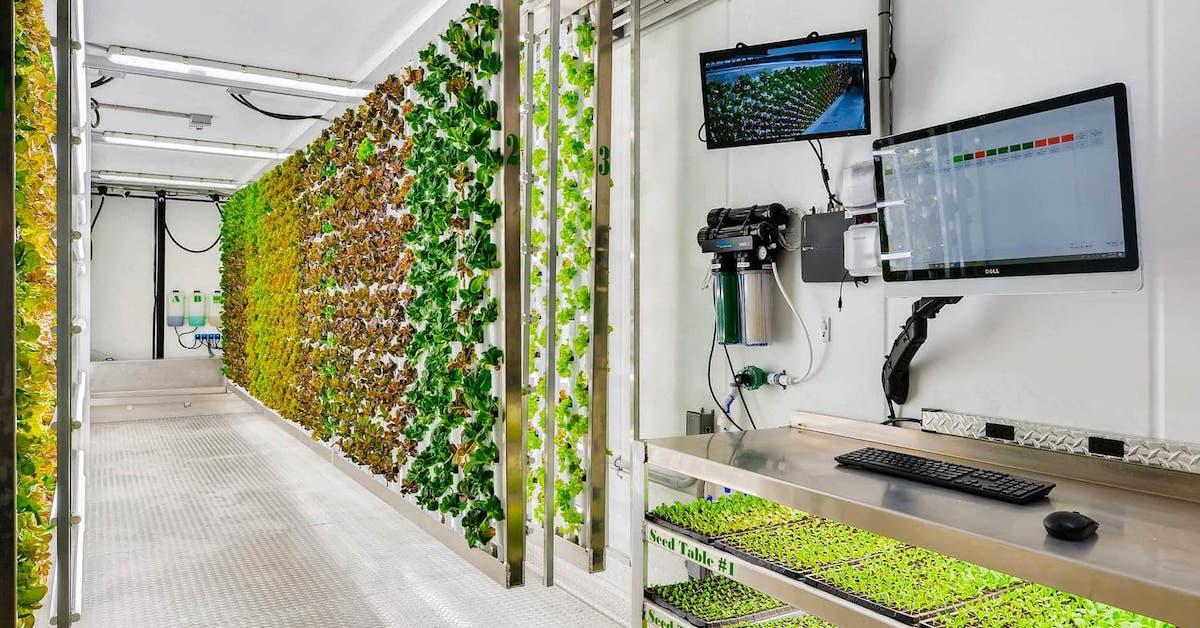 Community
"We believe everybody should have access to fresh food," the Ponix CEO tells Green Matters.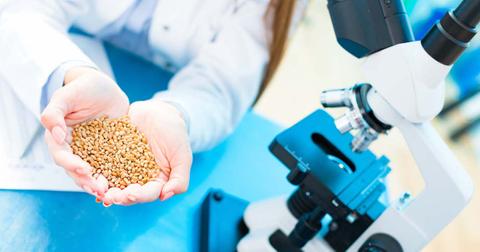 Food
How exactly do GMOs affect the environment?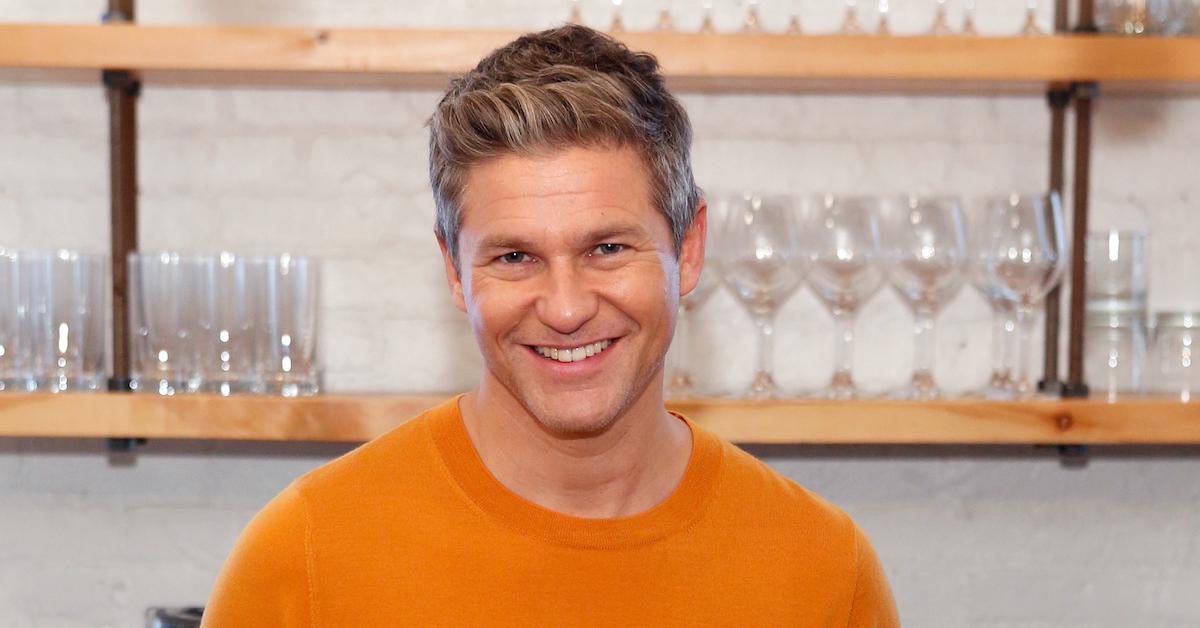 Food
David Burtka sat down with Green Matters to share his love of vegan meat.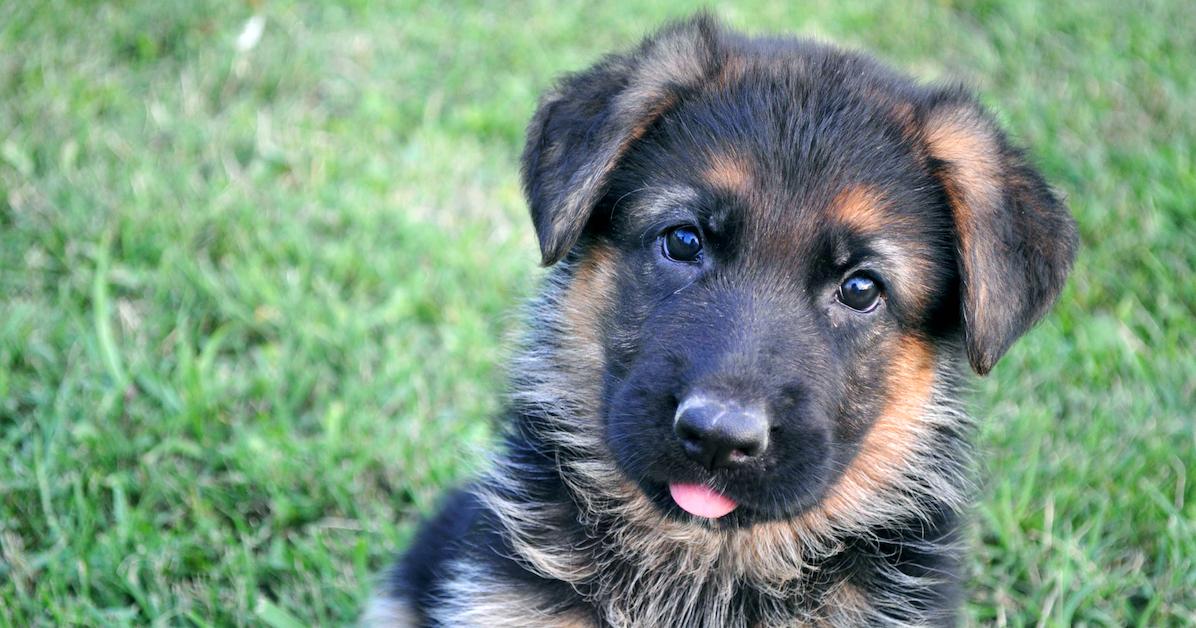 Community
The PACT Act is one step closer to becoming a federal law.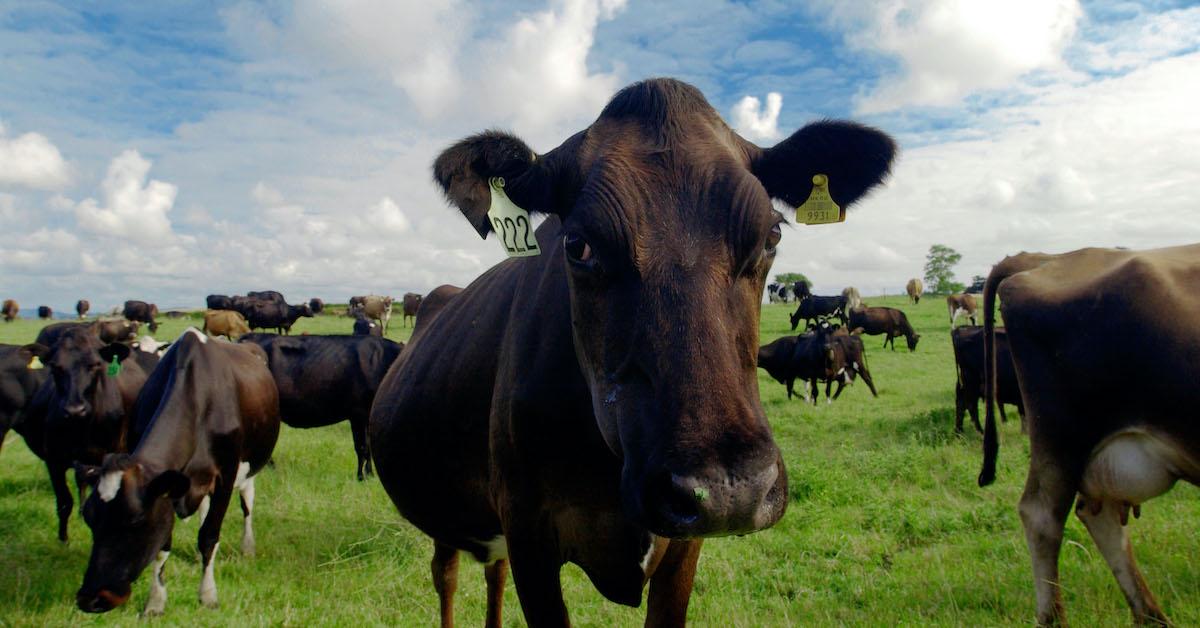 Community
The greenhouse effect is why so many of the things we do are hurting the planet.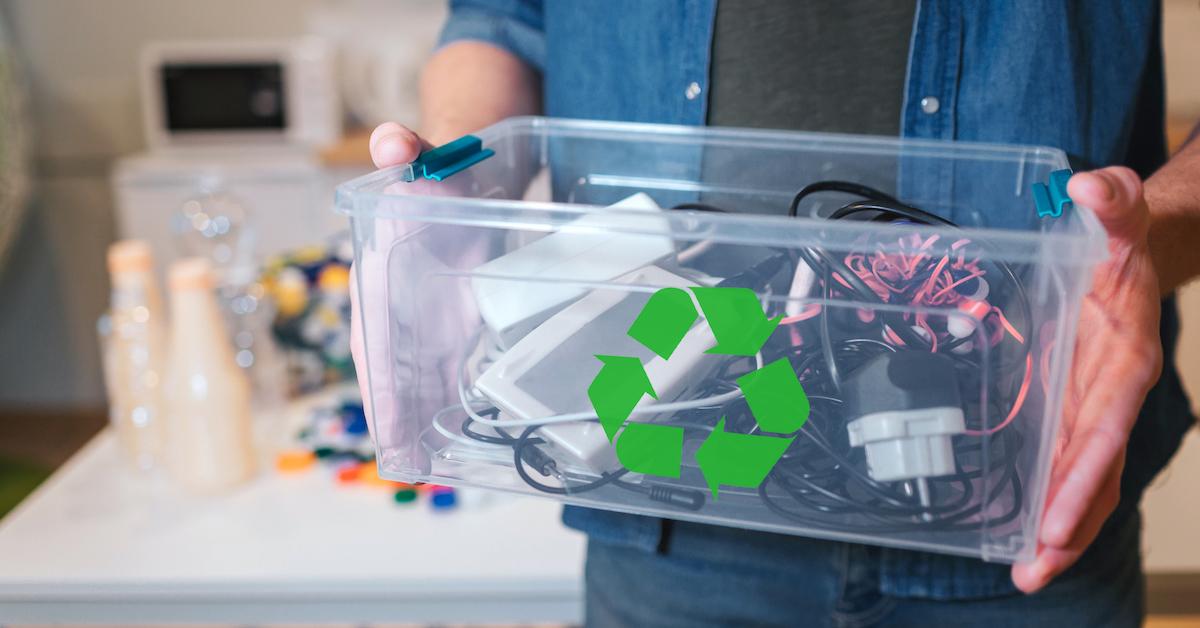 Home
There are plenty of options for giving your old technology new life.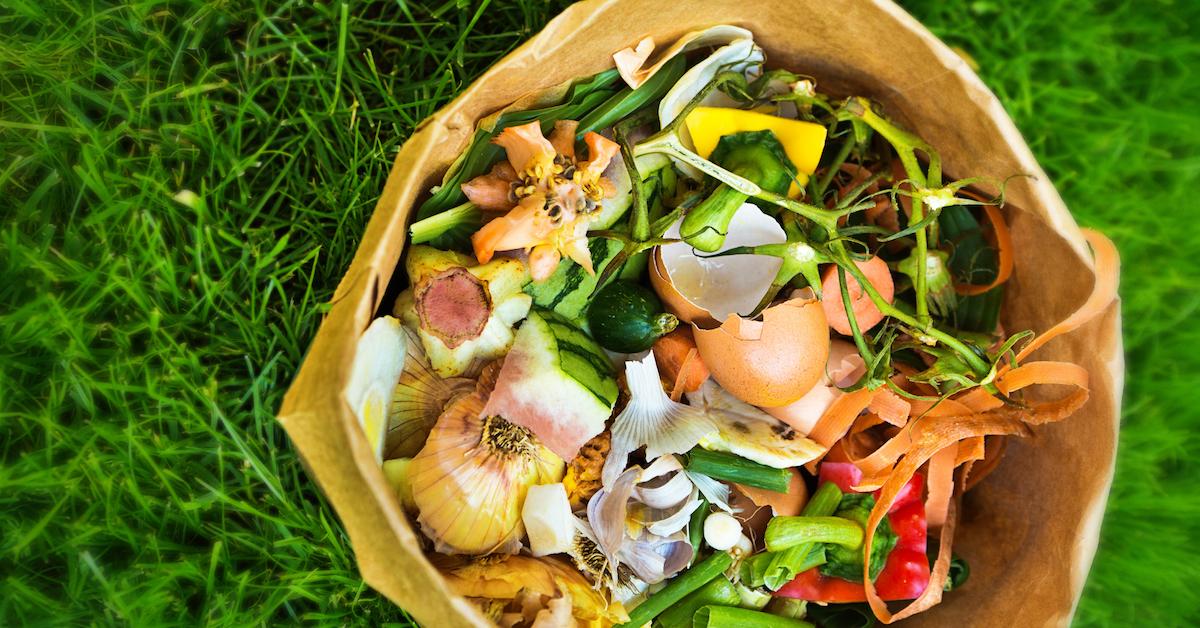 Home
Reduce your waste and lower your impact!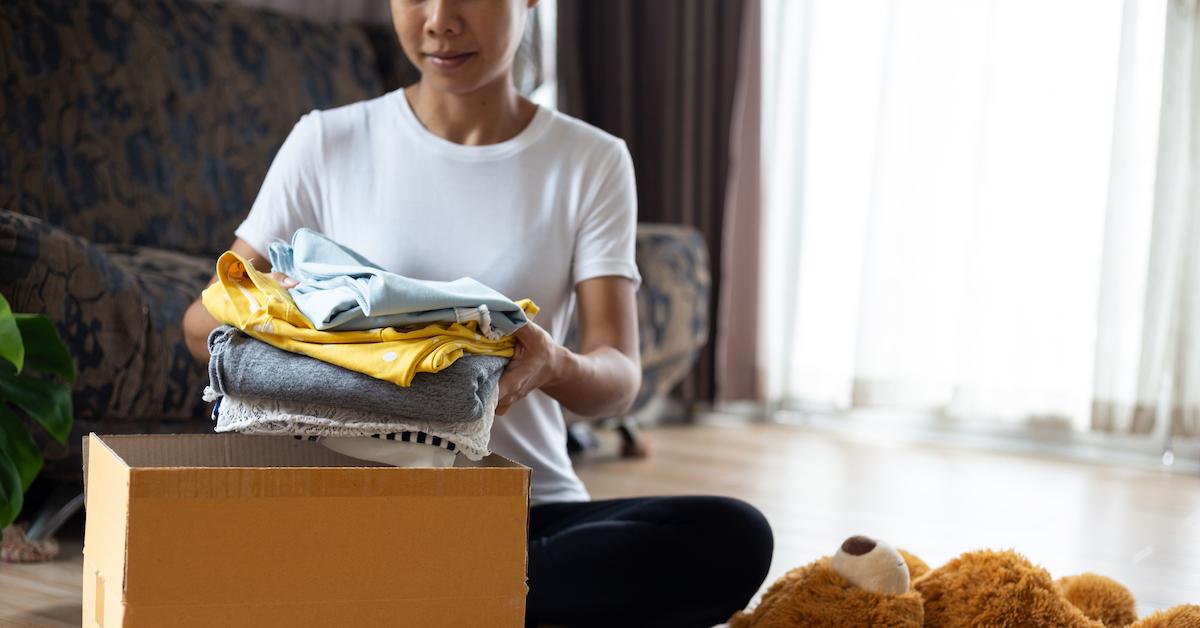 Home
Clothing recycling isn't as complicated as it sounds — here's a guide.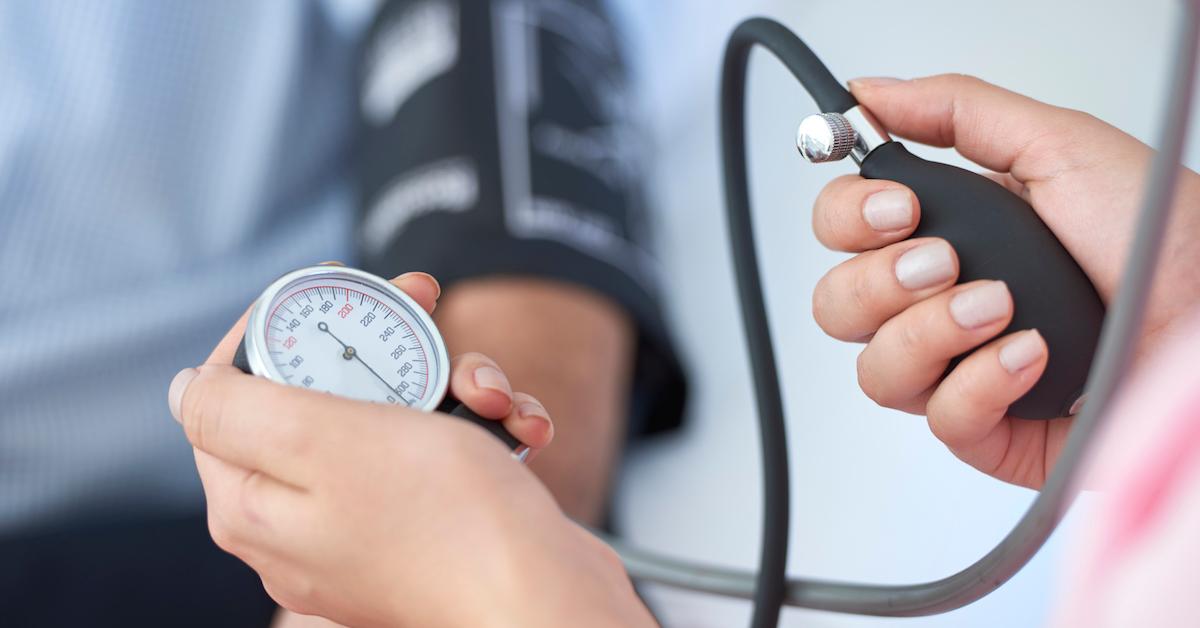 Community
A few lifestyle changes can make a huge difference.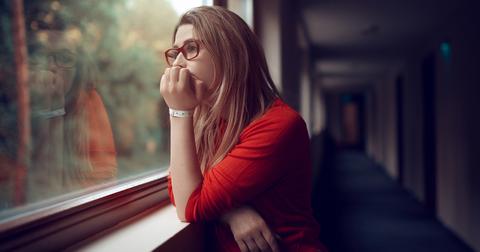 Community
Want to treat your anxiety the all-natural way? Try these natural remedies!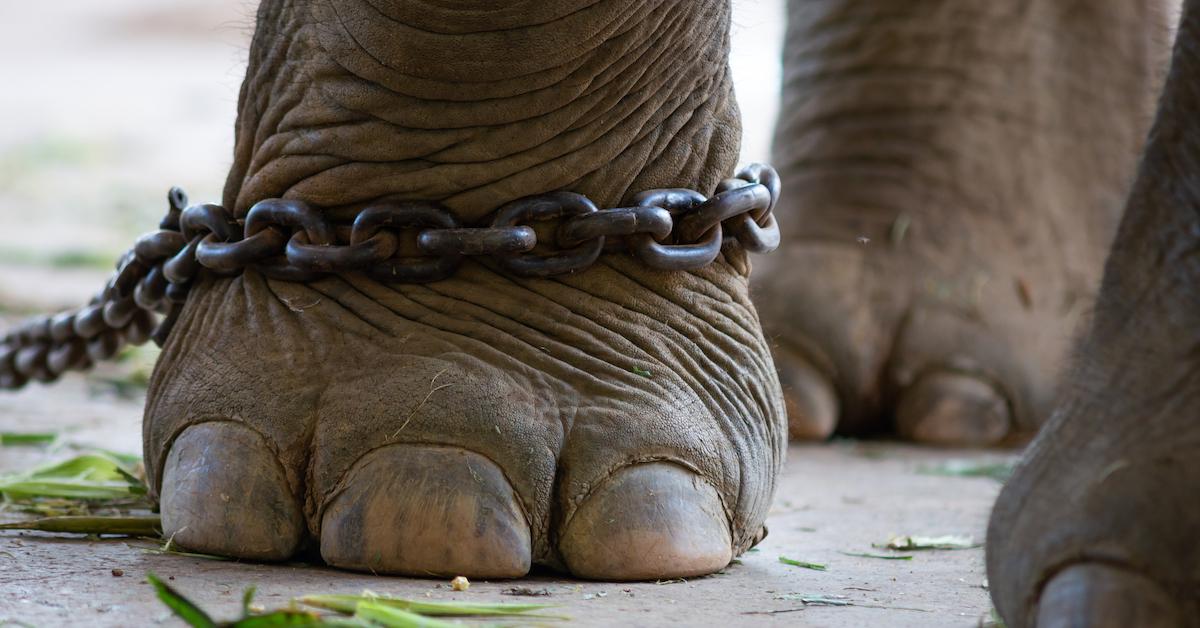 Community
The California Assembly just passed a bill that will ban circuses from using almost all kinds of animals.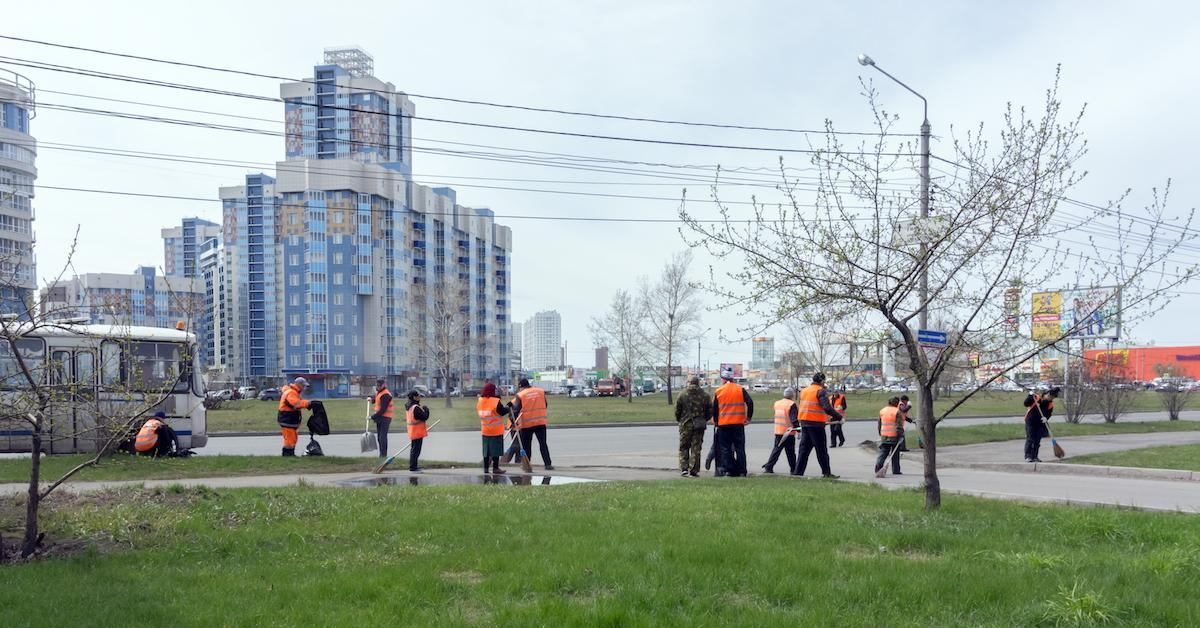 Community
The Bridge to Work program is expanding in Little Rock.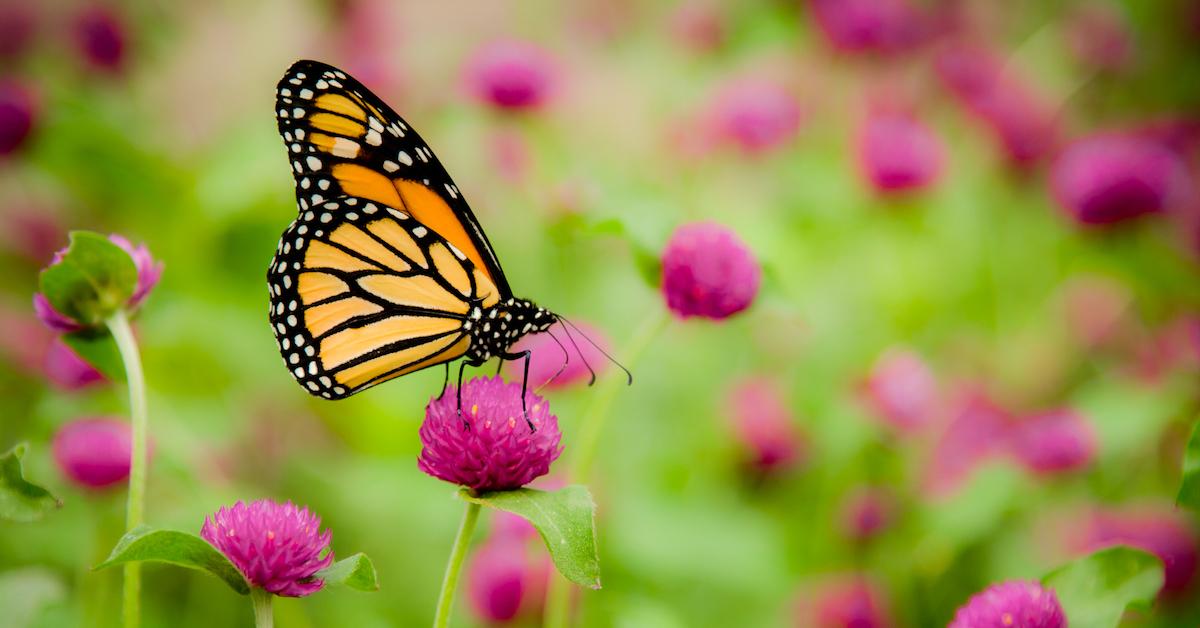 Community
Make butterflies feel at home in your very own backyard.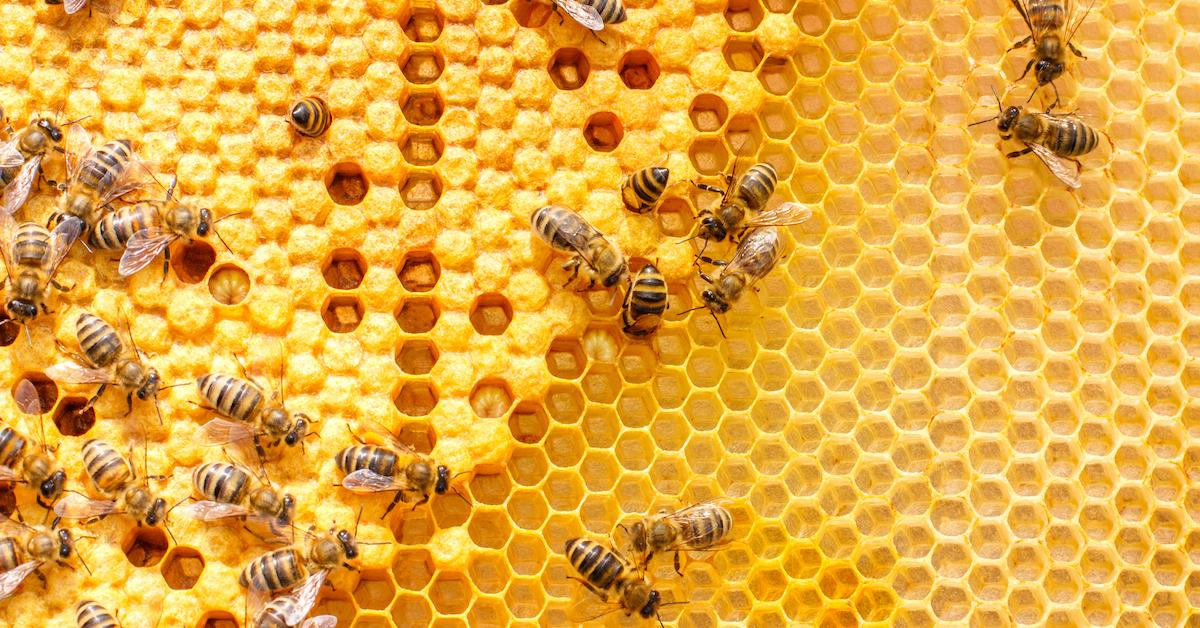 Food
Have you ever wondered why some people don't eat honey?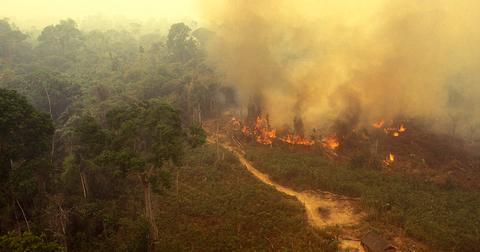 Community
The fires in the Amazon aren't just affecting those who live there — it's also affecting you.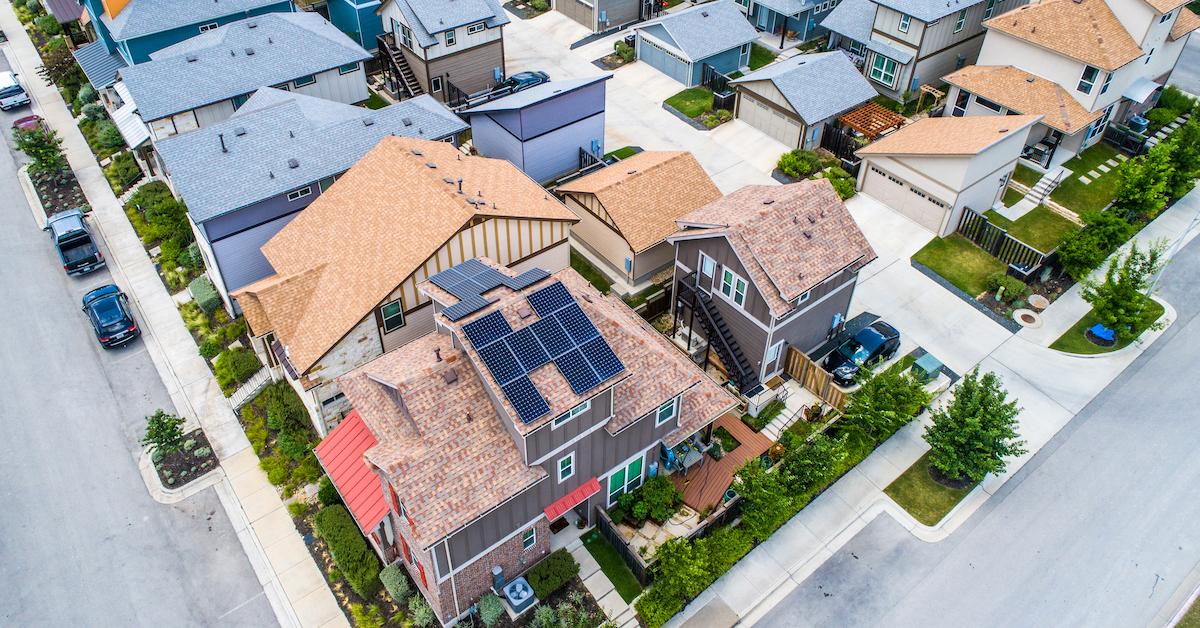 Home
Do your part to help stop climate change.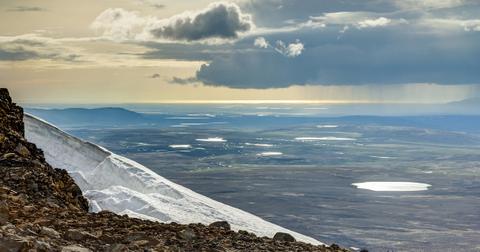 Community
The glacier's funeral is a wake-up call to protect the Earth.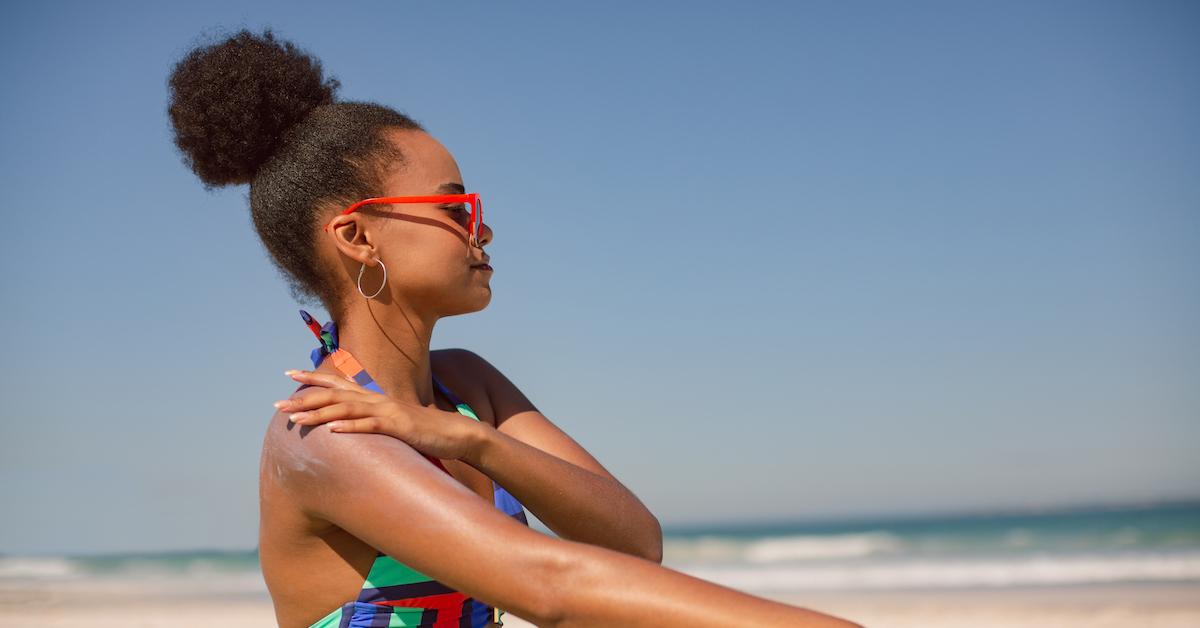 Community
Here's everything you need to know about sunscreen and coral reefs.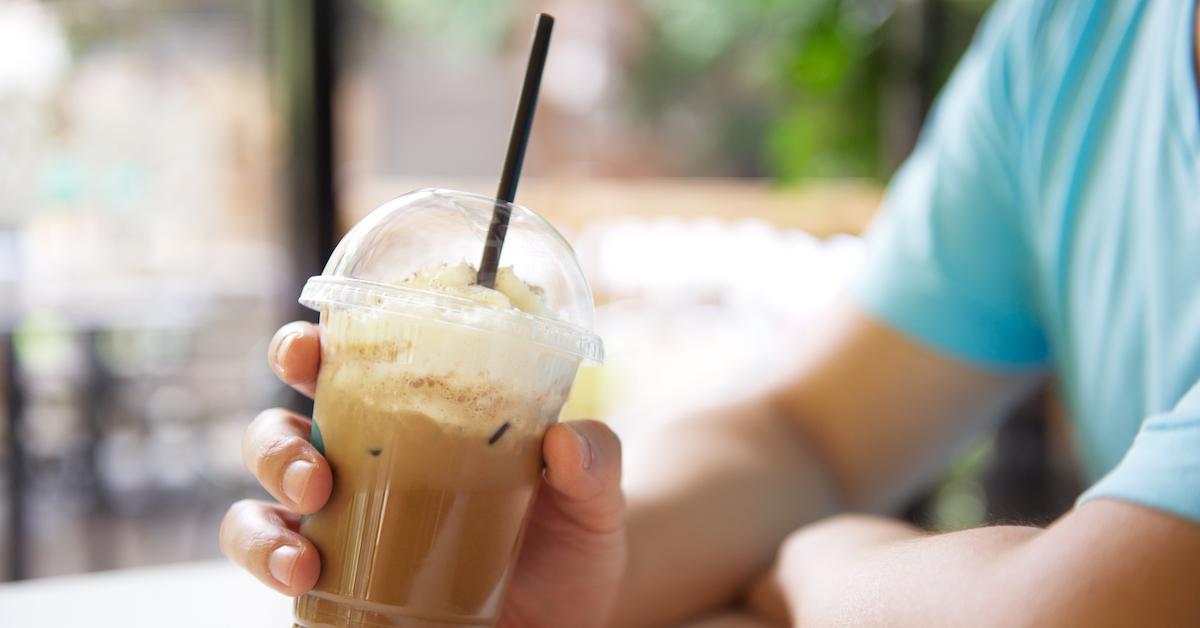 Community
Are plastic straws really that bad?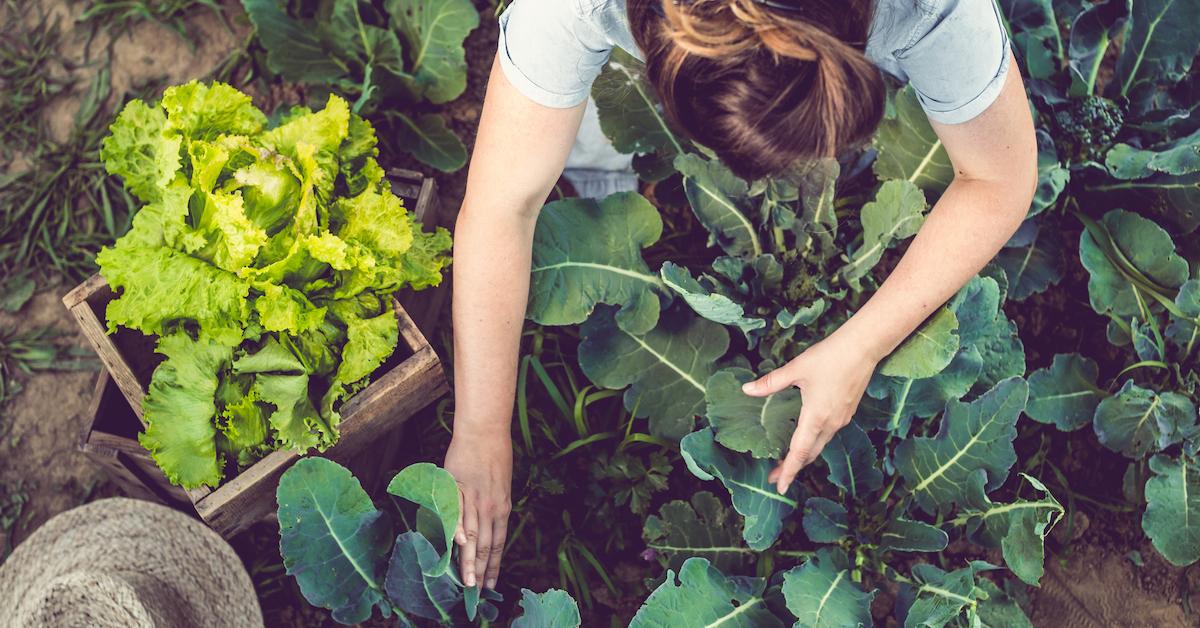 Home
Coffee grounds have so many applications in the garden.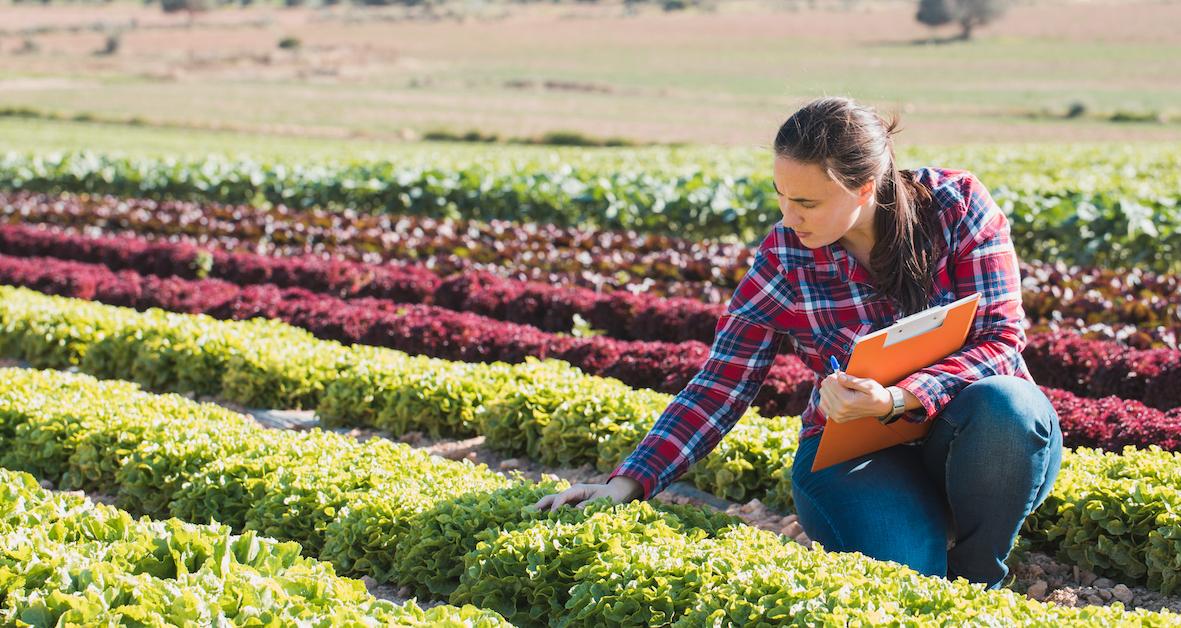 Community
Here's what we need to do.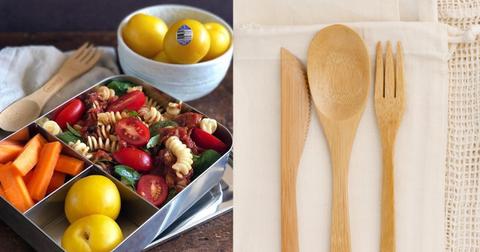 Home
Keep your kid's lunch as zero-waste as possible with these tips.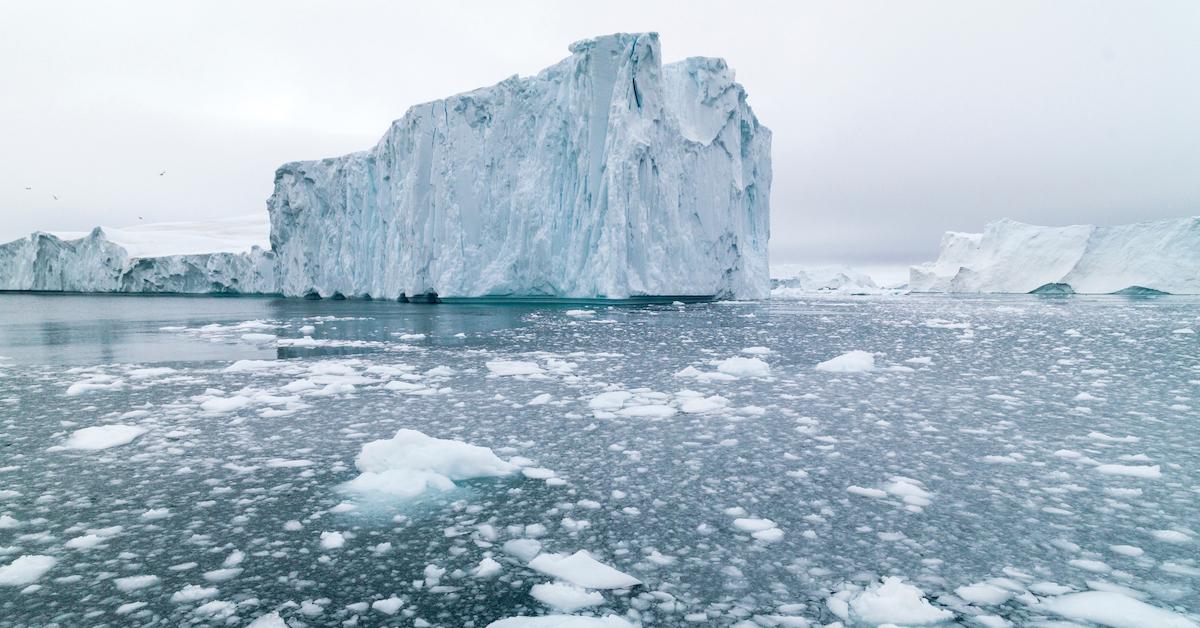 Community
Melting ice and rising sea levels could have dire consequences.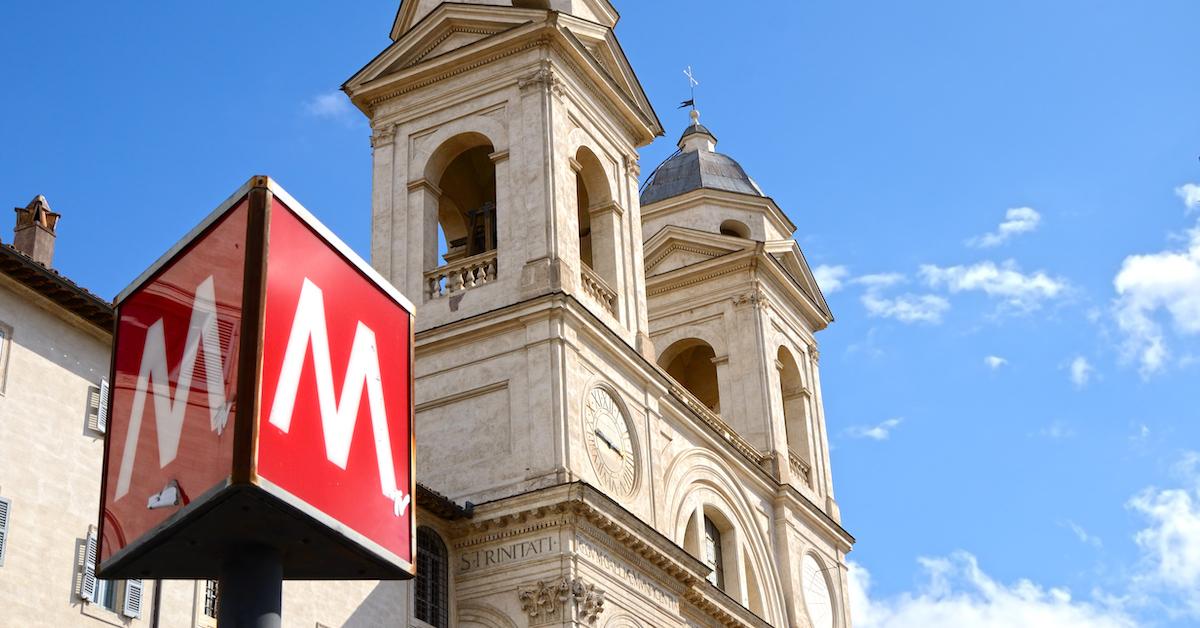 Community
30 bottles will get you a free ride on the Rome metro.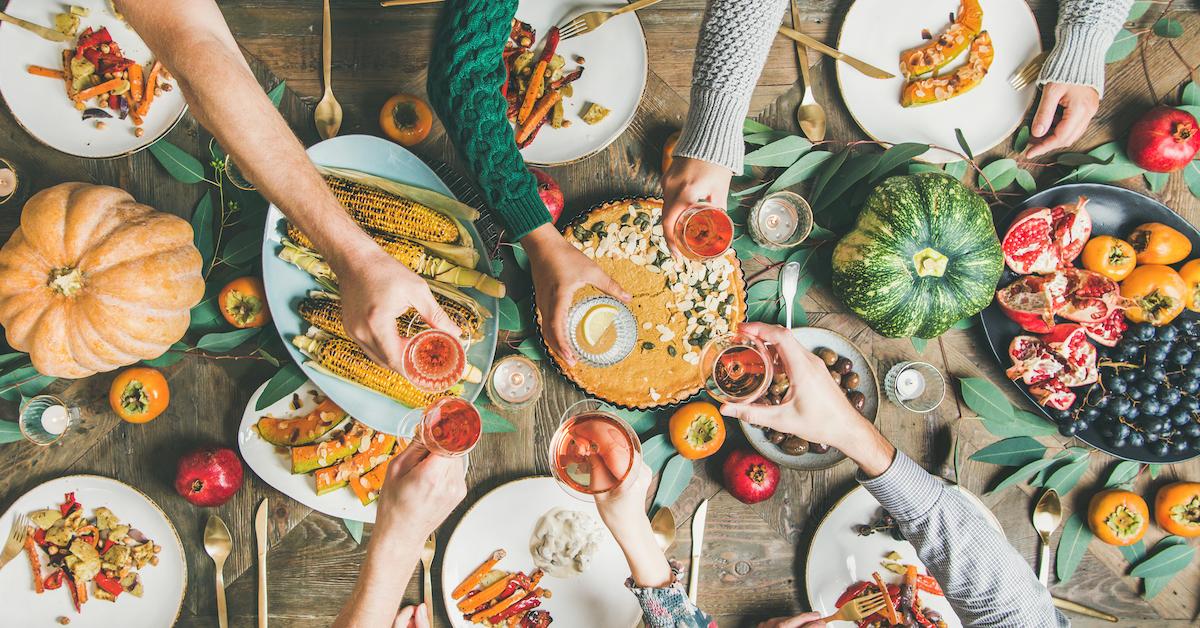 Home
Here are a few tips to make the transition easier.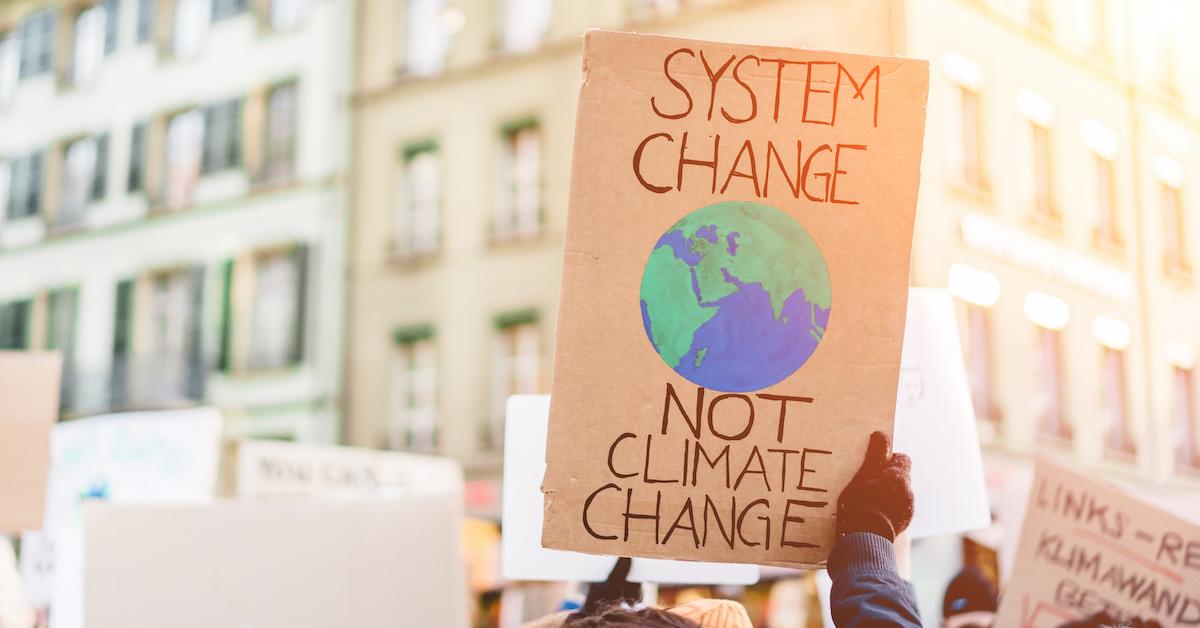 Community
Fight the climate crisis with your dollar.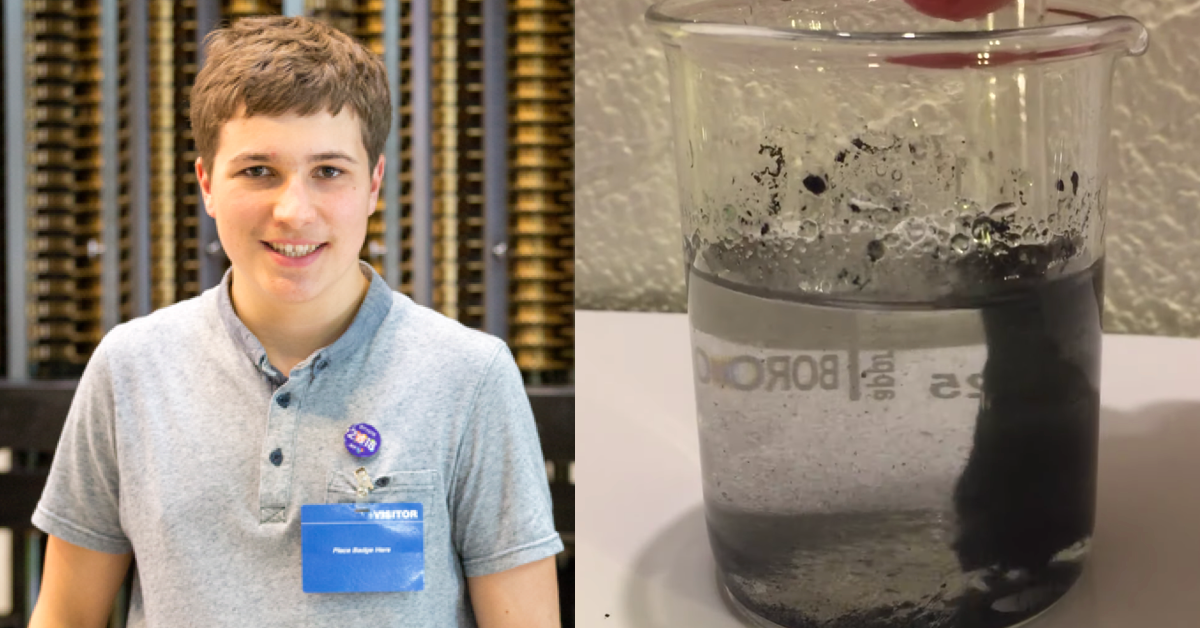 Community
This could remove 85 percent of microplastics from the ocean.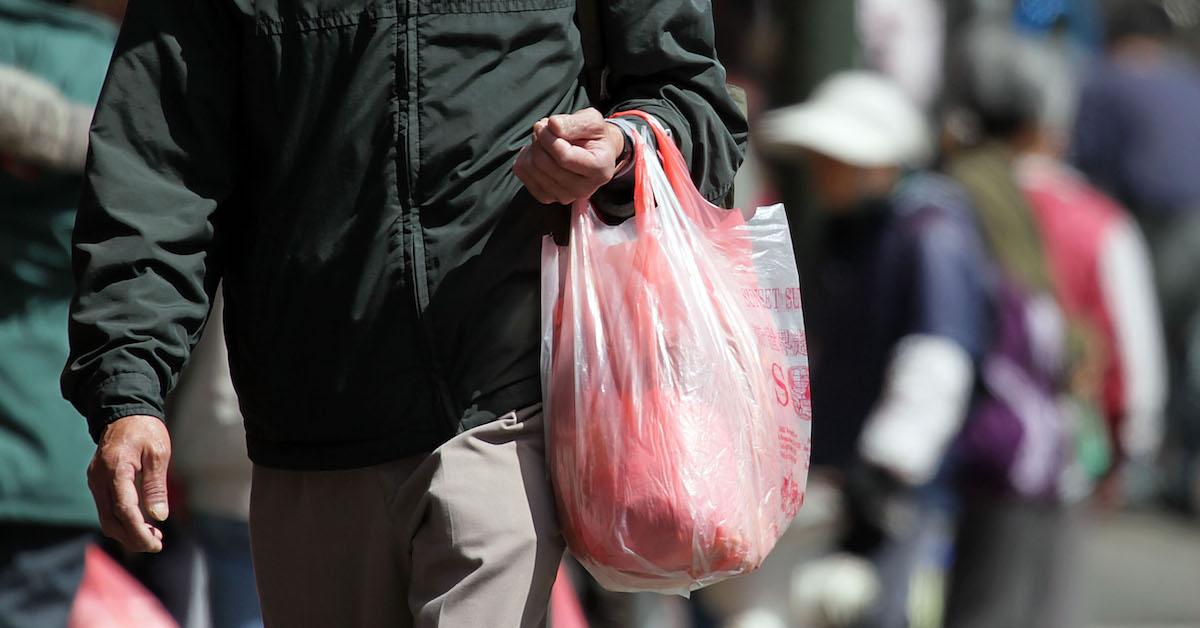 Community
The U.K.'s 5p fee on bags has been extremely effective.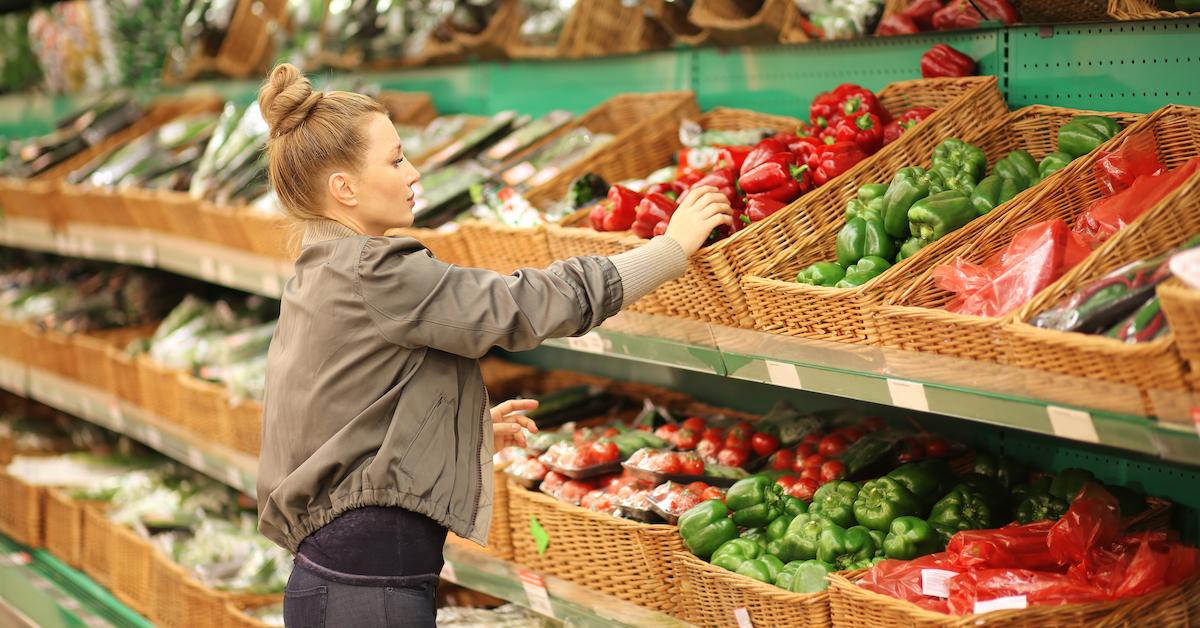 Food
Here's everything you need to know.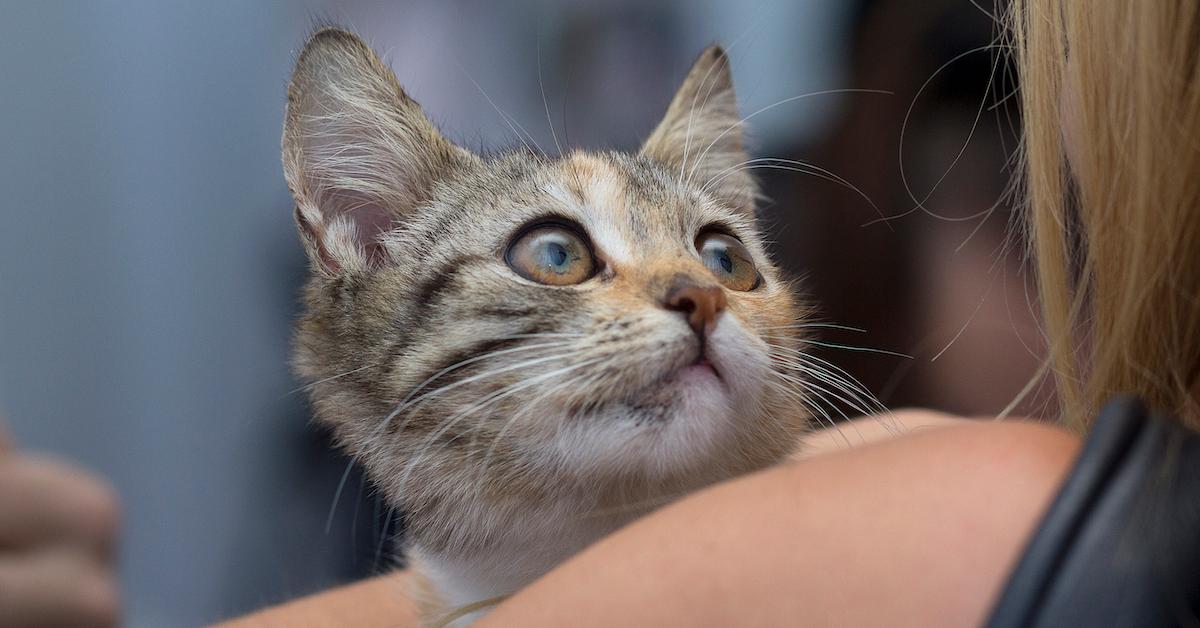 Community
The Muncie police department's recent promotion was a huge success for the animal shelter.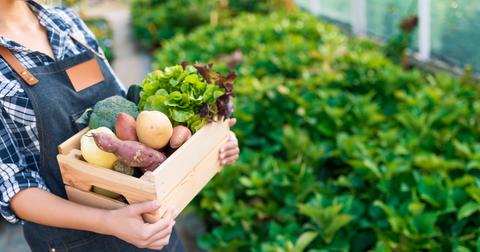 Food
Eating locally is a crucial tenet of sustainable agriculture — which, in turn, helps all living things flourish.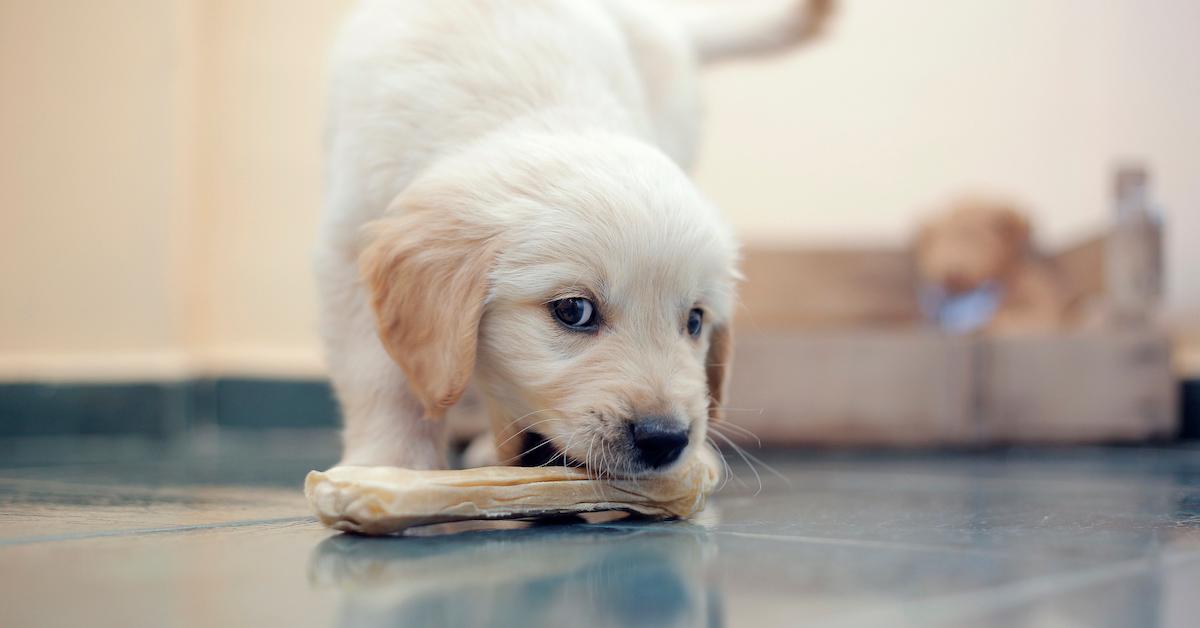 Community
Rawhide chews are popular dog treats — but are they safe?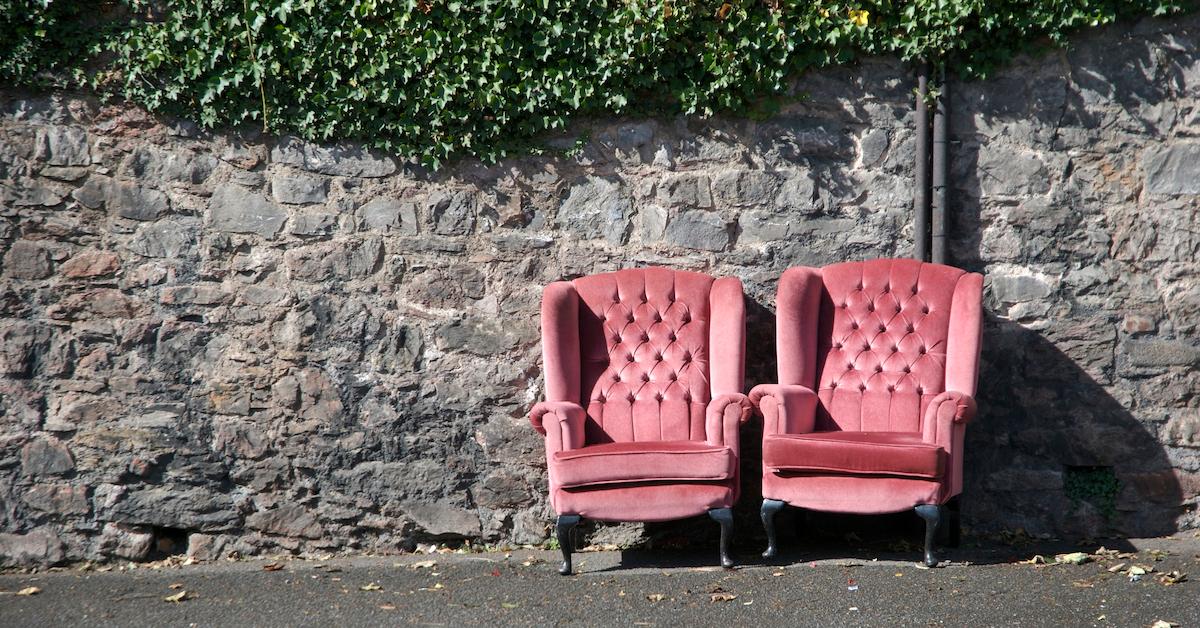 Home
Give and receive for free in your local Buy Nothing group.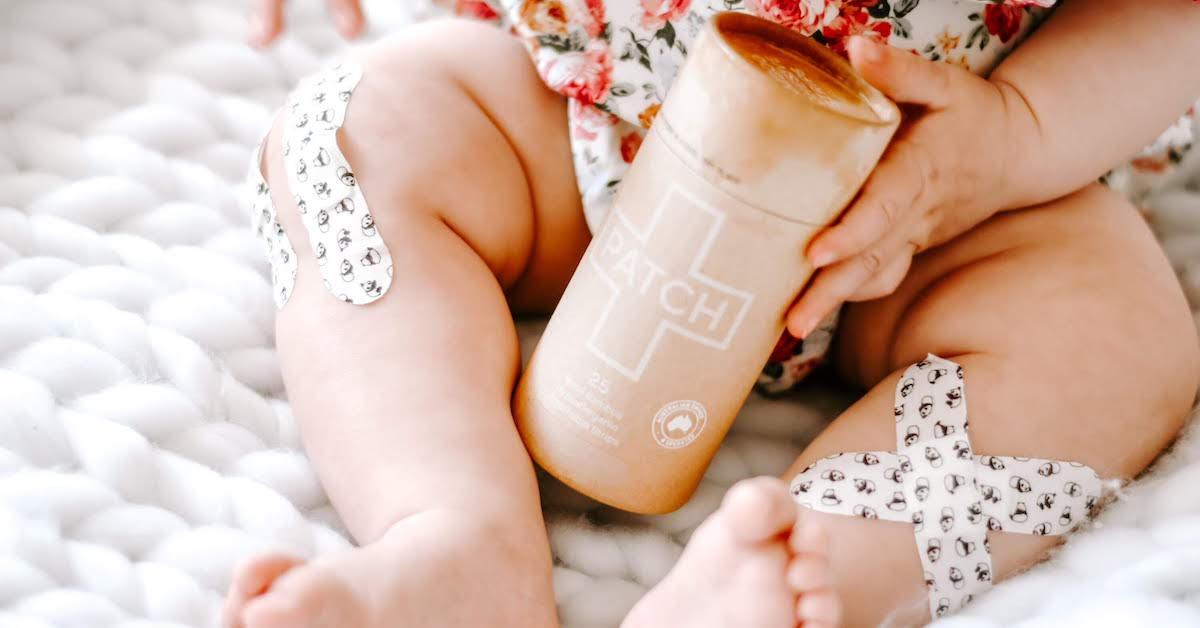 Home
Have you ever tried compostable bandages?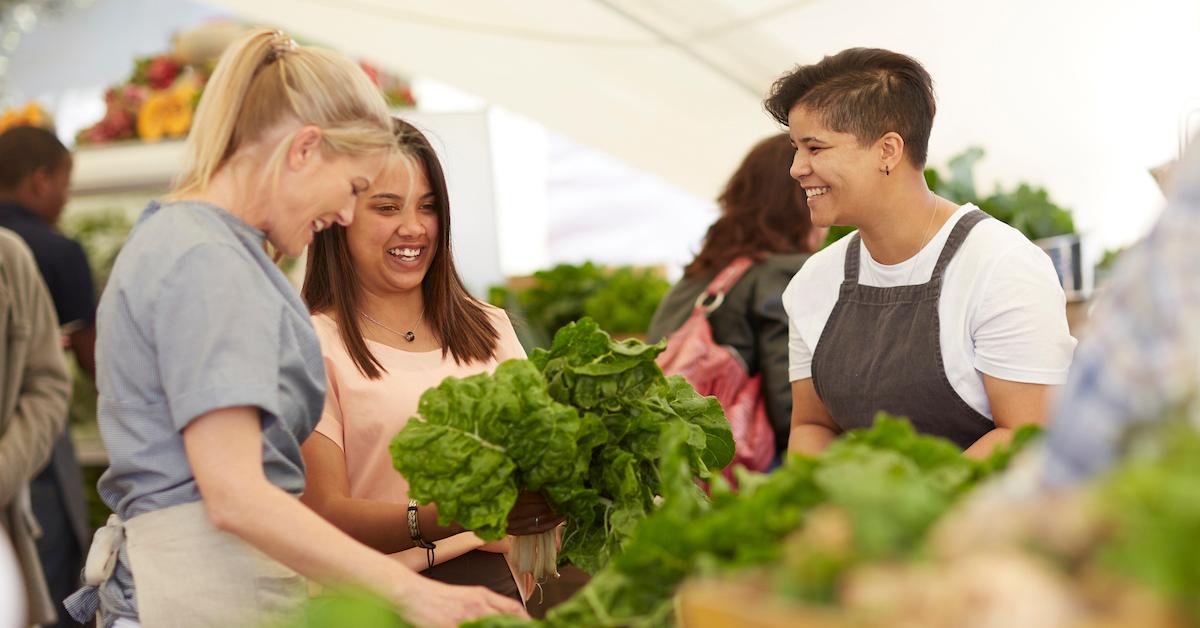 Community
The farmers market can even help you save money.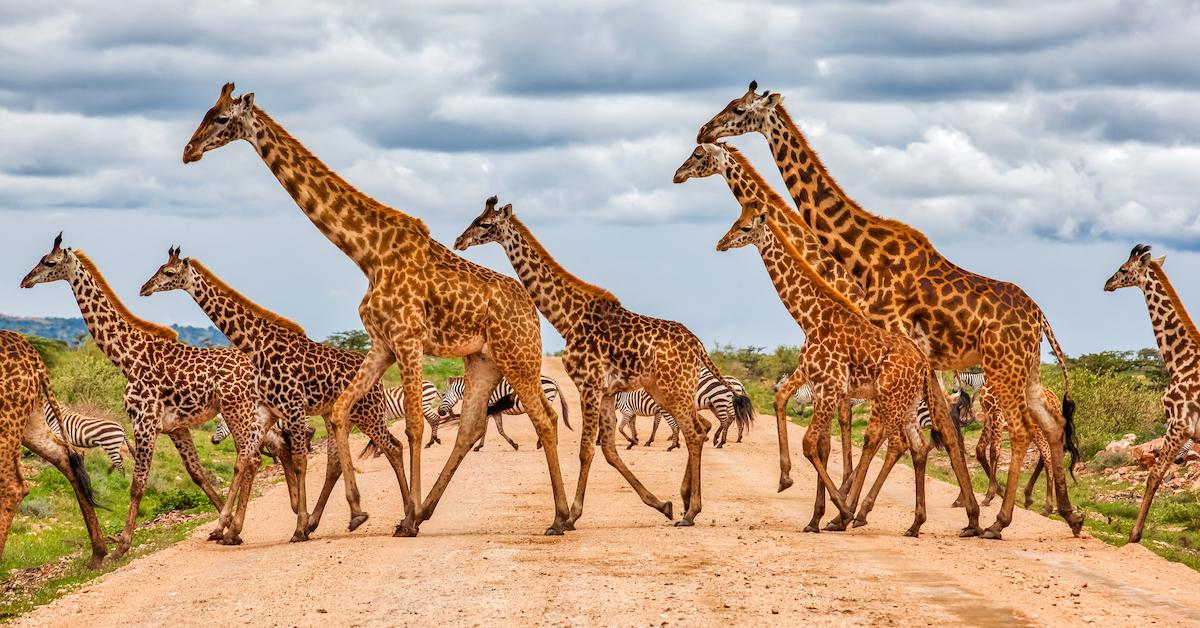 Community
Masai giraffes have gone down in population by almost 50 percent.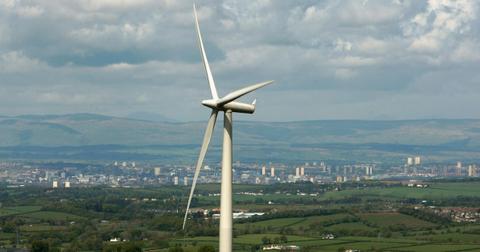 Community
Scotland's wind turbines are killing it.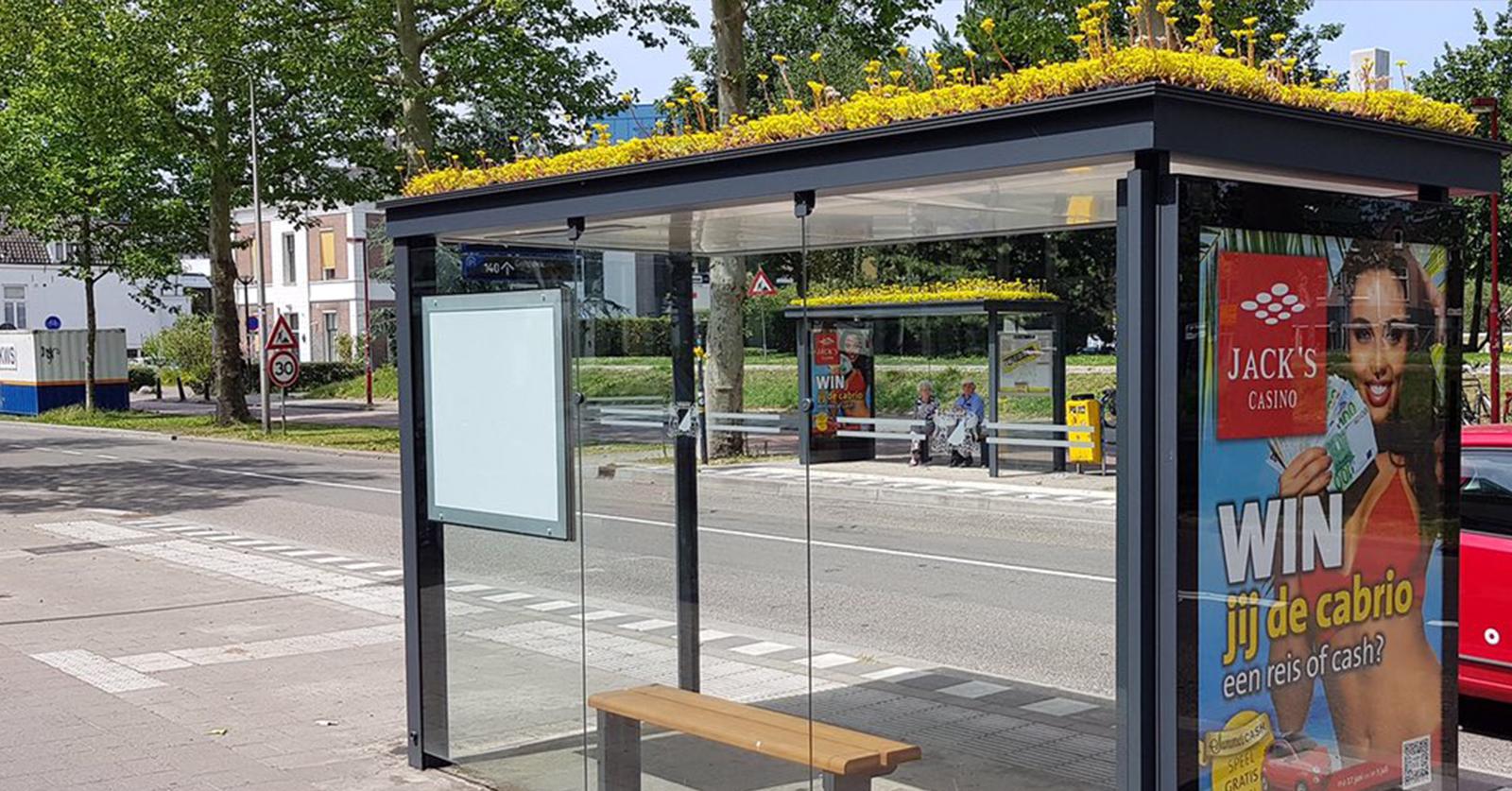 Community
The bus stops are also great for biodiversity, absorbing carbon, and more.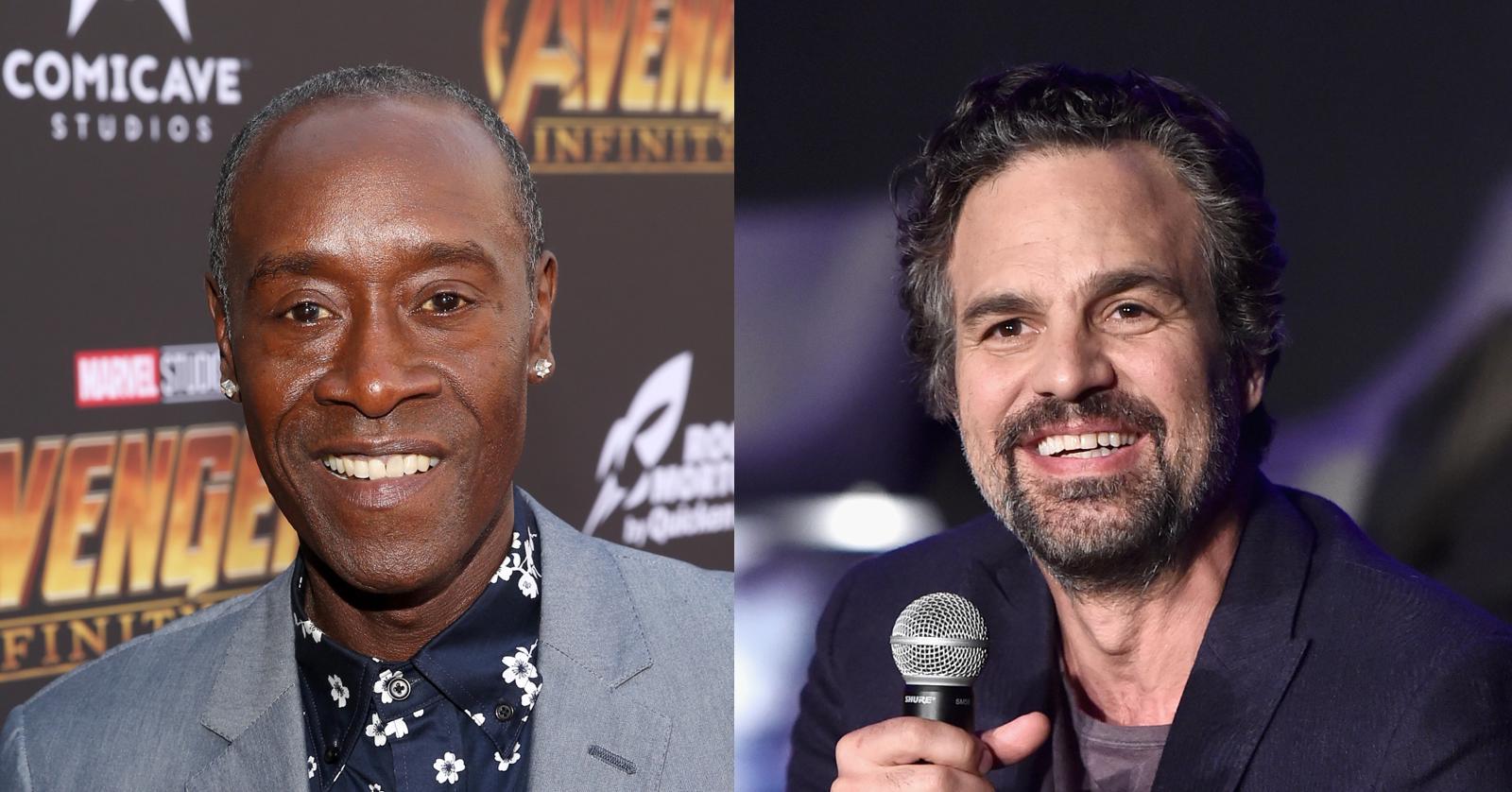 Community
The summit will take place in mid-July.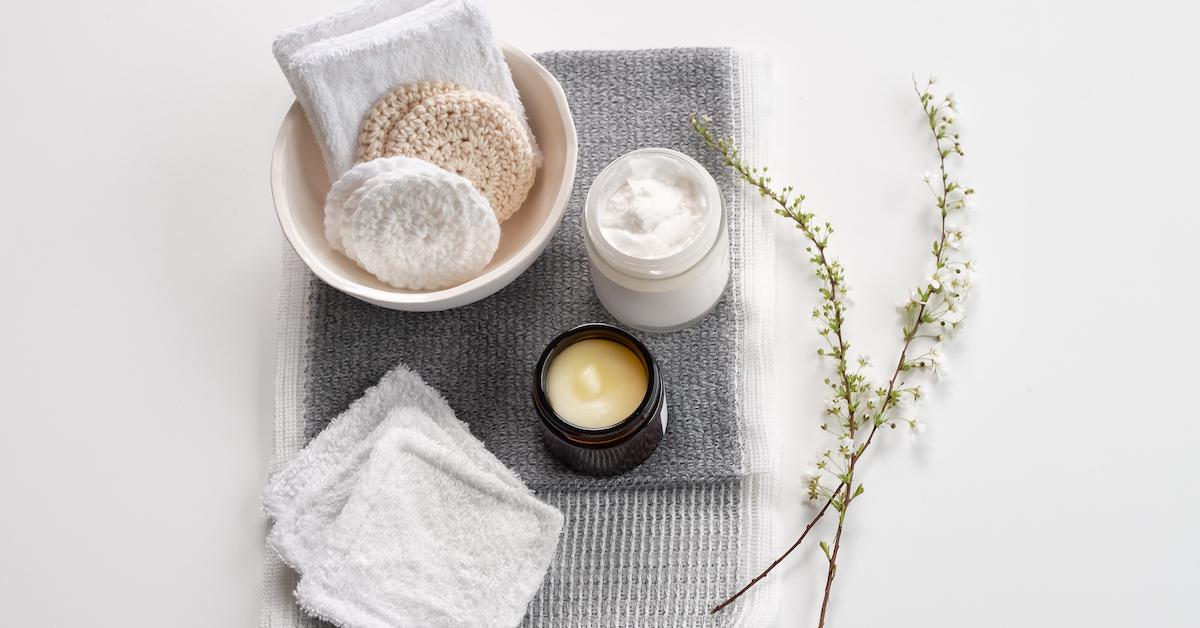 Home
Your actions can make a difference.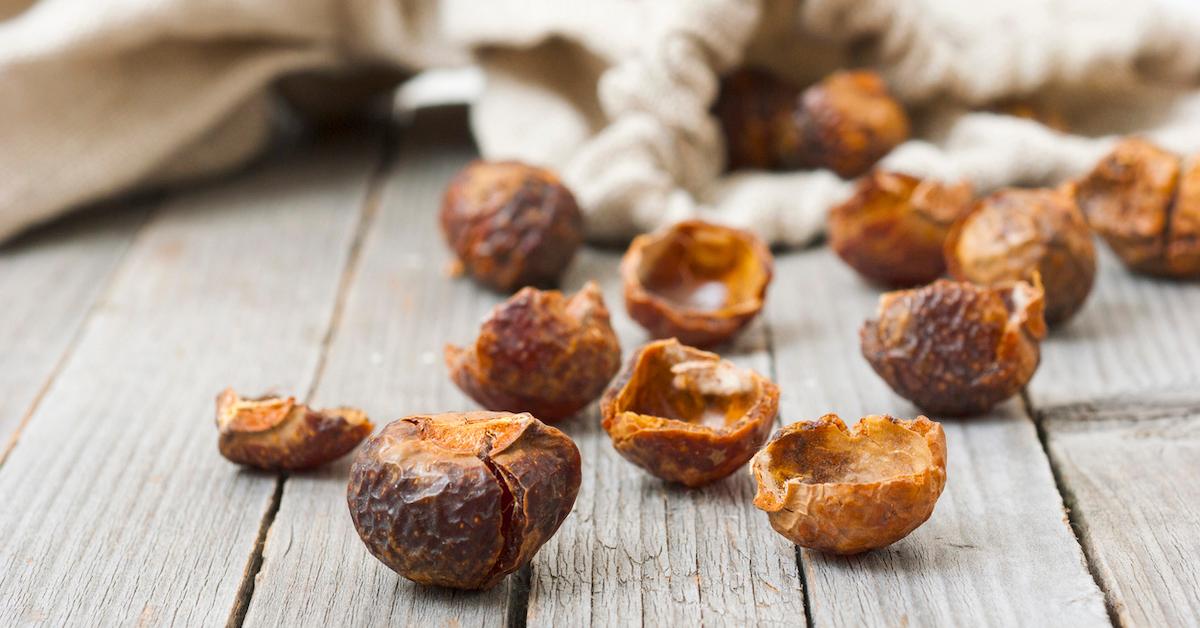 Home
Interested in finding out how to use soap nuts in your laundry routine?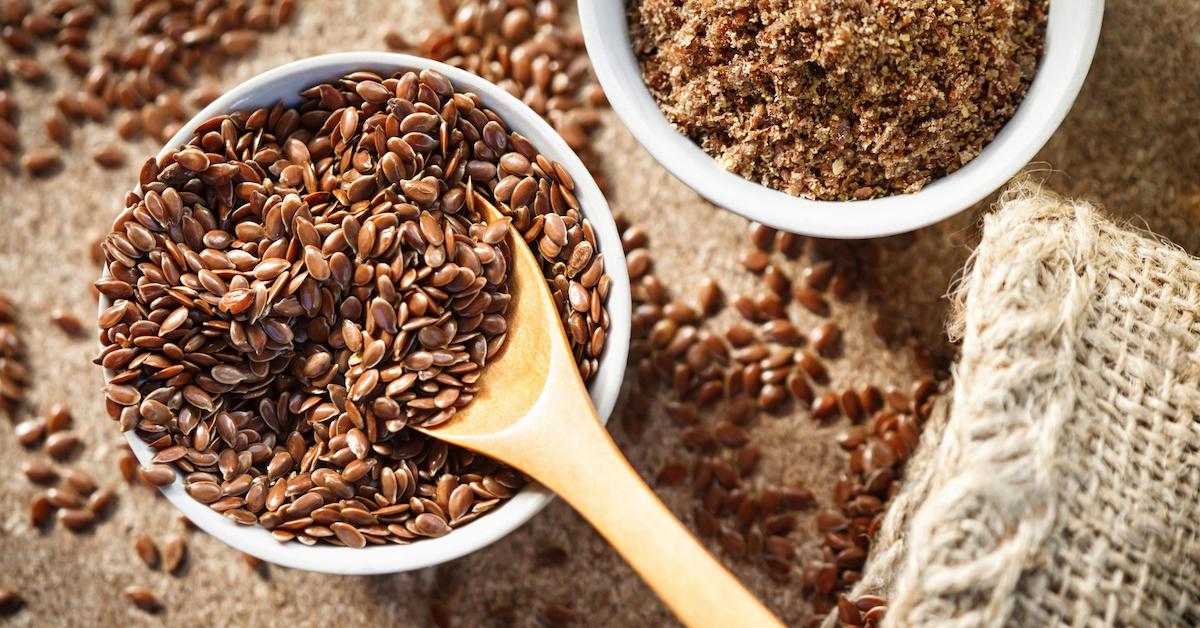 Home
Get ready to flax up your hair.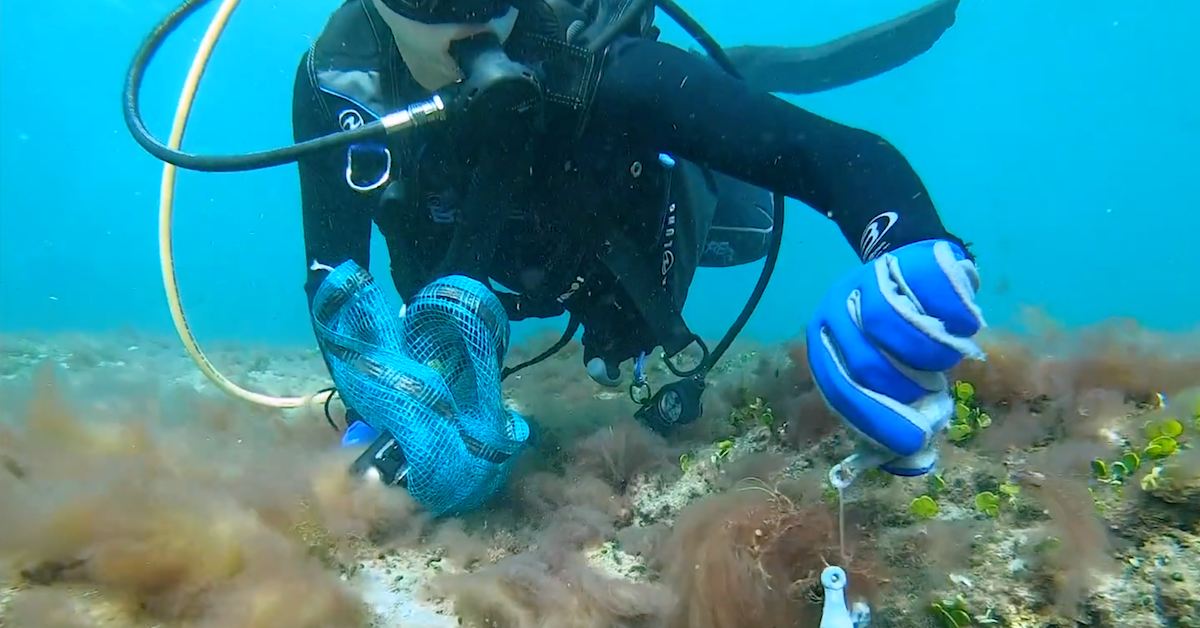 Community
The group smashed the world record and recovered thousands of pounds of ocean trash.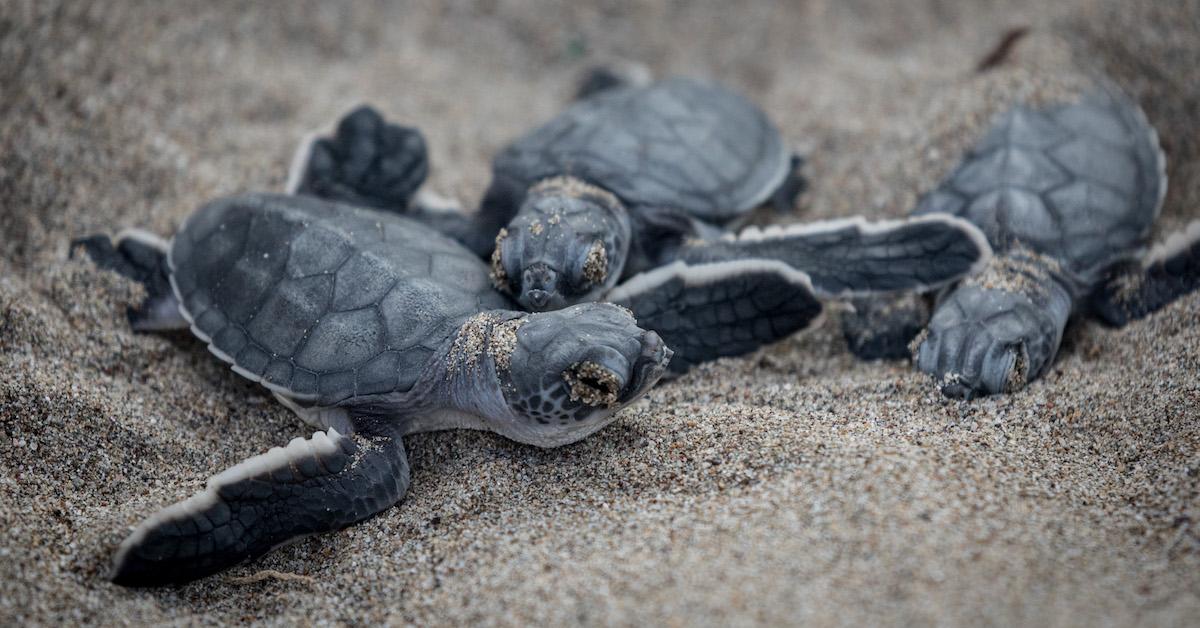 Travel
Sea turtles could soon be off the endangered list!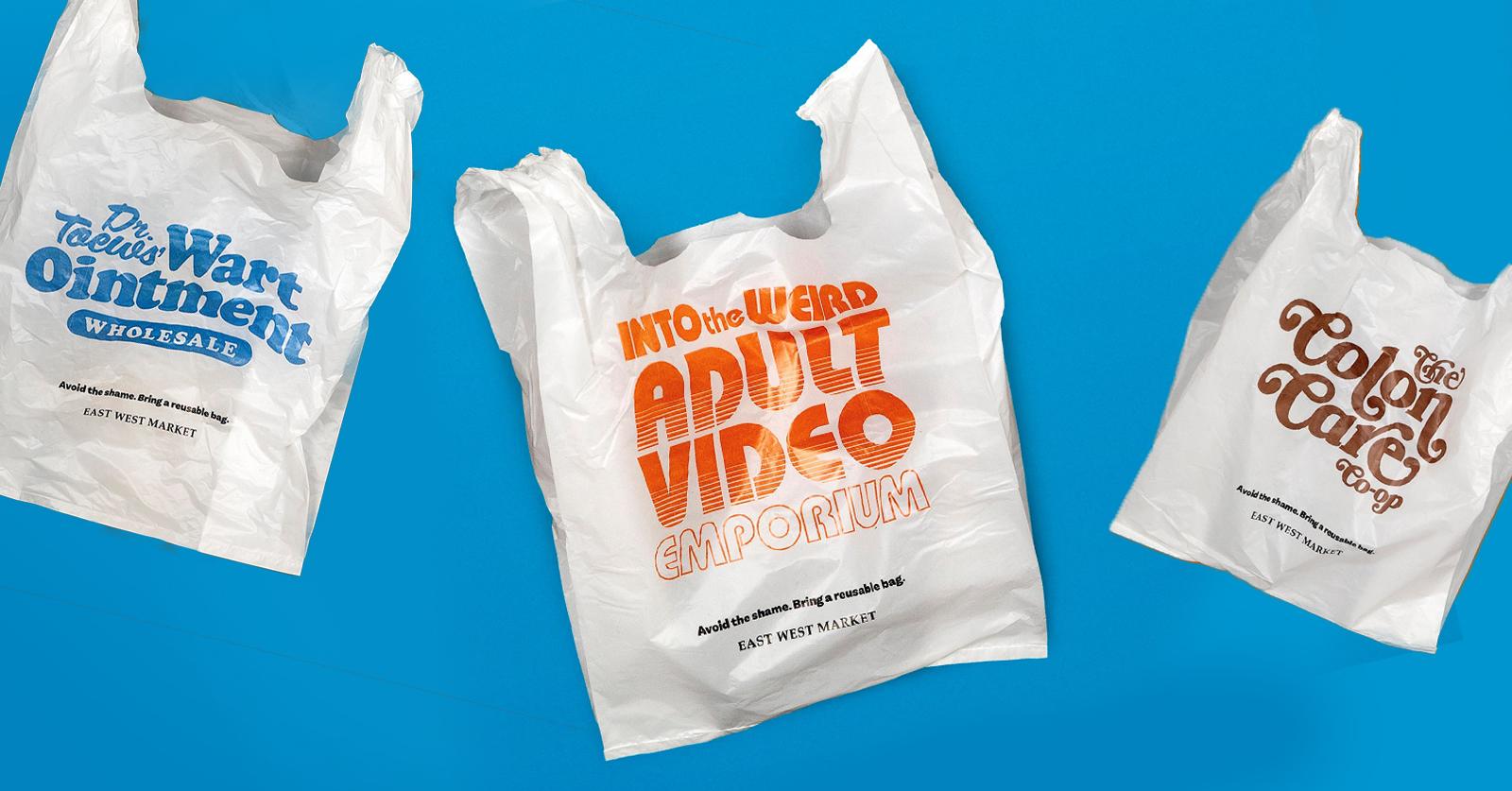 Community
If you don't want people thinking you bought wart ointment, you should probably remember your tote bags.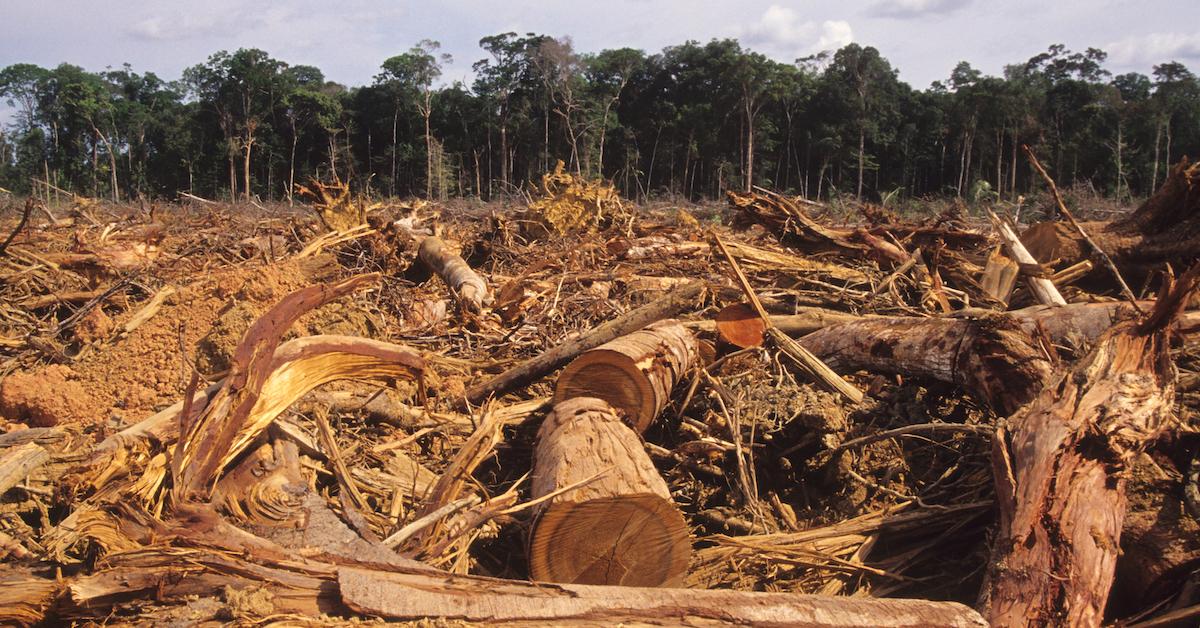 Community
Plants are going extinct far too quickly.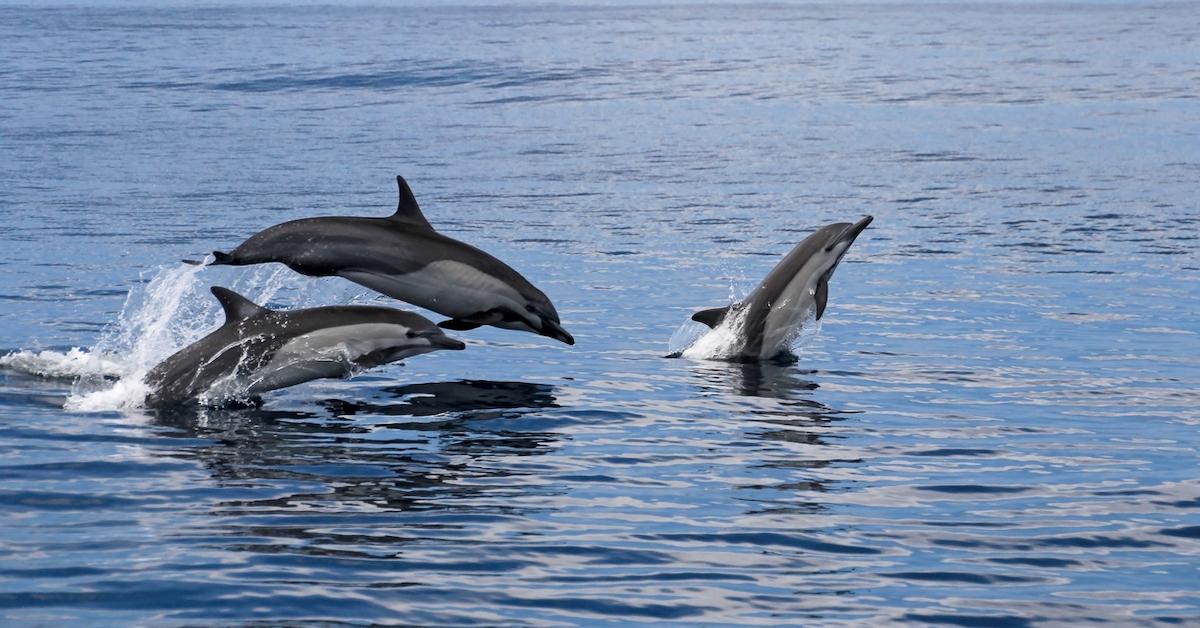 Community
Canada finally passed a bill protecting marine mammals.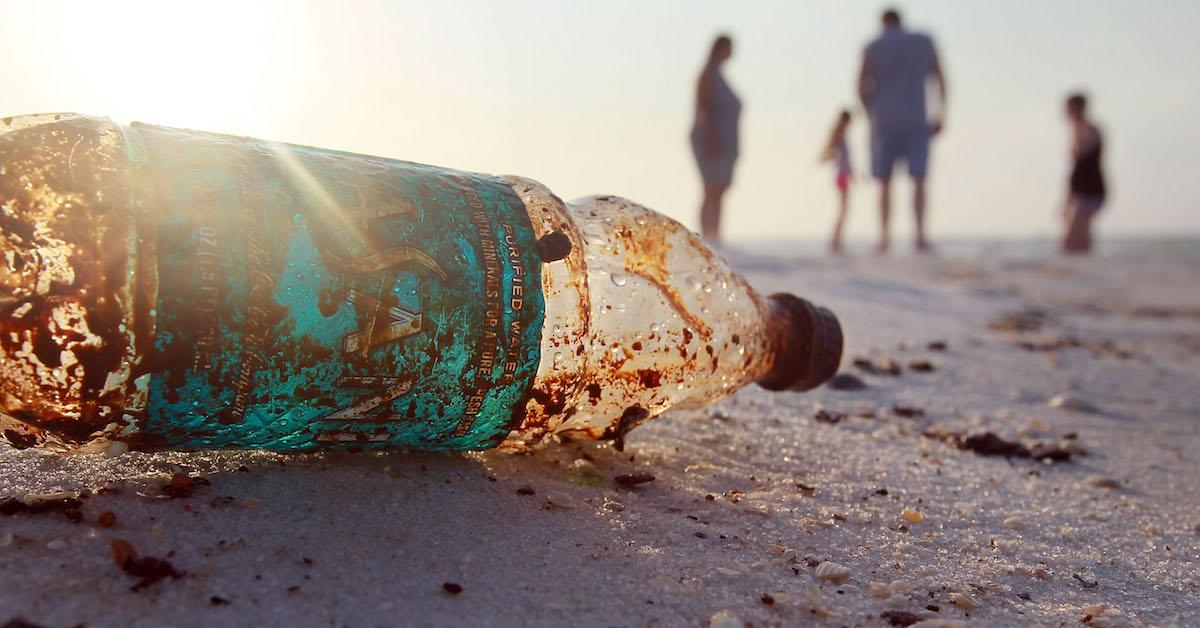 Travel
Other than going for a swim, here are six ways to protect oceans in honor of World Oceans Day.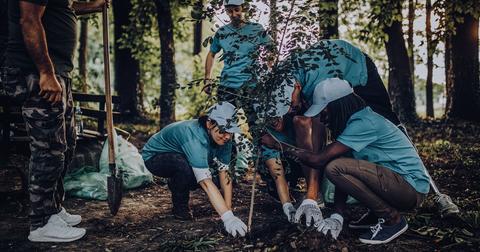 Community
World Environment Day 2019's theme is air pollution.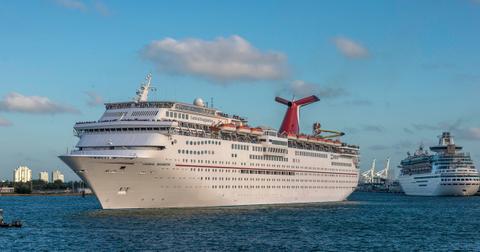 Community
This isn't their first offense: They previously paid a $40 million penalty for illegally dumping oil-contaminated waste.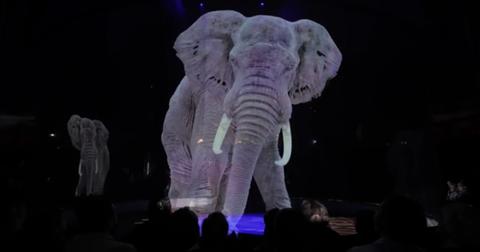 Community
Children will now be able to enjoy the circus without the animal cruelty.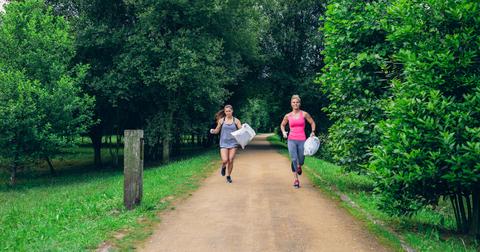 Community
To be eligible to win one of the coveted bibs, all you have to do is make the planet a little cleaner.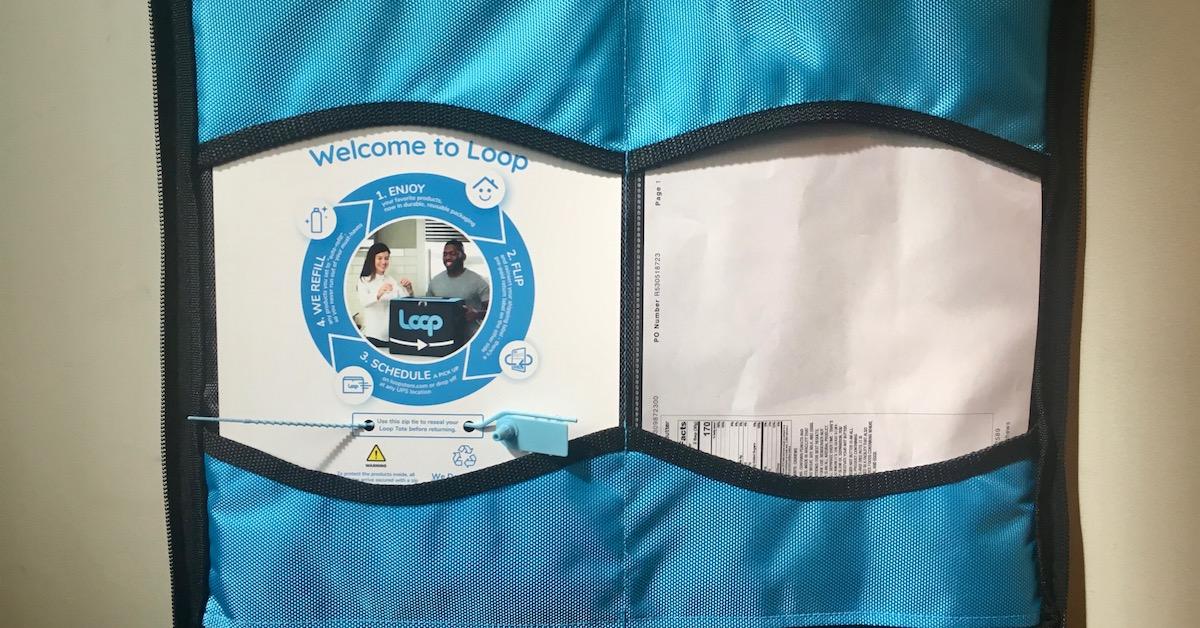 Community
Here are my initial thoughts on Loop's first round.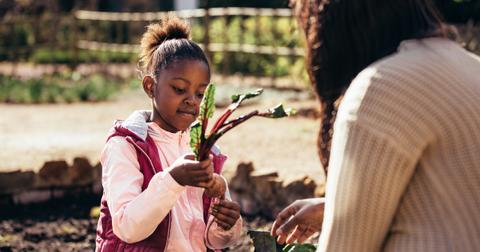 Food
All 11 organizations are doing incredible work for their Baltimore communities.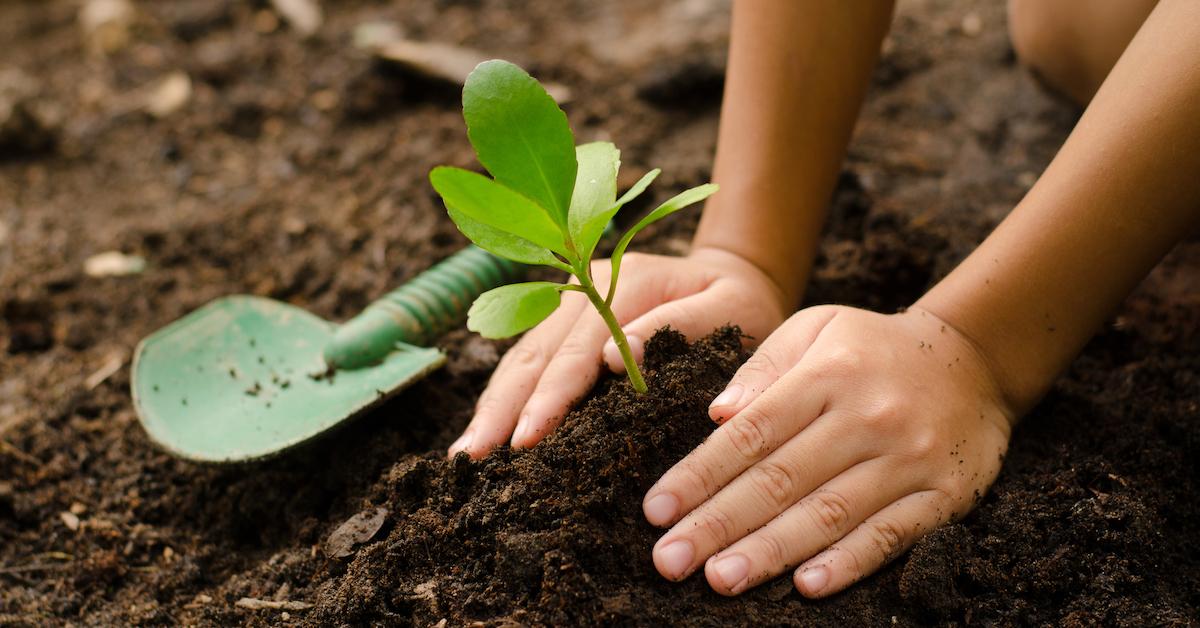 Community
The law is called "Graduation Legacy for the Environment Act."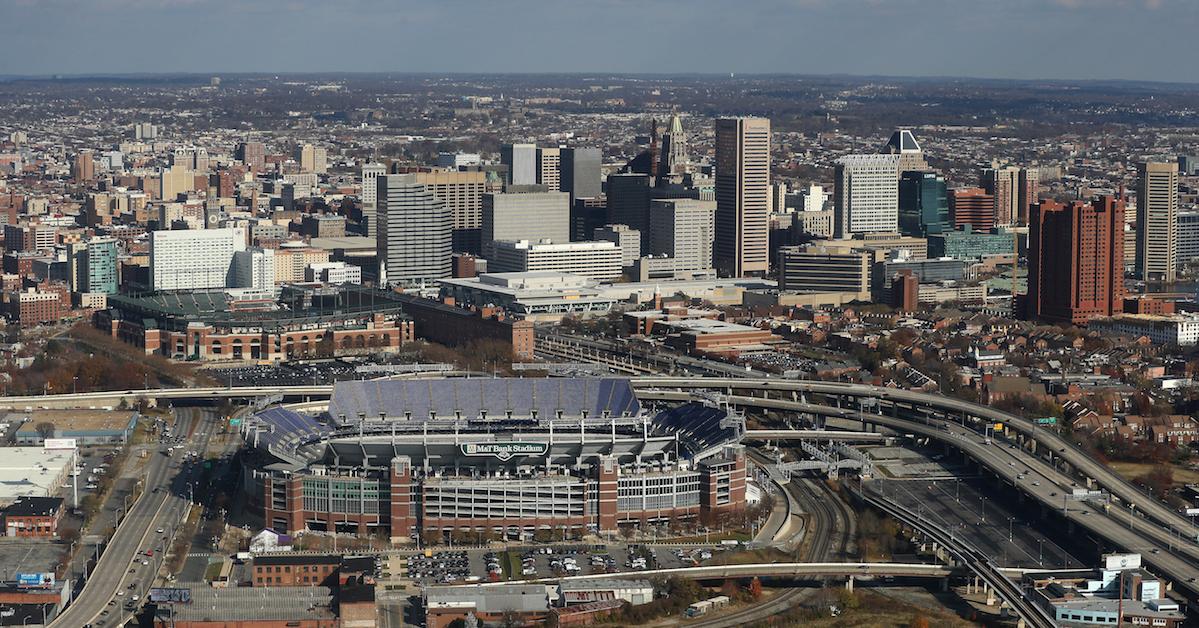 Community
The neighborhood will be "net zero," meaning it generates as much energy as it consumes.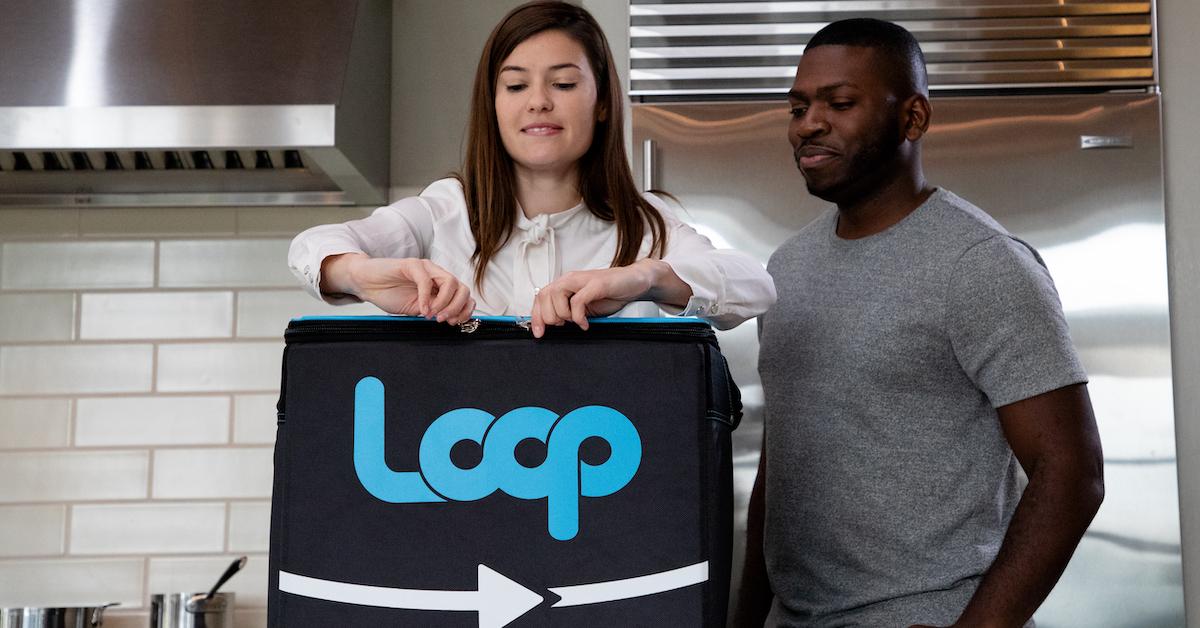 Home
"We're really trying to go back to the imagery of the milkman," Loop VP Tony Rossi tells Green Matters.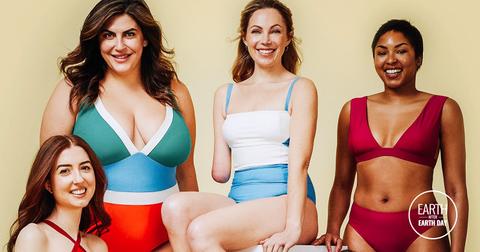 Style
Your summer swimwear can be cute and sustainable.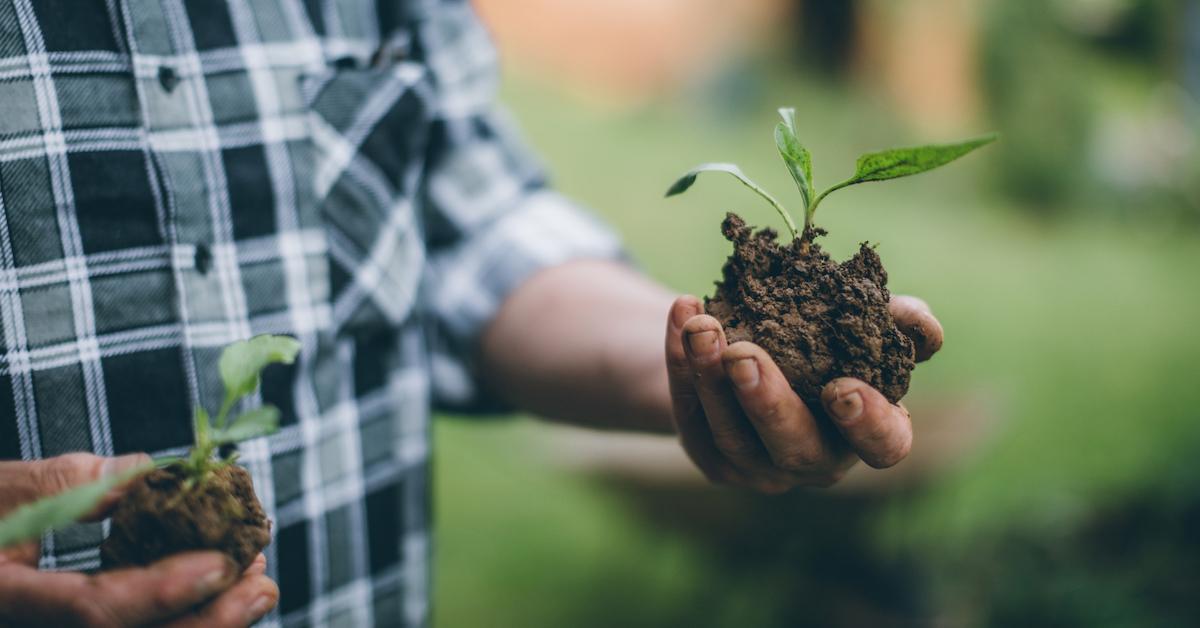 News
England will have at least 130,000 more trees planted come 2021.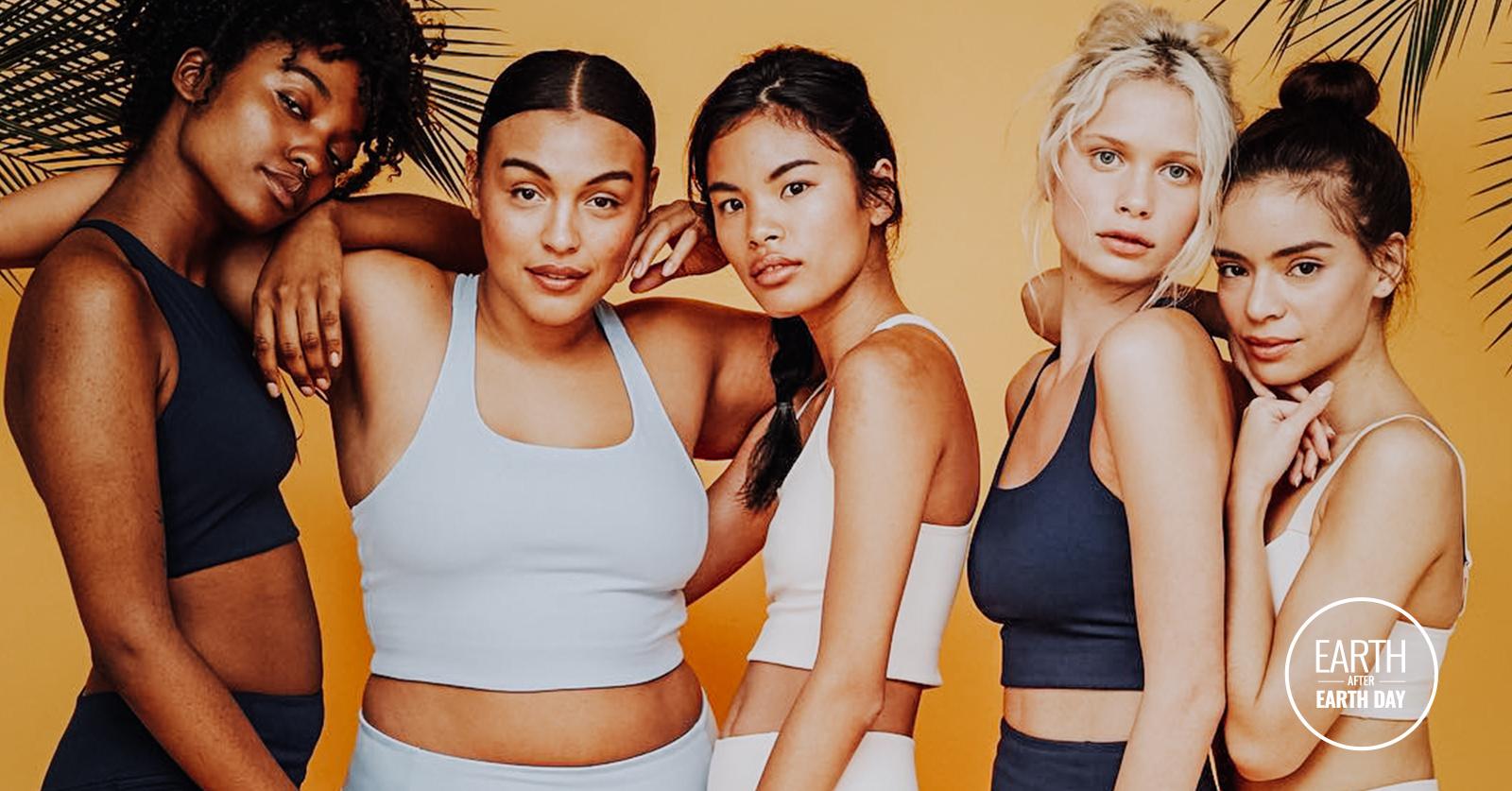 Style
These products give ocean plastic a new life.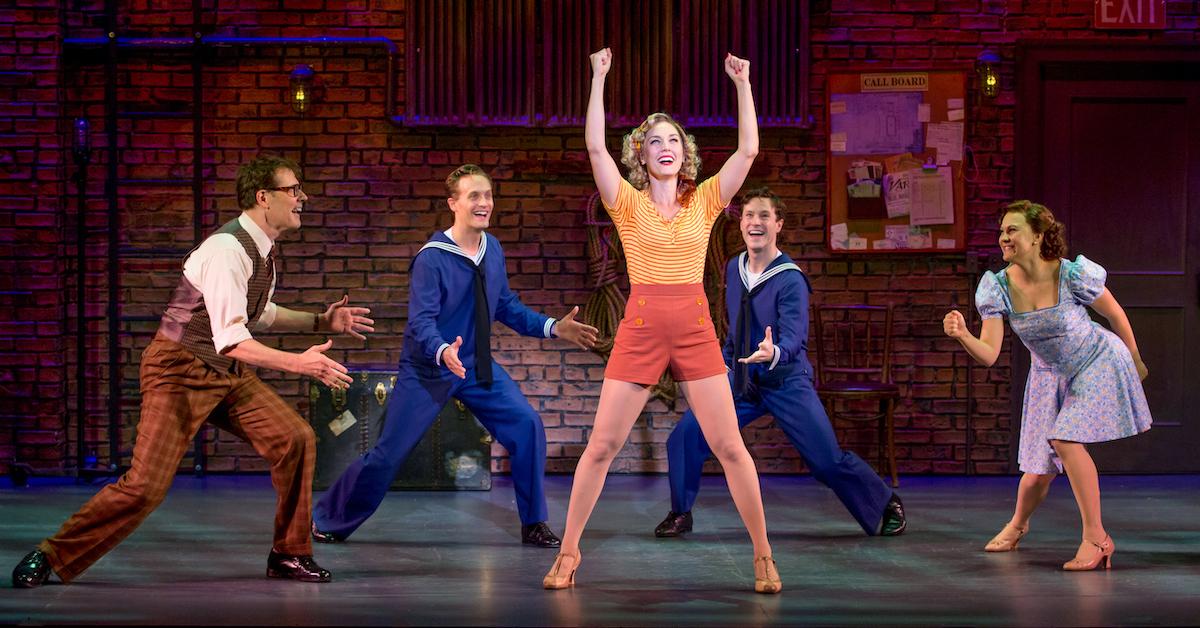 Community
Green Matters spoke with two Broadway Green Captains to learn more.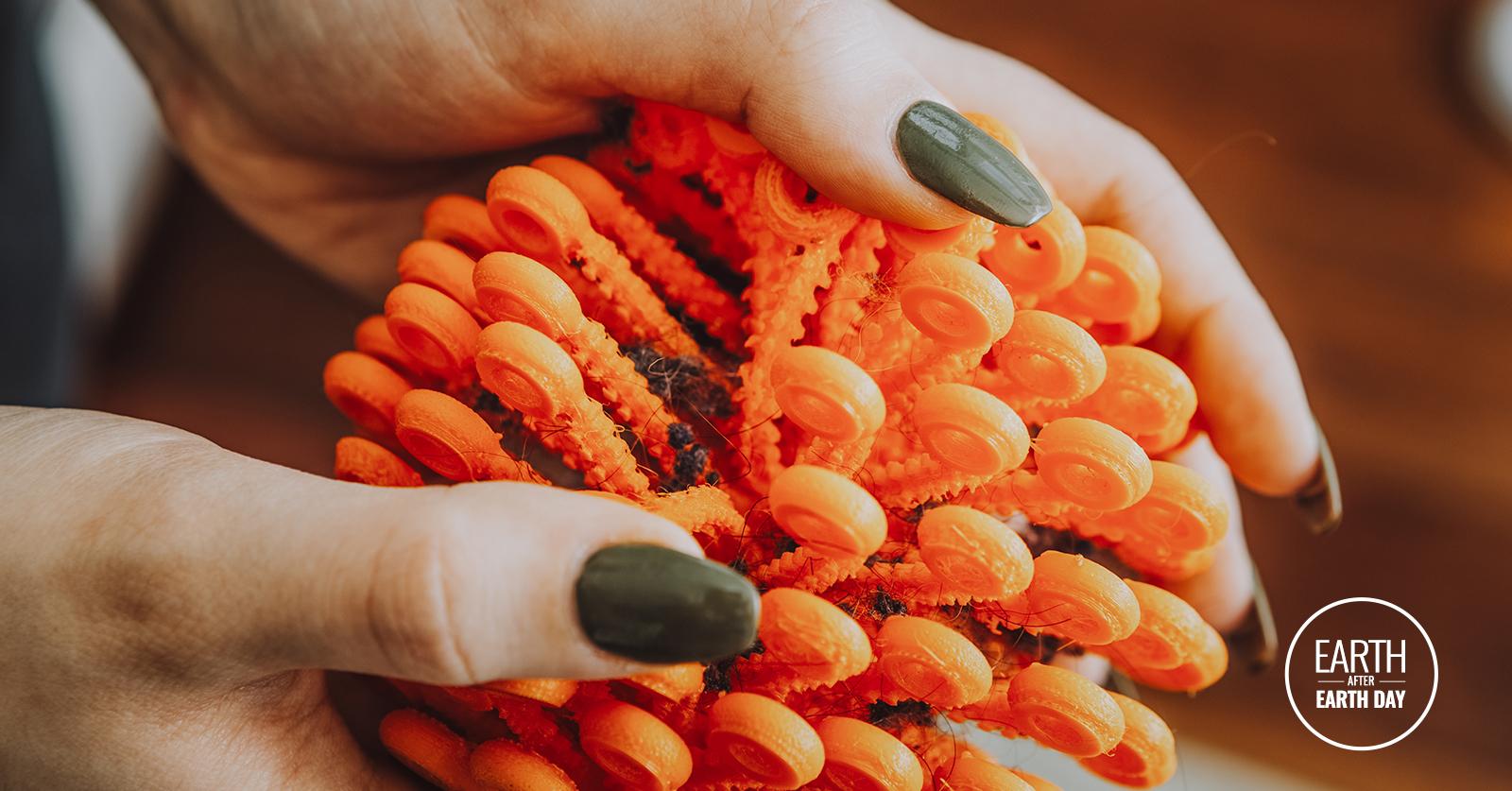 Home
A garment can produce 1,900 microfibers in just one wash cycle.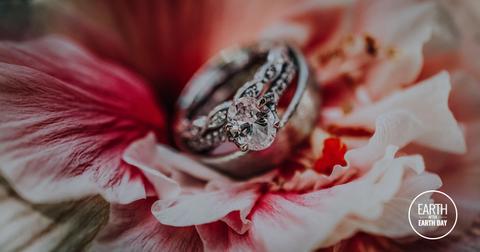 Style
When it comes to buying a diamond, you should make the ethical and sustainable choice — here's why.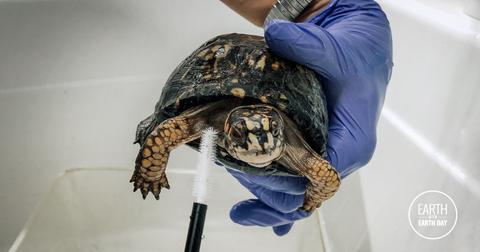 Community
Here's a creative way to keep your used makeup out of the landfill: Donate your used mascara wands to help wildlife in need.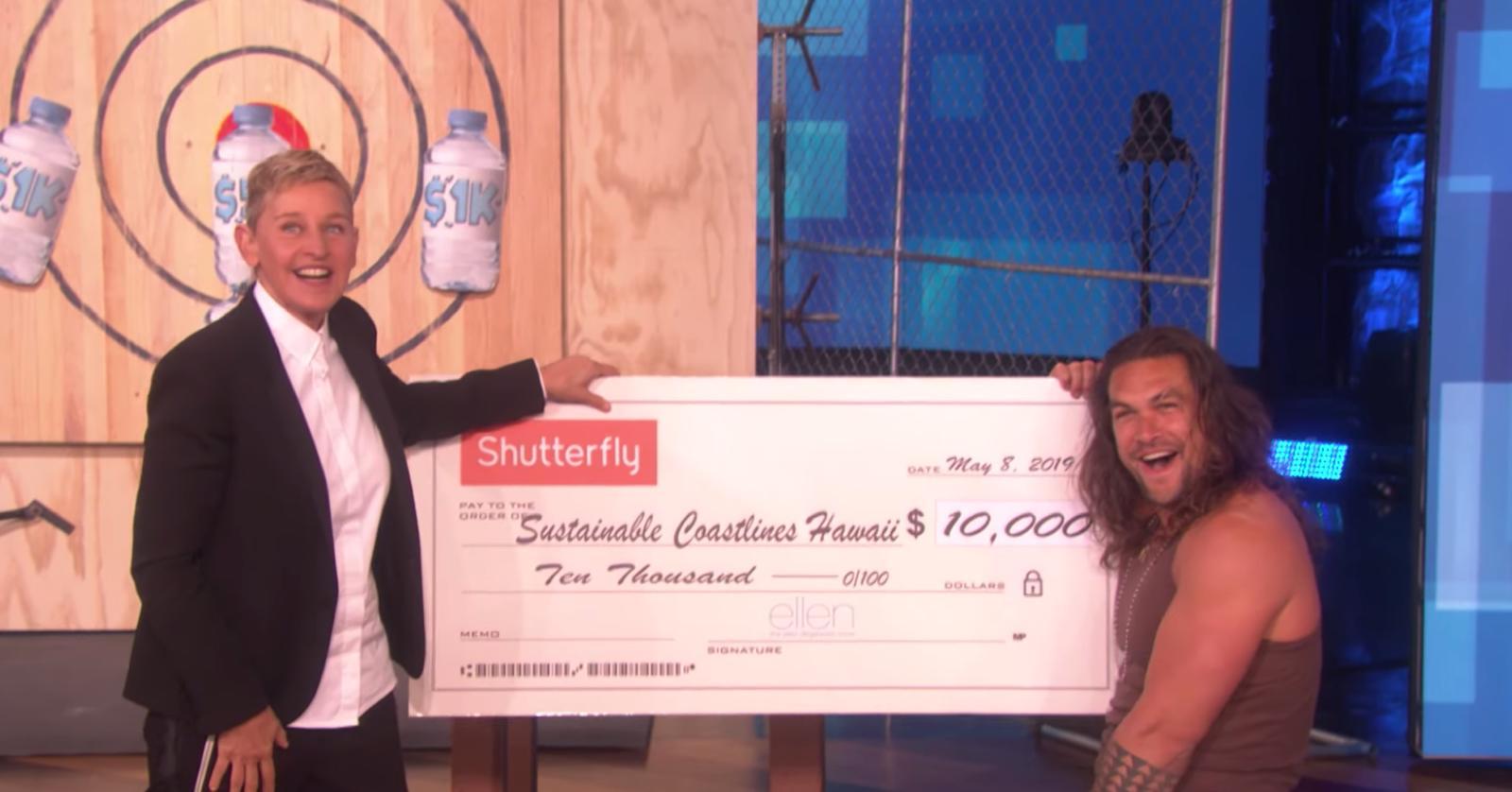 News
His ax-throwing skills are literally helping the Earth.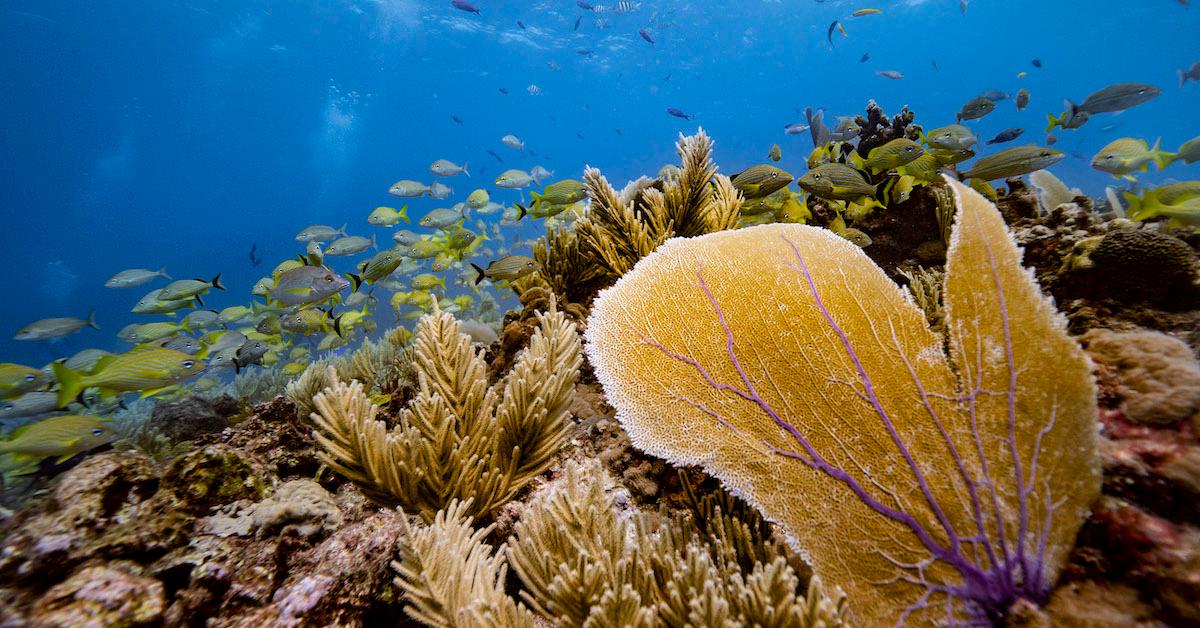 News
We need to protect Mama Earth.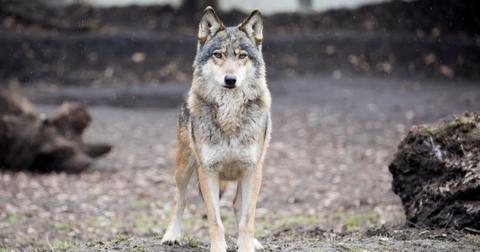 News
Wolf hunting is a hot-button issue in Minnesota.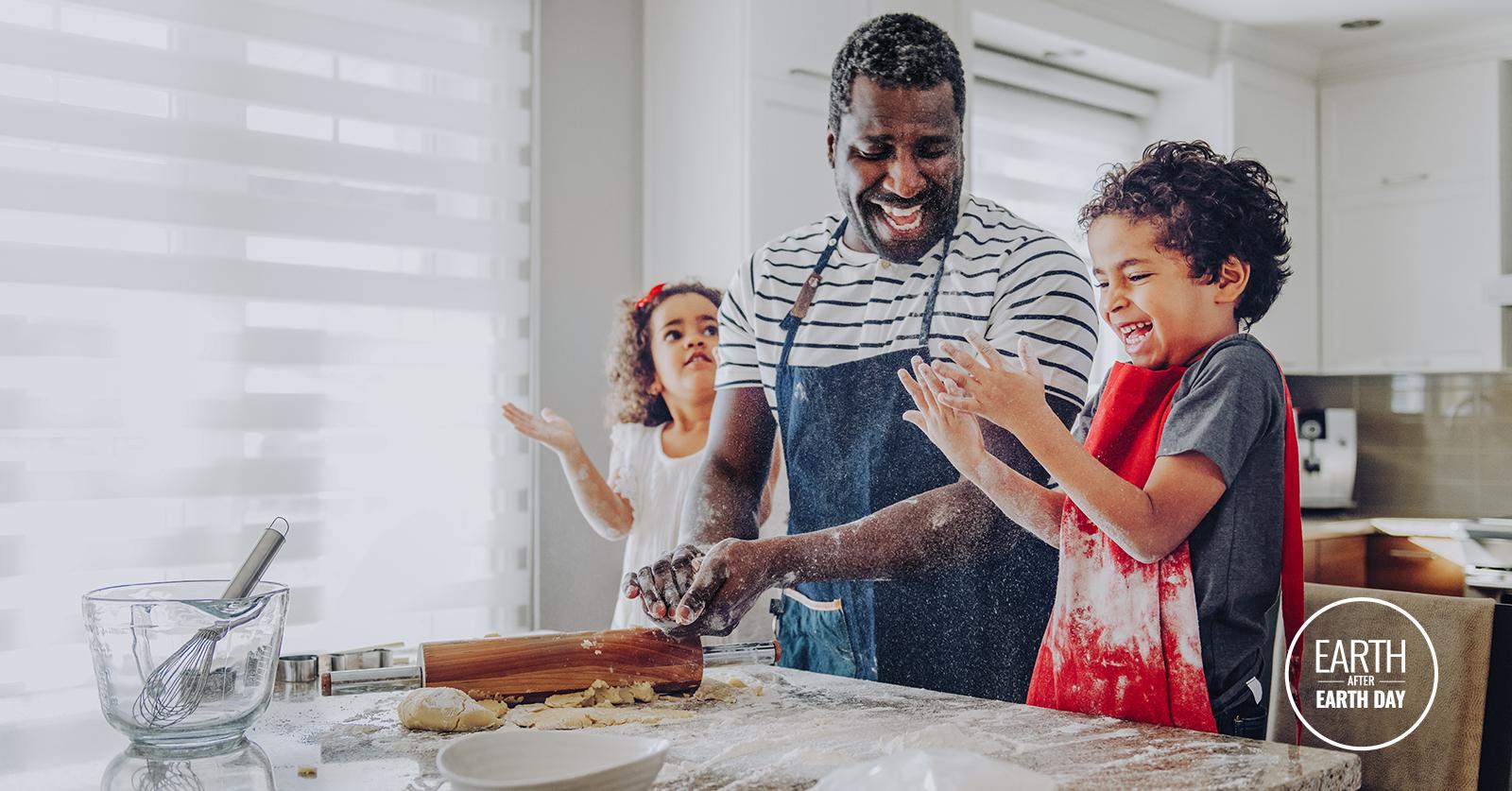 Home
Your child is about to become your sous-chef.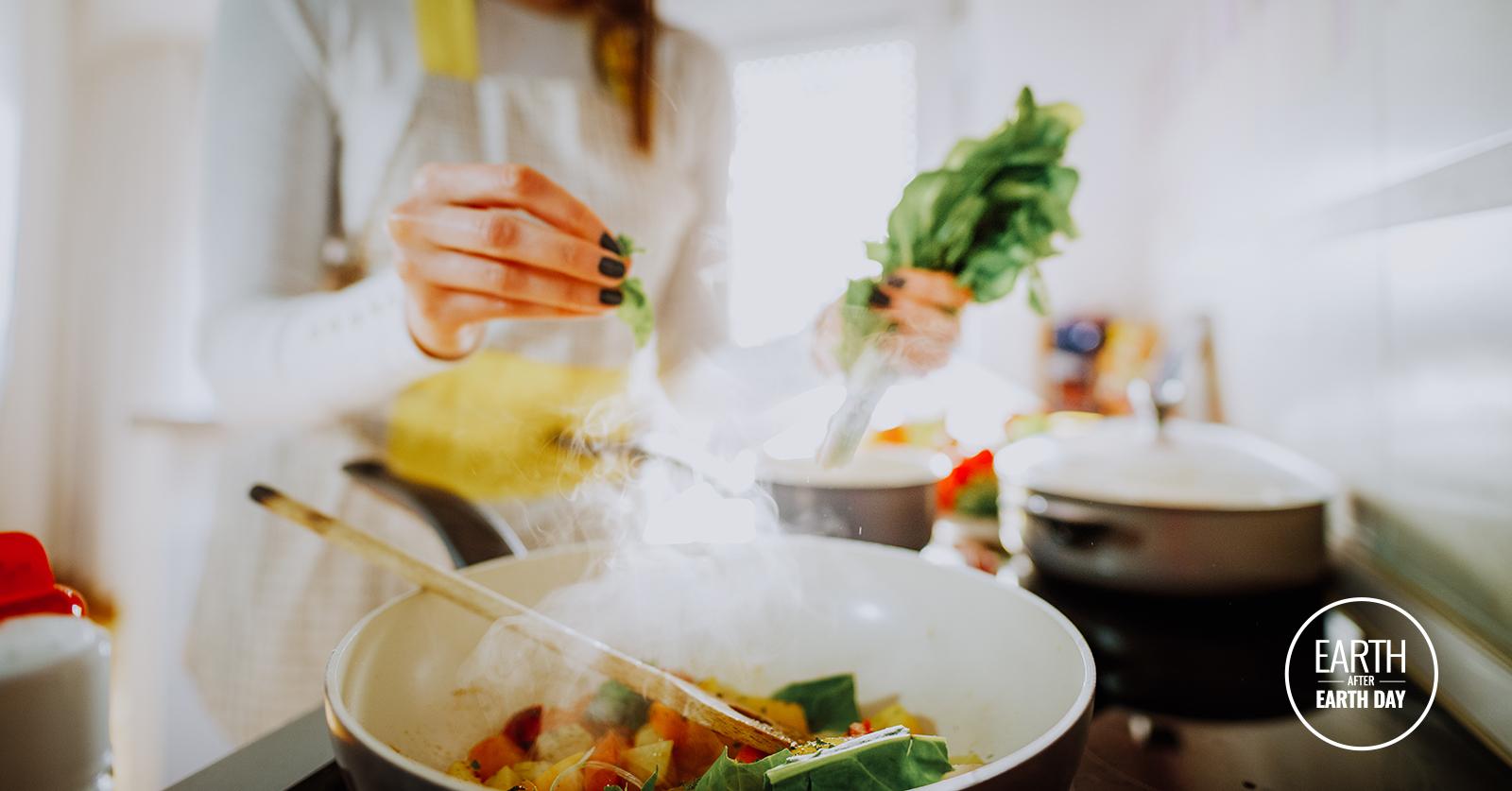 Community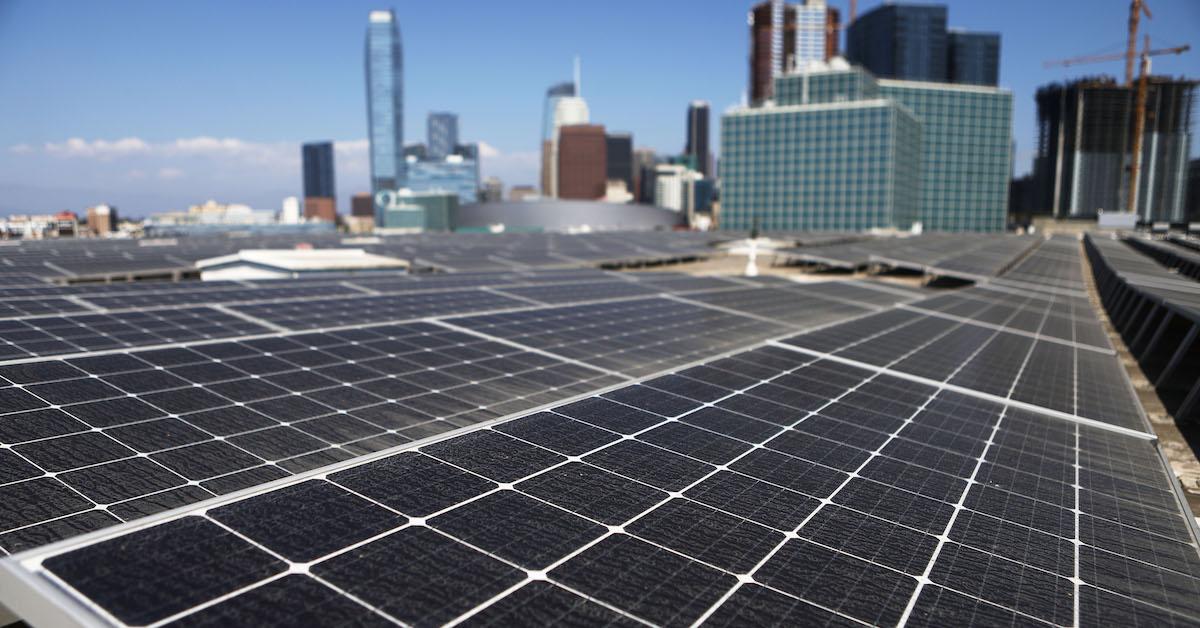 Community
Los Angeles is now the biggest U.S. city to pledge 100 percent clean energy.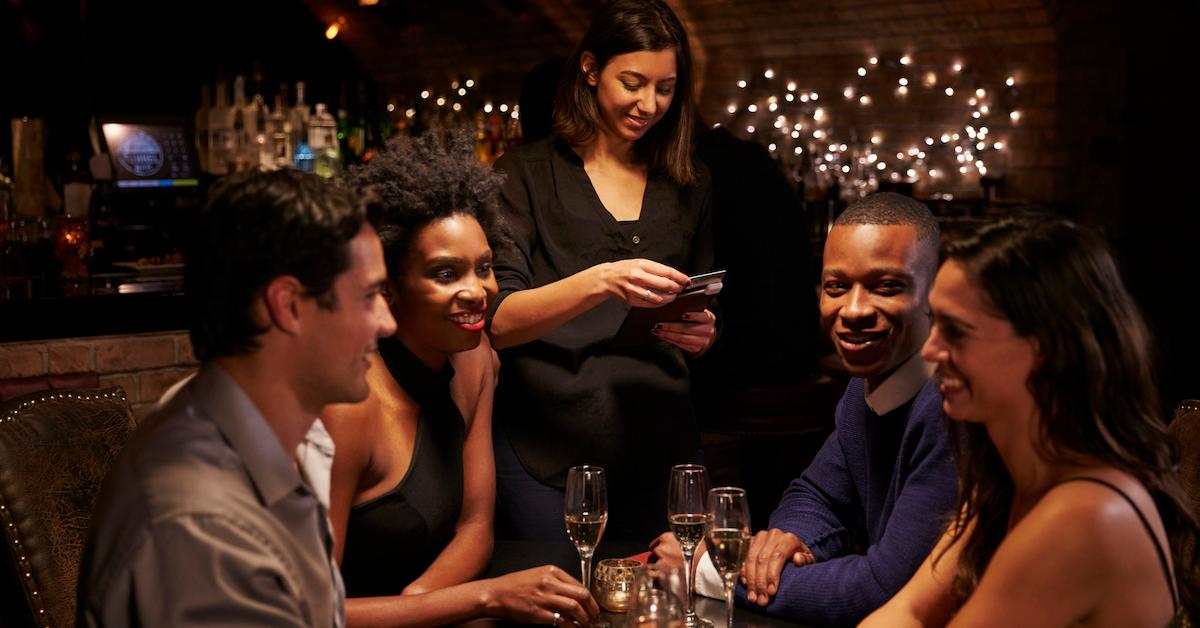 Food
Here's how the new tax will incentive sustainable farming practices.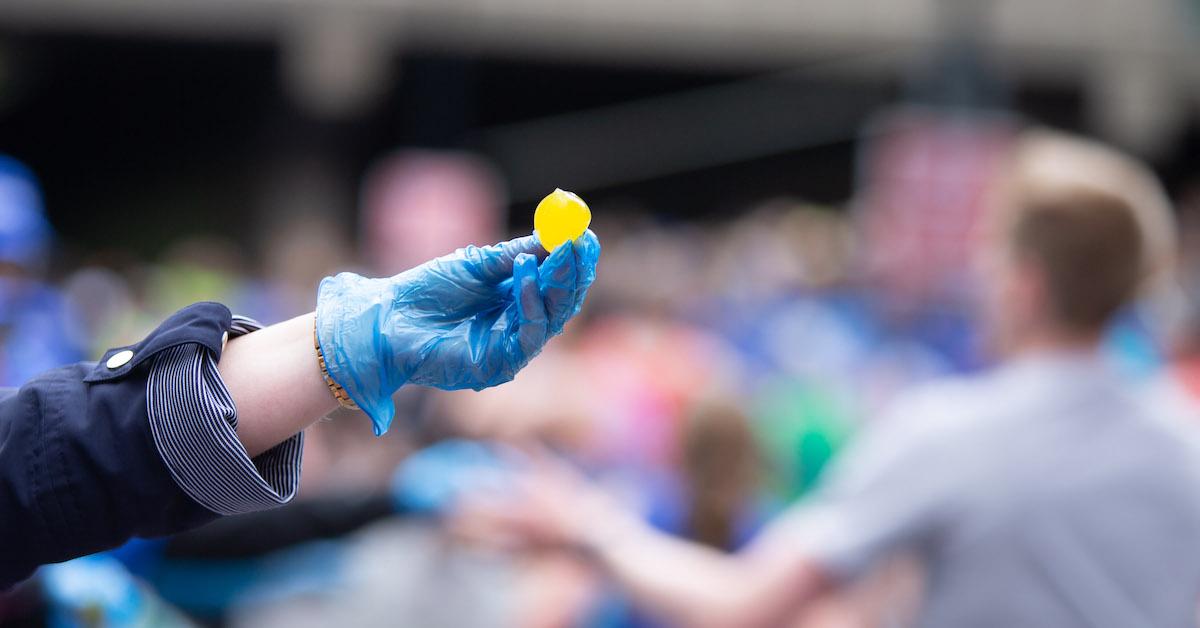 Technology
Ooho drink pouches helped the marathon be more sustainable.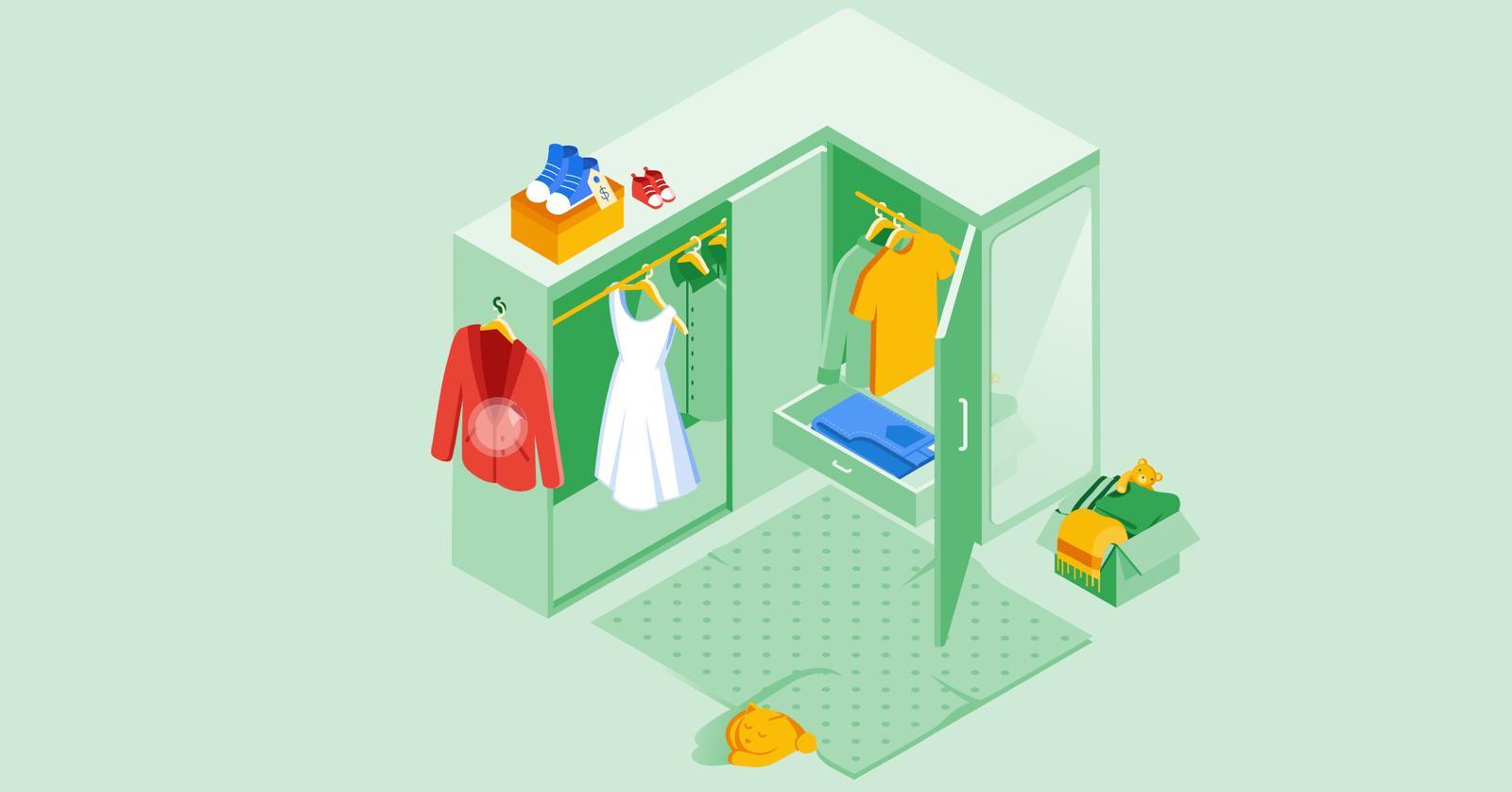 Community
The tool has new tips for making your wardrobe more eco-friendly.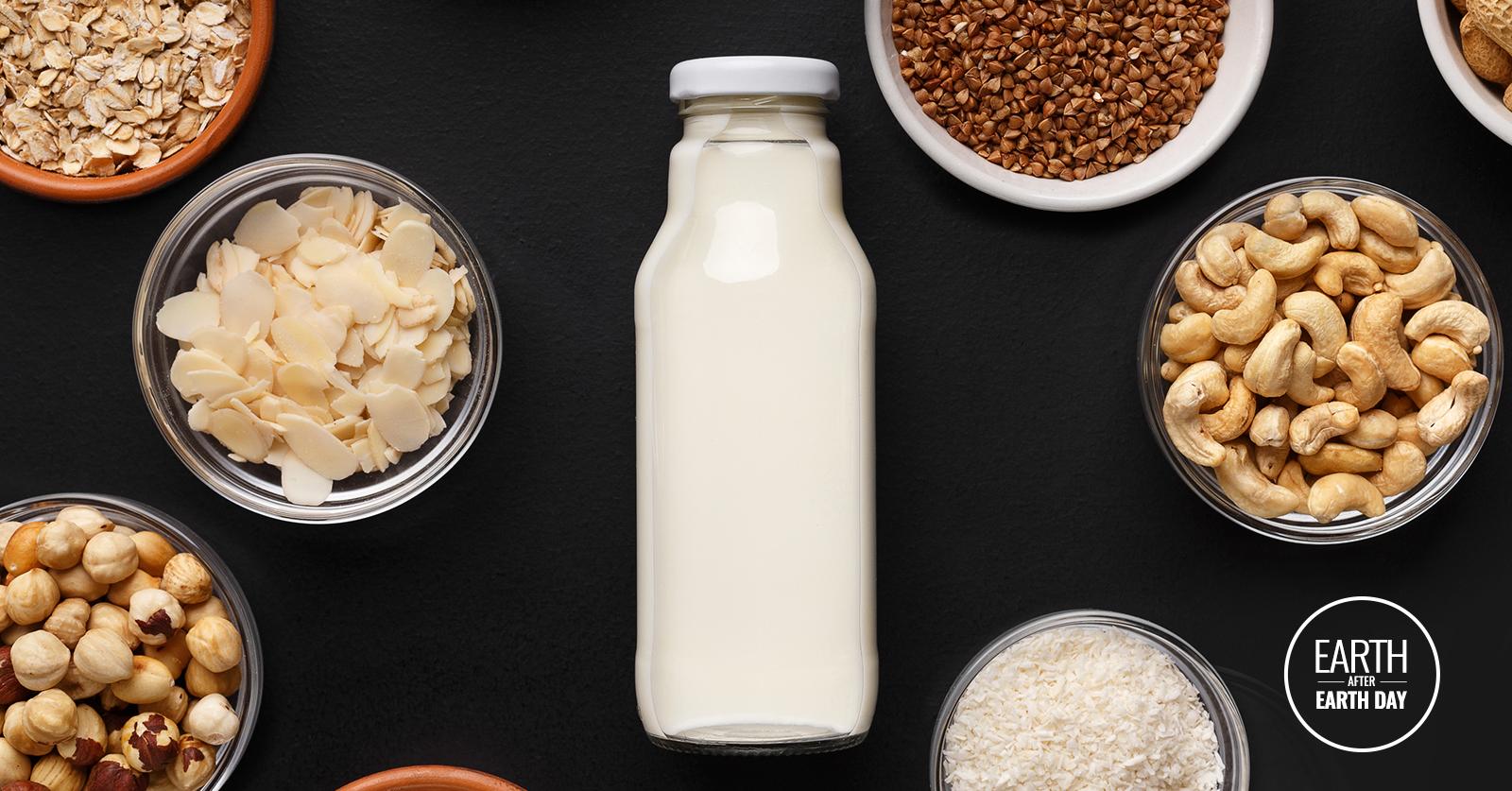 Food
There are so many to choose from these days.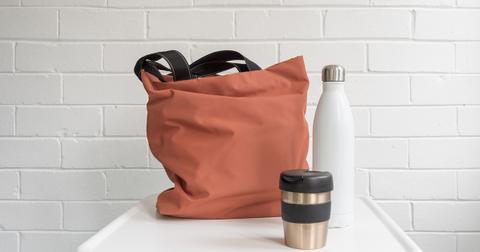 Community
When it comes to climate action, the Today show believes big change starts with "one small thing" — and we couldn't agree more.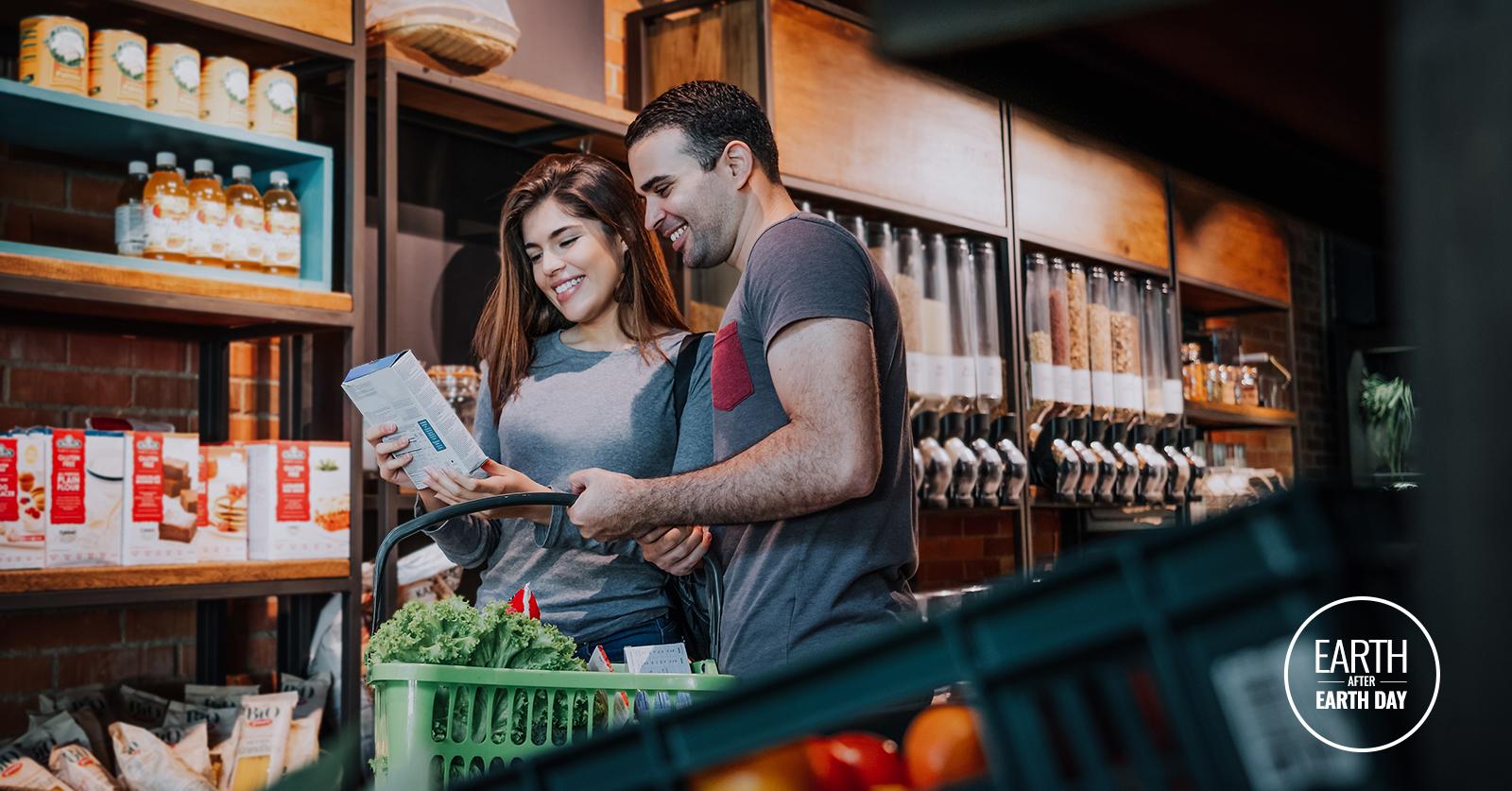 Home
Just because you don't live near a bulk shop doesn't mean you can't grocery shop sustainably.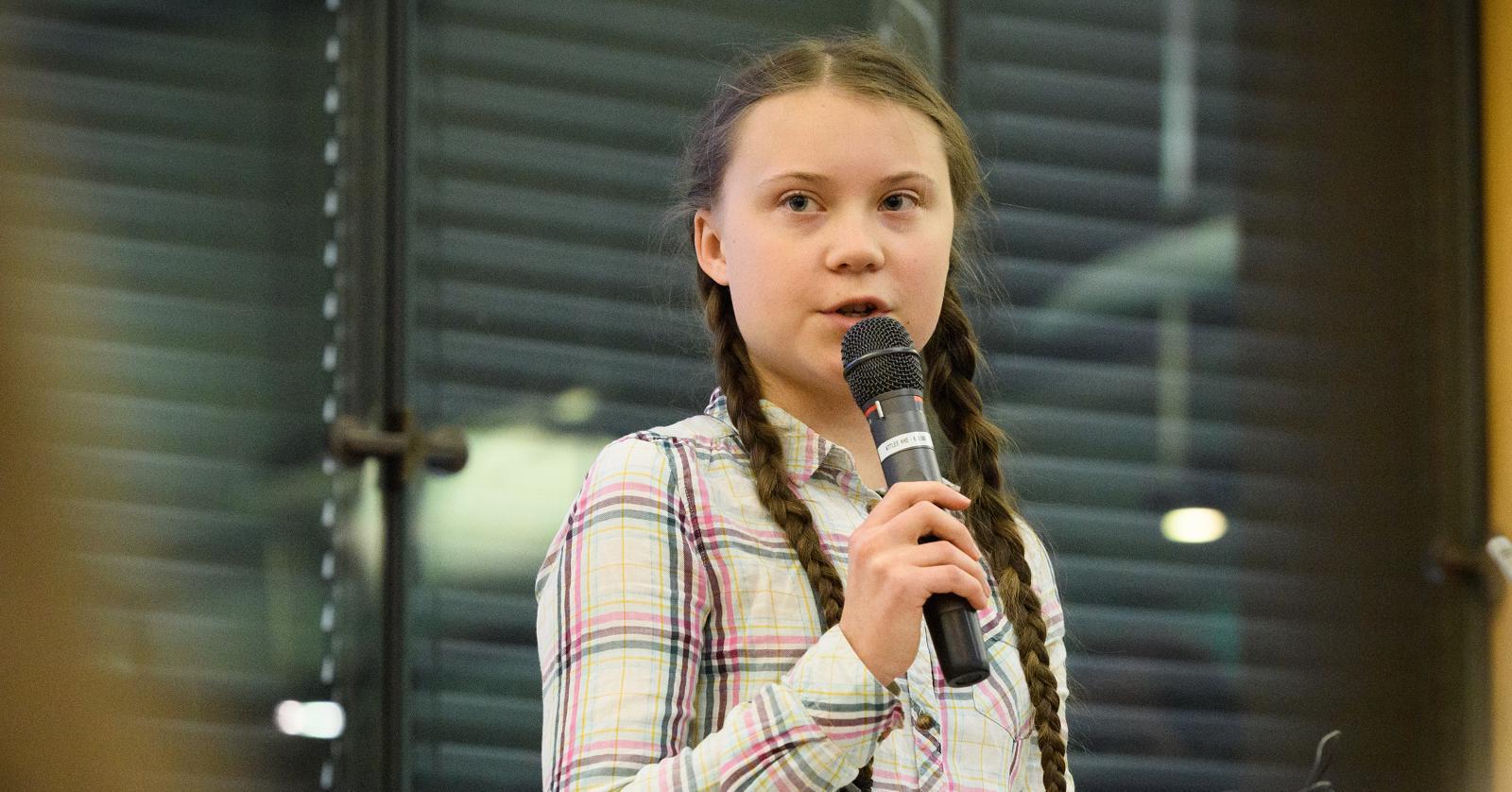 News
"We must start today. We have no more excuses."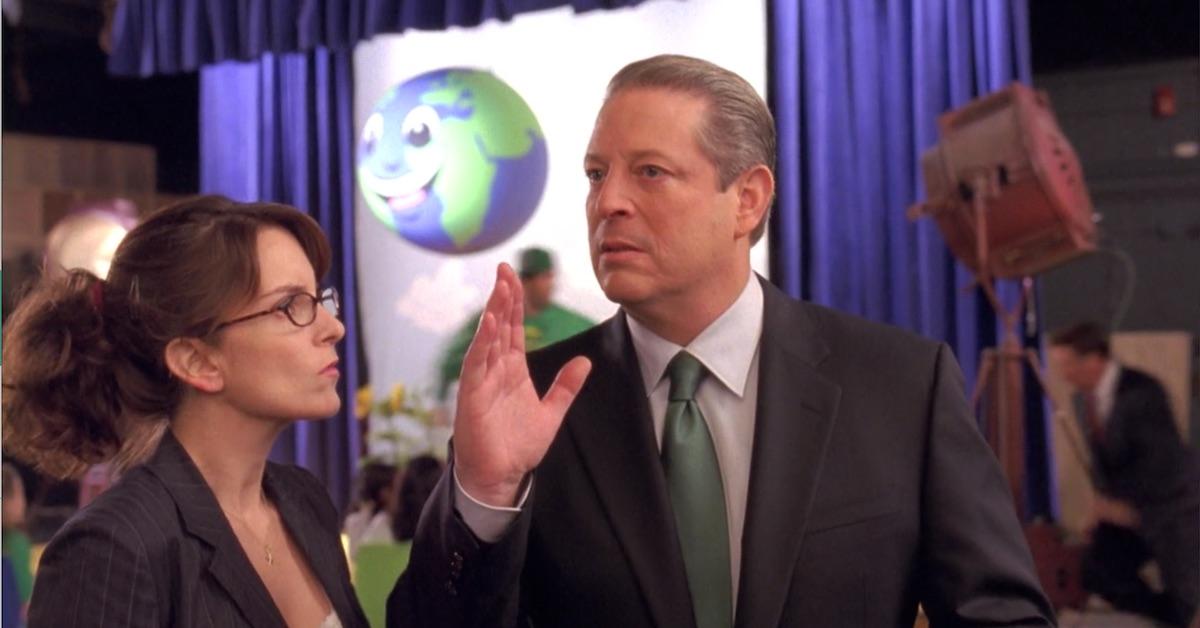 Community
From Our Planet to 30 Rock.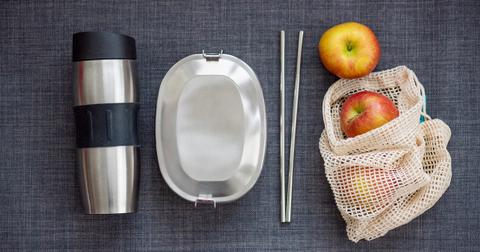 Community
The idea of living a zero-waste life may be foreign to your friends and relatives — here's how to start the conversation.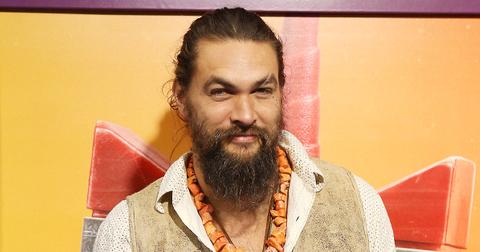 Community
Khal Drogo no more — Jason Momoa shaved his signature beard in an effort to get you to rethink plastics.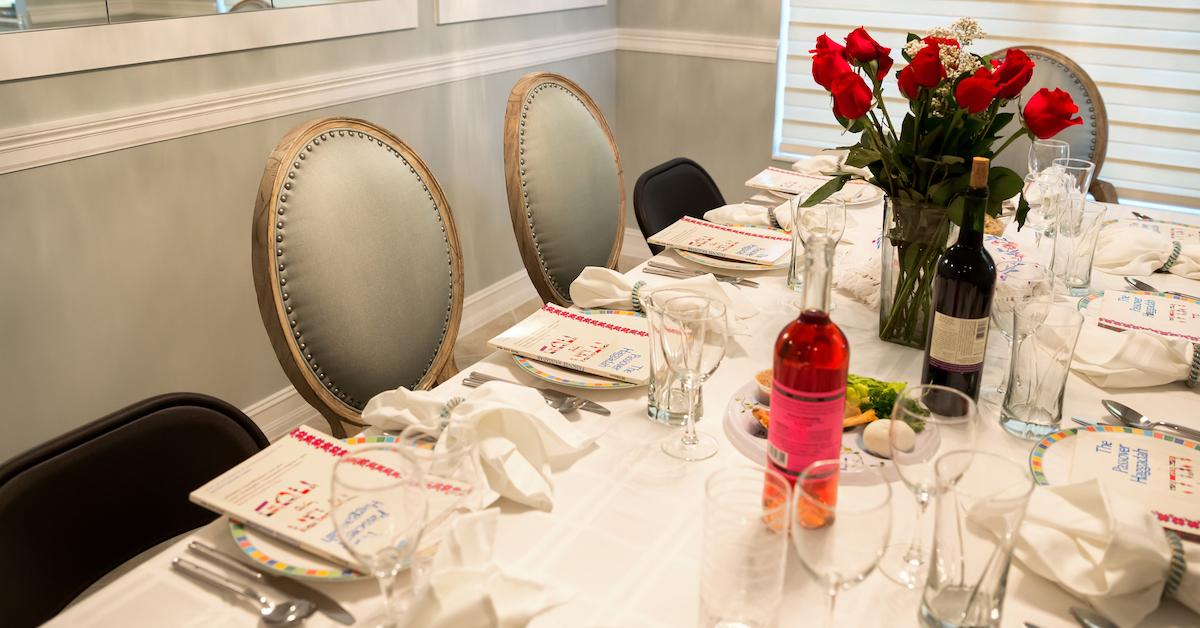 Home
Are you up for the challenge of a zero-waste seder?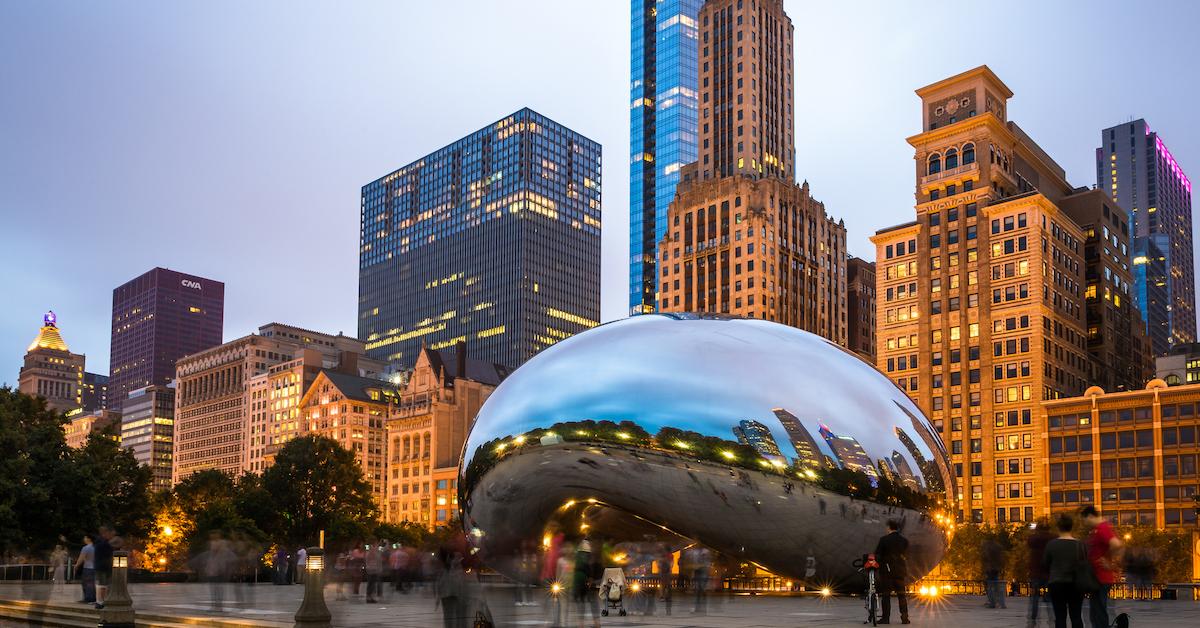 News
The mayor officially signed the resolution this week.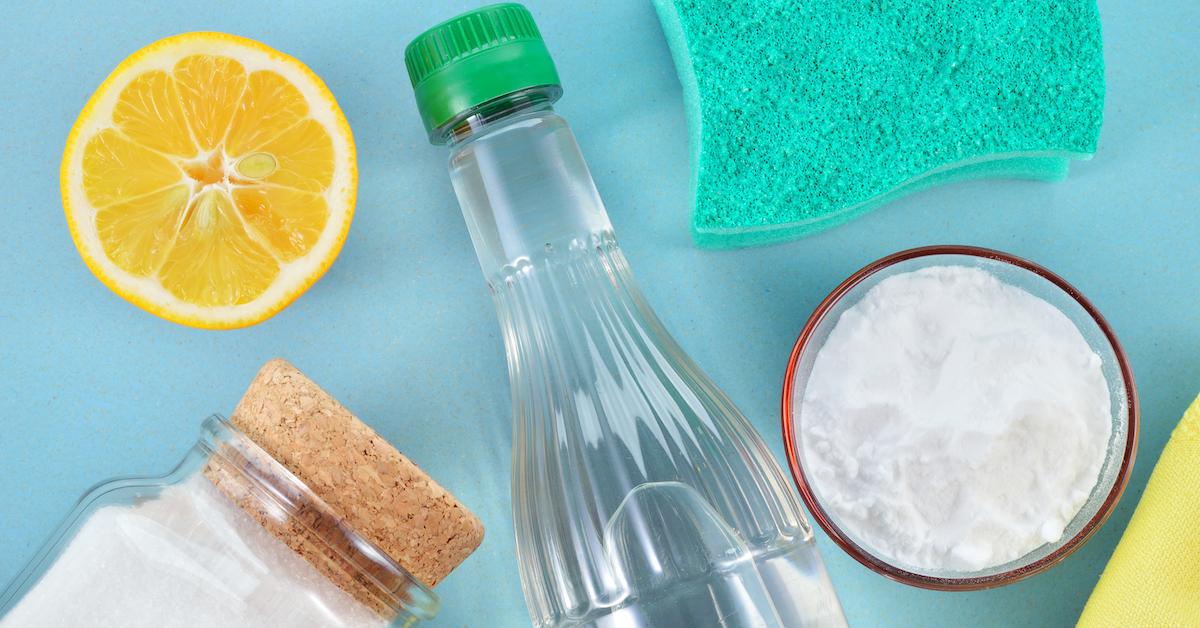 Home
Vinegar can help you with so many things around the house.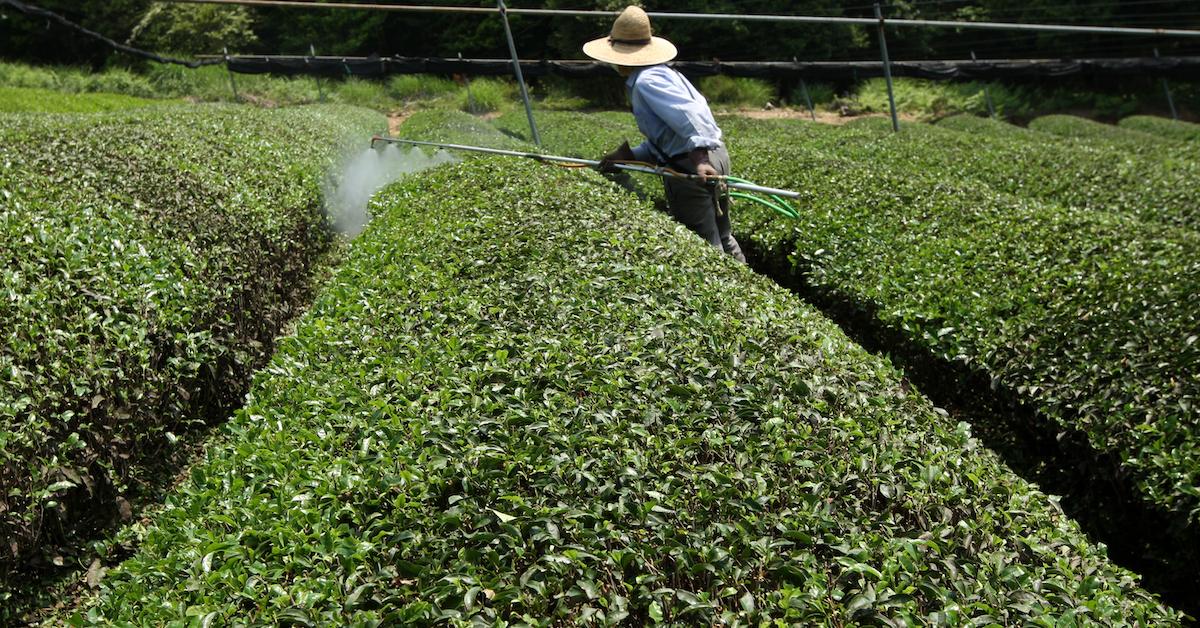 News
Here's what to do if your state ranks high on the list.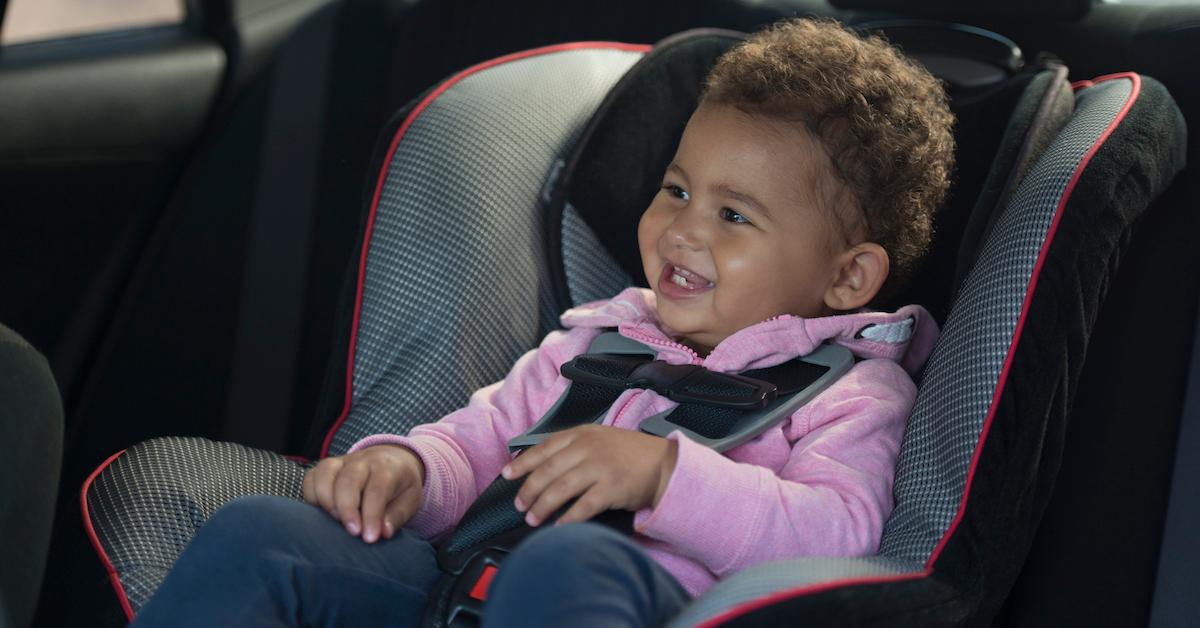 Family
Target just announced its latest trade-in event.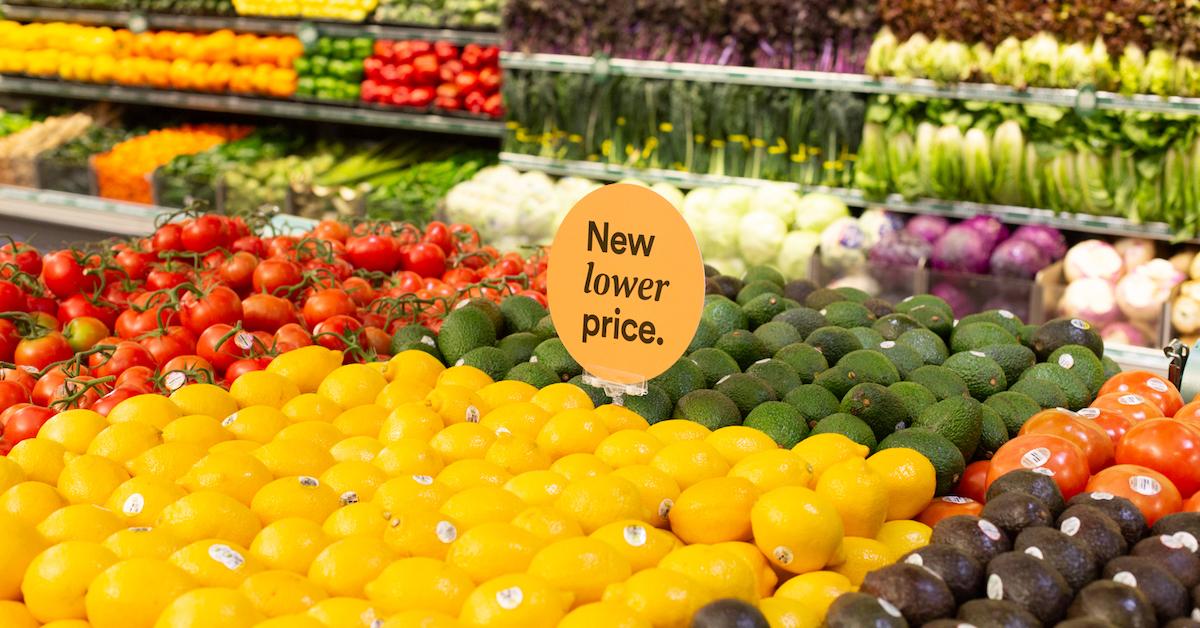 Food
Prices are going down at Whole Foods.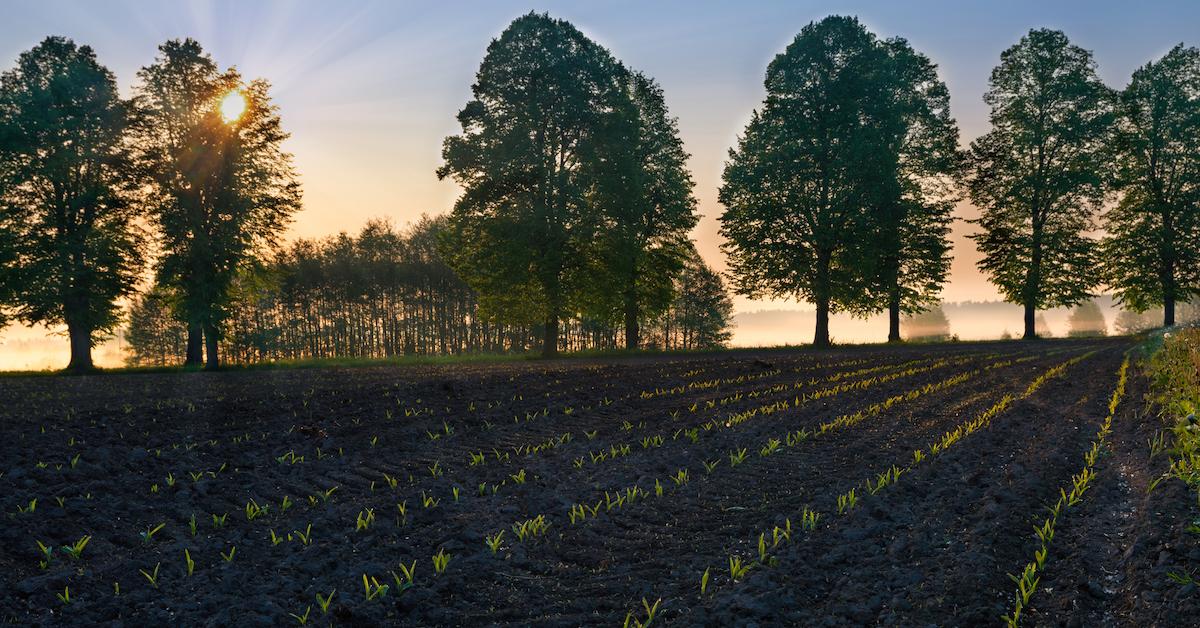 Community
Carbon offsetting is popular yet controversial.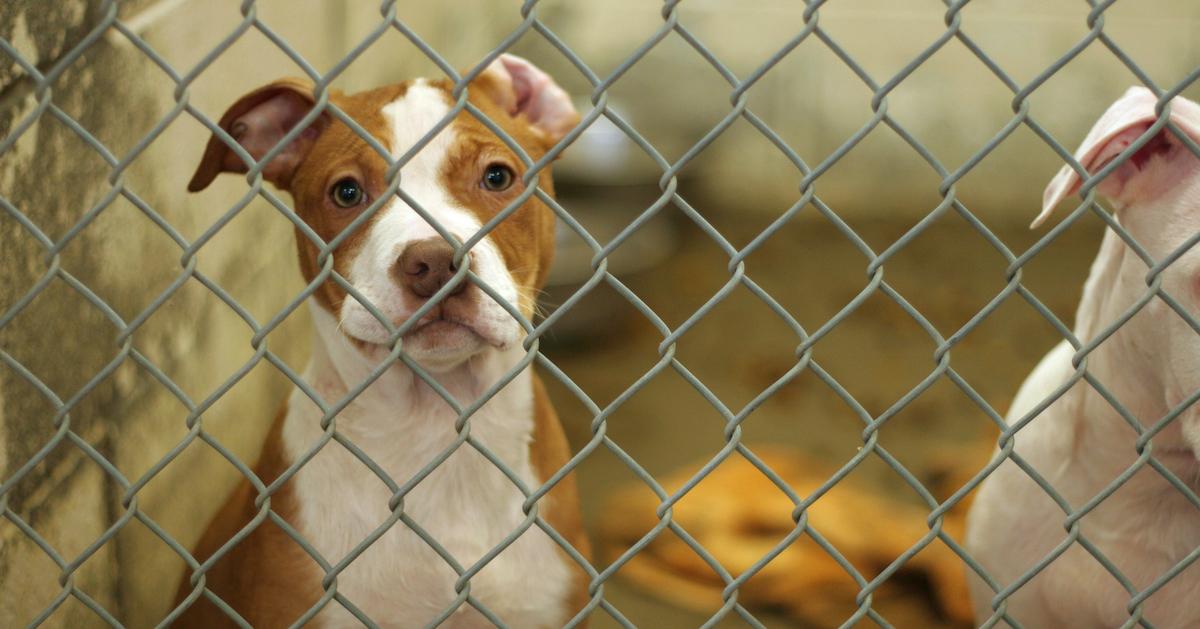 News
Abusing a dog or cat is now a felony in Virginia.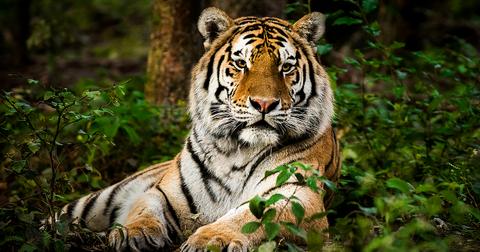 Community
The UN is reminding people that if they profit off of ads featuring animals to give back to those animals in need.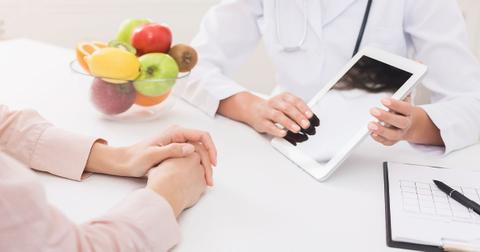 Community
Dr. Sapana Shah chats with Green Matters about Bellevue's new plant-based medicine program.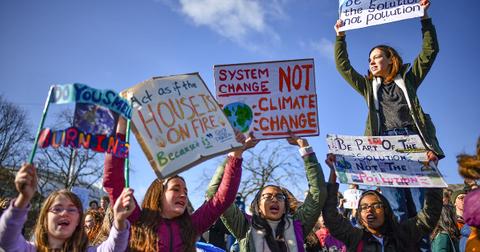 News
As the Youth Climate Strike winds down, here are a few actions to continue helping the planet.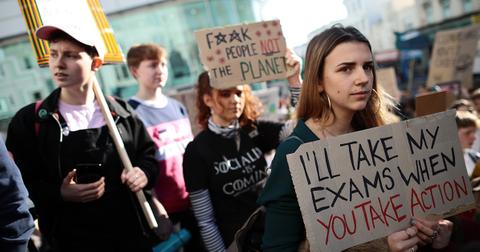 News
Here's how to get involved, whether or not you're a student.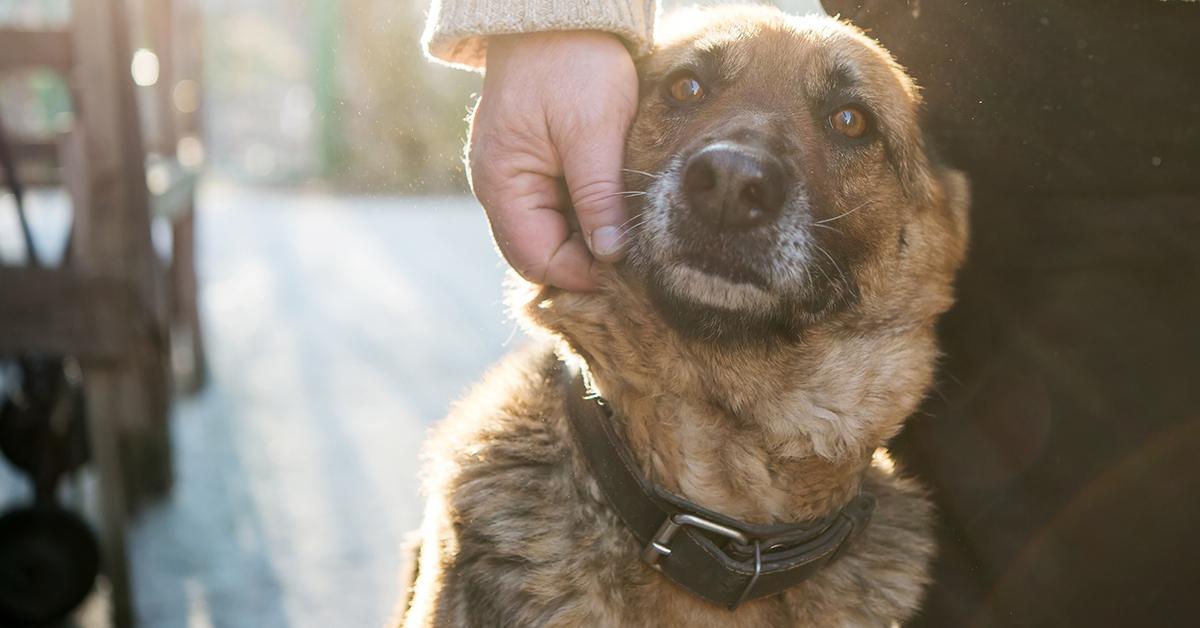 Community
If the bill passes, those convicted could face up to seven years in prison.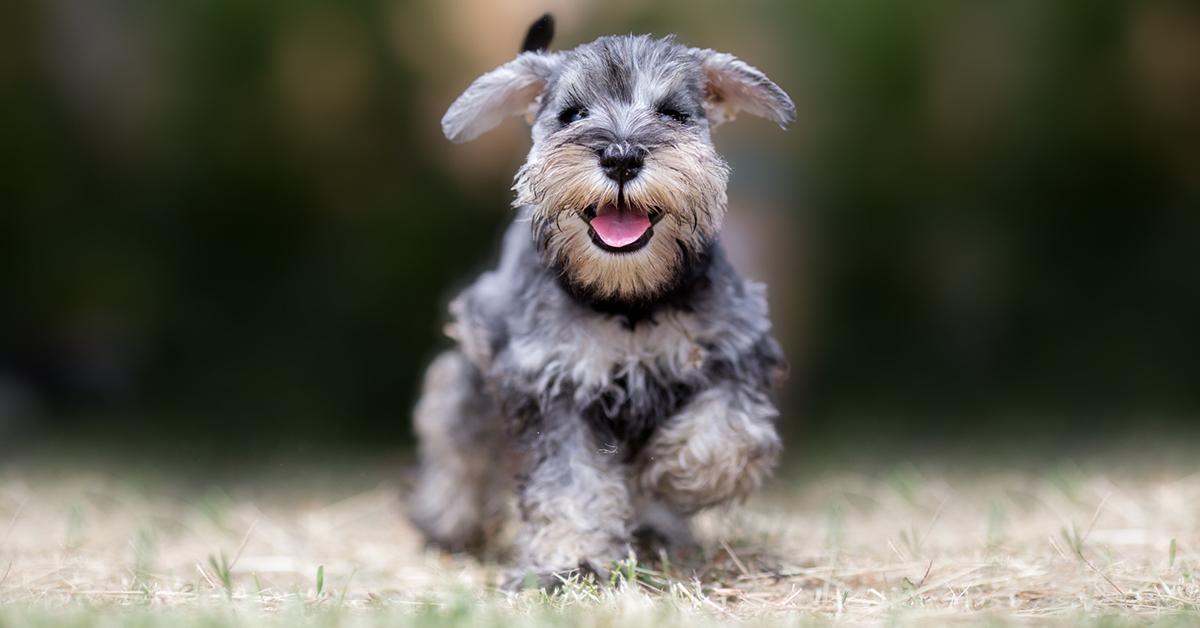 Community
California has taken a big step in the direction of animal rights by banning pet stores from selling dogs bred by puppy mills.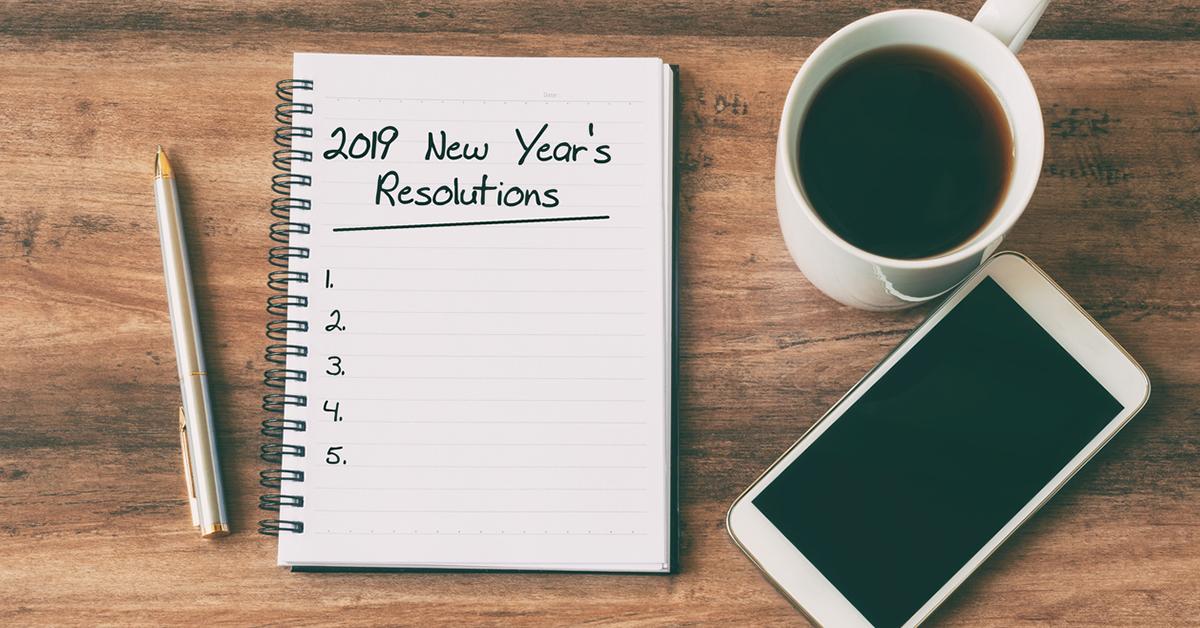 Community
These New Year's resolutions will help you make a change — for not only you, but also the planet.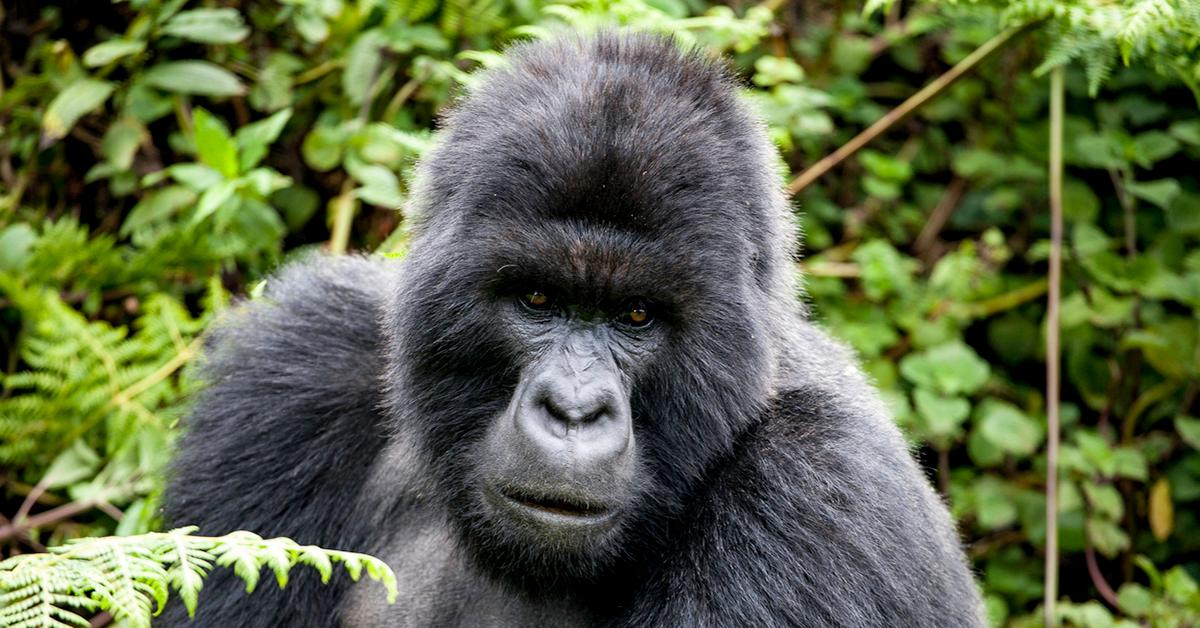 Community
Thanks to conservation efforts, select species of endangered whales, giraffes, and gorillas are seeing population gains.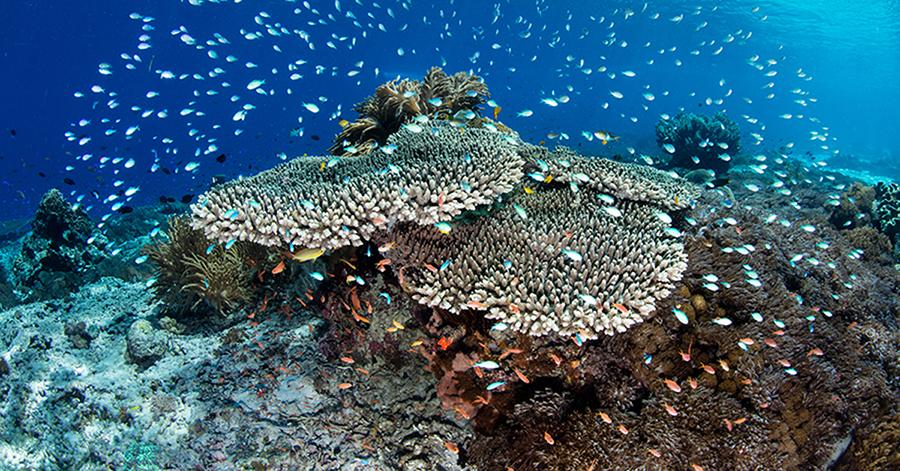 Community
Dr. David Vaughan had plans to retire but called them off after he discovered a way to restore dying coral reefs — by accident.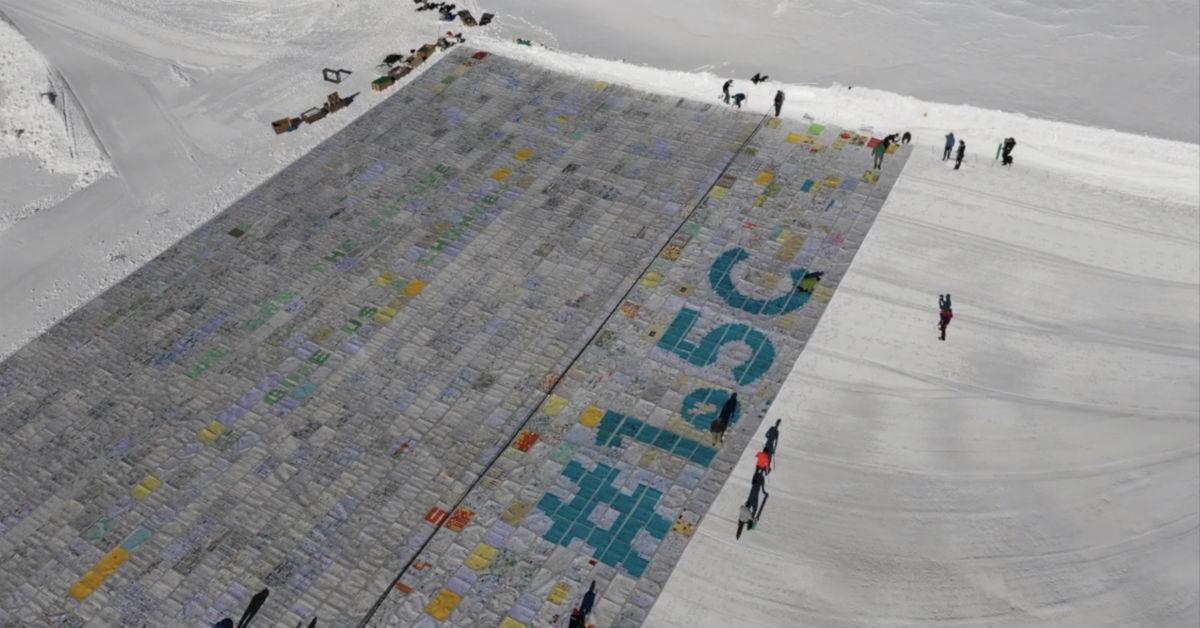 News
The giant postcard urges world leaders to take action on climate change, and it may just have set a Guinness World Record.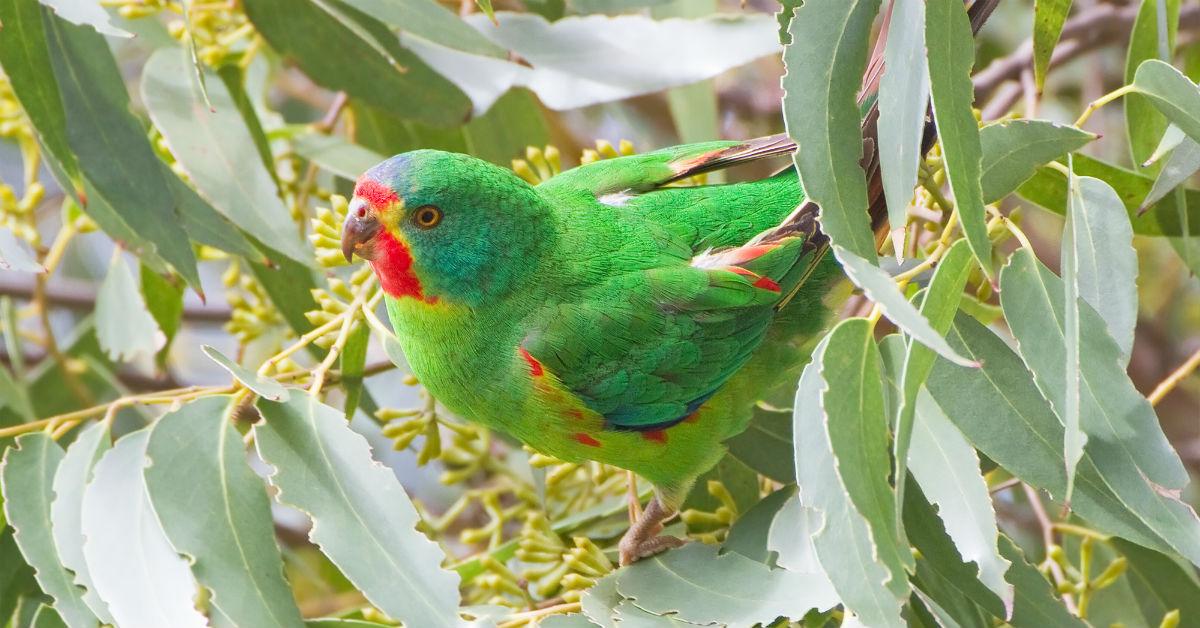 Community
Could robots hold the key to saving Tasmania's vulnerable swift parrots?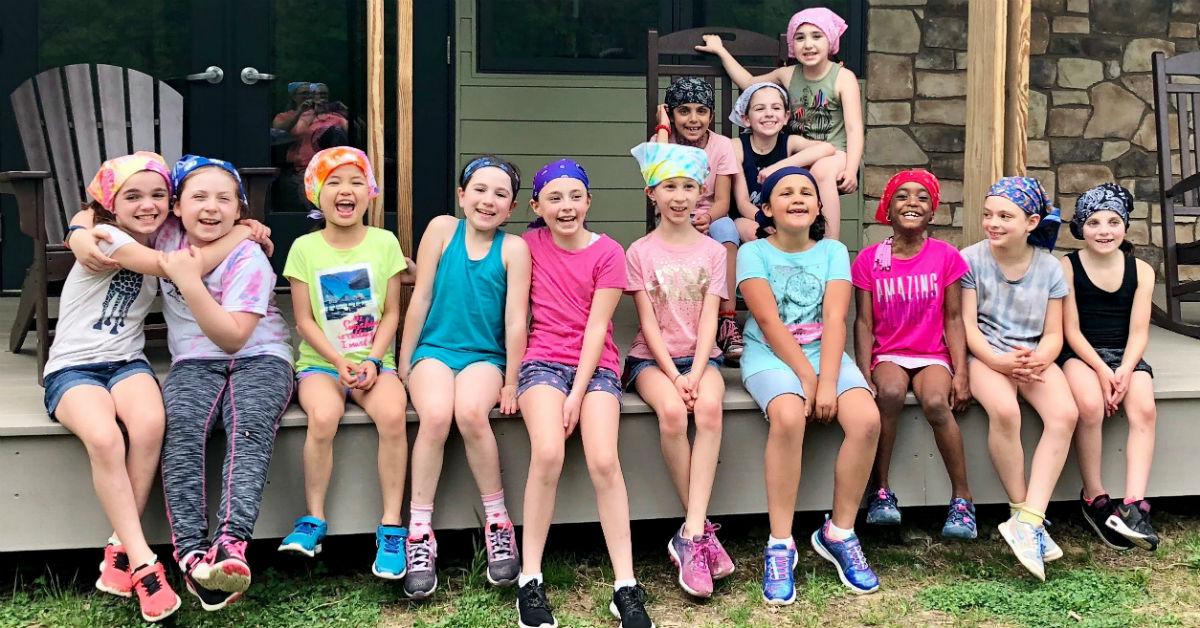 News
Narberth, Penn. is the first town in the state to regulate single-use plastics, and it's all thanks to Troop 7885.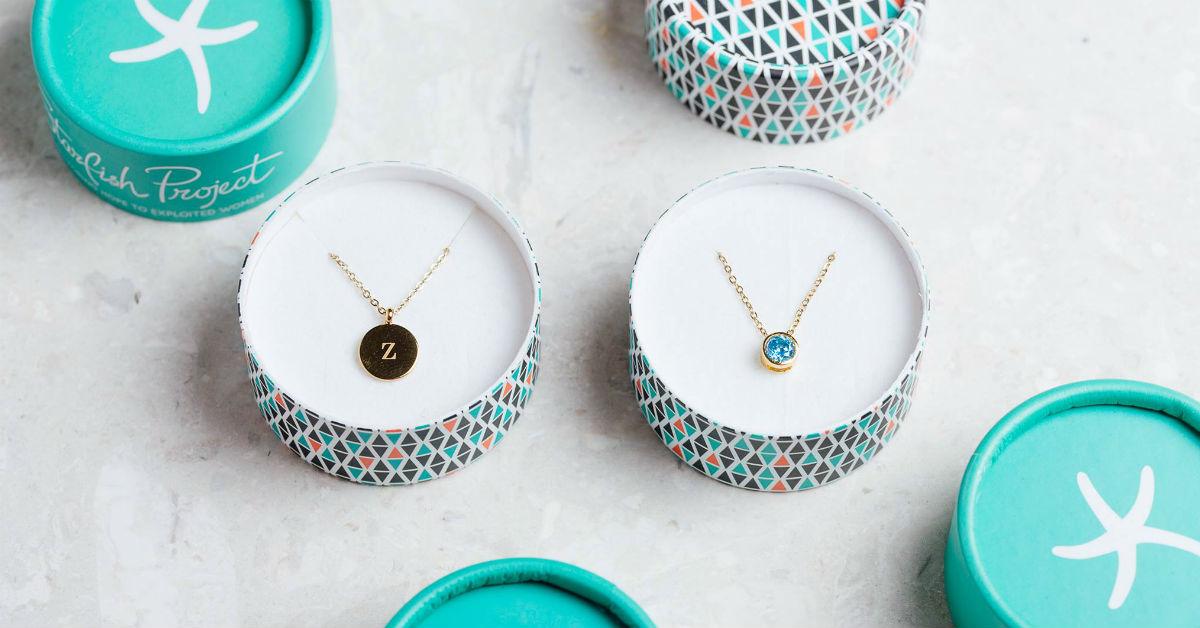 Style
These social enterprises and Fair Trade companies support underserved communities with their incredible, sustainable accessories.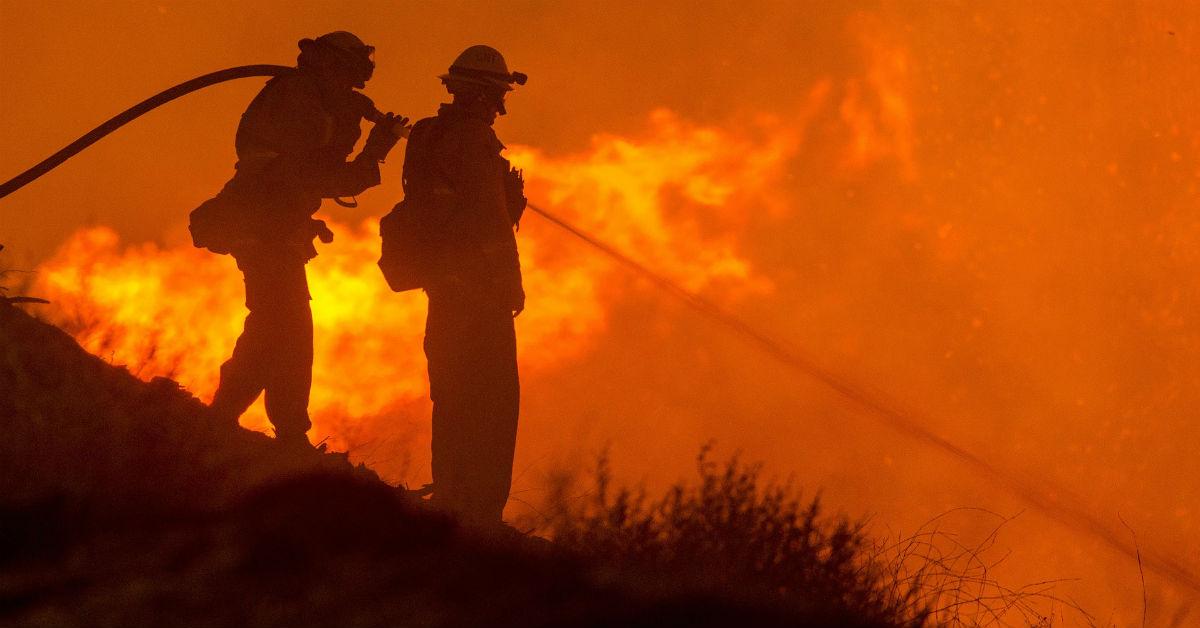 News
Donate your money and time to these nonprofits assisting Californians through the devastating Camp, Woosley, and Hill fires.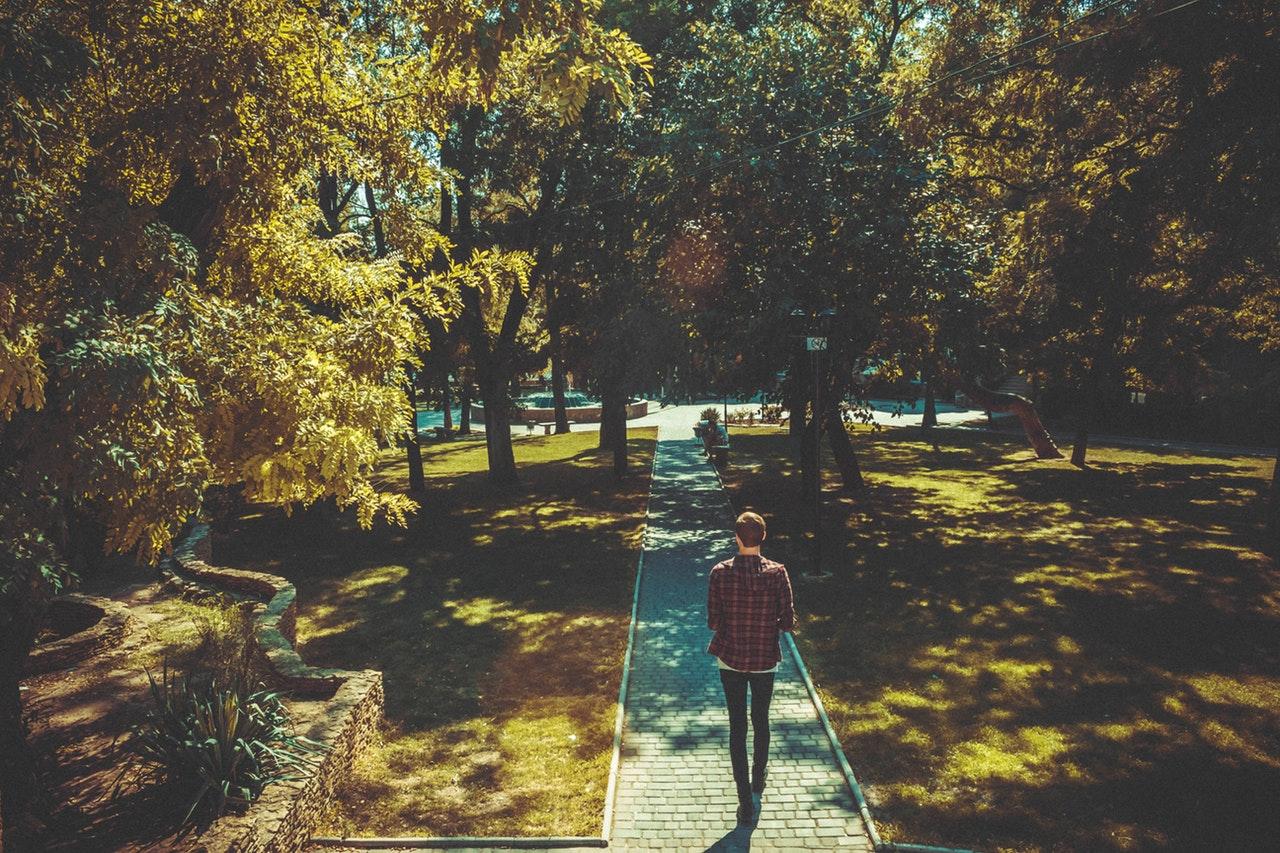 Community
Once an abandoned space, The Underline is a 10-mile park that aims to connect communities in Miami.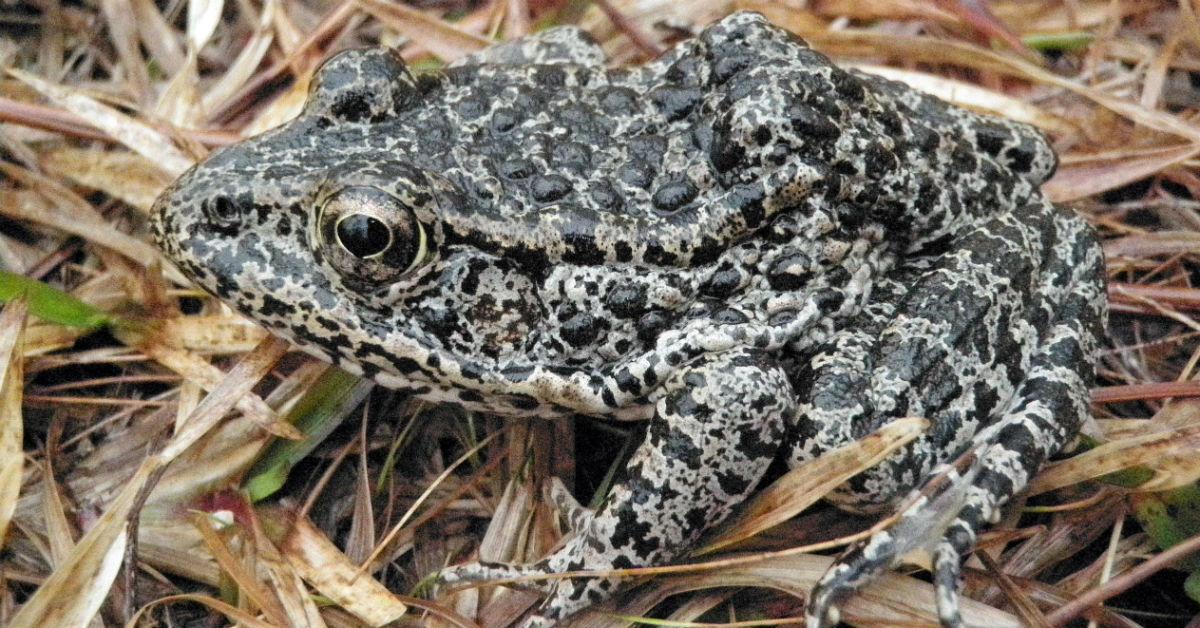 Travel
Zoos from Detroit, Dallas, Omaha, and Memphis added roughly 300 dusky gopher frogs to the wild this month, in an effort to stabilize their populations.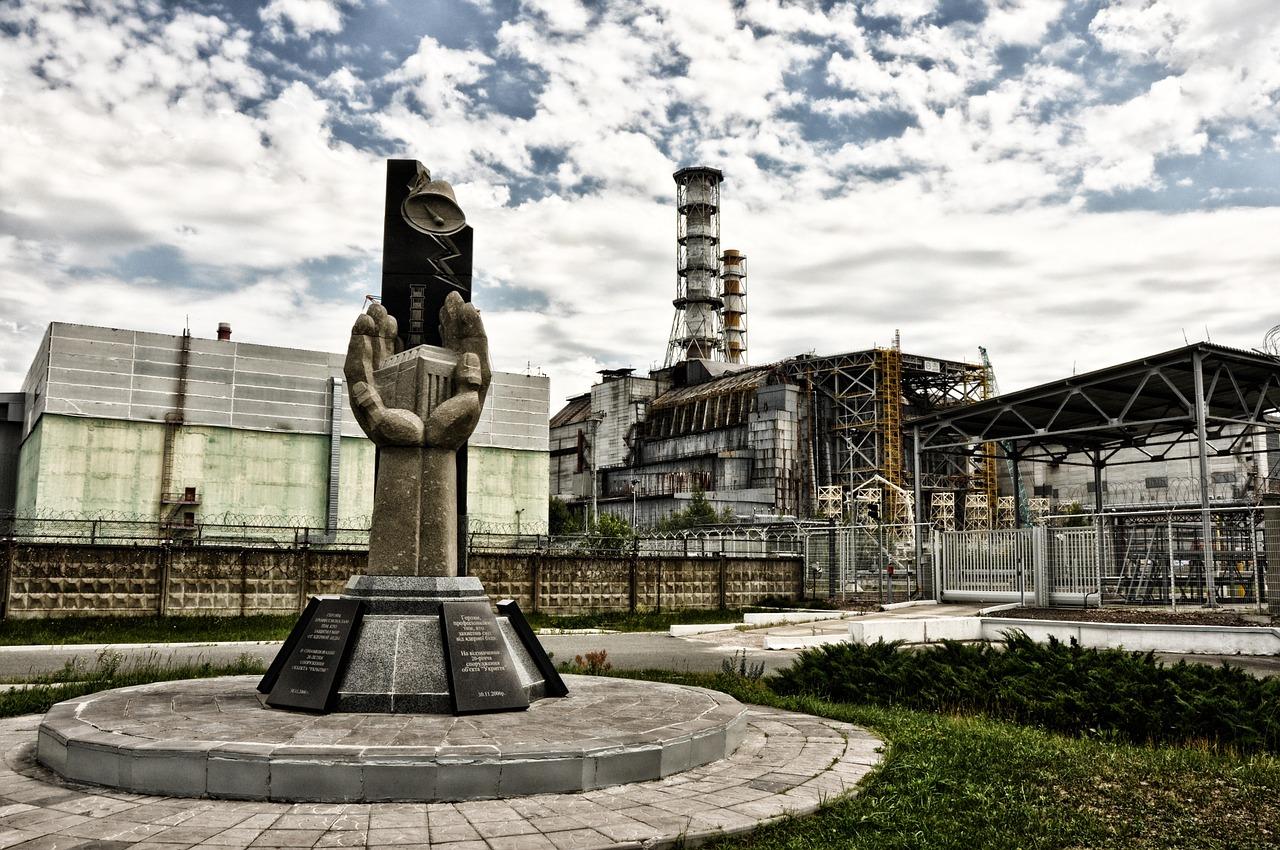 News
The Ukrainian government has transformed the former nuclear power plant into a functioning solar-electric farm.