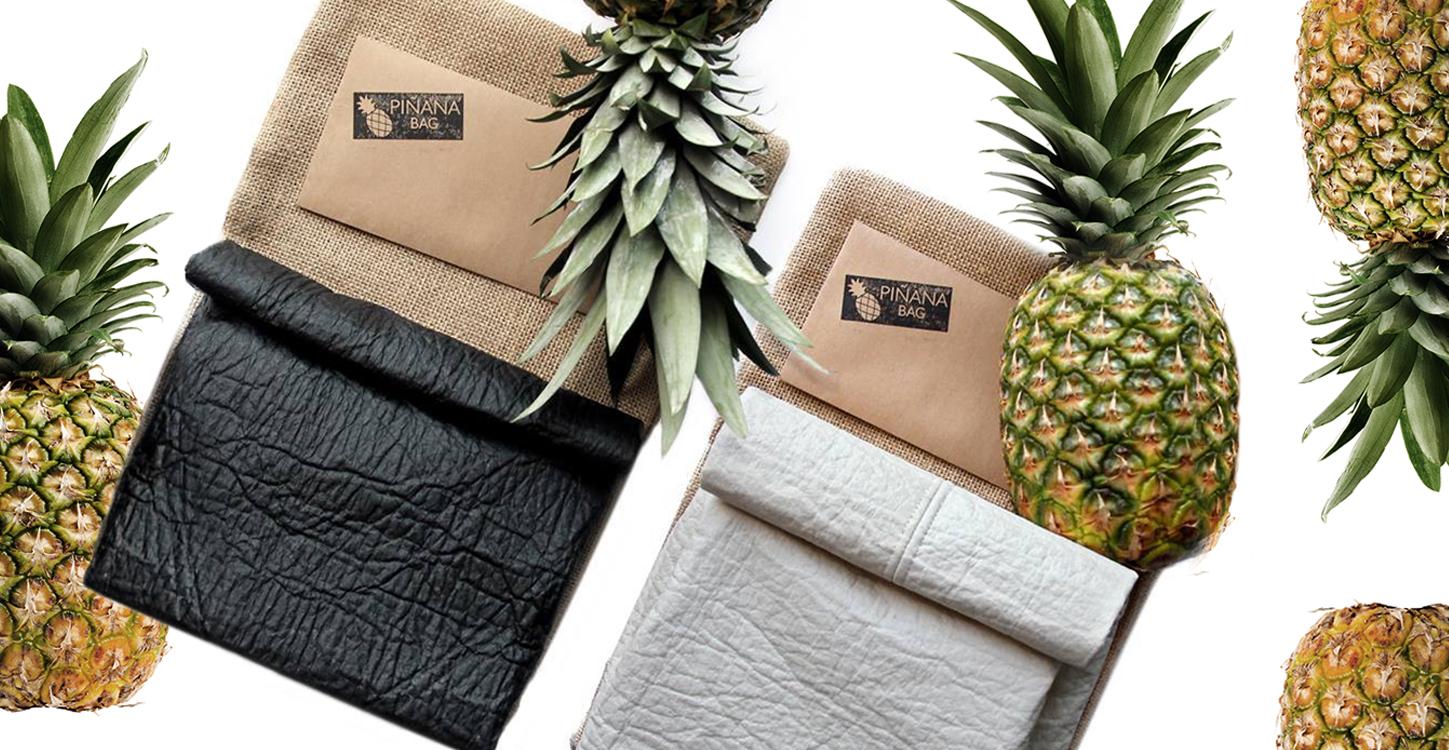 Community
There's no need for leather when you have plant-based leathers like these!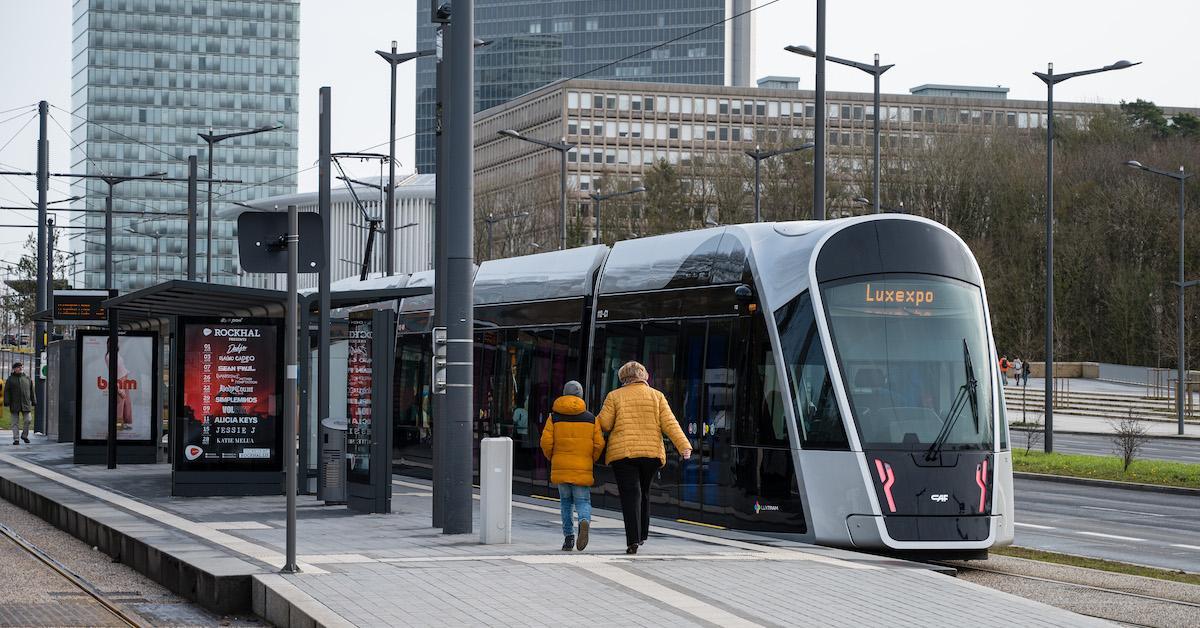 Community
Luxembourg just launched free public transport across the country, on buses, trains, and trams.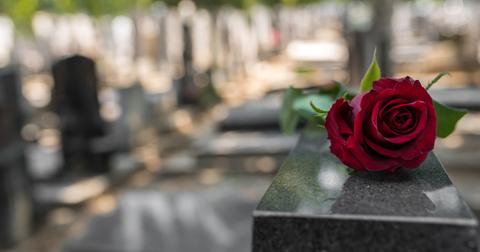 Community
Unfortunately, even dying isn't always eco-friendly.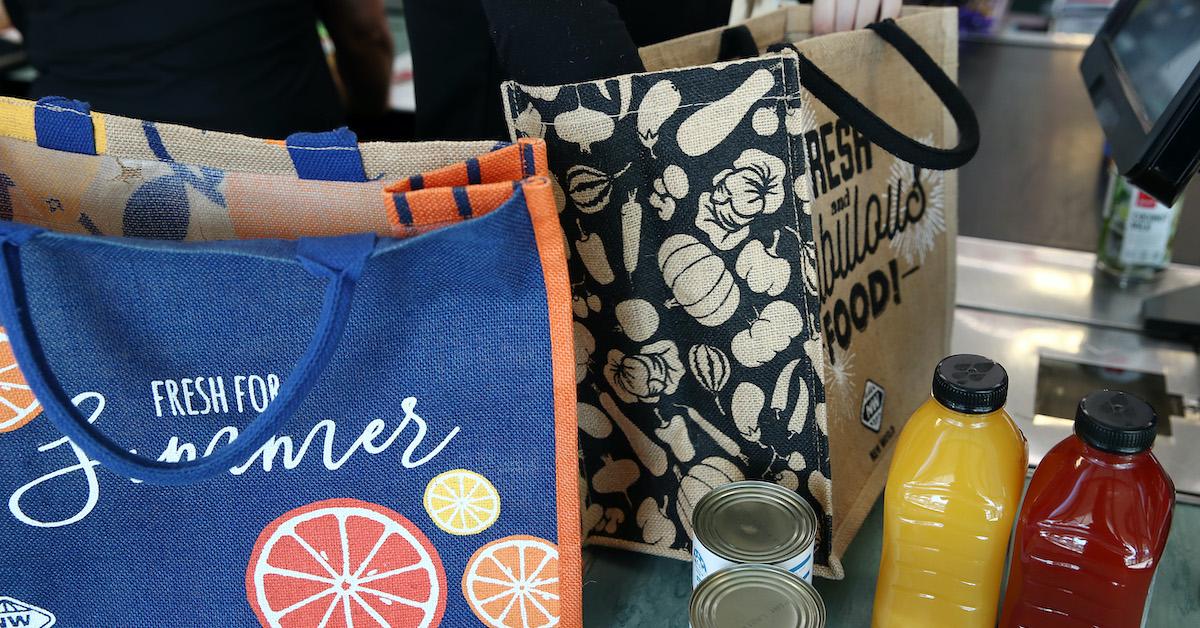 Community
New York state is banning single-use plastic bags on March 1 — here's how the new law will work.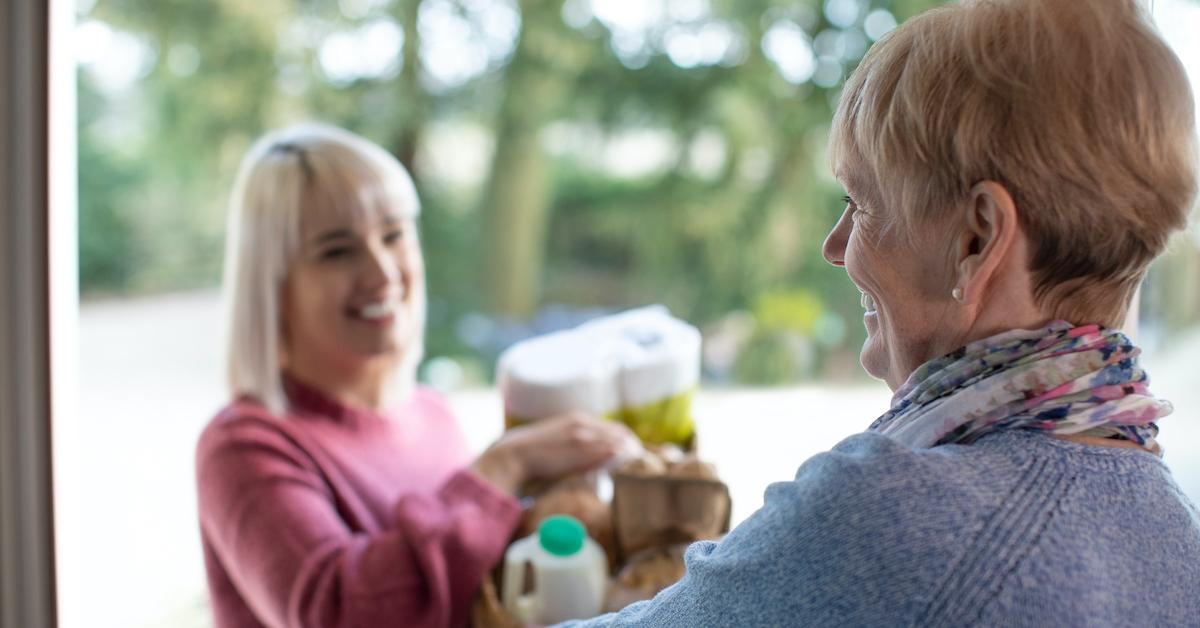 Community
A new study believes this is the lowest-impact way to buy consumable groceries.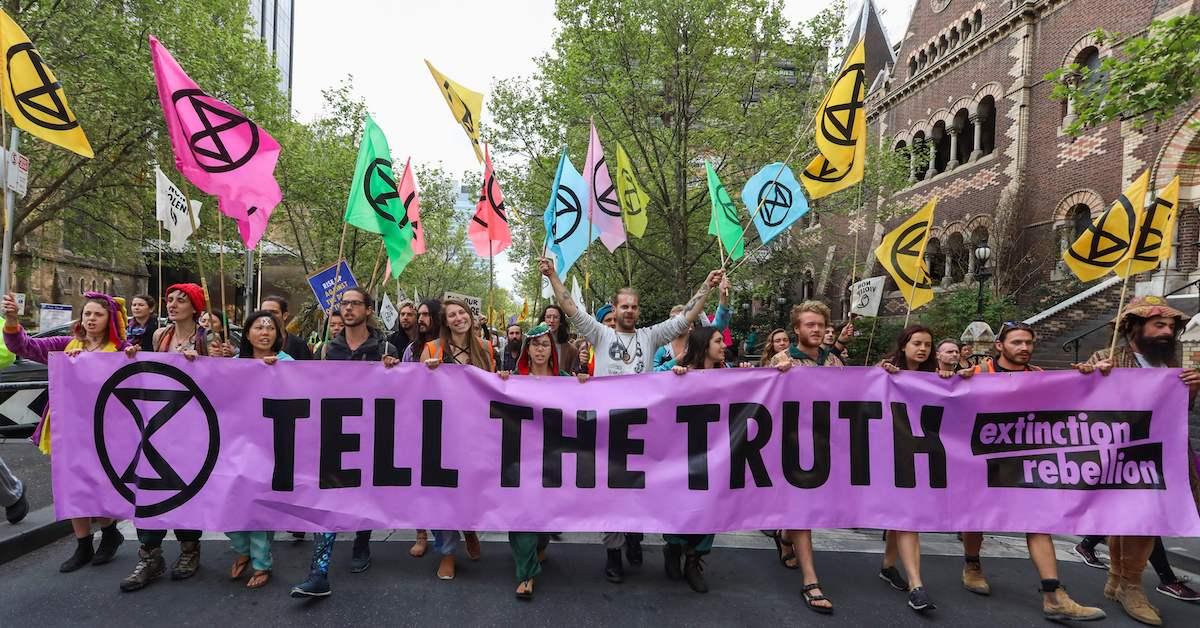 Community
Extinction Rebellion is known for staging eye-catching, creative peaceful protests.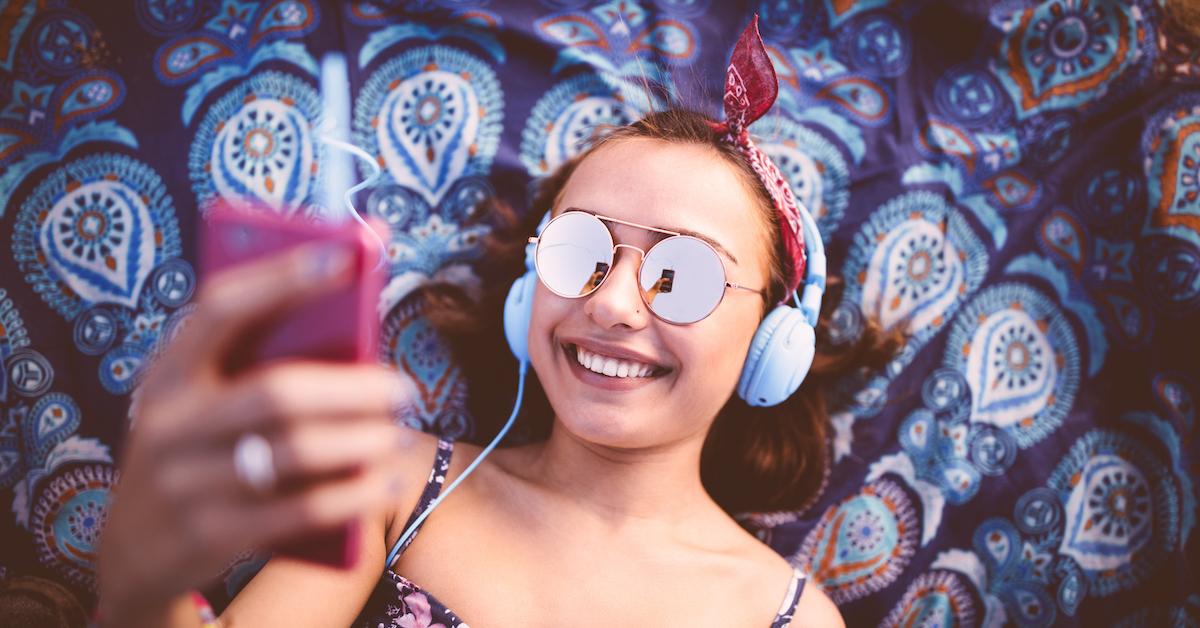 Living
These sustainable living podcasts feature helpful interviews, tips, and more.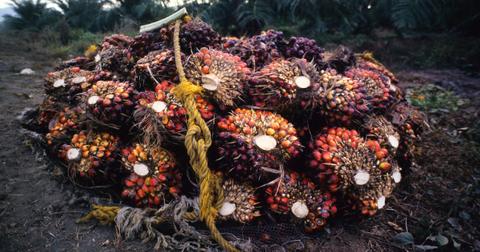 Community
Here are answers to some of the internet's most-asked questions about palm oil.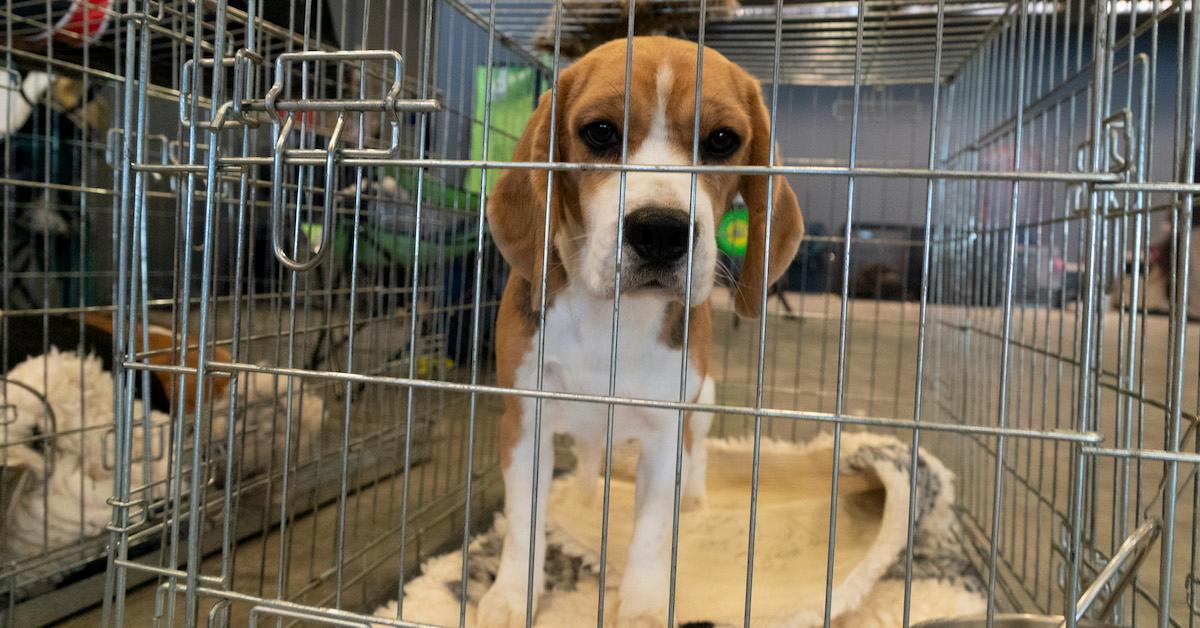 Community
A new FDA policy will no longer require animals used for lab experiments to be killed after testing is complete.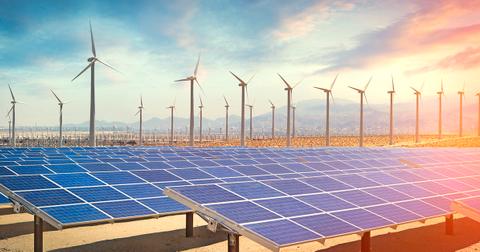 Community
You've probably heard a lot about the Green New Deal — but do you know what it even entails? Learn everything you need to know.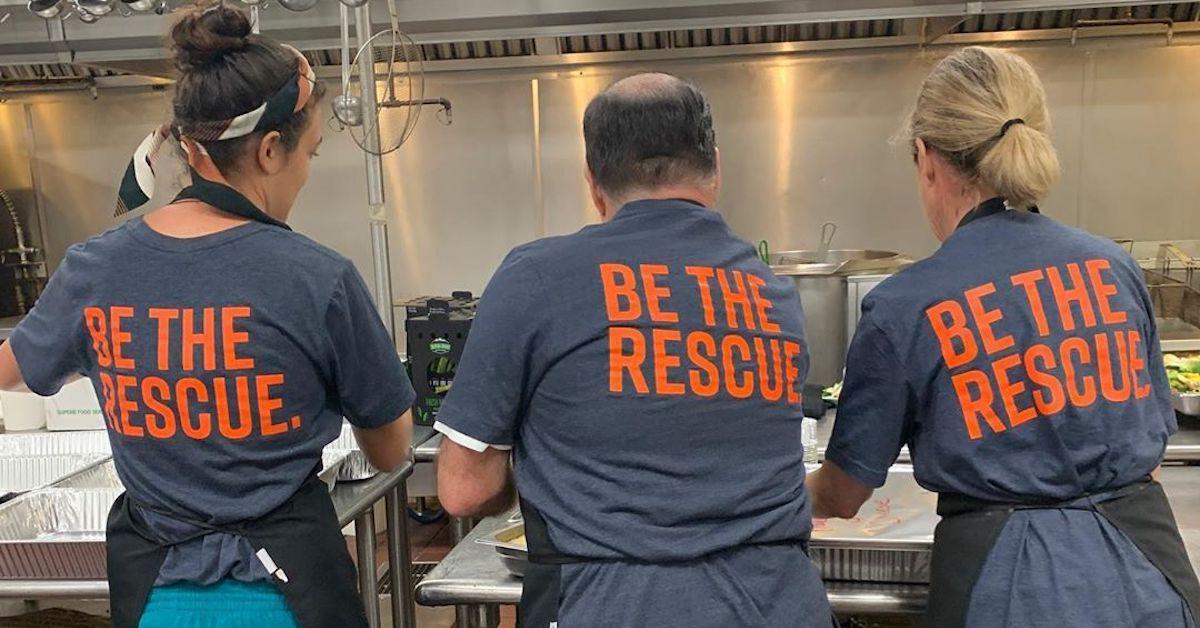 Food
Food waste was avoided at the Super Bowl by diverting 35,000 pounds of leftovers to local shelters.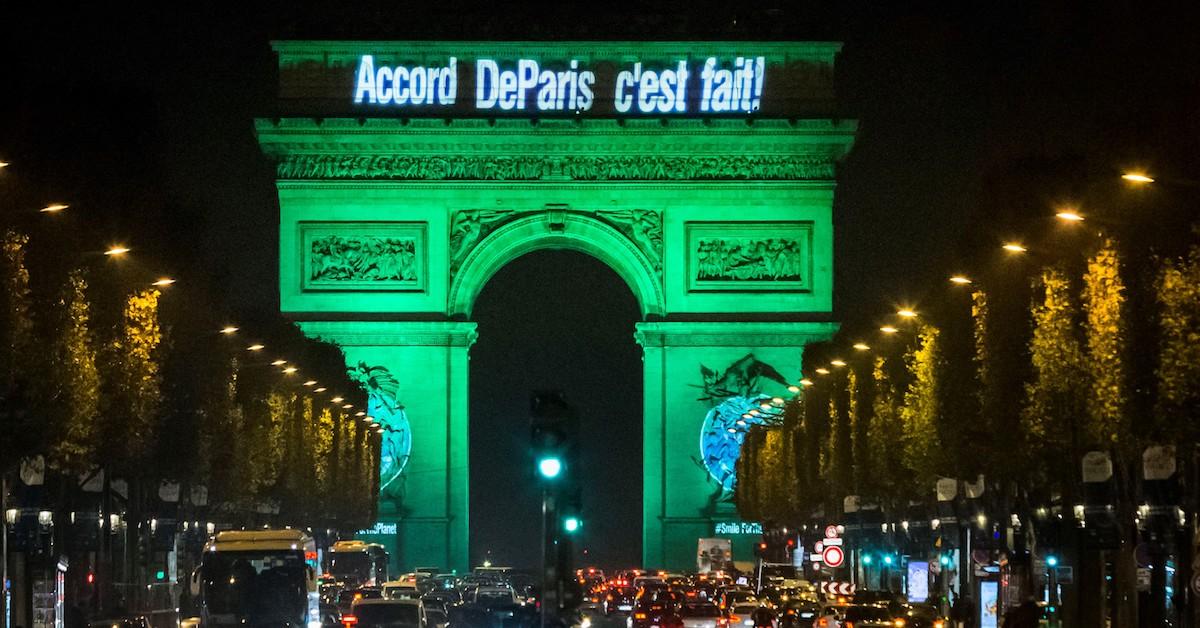 Community
Here's exactly what the Paris Agreement does.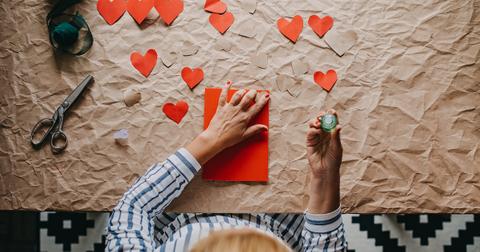 Community
Check out our best tips for a low-impact day of love.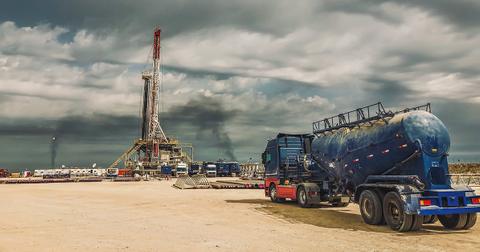 Community
You've probably heard a lot about fracking, but there's still likely a lot you don't know about it.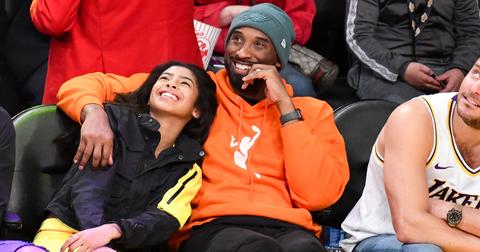 Community
The Staples Center is making the world a brighter place using the flowers left to commemorate Kobe Bryant and his daughter Gianna.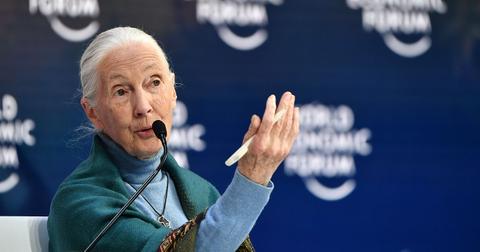 Community
Jane Gooddall is proving the power of everyone doing their part by planting 5 million trees this year alone.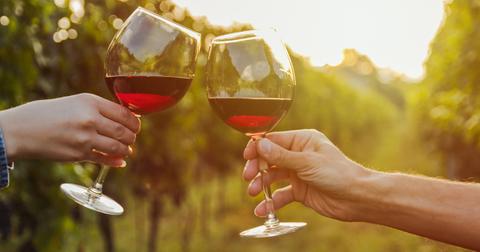 Food
Climate change touches every part of your life — and now it's coming for your wine.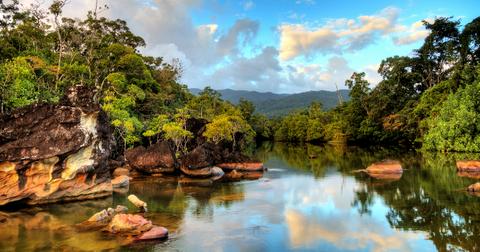 Community
Madagascar is taking drastic (and necessary) measures to help protect its biodiversity.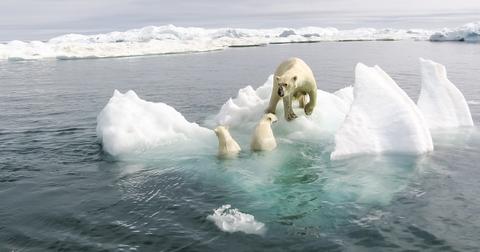 Community
To help do your part to stop or slow global warming, it's important to also understand the causes of global warming.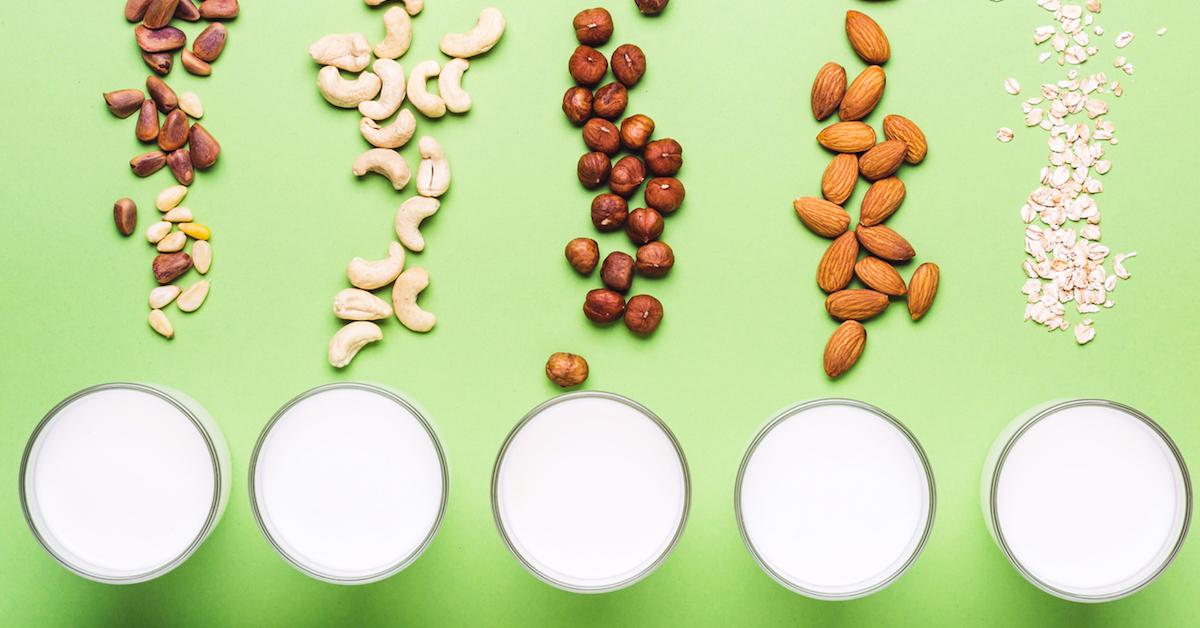 Food
We interviewed Silk's Senior Manager of Product Development to learn all about developing new non-dairy milks.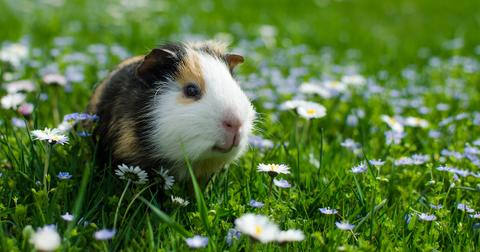 Community
California's Cruelty-Free Cosmetics Act just went into effect.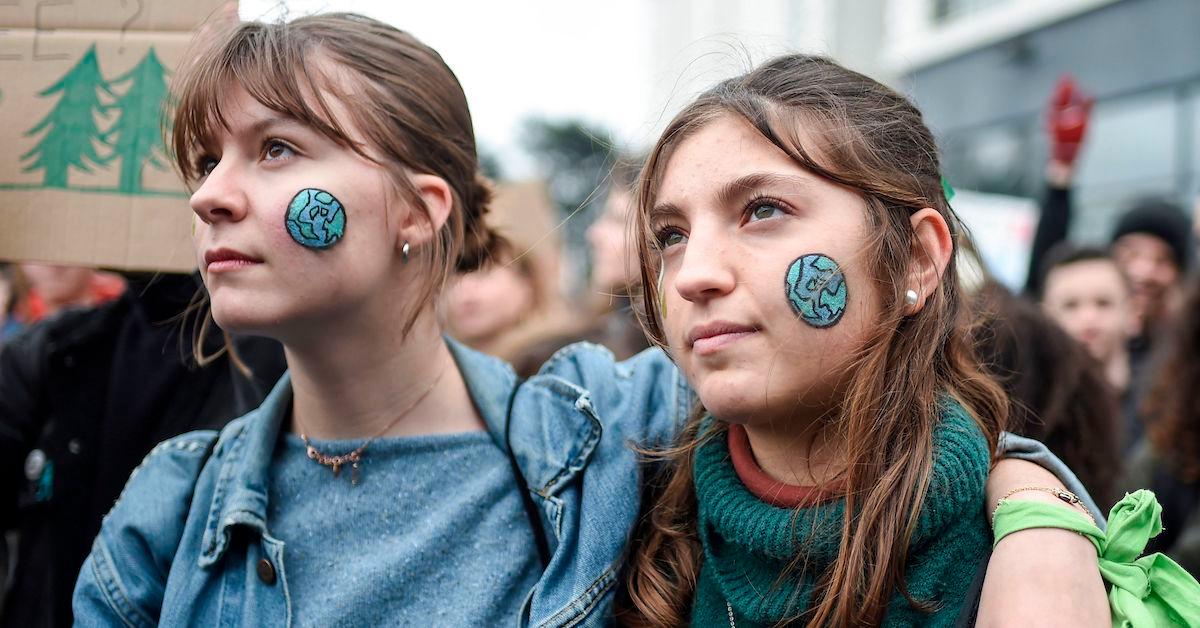 Community
Students will strike for three days in honor of the 50th anniversary of Earth Day.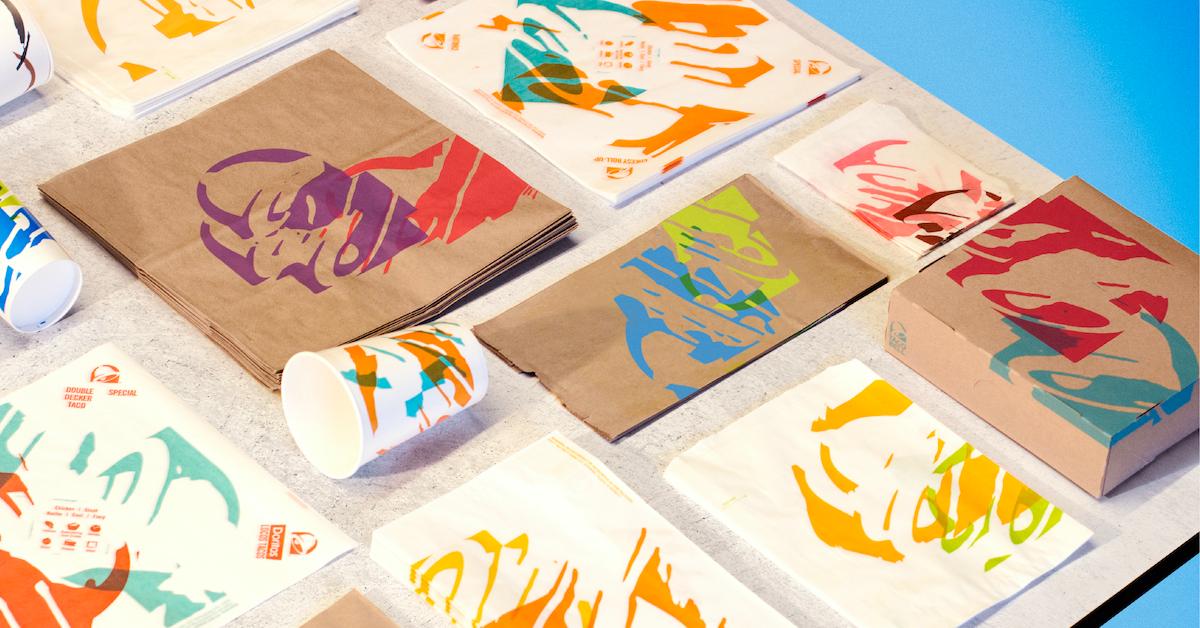 Food
Taco Bell's 2020 commitments focus on sustainability.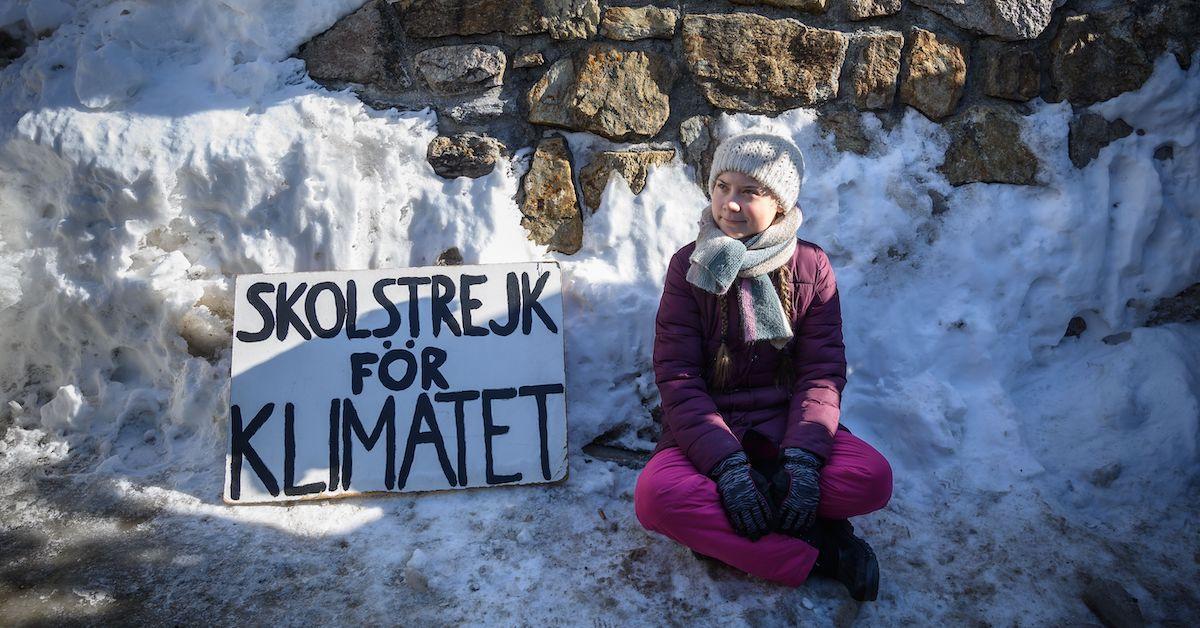 Community
Greta Thunberg's skyrocket to fame has inspired some criticism from climate science deniers — are any of the theories true?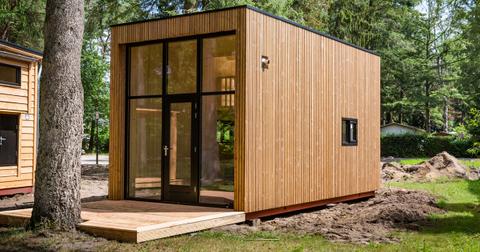 Home
If you've made the decision to go tiny, you probably already know that these tiny homes sometimes come with big problems.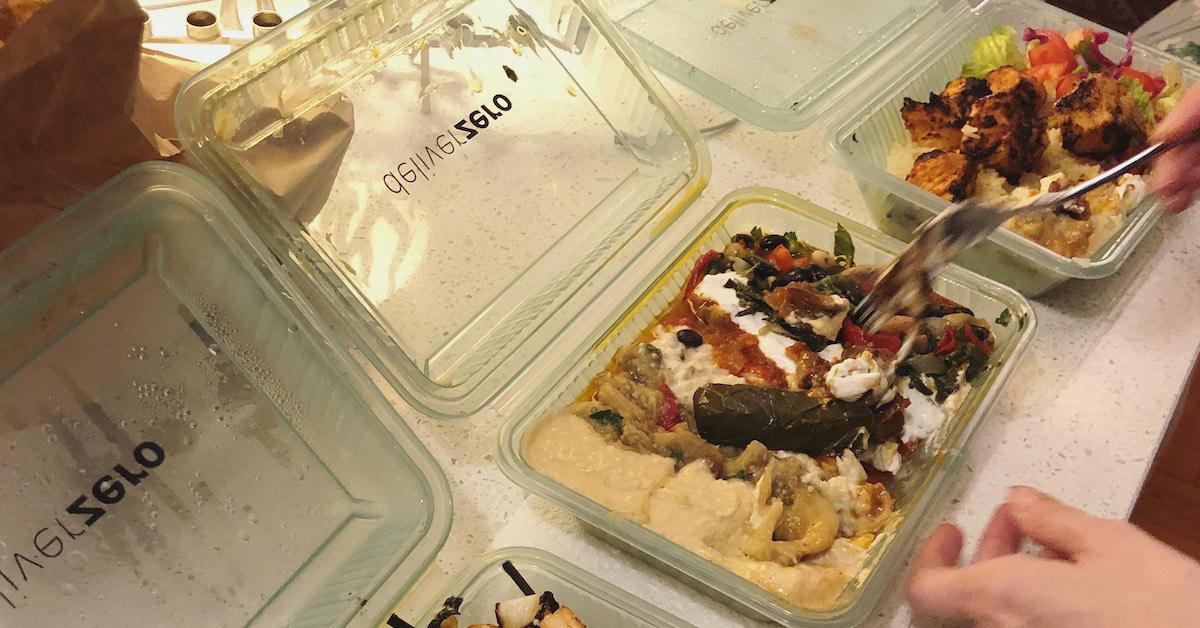 Food
DeliverZero is making zero-waste restaurant delivery possible in NYC, slowly but surely.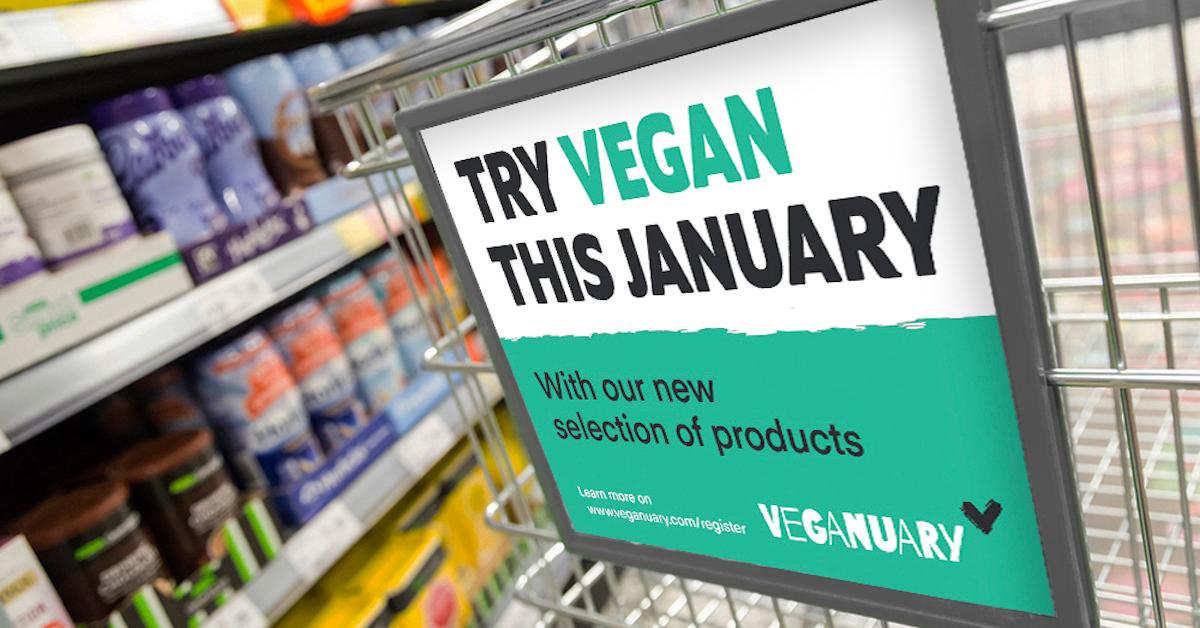 Food
Veganuary director Wendy Matthews shares her best tips for eating vegan for 31 days with Green Matters.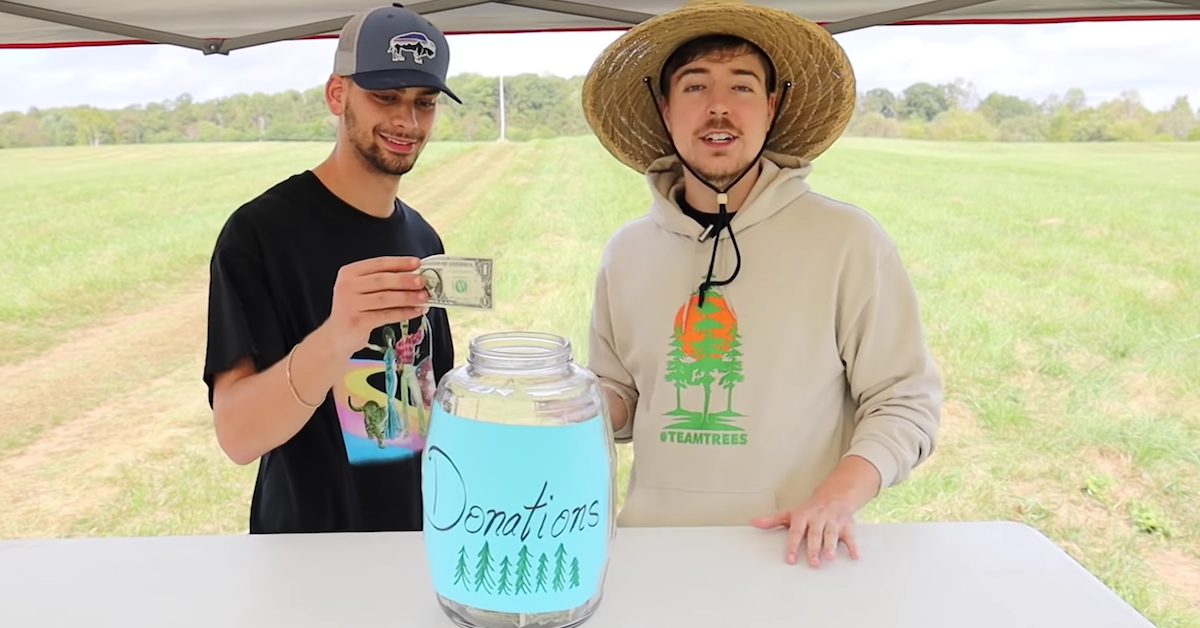 Community
#TeamTrees is officially planting 20 million trees.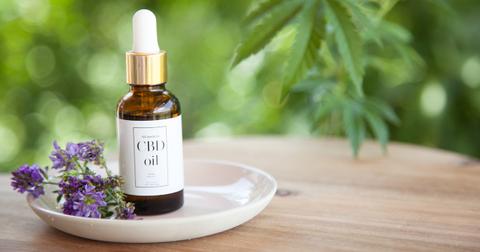 Community
Excuse the cliché, but unless you live under a rock, there is almost no avoiding CBD lately.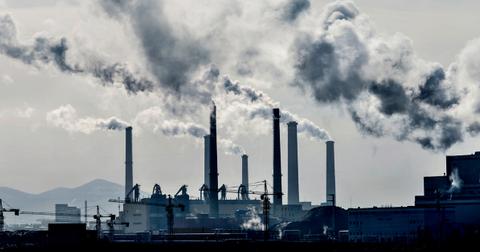 Community
While you may already know that the effects of global warming are bad and that climate change will inevitably lead to crisis (if we're not there already), you may be wondering what the in-depth effects of global warming actually are.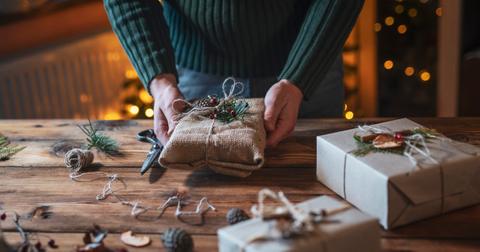 Community
This list has more than just your reusable water bottles and stainless steel straws.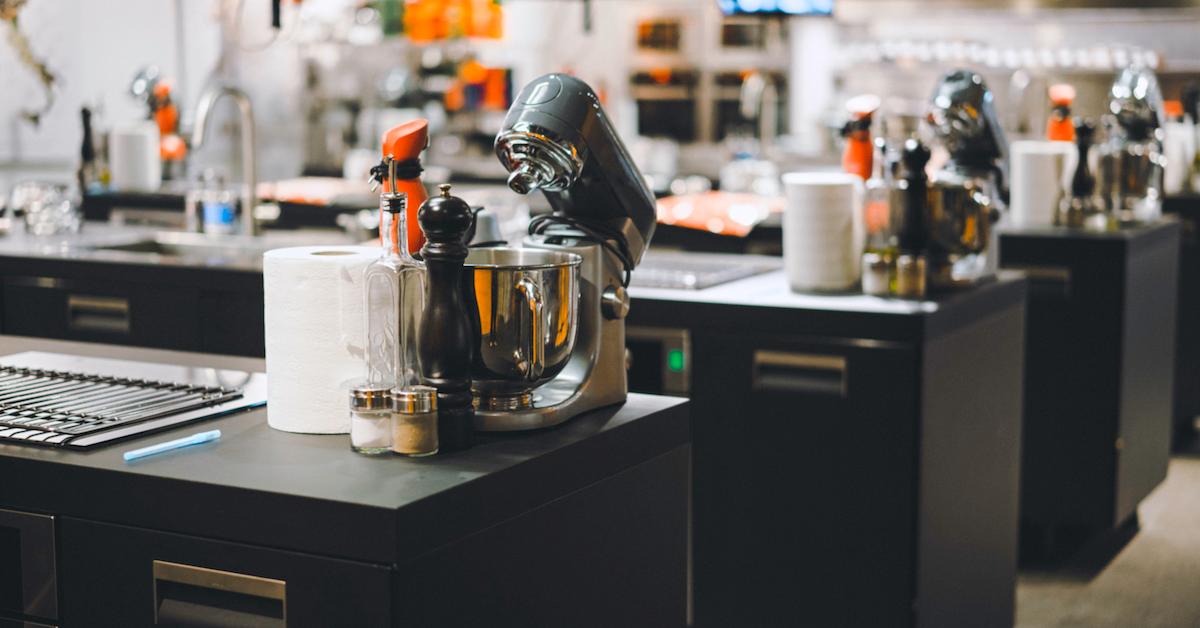 Community
Share experiences, not waste.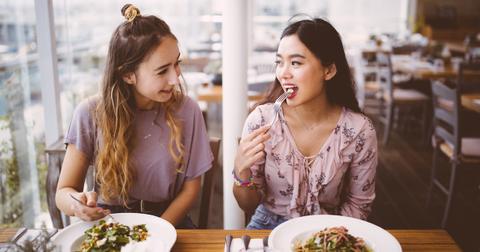 Food
Here's everything you are wondering about the different lifestyles.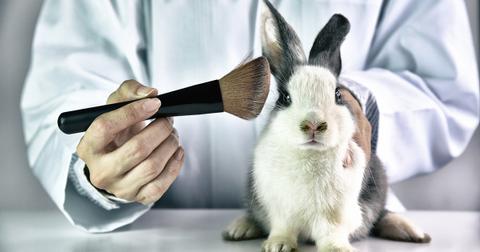 Community
The label of "cruelty-free" isn't regulated by the FDA — so what does it really mean to be cruelty-free?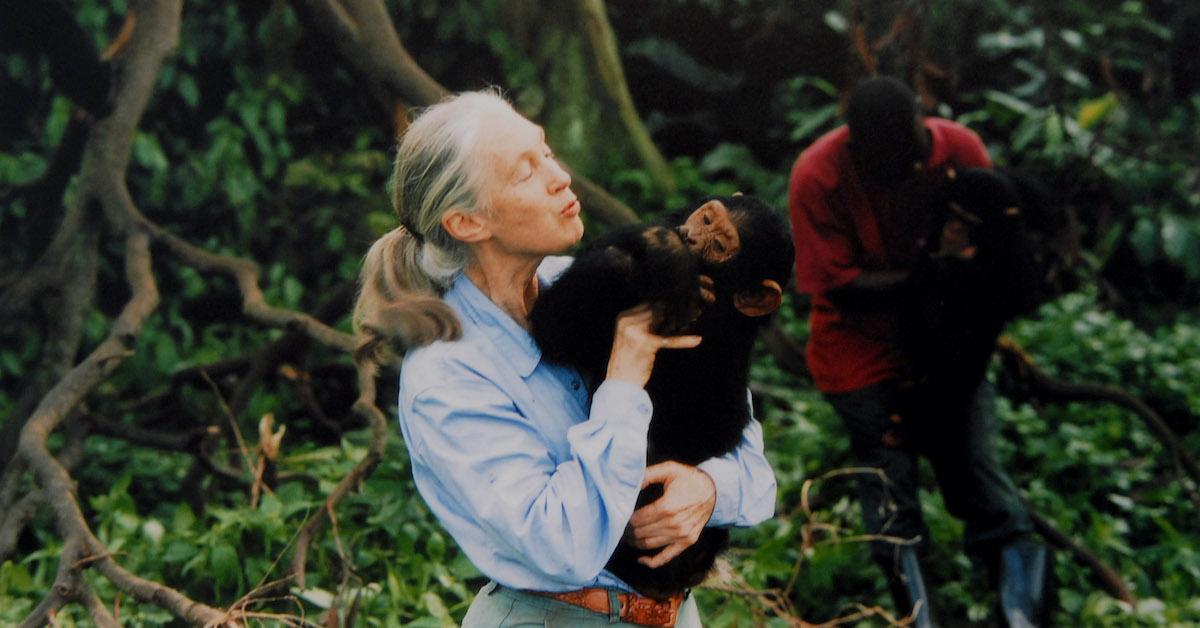 Community
"The point is to take actual action. To do your bit."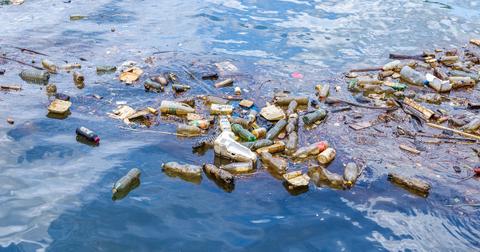 Community
Though some countries are worse than others when it comes to ocean pollution, it's a problem that affects all of us.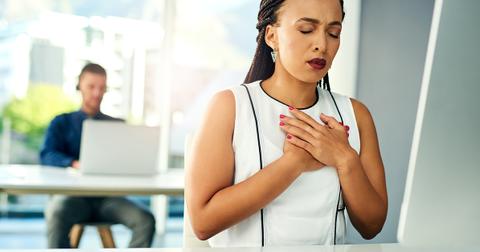 Community
If you have ever experienced a burning pain in your upper or mid-chest, a pain that may worsen while lying down, then you know the frustrating discomfort of heartburn.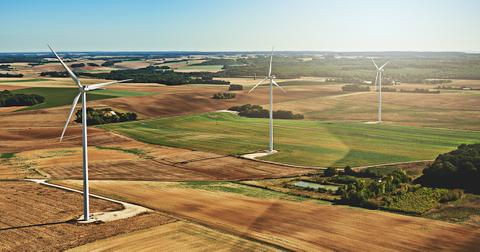 Community
As we live, breathe, drive cars, and cut down trees, we as a people emit greenhouse gases into the air. This is marked by what's called a carbon footprint.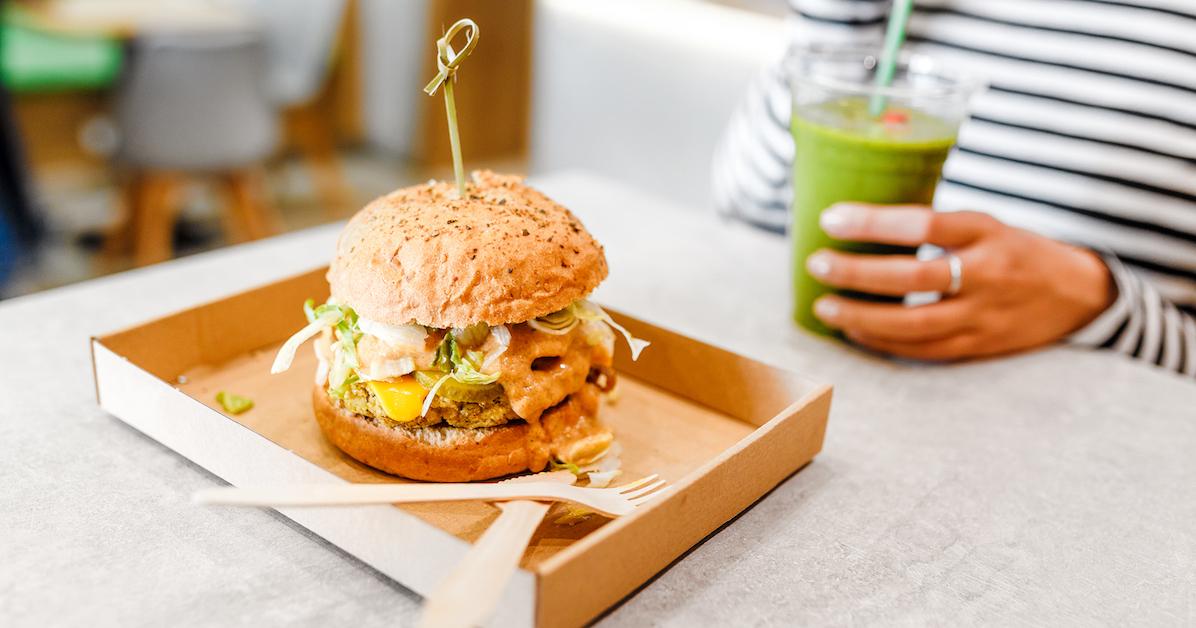 Food
The benefits of veganism extend far beyond your health.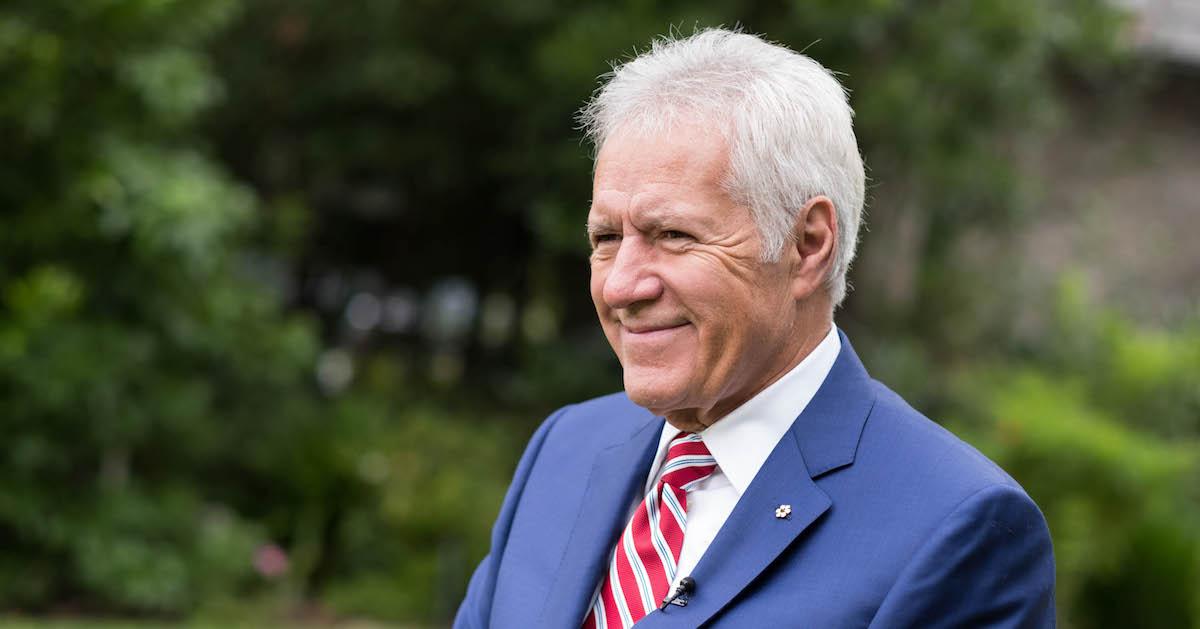 Community
Alex Trebek once purchased more than 60 acres of land and donated it to a Los Angeles conservancy.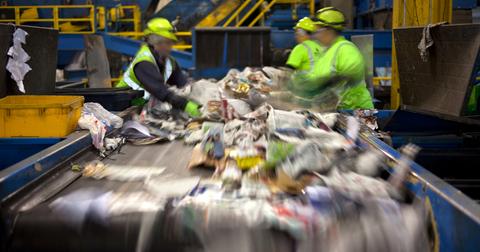 Living
Not all materials are created equal and certainly not all plastic is, either.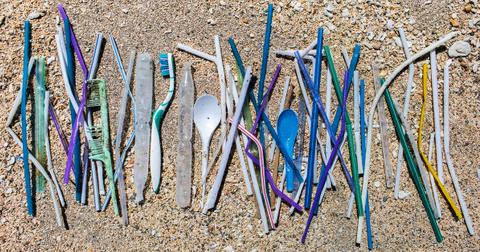 Community
You don't have to self-identify as an eco-warrior to know that straws are having a moment right now.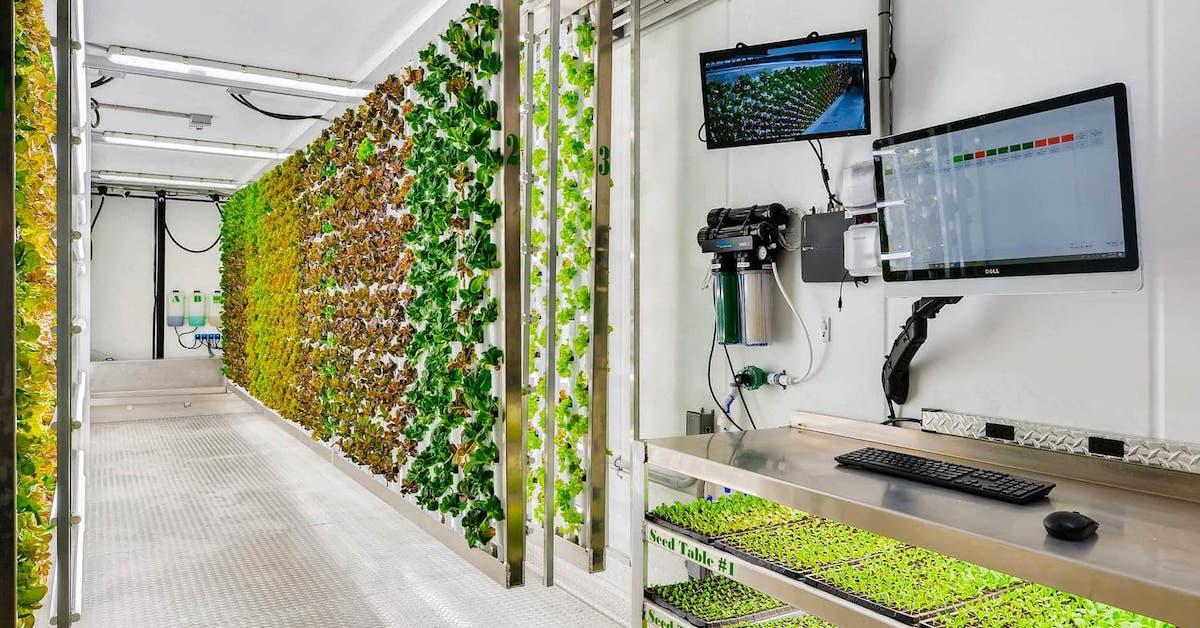 Community
"We believe everybody should have access to fresh food," the Ponix CEO tells Green Matters.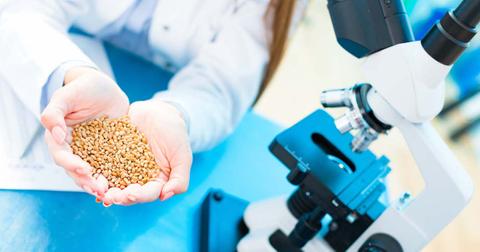 Food
How exactly do GMOs affect the environment?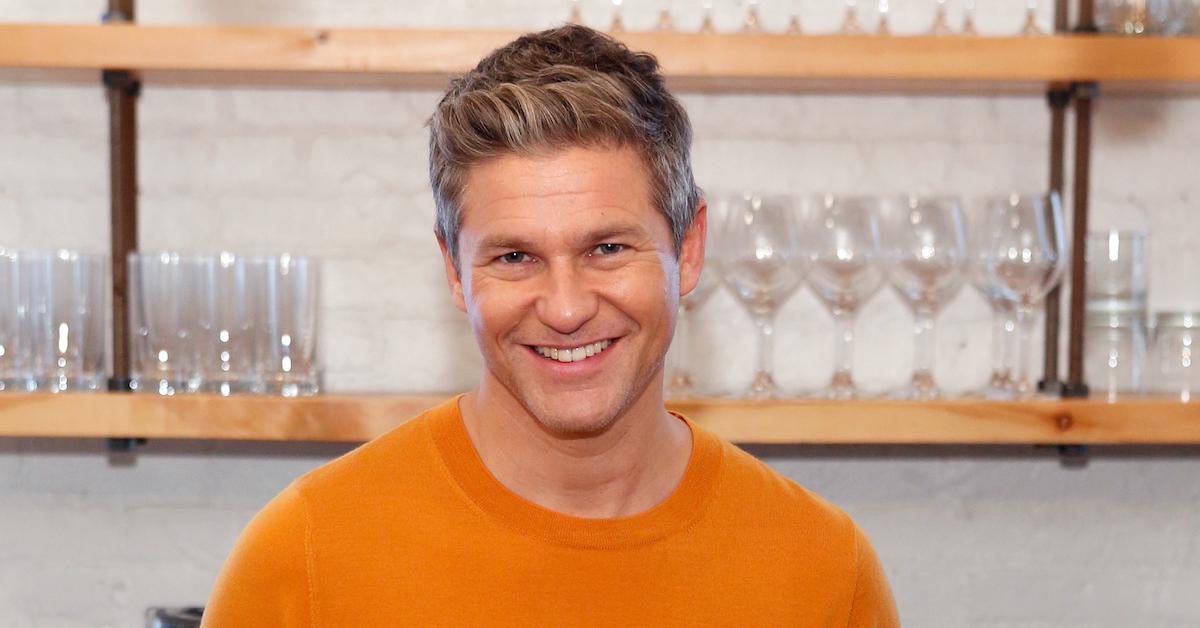 Food
David Burtka sat down with Green Matters to share his love of vegan meat.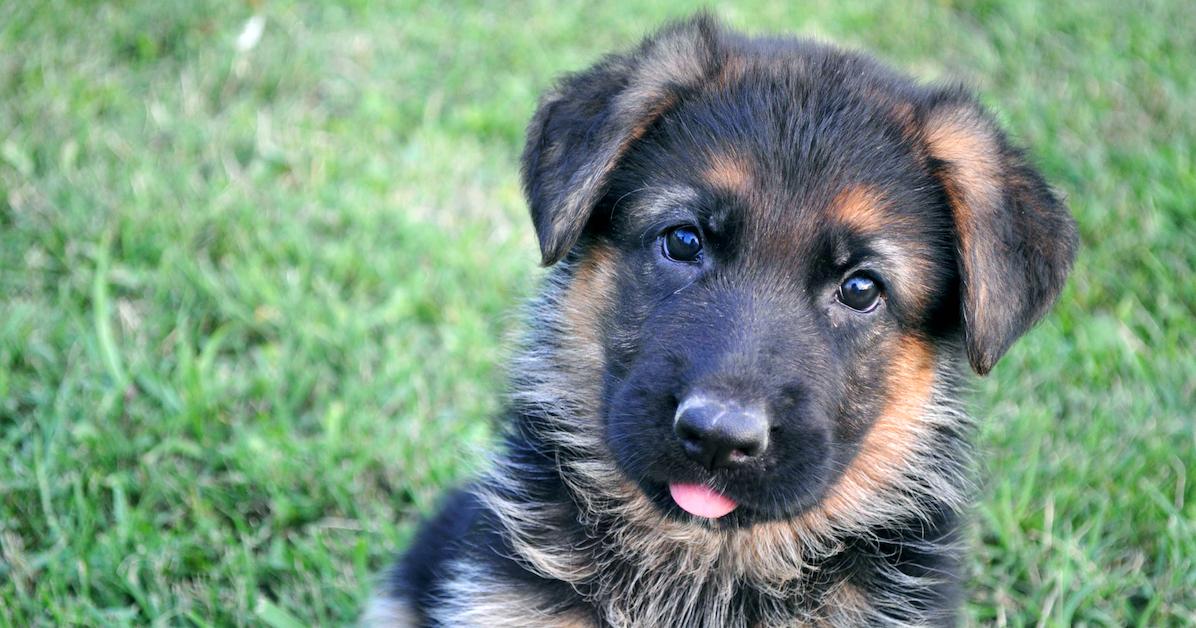 Community
The PACT Act is one step closer to becoming a federal law.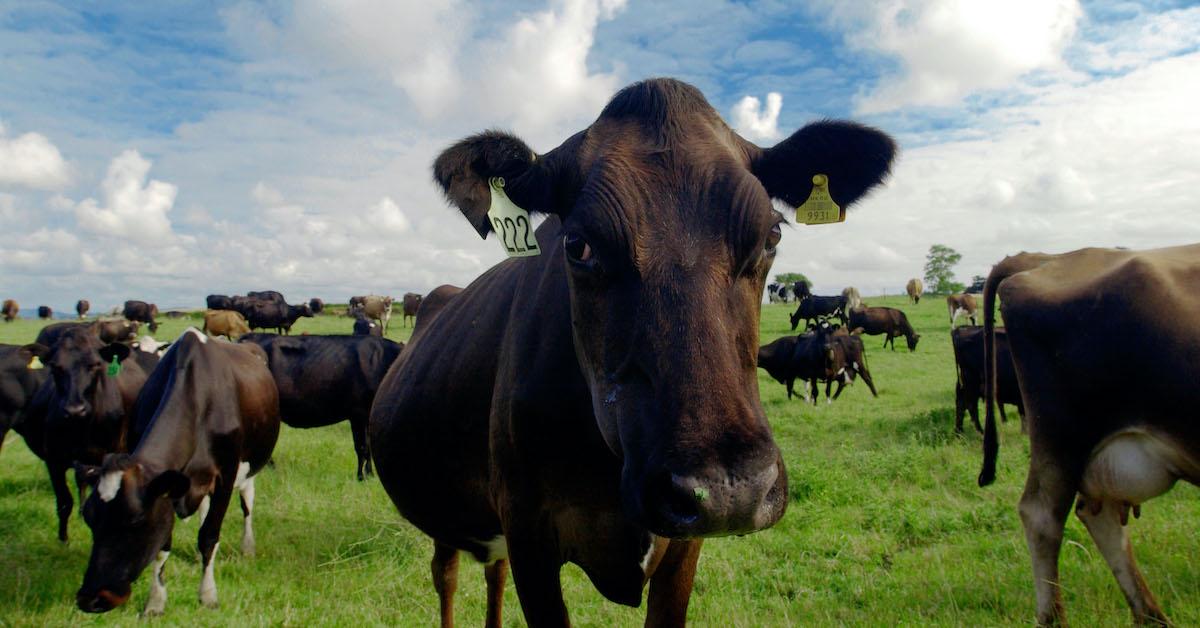 Community
The greenhouse effect is why so many of the things we do are hurting the planet.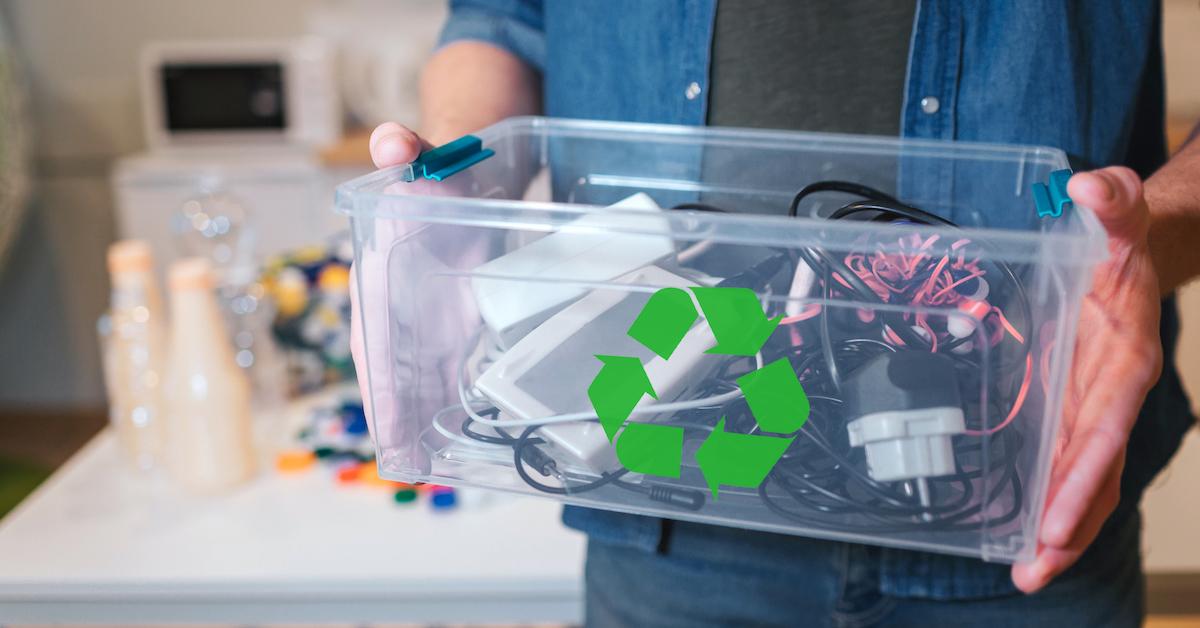 Home
There are plenty of options for giving your old technology new life.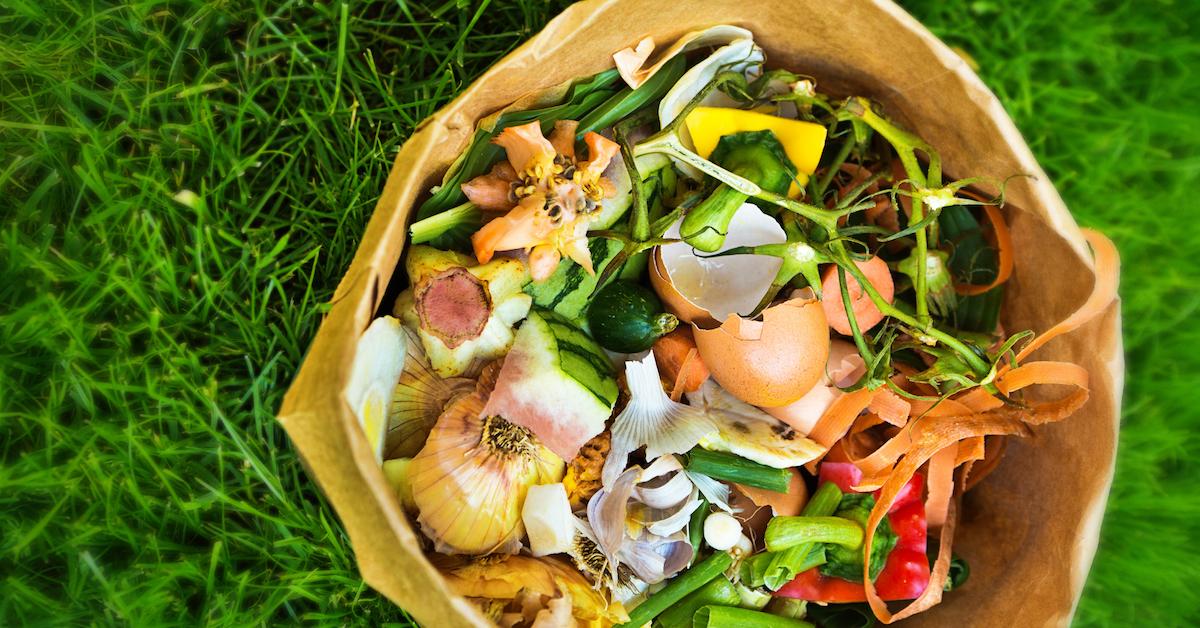 Home
Reduce your waste and lower your impact!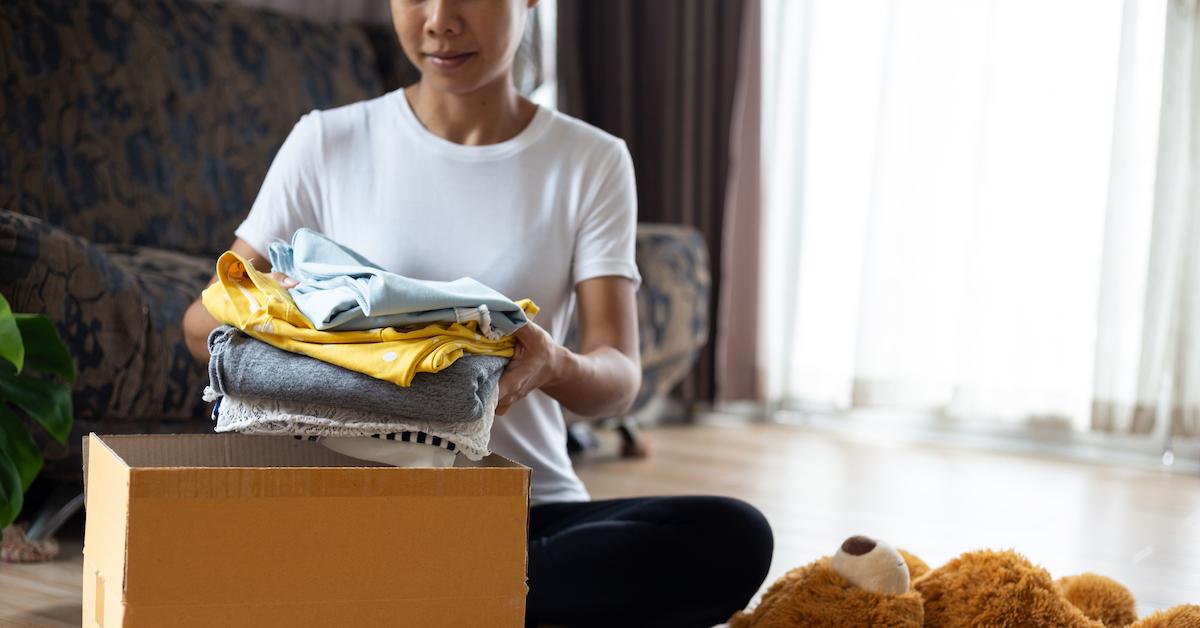 Home
Clothing recycling isn't as complicated as it sounds — here's a guide.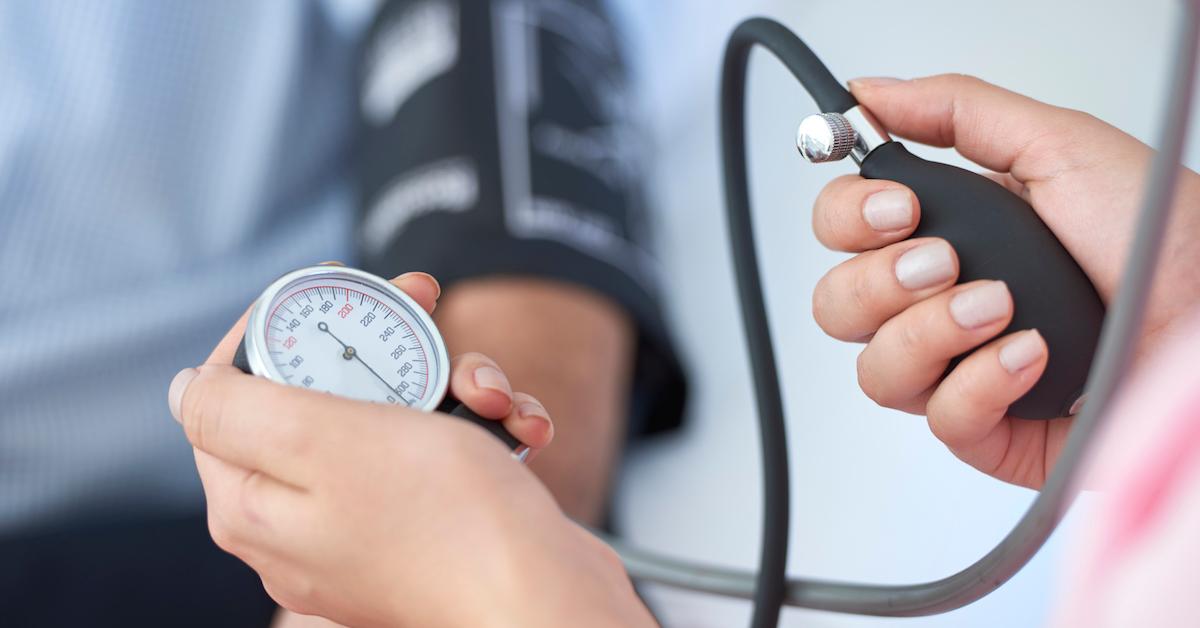 Community
A few lifestyle changes can make a huge difference.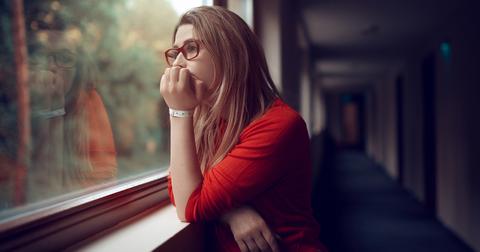 Community
Want to treat your anxiety the all-natural way? Try these natural remedies!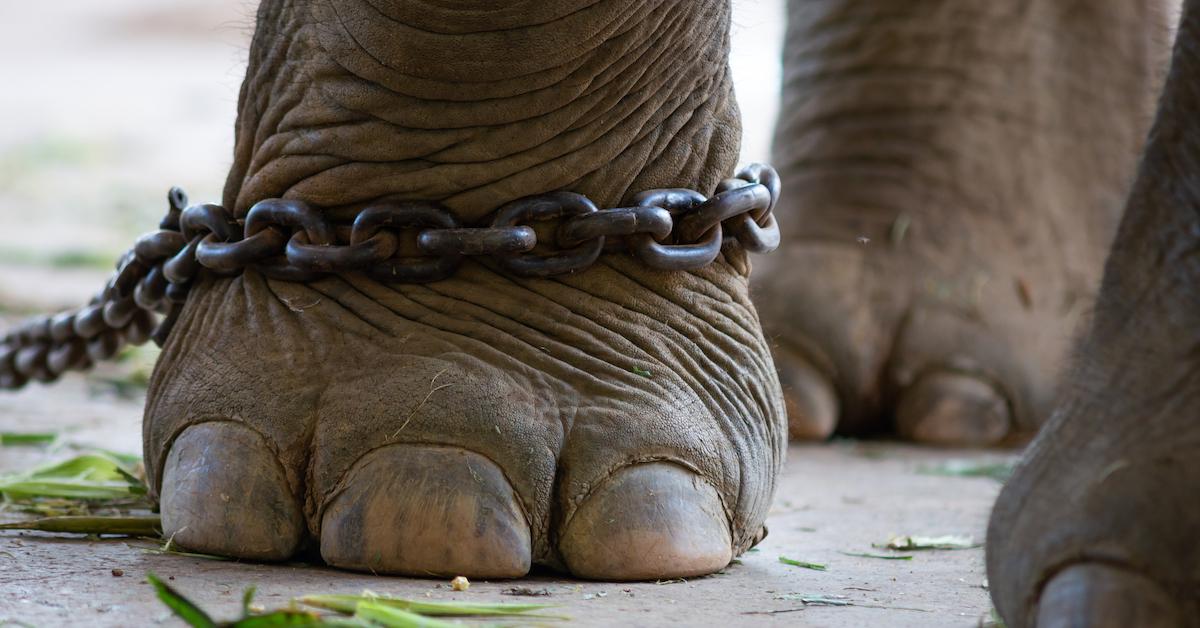 Community
The California Assembly just passed a bill that will ban circuses from using almost all kinds of animals.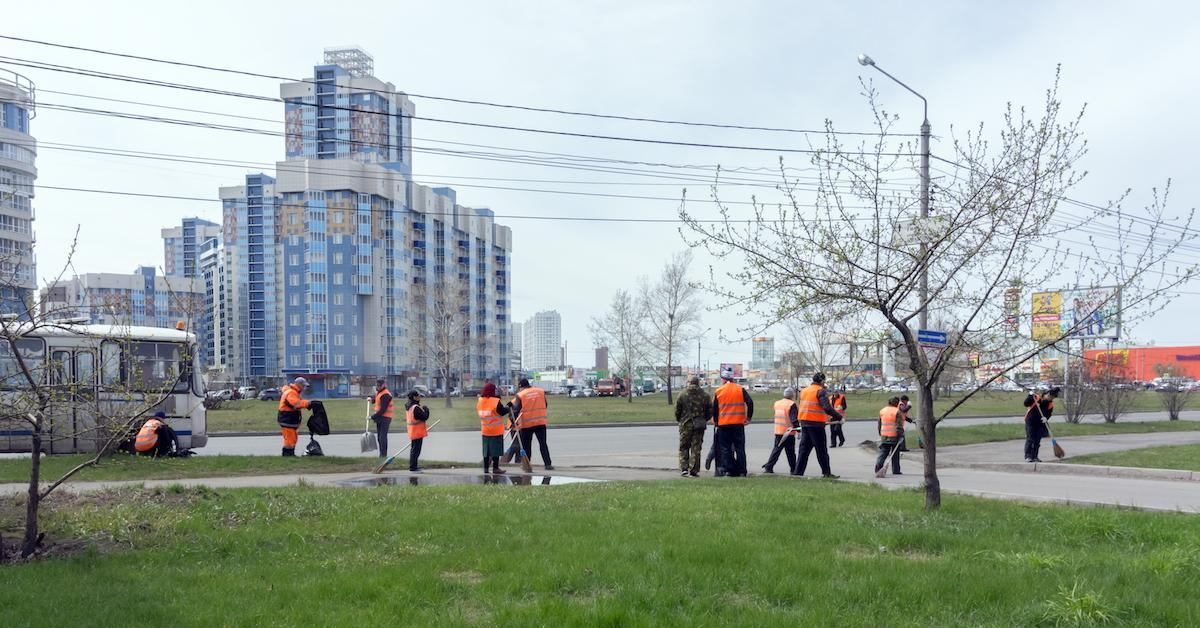 Community
The Bridge to Work program is expanding in Little Rock.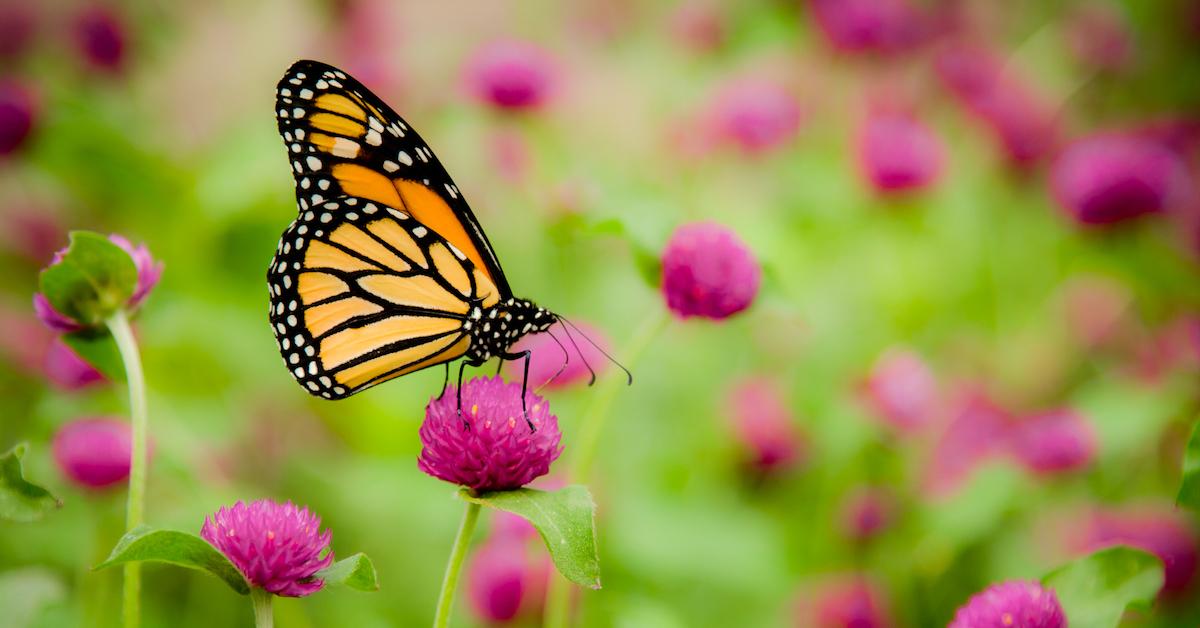 Community
Make butterflies feel at home in your very own backyard.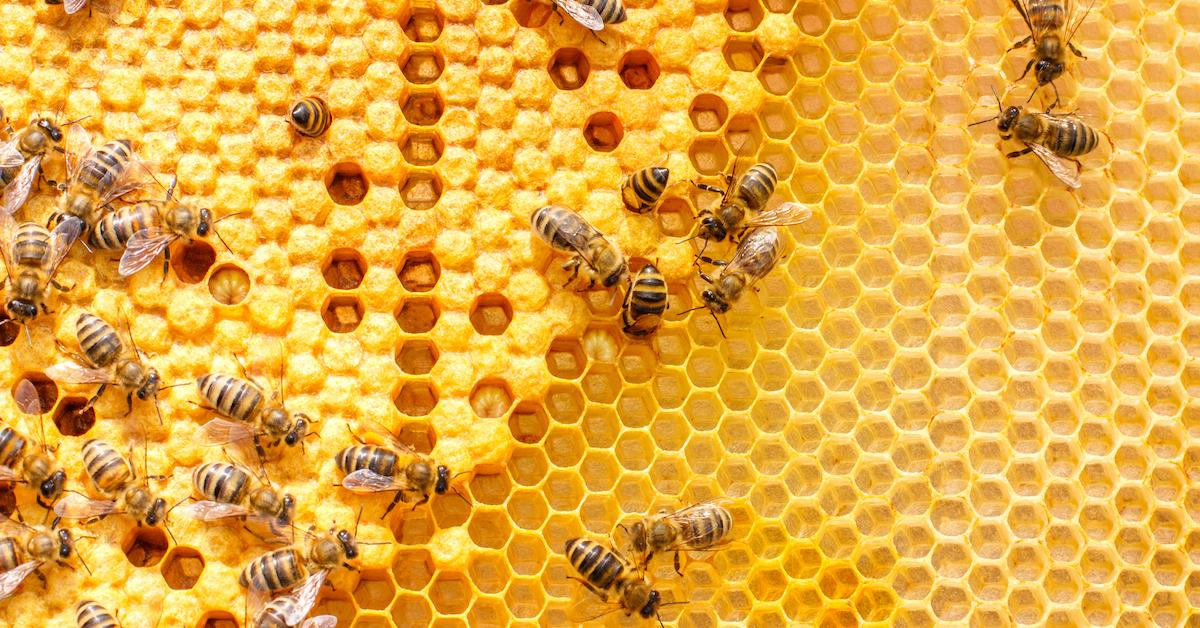 Food
Have you ever wondered why some people don't eat honey?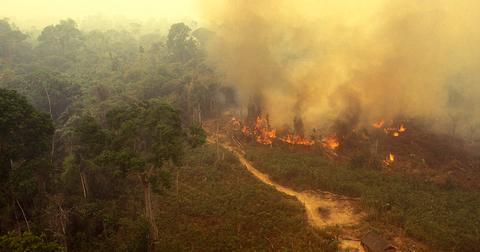 Community
The fires in the Amazon aren't just affecting those who live there — it's also affecting you.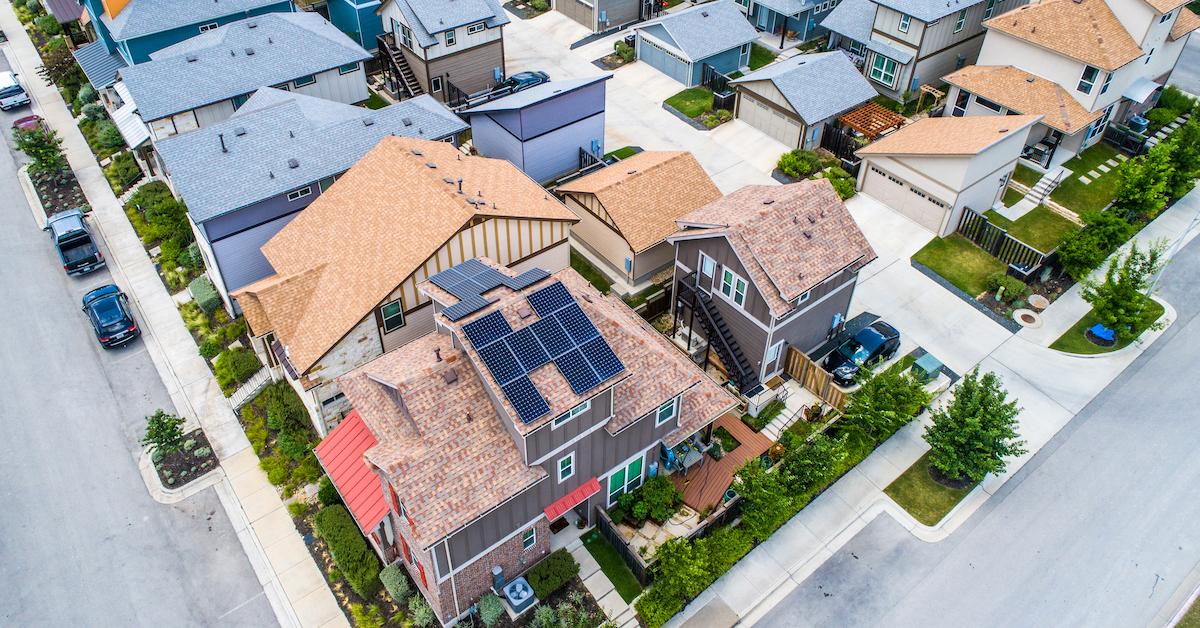 Home
Do your part to help stop climate change.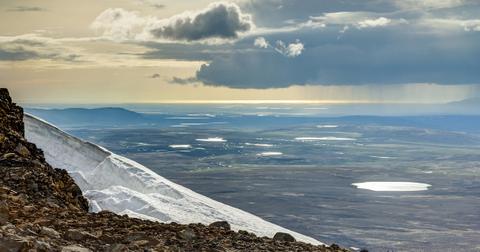 Community
The glacier's funeral is a wake-up call to protect the Earth.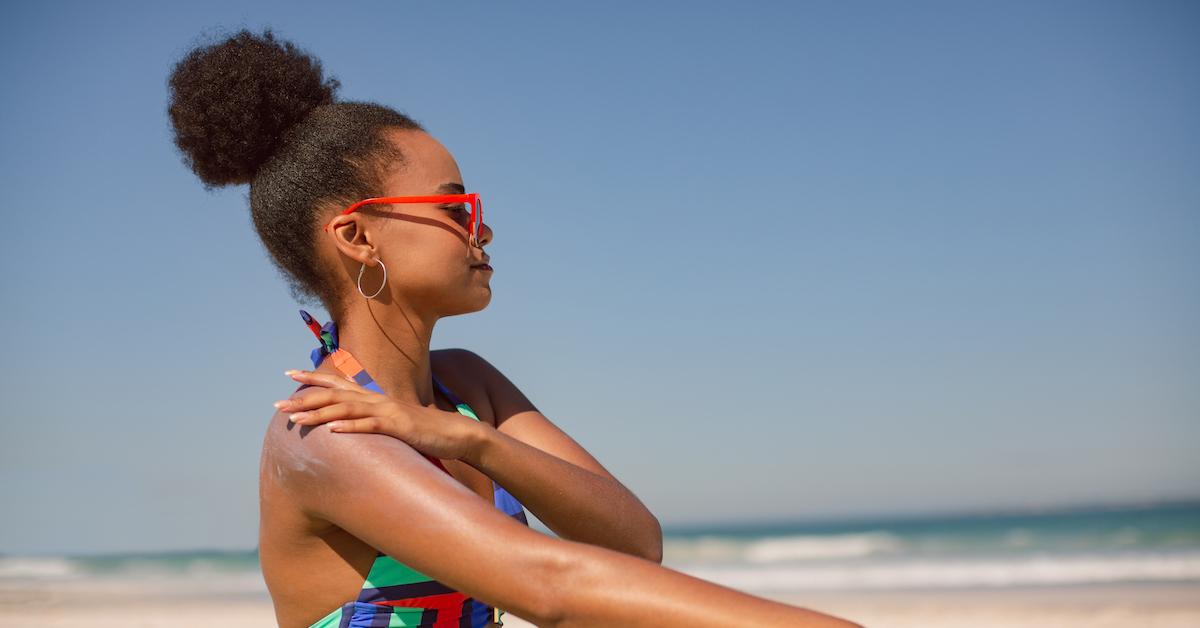 Community
Here's everything you need to know about sunscreen and coral reefs.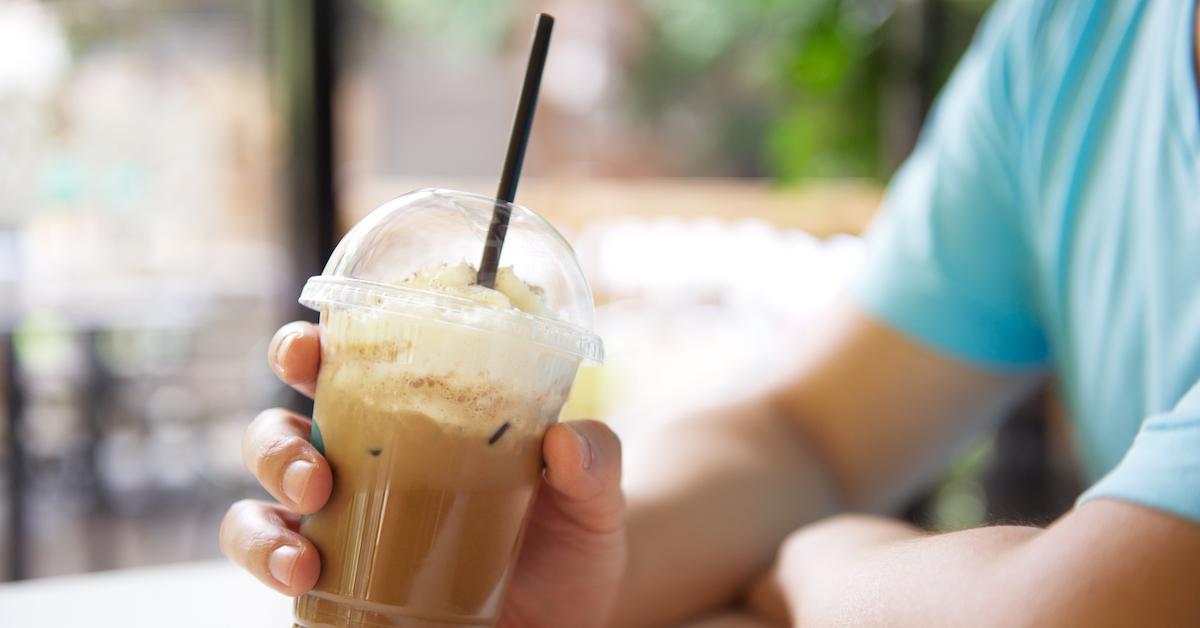 Community
Are plastic straws really that bad?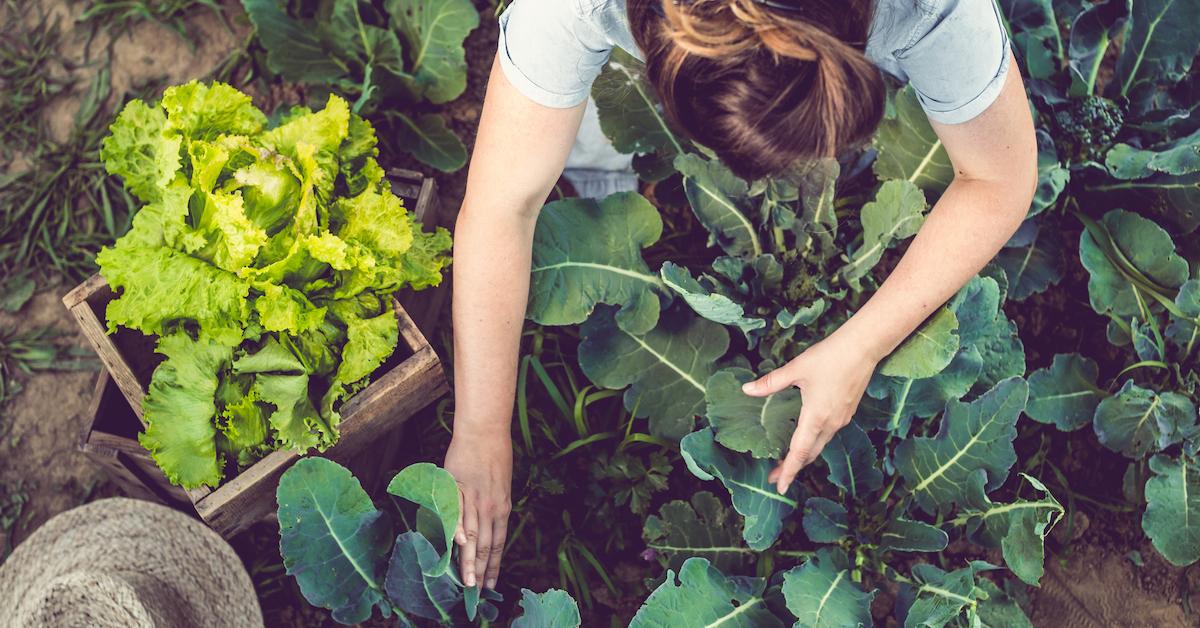 Home
Coffee grounds have so many applications in the garden.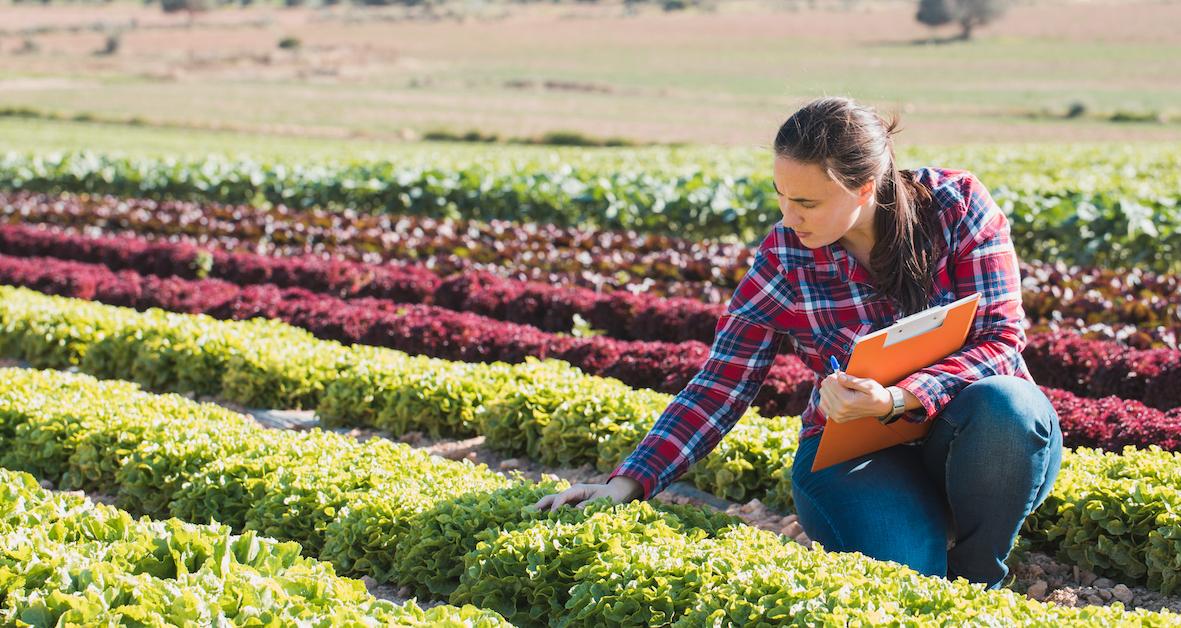 Community
Here's what we need to do.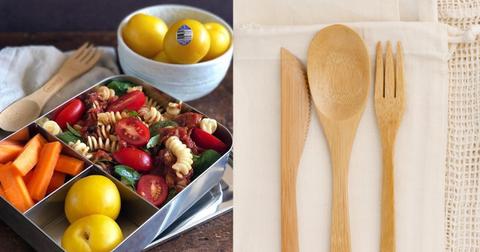 Home
Keep your kid's lunch as zero-waste as possible with these tips.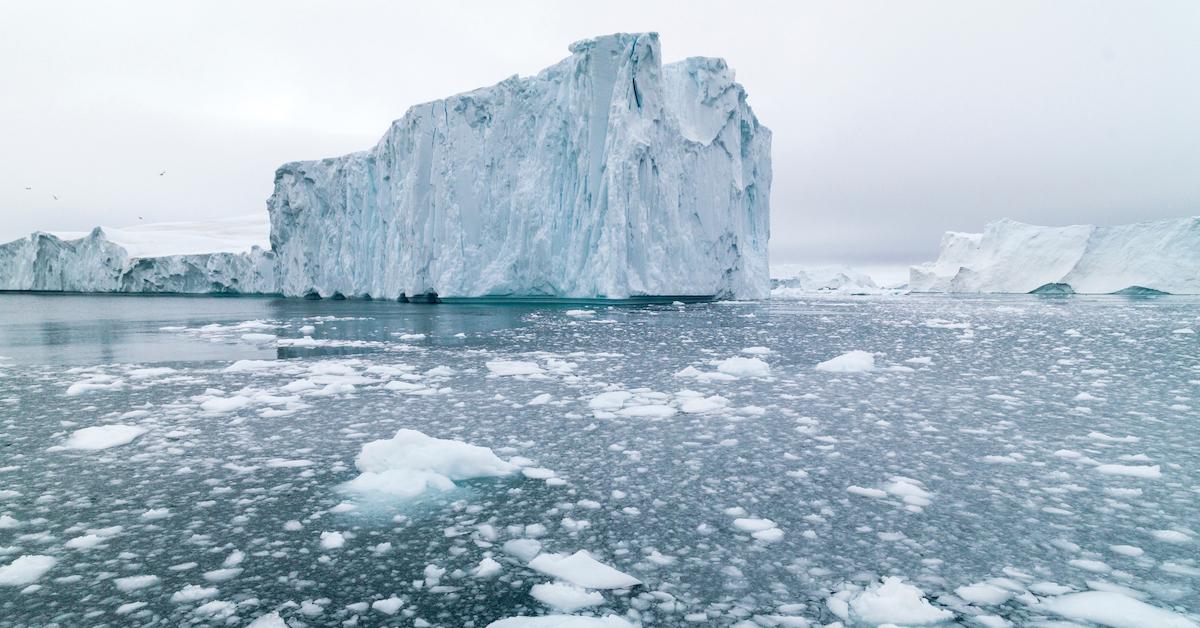 Community
Melting ice and rising sea levels could have dire consequences.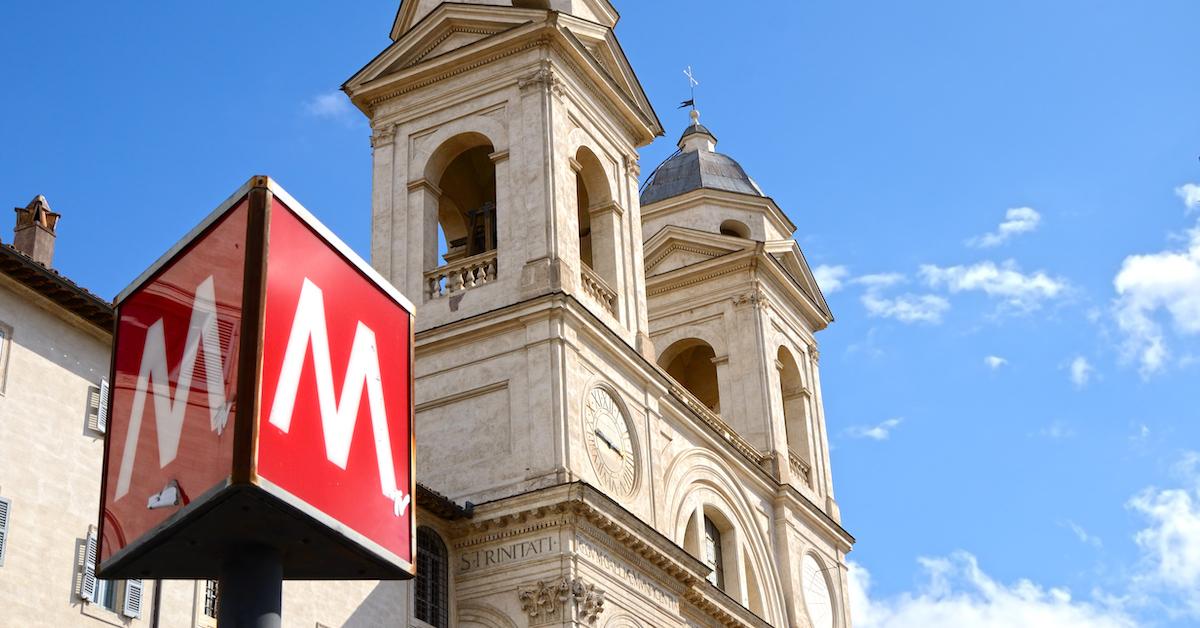 Community
30 bottles will get you a free ride on the Rome metro.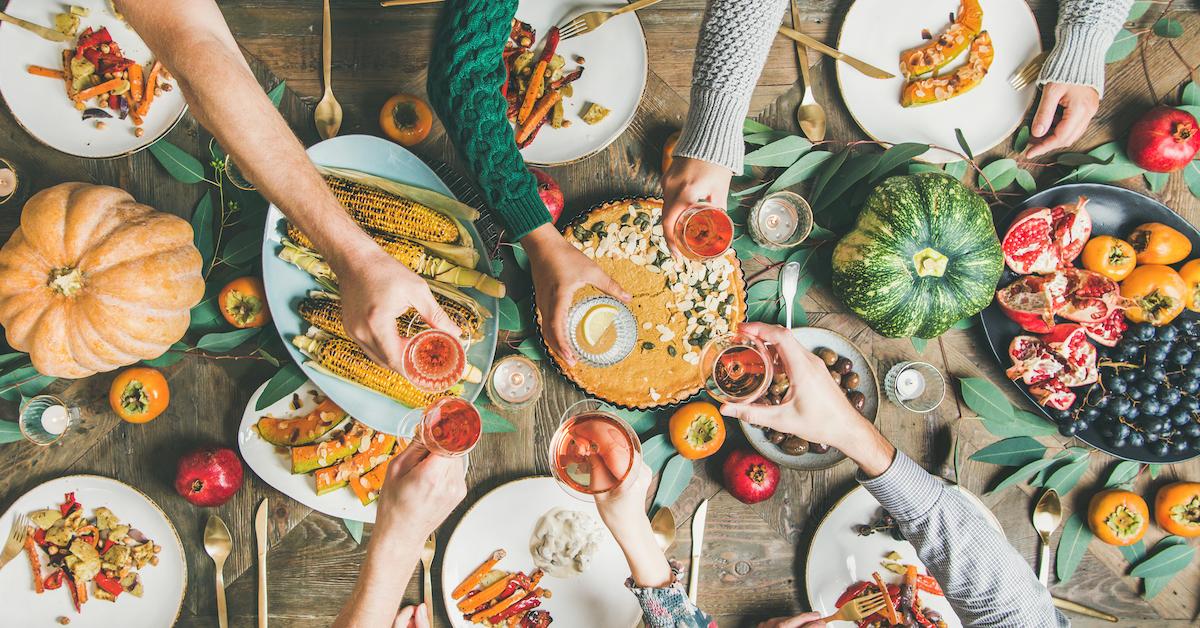 Home
Here are a few tips to make the transition easier.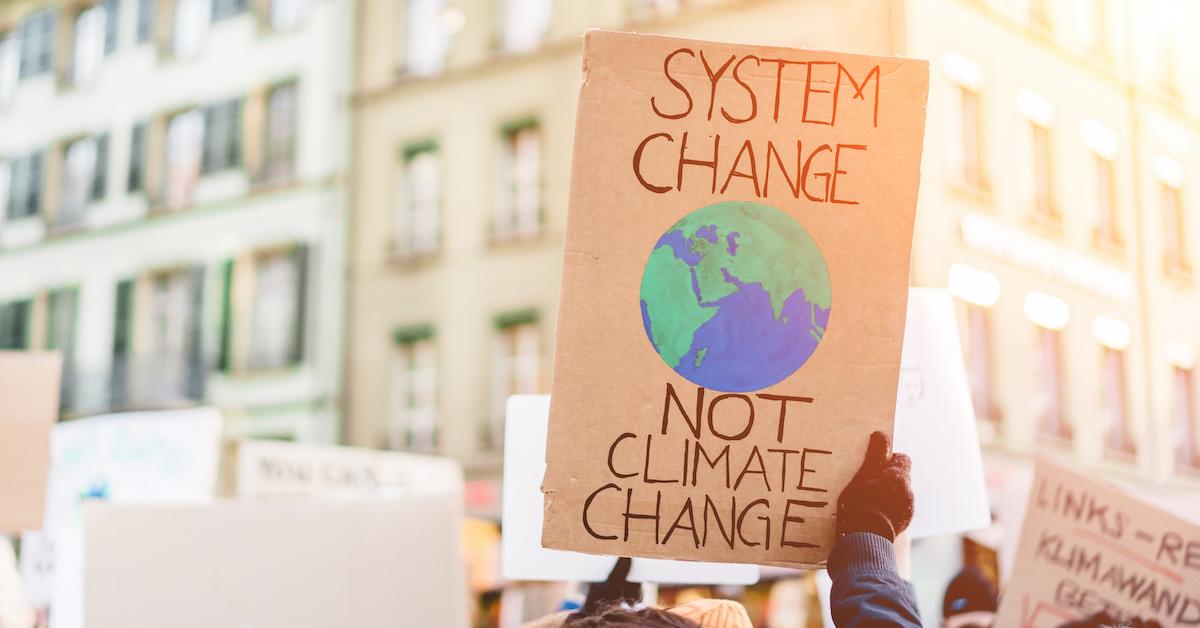 Community
Fight the climate crisis with your dollar.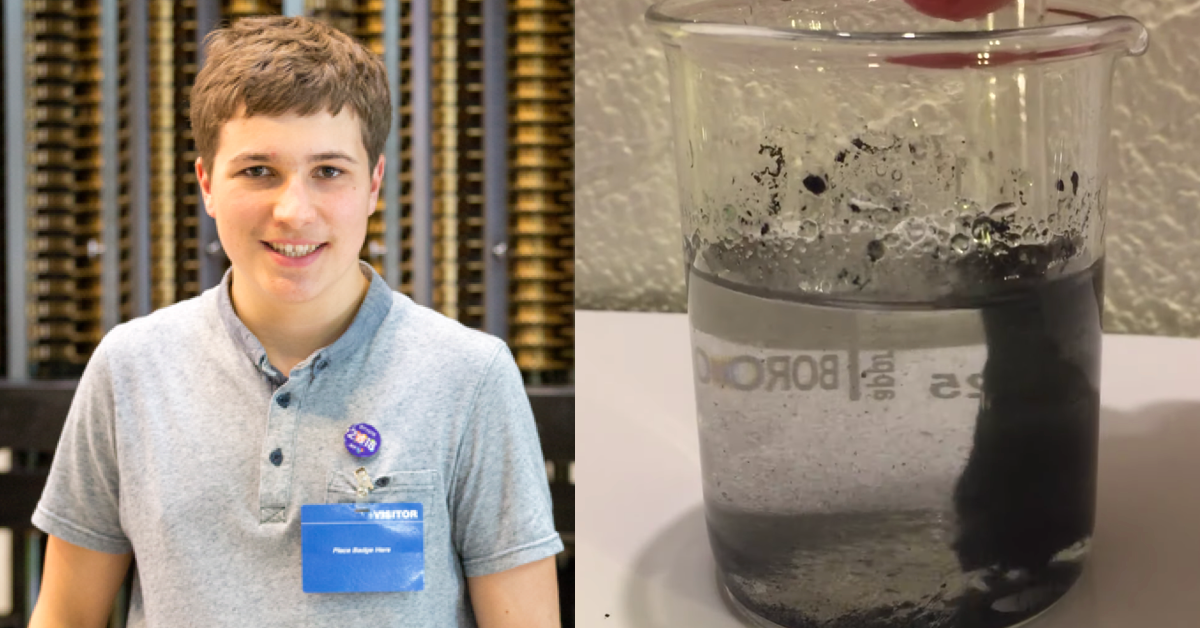 Community
This could remove 85 percent of microplastics from the ocean.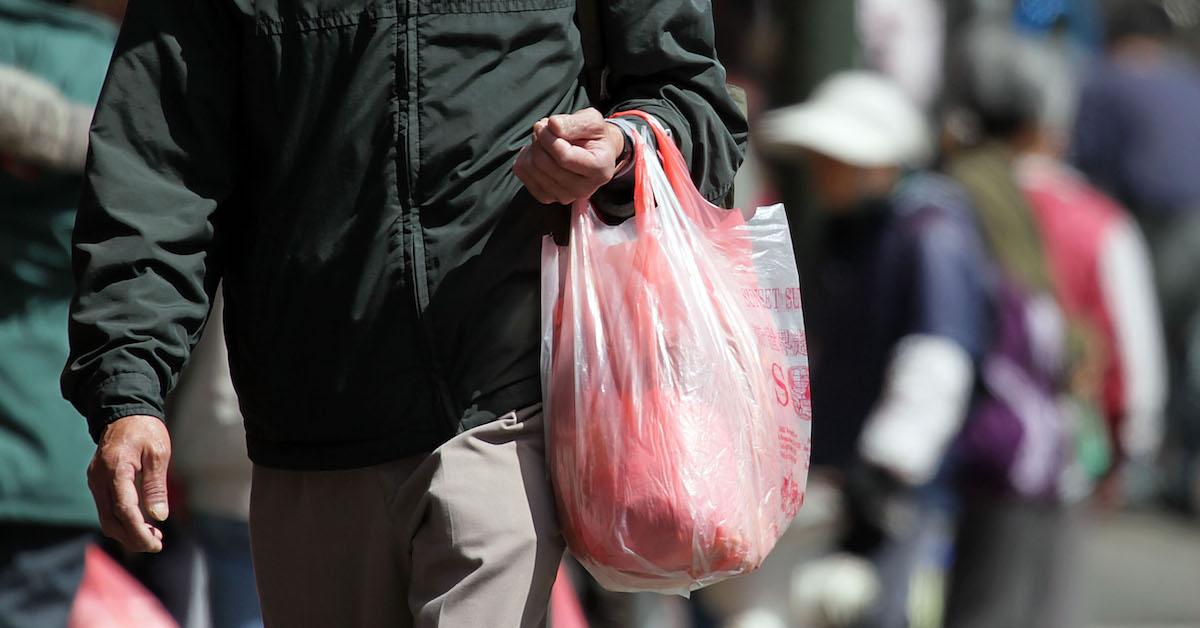 Community
The U.K.'s 5p fee on bags has been extremely effective.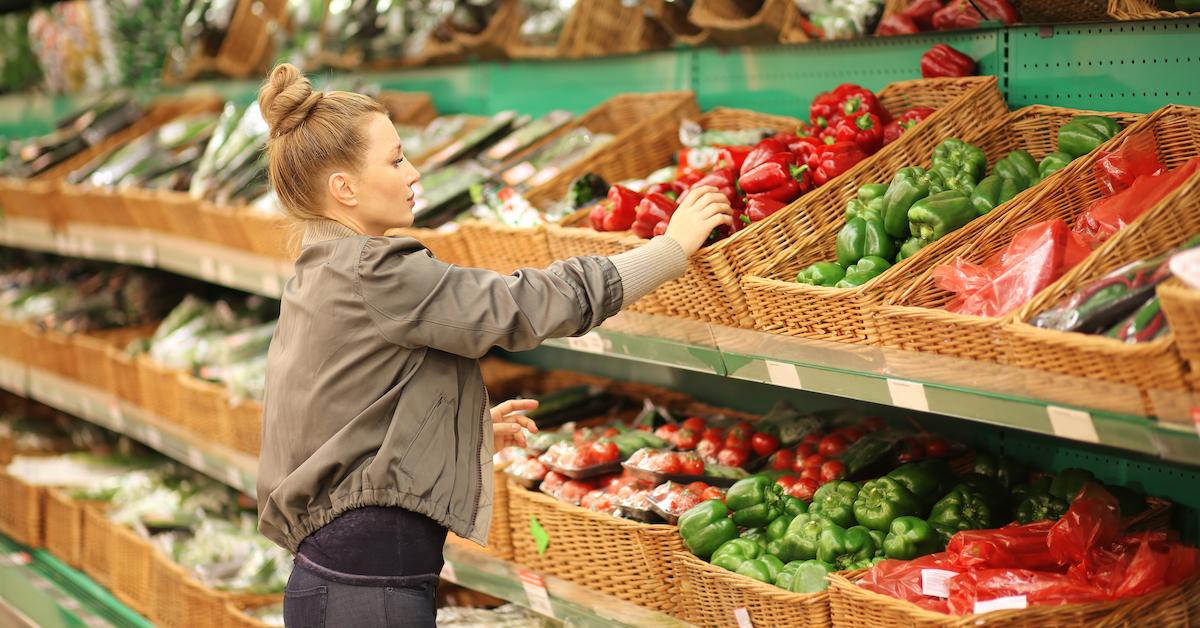 Food
Here's everything you need to know.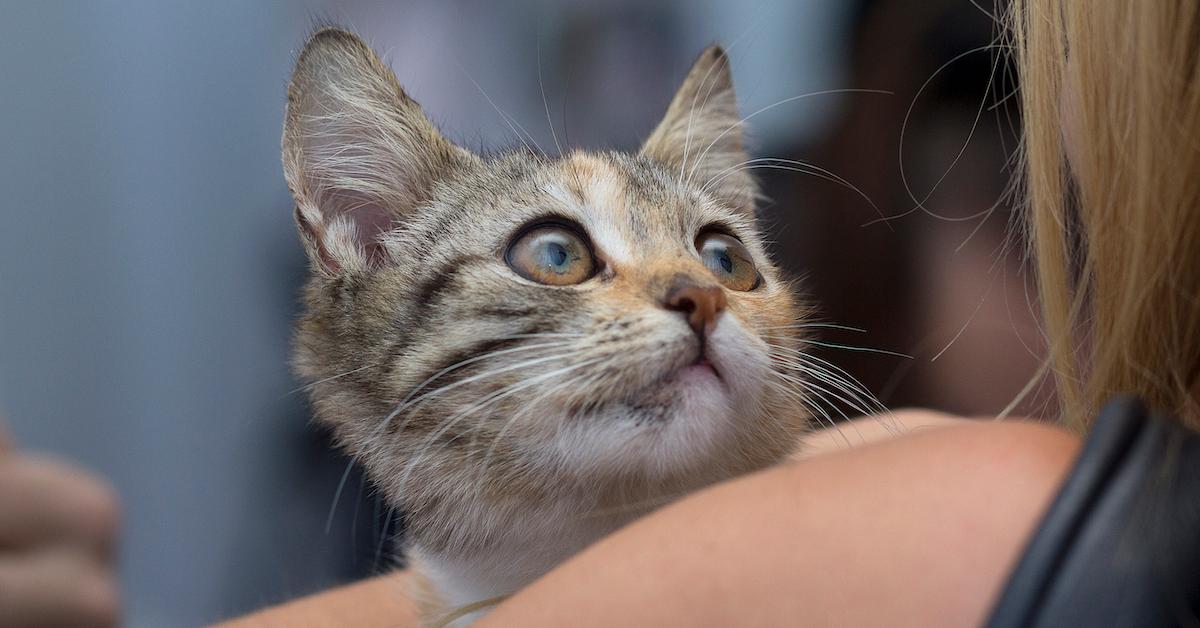 Community
The Muncie police department's recent promotion was a huge success for the animal shelter.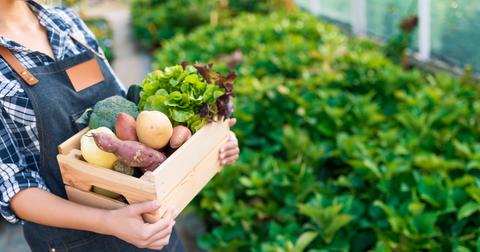 Food
Eating locally is a crucial tenet of sustainable agriculture — which, in turn, helps all living things flourish.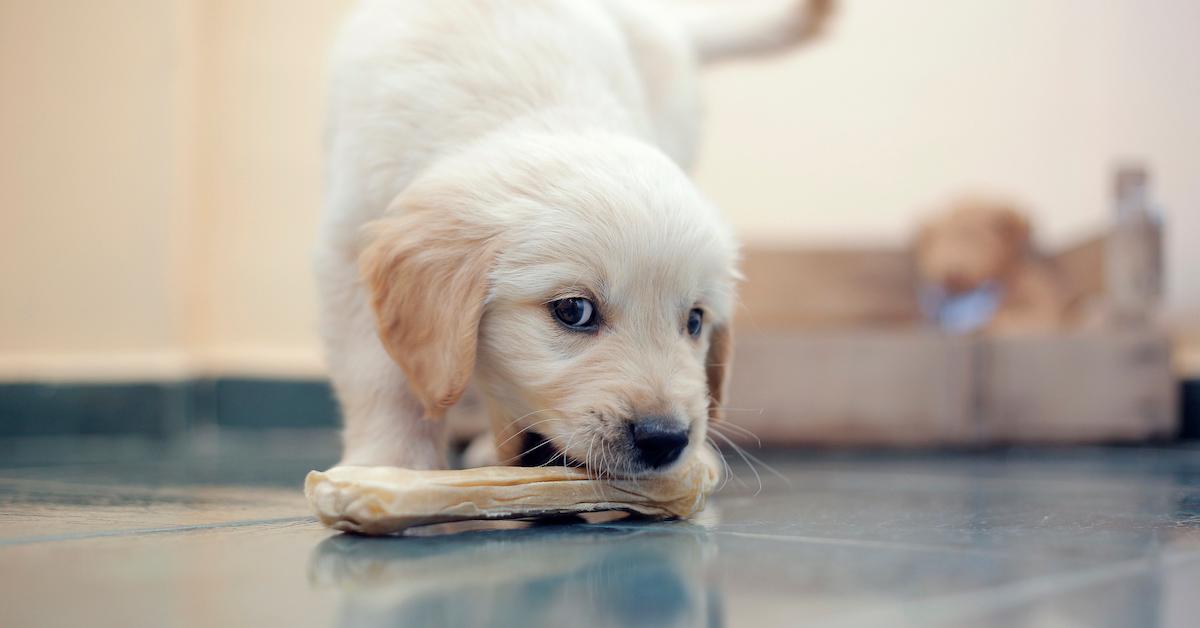 Community
Rawhide chews are popular dog treats — but are they safe?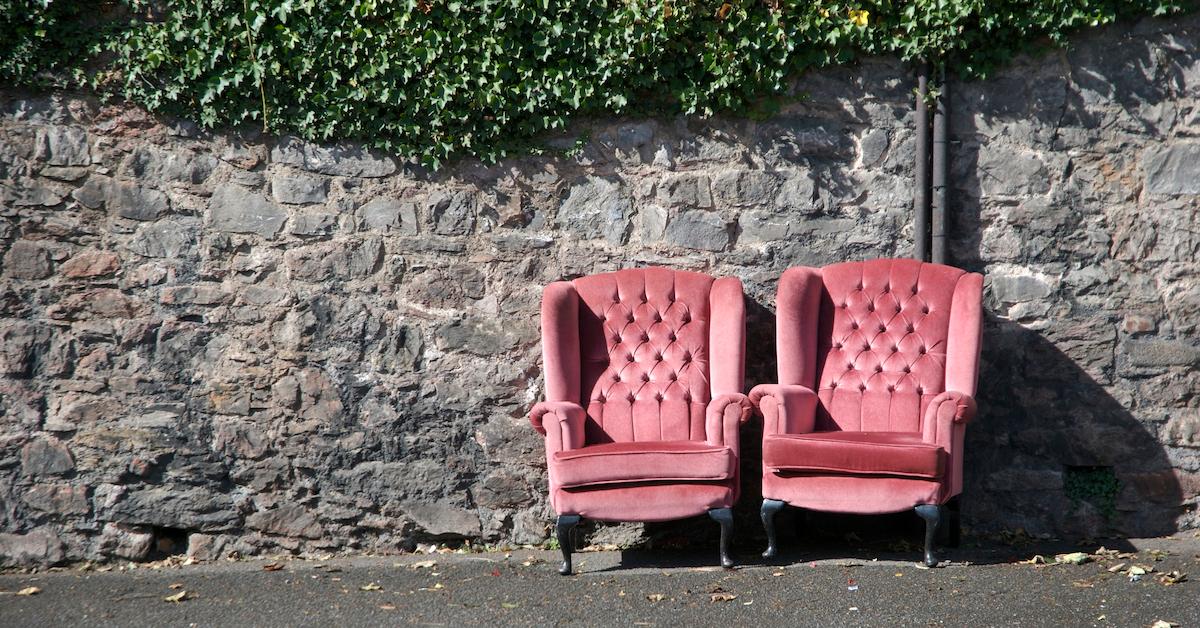 Home
Give and receive for free in your local Buy Nothing group.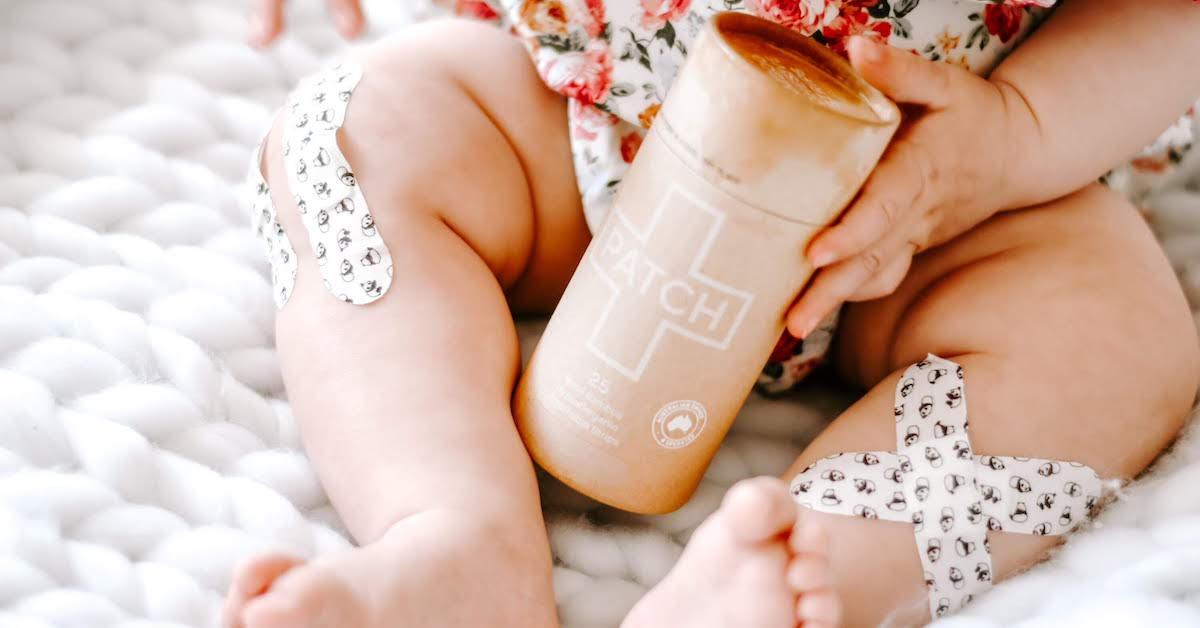 Home
Have you ever tried compostable bandages?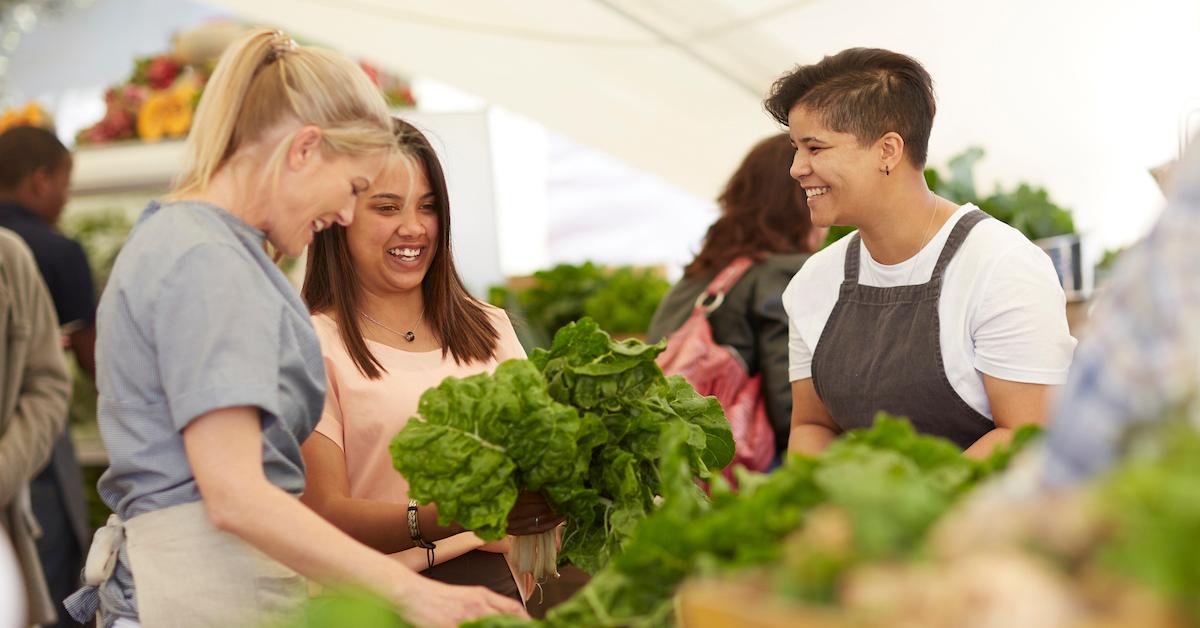 Community
The farmers market can even help you save money.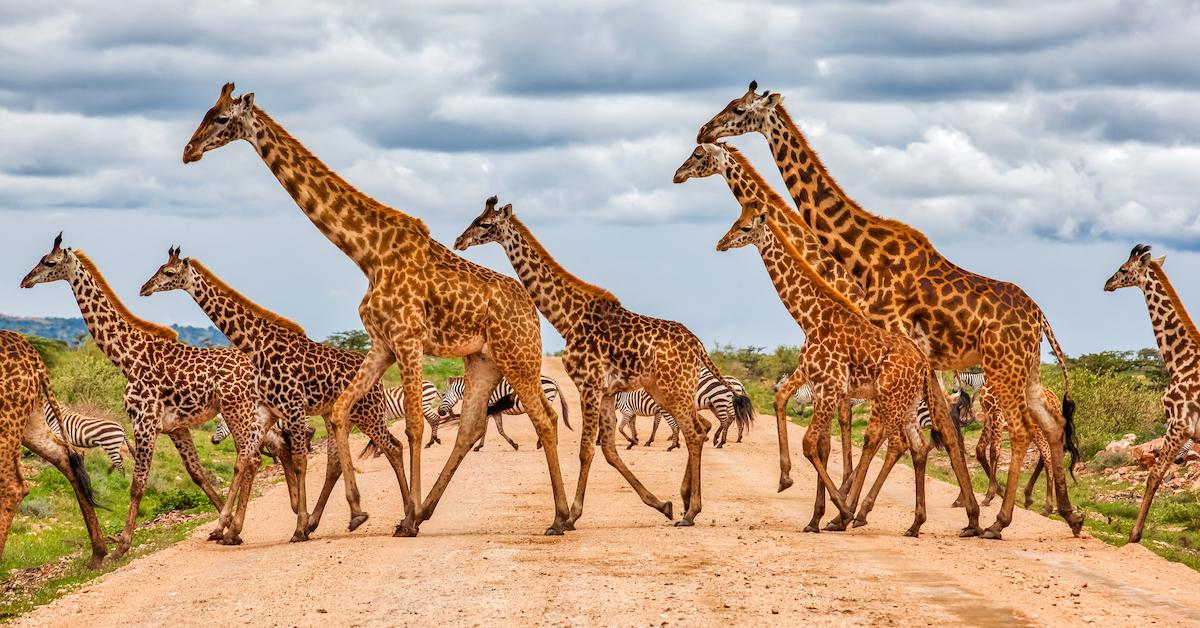 Community
Masai giraffes have gone down in population by almost 50 percent.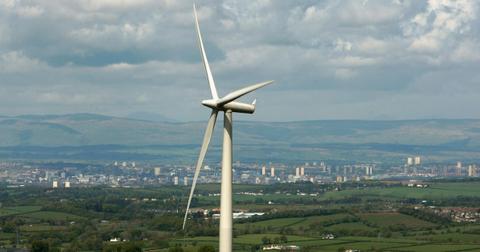 Community
Scotland's wind turbines are killing it.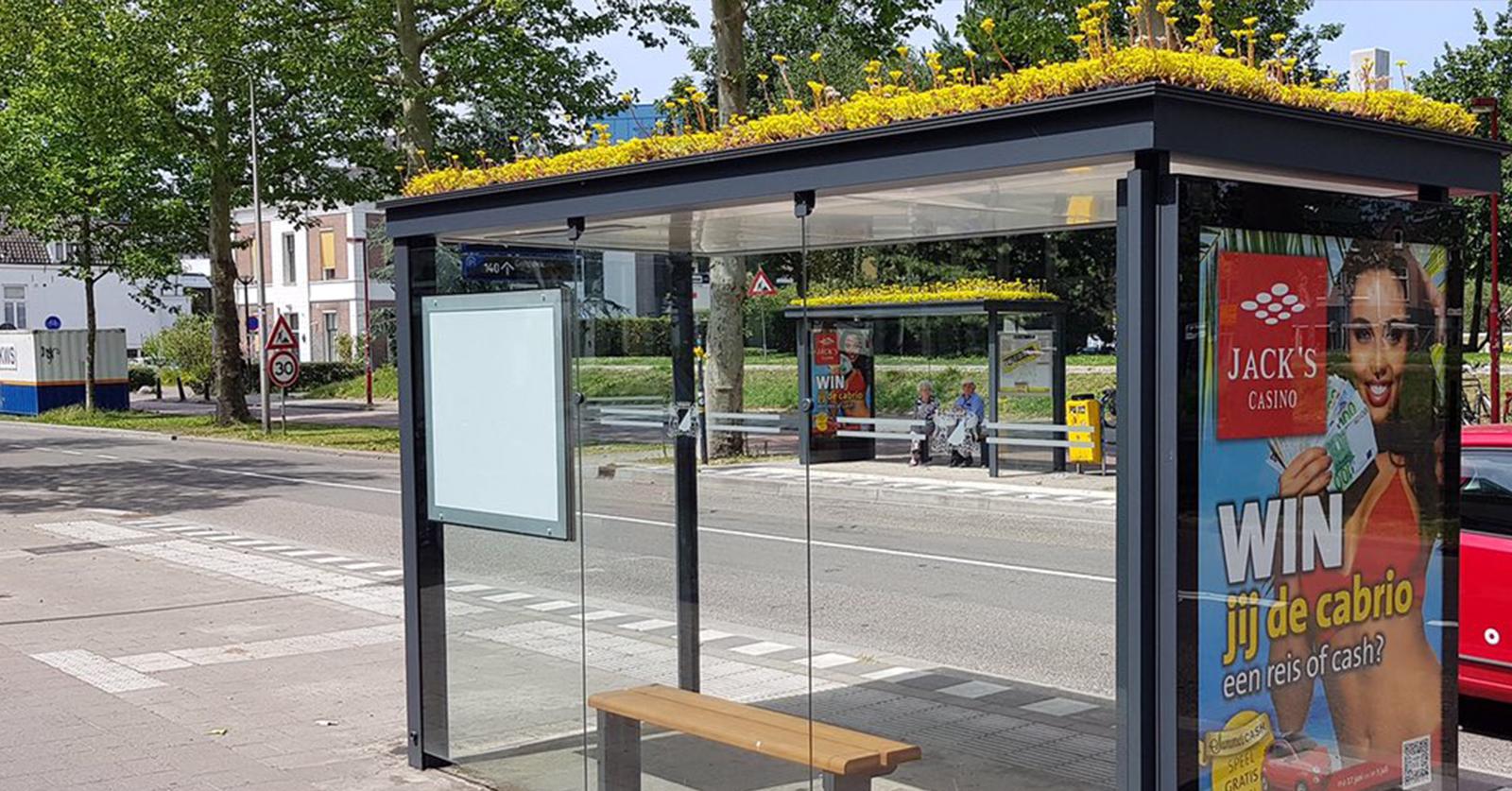 Community
The bus stops are also great for biodiversity, absorbing carbon, and more.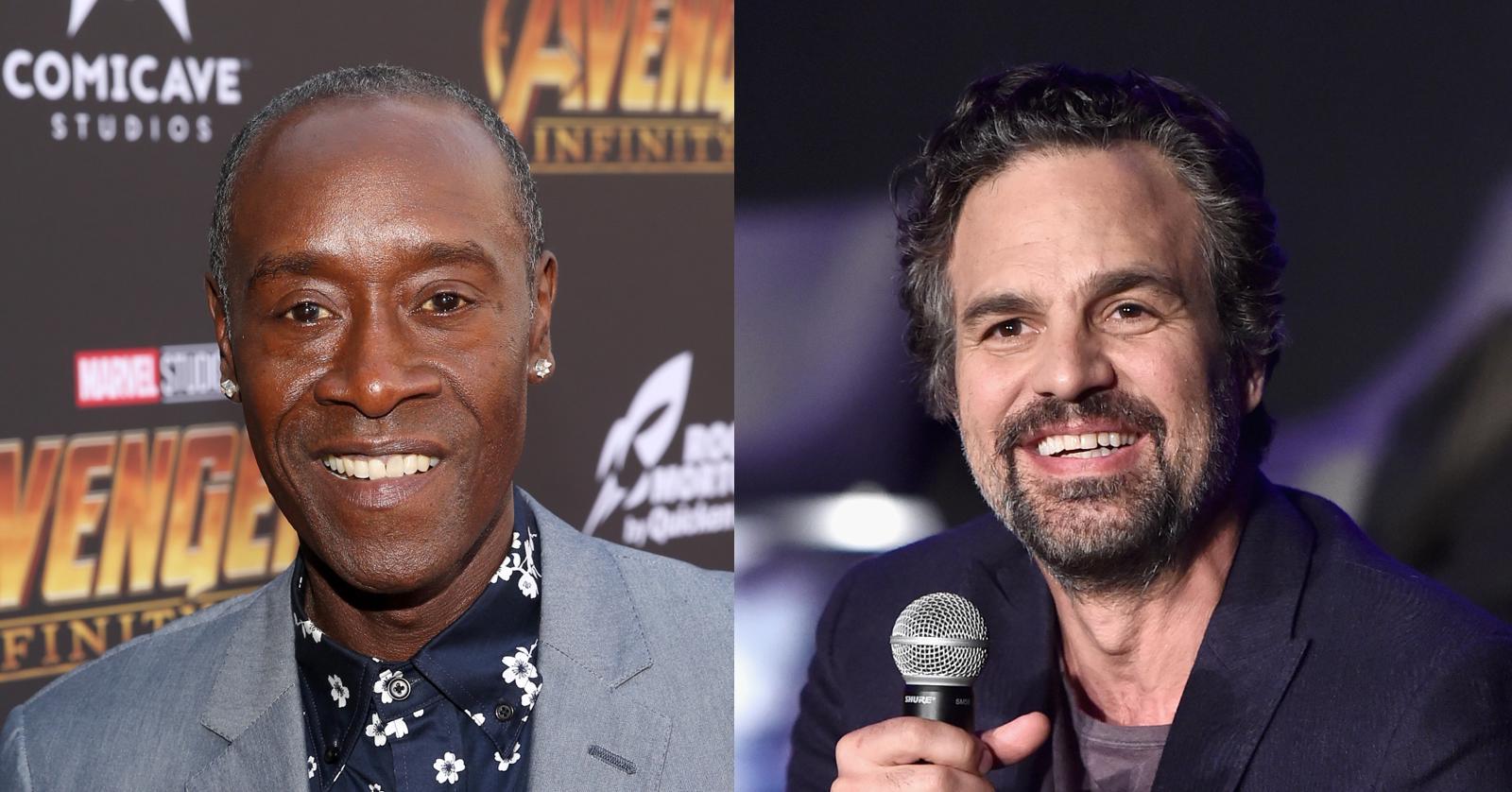 Community
The summit will take place in mid-July.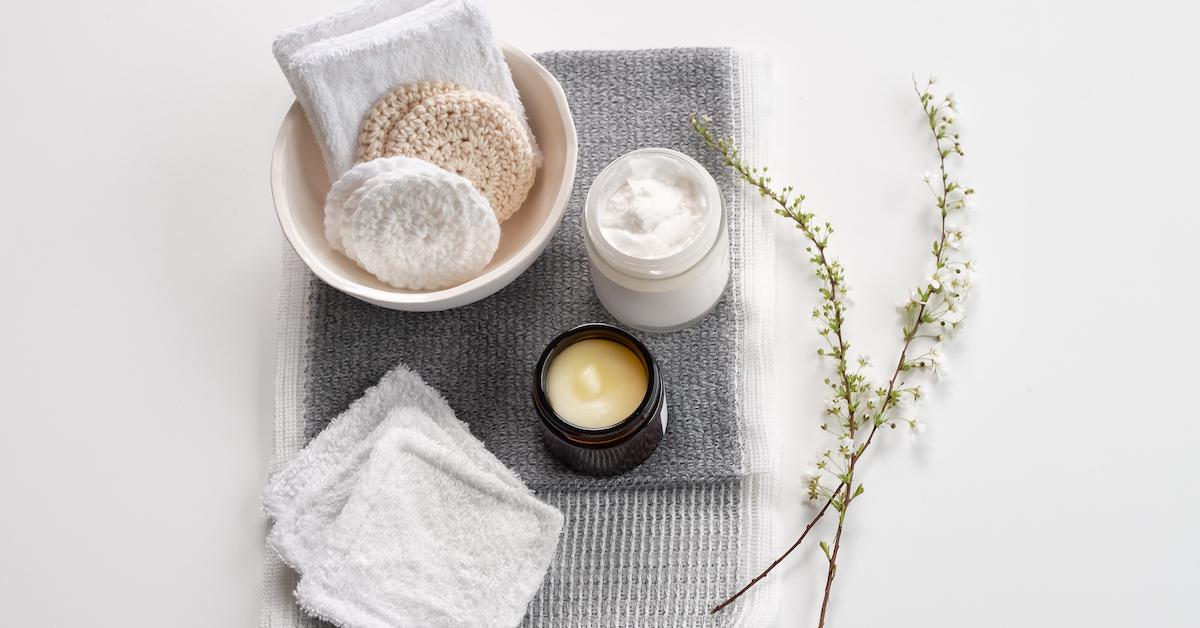 News
Your actions can make a difference.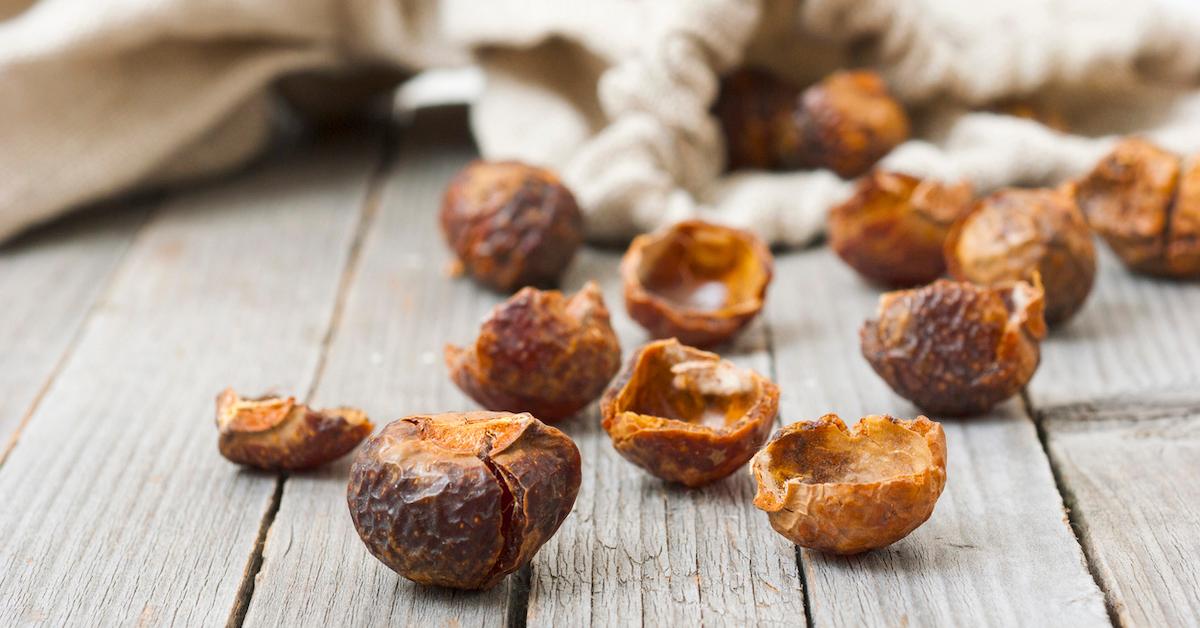 Home
Interested in finding out how to use soap nuts in your laundry routine?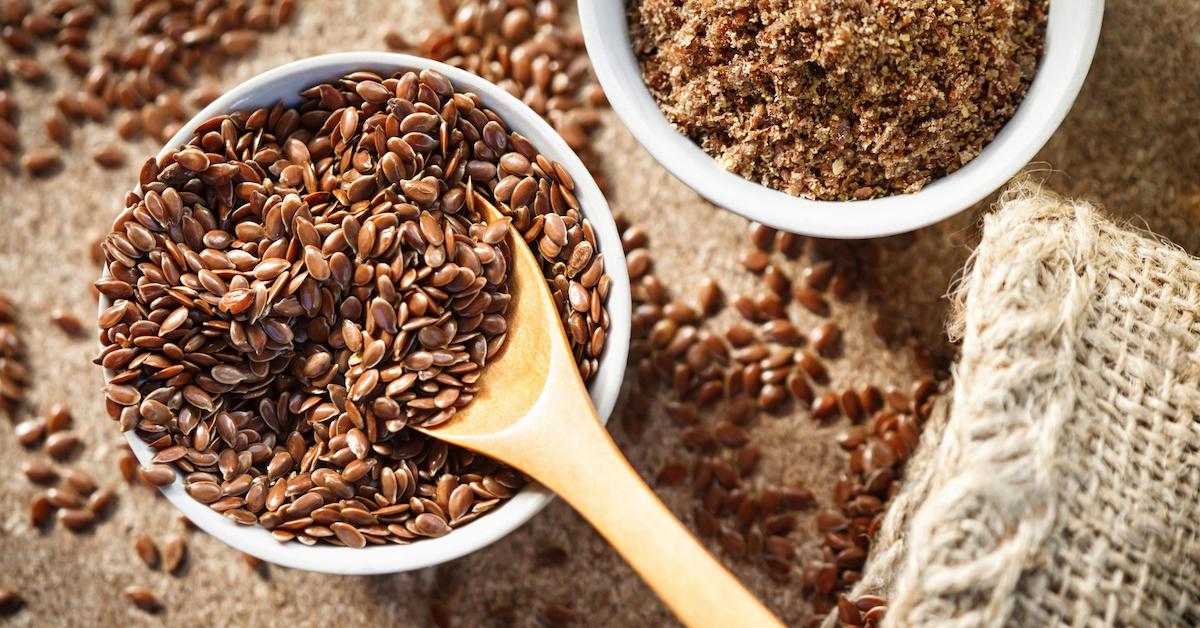 Home
Get ready to flax up your hair.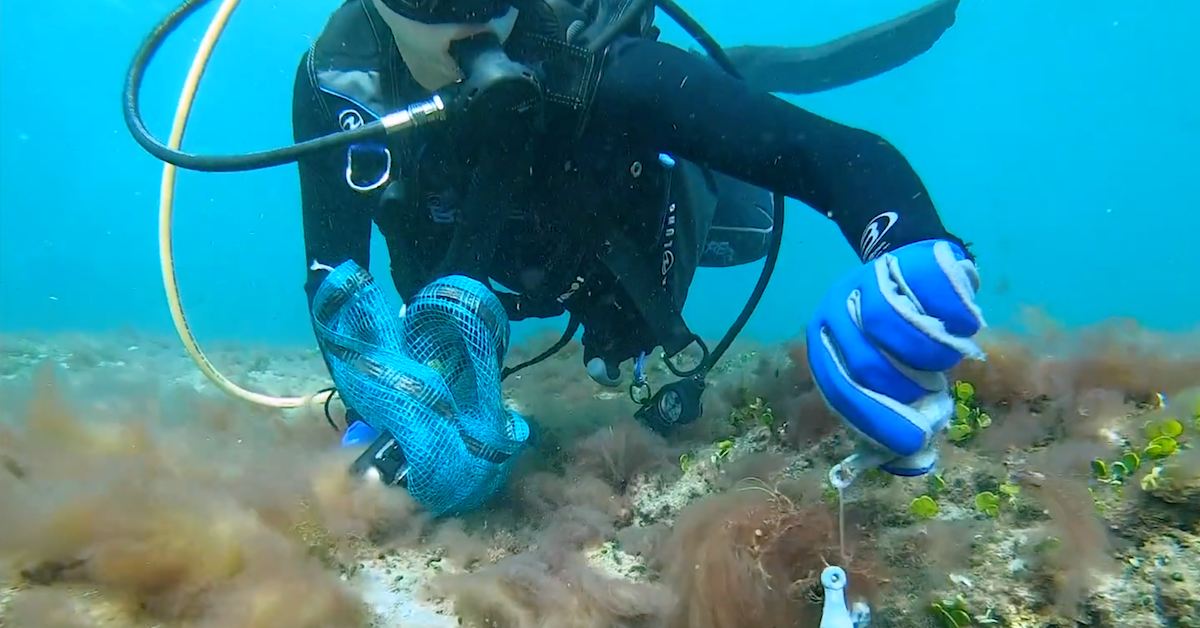 Community
The group smashed the world record and recovered thousands of pounds of ocean trash.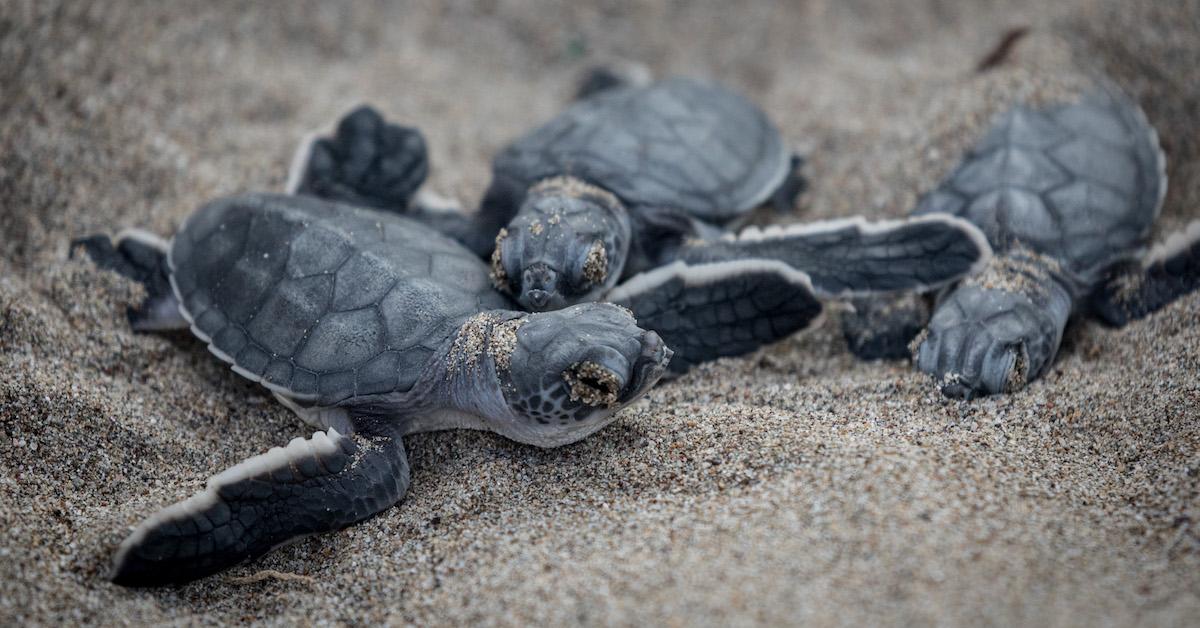 Travel
Sea turtles could soon be off the endangered list!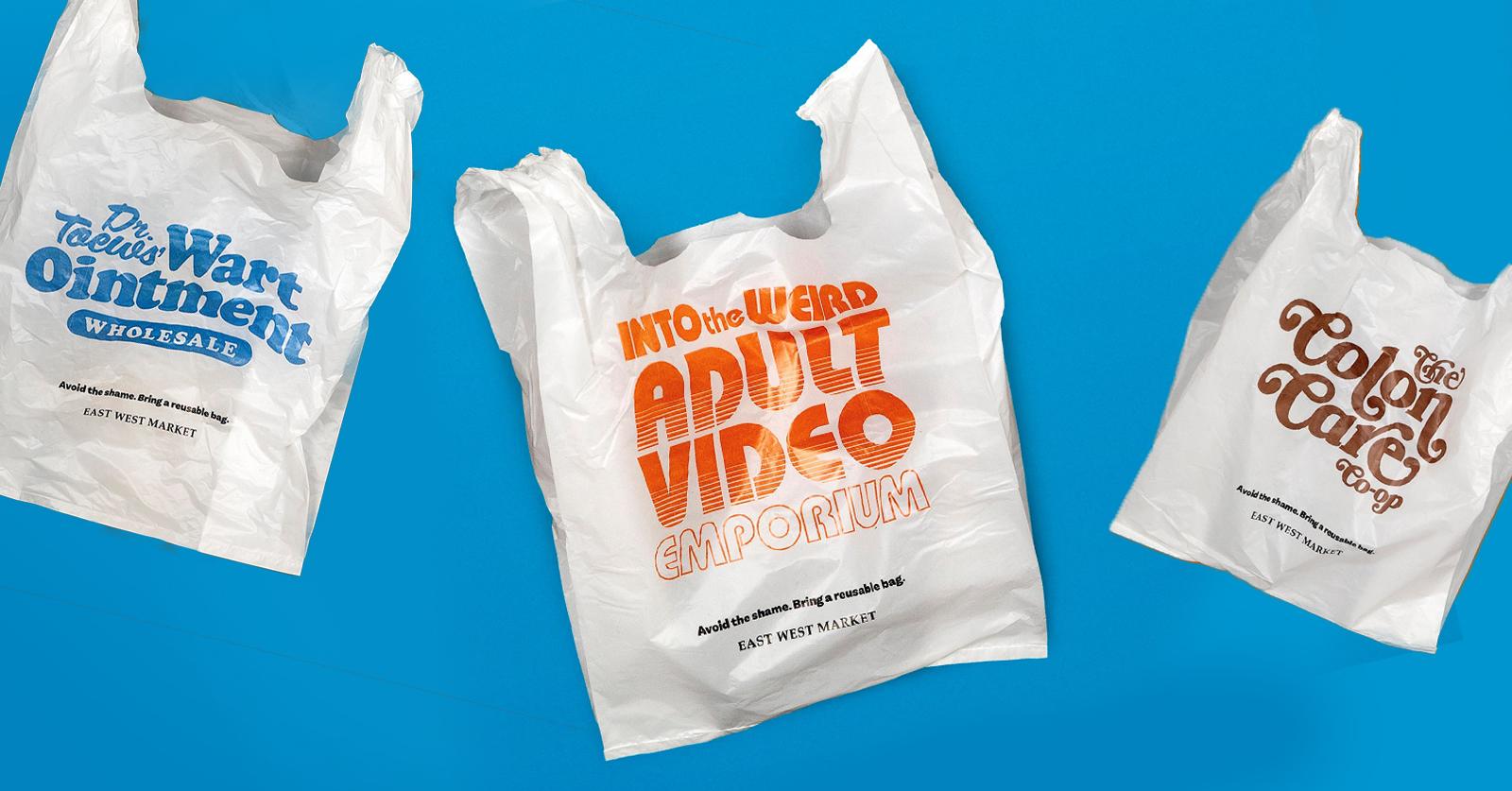 Community
If you don't want people thinking you bought wart ointment, you should probably remember your tote bags.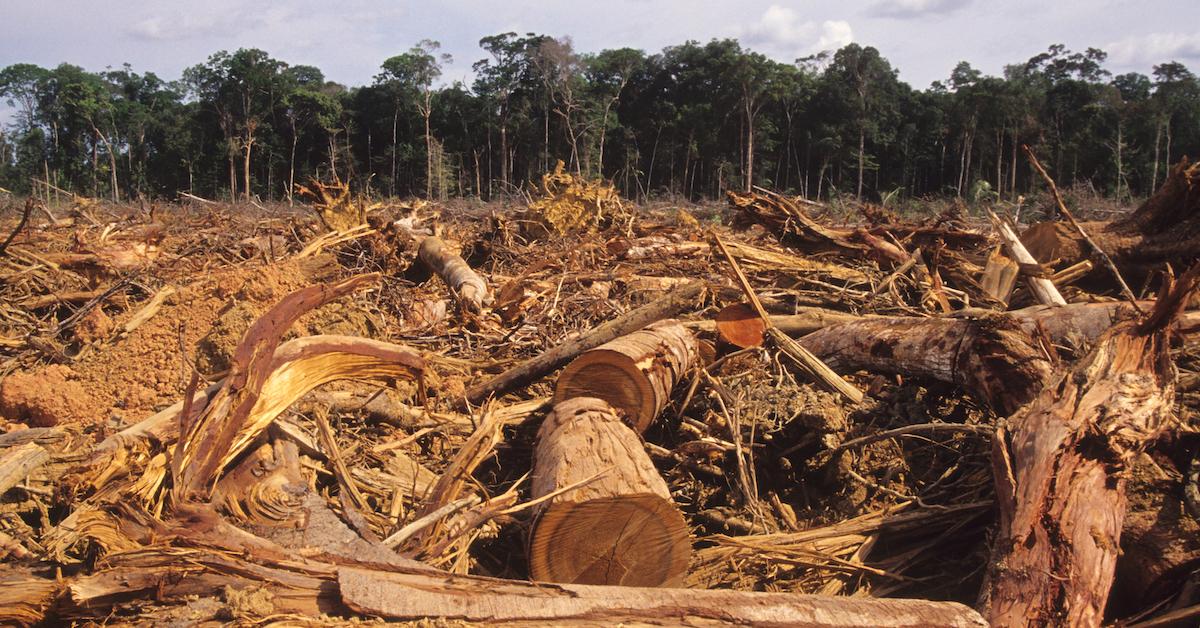 Community
Plants are going extinct far too quickly.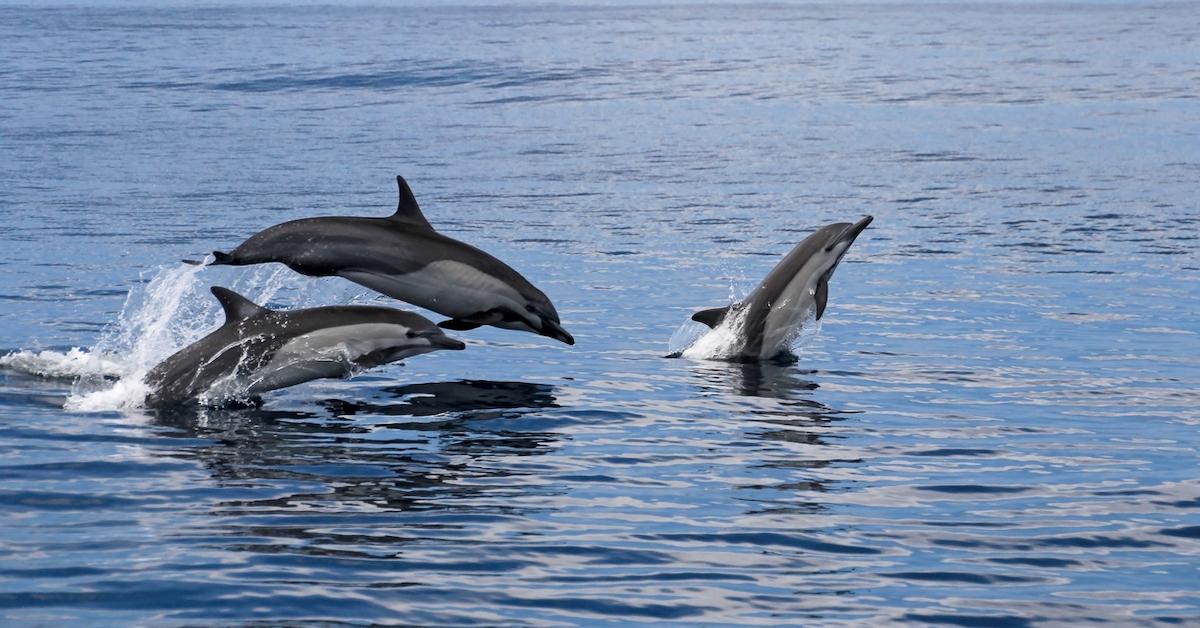 Community
Canada finally passed a bill protecting marine mammals.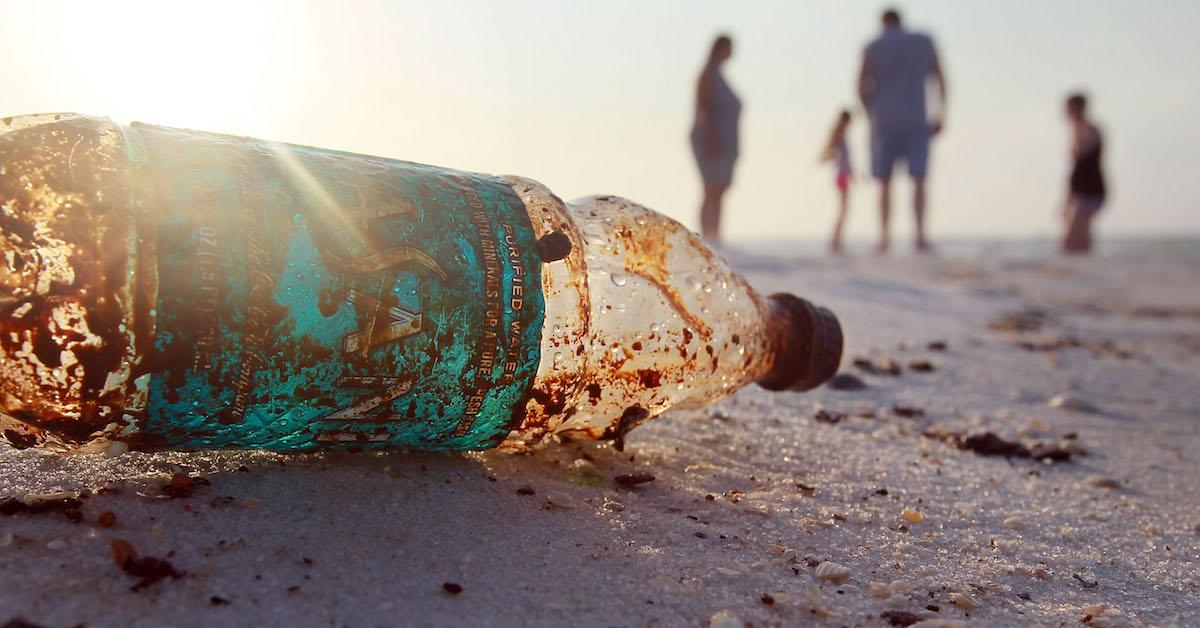 Travel
Other than going for a swim, here are six ways to protect oceans in honor of World Oceans Day.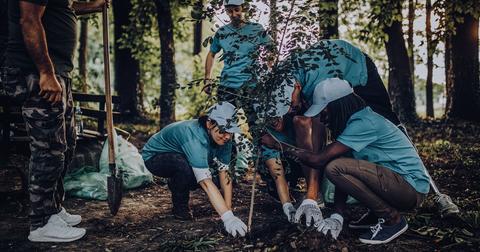 Community
World Environment Day 2019's theme is air pollution.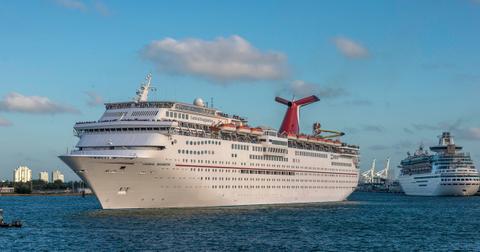 Community
This isn't their first offense: They previously paid a $40 million penalty for illegally dumping oil-contaminated waste.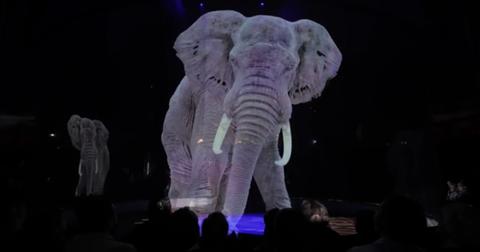 Community
Children will now be able to enjoy the circus without the animal cruelty.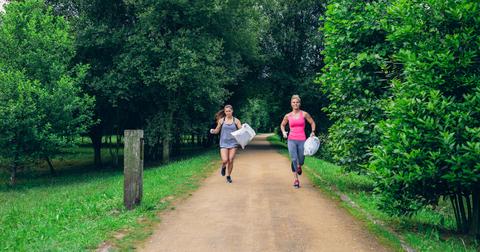 Community
To be eligible to win one of the coveted bibs, all you have to do is make the planet a little cleaner.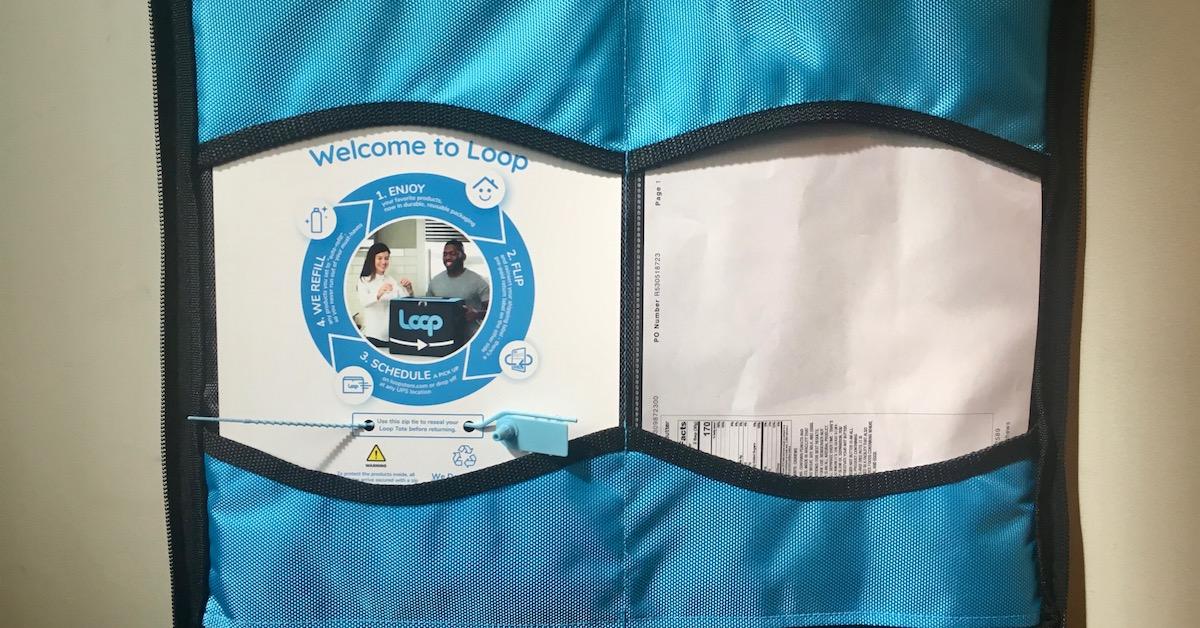 Community
Here are my initial thoughts on Loop's first round.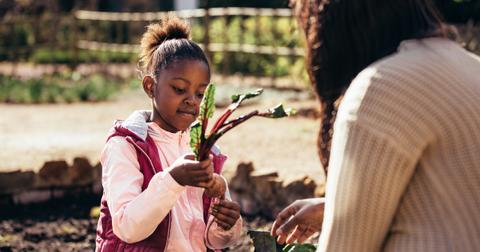 Food
All 11 organizations are doing incredible work for their Baltimore communities.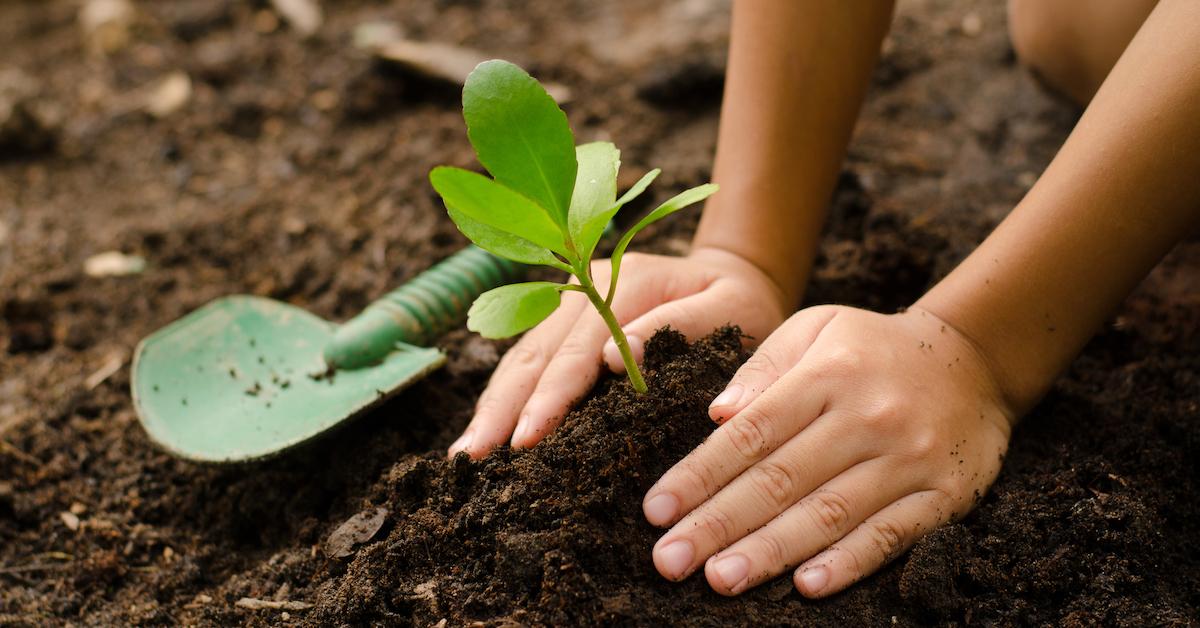 Community
The law is called "Graduation Legacy for the Environment Act."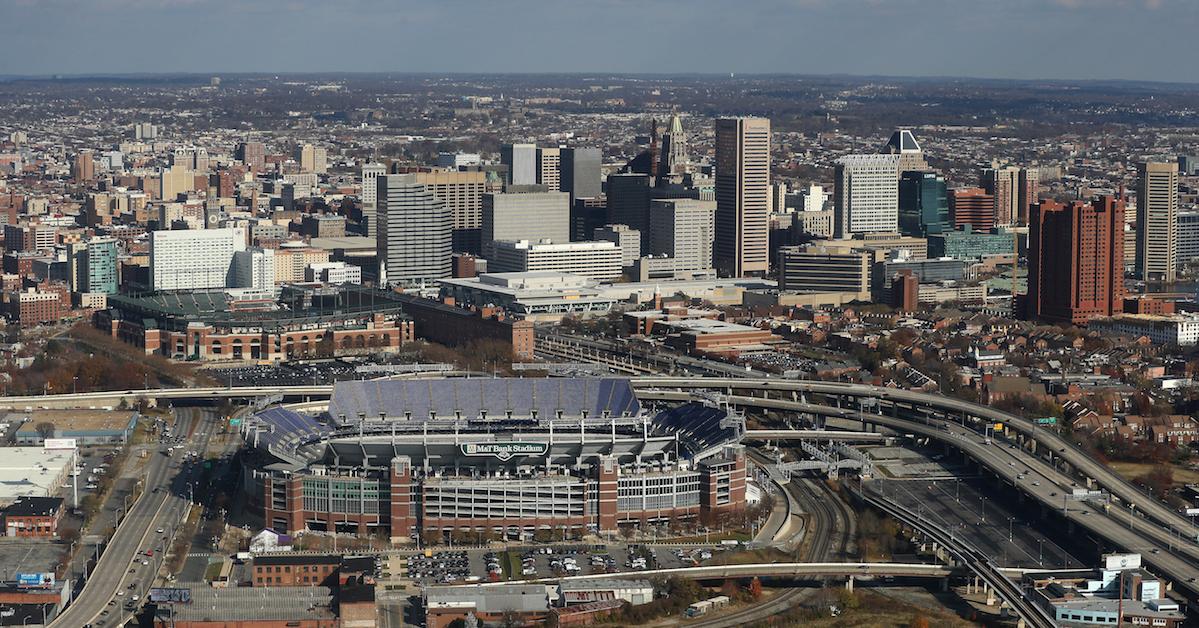 Community
The neighborhood will be "net zero," meaning it generates as much energy as it consumes.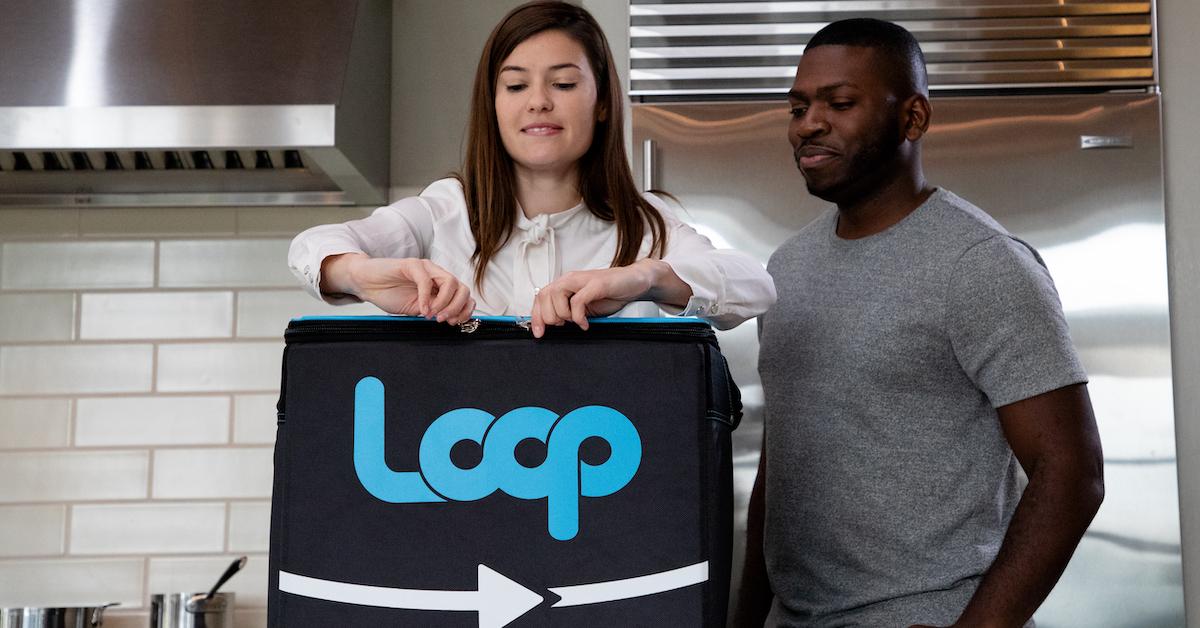 Home
"We're really trying to go back to the imagery of the milkman," Loop VP Tony Rossi tells Green Matters.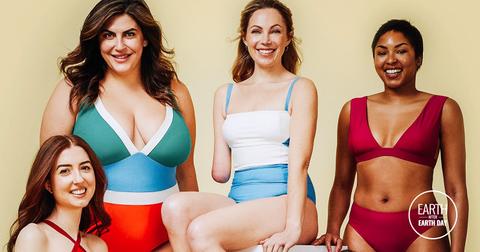 Style
Your summer swimwear can be cute and sustainable.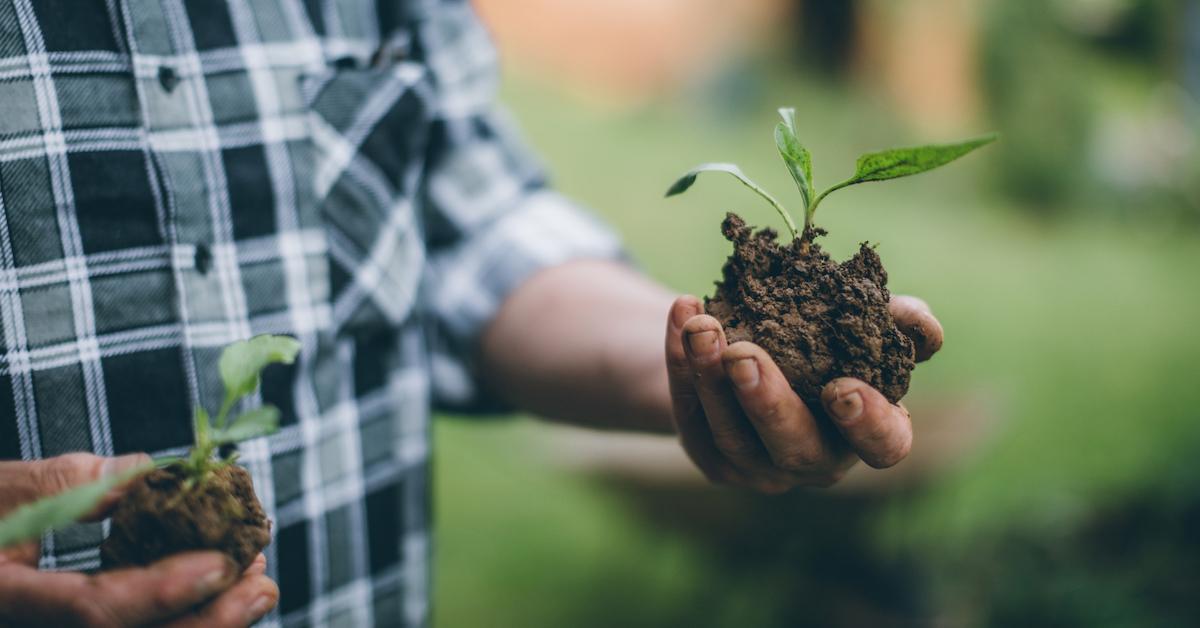 News
England will have at least 130,000 more trees planted come 2021.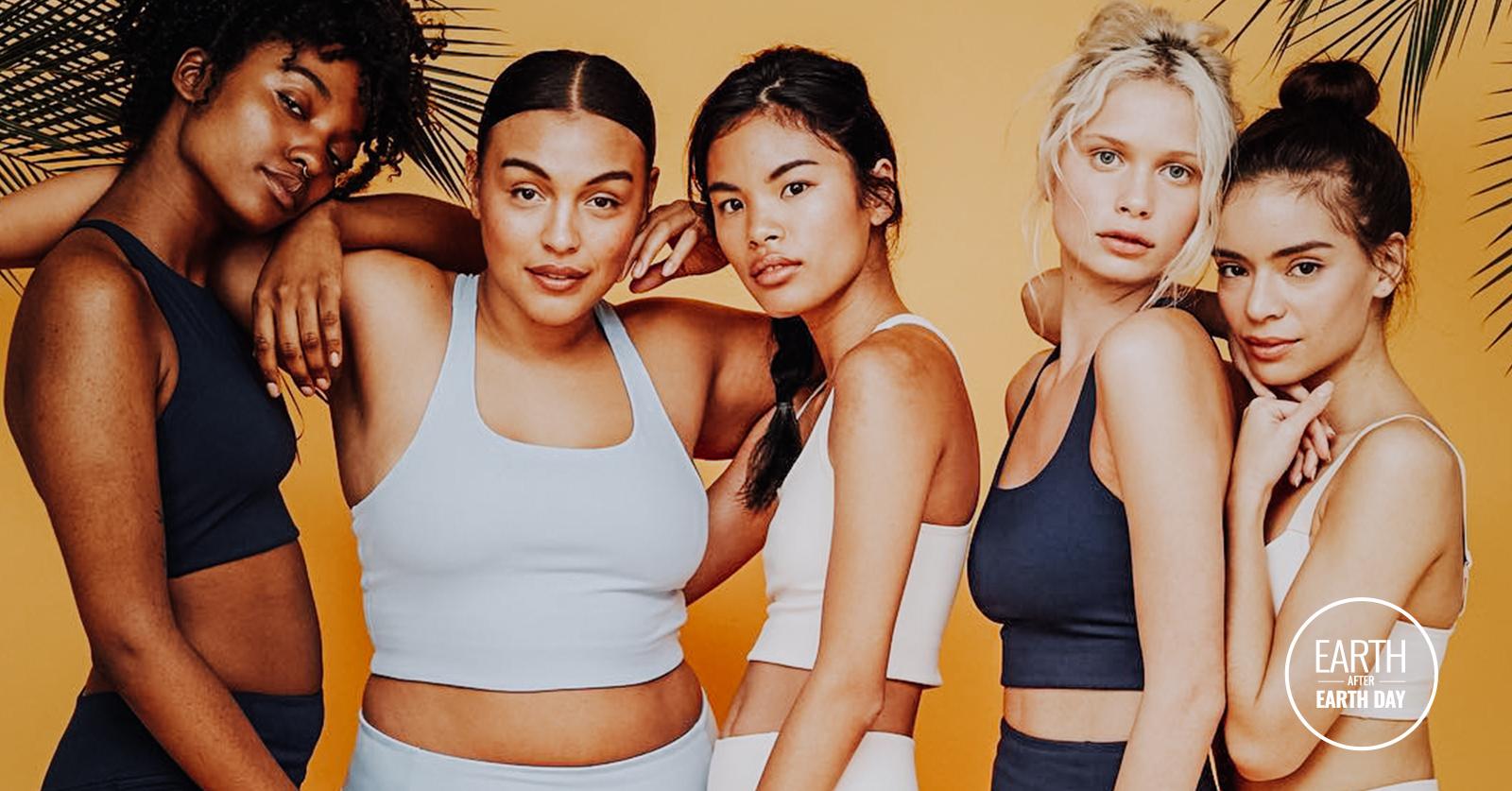 Style
These products give ocean plastic a new life.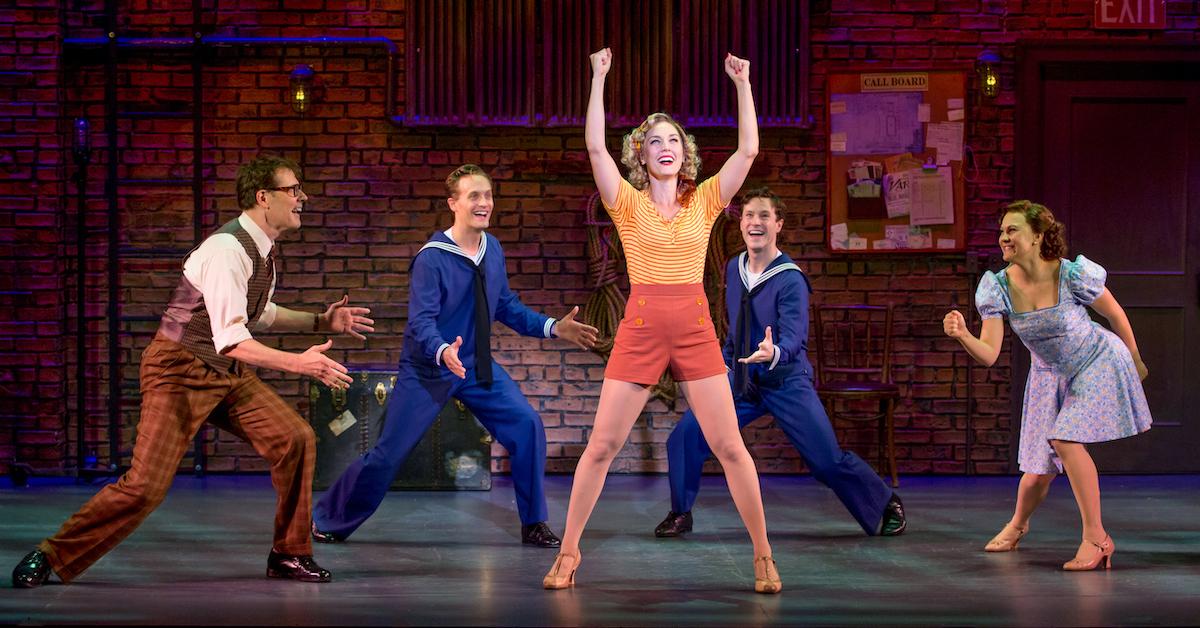 Community
Green Matters spoke with two Broadway Green Captains to learn more.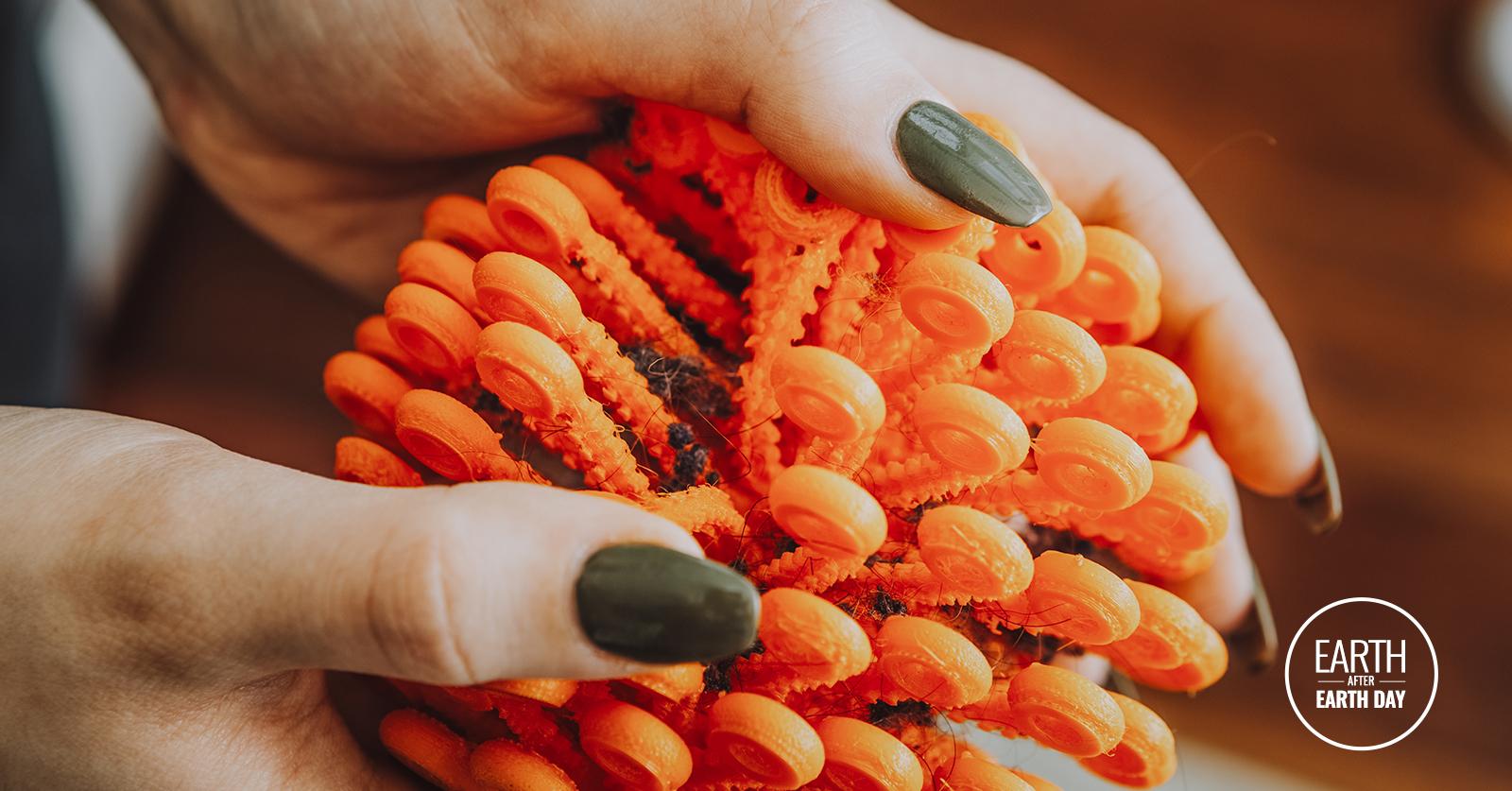 Home
A garment can produce 1,900 microfibers in just one wash cycle.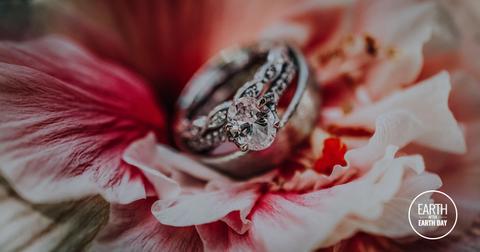 Style
When it comes to buying a diamond, you should make the ethical and sustainable choice — here's why.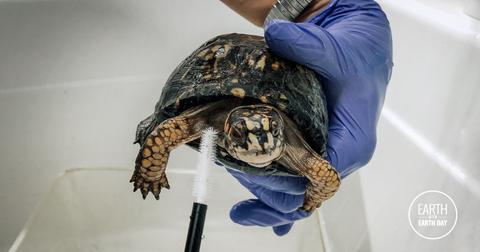 Community
Here's a creative way to keep your used makeup out of the landfill: Donate your used mascara wands to help wildlife in need.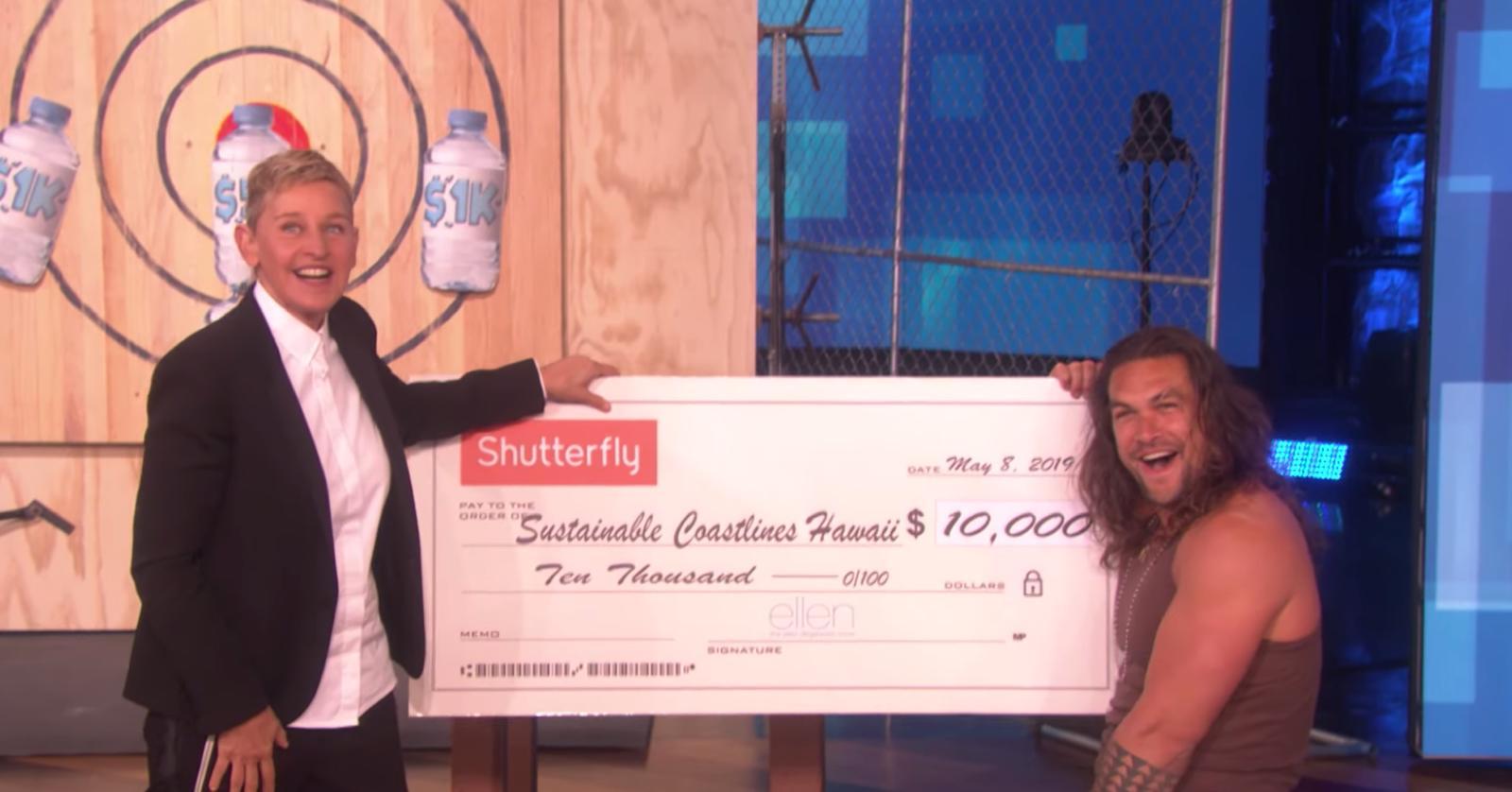 News
His ax-throwing skills are literally helping the Earth.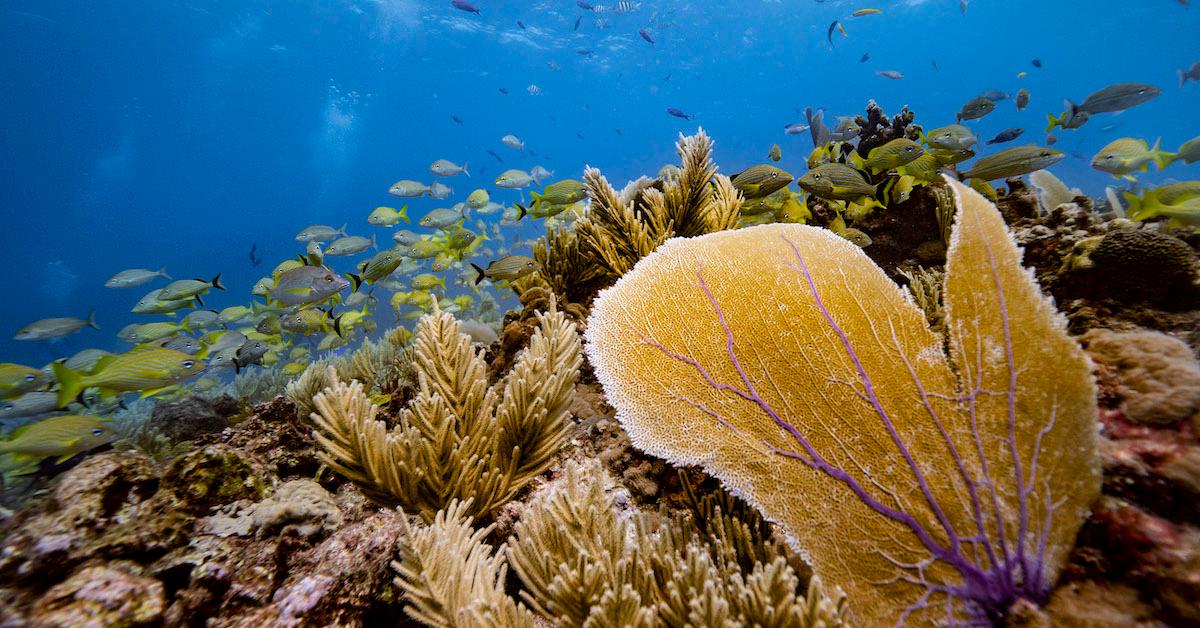 News
We need to protect Mama Earth.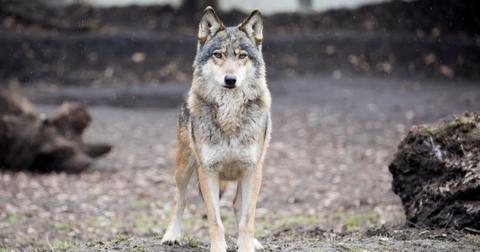 News
Wolf hunting is a hot-button issue in Minnesota.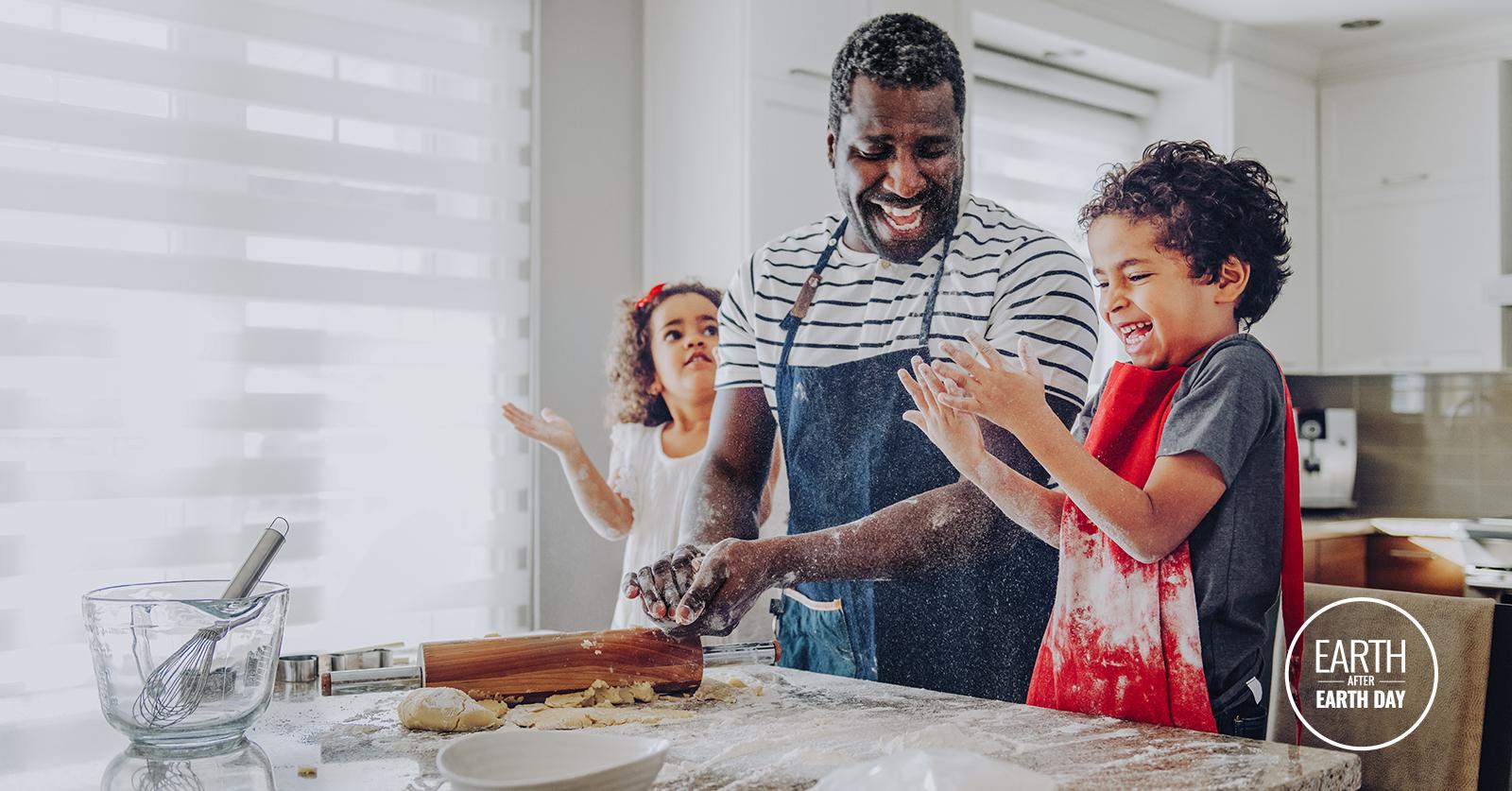 Home
Your child is about to become your sous-chef.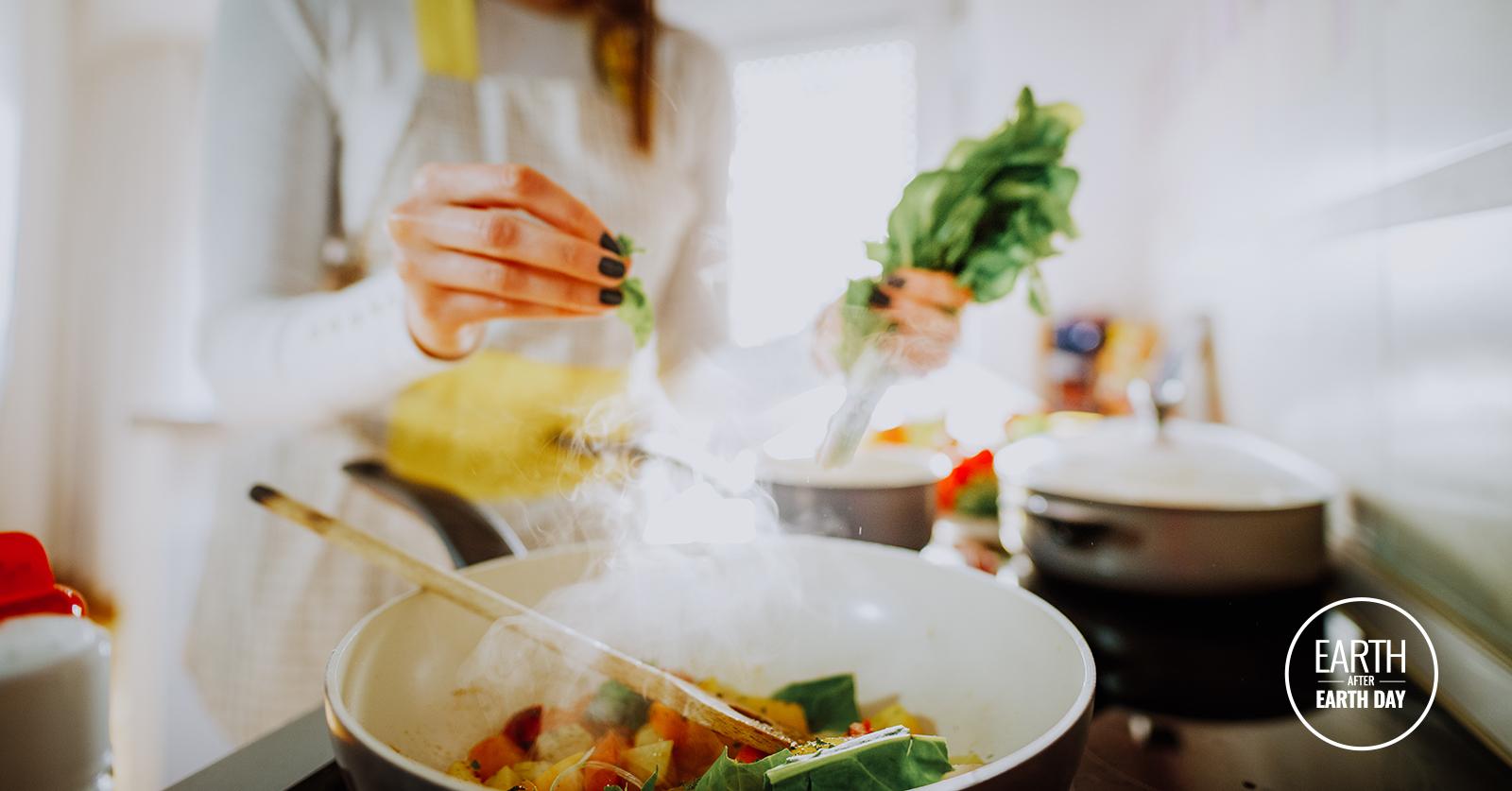 Community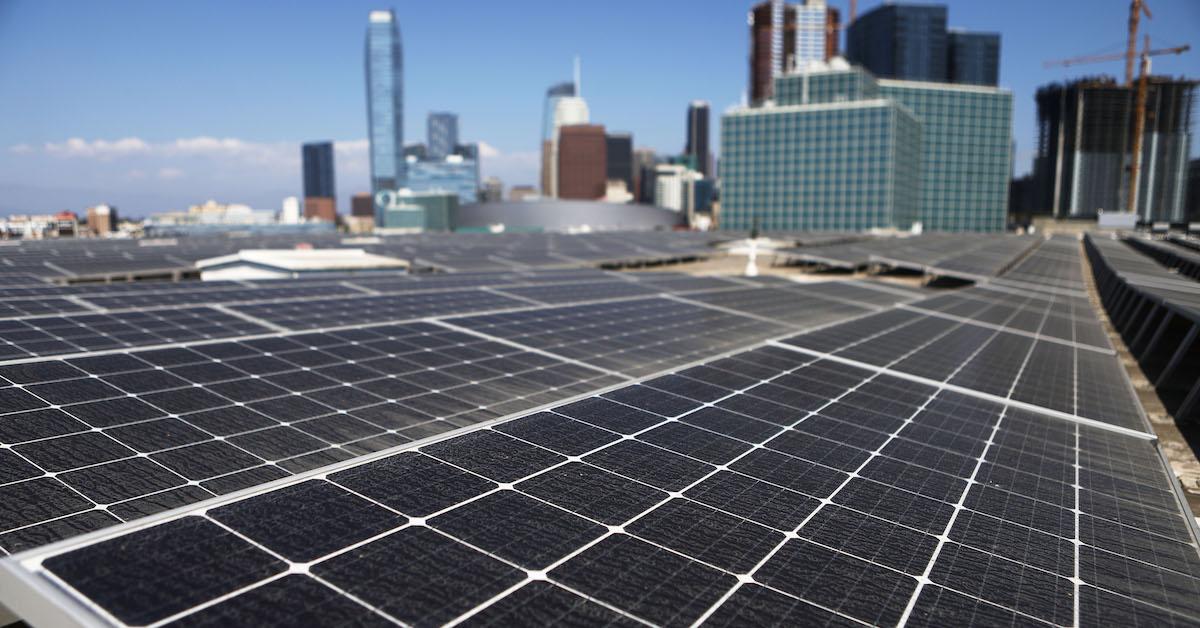 Community
Los Angeles is now the biggest U.S. city to pledge 100 percent clean energy.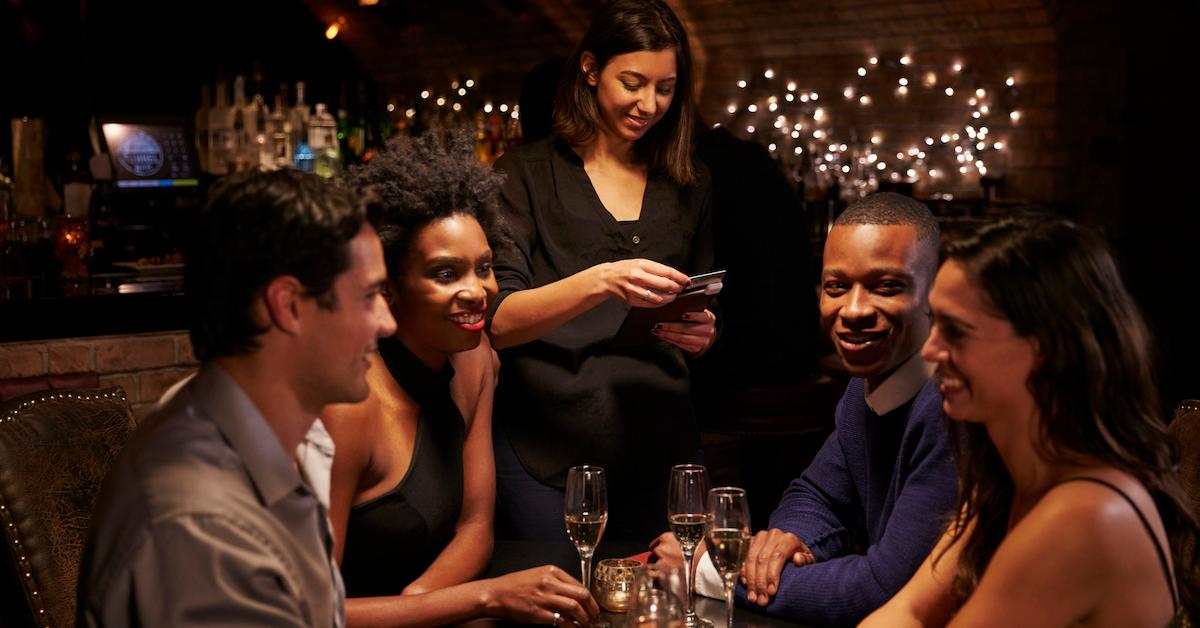 Food
Here's how the new tax will incentive sustainable farming practices.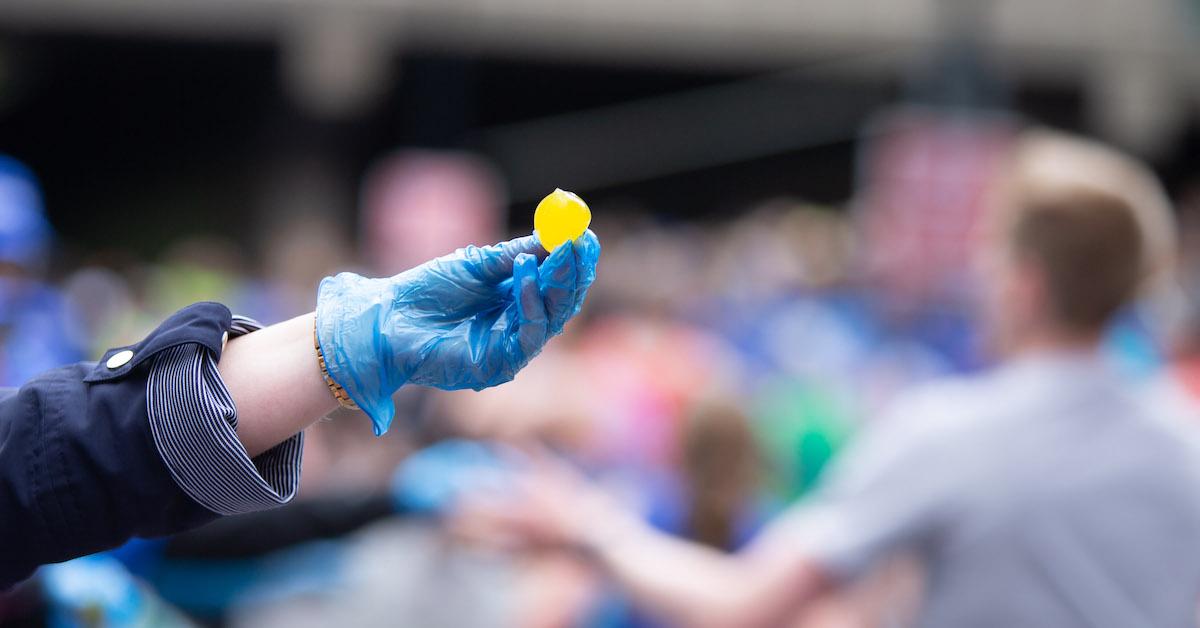 Technology
Ooho drink pouches helped the marathon be more sustainable.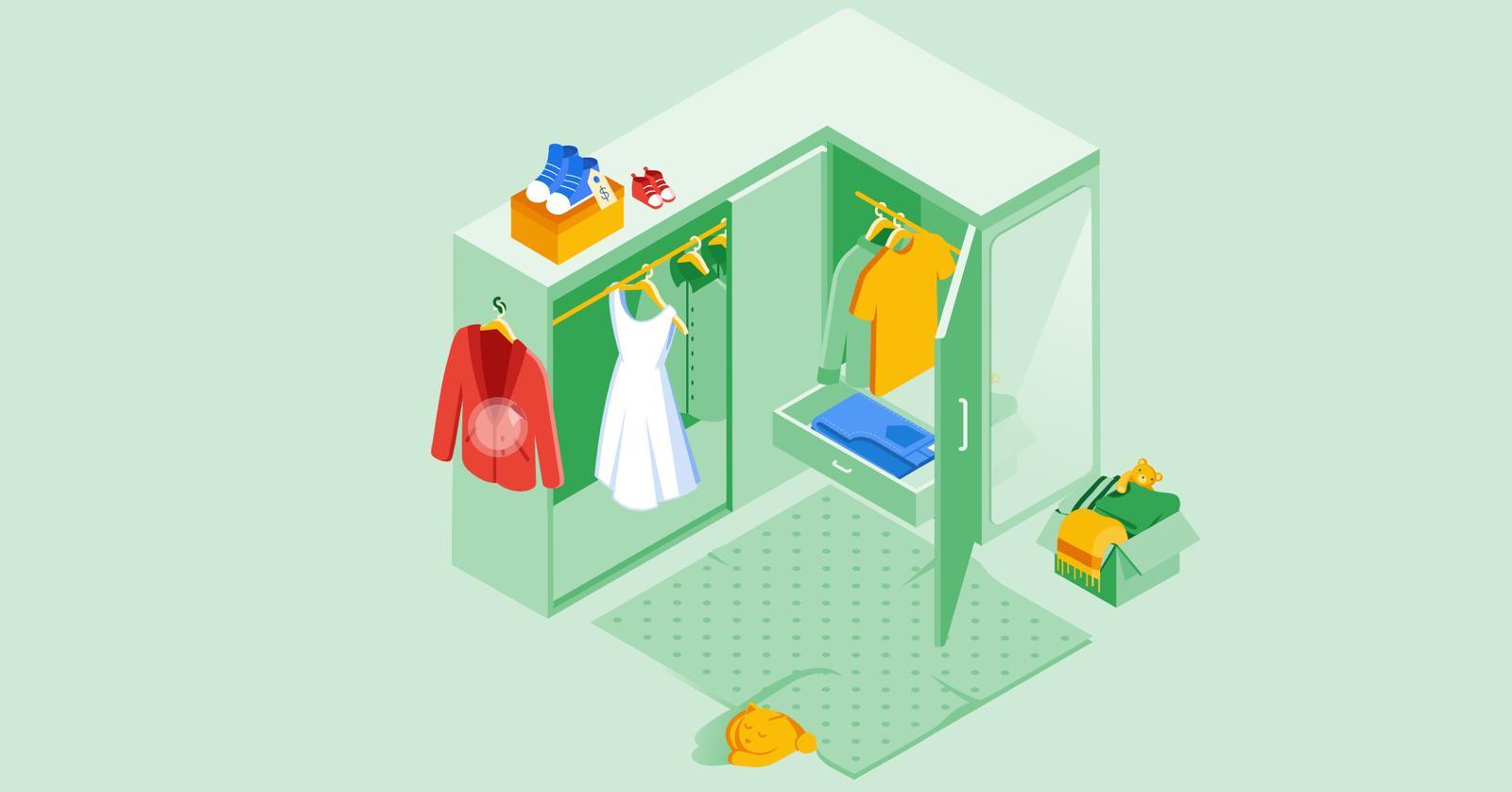 Community
The tool has new tips for making your wardrobe more eco-friendly.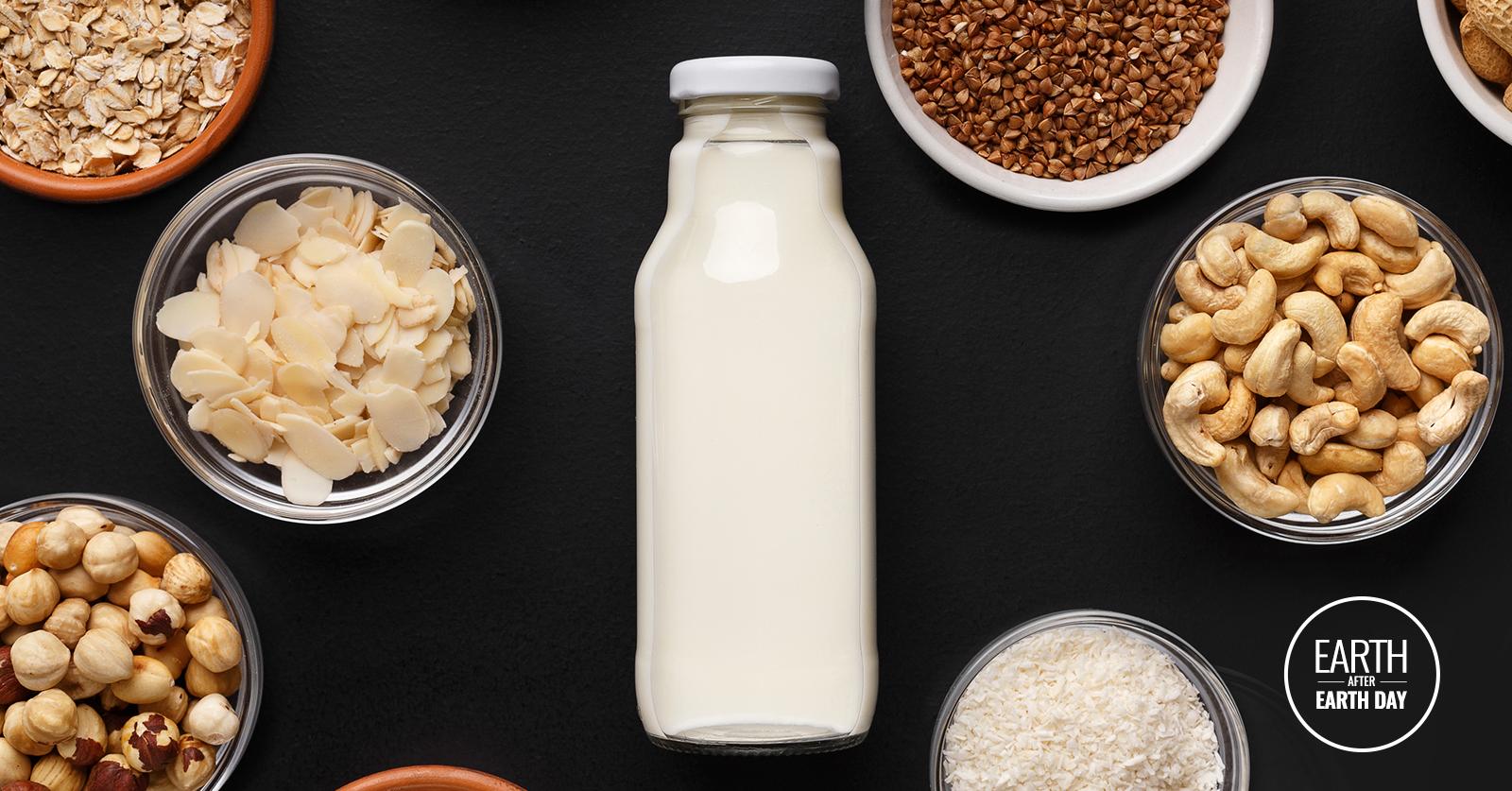 Food
There are so many to choose from these days.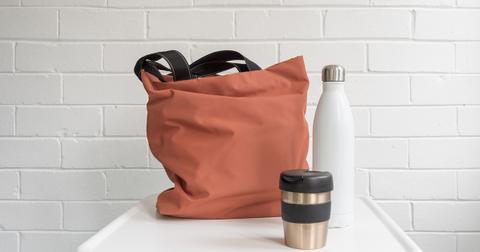 Community
When it comes to climate action, the Today show believes big change starts with "one small thing" — and we couldn't agree more.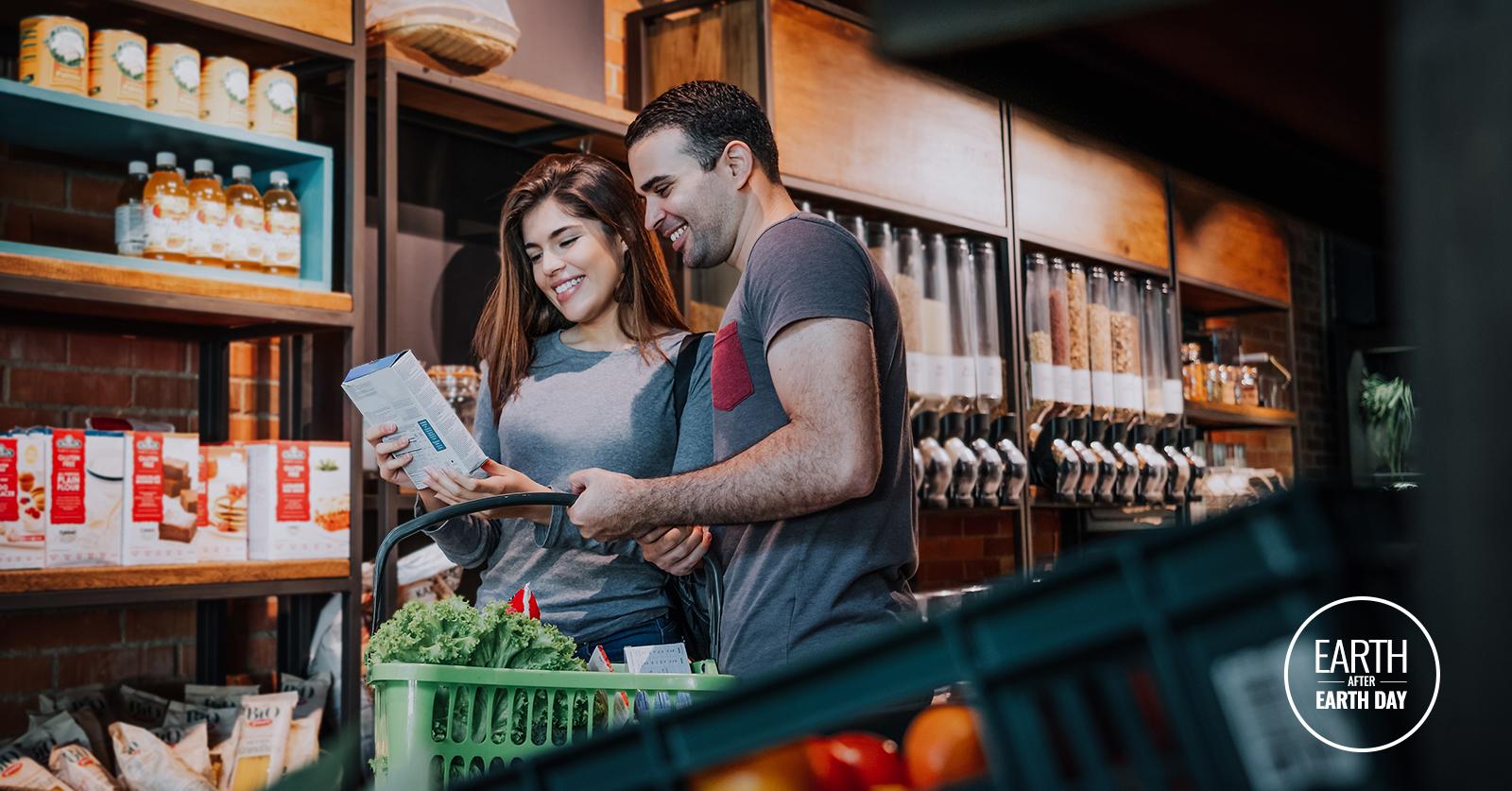 Home
Just because you don't live near a bulk shop doesn't mean you can't grocery shop sustainably.