.

Style

The Plant Shoe can be composted at its end-of-life.

.

Business

Green Matters spoke with Poshmark's co-founder to learn about the new Home Market.

.

Style

Come fall, Prada will no longer use animal fur in any of its collections.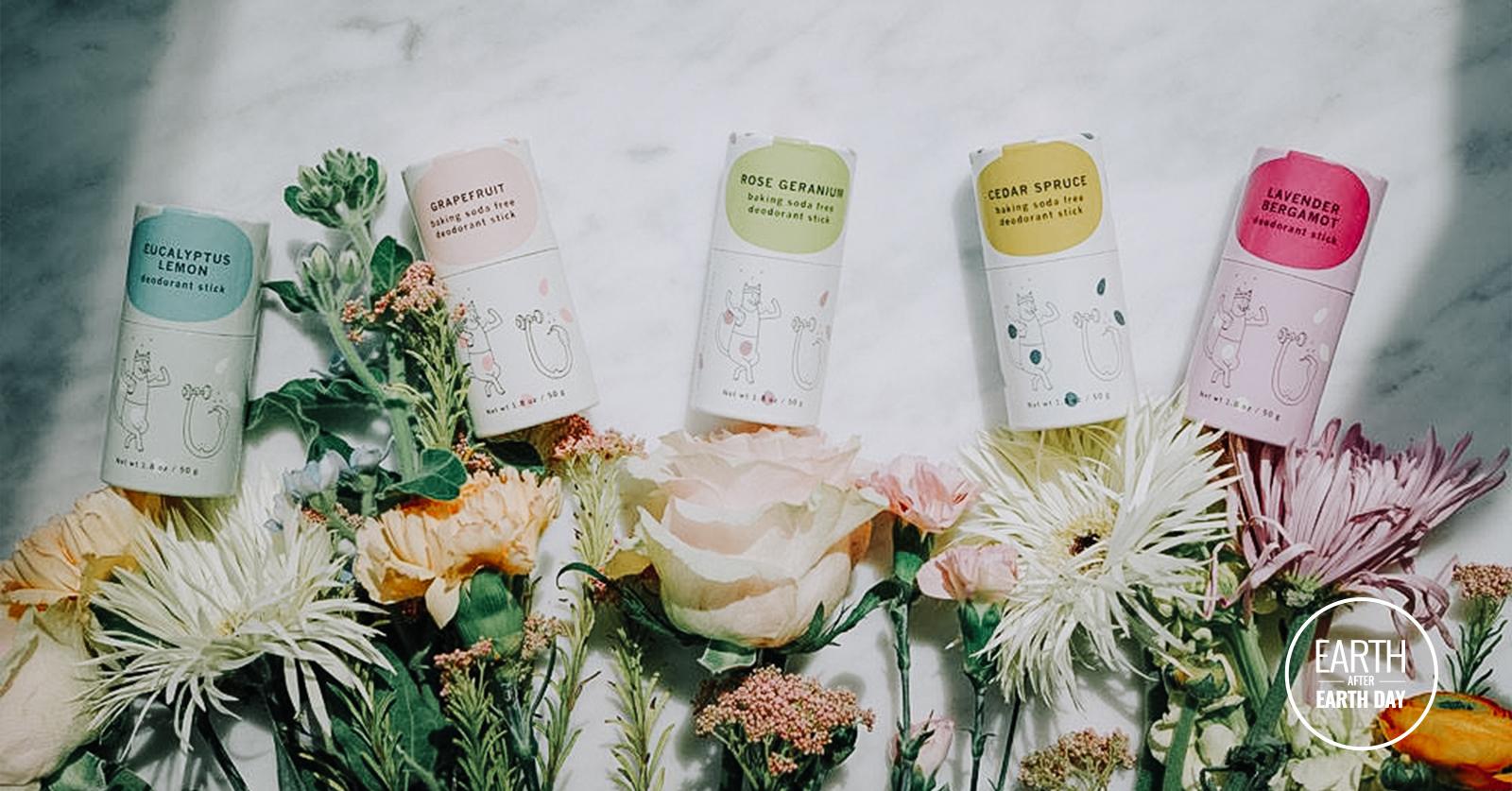 Home
Wondering about zero-waste deodorant?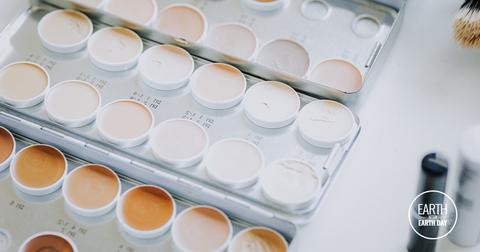 Style
Getting rid of your makeup isn't so easy — but there is a way to get rid of what you're not using without increasing your impact.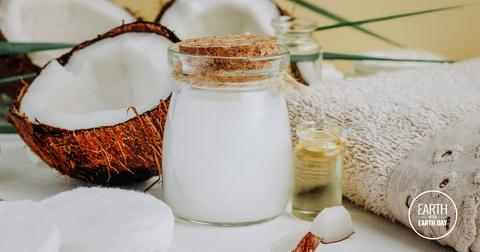 Style
Making your own makeup remover is one way to stay zero-waste (but still glam)!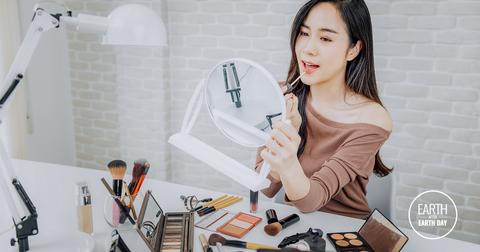 Style
"Shopping Your Stash" is the makeup trend that could take down consumerism in the beauty world.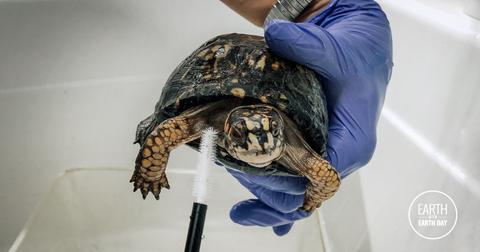 Community
Here's a creative way to keep your used makeup out of the landfill: Donate your used mascara wands to help wildlife in need.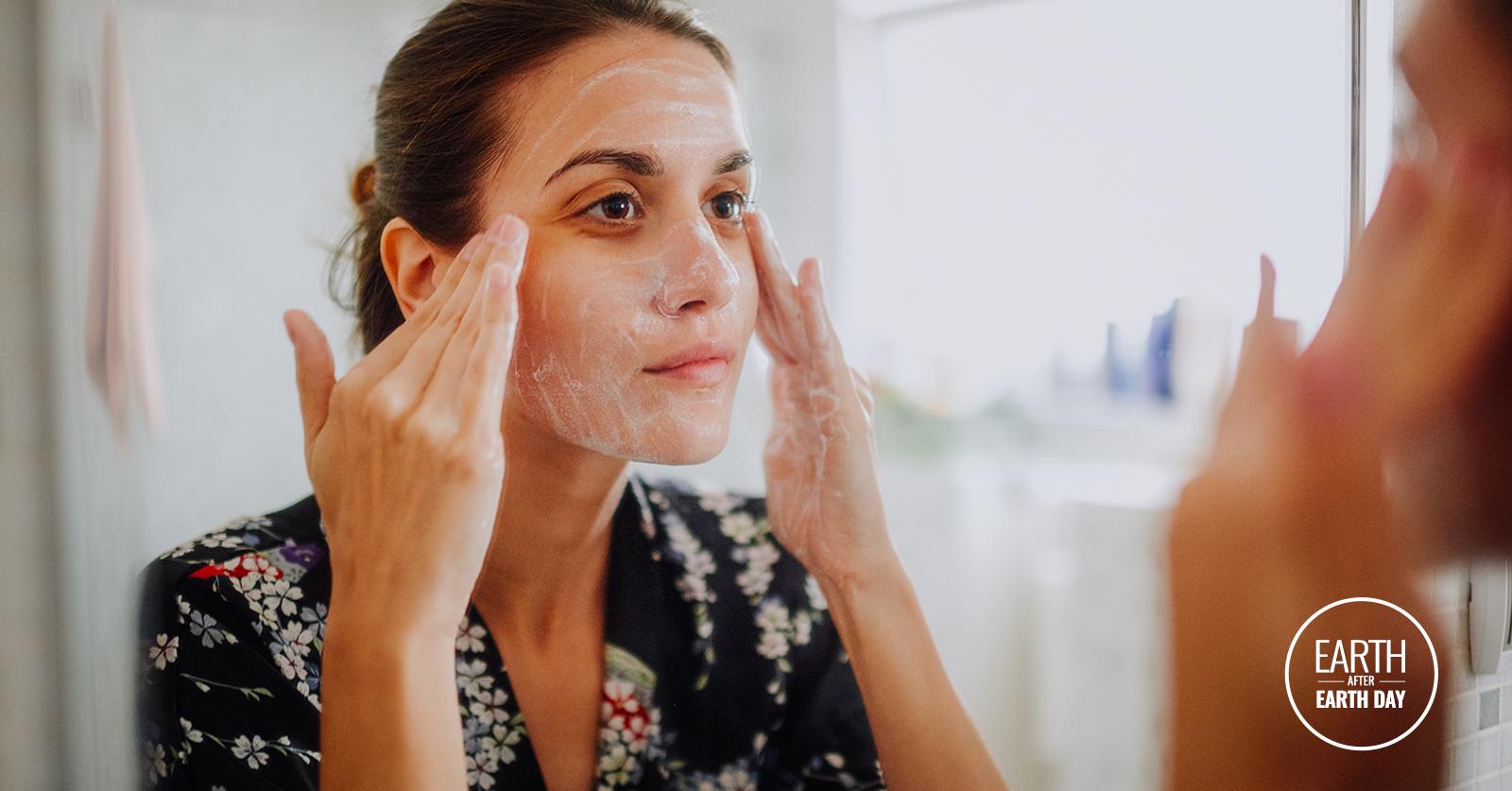 Style
Clean vs. non-toxic vs natural... what's the difference?
Style
These beauty brands will make sure you keep your "empties" out of the landfill — and will even reward you for doing so!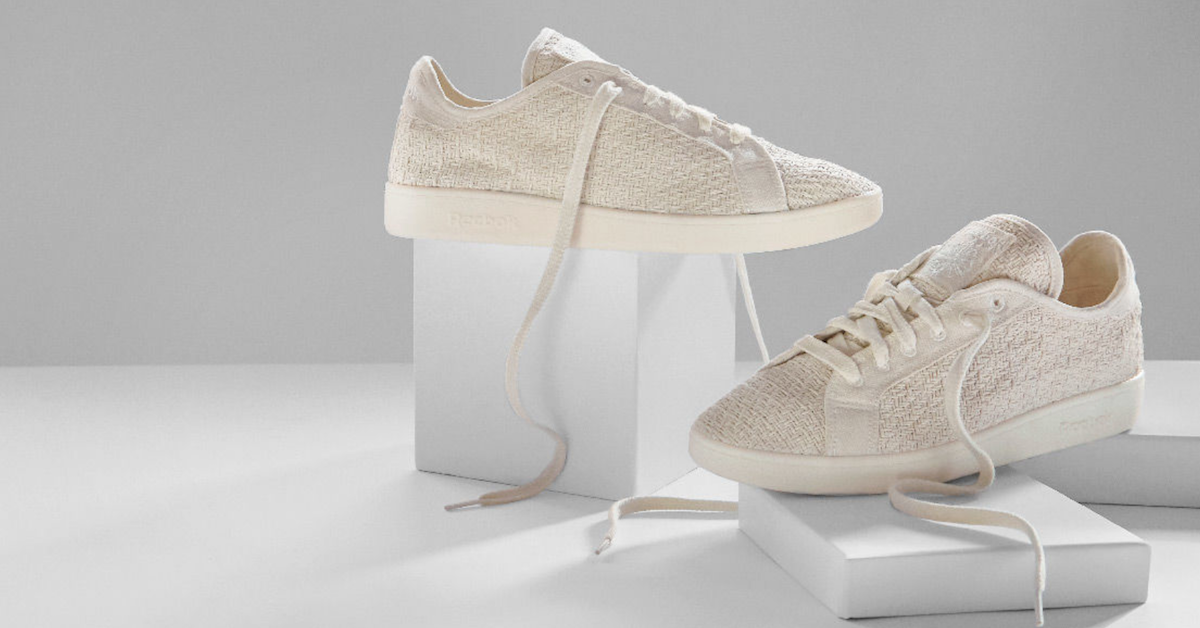 Style
The low-impact shoes are even more eco-friendly now.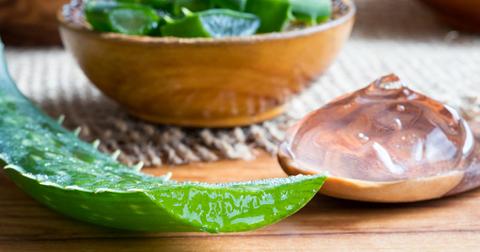 Style
When living a low-impact lifestyle, indoor plants that purify the air and can be used around the house in different ways are a total no-brainer.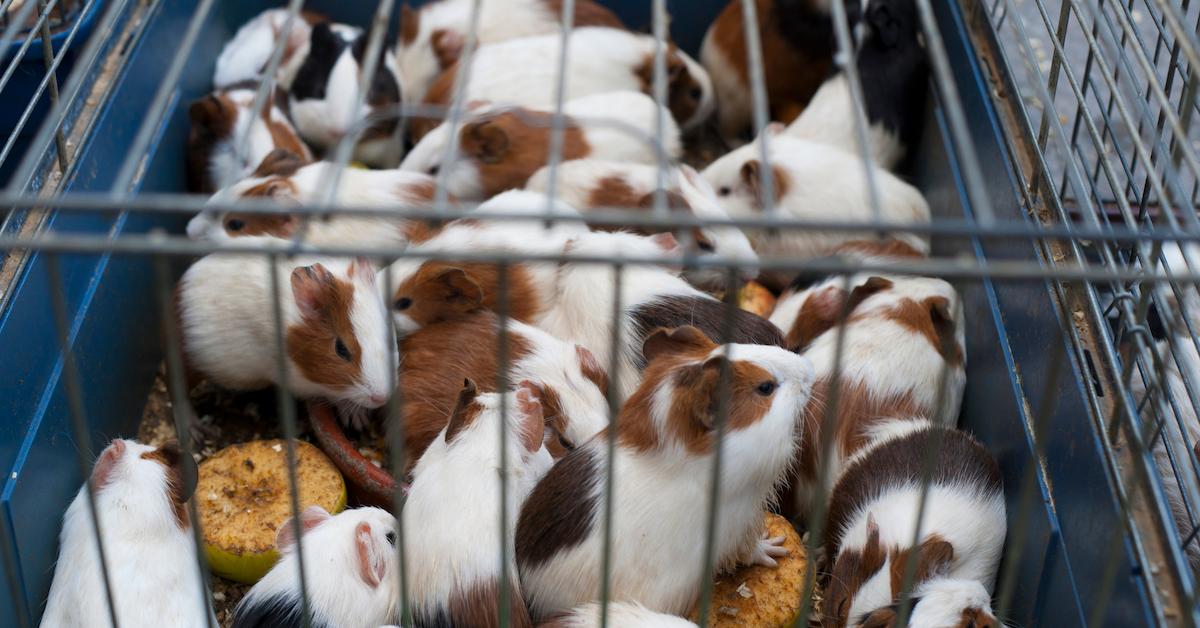 Style
There's still a long way to go when it comes to banning animal testing, but this is an important step.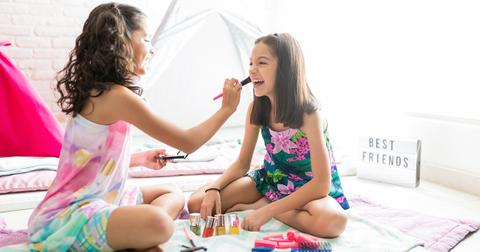 News
In the wake of the Food and Drug Administration finding dangerous levels of asbestos in cosmetic products marketed to children, new legislation has proposed warning labels on products that might contain the known carcinogen.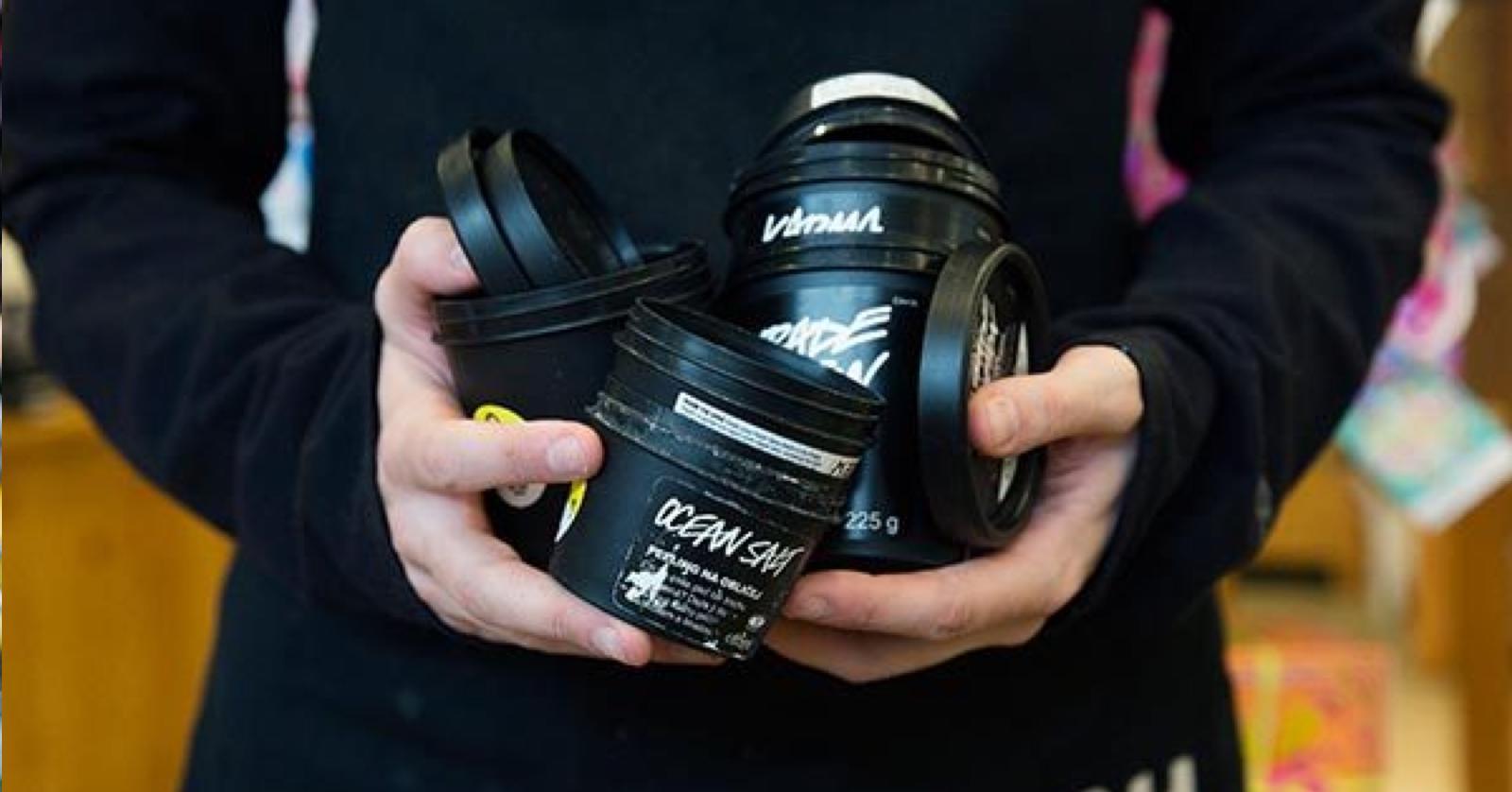 Style
The return program is one of Lush's many sustainability initiatives.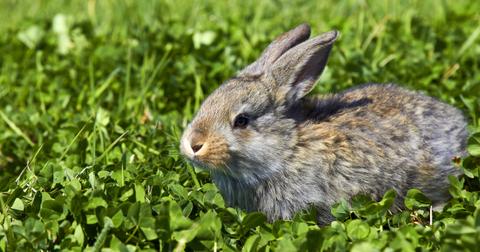 Style
China is slowly but surely reducing restrictions on cosmetic animal testing.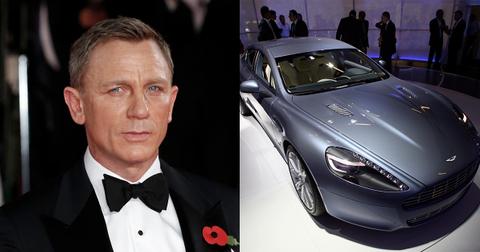 News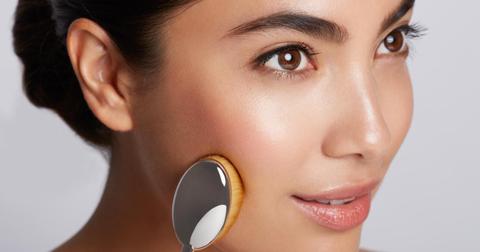 Style
Green Matters spoke with Artis to learn about the company's animal-free makeup brushes.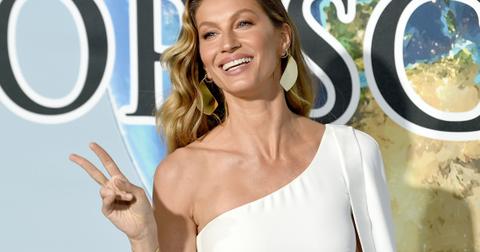 Style
"Nature is where I feel the most comfortable," the model said.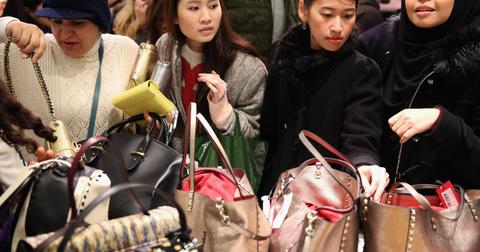 Style
"Conscientious and informed consumers absolutely reject the exotic-skins trade," a representative for PETA tells Green Matters.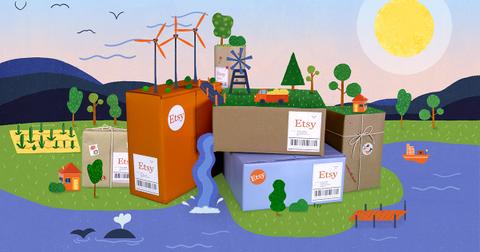 Business
Etsy is trying to neutralize its shipping process.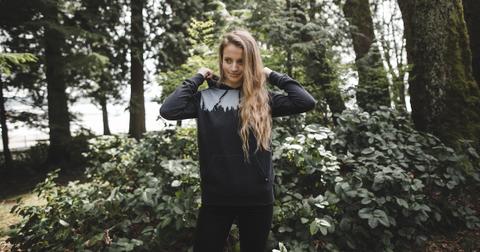 Style
Green Matters spoke with tentree's CEO to learn more about the company's mission and business model.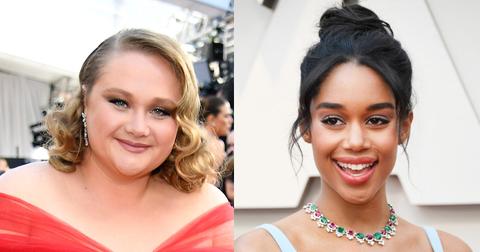 Style
Eco-friendly Louis Vuitton and Christian Siriano designs lit up the red carpet at the 2019 Academy Awards.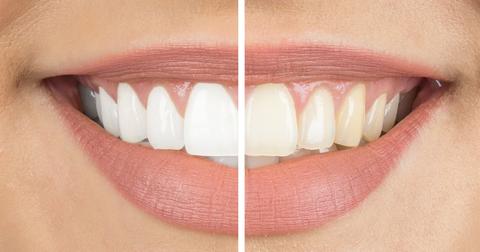 Style
If you want whiter teeth, you can make a super easy, zero-waste recipe at home.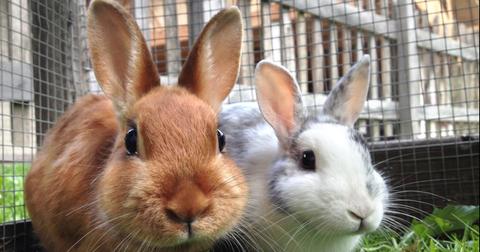 Style
Australia will no longer allow new products to go on the market if they aren't cruelty-free.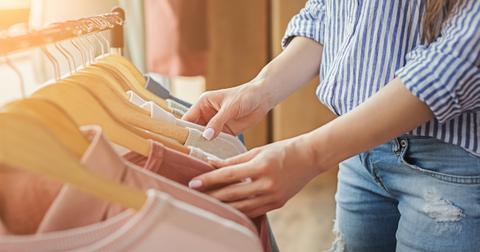 Style
Two fashion sustainability professionals share their advice for affecting change when it comes to ethical shopping — because it's so much more than boycotting fast fashion.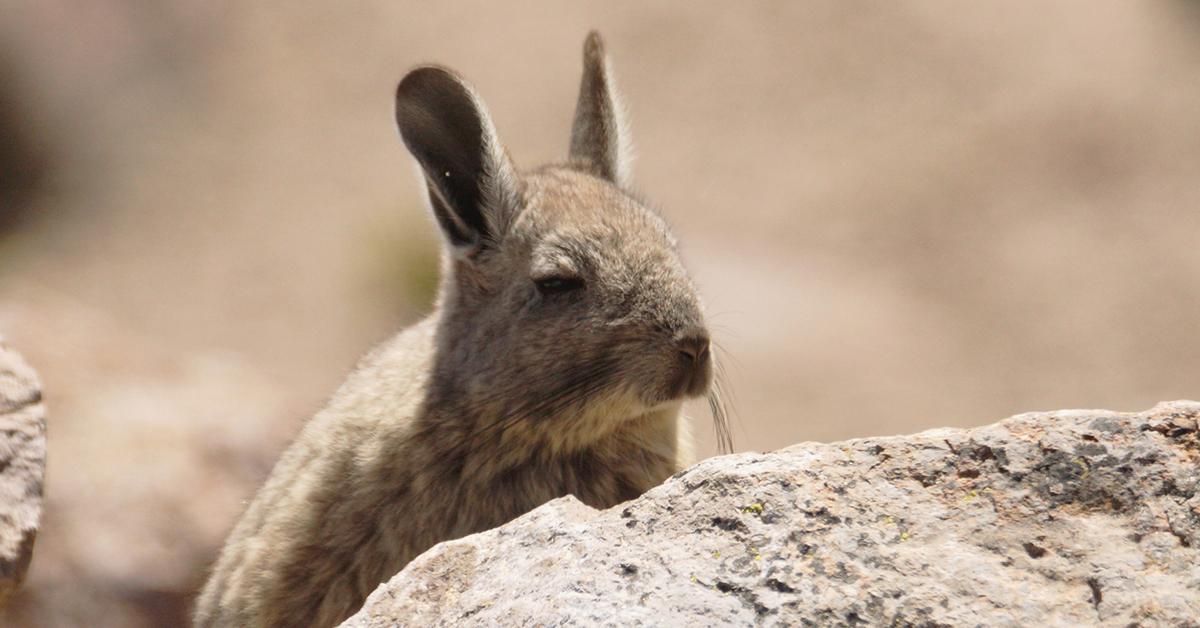 Style
The decision is expected to save around 12,000 chinchillas every year.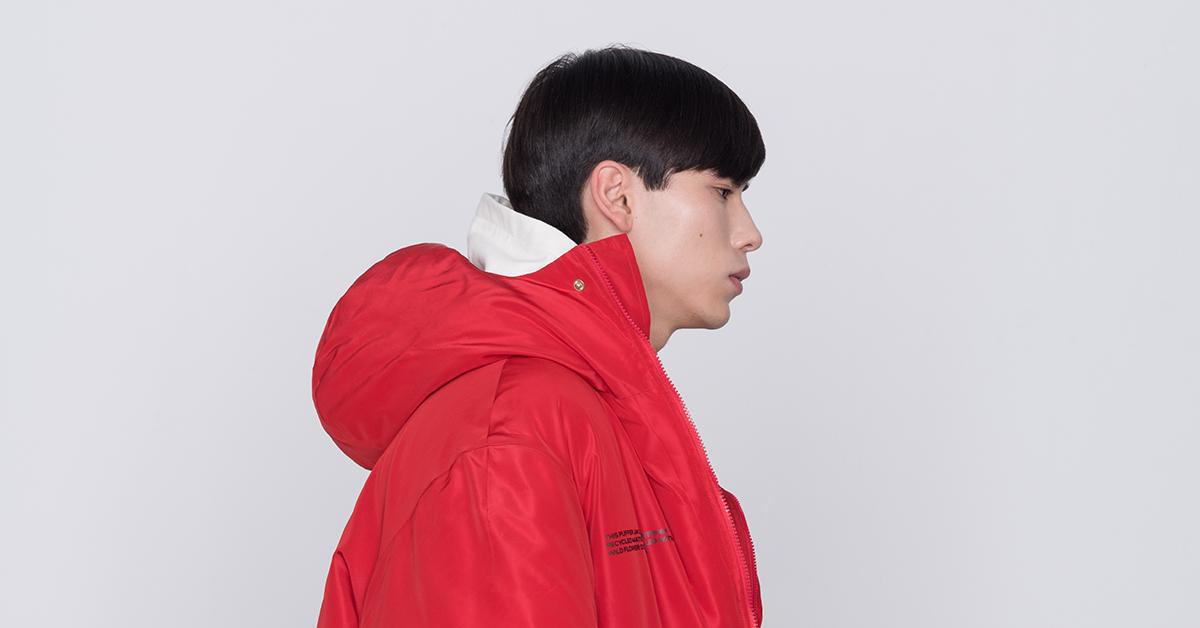 Style
PANGAIA isn't just fashionable — they're also incredible ethical.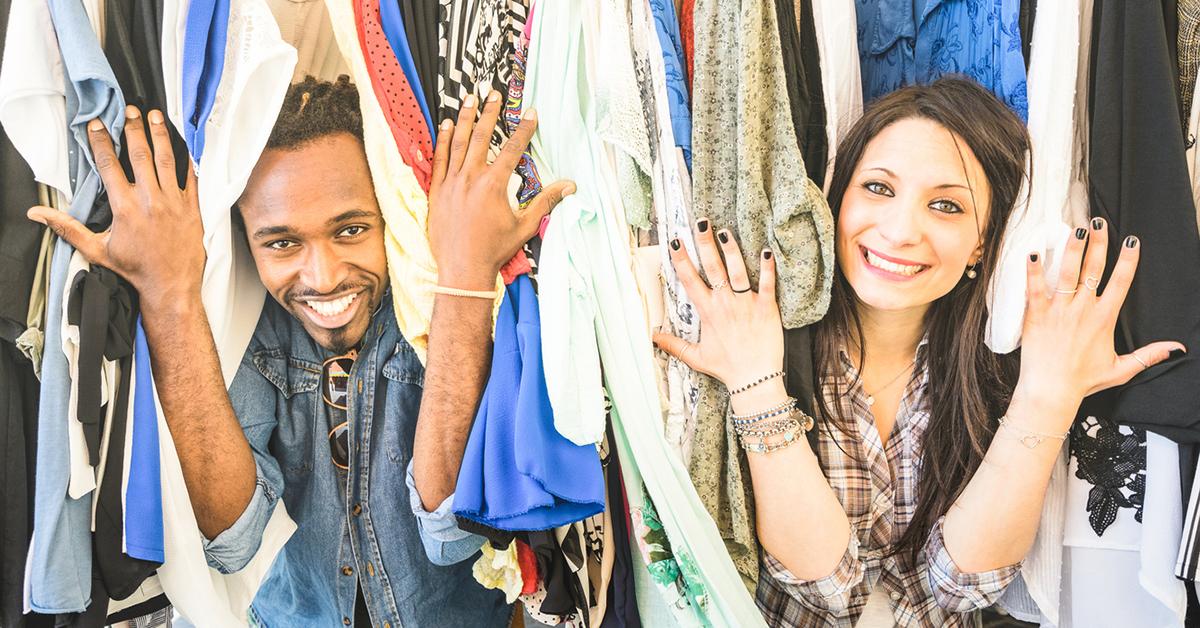 Style
Learn how you can lower your impact by thinking globally every time you shop.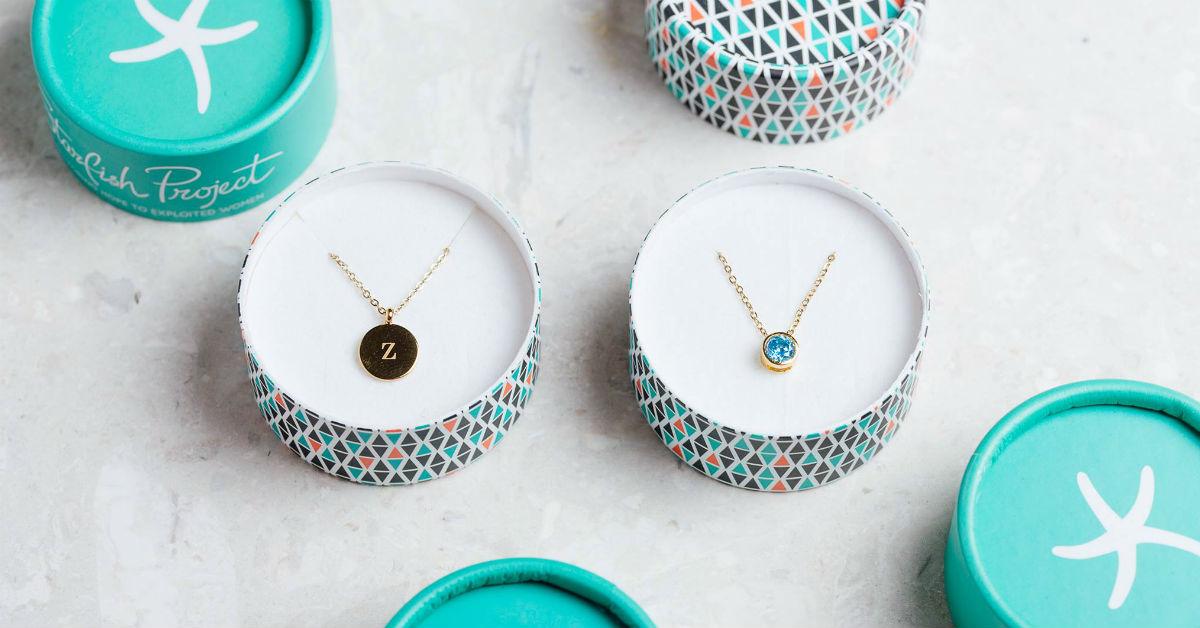 Style
These social enterprises and Fair Trade companies support underserved communities with their incredible, sustainable accessories.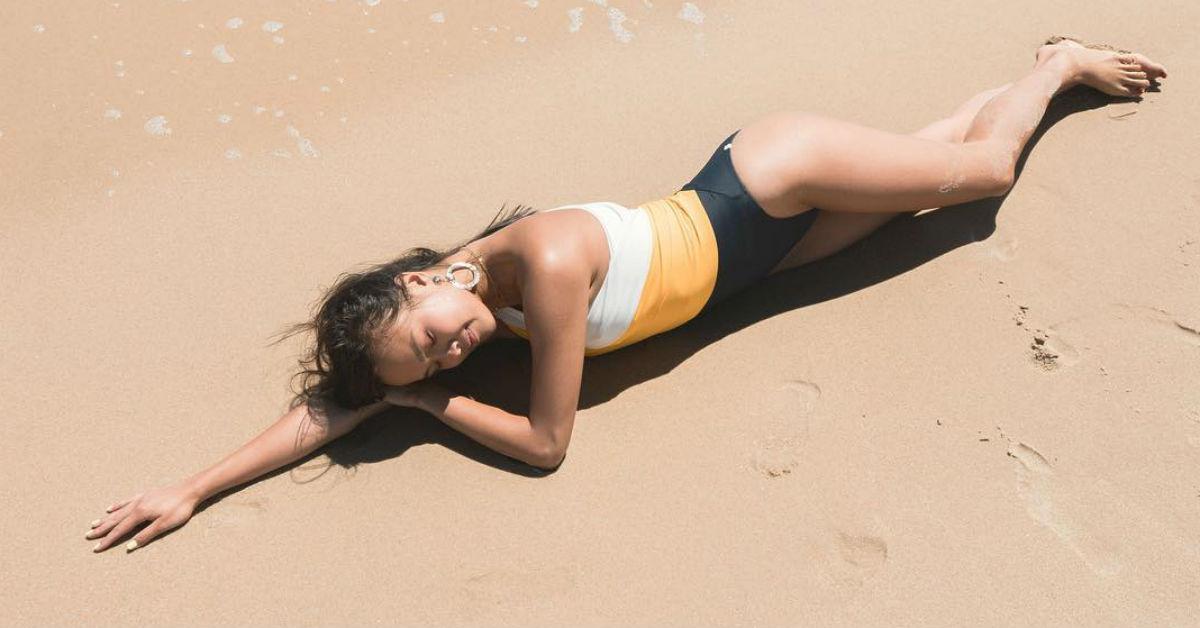 Style
Thanks to deals with Madewell and a new series of funding, Summersalt is set to expand its eco-friendly operations.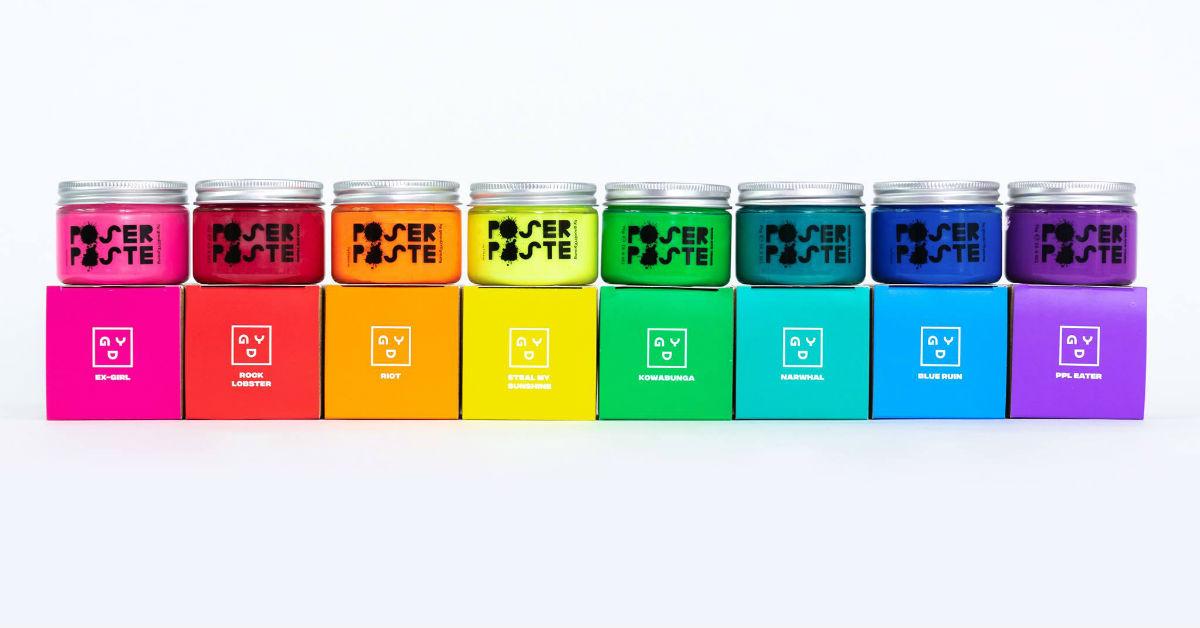 Style
The Paramore singer's cruelty-free Good Dye Young haircare is now available at Sephora's online shops.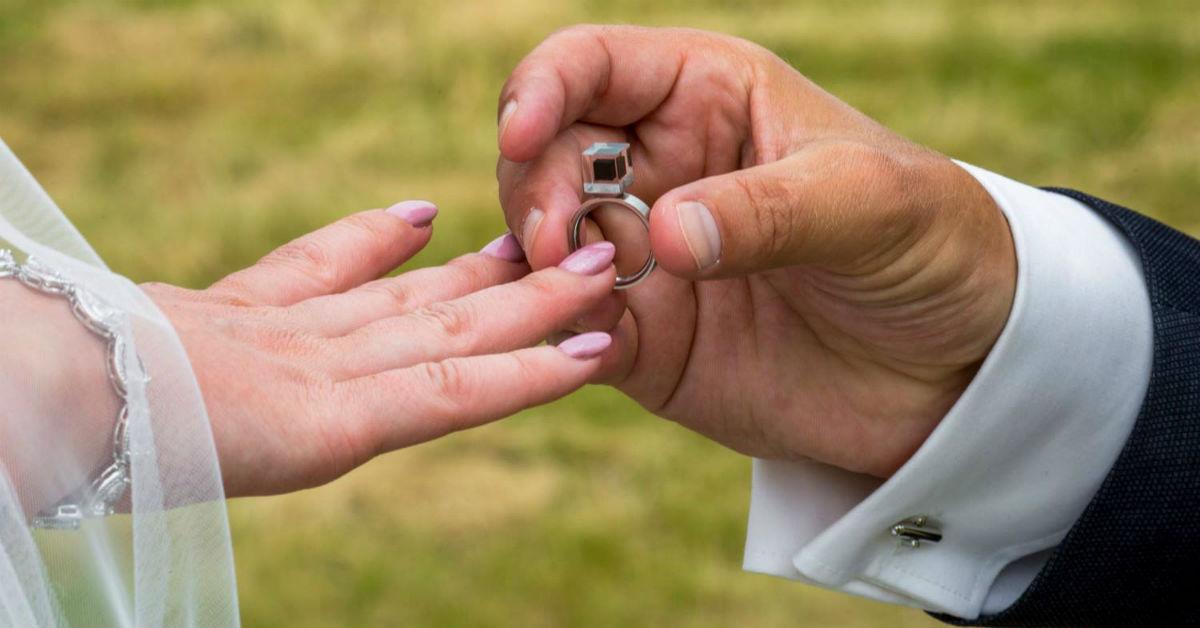 Style
These unique engagement rings contain compressed air pollution — and support technology that traps it.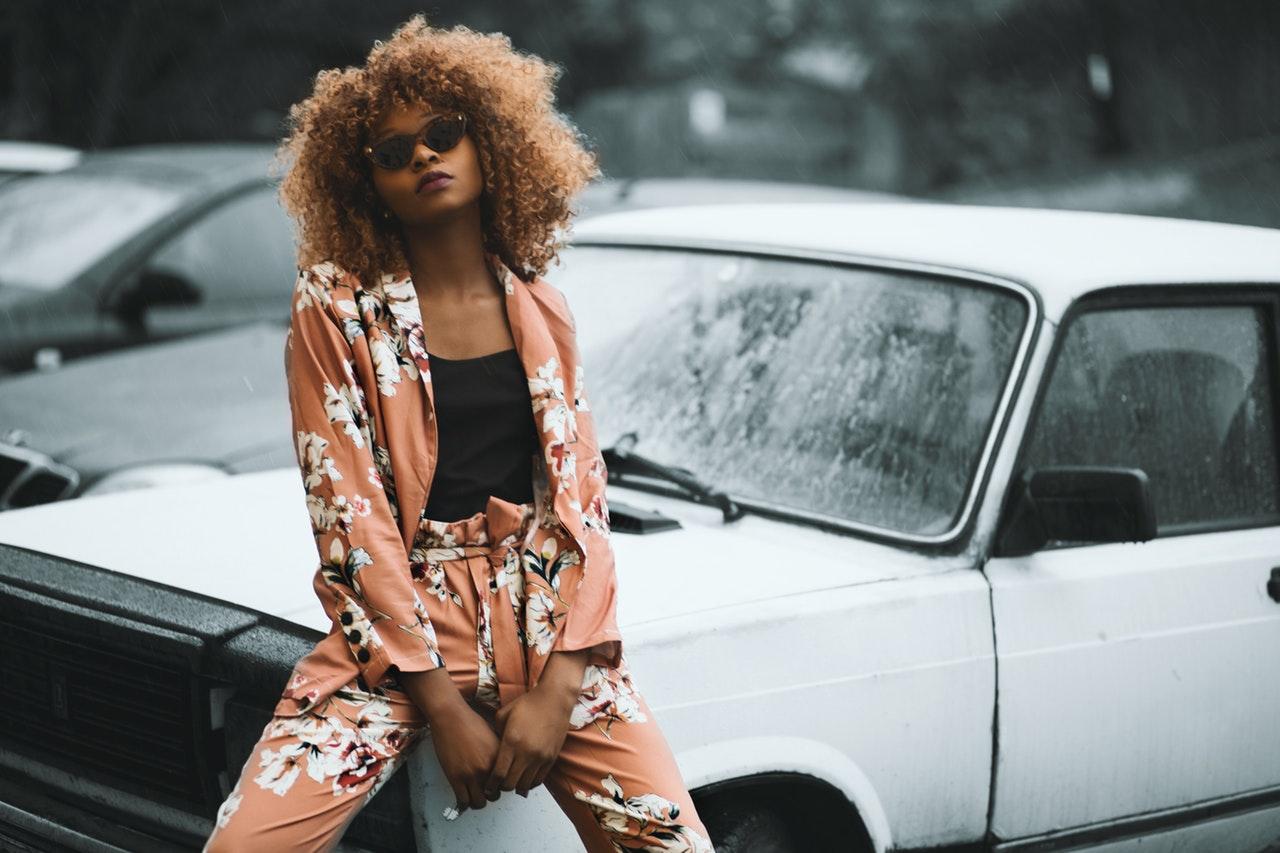 News
Hopefully other cities will follow their lead.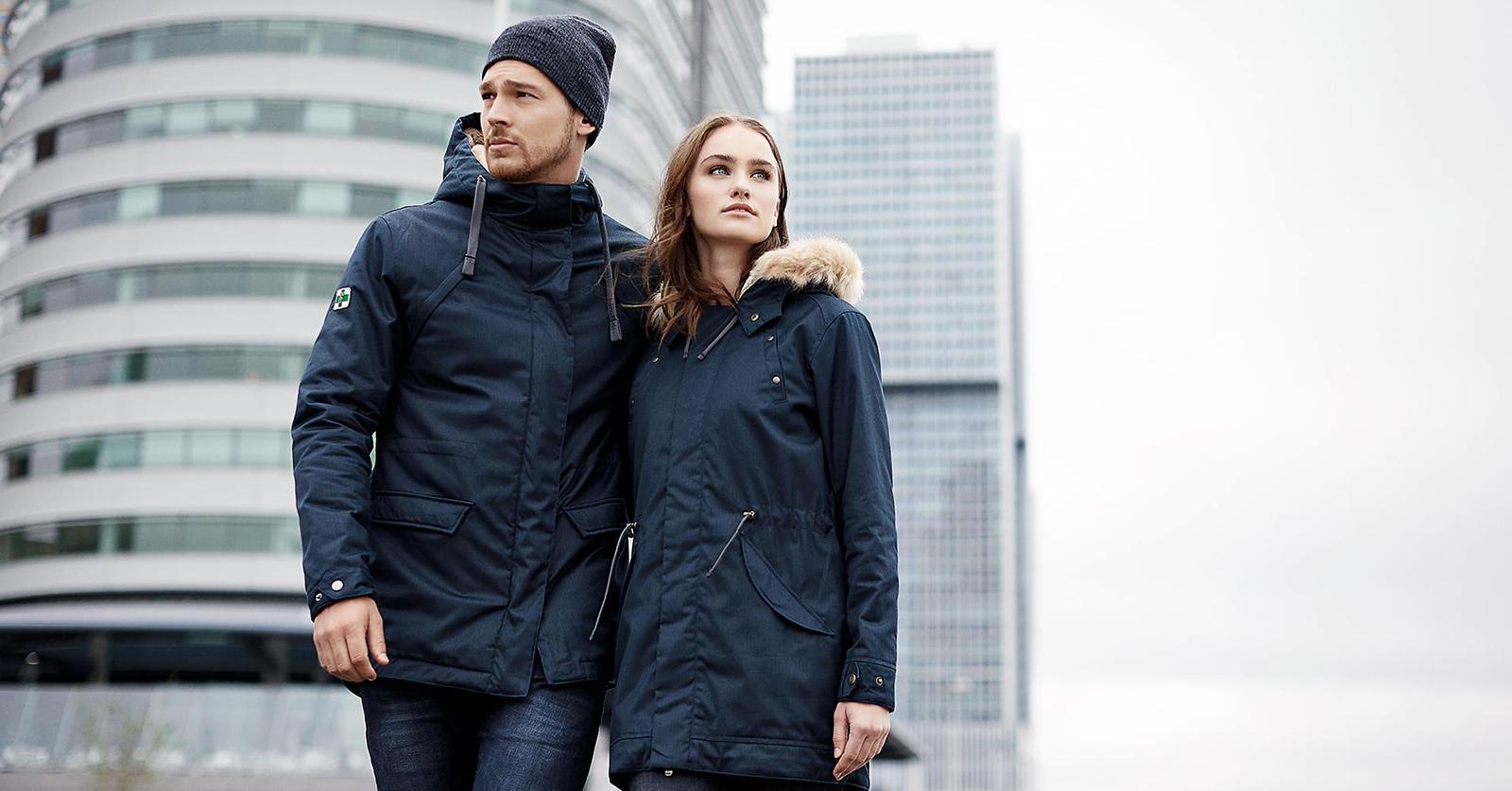 Style
You don't have to sacrifice style or comfort.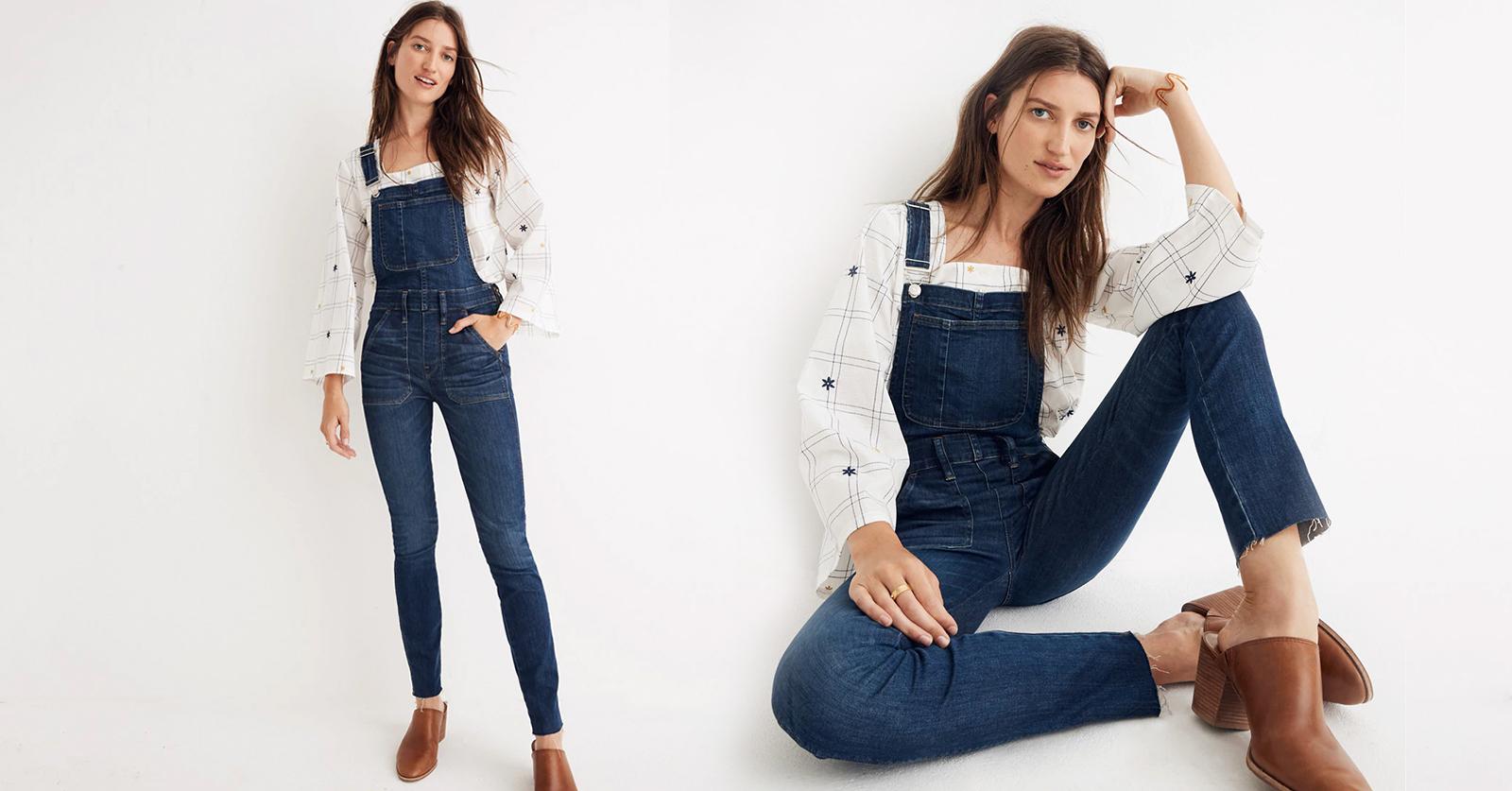 Style
The explanation makes a lot of sense.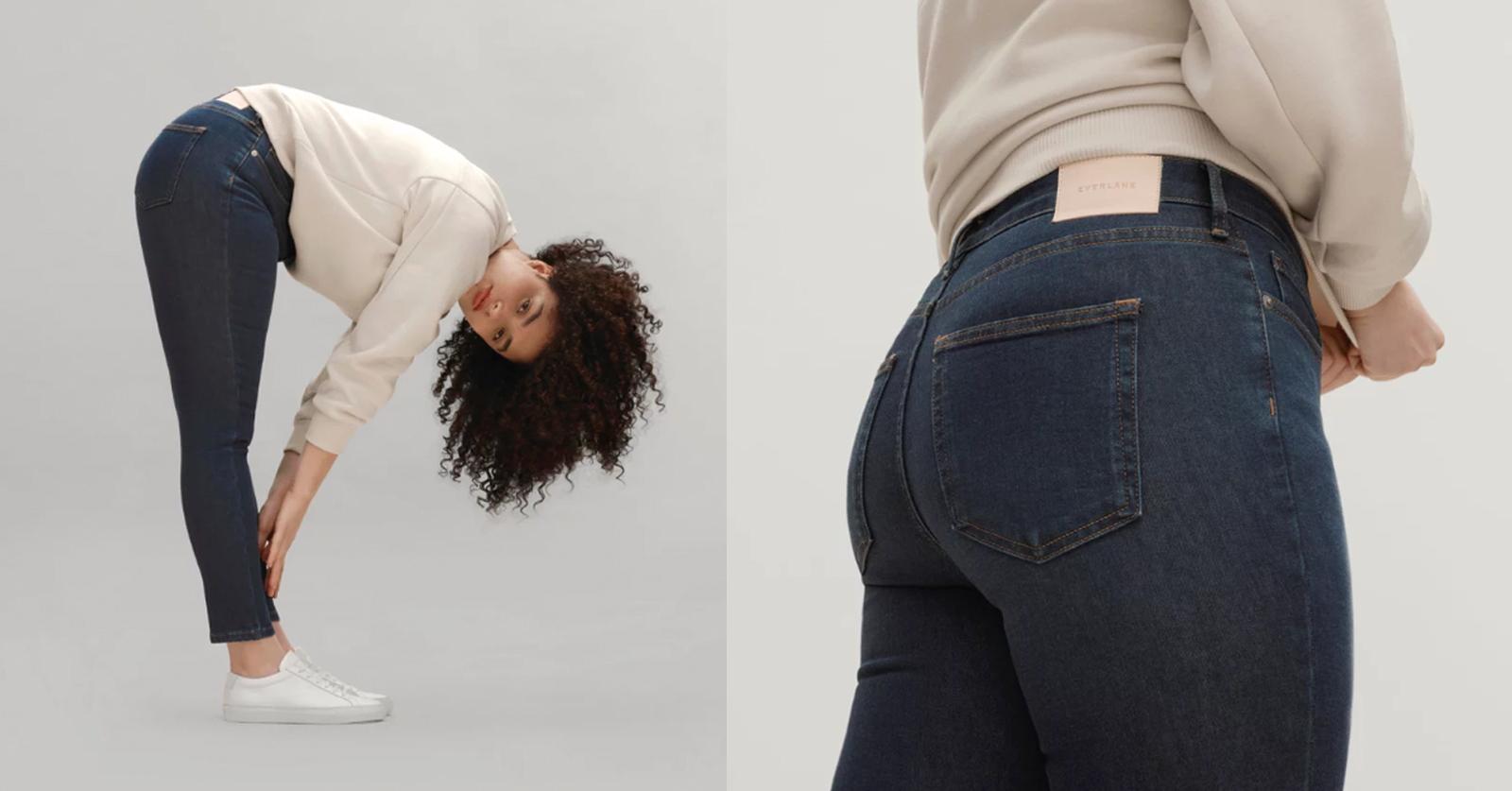 Style
Your new jeans don't have to harm the planet.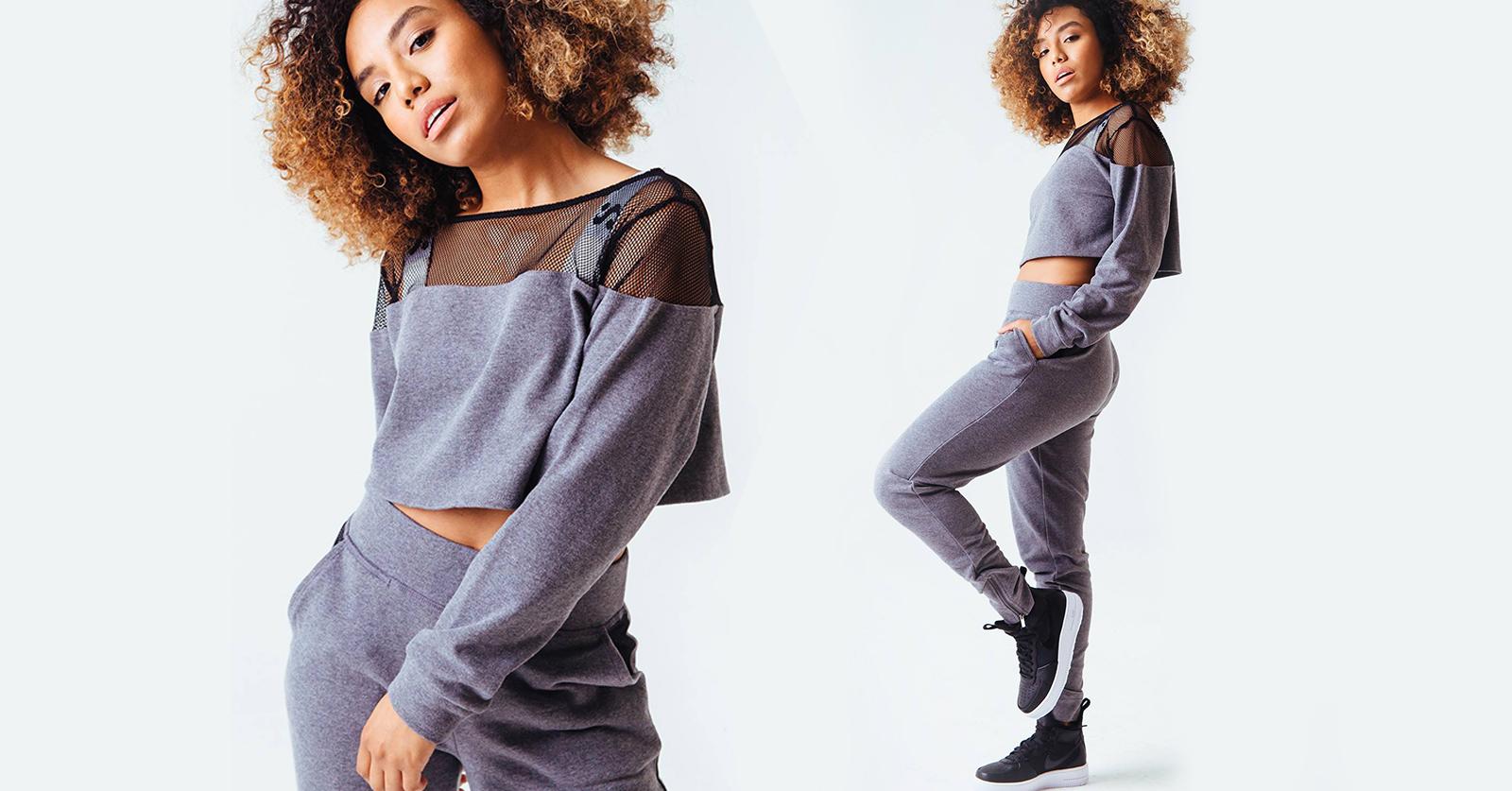 Style
The entire line is cruelty-free.
Style
A beginner's guide to understanding the impact our clothes have on the planet.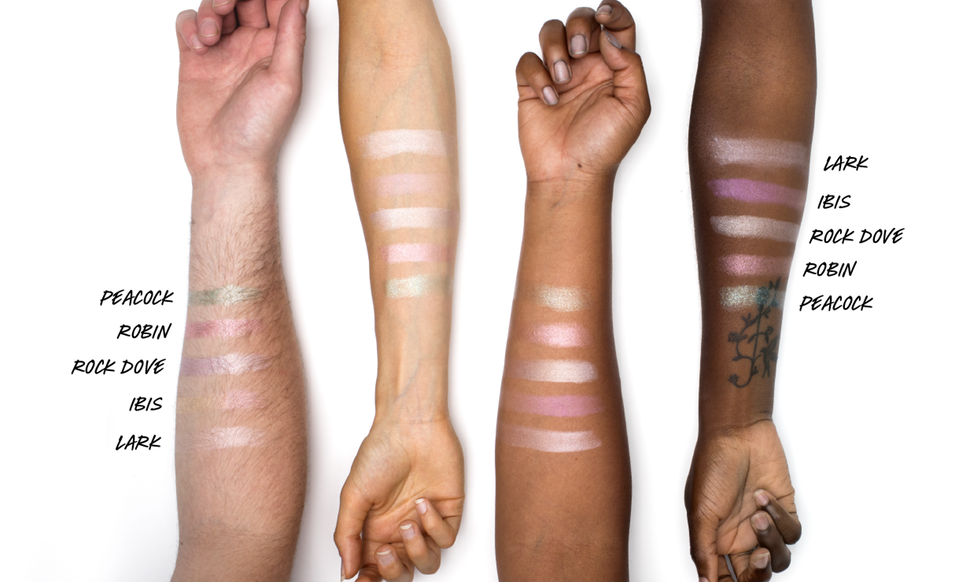 Style
Available in five colors for all skin types, the collection includes quality highlighters in shades inspired by the feathers of birds from all around the world.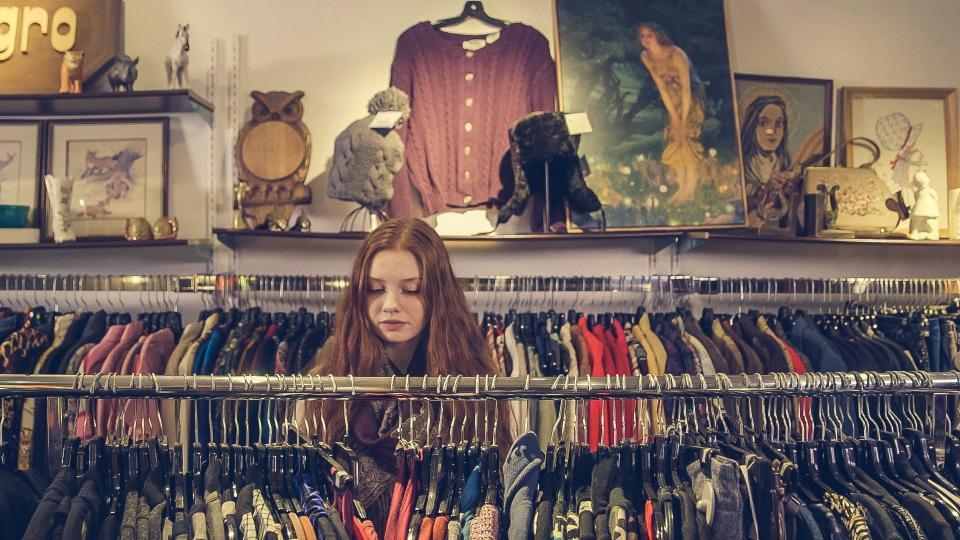 Style
The long-standing nonprofit retail store wants to attract young people looking for stylish, modern used clothing on a budget by offering curated boutiques.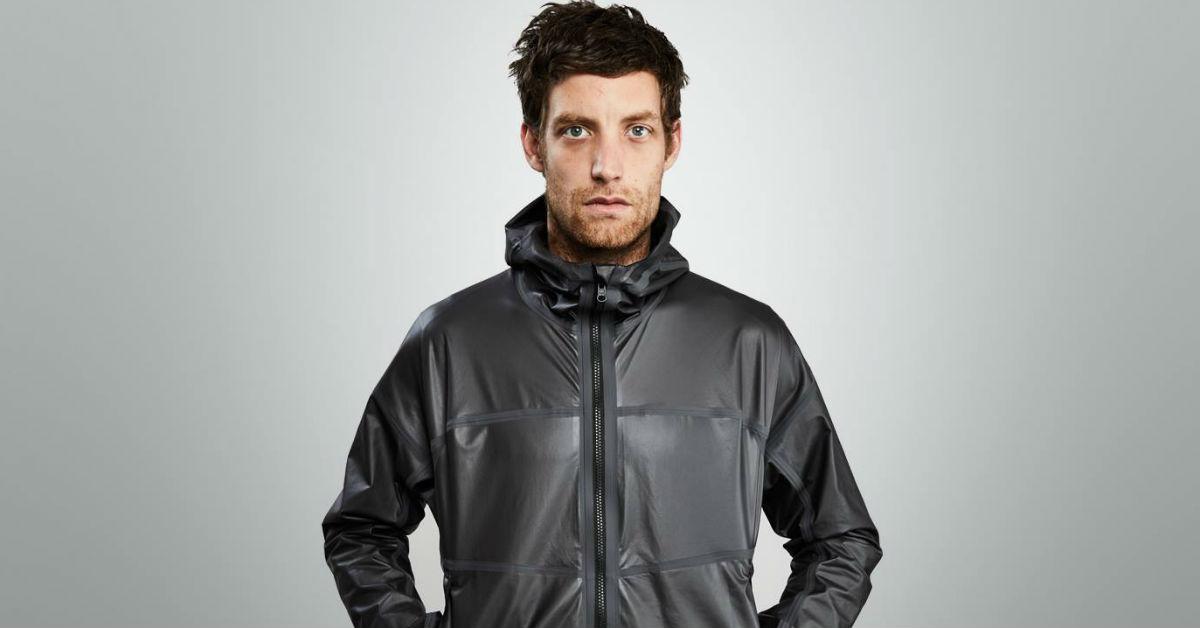 Style
Vollebak has unveiled a jacket that fights bacteria and conducts power, all with the help of a supermaterial.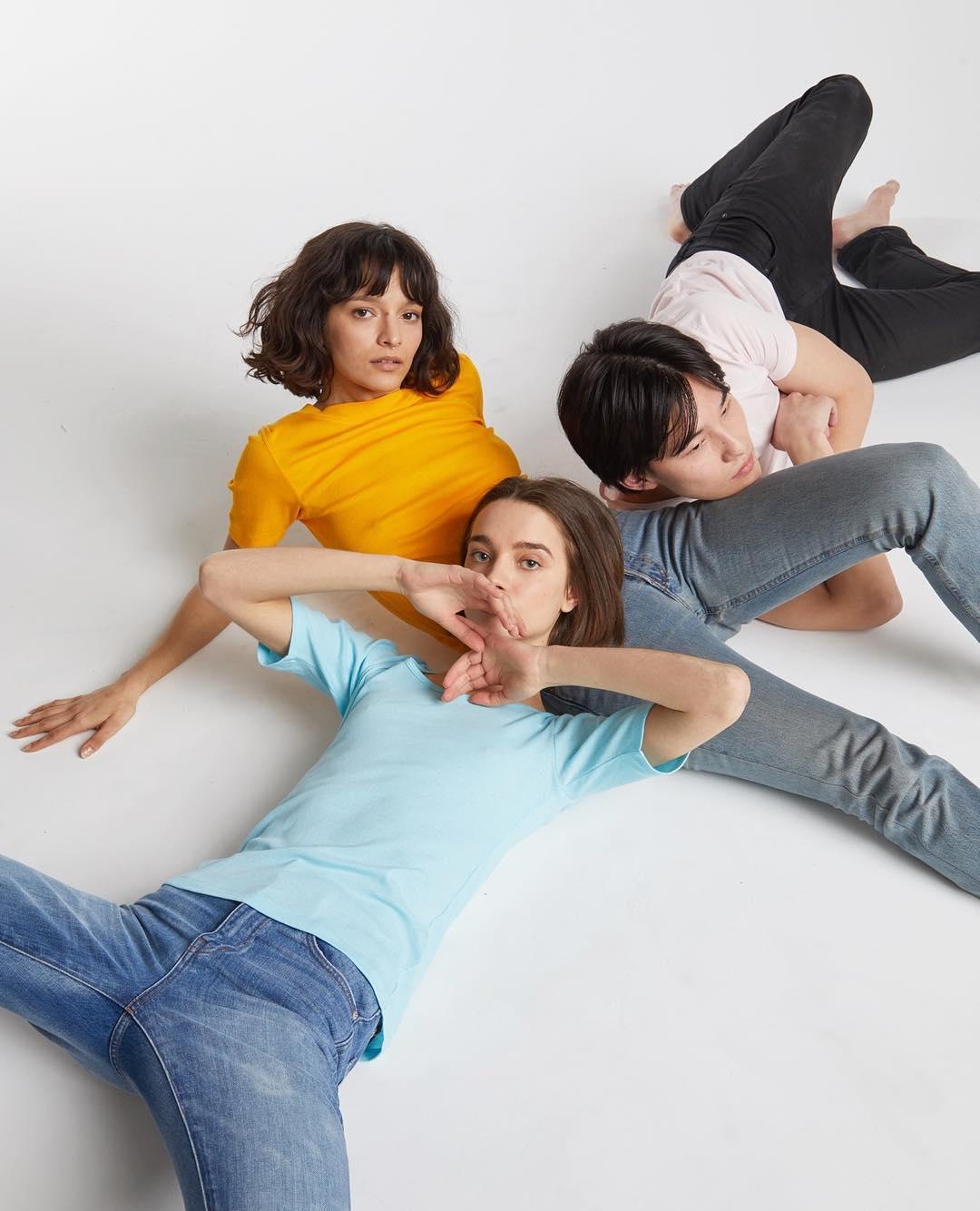 Style
When you're done with your T-shirt, you can mail it back for use in their closed loop system.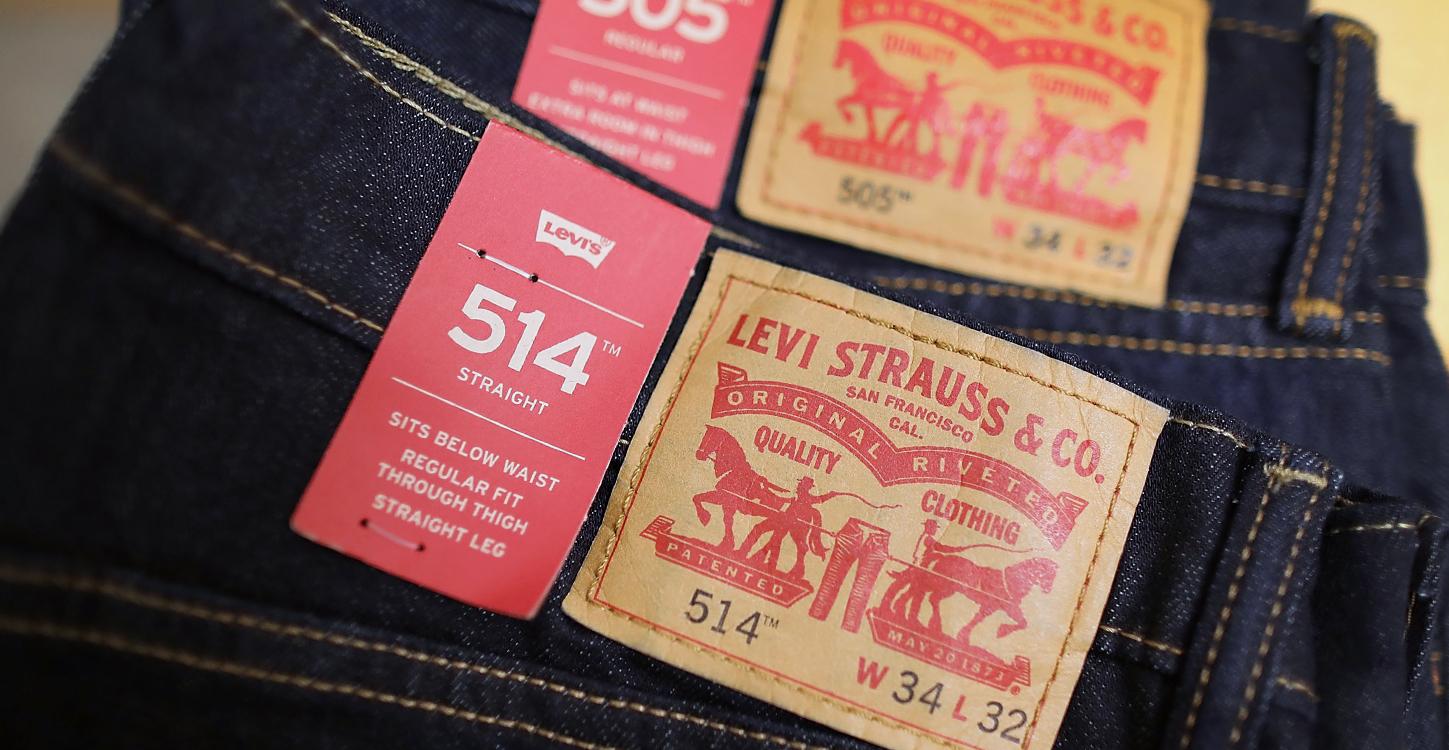 Style
The organization's goals are based on science-based targets, which provide companies with a clearly defined way to help prevent climate change by specifying how much, and how quickly, they need to reduce their greenhouse gas emissions.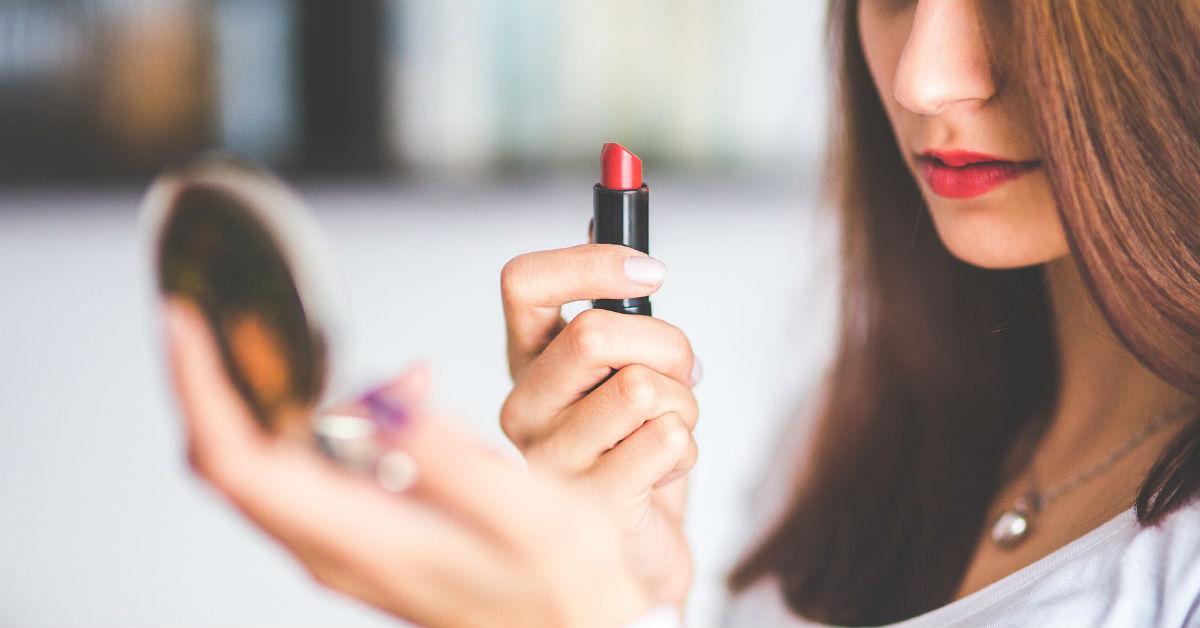 Style
We asked zero waste bloggers and YouTube hosts how to start making your own plastic-free makeup.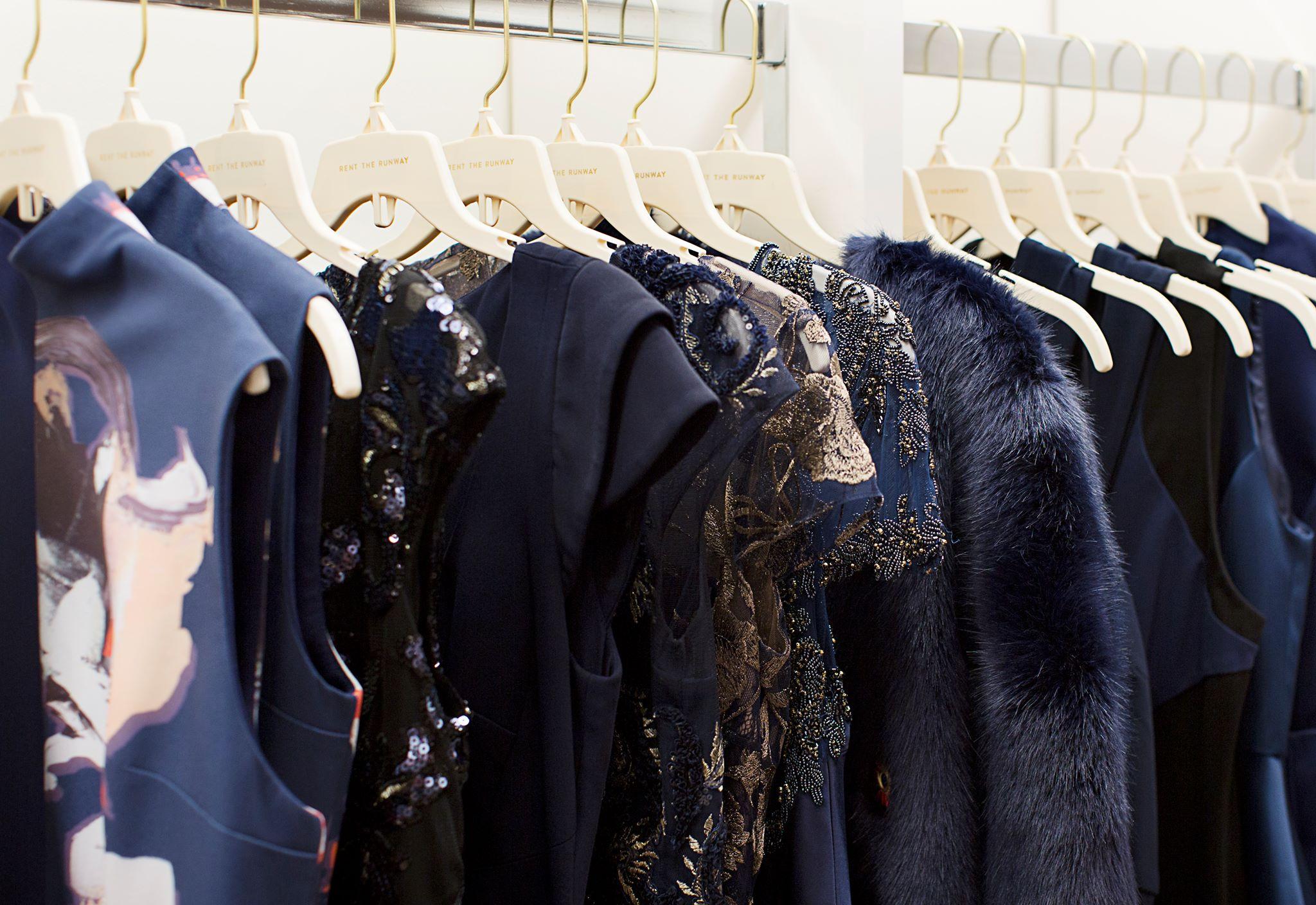 Style
This subscription service combats the environmental impact of fast fashion with designer clothing you can rent.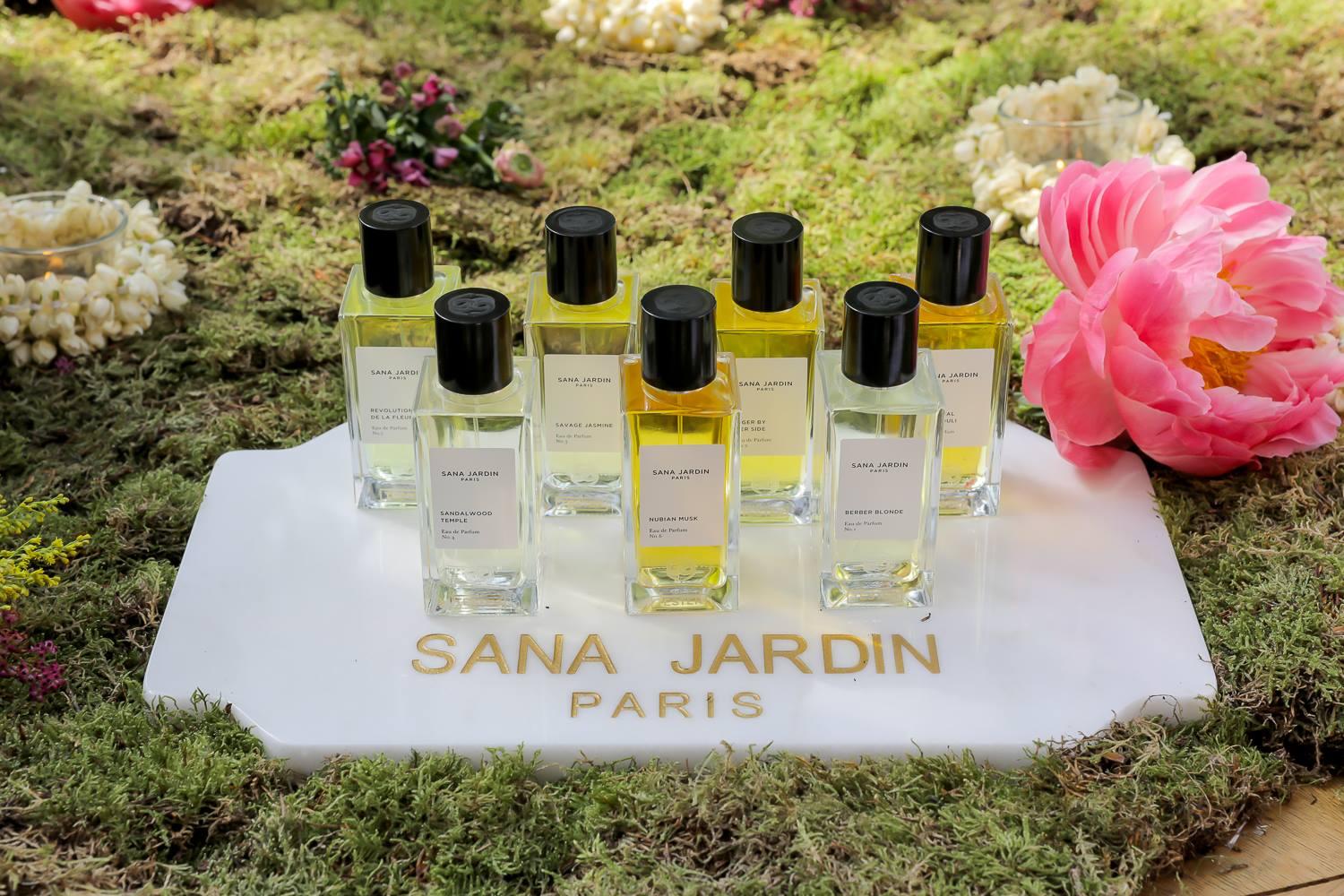 Style
These perfumes have sustainably sourced, natural ingredients that create amazing scents.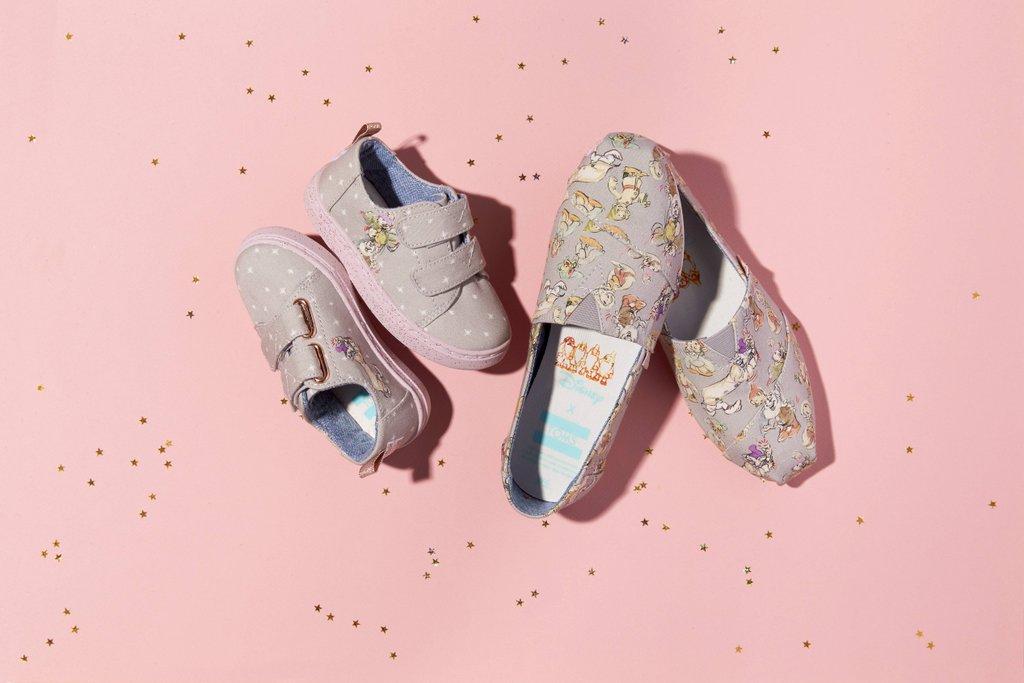 Style
Whether you want an adorable pair of flats, flip-flops, or running sneakers, these brands are a safe bet for an eco-conscious purchase.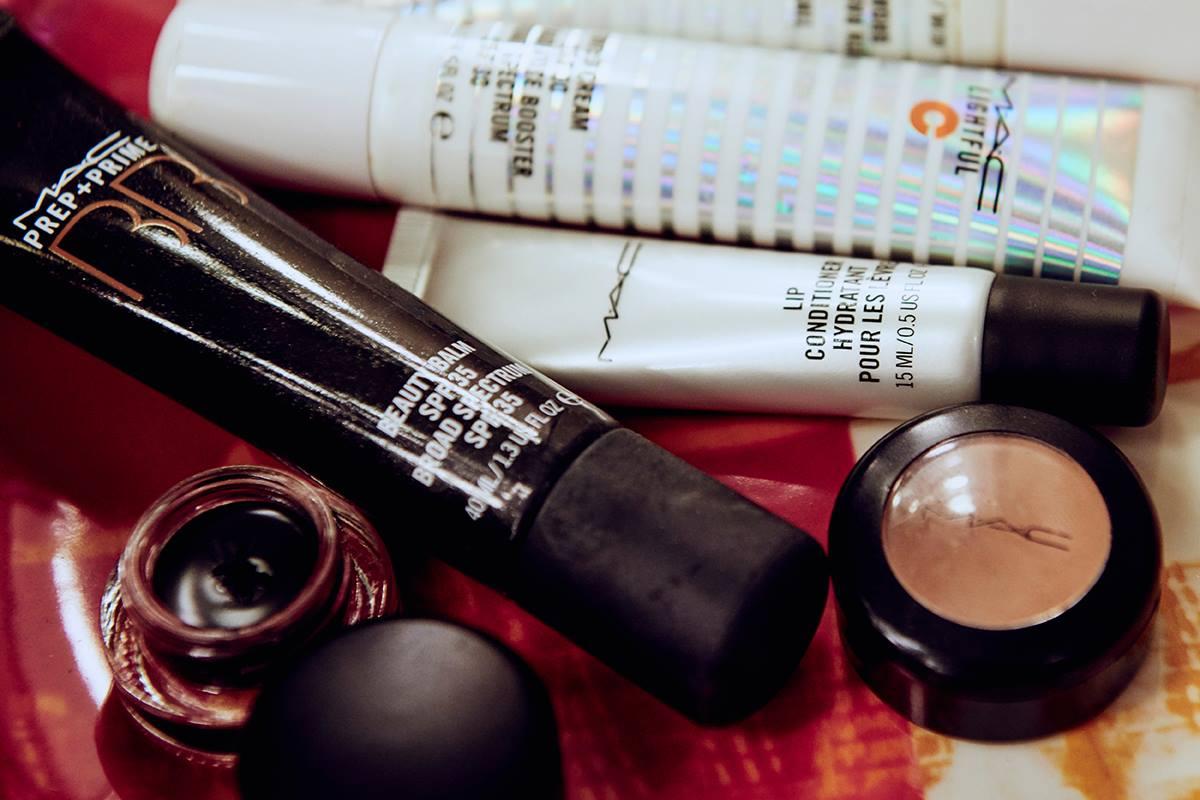 Style
The Back to MAC recycling program offers free lipstick in exchange for empty makeup containers.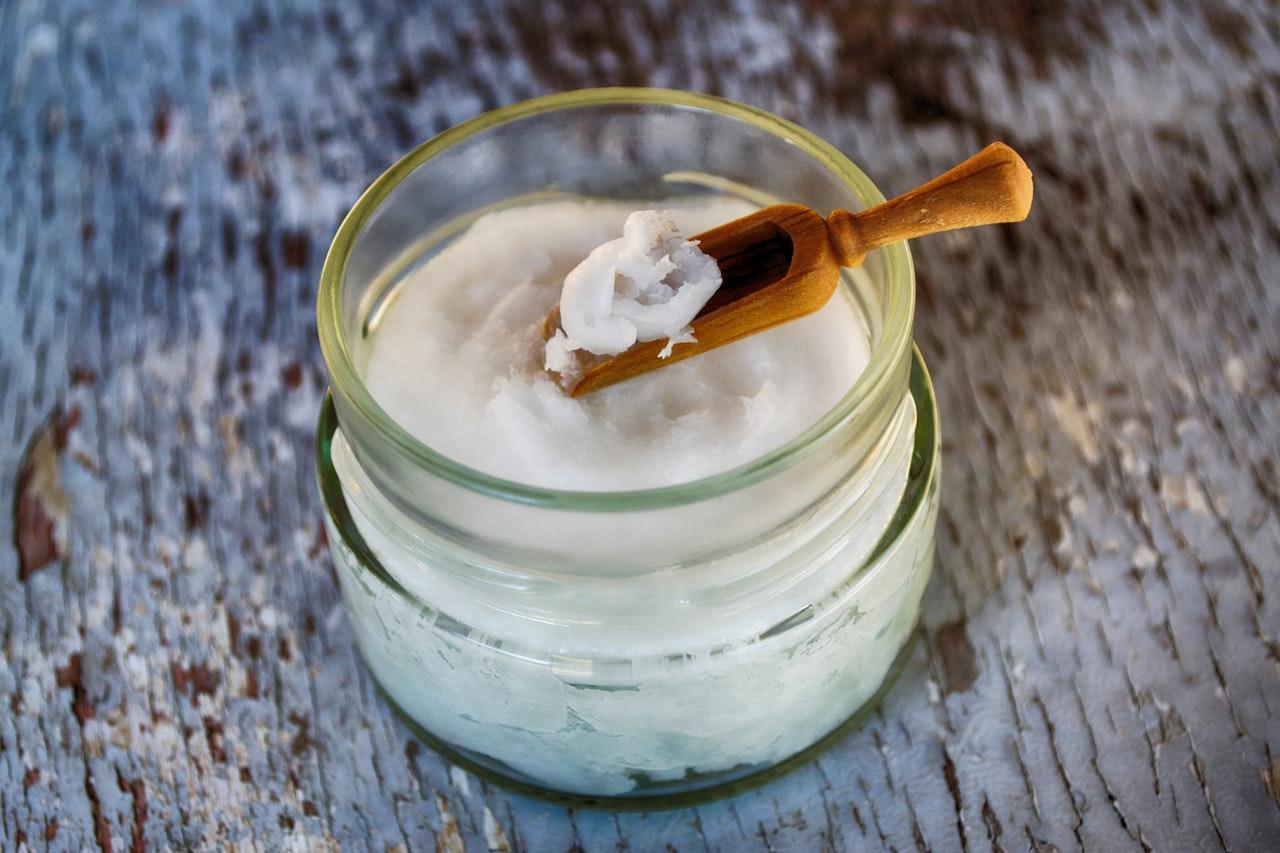 Style
These seven Etsy shops from around the world offer an impressive range of cruelty-free products you can feel good about putting on your face.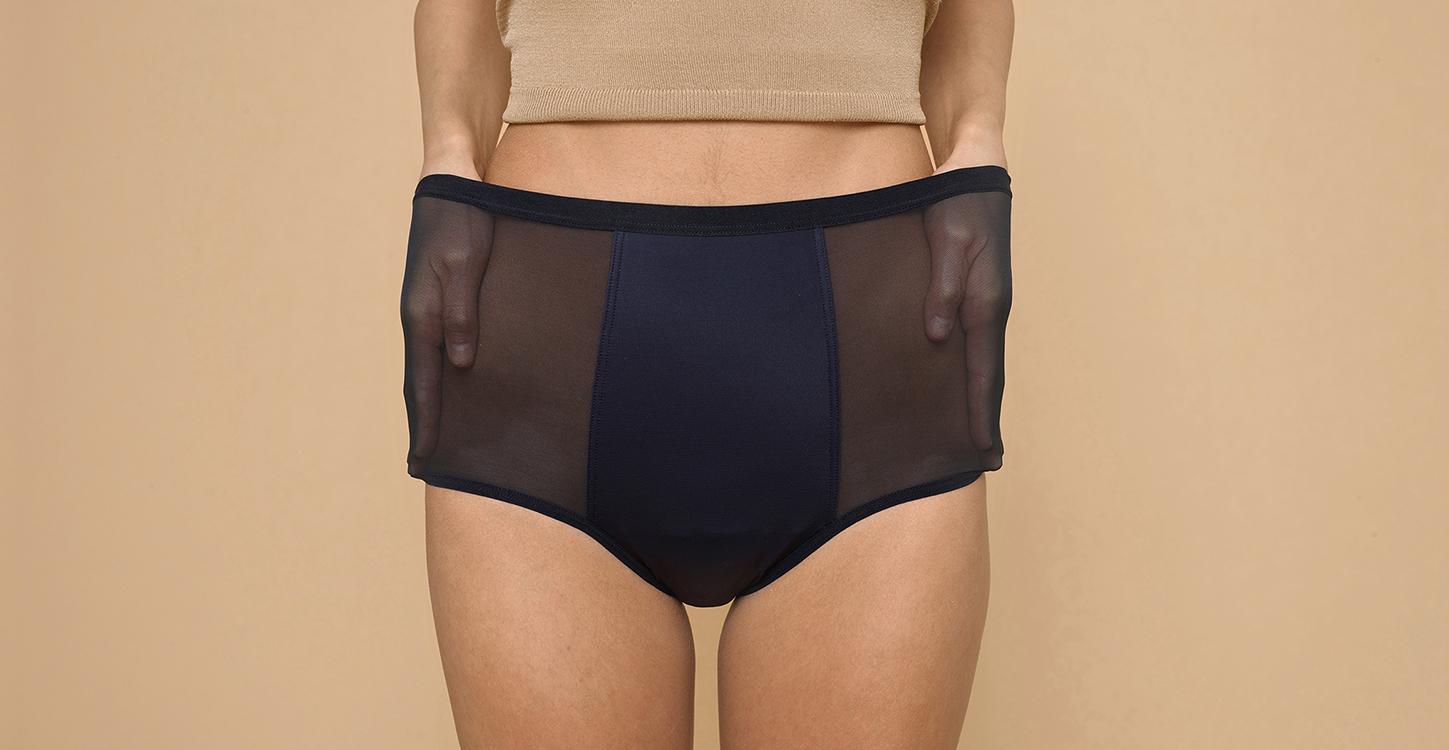 Style
Most of us are used to buying traditional pads or tampons, but eco-friendly options are growing at an exciting rate.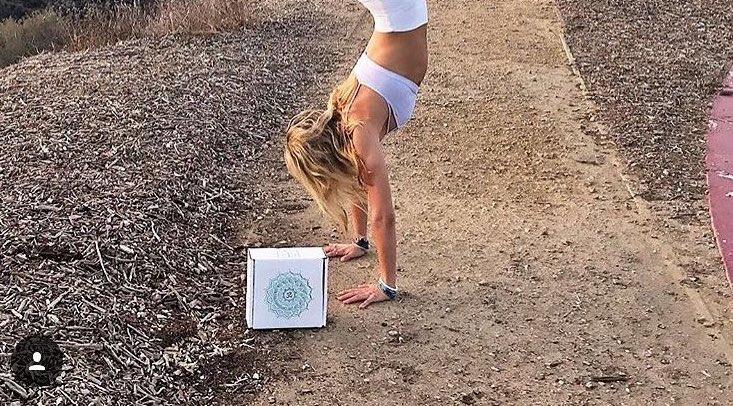 Home
Yoga practitioners can strike their best pose with a little help from subscription boxes which offer tools to help build one's practice. These eight subscription boxes offer expertly curated items that that can help anyone interested in finding their best self.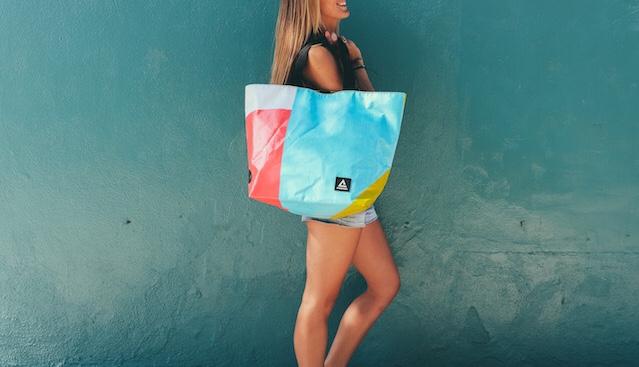 Style
Every month, Rareform diverts 20,000 pounds of discard billboards from landfills by taking the vinyl material and turning it into chic accessories like totes, cross body bags, duffles and wallets. These unique bags are durable, waterproof, lightweight, and eco-friendly. What's not to love?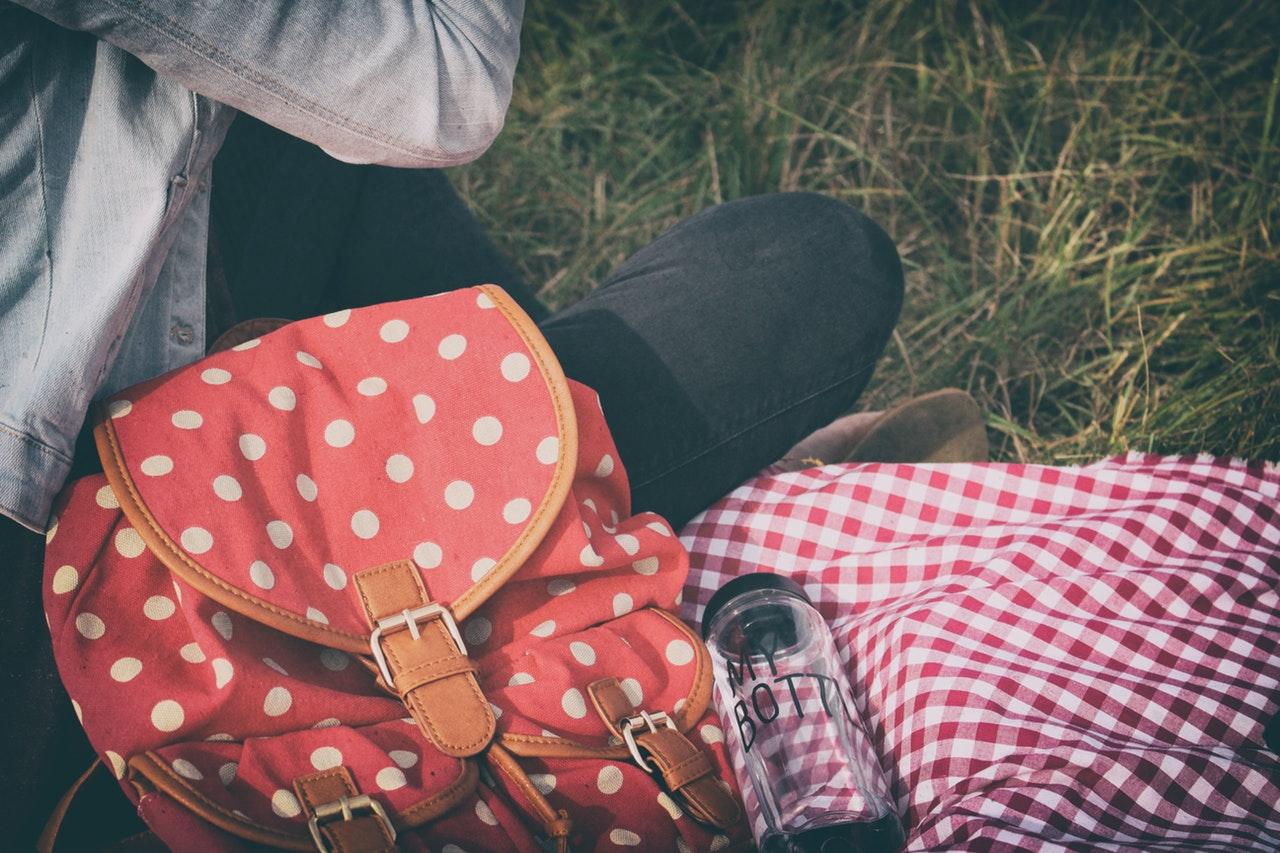 Style
I swore off all single-use plastics for good. Here's how you can, too.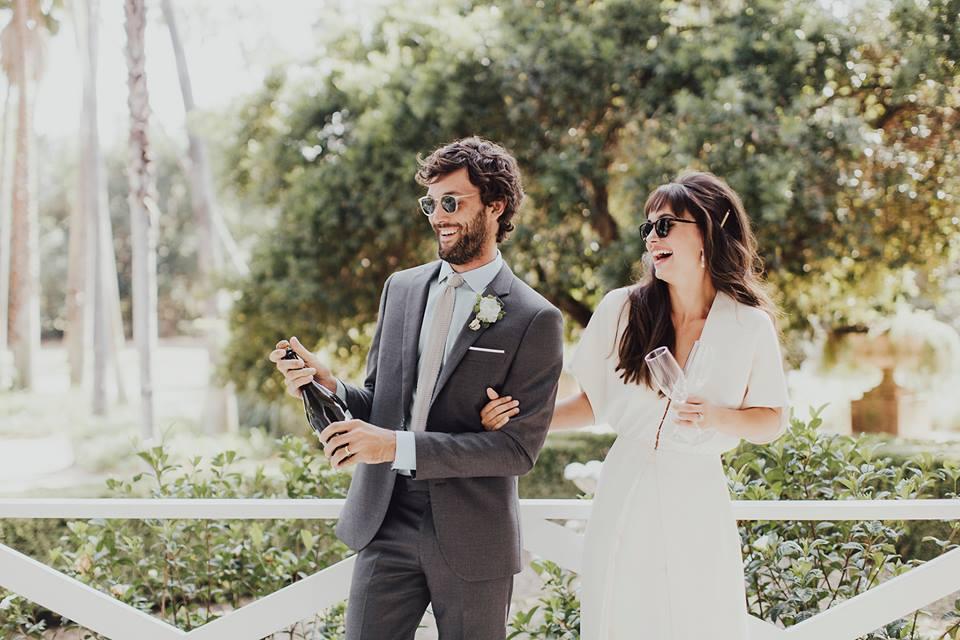 Style
Wedding guest attire is too often worn once and forgotten in the back of a closet. But thanks to the fashion industry's growing sharing economy, you don't have to sacrifice resources for fresh outfits.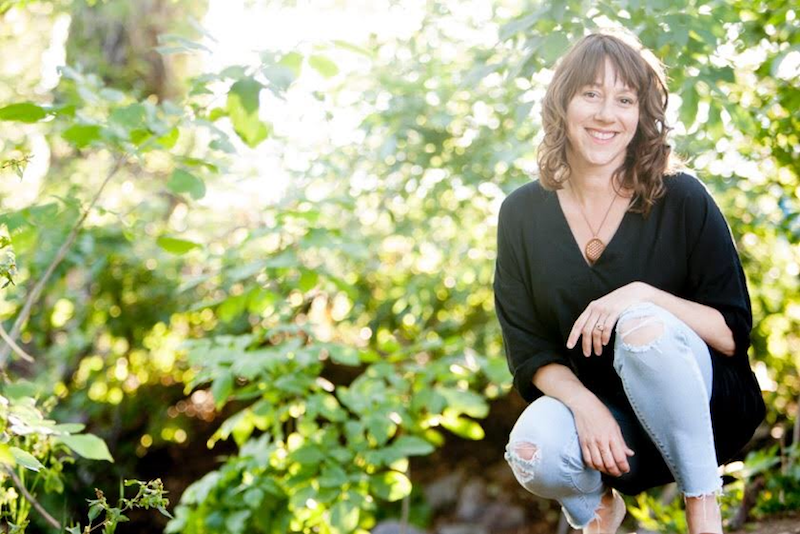 Style
Andrea Sanders, founder of Be Zero, knows a thing or two about creating a green beauty regimen. The popular author and educator teaches people every day how to create sustainable and mindful habits. And today, she's giving Green Matters a peek inside her purse.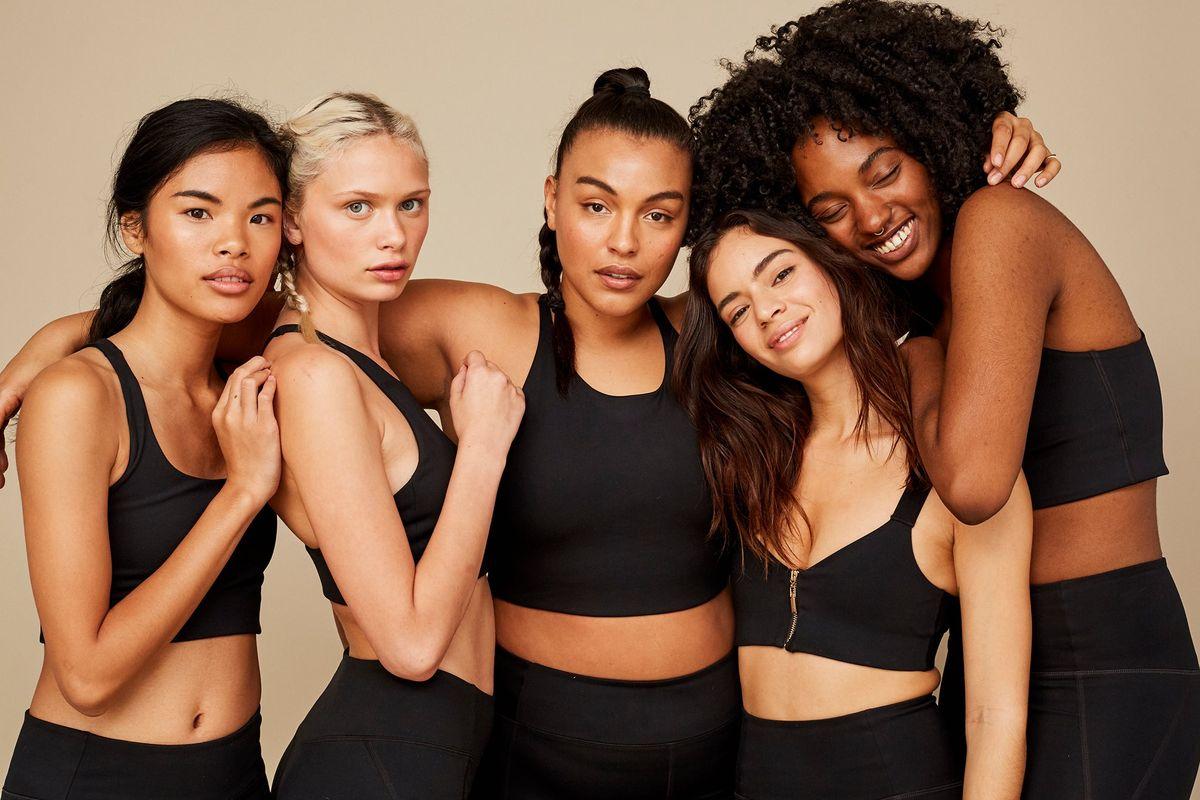 News
Designers are rethinking their materials when designing their lines while also helping to address the issue of plastic in our oceans.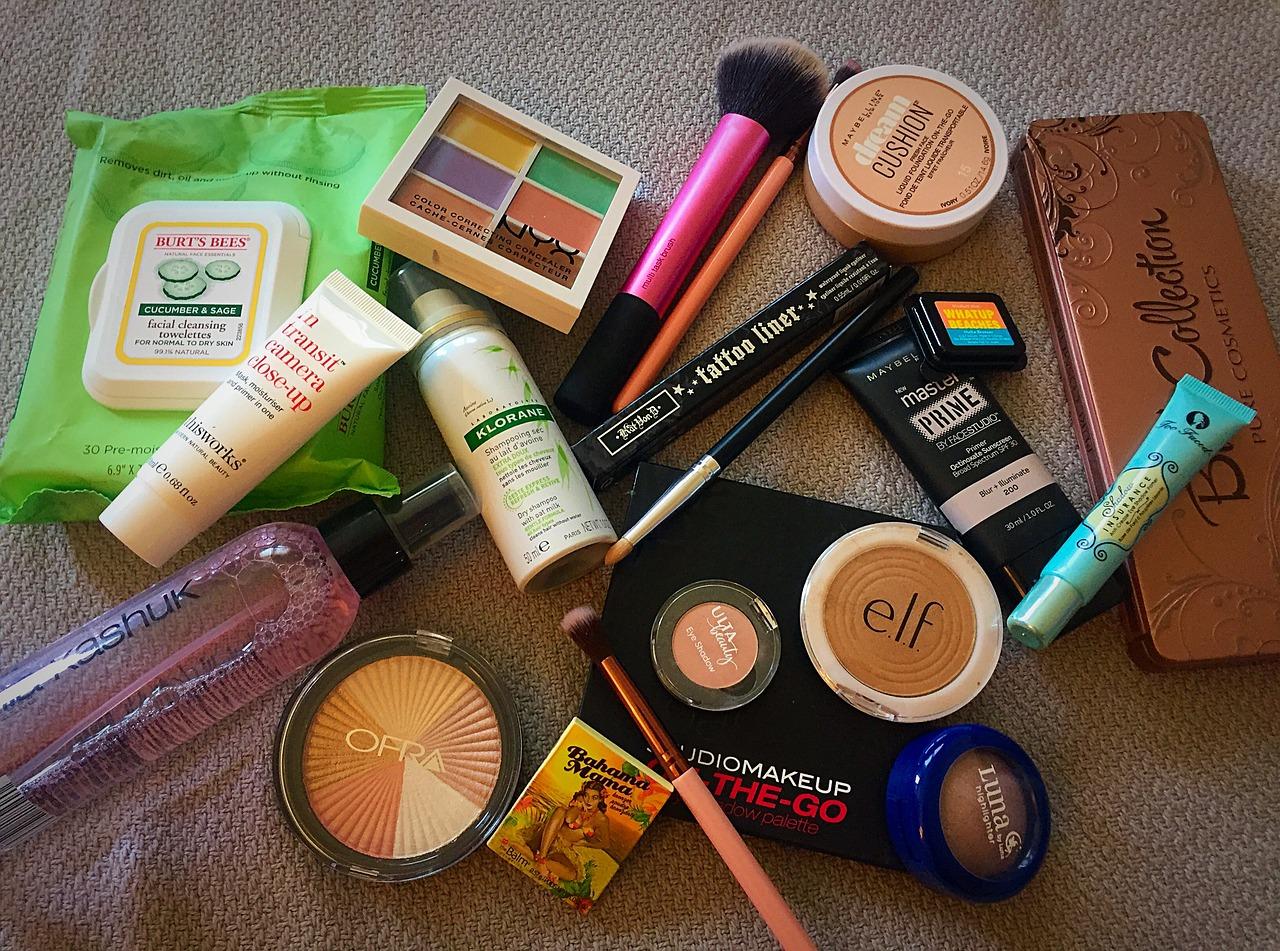 News
These controversial ingredients are in most of the hair care and makeup products we use.