Is Your Healthy Energy Drink Actually Bad for You? A Review of Alani Nu
The Alani Nu brand sells supplements that help women achieve their wellness goals, but what goes in the products? And is it good for you?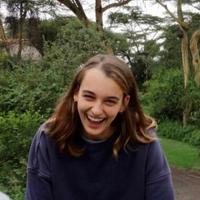 By
Eva Hagan
Aug. 24 2023, Published 9:55 a.m. ET
Alani Nu, short for Alani Nutrition, is a wellness and supplement brand most known for its best-selling energy drinks, which come in flavors like "Cherry Slush" and "Electric Energy." Since its founding in 2018, the brand has grown in popularity and expanded its product line to include protein bars, greens powders, gummy worms, and dog treats.
Article continues below advertisement
Most Alani Nu products are advertised as containing great-tasting ingredients supporting women's health, promising to promote improvements such as hormonal balance, energy, and fertility. However, energy drink brands have lied about being healthy in the past, so is there a chance Alani Nu is actually bad for you? We have an answer.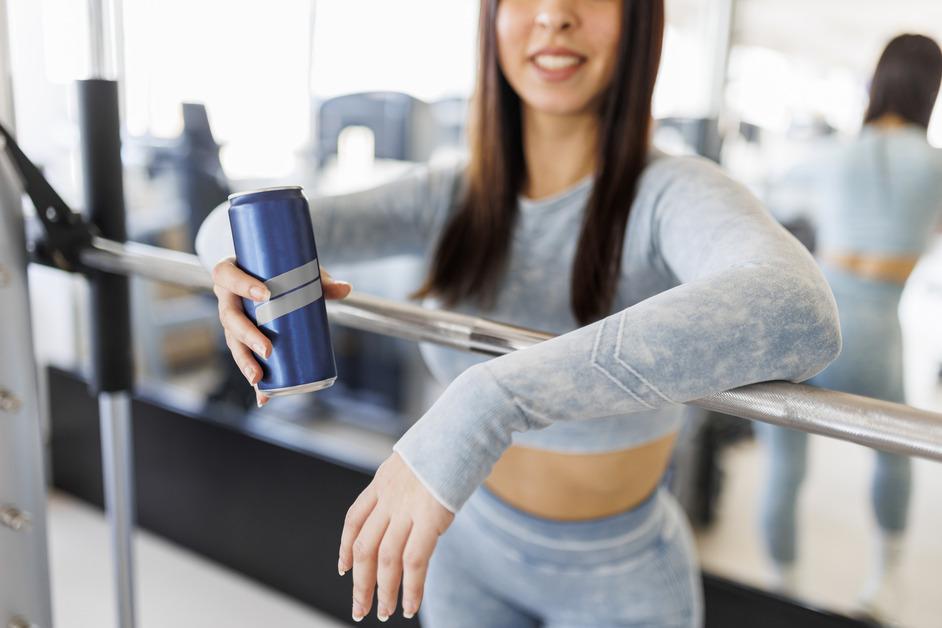 Article continues below advertisement
Is Alani Nu bad for you?
In short, Alani Nu is not bad for you in moderation. In fact, most online Alani Nu discourse includes glowing reviews from customers and dieticians alike.
According to Good Housekeeping, registered dieticians ranked Alani Nu among the "8 Best Energy Drinks of 2022" for being sugar-free and full of vitamins and minerals. The only downside listed was that Alani Nu drinks contain erythritol and sucralose, both artificial sweeteners that some believe could have negative health consequences, per Science.
Like any supplement you take, it's worth looking into the ingredients of Alani Nu to be aware of what you are putting in your body.
Article continues below advertisement
What are the ingredients in Alani Nu?
The Alani Nu "Cosmic Stardust" energy drink contains ingredients such as caffeine, citric acid, sodium citrate, and L-theanine, among other vitamins and preservatives, per Alani Nu.
Article continues below advertisement
According to Illuminate Labs, several ingredients benefit a great workout and overall health. For example, Caffeine is an expected ingredient in most energy drinks and is known to improve endurance and overall exercise performance.
At 200 milligrams (mg), each drink provides the same energy as two cups of coffee. Another ingredient, L-theanine, is an amino acid that was found by a study to improve the accuracy of athlete's movements when taken with a low caffeine dose.
Article continues below advertisement
So, from an exercise perspective, Illuminate Labs believes Alani Nu to be impressive.
However, some ingredients are not as praiseworthy. The Alani Nu "Cosmic Stardust" energy drink also contains sucralose, an artificial sweetener found to be "genotoxic," or damaging to your DNA, according to a North Carolina State University study.
The drink also contains Acesulfame potassium (Ace-K), another artificial sweetener. Although Ace-K is approved by the Food and Drug Administration (FDA), there is research out there that puts its safety into question.
Article continues below advertisement
According to the Center for Science in the Public Interest, Ace-K should be avoided because it could cause hormone disruption, pregnancy risks, and cancer. The Center for Science in the Public Interest explains that the first tests on Ace-K were of poor quality and did not accurately reflect the sweetener's health risks and, therefore, should be retested for safety.
Article continues below advertisement
Energy drinks should be consumed sparingly.
Full of vitamins and minerals, Alani Nu supplements and energy drinks rank high as a pre-workout choice that gives you energy and benefits your health.
However, it's important to ensure you don't drink too much. According to Mayo Clinic, 400 mg is a safe amount of caffeine to consume daily. An Alani Nu energy drink contains 200 mg of caffeine, so you consume half of the recommended daily caffeine limit with one drink.
Too much caffeine can result in symptoms such as muscle tremors, nervousness, and increased heart rate. This is why, although Alani Nu is considered healthy, it's always a good idea to be aware of how much caffeine you consume and how it may affect you.