.

News

At New York City's Bronx Zoo, a tiger has been diagnosed with the novel coronavirus.

.

News

Experts predict emission drops could reach World War II levels.

.

Community

Is Miley going zero waste?
.

News

Cloth face masks are being recommended by multiple cities with high COVID-19 rates.

.

News

Vermont has protected one third of the land required to support ecological function across the state.

.

Community

"I have chosen to put myself in this position where I lose all power because of something I believe in. And it's incredible."

.

News

This is why we can't have nice things.

.

Community

Oceans could once again flourish in 2050 — if we make the effort.

.

Food

Aleph Farms has made a breakthrough.

.

News

"We can't afford any more consequences of climate denial," said Obama.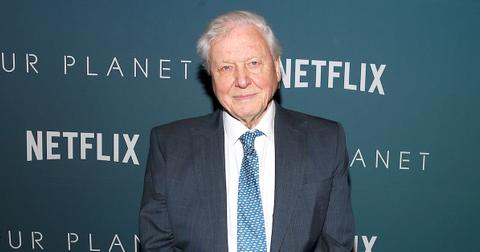 News
We can't let one emergency make us forget about a larger one.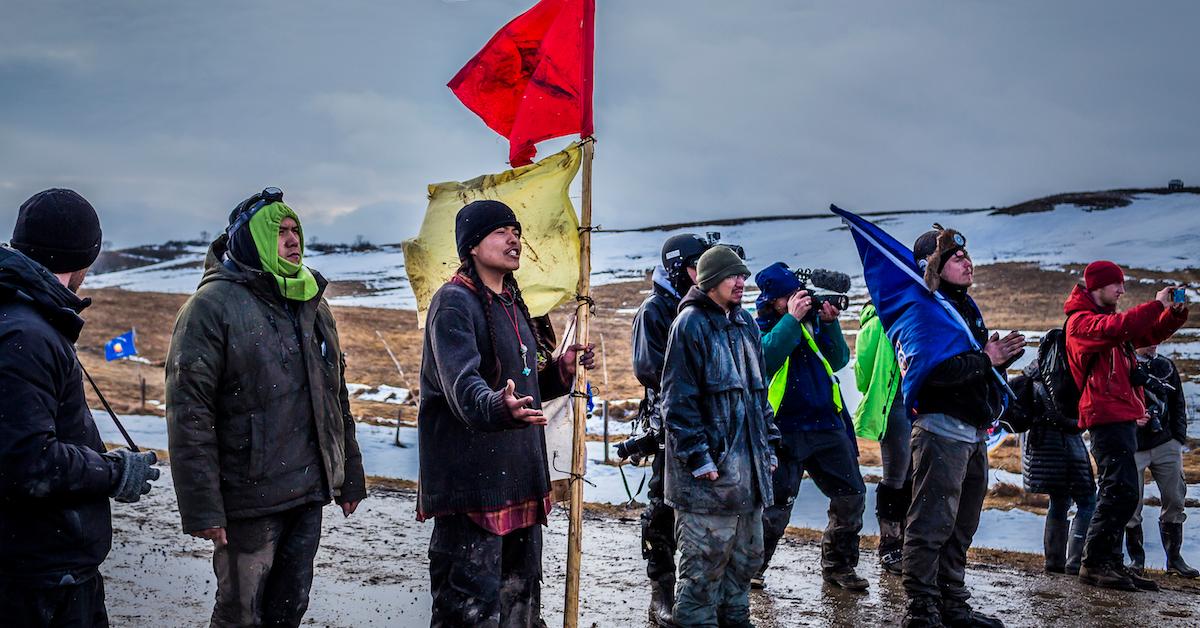 News
Three states recently signed bills that criminalize protests against the fossil fuel industry.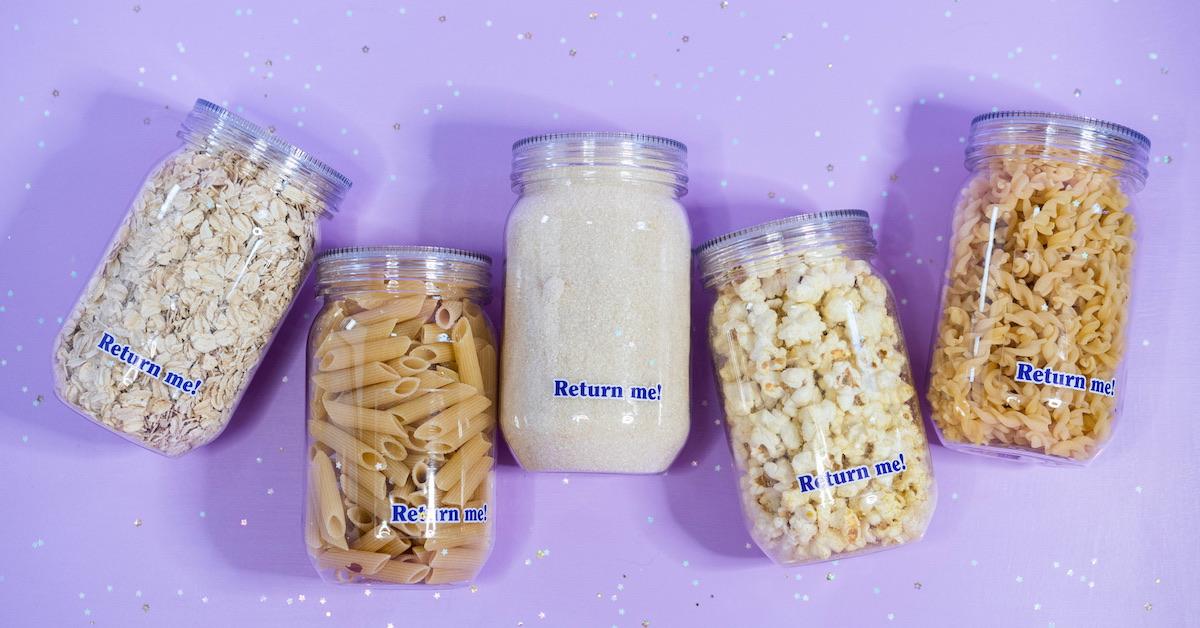 Food
The Wally Shop is opening up its exclusive service up to the entire country.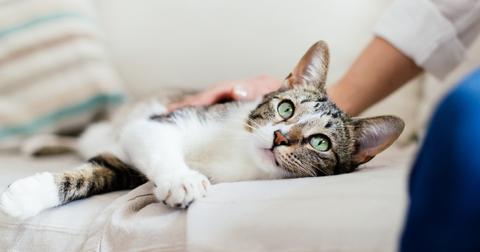 Community
Governments should deem animal services such as vets "essential" during the COVID-19 outbreak.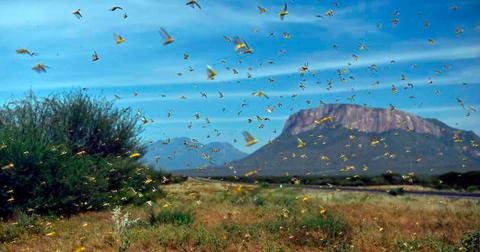 News
Locust swarms are currently plaguing East Africa and South Asia, putting millions of people in danger.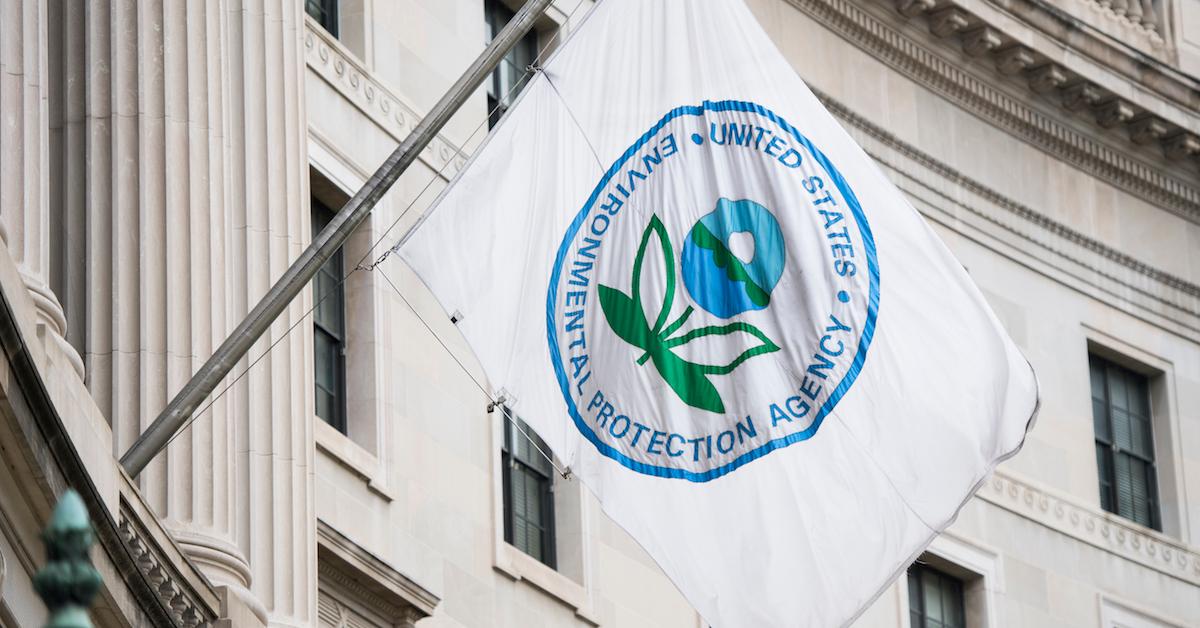 News
The Environmental Protection Agency is suspending various environmental laws in response to the COVID-19 pandemic.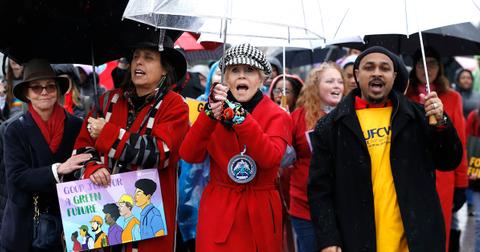 Community
Jane Fonda just announced that Fire Drill Fridays is going digital — and anyone around the world can tune in and get involved.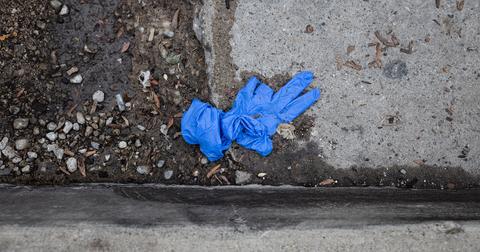 News
Even in these times of what feels like heightened panic and uncertainty, there are eco-friendly lessons to be learned.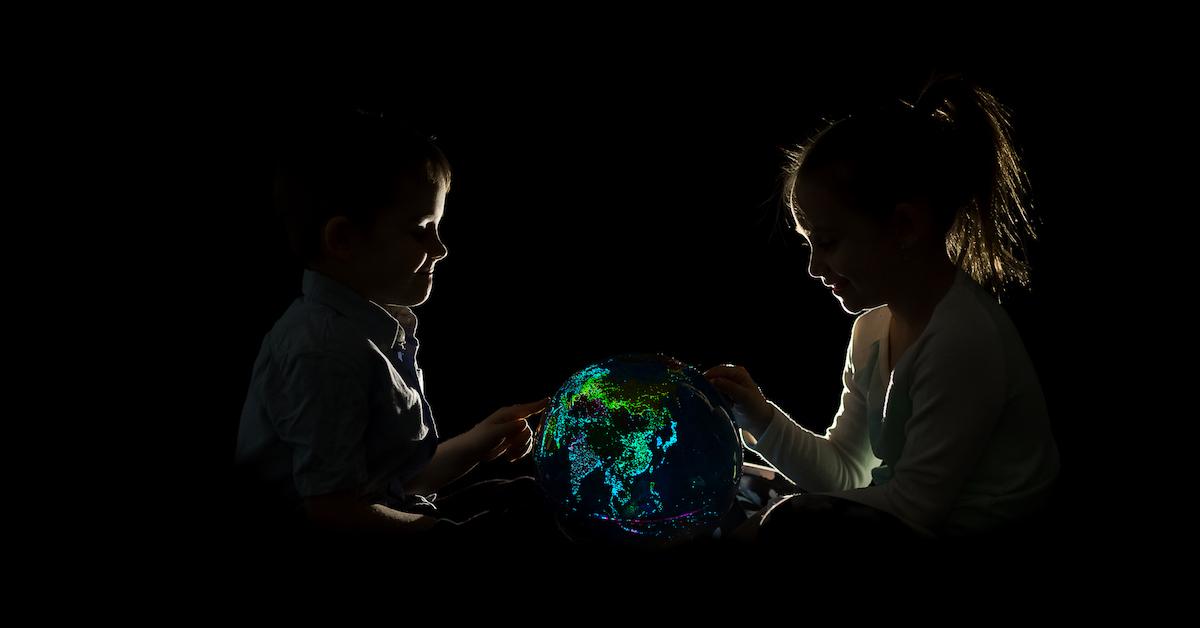 Community
Earth Hour is going digital this year — here's how you can participate from home.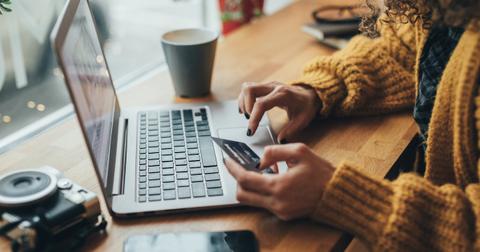 Business
Here are nine small companies with sustainable, ethical, and zero-waste business practices that could use some customer love.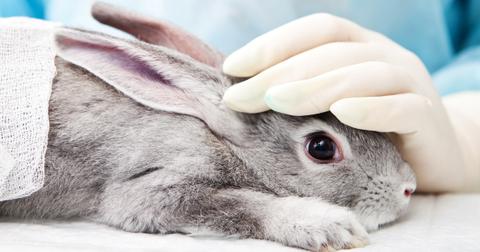 Style
Mexico is on track to ban animal testing.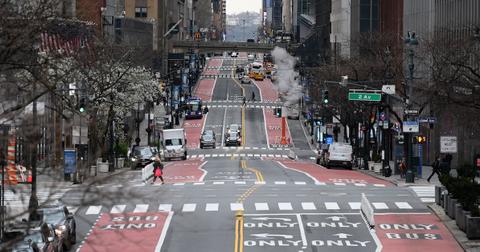 News
Air pollution levels are significantly falling during the COVID-19 outbreak — but we shouldn't look at this as a silver lining.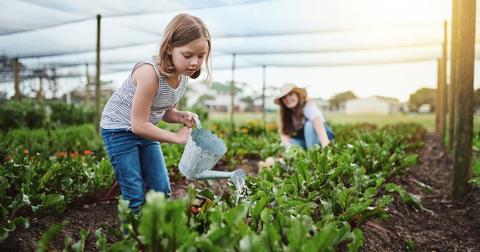 Community
Here are 6 resources for keeping kids interested in the environment while in quarantine.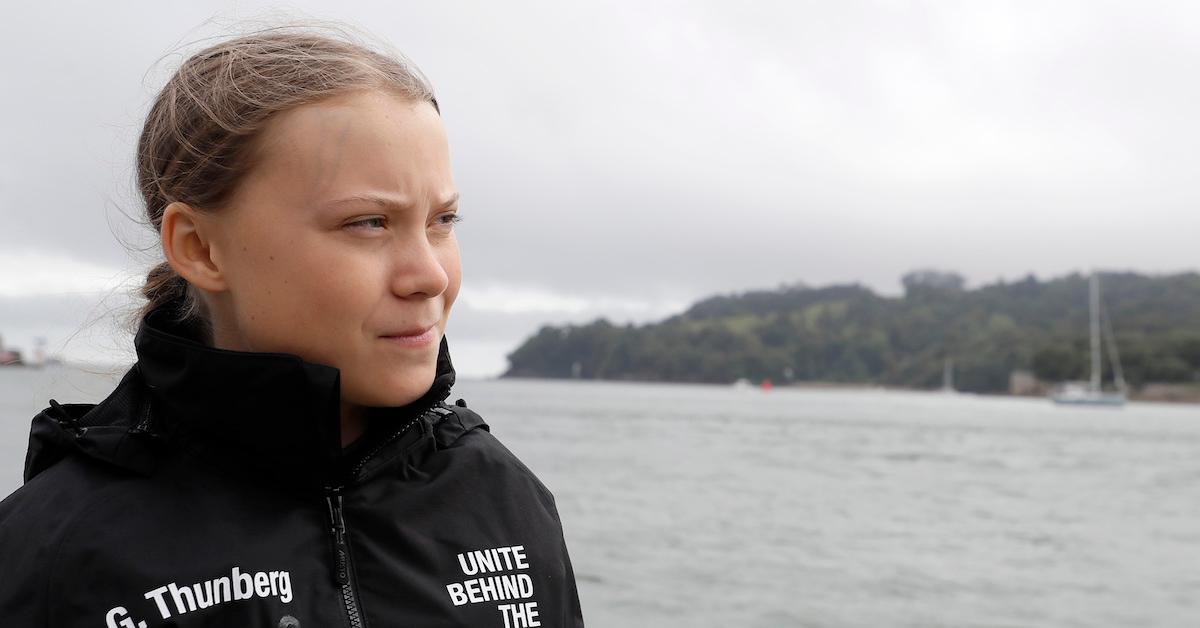 Community
Greta Thunberg and her father have been self-isolating and experiencing symptoms of the novel coronavirus.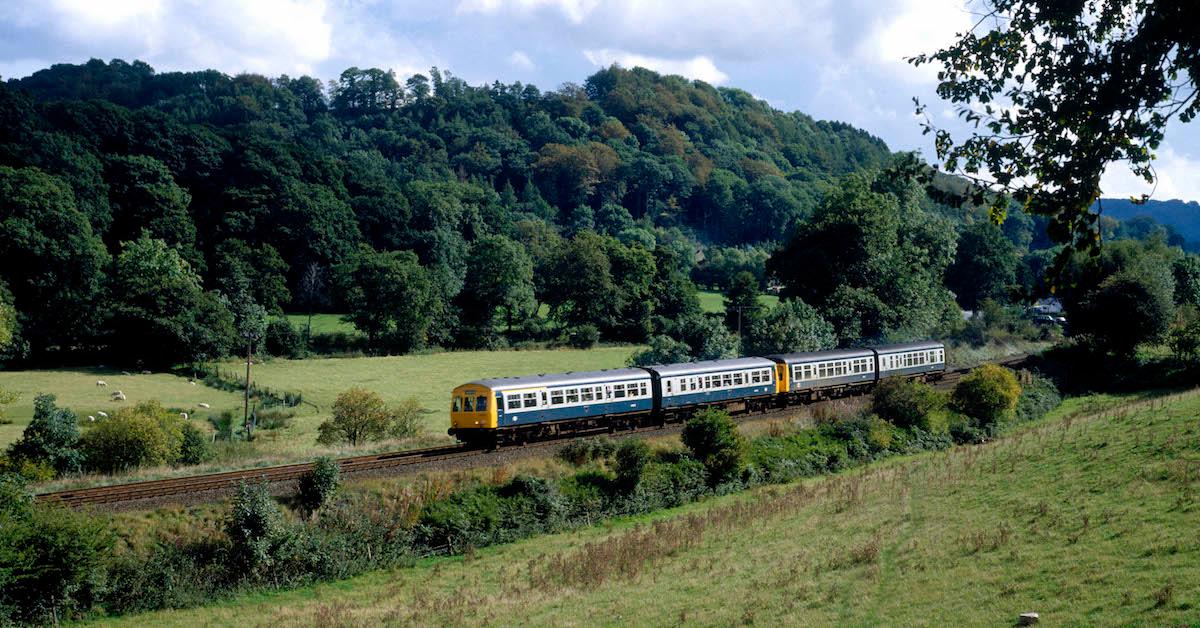 Community
The forest will be a "connected ecological network of woodland."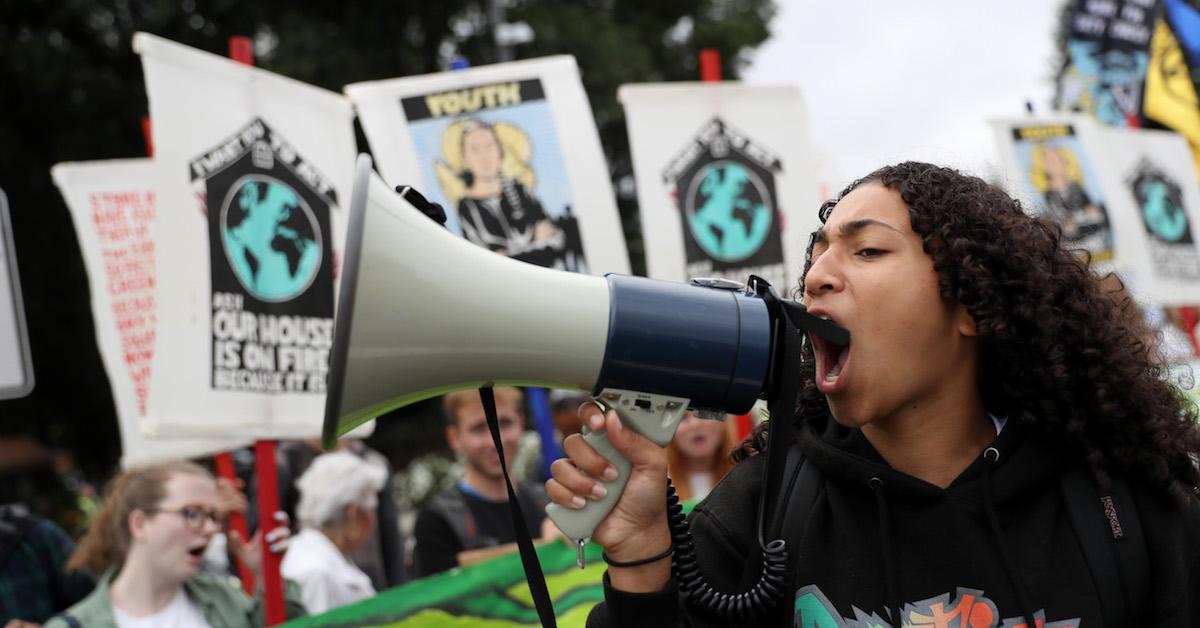 Renewables
Is global warming real? Why are some people confused about whether or not global warming is real? And are humans really causing it?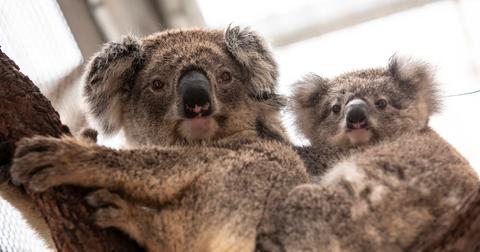 News
These lucky koalas were rescued, and have just been released back into the wild.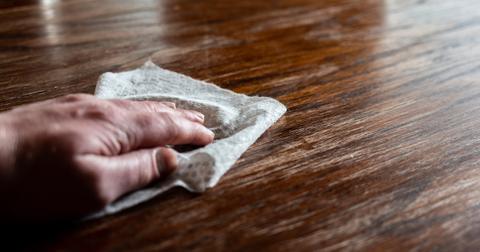 News
The only thing you should be flushing down the toilet is all that toilet paper you stocked up on.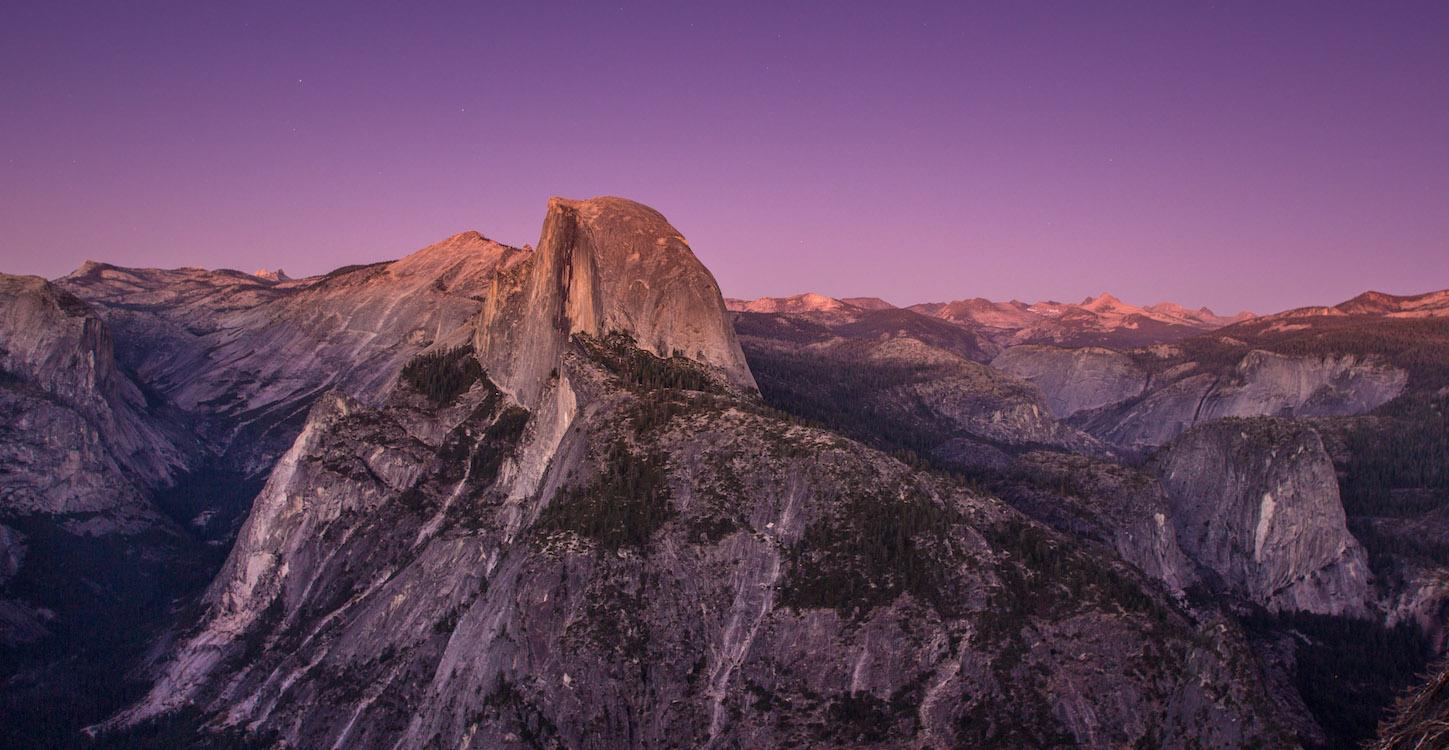 Travel
COVID-19 has prompted the National Park Service to waive admission fees.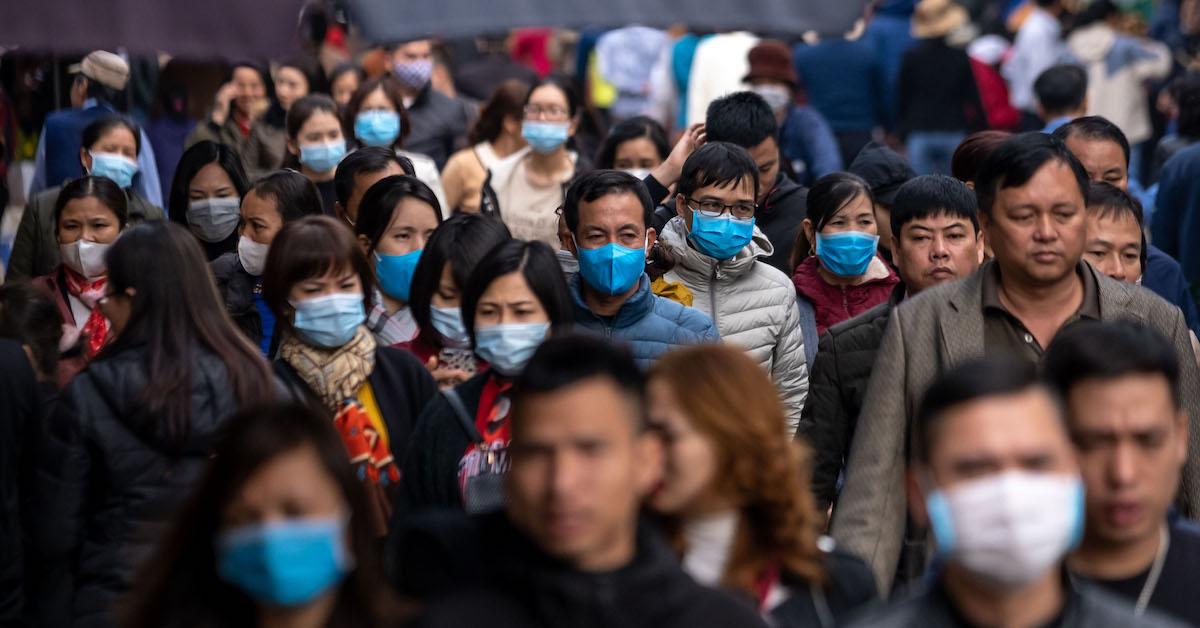 News
The new coronavirus, or COVID-19, is impacting air quality — and air pollution impacts those sick with the virus as well.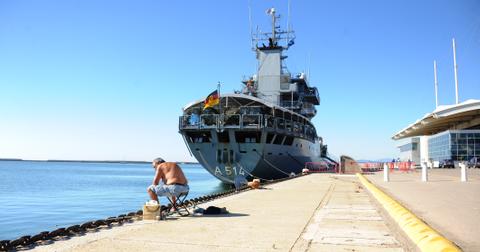 News
Dolphins were spotted swimming in the port of Cagliari as ship traffic came to a halt.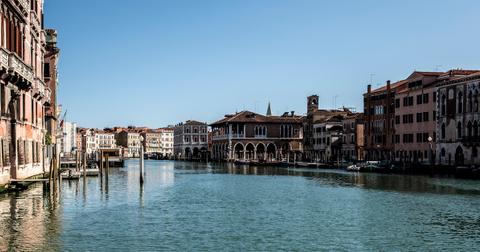 News
Venice is in lockdown due to the coronavirus, and the city's murky canals are now clear.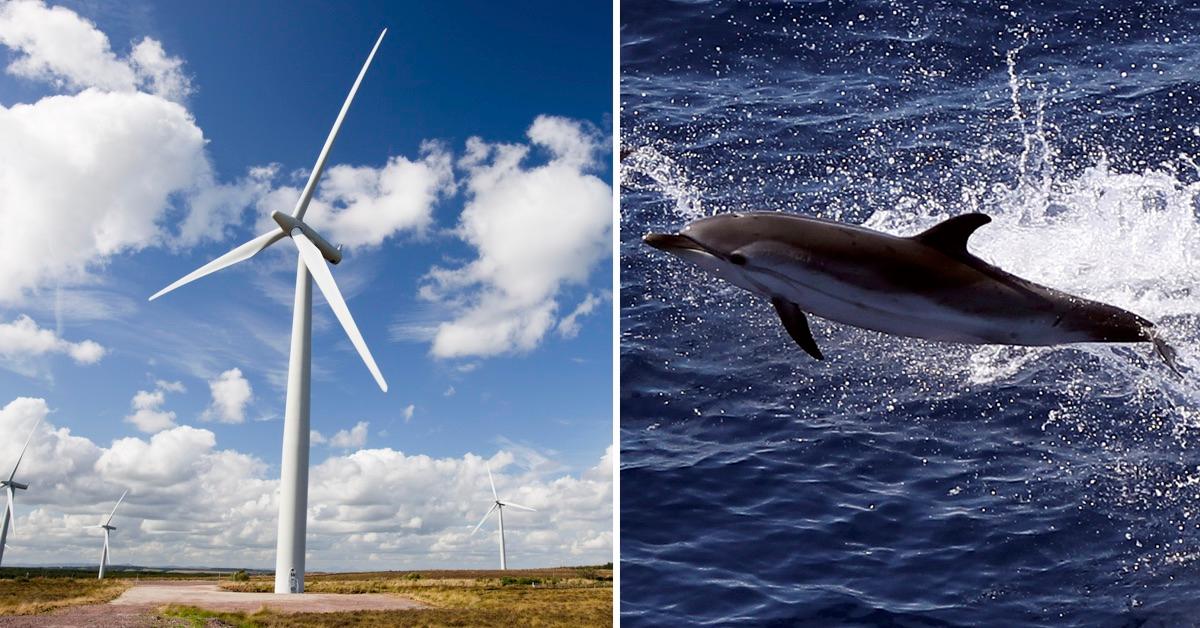 News
Here are five stories about the planet to remind you that there is light in the darkness.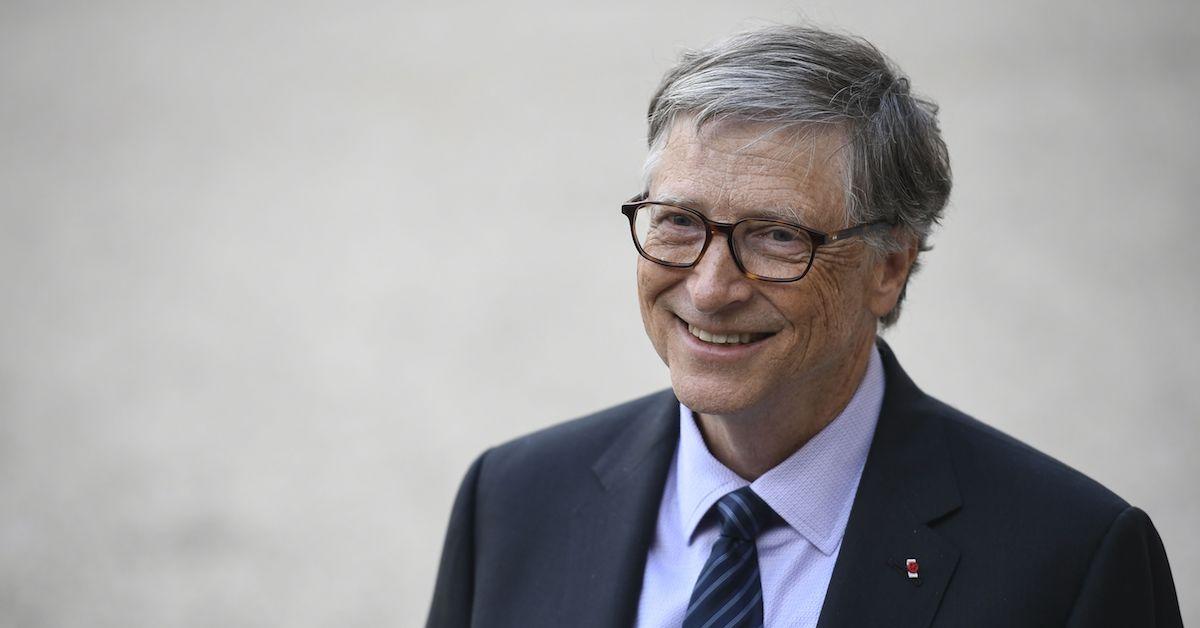 Business
Bill Gates is officially parting ways with Microsoft so he can focus on philanthropic efforts.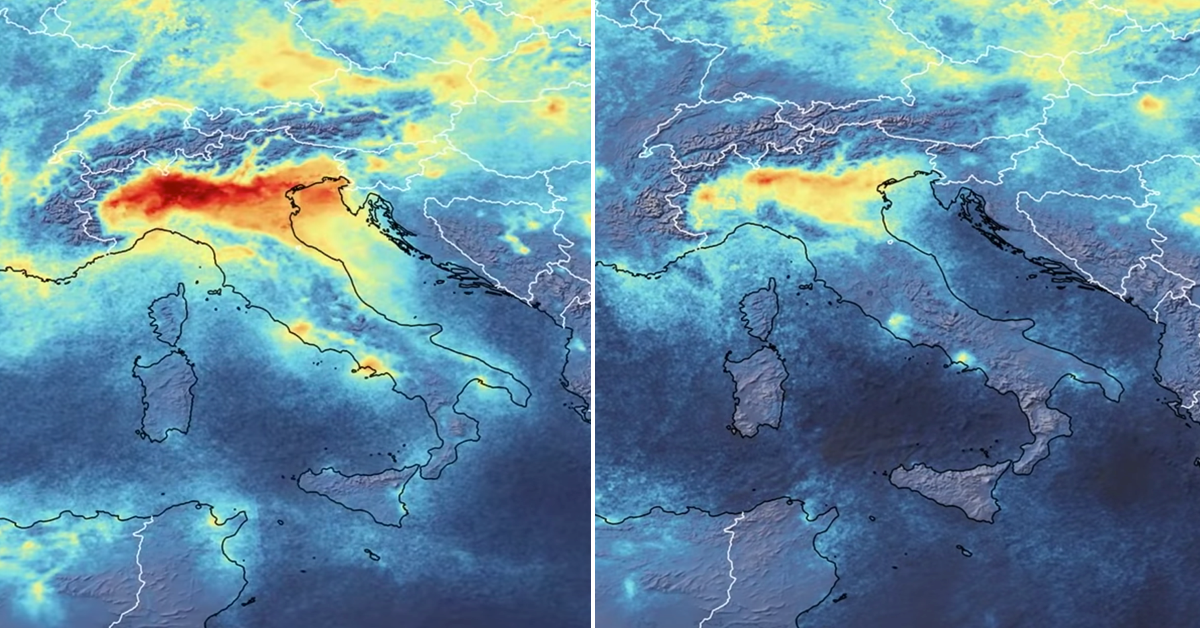 News
Northern Italy is experiencing a significant and swift decline in NO2 pollution, as a result of the coronavirus lockdown.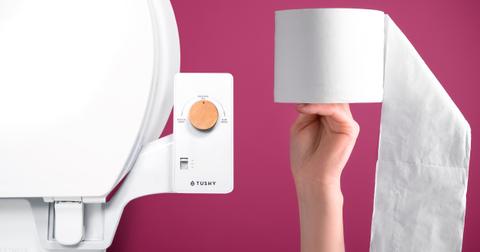 News
The toilet paper shortage has nothing on you.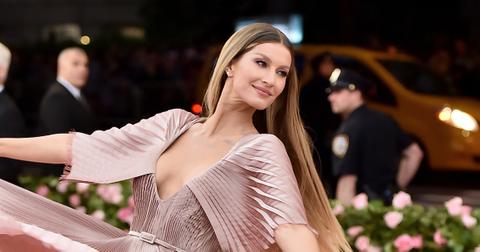 Community
Gisele Bündchen penned a personal essay for Marie Claire about how protecting the environment has seeped into every aspect of her life.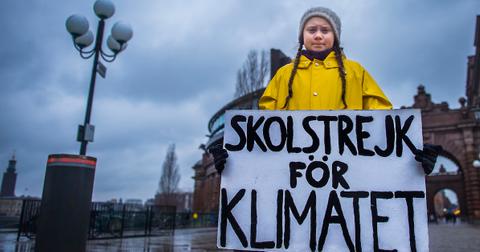 Community
Greta Thunberg's weekly climate strike is going digital — and she wants you to participate.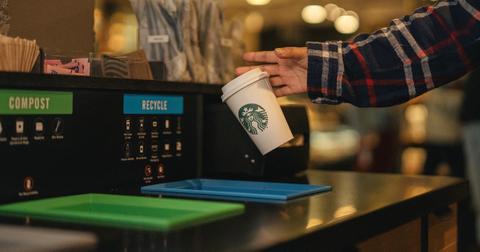 Food
Starbucks has finally developed a compostable and recyclable paper coffee cup.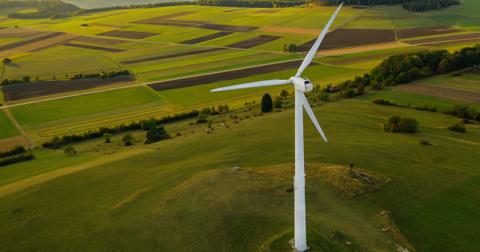 Renewables
Shifting away from coal and towards renewables helped the Earth's CO2 emissions go slightly down in 2019.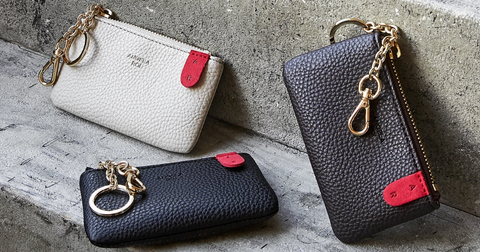 Business
Vegan leather is growing more and more popular.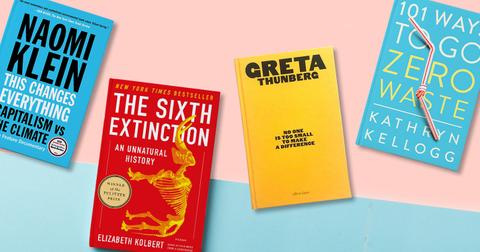 News
International Women's Day is every March 8 — honor women in the climate movement by picking up one of these books.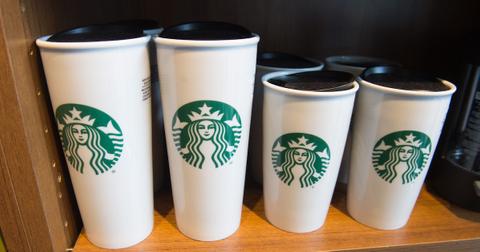 Food
Starbucks locations in the U.S. and Canada are preventing customers from getting drinks in their personal to-go cups to be safe during the coronavirus.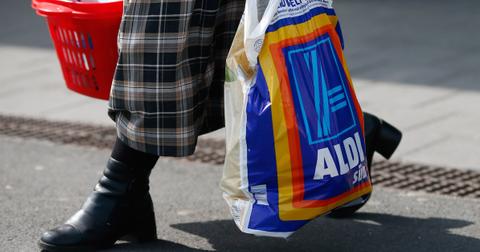 Business
ALDI is not letting any of its vendors cut corners.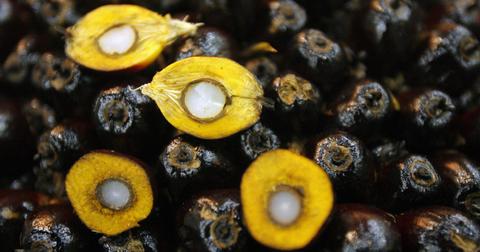 Food
Startup C16 Biosciences is hoping to disrupt the palm oil industry with its lab-grown palm oil.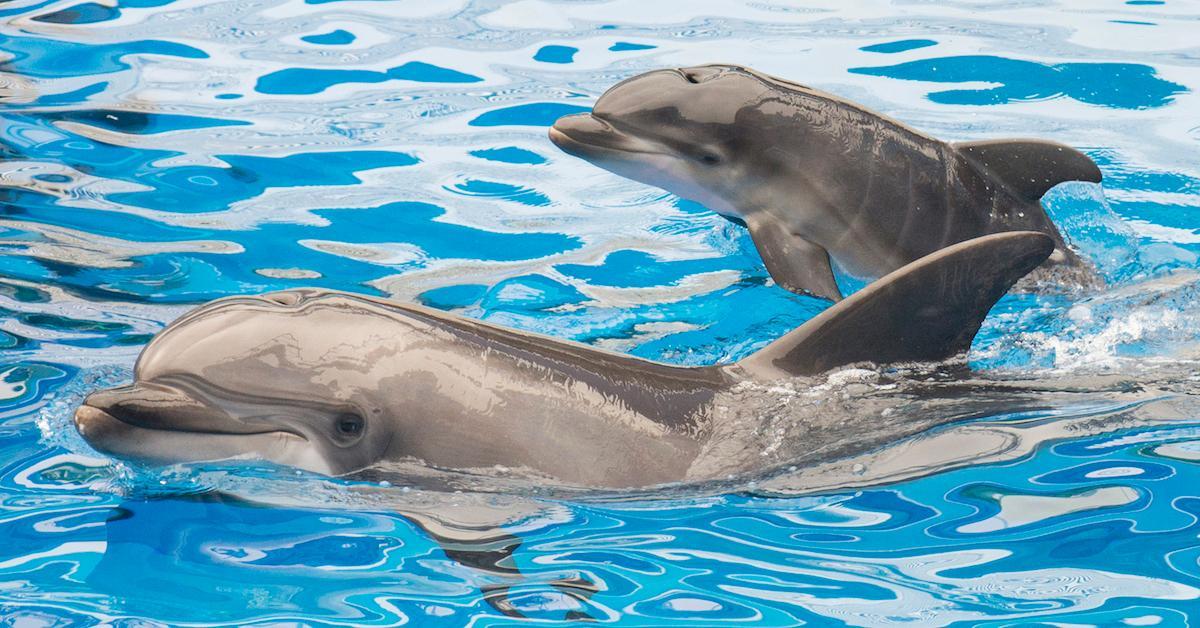 News
"We should not rely on cruel and inhumane treatment of any creature simply for our entertainment," said Senator Galgiani of California.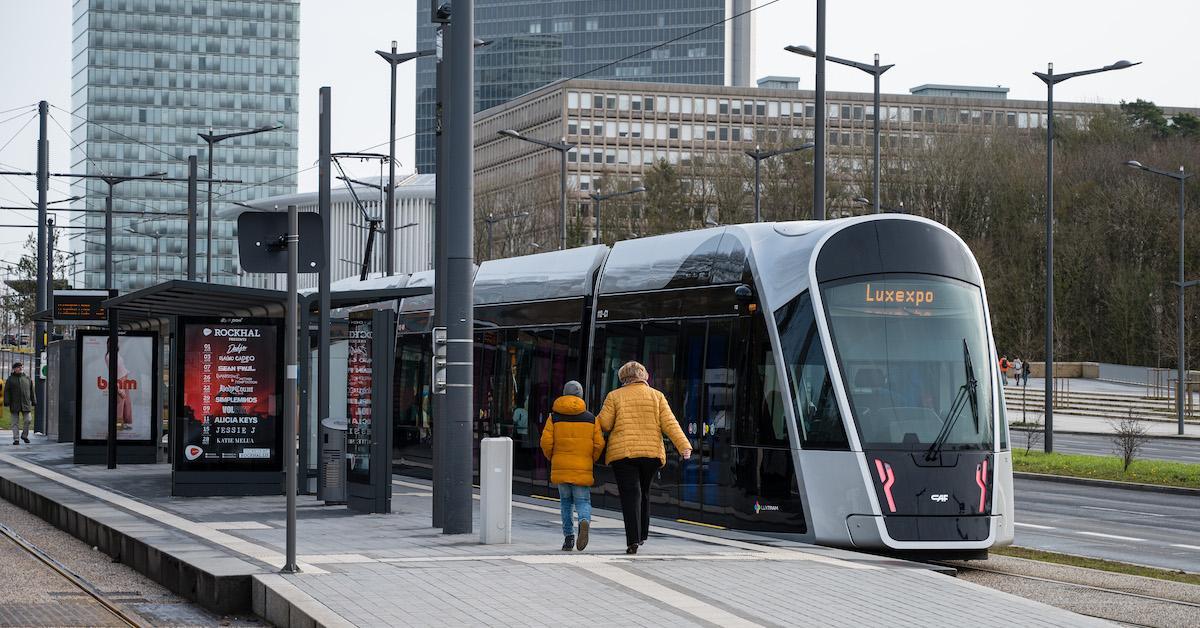 Community
Luxembourg just launched free public transport across the country, on buses, trains, and trams.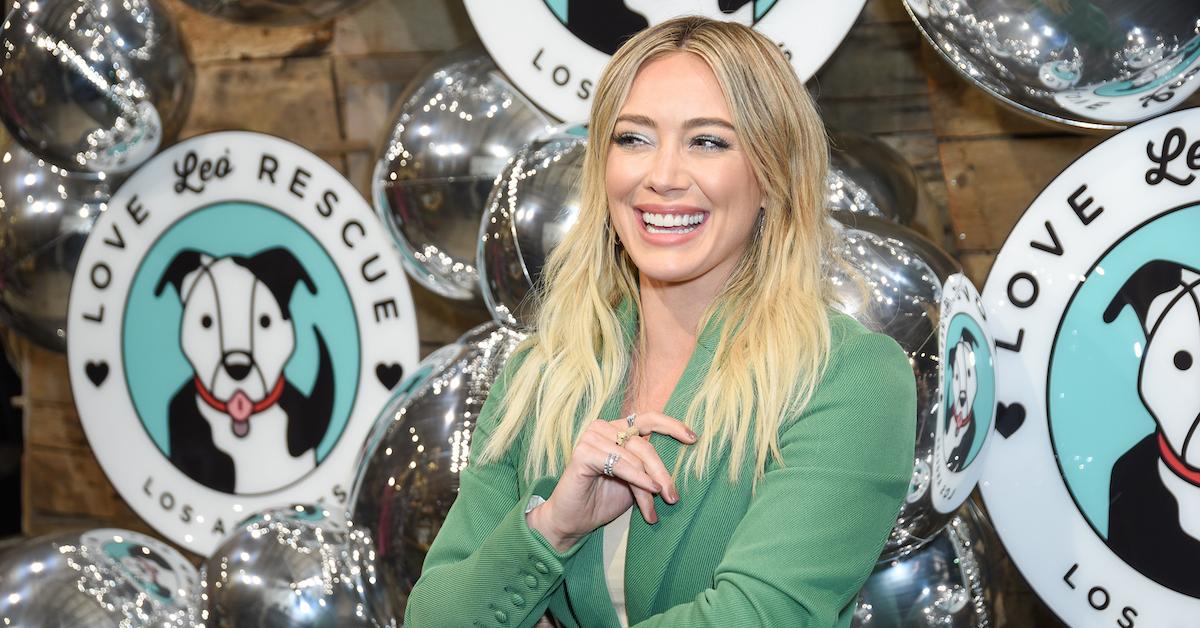 Home
Hilary Duff opened up about her sustainable living journey in a cover story for Parents magazine's Mother Earth Issue.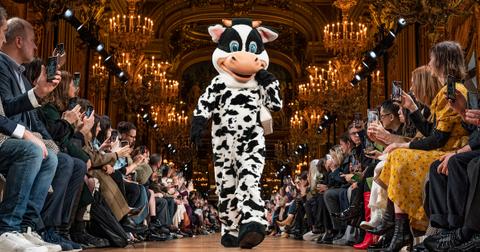 Style
"These animals are the ingredients of everyone else's fashion shows," said McCartney.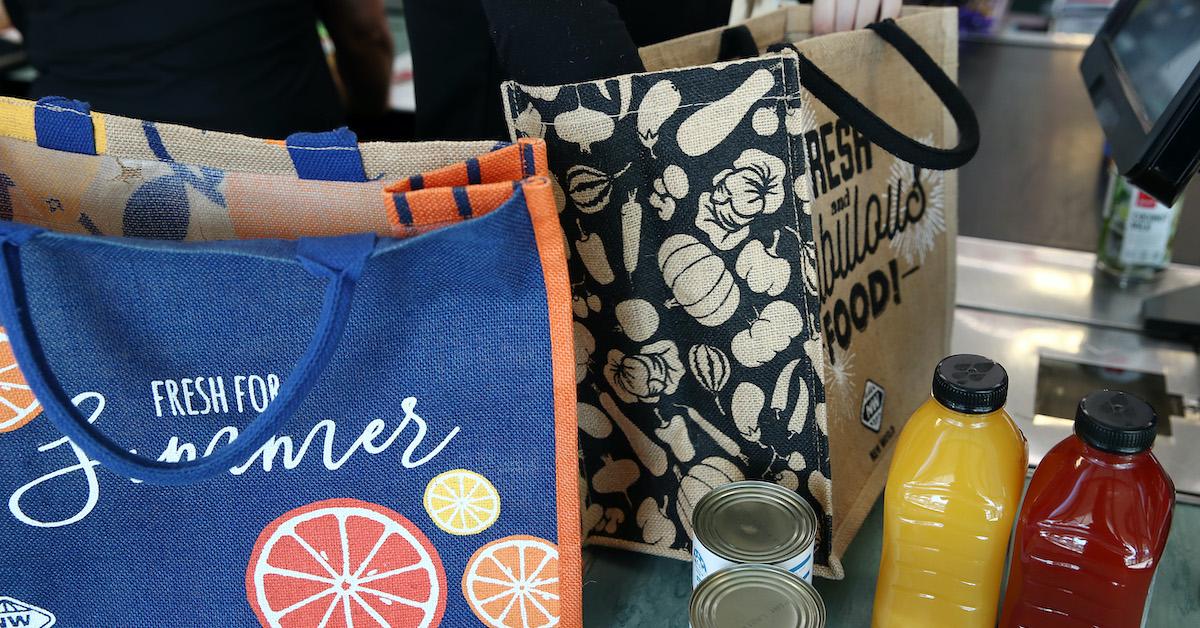 Community
New York state is banning single-use plastic bags on March 1 — here's how the new law will work.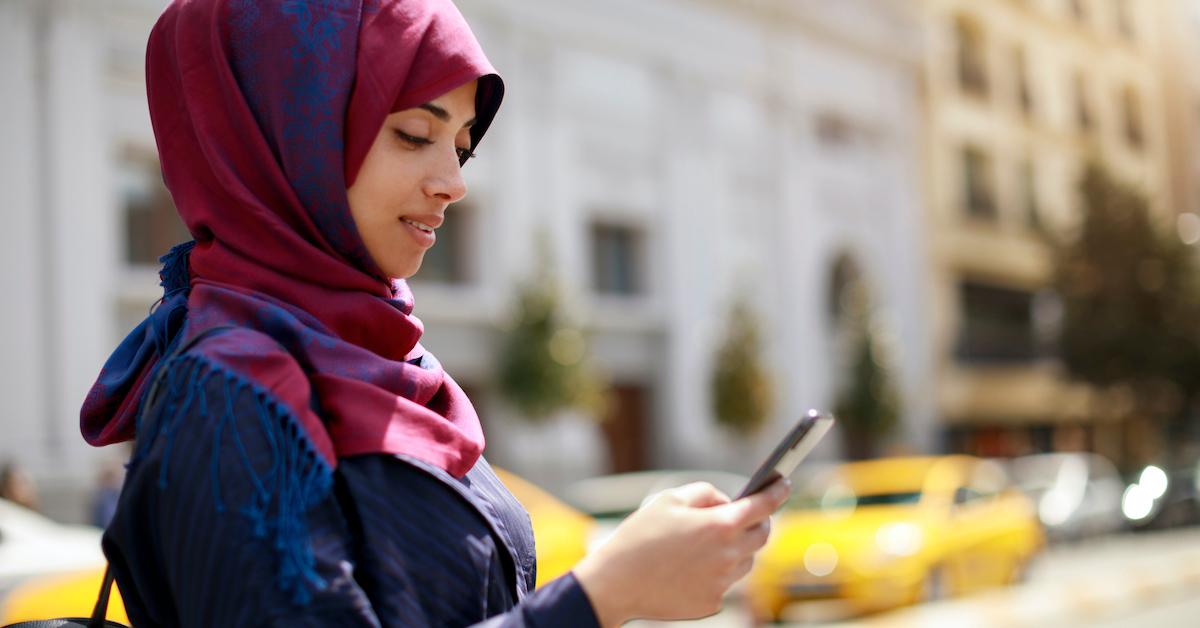 Business
Ride-sharing apps have actually created more pollution than they've displaced, a new report finds.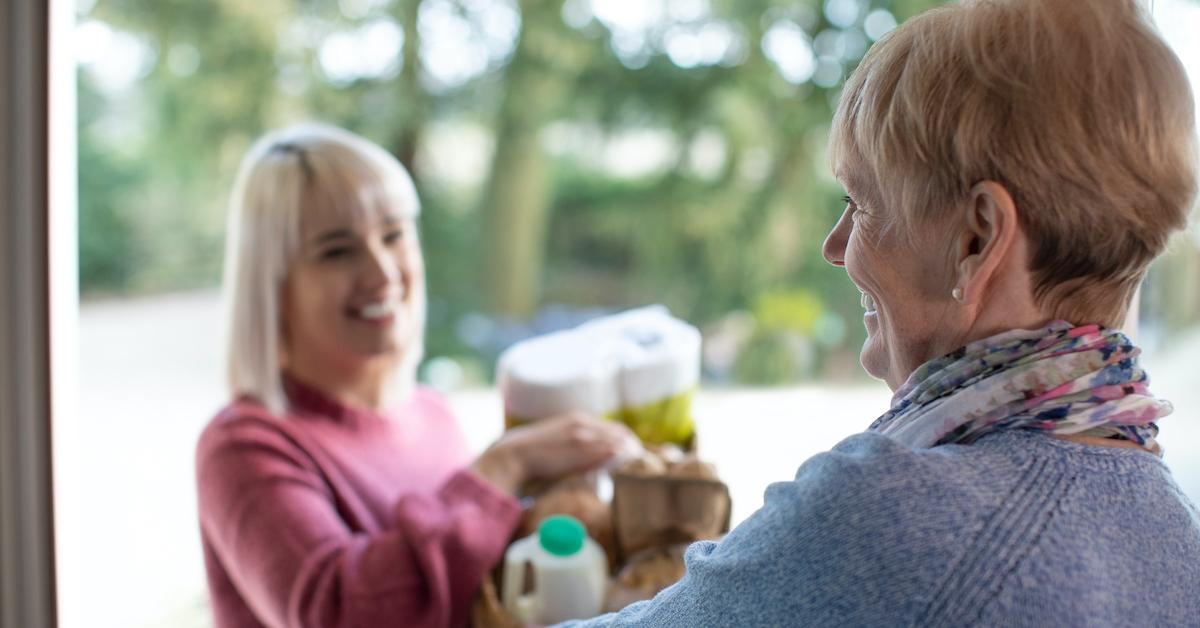 Community
A new study believes this is the lowest-impact way to buy consumable groceries.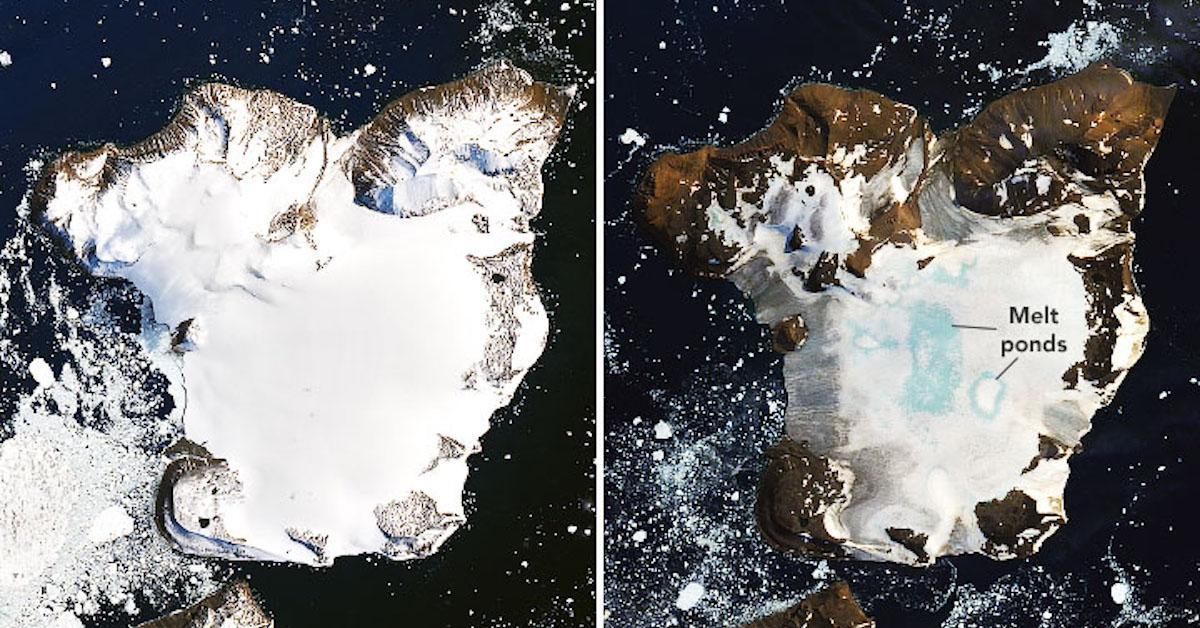 News
Antarctica recently experienced a concerning heatwave, which melted 20 percent of snow on one island.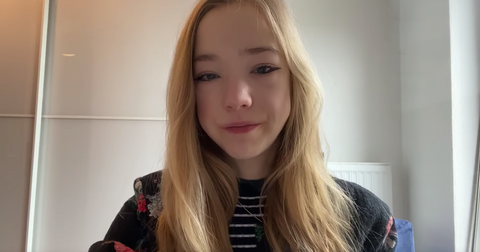 News
Here's why the 19-year-old is being called the "anti-Greta."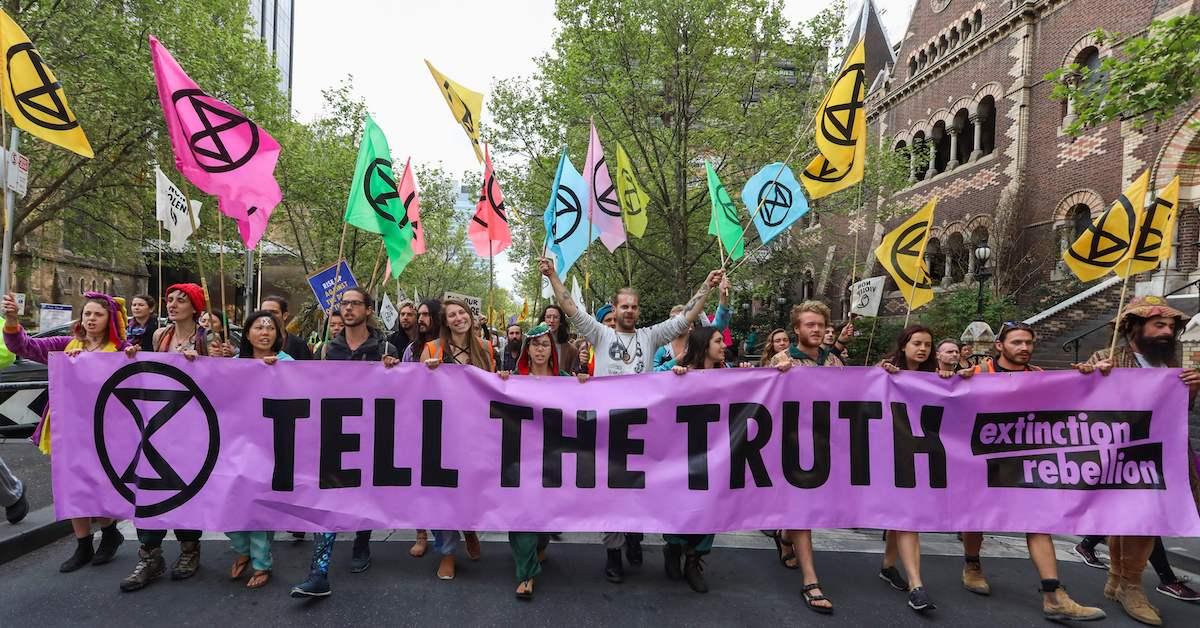 Community
Extinction Rebellion is known for staging eye-catching, creative peaceful protests.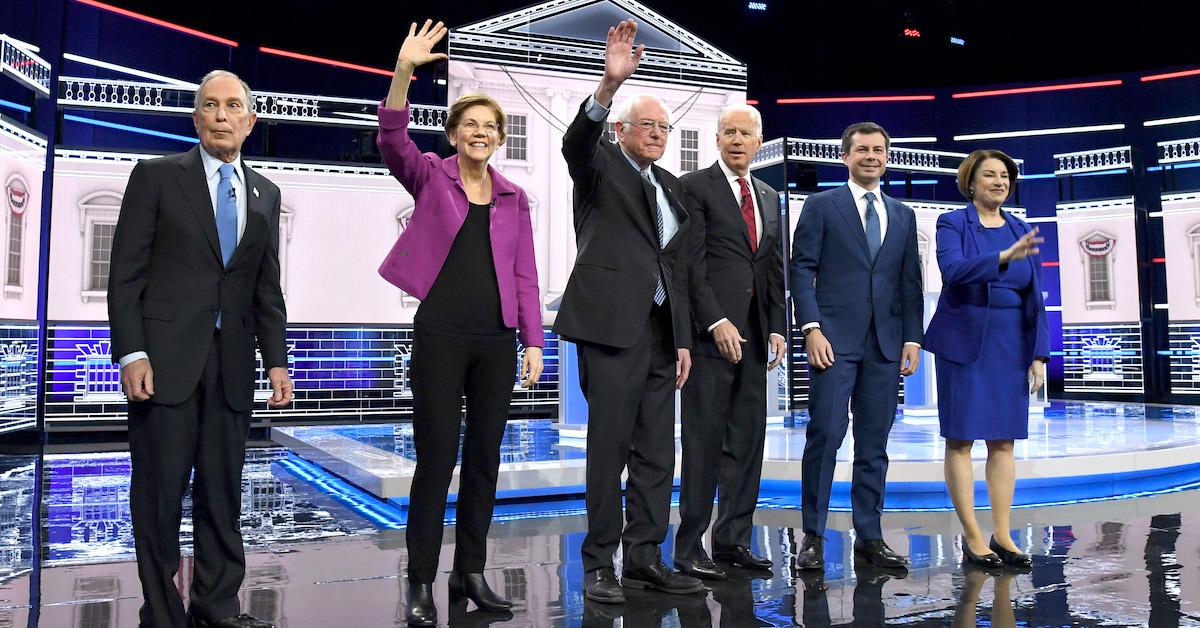 News
Here's how the Democratic presidential candidates stand on climate issues, as ranked by an environmental organization.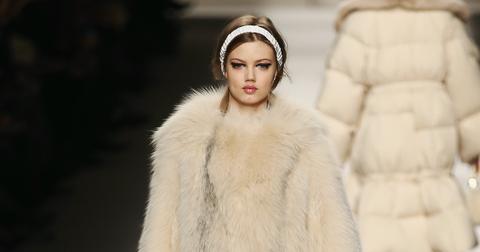 Style
Global Brands Group just announced that it will no longer be selling fur via any of its brands.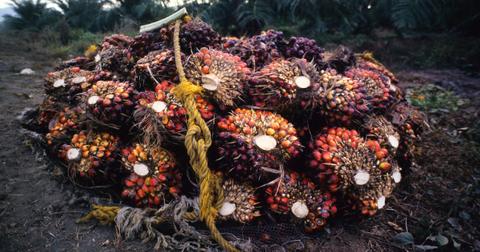 Community
Here are answers to some of the internet's most-asked questions about palm oil.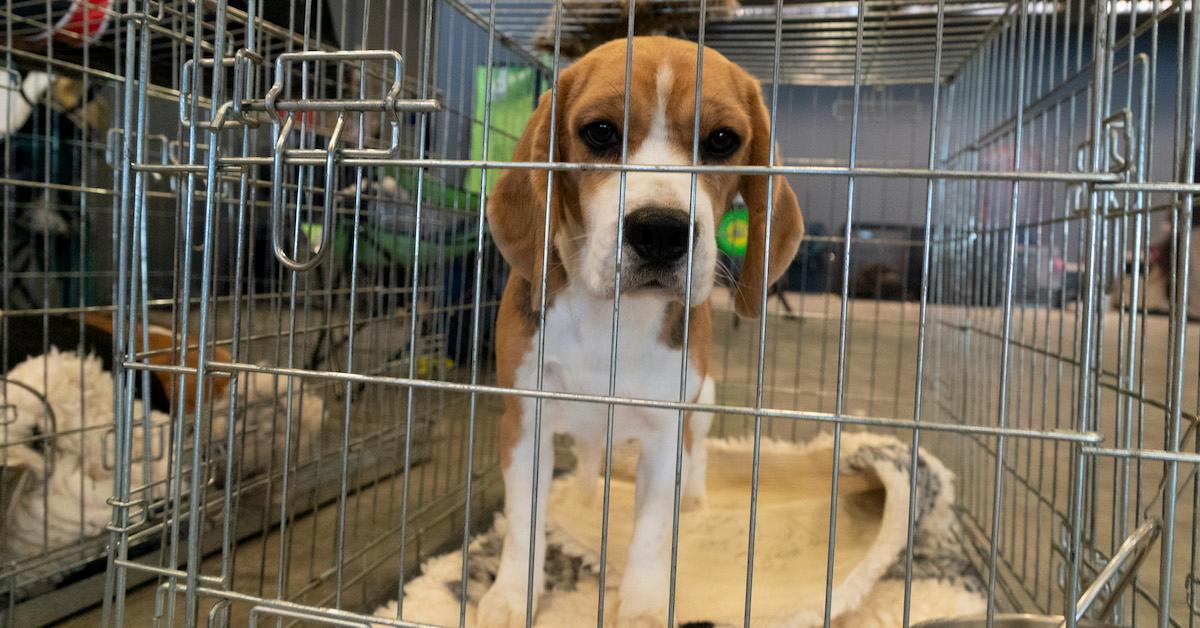 Community
A new FDA policy will no longer require animals used for lab experiments to be killed after testing is complete.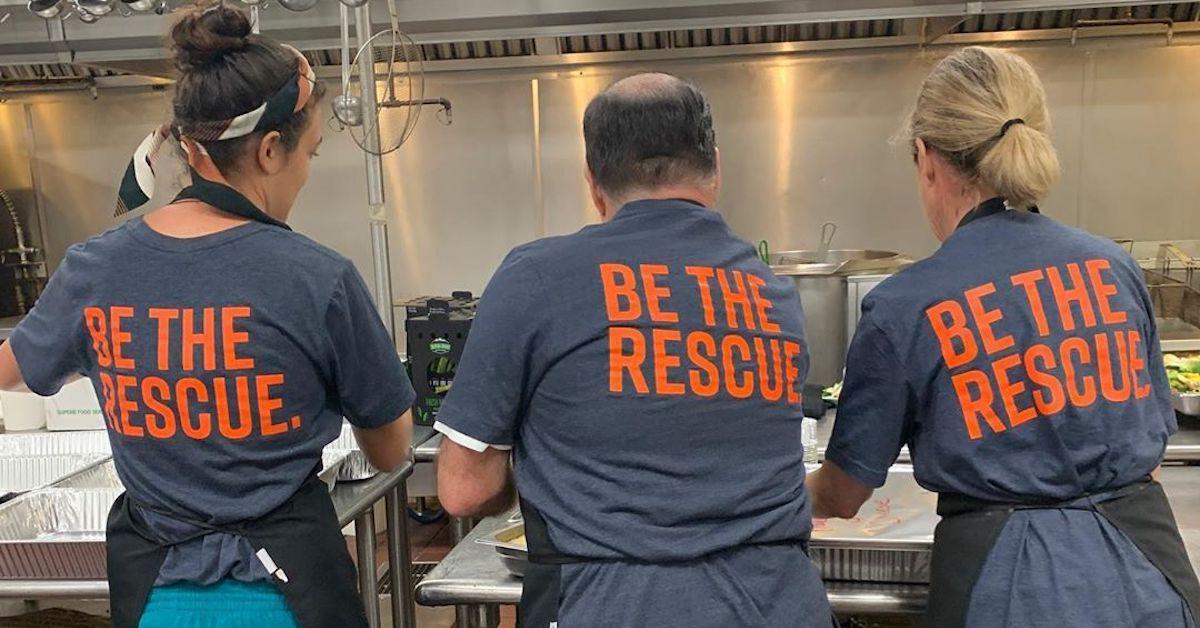 Food
Food waste was avoided at the Super Bowl by diverting 35,000 pounds of leftovers to local shelters.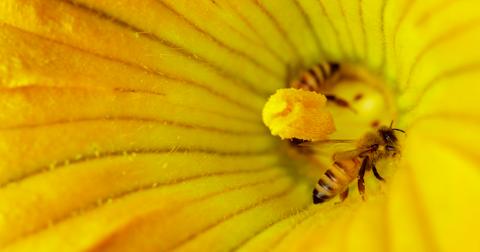 News
Propolis is created by bees to help protect their hives — so do humans need it?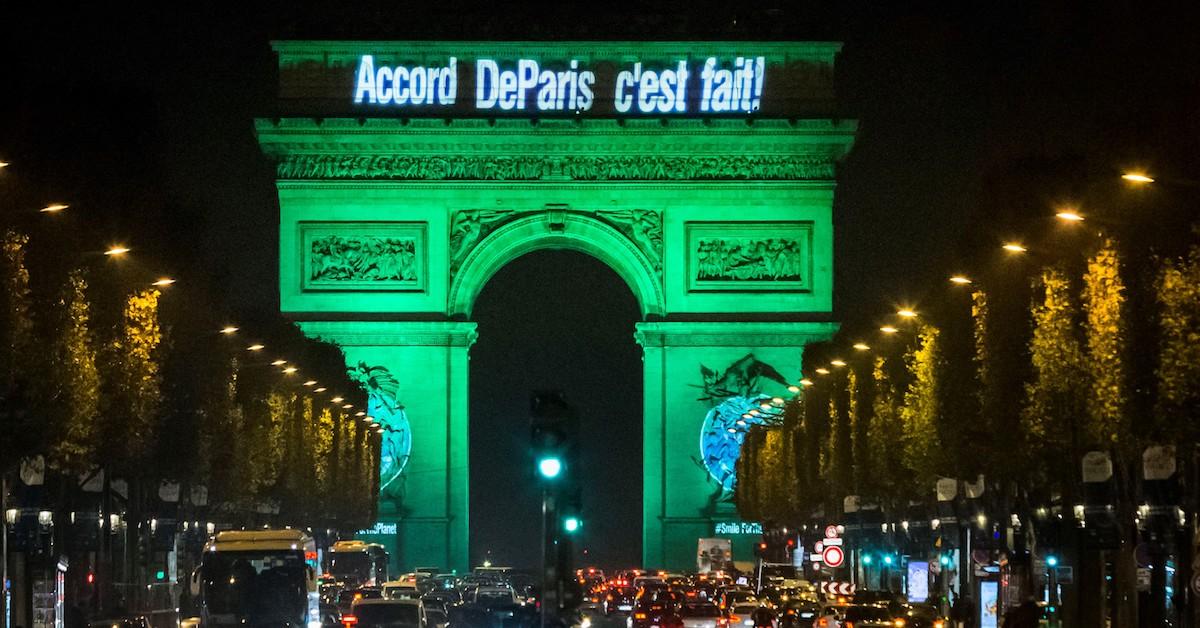 Community
Here's exactly what the Paris Agreement does.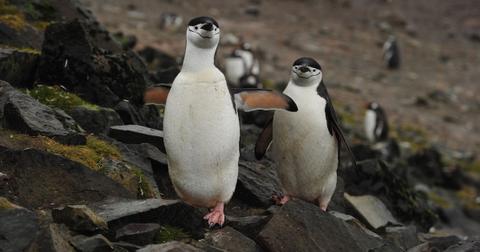 News
Antarctic chinstrap penguin colonies are struggling to adjust to the climate crisis.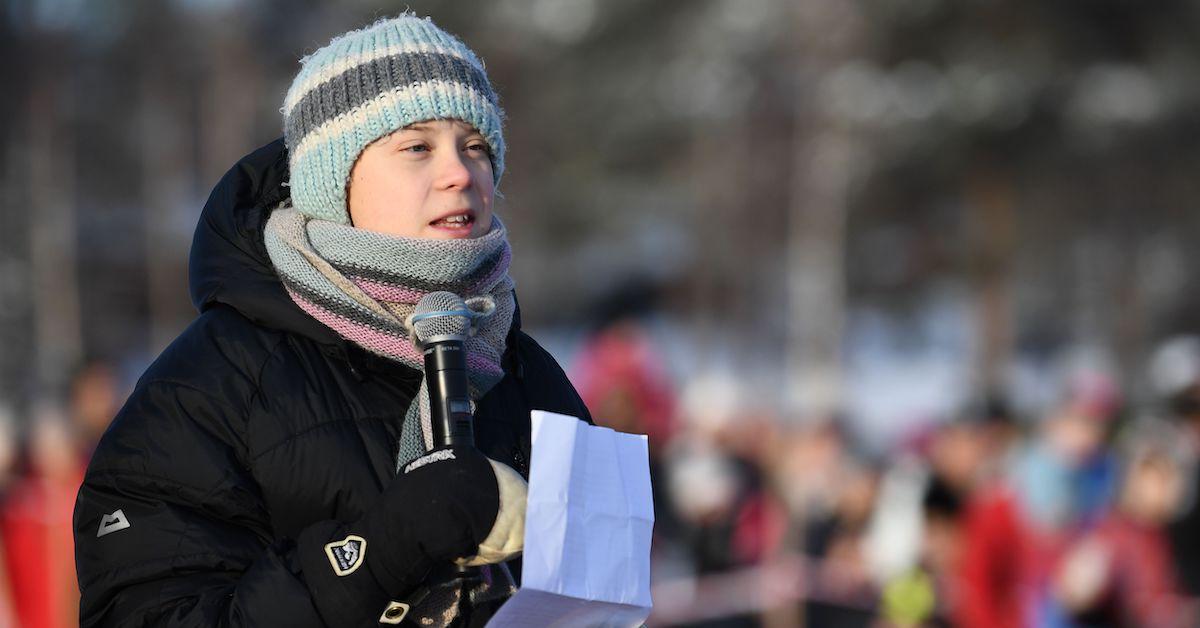 News
Greta Thunberg will be the subject of a new documentary TV series produced by BBC Studios.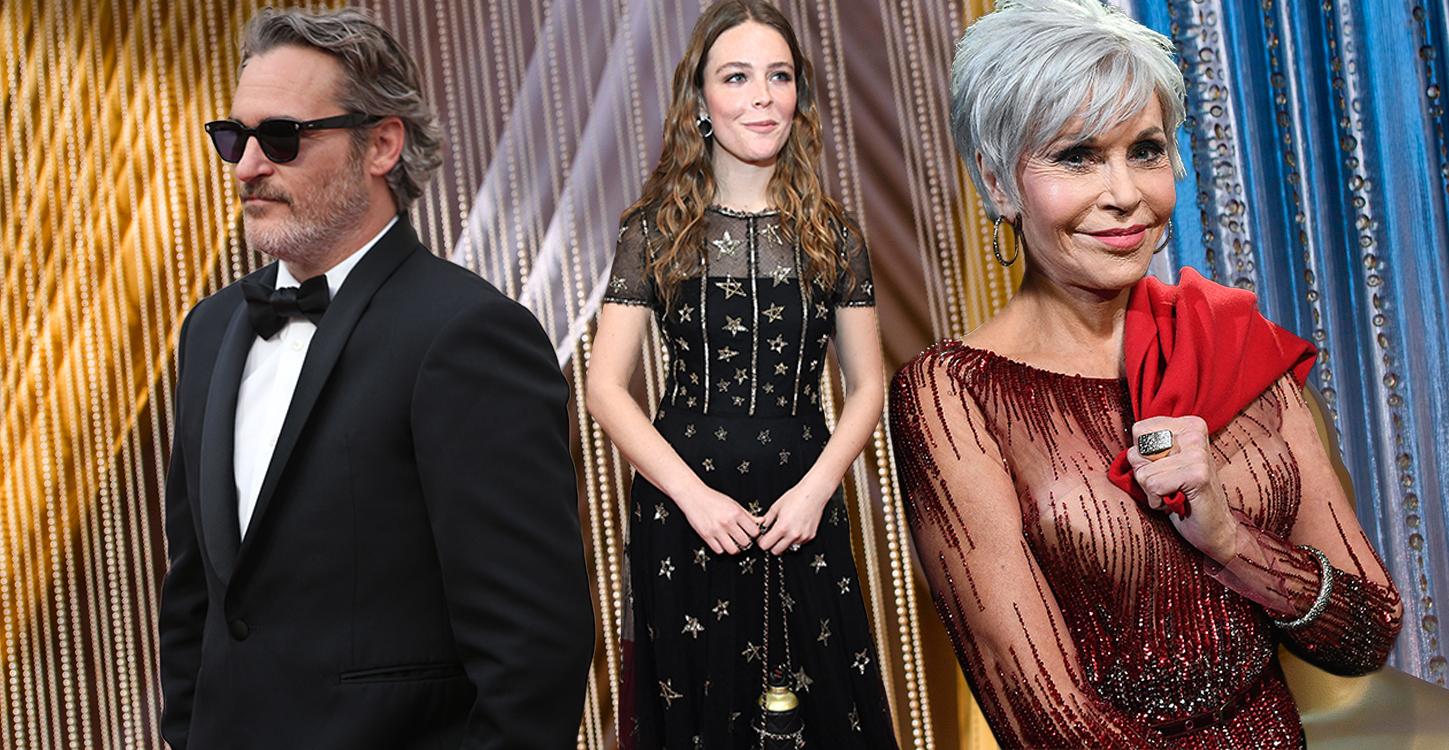 Style
Here are some of the most sustainable looks from the 2020 awards season.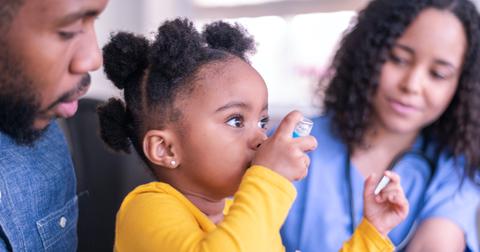 News
Nearly half of Barcelona's asthma cases can be attributed to air pollution, according to a new study.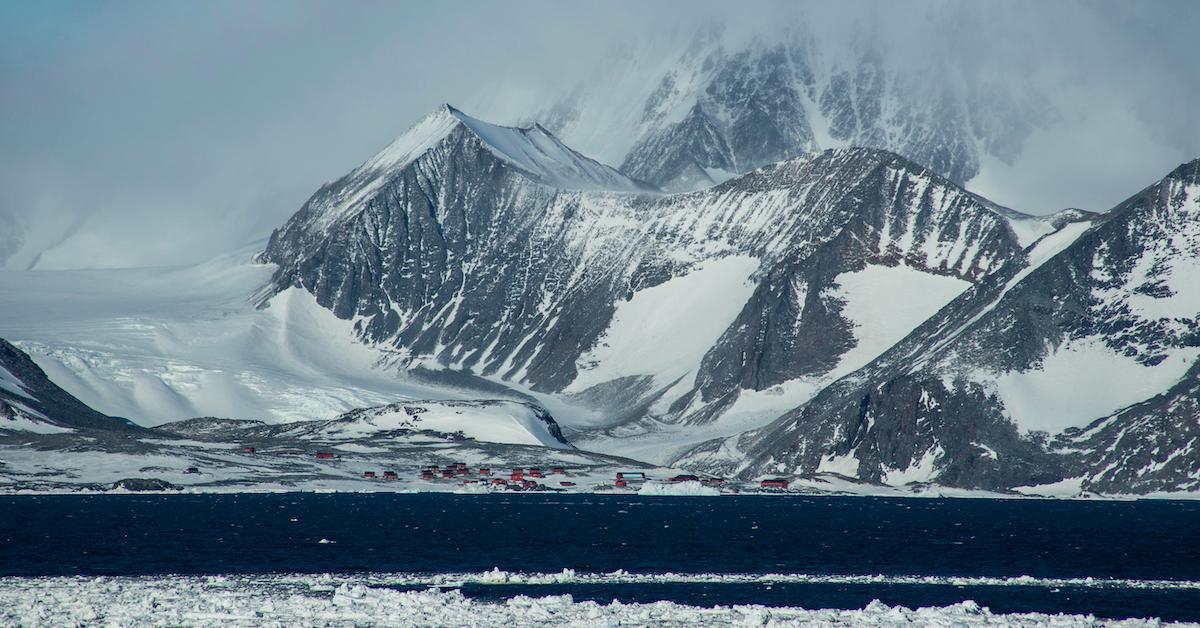 Travel
Antarctica may have just hit its highest temperature ever recorded.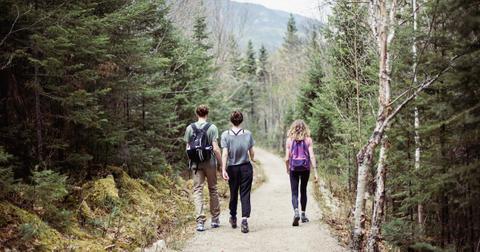 News
New research shows that more Americans are concerned about the climate crisis than you may think.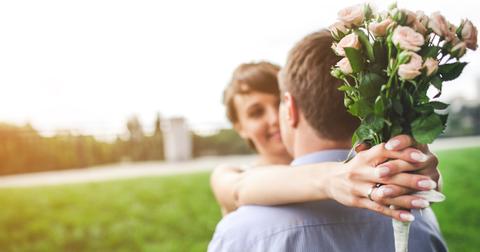 Style
Weddings will be greener than ever this year.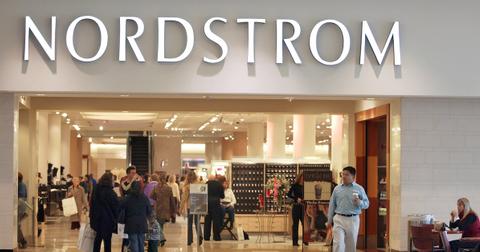 Business
Nordstrom just launched See You Tomorrow, a resale website featuring returned Nordstrom merchandise.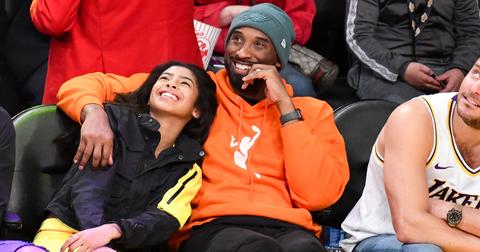 Community
The Staples Center is making the world a brighter place using the flowers left to commemorate Kobe Bryant and his daughter Gianna.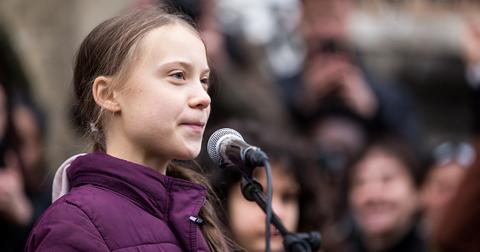 News
The accolades keep coming for 17-year-old Greta Thunberg — the latest being another Nobel Prize nomination.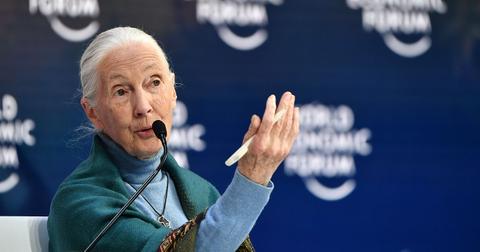 Community
Jane Gooddall is proving the power of everyone doing their part by planting 5 million trees this year alone.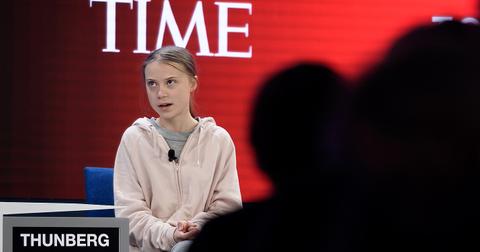 News
"Our house is still on fire," Greta Thunberg said.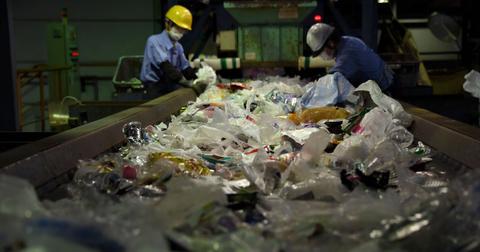 News
China is banning several kinds of single-use plastic gradually over the next five years.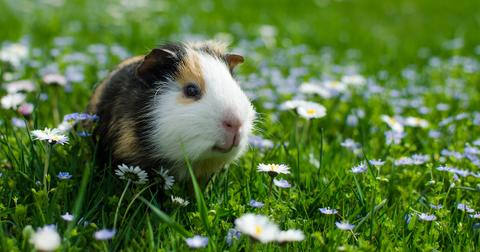 Community
California's Cruelty-Free Cosmetics Act just went into effect.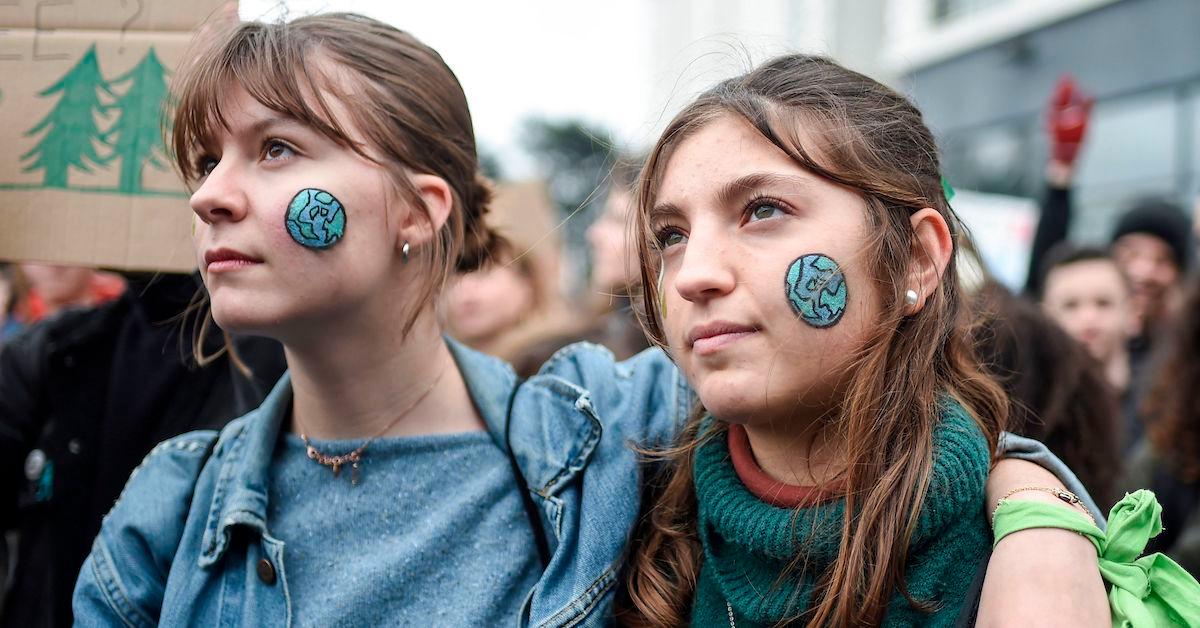 Community
Students will strike for three days in honor of the 50th anniversary of Earth Day.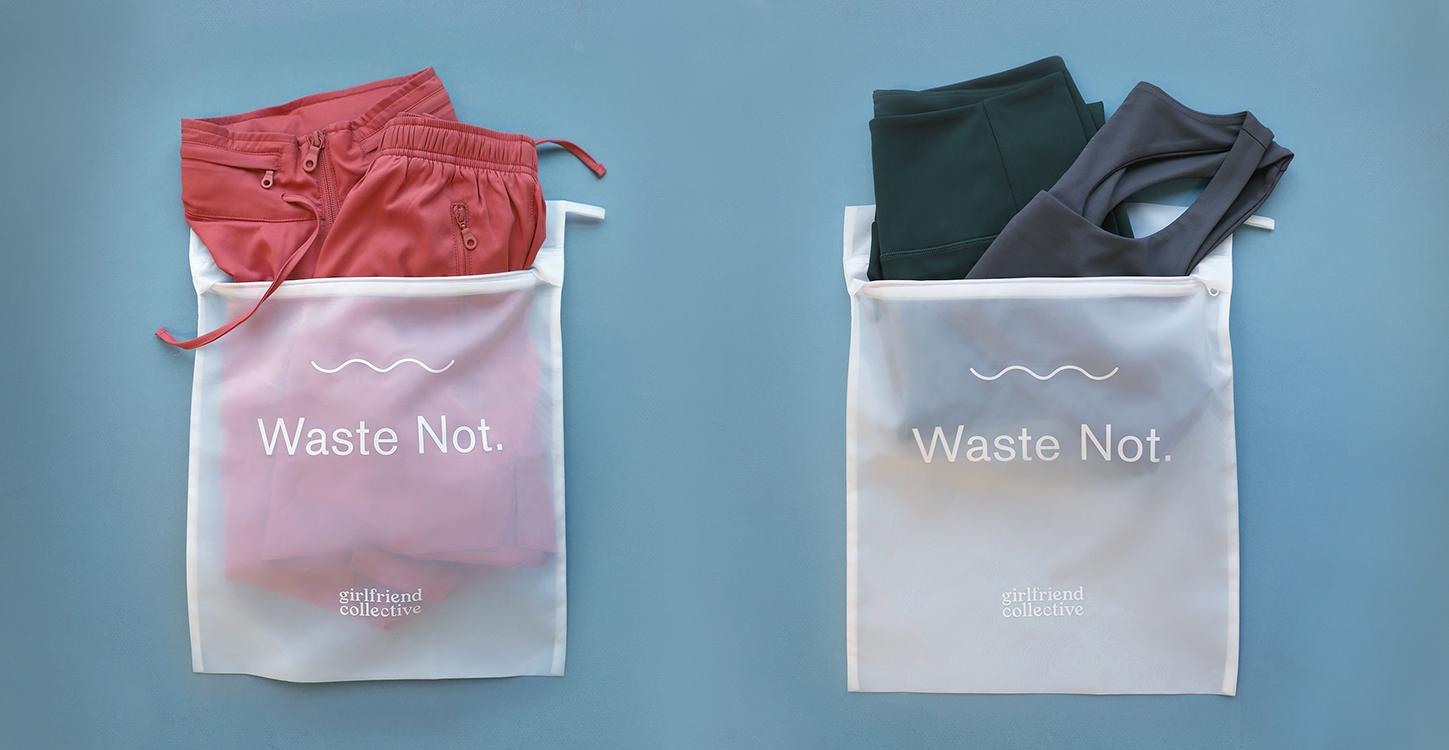 Business
Every load of wash releases up to 100,000 microfibers — here are a few ways to stop that.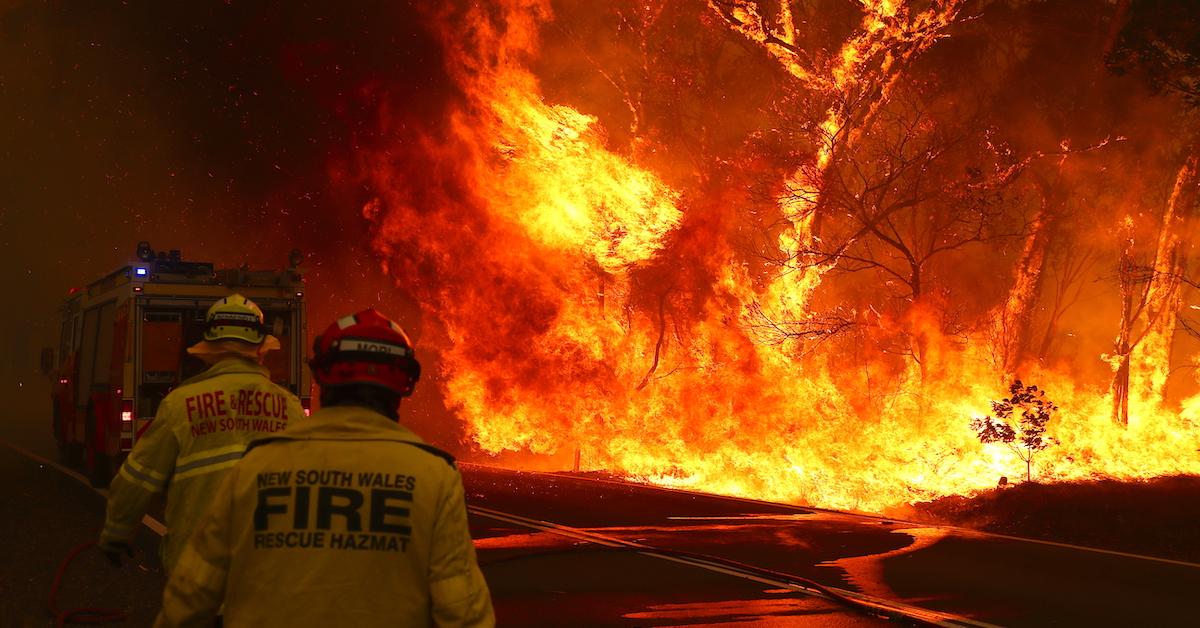 News
Rising global temperatures may cause more injury-related deaths in the future, according to a new study.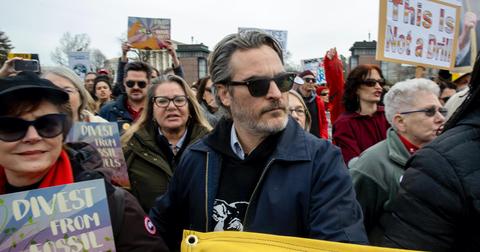 News
Joaquin Phoenix and Martin Sheen were both arrested for protesting climate inaction with Jane Fonda.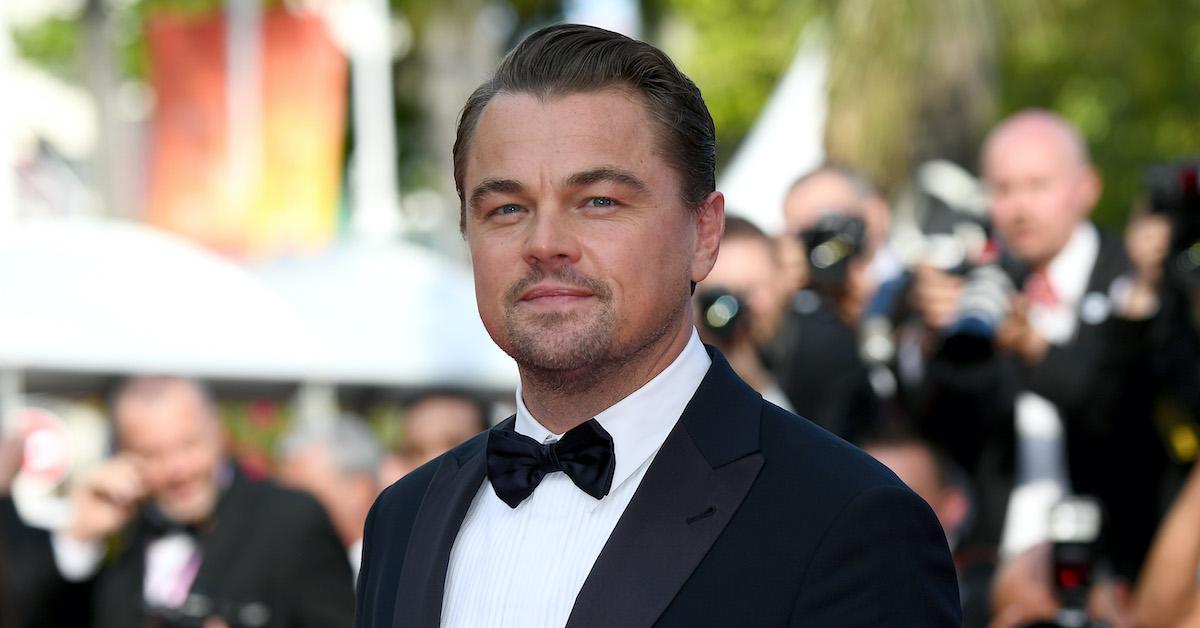 News
The Australia Wildfire Fund is a new charity to help with relief for the Australian bushfires.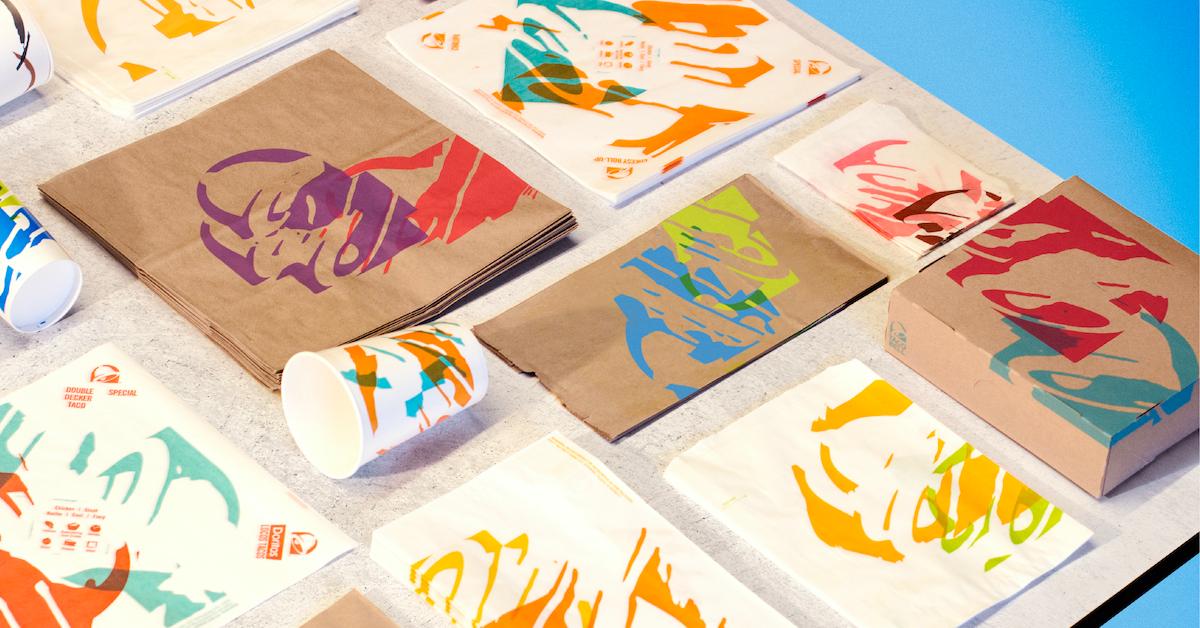 Food
Taco Bell's 2020 commitments focus on sustainability.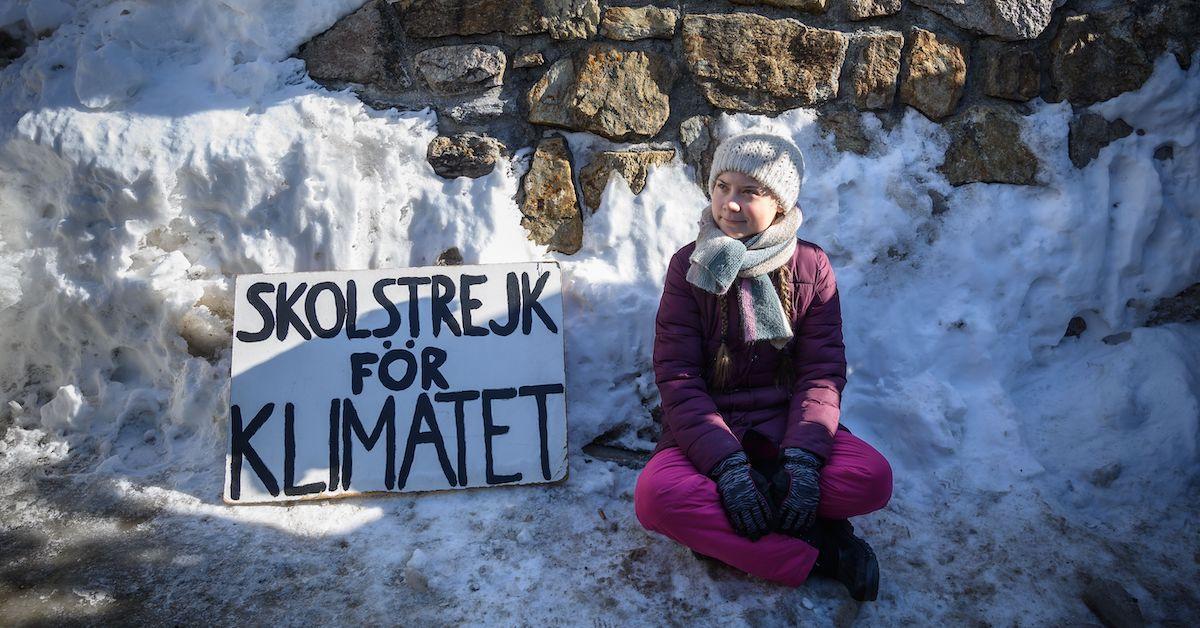 Community
Greta Thunberg's skyrocket to fame has inspired some criticism from climate science deniers — are any of the theories true?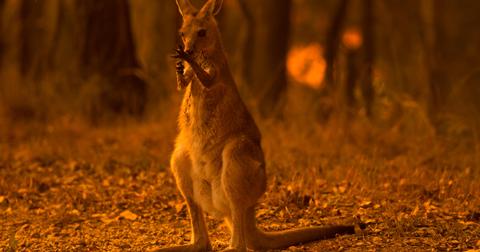 News
The number has increased from 480 million last week.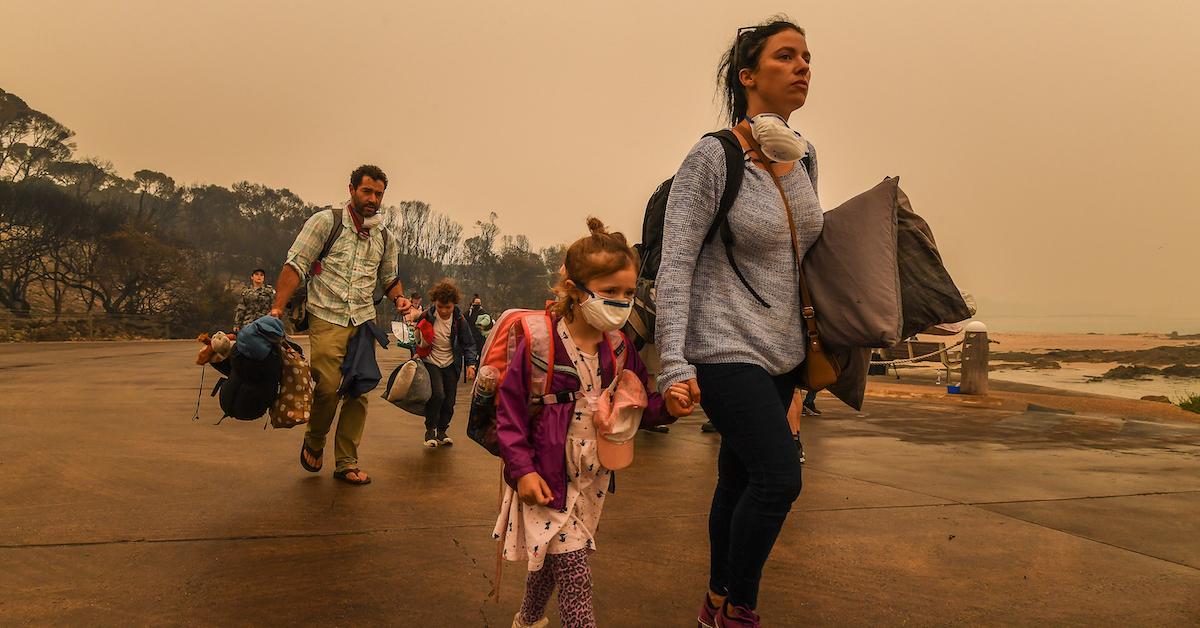 News
Donate to these organizations that are working to help victims and put out the fires.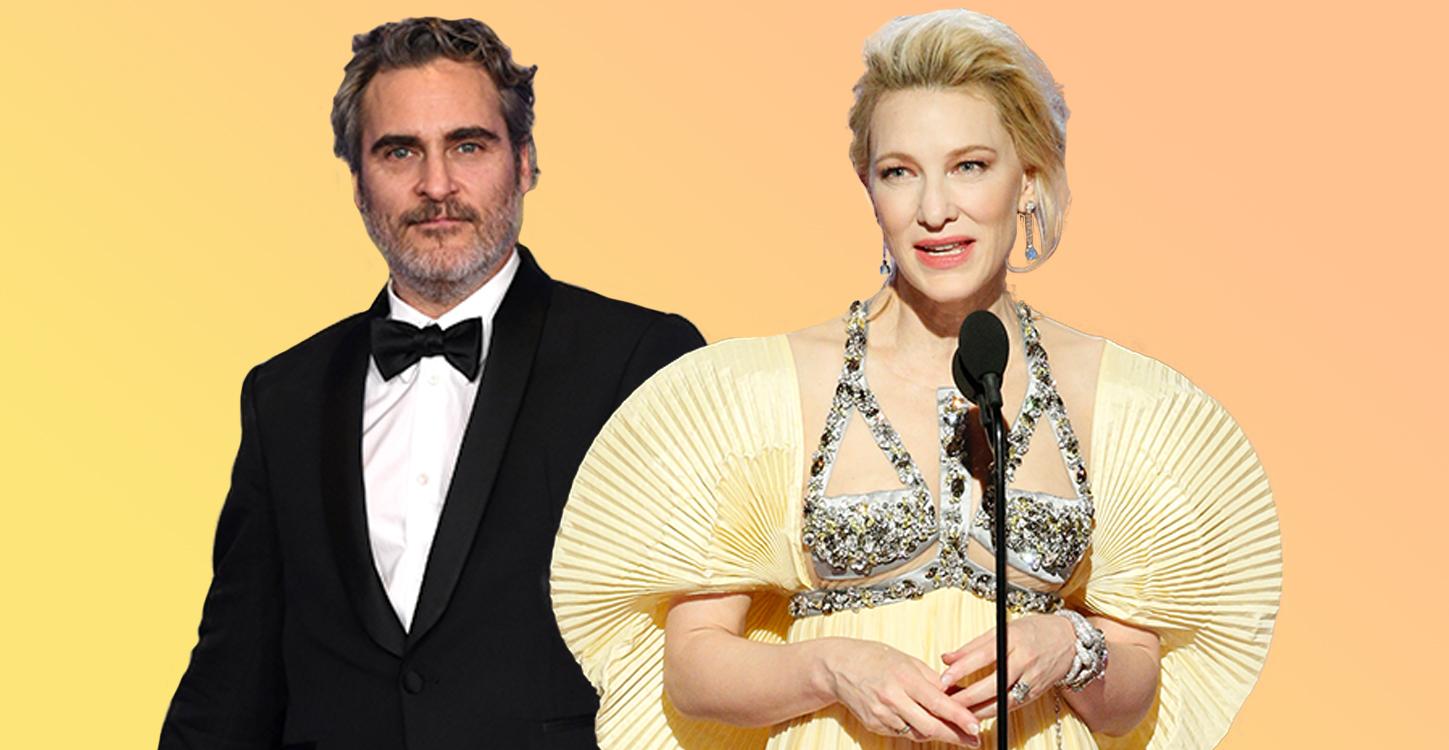 News
Many speeches acknowledged the climate crisis and its ties to the fires in Australia.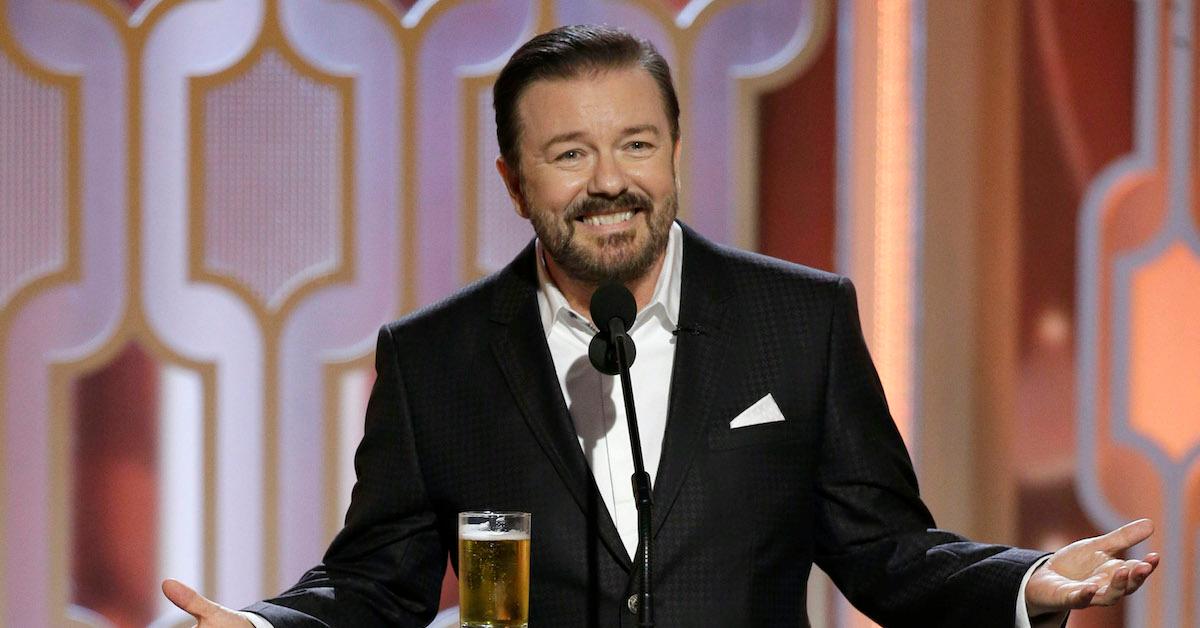 Food
1,300 celebrity diners will eat completely plant-based at Sunday's awards show.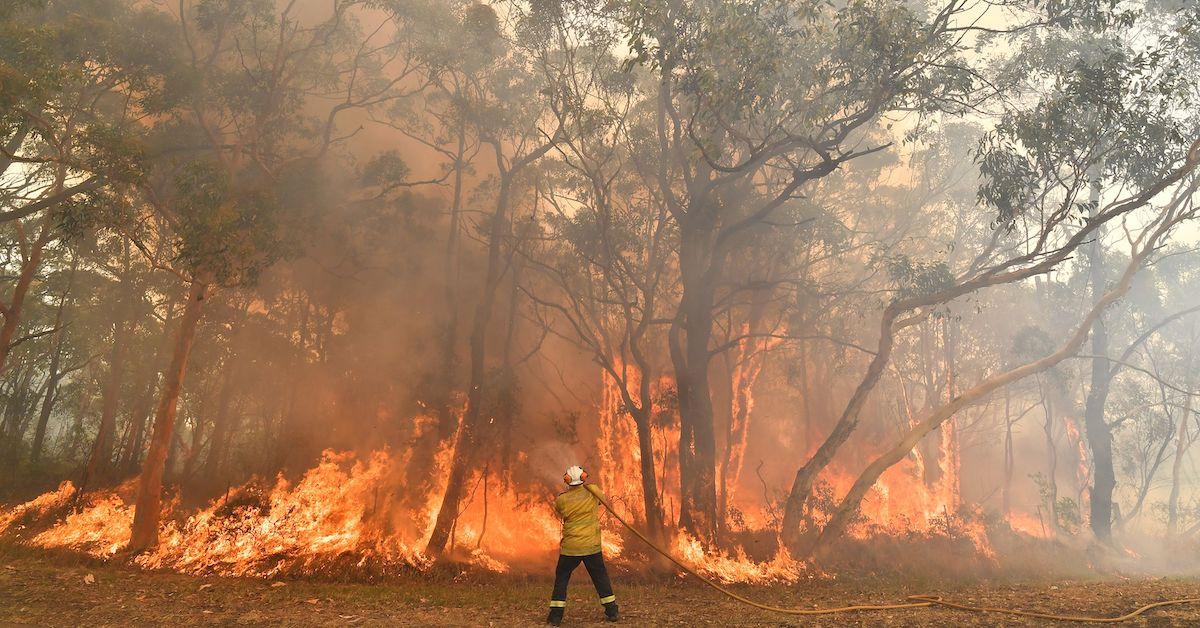 News
The deadly bushfires tearing through Australia still show no signs of stopping.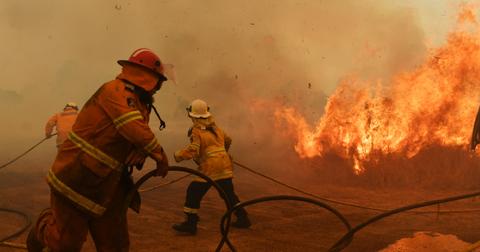 News
Australian bushfires are generating pyro-cumulonimbus clouds, making it difficult to put the fires out.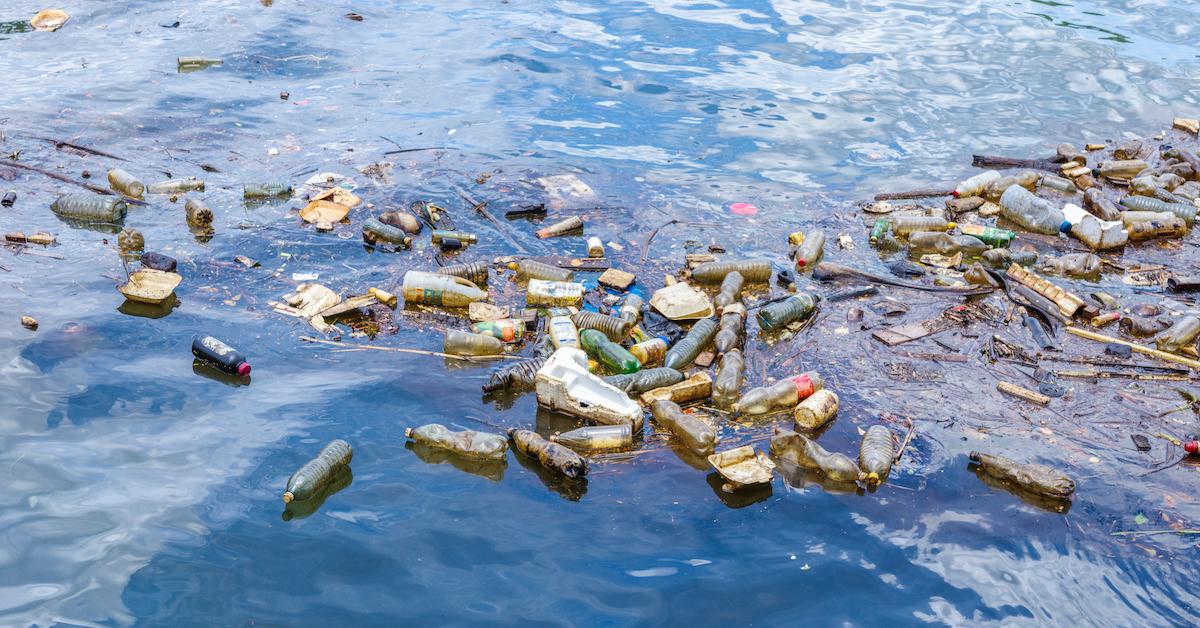 News
A single-use plastic ban is going into effect in these Caribbean nations.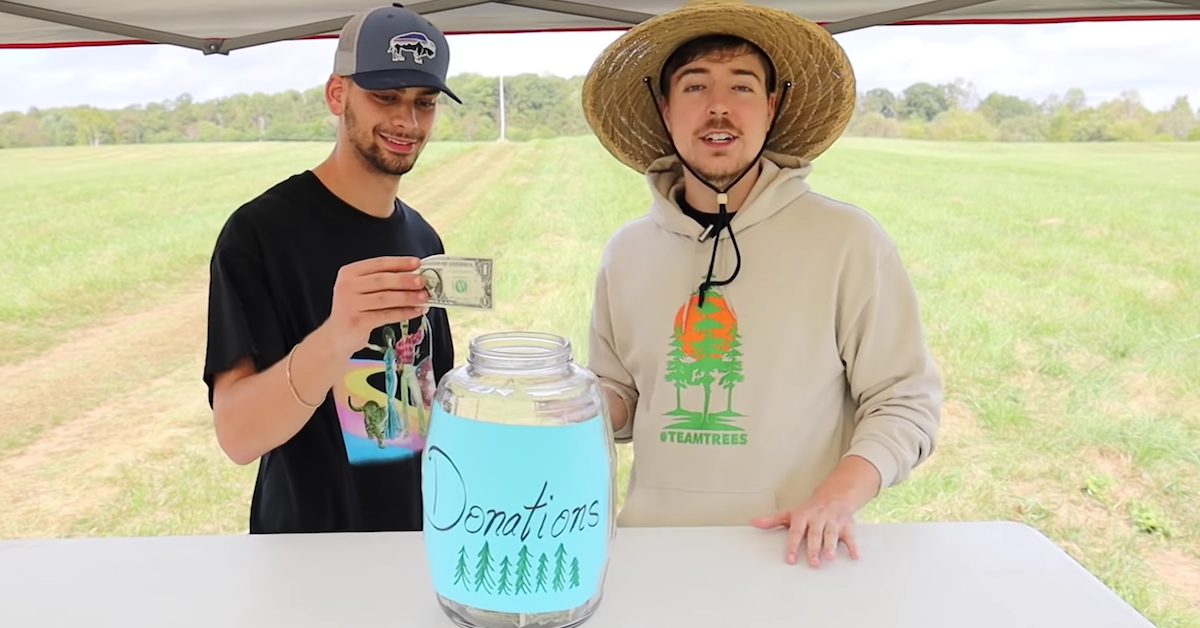 Community
#TeamTrees is officially planting 20 million trees.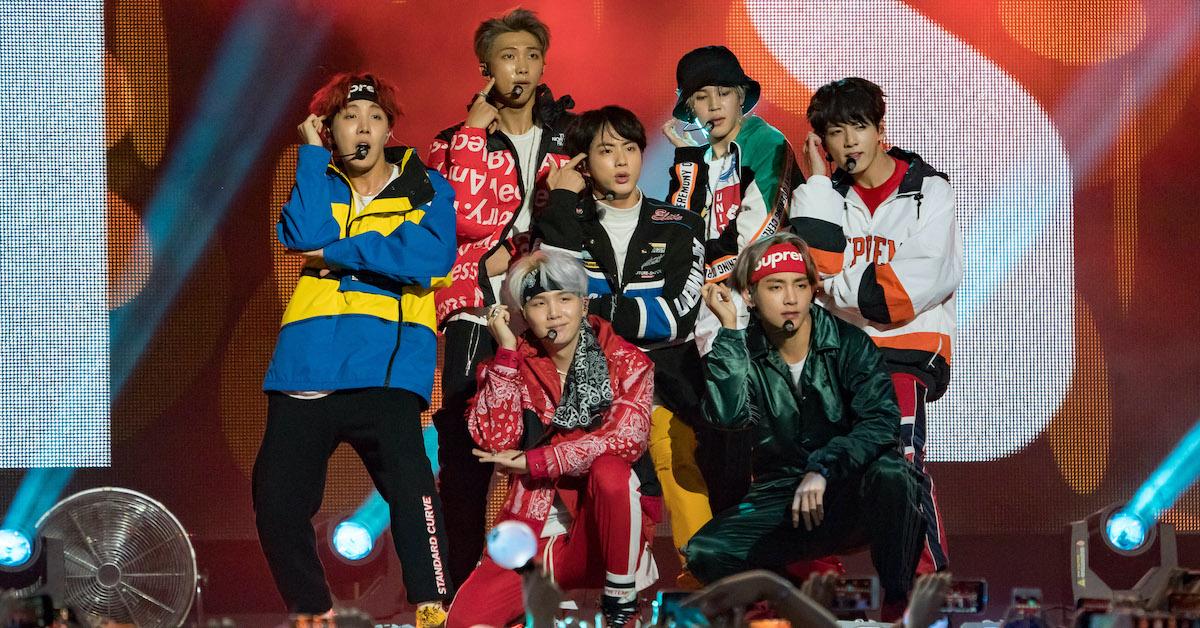 News
BTS is joining the fight for a healthy planet and clean air.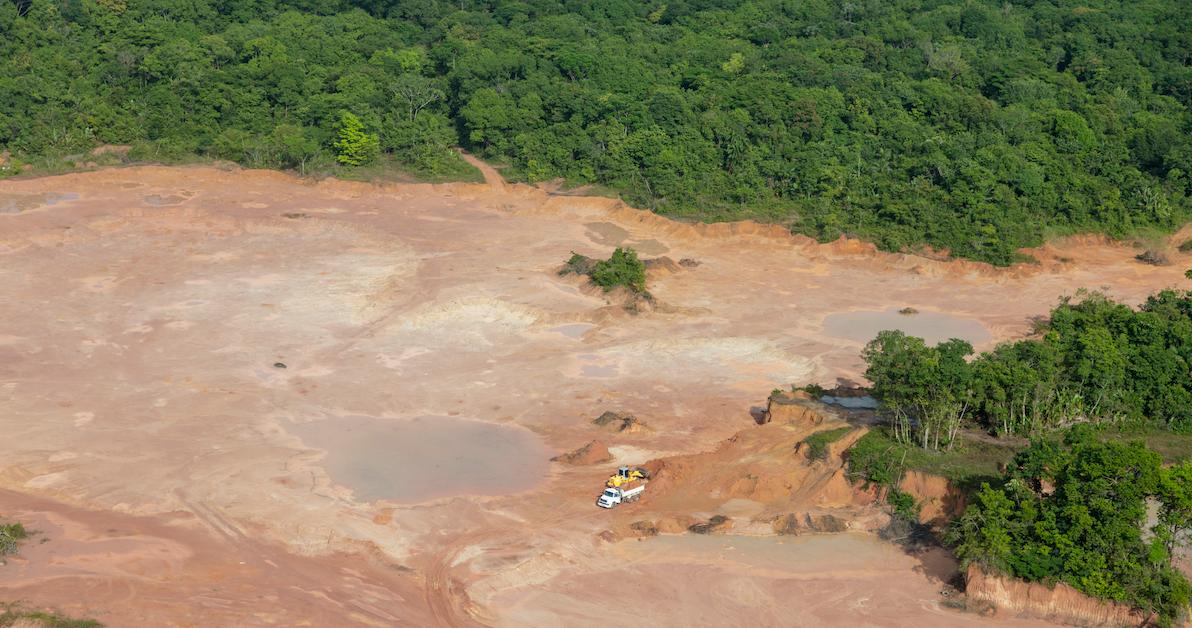 News
November marked the highest recorded rates of Amazon deforestation in years.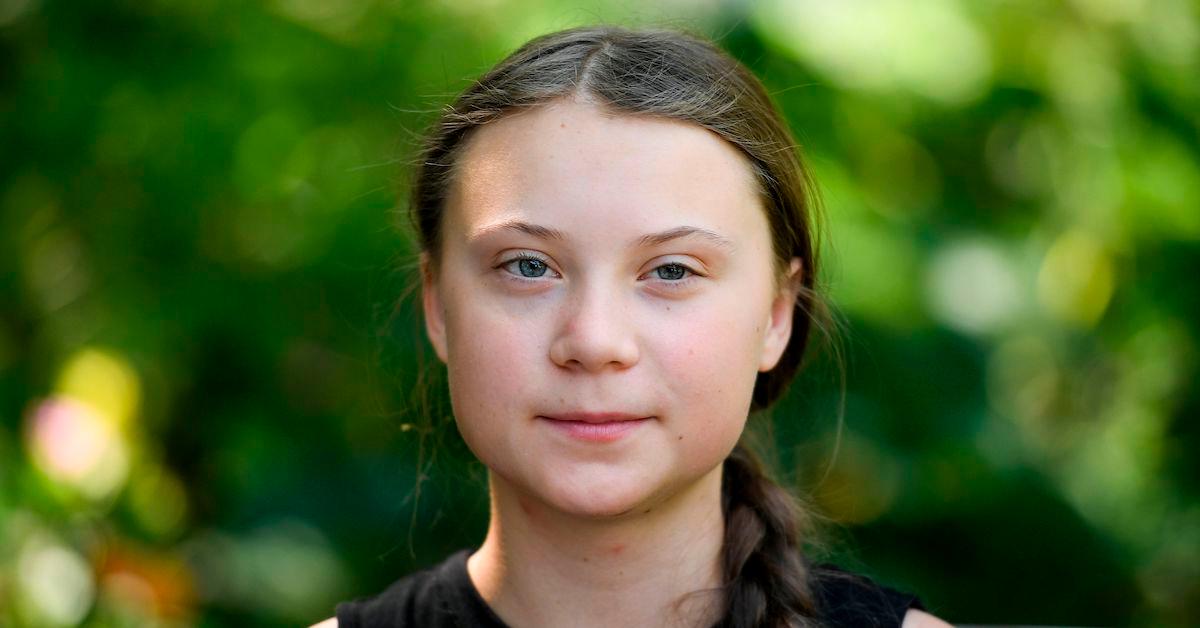 News
Greta made a simple yet bold move.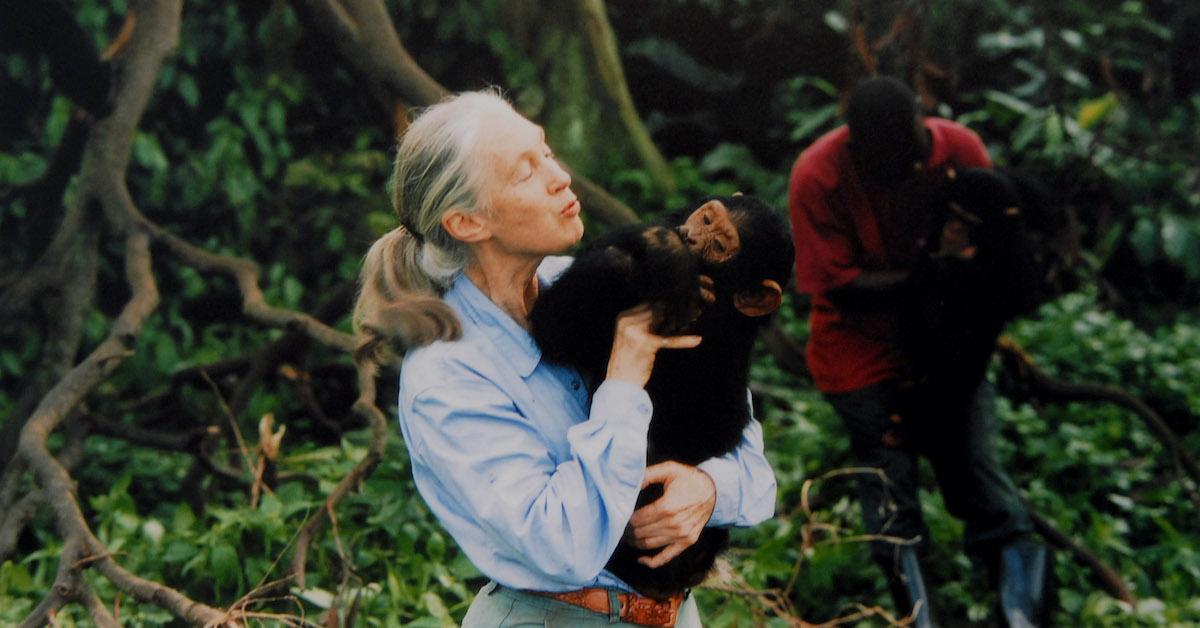 Community
"The point is to take actual action. To do your bit."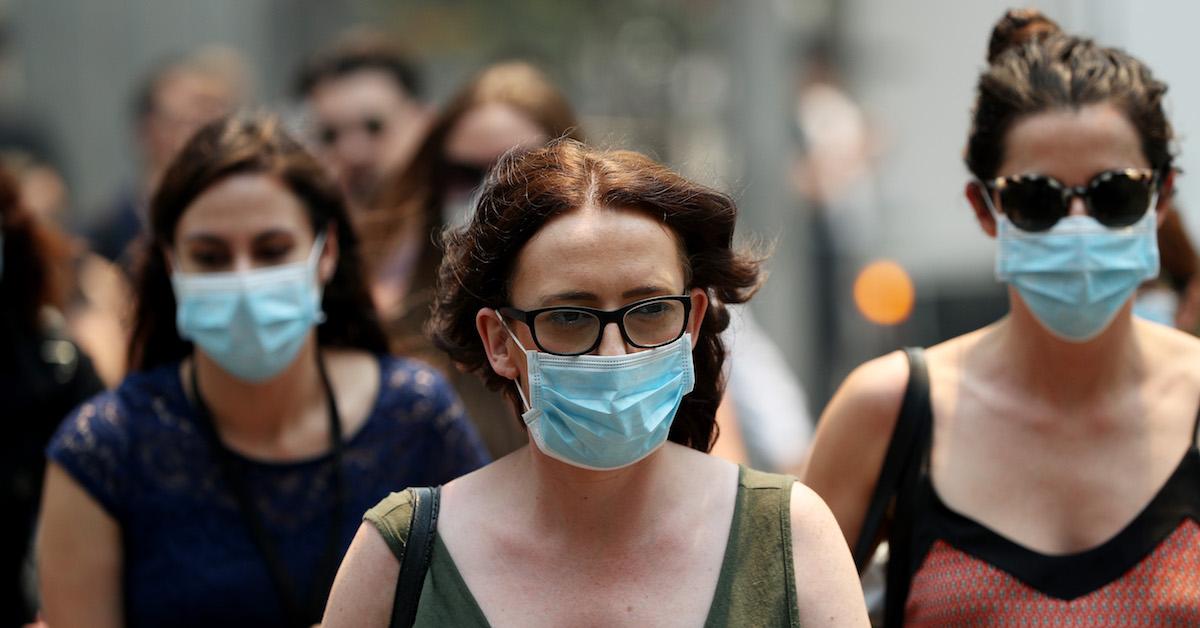 News
Sydney is covered in smoke from wildfires spreading along eastern Australia.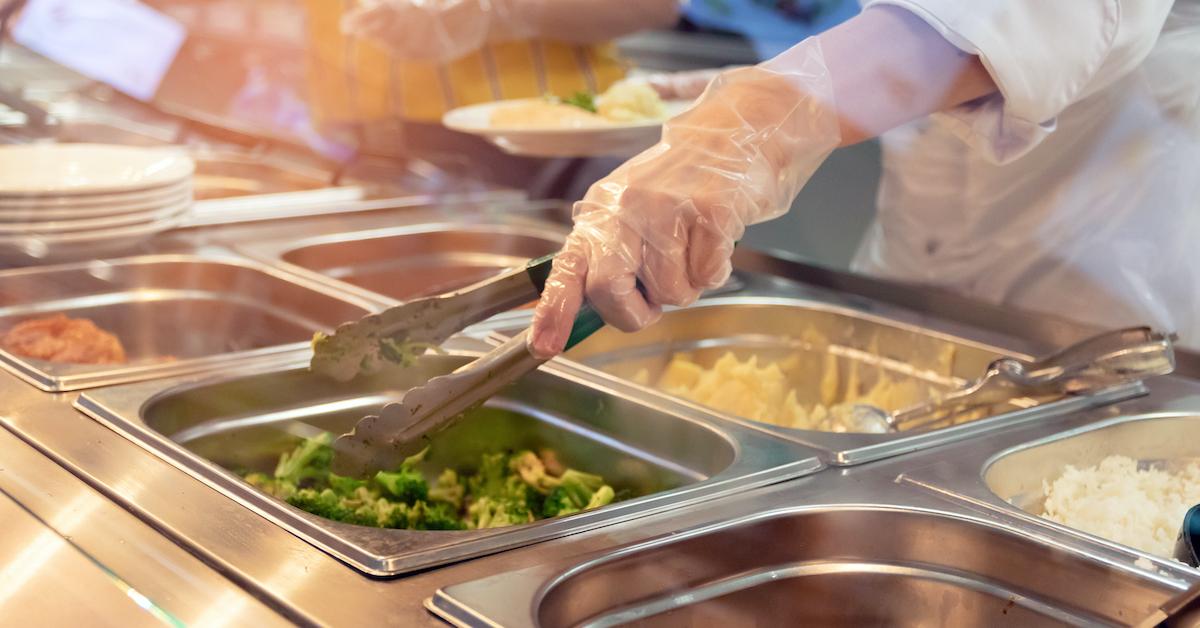 Food
"Our hope is that individuals leave our custody more mindful of the benefits of a reduced meat diet, both for themselves and for the planet."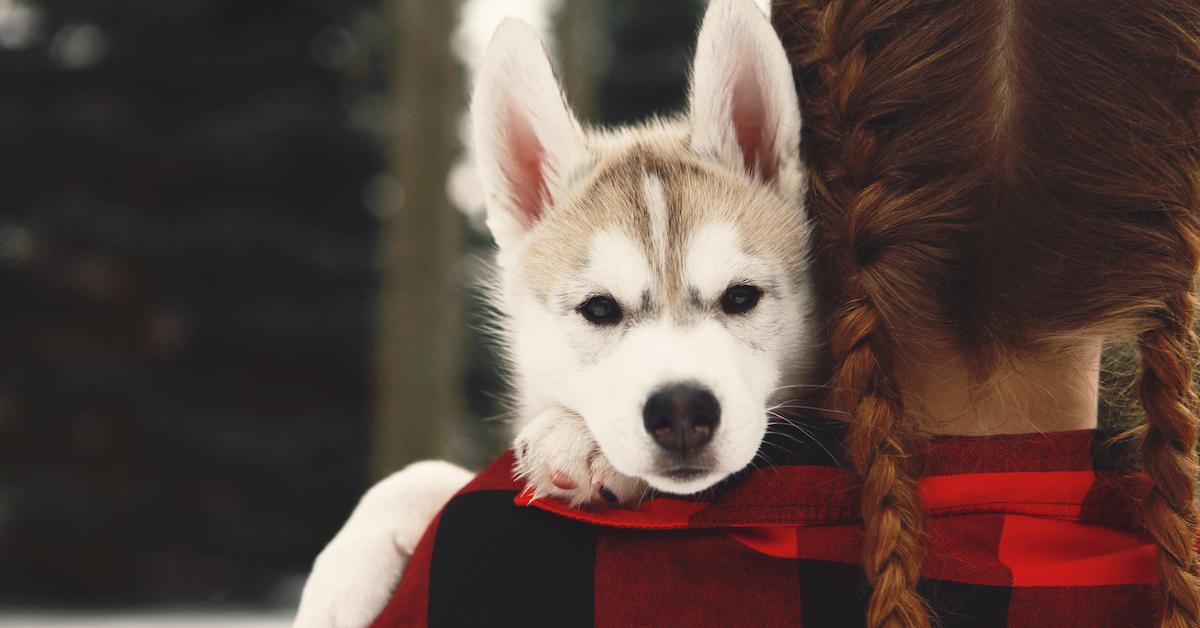 Pets
The PACT Act is finally law.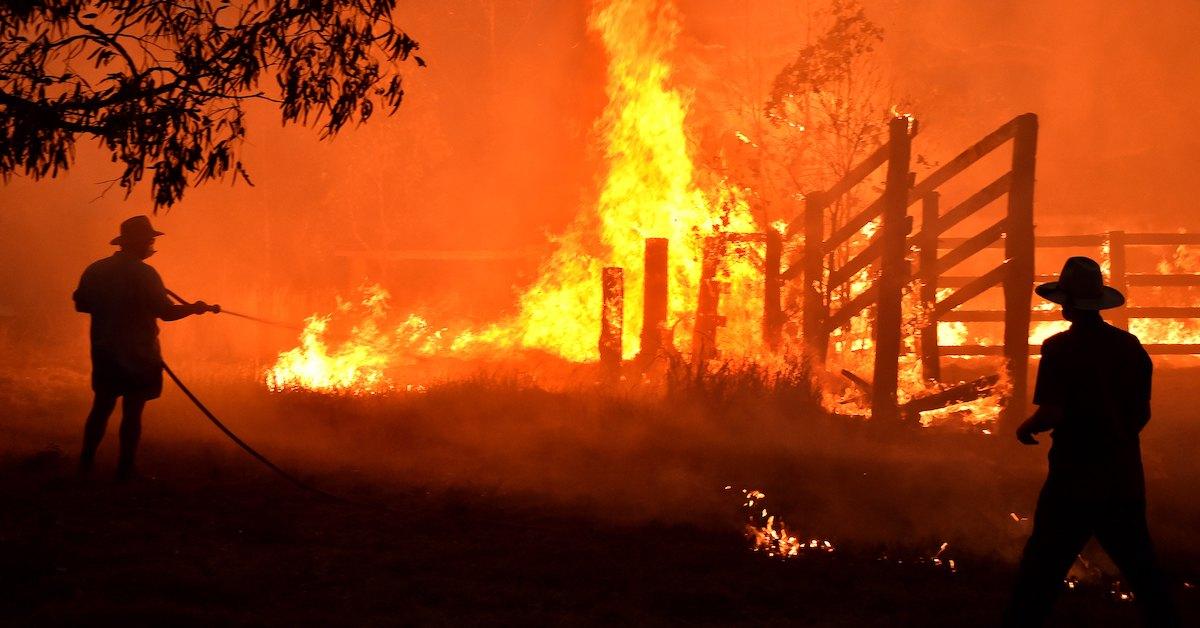 News
Over the past few weeks, tragic bushfires have been tearing through eastern Australia.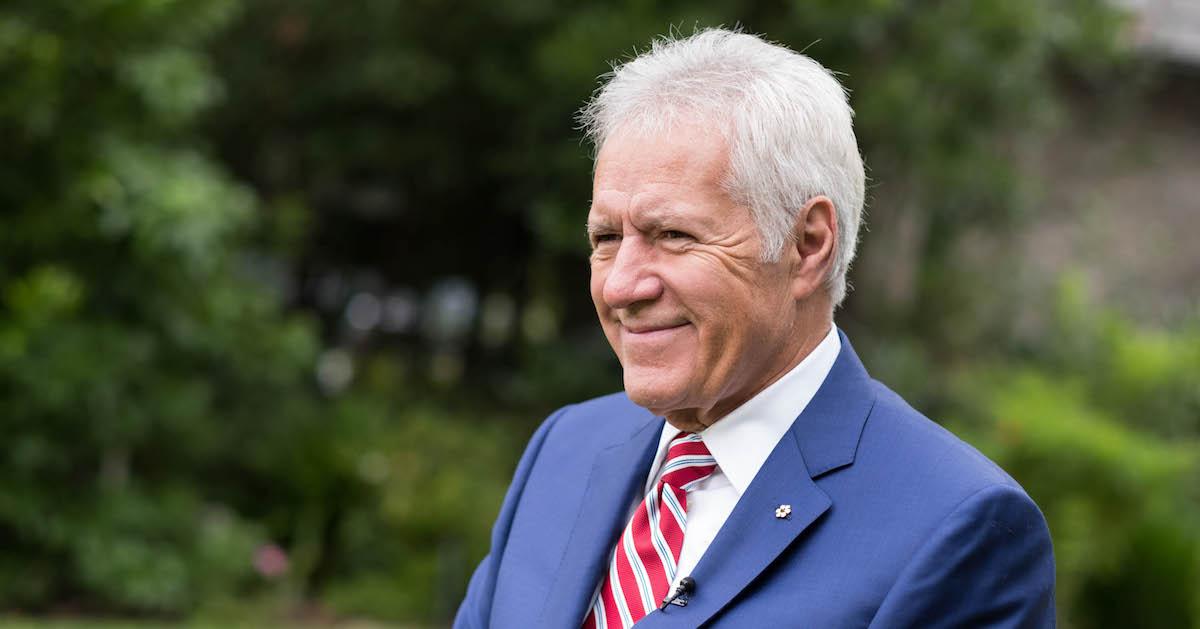 Community
Alex Trebek once purchased more than 60 acres of land and donated it to a Los Angeles conservancy.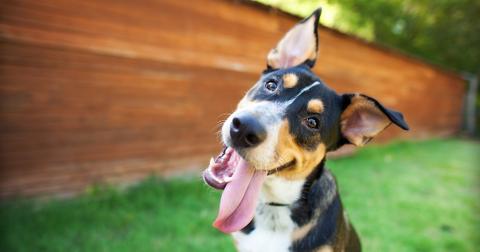 Pets
The PACT Act has passed in the Senate!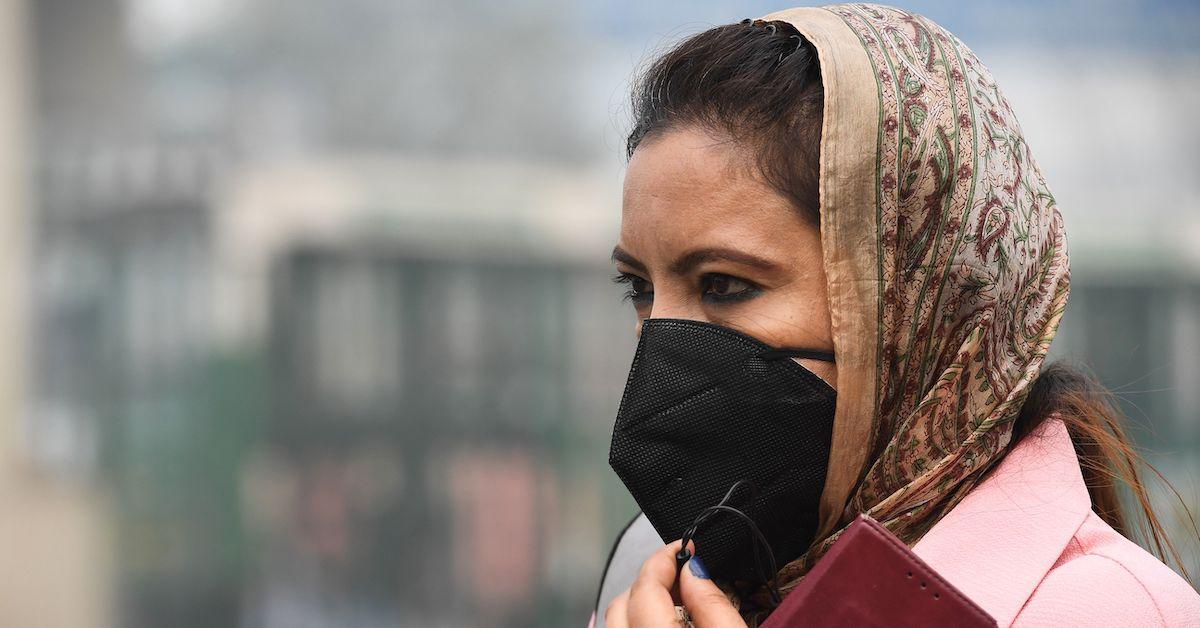 News
Going outside in Delhi is equivalent to smoking 50 cigarettes in one day.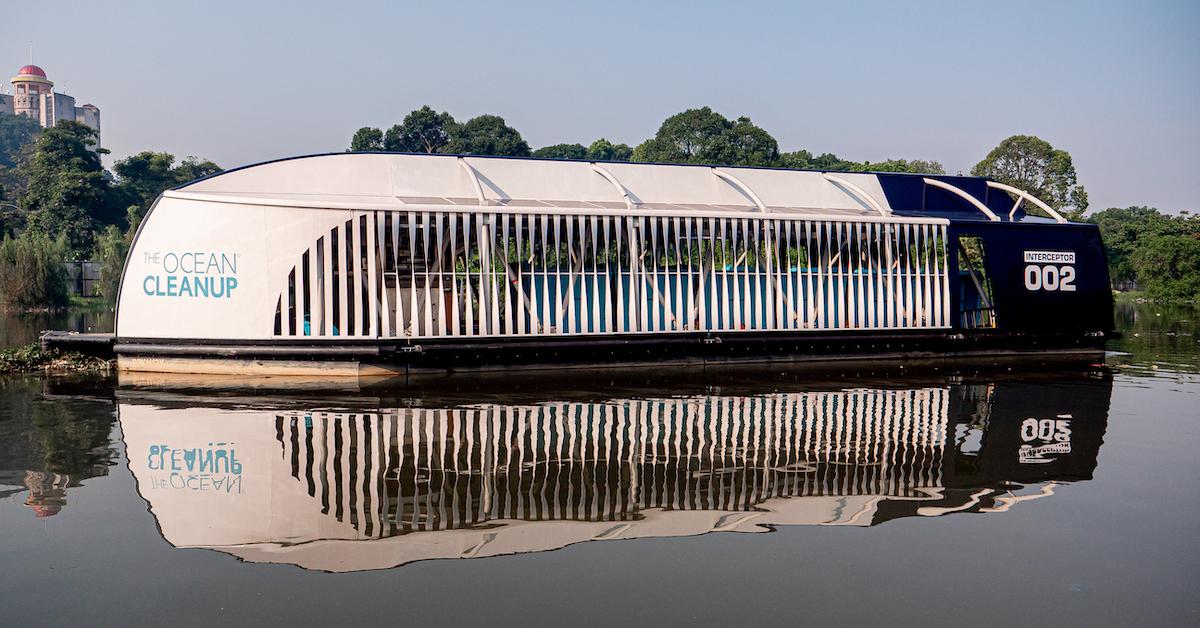 Technology
The "Interceptor" is the latest from The Ocean Cleanup.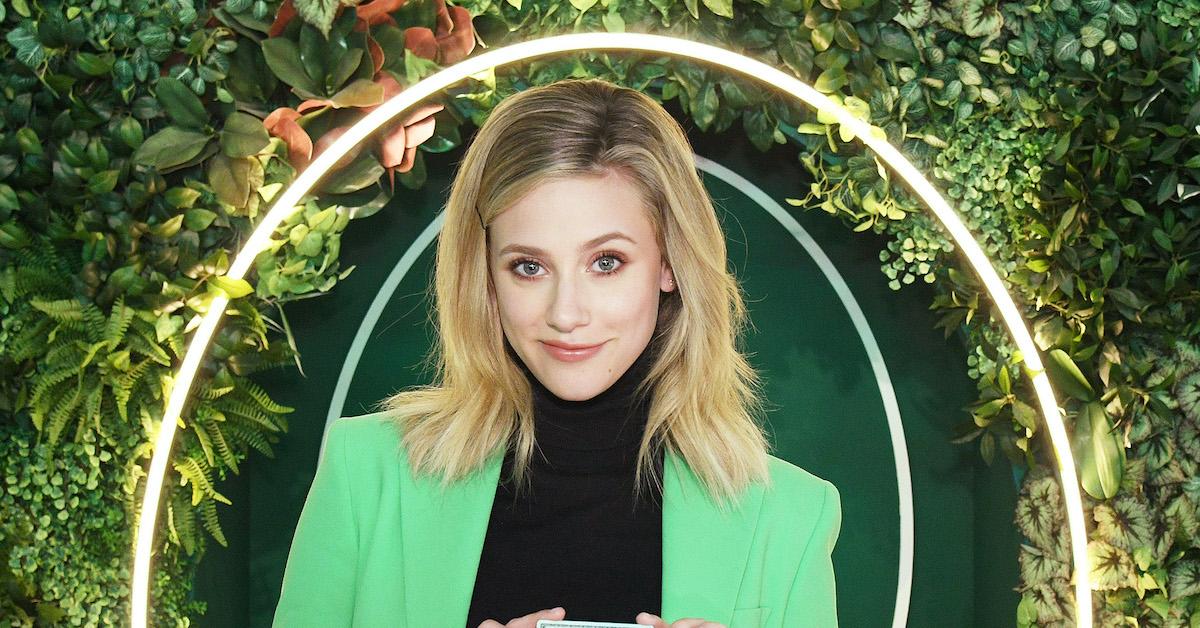 News
"There's nothing more important than the planet we live on."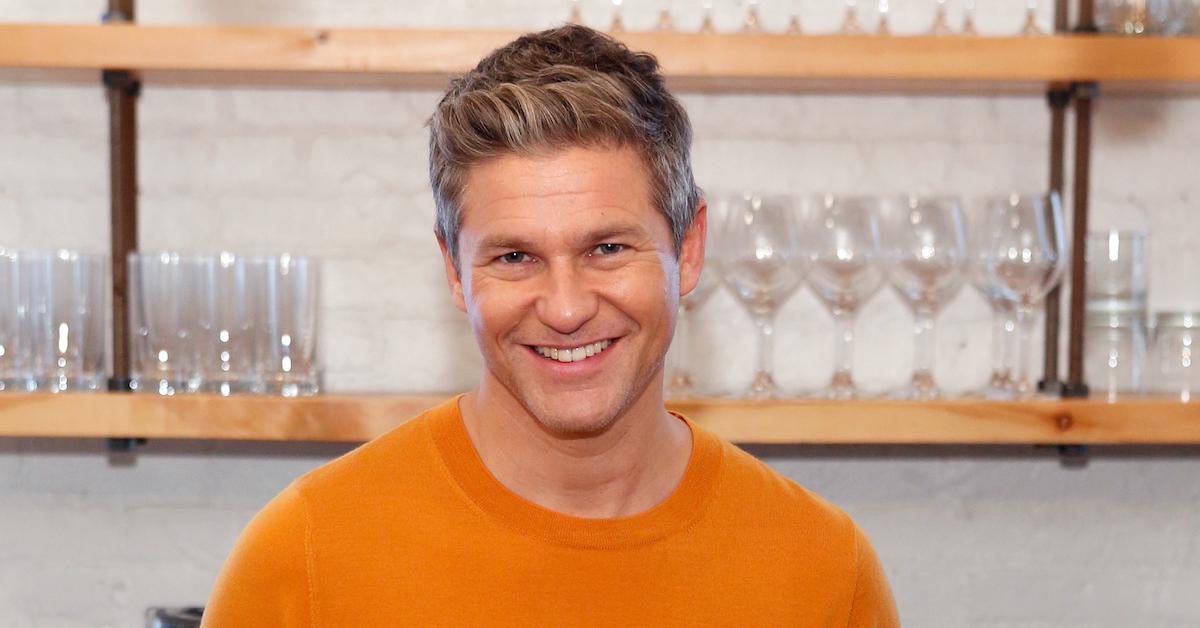 Food
David Burtka sat down with Green Matters to share his love of vegan meat.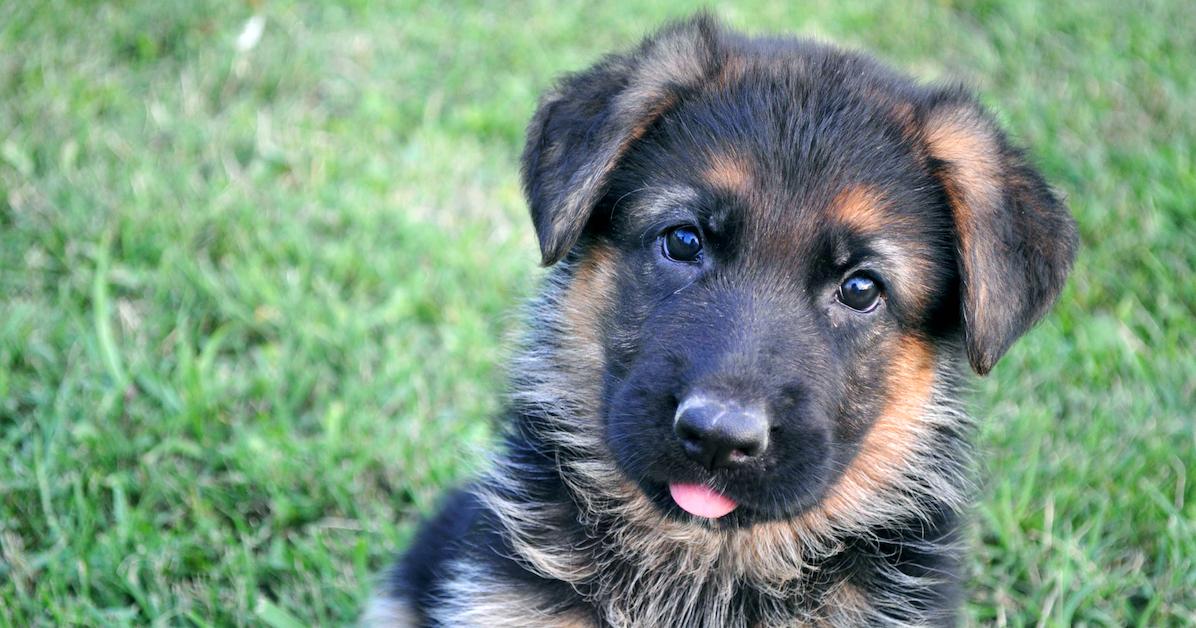 Community
The PACT Act is one step closer to becoming a federal law.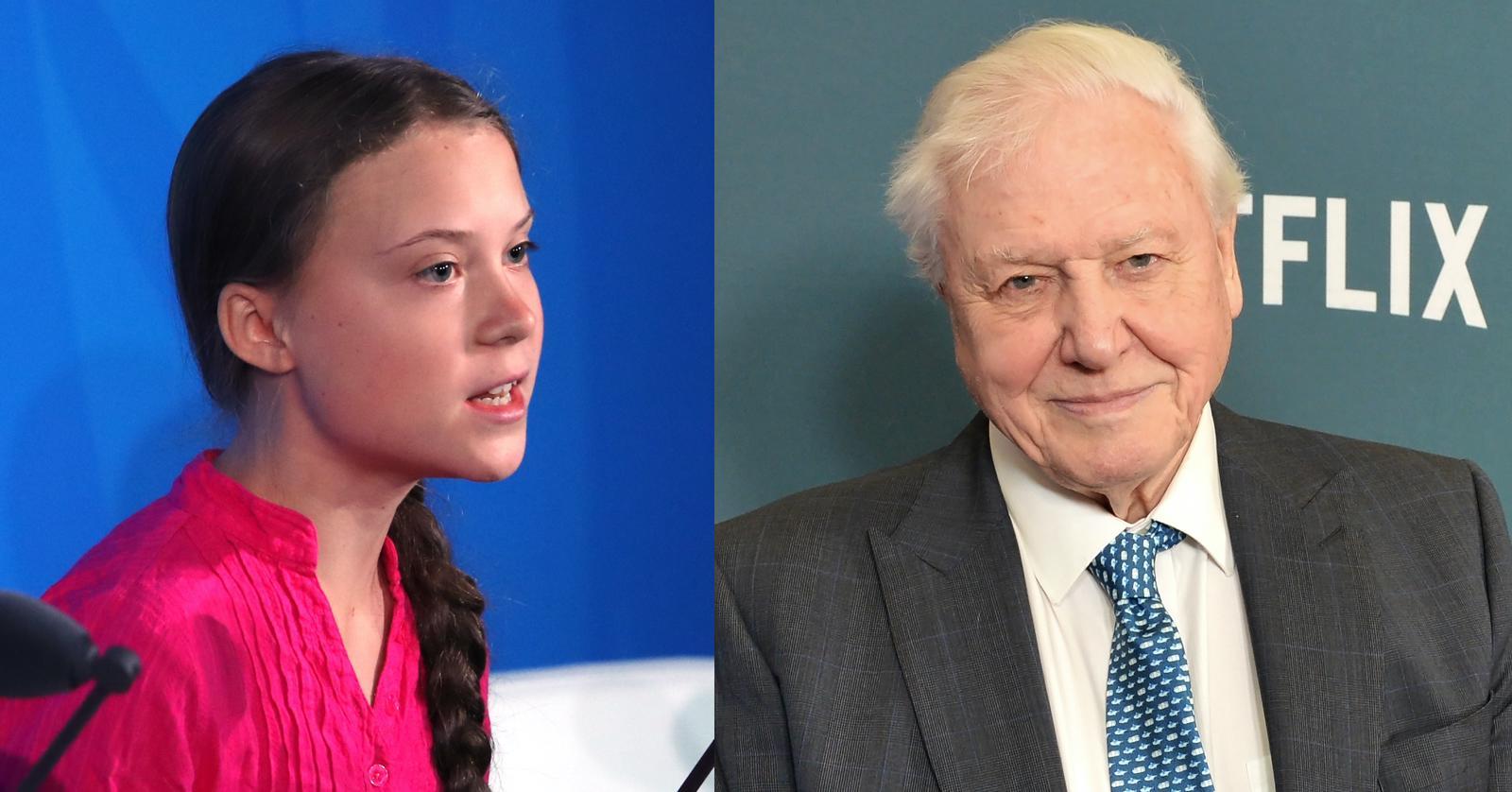 News
David Attenborough and Greta Thunberg aren't bothered by their haters.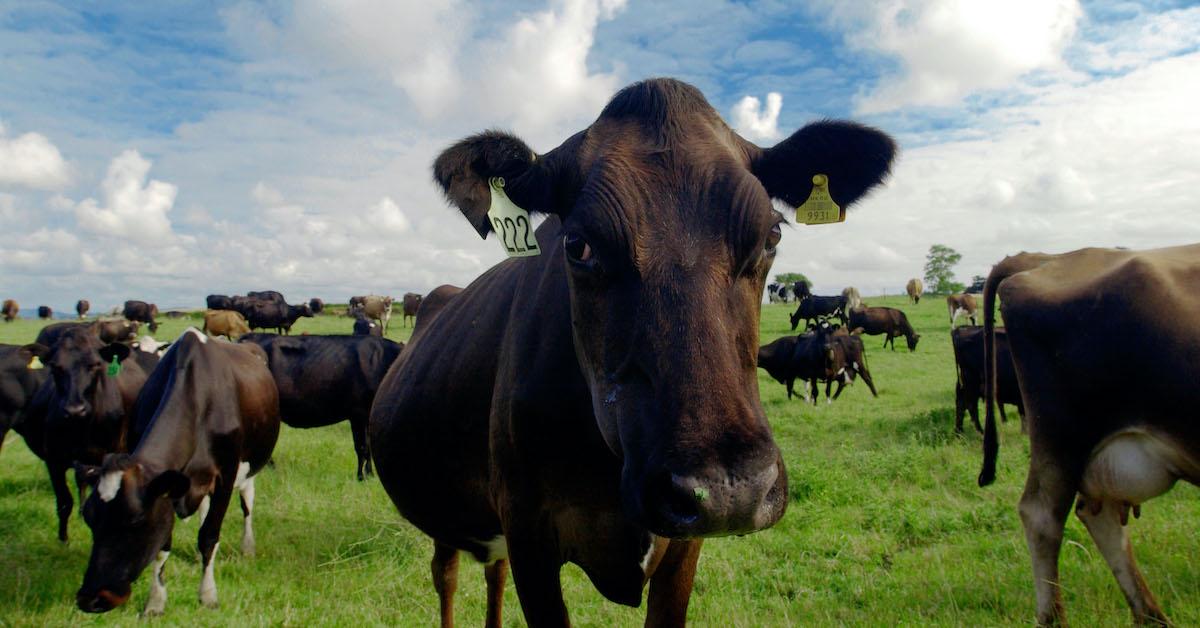 Community
The greenhouse effect is why so many of the things we do are hurting the planet.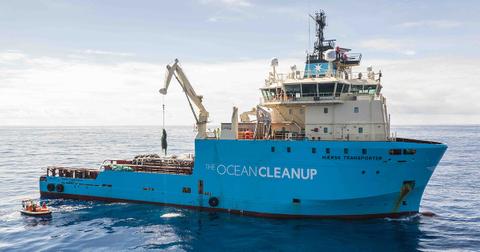 News
More than a year after the launch of System 001, The Ocean Cleanup confirms that they've been successful in retrieving trash from the Great Pacific Garbage Patch.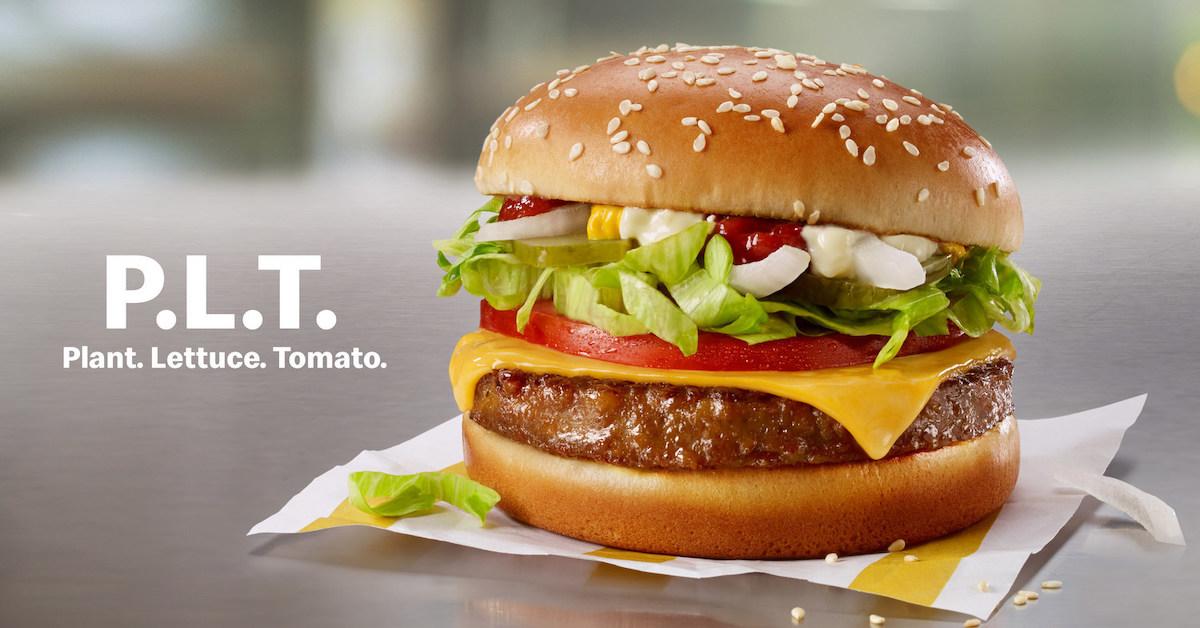 Food
McDonald's is going beyond the classic burger with its latest menu offering.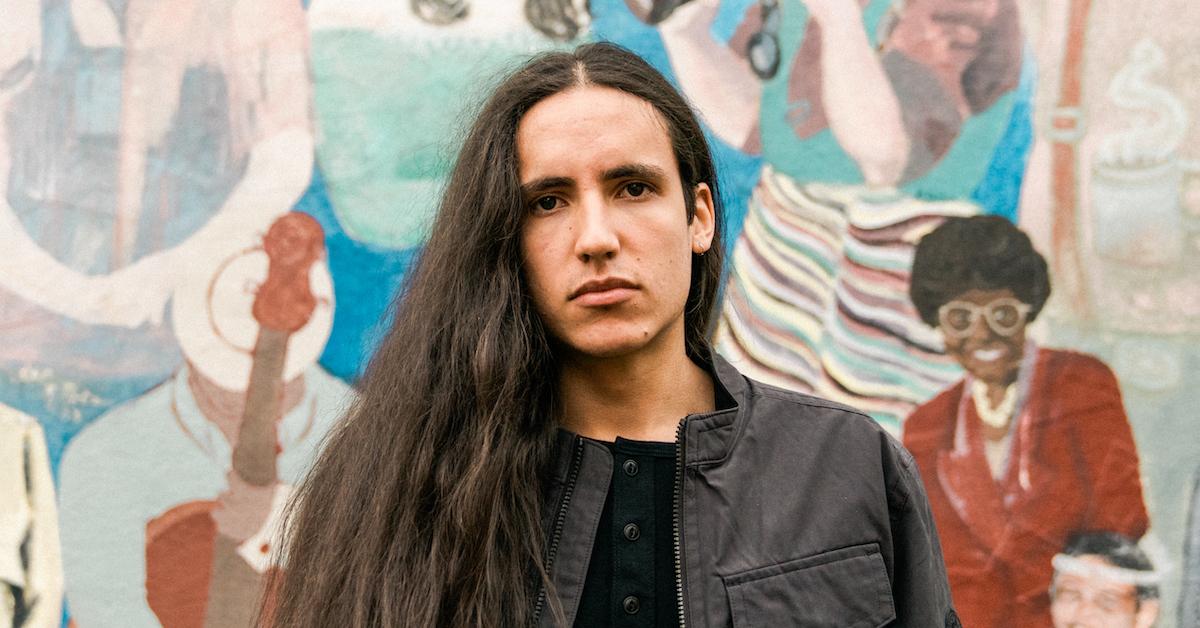 News
"We are going way beyond activism," 19-year-old Xiuhtezcatl Martinez tells Green Matters.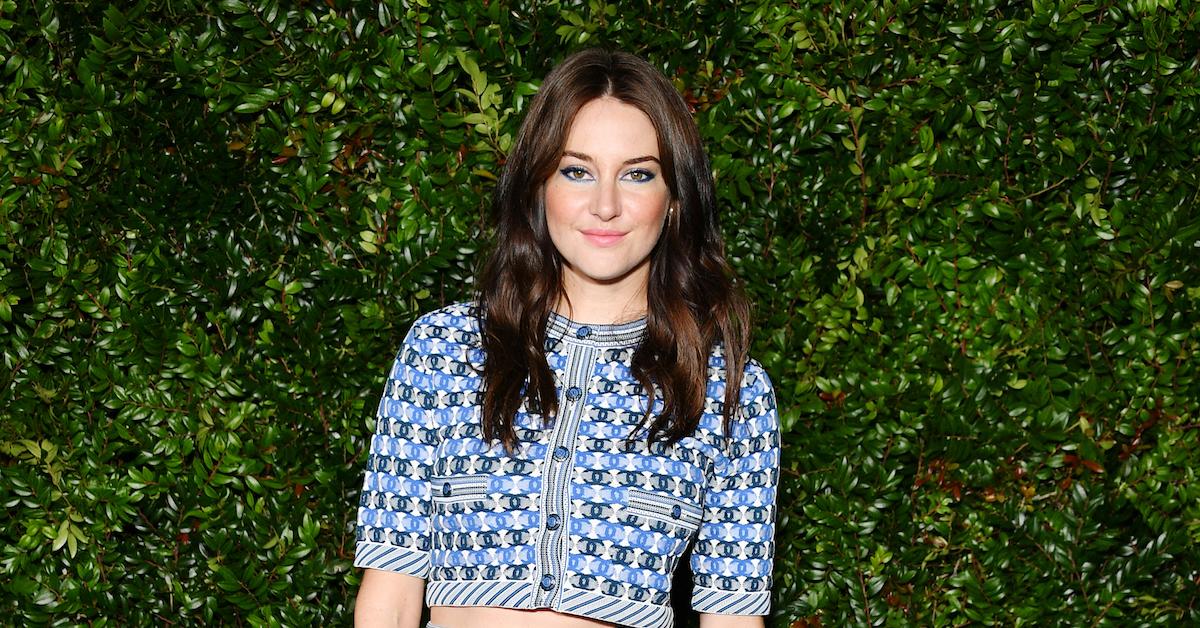 News
"I want to have kids. And I just can't justify bringing them into a world where I'm not fighting every single day to make direct change for future generations," Woodley tells Green Matters.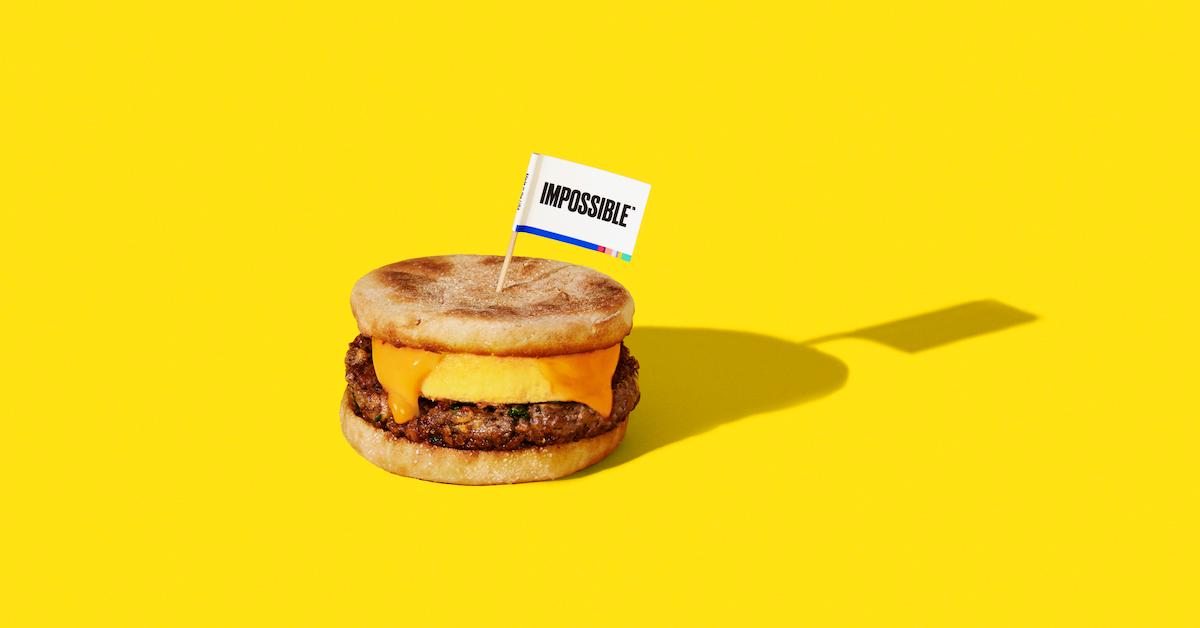 Food
The company wants you to guess which city will get the plant-based meat first.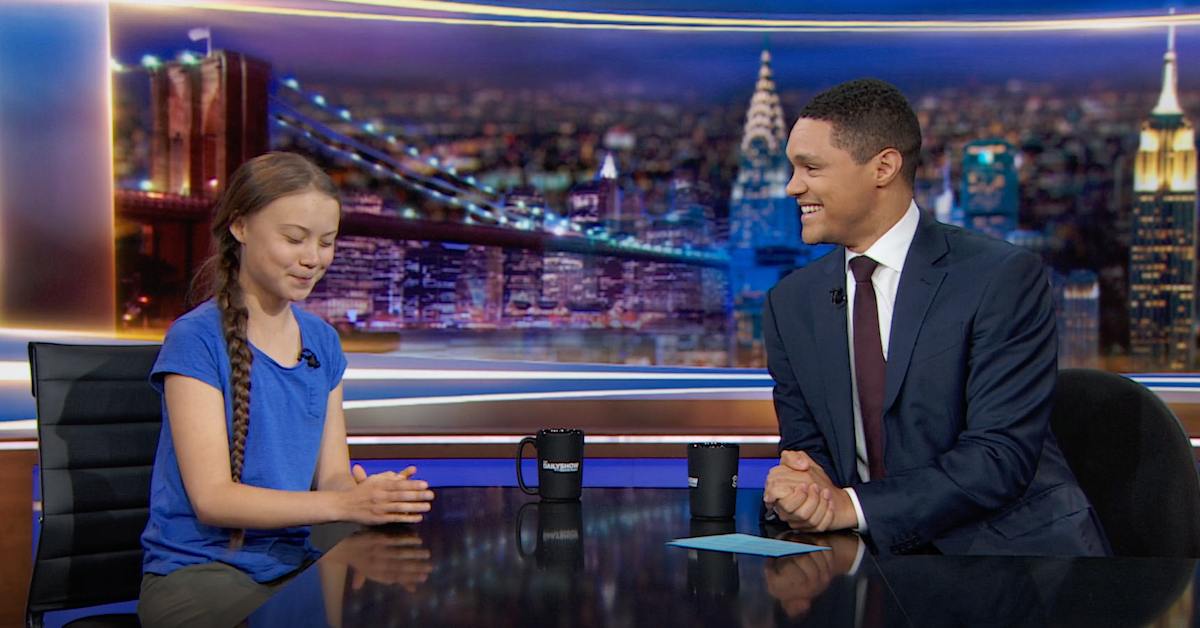 News
Greta Thunberg has some observations about New York.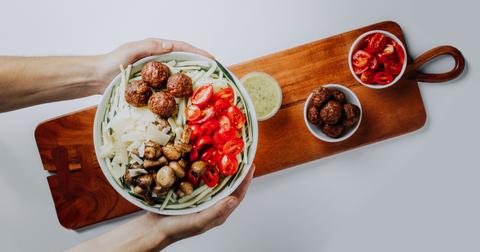 Food
Where's the beef? Not at Just Salad.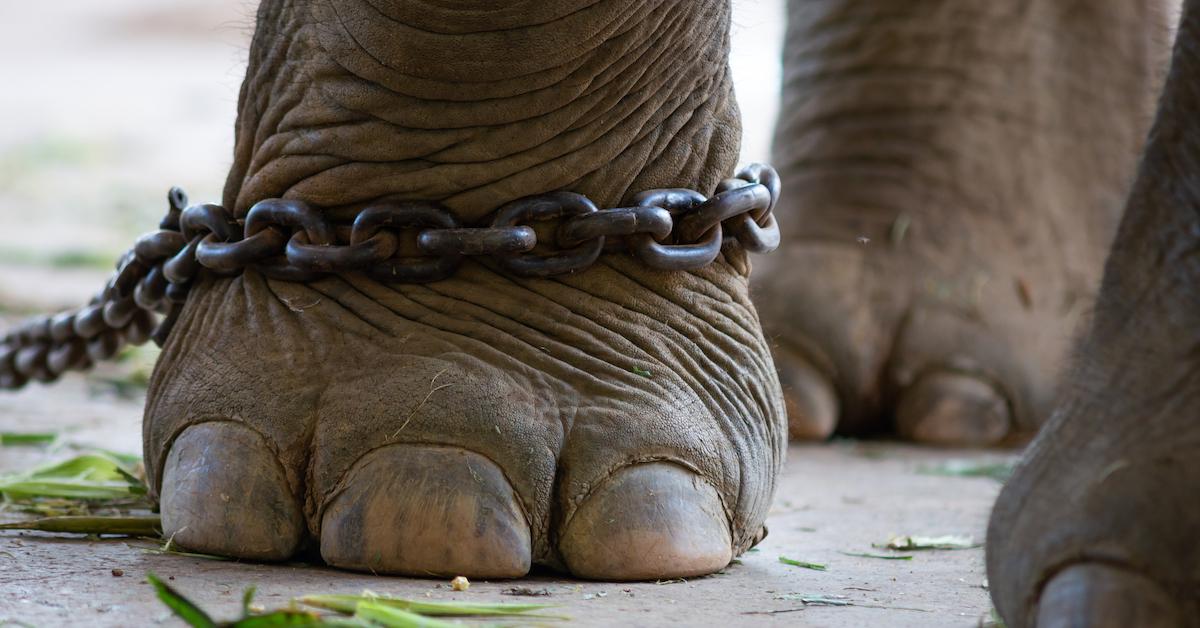 Community
The California Assembly just passed a bill that will ban circuses from using almost all kinds of animals.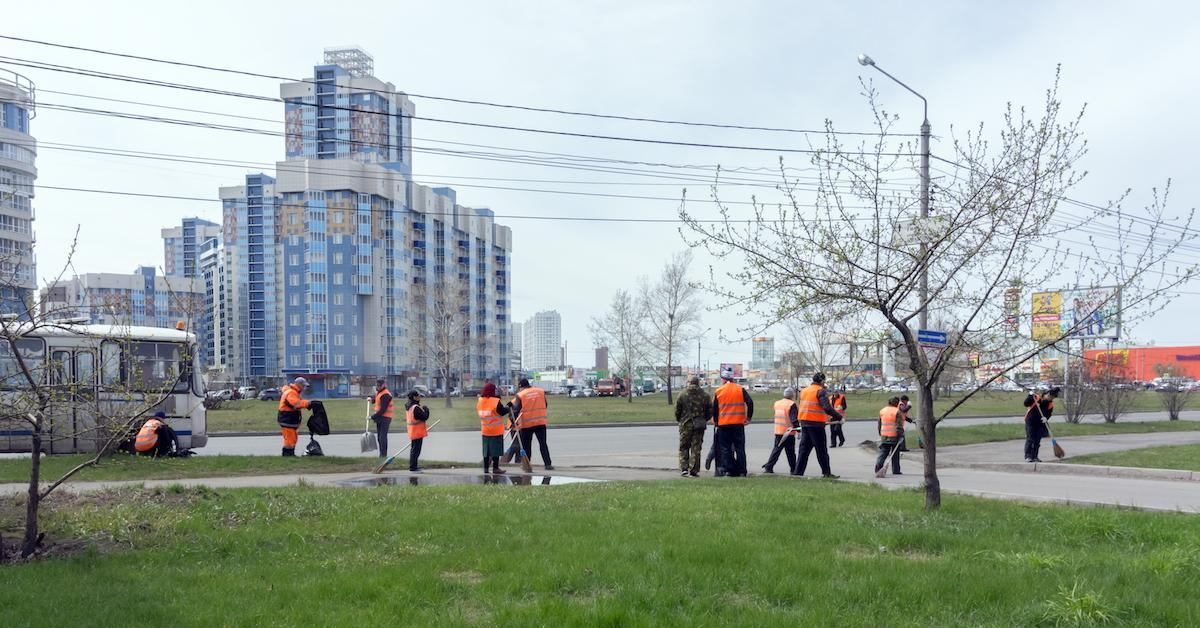 Community
The Bridge to Work program is expanding in Little Rock.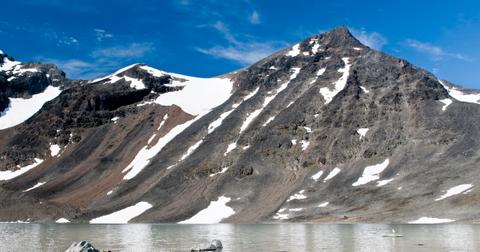 News
Kebnekaise's southern peak is now only the second-tallest mountain in Sweden.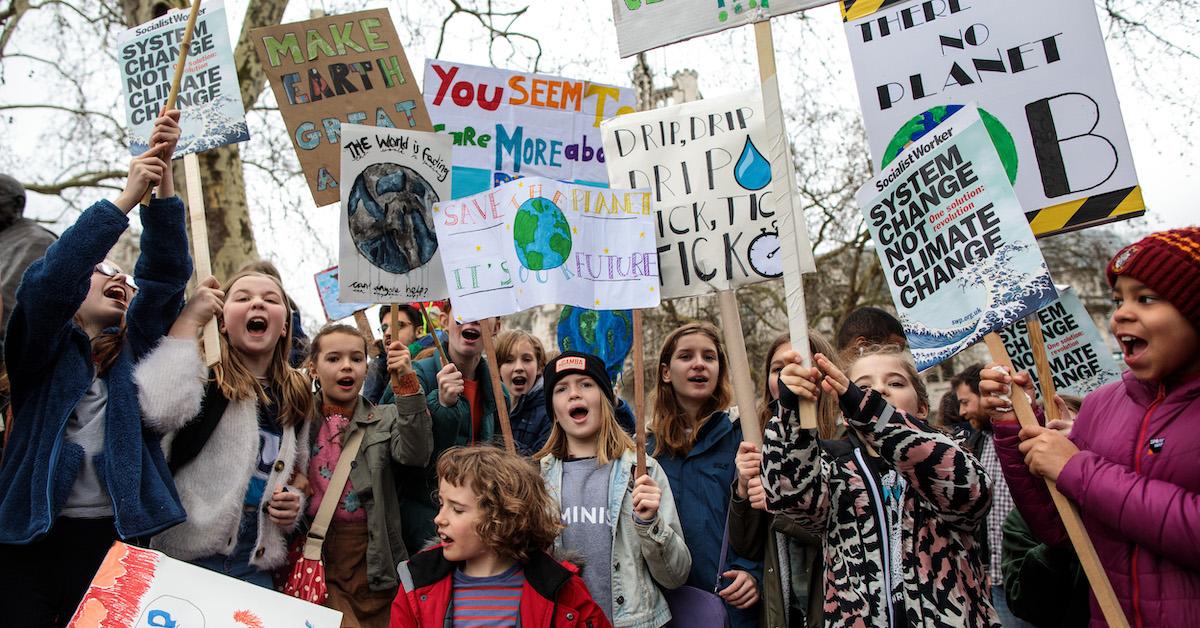 News
There are numerous events as part of Climate Week NYC.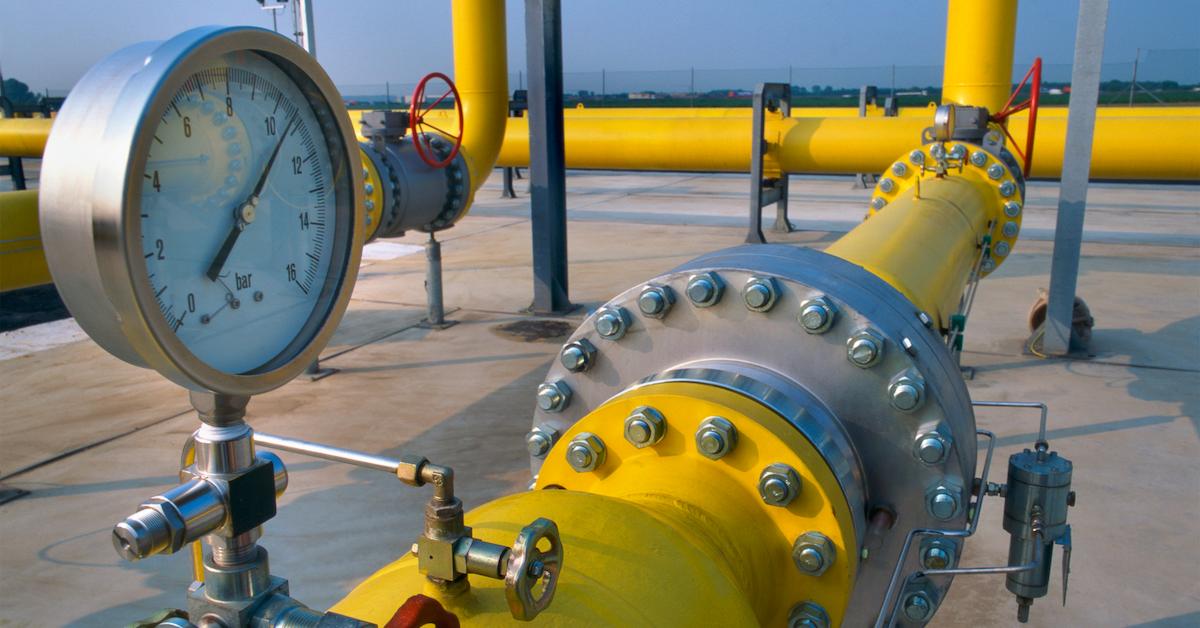 News
The EPA is proposing less strict regulation of the oil and gas industry.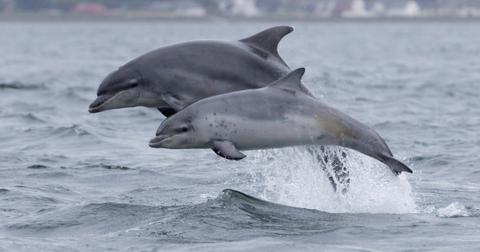 News
The goal is to restore the bottlenose dolphin population.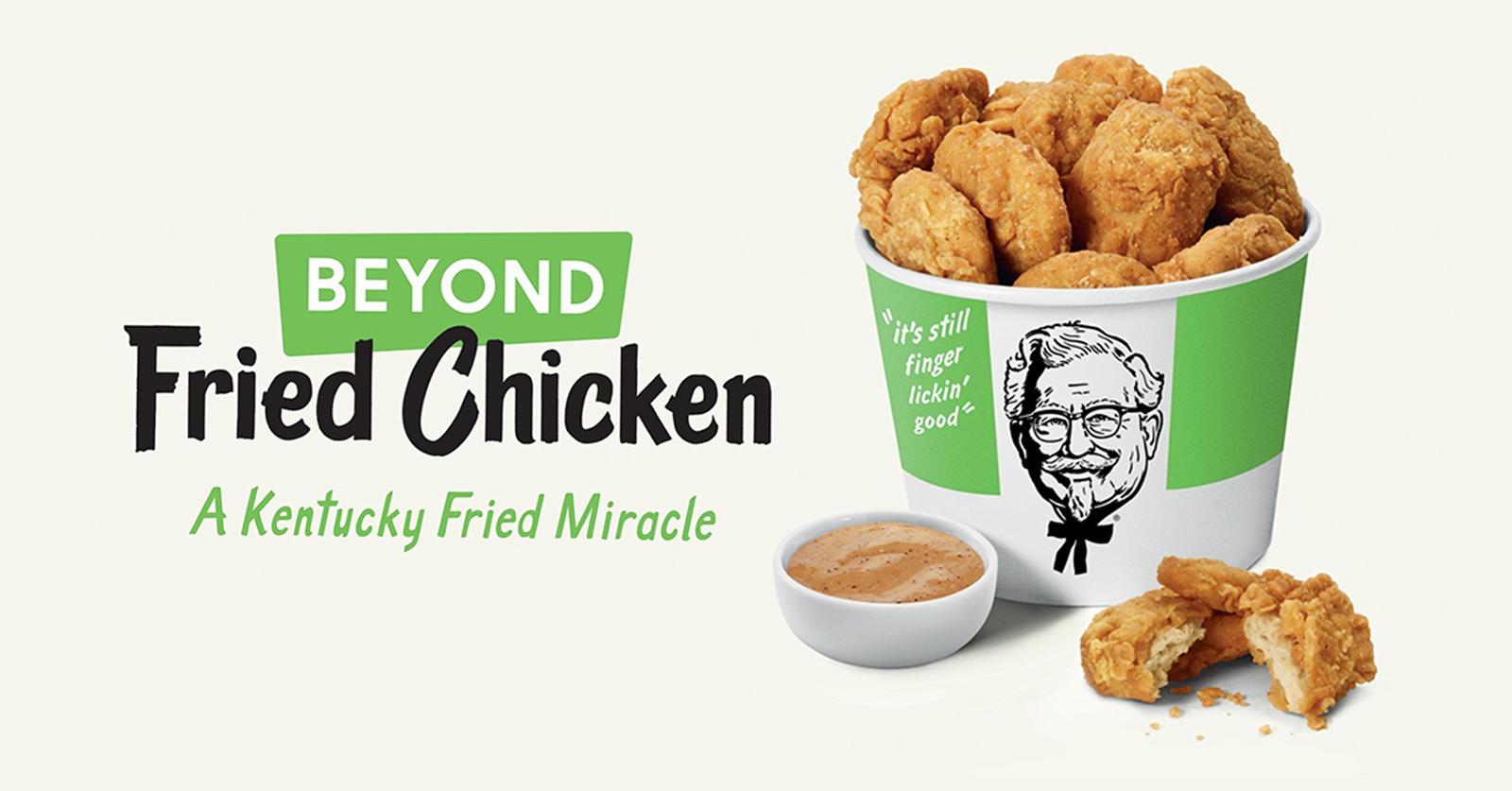 Food
"It's still finger lickin' good."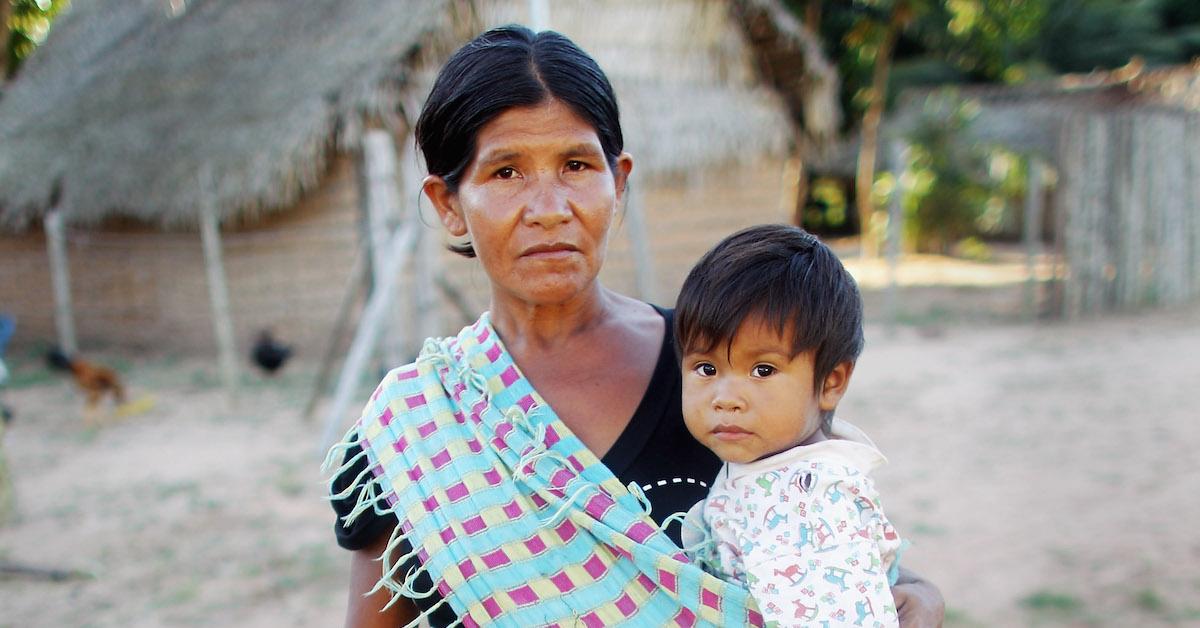 News
Andrew Miller of Amazon Watch explains why the indigenous people of the Amazon are under attack.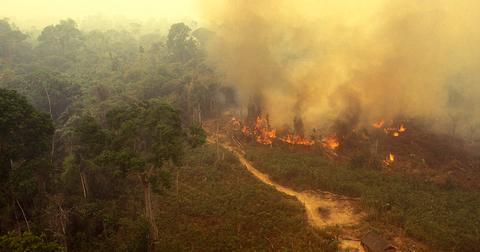 Community
The fires in the Amazon aren't just affecting those who live there — it's also affecting you.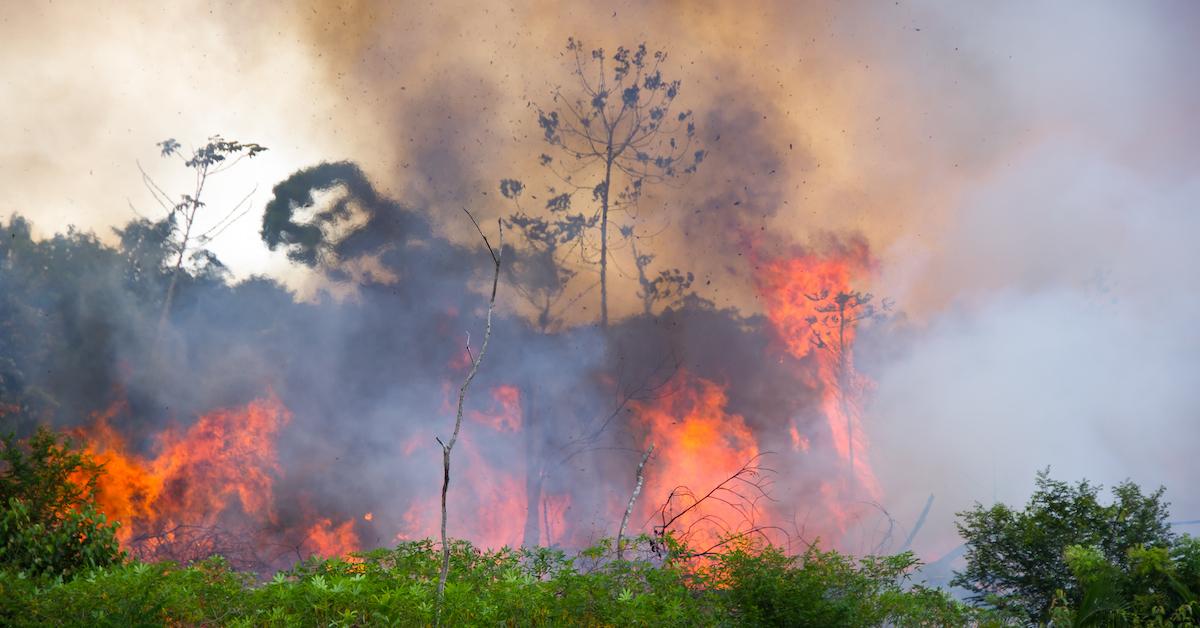 News
Here are answers to your biggest questions about the Amazon rainforest fires.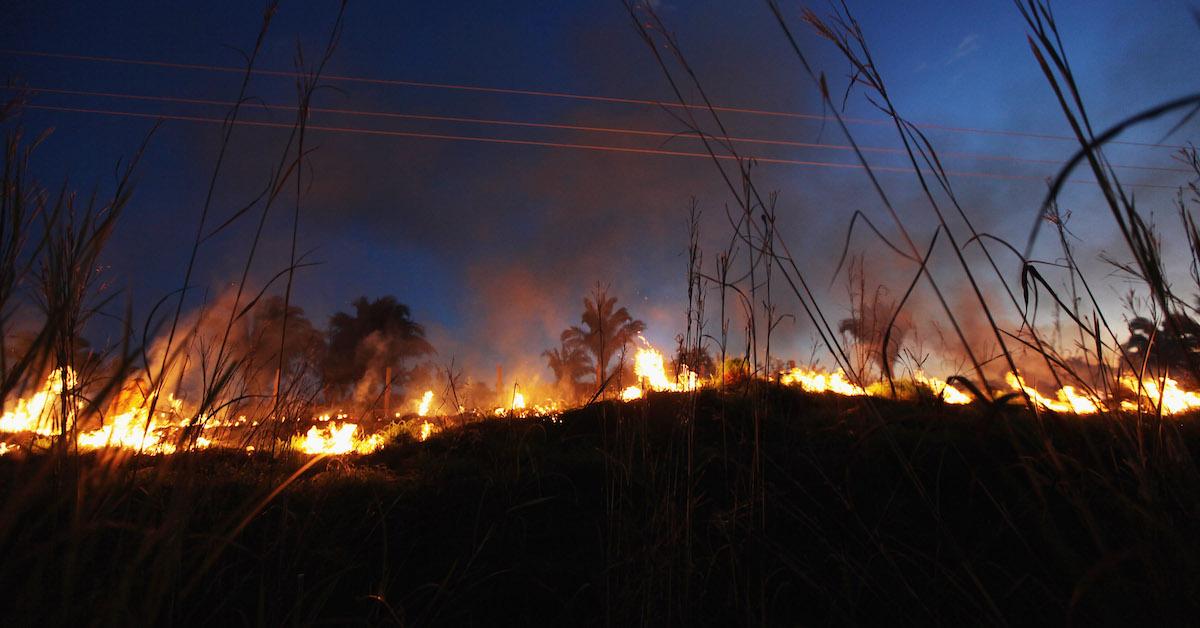 News
The Earth cannot survive without the Amazon.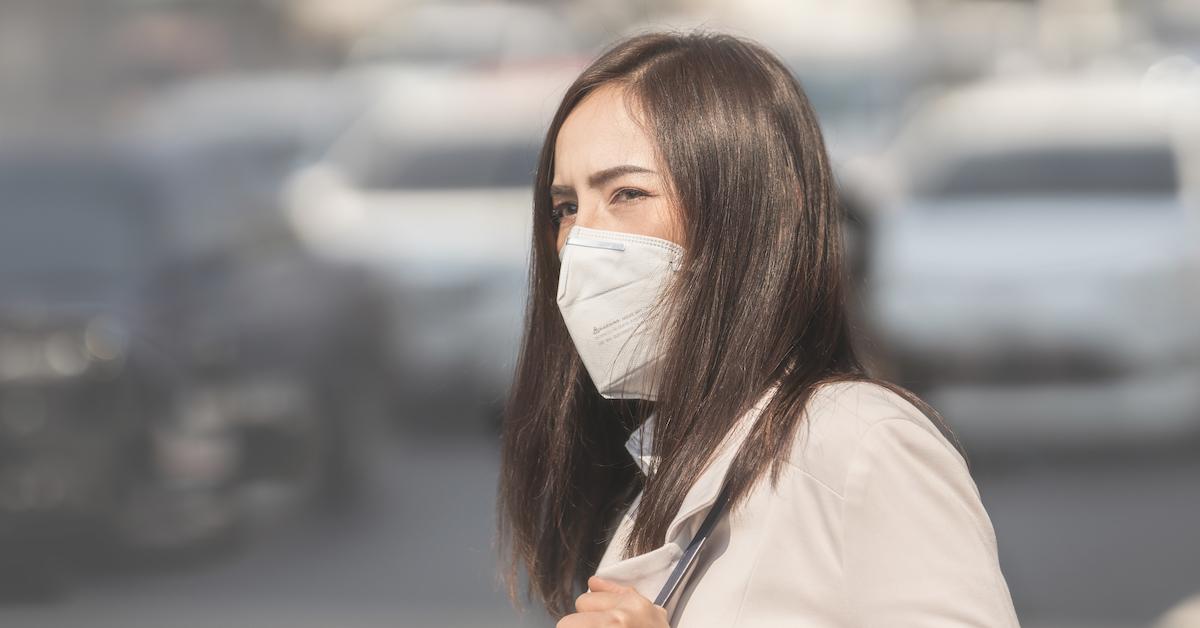 News
Could air pollution be a cause of mental health disorders?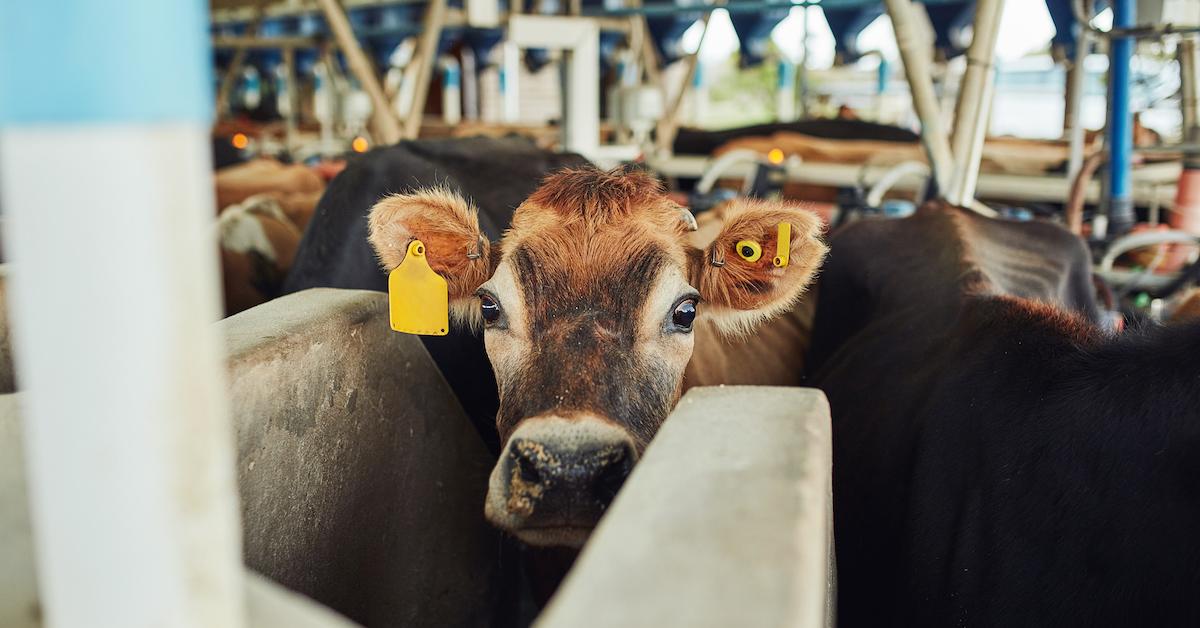 Food
A meat tax is controversial, but could be effective.