.

Business

Every load of wash releases up to 100,000 microfibers — here are a few ways to stop that.

.

News

Rising global temperatures may cause more injury-related deaths in the future, according to a new study.

.

News

Joaquin Phoenix and Martin Sheen were both arrested for protesting climate inaction with Jane Fonda.

.

News

The Australia Wildfire Fund is a new charity to help with relief for the Australian bushfires.

.

Food

Taco Bell's 2020 commitments focus on sustainability.

.

Community

Greta Thunberg's skyrocket to fame has inspired some criticism from climate science deniers — are any of the theories true?

.

News

The number has increased from 480 million last week.

.

News

Donate to these organizations that are working to help victims and put out the fires.

.

News

Many speeches acknowledged the climate crisis and its ties to the fires in Australia.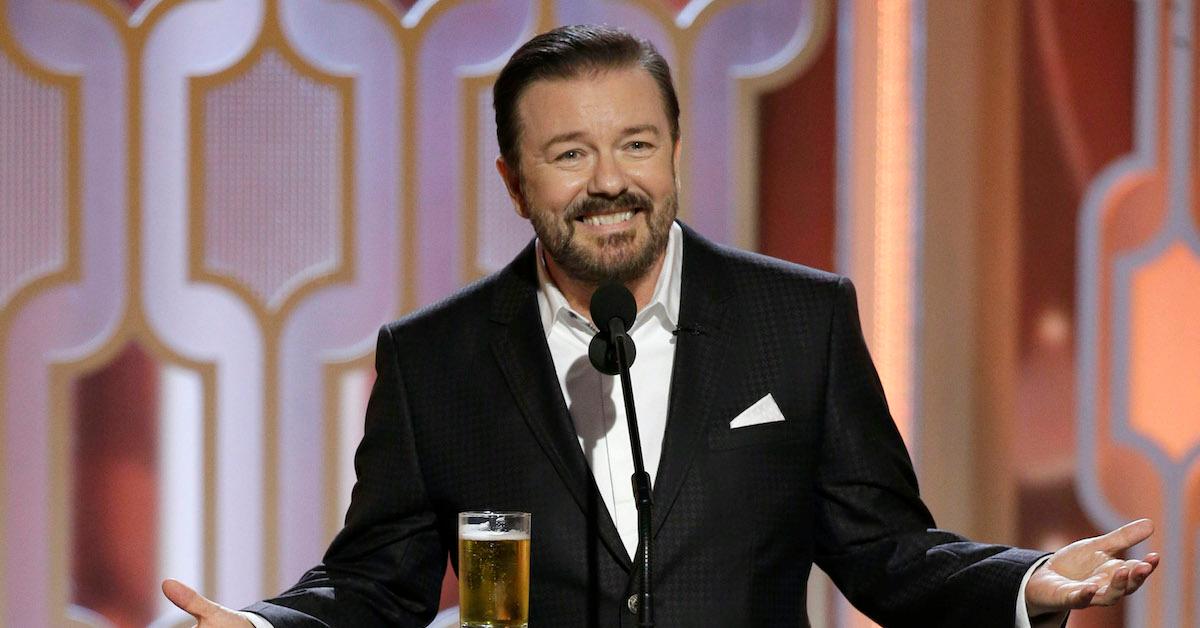 Food
1,300 celebrity diners will eat completely plant-based at Sunday's awards show.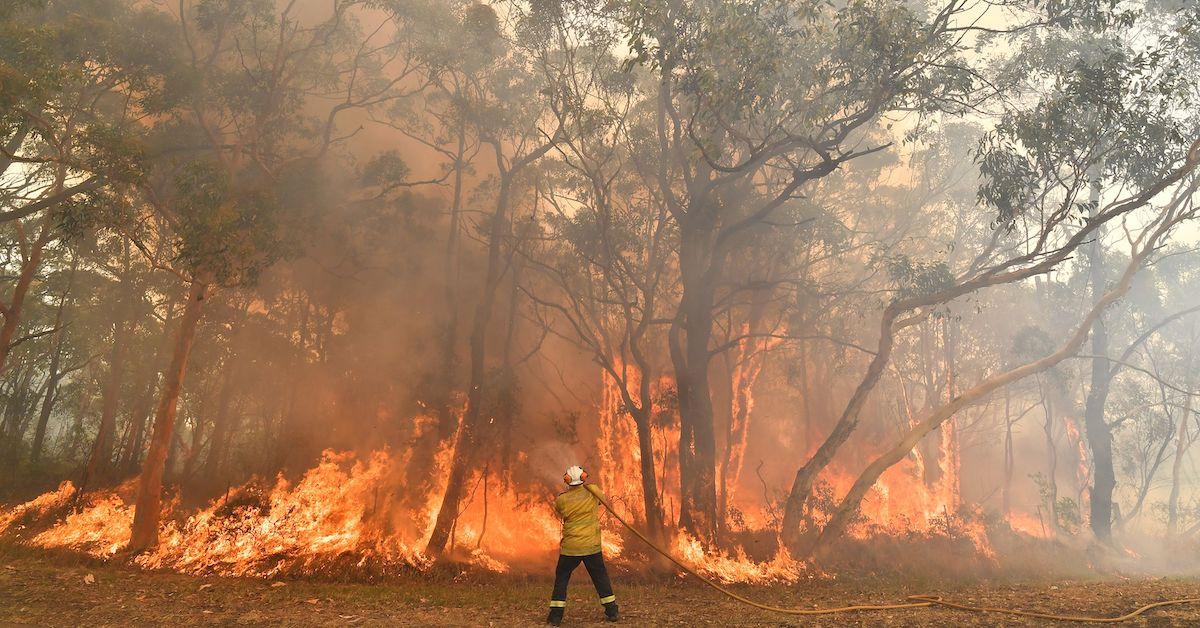 News
The deadly bushfires tearing through Australia still show no signs of stopping.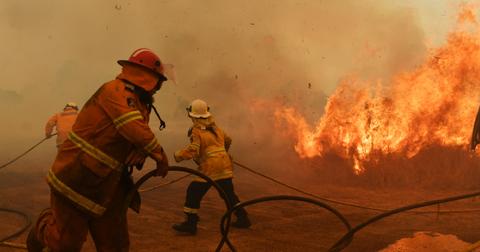 News
Australian bushfires are generating pyro-cumulonimbus clouds, making it difficult to put the fires out.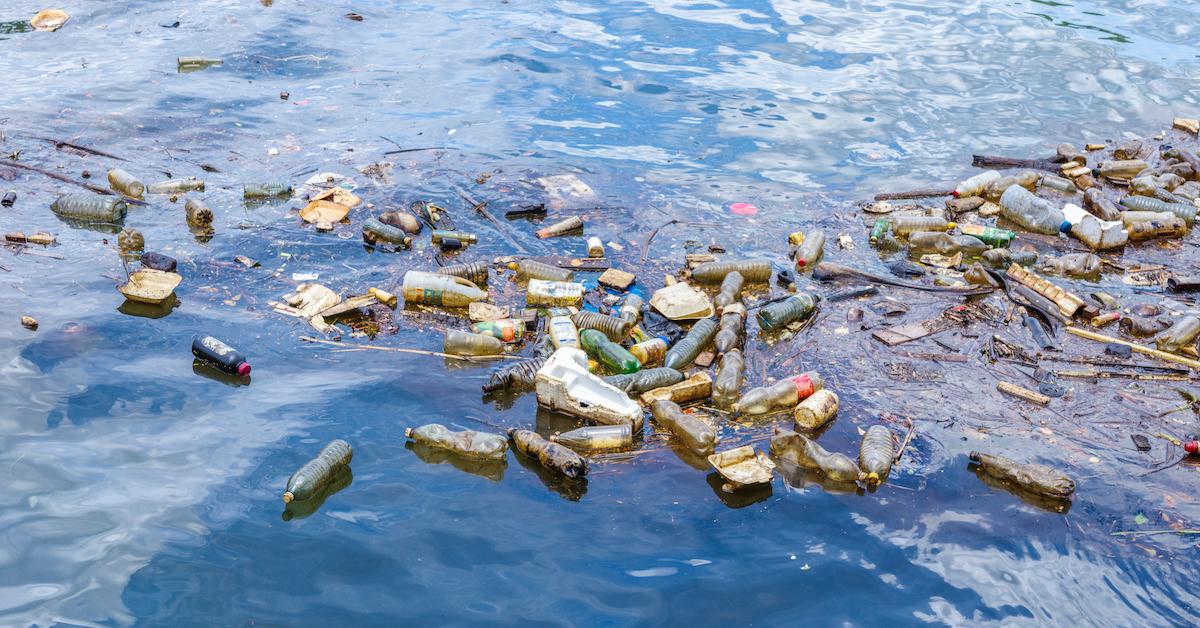 News
A single-use plastic ban is going into effect in these Caribbean nations.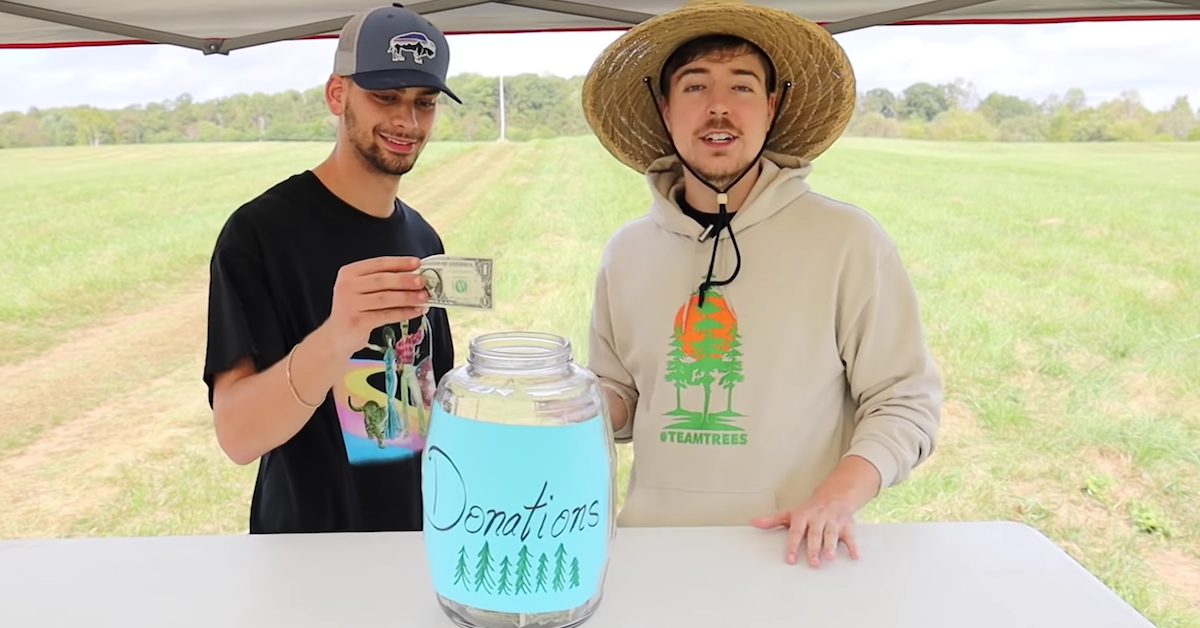 Community
#TeamTrees is officially planting 20 million trees.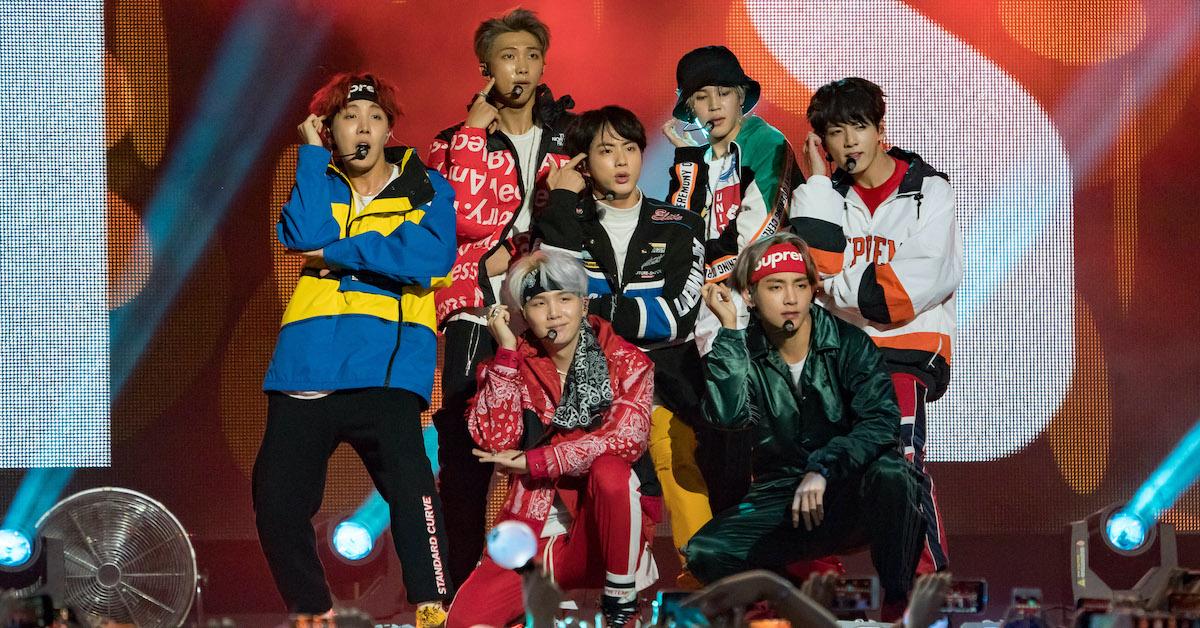 News
BTS is joining the fight for a healthy planet and clean air.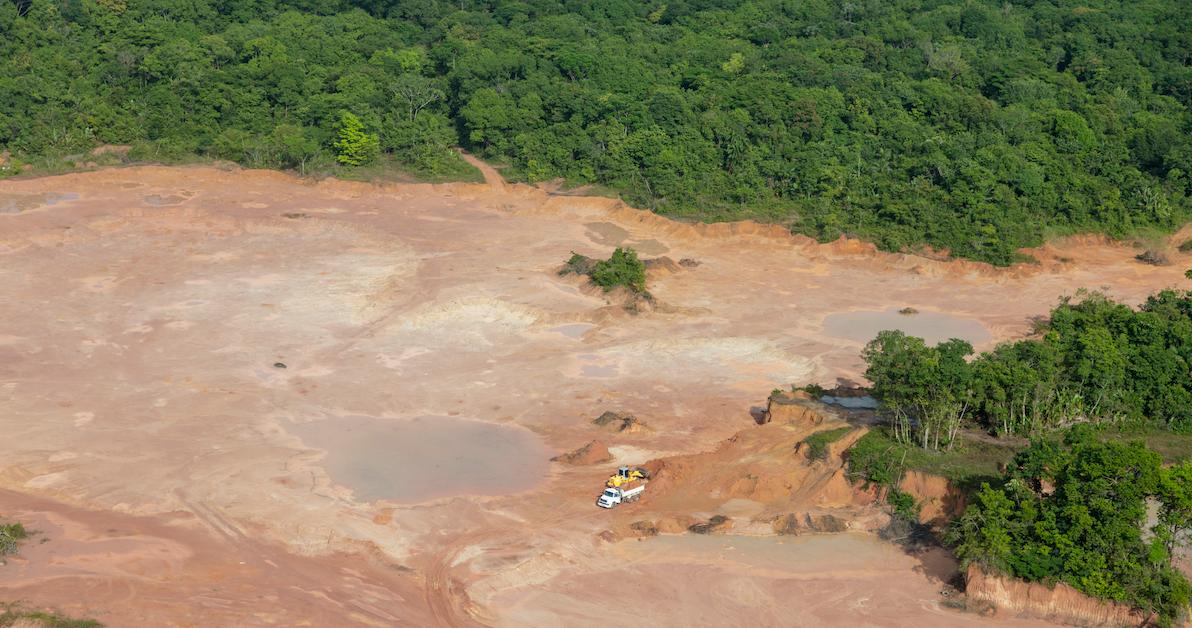 News
November marked the highest recorded rates of Amazon deforestation in years.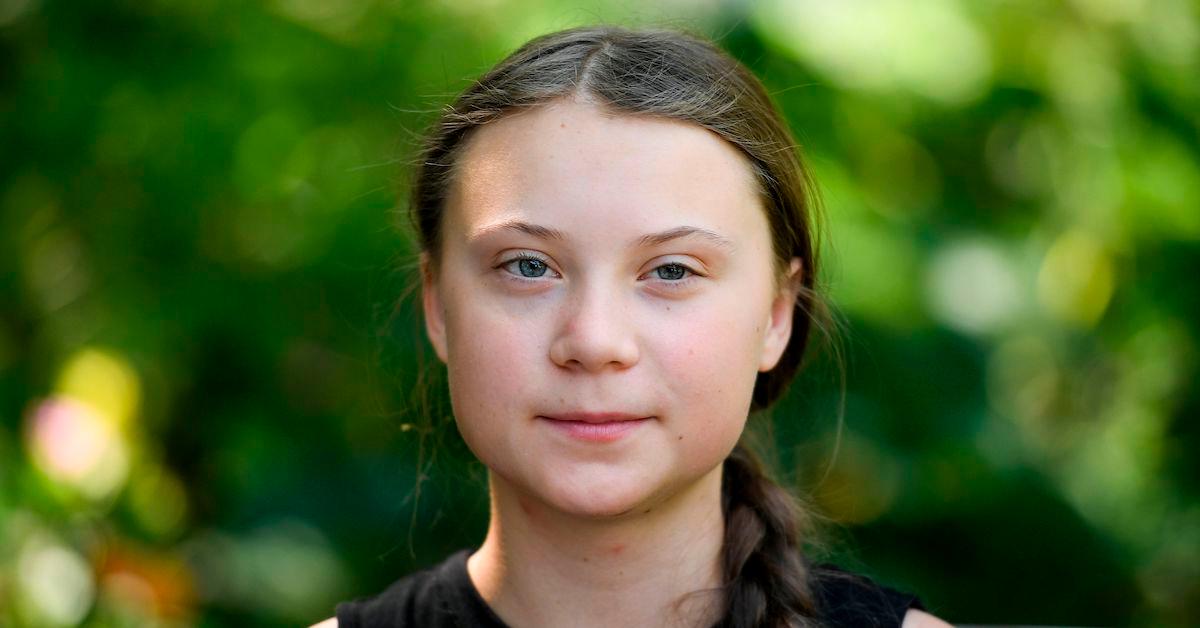 News
Greta made a simple yet bold move.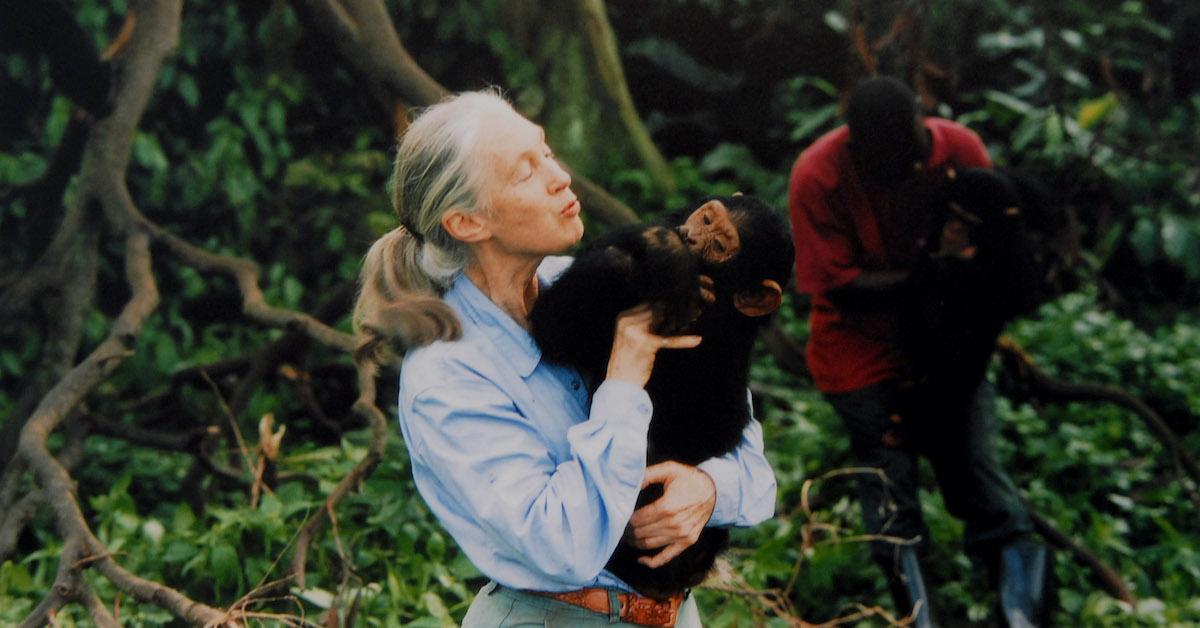 Community
"The point is to take actual action. To do your bit."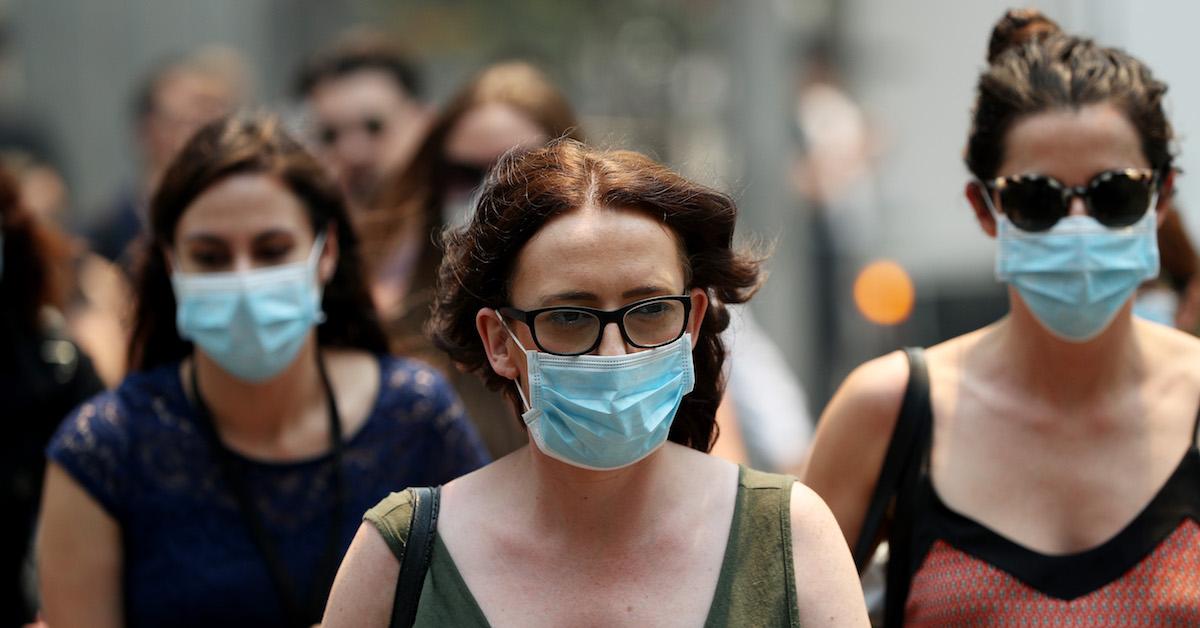 News
Sydney is covered in smoke from wildfires spreading along eastern Australia.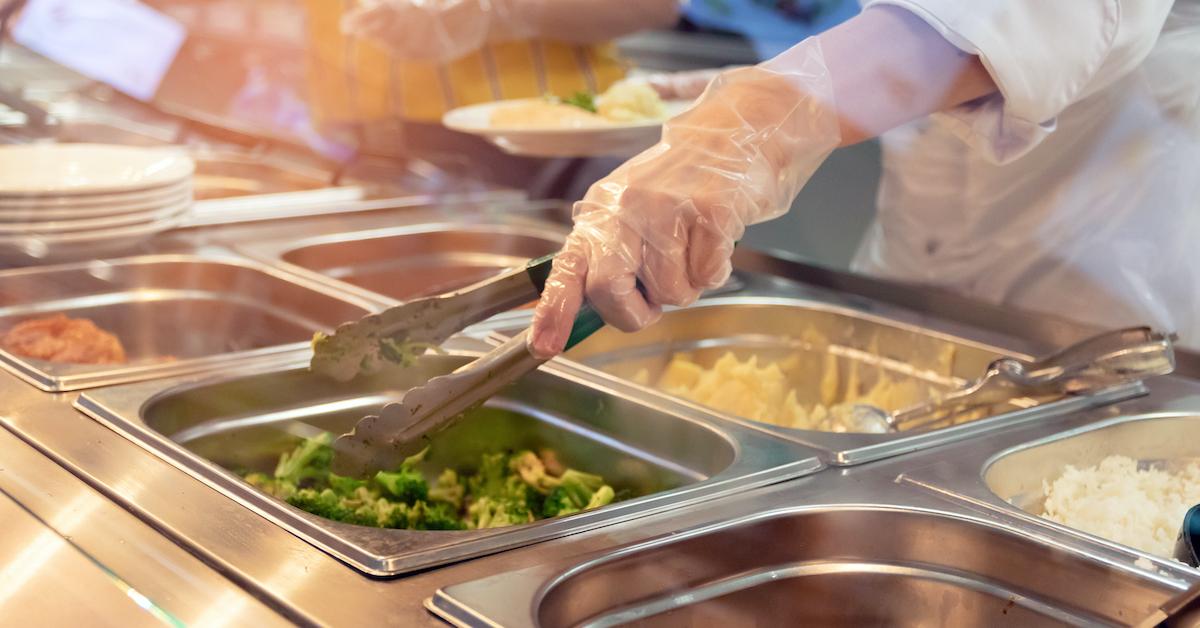 Food
"Our hope is that individuals leave our custody more mindful of the benefits of a reduced meat diet, both for themselves and for the planet."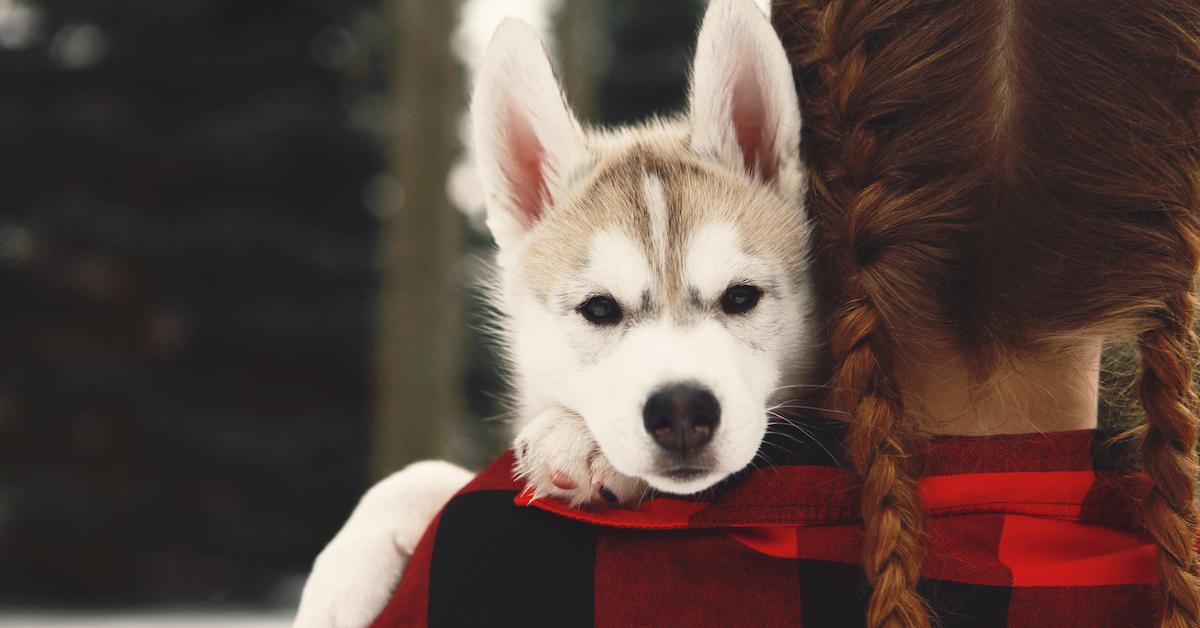 Pets
The PACT Act is finally law.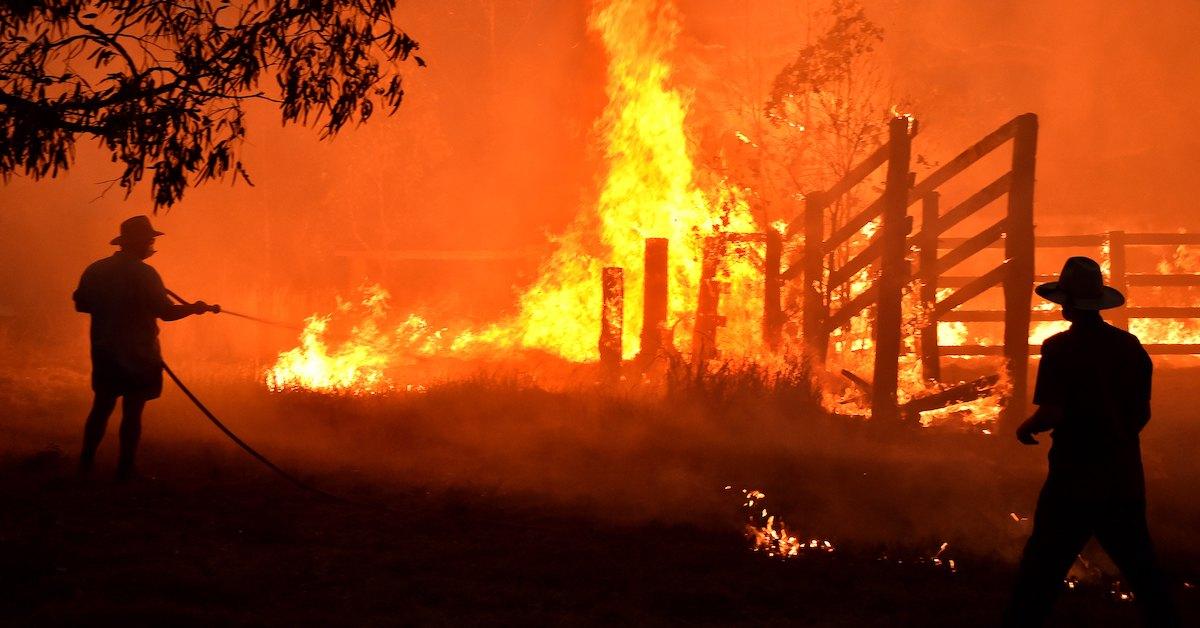 News
Over the past few weeks, tragic bushfires have been tearing through eastern Australia.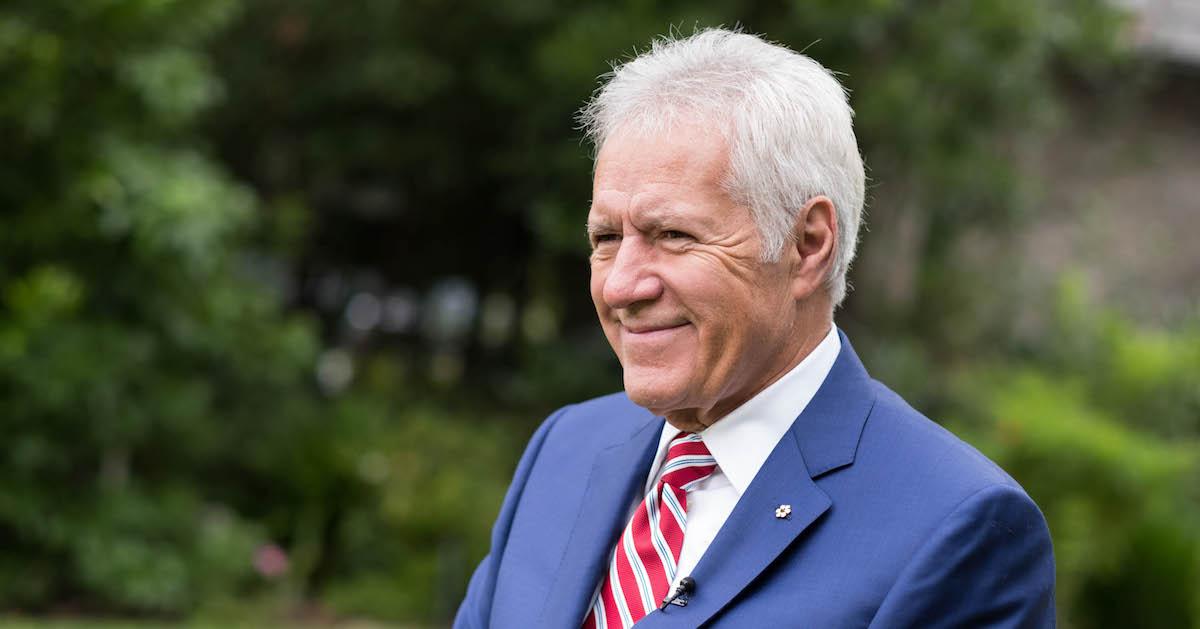 Community
Alex Trebek once purchased more than 60 acres of land and donated it to a Los Angeles conservancy.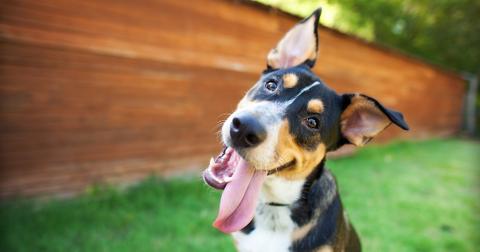 Pets
The PACT Act has passed in the Senate!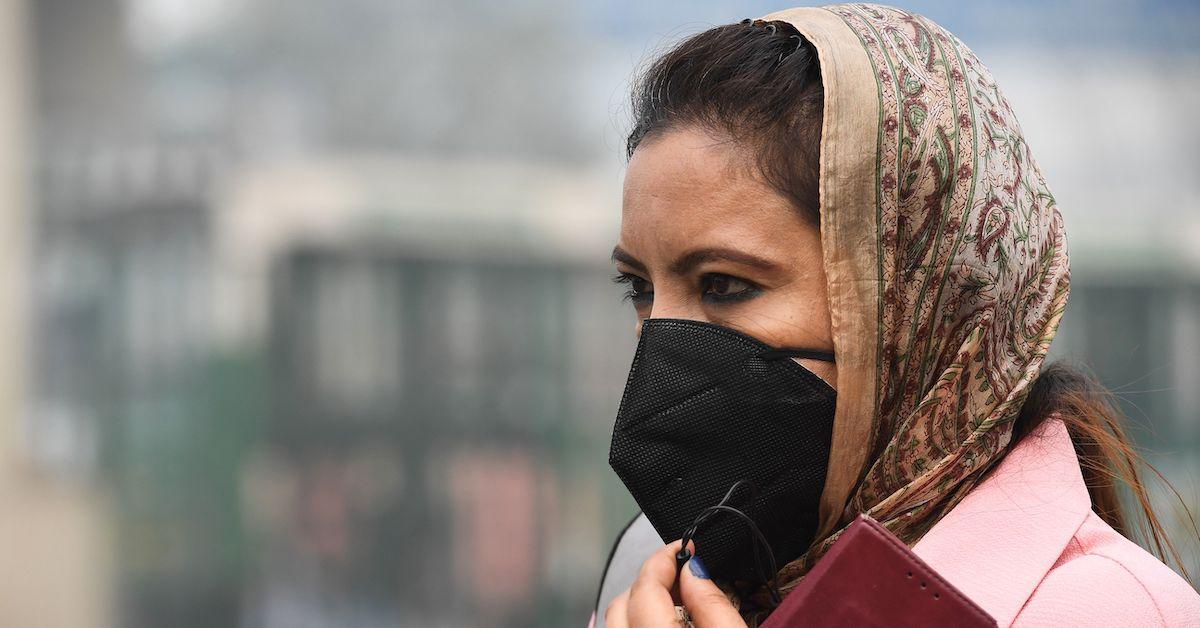 News
Going outside in Delhi is equivalent to smoking 50 cigarettes in one day.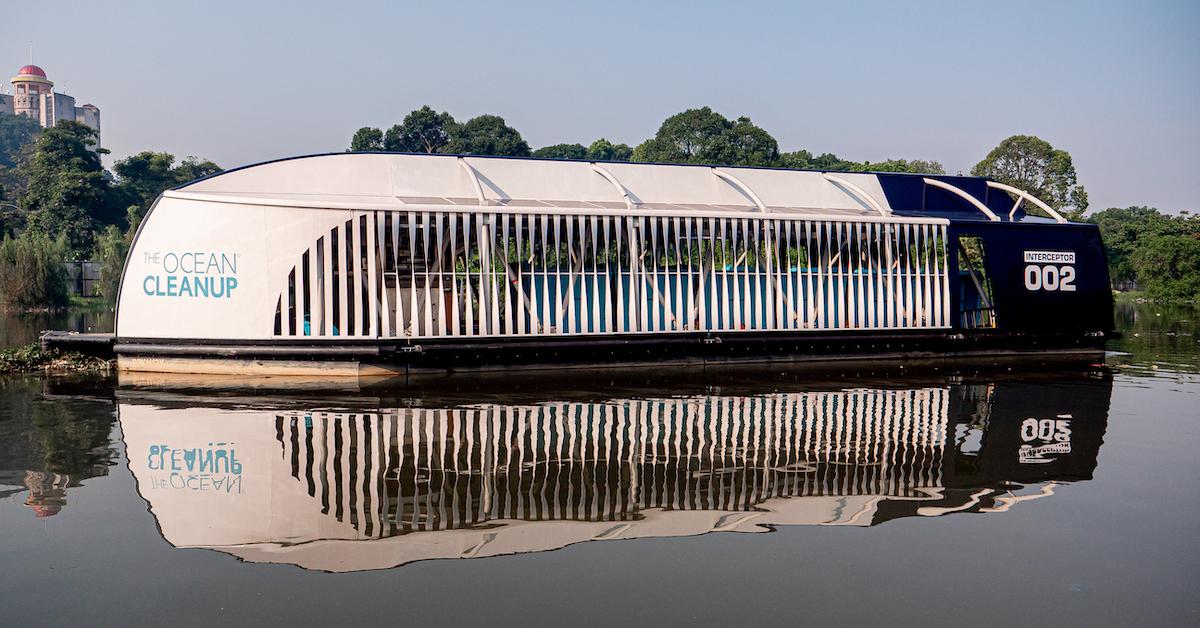 Technology
The "Interceptor" is the latest from The Ocean Cleanup.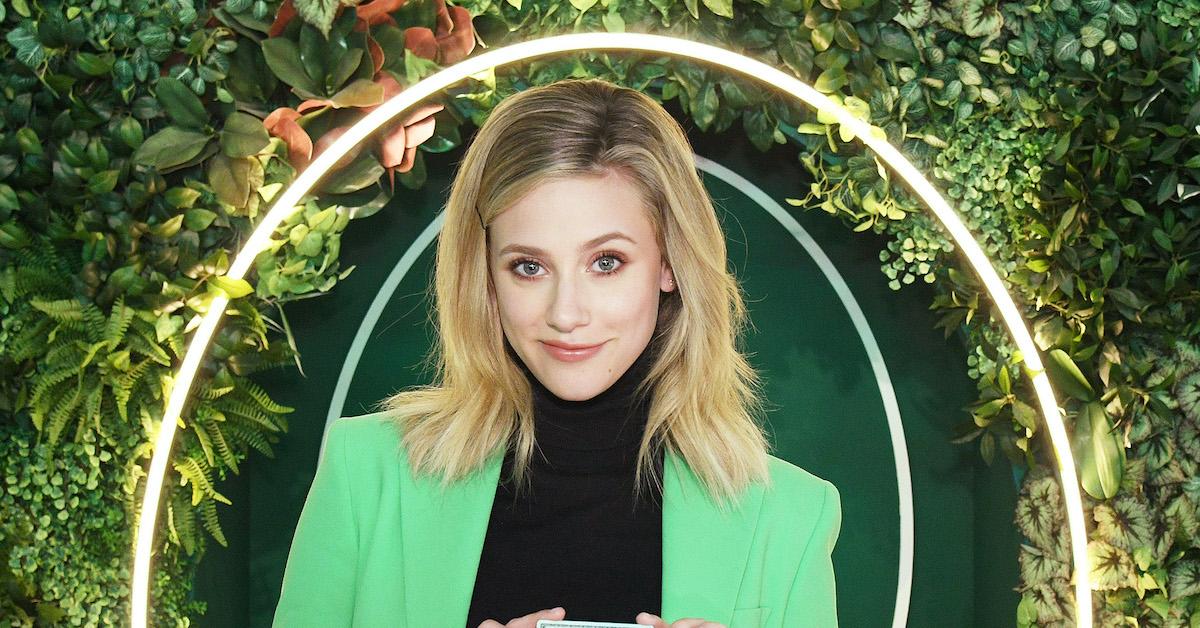 News
"There's nothing more important than the planet we live on."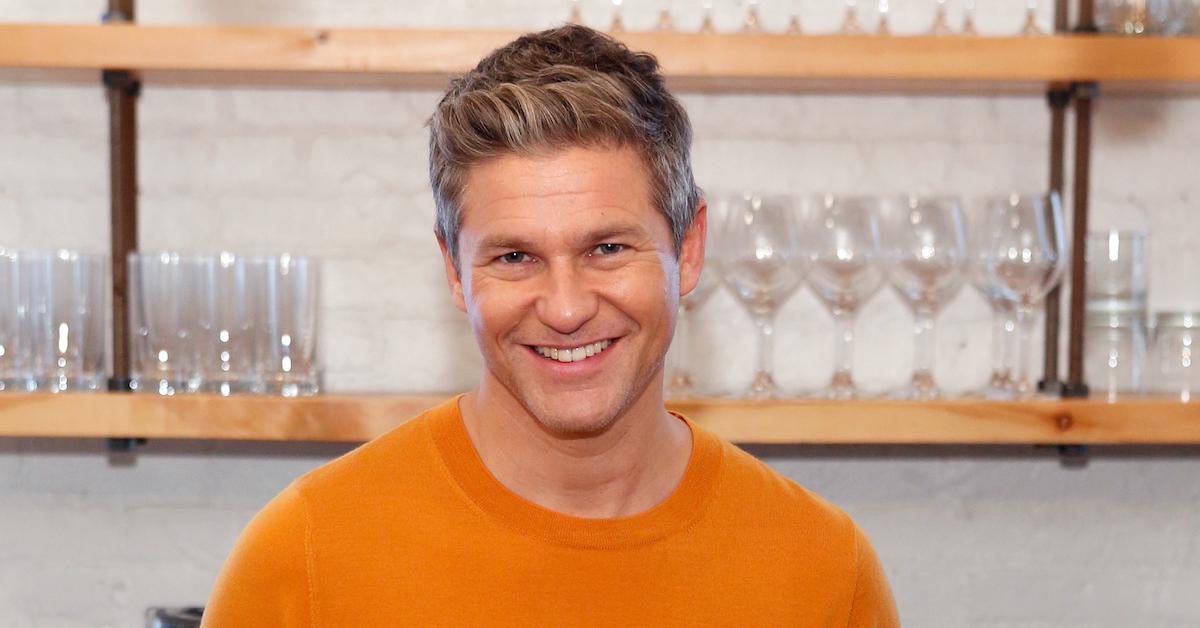 Food
David Burtka sat down with Green Matters to share his love of vegan meat.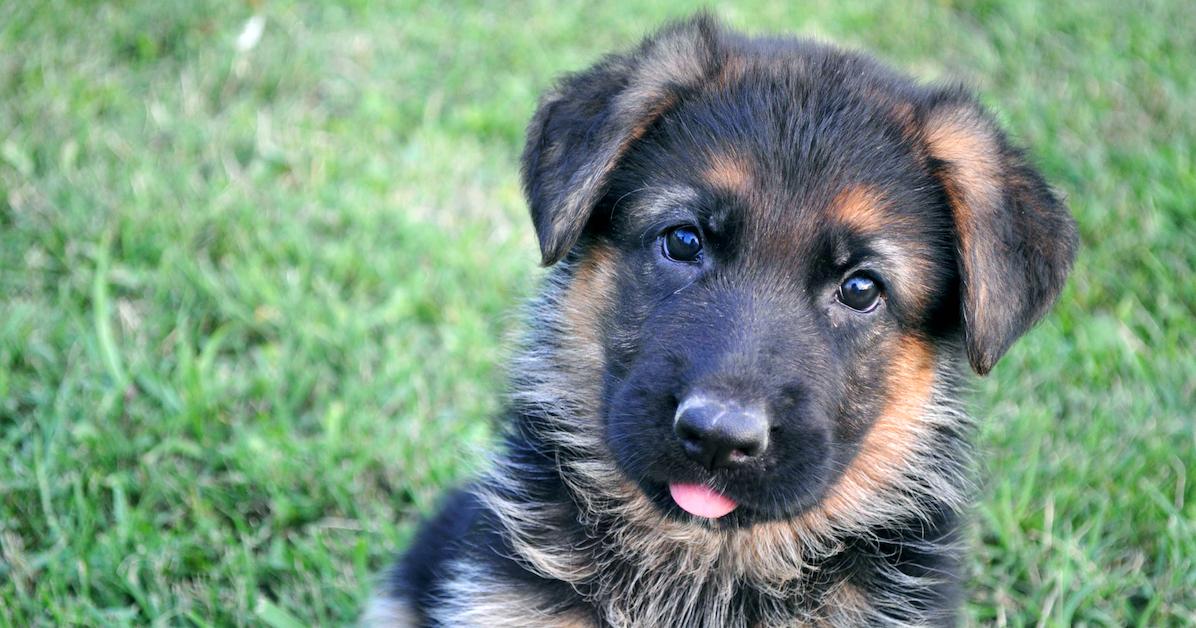 Community
The PACT Act is one step closer to becoming a federal law.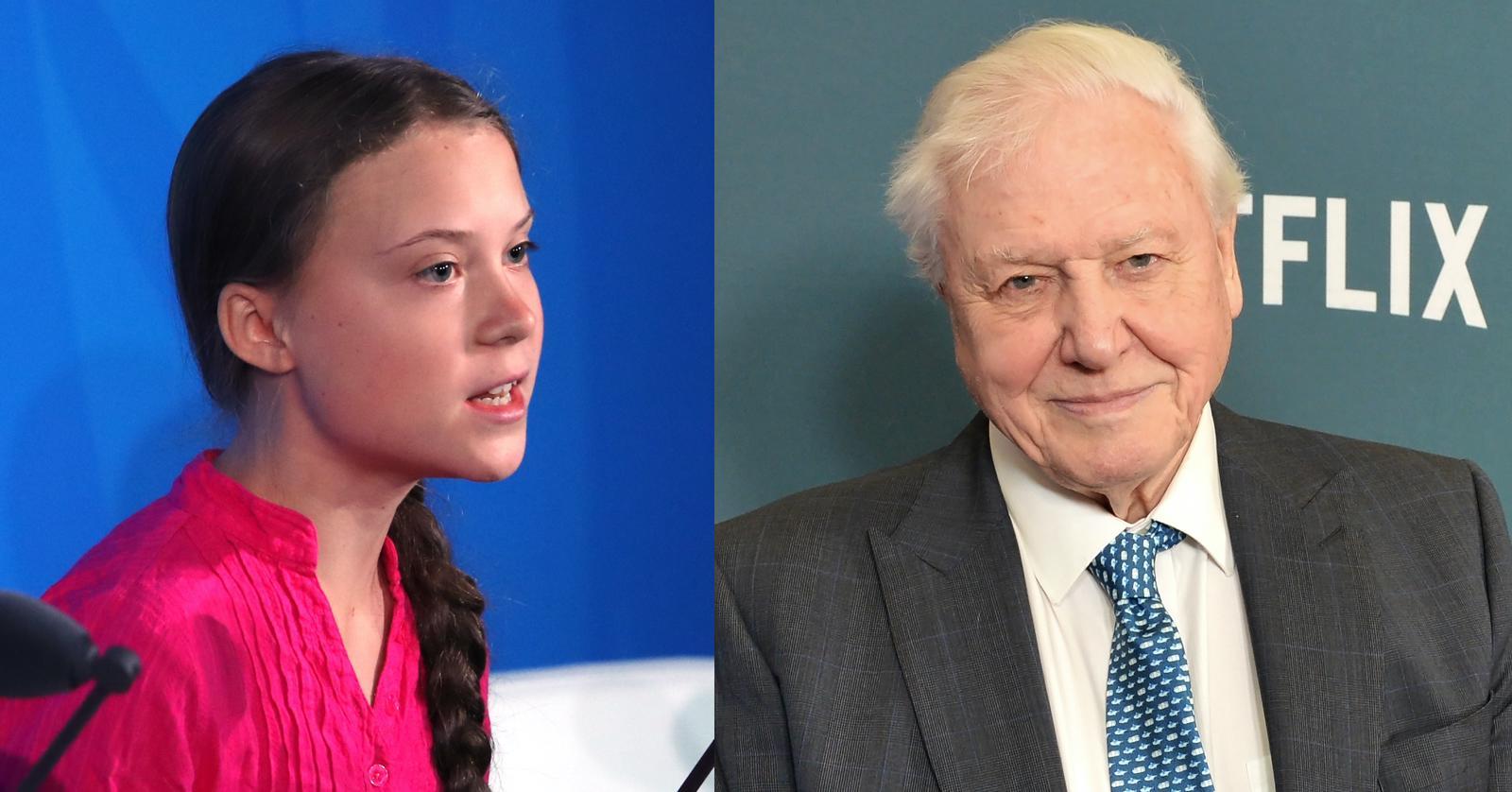 News
David Attenborough and Greta Thunberg aren't bothered by their haters.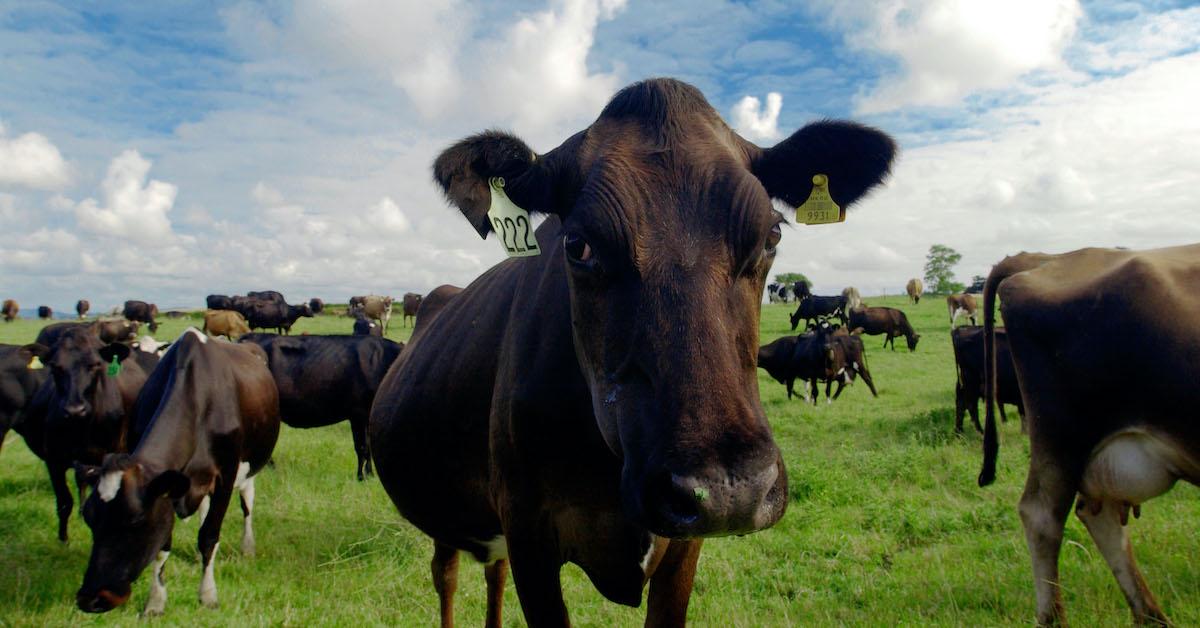 Community
The greenhouse effect is why so many of the things we do are hurting the planet.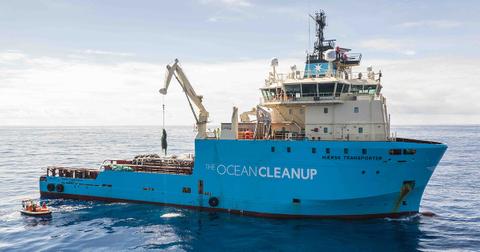 News
More than a year after the launch of System 001, The Ocean Cleanup confirms that they've been successful in retrieving trash from the Great Pacific Garbage Patch.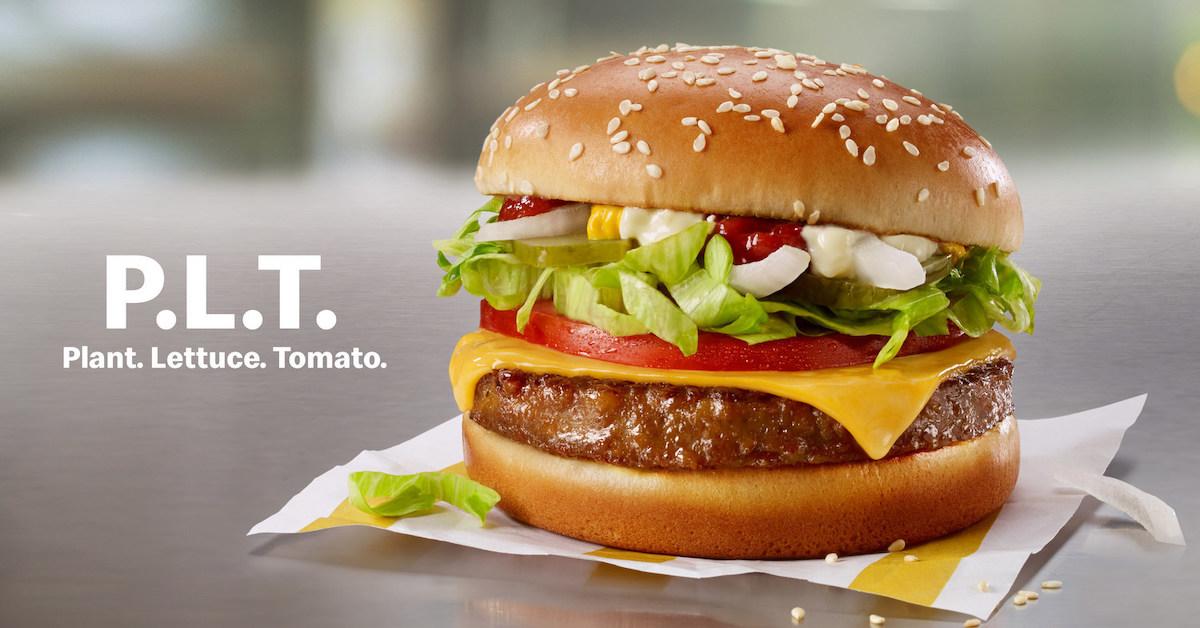 Food
McDonald's is going beyond the classic burger with its latest menu offering.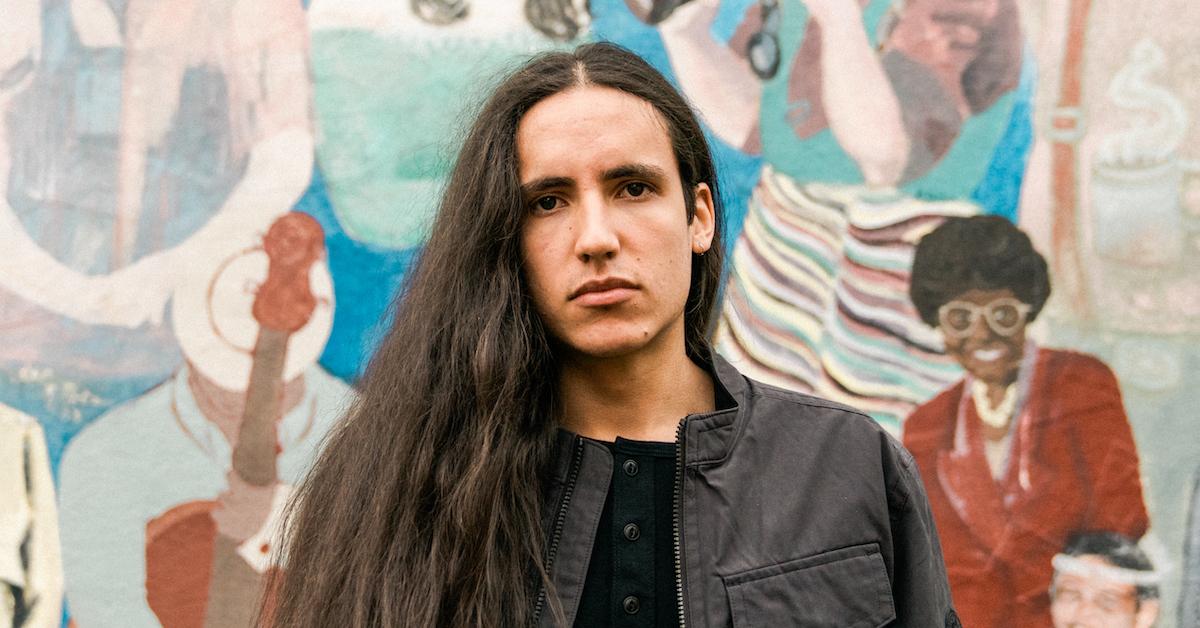 News
"We are going way beyond activism," 19-year-old Xiuhtezcatl Martinez tells Green Matters.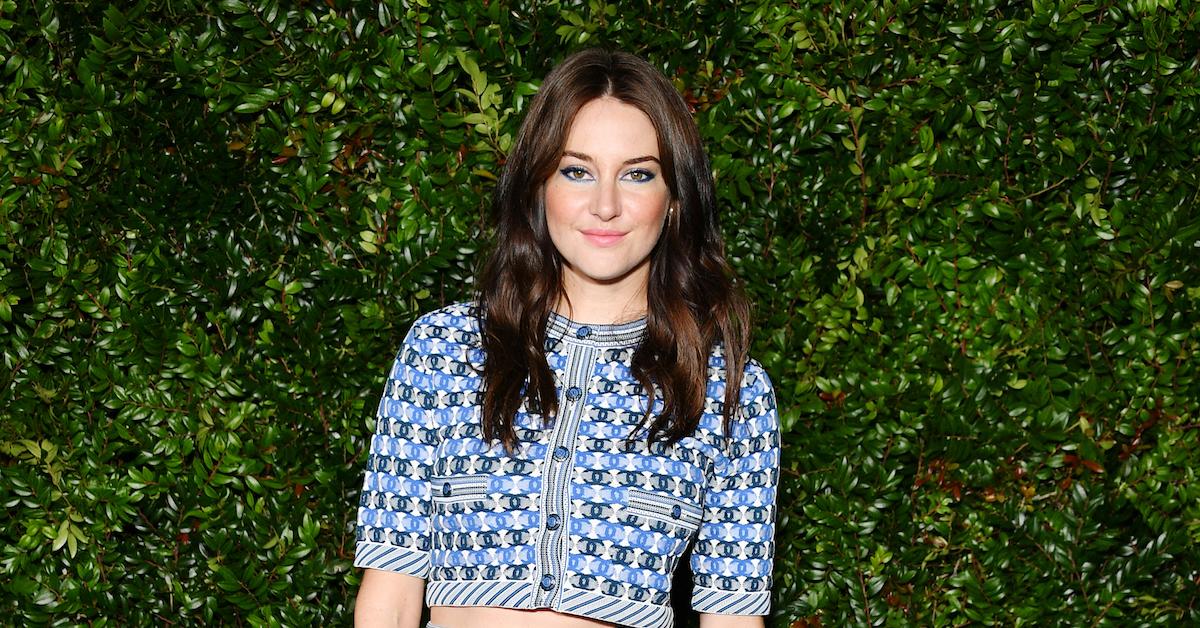 News
"I want to have kids. And I just can't justify bringing them into a world where I'm not fighting every single day to make direct change for future generations," Woodley tells Green Matters.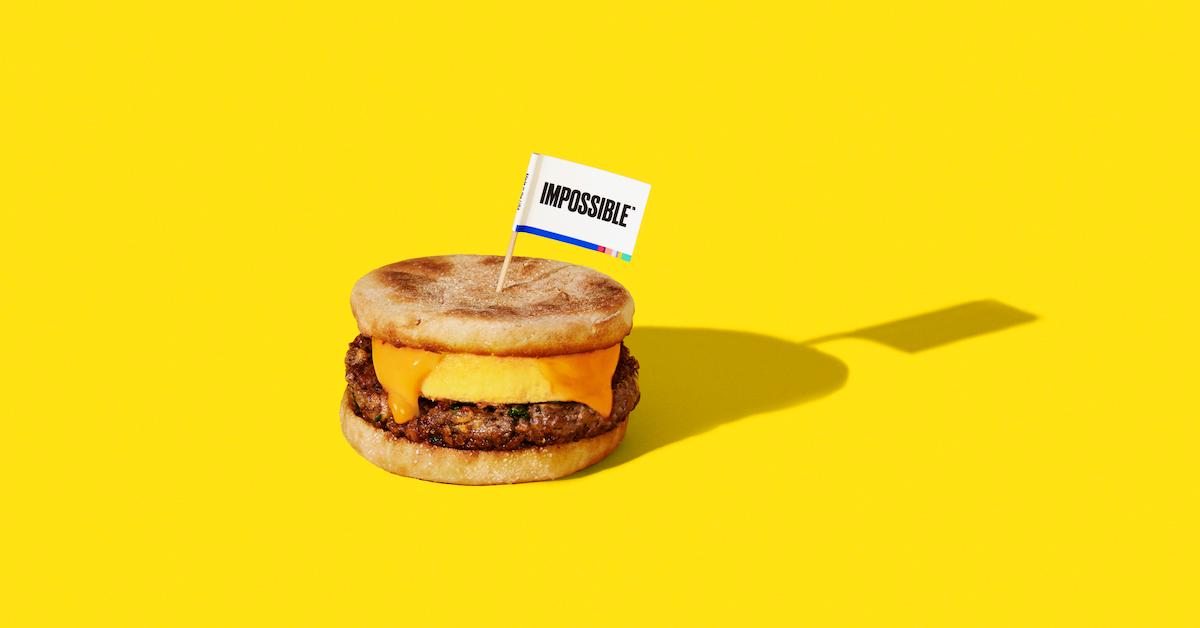 Food
The company wants you to guess which city will get the plant-based meat first.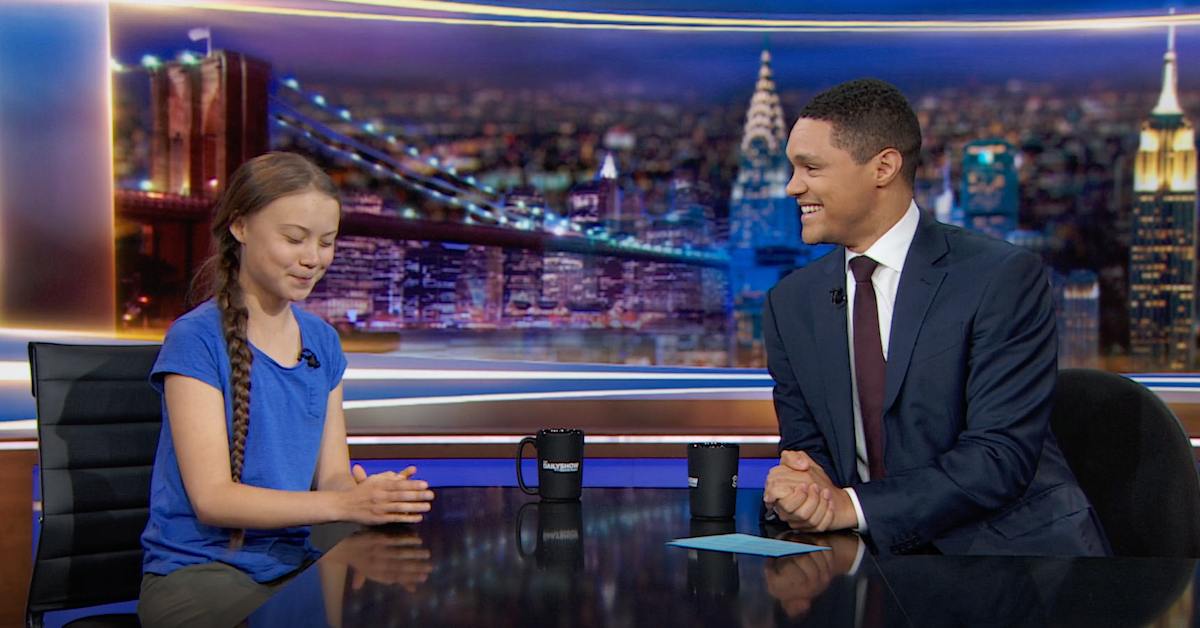 News
Greta Thunberg has some observations about New York.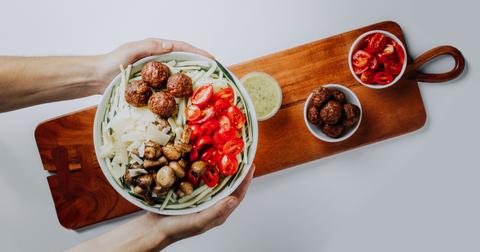 Food
Where's the beef? Not at Just Salad.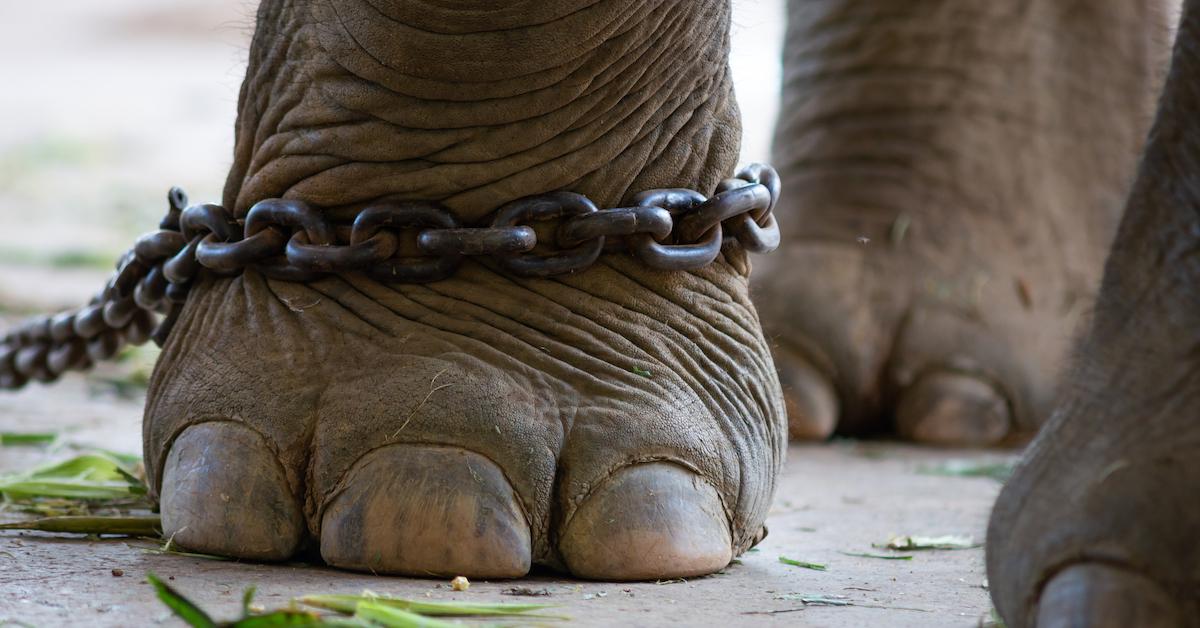 Community
The California Assembly just passed a bill that will ban circuses from using almost all kinds of animals.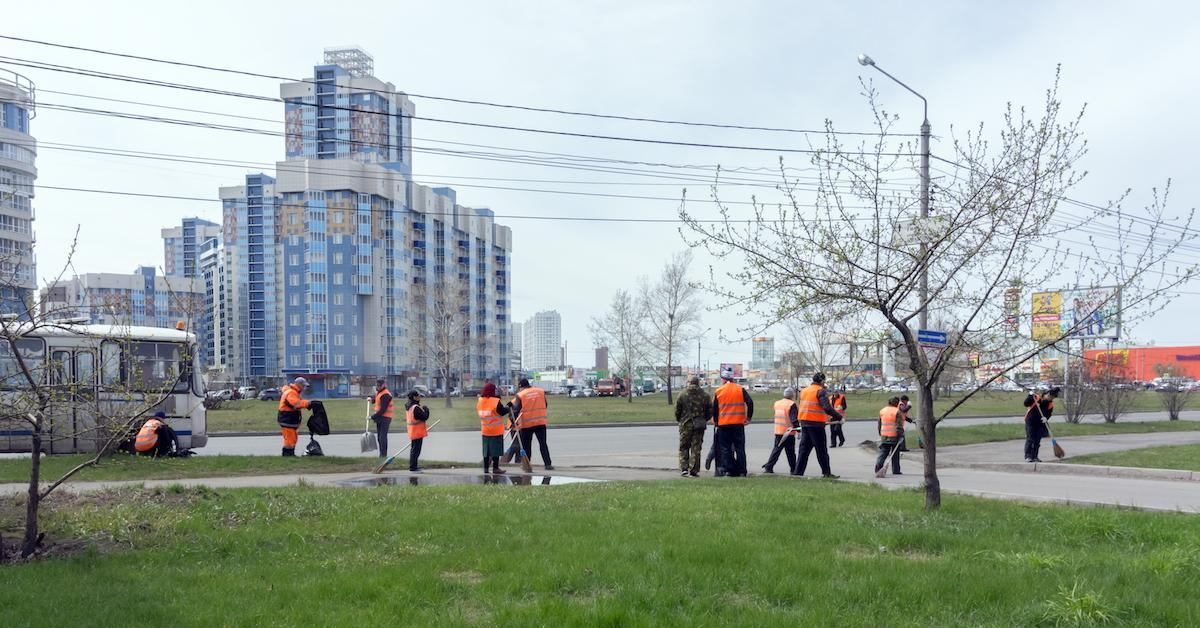 Community
The Bridge to Work program is expanding in Little Rock.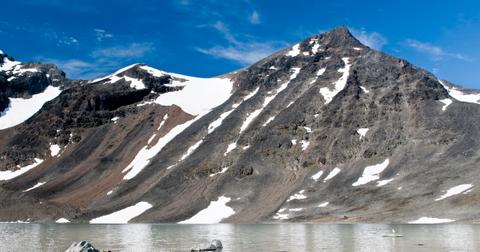 News
Kebnekaise's southern peak is now only the second-tallest mountain in Sweden.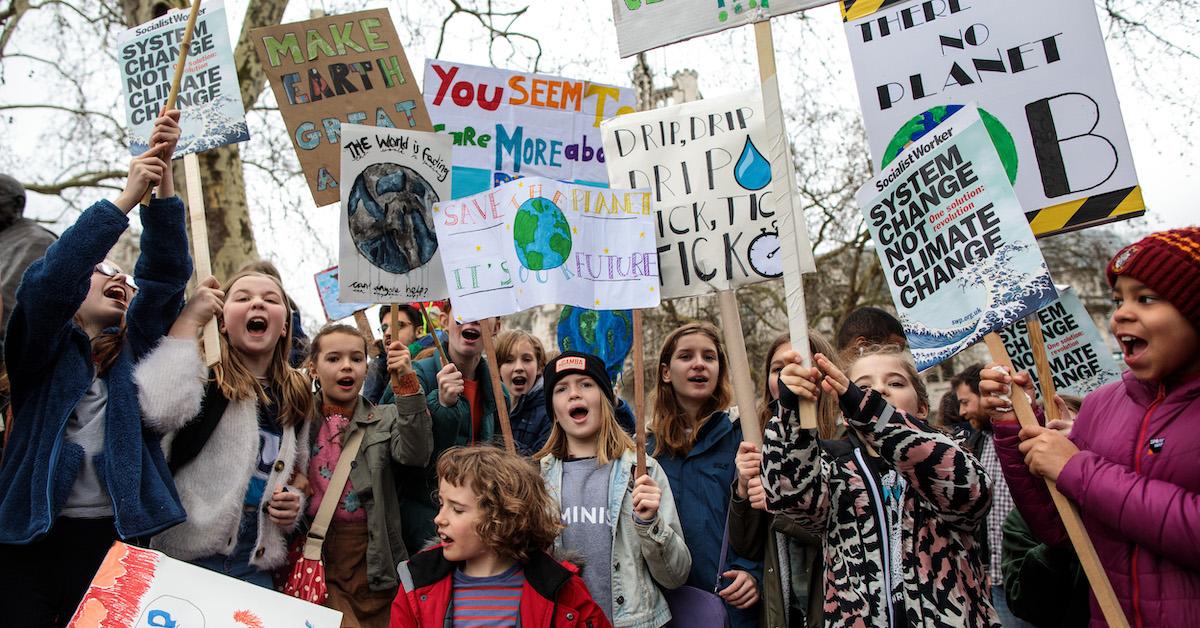 News
There are numerous events as part of Climate Week NYC.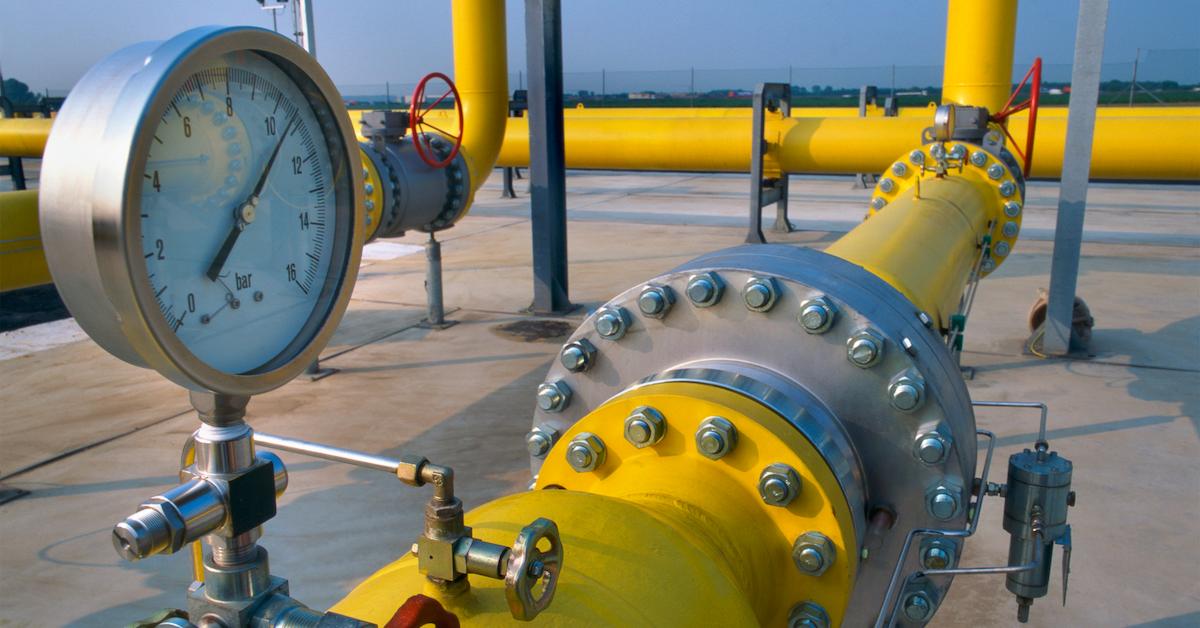 News
The EPA is proposing less strict regulation of the oil and gas industry.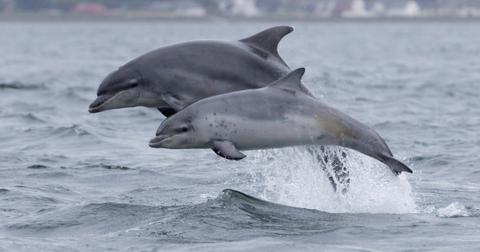 News
The goal is to restore the bottlenose dolphin population.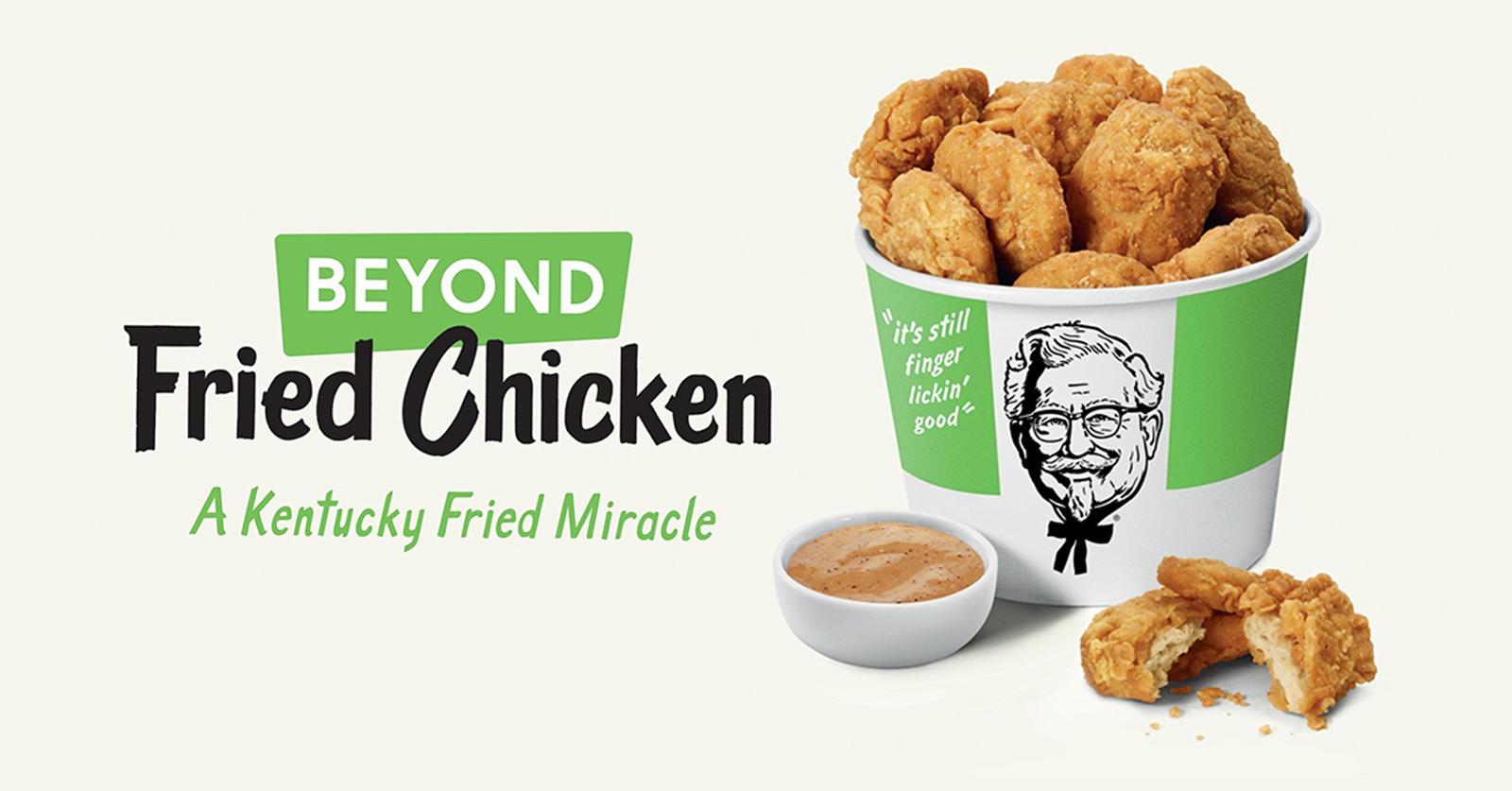 Food
"It's still finger lickin' good."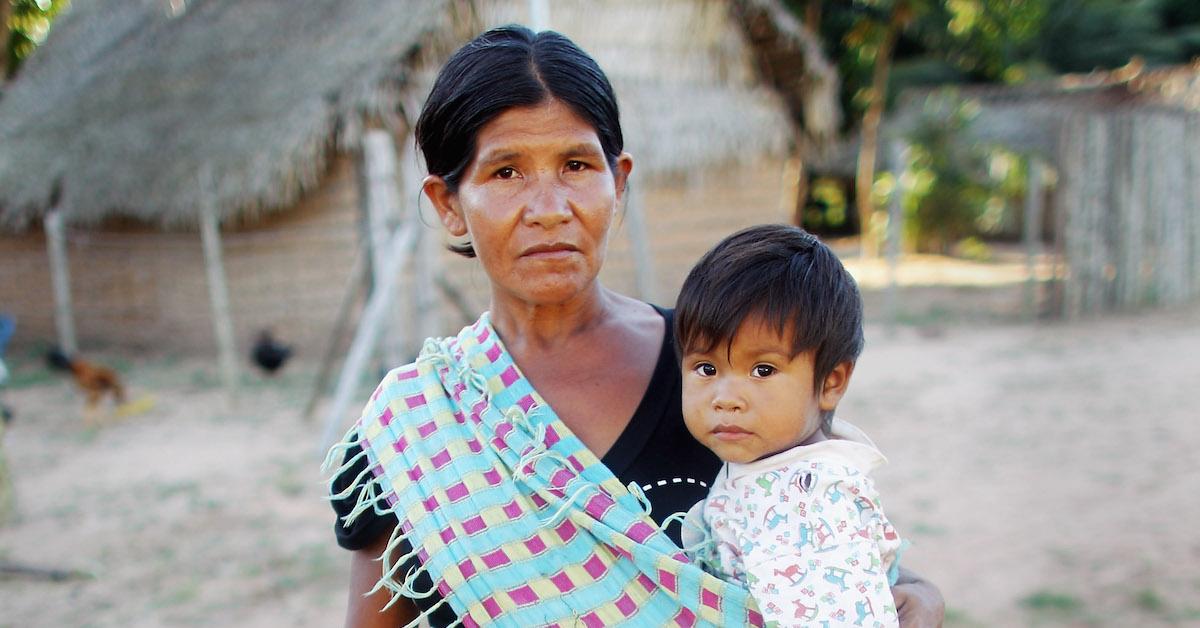 News
Andrew Miller of Amazon Watch explains why the indigenous people of the Amazon are under attack.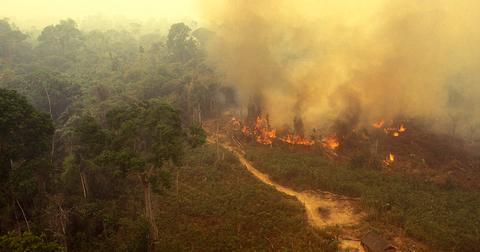 Community
The fires in the Amazon aren't just affecting those who live there — it's also affecting you.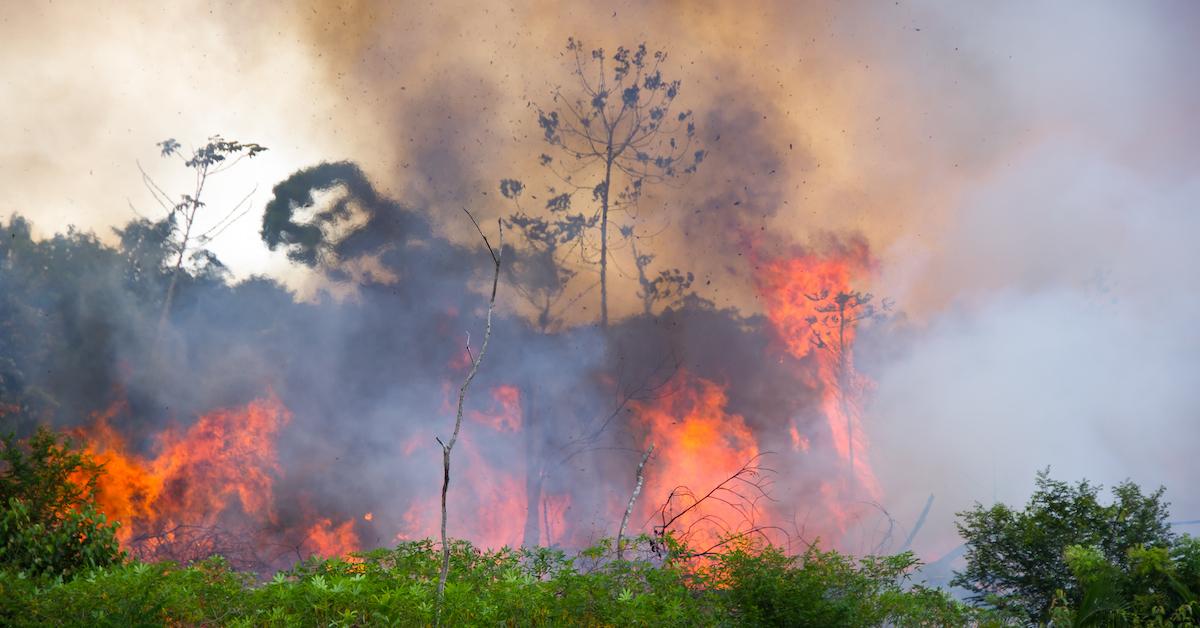 News
Here are answers to your biggest questions about the Amazon rainforest fires.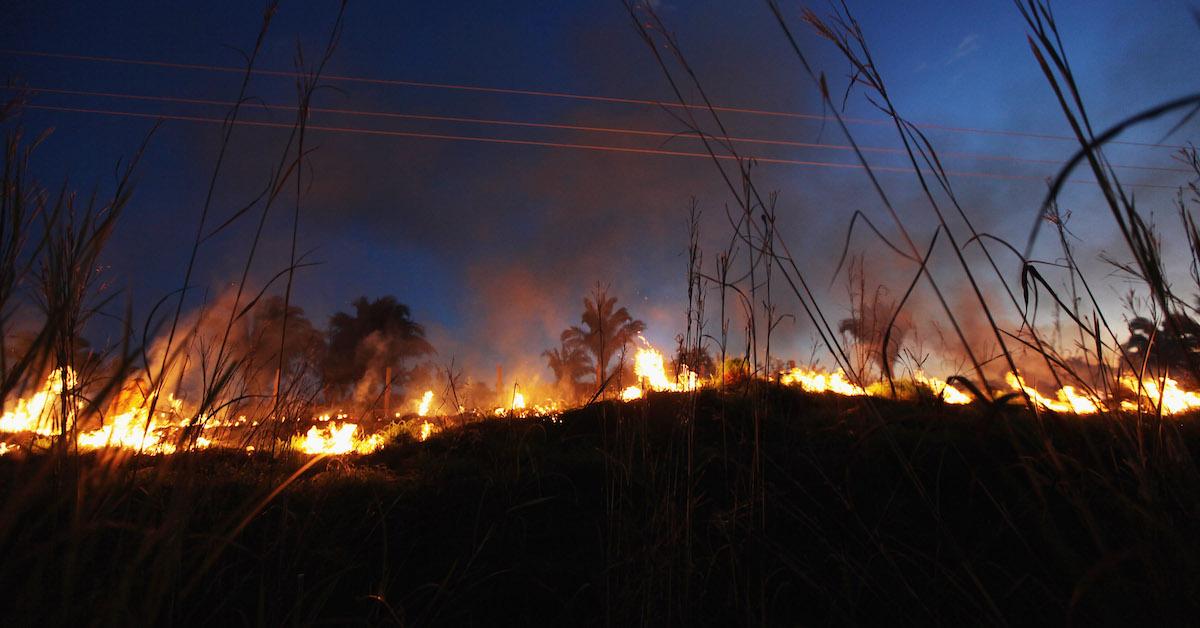 News
The Earth cannot survive without the Amazon.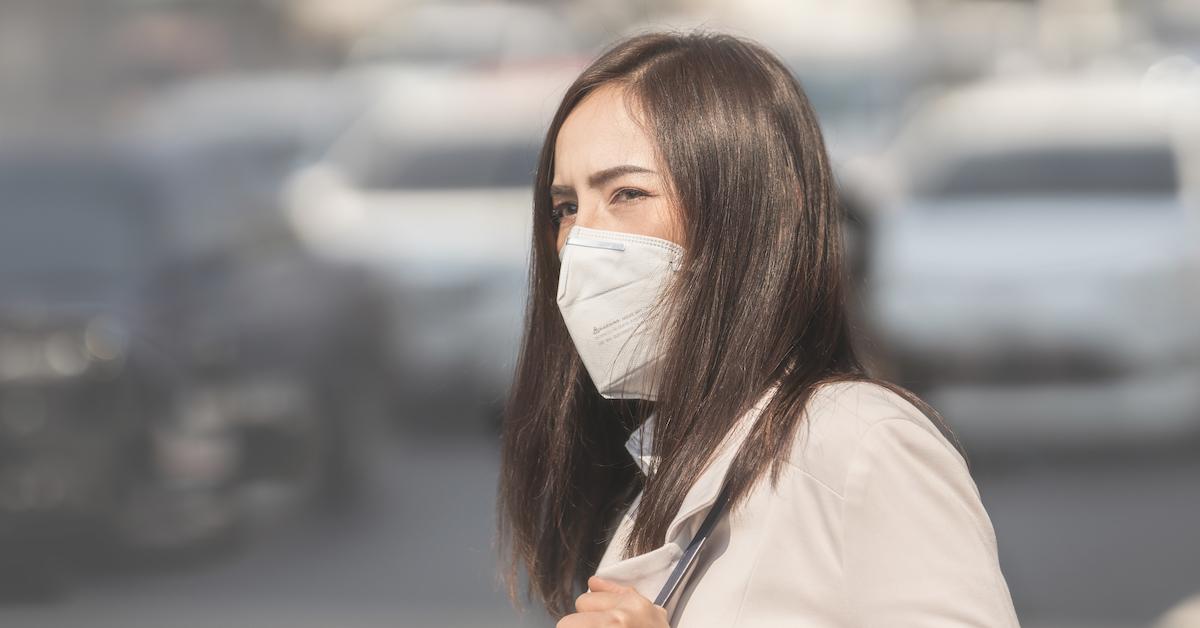 News
Could air pollution be a cause of mental health disorders?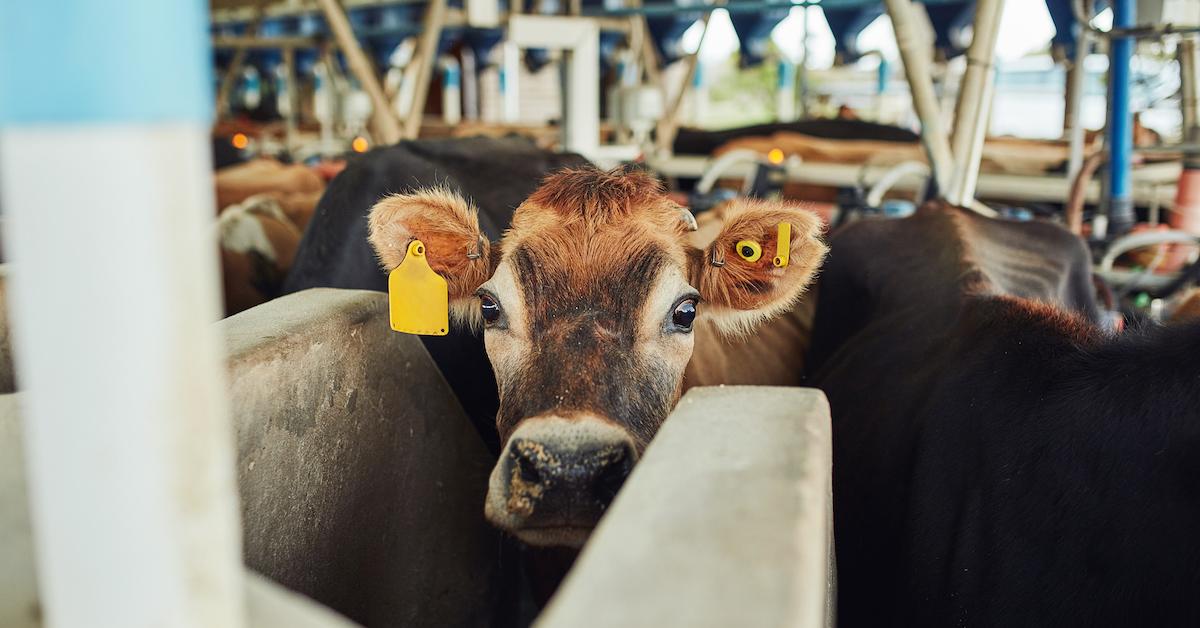 Food
A meat tax is controversial, but could be effective.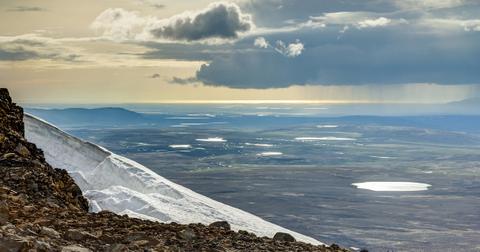 Community
The glacier's funeral is a wake-up call to protect the Earth.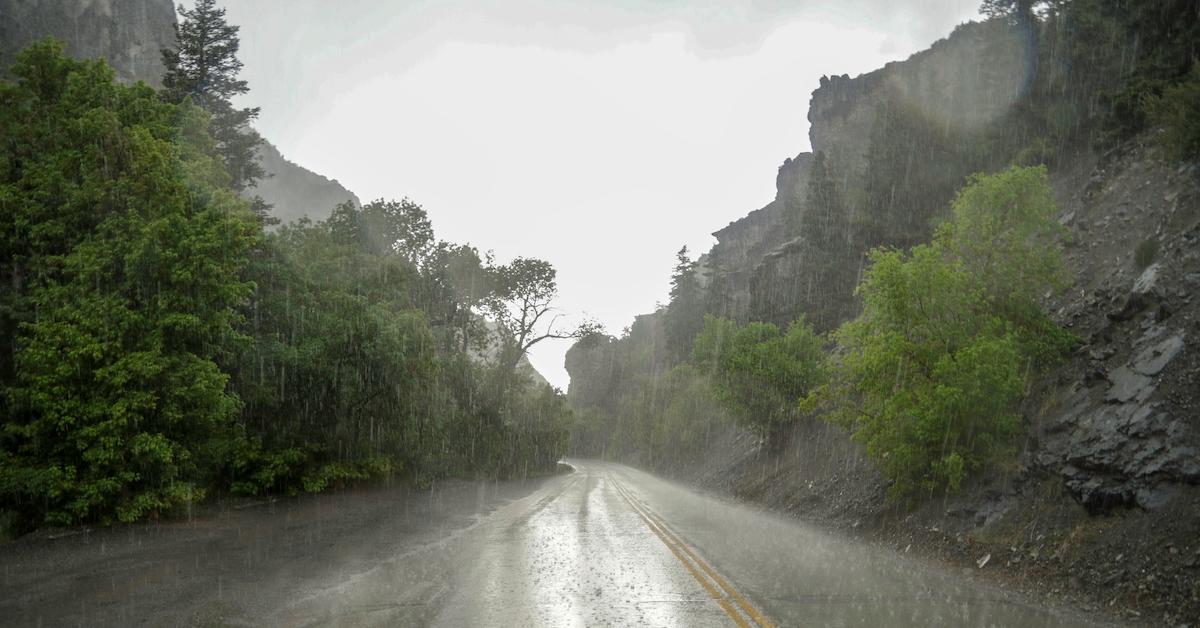 News
This study found that it's raining plastic — here's why.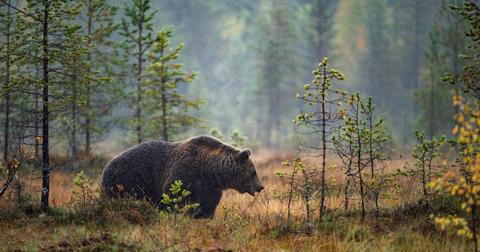 News
The Trump administration made some controversial changes.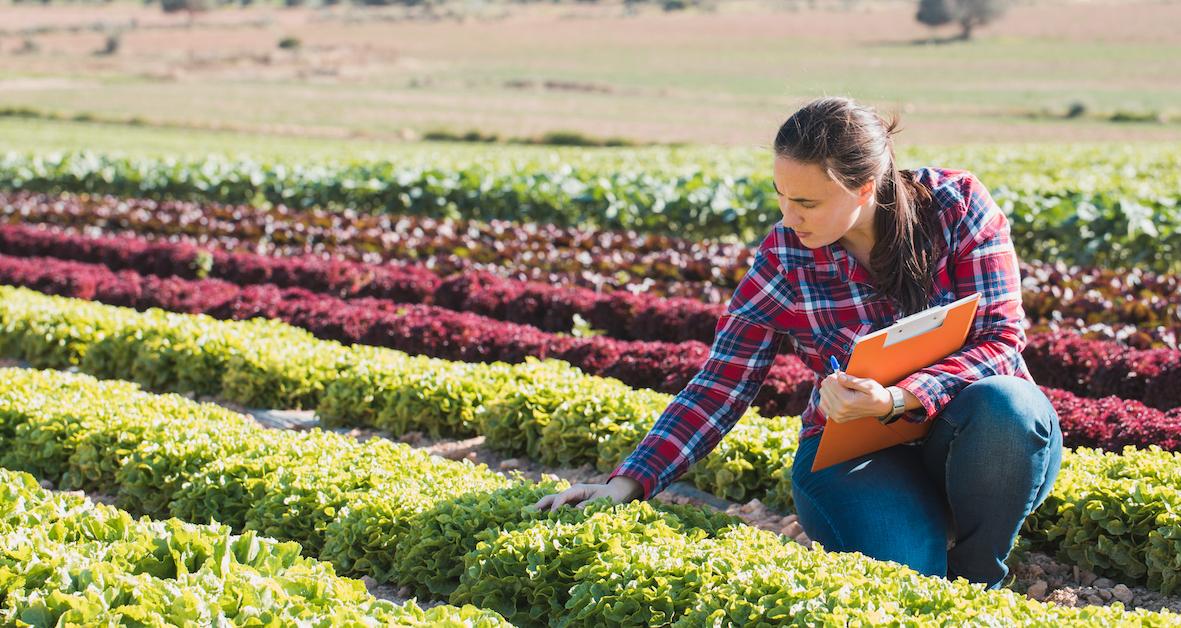 Community
Here's what we need to do.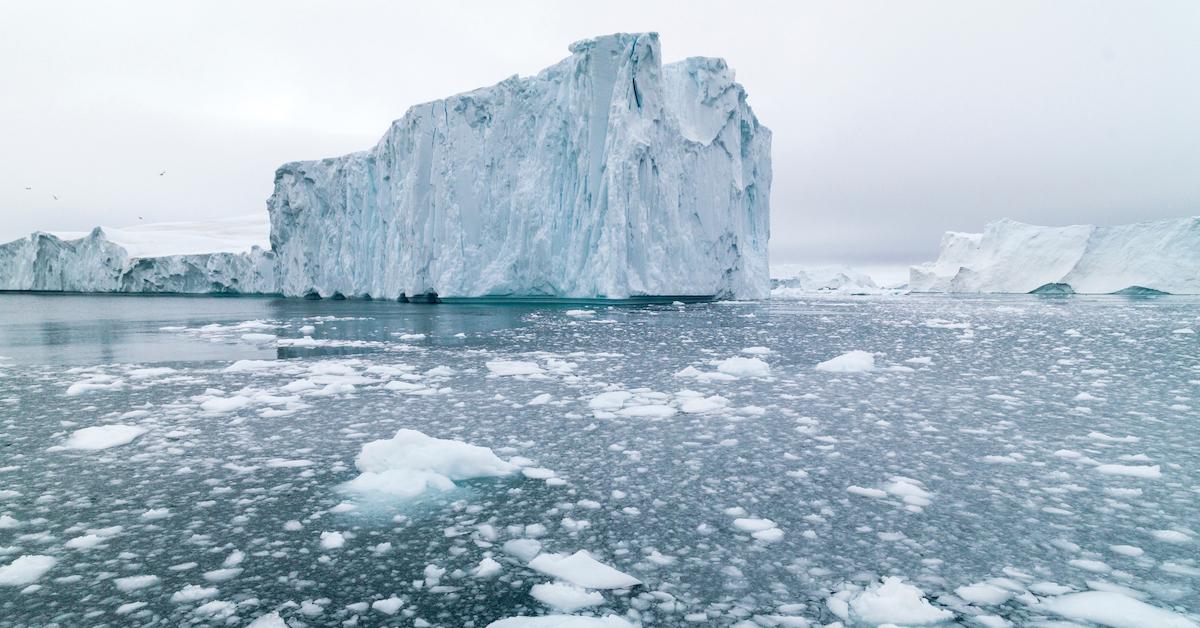 Community
Melting ice and rising sea levels could have dire consequences.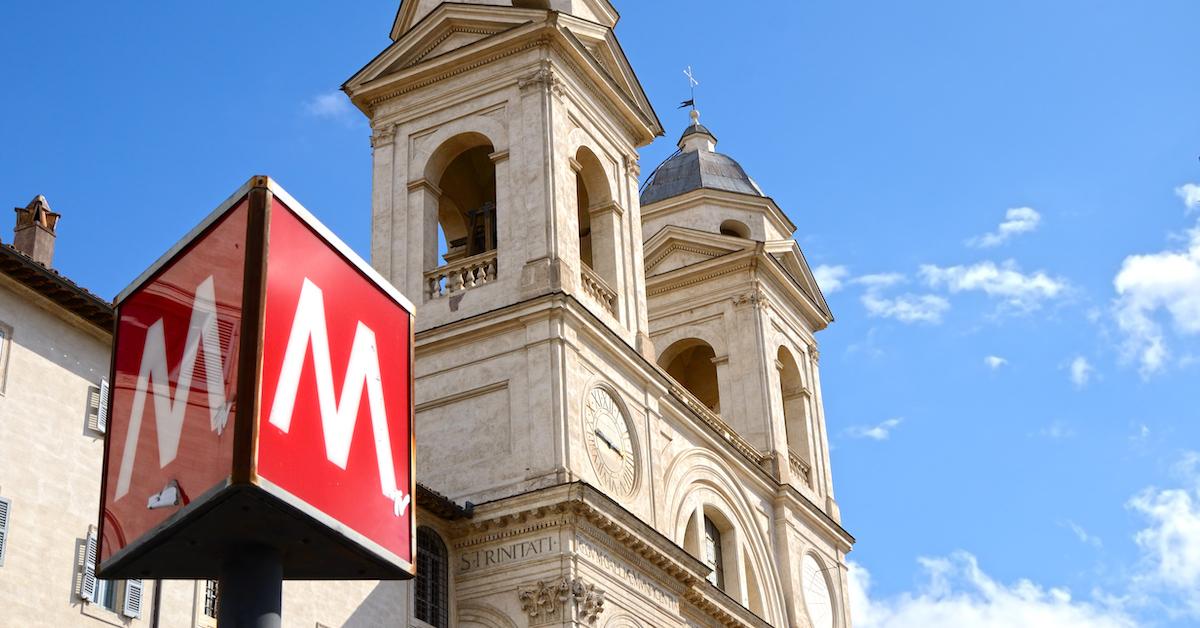 Community
30 bottles will get you a free ride on the Rome metro.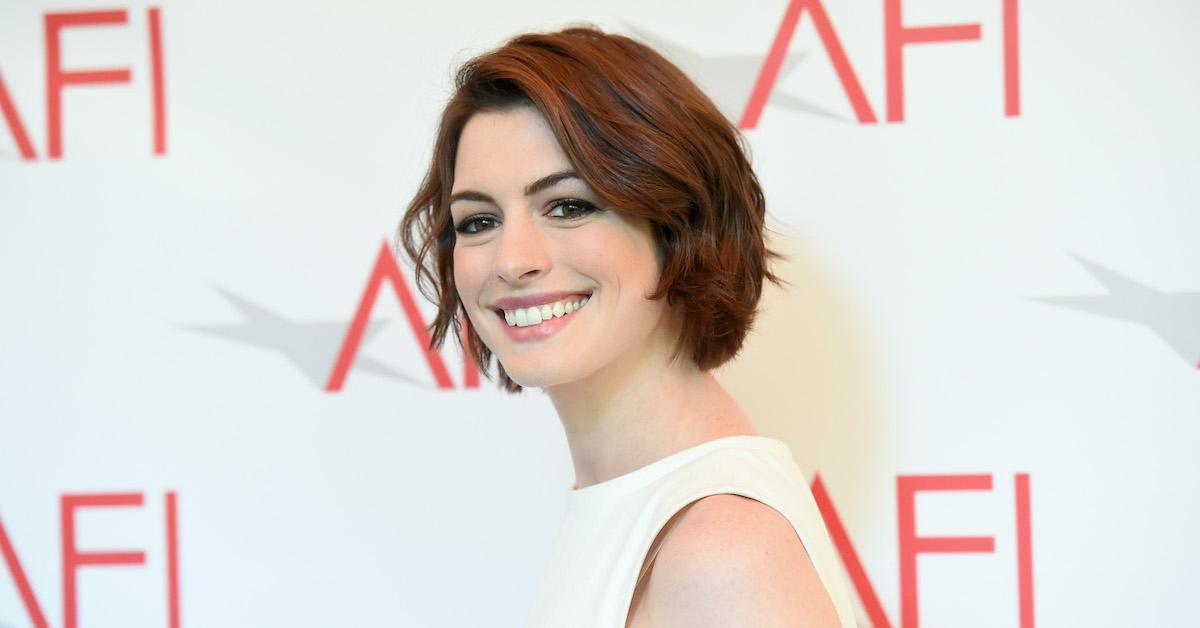 Home
Anne Hathaway is going green.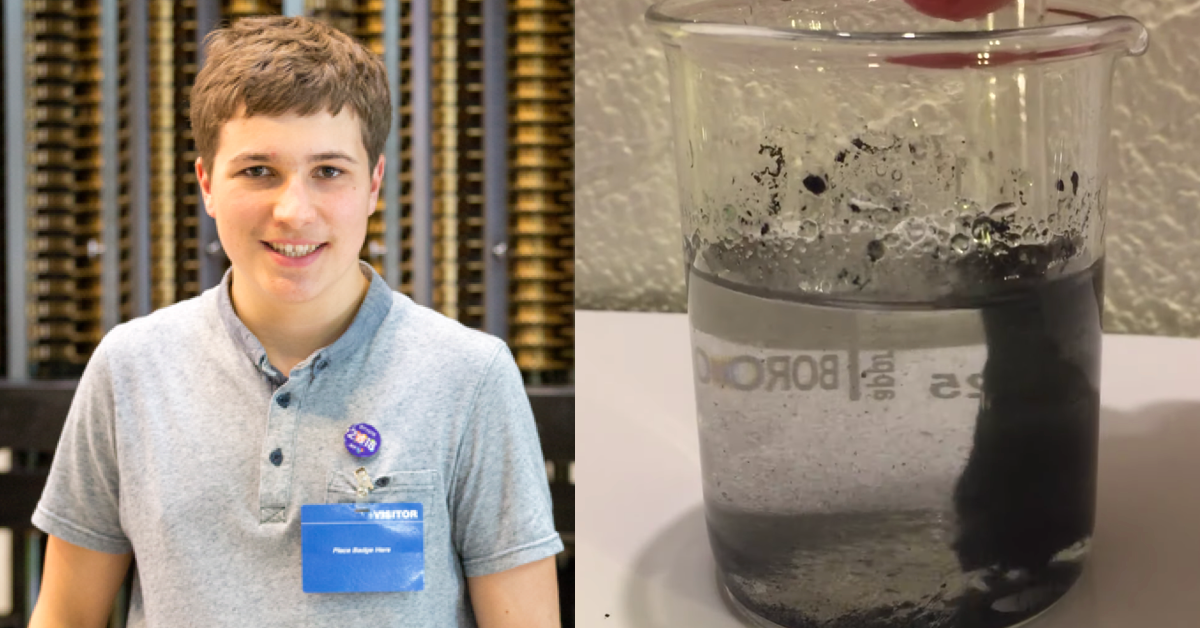 Community
This could remove 85 percent of microplastics from the ocean.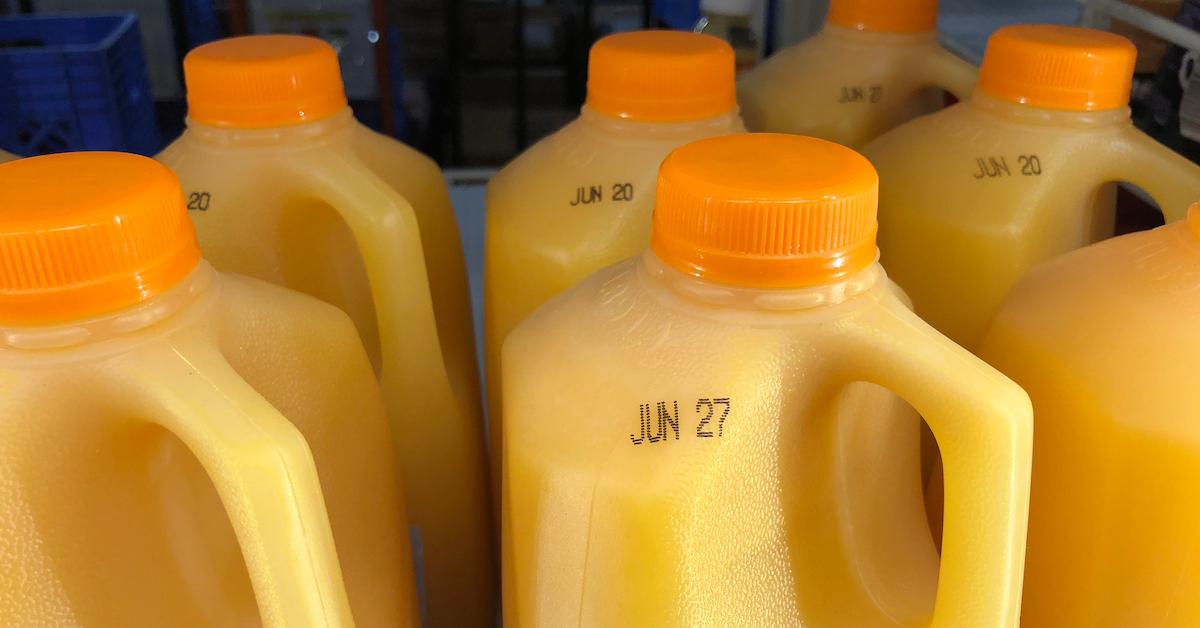 Food
The Food Date Labeling Act could help solve the U.S.'s food waste problem.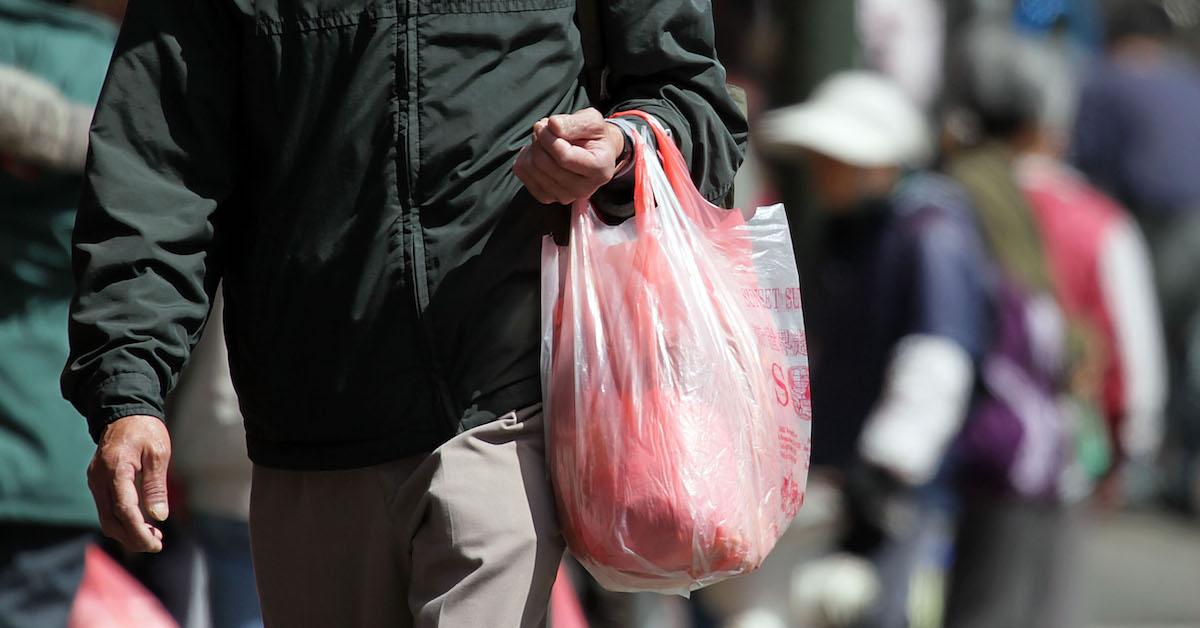 Community
The U.K.'s 5p fee on bags has been extremely effective.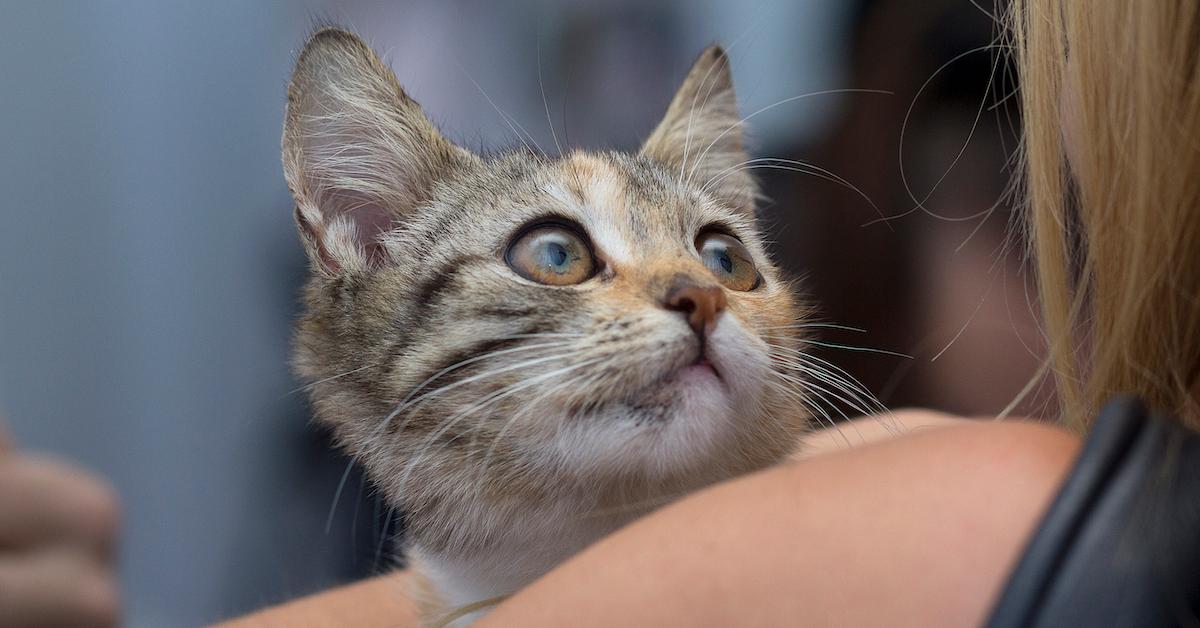 Community
The Muncie police department's recent promotion was a huge success for the animal shelter.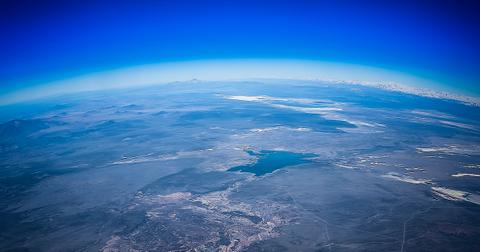 News
We are in debt to our planet.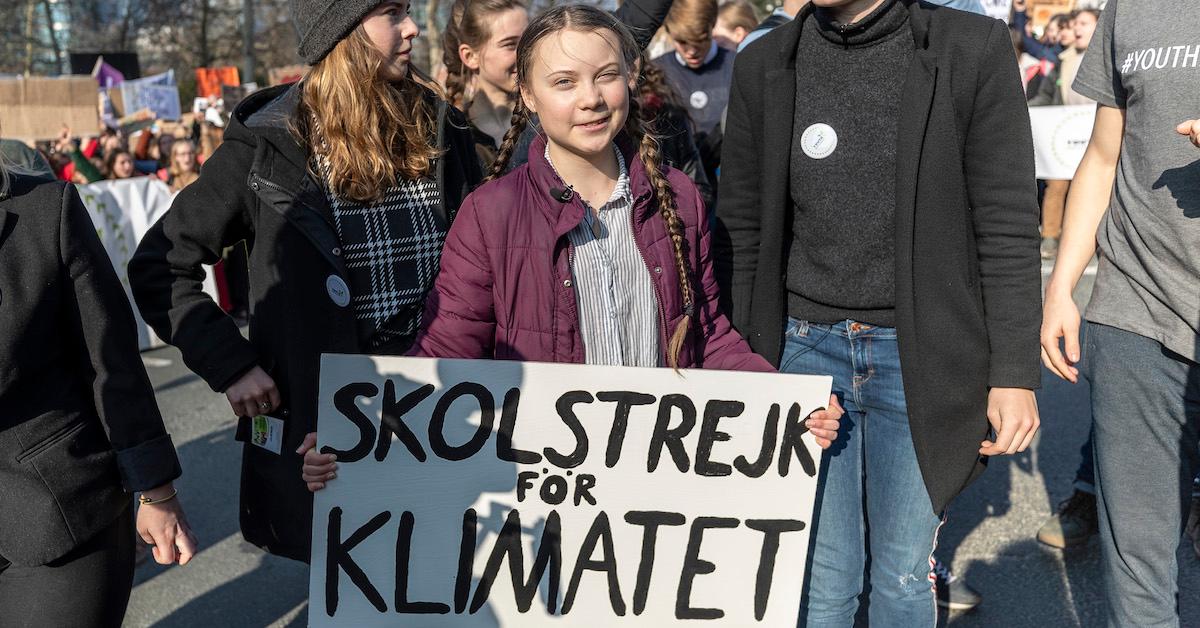 News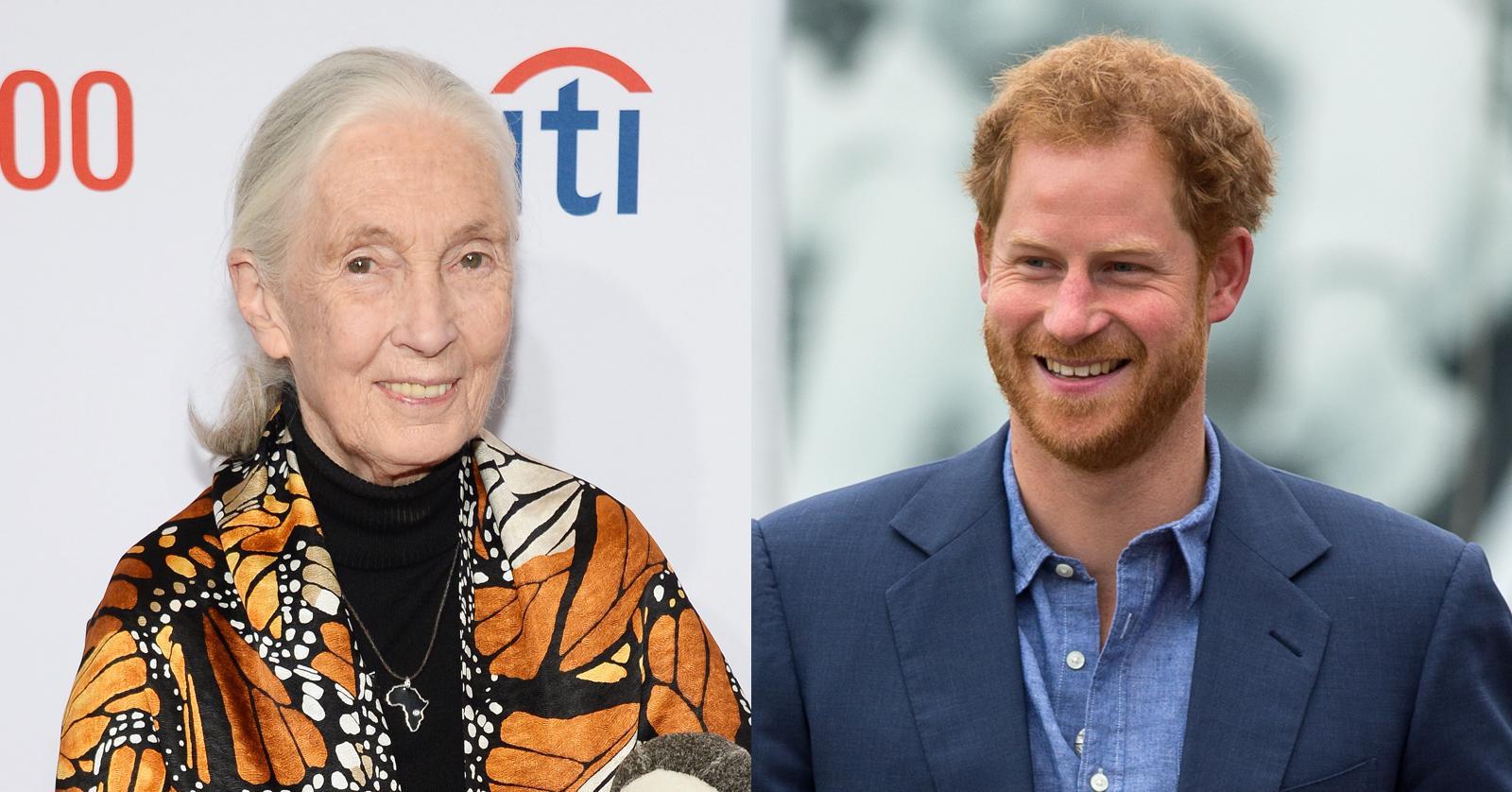 News
The prince and the chimpanzee expert even shared a chimp-inspired dance.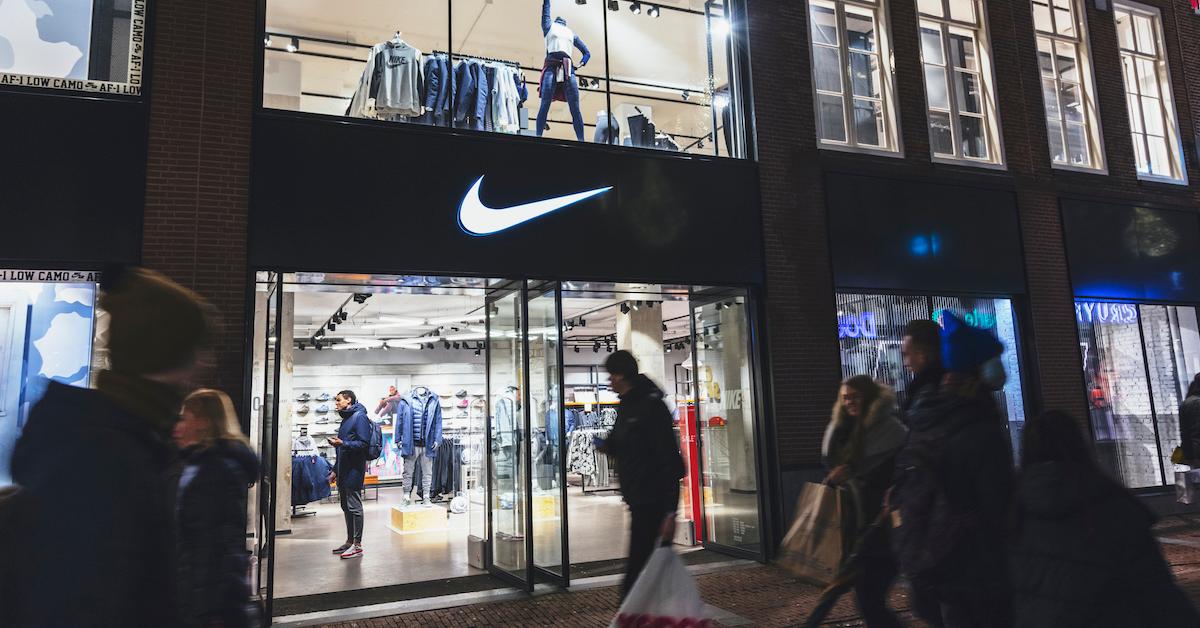 Business
Not one brand got a perfect score.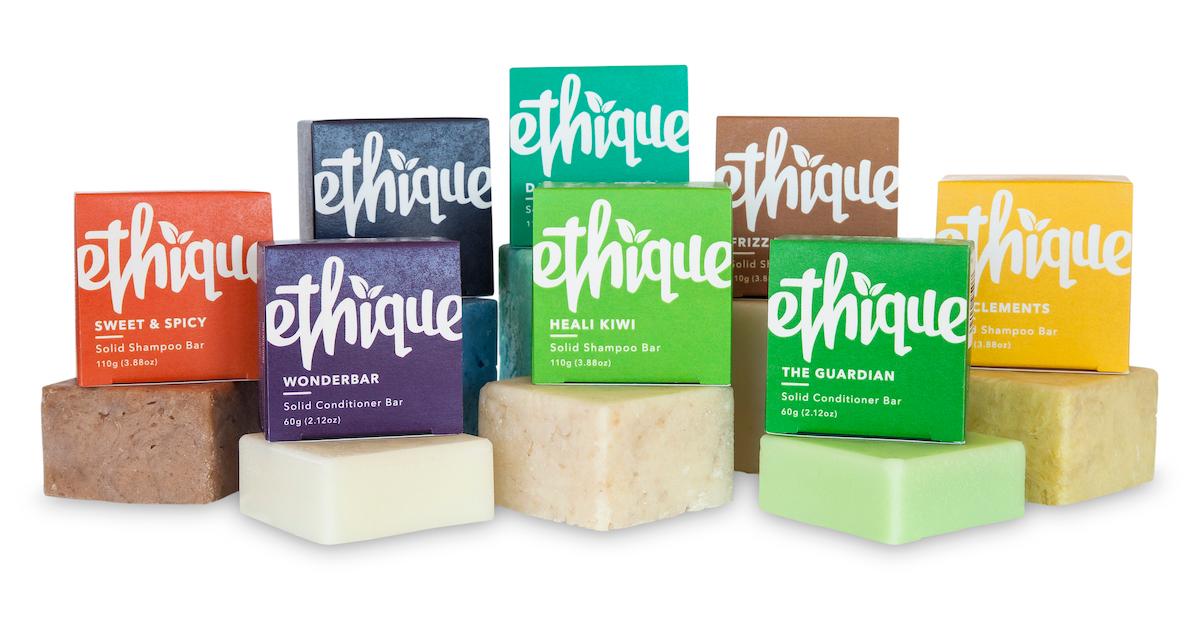 Style
Target just made zero-waste haircare so much easier.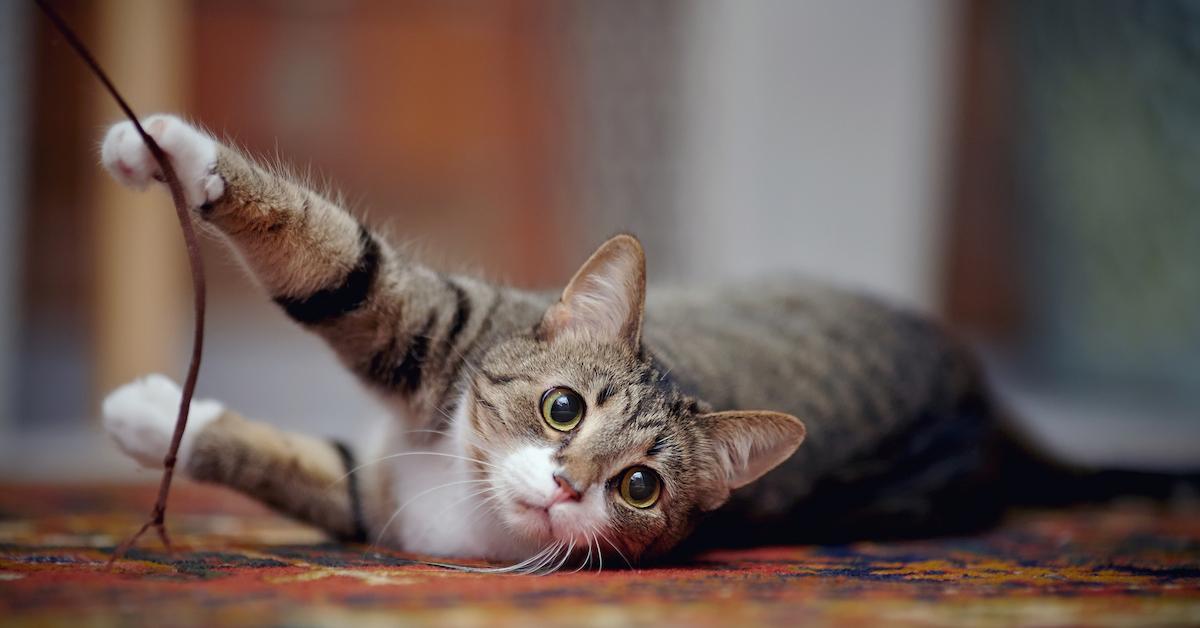 Pets
A victory for animals in New York state!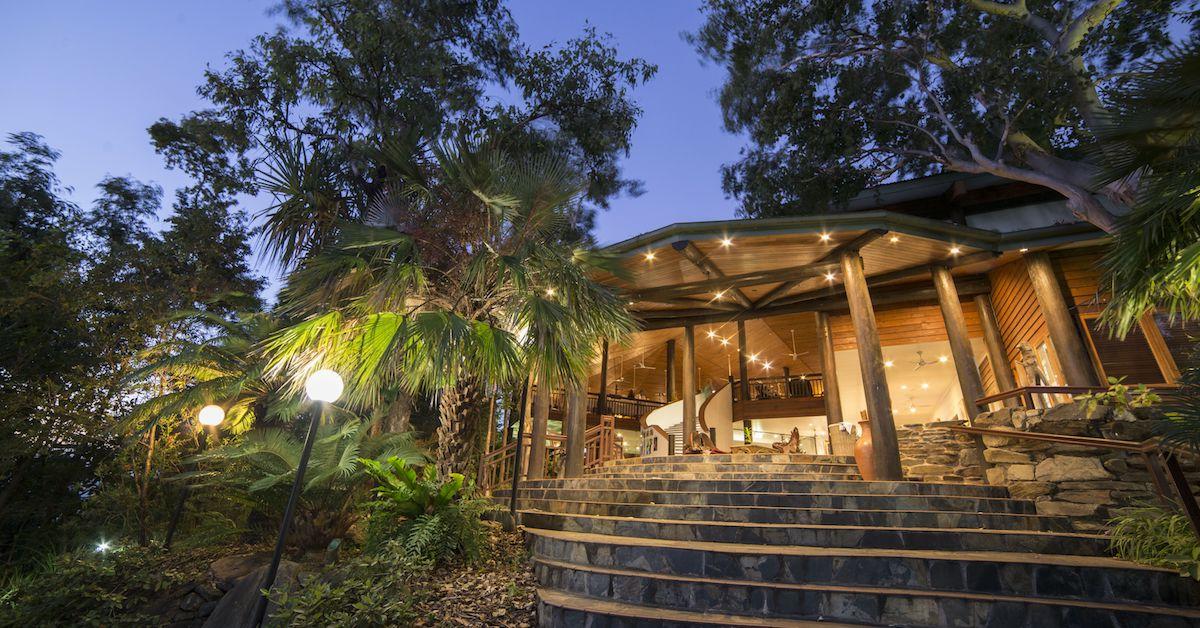 Travel
These green hotels are also incredibly gorgeous.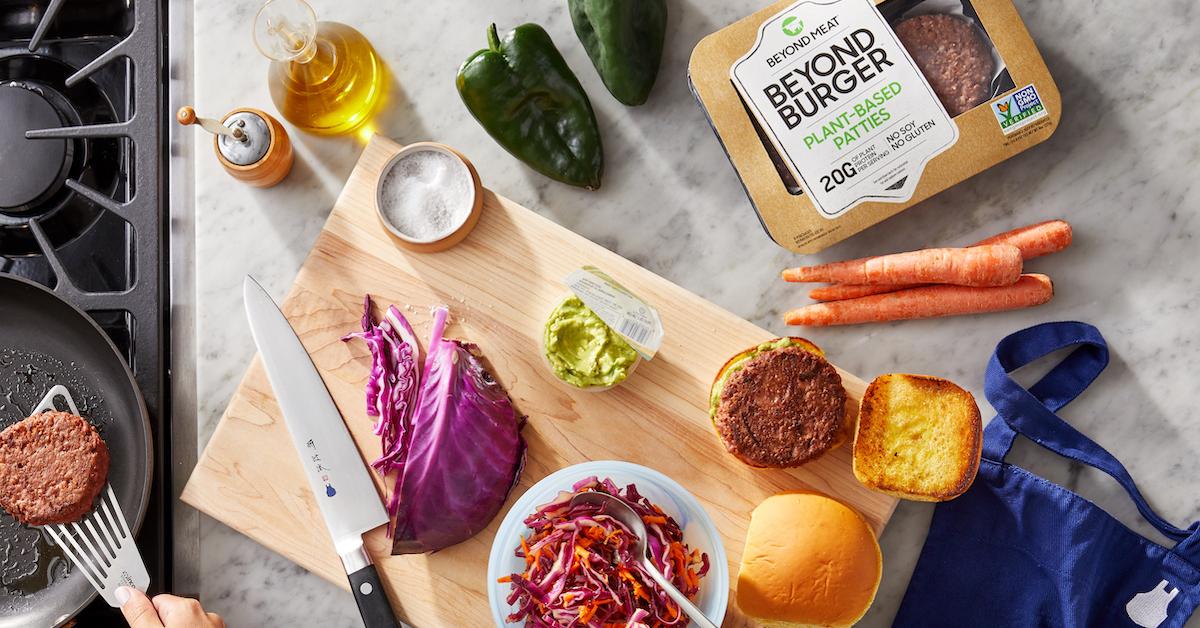 Food
Beyond Meat is coming to a delivery kit near you.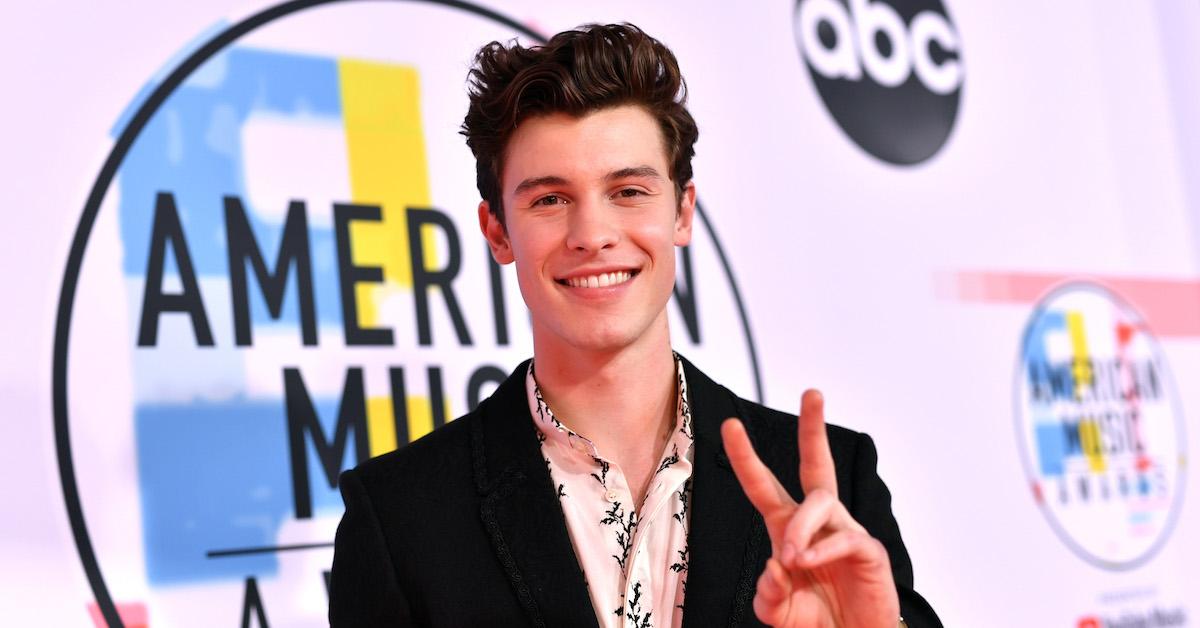 Food
Shawn Mendes is Flow's new Sustainability Ambassador.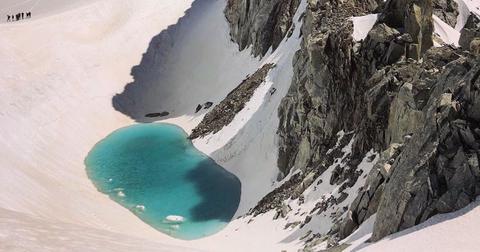 Travel
An alpinist captured a photo of the melting mountain.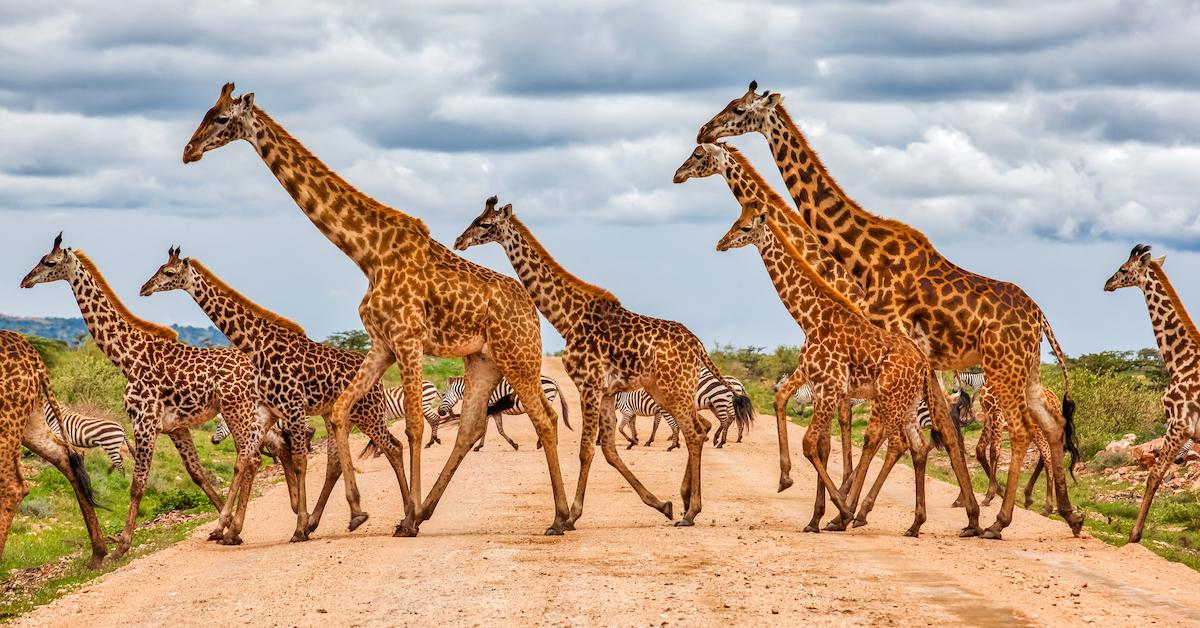 Community
Masai giraffes have gone down in population by almost 50 percent.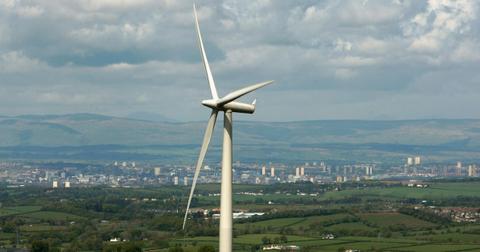 Community
Scotland's wind turbines are killing it.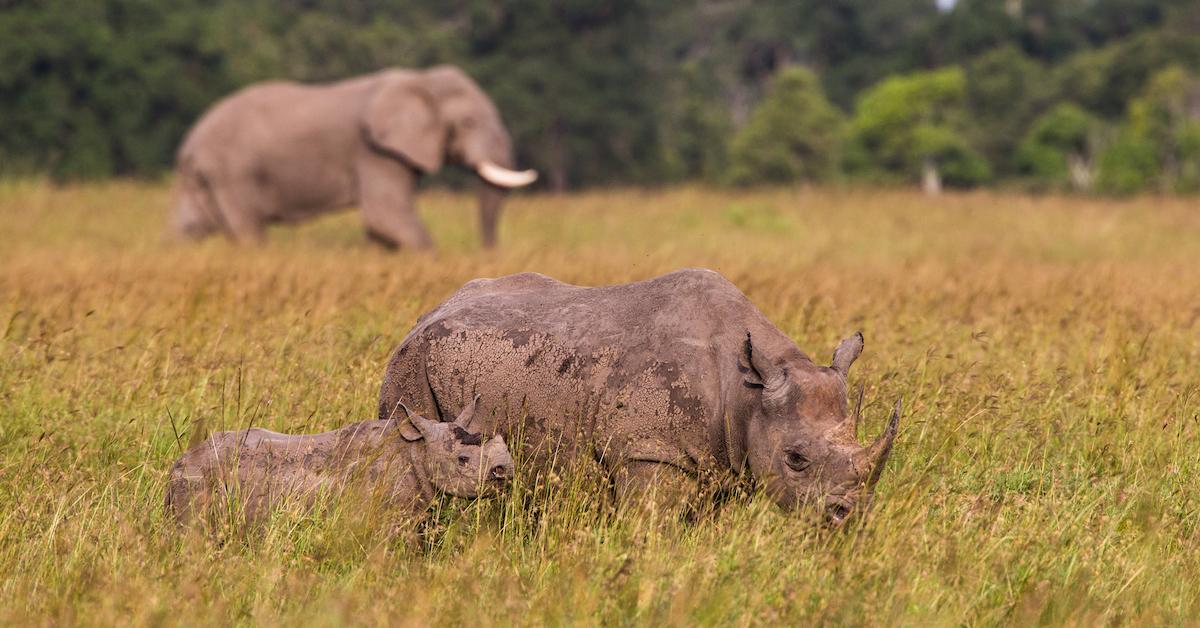 News
Elephant and rhino populations are finally on the rise.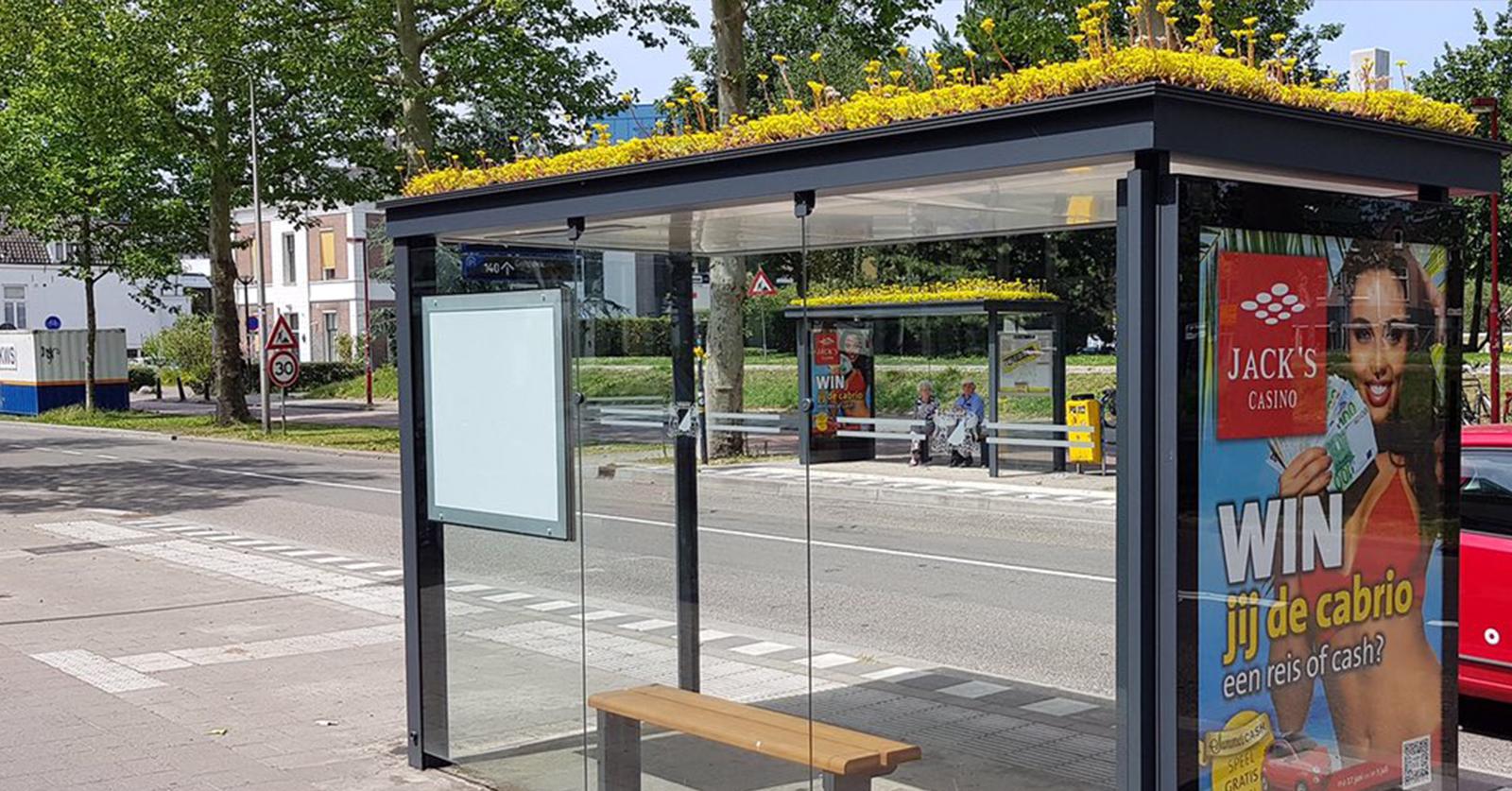 Community
The bus stops are also great for biodiversity, absorbing carbon, and more.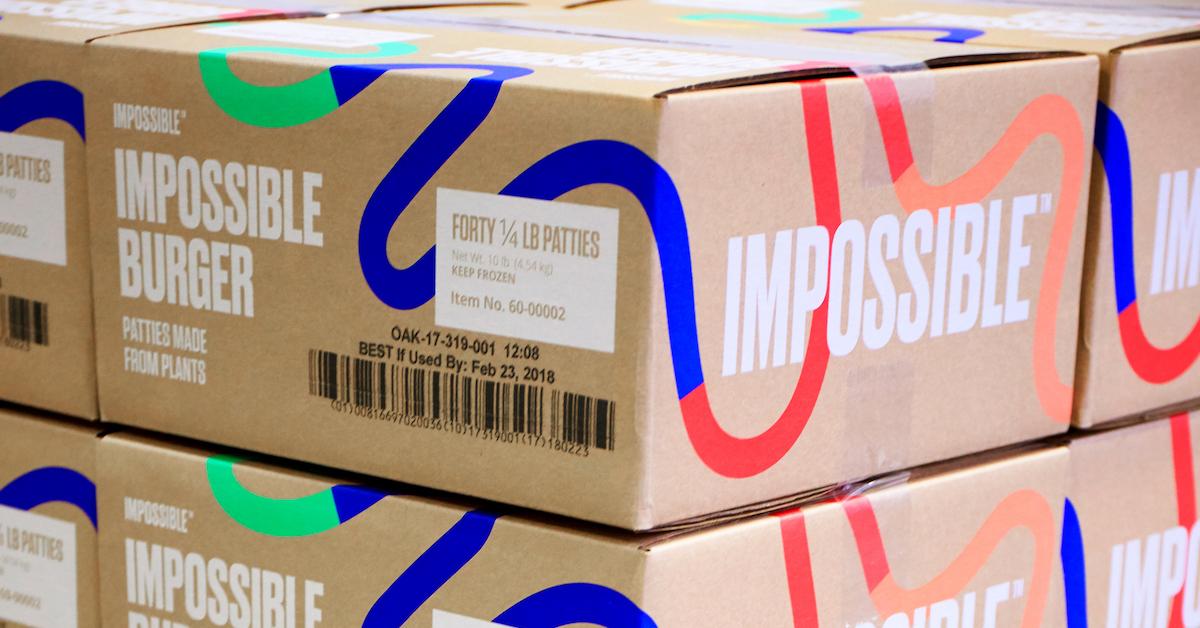 Food
Impossible Foods has announced its newest venture.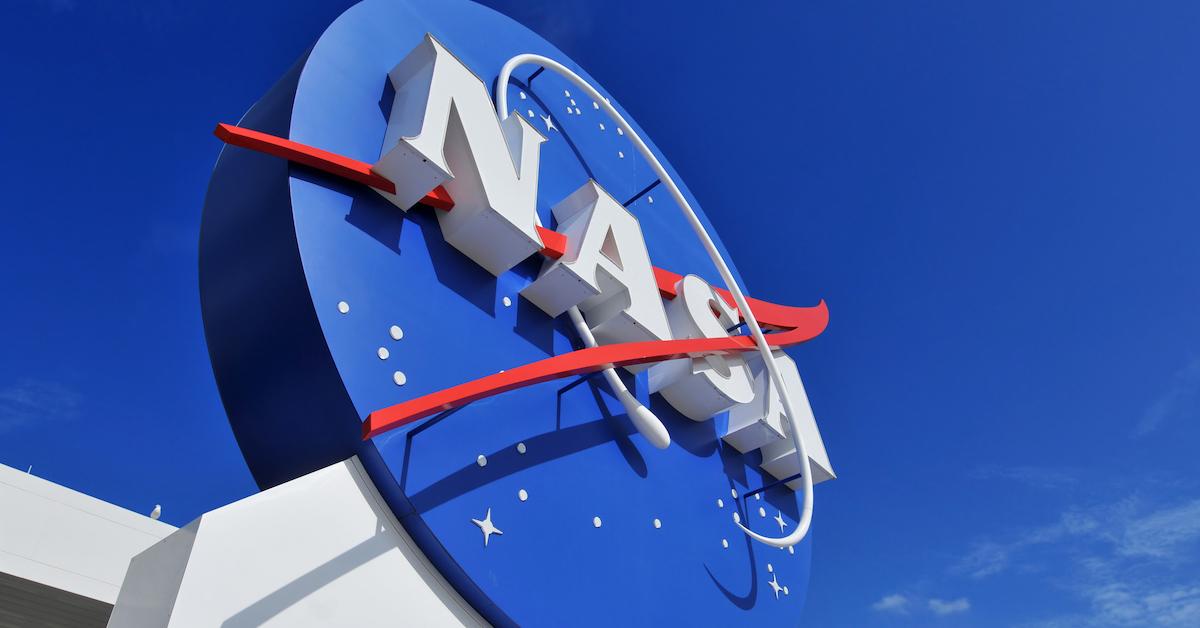 Technology
The green fuel is safer, more eco-friendly, energy efficient, and affordable.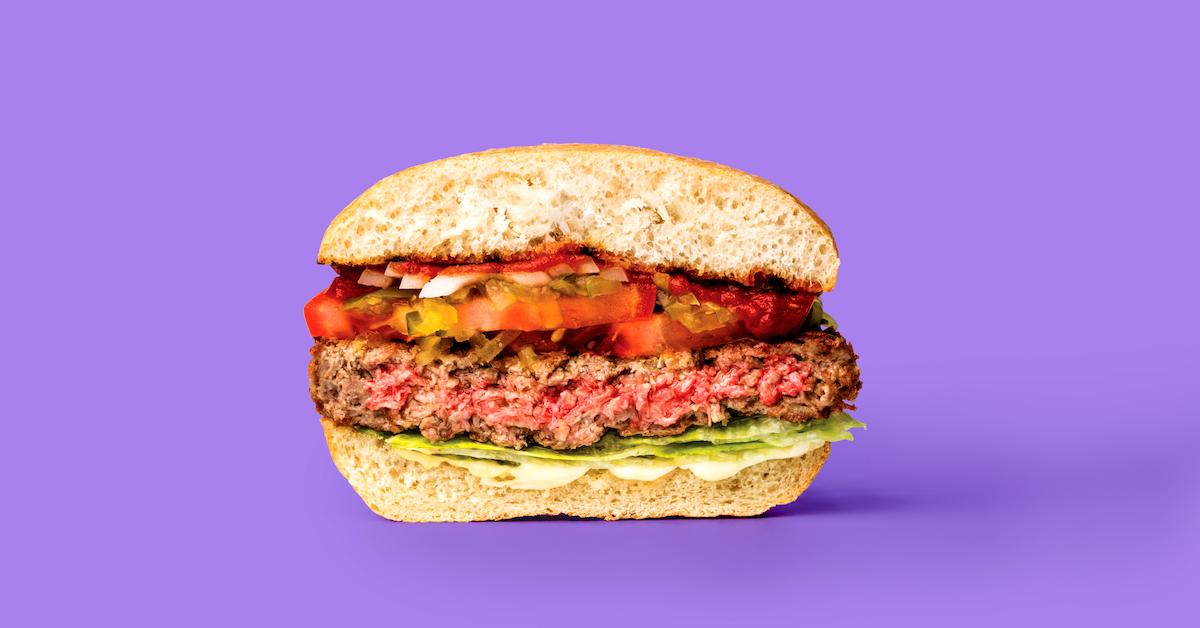 Food
Lab-grown meat and plant-based meat are on the rise.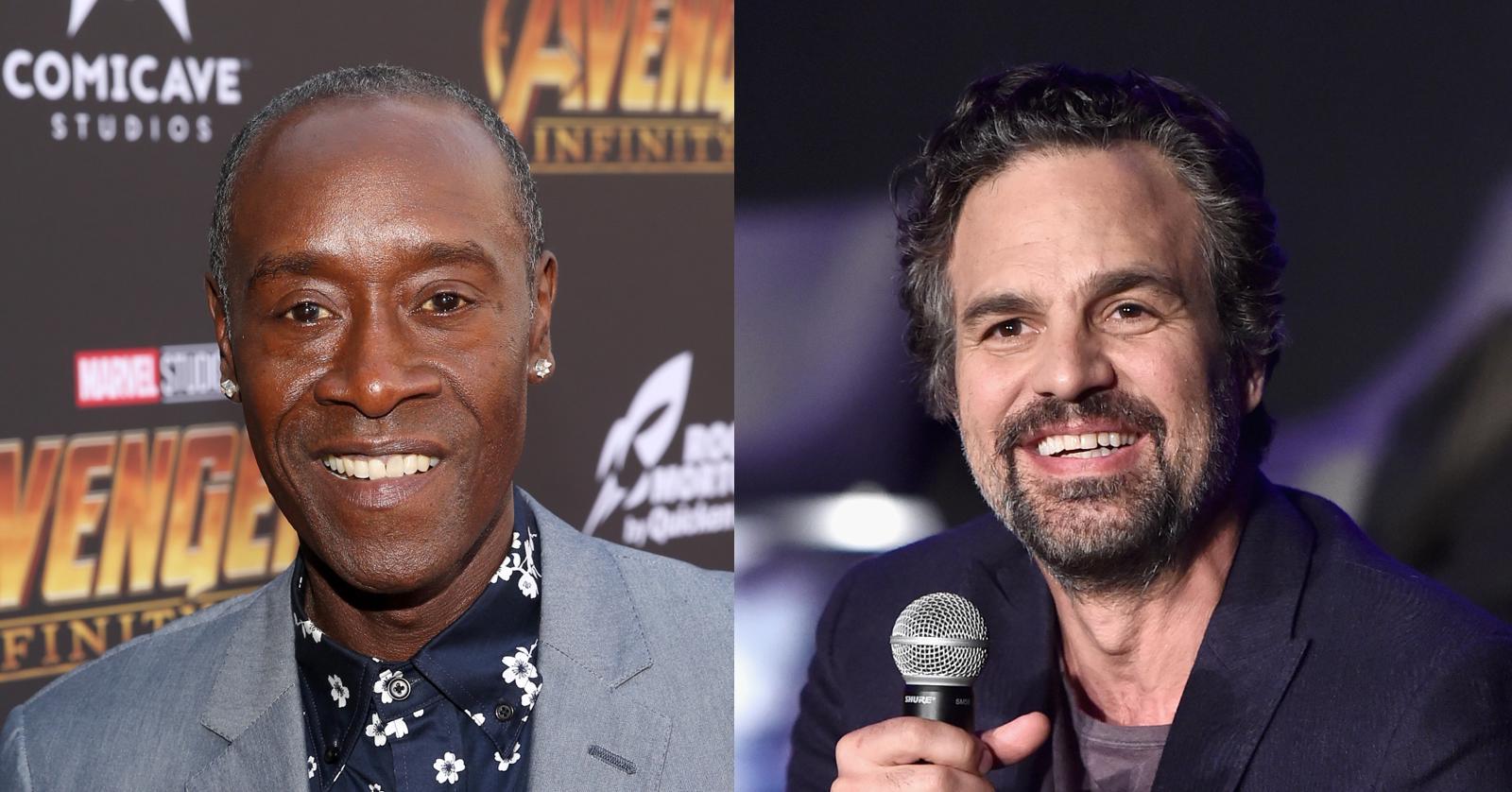 Community
The summit will take place in mid-July.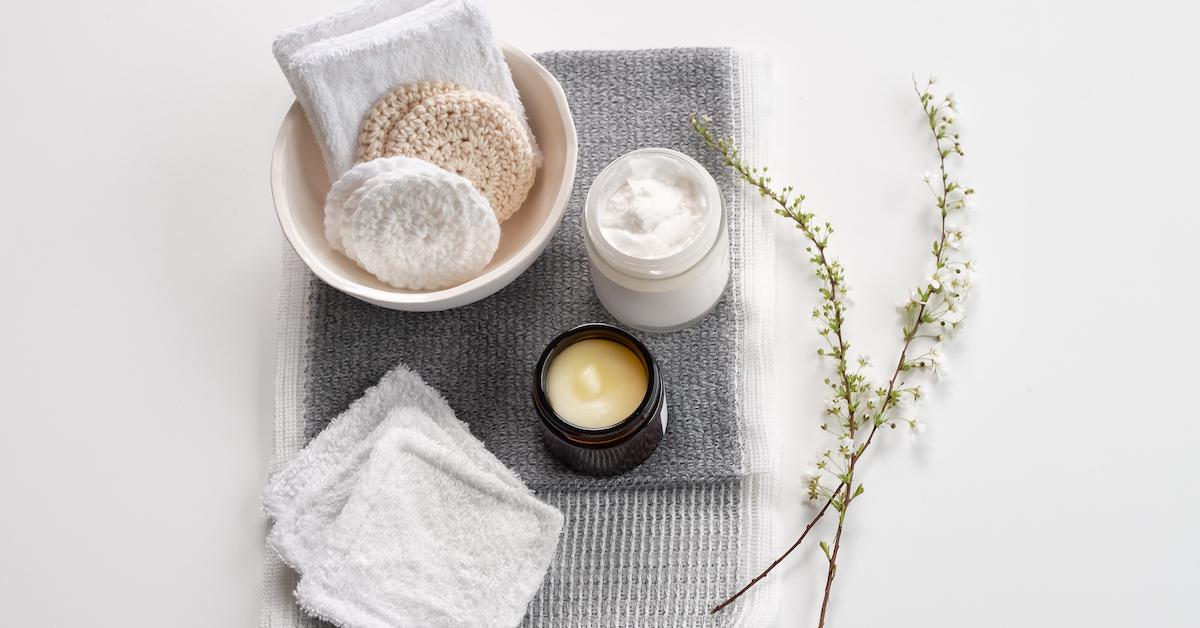 Home
Your actions can make a difference.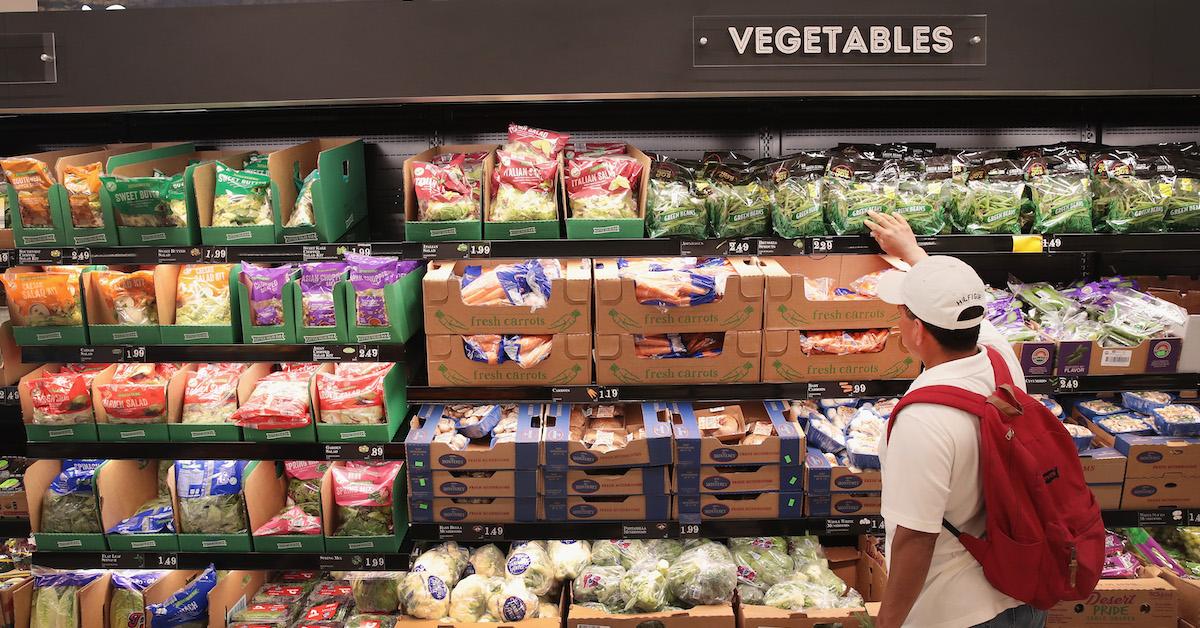 Business
The results are pretty harsh.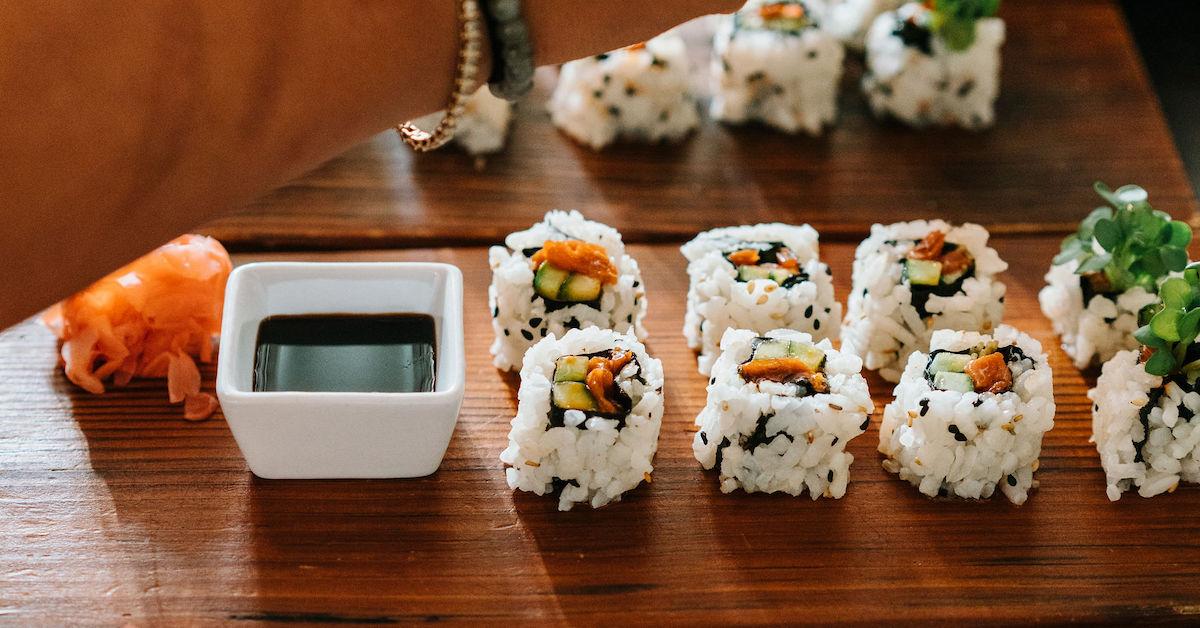 Food
Wild Type wants to change the way we eat fish.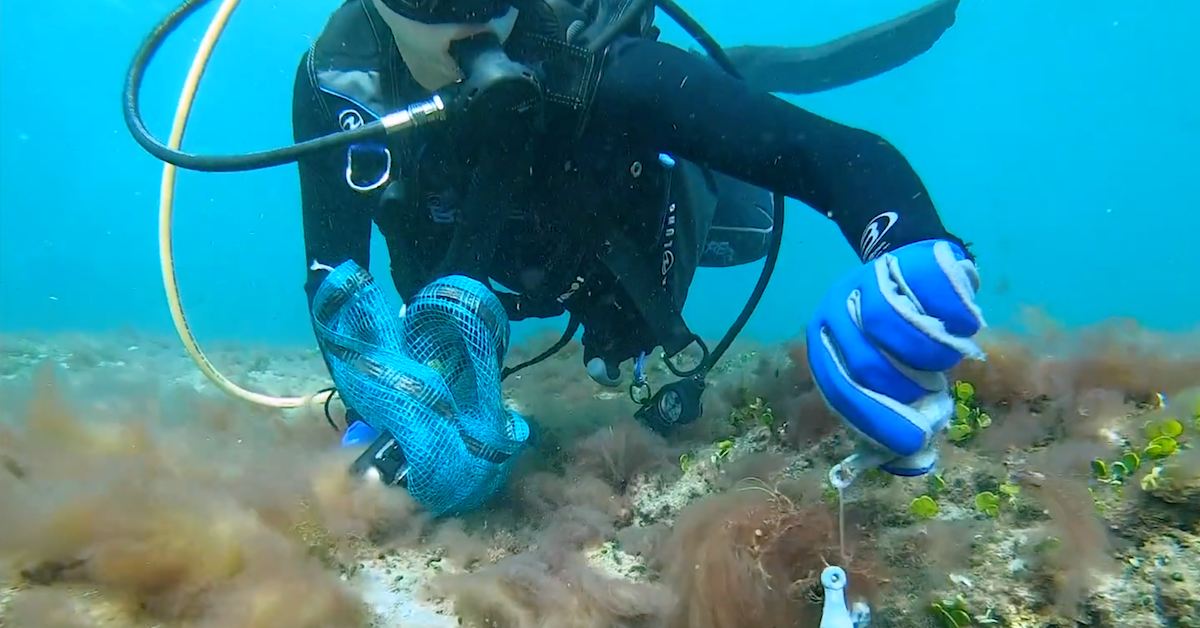 Community
The group smashed the world record and recovered thousands of pounds of ocean trash.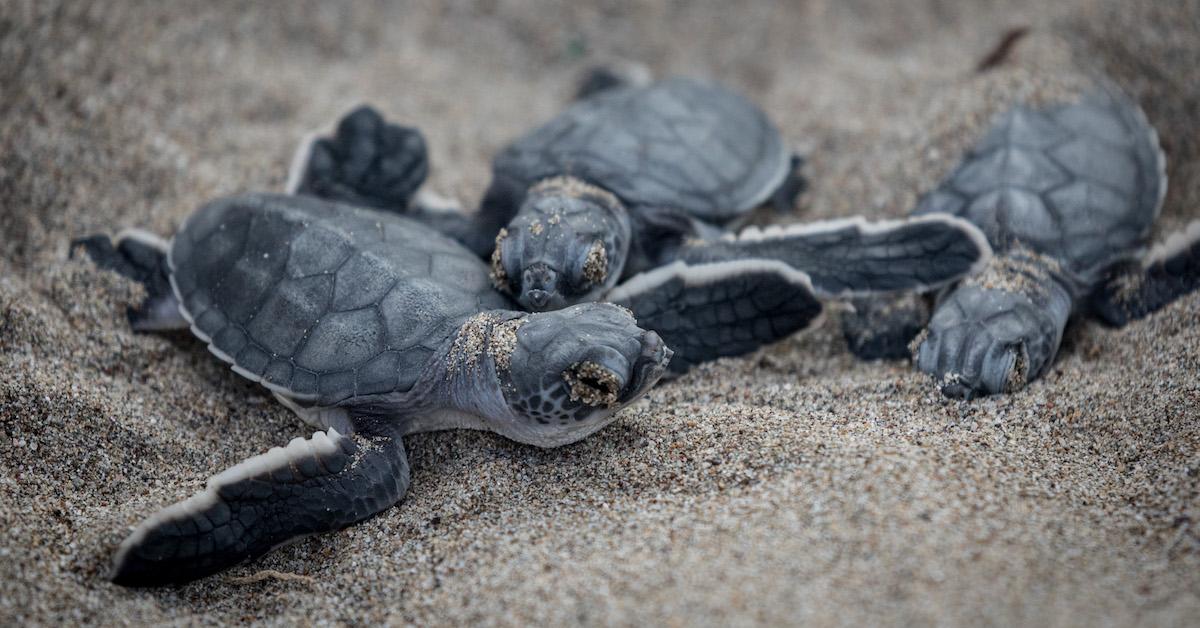 Travel
Sea turtles could soon be off the endangered list!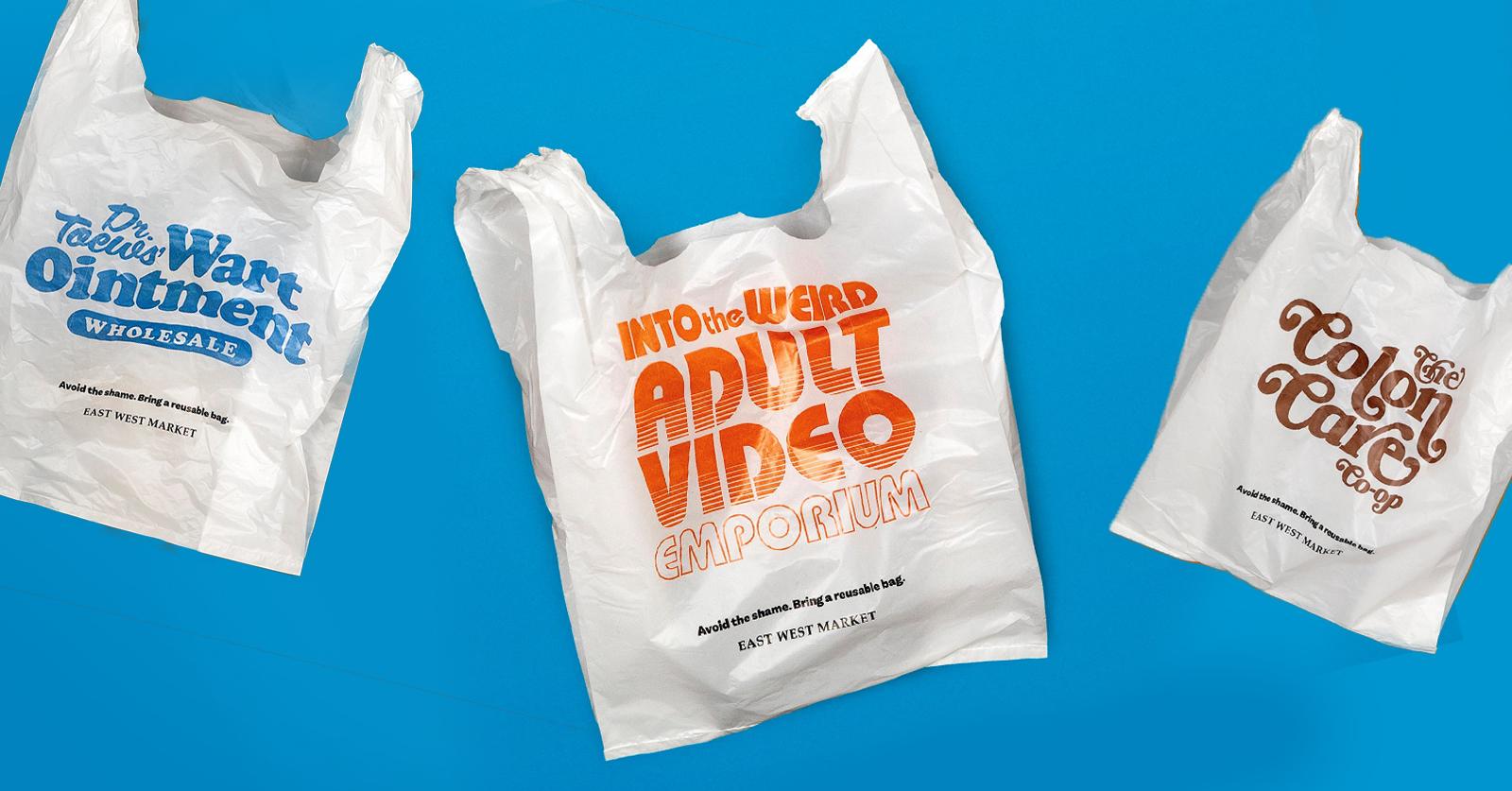 Community
If you don't want people thinking you bought wart ointment, you should probably remember your tote bags.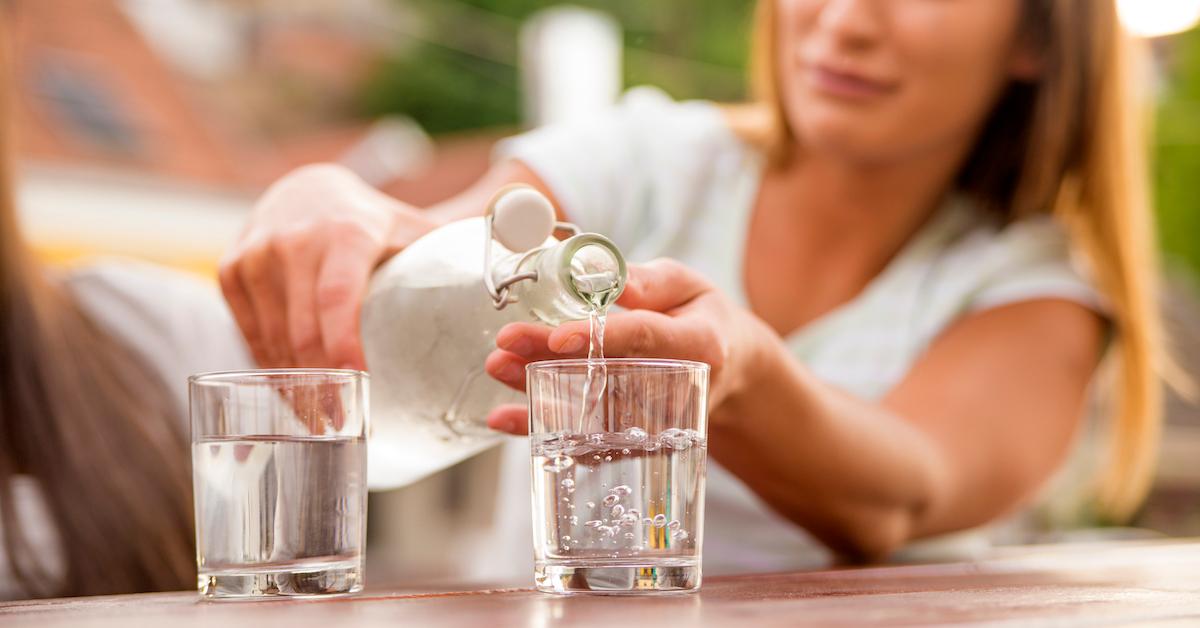 News
Here's what we can do about it.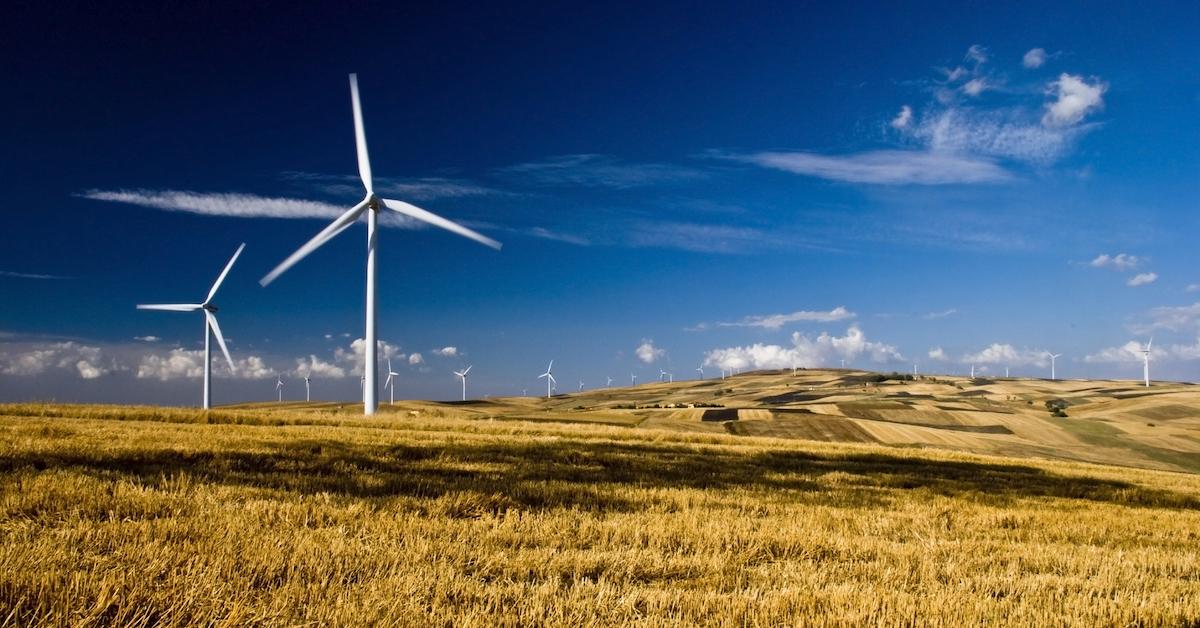 Renewables
Renewable energy is the future.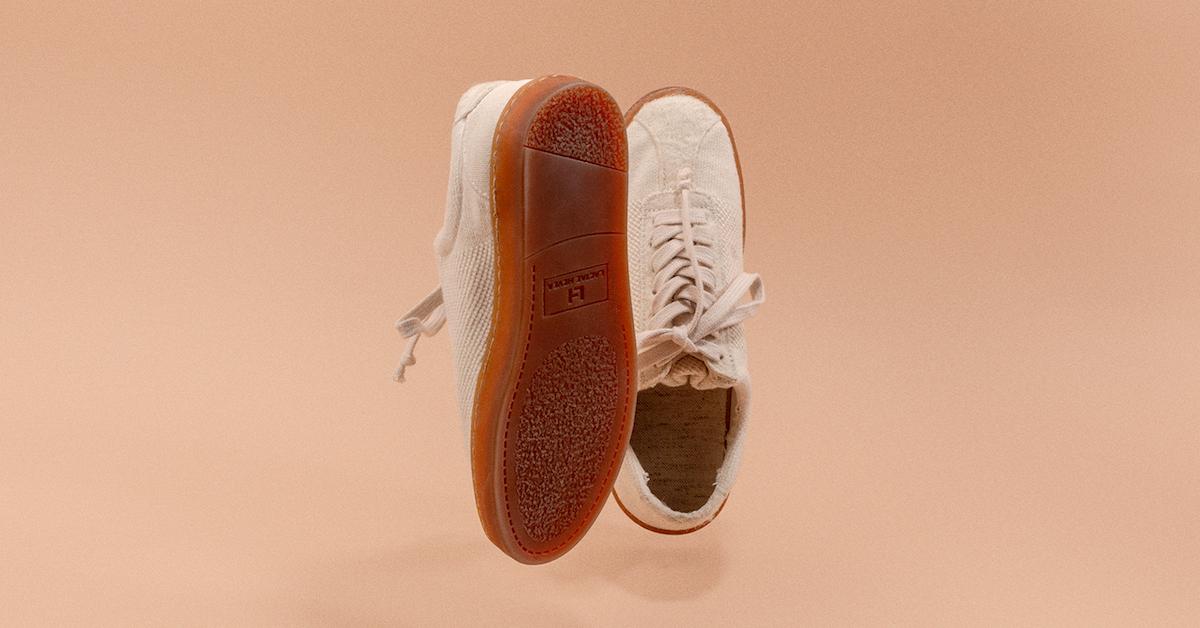 Business
The Plant Shoe can be composted at its end-of-life.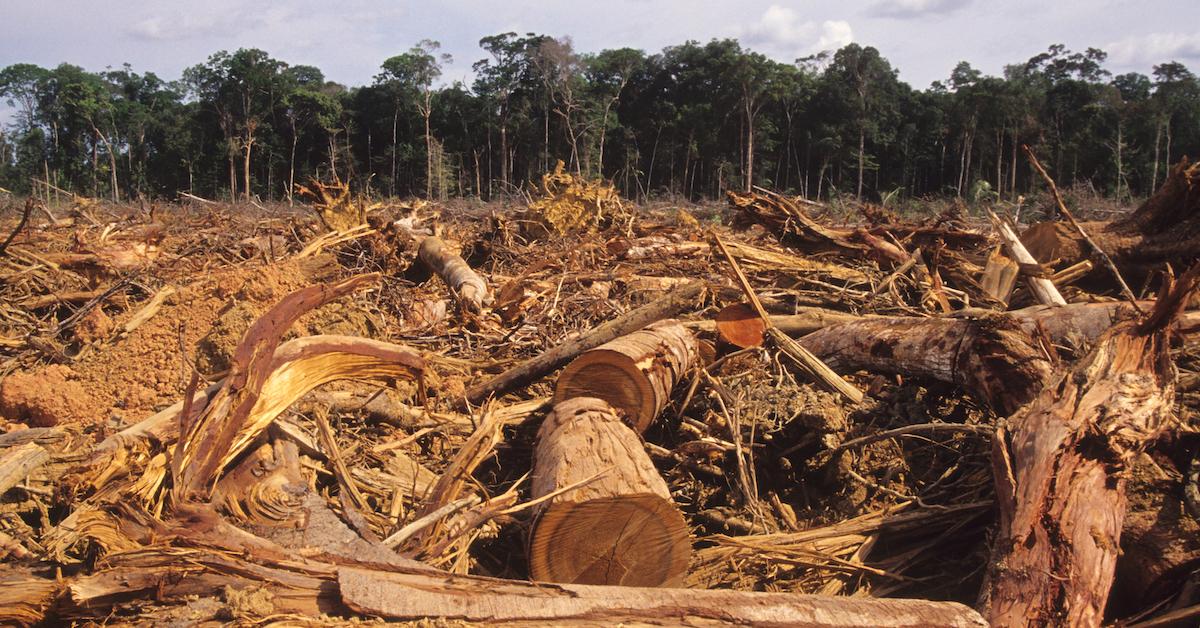 Community
Plants are going extinct far too quickly.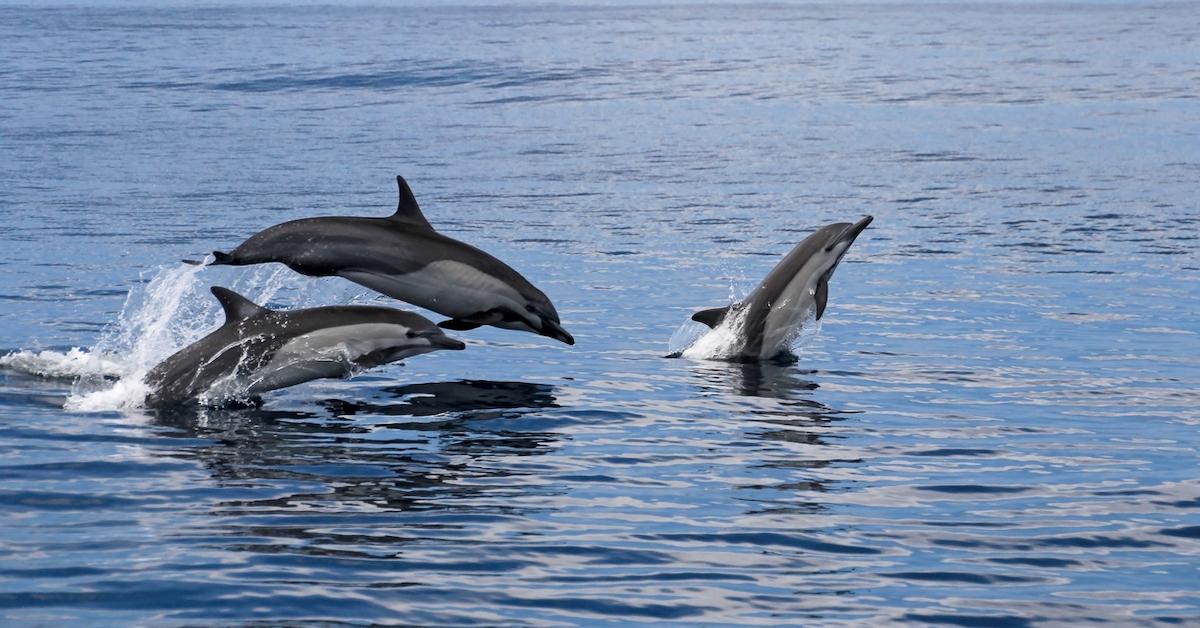 News
Canada finally passed a bill protecting marine mammals.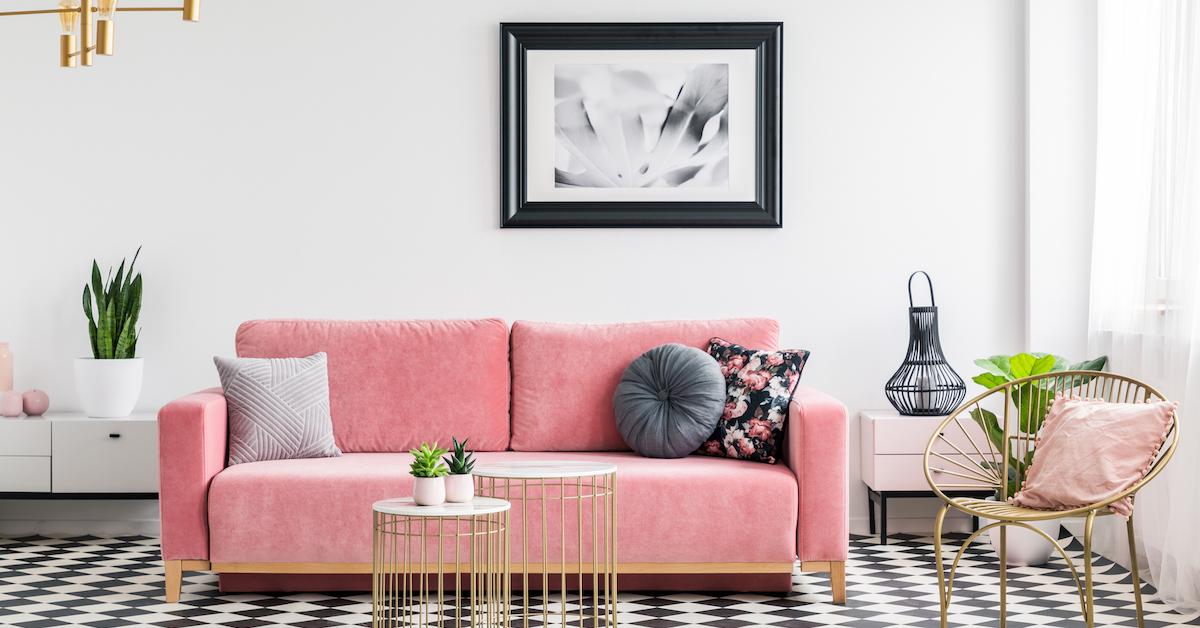 Business
Green Matters spoke with Poshmark's co-founder to learn about the new Home Market.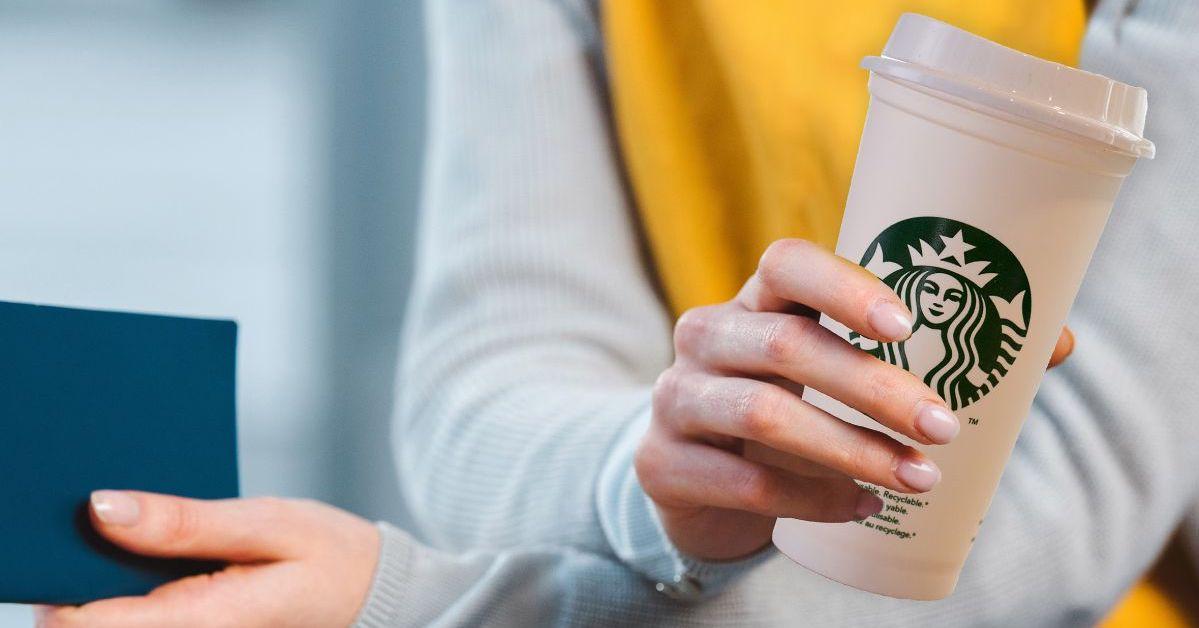 Food
Gatwick Airport's Starbucks is promoting reusables and taking the burden off the consumer.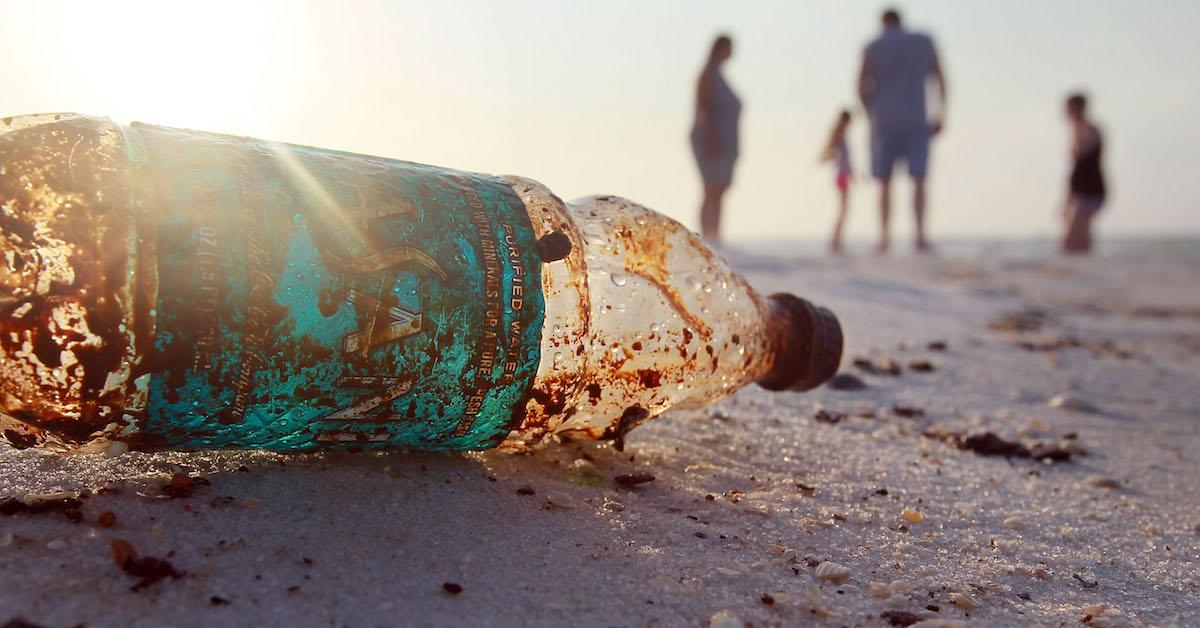 Travel
Other than going for a swim, here are six ways to protect oceans in honor of World Oceans Day.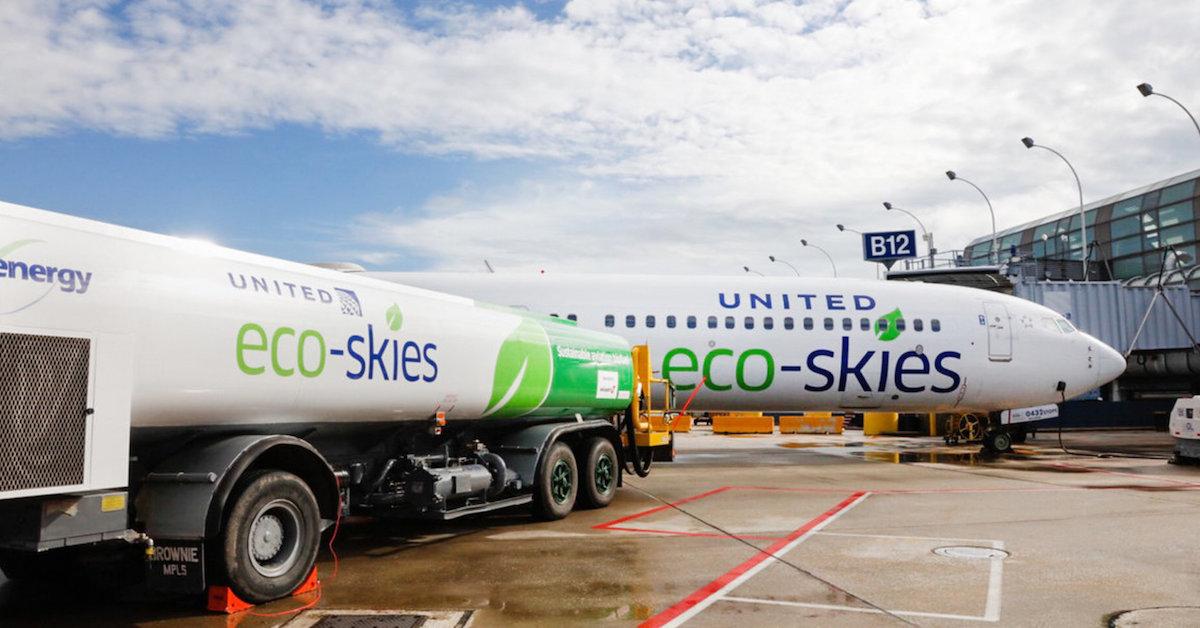 Business
United flew a "Flight for the Planet" on World Environment Day.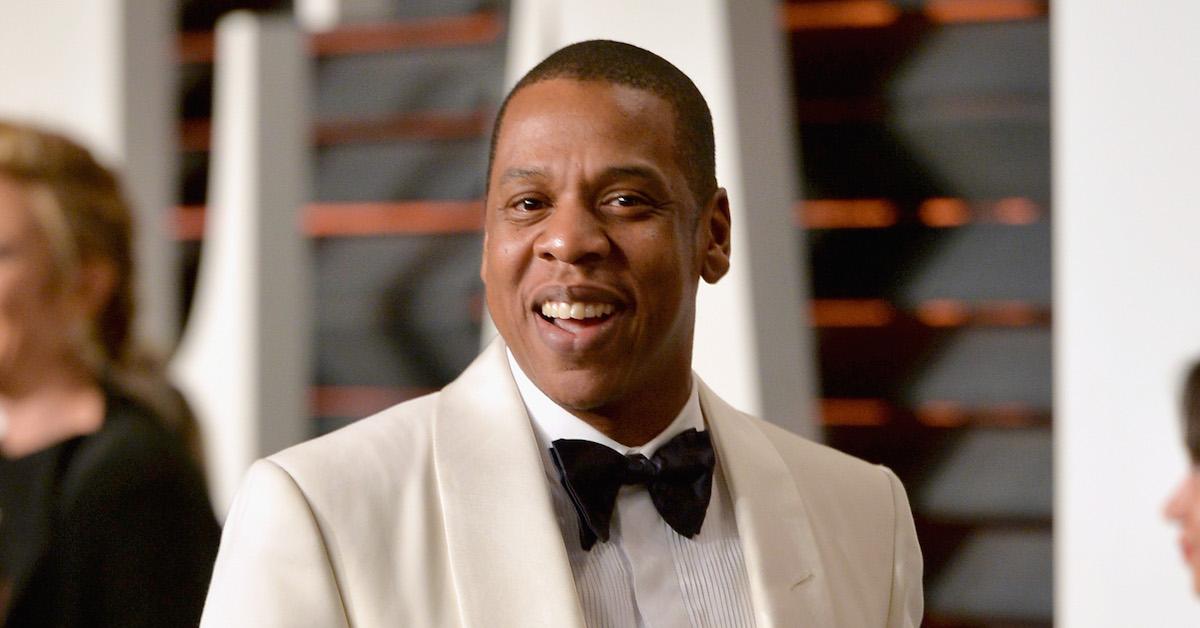 Food
Jay-Z just invested in yet another vegan business.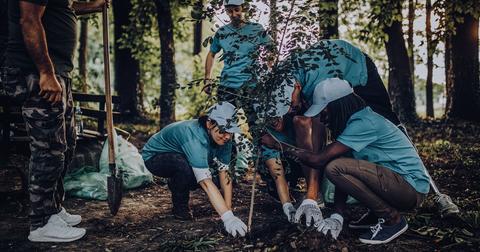 Community
World Environment Day 2019's theme is air pollution.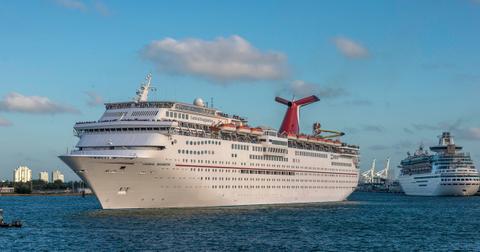 Community
This isn't their first offense: They previously paid a $40 million penalty for illegally dumping oil-contaminated waste.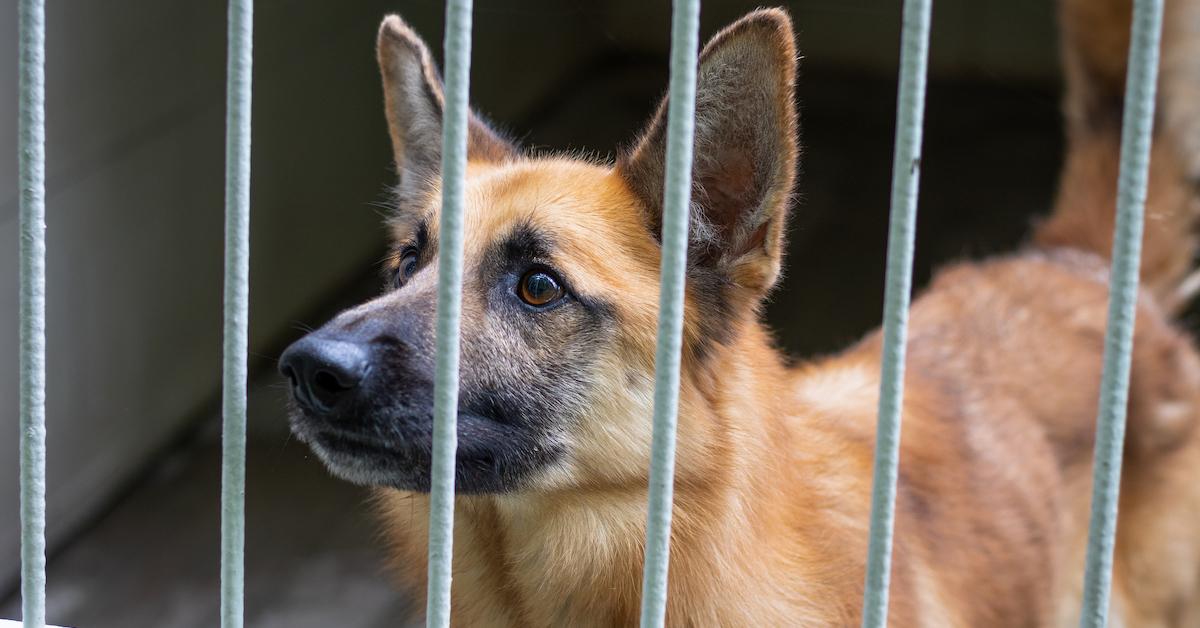 News
The major dog meat market is finally shutting down — but there's a catch.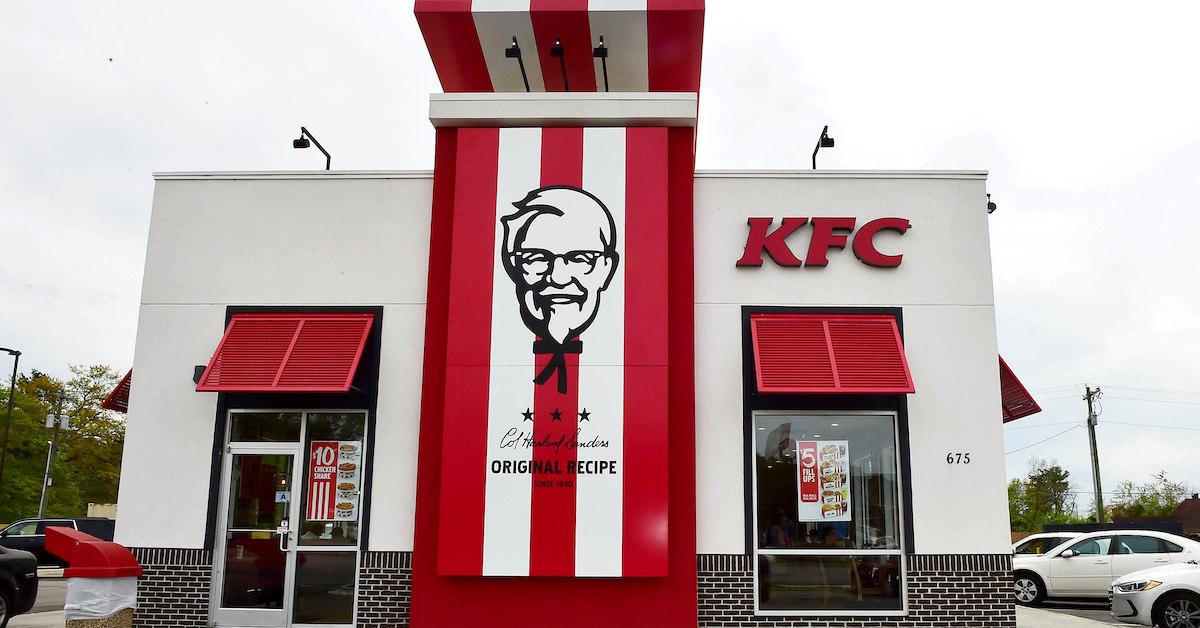 Food
With its signature blend of 11 herbs and spices, of course.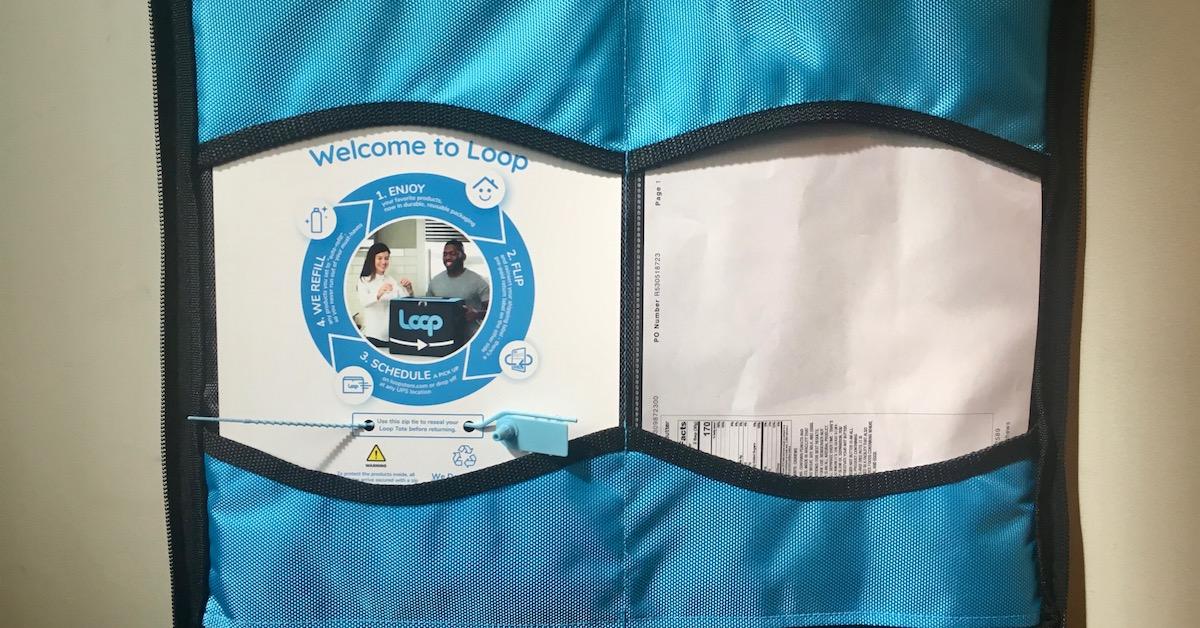 Community
Here are my initial thoughts on Loop's first round.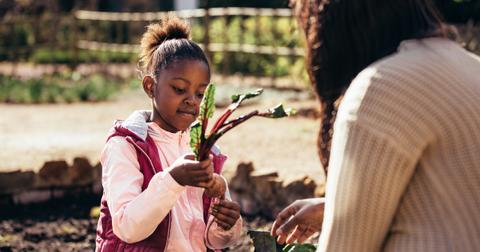 Food
All 11 organizations are doing incredible work for their Baltimore communities.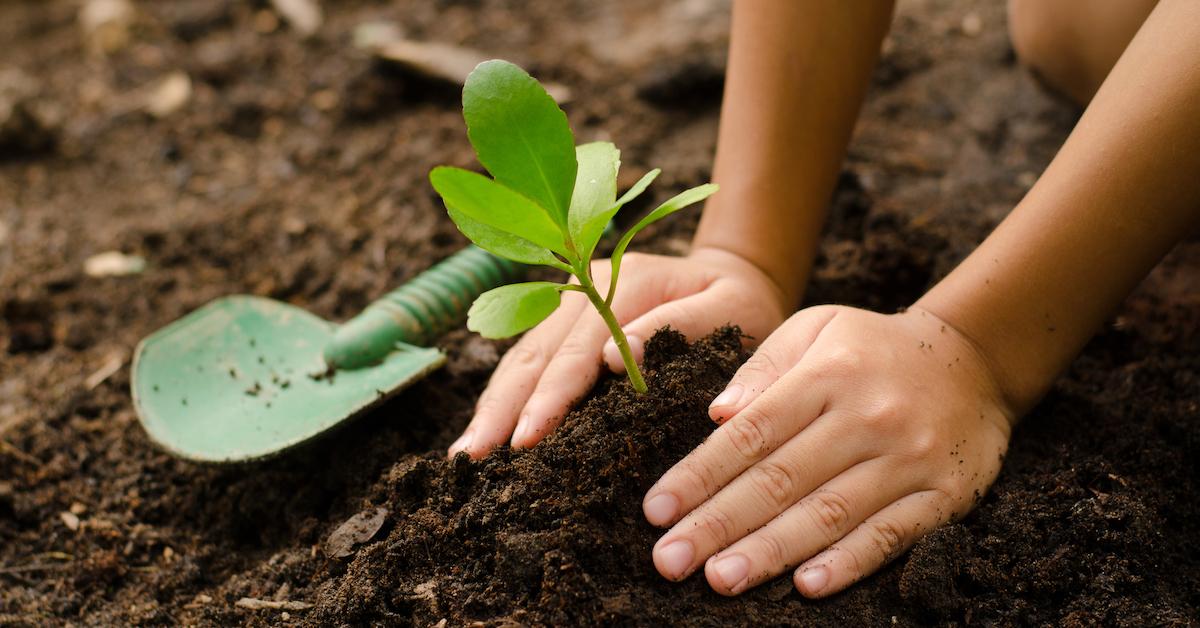 Community
The law is called "Graduation Legacy for the Environment Act."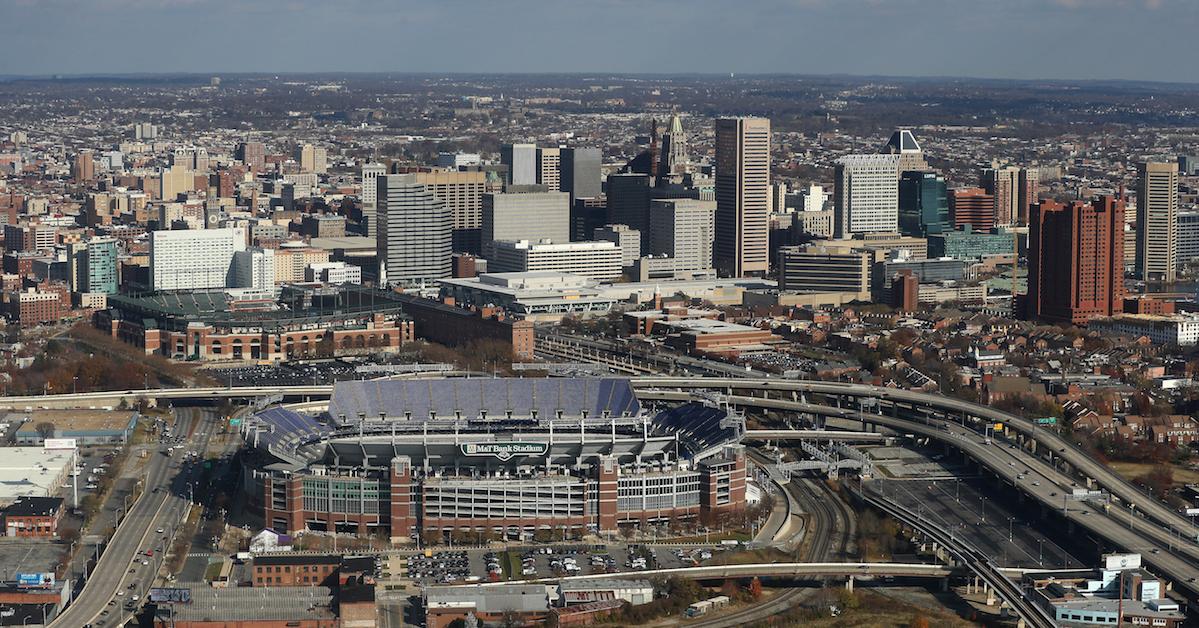 Community
The neighborhood will be "net zero," meaning it generates as much energy as it consumes.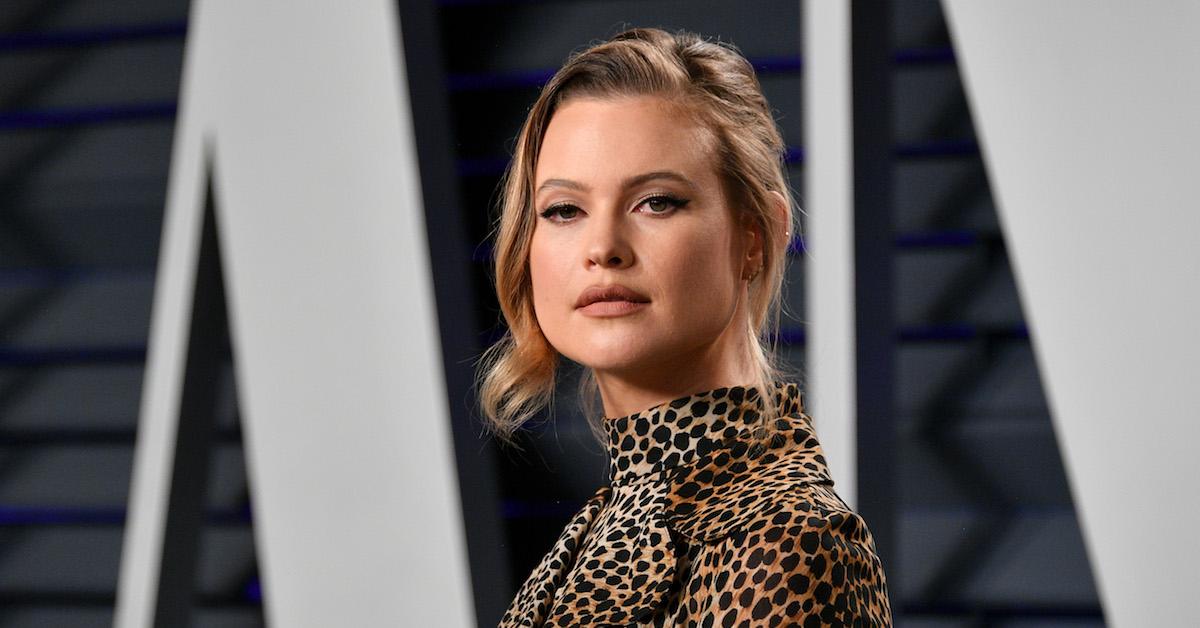 News
Behati Prinsloo is a Global Ambassador for Save The Rhino Trust Namibia.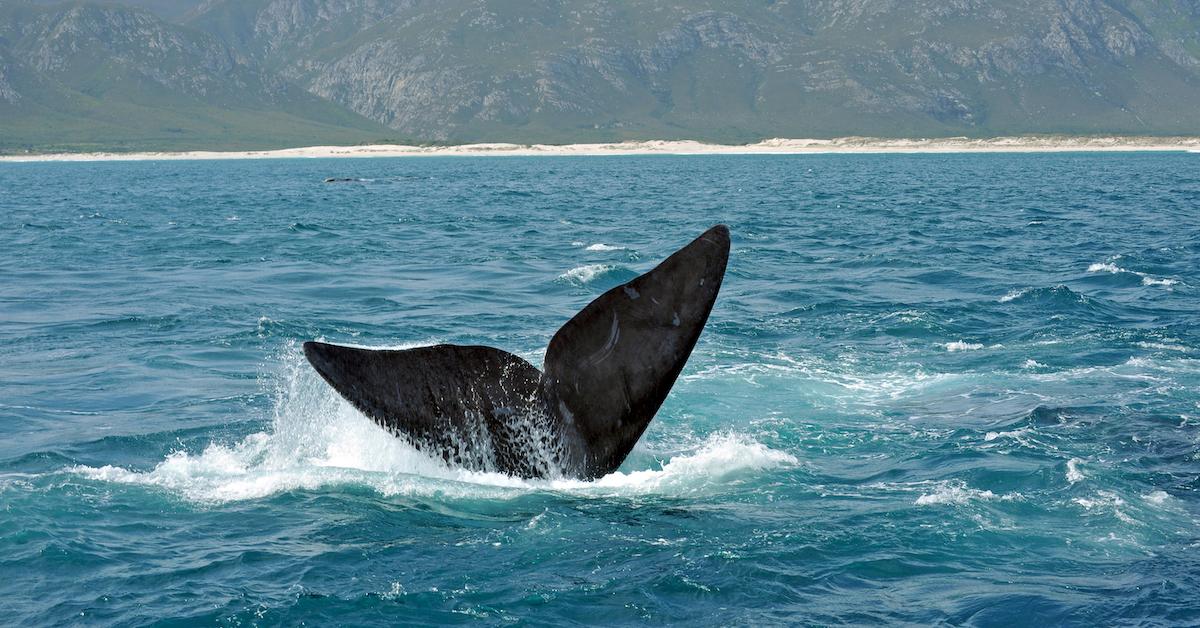 News
Here's why the North Atlantic right whale's population is so low.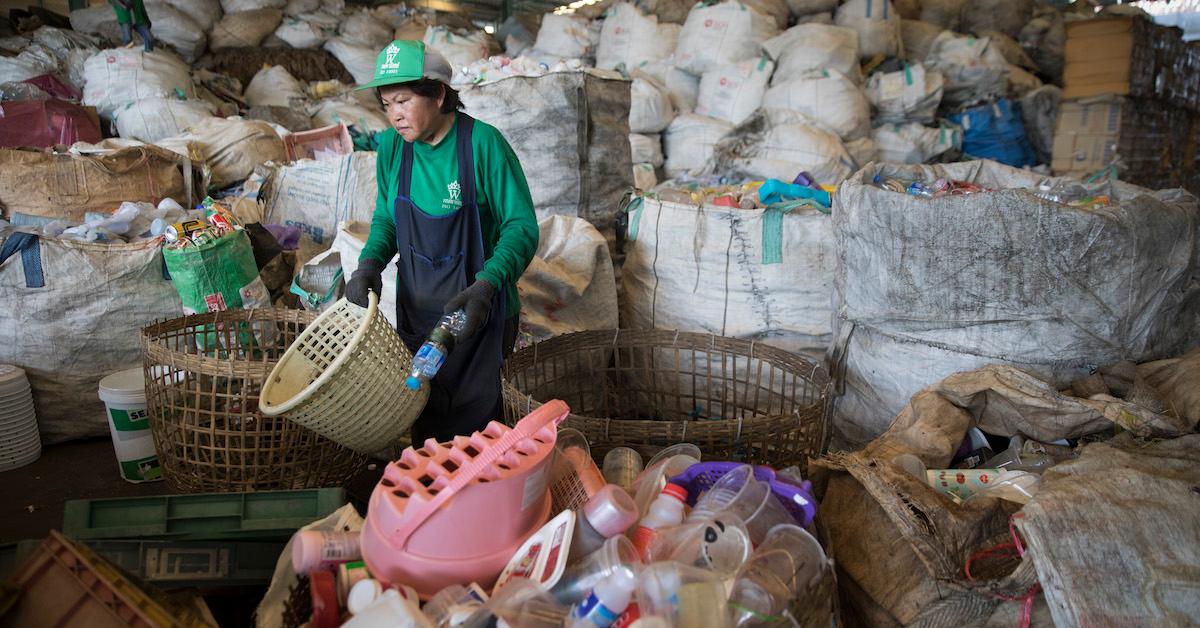 News
Malaysia is done with developed nations' plastics.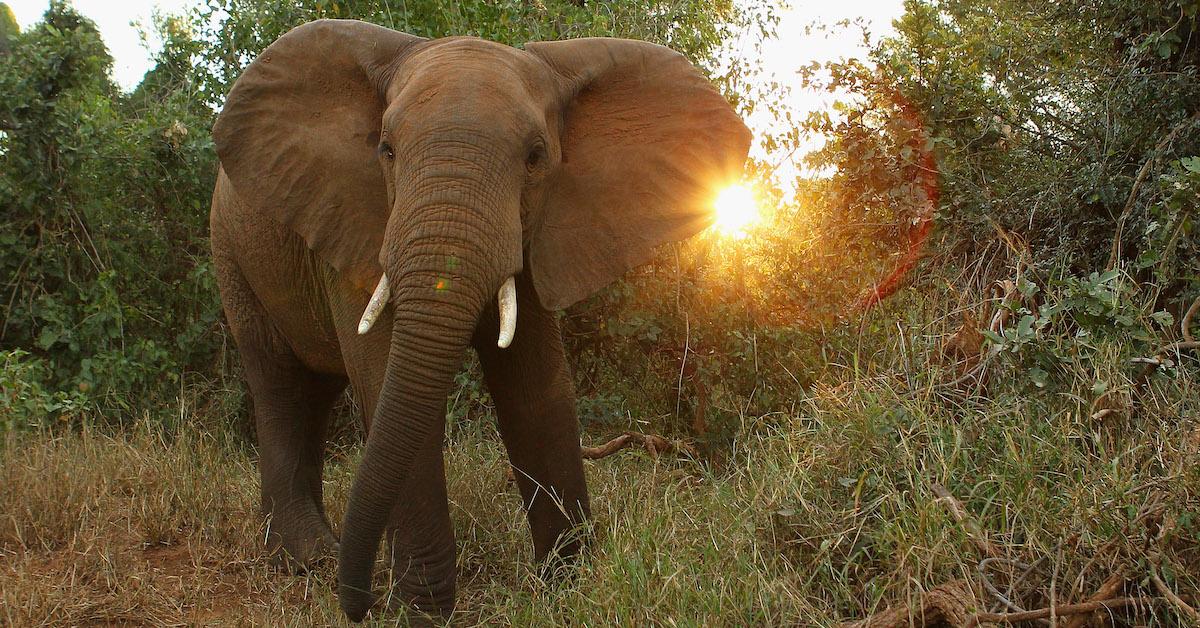 News
Botswana will issue 400 elephant hunting licenses every year.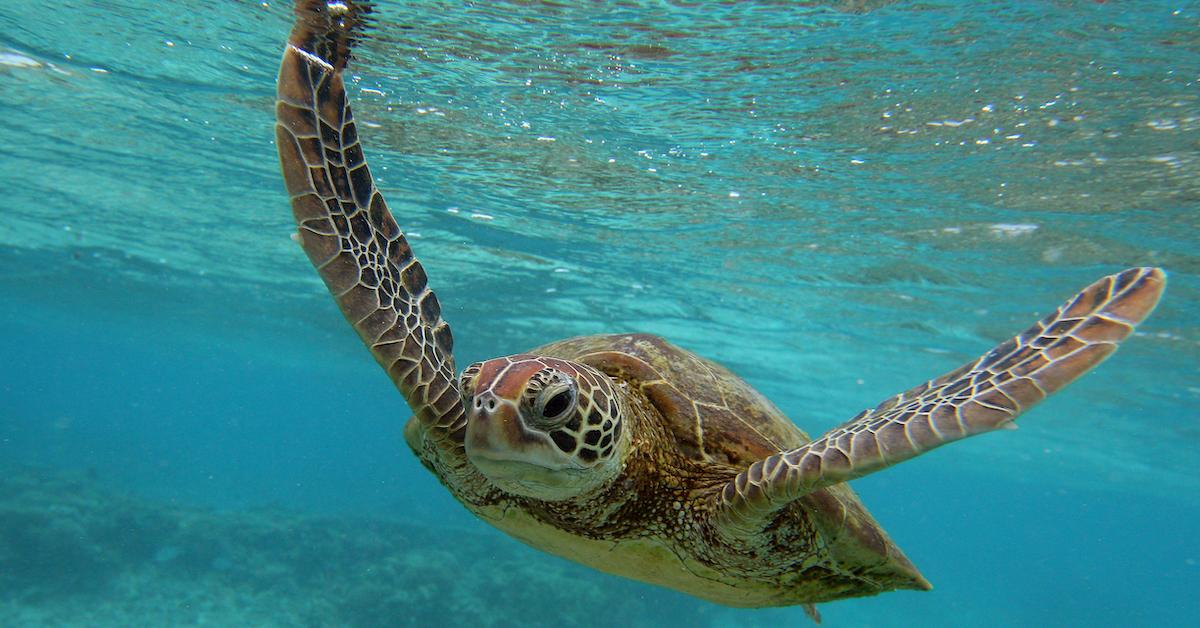 News
Here are a few ways to protect turtles and tortoises.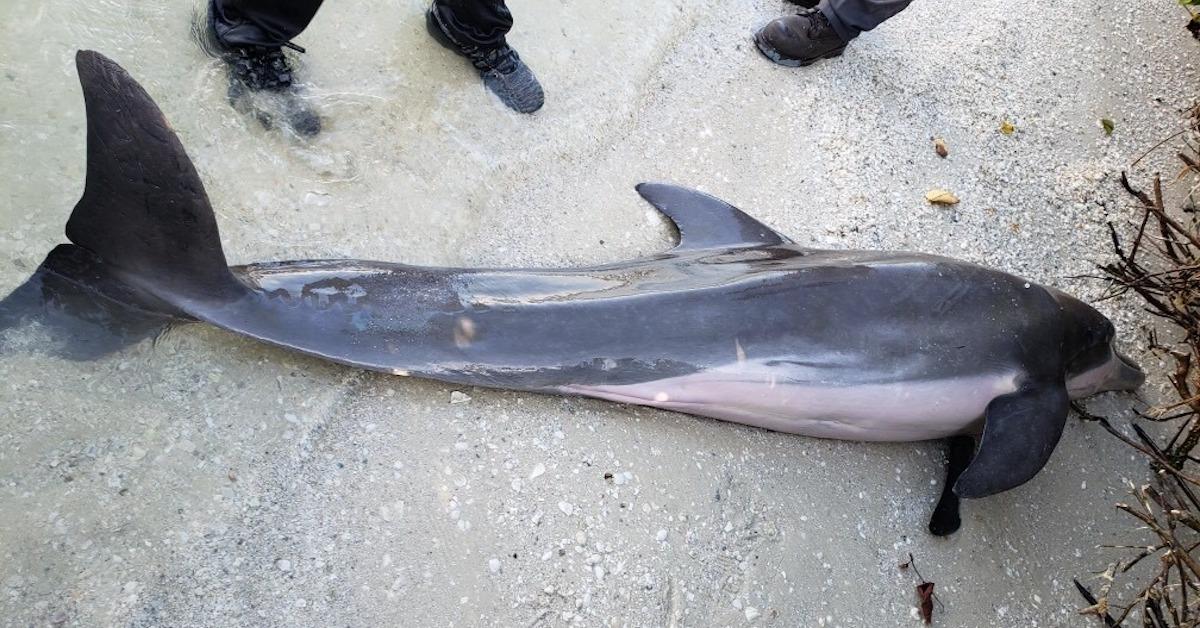 News
Another dolphin was found on the beach with plastic in his body.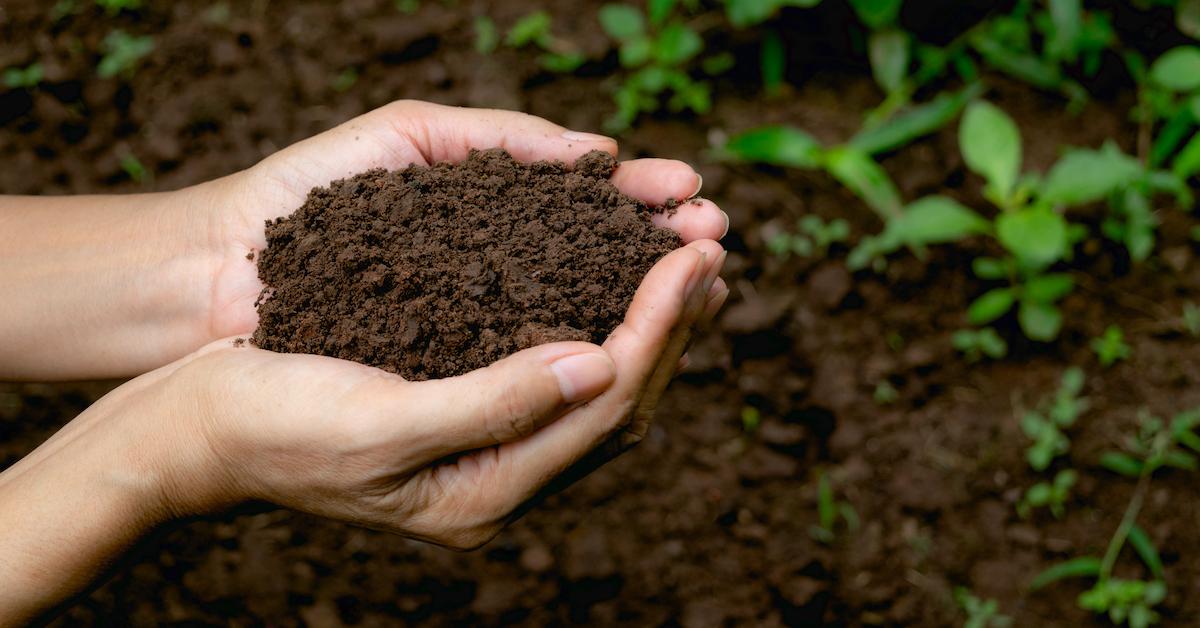 News
Dead bodies in Washington state can now nourish the soil instead of pollute it.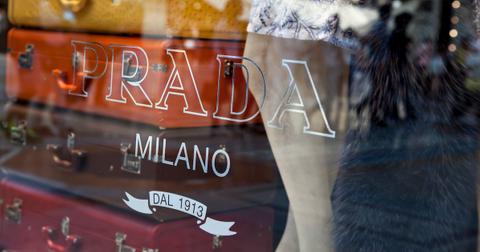 Style
Come fall, Prada will no longer use animal fur in any of its collections.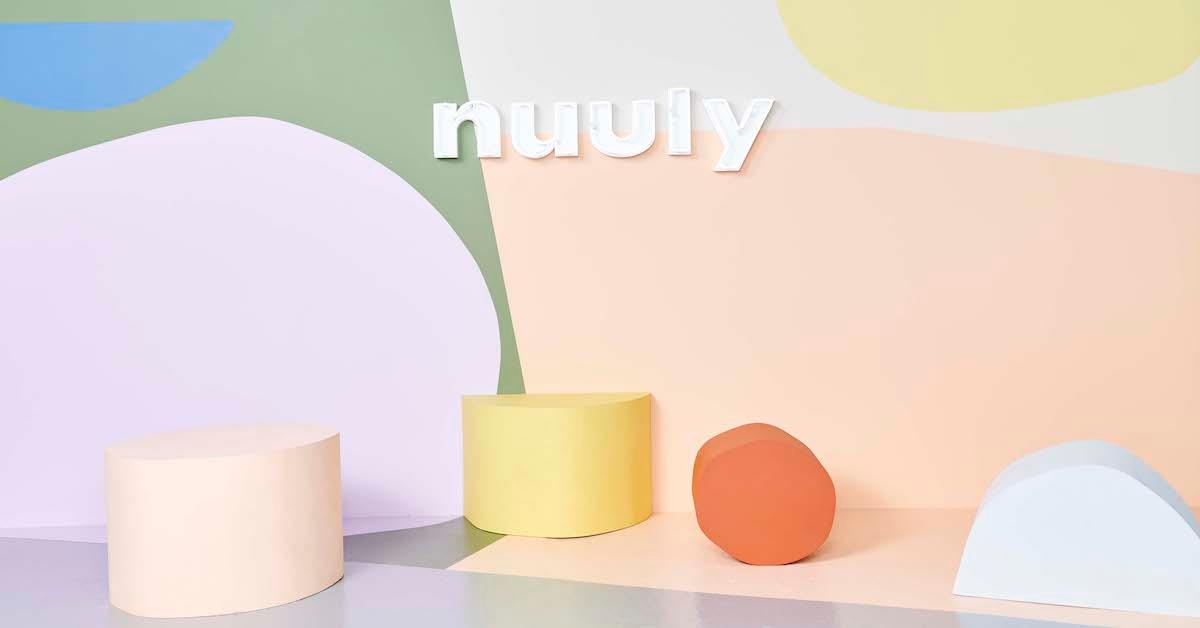 Style
Nuuly will launch this summer, for $88 a month.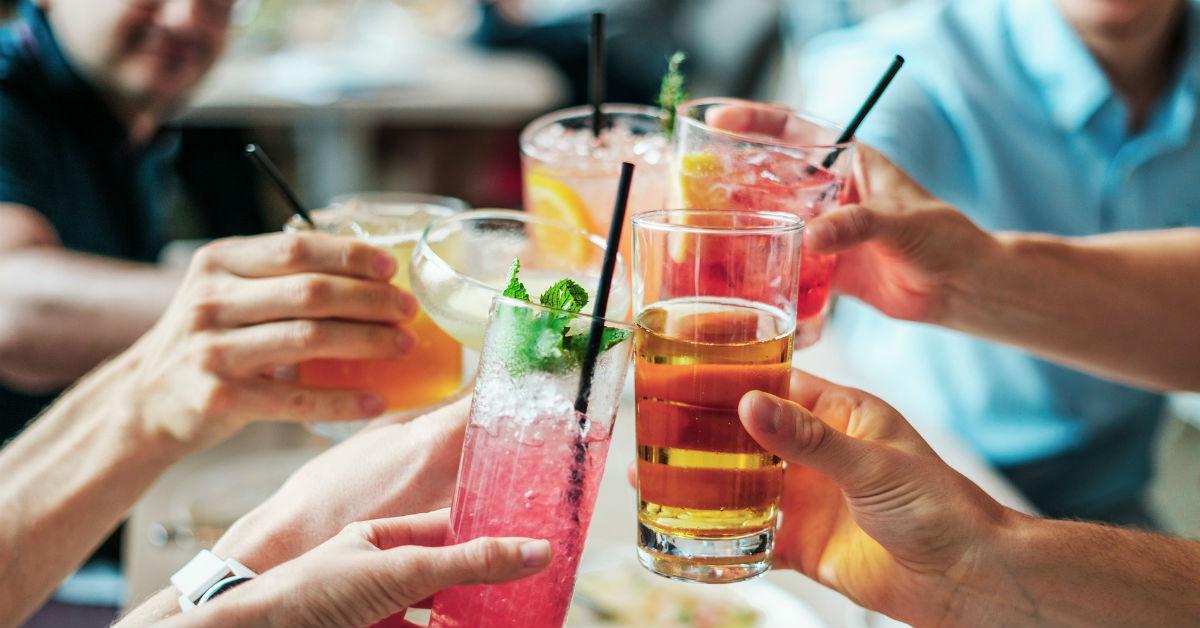 News
The U.K. government will ban these single-use plastic items sometime between October 2019 and 2020, but the public can comment before then.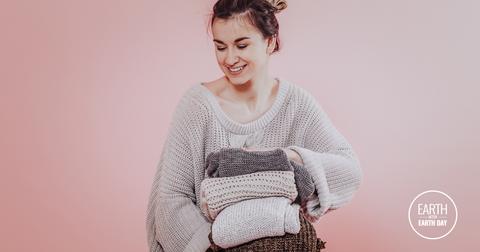 Style
Susie Faux, creator of the capsule wardrobe in the '70s, talks to Green Matters about the growing relevancy of the minimalist clothing movement she started.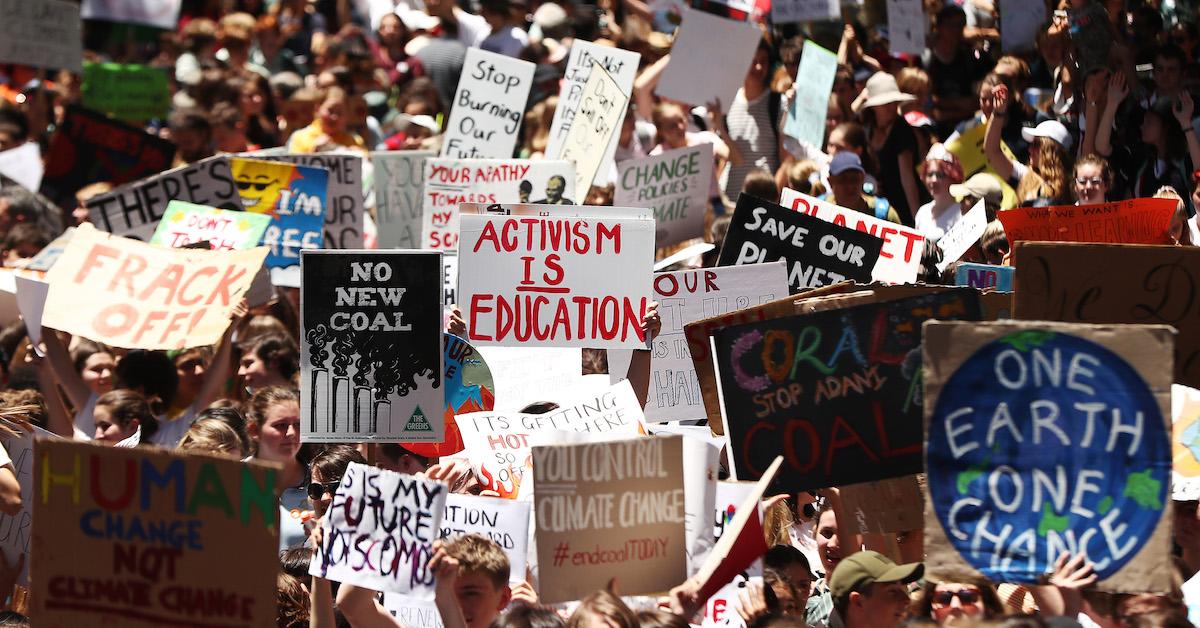 News
CO2 is more prominent in the atmosphere than methane — but less potent.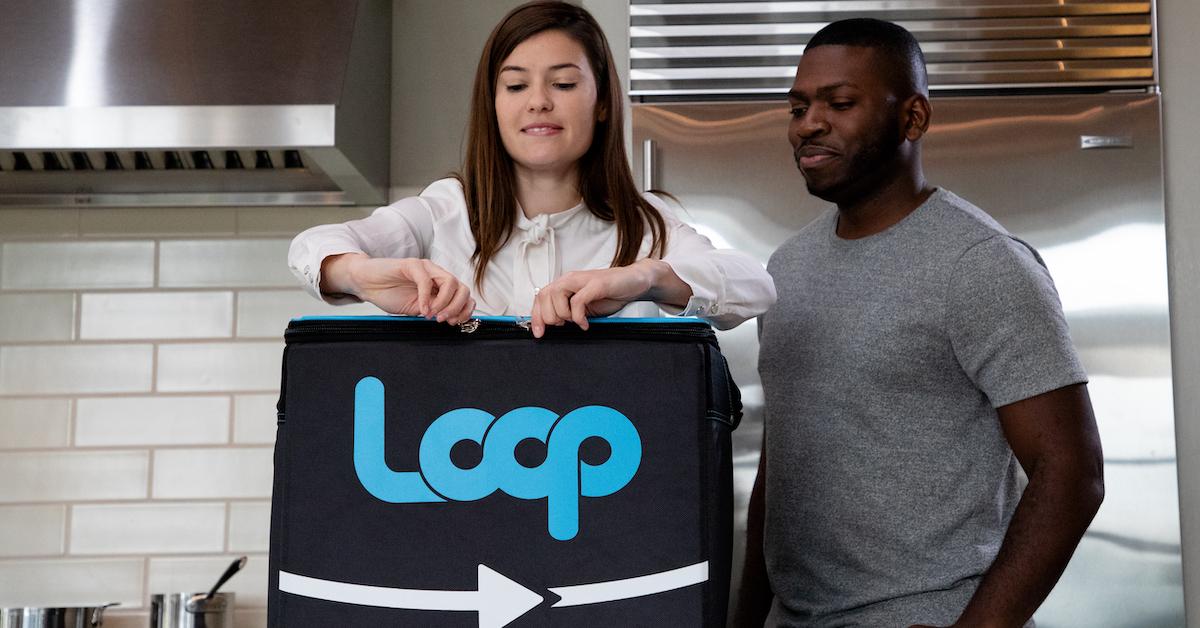 Home
"We're really trying to go back to the imagery of the milkman," Loop VP Tony Rossi tells Green Matters.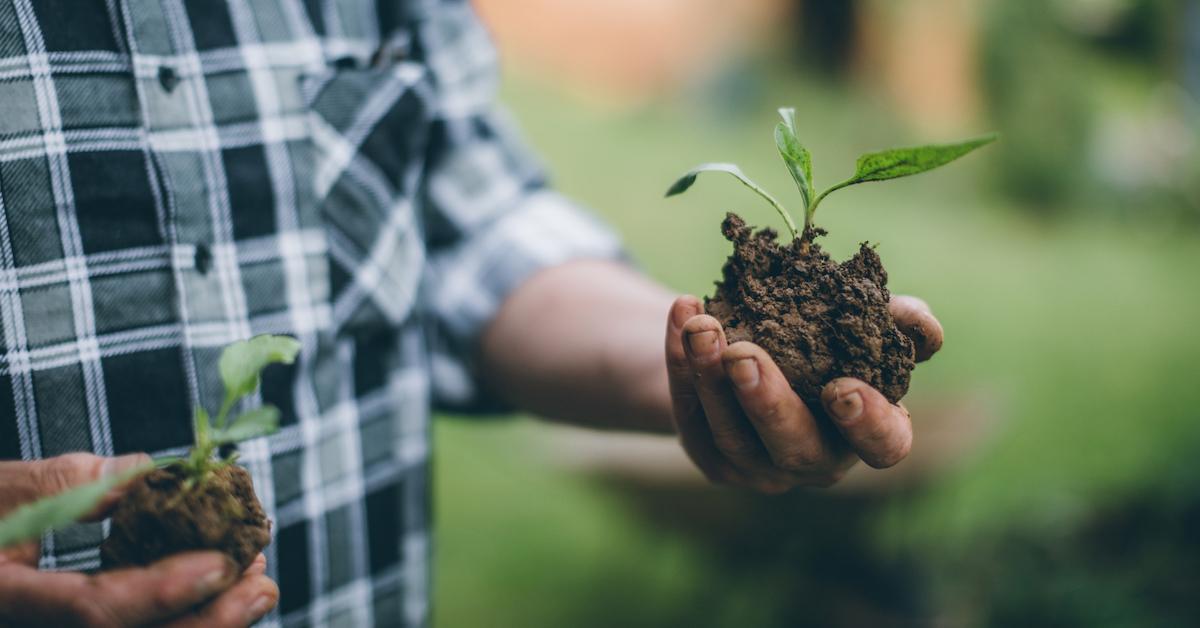 News
England will have at least 130,000 more trees planted come 2021.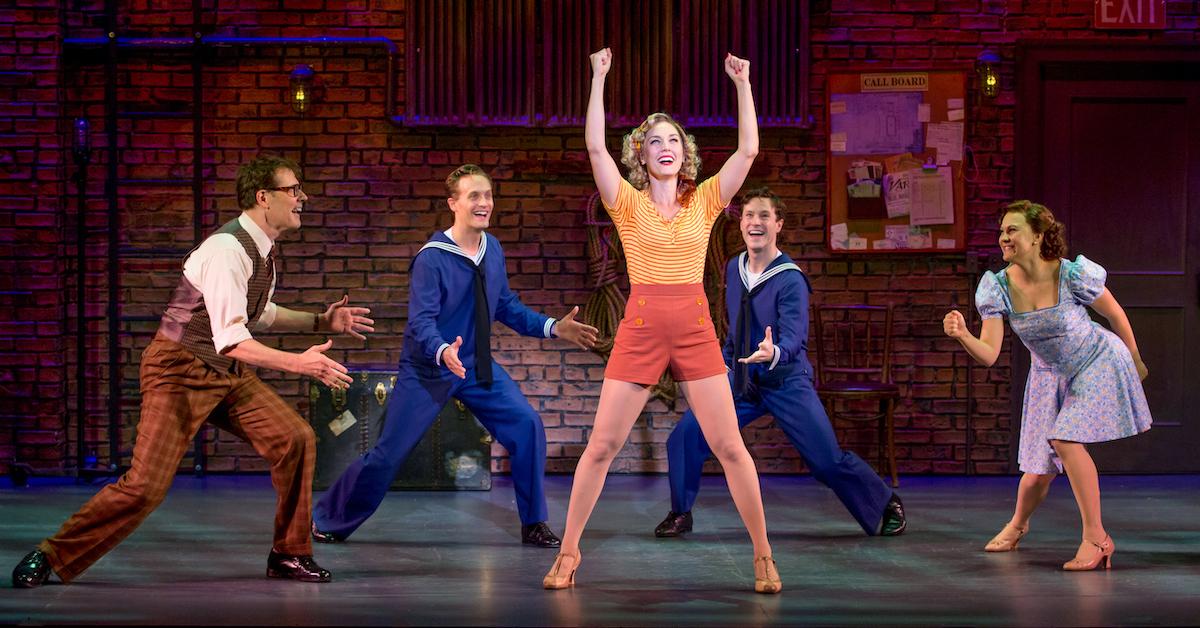 Community
Green Matters spoke with two Broadway Green Captains to learn more.