.

News

If you don't want people thinking you bought wart ointment, you should probably remember your tote bags.

.

News

Here's what we can do about it.

.

News

Renewable energy is the future.

.

News

The Plant Shoe can be composted at its end-of-life.

.

Community

Plants are going extinct far too quickly.

.

News

Canada finally passed a bill protecting marine mammals.

.

Business

Green Matters spoke with Poshmark's co-founder to learn about the new Home Market.

.

News

Gatwick Airport's Starbucks is promoting reusables and taking the burden off the consumer.

.

Travel

Other than going for a swim, here are six ways to protect oceans in honor of World Oceans Day.

.

News

United flew a "Flight for the Planet" on World Environment Day.

.

Food

Jay-Z just invested in yet another vegan business.

.

Community

World Environment Day 2019's theme is air pollution.

.

Community

This isn't their first offense: They previously paid a $40 million penalty for illegally dumping oil-contaminated waste.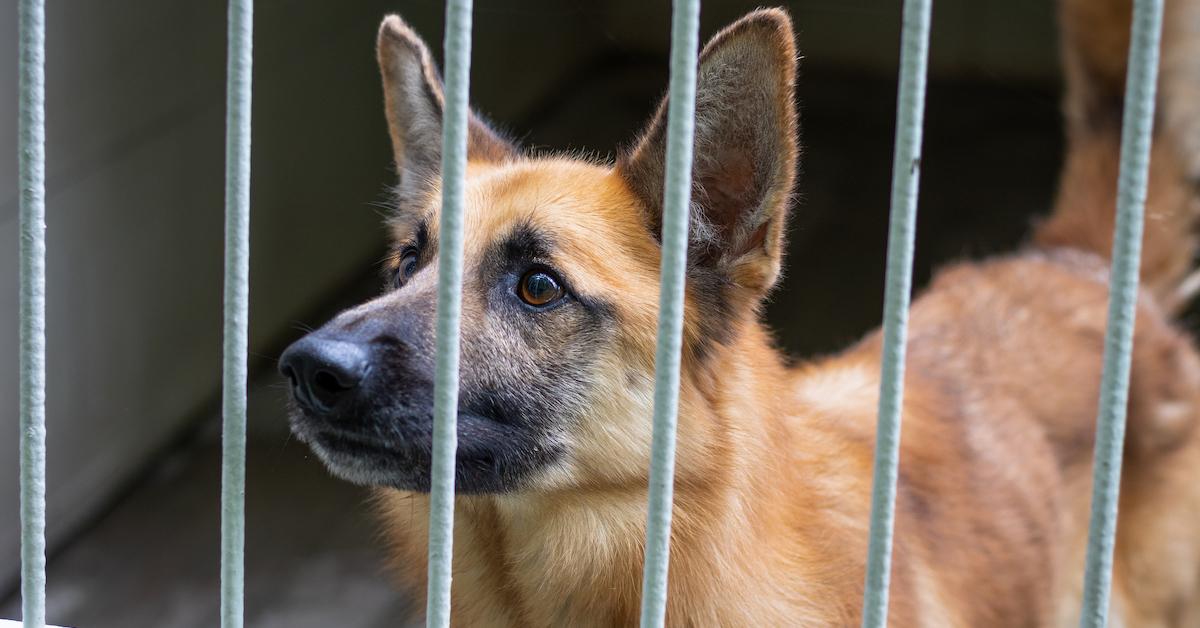 News
The major dog meat market is finally shutting down — but there's a catch.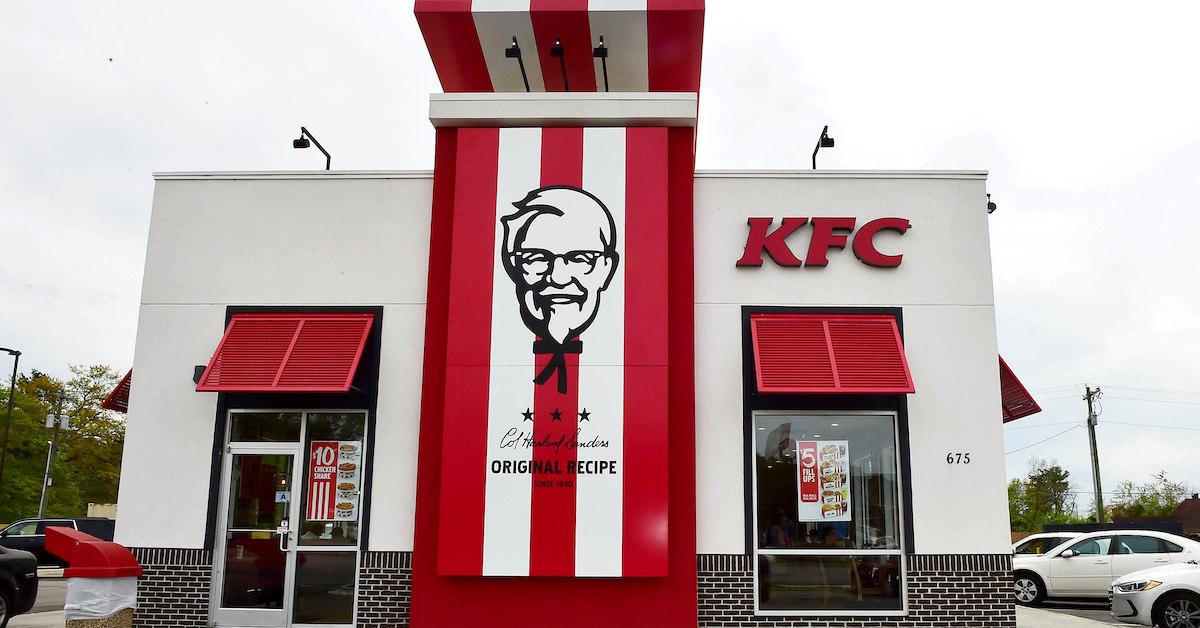 Food
With its signature blend of 11 herbs and spices, of course.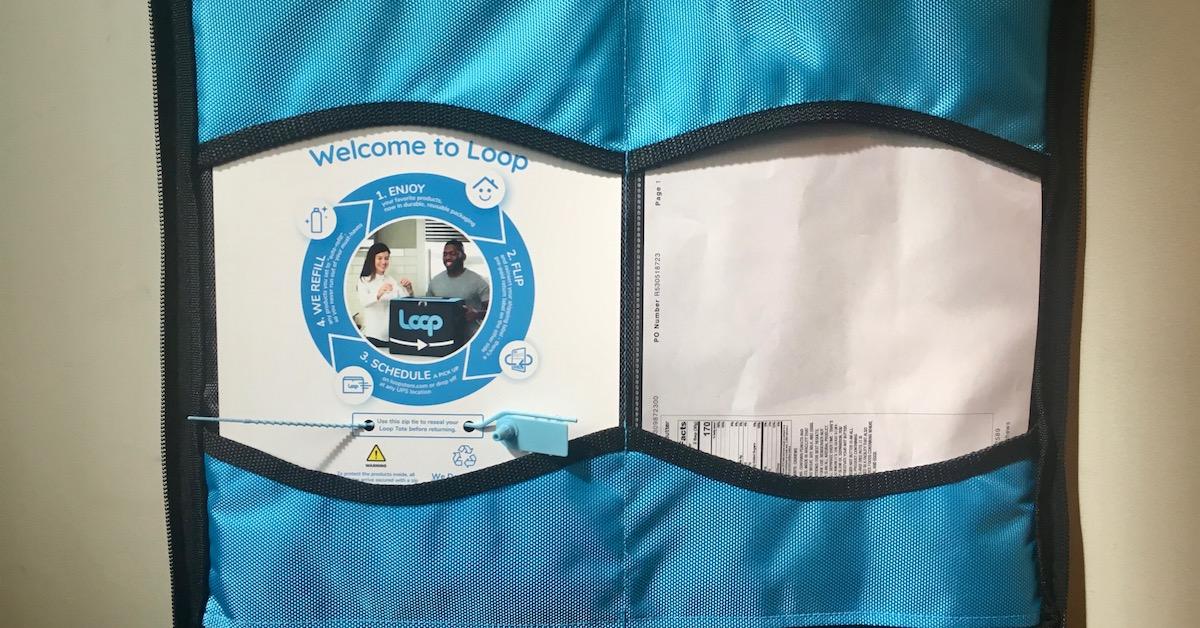 Community
Here are my initial thoughts on Loop's first round.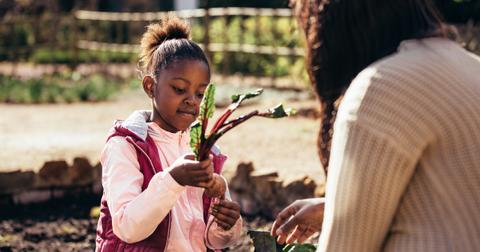 Food
All 11 organizations are doing incredible work for their Baltimore communities.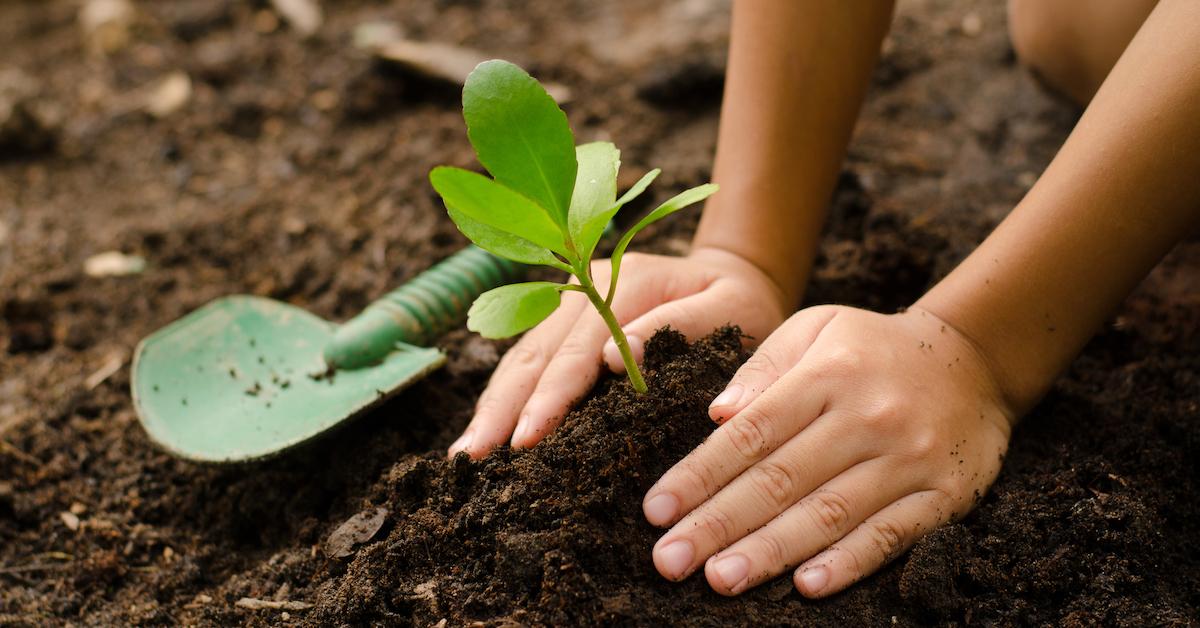 Community
The law is called "Graduation Legacy for the Environment Act."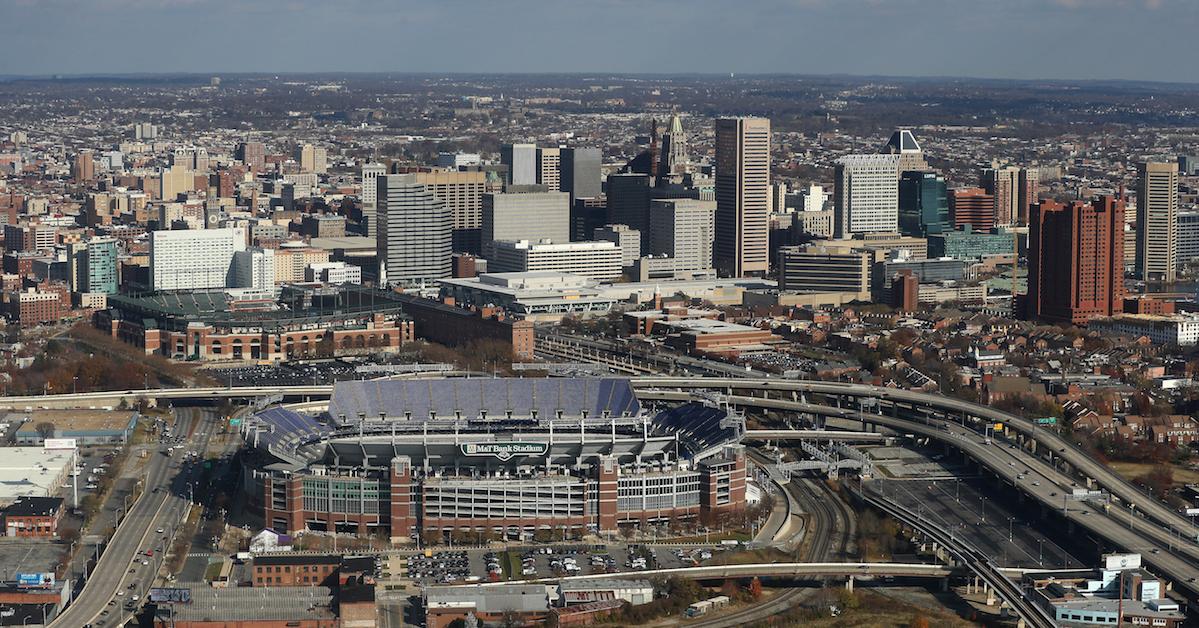 Community
The neighborhood will be "net zero," meaning it generates as much energy as it consumes.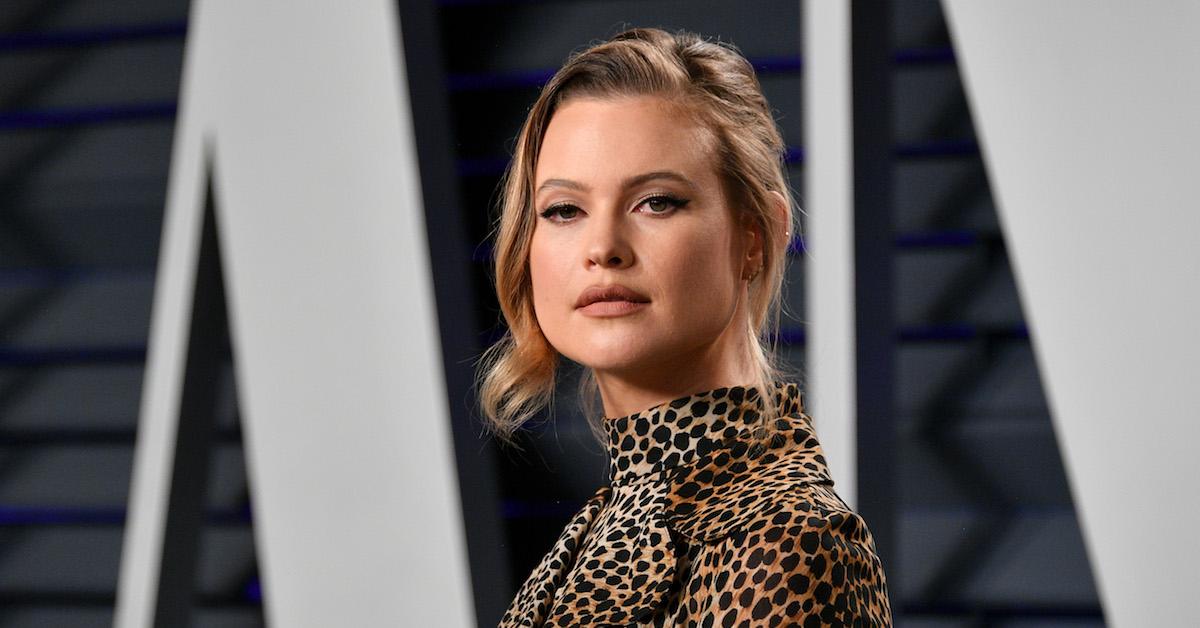 News
Behati Prinsloo is a Global Ambassador for Save The Rhino Trust Namibia.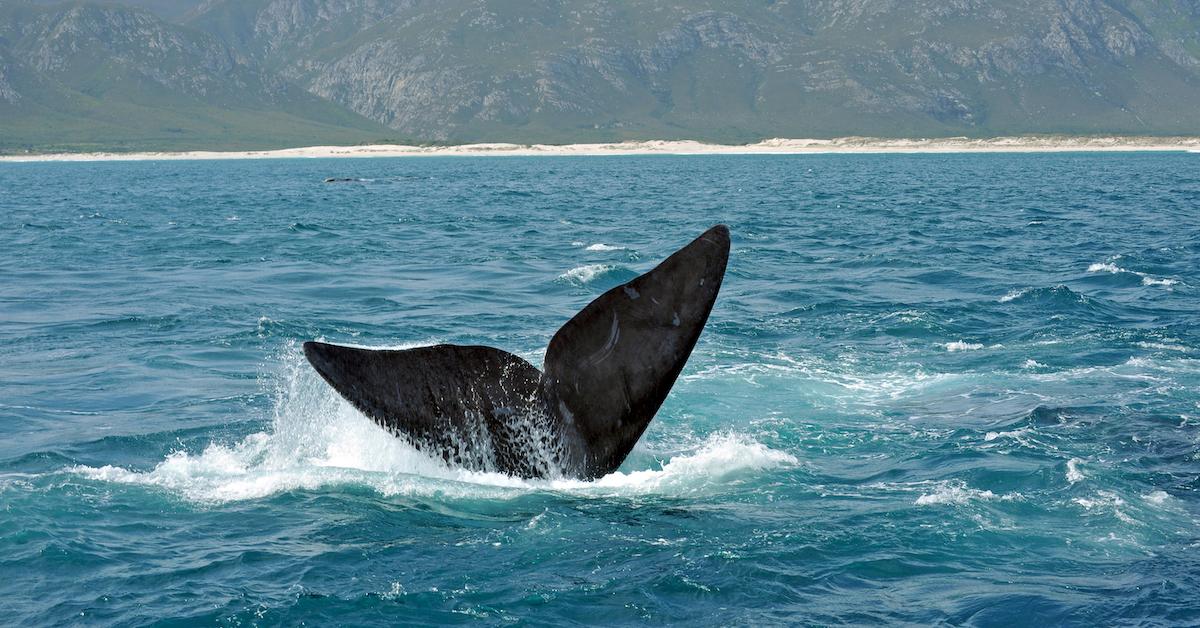 News
Here's why the North Atlantic right whale's population is so low.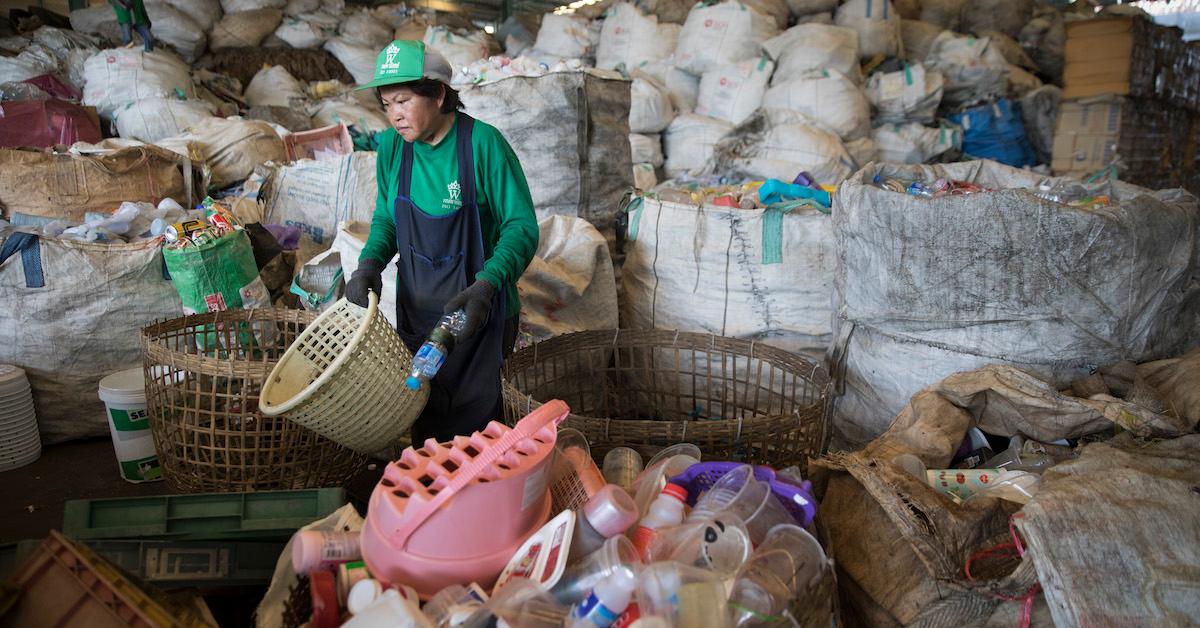 News
Malaysia is done with developed nations' plastics.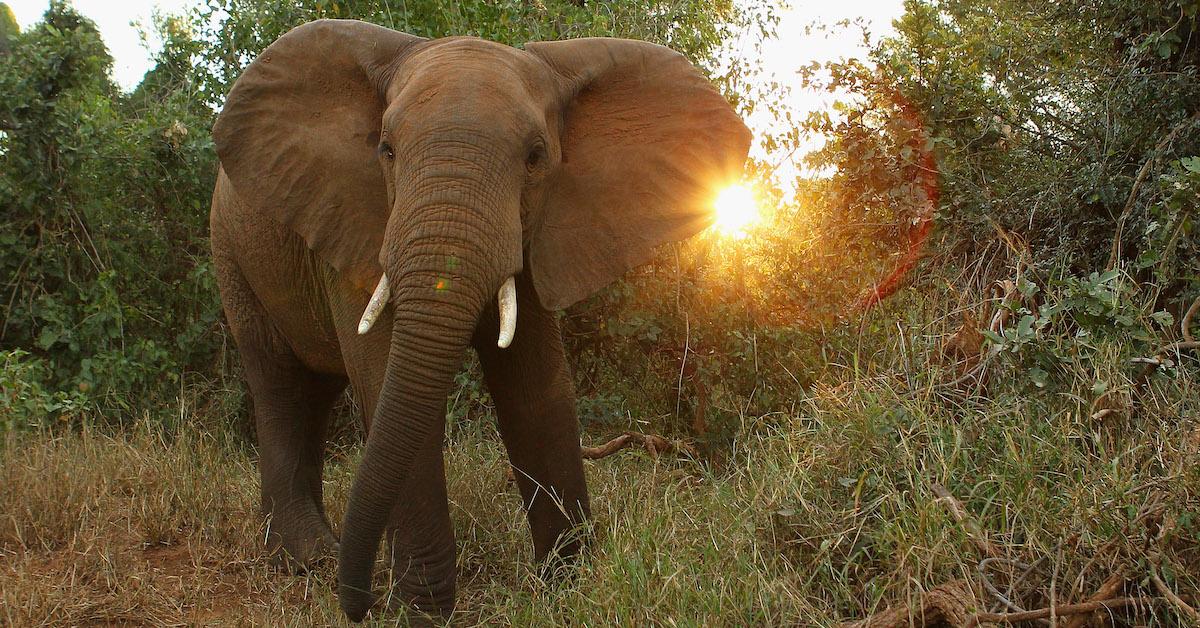 News
Botswana will issue 400 elephant hunting licenses every year.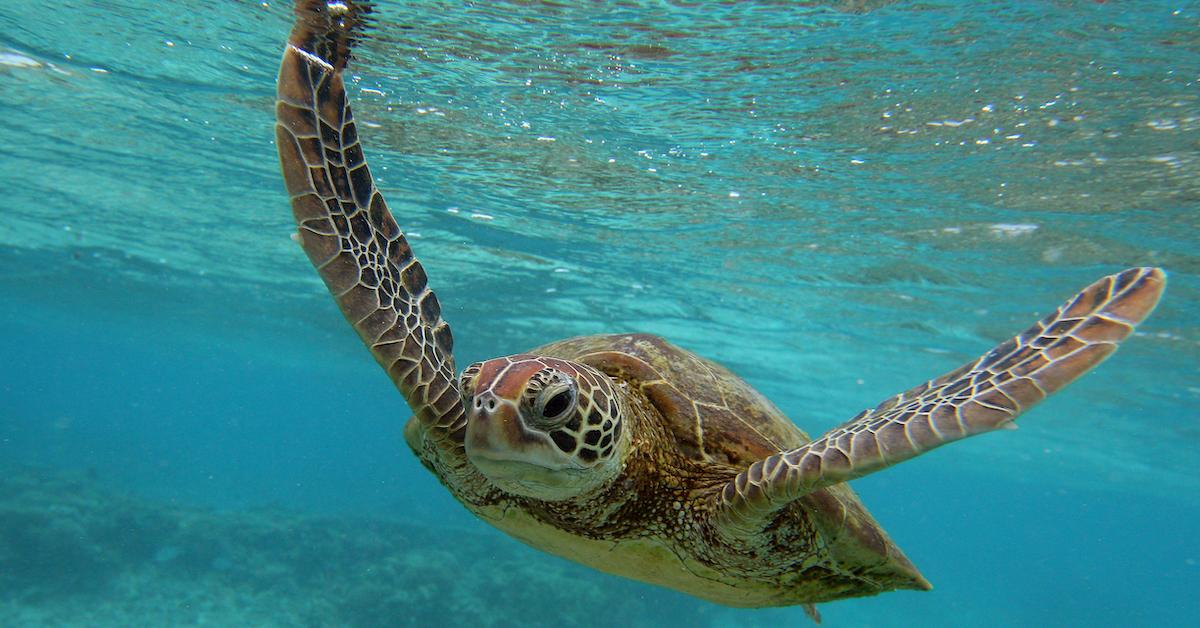 News
Here are a few ways to protect turtles and tortoises.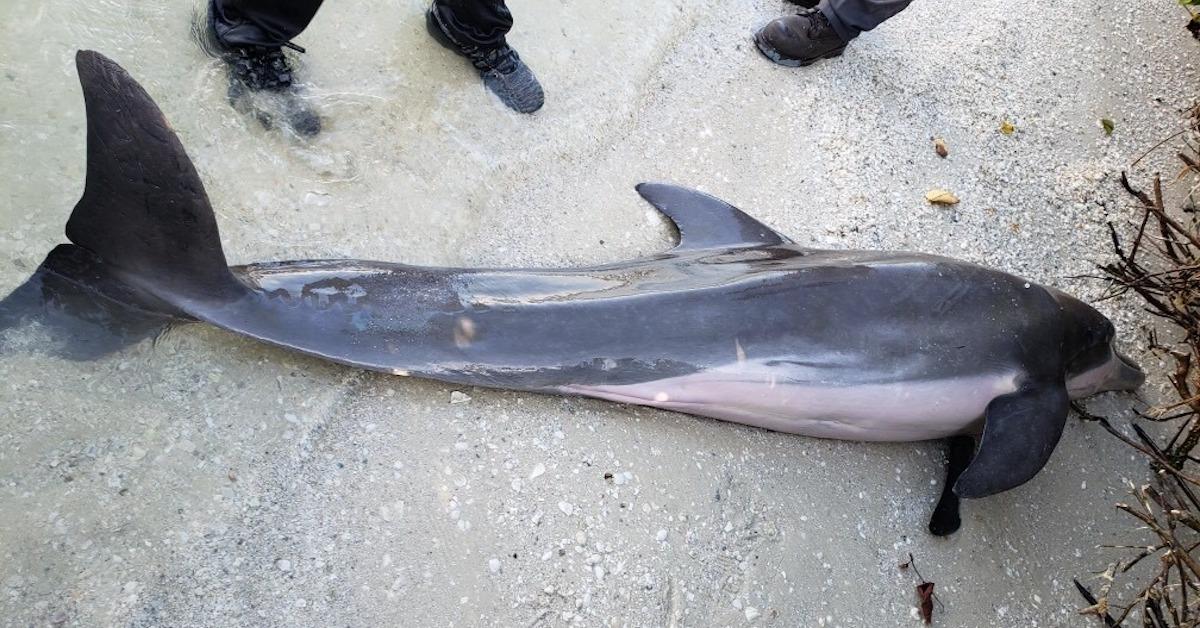 News
Another dolphin was found on the beach with plastic in his body.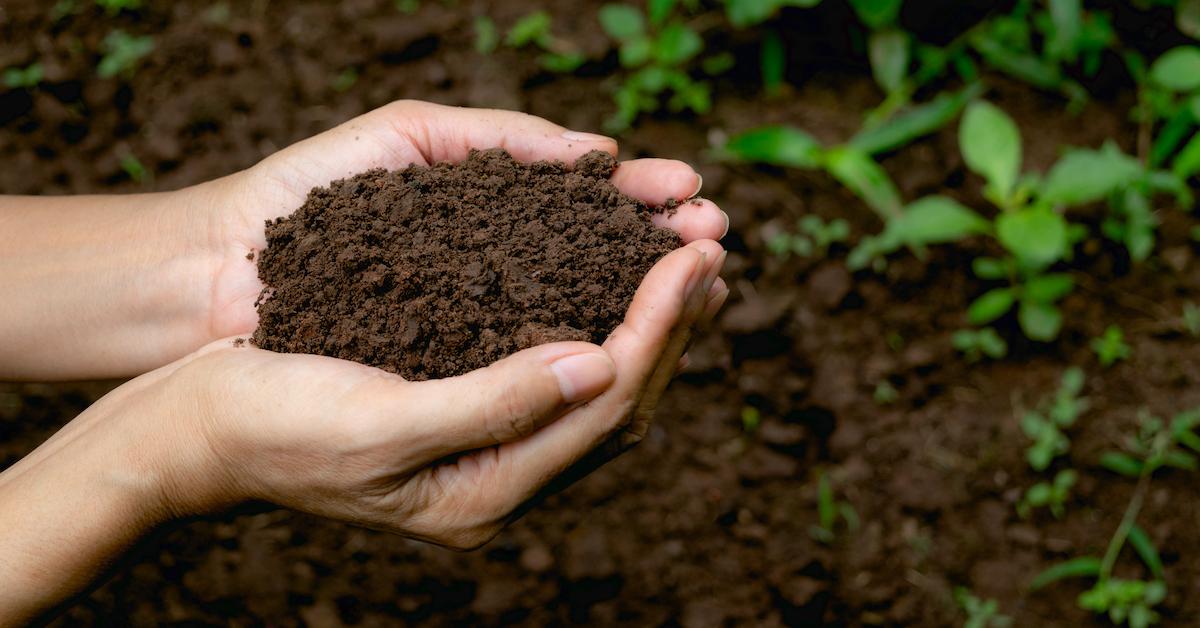 News
Dead bodies in Washington state can now nourish the soil instead of pollute it.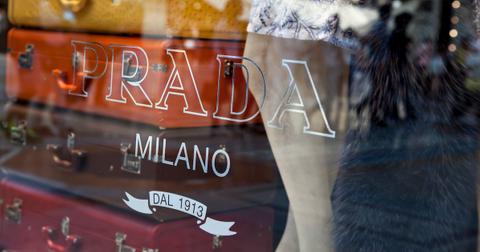 Style
Come fall, Prada will no longer use animal fur in any of its collections.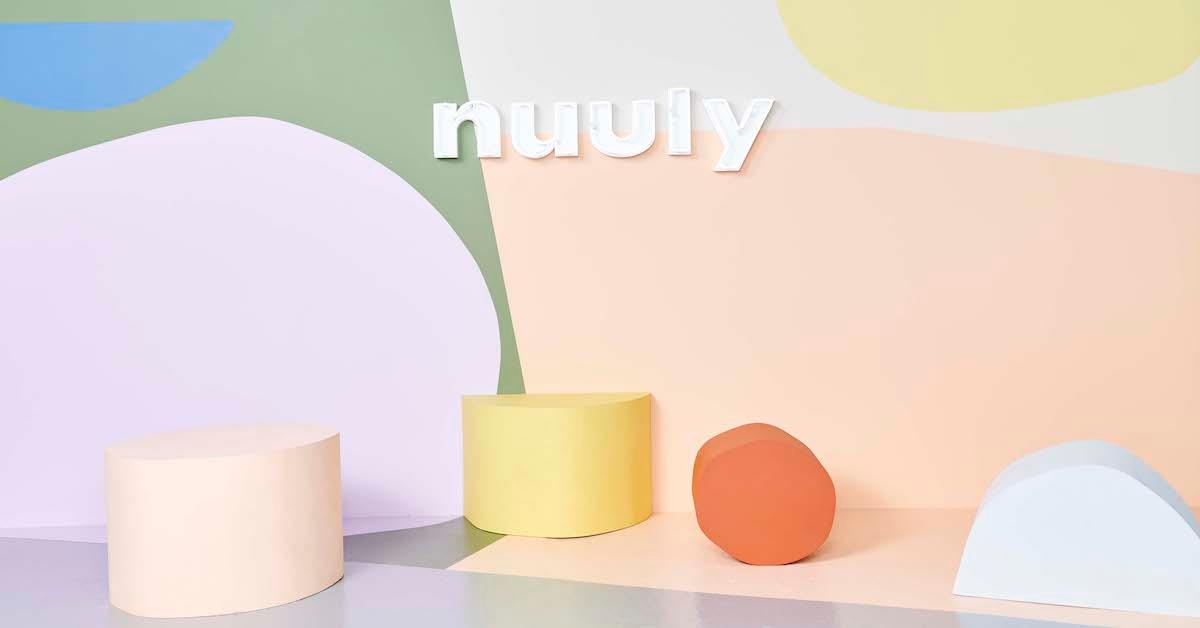 Style
Nuuly will launch this summer, for $88 a month.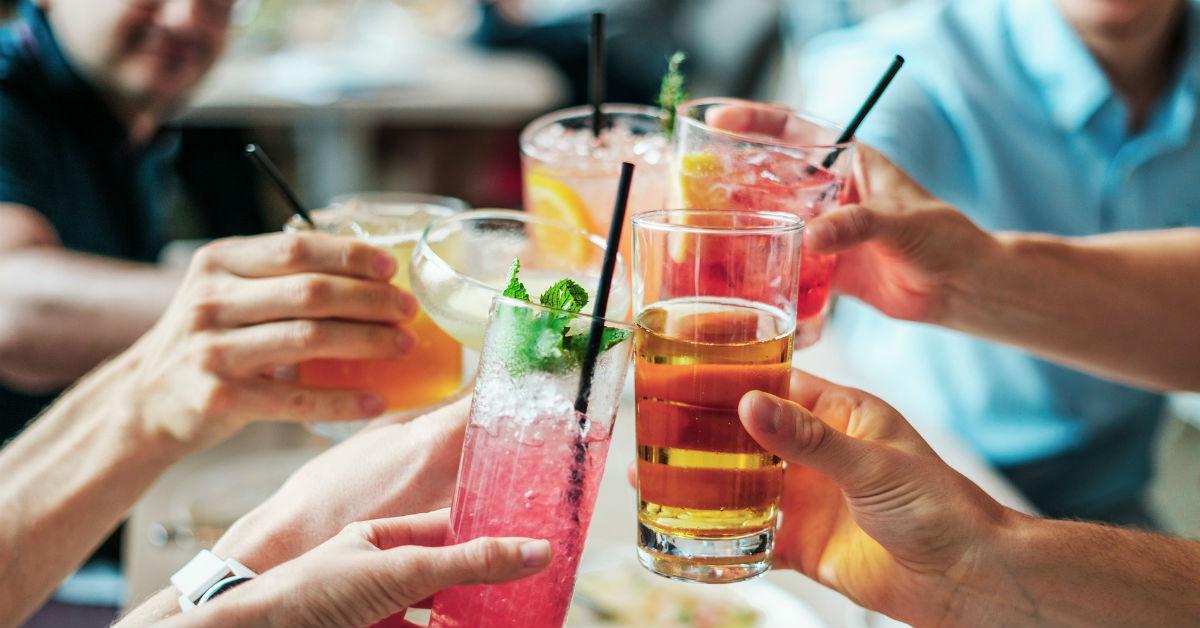 News
The U.K. government will ban these single-use plastic items sometime between October 2019 and 2020, but the public can comment before then.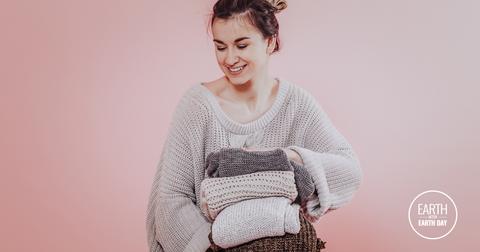 Style
Susie Faux, creator of the capsule wardrobe in the '70s, talks to Green Matters about the growing relevancy of the minimalist clothing movement she started.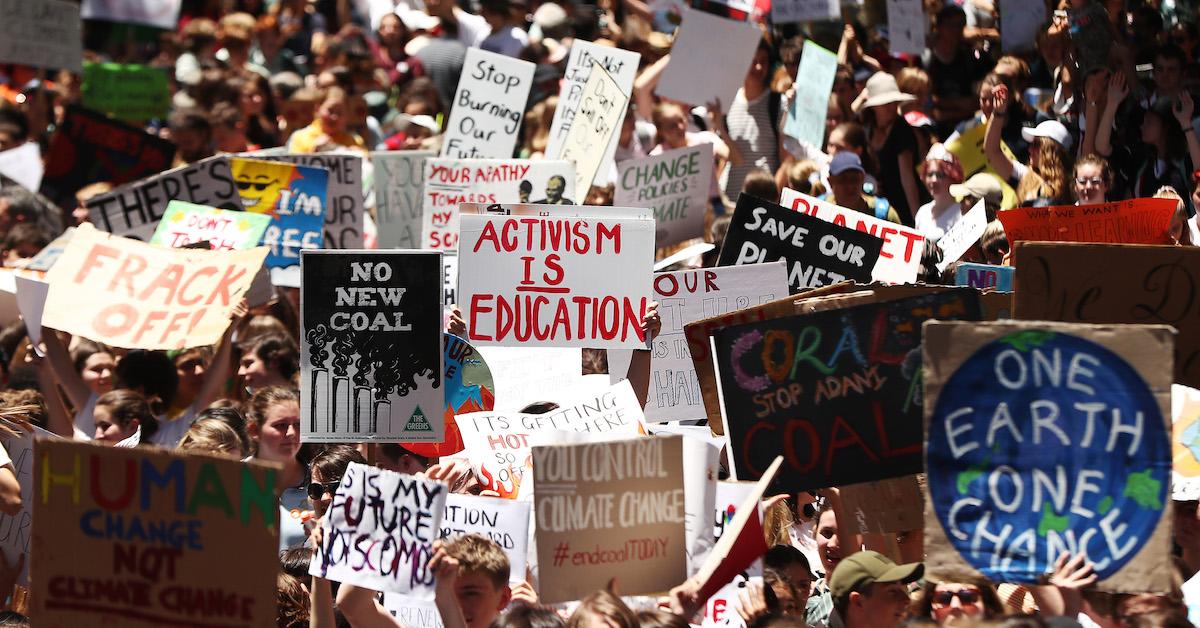 News
CO2 is more prominent in the atmosphere than methane — but less potent.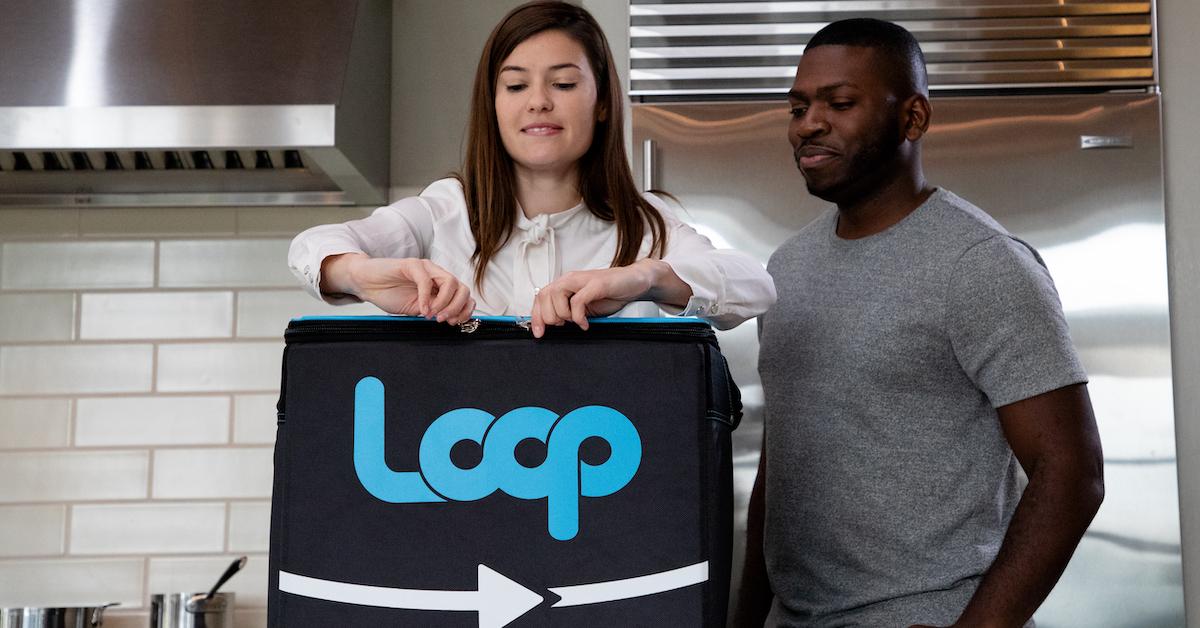 Home
"We're really trying to go back to the imagery of the milkman," Loop VP Tony Rossi tells Green Matters.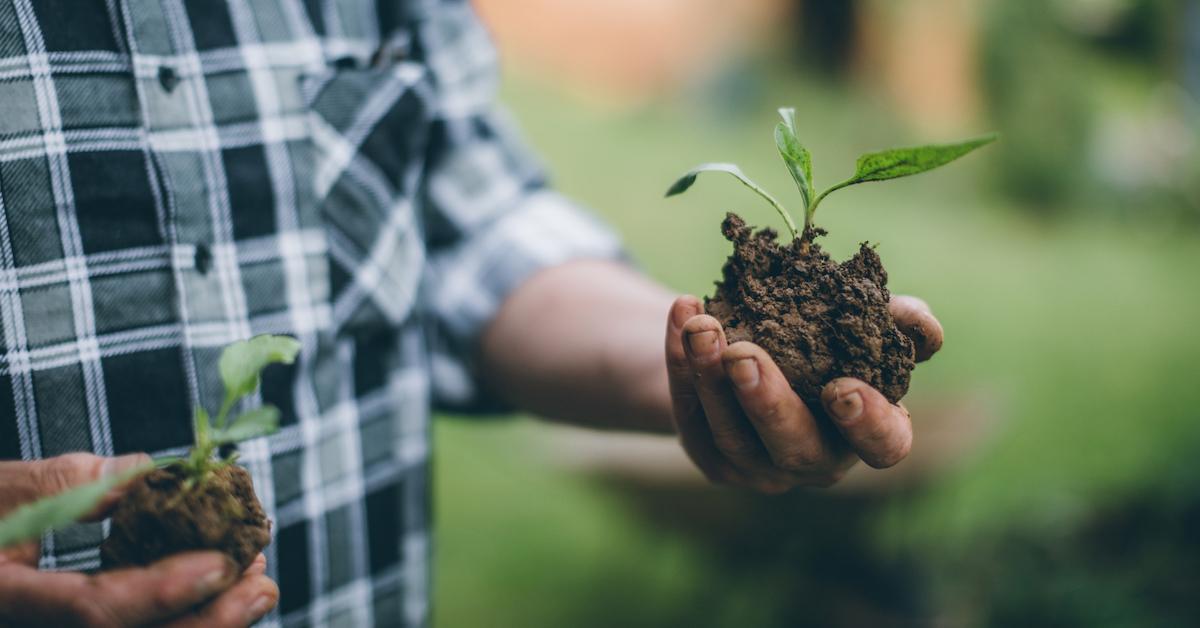 News
England will have at least 130,000 more trees planted come 2021.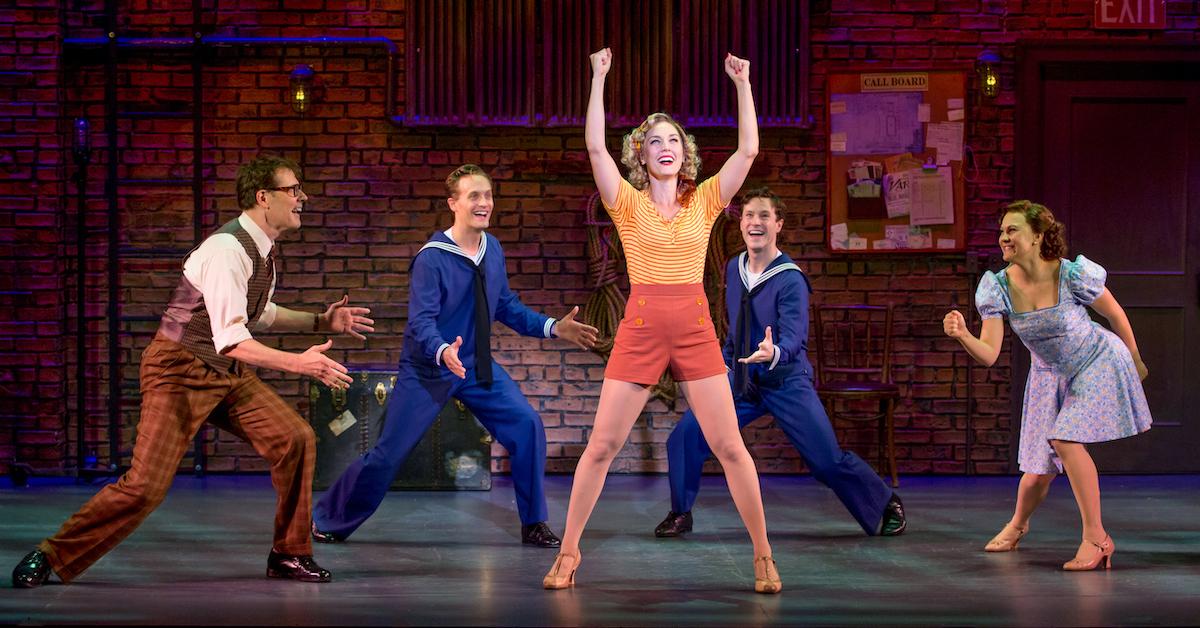 Community
Green Matters spoke with two Broadway Green Captains to learn more.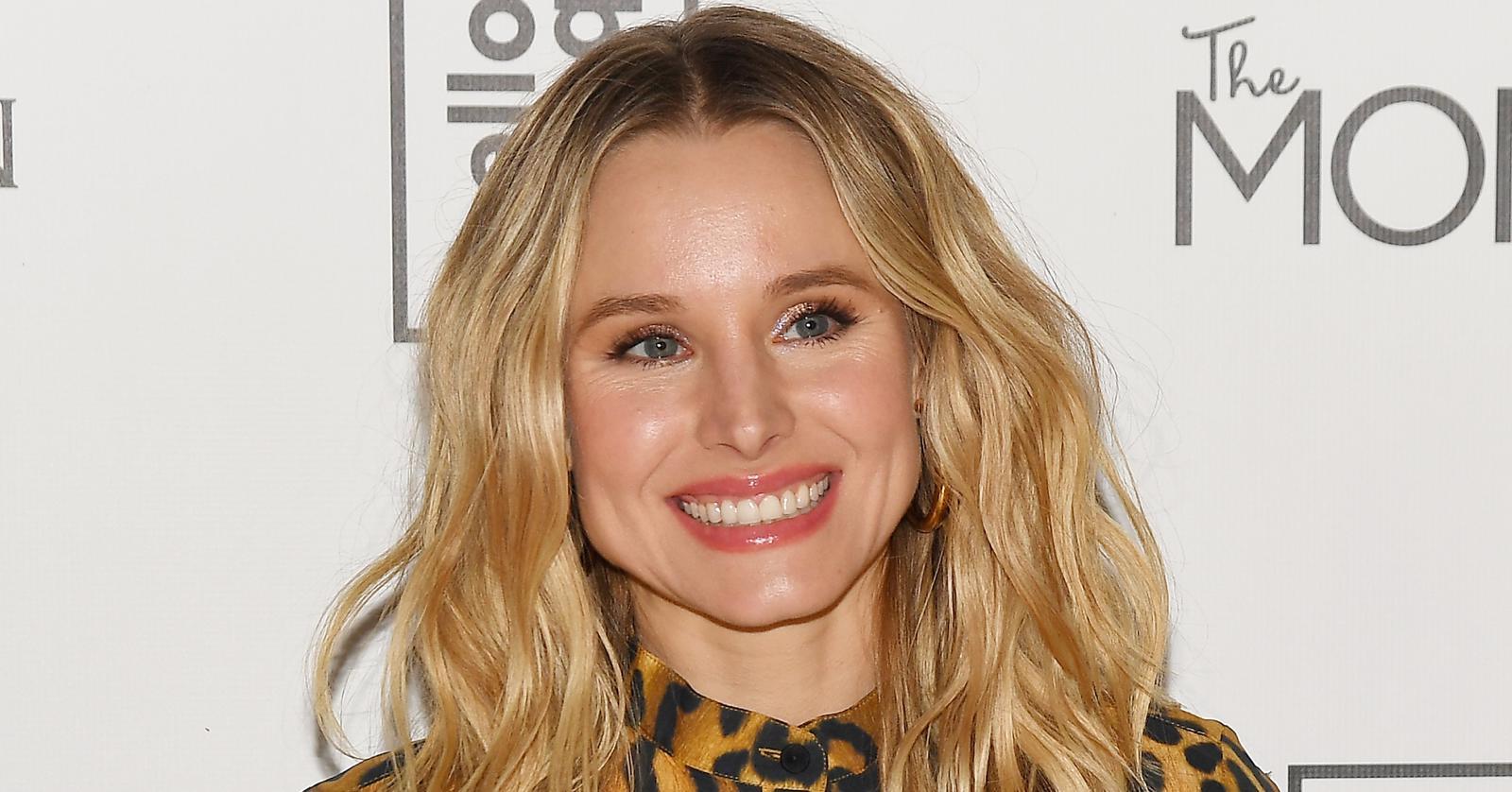 Parenting
Kristen Bell loves thrift shopping just as much as you do.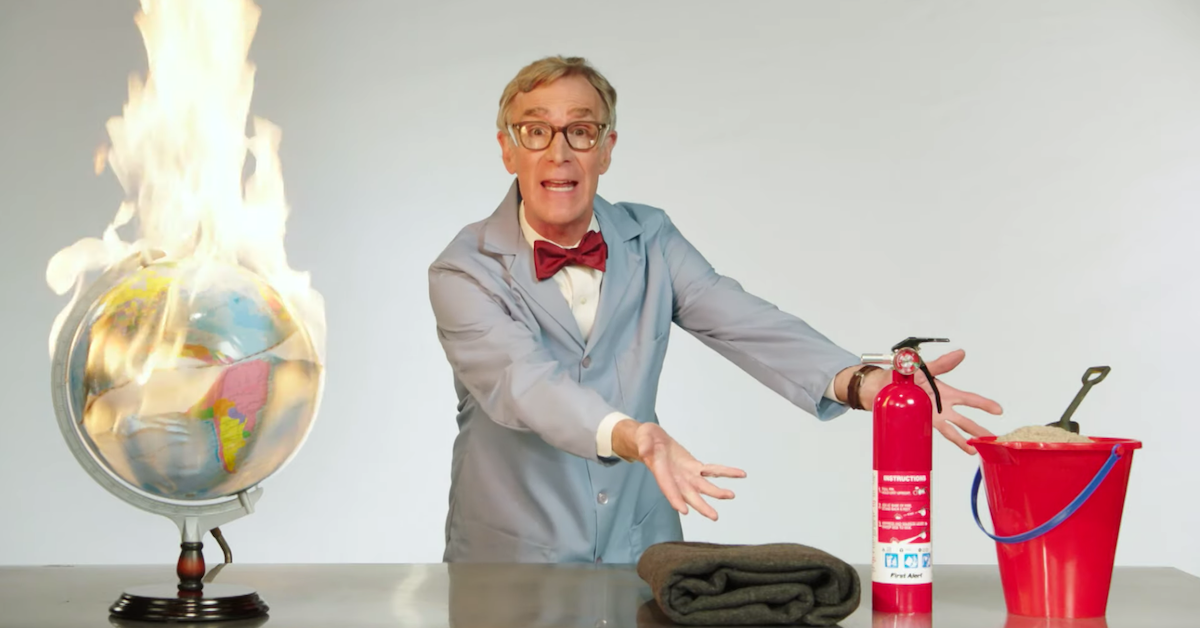 News
Bill Nye has zero chill when it comes to the climate crisis.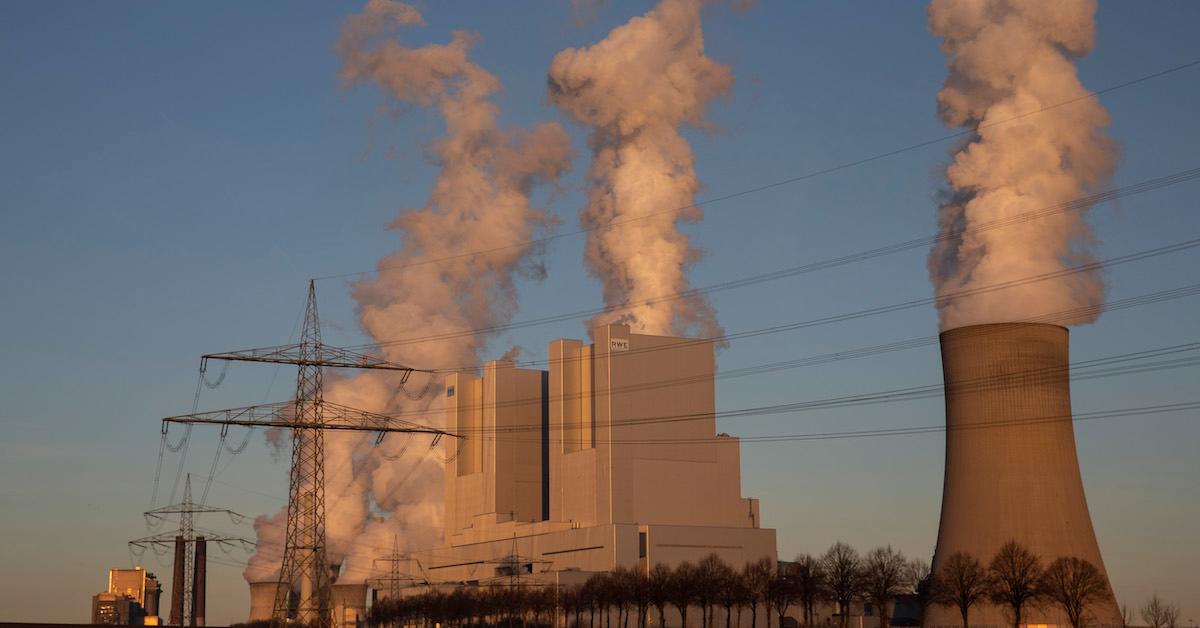 Renewables
This is an important milestone for the UK.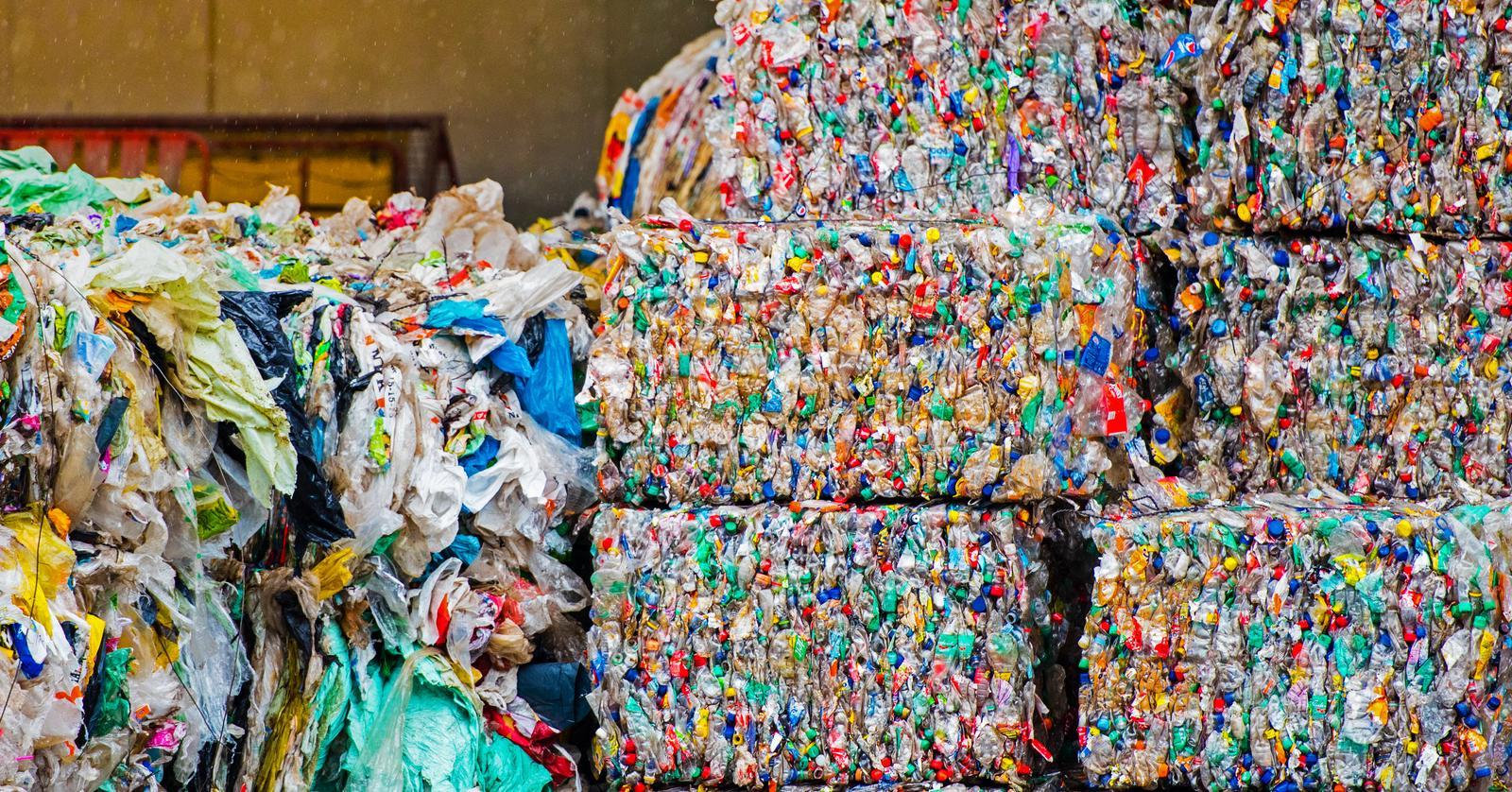 Technology
Most plastic can only be recycled once or twice.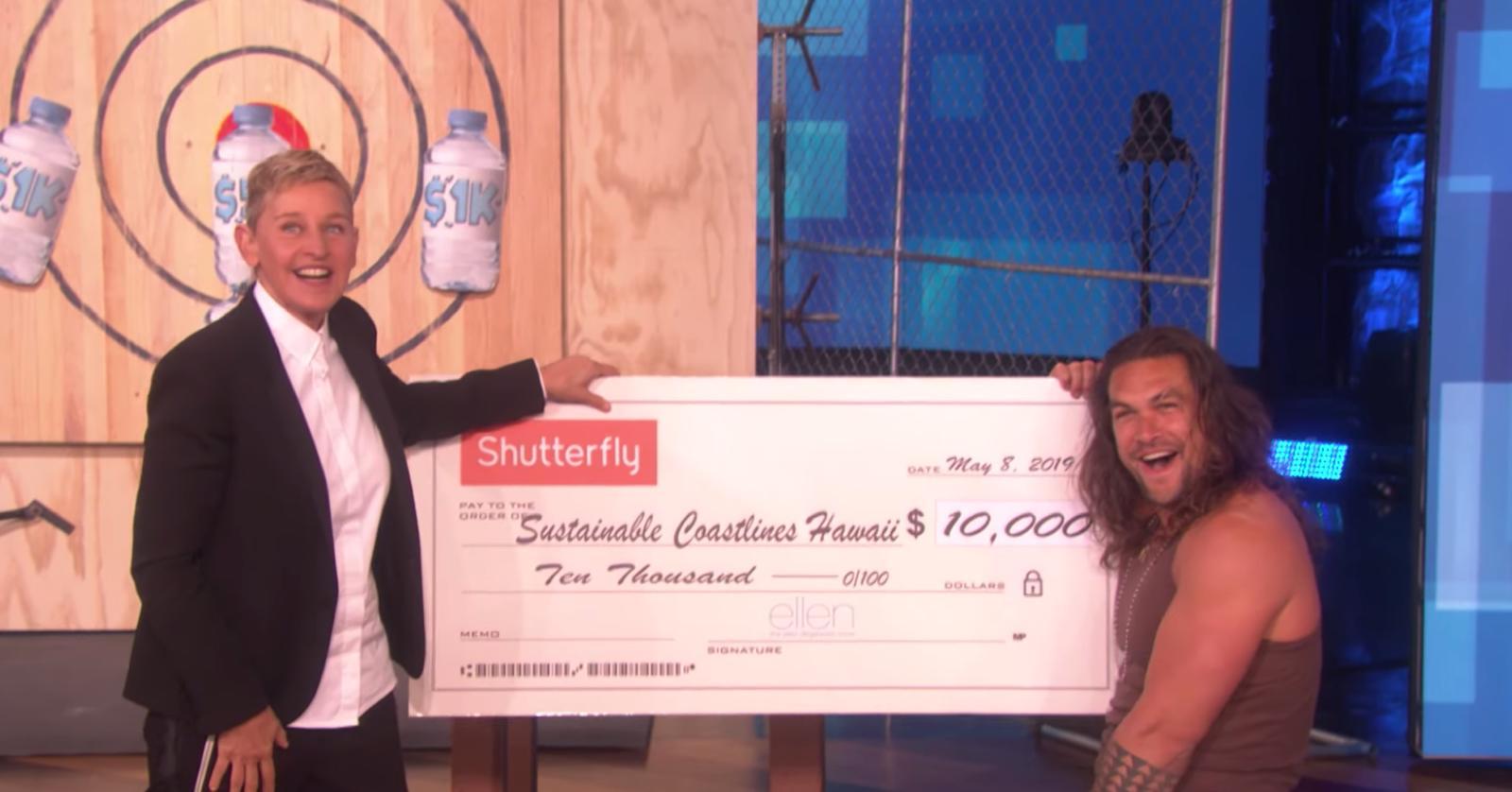 News
His ax-throwing skills are literally helping the Earth.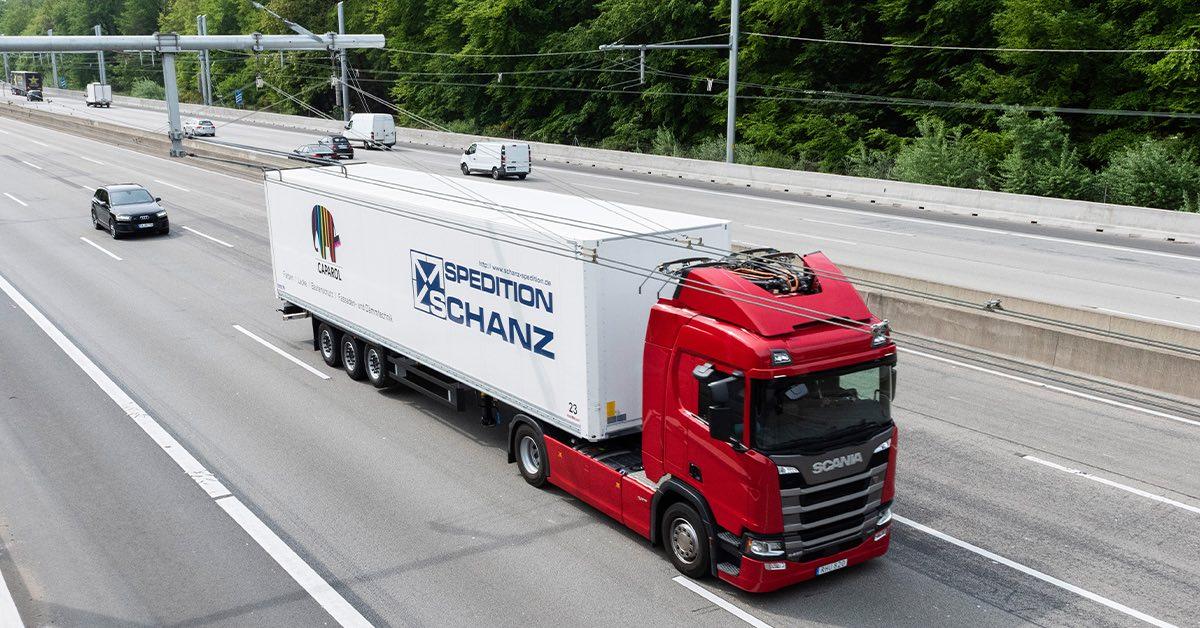 News
We'd love to see this everywhere!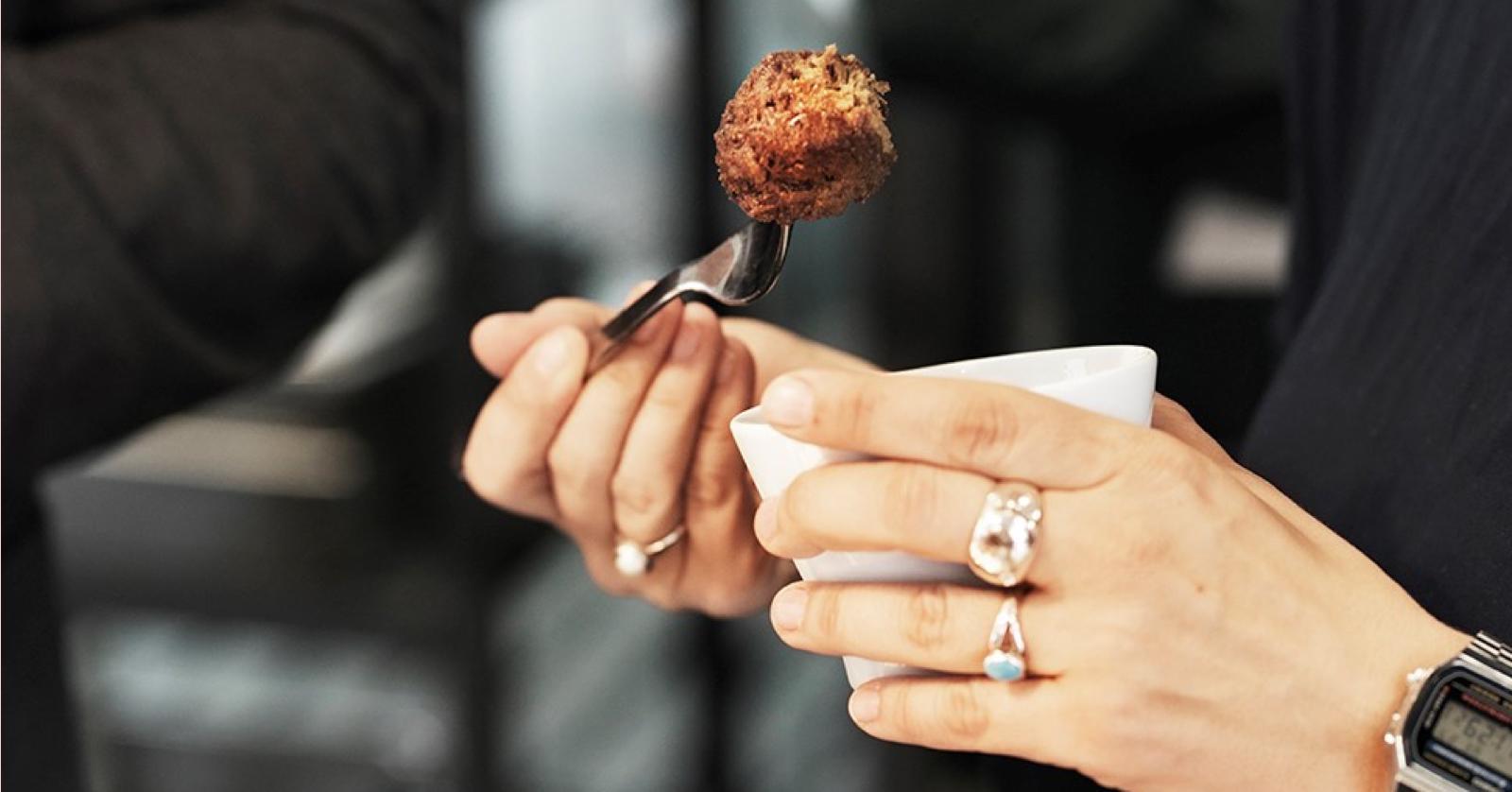 Food
IKEA is recreating its classic Swedish meatballs — with plants.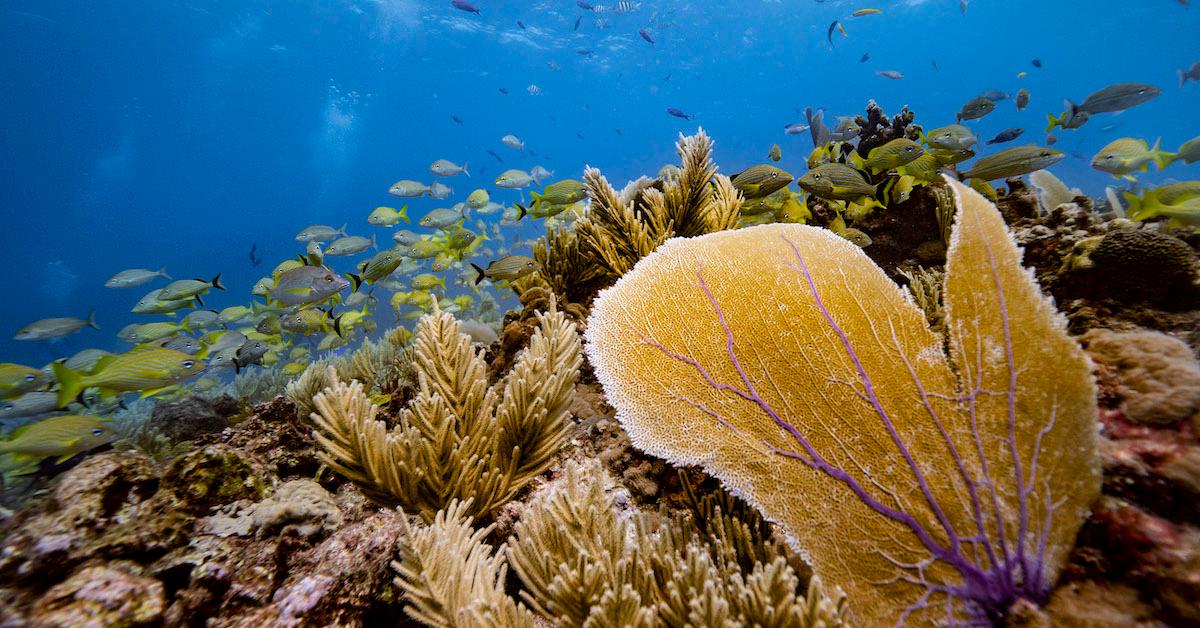 News
We need to protect Mama Earth.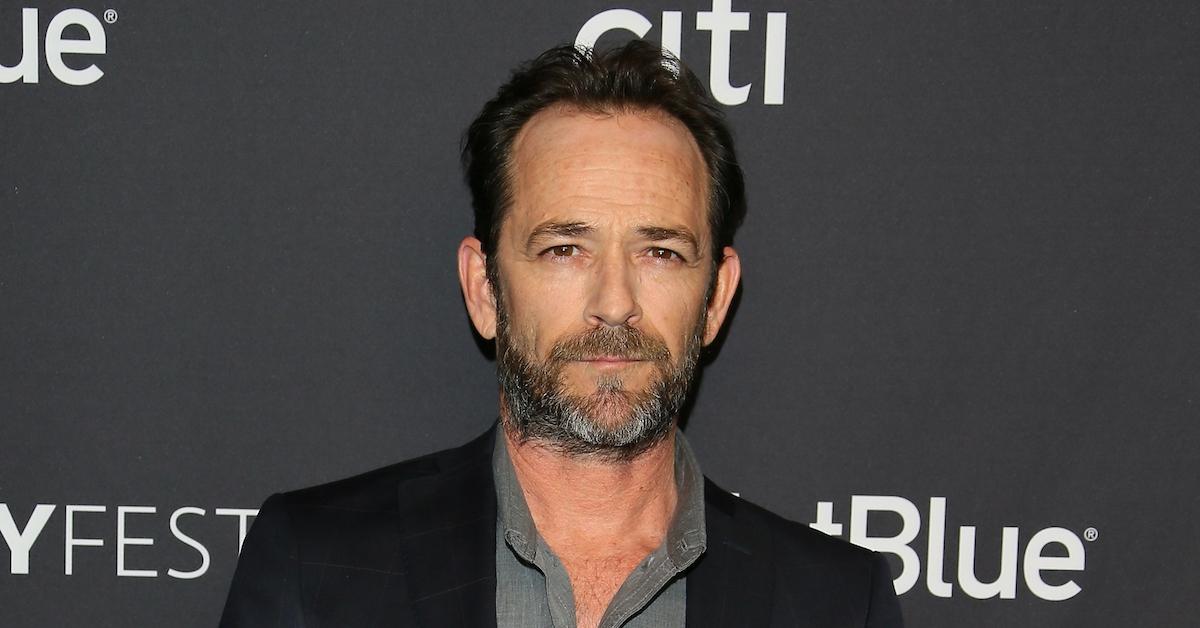 News
Luke Perry's daughter disclosed details of his burial on Instagram.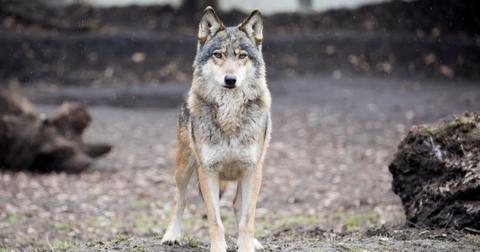 News
Wolf hunting is a hot-button issue in Minnesota.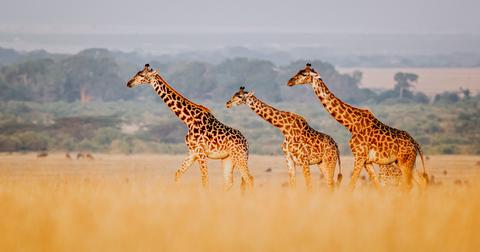 News
Giraffe population has declined 40 percent over the past 30 years.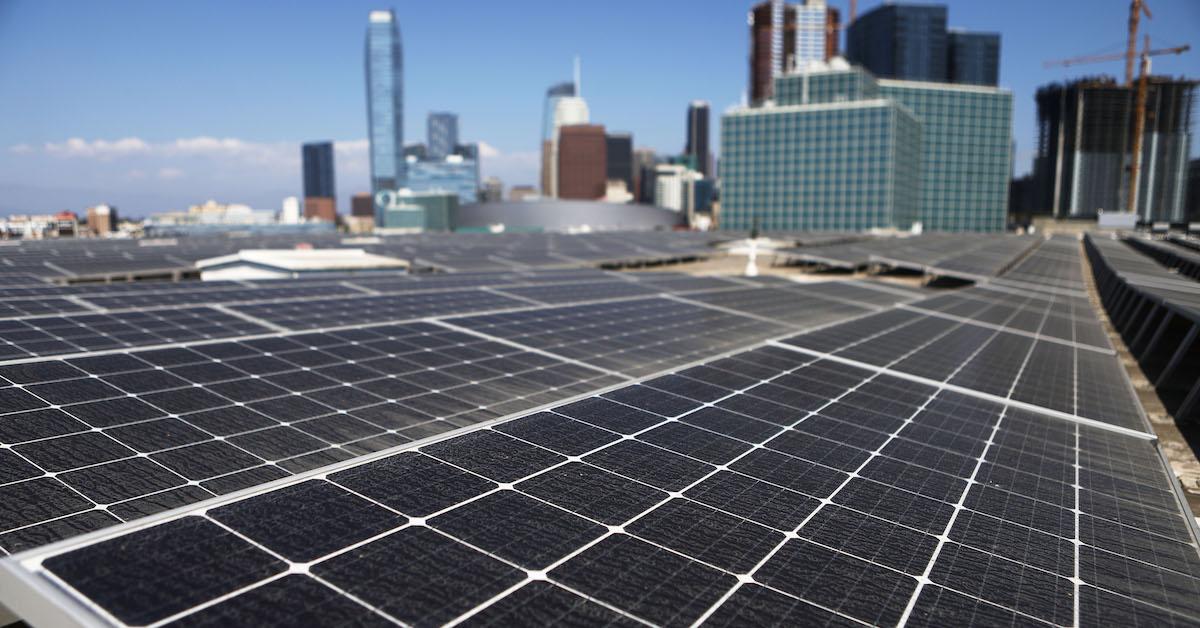 Community
Los Angeles is now the biggest U.S. city to pledge 100 percent clean energy.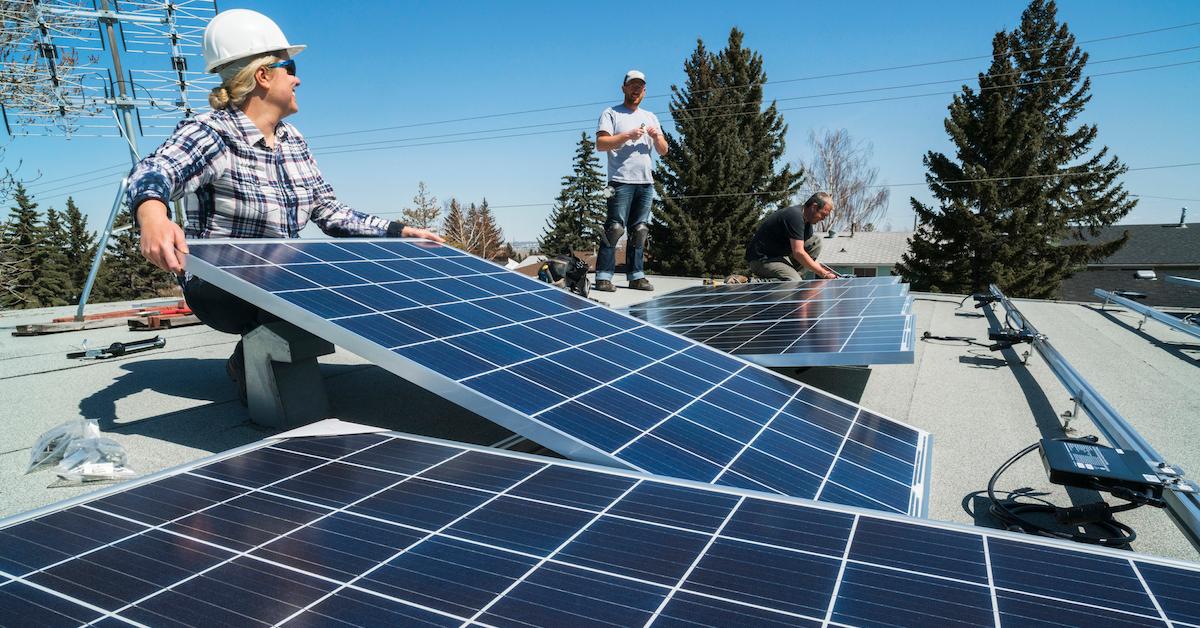 Renewables
This is a milestone for the U.S.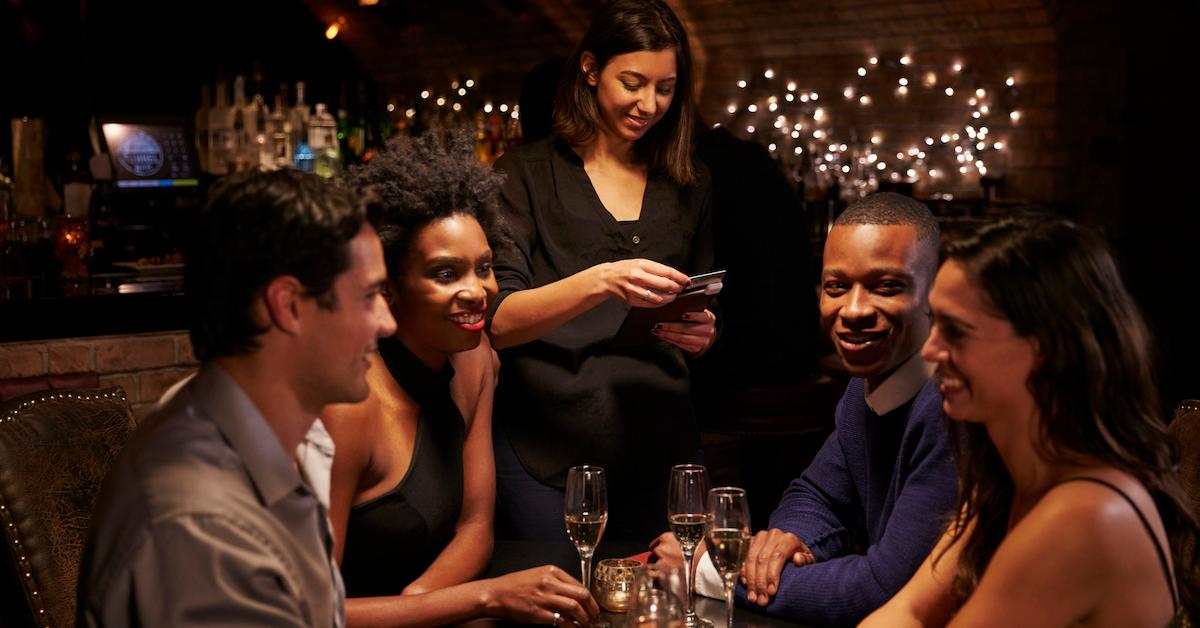 Food
Here's how the new tax will incentive sustainable farming practices.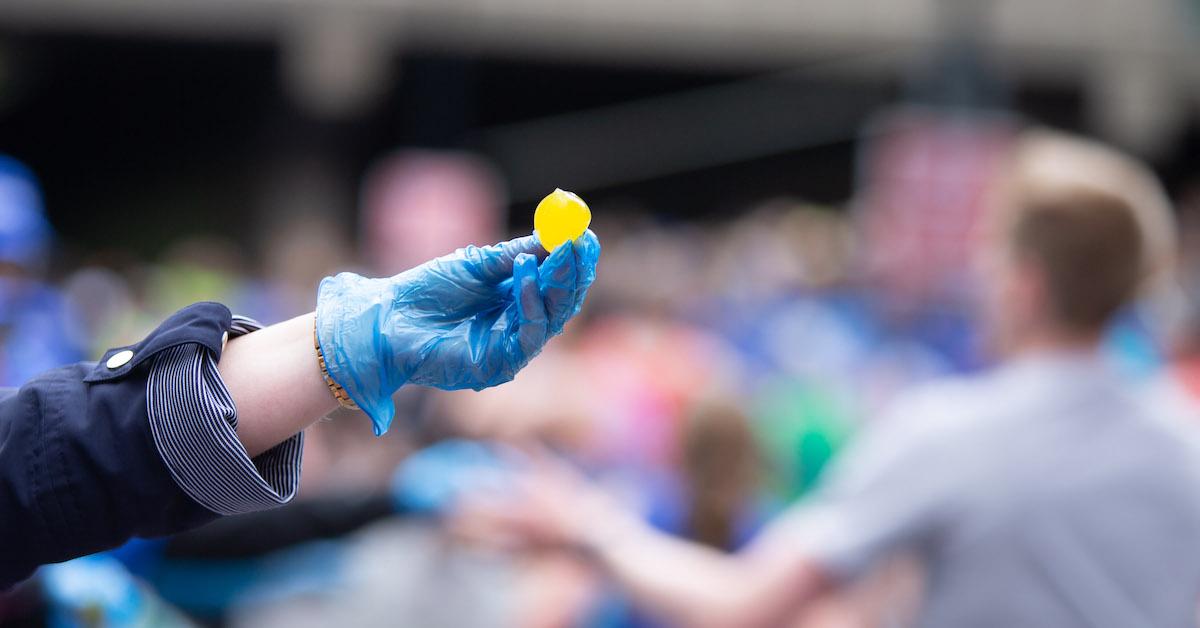 Technology
Ooho drink pouches helped the marathon be more sustainable.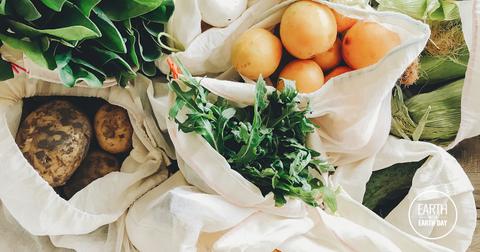 Parenting
Here are five ways to make a difference by going green at the grocery store.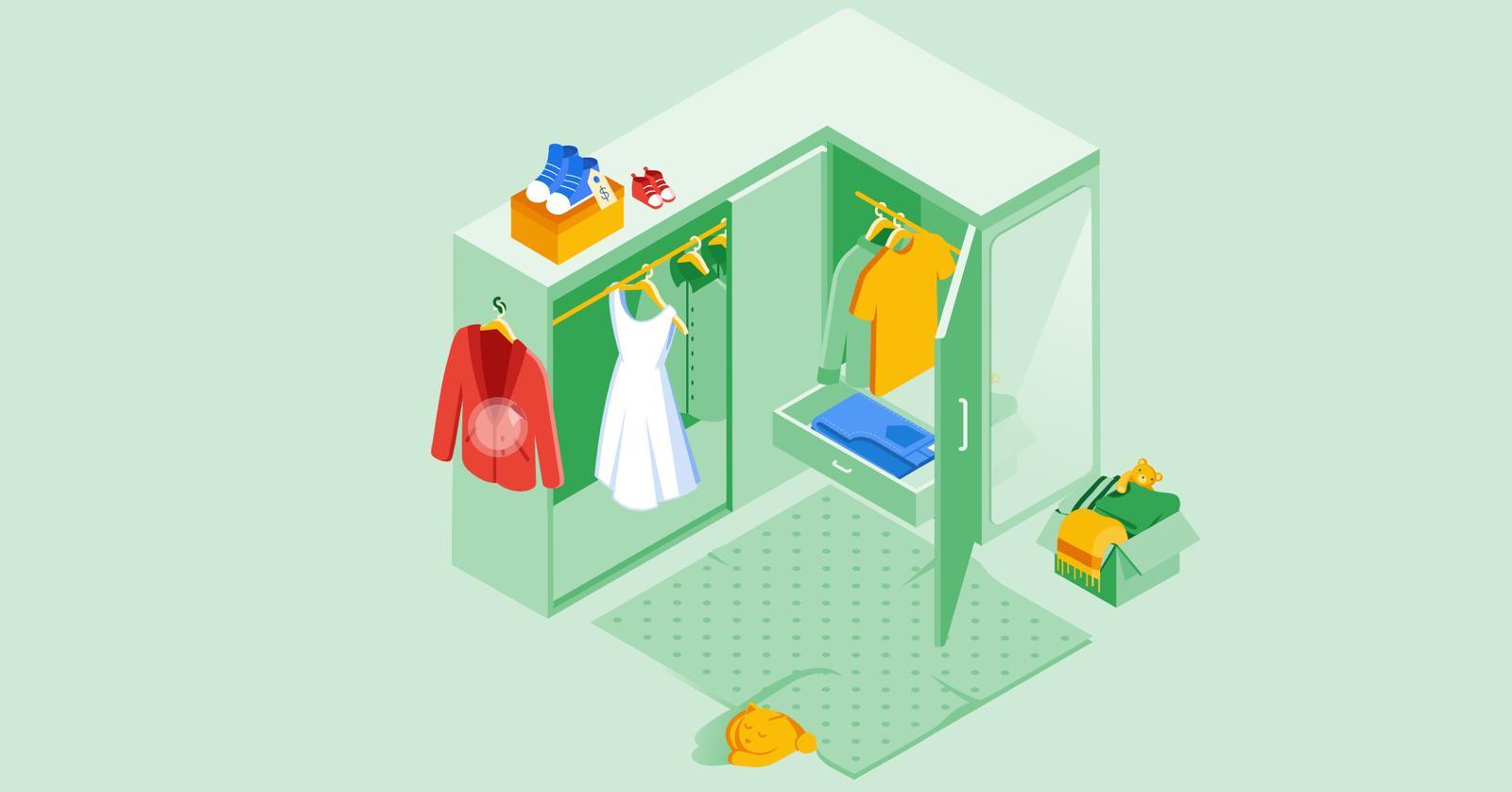 Community
The tool has new tips for making your wardrobe more eco-friendly.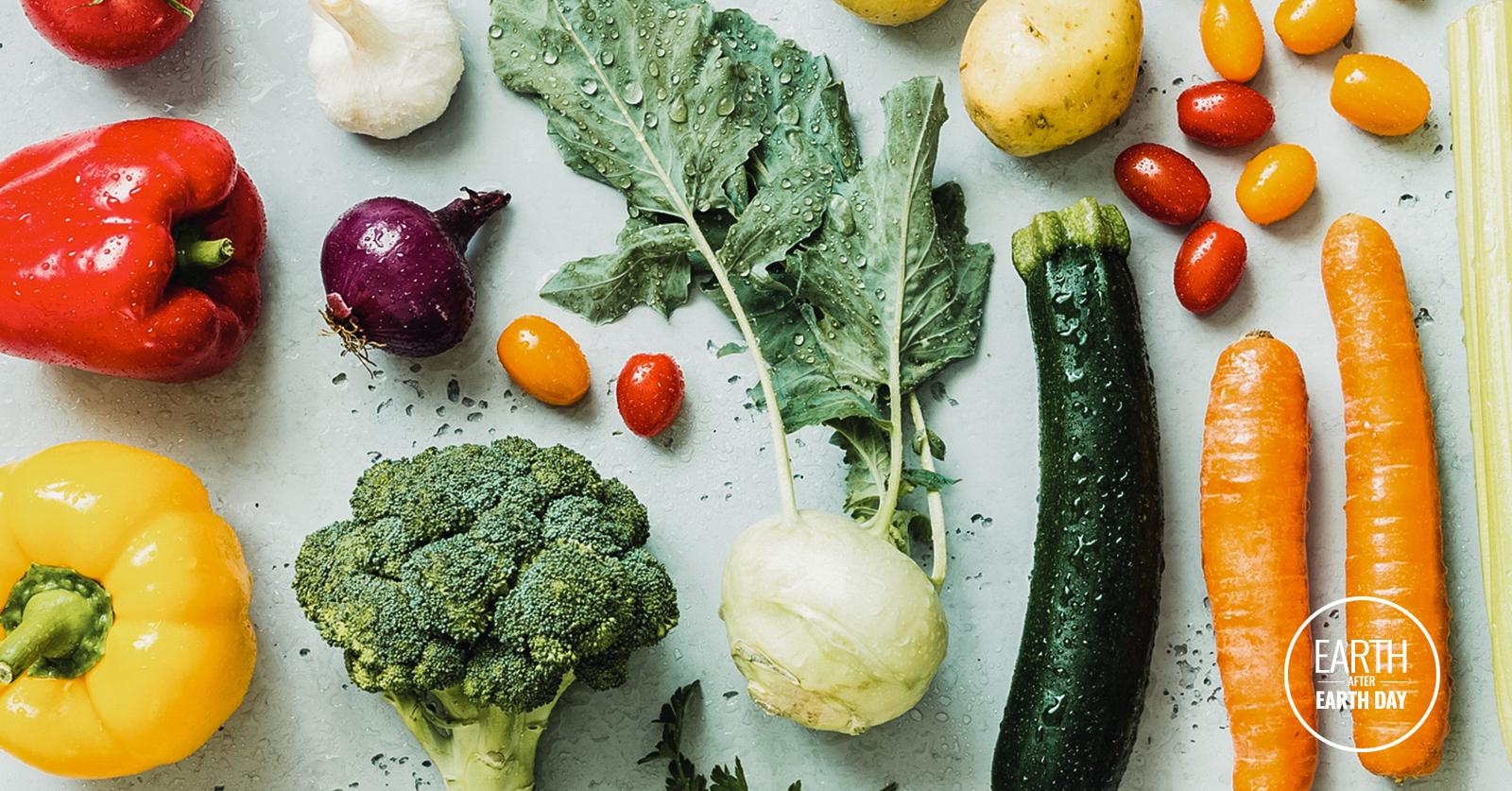 Food
The Environmental Working Group just released its annual guide to pesticides in produce.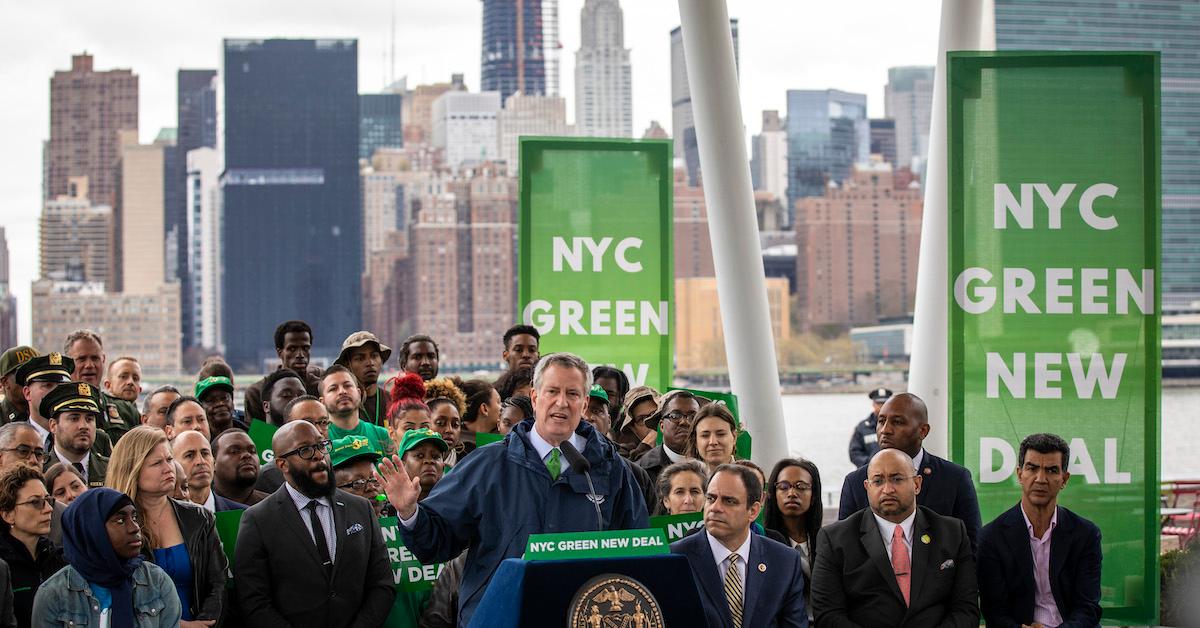 News
Roofs are getting greener in NYC.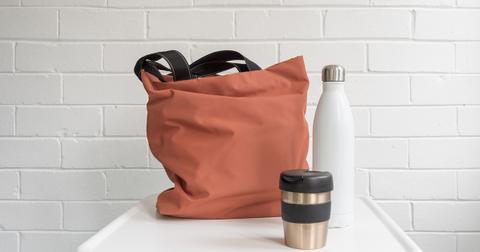 Community
When it comes to climate action, the Today show believes big change starts with "one small thing" — and we couldn't agree more.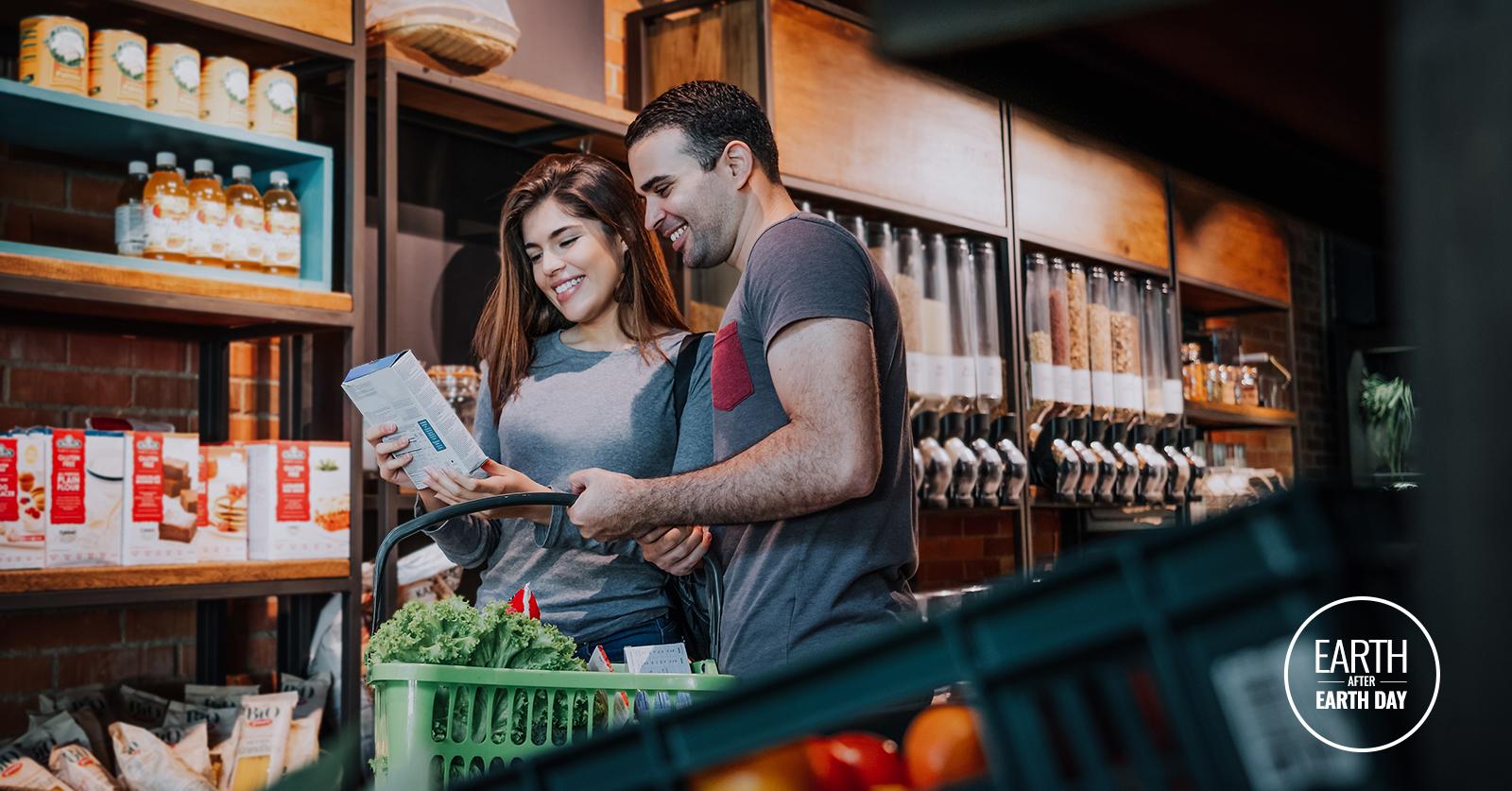 Home
Just because you don't live near a bulk shop doesn't mean you can't grocery shop sustainably.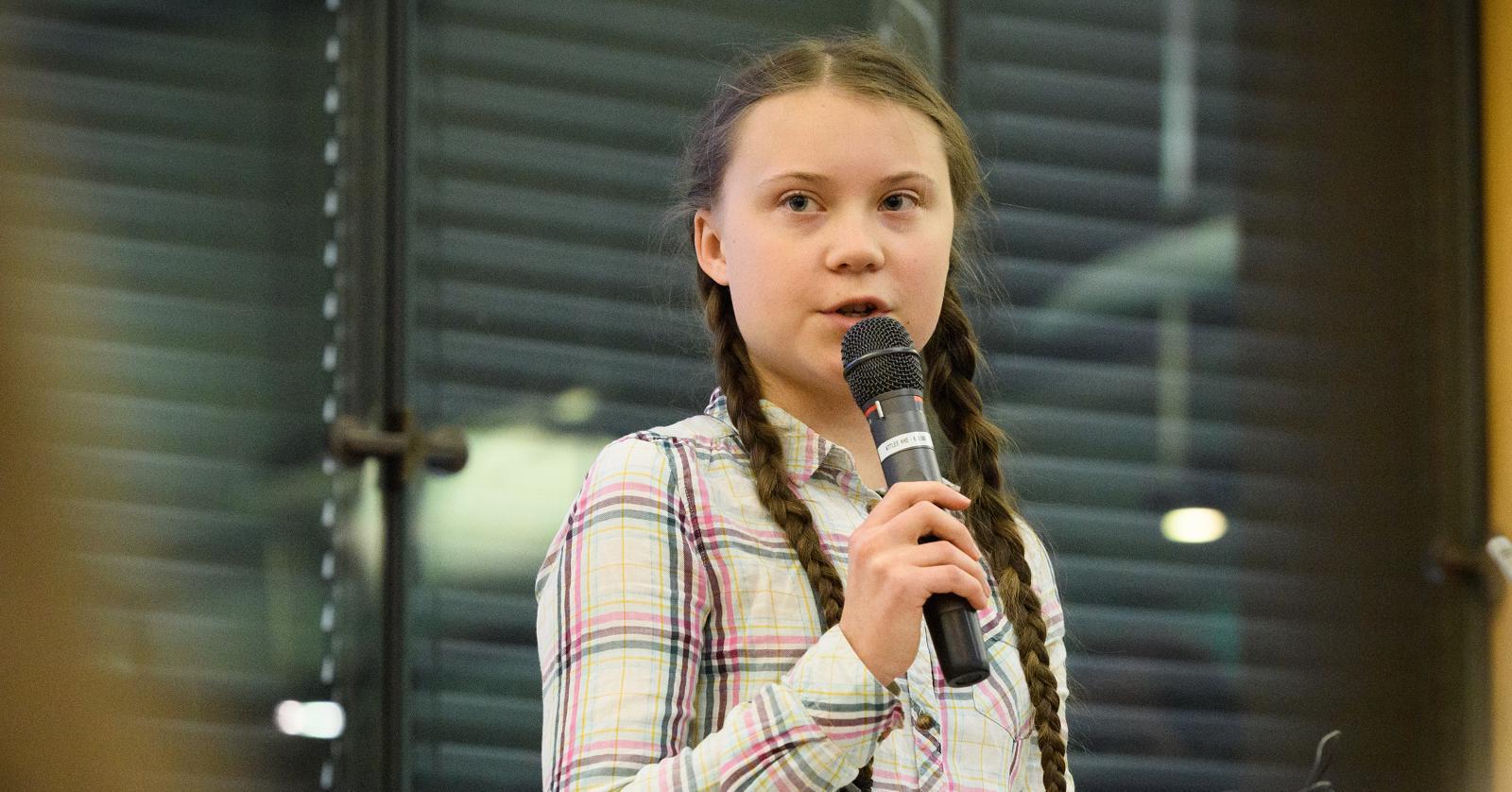 News
"We must start today. We have no more excuses."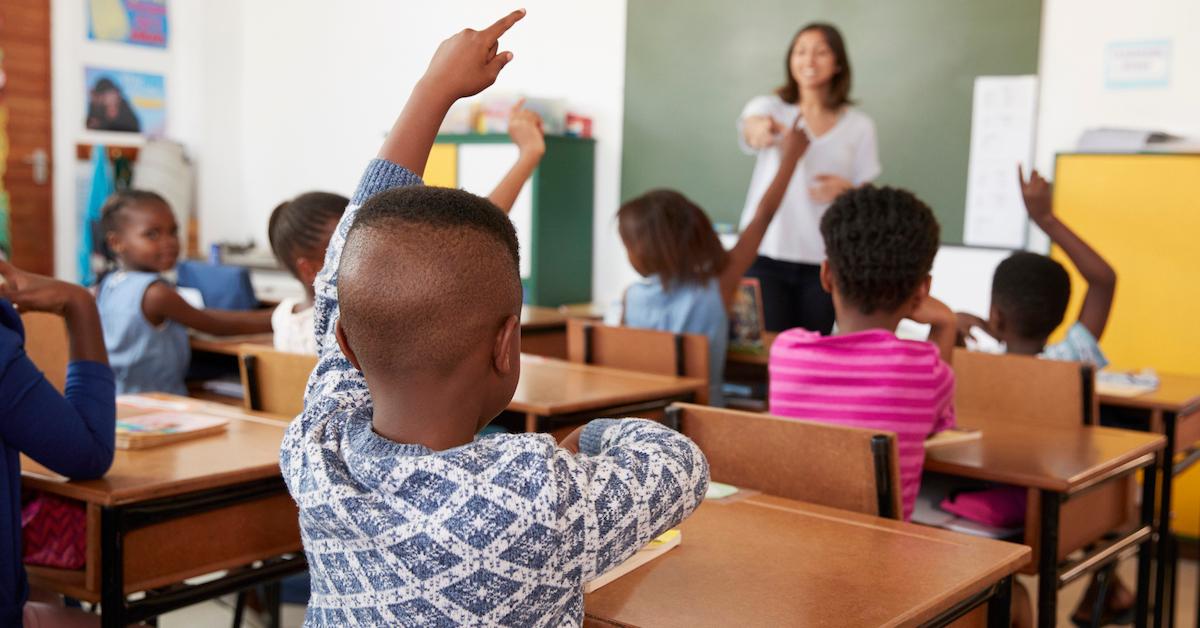 News
Parents want their kids to be informed.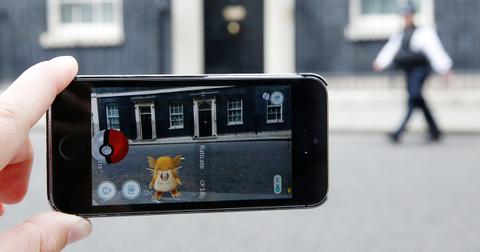 News
Pokémon Go is rewarding their virtual players for getting involved in the real world.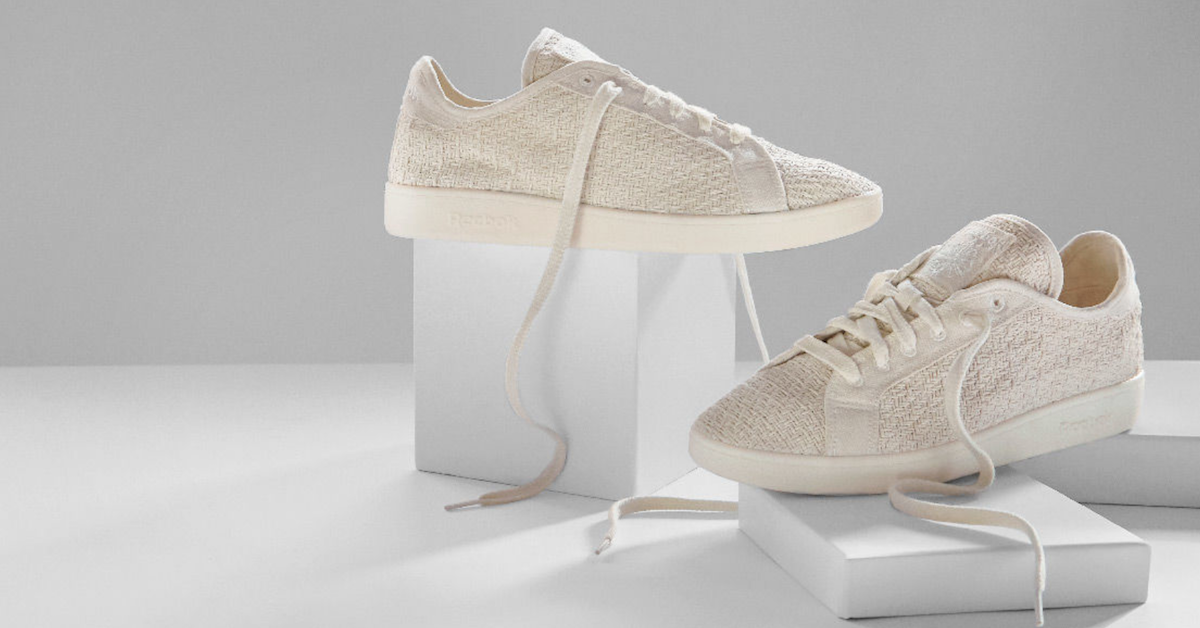 Style
The low-impact shoes are even more eco-friendly now.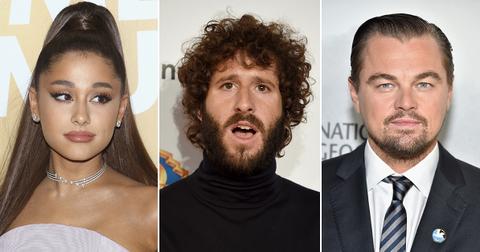 News
Listen to "Earth," the new song that can not only motivate you about climate action, but also show you what it would be like if Ariana Granda was a zebra.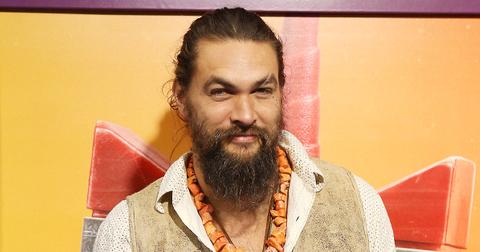 Community
Khal Drogo no more — Jason Momoa shaved his signature beard in an effort to get you to rethink plastics.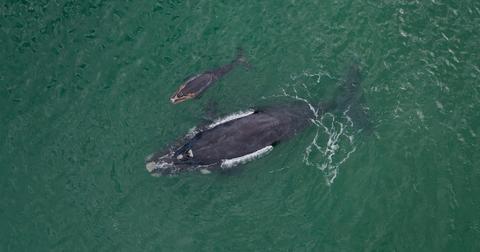 News
The right whale population is finally growing again.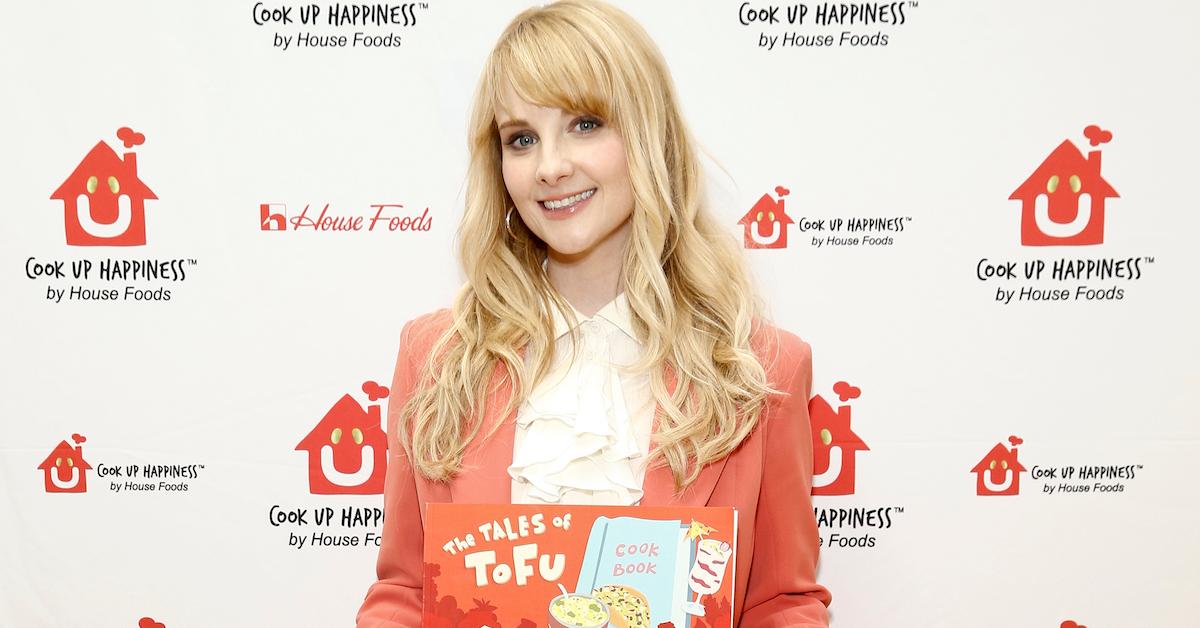 Food
Rauch hopes the book will give children a positive and fun association with healthy eating.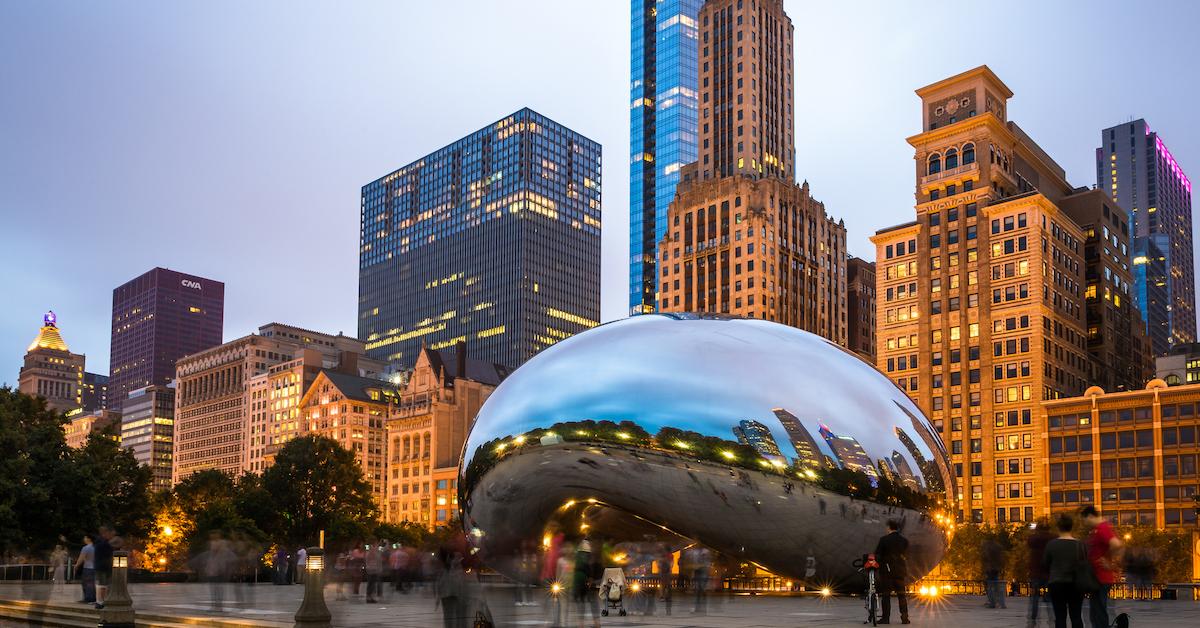 News
The mayor officially signed the resolution this week.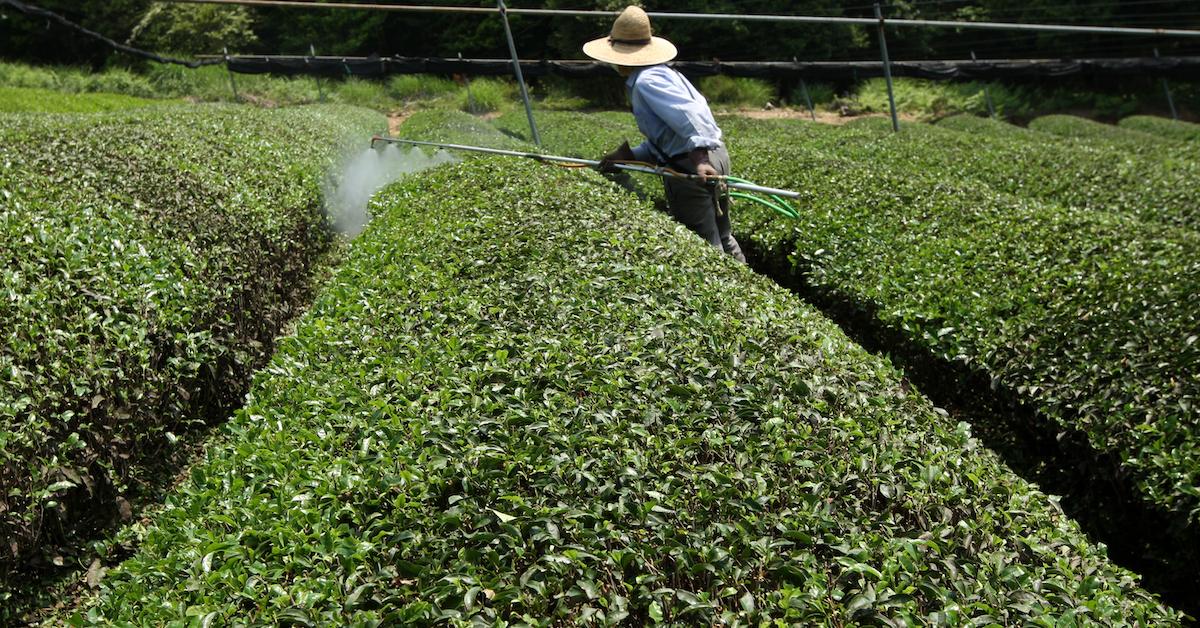 News
Here's what to do if your state ranks high on the list.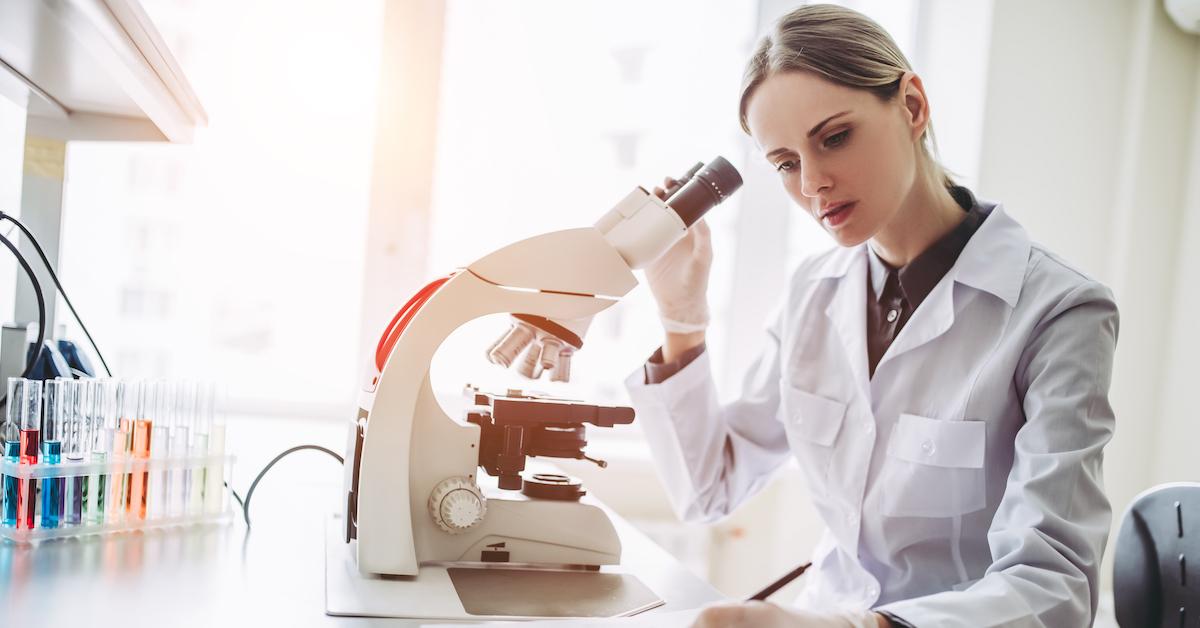 Technology
The new material is strong enough to replace plastic packaging.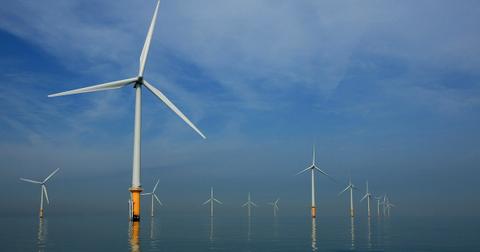 Renewables
There are 530,000 potential PHES sites on the planet.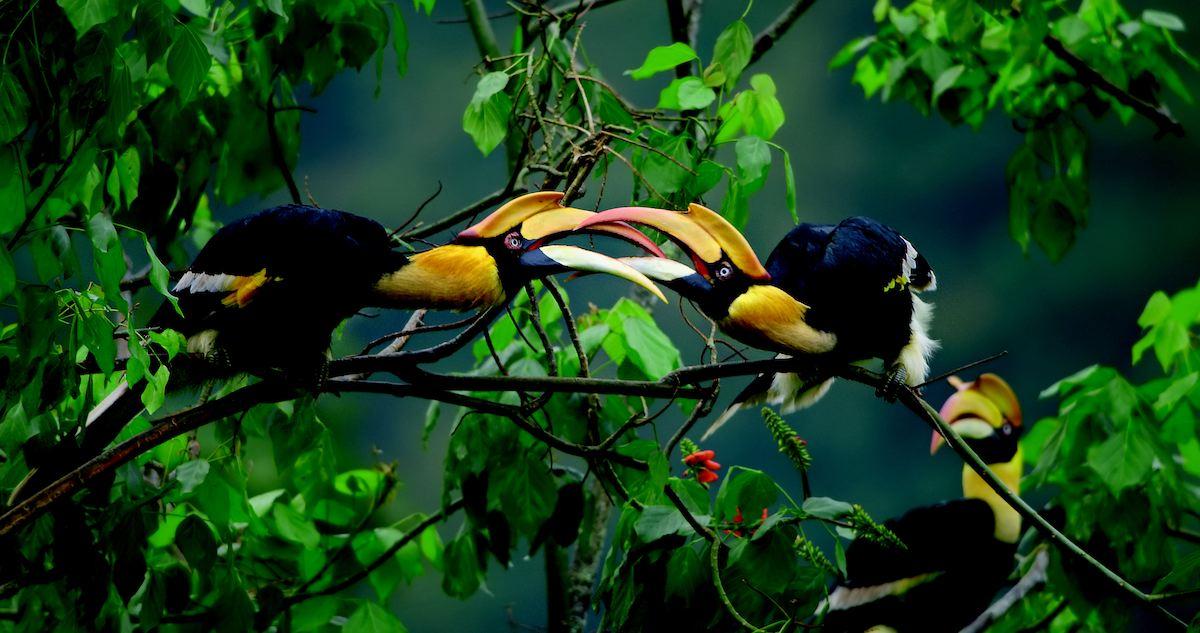 News
Twitter is full of people #crying over the Netflix series.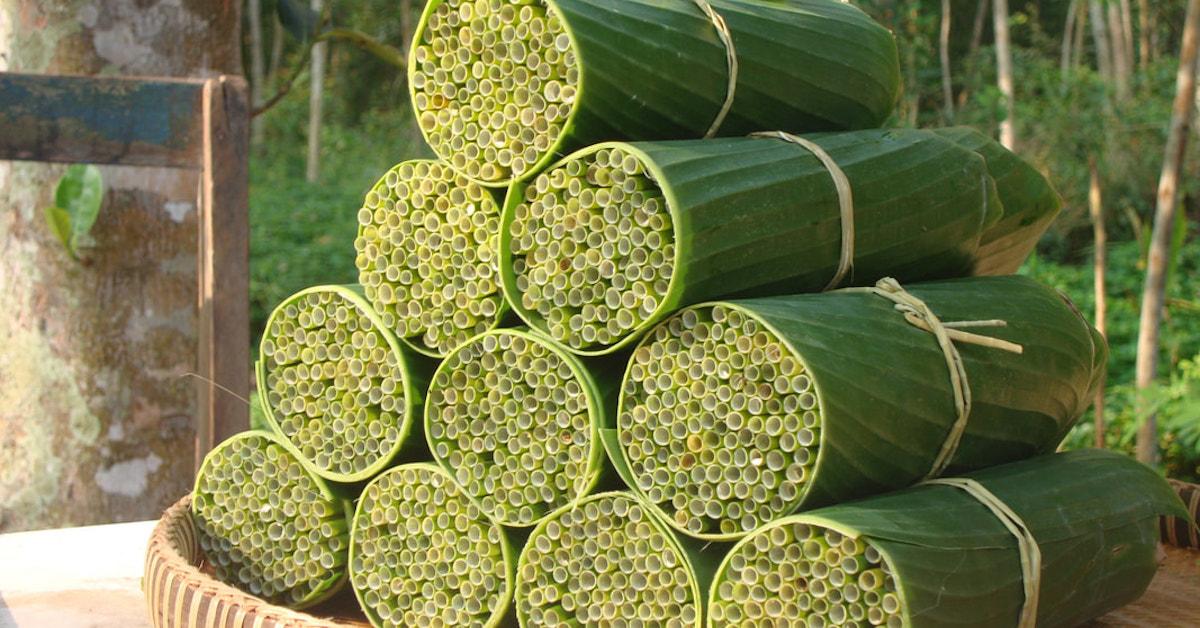 Home
The wild grass straws are 100 percent natural.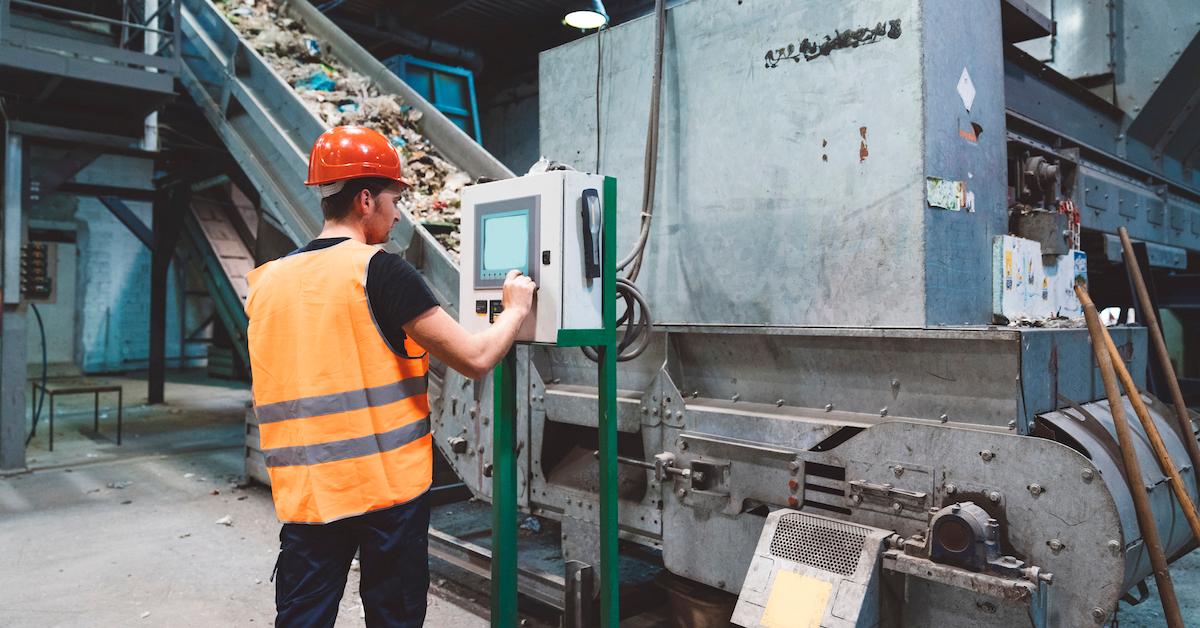 Technology
Chemical recycling works very differently than standard plastic recycling.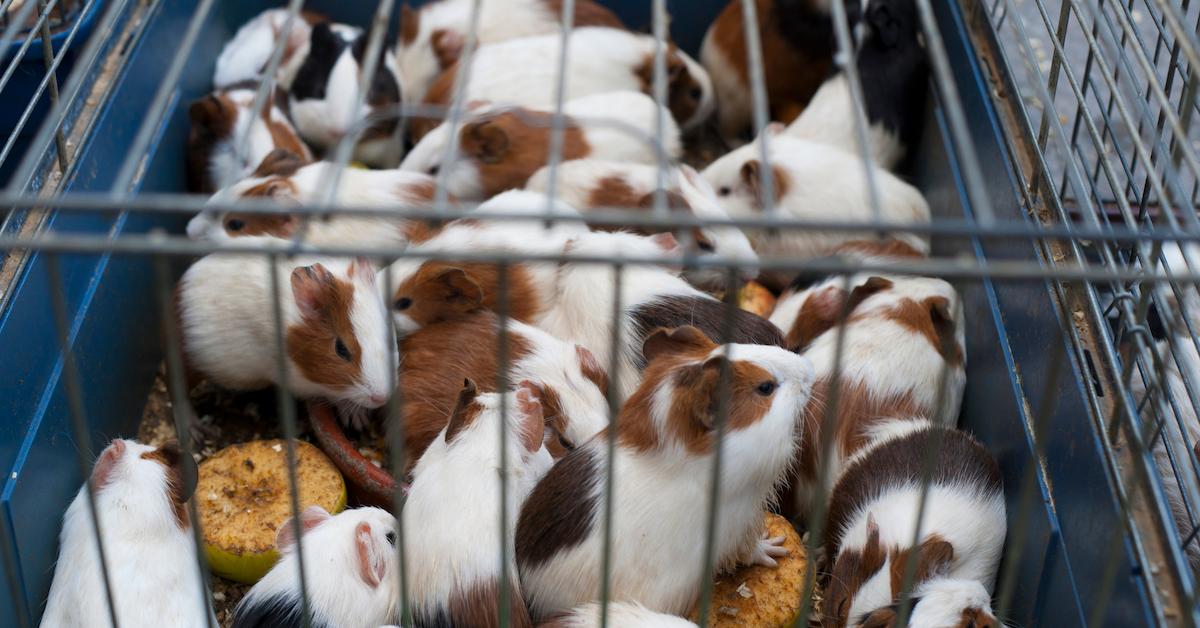 Style
There's still a long way to go when it comes to banning animal testing, but this is an important step.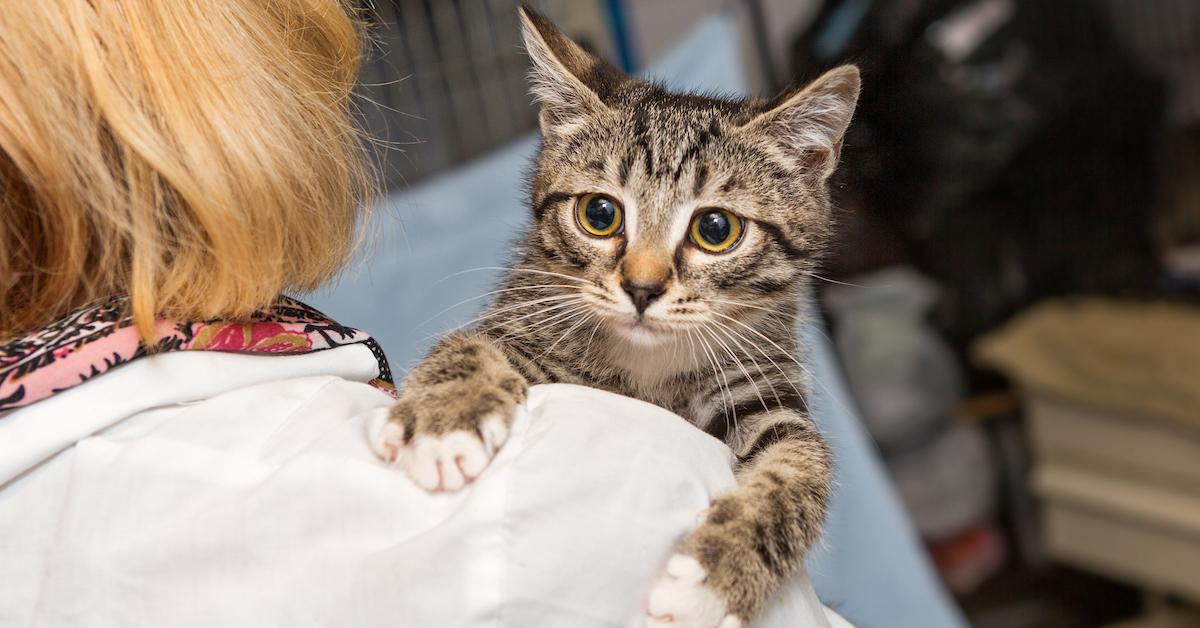 News
The controversial practice is finally over.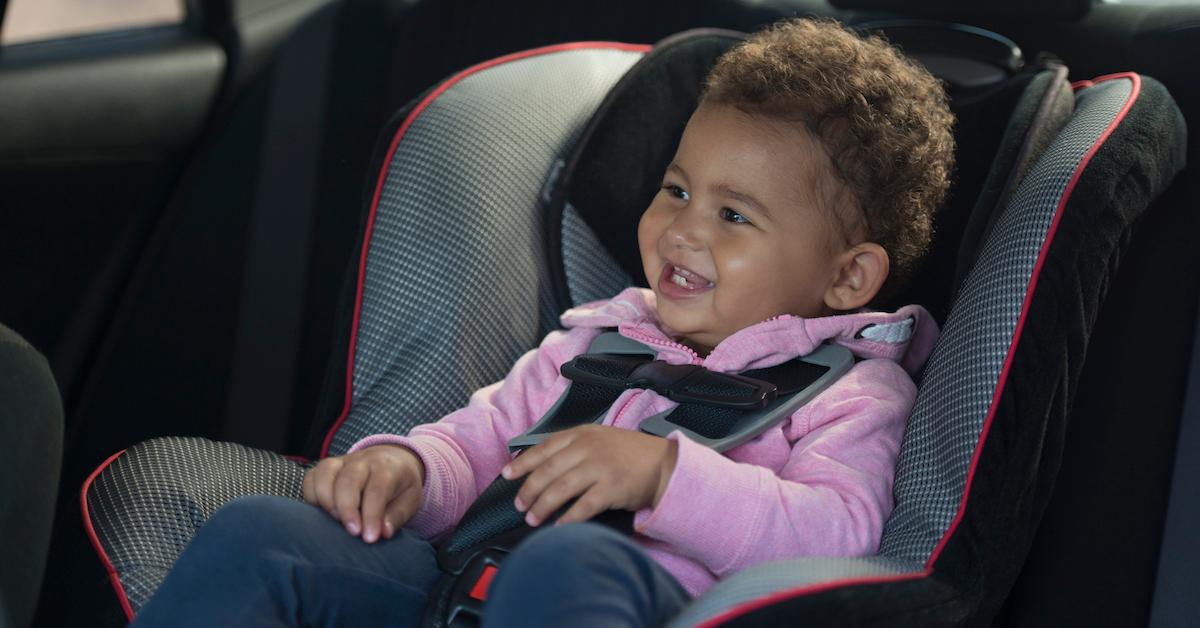 Family
Target just announced its latest trade-in event.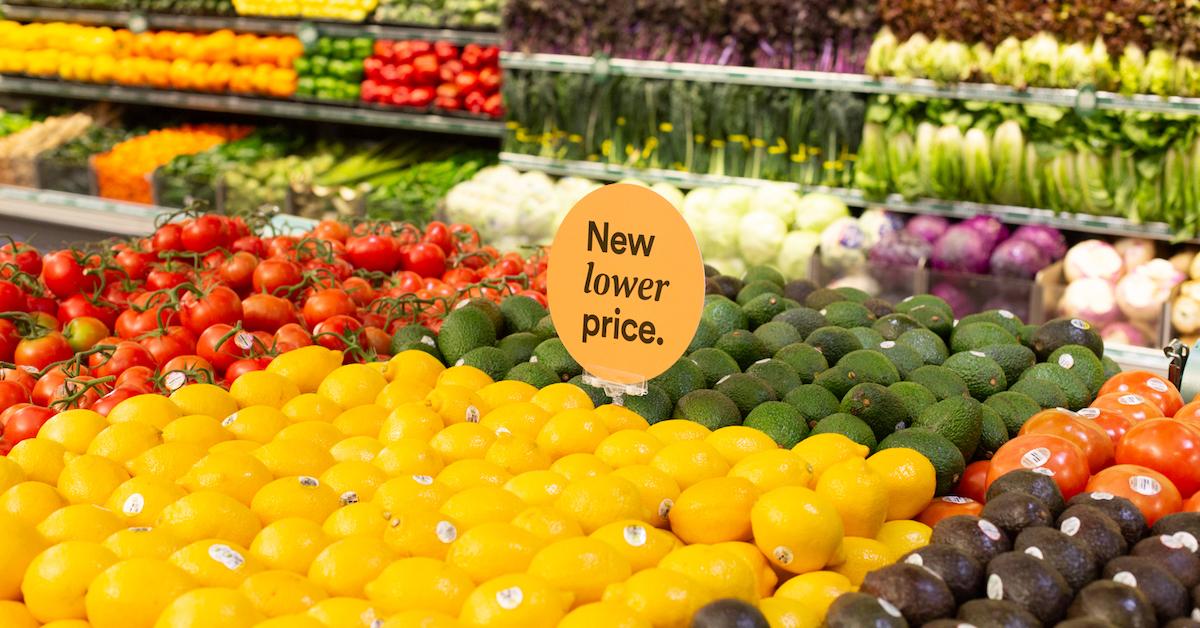 Food
Prices are going down at Whole Foods.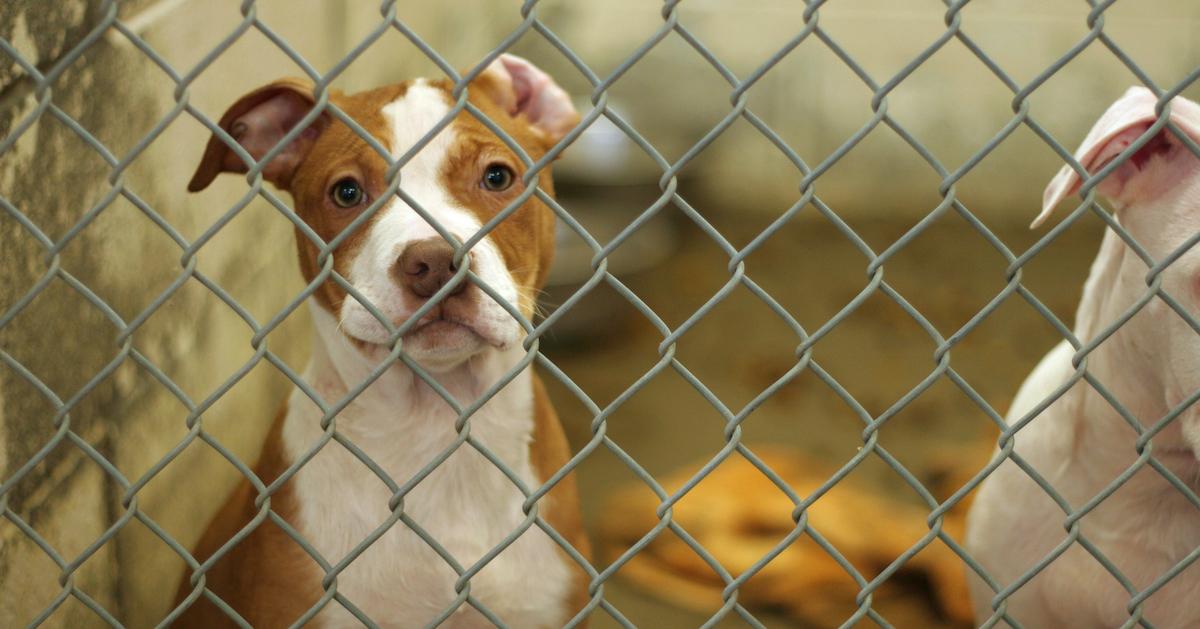 News
Abusing a dog or cat is now a felony in Virginia.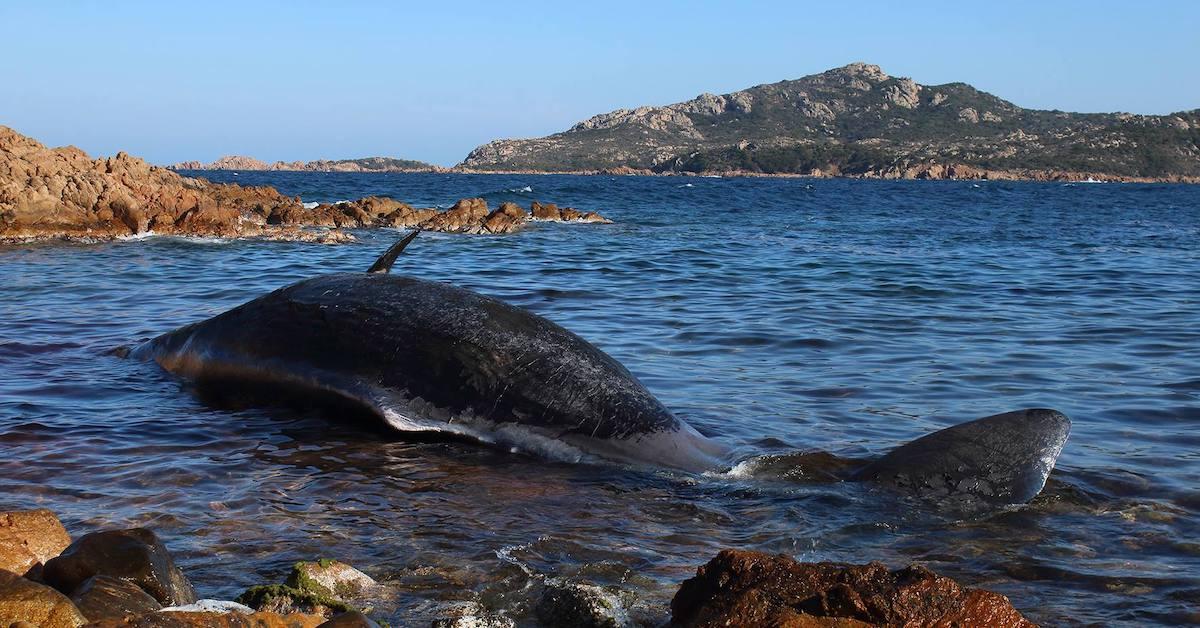 News
A dead fetus was also found inside the female sperm whale.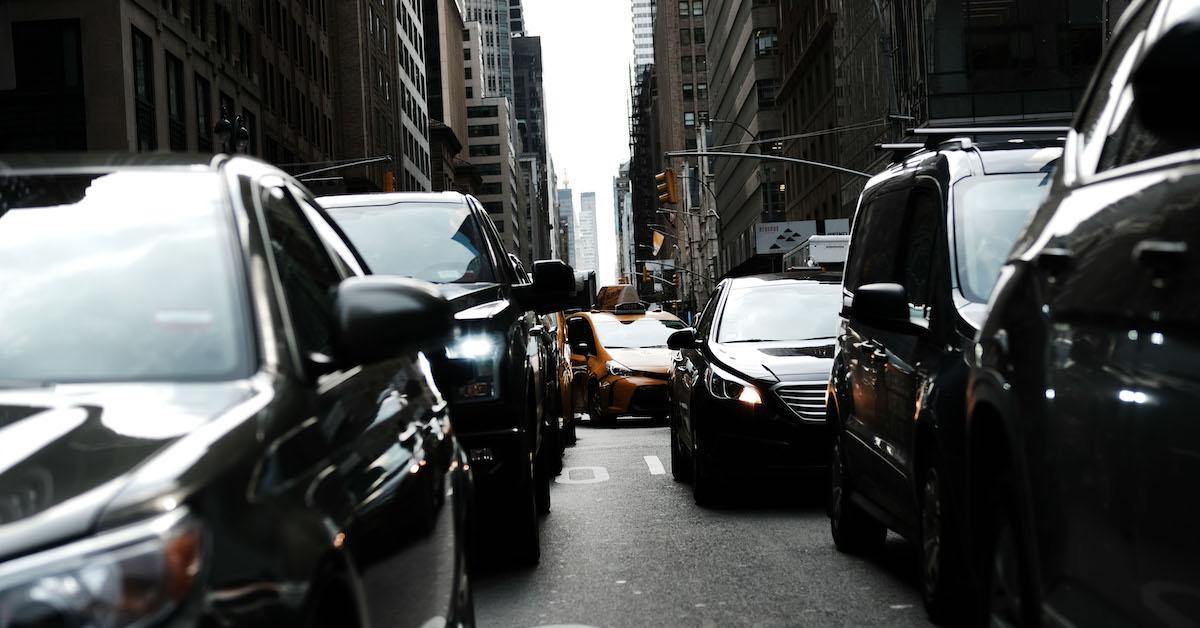 News
Manhattanites will have to pay to enter the borough below 60th Street.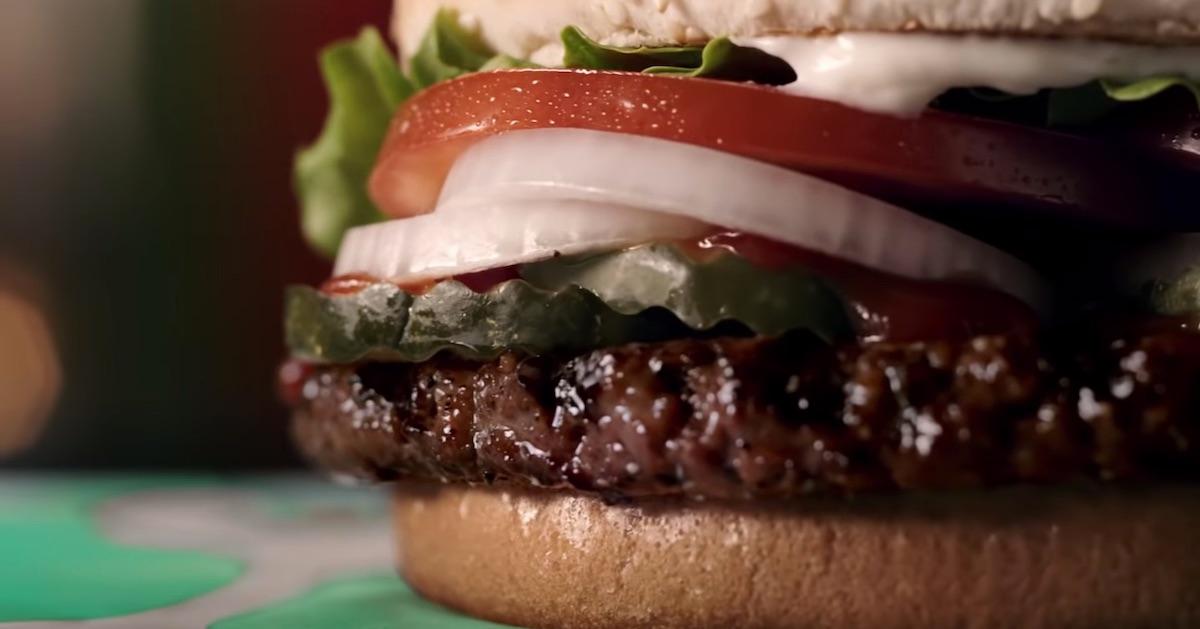 Food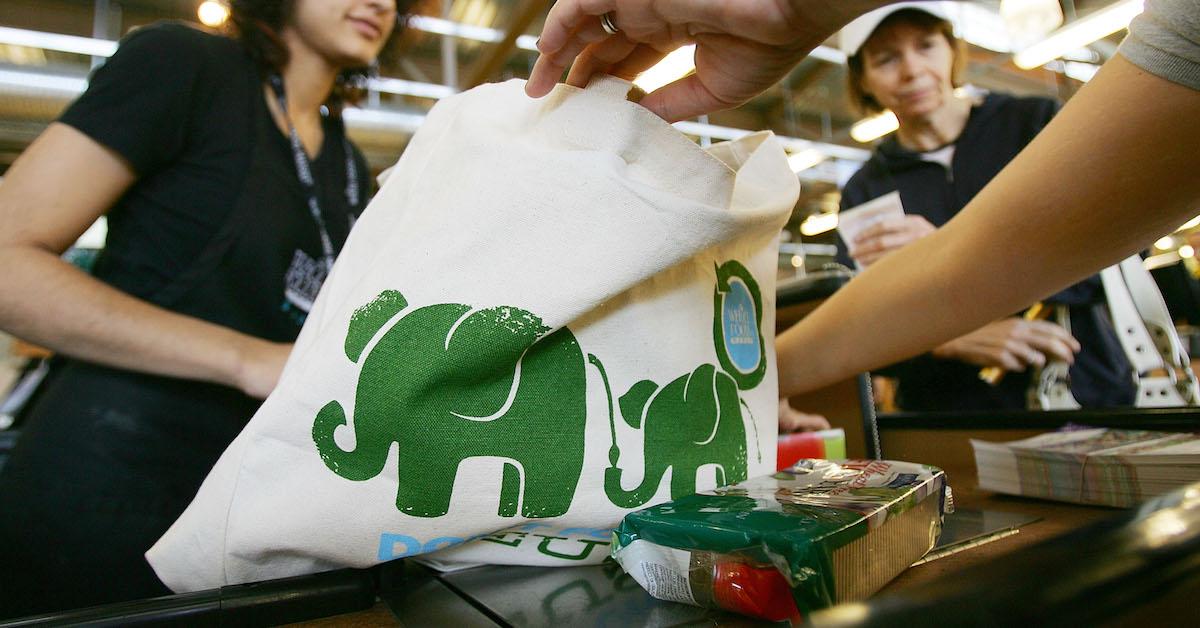 News
The ban will go into effect in early 2020.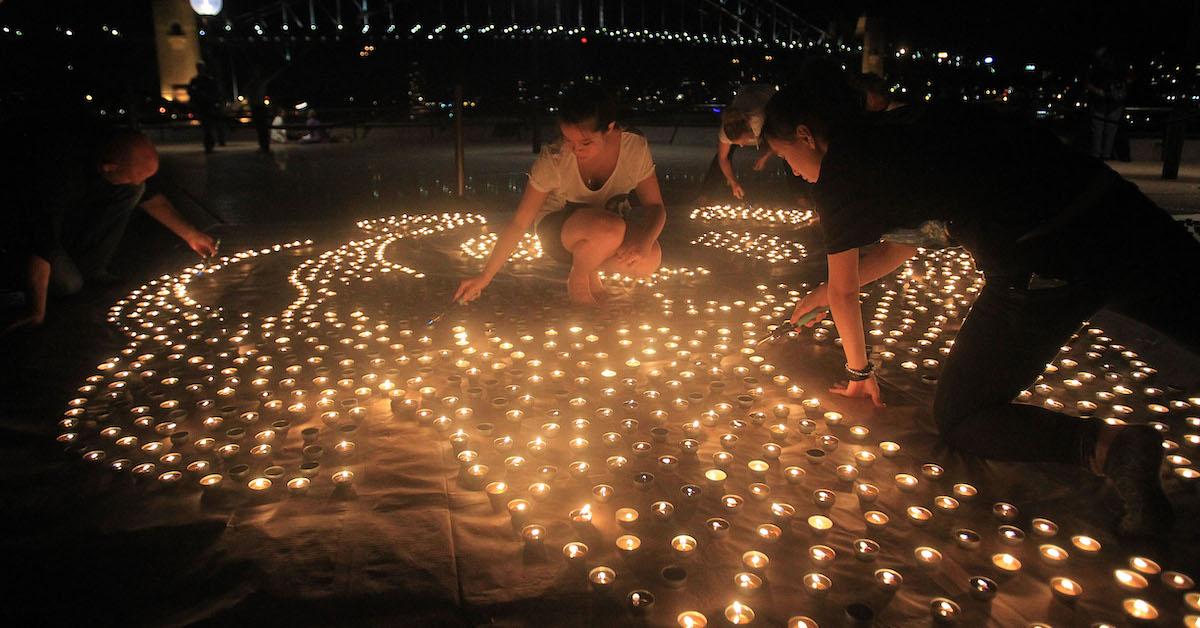 News
Here are a few suggestions for observing Earth Hour this weekend.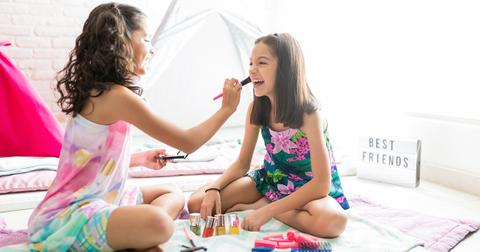 News
In the wake of the Food and Drug Administration finding dangerous levels of asbestos in cosmetic products marketed to children, new legislation has proposed warning labels on products that might contain the known carcinogen.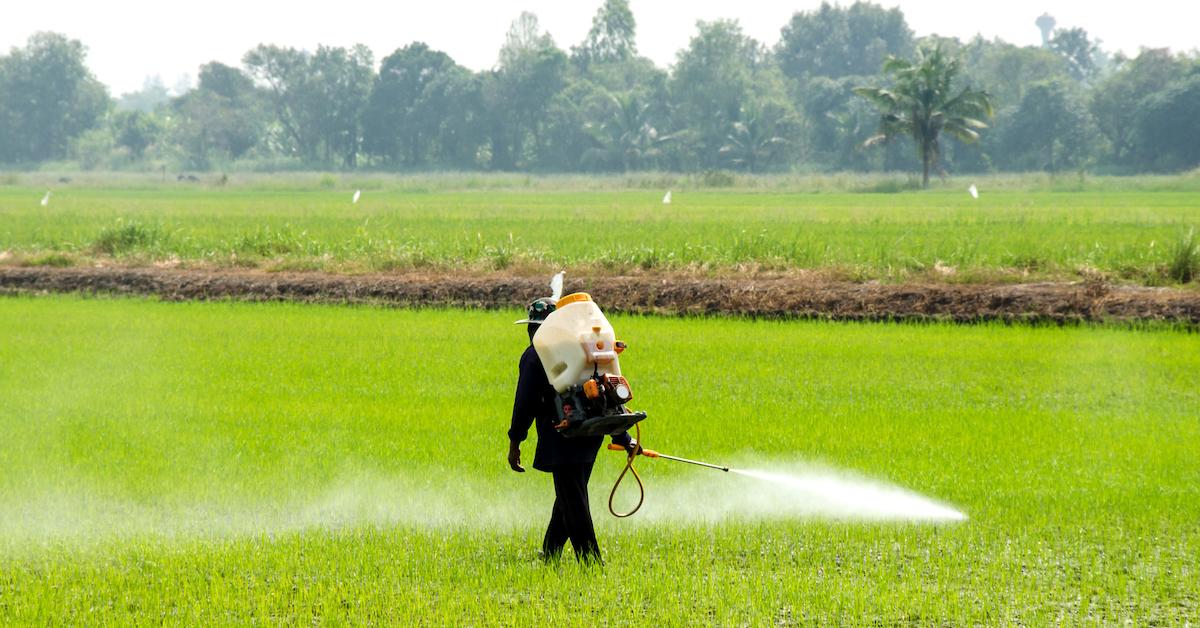 News
The corporation was found guilty of not including a cancer-causing warning.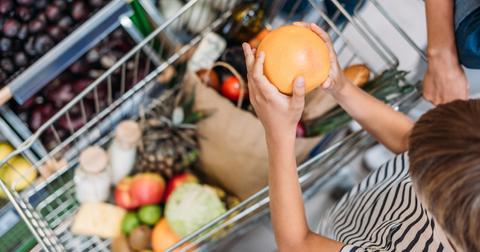 Food
It's going to save customers a boatload of money, too.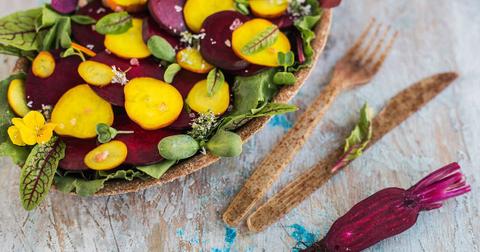 News
Wheat bran is the newest material for biodegradable tablewares.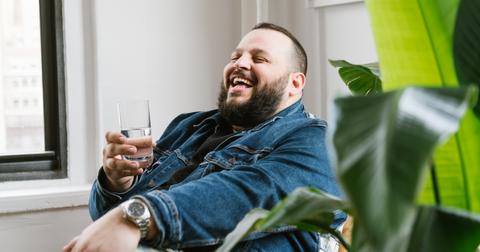 News
Green Matters spoke with the actor and comedian about the fun new campaign.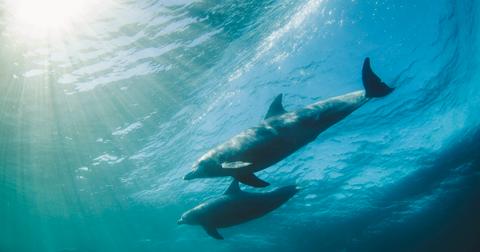 News
Hundreds of dolphin bodies keep washing up.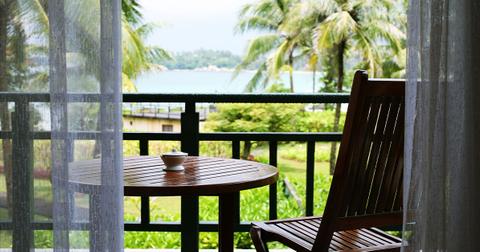 Business
This is an excuse to book a vacation, right?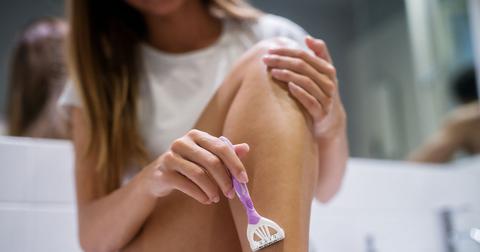 News
You can now recycle disposable razors, blades, and packaging.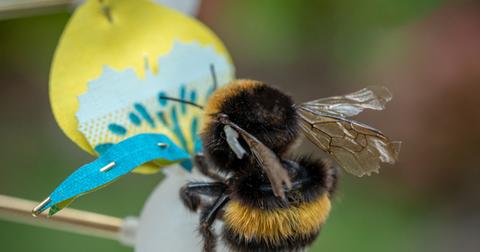 News
The flowers will help feed bees and butterflies living in cities.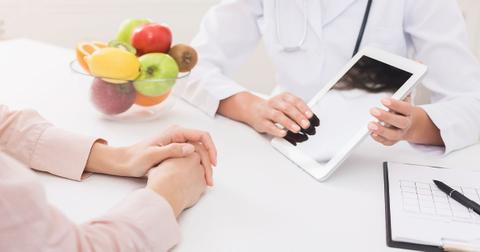 Community
Dr. Sapana Shah chats with Green Matters about Bellevue's new plant-based medicine program.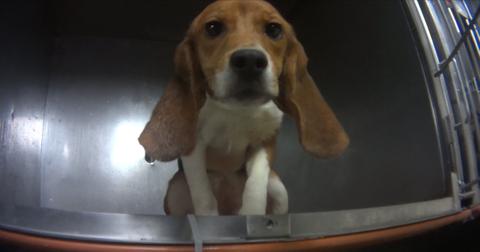 News
The Humane Society plans to rehome each dog.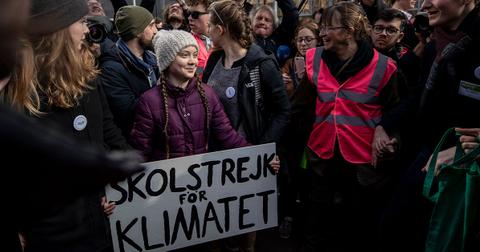 News
The 16-year-old Swedish activist doesn't believe the burden should fall on children.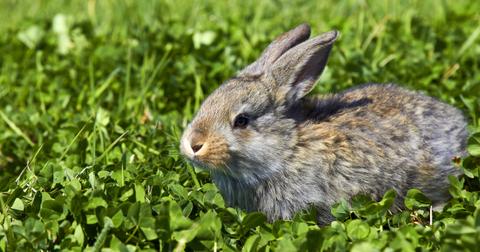 Style
China is slowly but surely reducing restrictions on cosmetic animal testing.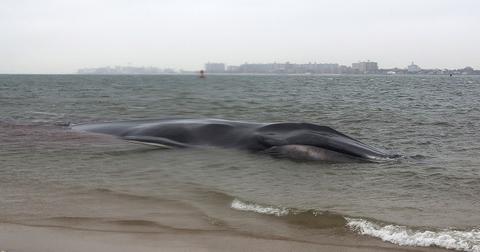 News
Plastic waste doesn't simply go "away."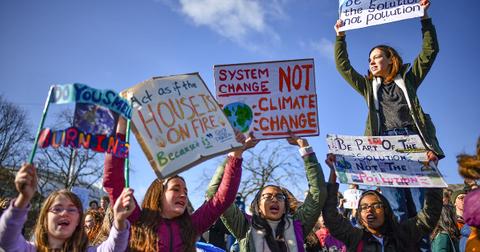 News
As the Youth Climate Strike winds down, here are a few actions to continue helping the planet.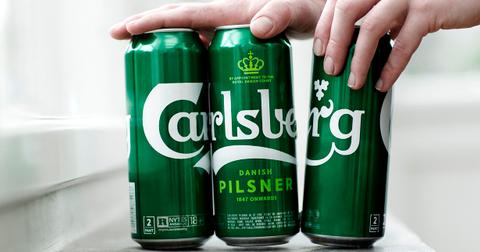 Business
The brewery spent three years developing this adhesive.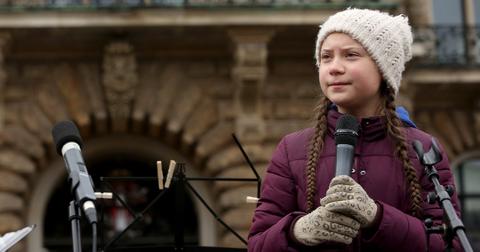 News
The 16-year-old Swedish activist is a pioneer in the fight against climate change.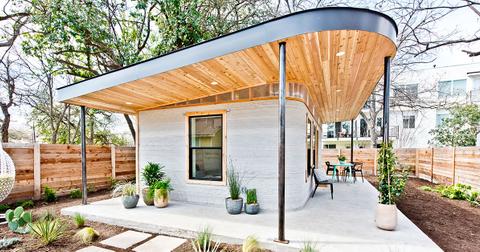 Technology
The CEOs of the two companies behind the neighborhood tell Green Matters about 3D-printed homes.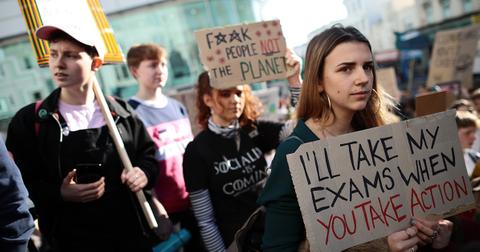 News
Here's how to get involved, whether or not you're a student.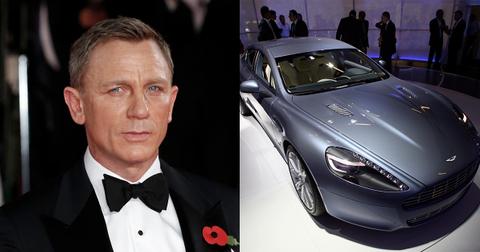 News
News
Maisie Green has knit more than 450 doggie coats and blankets for the shelter.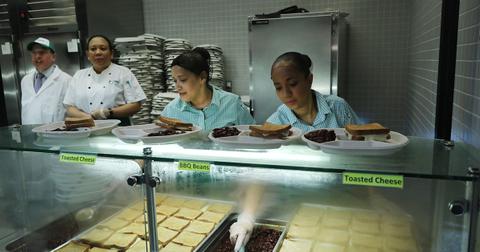 Food
The program will officially kick off this fall, for all 1.1 million NYC public school students.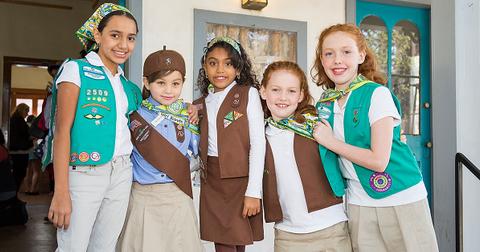 News
The Girl Scouts are about so much more than cookies.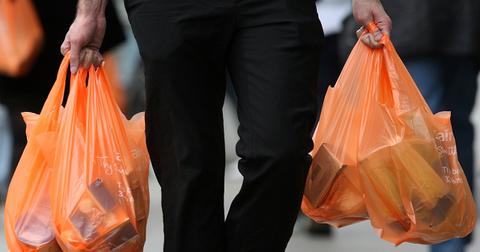 News
It's a proposed ban on bans. Yup.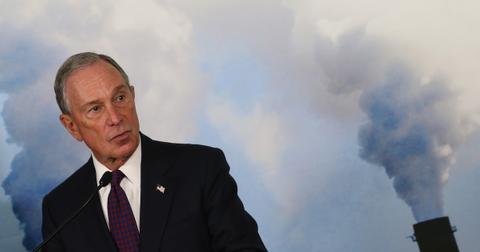 News
Bloomberg has a goal of shutting down every single coal-fired power plant in the U.S. by 2030.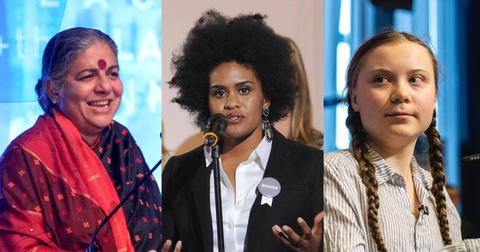 Business
These seven women from around the globe are are the ultimate eco inspiration.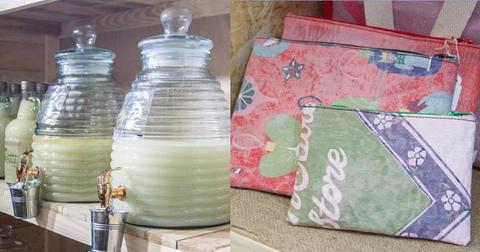 Business
The zero-waste shop is supposedly the first in the Middle East.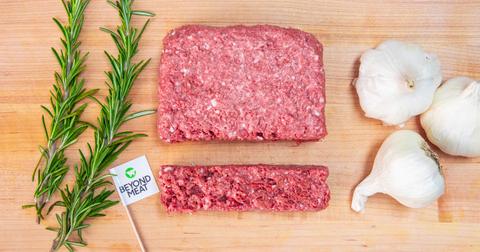 Food
Meatballs and tacos and sliders, oh my!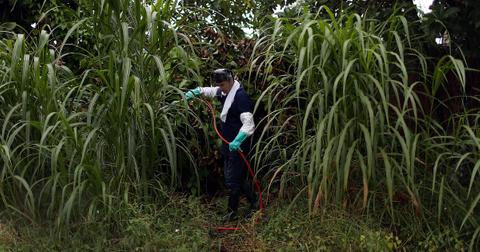 News
The ban goes into effect immediately.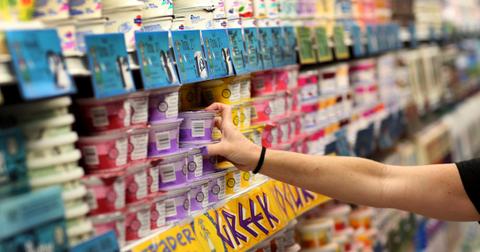 Food
The new initiative will save 1 million pounds of plastic a year.
Travel
A new invention could save tens of thousands of pounds of plastic throws from sewers and landfills.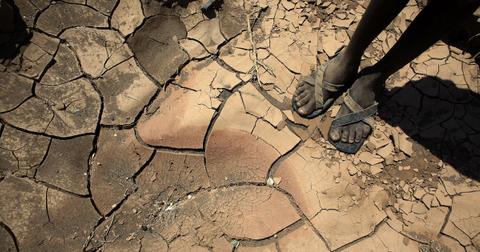 Renewables
Just before his death, Wallace Smith Broecker shared his final words for the climate science community.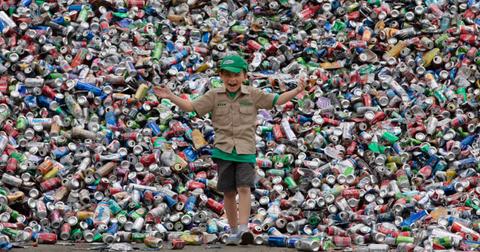 Technology
Ryan of Ryan's Recycling is the newest spokesperson for Recycle Across America.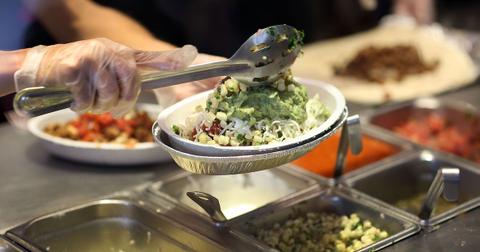 Food
Will guac still cost extra though?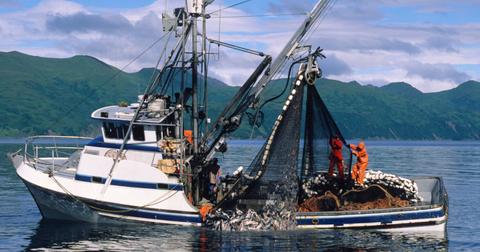 News
We have the power to prevent a fishless ocean.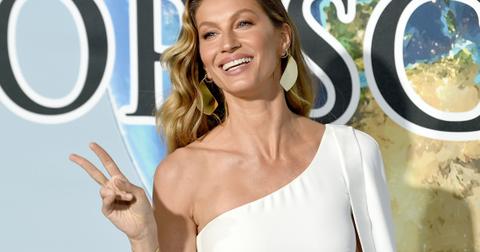 Style
"Nature is where I feel the most comfortable," the model said.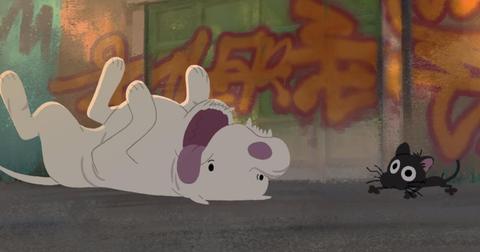 Family
Kitbull will have you wanting to run to your local animal shelter.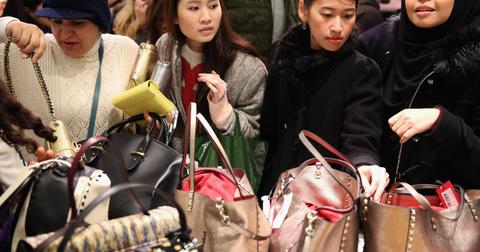 Style
"Conscientious and informed consumers absolutely reject the exotic-skins trade," a representative for PETA tells Green Matters.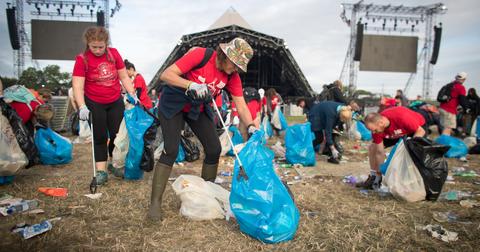 Travel
The festival will not sell or provide plastic drink bottles this year. Instead, attendees are encouraged to bring reusable bottles.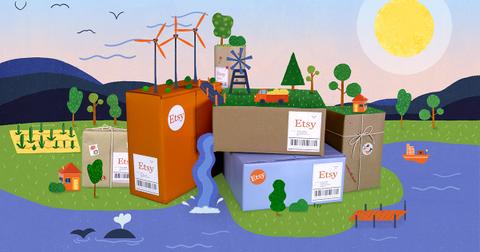 Business
Etsy is trying to neutralize its shipping process.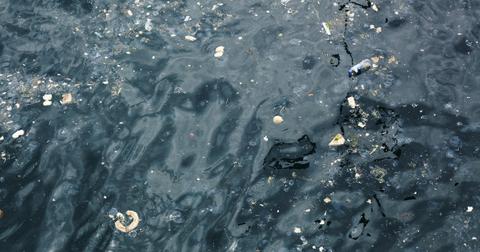 News
Microplastics have officially affected animals living on the ocean floor.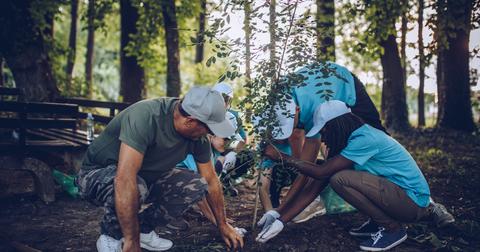 News
A new study estimates that Earth has room for 1.2 trillion more trees — and that planting them could be the key to canceling out CO2 emissions.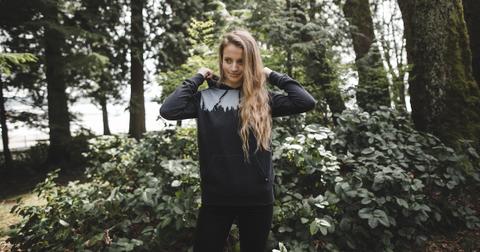 Style
Green Matters spoke with tentree's CEO to learn more about the company's mission and business model.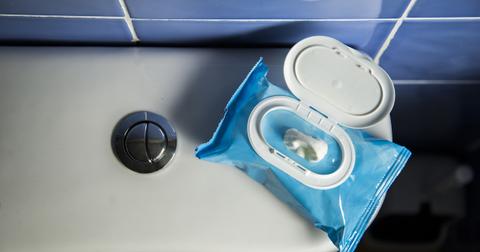 Home
The U.K. rolled out a new "Fine to Flush" certification for wet wipes, and one brand has already come through with a flushable wipe.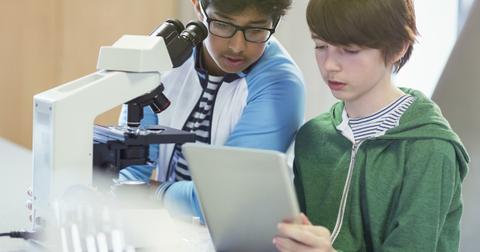 News
Animal dissection could be a thing of the past in California if the new RAISE Act becomes law.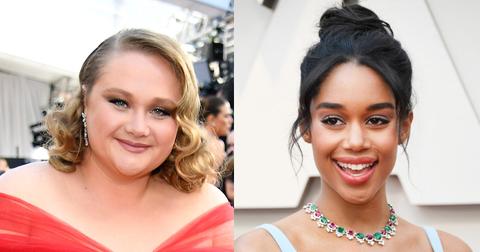 Style
Eco-friendly Louis Vuitton and Christian Siriano designs lit up the red carpet at the 2019 Academy Awards.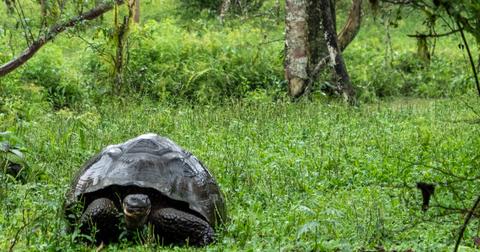 News
A Fernandina Giant Tortoise and a Wallace's giant bee were recently discovered, after decades of humans thinking they were extinct.