Greenovation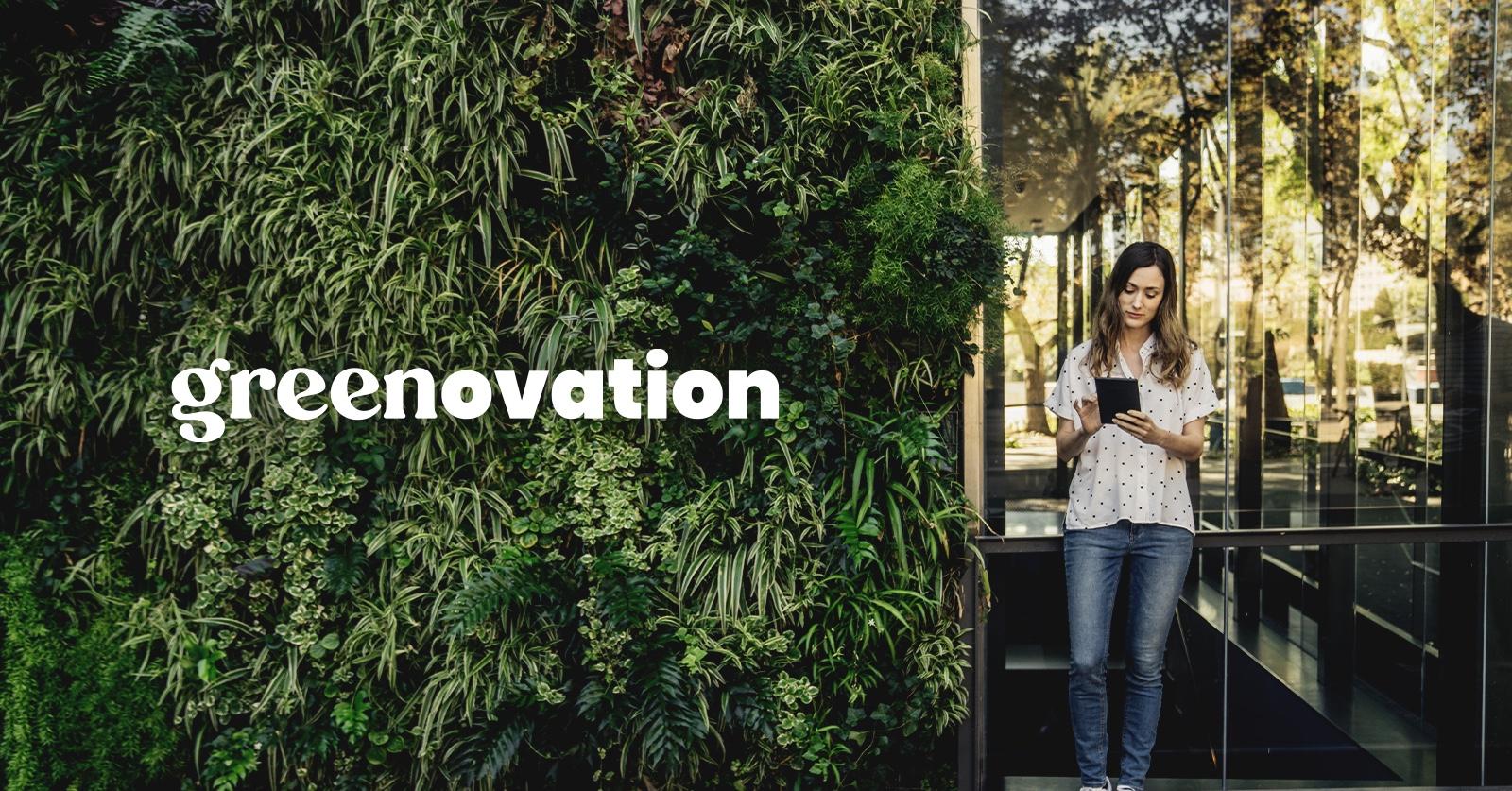 Every year, countless products, brands, and ideas are launched into the zeitgeist — many of them with the intention to change our world and provide a better solution to life's everyday problems.
We celebrate the people behind these companies in our "Greenovation" series, a column in which we talk to founders-turned-changemakers about what led to them disrupting an industry and bringing a more holistically sustainable approach, and how to motivate others to do the same.
More than simply making a profit or changing an industry, these business leaders aim to change the planet for the better.
Latest Greenovation News and Updates