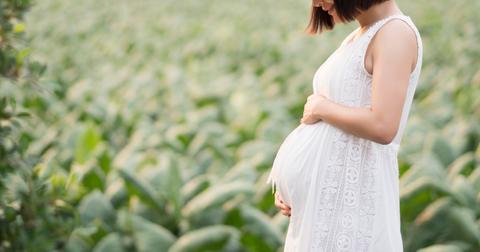 Parenting
Believe it or not, there's a lot of waste that comes with being pregnant, starting with the pregnancy test to confirm you really are having a baby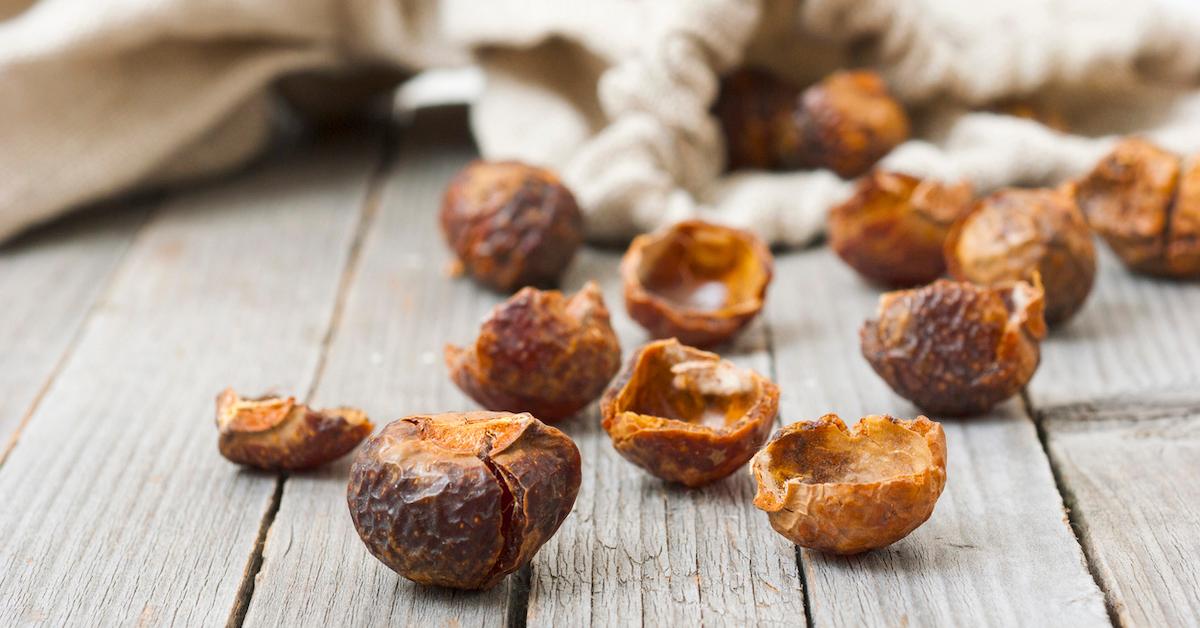 Parenting
Interested in finding out how to use soap nuts in your laundry routine?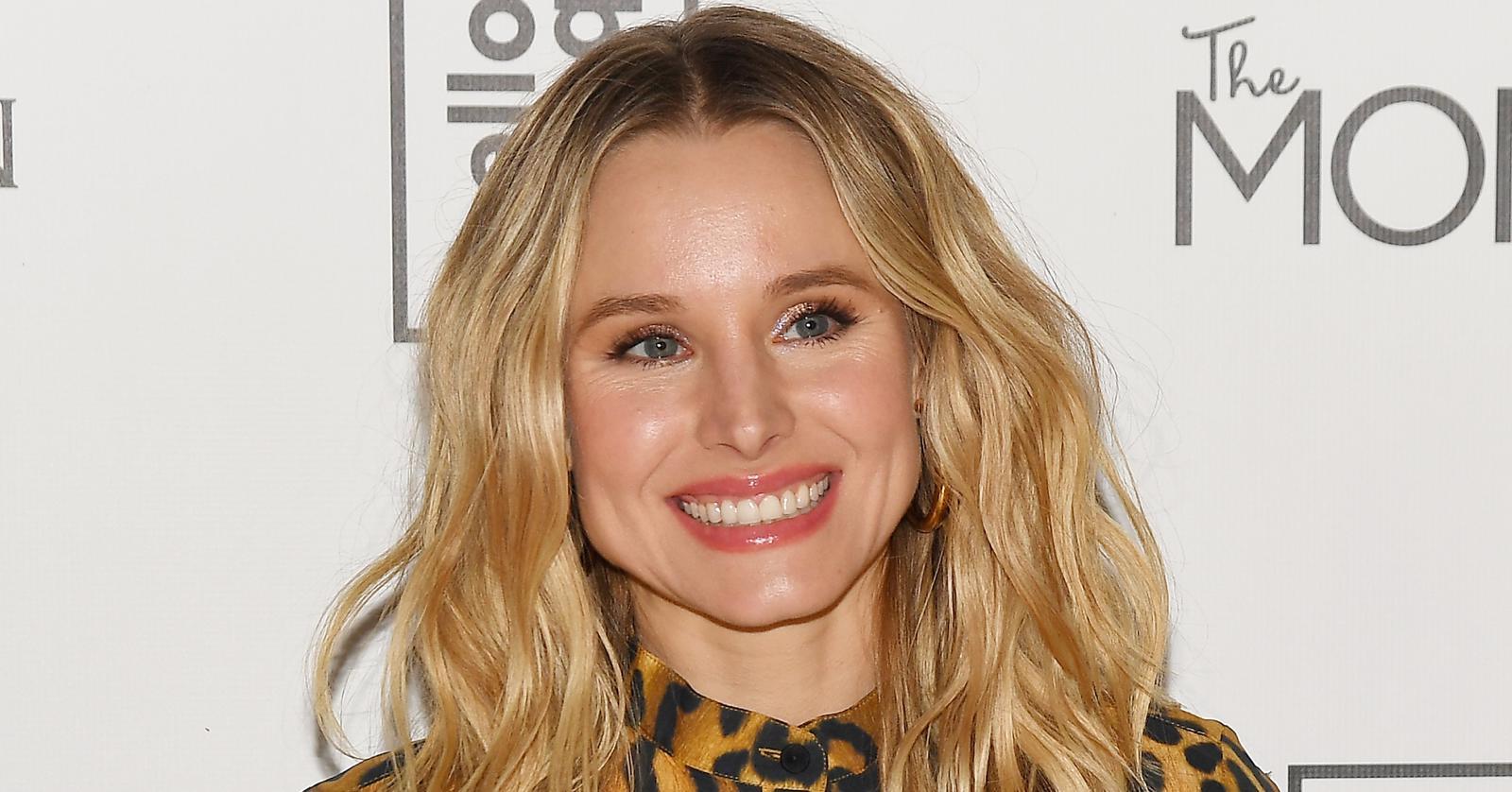 Parenting
Kristen Bell loves thrift shopping just as much as you do.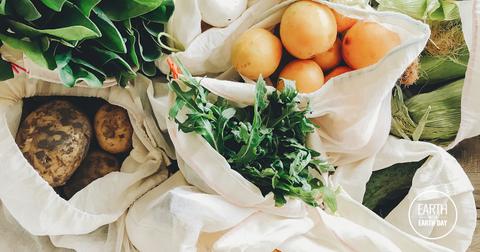 Parenting
Here are five ways to make a difference by going green at the grocery store.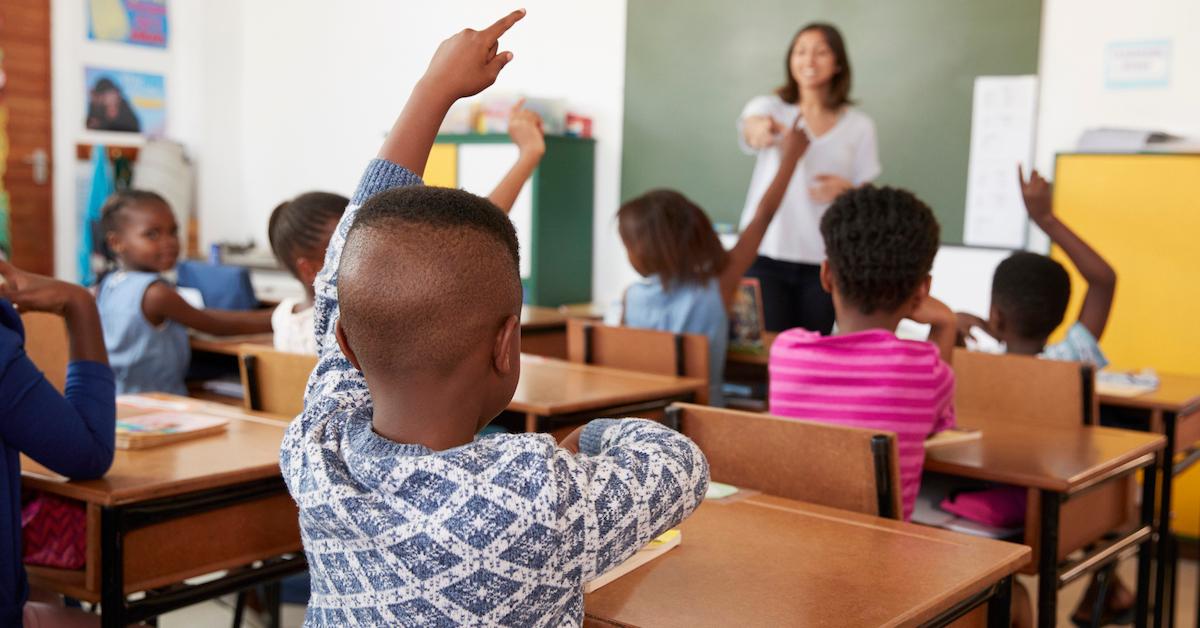 News
Parents want their kids to be informed.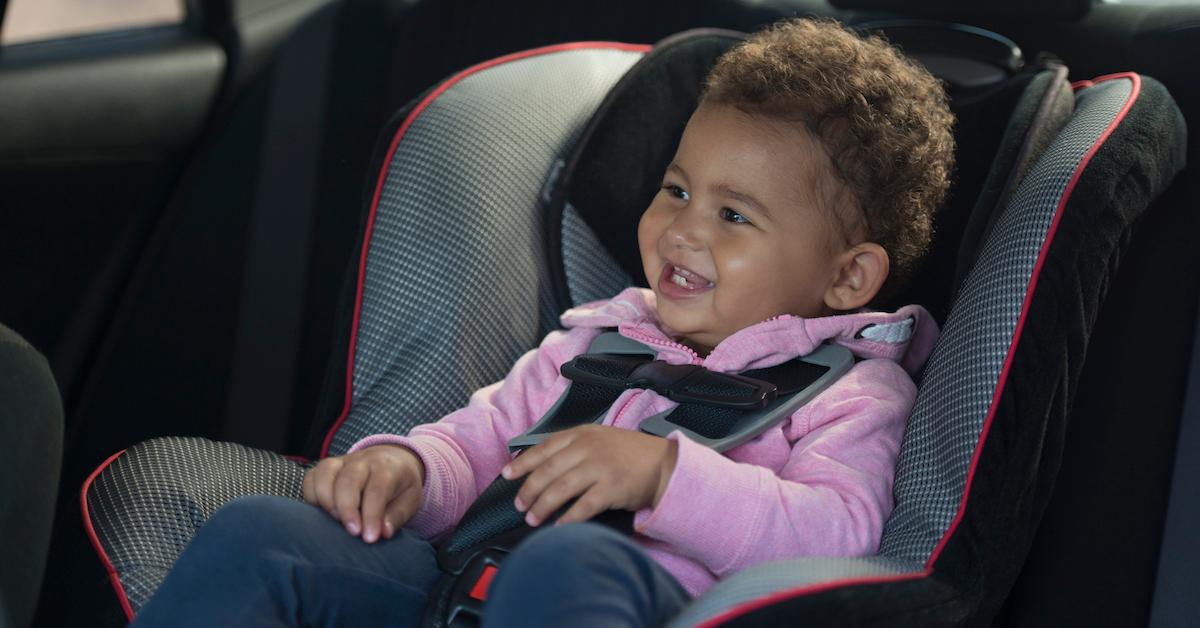 Family
Target just announced its latest trade-in event.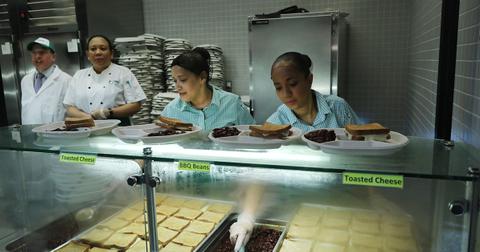 Food
The program will officially kick off this fall, for all 1.1 million NYC public school students.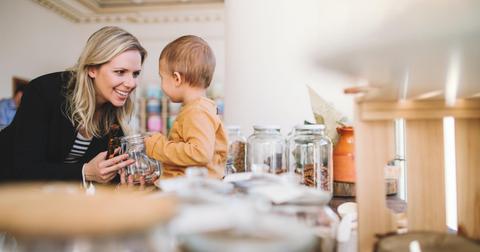 Parenting
"It doesn't look Instagram perfect like one may think," @yourecofriend tells Green Matters.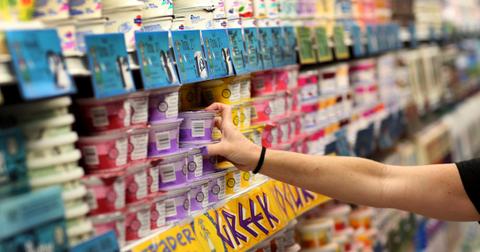 Food
The new initiative will save 1 million pounds of plastic a year.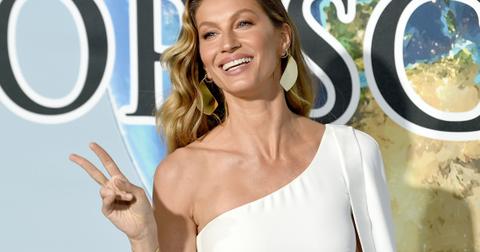 Style
"Nature is where I feel the most comfortable," the model said.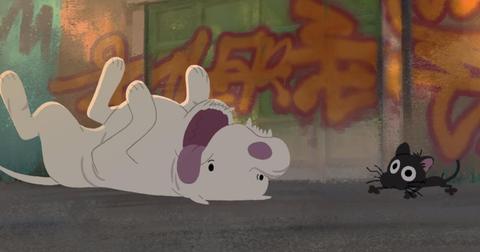 Family
Kitbull will have you wanting to run to your local animal shelter.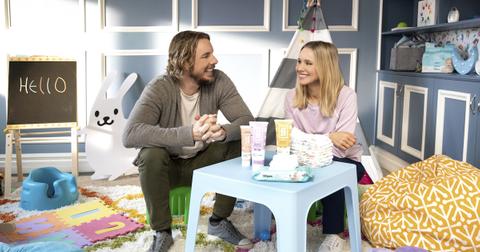 Parenting
Kristen Bell and Dax Shepard just launched Hello Bello, which aims to make healthy baby care products more accessible.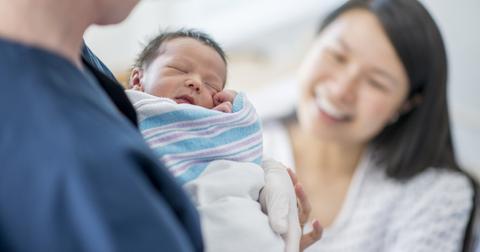 Parenting
Sure, babies need things, but there is almost always a sustainable alternative.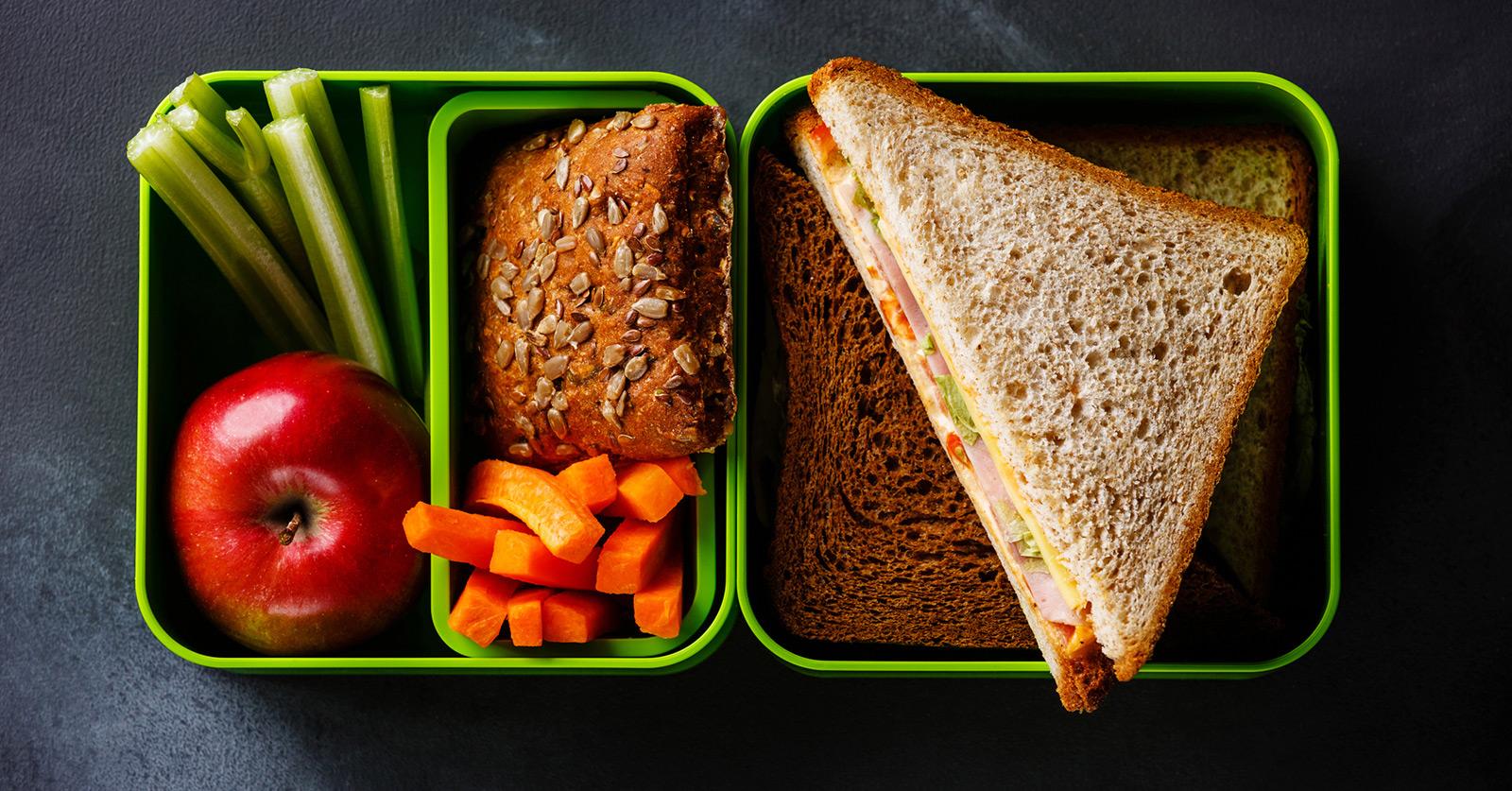 Parenting
Back to school lunches don't have to be a headache.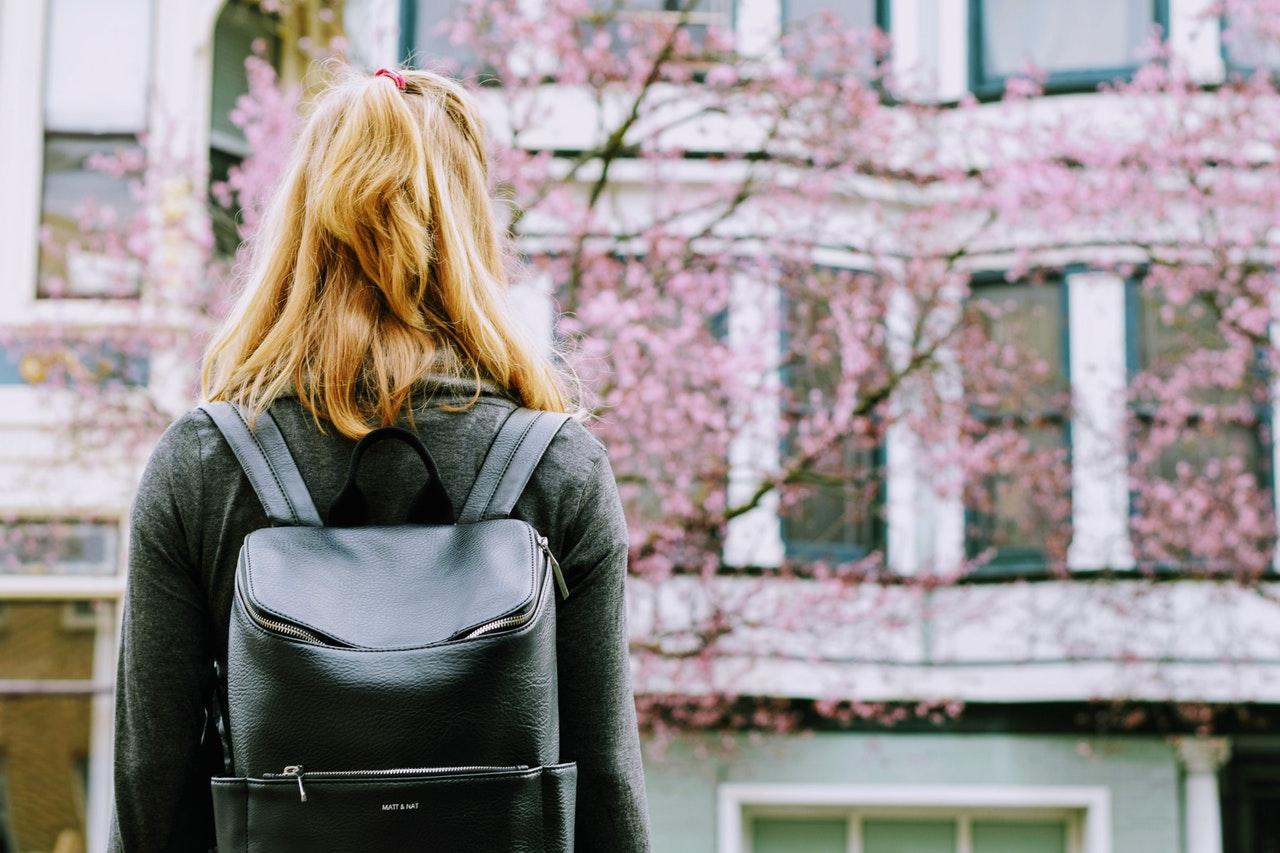 Parenting
Going back to school doesn't have to mean buying a bunch of new supplies.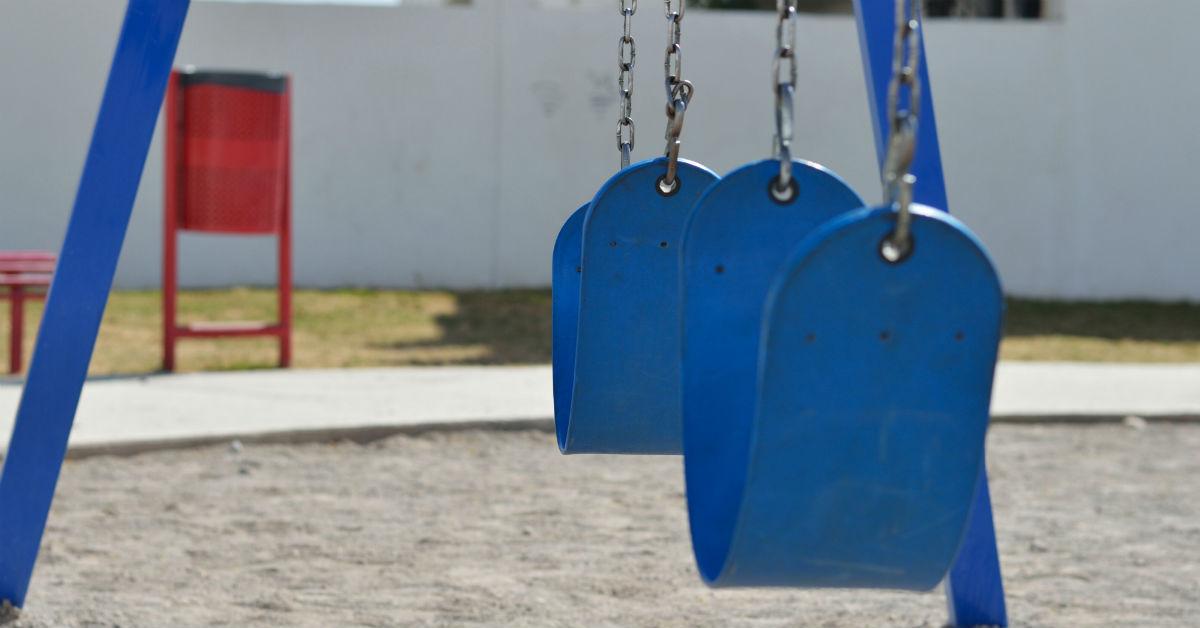 Parenting
Energy-generating, water-diverting, and natural parks are providing a twist on the typical monkey bars.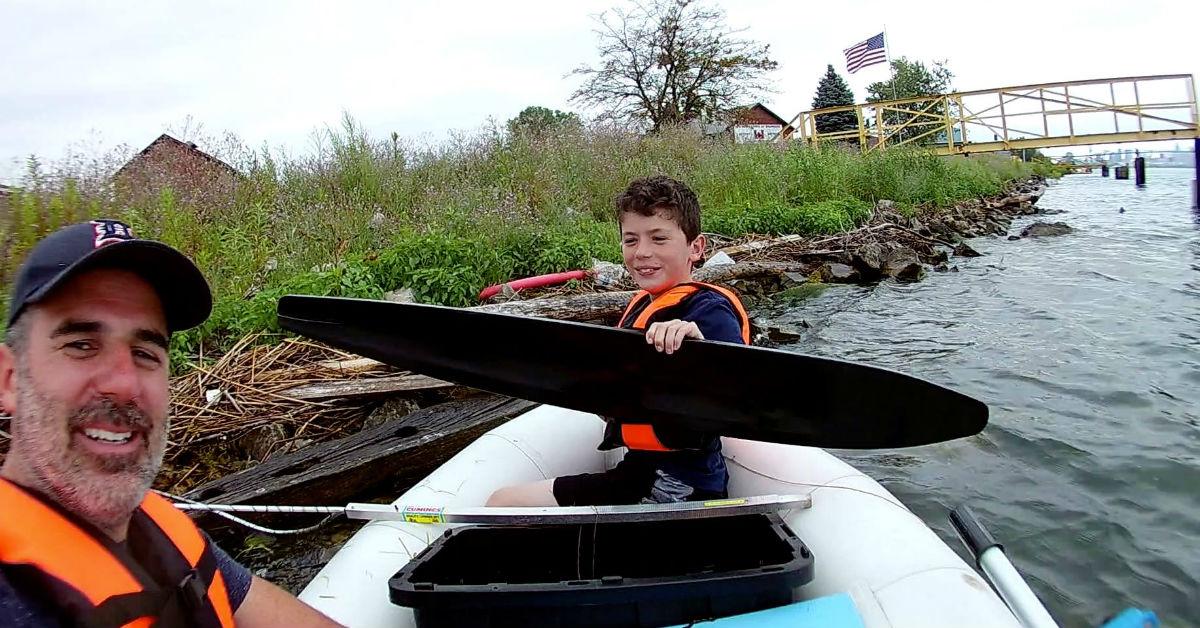 Parenting
Tom and Mark Nardone spend their weekends on the Detroit River, pulling garbage out of the water.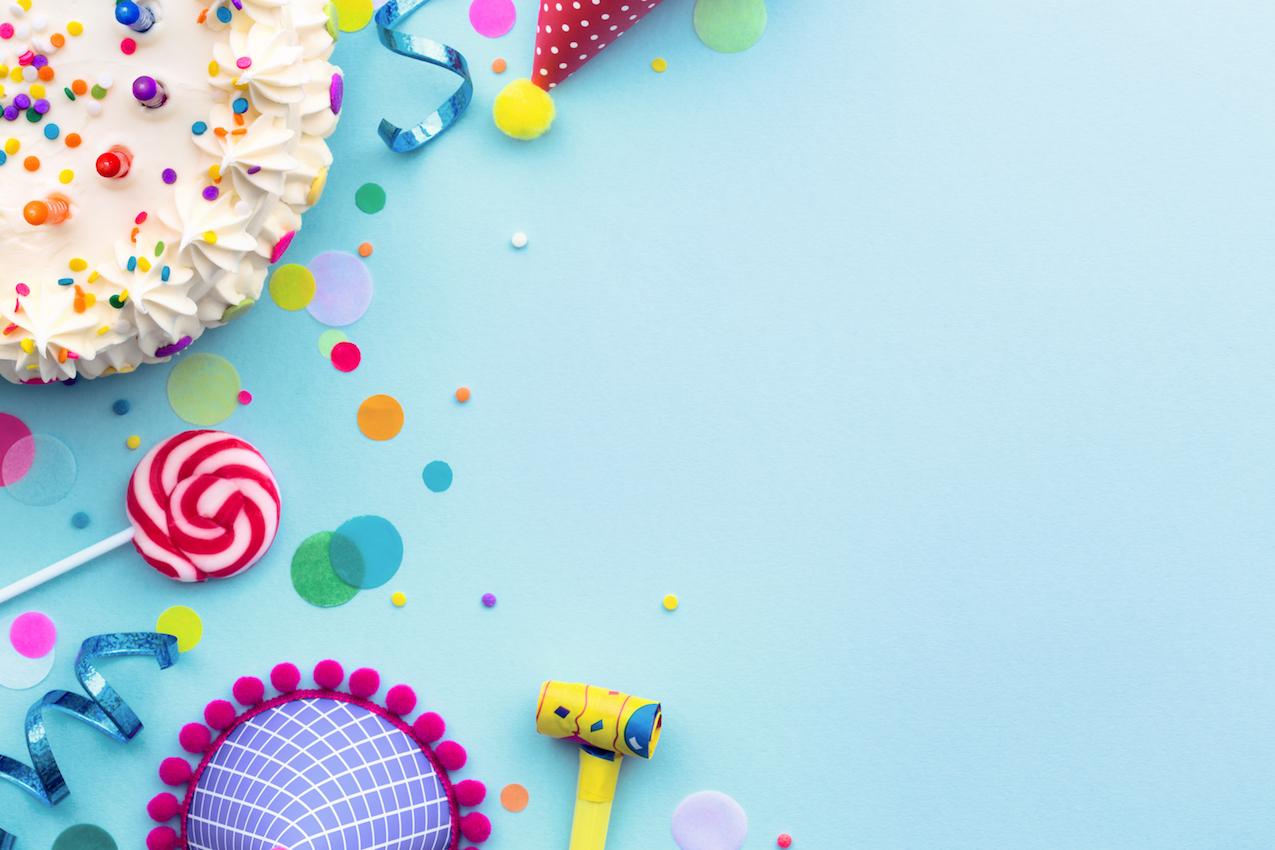 Parenting
Creating a sustainable goodie bag can be easy, fun, and affordable.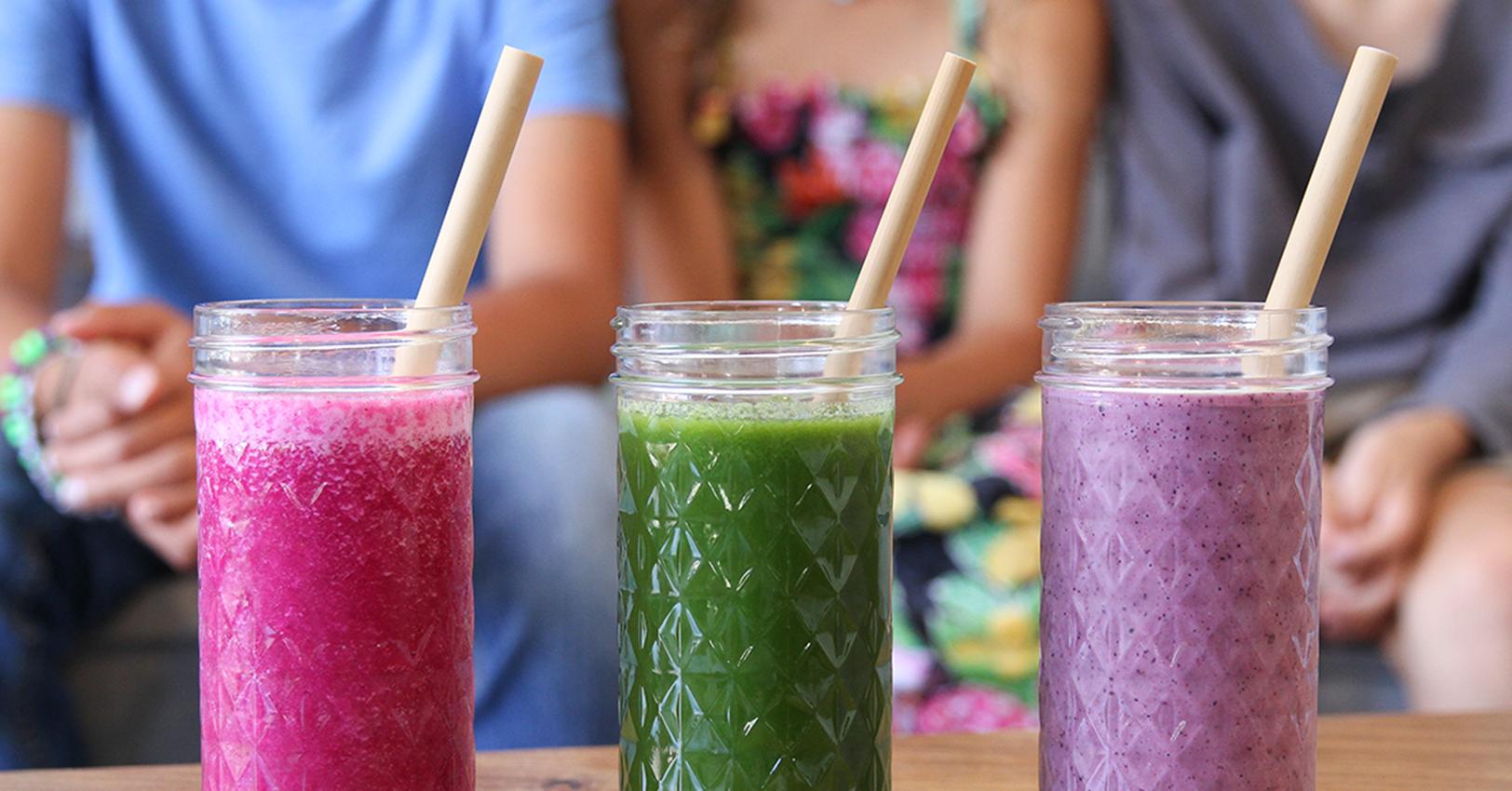 Family
Reusable straw options for plastic-free drinking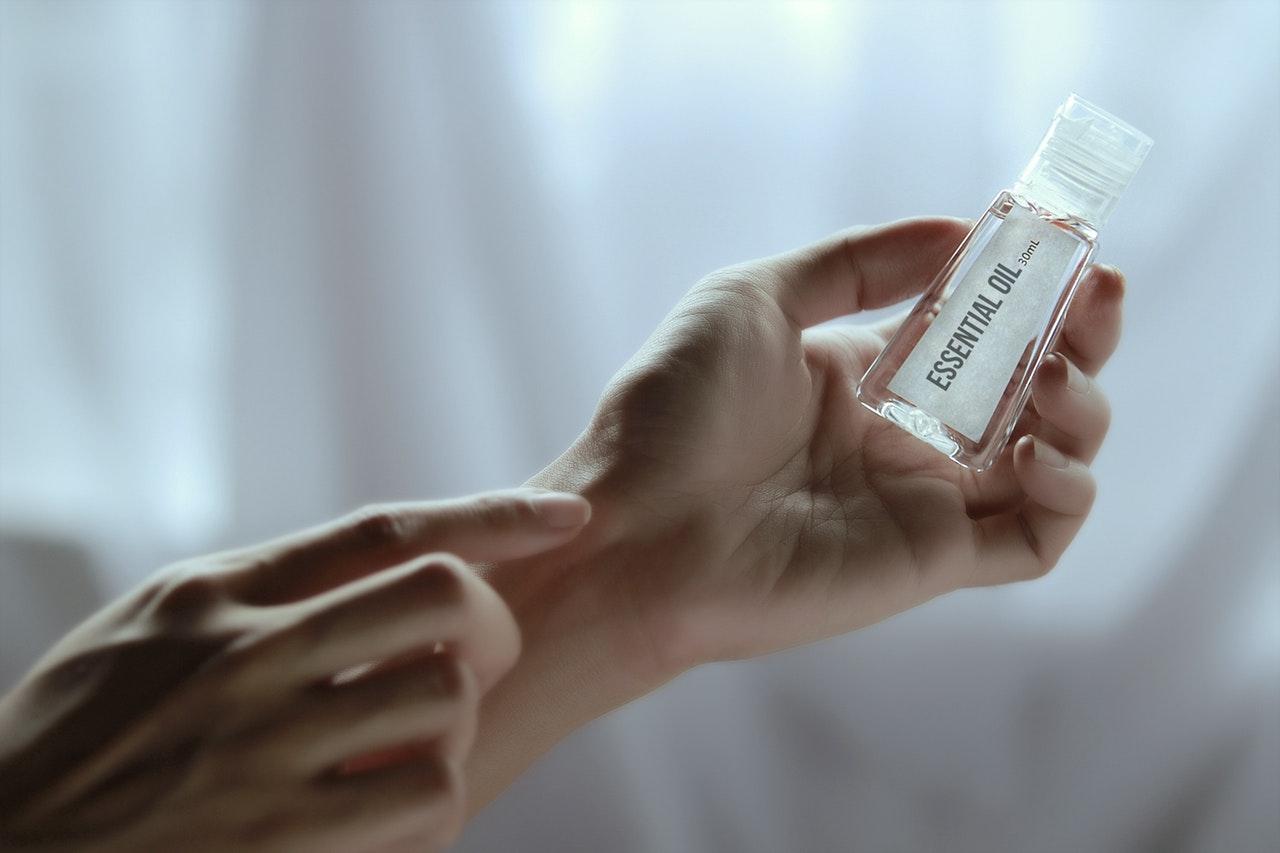 Family
This is a great all-natural alternative to conventional bug repellants.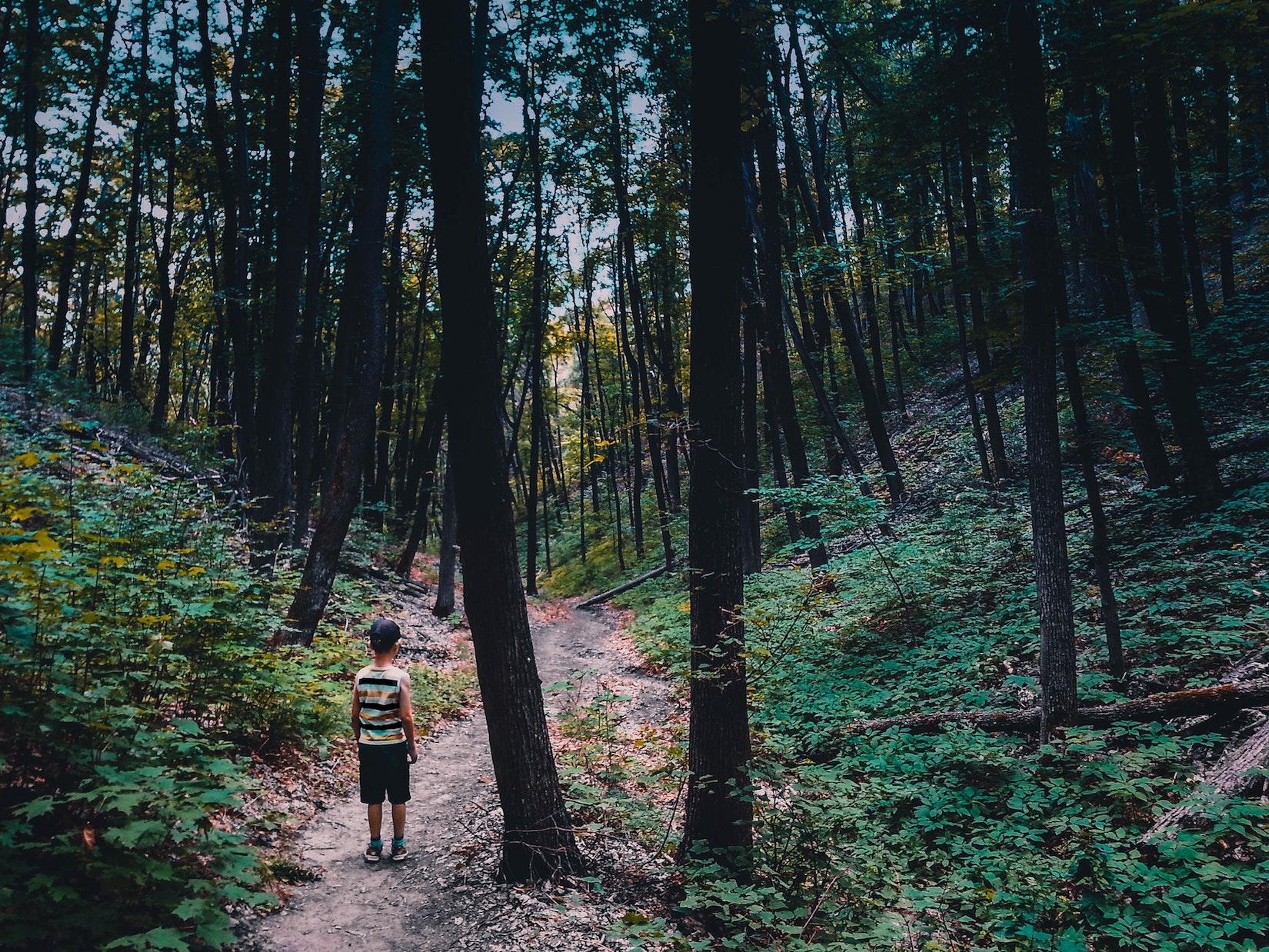 Family
The rising popularity of nature preschools confirms it: The outdoors are essential for well-developed thinkers.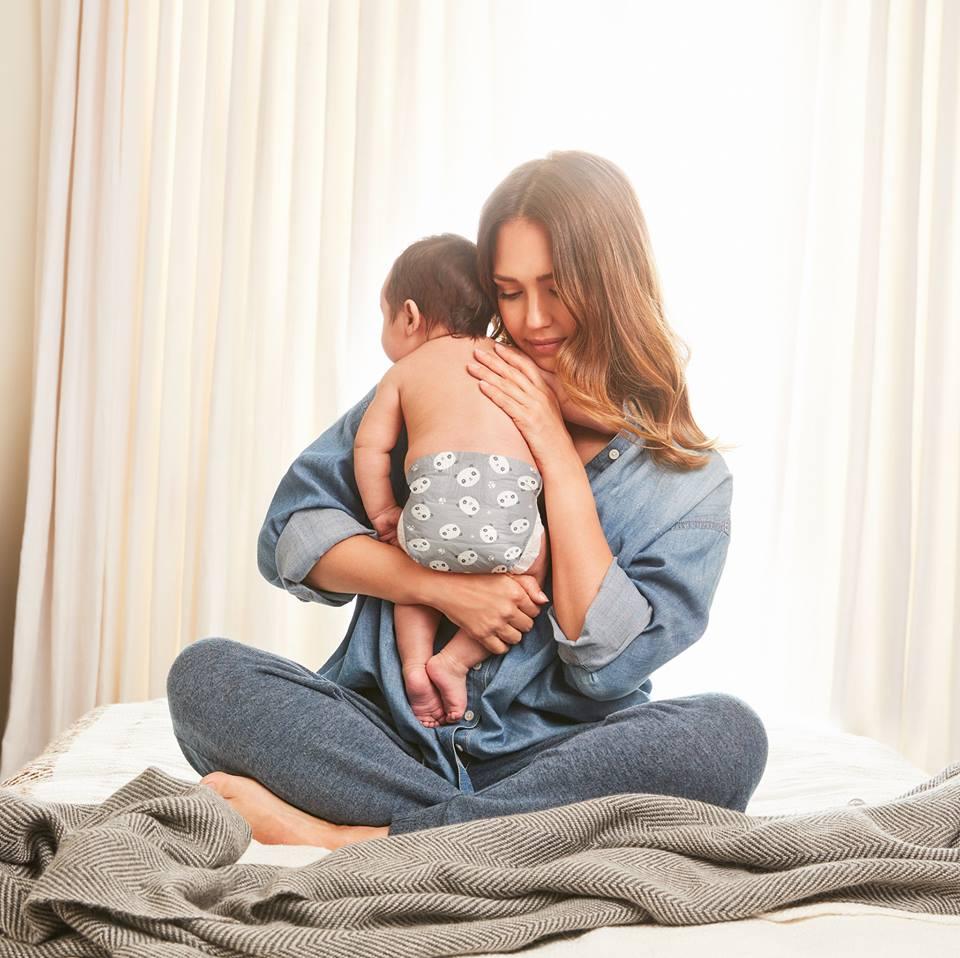 Parenting
Movie star turned business mogul, Jessica Alba, has been making headlines ever since she launched The Honest Company. At a recent NYC event, Alba discusses what she has learned through experiences in the green beauty industry and what makes a sustainable company work.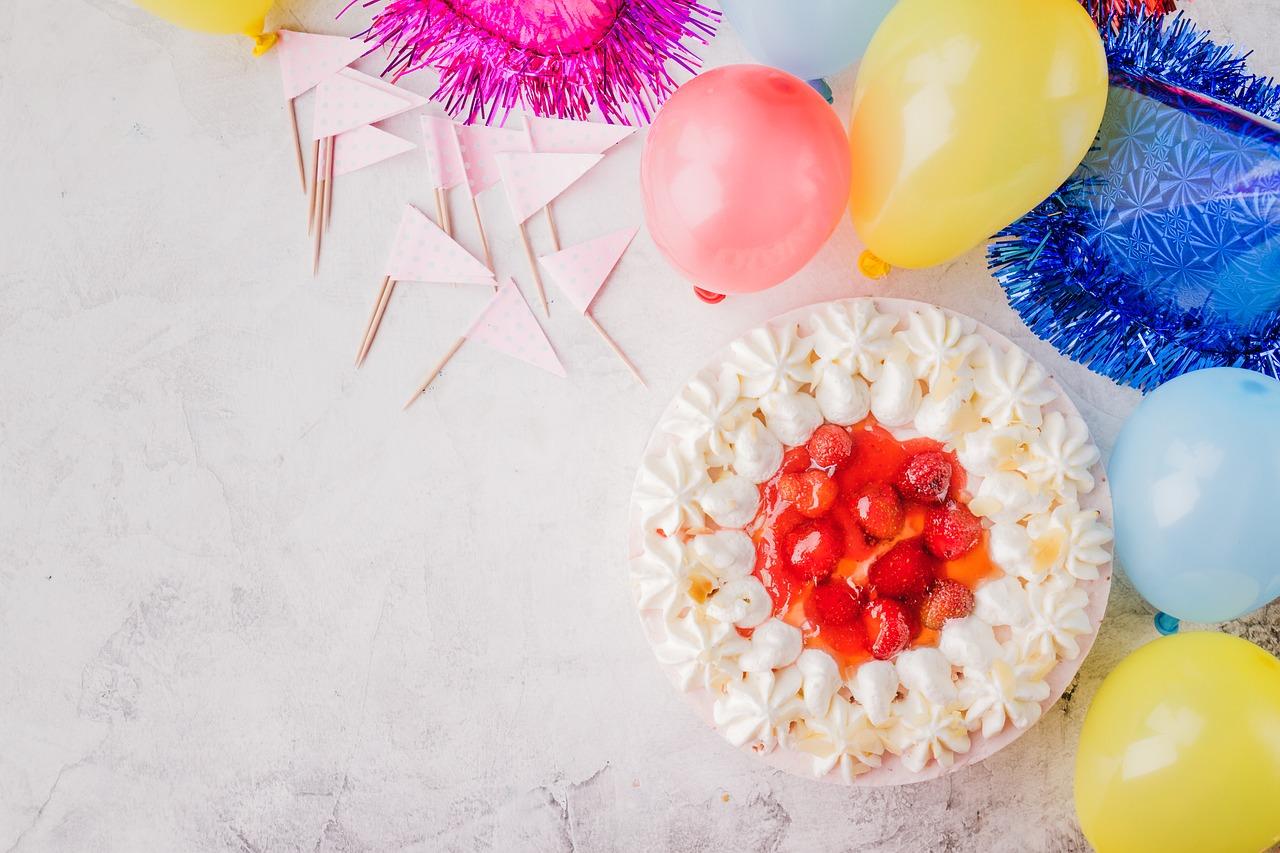 Parenting
Swap your plastic forks for compostable cutlery.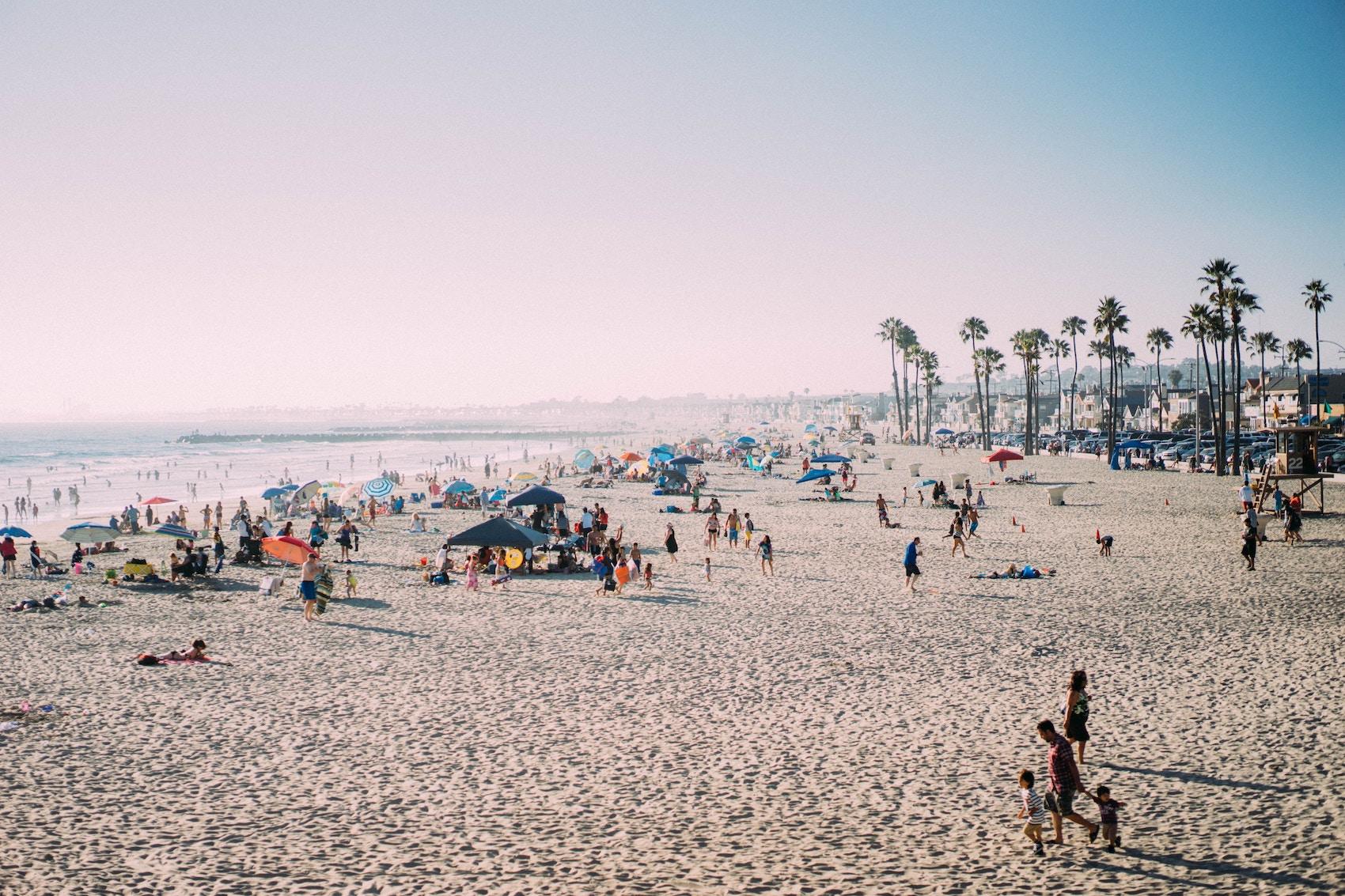 Parenting
Summer's coming! Get ready to be a beach bum with this sustainable gear, from organic towels to recycled sandals the whole family will love.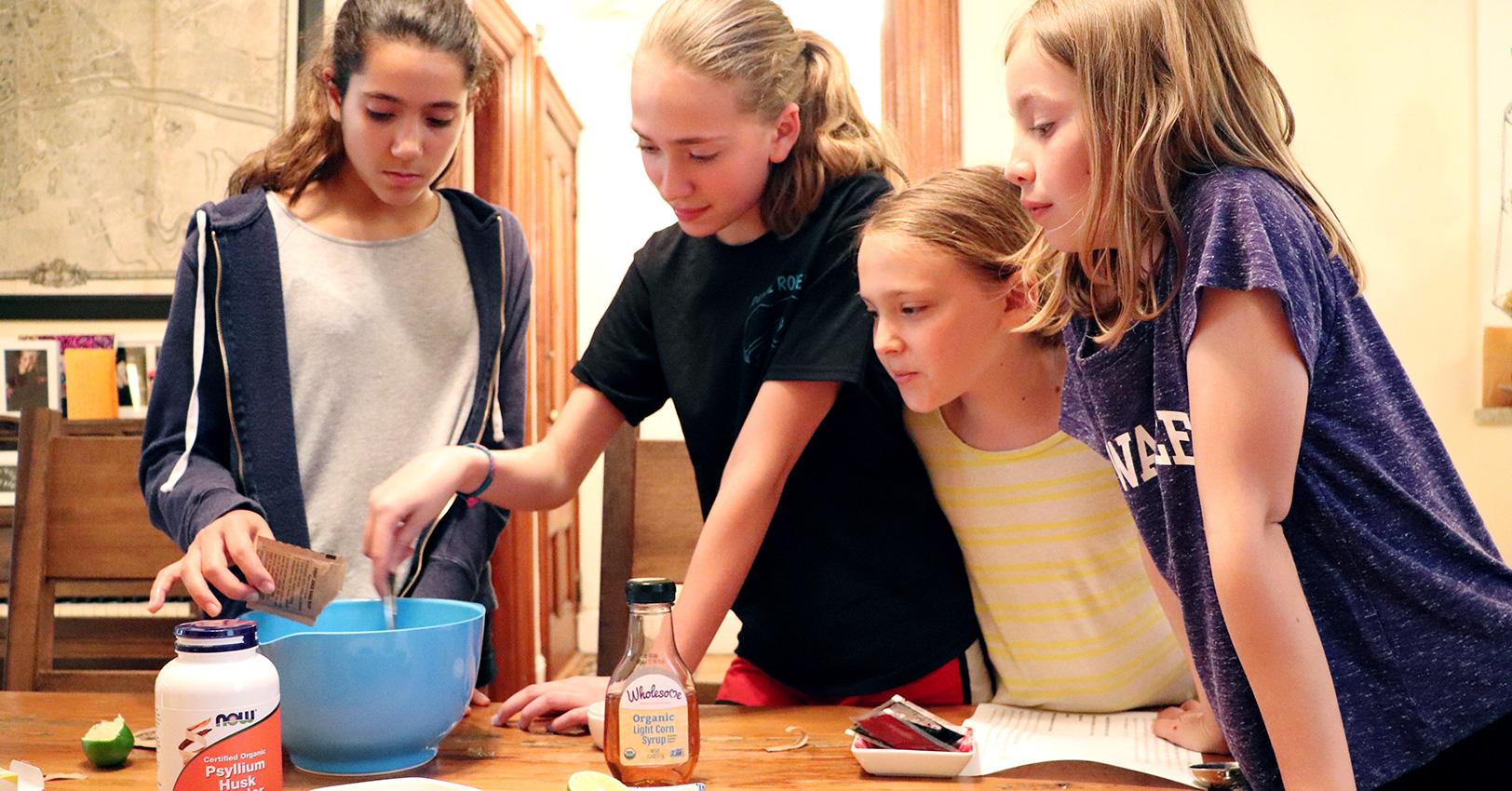 Family
Kids will love making this homemade slime — and parents will love that all the ingredients are safe for their children.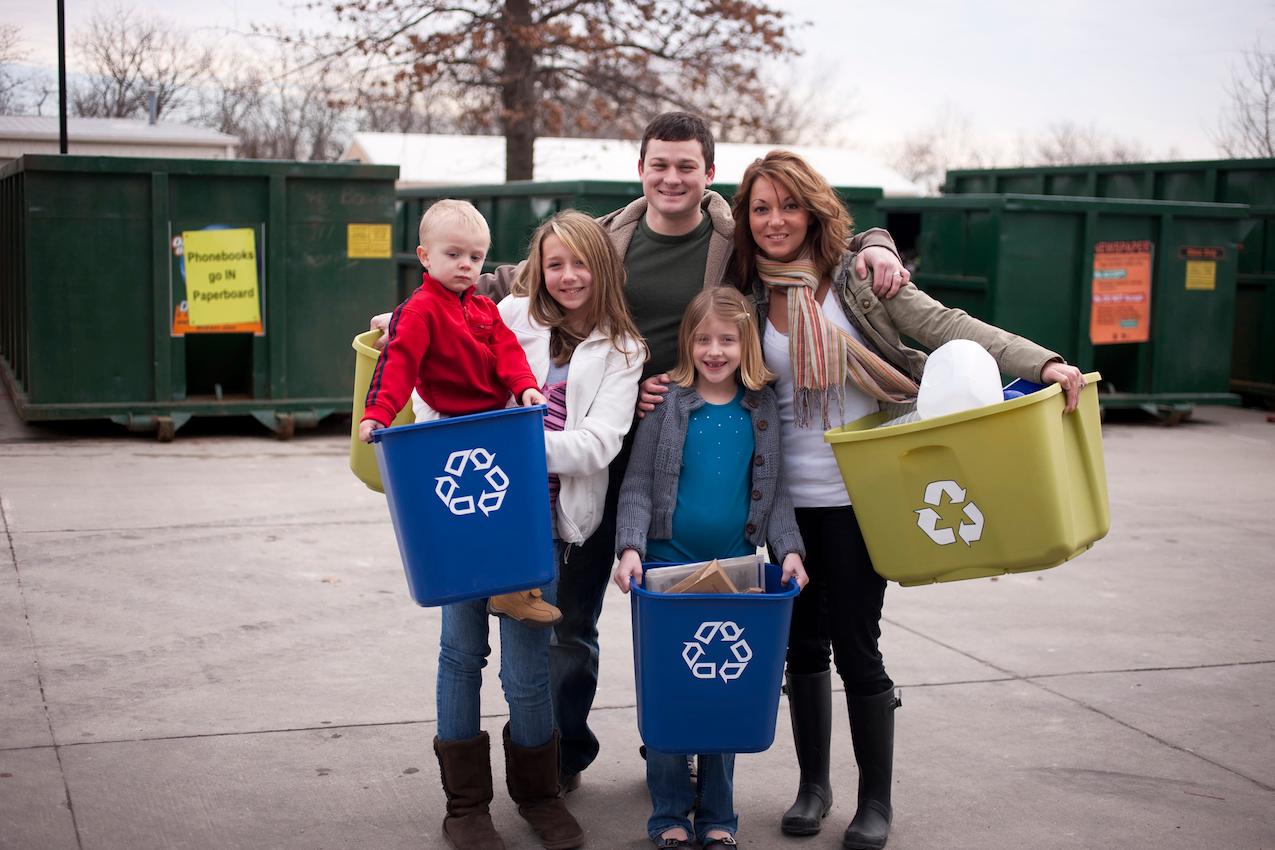 Parenting
Little actions add up to big change—and you can have fun with it along the way.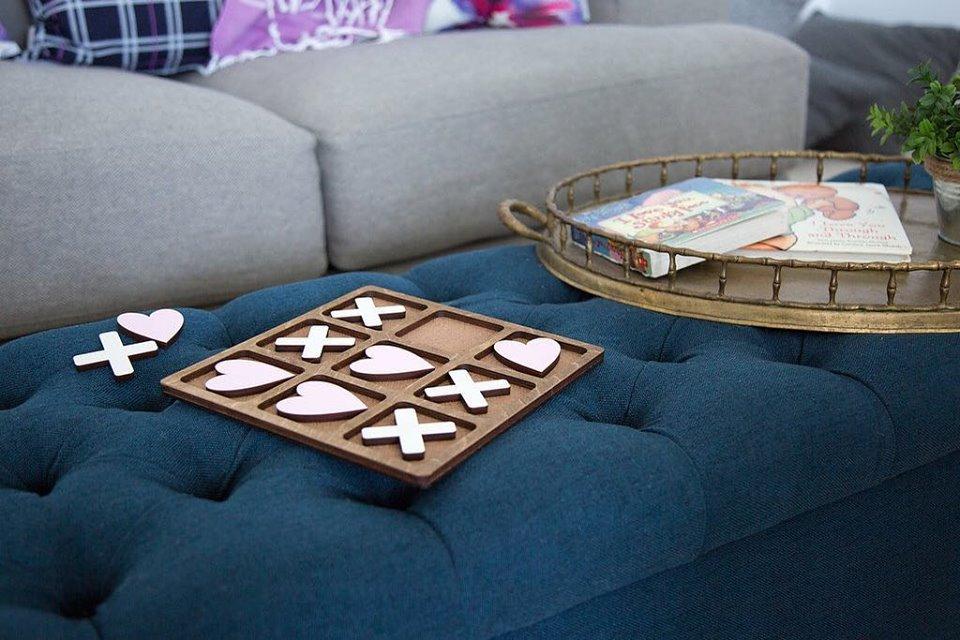 Parenting
From cards to board games, here are 13 pastimes that have gotten an eco-friendly upgrade; from environmental focuses to sustainably sourced materials.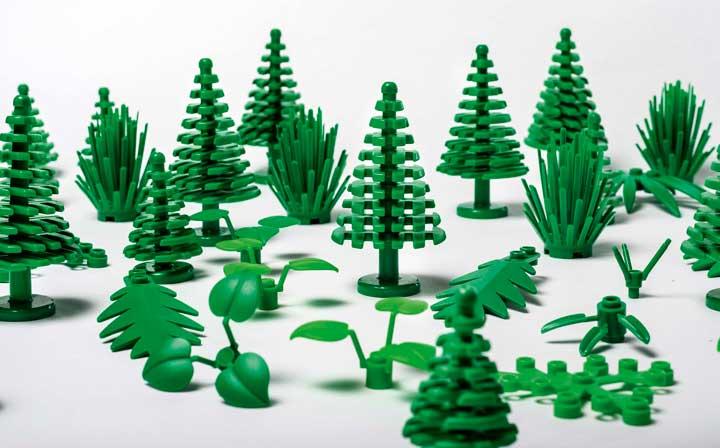 News
Lego has upgraded their building sets with a new plant-based plastic derived from sugarcane.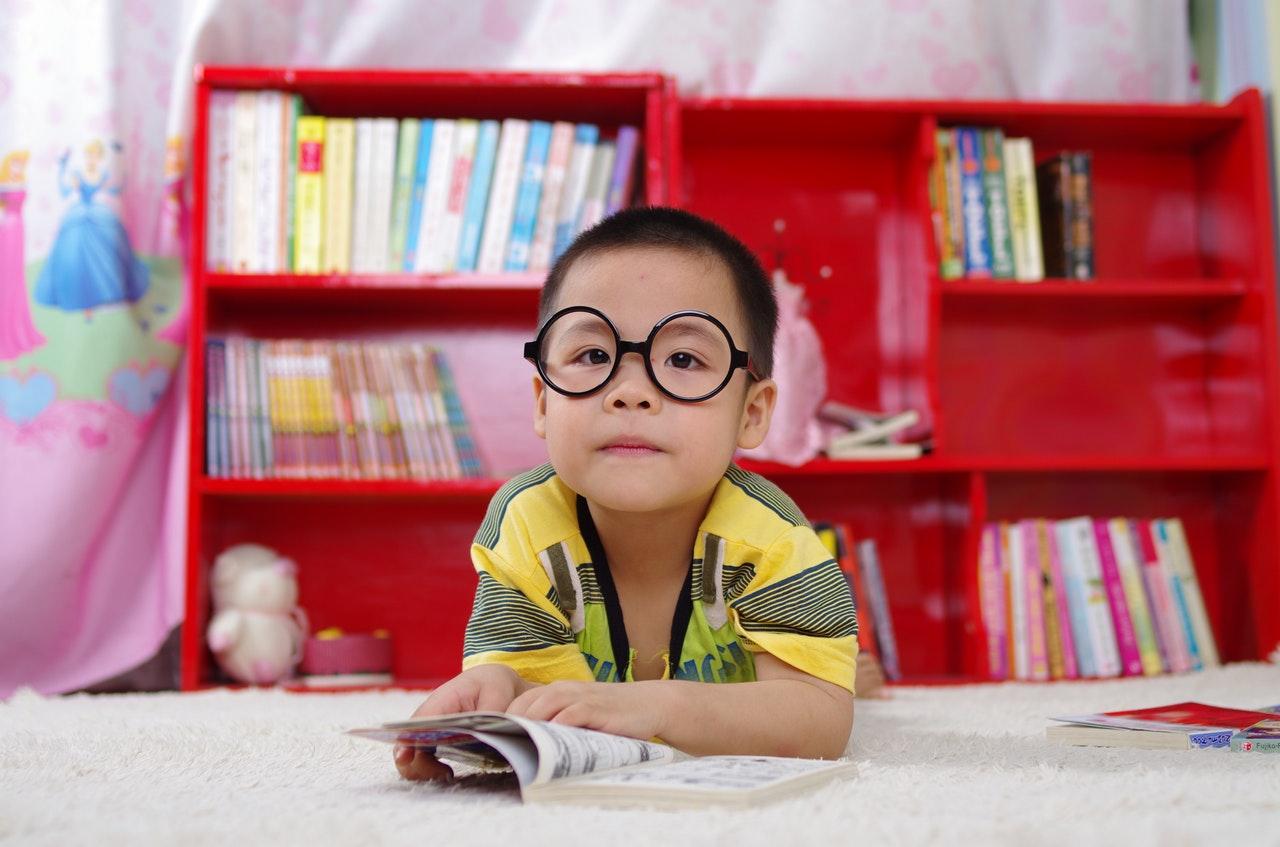 Parenting
A new illustrated children's book prepares kids for the realities of climate change while also instilling hope and giving them the tools to make a change.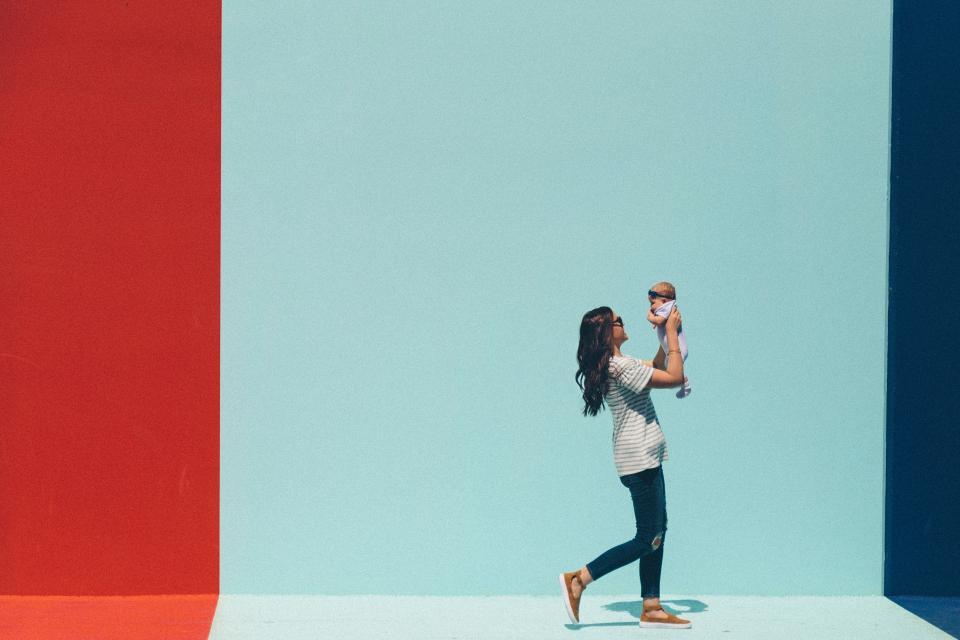 Parenting
The non-toxic bottles are built to adapt and grow with babies as they develop, while also helping to keep plastic out of landfills.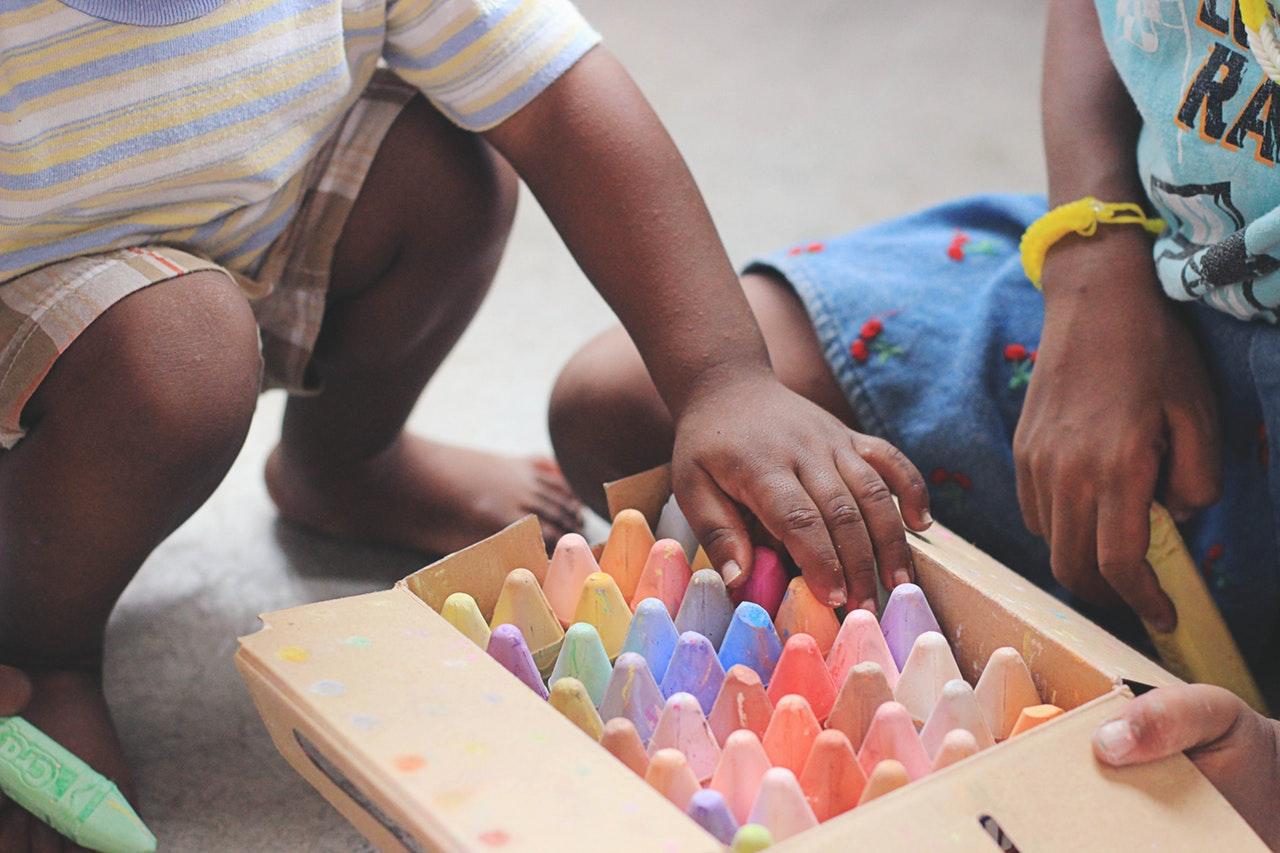 Parenting
According to recent research, children's use of electronic toys may not be teaching them as much as marketing suggests. In fact, reliance on electronic toys may distract from important language building with parents and caregivers.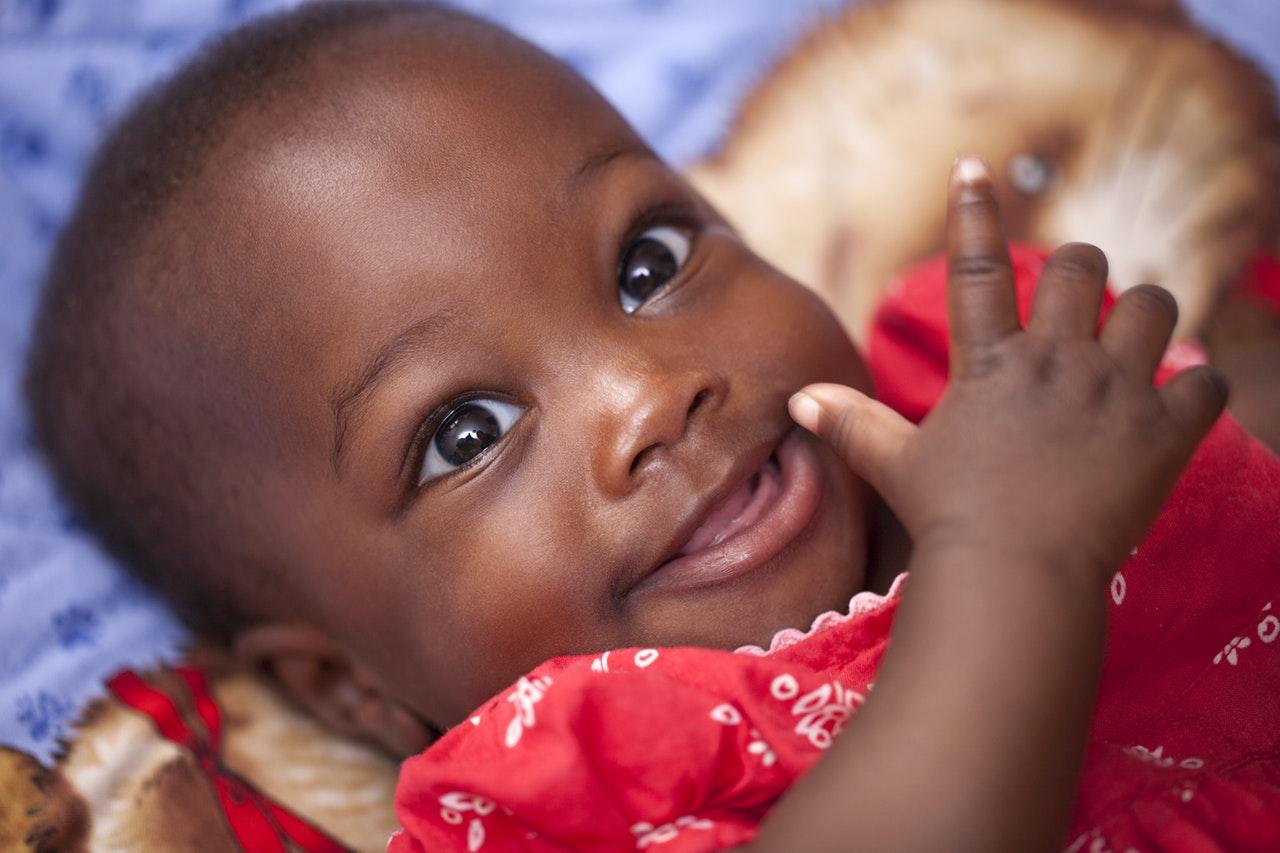 Parenting
Many new parents are on the fence about how much they should hold their babies, concerned about how much attention is too much. According to a recent report, it appears that the more you hold your baby, the better is it for their development.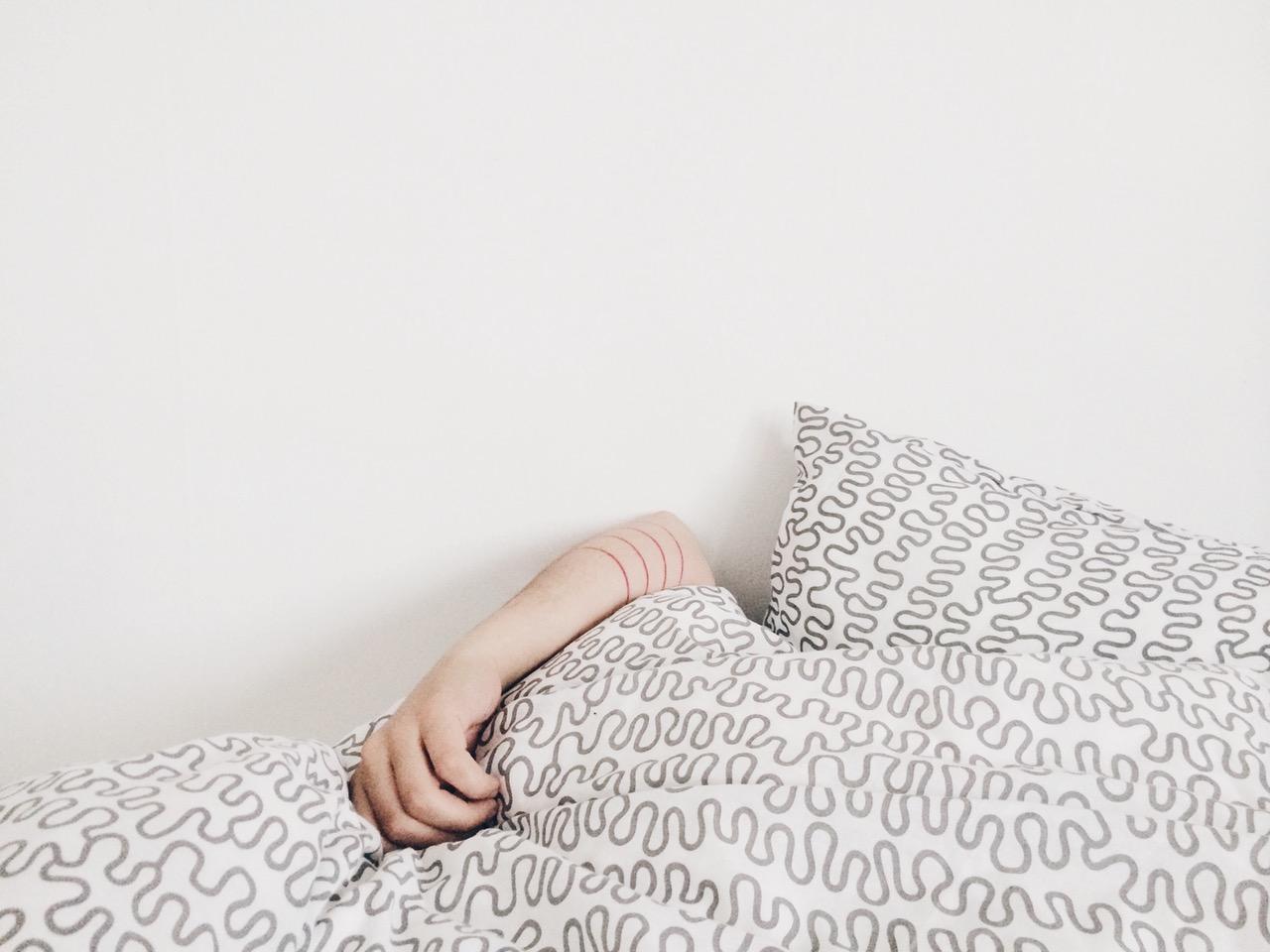 Parenting
We all know that sleep is important, but an update to the recommendations for children's sleep stresses sleep health as an imperative, even at a young age. Sleep impacts physical, emotional, and mental health, even in kids and teenagers.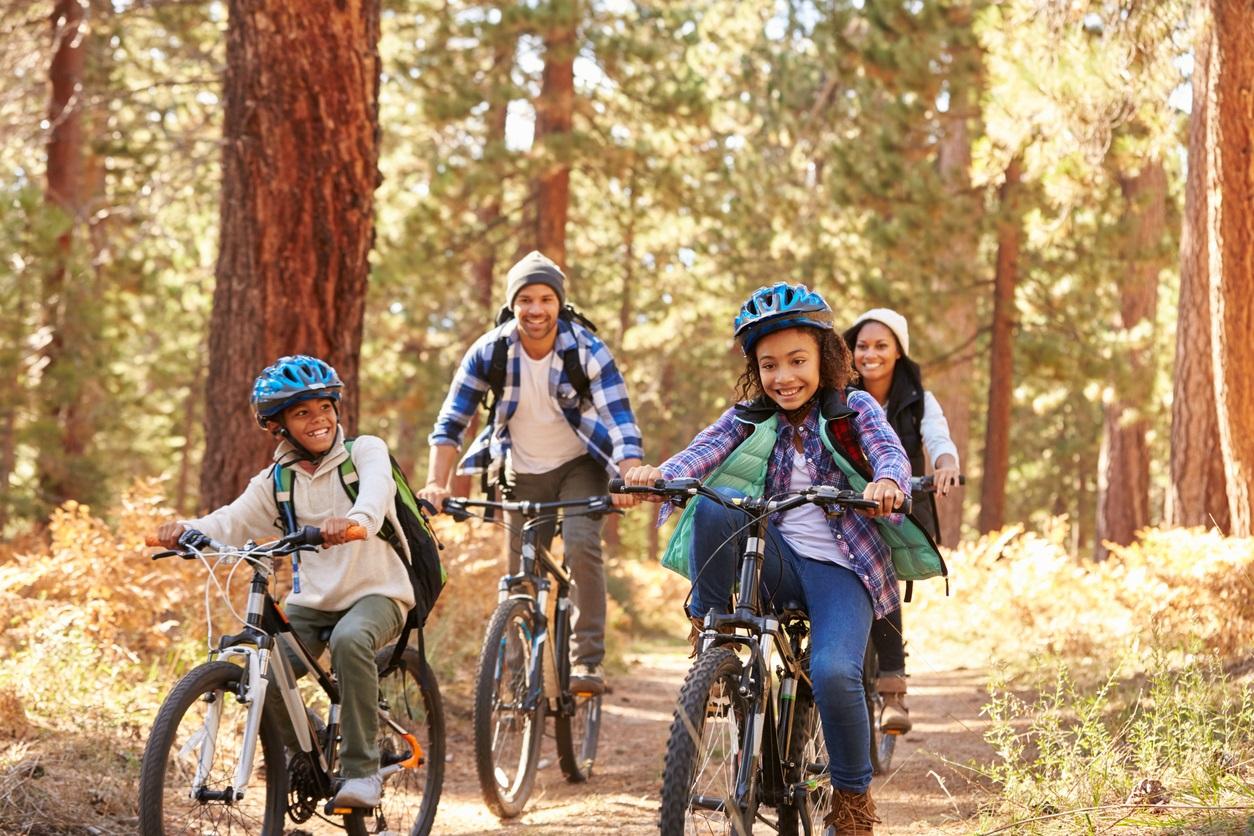 Parenting
Biking is a fun, eco-friendly way to get kids and teenagers outdoors, especially in the summer. But it's important to refresh the whole family on safety, bike etiquette, and the rules of the bike lane before hitting the pavement.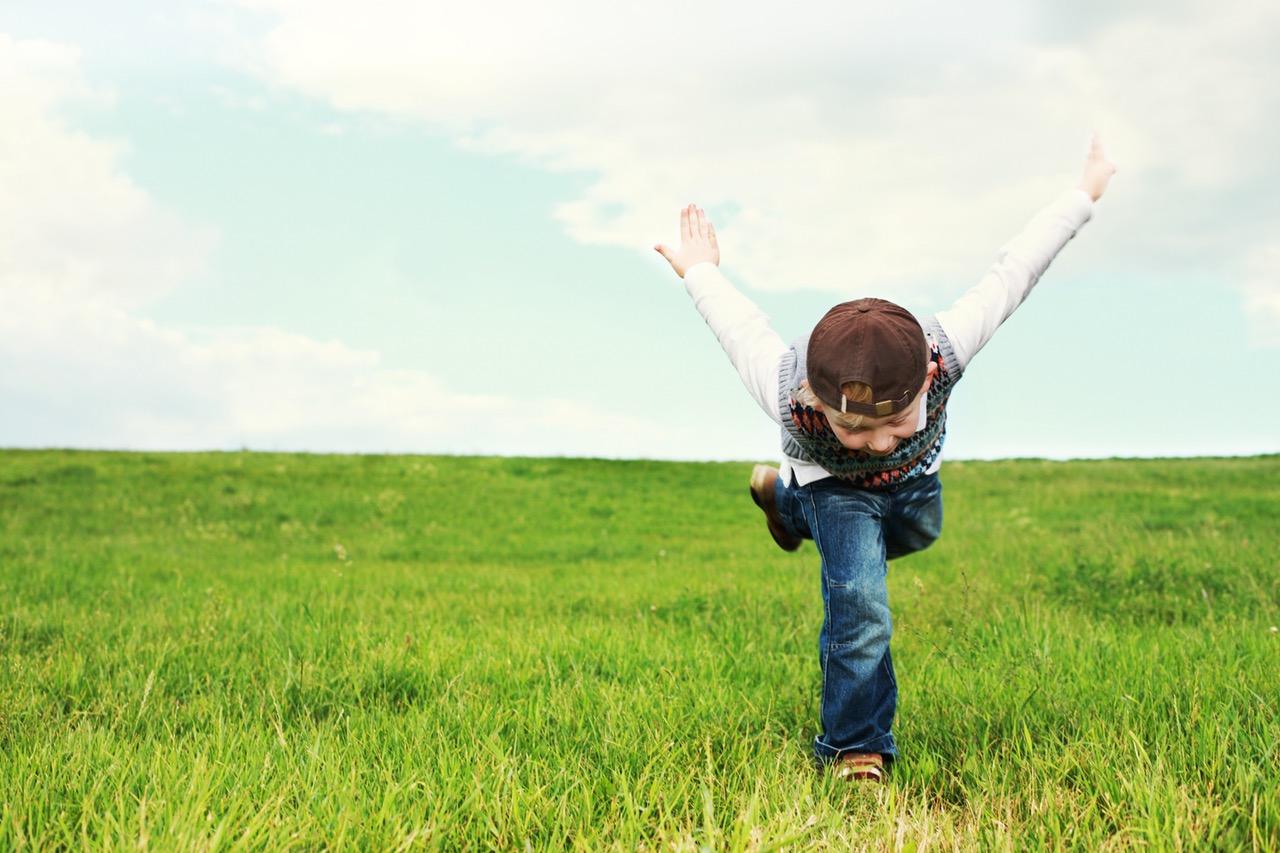 Parenting
One way to help children handle stress is to incorporate a yoga practice into their daily routine. Yoga expert and teacher Alice Louise Blunden breaks down the best poses for children to reduce anxiety and promote mindfulness.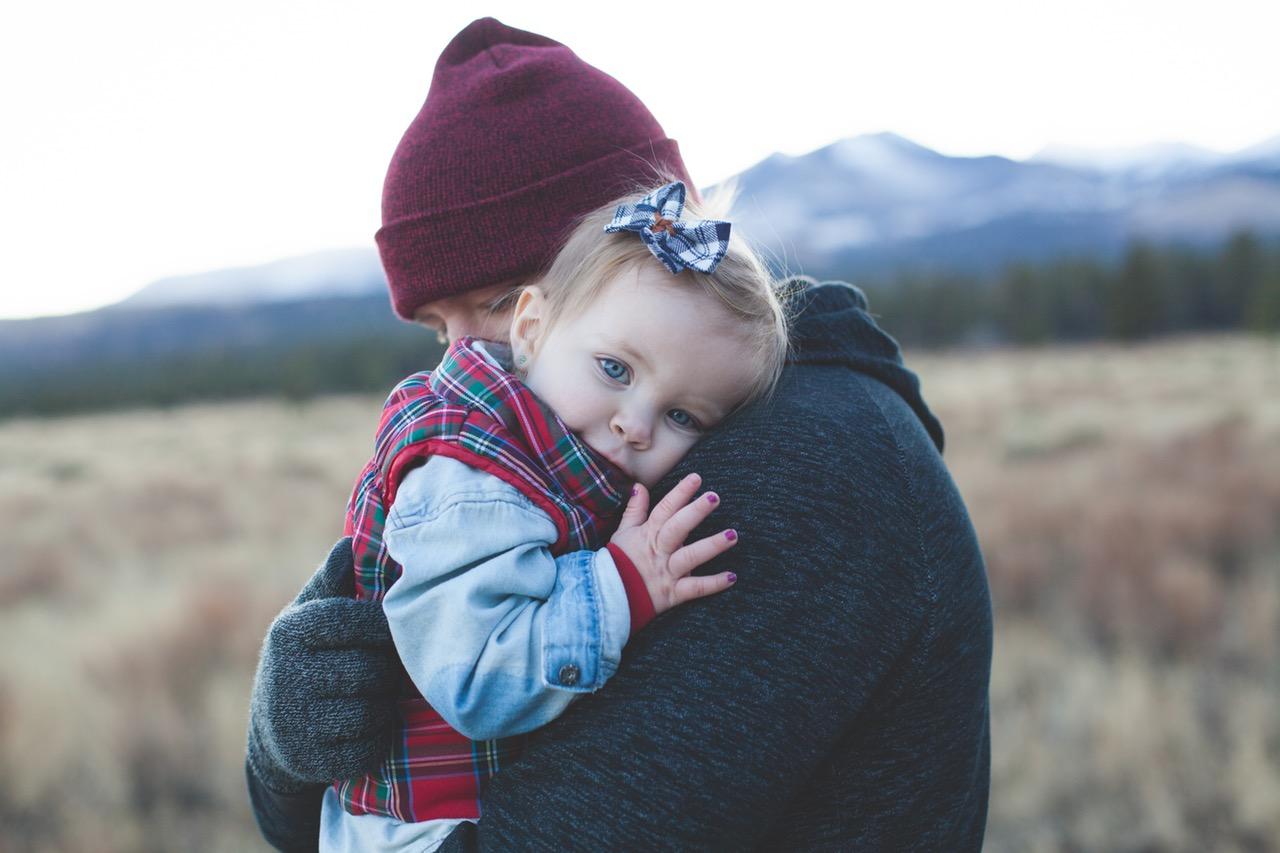 Parenting
Holidays are busy with presents, and Father's Day is no exception. Luckily, it's surprisingly simple to find gifts that are not only good for the environment, but are sure to please the special dad in your life.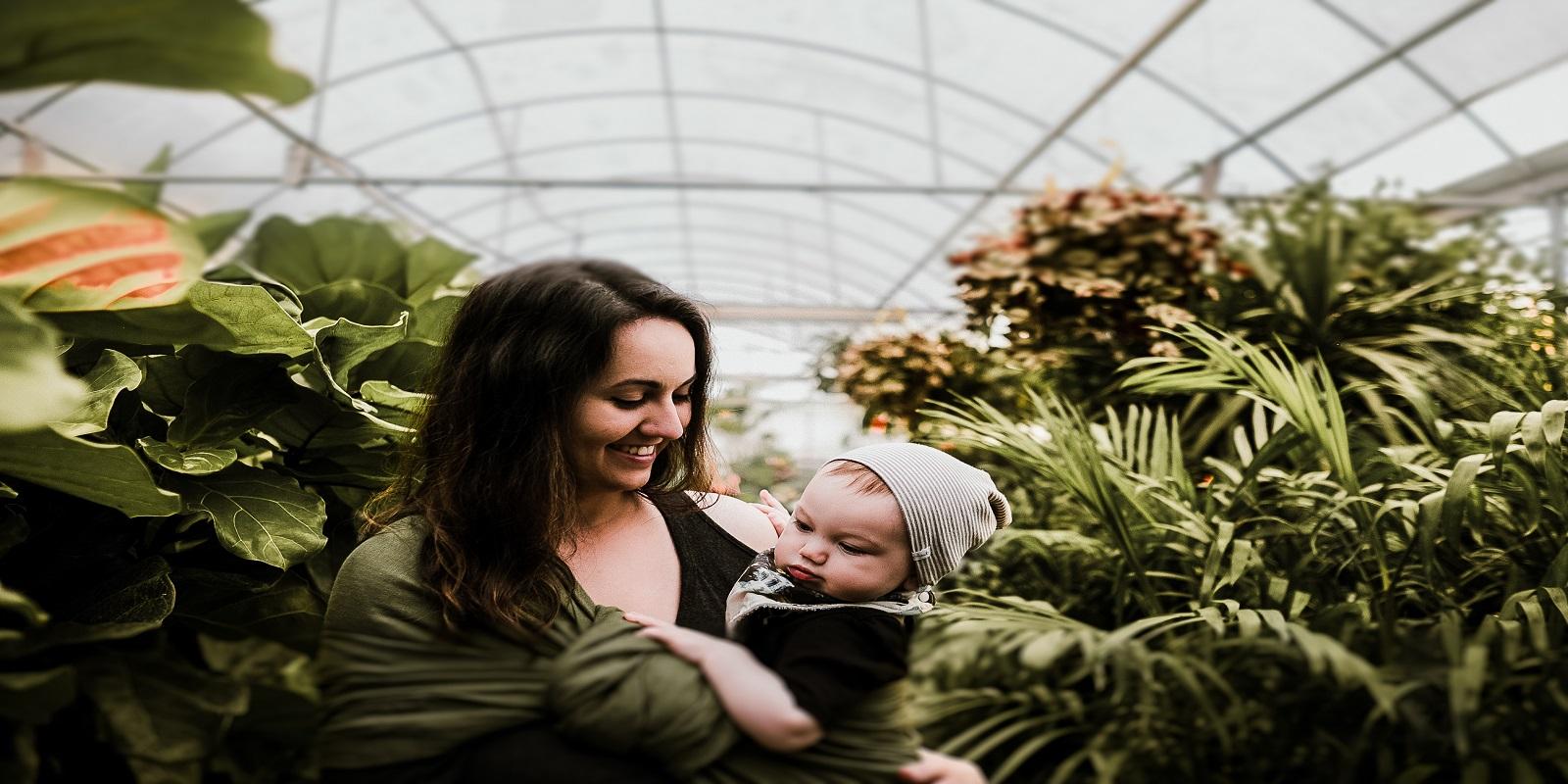 Parenting
For many parents, "babywearing" is a great way to be close to your child while having your hands free to do other tasks at home or in public. The most popular styles of baby carriers include slings, wraps, and buckle carriers.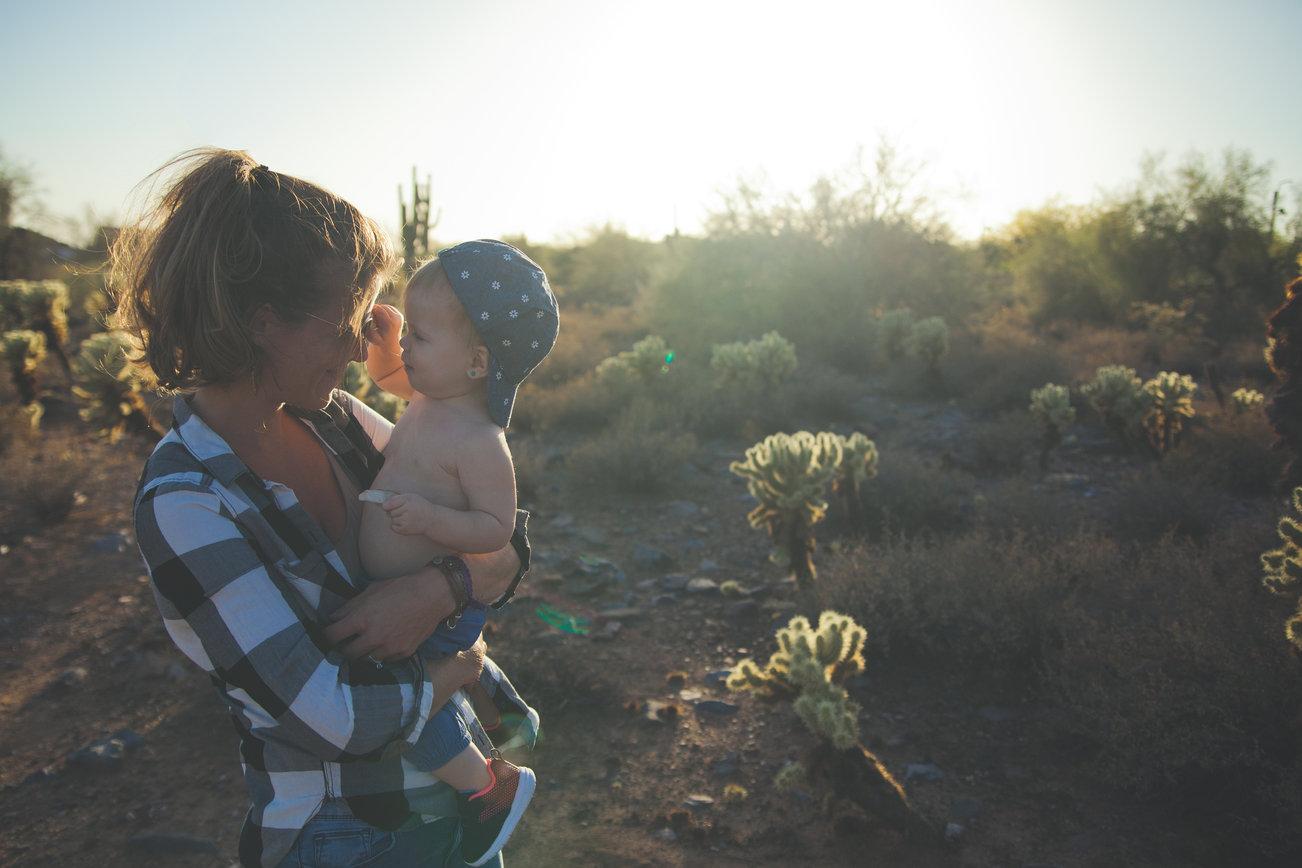 Parenting
Babies develop at different stages, but they all eventually transition from liquid to solid foods. Whether you want to make your own baby food or try baby led weaning, your family has options when it comes to introducing solid foods to your baby.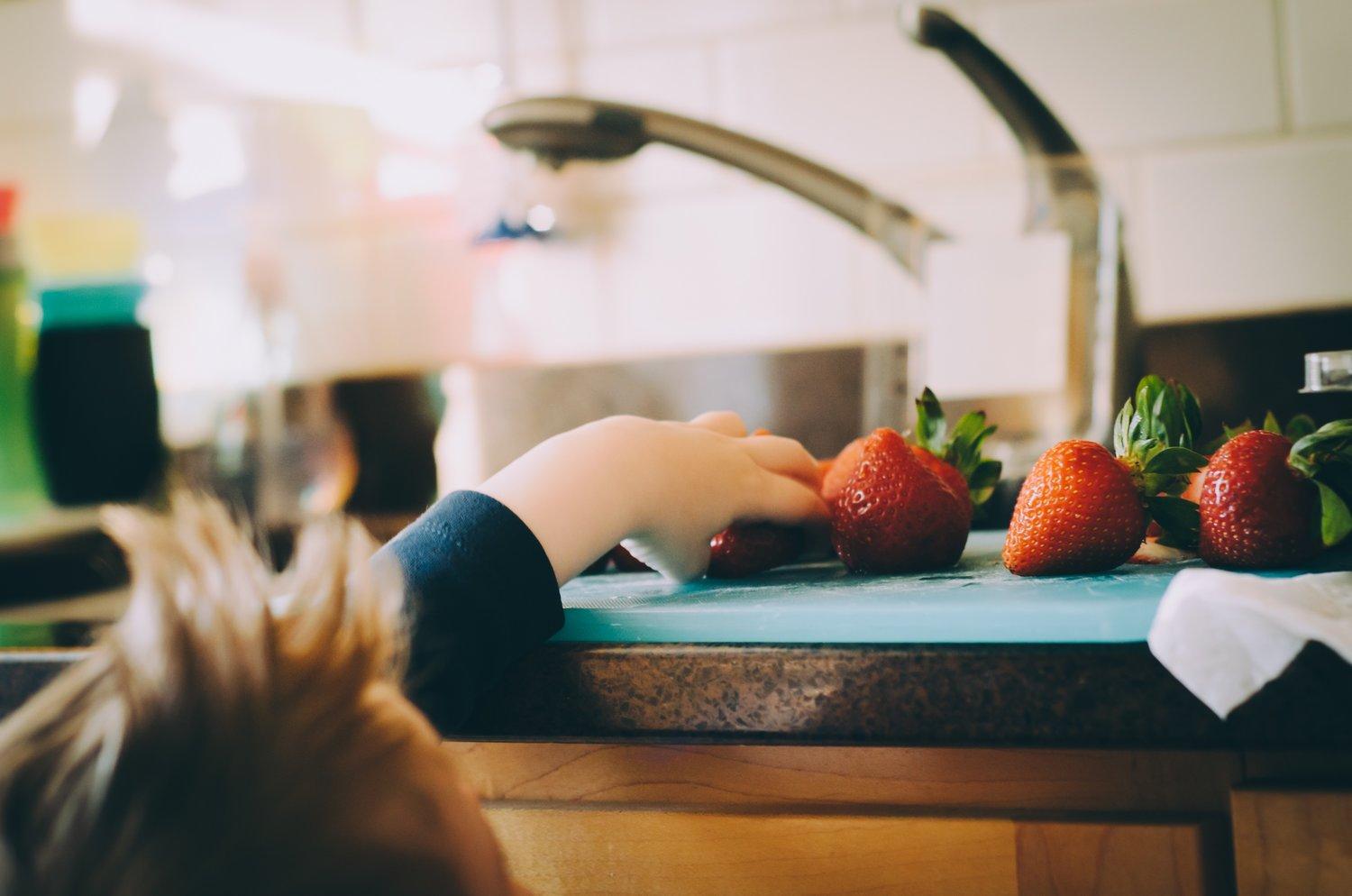 Parenting
Children love snacks, but running to the store can get time consuming and expensive. Luckily, it's easy to make healthy, kid-friendly snacks right in your own kitchen, including crackers, dips, granola, and even gummy candies.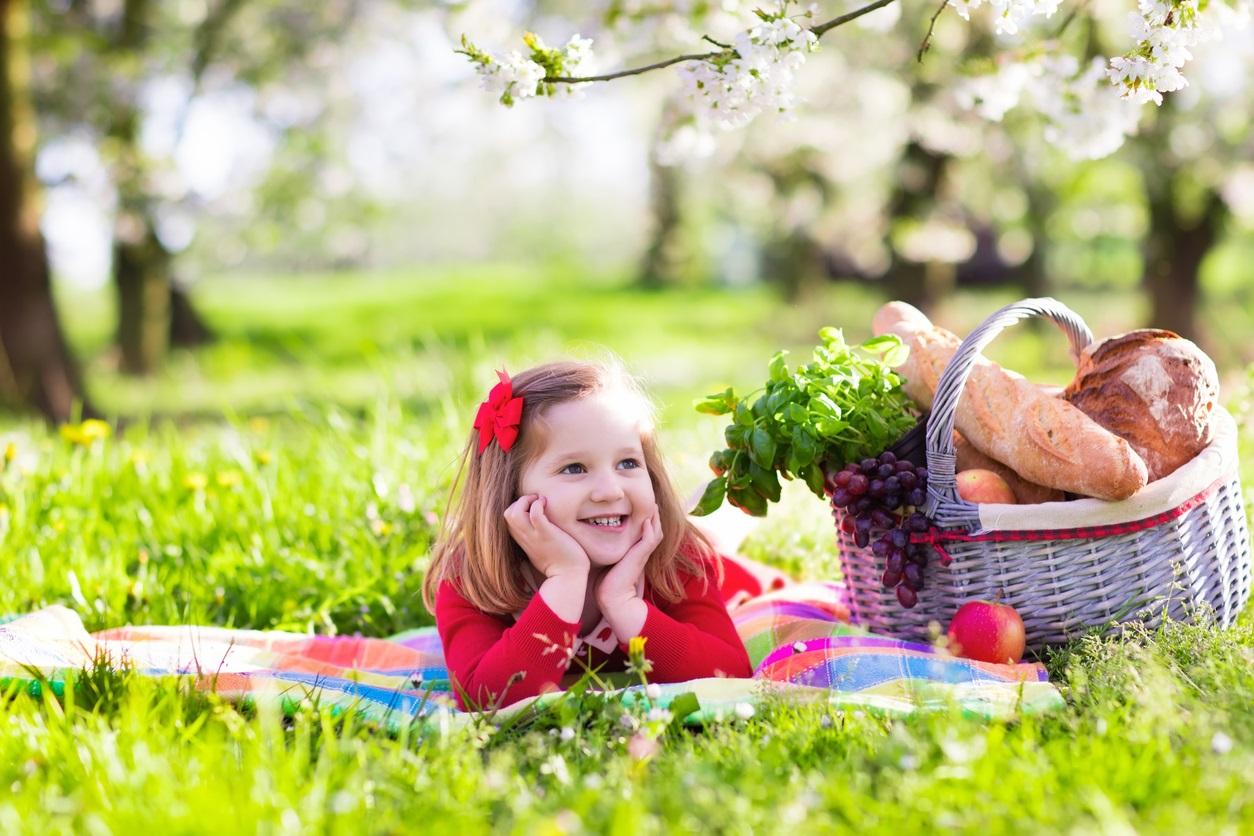 Parenting
Bestselling parenting book Bringing Up Bebe is full of lessons for U.S. parents who want to raise their children the French way. Here are six important takeaways from the book that can help your kids live happier and healthier.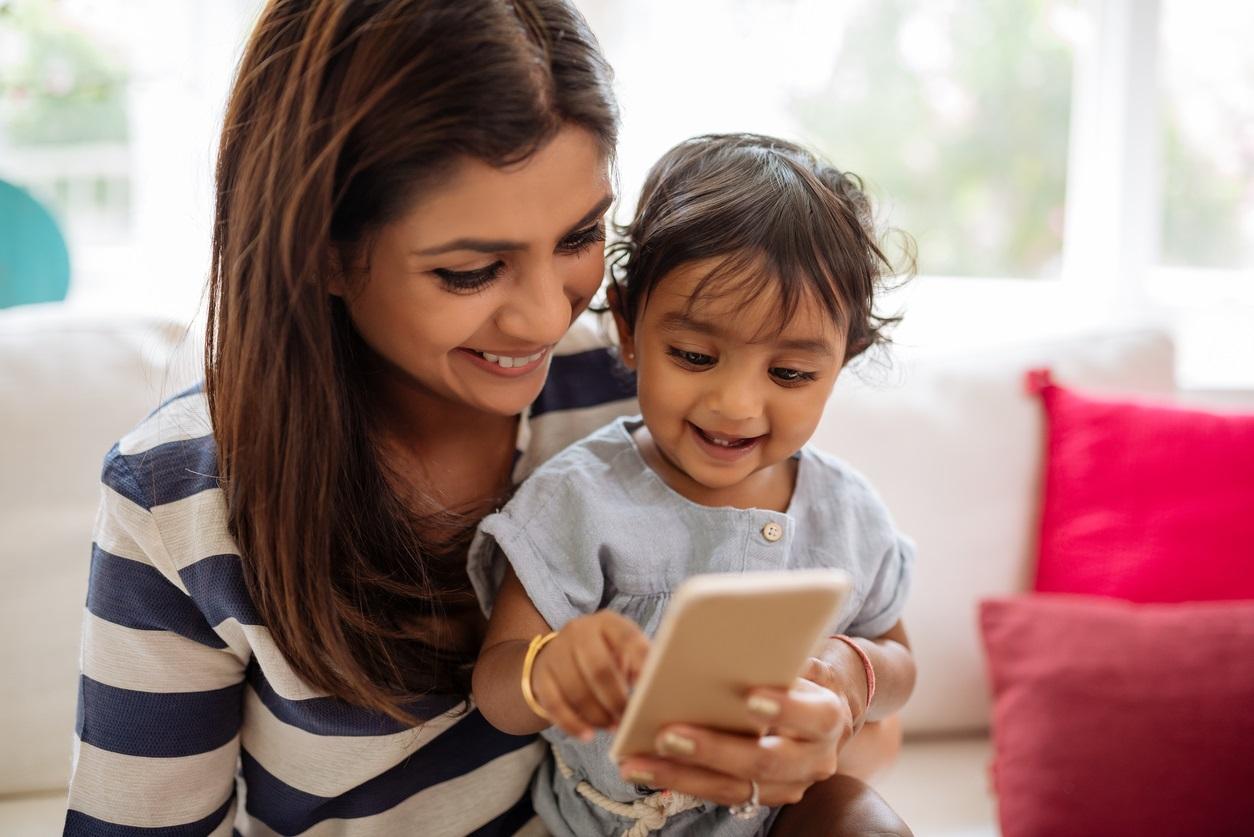 Parenting
Who says that technology just encourages kids to stay inside? These five apps teach kids about the beauty of the natural world, the importance of getting out into nature, the future of renewable energy, and the need to live green.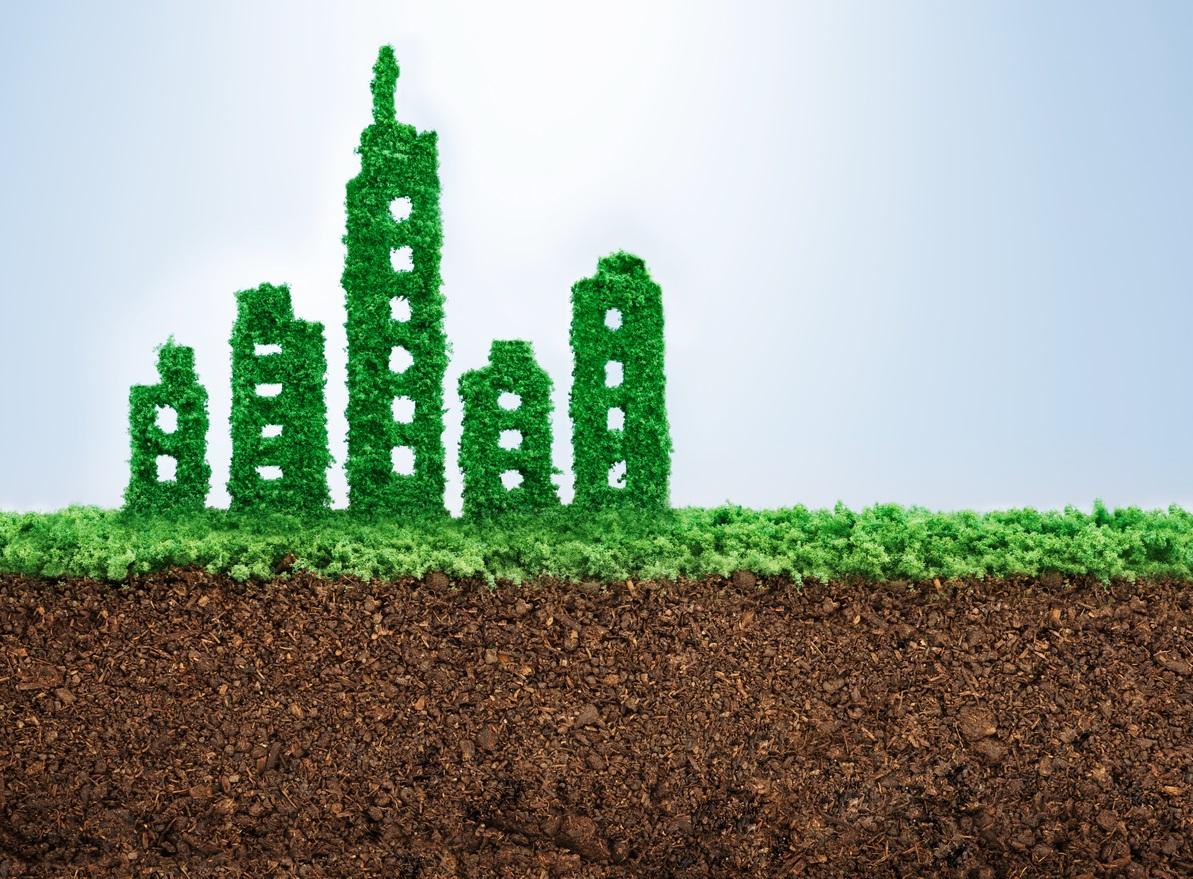 Parenting
As more U.S. cities invest in green initiatives, eco-conscious families may feel the urge to migrate. Everyone's preferences are different, but knowing the safest areas and best schools can guide you in what's best for your family.
Parenting
As new parents, you might wonder about the environmental impact of raising your child. Luckily, making the switch to cloth diapers is not only eco-friendly, but simple, affordable, and accessible, once you get a hang of the basics.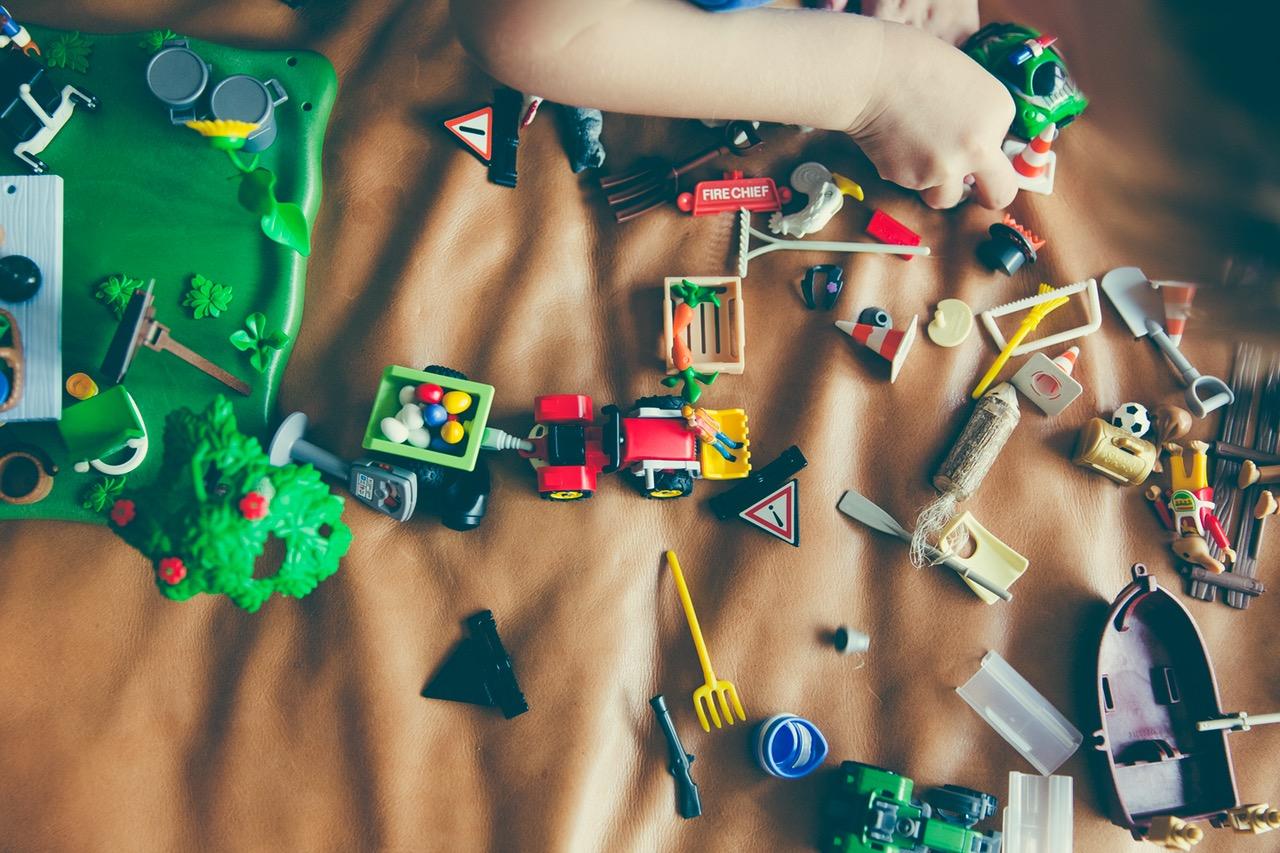 Parenting
No matter their age, engaging kids in play with toys is excellent for development. As technology becomes more ingrained in our lives, it enters children's play more and more. Luckily, eco-friendly tech toys exist for kids of all interests.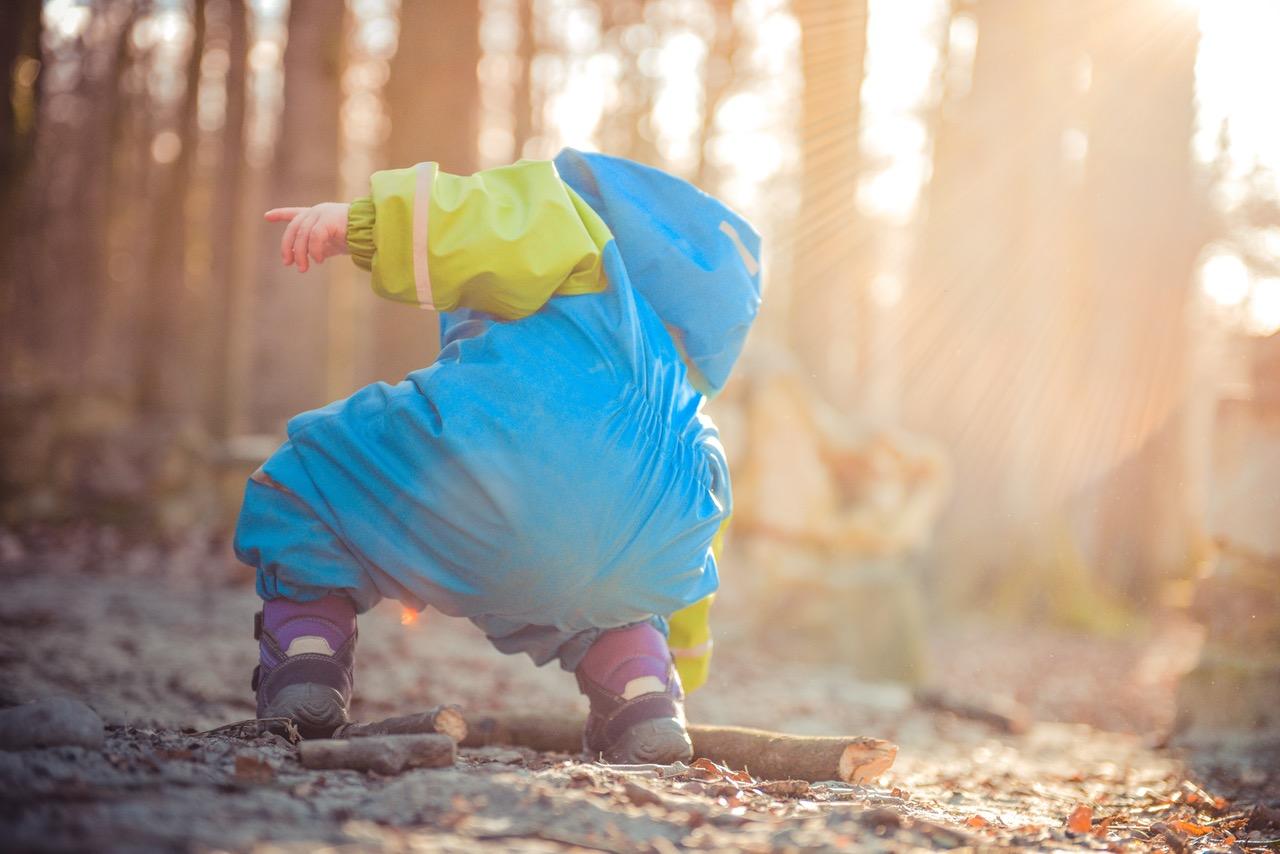 Parenting
Even in the middle of the suburbs, it's possible to bring a little nature to your back yard and ditch the plastic toys. With a little imagination and a little elbow grease, your kids can play in a gorgeous, nature-inspired space every day.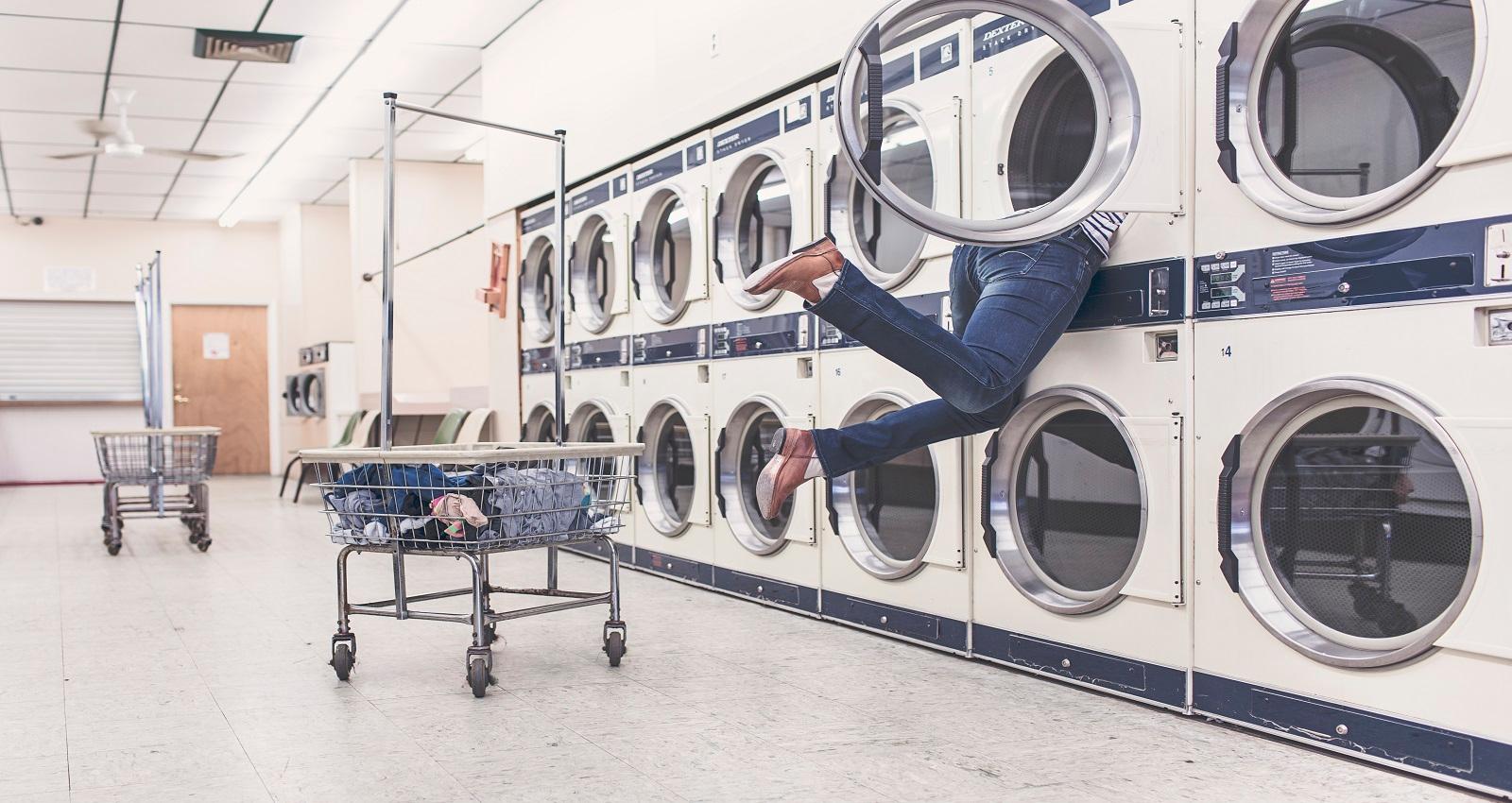 Parenting
Washing and drying our clothes is one of the more resource intensive household chores. Changing the way we use water, detergent, and electricity can make a significant long-term impact on the environment with small, simple tweaks to our routine.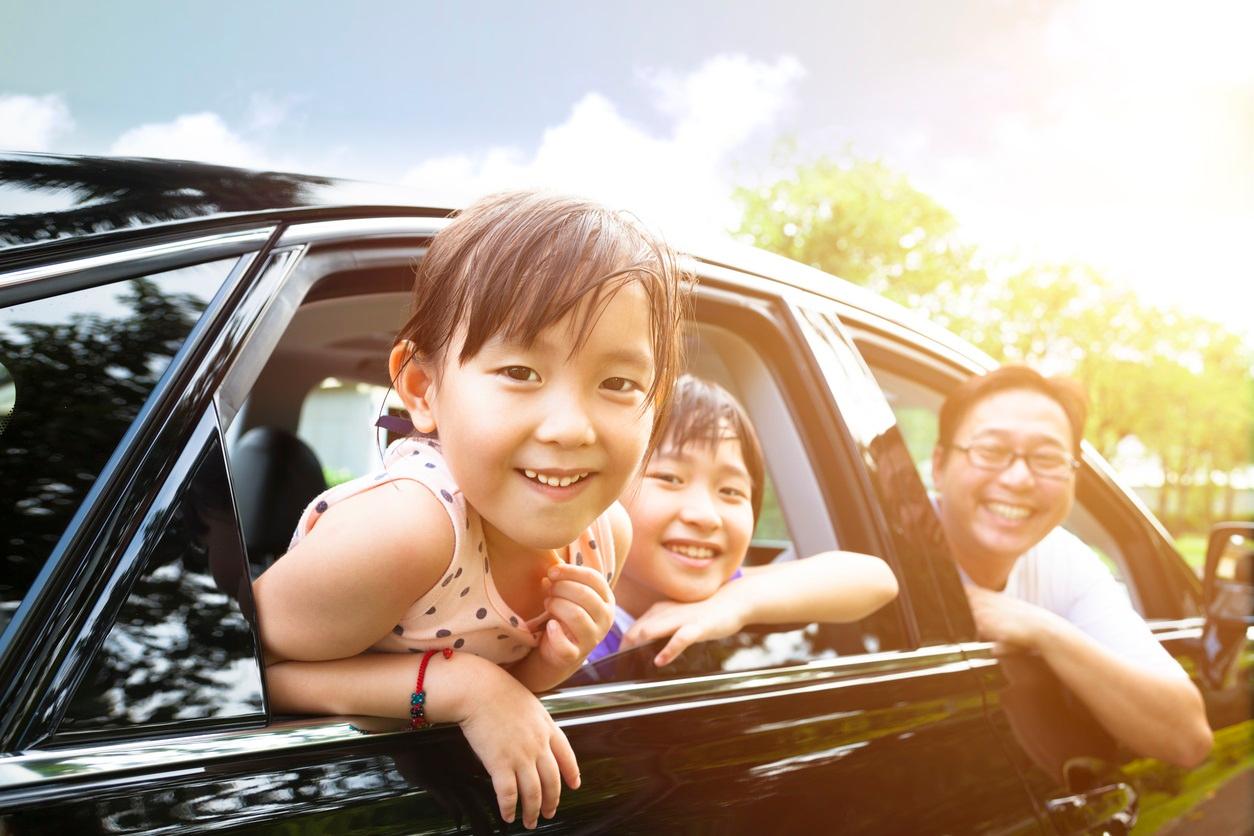 Parenting
Skip the salty, sugary temptations at gas stations or fast food restaurants when you're in a pinch on the road and choose one of these alternatives that offer either a punch of protein or an array of vitamins to keep your kids satiated.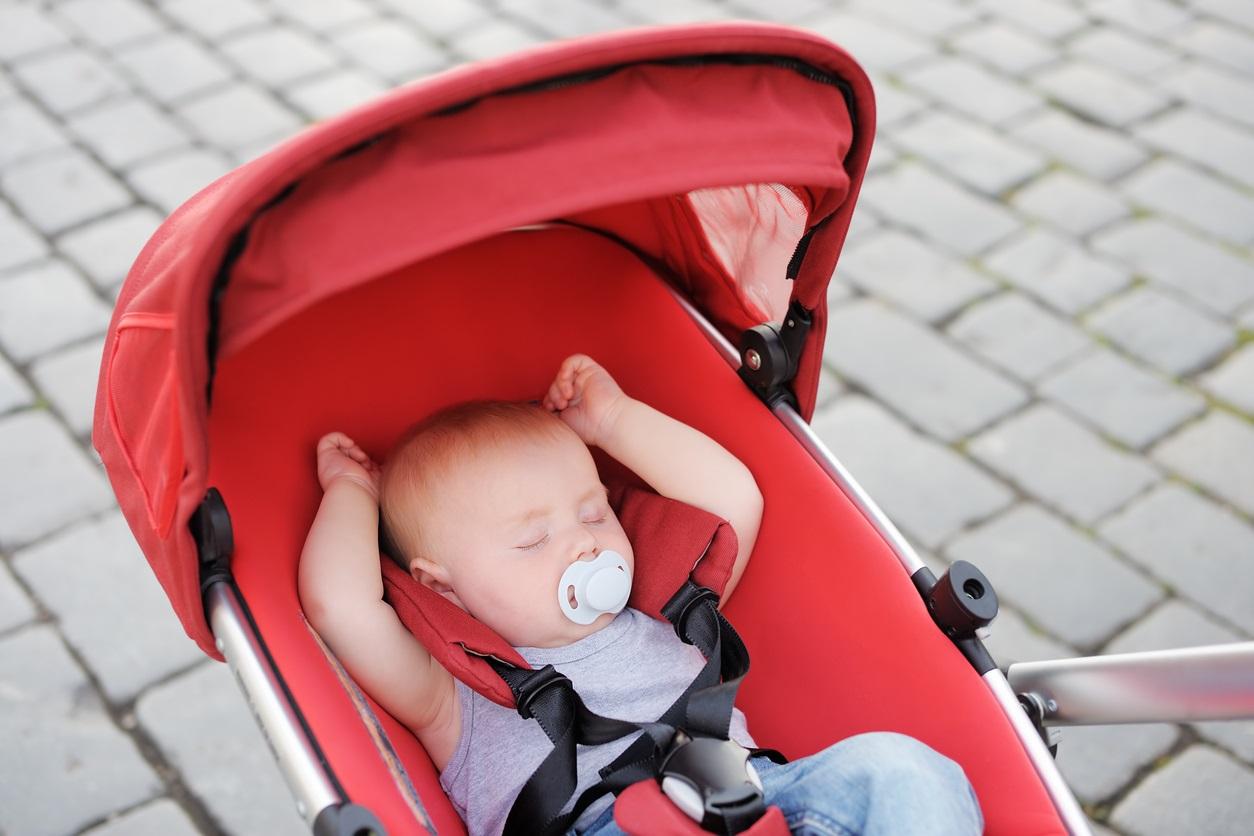 Parenting
Most parents know that leaving a baby in a hot car is dangerous. But many parents make a similar mistake with their baby's strollers during the heat of summer. Knowing how to keep your child cool in the heat may save their life.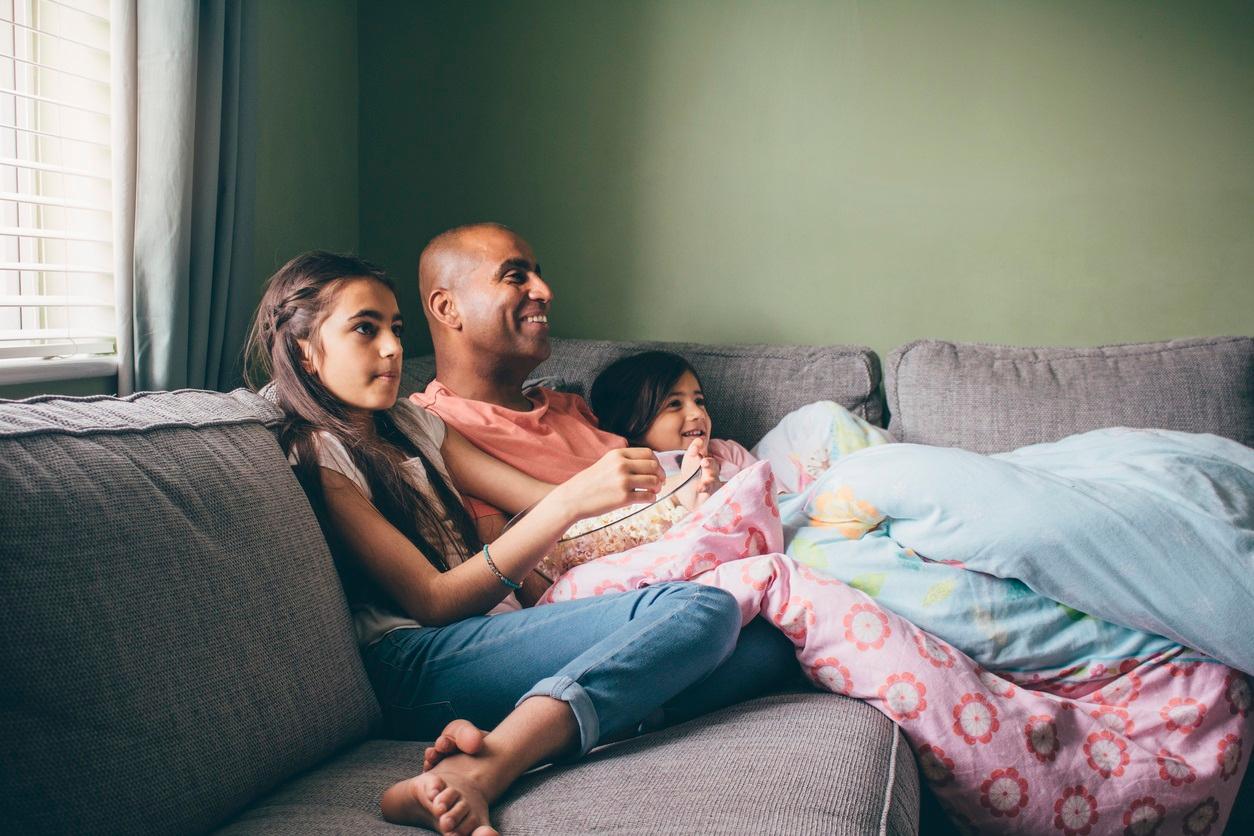 Parenting
Teaching kids about the environment can take many forms, including watching movies. For family movie night, select a flick that focuses on the environment, animals, or nature to help kids become passionate about the world around them.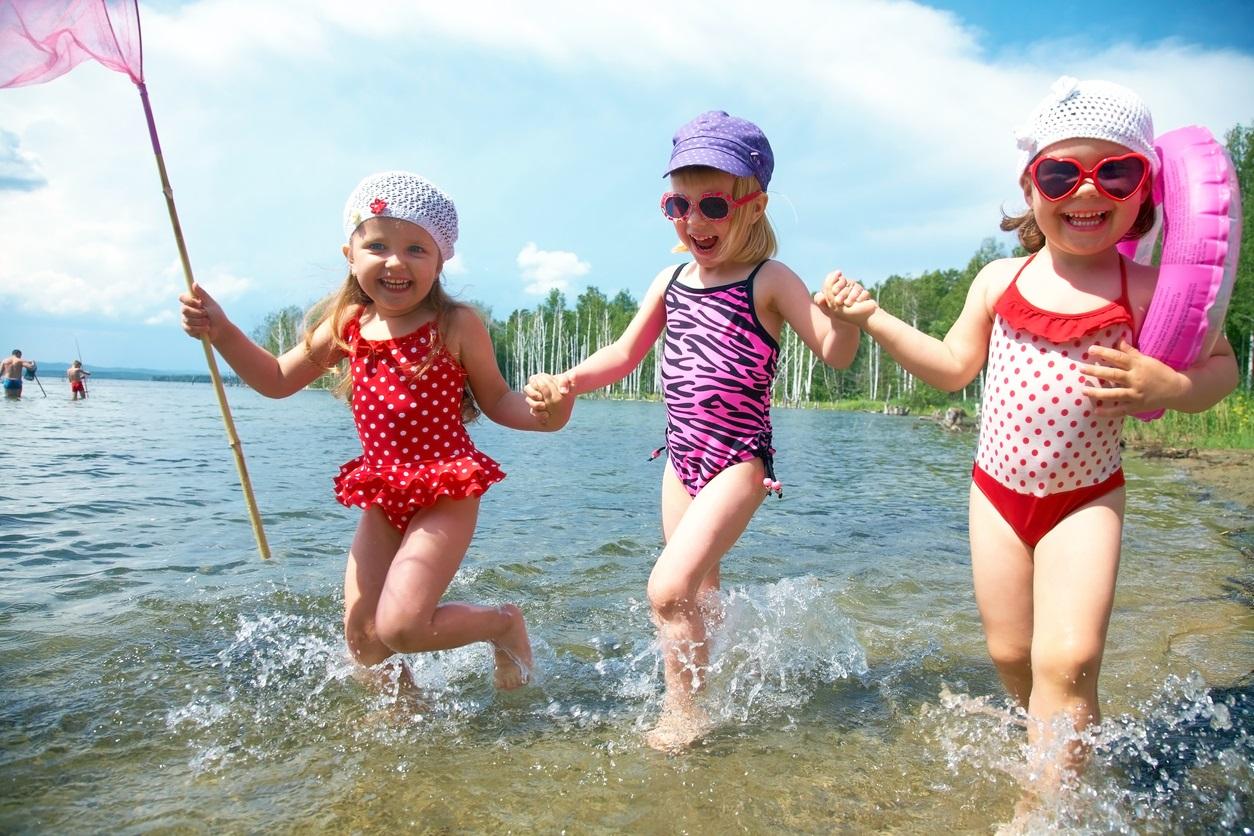 Parenting
As the weather warms up, families take to the water. Swimming is an important skill for kids to learn, but a trip to the water carries risks. Brushing up on water safety, sun safety, and the signs of drowning can help keep your family safe.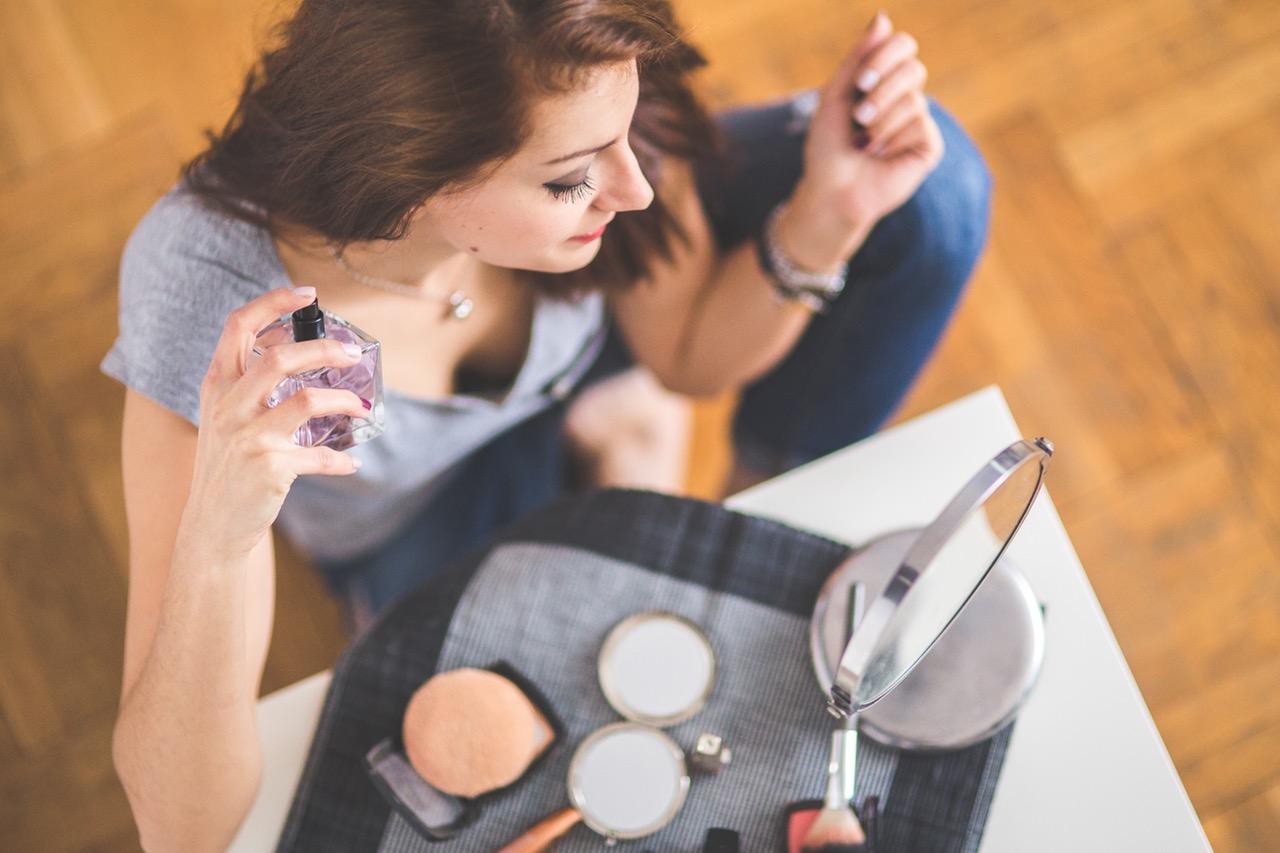 Parenting
From shampoo to lotion, cosmetics products can hide some unhealthy surprises. Oftentimes, ingredients aren't even fully disclosed. Luckily, there are easy ways to dig into ingredient lists and decipher what you're putting on your body.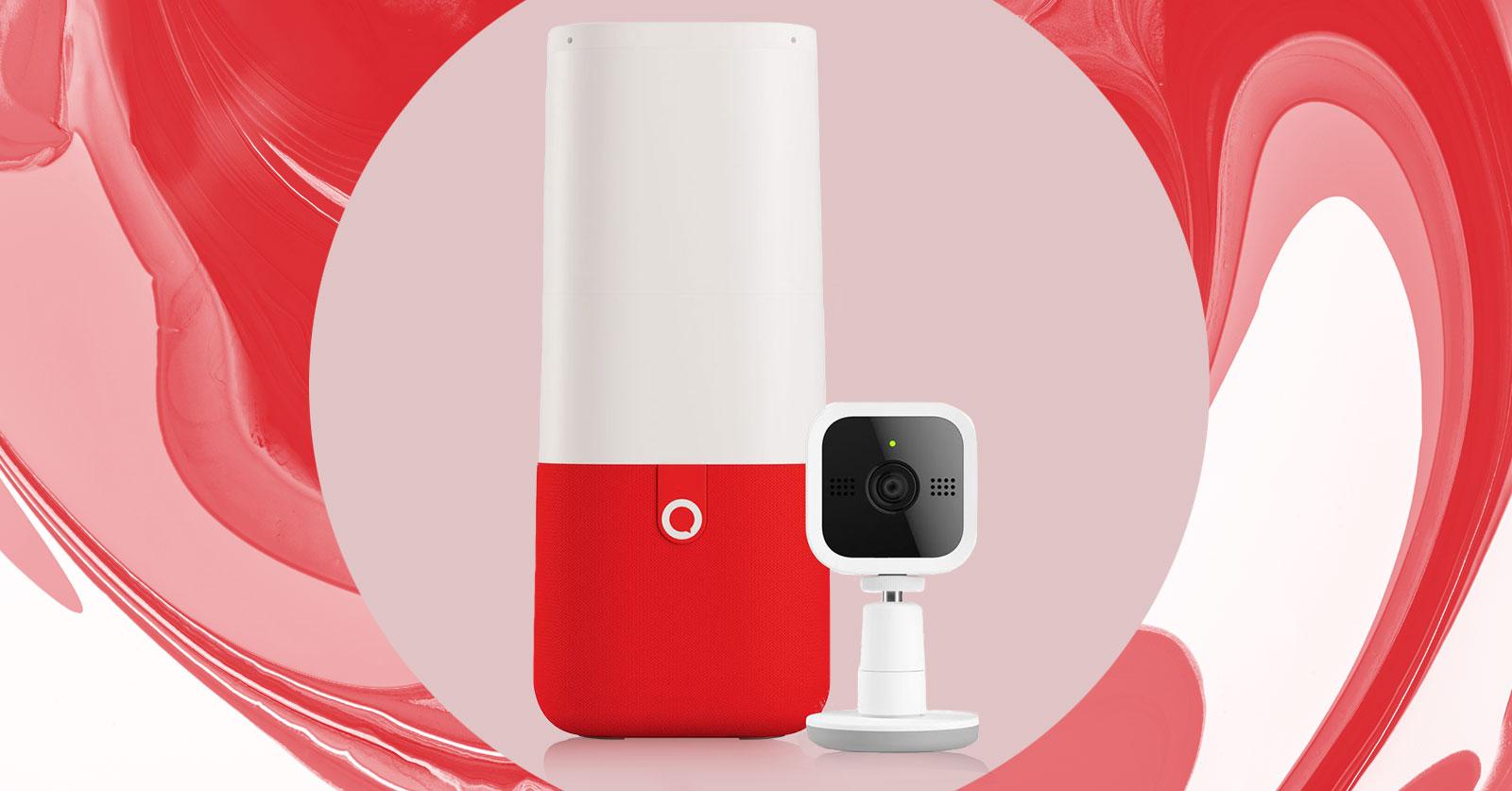 Parenting
Mattel's latest invention is like something from science fiction. "Aristotle" may look like a baby monitor, but it is equipped with advanced artificial intelligence that allows it to teach, comfort, and help protect your children.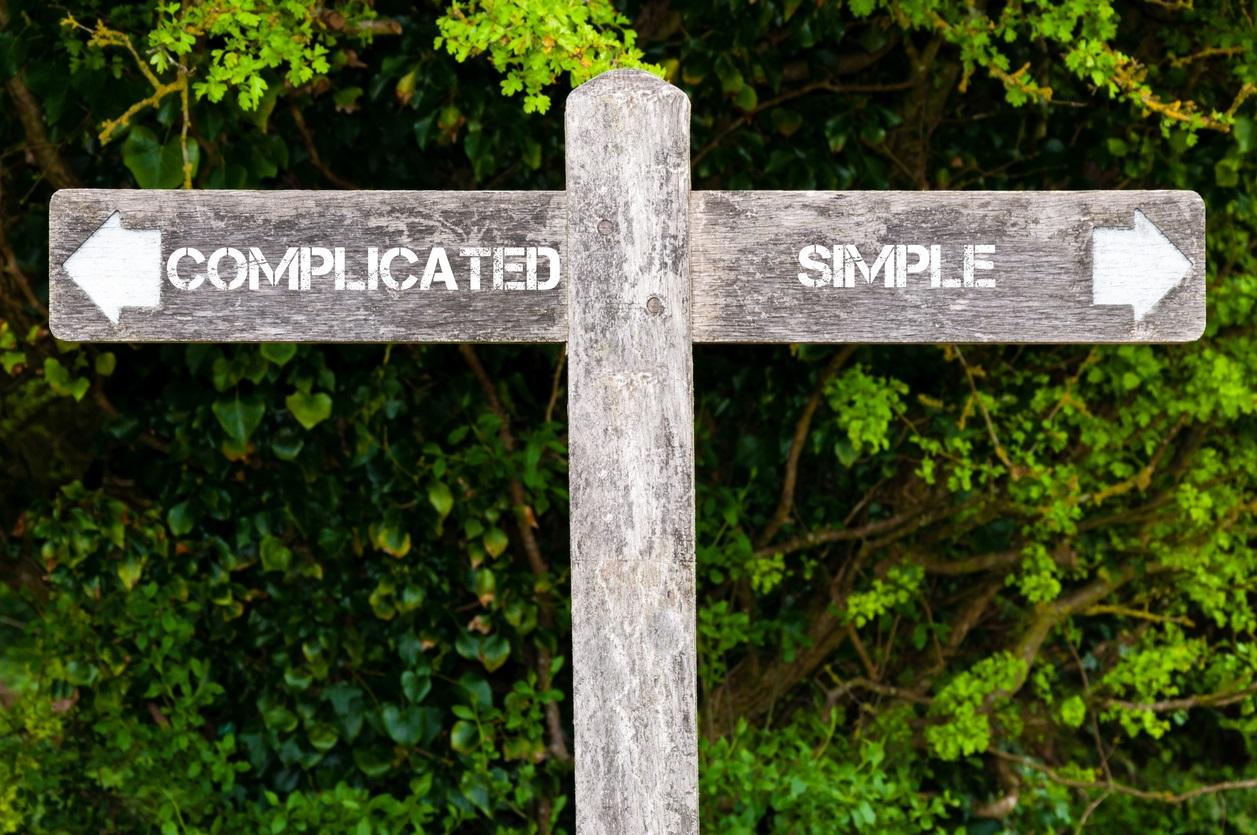 Parenting
Reducing waste is part of an eco-conscious lifestyle, but strict minimalism is another story. A close look at minimalism trends reveals that it might not be the best way to reduce your family's environmental impact after all.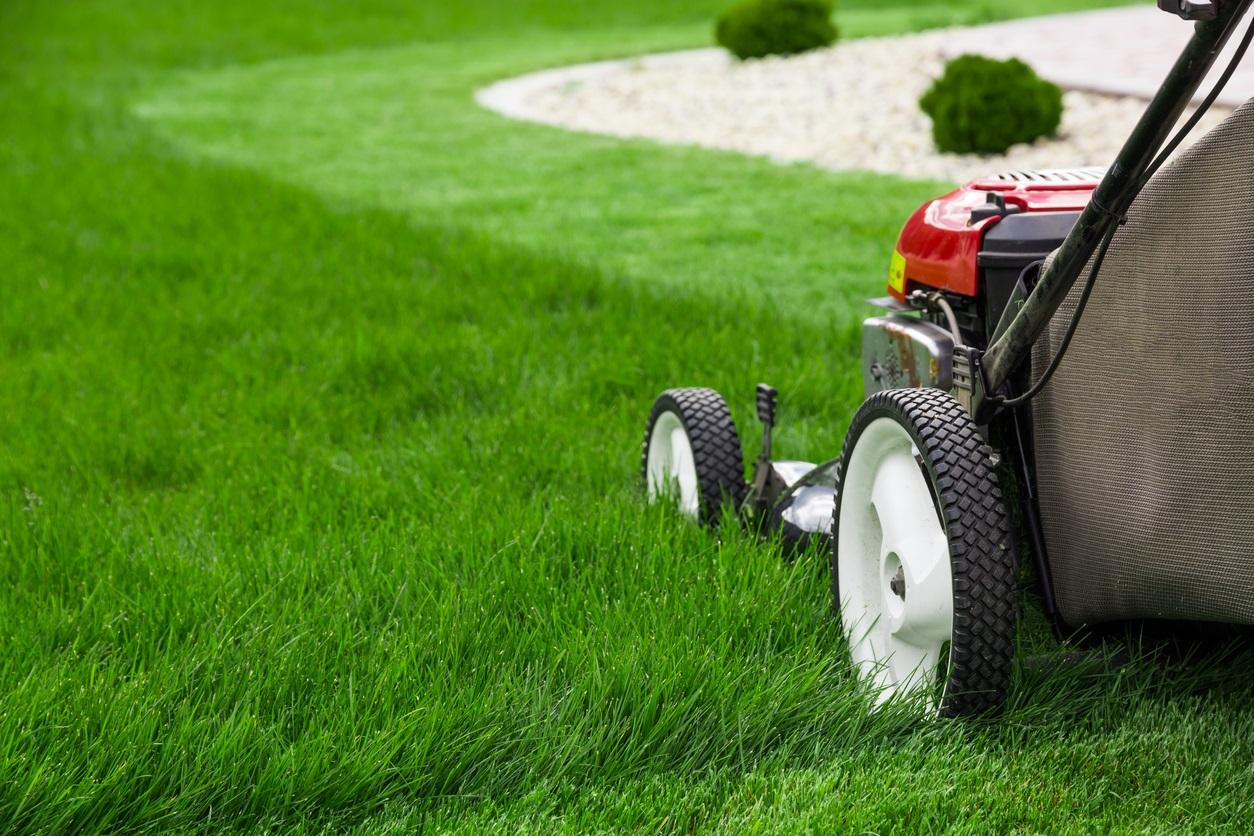 News
Grass lawns may look aesthetic, but new research suggests that traditional lawns aren't great for the environment. If you're looking to reimagine your property, consider clovers, vegetable gardens, shrubbery, and picnic decks, instead.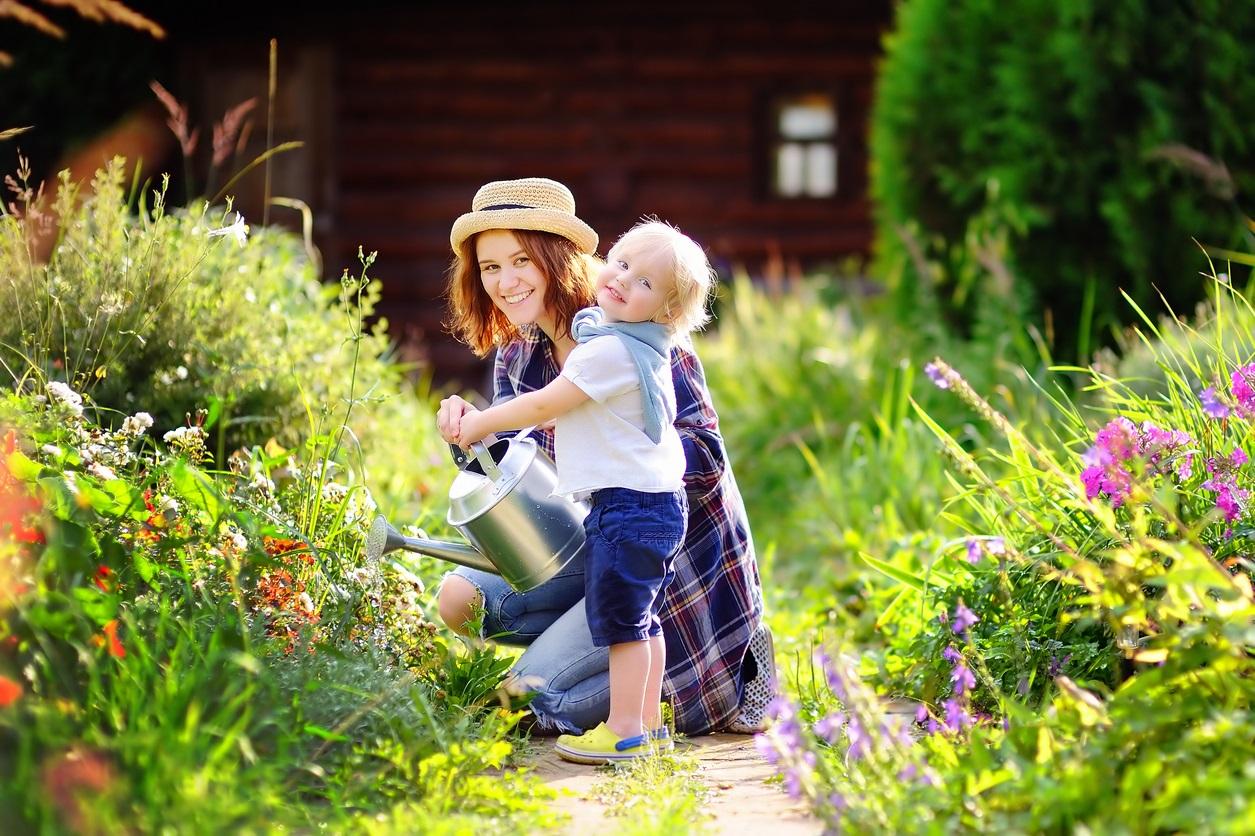 Parenting
Want to give the children in your life something simple to plant that is easy to care for and doesn't eat up resources? Conserve water by choosing one or more of these five flower species, all of which require little moisture to thrive.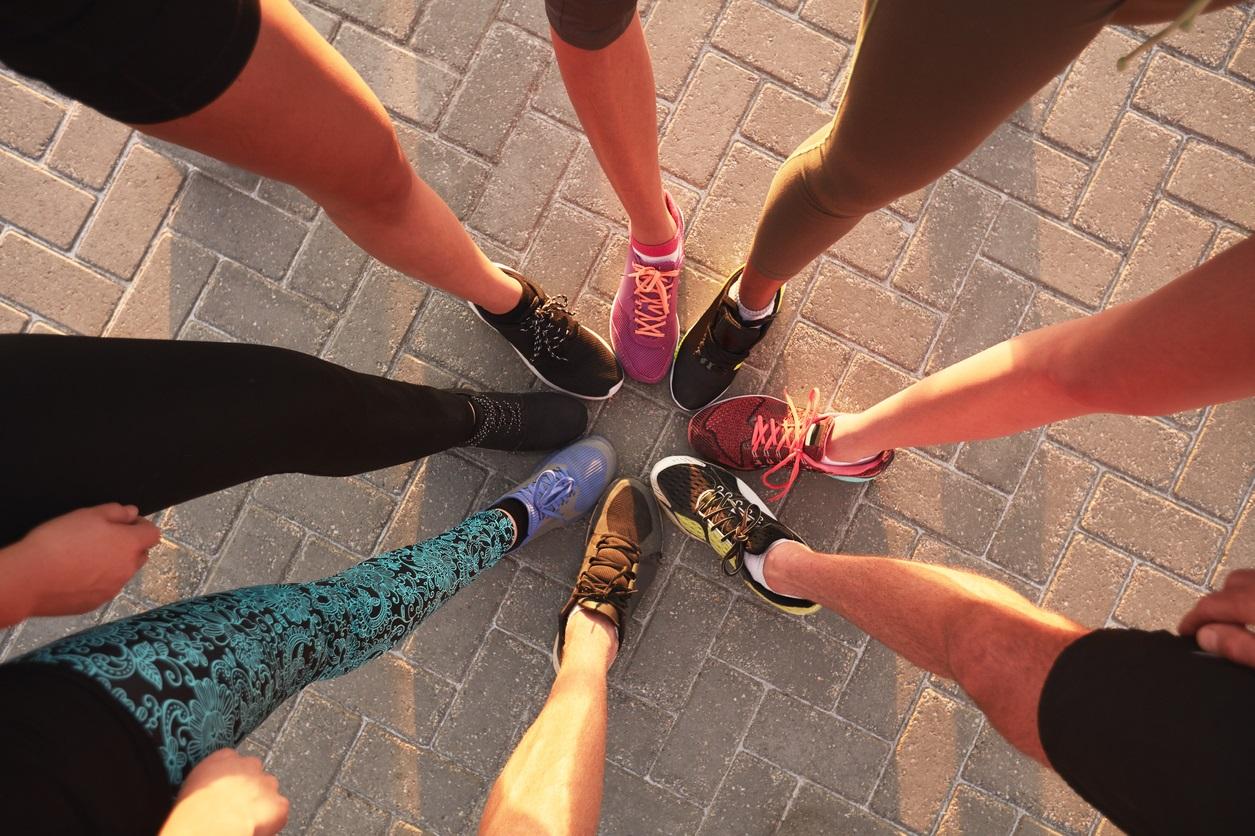 Parenting
For parents looking to outfit their children in fashion that's great for both their family and the planet, it can be hard to come across sustainably made shoes. These six ethically-made shoe brands are the perfect fit for busy parents.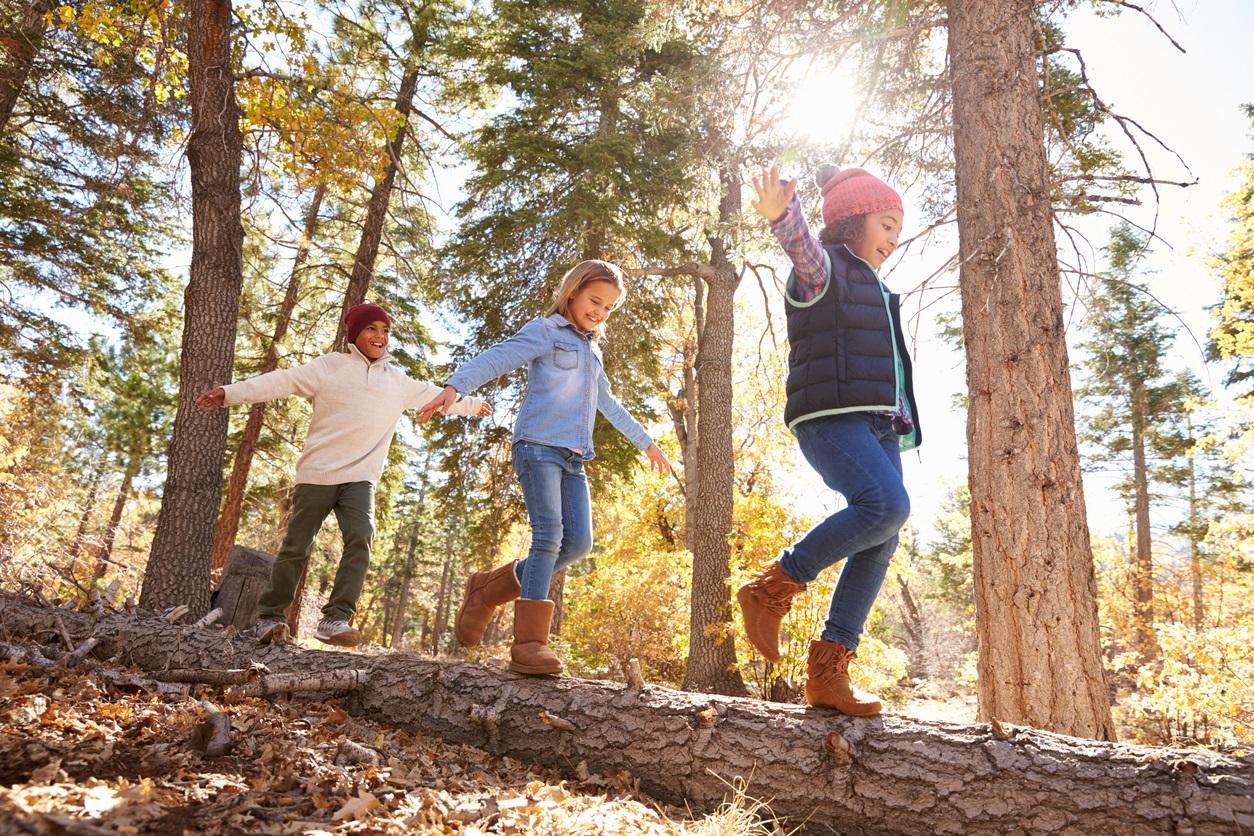 Parenting
Be honest: Do you tend to be overprotective? Do you want your kids to play outside, but also worry that they'll be hurt? If so, then the "Go Play Outside" app could help you, as it strives to create more free-range parents.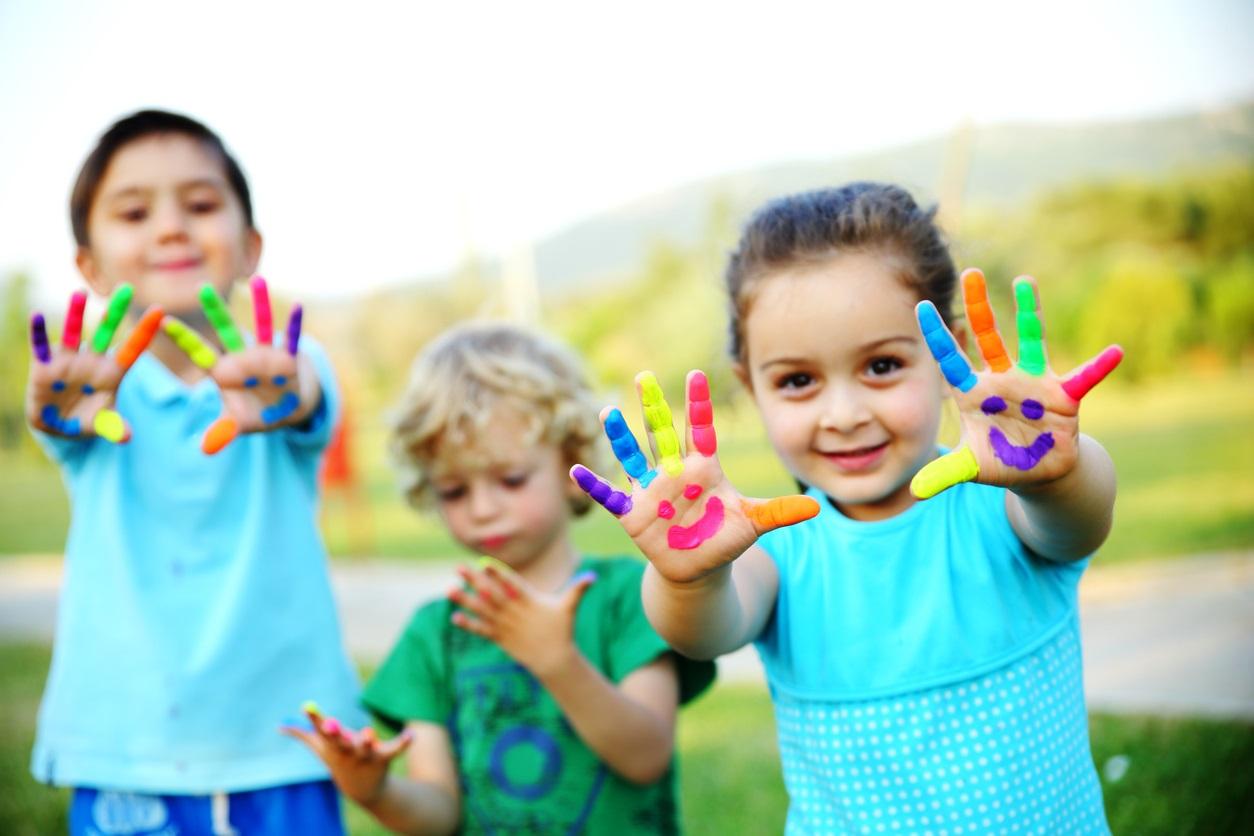 Parenting
Art supplies allow children to express themselves. But many traditional art supplies can contain toxins and other potentially harmful ingredients. Instead, here are five non-toxic art supplies for the kid and teen artists in your life.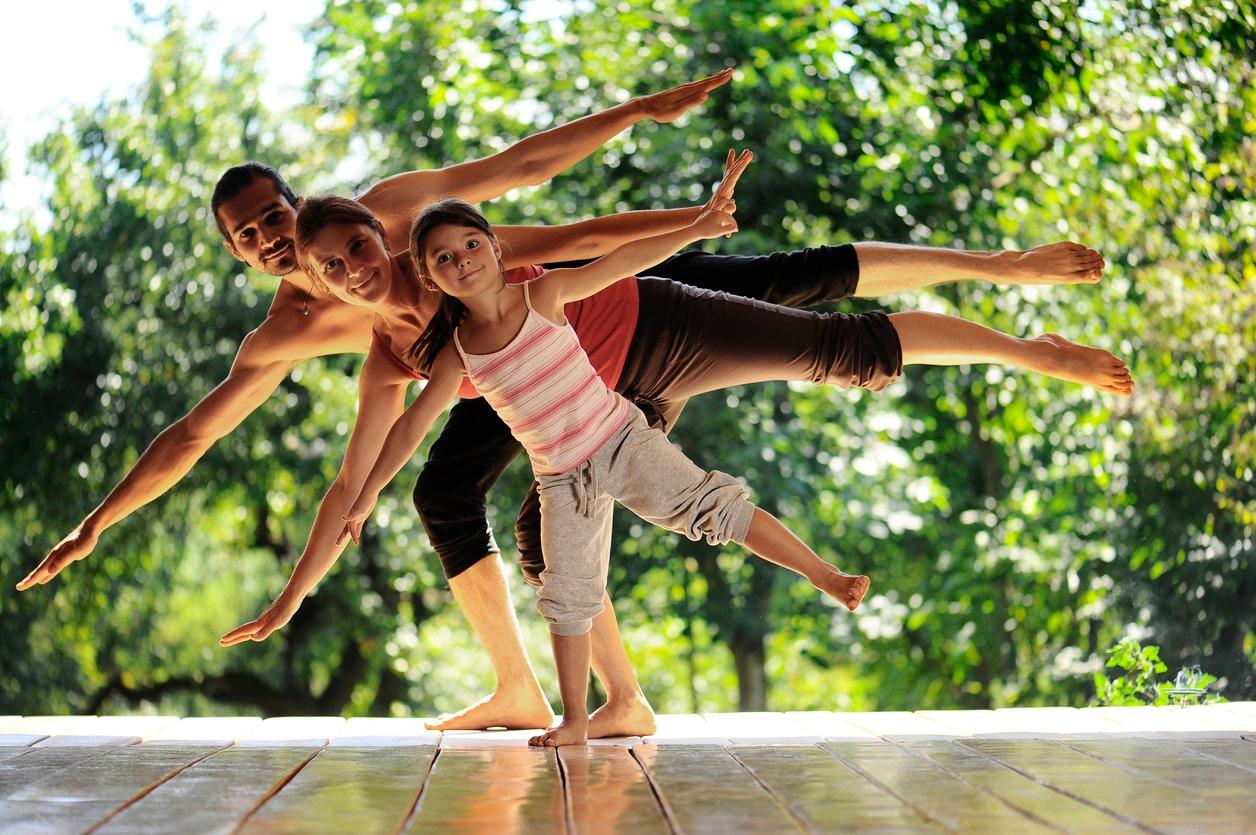 Parenting
What does "health" mean to you and your family? For many people, it simply means a need to "eat healthy." But food isn't all there is to health, or even to nutrition. Stress, exercise, and lifestyle balance also impact your family's health.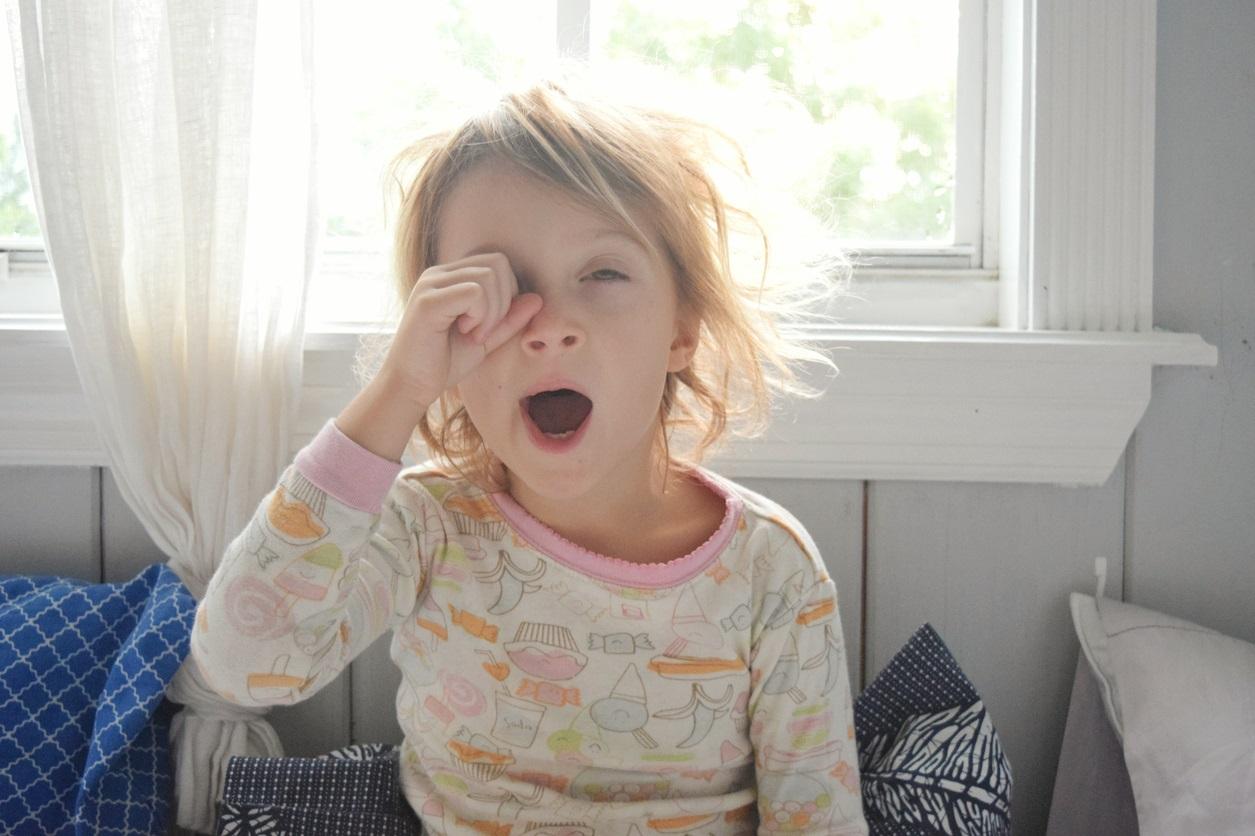 Parenting
Everyone has a morning routine, including kids. But is that routine as healthy and eco-friendly as it could be? Now that you're fully awake, here are five simple steps to help you greenify your kid's mornings.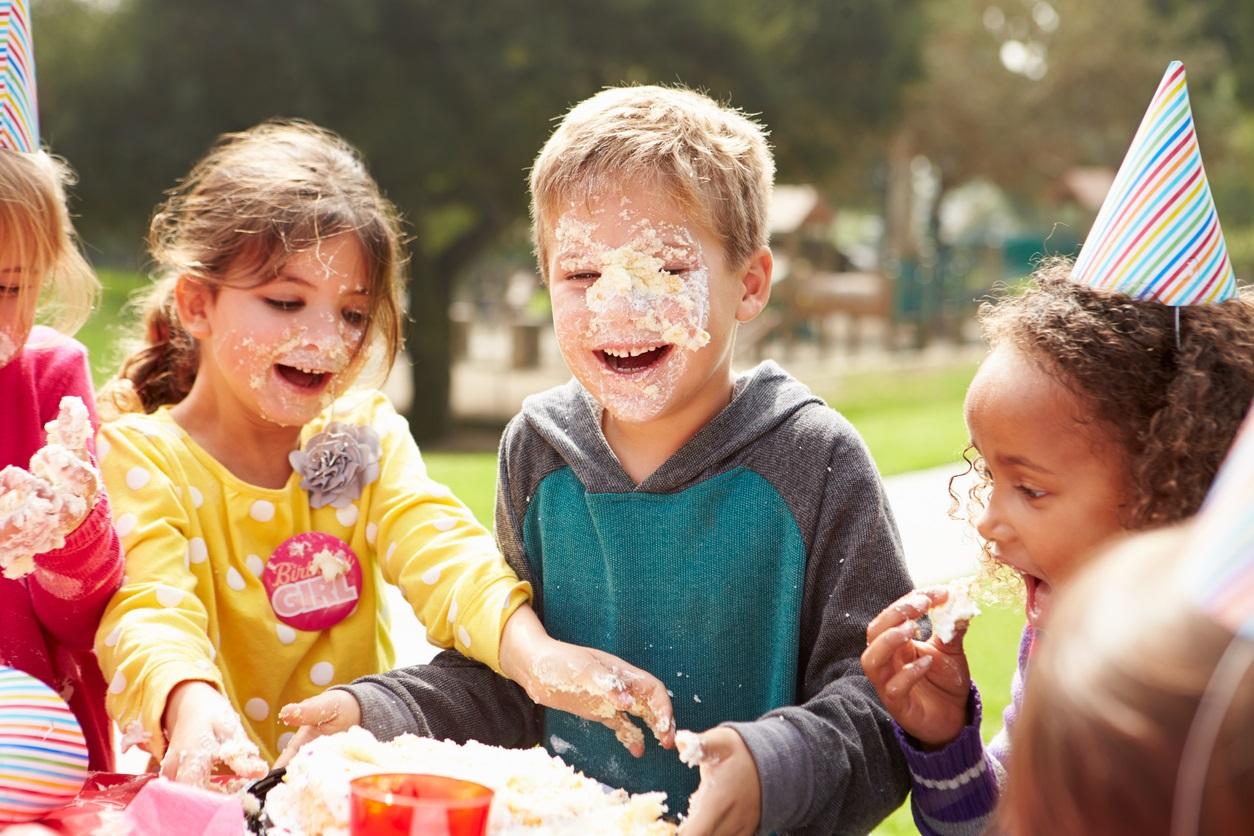 Parenting
Children's birthday parties are memorable and fun. Unfortunately, they can also be wasteful and unhealthy affairs, with disposable plastic plates, sugary cake, and unneeded gifts. Here are some easy options for a more eco-friendly party.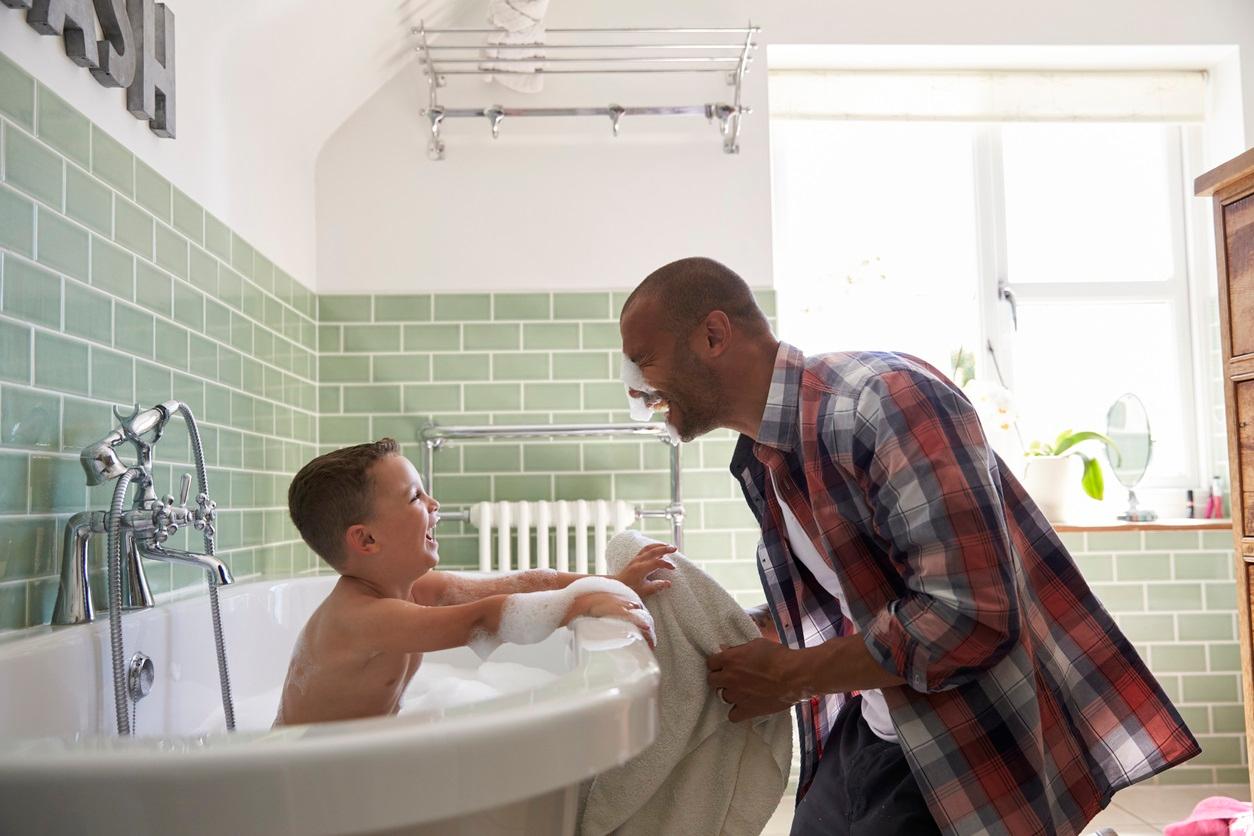 Parenting
Kids get dirty. But getting them clean shouldn't have to mean dowsing them in harsh ingredients, like those often found in traditional soaps and scrubs. Here are six gentle, eco-friendly bath and skincare alternatives for children.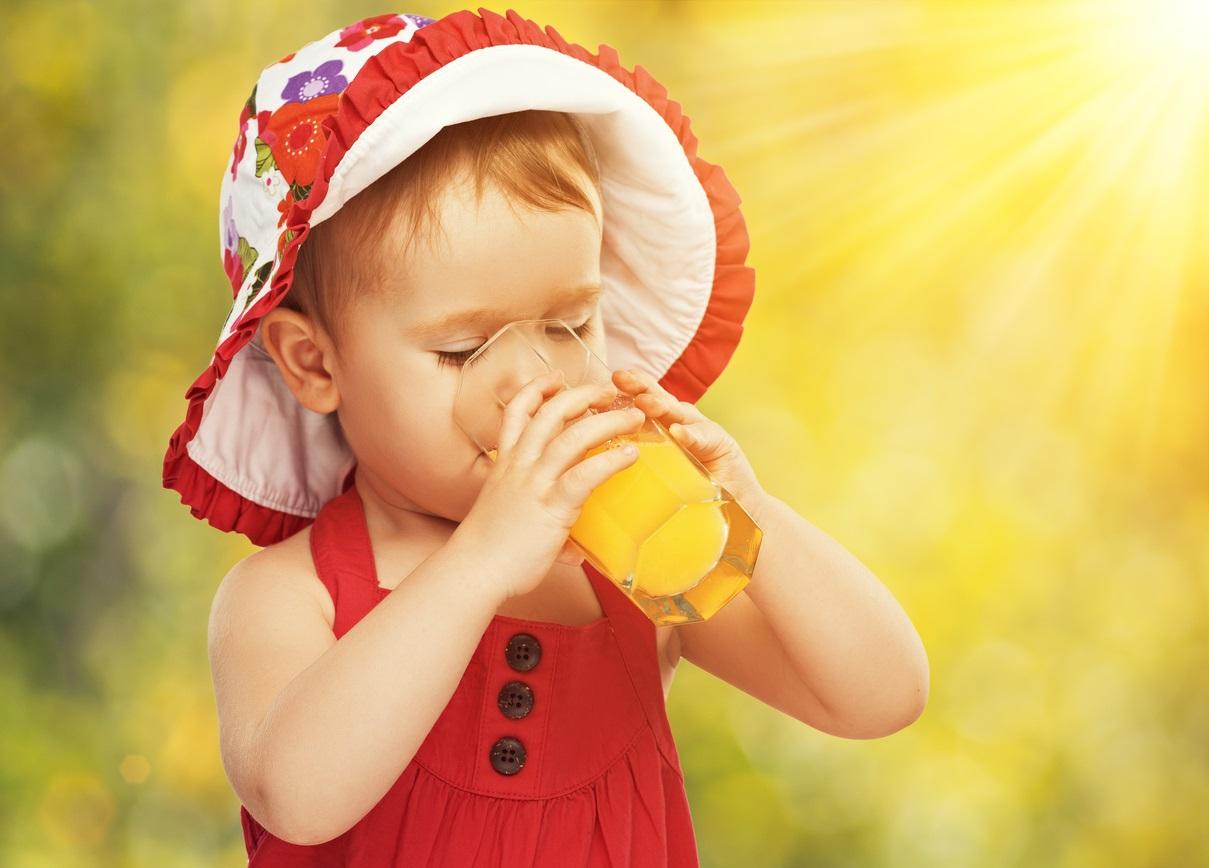 Parenting
As the weather warms up, hydration becomes extra important. But many juices and drinks contain unhealthy ingredients. Luckily, we have healthy alternatives to choose from when it comes to keeping our kids healthy this spring.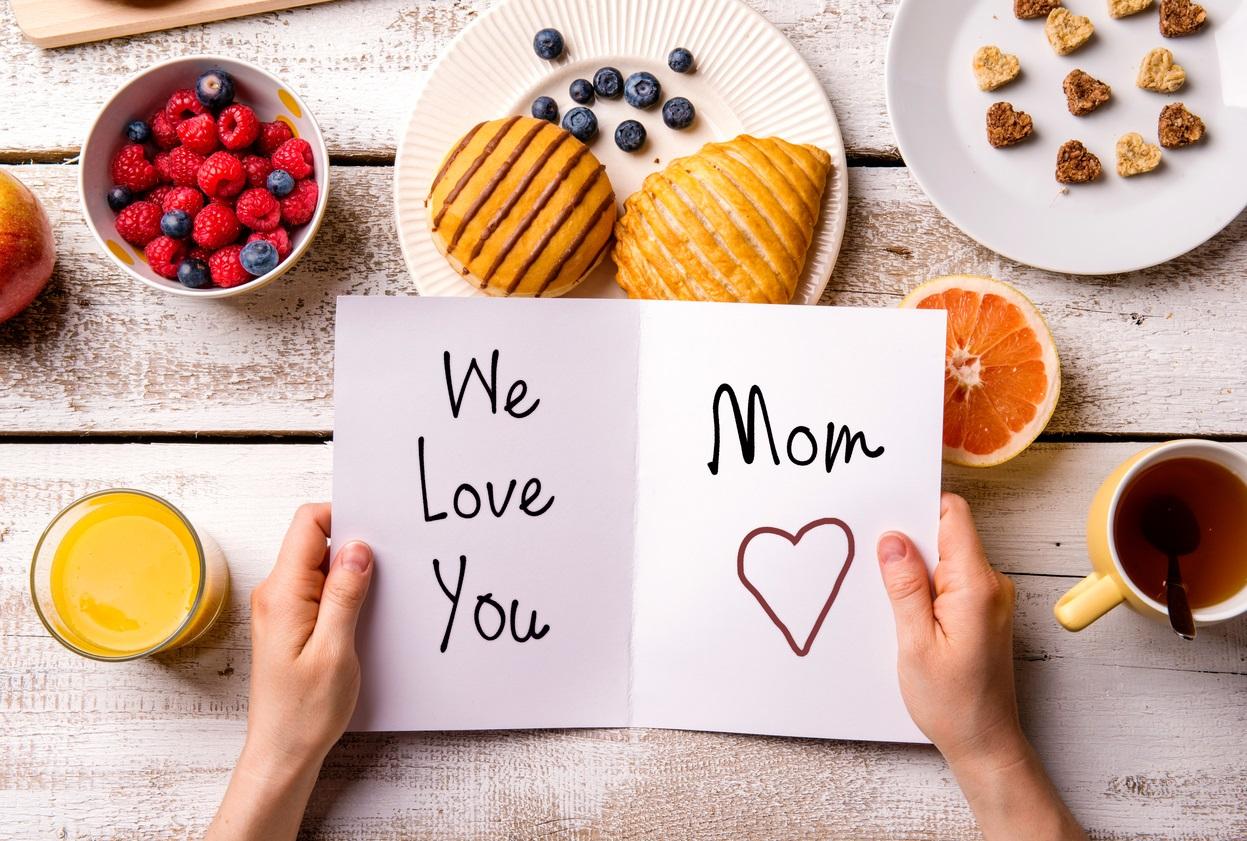 Parenting
Have an eco-conscious mother in your life? Or simply a mom who appreciates unique and thoughtful gifts? Then this Mother's Day choose a gift that's not only good for the planet but will be sure to make her feel loved and special.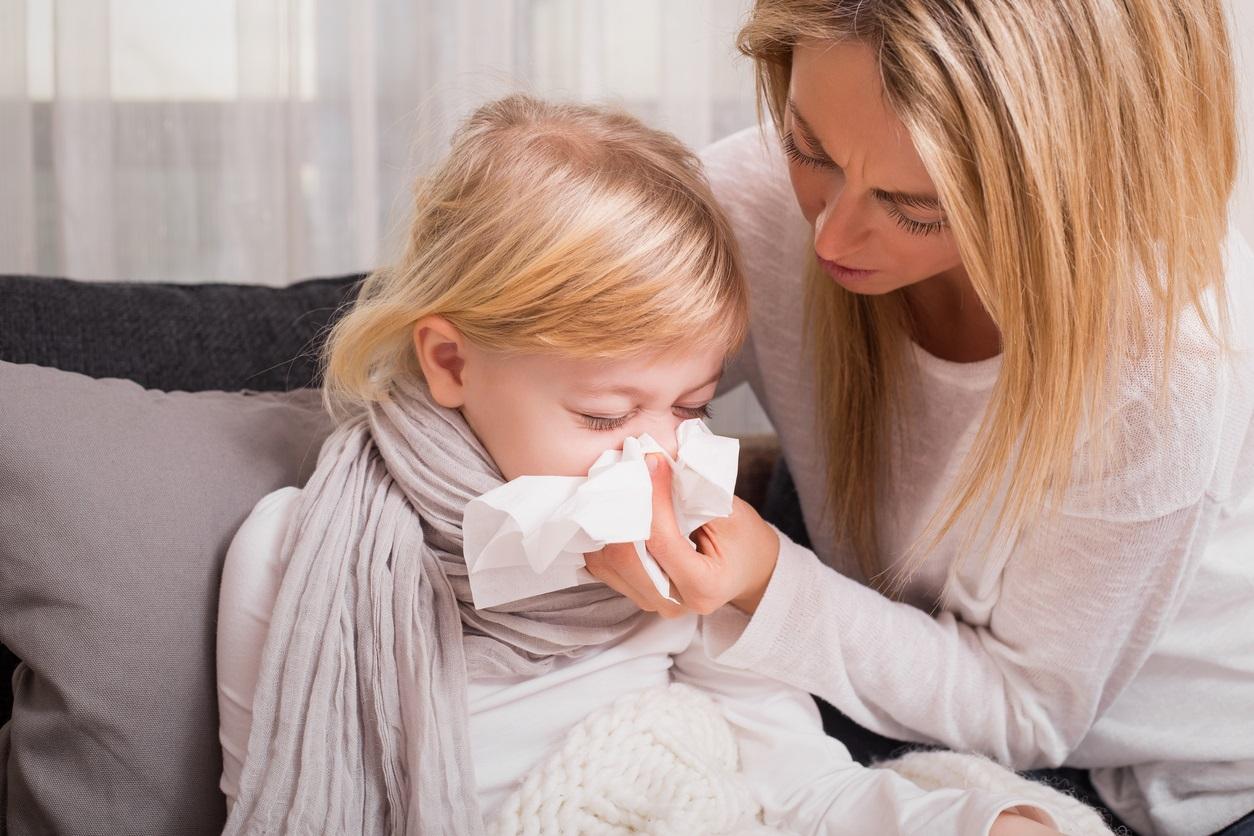 Parenting
As seasons change, allergies can crop up seemingly overnight. Thankfully, there are plenty of natural ways to keep allergy symptoms down in your kids and teens, both inside and outside of your home.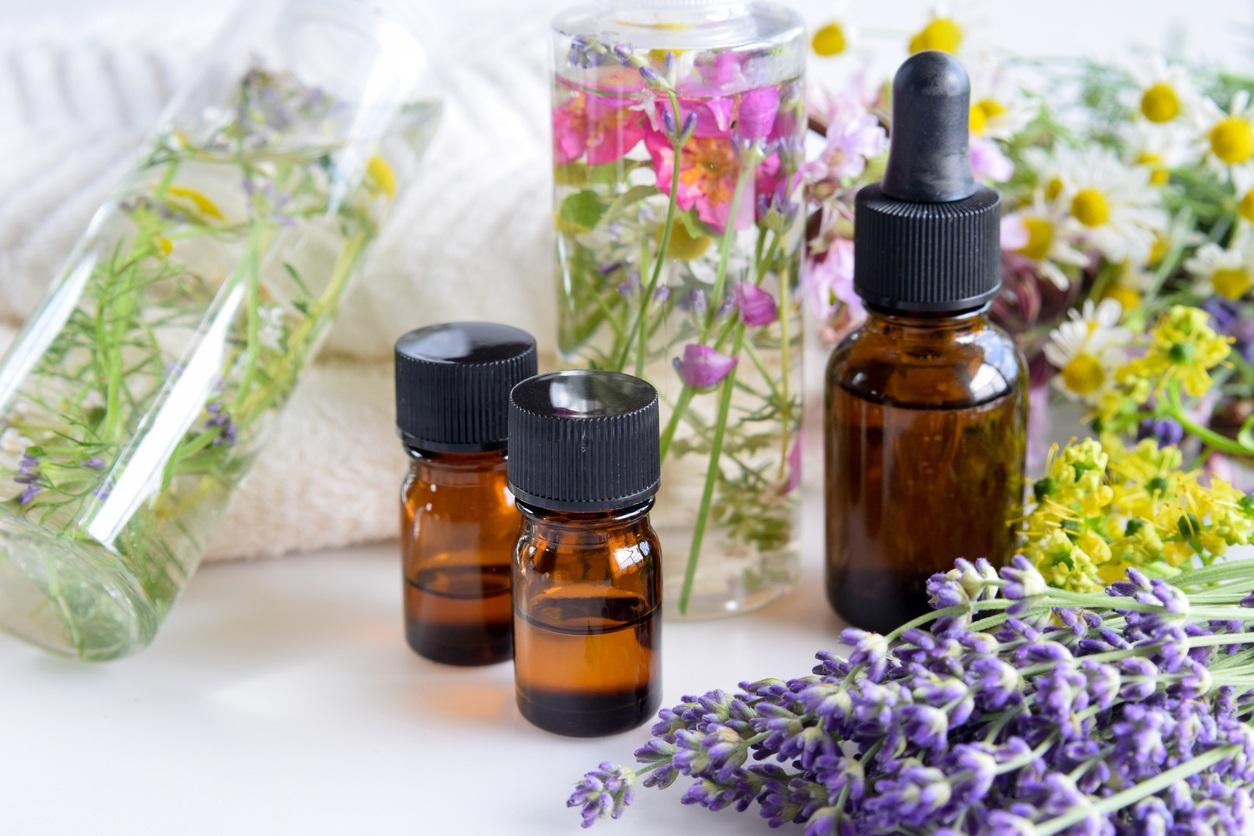 Parenting
It feels like everyone is buzzing about essential oils, but which ones are best for your specific needs? And which oils are great for both you and your children? These 6 essential oils can aid the whole family, including kids and teens.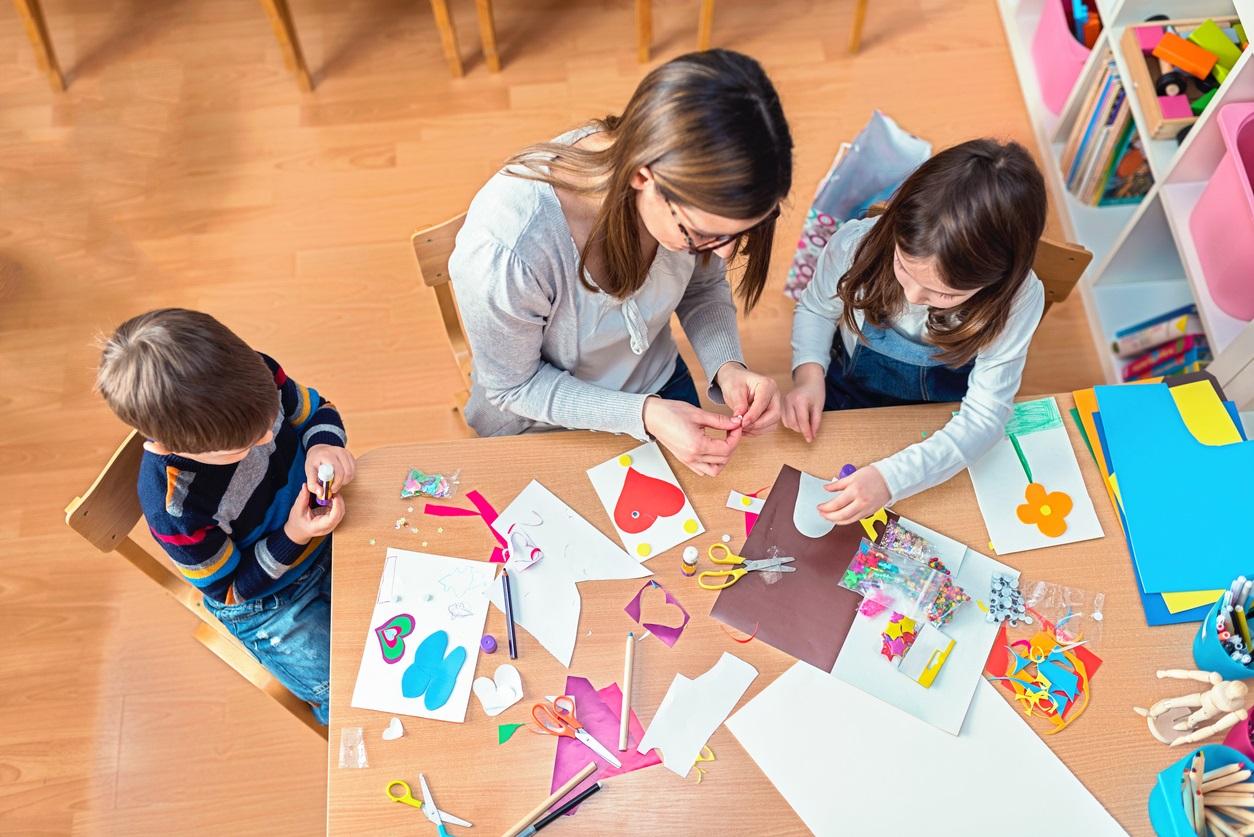 Parenting
The rainy days of spring can cause serious cabin fever. If your kids are bouncing off the walls, focus their energy into these five environmentally-friendly indoor crafts, all of which are affordable and entertaining for kids of all ages.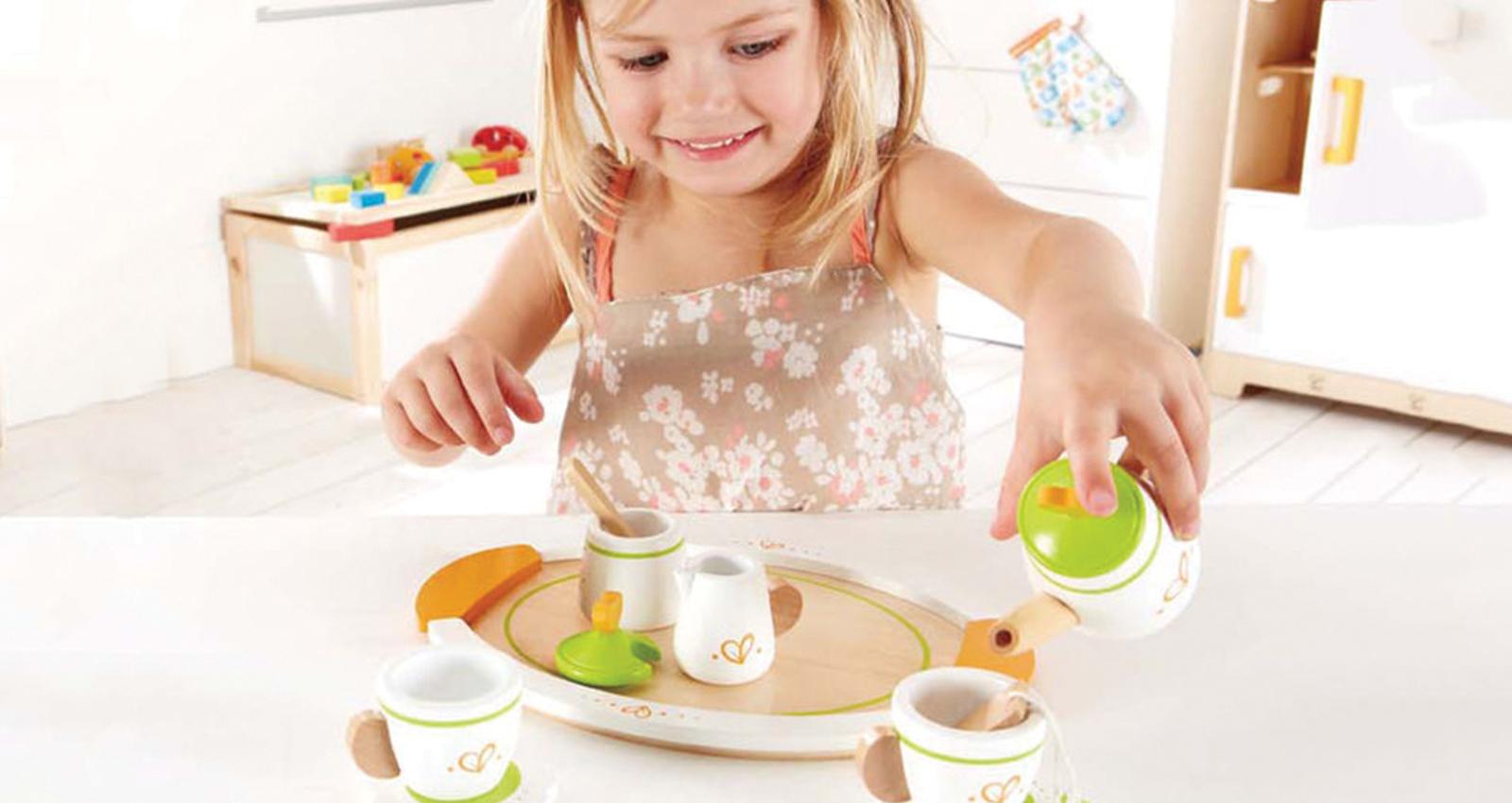 Parenting
Plastics and synthetic dyes rule the world of traditional toys. But there are plenty of eco-friendly alternatives made from natural materials that your kids will love just as much. Here are six affordable, eco-friendly toys for kids.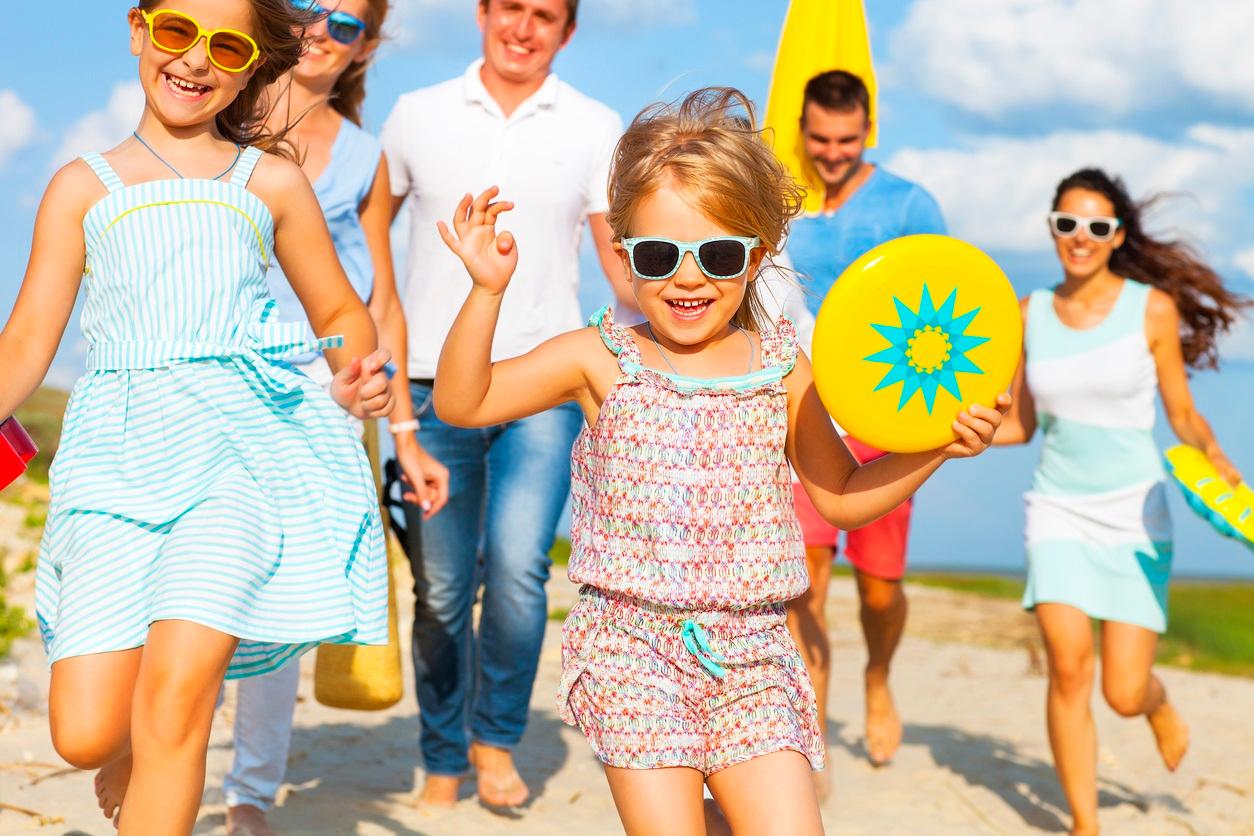 Parenting
Summer is around the corner, so it's important to keep our families protected from dangerous rays. However, many sunscreens contain harsh chemicals that might make parents pause. Here are some healthy ways to protect our skin in the sun.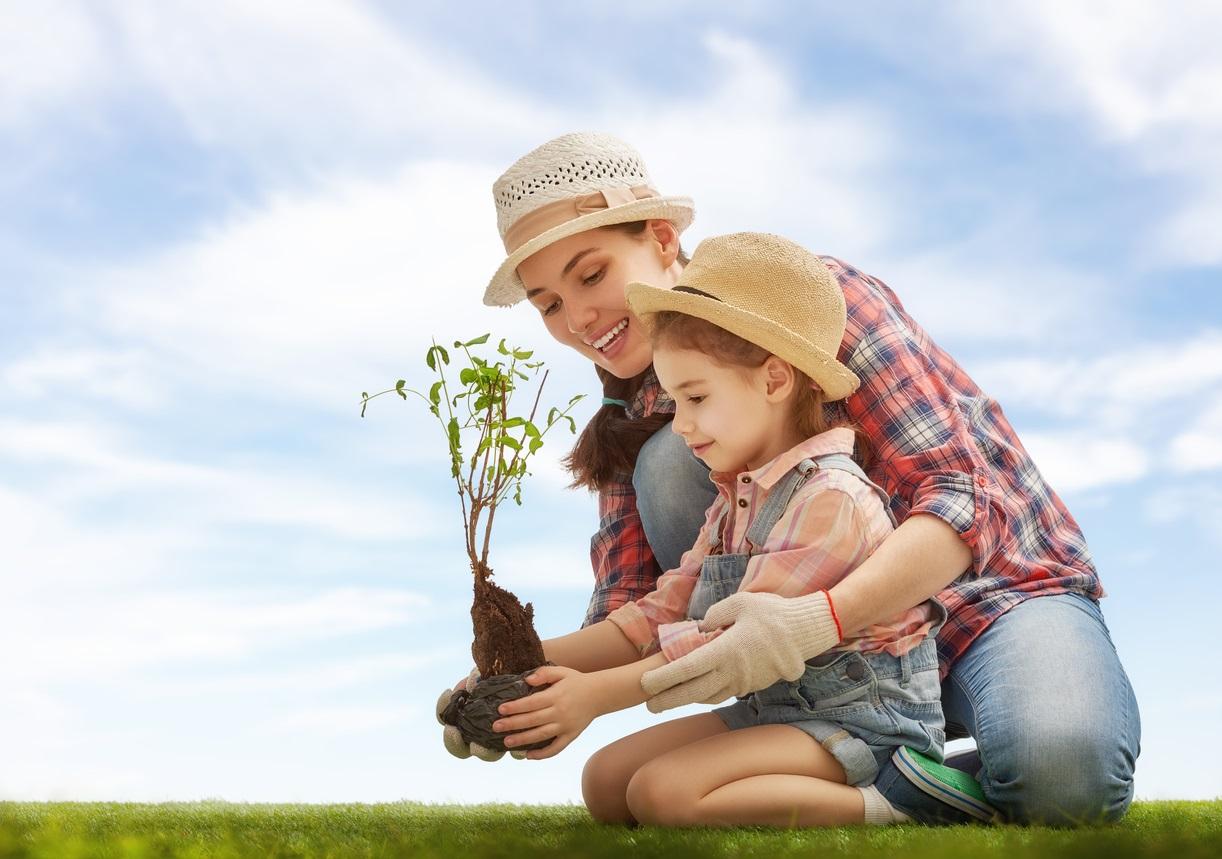 Parenting
Gardening is a great way to teach kids about sustainability. But in the age of smartphones and Netflix, it can be challenging to get kids engaged in the outdoors. Luckily, gardening is one activity people of all ages can develop passions for.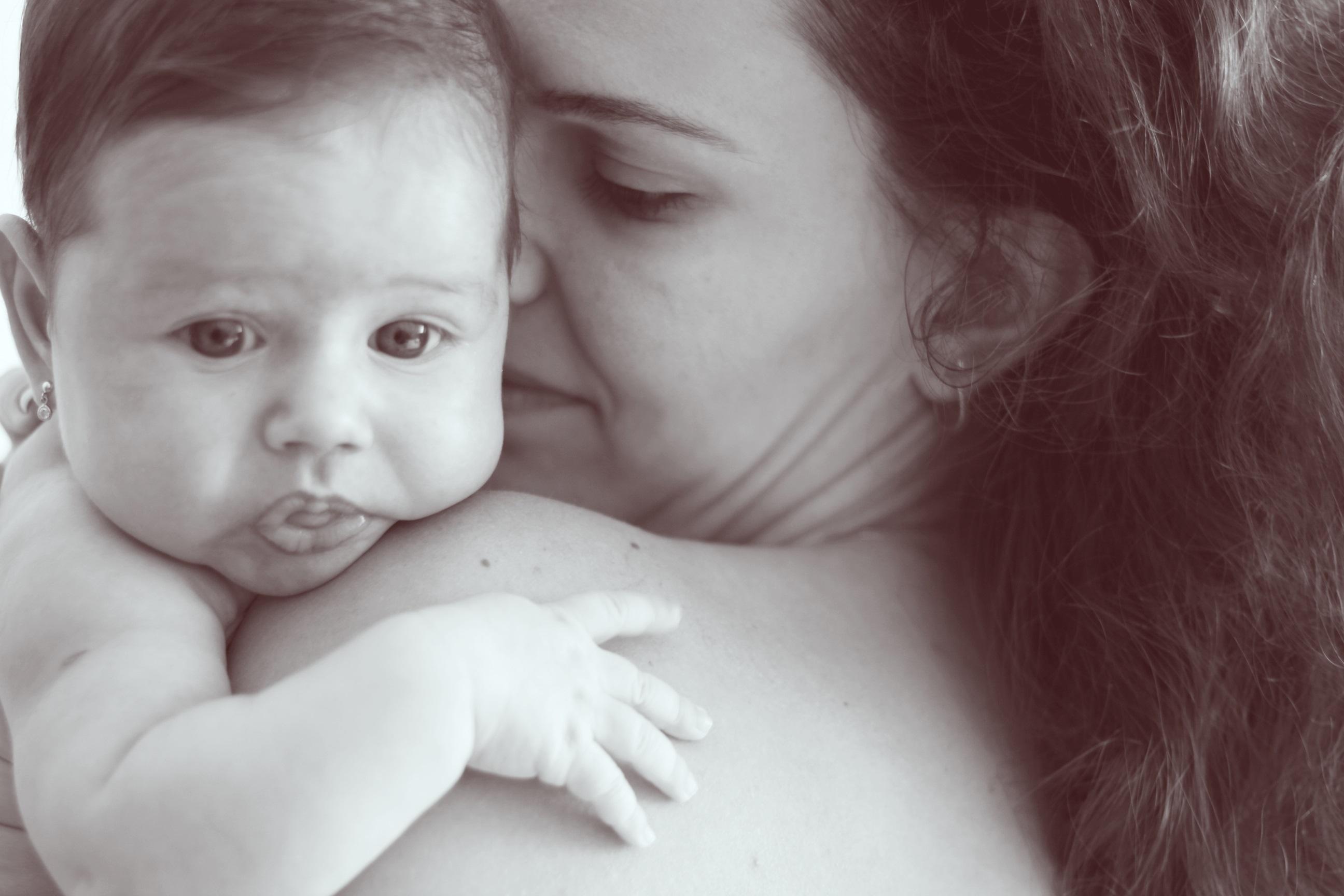 Parenting
You may no longer be pregnant, but if you're breastfeeding, nutrition is still important to think about. The good news is, there are many healthy, delicious foods that can increase the quality of your milk. Here are five such foods to try.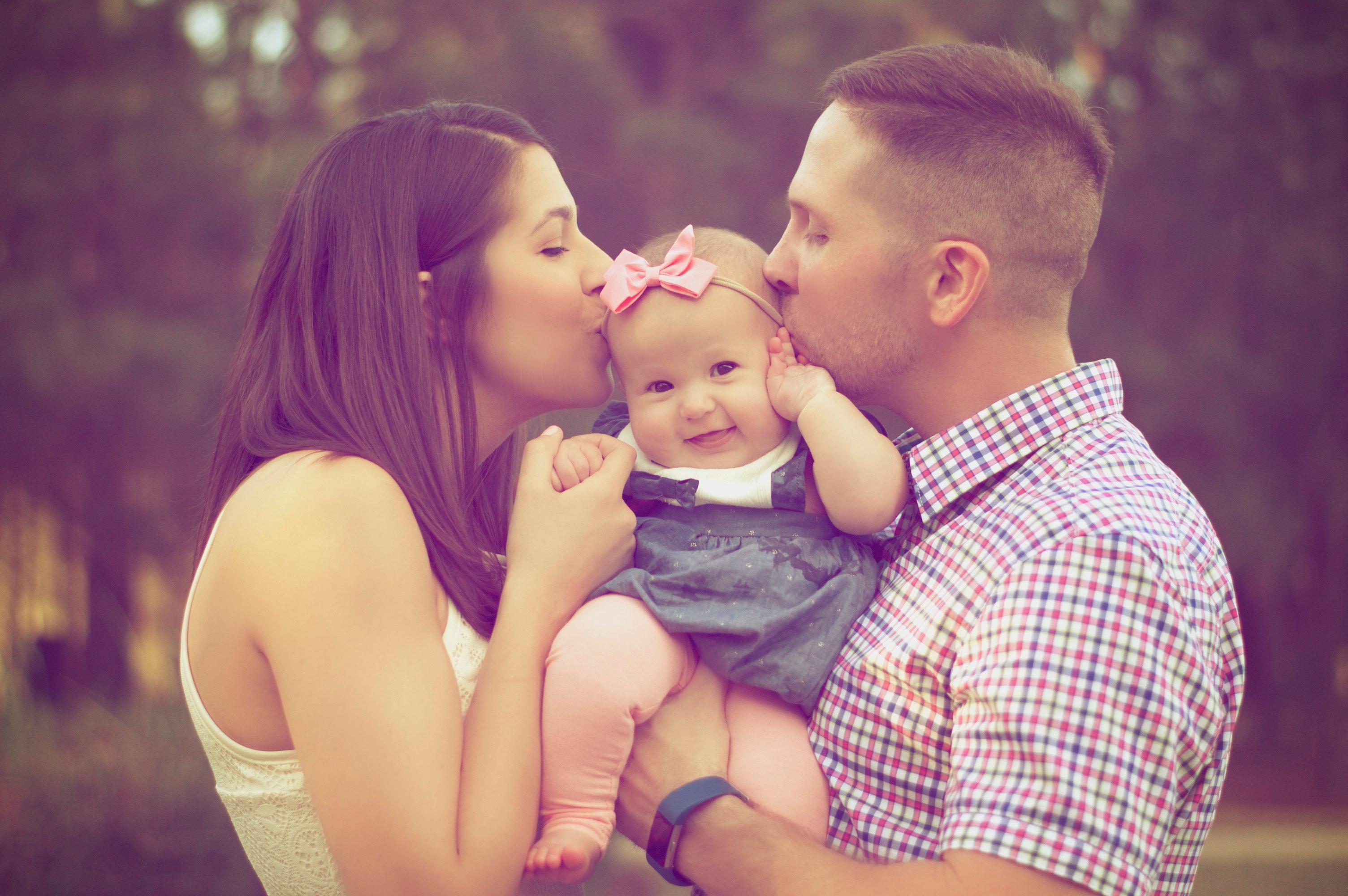 Parenting
Discovering where our clothing comes from isn't always pretty. But not all clothing companies exploit workers or harm the environment. In fact, more brands are making sustainable fashion a priority, helping both us and the planet.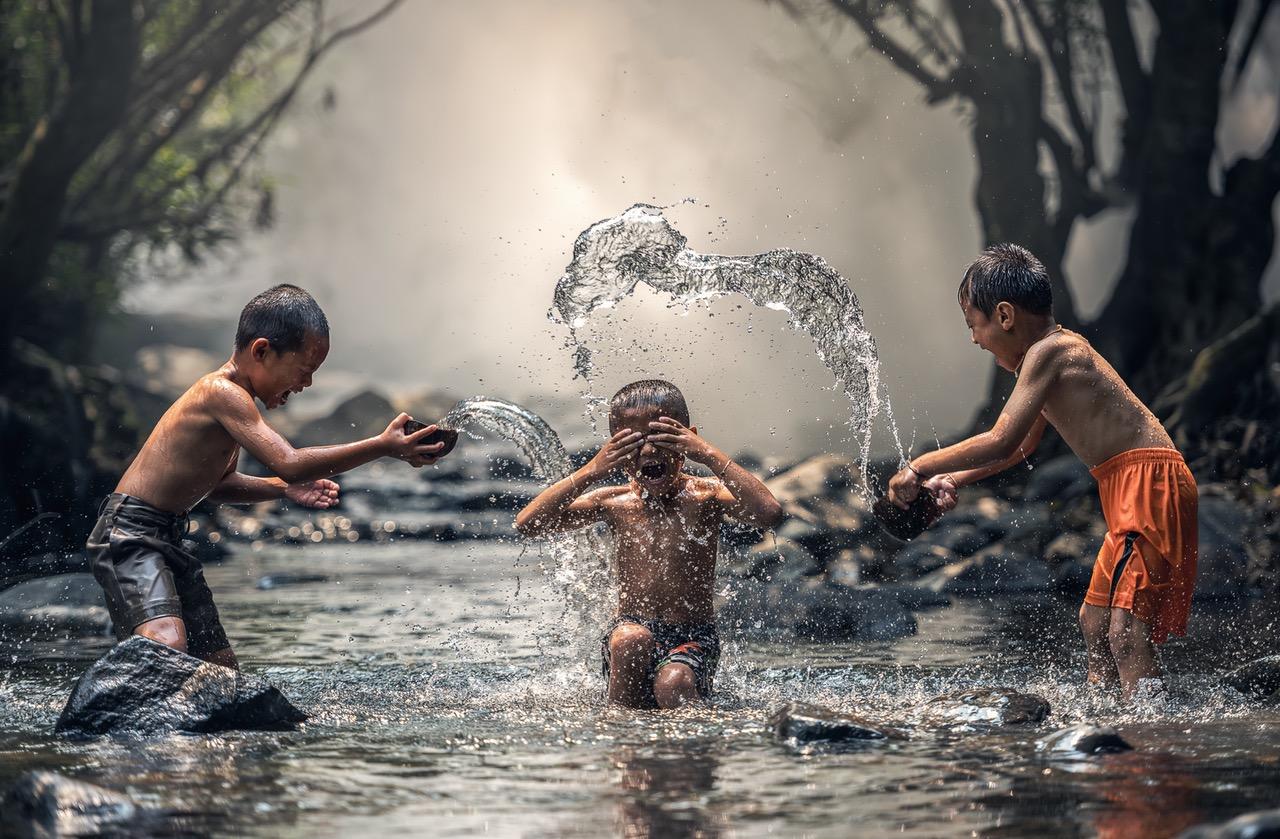 Parenting
Bugs are an expected part of spring. But, according to the National Pest Management Association, 2017 is going to be a bad year for mosquitoes and ticks. Luckily, homemade repellents, control kits, and soaps can help keep you bug-free.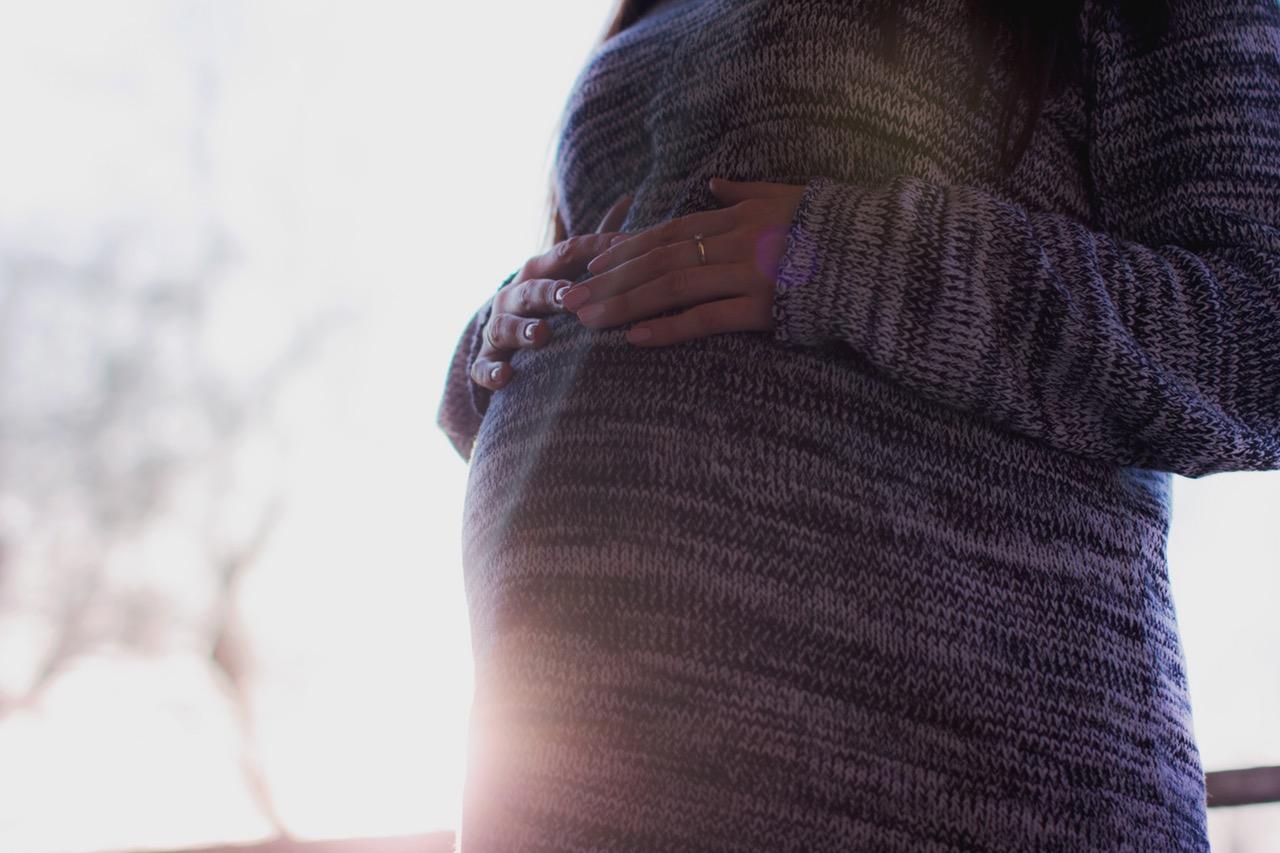 Parenting
It's one of the most discussed food items during pregnancy. It's been shown to aid fetal brain development, but also carries risks. What does science really say about the pros and cons of eating fish while pregnant? We have the answers.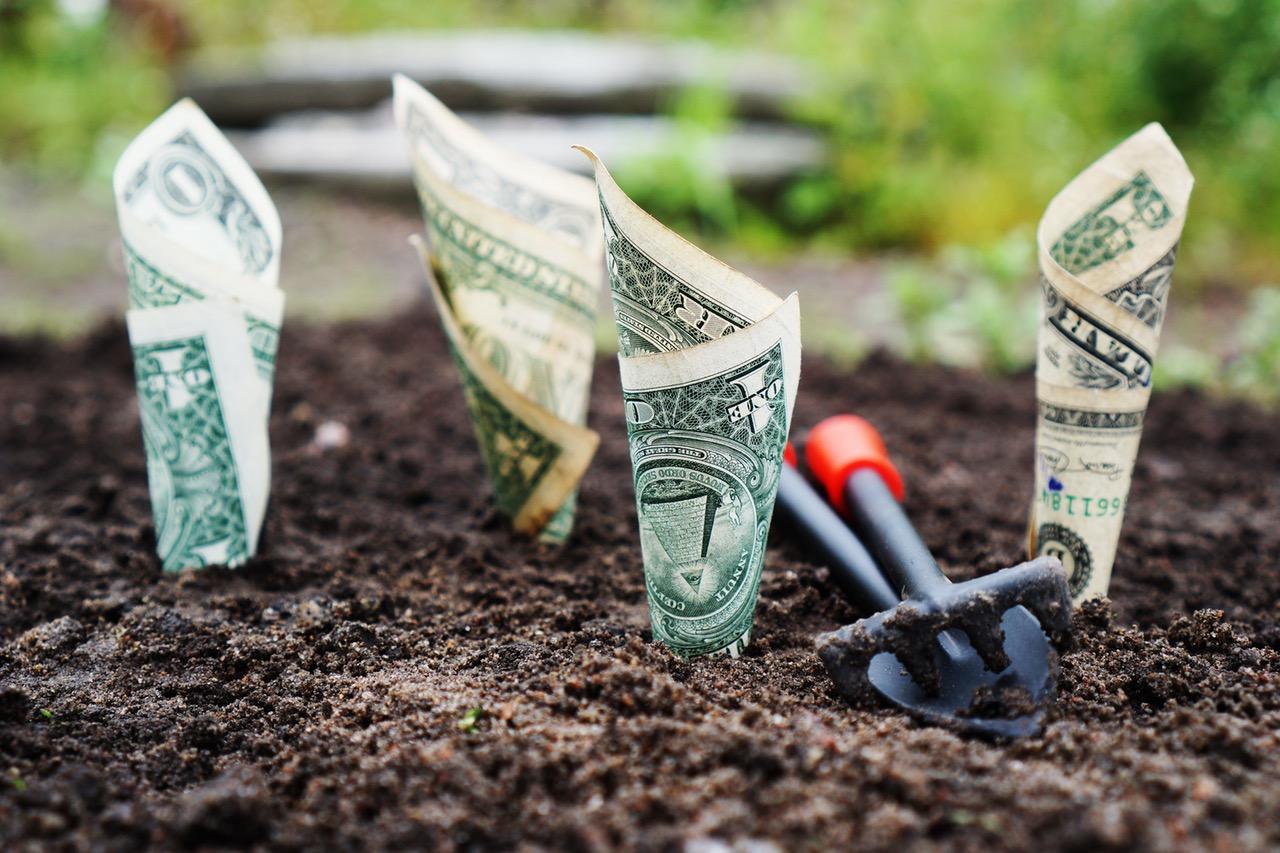 Parenting
Household finances can be tricky when raising a family. How can we make greener, energy-efficient purchases without breaking the bank? Every household is different, but here are some options everyone should consider for their home.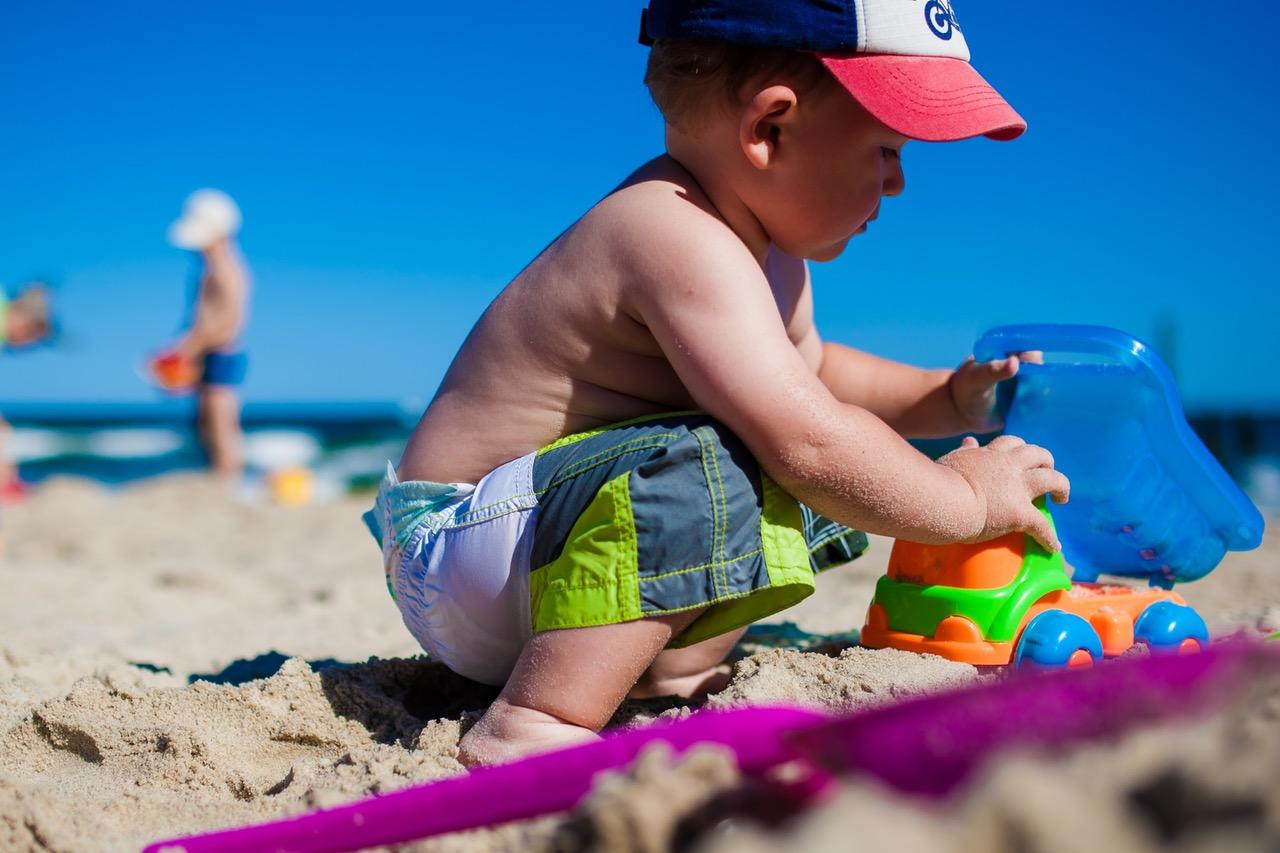 Parenting
Traveling with a family can be tough. It's easy to find ourselves struggling to stay within budget, and for the eco-conscious, tourism can seem daunting. Luckily, eco-tourism is booming, and it doesn't have to cost a fortune!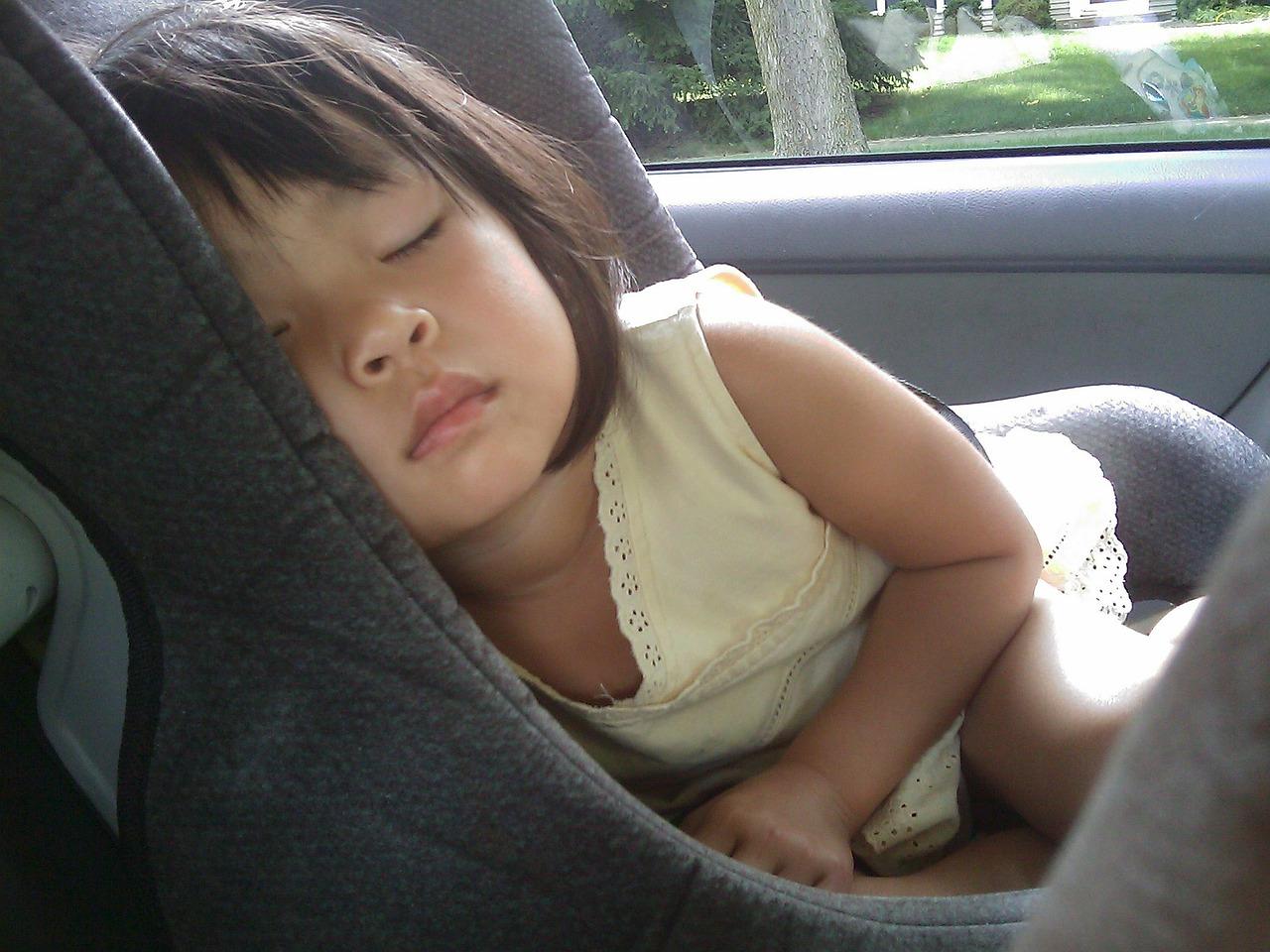 Parenting
Safety is everything when it comes to choosing a car seat, but there's more to consider than just crash safety. Here's how to manage these important and under-discussed factors and choose a car seat that's right for you.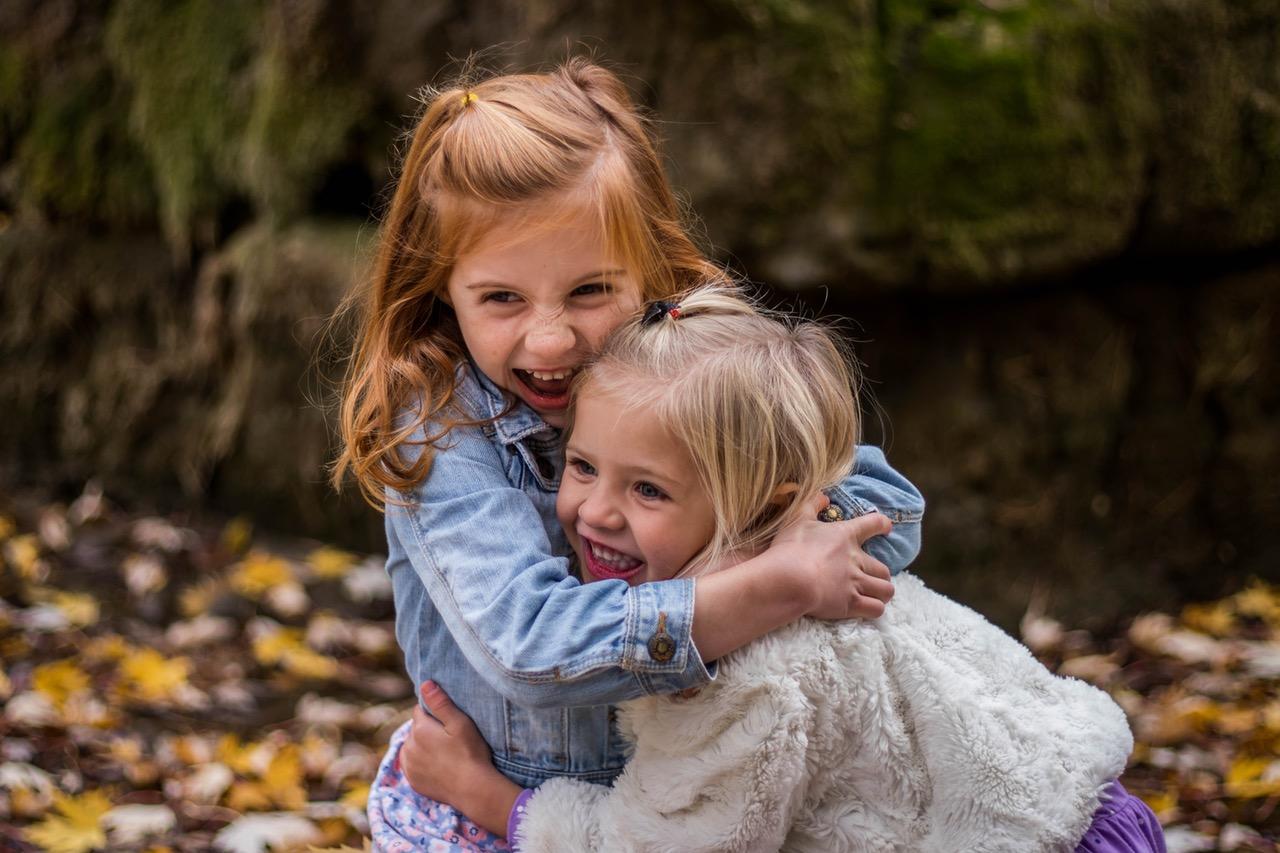 Parenting
As a parent, it's only natural to feel protective. Keeping kids clean and making sure that they use hand sanitizer might seem like the obvious way to go. But according to new research, getting dirty is an important part of childhood.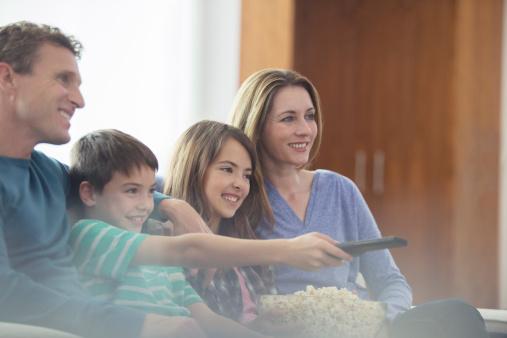 Parenting
Eco-friendly children's programming is important, but kids can also get a lot out of shows that were not made specifically for them. Here are five eco-focused documentaries on Netflix to watch with your kids, available to stream right now.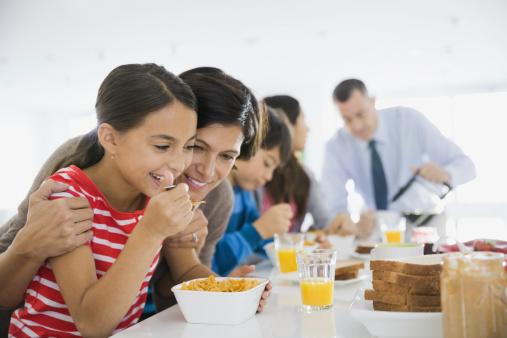 Parenting
Delicious breakfast cereals have been a staple of American diets for a long time. But many cereals are loaded with excess sugar, refined carbs, and are made from processed grains, which means their nutritional value is sorely lacking.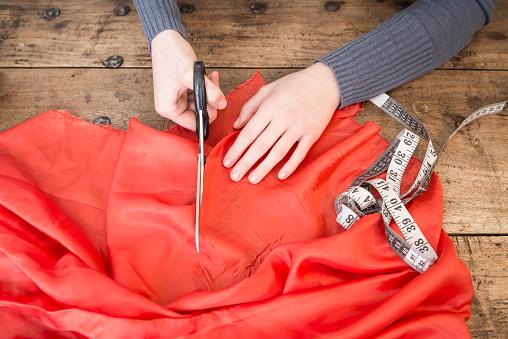 Parenting
Etsy, the popular marketplace for handmade items, was once known only as a place for crafters to sell their wares. But these days, many Etsy shops are booming small businesses that sell unique, sometimes one-of-a-kind products.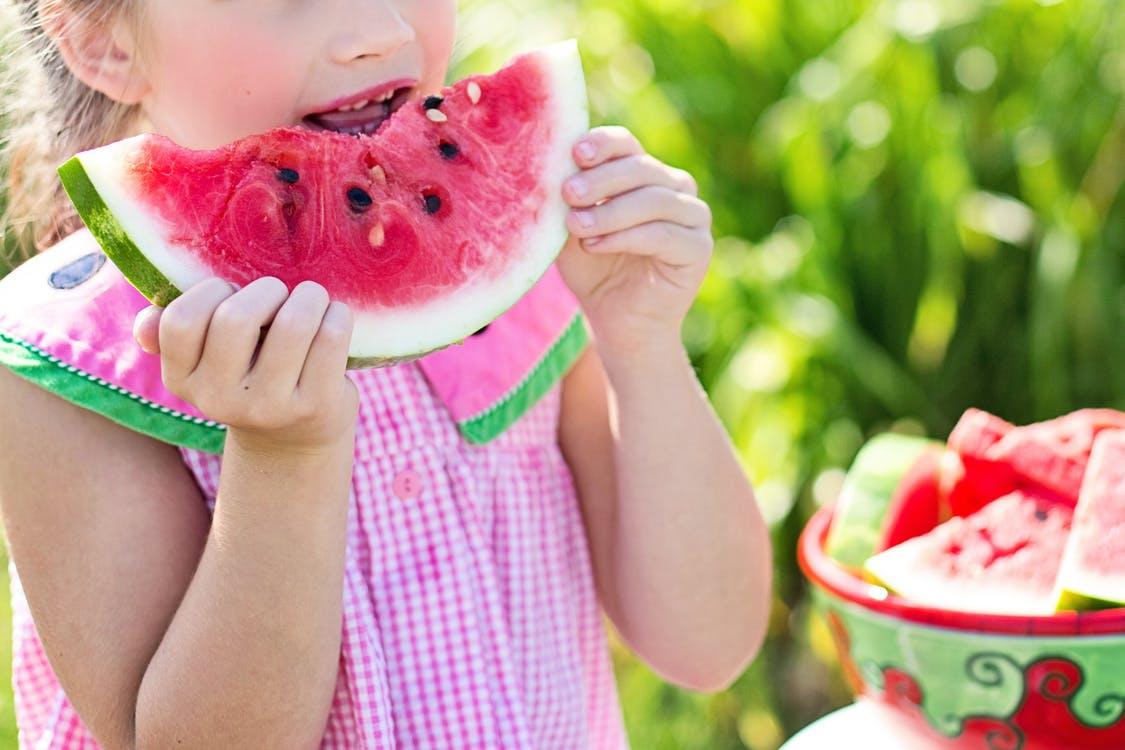 Parenting
Most adults know that America has a food waste problem (10% of all food in U.S. supermarkets is wasted--around 40 billion pounds a year!). But adults don't have to tackle this problem alone. Kids can help too!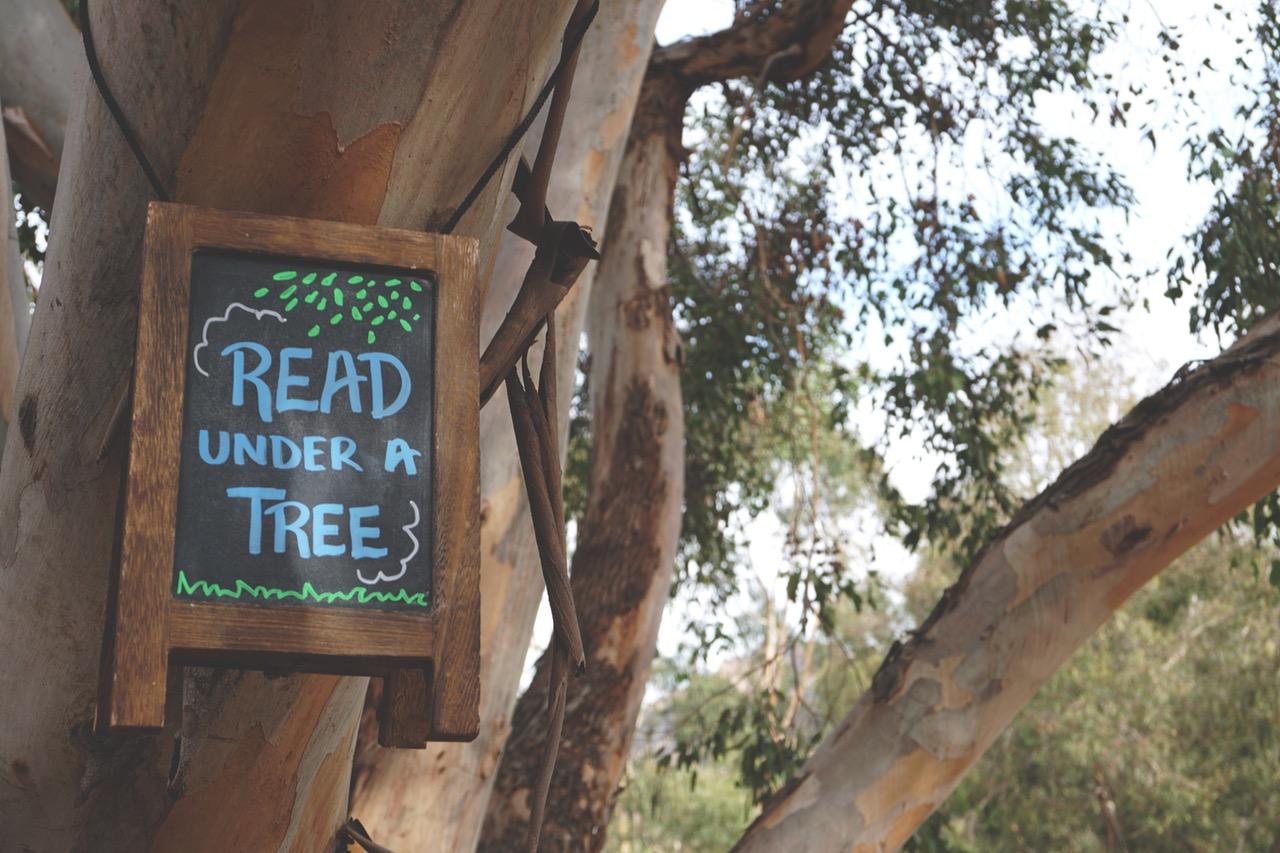 Parenting
Wondering how you can make this year's Earth Day a fun and educational experience for your children and teens? Don't worry: No matter their interests or age, these activities are sure to be a hit for the whole family.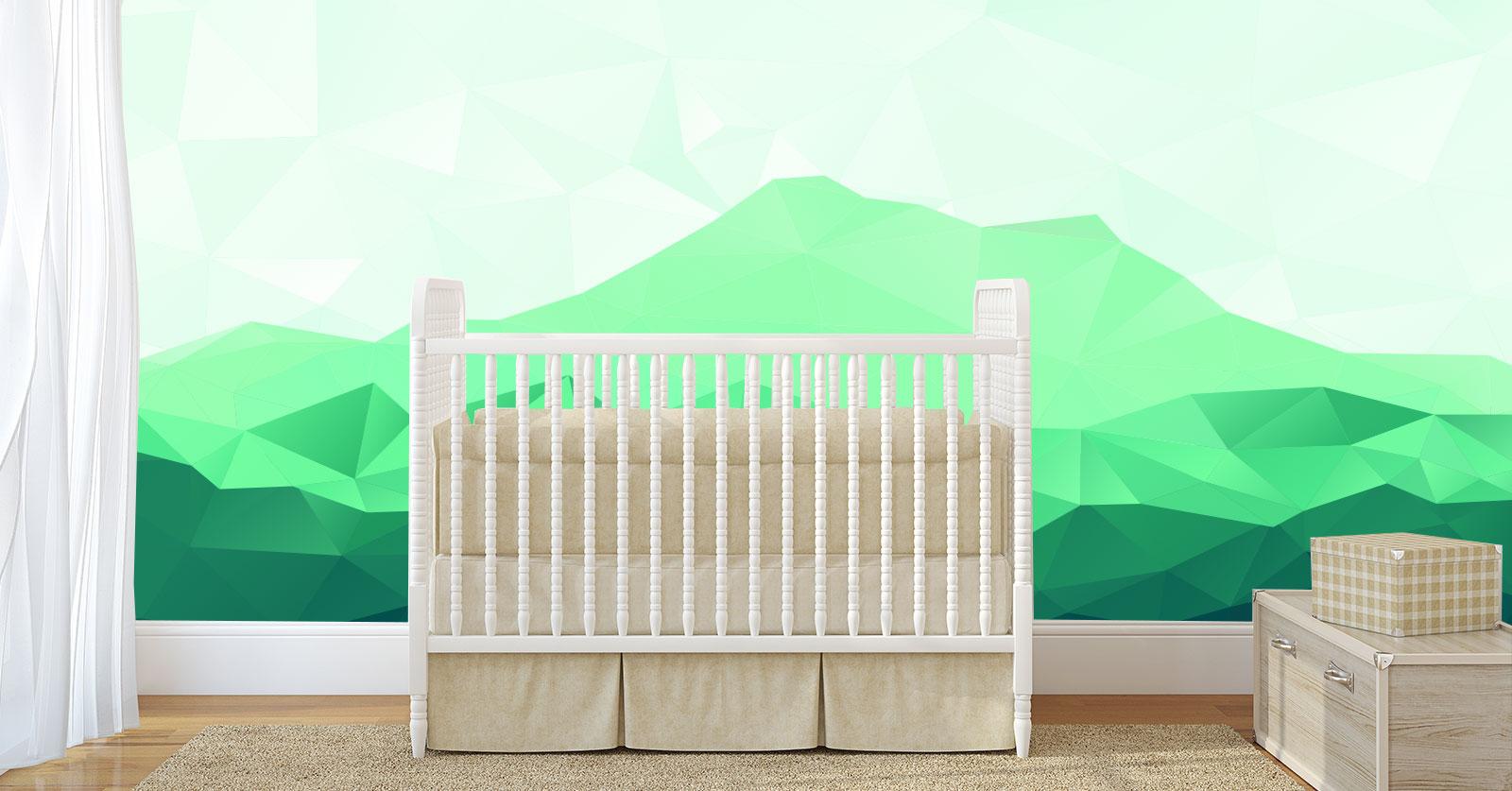 Parenting
Nursery planning can be overwhelming. Do babies really need wipes warmers and crib mobiles? What about crib bumpers and sleep sacks? For parents-to-be who want to make sure their nursery is eco-friendly, it can be even more complicated.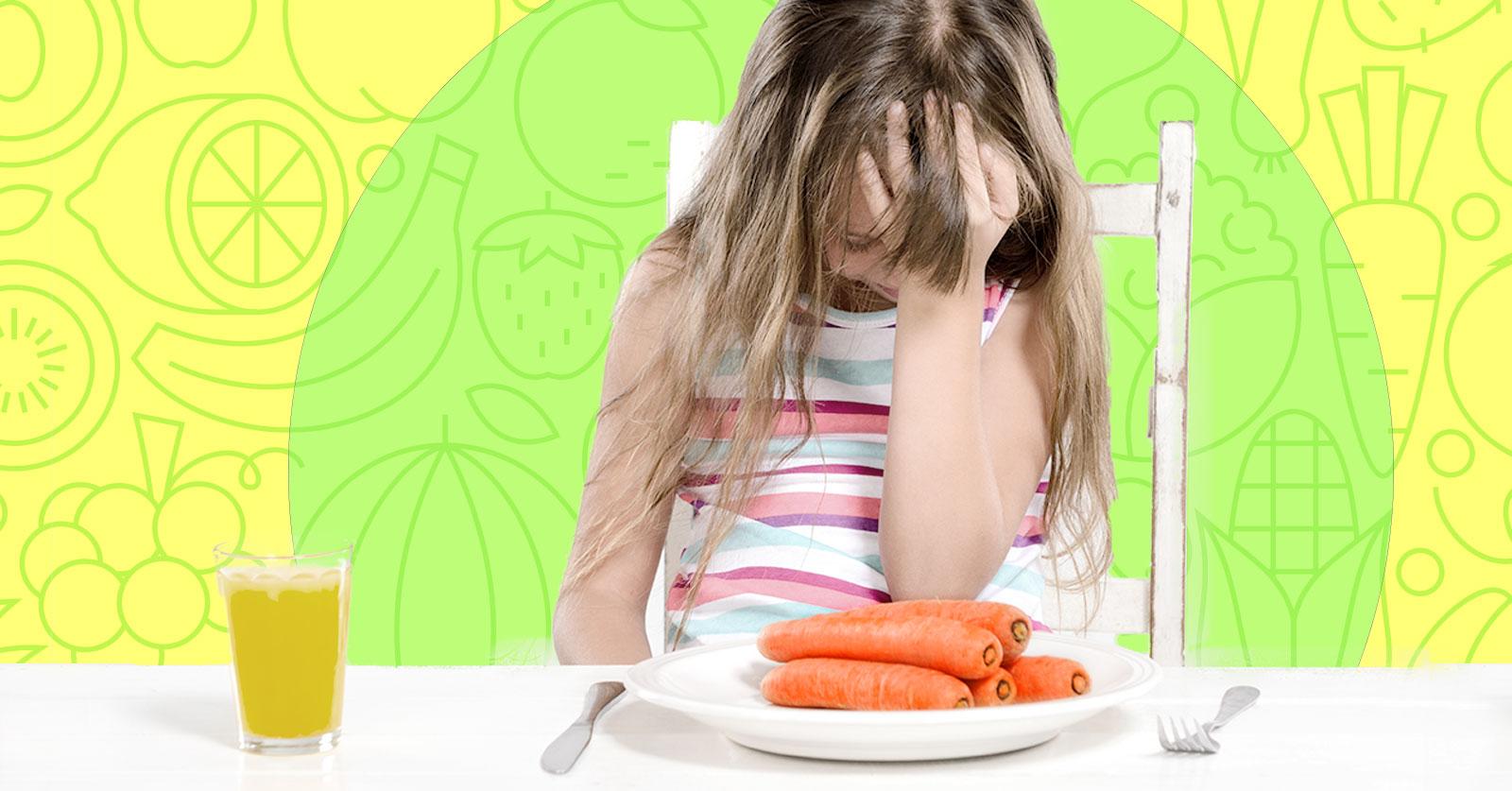 Parenting
Before you became a parent, you probably imagined yourself preparing toddler meals featuring fresh-picked kale and free-range chicken eggs from your backyard. Despite the best laid plans, feeding kids healthy meals is a constant challenge.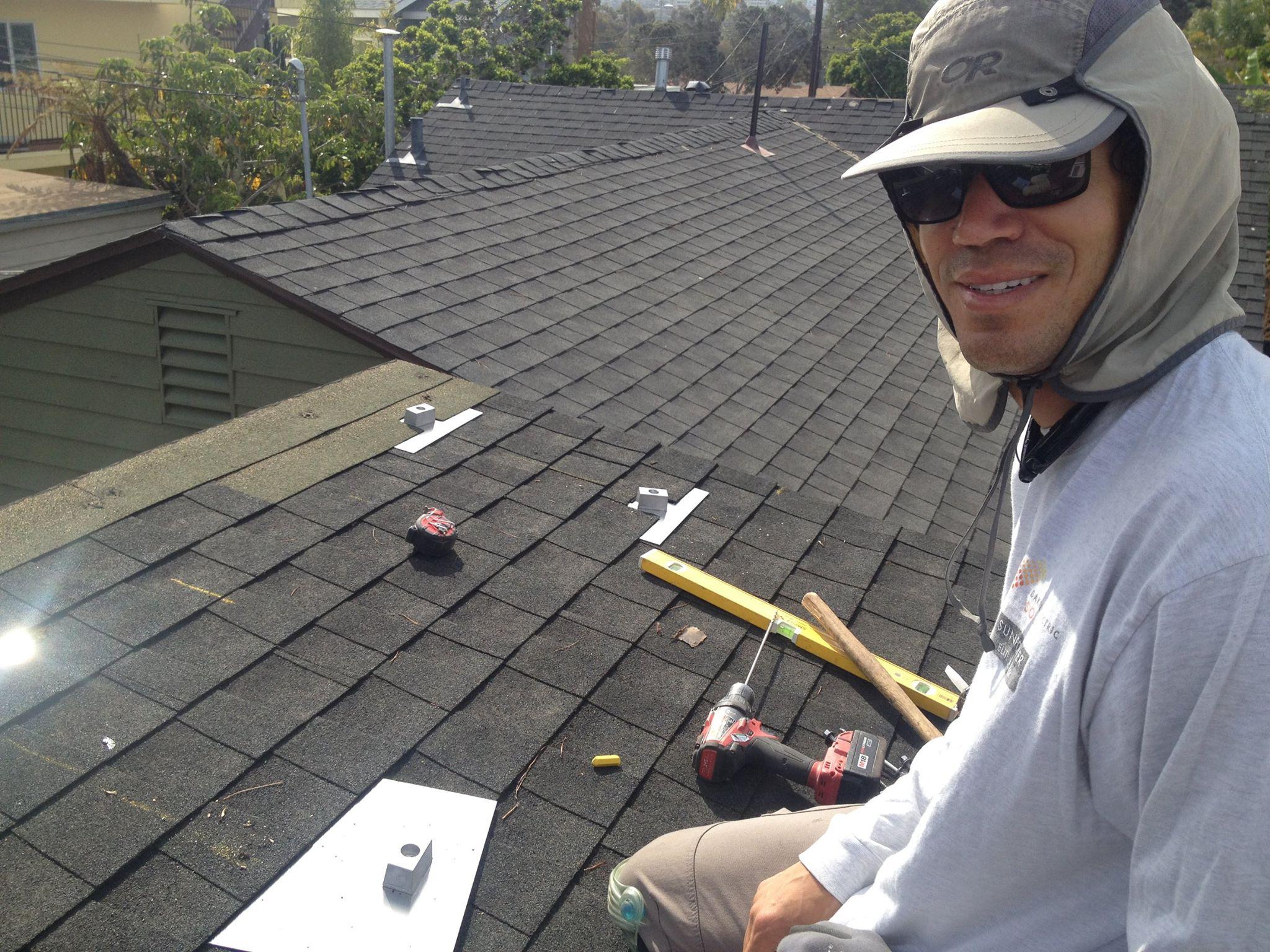 Parenting
When it comes to figuring out how to make your daily life more sustainable, and reduce your impact on the environment, it can feel a little overwhelming. This can be especially true if sustainability and eco-friendly living feel a little outside of your wheelhouse.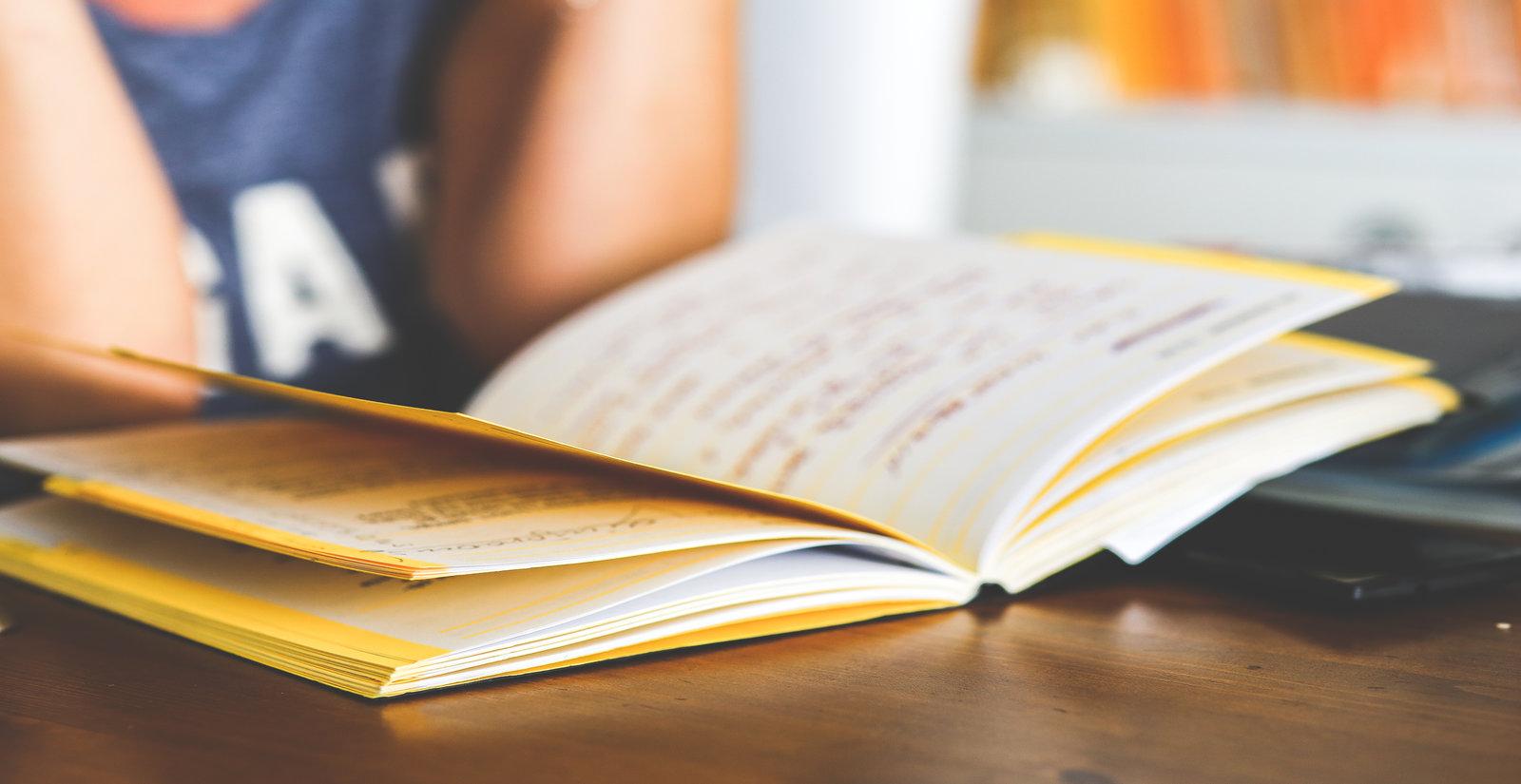 Parenting
There are a growing number of scholarships aimed at enrolling and current college students who are passionate about going green. College campuses often have good awareness programs that focus on sustainability issues.