Green Routine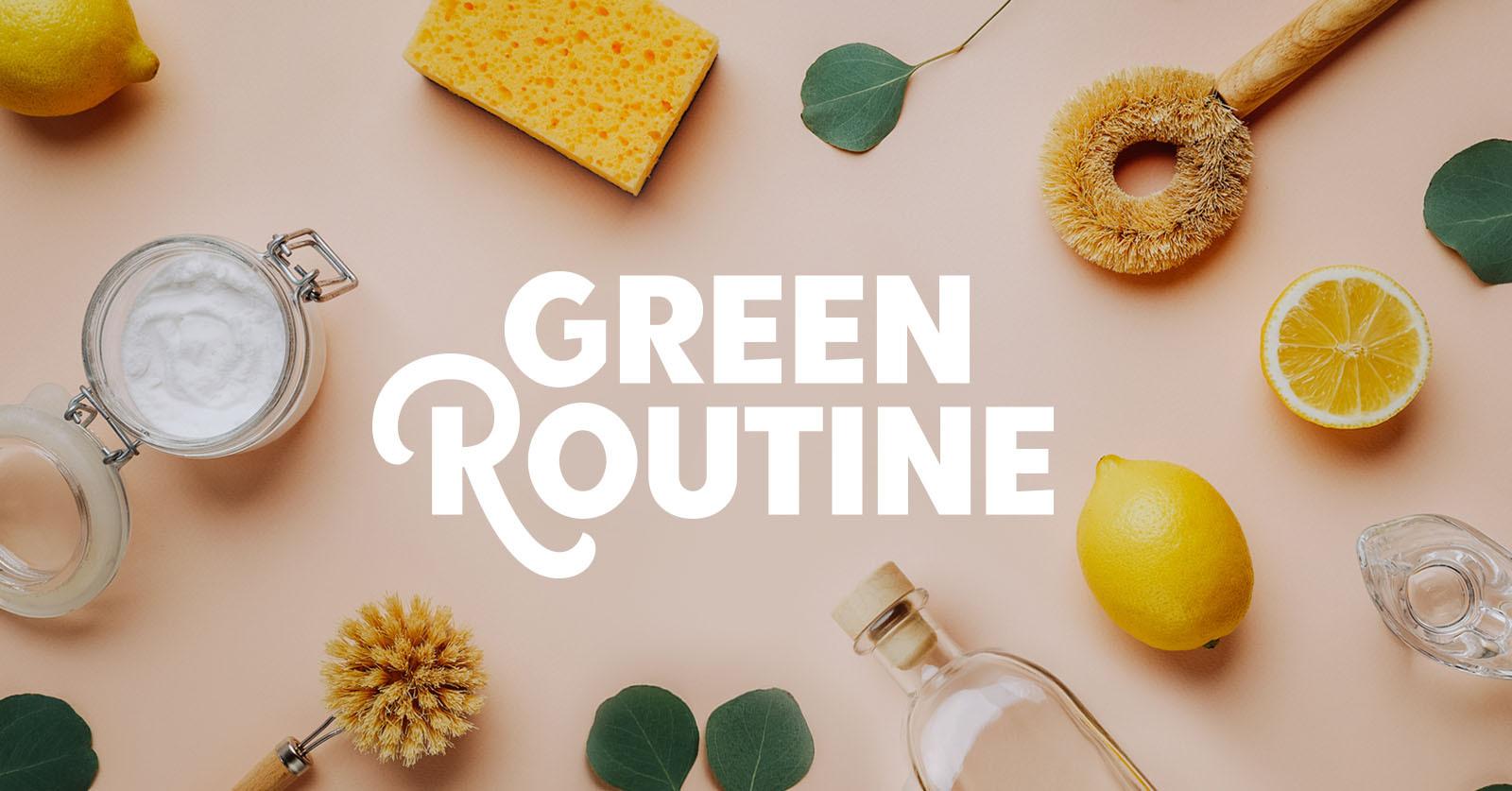 Every time a celebrity lends their voice to a sustainable initiative, it sends an important message: that treating the environment with respect in our day-to-day lives can make a difference.
We celebrate that on Green Matters with our Green Routine series, a column in which we invite notable people in the climate space to share the efforts they make to live more sustainably.
We share Q&As with celebrities, influencers, activists, artists and other well-known environmentalists here on Green Matters, to give you an inside look at the ways your favorite environmentalists are working to live more sustainably.
Latest Green Routine News and Updates