Collective Fashion Justice's Emma Håkansson, 23, Wants to Fix the Fashion Industry With a "Holistic Approach" (Exclusive)
Collective Fashion Justice's Emma Håkansson is only just getting started with her mission of ridding the fashion industry of animal exploitation, human exploitation, and environmentally-destructive practices.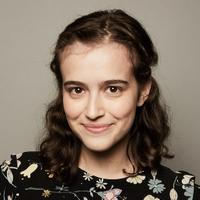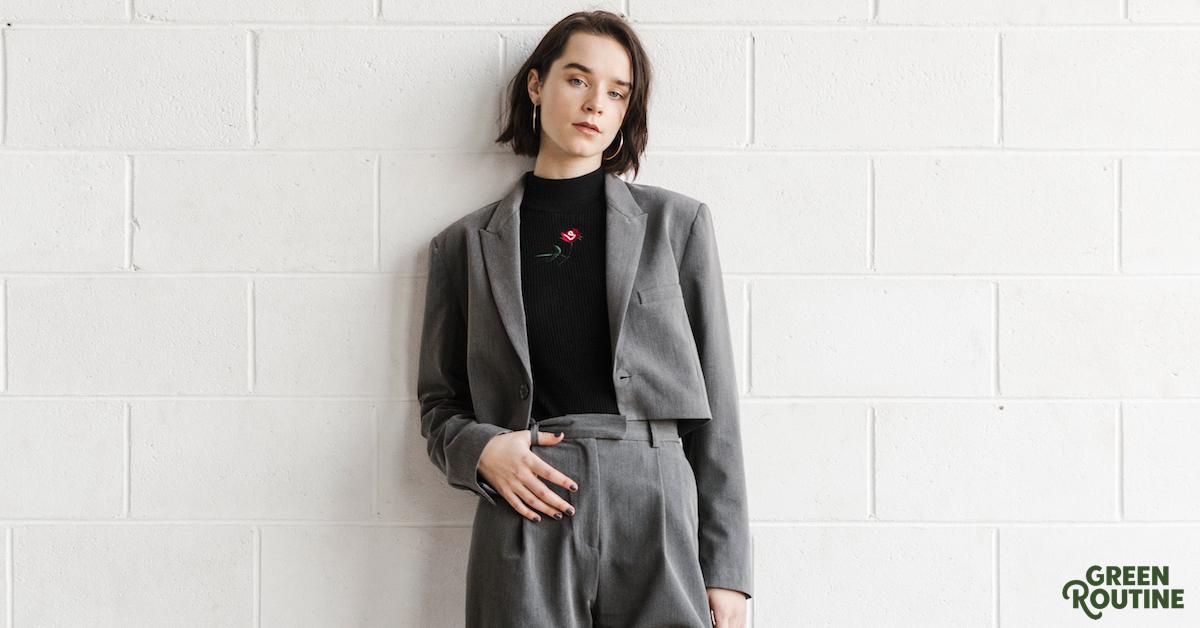 Emma Håkansson, now 23, started modeling professionally at just 14. But soon after, she went vegetarian — and her newfound compassion for animals began to get in the way of her career.
"That made modeling work really difficult then because I was having cows being put on me, having sheep put on me, as clothing," Håkansson tells Green Matters, referring to the leather and wool outfits she had to wear.
Article continues below advertisement
From there, Håkansson worked for various environmental and animal organizations; then, in early 2020, Håkansson founded Collective Fashion Justice, an Australia-based organization with a mission "to illuminate the interlinked injustices in fashion supply chains that harm the planet, and human and non-human animals."
Over the last three years, Collective Fashion Justice has consulted for a number of fashion brands to help them move away from various fabrics; consulted on legislation regarding textile sourcing in New York City; published reports on various aspects of the fashion industry; working on the documentary short Willow and Claude and the feature-length documentary SLAY; worked with fashion students to inspire them to avoid using animal-based fabrics in their work; and more.
Article continues below advertisement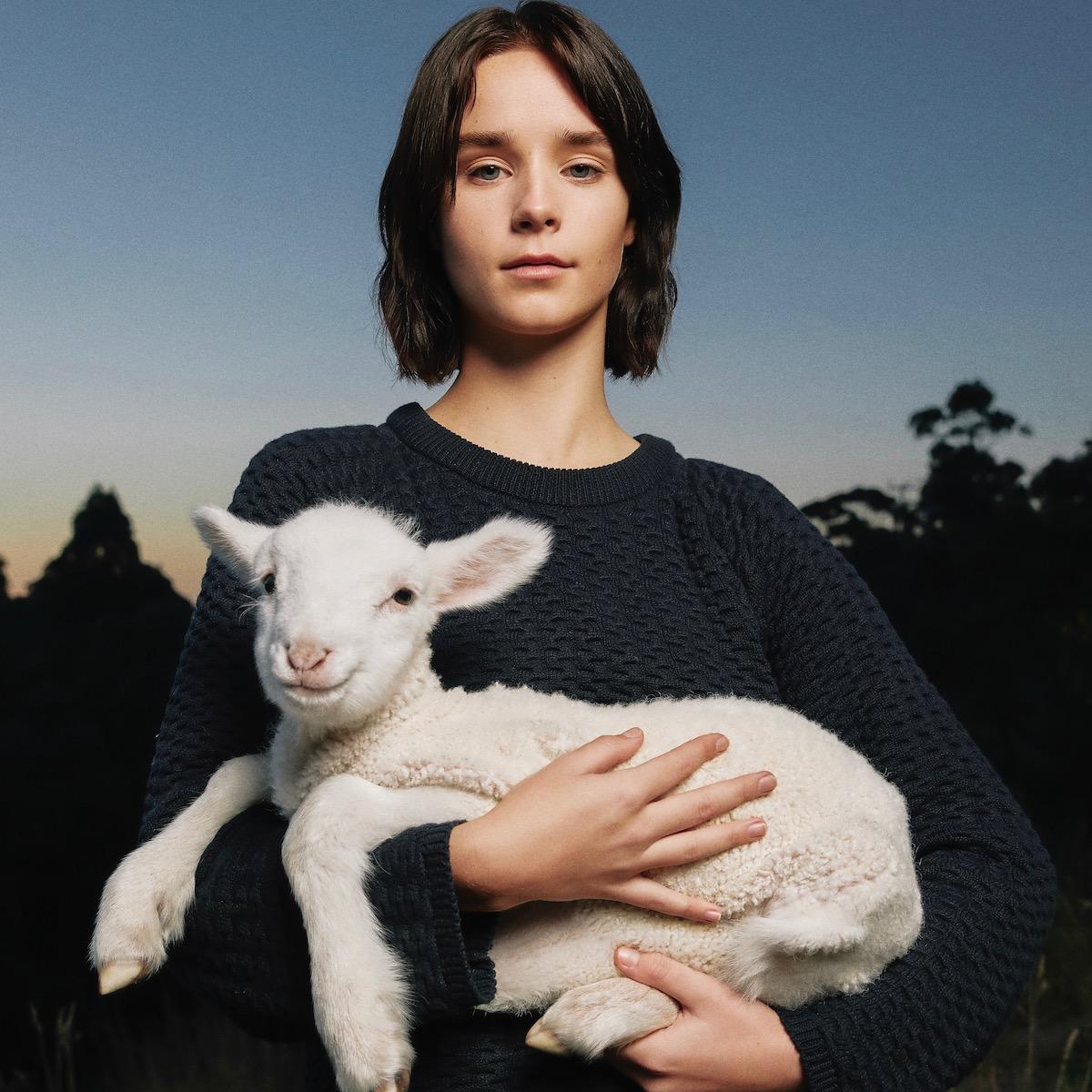 And at just 23 years old, Emma Håkansson is only just getting started with her mission of ridding the fashion industry of animal exploitation, human exploitation, and environmentally-destructive practices. To learn more about Håkansson and Collective Fashion Justice, we interviewed the organization's founder and director via video chat for our Green Routine series.
This interview has been edited and condensed for length and clarity.
Article continues below advertisement
GREEN MATTERS: How did Collective Fashion Justice come to be?
EMMA HÅKANSSON: The whole premise behind the organization is to build what I call a total ethics fashion system. And that's one that puts people, animals, and the planet before profit. The reason that I created Collective Fashion Justice is because I felt like while there was a lot of really great work to make fashion more responsible, it wasn't necessarily taking this holistic approach.
There were people that were addressing animal rights issues in fashion, or people really focusing on labor issues, or on deforestation … but generally, there was a lack of collectivity in the thinking. And I felt like that was really important, because I do believe that we can't effectively address problems in fashion if we're not looking at how they're all interconnected. So the organization was born to fulfill that need.
GM: Can you share a little more about the total ethics fashion system, and why you think it's so important that we work towards this?
EH: If we look at a supply chain behind a leather bag, for example, if we go back to the start of that supply chain, we will see that there are probably cows being mutilated and exploited. There's also often forced labor. And the land that that is all happening on is often stolen Indigenous land.
Tannery workers, slaughterhouse workers — all of these people often face issues. There's pollution from these that [is an example of] environmental racism, and the production of cow skin leather in general has a huge methane impact; and of course, you're also slaughtering an animal and taking their life.
So, if you look at that, we're more effectively going to be able to dismantle this clearly unjust system if we have a recognition of all of the problems, because then more people are going to come. It's a way to build a larger community to work towards a just transition to genuinely responsible fashion.
Article continues below advertisement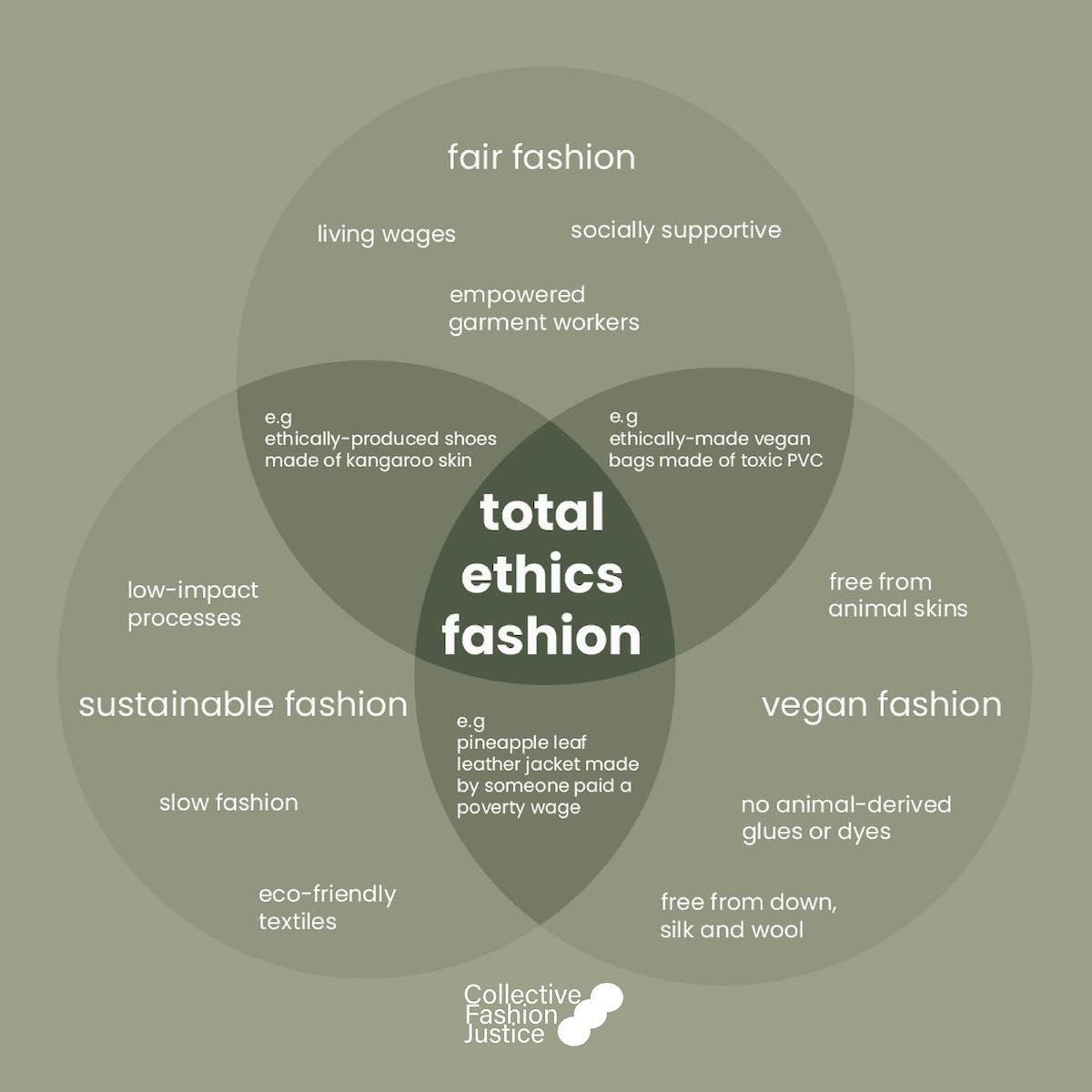 GM: What's something that people are always really surprised to learn about the fashion industry?
EH: The industry makes sure that people are oblivious to how much work goes into making something appear sustainable when it's not. Again, the leather industry is such a good example of that, and the wool industry is as well. Last year, Woolmark came out with this ad campaign [that featured models soaked in black liquid and stated "wear wool, not fossil fuel"].
It's so important that people don't take that stuff at face value, which is what so many of us do. But the amount of money that goes into misleading ads is the thing people would most be interested to know — because no one wants to be misled, but it's what is happening. And I think industries like wool are the most effective at it because they have such a good public image.
Article continues below advertisement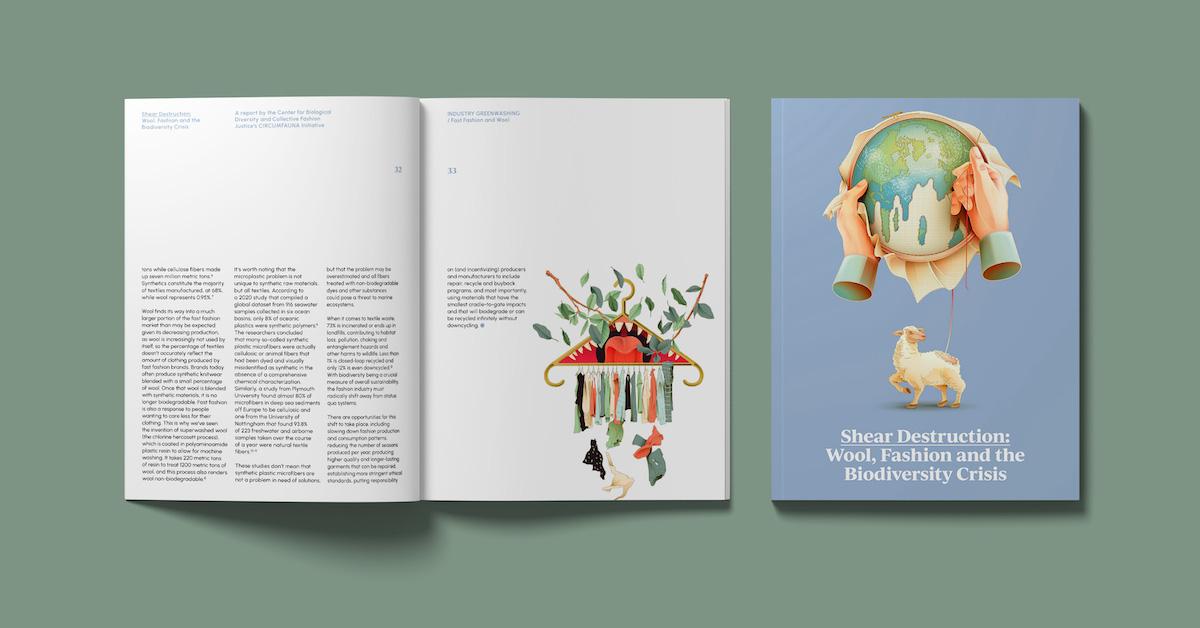 GM: What would be your top advice for people who want to consume more ethical fashion?
EH: The first one is always to buy less. There's a new study that came out of the Hot or Cool Institute that said people shouldn't buy more than five new garments each year. A lot of us are buying a lot more than five — and if you're doing that, it might mean that you have a little bit more funds to buy something that is a bit more ethically sourced.
Of course, there's always preloved clothes, but there are lots of brands that are doing really good things. Collective Fashion Justice is coming out later in the year with a certification for brands that are working towards total ethics, so that will be really helpful.
We also have a lot of articles about questions that people should ask before they buy, because I think that's the most important thing you can do — just to be actually considerate of what you're buying into. I like to ask: Are the people who are making it being paid a living wage? Are any animals involved in it? And if you're saying it's sustainable, what actual evidence do you have to support that?
Article continues below advertisement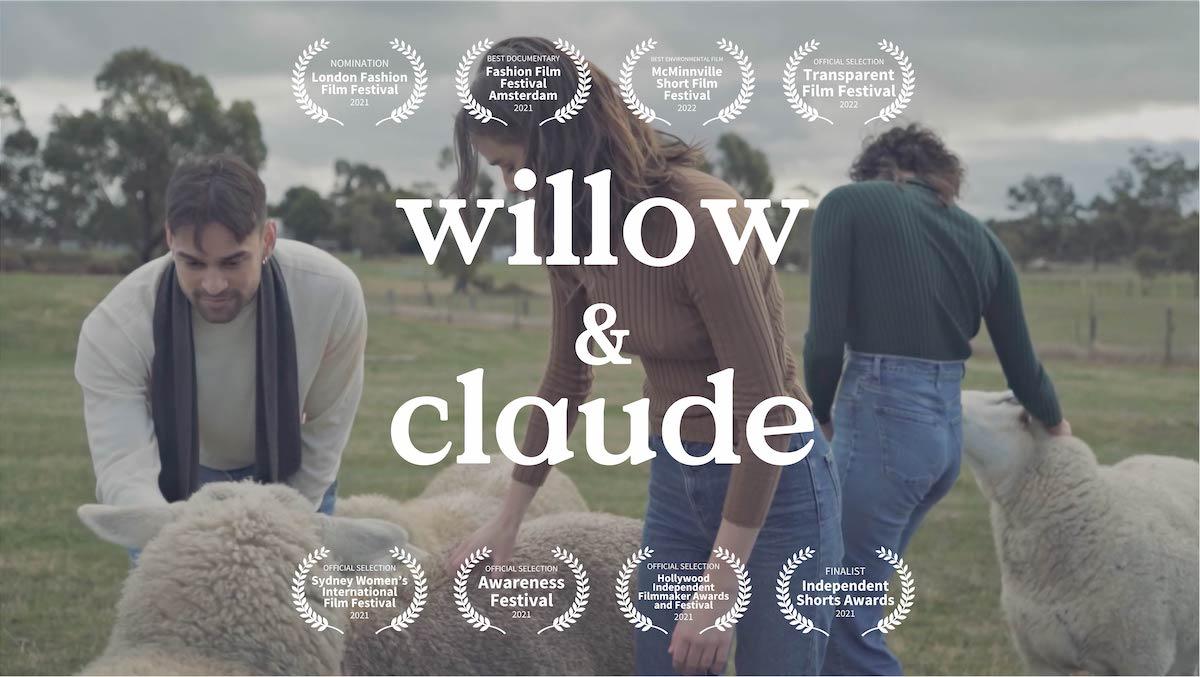 GM: How do you feel about the future of the fashion industry? Do you feel hopeful that in the next however many years, real changes will be made?
EH: It will take time, but I think it absolutely is the direction that we're going. Eventually, enough brands will realize that there's actually no other future that is possible. If we continue to degrade the planet, we're not going to have a fashion industry. And if we continue to view animals as commodities — and people as commodities to a certain degree, as well — I think that the way society is shifting, the fashion industry will be left behind.
"Green Routine" is a series from Green Matters that invites notable people in the environmental space to share the efforts they make to live more sustainably.