"My Sustainability Practice Was Inspired by My Cancer Journey," Ethan Zohn Reveals (Exclusive)
Former 'Survivor' winner Ethan Zohn is running a marathon to celebrate 10 years cancer free, during which he learned to live more sustainably.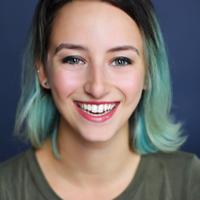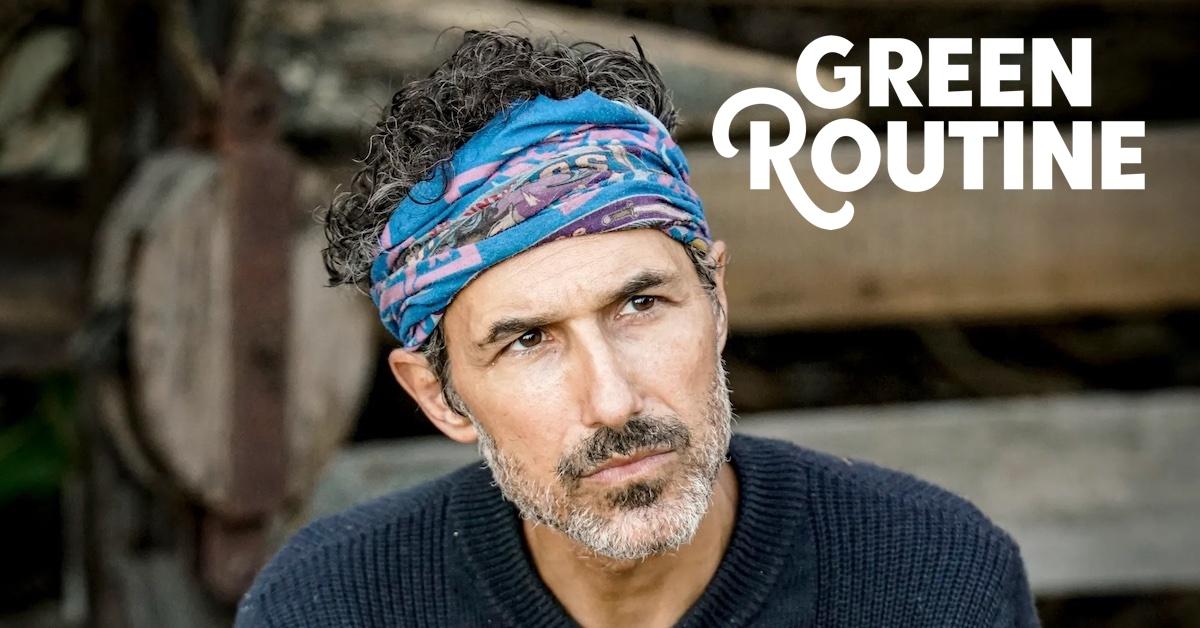 What began as a series about survival in the wilderness has since turned into a game of strategy and social prowess. But old-school Survivor winner Ethan Zohn brought his survival skills into his real life to live more sustainably. After playing two seasons of Survivor, Survivor: Africa and Survivor: All Stars, Ethan was diagnosed with a rare form of blood cancer called CD20+ Hodgkin's lymphoma at 35 years old.
Article continues below advertisement
At the time, Ethan was "on top of the world." He had just won Survivor, was playing professional soccer, and was training for the New York City Marathon. Now, a two-time cancer survivor, Ethan is taking on the Boston Marathon, which he had only run once before… in 2013. Yes, that's when the tragic bombing happened, which meant that Ethan couldn't finish the race.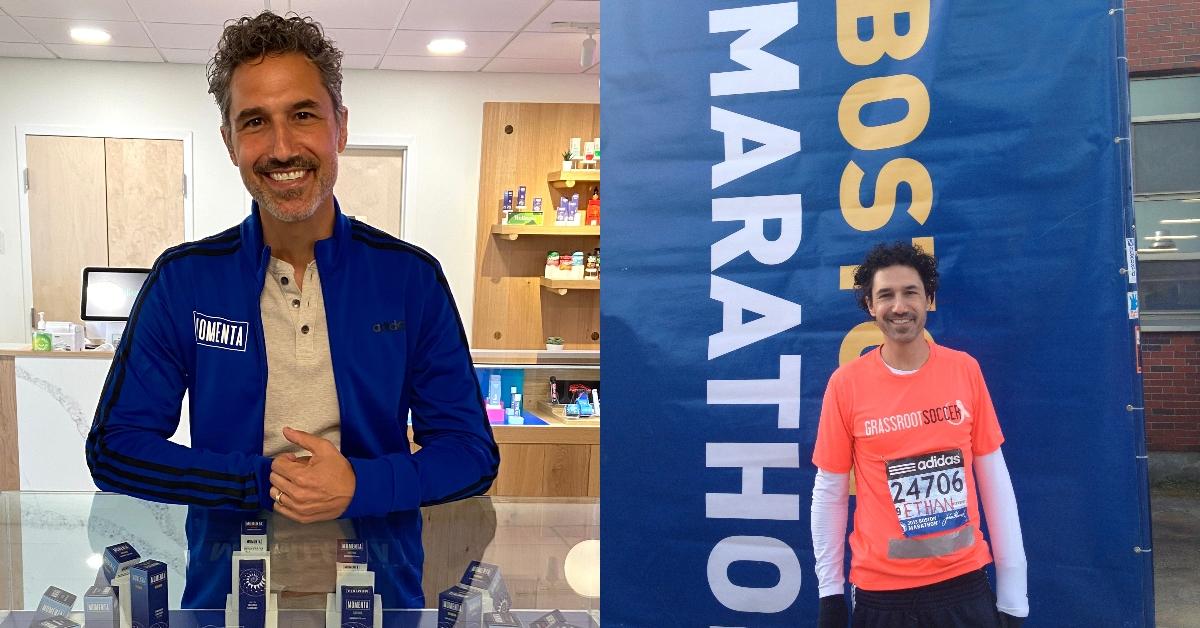 Article continues below advertisement
Now, Ethan's finally finishing what he started, and it's all thanks to his wellness and sustainable practices. We were lucky enough to speak exclusively with Ethan about his journey on Survivor, his journey with cancer, and his sustainable practices that his challenges inspired.
Ethan's running the Boston Marathon on behalf of AKTIV Against Cancer, an organization that encourages exercise as an integral part of cancer treatment while medicating with Trulieve's Momenta, a natural cannabis solution that helps with various health challenges. Ethan's journey with cancer inspired him to live a more sustainable life, but Ethan's journey on Survivor actually prepared him for what would happen in the coming years with his cancer diagnosis.
This interview has been edited and condensed for length and clarity.
Article continues below advertisement
GREEN MATTERS: How did your time on Survivor prepare you for what was to come?
ETHAN ZOHN: Survivor is a game that touches on every part of you as a human being — mental, physical, social, spiritual, environmental, financial. And you get to push your body to the absolute limit and then even more because you're not eating, you're not sleeping, you're separated from your family, you're isolated from the world, and you're playing this high stress game. I feel I got as close to dying as possible. So when I was diagnosed with cancer, I knew how strong the human body was.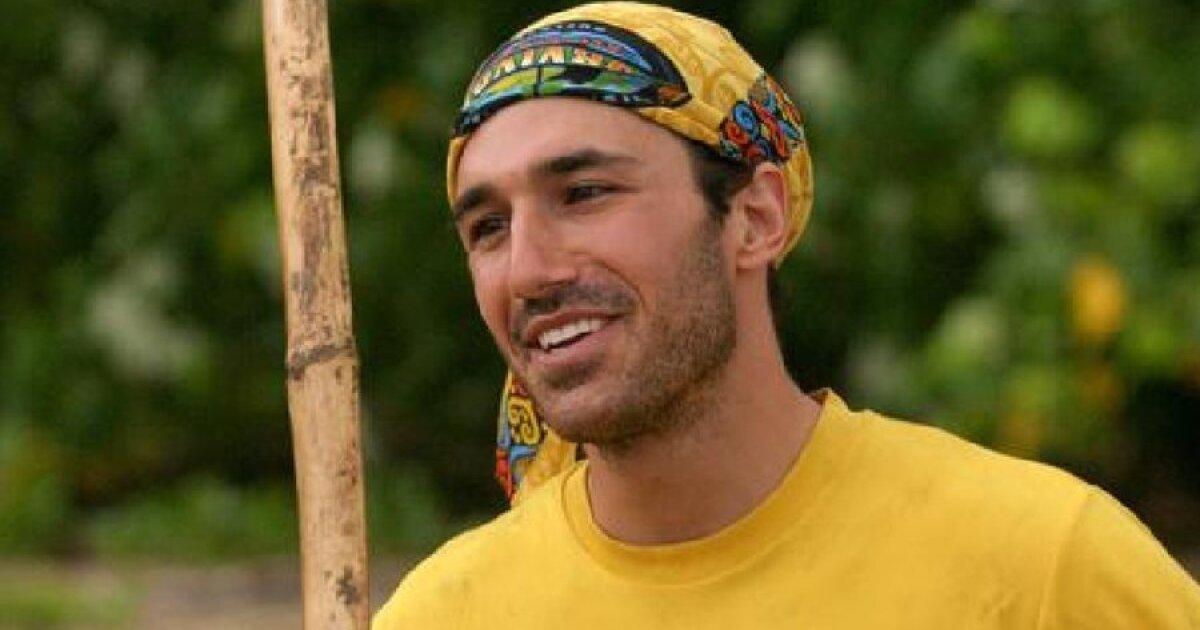 Article continues below advertisement
GM: What sorts of natural treatments have helped you with cancer recovery?
EZ: Physical activity is a positive thing in anyone's life and especially for cancer patients before, during, and after treatment, because it helps with some of the unwanted side effects, like nausea, fatigue, and sleep to put you in a better mood. I've always gravitated towards exercise as a way to measure my health and wellness. So when I was diagnosed, I didn't want to go to a hospital room for months at a time. All I wanted to do was put on a pair of shoes and go run — running to me meant freedom… And then incorporating cannabis into that part of the journey helped even more for me.
GM: How did you get into using cannabis and natural remedies as treatment?
EZ: Growing up, I was never into cannabis. I was a soccer player. I had high hopes of playing at a high level. So I never really touched the stuff. When I was diagnosed with cancer, part of that is you take a lot of pills and go through chemotherapy and radiation. I had a stem cell transplant, I was taking lots of synthetic medicine, just to get to bed at night and to help with pain, anxiety, sleep, mood, and food. And then I'd have to pop an Adderall in the morning just to get to the doctor to get my bloodwork done. So it's just this vicious cycle. I had known about cannabis and I've read that it could mitigate some of the side effects of cancer treatments. So I figured I might as well try this for my health, but actually accessing it was really difficult.
Article continues below advertisement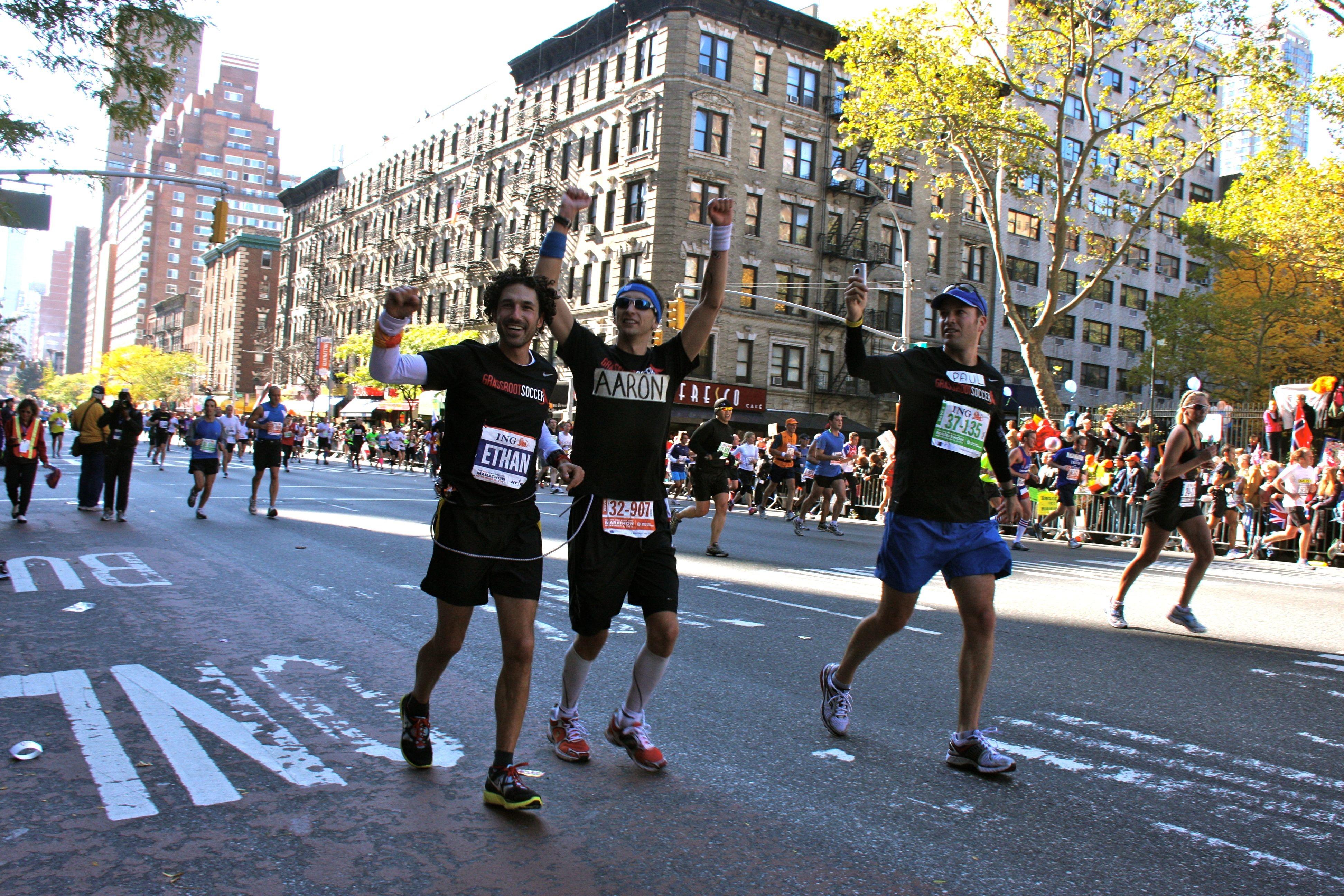 GM: What is your current sustainability routine?
EZ: My sustainability practice was inspired by my cancer journey. I was living in New York City, right in Manhattan, through both my bouts with cancer. And once I survived, I guess New York just didn't feel healthy for me. So my wife and I made the choice to move to the middle of the woods in New Hampshire. We bought a little cabin. And we've tried to do this modified off-the-grid thing. We heat our house with wood. We drilled our own well. We grow our own vegetables. We have wild blueberries. We live in a lake where we can fish. That connection to nature was a big part of my survivorship.
Article continues below advertisement
"Green Routine" is a series from Green Matters that invites notable people in the environmental space to share the efforts they make to live more sustainably.
Green Matters' new book, Green Living, is the perfect guide to living an eco-friendly lifestyle for people at every stage of the process. You can order Green Living here.