The Food Network's Molly Yeh on Sustainable Design Secrets (Exclusive)
Green Matters caught up with Food Network chef, Molly Yeh, about her recent allergy-friendly collection with MadeGood and her Green Routine.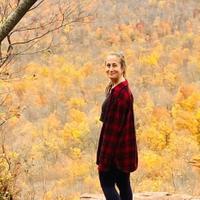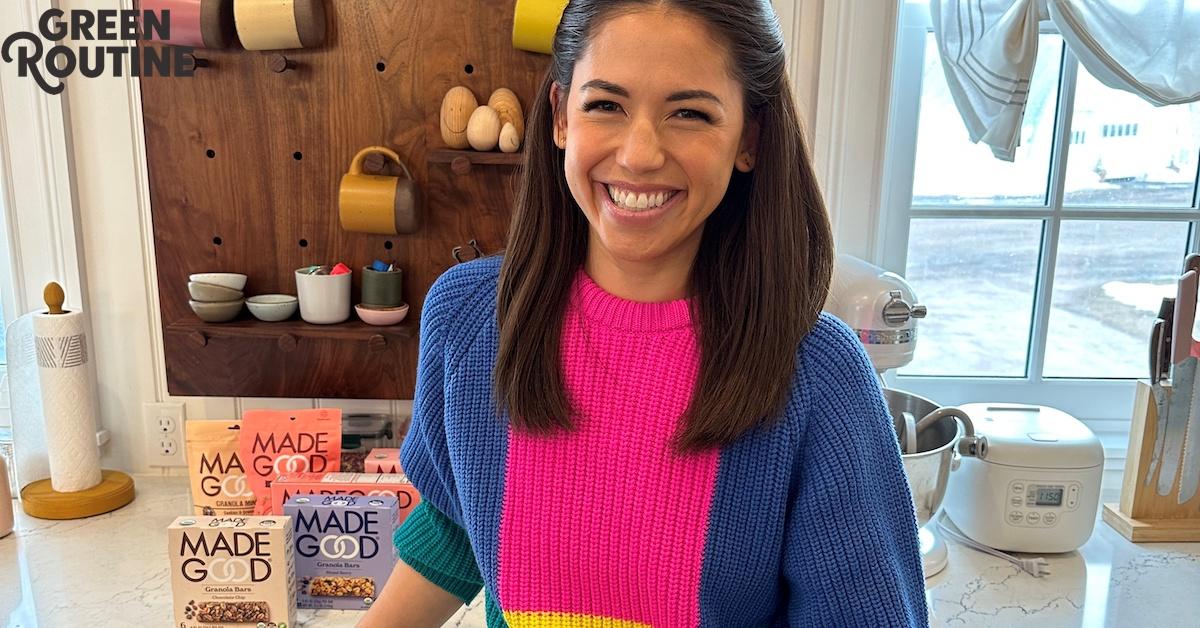 Every Food Network aficionado knows that celebrity chefs usually film on a set. But Girl Meets Farm star, Molly Yeh, is one of few that works from home — and it makes sense why she chooses to do so. Her Minnesota farmhouse is absolutely adorable, and in a recent interview, Molly Yeh says she designed her new house strategically, to promote sustainable habits.
Green Matters spoke to Yeh on behalf of her latest recipe collection with vegan, allergy-friendly snack company, MadeGood.
Article continues below advertisement
"Everyone knows a person with a food allergy. For me, that is my mom, who is allergic to peanuts. And as an adult, mom, and restaurant owner, I have become even more aware of other's food allergies," she says of the partnership. "I love finding delicious and simple substitutions for allergens in my recipes. I was thrilled to help [MadeGood] shine a light on food allergies and help share inclusive recipes for the MadeGood Allergy-Friendly Recipe Collection by Molly Yeh."
"The collection includes some of my favorite recipes that have been adapted to be allergy-friendly such as all-time favorites of mine, the Mujadara and Vegan Bean Hotdish," she adds. "I also love the new recipes inspired by MadeGood's products, specifically the Spicy Ranch Cheddar Crackers and Sprinkle Ice Cream Pie — I can't get enough of those!"
More from Yeh in her Green Routine, below.
Article continues below advertisement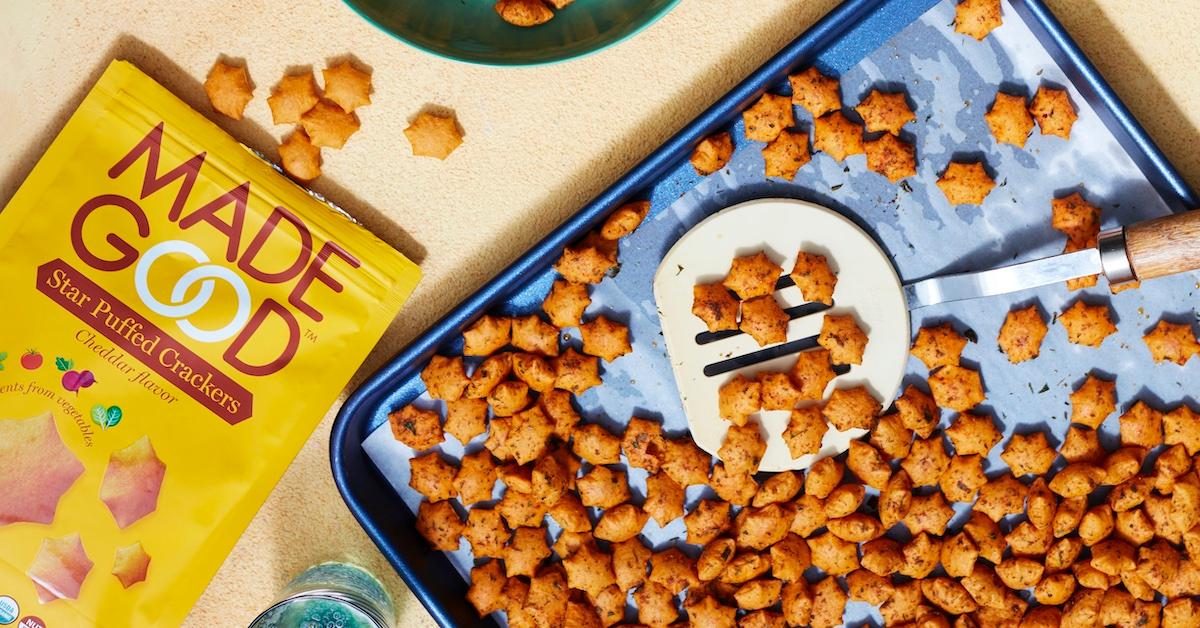 GREEN MATTERS: Do you have any plant-based recipes under your belt? What are a few of your favorites?
MOLLY YEH: What's great about the MadeGood Allergy-Friendly Recipe Collection by Molly Yeh [is that] all of the recipes are, or can be, plant-based. For example, the Sloppy Joe Pitas includes directions to swap in brown lentils in place of ground turkey, the Falafel Fattoush celebrates plants and beans, and the Smokey Squash Soup is the most delicious bowl of harvest ingredients — and a great avenue for MadeGood's Puffed Crackers.
Article continues below advertisement
GM: What are some sustainable habits you've picked up in the last year?
MY: I have been so increasingly conscious of single-use plastic consumption and try to use alternatives any chance I can get, either by using reusable containers or silicone bags instead of plastic wrap or bags, biodegradable zip-top bags and food wrap, or reusing plastic bags.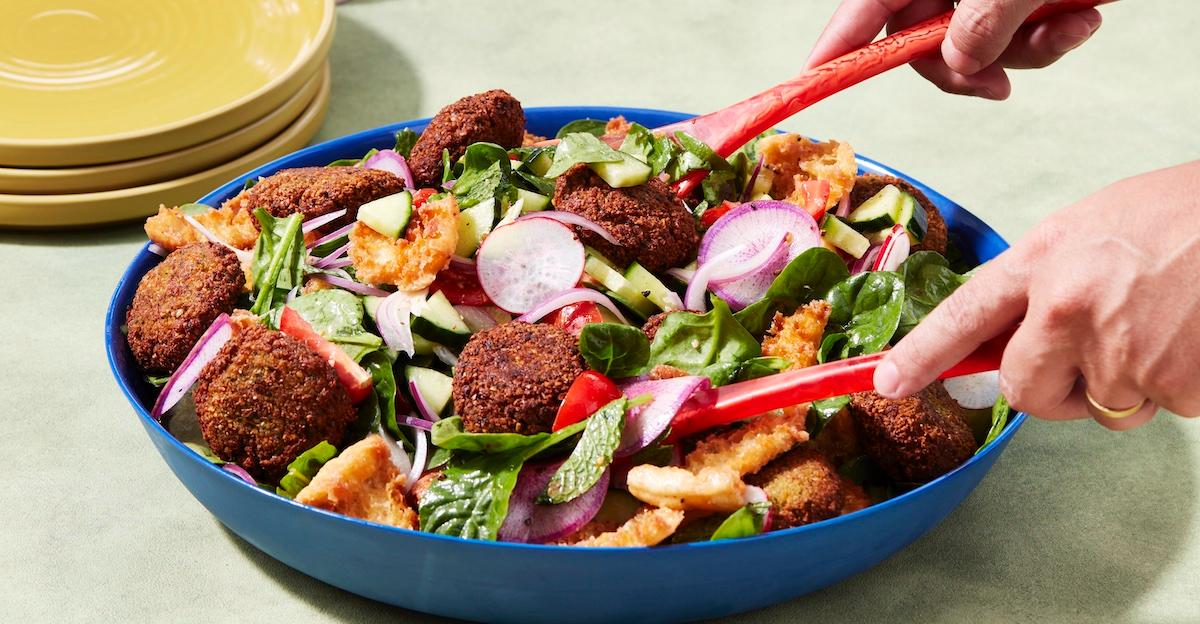 Article continues below advertisement
GM: Do you have any tips on reducing food waste in the kitchen?
MY: It all comes down to meal planning. If you spend just a little time on planning your meals for the next week, you can make a super accurate grocery list, where everything has a purpose and everything gets put to use. Always leave room in your meal plan for leftovers and "fridge foraging" meals too.
Having themes that apply to multiple days will allow you to use up certain ingredients (for example, if you have tacos one night, have burrito bowls or taco salads the next night so you can put all of that cilantro to use). And include a plan for what to do with leftovers, so if you want to have rice one night, plan to have fried rice the next day for lunch.
GM: Your kitchen, which is featured on Girl Meets Farm, is absolutely incredible. Do you have design secrets, specifically for those looking to stay sustainable?
MY: Make recycling as easy as possible! When we built our new kitchen, rather than just adding a spot for a garbage can, we added a spot for a garbage can and recycling bin in one pull-out drawer, a spot for a garbage can, and a dirty kitchen towel bin in another pull-out drawer. They are super convenient and leave no excuses for not recycling. Also, we limited ourselves on fridge size and larder cabinet size, so we wouldn't have too many forgotten leftovers.
"Green Routine" is a series from Green Matters that invites notable people in the environmental space to share the efforts they make to live more sustainably.