Schilling Cider Loves Their "Fur Babies" and Partners With Animal Rescues Year-Round (Exclusive)
We spoke with Schilling Cider founder Colin Schilling about the business' Earth Day plans, how it reduces waste, and its dog-friendly environment.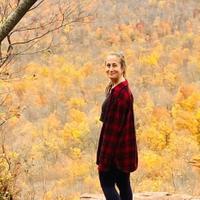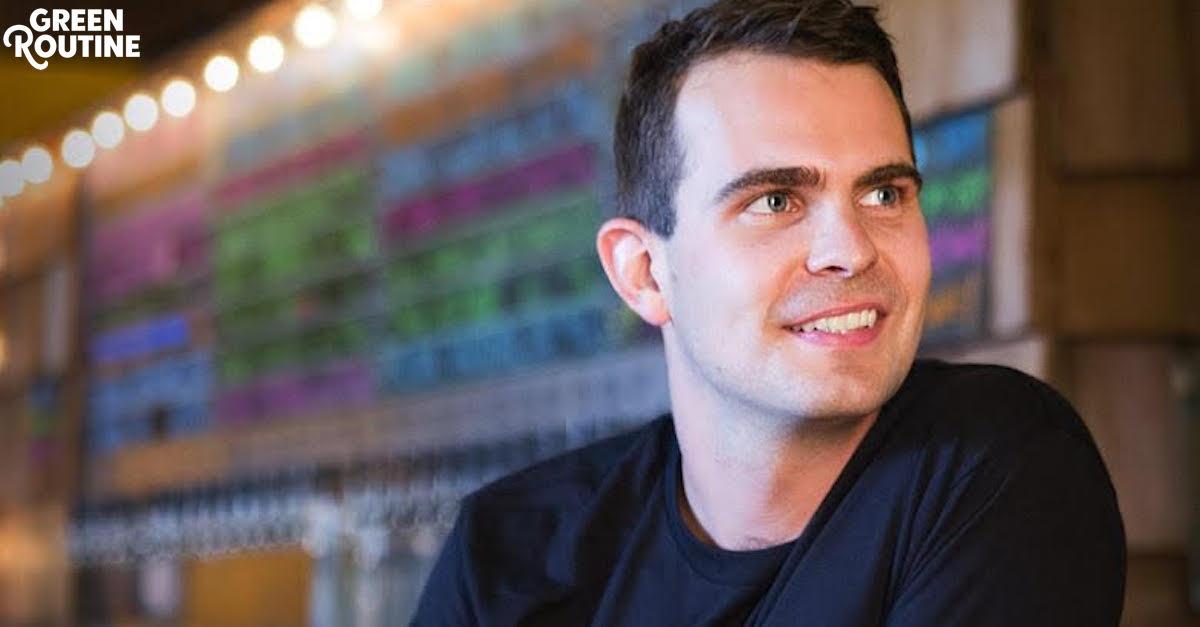 Dogs + alcohol... what more could we ask for?
Most in the PNW are familiar with Washington-based Schilling Cider. Though it produces its libations in Auburn, Wash., it has taprooms in both Seattle and Portland, Ore. The cidery has big Earth Day plans to get its customers outside, and to give back to environmental organizations — but year-round, it practices sustainability, and it's even a dog-friendly cidery! That said, we were fortunate to speak with founder Colin Schilling just before Earth Day.
Article continues below advertisement
This year, the cidery is selling and giving away a few free Keep It Wild Sasquatch Camp Kits consisting of a sustainable Topo Designs hiking backpack, a reusable mug, a 1927 S'mores Kit, and more.
"Since most of us at Schilling love the outdoors — we, of course, wanted some of the best gear you can get to spend a few days looking for Squatch," he tells us via email. "We feel like getting outdoors and enjoying nature reminds us of how important and how fragile our planet is."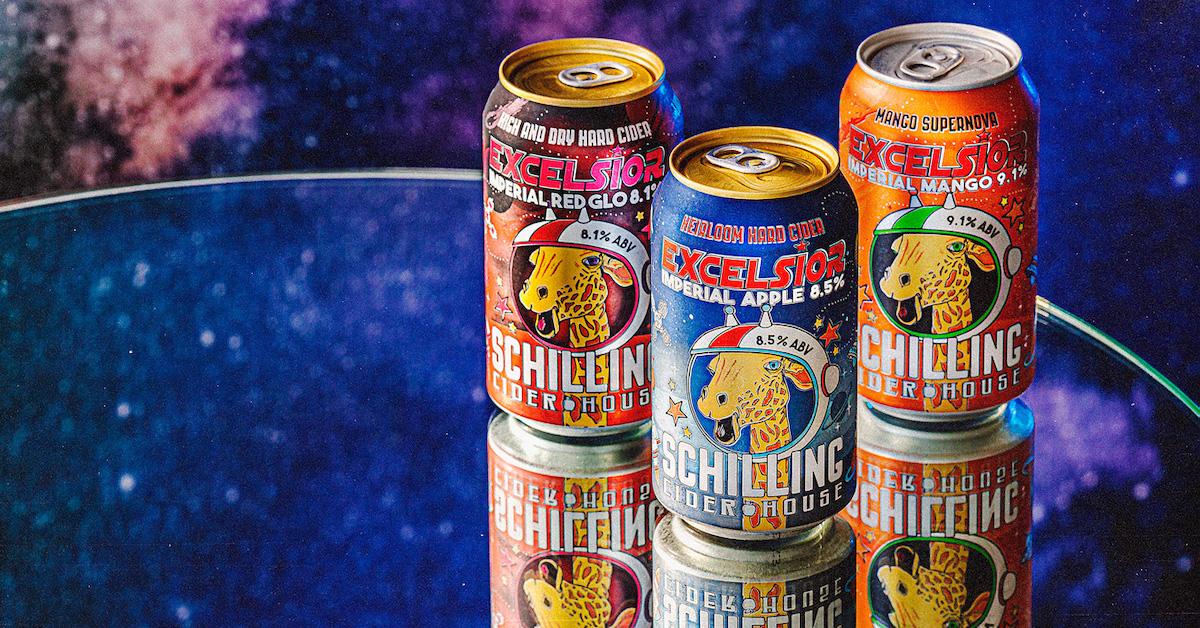 Article continues below advertisement
"Our goal for Schilling's Keep It Wild campaign is to have fun, while [supporting] nonprofit organizations like Washington Wild, Oregon Wild, California Wild," he continued, "and our other nonprofit partners who are all doing the hard work to preserve our wild spaces."
For all of Earth Month, Schilling is giving back 5 percent of profits to these organizations, but the cidery practices eco-friendliness and animal-friendliness year-round.
In addition to having dog-friendly tap rooms, the cidery also regularly partners with animal rescues, and donates certain percentages of their profits to them.
Schilling details more in his Green Routine, below.
Article continues below advertisement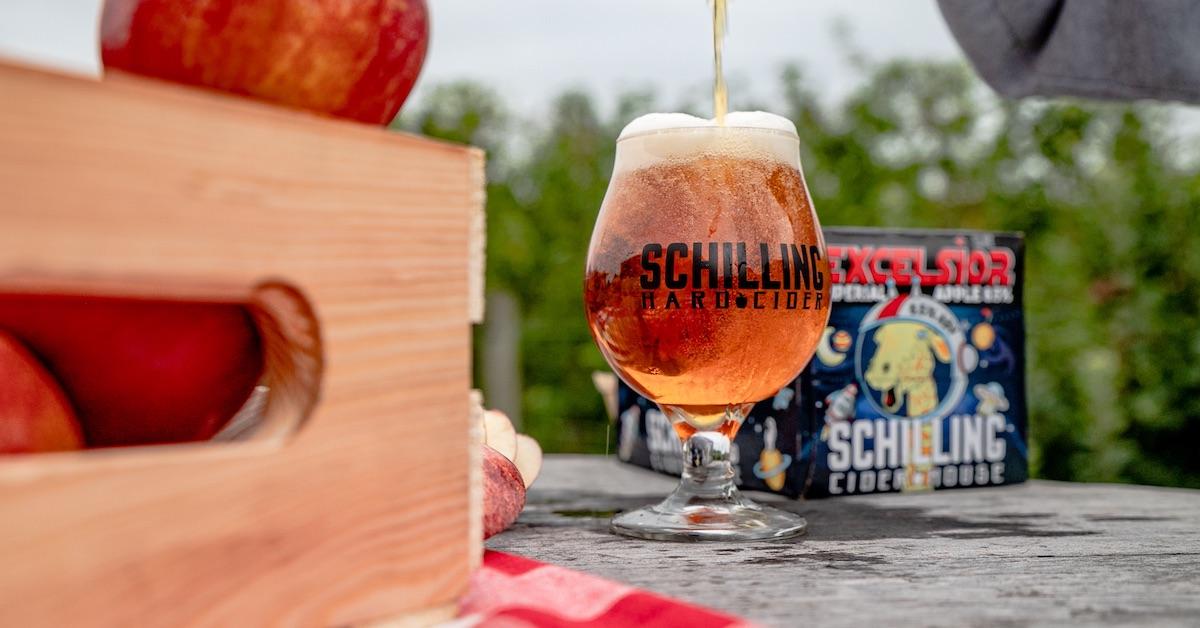 GREEN MATTERS: What are some sustainable practices Schilling has adopted over the years?
COLIN SCHILLING: We take a holistic three-pronged approach to sustainability and corporate social responsibility. At Schilling Cider, we embrace technological innovation to reduce our energy consumption and carbon emissions at every step in the supply chain and have built this into our production process since Day One. As a pioneering leader in the cider industry, we aspire to be a guiding North Star amongst other cideries, encouraging corporate responsibility and planet-friendly sourcing and production practices and prompting a shift in the industry overall.
Article continues below advertisement
Equally important to me is to create a working environment where employees are empowered, menial jobs are machine-automated, and health and wellness are prioritized. I am constantly looking for new and innovative ways to build the business around sustainability to have the broadest impact. I am committed to running Schilling – from apple to can — as sustainably as possible.
If you want more info, here's a case study.
GM: Do you have plans to adopt any additional sustainable practices for the future?
CS: Certainly! This month, we launched our all-electric vehicle fleet, a first in our industry, and we plan to grow the program. We have been offering free EV charging to employees at HQ since 2021, and we will add more chargers as more employees buy EVs. We are also looking at some significant equipment upgrades and additions that could reduce our carbon footprint in a big way. We are also looking at our supply chain to see how we can source more sustainably and reduce miles traveled for all kinds of things, not just ingredients.
Article continues below advertisement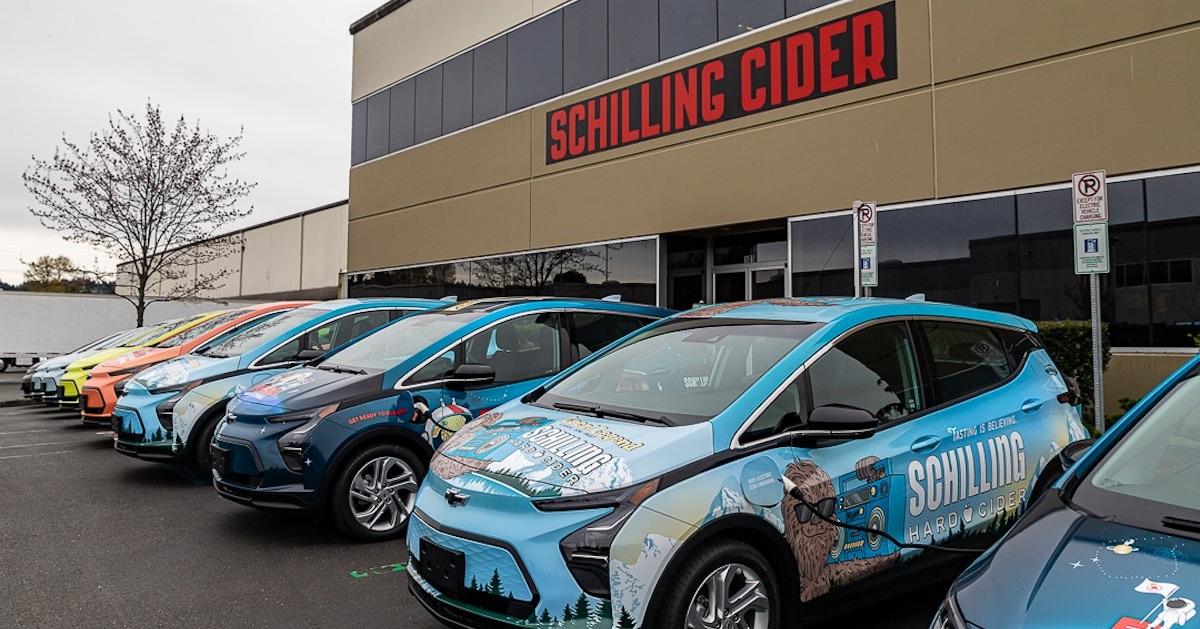 GM: You've sponsored beach cleanups in the past. Why is this important to you?
CS: As the weather turns nice, we always look for ways to have fun outside while cleaning up! Many of our staff enjoy doing community service, which we want to be doing more of at Schilling Cider. Because we have a deep connection and love for the natural environment, seeing places disrespected with trash and litter is painful. Not only is it the right thing to — it honestly can be a lot of fun — and we make it fun! And that is what our company is all about! Bringing joy to life's everyday moments!
Article continues below advertisement
GM: You've done pet supply drives in the past - why is this important to you?
CS: We love our fur babies, and our Cider Houses in Portland and Seattle are pet-friendly. We're partnering with Resilient Hearts Animal Sanctuary in Seattle this spring to support our local community.
Article continues below advertisement
GM: Do you have advice for fellow brewers looking to cut down on waste?
CS: If folks don't know where to start, an EV fleet is honestly the easiest place to consider. There are so many opportunities to drive efficiency that lower the business's carbon footprint and also save money. It can be in processes, SOPs, equipment selection during upgrades, or doing break-even analysis on equipment for efficiency — often, these decisions will pay back your investments in months AND eliminate waste while you're running a better business.
I would also check out local and federal incentives — various incentives and credits subsidized our new EV fleet of cars, and that's often the case for other new technologies, too. Our local utility, for example, paid for our custom-built CO2 heat exchange due to its massive energy savings for the grid. Get creative and ask a lot of questions!
"Green Routine" is a series from Green Matters that invites notable people in the environmental space to share the efforts they make to live more sustainably.