When Miranda Cosgrove Isn't Starring on 'iCarly,' She's Fostering Kittens (Exclusive)
Miranda Cosgrove is a passionate environmentalist and animal advocate, and she hopes to inspire youth to take climate action.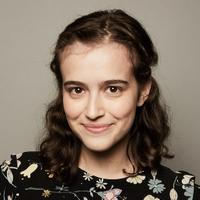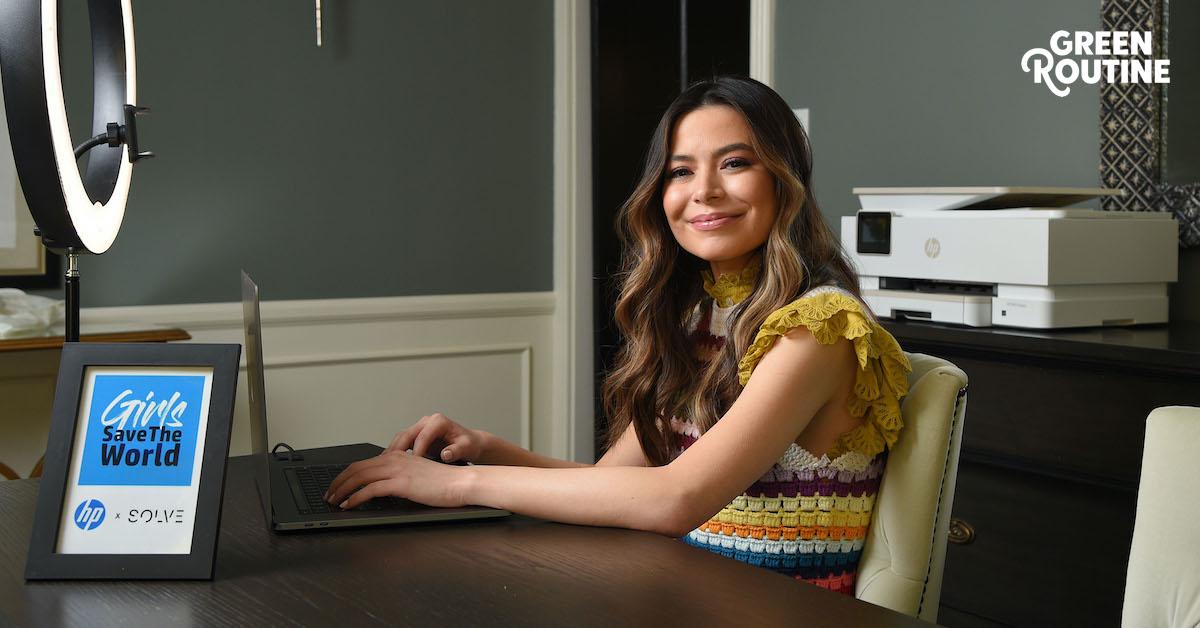 "Small things can make a big difference if everybody does them," actress Miranda Cosgrove tells Green Matters over the phone.
Most people know Cosgrove as the star of hits like iCarly, Drake & Josh, and School of Rock. And this year, Hollywood has kept Cosgrove extra busy. She is not only starring in the iCarly reboot, but she's also serving as an Executive Producer, a role that has allowed her to get more creative both on the show and behind the scenes. But what many fans may be unaware of is Cosgrove's passion for protecting the environment and animals (especially cats — alllll the foster cats).
Article continues below advertisement
Miranda Cosgrove hopes to inspire youth to take climate action.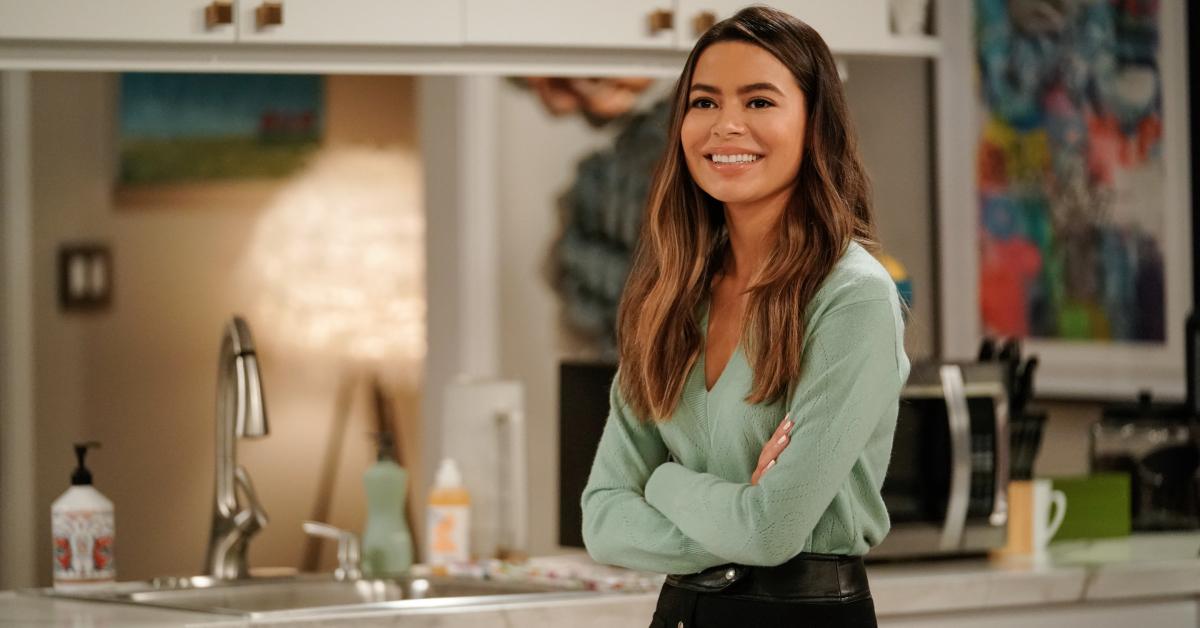 At the moment, the actress, environmental advocate, and animal activist is hoping to inspire youth to take the lead in climate action via her partnership with HP's Girls Save the World, which is currently running two programs along with MIT. Girls ages 13 to 18 can enter the Solveathon Workshop, and anyone ages 24 and under can enter the Solv[ED] Youth Innovation Challenge. Both programs encourage youth to propose solutions to environmental problems, and winners will receive grants of up to $50,000 to help bring their solutions to life.
On a recent phone call, Cosgrove shared her Green Routine with Green Matters, giving us a look into her journey as a foster mama for cats, how she first became passionate about environmentalism, and her best advice for youth — plus a few details about iCarly Season 2, a potential School of Rock Reunion, and even her thoughts on introducing Taylor Swift at those VMAs.
This interview has been edited and condensed for length and clarity.
Article continues below advertisement
GREEN MATTERS: Why is protecting the environment important to you?
MIRANDA COSGROVE: When I was pretty young, probably around 13, I started working with Oceana, and I got to go to the Bahamas and swim with wild dolphins and learn all about seismic blasting and how that affects marine life. So that got me really into ocean conservation and working with Oceana, and I still work with them now.
And then I just love animals, and I foster a bunch of animals. I have six animals right now, four of them are fosters.
GM: You have shared bits of your cat fostering journey on Instagram. Why are you so passionate about rescuing animals?
MC: I've always loved animals, ever since I was little. But what really got me into it is my mom's friend who was actually my kindergarten teacher when I was little. A cat got left behind in her neighborhood and had a litter of kittens in her backyard. And I got involved and I ended up catching all the kittens and the mom, and I contacted a rescue that was nice enough to help me find them all homes once they were ready.
Article continues below advertisement
[That's what] got me into fostering and I've been doing it now for maybe four years. And it's one of the most fun things in my life … Anytime I get a new foster, or I get to help a new animal, that really makes me happy.
Article continues below advertisement
GM: Do you have any advice for youth who want to help the planet and get more involved in the environmental movement?
MC: When I was little, I remember always feeling like, "I'm just one person, how am I going to make a big difference?" That's one of the reasons why I'm super excited to be working with HP, because I feel like this is going to get a lot of young girls thinking, and coming up with ideas, and realizing their potential when it comes to helping the environment.
I'm super excited to hear everybody's ideas that come along with HP's Girls Save the World prize, it's going to be really cool.
GM: What are a few habits you've taken on to live more sustainably?
MC: One of the main things that I try to do is conserve water, because I'm from LA and we're experiencing a drought. So I'm always thinking about that when I'm brushing my teeth or taking a shower, to do it as quickly as possible.
Article continues below advertisement
And then the other thing that I try to always keep up with is, I have a bunch of reusable bags in my trunk, and I use those when I go to the grocery store. And even though these are really small things, I feel like small things can make a big difference if everybody does them. So I try to do a lot of little things like that, and hope that it adds up.
Article continues below advertisement
GM: One last, extremely random question for you. At the 2009 VMAs, you and Justin Bieber announced Taylor Swift's performance right after the infamous Kanye West incident. What do you remember about that moment? Are you still a fan?
MC: Yeah, that's so funny. I was there that night. I love Taylor Swift. I love her music. I just watched her new music video for "All Too Well," and I thought it was amazing.
Aside from having some funny pictures where I'm a lot taller than Justin Bieber, I don't remember that much about [that night]. I was probably 13 or 14. But yeah, that was fun to get to be a part of that crazy VMAs.
Miranda Cosgrove also dished on Season 2 of the 'iCarly' reboot and a possible 'School of Rock' reunion.
Cosgrove's first love will always be acting, and the actress has a few hints for fans about Season 2 of the iCarly reboot. She would also "love" to reunite with the School of Rock cast again in 2023 for the movie's 20-year anniversary. You can check out her interview with our sister site Distractify for all the dish.
"Green Routine" is a series from Green Matters that invites notable people in the environmental space to share the efforts they make to live more sustainably.