NBA Superstar Chris Paul On His Slam Dunk Vegan Snack Line (Exclusive)
NBA superstar, Chris Paul of the Phoenix Suns, is releasing a new vegan snack line via Gopuff, which will be launching on Sept. 14.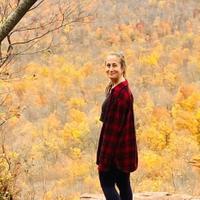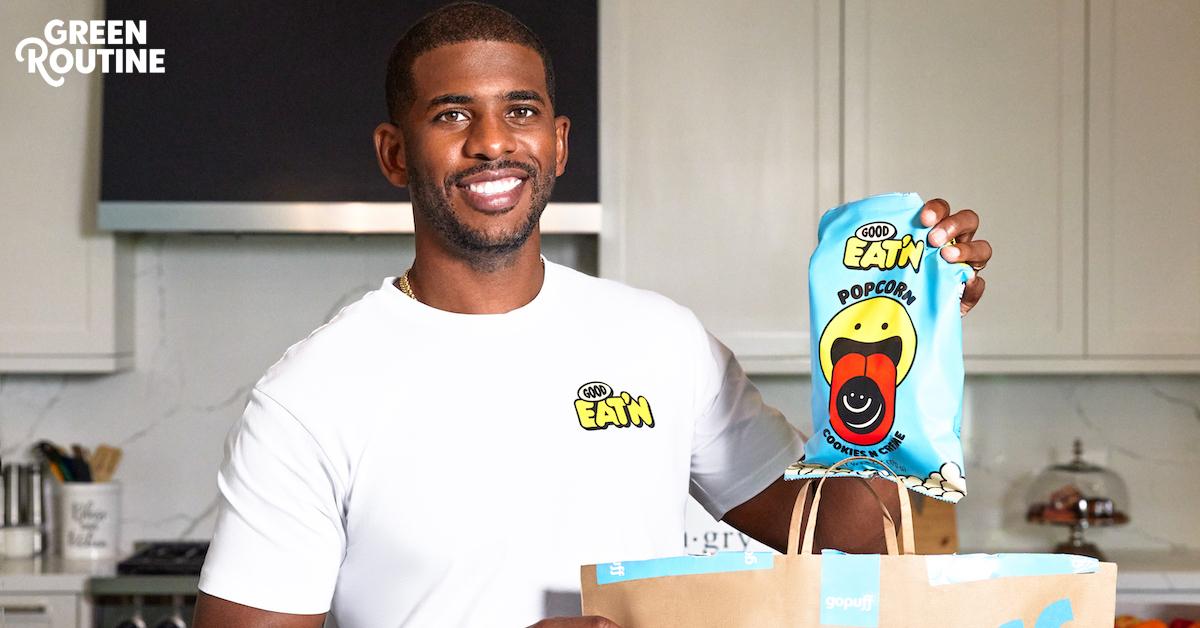 NBA superstar, Chris Paul of the Phoenix Suns, is a renowned point guard and an overall incredible athlete. And now, he's a plant-based entrepreneur — later this month, Chris Paul will be launching a vegan snack line via Gopuff, called Good Eat'n.
CP3 has been relatively vocal about his vegan diet, since making the lifestyle switch three years ago. So Green Matters was absolutely thrilled to speak with him at a virtual roundtable, to discuss the company and his plant-based lifestyle.
Article continues below advertisement
Good Eat'n, which comes out on Sept. 14, includes both sweet and savory goodies. Once they are officially available on Gopuff, consumers can choose from Hot Hot Puffs, Cinnamon Sugar Mini Donut Puffs, Nacho Cheeze Tortilla Chips, Big Dill Ranch Tortilla Chips, Cookies N Creme Popcorn, Carolina Style BBQ Popcorn, and Classic BBQ Porkless Rinds — which were all co-created and tested by the basketball aficionado.
"We wanted to make a product that's obviously plant-based, but it's not just for plant based eaters... it's just for eaters. For people who actually like food, and want to eat food, and have an option that they can go to," Paul tells the group via Zoom. "The process, everything, about [starting the snack line] has been amazing."
We were able to get a Green Routine with Chris Paul, to hear more about his vegan line lifestyle — check it out below.
This interview has been edited and condensed for clarity
Article continues below advertisement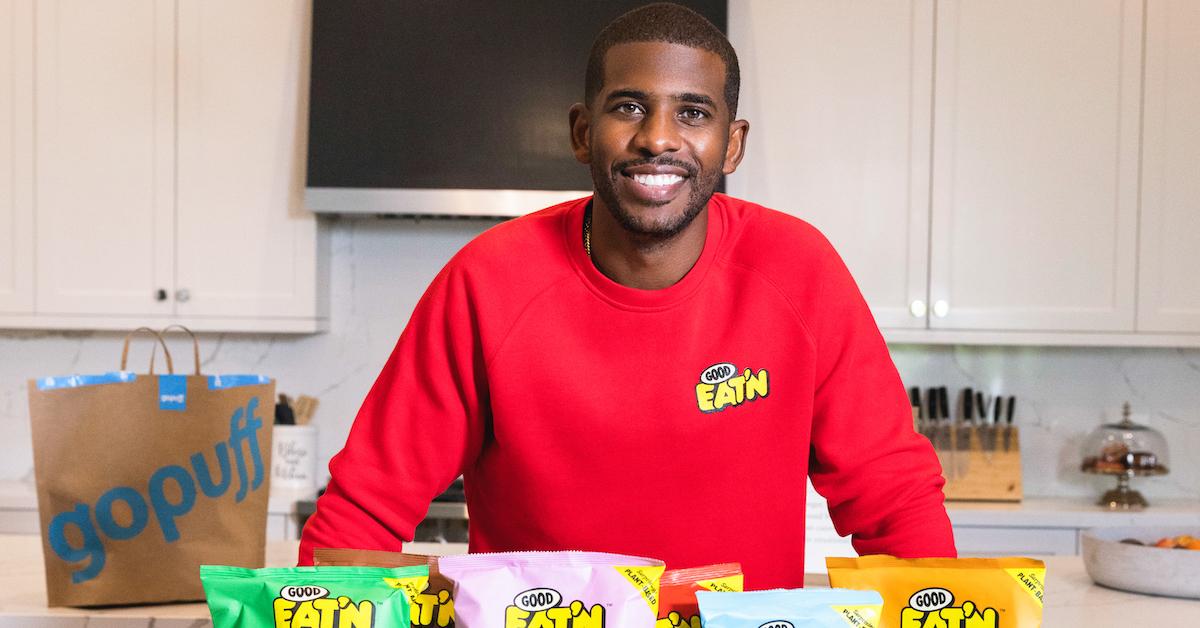 GREEN MATTERS: What is your vegan post-game snack of choice from Good Eat'n, and outside the line?
CHRIS PAUL: I'm pretty sure cookies and cream is gonna be my favorite post-game [Good Eat'n flavor]. And then [outside the line] I'd say, man... I love cookies. That would probably be my favorite right now — just cookies.
Article continues below advertisement
GM: What's one thing you would tell someone who's skeptical about going vegan?
CP: It's been so crazy for me on this plant-based journey. Like I said, I don't know everything — I'm still learning right along the way. But there's so many things that people don't realize that they can eat, and it's just one simple ingredient that's missing. Right? So the education aspect of it, I think is very, very key.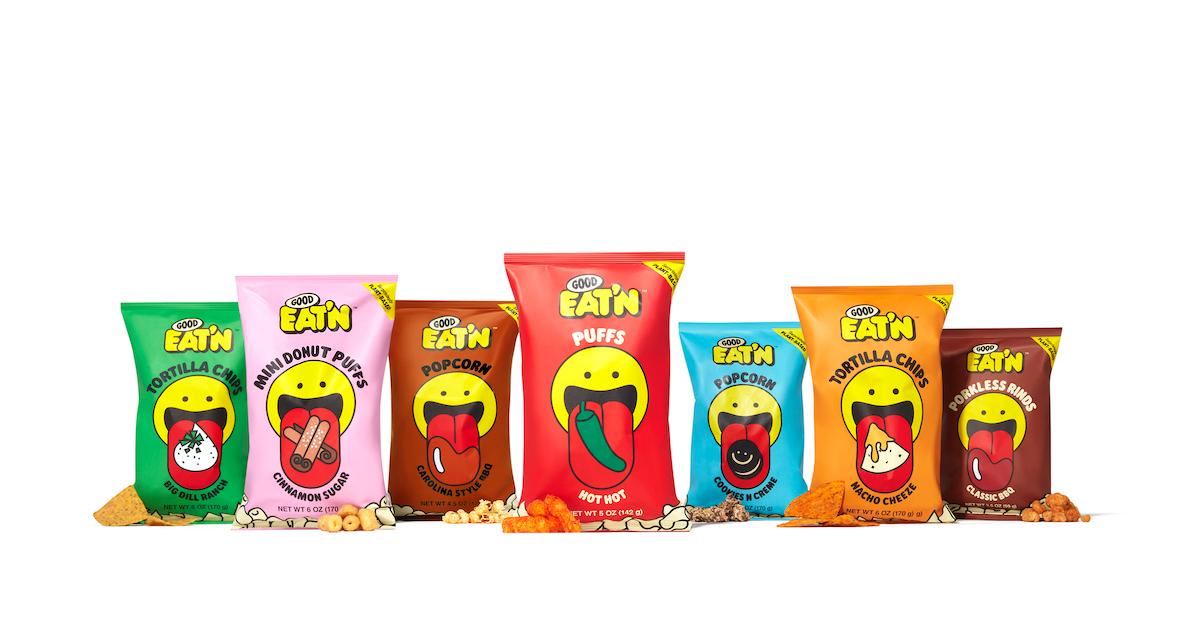 Article continues below advertisement
GM: What was it like introducing your plant-based lifestyle to your family?
CP: I'll be the first to tell you that my kids are not fully plant-based. And that's the hard part when you're a parent. But just to give you a personal story, my daughter's 10th birthday party was recently, and there's a kid in her class that is vegan. And just to see the connection of my daughter with the kid... the teacher said that at school she relates the kid with me. She's like, "Oh, OK, I know what he can eat because my dad's like that."
[As a kid], I'd never heard of it, and I don't blame my parents for it. It's just what I say — you don't know what you don't know. So my kids will grow up and they'll see the choices that dad makes, and when they're able to make that decision, they will.
"Green Routine" is a series from Green Matters that invites notable people in the environmental space to share the efforts they make to live more sustainably.