Miriam Margolyes of 'Harry Potter' Lends Her Voice to Save the "Tree of Music" (Exclusive)
Miriam Margolyes, the iconic actress who portrayed Professor Sprout in the 'Harry Potter' films, narrated a campaign to protect the endangered tree species used to make violin bows.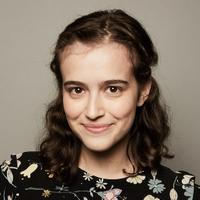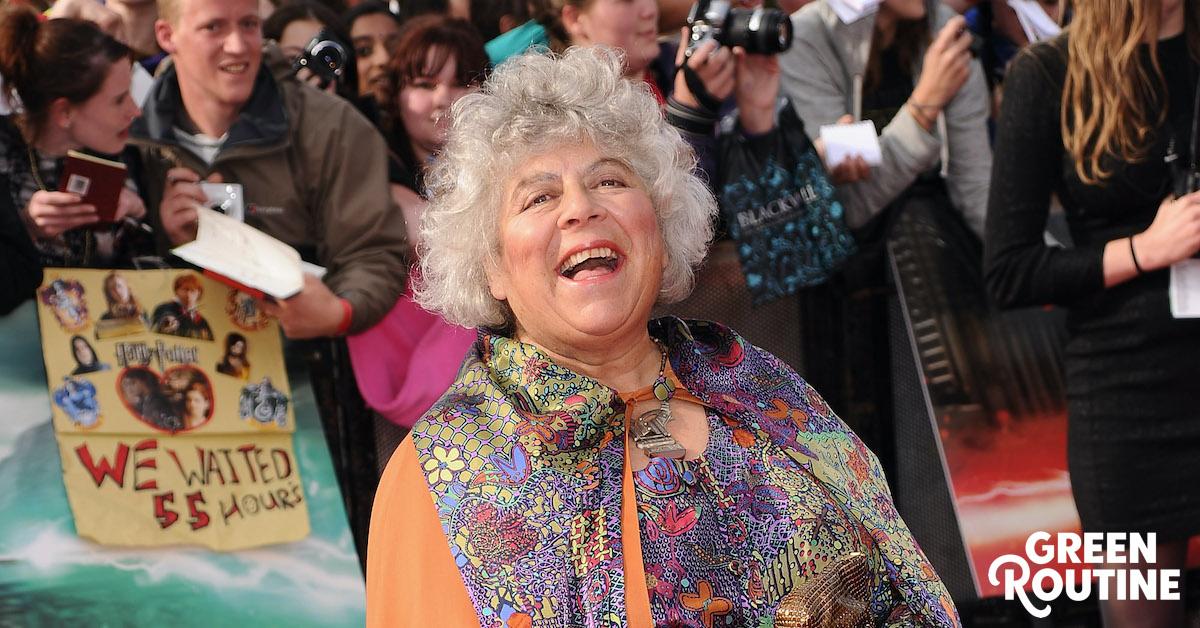 At Hogwarts School of Witchcraft and Wizardry, there's no question as to who was the magical school's foremost plant expert: Herbology Professor Pomona Sprout. (Sorry, Neville.) And as it turns out, the iconic British-Australian actress who portrayed Professor Sprout, Miriam Margolyes, is pretty passionate about protecting plants as well.
Article continues below advertisement
In fact, Margolyes recently partnered with Regenerative Agroforestry Impact Network (RAIN)'s Trees of Music campaign (ToM) to bring attention to one plant in particular (no, not Mandrakes): the pernambuco, aka the brazilwood tree, or the Paubrasilia echinata — the tree that gave its name to Brazil, where the species is most abundant.
For hundreds of years, wood from the brazilwood tree has been used to make bows for violins and other musical instruments, leading many to call the species "the tree of music." However, years of illegal logging of the pernambuco prompted Brazilian officials to list the tree as endangered in 2007.
In an effort to help save the brazilwood tree and protect its habitat in Brazilian forests, Margolyes, who has a long history of activism (and always saying what's on her mind, as evidenced in her recent memoir), narrated a powerful video on the topic. The video also features singer Mestre Poa (leader of the Noke Koi Indigenous Nation), the London Mozart Players, and Orchestra for the Earth, who all gathered to play a traditional Indigenous people's song about the Amazon's rubber boom of the 19th century, arranged by Misha Mullov-Abbado.
Article continues below advertisement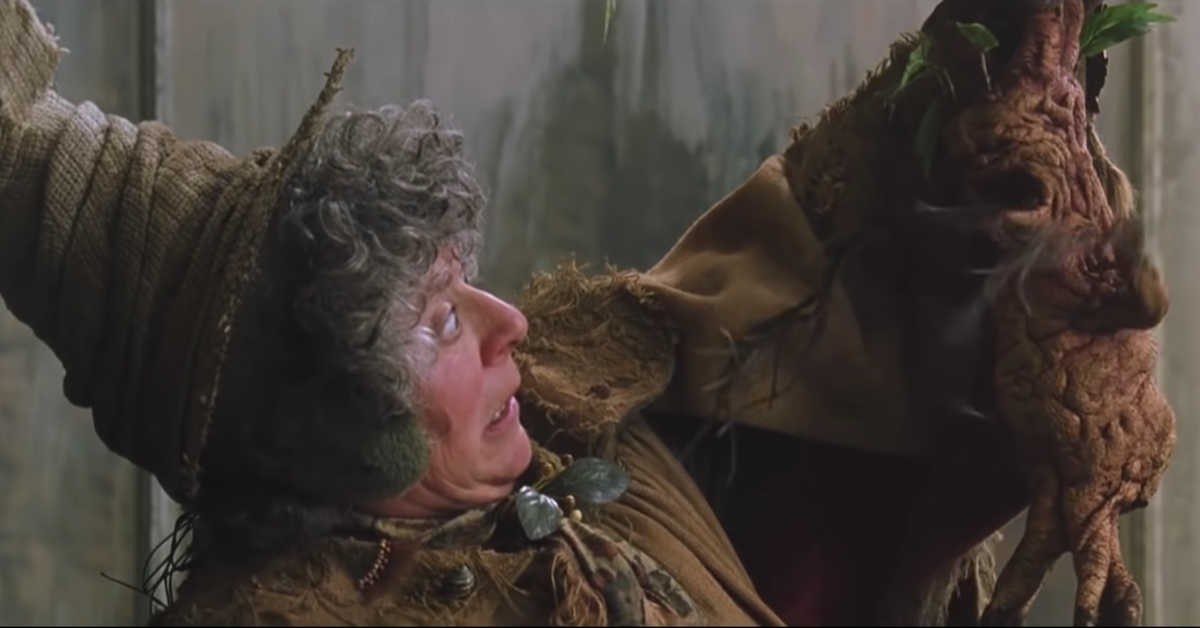 According to Danny Diskin, founder and director of RAIN, the Trees of Music campaign is raising money to plant 50,000 pernambuco trees in Brazil's Atlantic Forest, which will positively impact the pernambuco species, the soil, water sources, the Indigenous people of Acre, local farmers, and the classical music community.
Article continues below advertisement
Green Matters and Diskin recently had the chance to interview Margolyes for our Green Routine series about the campaign to save the brazilwood tree. The Harry Potter and The Age of Innocence actress told us about how she makes an effort to live more sustainably, the responsibility of people in the entertainment industry, and her newfound passion for violin music. Dumbledore put it best when he said: "Ah, music … A magic beyond all we do here!"
This interview has been edited and condensed for clarity.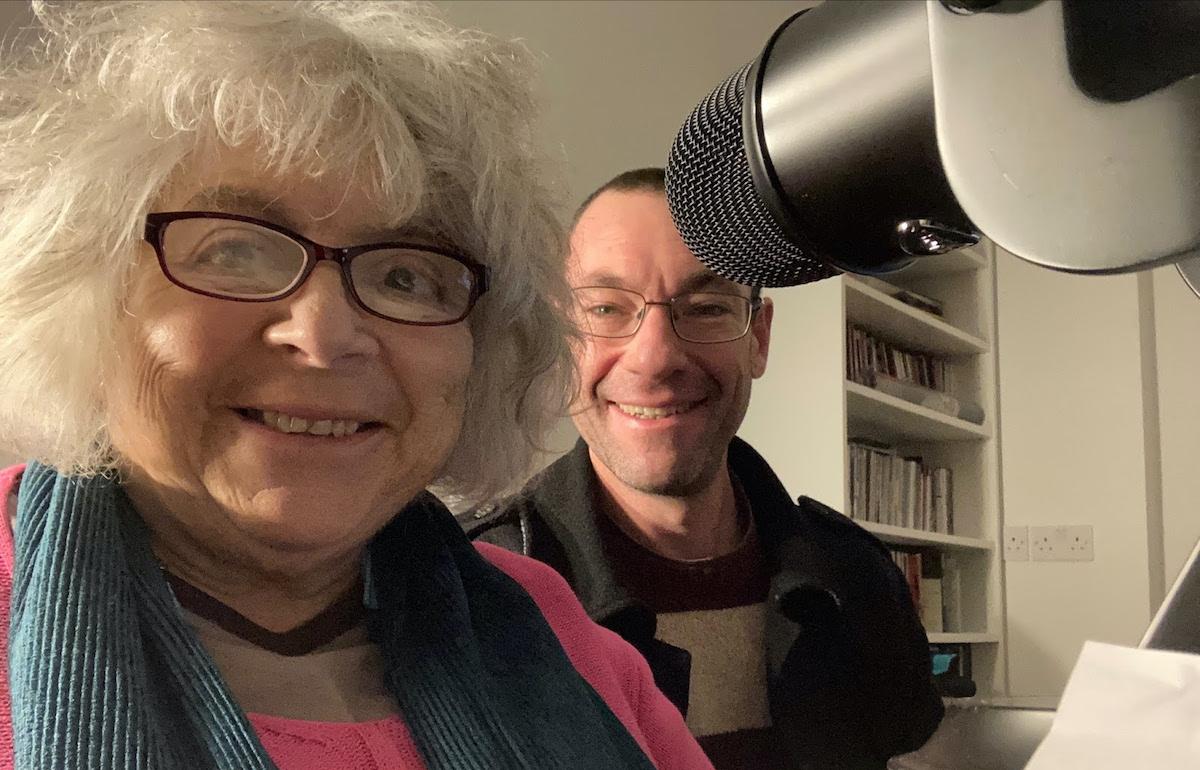 Article continues below advertisement
GREEN MATTERS and DANNY DISKIN: Why did you choose to lend your voice to this campaign and the cause of the pernambuco tree?
MIRIAM MARGOLYES: I'm worried about what is happening to the forests, how we're losing trees. RAIN is focusing on issues I care about.
GM and DD: Why do you care about protecting endangered plants such as the pernambuco tree, as well as the environment in general?
MM: As guardians of the Earth, I feel we should care about it and hand it on to the next generation so they too can enjoy the trees, flowers, birds and so on. So, I really want to try to preserve the planet and pay attention to it.
Violin bows are made from the pernambuco tree, which is under threat in Brazil. I love violin music, and I want everyone to enjoy violin music, so we need to keep this tree alive and flourishing. It is unbearable to think that we could lose the sound of the violin as we know it as a result of our carelessness towards the environment. There is no reason for it other than greed, through logging and destroying land. There is no excuse, in my opinion, and I think that music lovers need to understand how they can help restore the pernambuco forests, rather than be part of the problem.
Article continues below advertisement
GM and DD: Your Harry Potter character Professor Sprout was obviously passionate about plants – what would she say about the destruction of the brazilwood tree?
MM: Professor Sprout was invented by J.K. Rowling so you'd have to ask her! But I think the destruction of plants is bloody awful!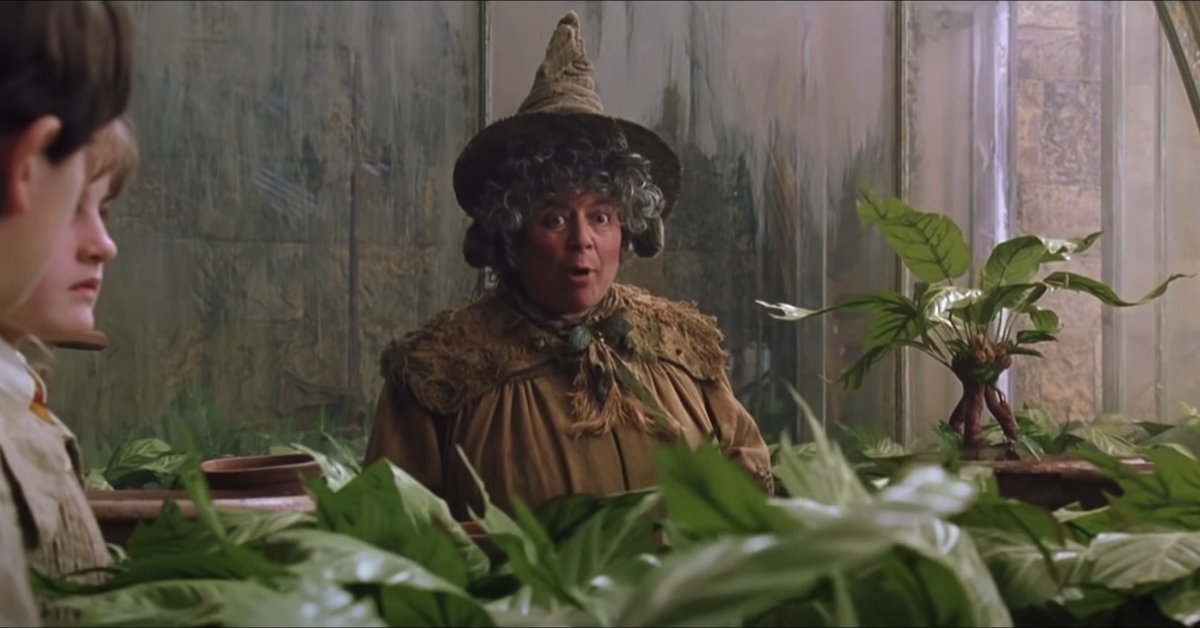 Article continues below advertisement
GM and DD: What are a few changes you'd like to see society make to protect the planet? Have you taken on any sustainable living habits that you'd like to share?
MM: I'm not a specialist in these matters but I think we have to be extremely careful about how we use water, and we should protect our water from effluent from factories. We are very lucky in the West to have water running from the tap, but water is a finite commodity which can run out. I save water by not leaving the tap running when I brush my teeth, for example. Also, we shouldn't leave litter in the forests — we need to act responsibly and manage our rubbish and recycle when possible.
I think governments and factory plants have a duty to maintain the environment, otherwise we shall be living in a barren landscape. Our planet cannot survive that. It is important for us to act together. I do believe that as a species we can do better and we need to make sure our leaders are doing a good job.
GM and DD: What should people in the entertainment industry be doing about these issues?
MM: In the entertainment industry, we carry a responsibility to provide an example to our fans. It's good if we speak out and say clearly what we believe in, as people do take notice of celebrities. It can make a huge difference to the number of people who take the planet's extinction and the climate emergency seriously. This is no joke, we are losing our planet as we speak.
Article continues below advertisement
GM and DD: What would you say to other celebrities about speaking up regarding similar issues?
MM: I think everyone should be themselves and tell the truth — remind people how we can save our planet and this is an important duty we have. I think people should say what they think and believe in, and not worry about how they seem on camera. Their truth and authenticity will communicate to their audience.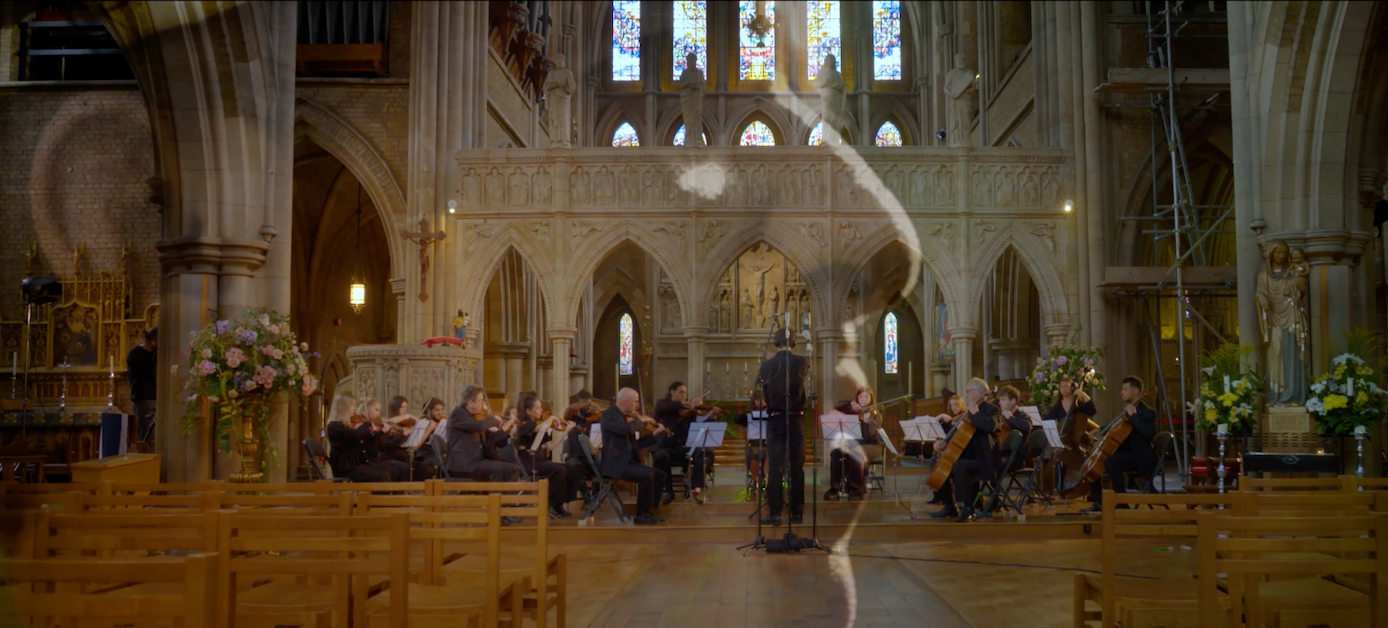 Article continues below advertisement
GM and DD: What part has music played in your life?
MM: To be honest, music hadn't played a big part in my life until fairly recently — I'm someone who reads a lot and words matter. Music has become important to me later in life. I love to listen to classical music as it gives me pleasure, peace, and emotional release. Unlike words, music is a language that everybody can understand, no matter where they come from. It brings people together. Unfortunately, words can separate if you don't understand the language, but music communicates directly to the heart.
GM and DD: What do you think leaders of developed nations should do to improve their relationship with Indigenous people in the world?
MM: We know so little about Indigenous cultures so we need to better educate ourselves and our children. We need to inform ourselves so such destructive practices don't continue. We need to agitate, protest, and talk to our MPs. We need to make sure the plight of these people is known and understood, because it is a tragedy for everyone if these people and their landscape disappears.
"Green Routine" is a series from Green Matters that invites notable people in the environmental space to share the efforts they make to live more sustainably.
Green Matters' new book, Green Living, is the perfect guide to living an eco-friendly lifestyle for people at every stage of the process. You can order Green Living here.