Freddie Prinze Jr.'s "Green Routine" Will Make Every Low-Waste Millennial Swoon (Exclusive)
We caught up with the legendary Freddie Prinze Jr., who shared details on his latest partnership, his Green Routine, and his love for cooking.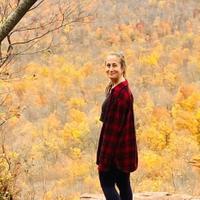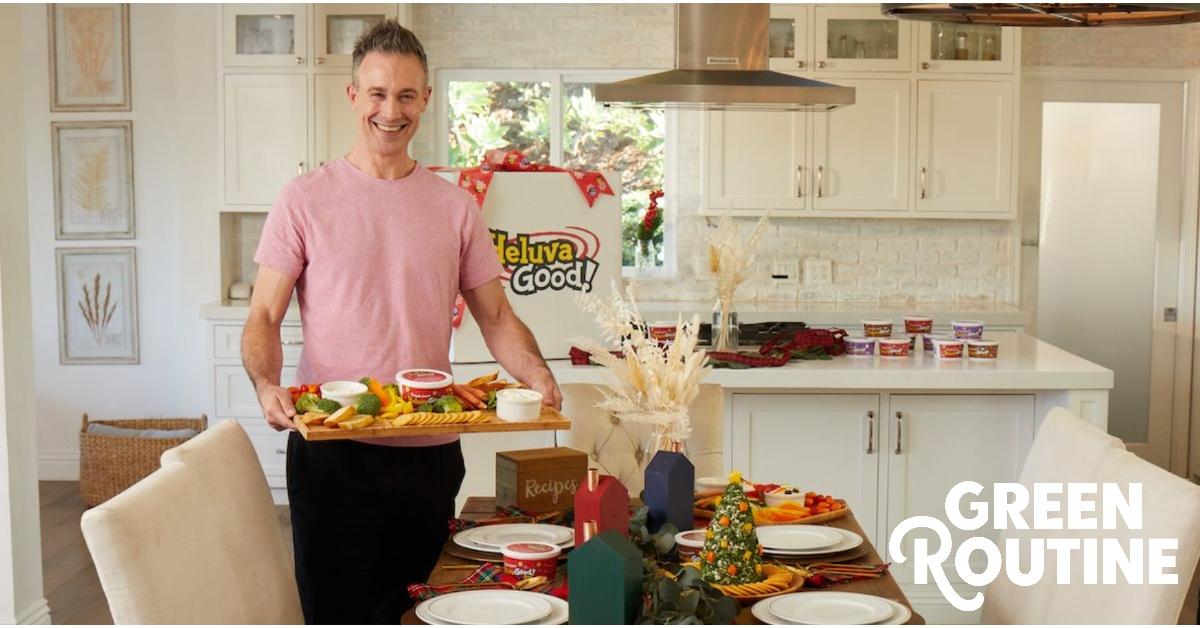 As if every '90s baby didn't already love Freddie Prinze Jr. — the She's All That actor also happens to be an eco-minded king. Green Matters caught up with him, on behalf of his recent partnership with Heluva Good! Dips. He also told us about his passion for protecting the environment, his family, and cooking. At the moment, he's a little stressed about the holidays (but really, aren't we all?) which is why he's currently loving the brand's easy, premade dips.
Article continues below advertisement
"Between working, parenting, and preparing for visits with family and friends, the holidays can get hectic," he explained. "This year, I partnered with Heluva Good! Dips in celebration of their One Heluva Good! Holiday campaign," he added, telling us about the brand's sweepstakes this holiday season, to help someone win a One Heluva Good! Holiday Essentials Kit.
But beyond entertaining friends and family for the holidays, Prinze is focused on doing what he can for the planet, alongside his incredible wife, actress Sarah Michelle Gellar, their two kids, and two dogs. He shared his Green Routine with us, below, which details how he goes about living a sustainable lifestyle.
Article continues below advertisement
GREEN MATTERS: Why is taking care of the planet important to you?
FREDDIE PRINZE JR.: We were blessed to be given such an incredible home. It's important to me to do my part to keep it intact and express my gratitude for the home Earth has been for me. Whenever I travel to Hawaii, they just look up and express gratitude to see the sunshine every day. I live by that philosophy.
Article continues below advertisement
GM: What specific life changes have you, Sarah, and the kids made to keep things sustainable?
FPJ: We do our best to invest in eco products, limit our energy usage and make sure to reduce, reuse, and recycle the best we can.
GM: What is the biggest misconception about living sustainably?
FPJ: That it's too hard! If we all do a little bit to give back to our planet, we would be in a much better place.
Article continues below advertisement
GM: Do you have any favorite meatless recipes in your cookbook — or that you make on the regular?
FPJ: The cookbook has a ton of meatless recipes from my son's favorite breakfast, The Rocks Cinnamon Pancakes to Sweet Corn Chowder with Green Chiles because I just love corn and having that extra added spice.
Article continues below advertisement
GM: What is one change you've made in the kitchen to be more sustainable?
FPJ: I think being more conscious of the impact that certain foods have on the environment, and being able to incorporate those meatless meals into our clean eating habits is definitely a step we've made in the right direction.
GM: What is one piece of advice you'd give to someone looking to be more eco-friendly?
FPJ: I think one piece of advice I would give is to start small. People think that giving back to the planet has to be this whole big ordeal, but every small step counts.
"Green Routine" is a series from Green Matters that invites notable people in the environmental space to share the efforts they make to live more sustainably.