Lauren Conrad on Her Nonprofit, Shopping Consciously, and Living Sustainably (Exclusive)
Lauren Conrad spoke with 'Green Matters' about her nonprofit The Little Market, plant-based swaps, and more.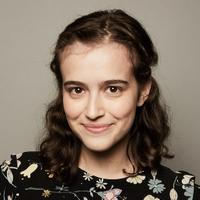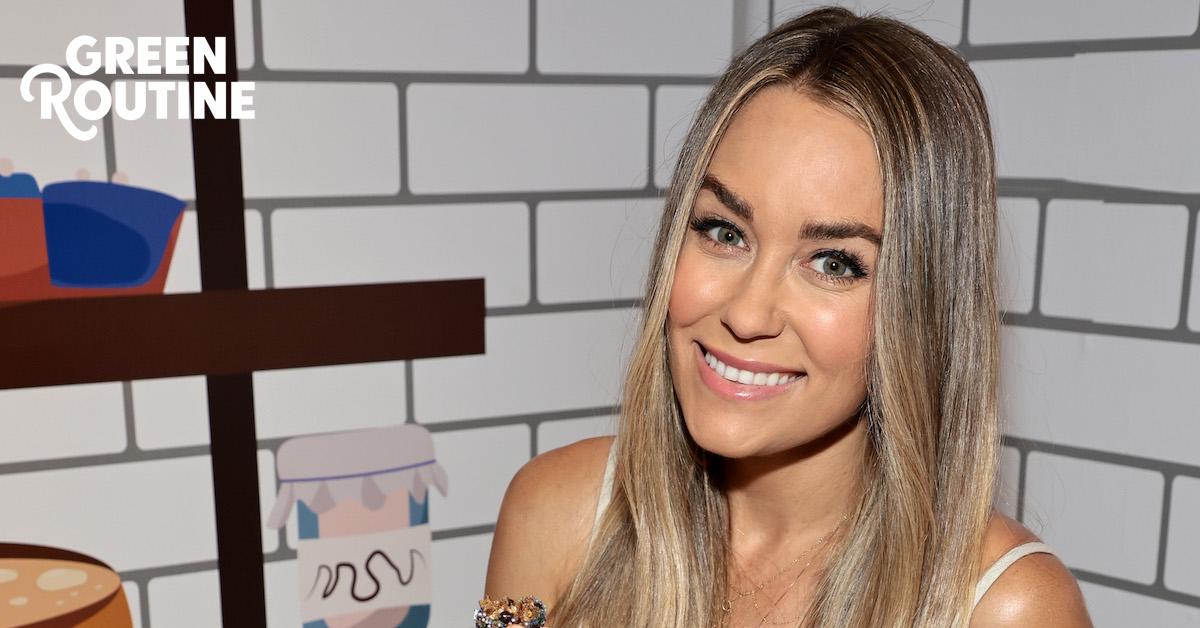 It's been about 18 years since Lauren Conrad became a reality TV star. But Conrad never dreamt of that life — ever since she was a child, all she wanted was to work in fashion.
Since starring on Laguna Beach and The Hills, the entrepreneur has started multiple companies, including Lauren Conrad Co., as well as her women's and children's fashion lines for Kohl's. However, the thing she is most proud of is The Little Market, the nonprofit Lauren Conrad co-founded in 2012 with Hannah Skvarla, which gives women artisans resources and a platform to expand their businesses and support themselves, by selling their goods on The Little Market's website.
Article continues below advertisement
"We're a nonprofit. We pay our employees a salary, but when you invest in our products, it's going right back to the artisans — we're investing in more products and growing that business," Conrad tells Green Matters on a recent video call, in support of her partnership with Planet Oat.
"My co-founder and I obviously don't take a salary. I think a lot of people think we're a store, so they get a little confused by the concept," Conrad explains. "We want it to feel like a shopping experience but that much better," because your purchases are supporting independent artisans.
Article continues below advertisement
We recently caught up with Conrad via video chat to hear more about why she is so passionate about her nonprofit, why she chooses Planet Oat and other plant-based products, and to hear more about how she incorporates sustainability into her life. Keep reading for her Green Routine!
This interview has been edited and condensed for length and clarity.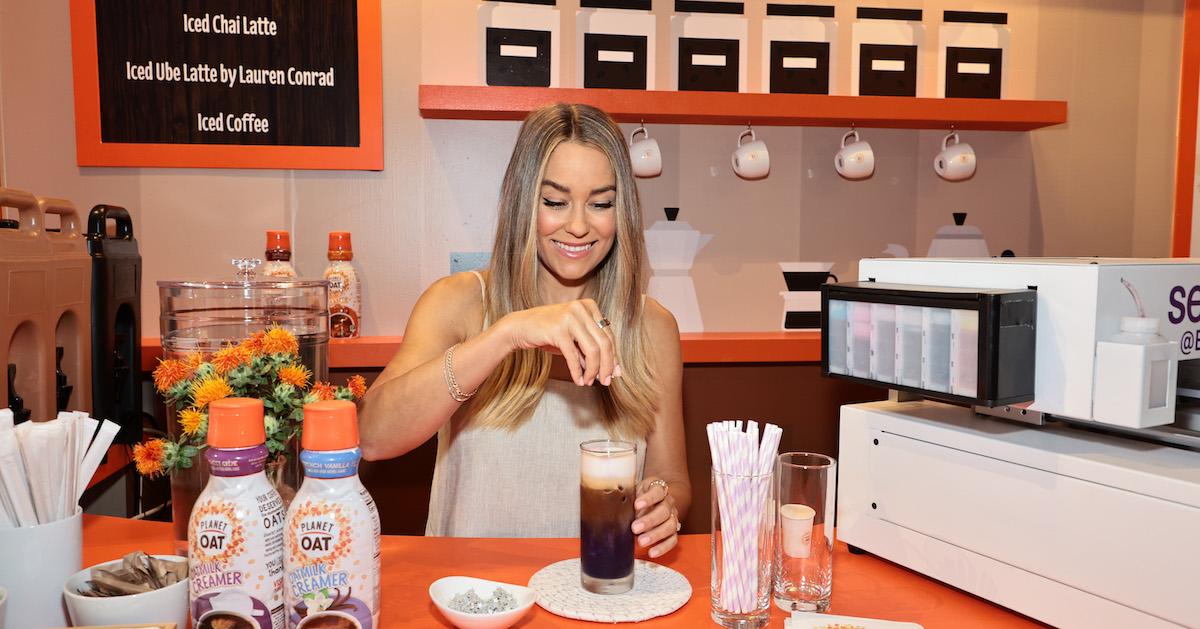 Article continues below advertisement
GREEN MATTERS: What inspired you to work with Planet Oat?
LAUREN CONRAD: When Planet Oat reached out I was really excited because I love working with brands that I genuinely use and am a fan of.
If you're living a more plant-based life, I think that they have incredible choices. They are one of my favorite brands because they do a really good job making it not feel like a compromise or a substitute.
GM: What motivates you to choose plant-based products and meals?
LC: Our family is actually dairy-free, so we're always using different milk alternatives. Oat's one of our favorites. I use it in my coffee in the morning, and my husband always makes smoothies with it. I can use it baking and everything, I haven't ever really had a problem not using dairy. So that's really nice.
As far as plant-based, it's a lot of experimenting. It's figuring out the recipes that make sense for you. When I'm cooking, I have a husband and two boys, so it's a lot of trial and error, but I found a couple of really good go-to recipes.
Article continues below advertisement
GM: What are you most proud of The Little Market having accomplished over the past decade?
LC: That's a hard question. The thing I'm most proud of at The Little Market is — obviously the work we do — but it's also the community that has grown around it. Our teams are incredible, and they're all so devoted to the mission.
And then also our supporters, the people who have kind of stepped in and helped us, and use their platforms to talk about The Little Market and encourage others to shop there. I really love that community.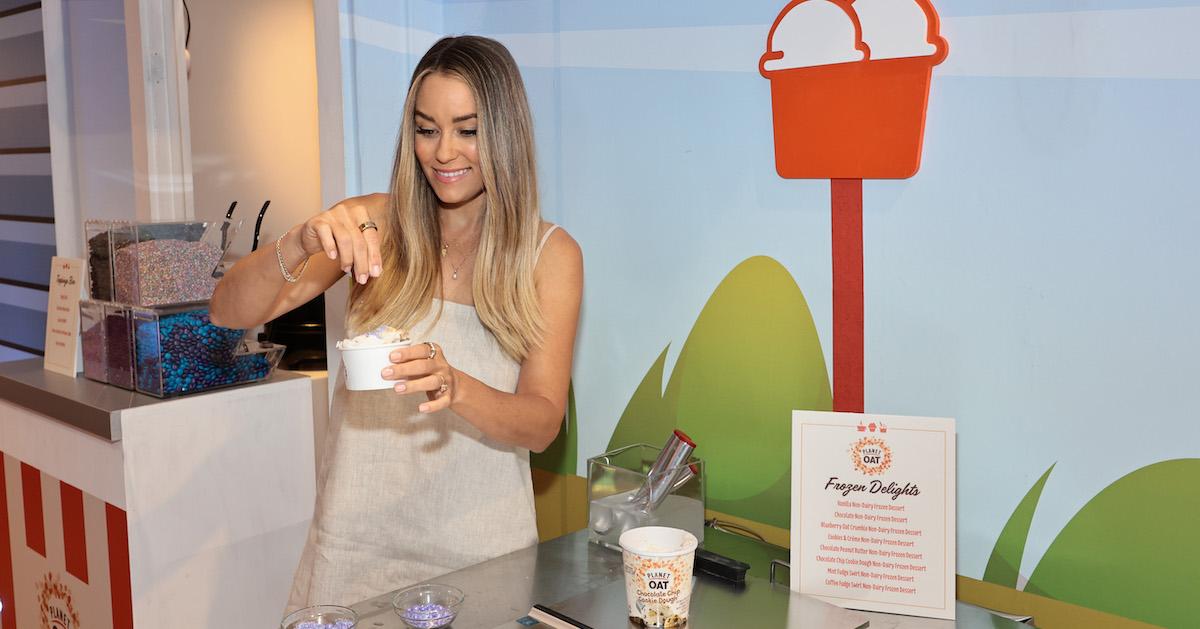 Article continues below advertisement
GM: Why is it important for people to be more conscious in their purchases?
LC: Everyday purchases are important because people vote with their dollars. At The Little Market, we've worked really hard to provide items from all over the world that are fair trade items made by artisans.
GM: Why is protecting the planet important to you?
LC: When you have tiny people in your life, you're that much more invested in taking care of our Earth. In our family, we're really thoughtful in everyday things we do. Every little thing counts, like reducing single-use plastic, and at our house we compost. It's always looking to see if there is an alternative that's a bit more friendly to the Earth. People become really intimidated by the idea of committing to a more eco-friendly lifestyle, but I think it really is in the small things you do.
Article continues below advertisement
GM: Are there any tips you have for people who want to live more sustainably?
LC: I think it's the things that you use every day. Look at your everyday habits — are there things that you could swap out here? Because I think those make the biggest impact.
Article continues below advertisement
GM: Is there anything that you've done to incorporate sustainability into your other companies?
LC: When we launched Little Co. it was really important to me to make sure that it was an eco-friendly brand. So all the fabrics are sustainable in their own way. The initial launch was all organic cotton, which is nice because obviously the end product is organic, but it also is helpful for those who are harvesting the plants. The tags that we use are made using recycled materials. That was something I really wanted to stand for with that line. And the response has been great, so I'm excited to expand there.
Article continues below advertisement
GM: You've been involved in the fashion world for a while. What are your thoughts on the evolution of sustainability and ethical labor practices in fashion?
LC: I think there's a lot of progress being made. I get to peek behind the curtain, and I know that more ethical fabrics and sustainable fabrics are in really high demand right now, which is a really great sign. It means that that's where the marketplace is going, and they're going to continue to move in that direction.
Change like this, you don't typically see it overnight — and you don't want to, because then it's a fad. So I'm really hopeful. And I feel inspired by the change that I'm seeing. So I think we're moving in the right direction. I think there's a lot of progress to be made. It's been made clear this is what you need to do if you want to stay relevant.
New Yorkers can stop by The Planet Oat Marketplace pop-up experience in SoHo from June 24 through 26, 2022, where they can taste test the brand's products, as well as recipes created by Lauren Conrad.
"Green Routine" is a series from Green Matters that invites notable people in the environmental space to share the efforts they make to live more sustainably.