Ashley Nussman-Berry on Creating a Black Gardening Group, Plant Care Advice, and More (Exclusive)
We spoke to Ashley Nussman-Berry, the creator of Black gardening group Black Planters about the inspiration behind her organization, and all things plants.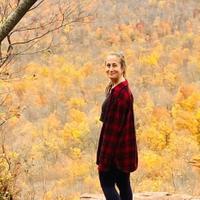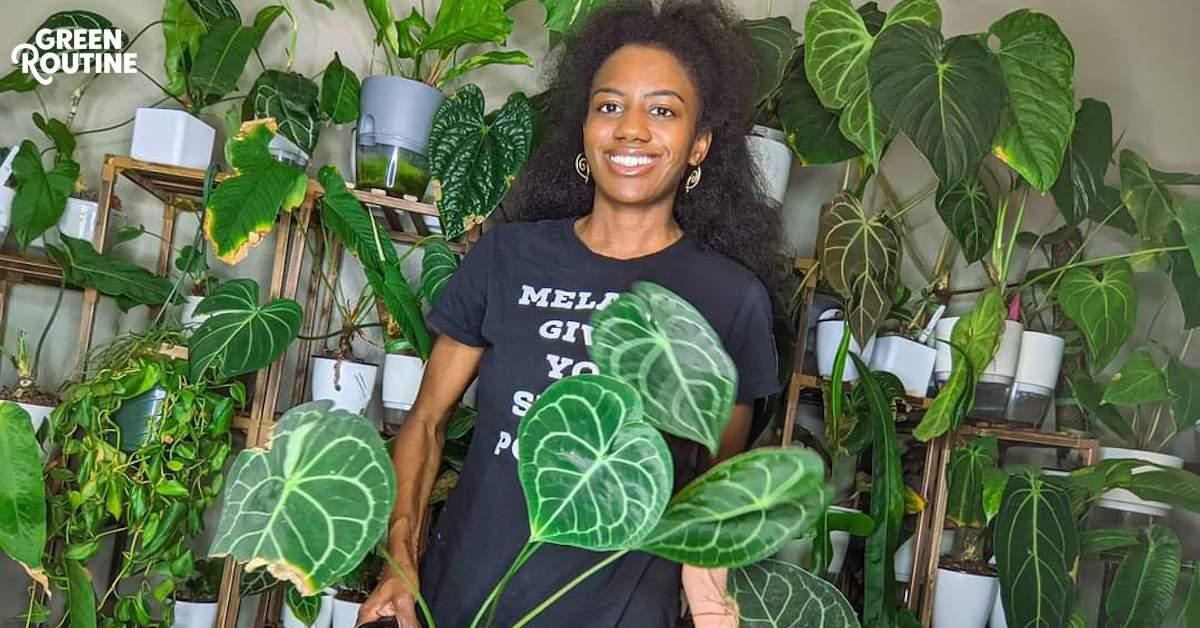 Gardening is a fun, healthy, and eco-friendly activity — but oftentimes, it's a very white-washed hobby. With that in mind, there was a market for a Black gardening group, and Ashley Nussman-Berry capitalized on it at the perfect time. During the Black Lives Matter uprising, Nussman-Berry took to Facebook and created Black Planters, making a space for Black people to safely connect and discuss everything from race, to planting and gardening.
Green Matters recently spoke with her via email to learn more about it.
Article continues below advertisement
"Black Planters serves as a safe place for Black people around the world to come together and share their love of plants," she explains. "We encourage members to share their passion, knowledge, advice, and love of plants while offering support to one another and focusing on strengthening the Black plant community. We seek to nurture relationships among new, current, and future plant lovers."
Nussman-Berry is an inspiration to gardeners everywhere — for more, read her Green Routine, below!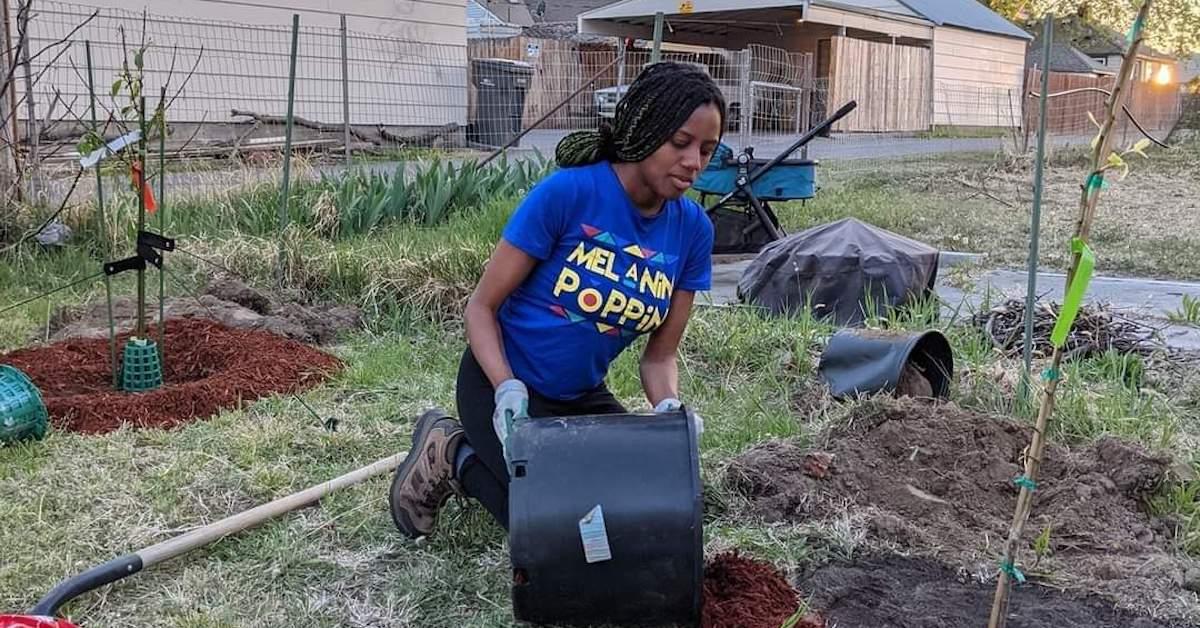 Article continues below advertisement
GREEN MATTERS: What inspired you to create Black Planters?
ASHLEY NUSSMAN-BERRY: Black Planters came about in 2021 during the height of much social, civil, [and] racial unrest. Many Black and POC planters felt excluded and disconnected from the plant community as many groups did not allow them to post anything related to being Black, what was happening in the world, or BLM. I wanted to create a space where Black people could come and share their love of plants without being censored or silenced. I wanted them to have a place where they felt safe.
Plants and gardening have played a big part in many Black families, so it's amazing to see people in the Black Planters group share their passion, give suggestions, get help and advice, etc. from others with similar backgrounds. Many, if not most, Black people in the U.S. have a family history that includes slavery, so it is like we are reclaiming gardening. We are constantly discovering something new while gardening and building upon generations of knowledge and now are better able to share it with other Black planters.
GM: What impact do you hope to see from the Black Planters community?
ANB: I hope Black Planters creates many friendships and all types of relationships. I hope we can continue to be a safe and fun space where Black Planters can relate to each other and escape everything going on in the world. I hope in the future we can create more community gardens to give gardening access to those that do not have yards/can't afford it. We also hope to create plant kits for young and future gardeners so we can create the spark that ignites their love of plants.
Article continues below advertisement
GM: What is one piece of advice you would give to someone who is new to gardening and plant care?
ANB: My advice to new gardeners is to experiment with plants. You can always rebuy the plant and try again if they die. What works for some, may not work for you. Trial and error is the best way to go. You can research and seek advice, but try to adapt the advice to fit your plant set up. I also recommend using planting as a way to relax. Don't stress too much about it and try to do a little bit a day so you do not overwhelm yourself. It should be enjoyable and shouldn't feel like a chore.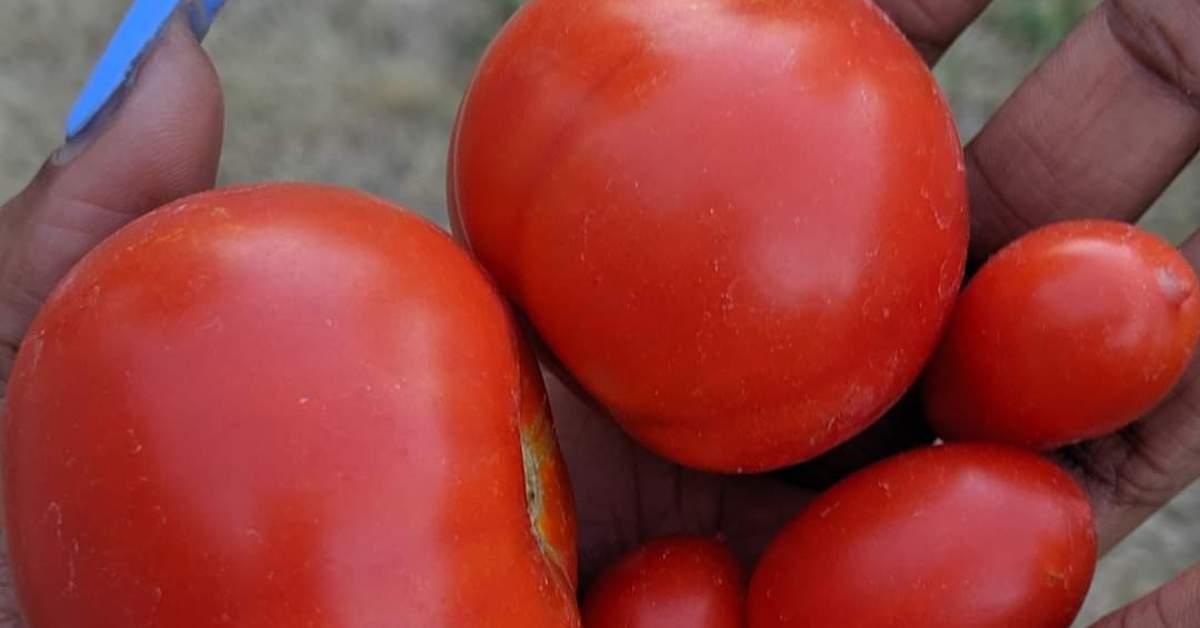 Article continues below advertisement
GM: What is your favorite plant right now and why?
ANB: I really love all plants and it is hard to choose favorites. For indoors, I really love anthurium and pothos. I love anthurium because they are beautiful and their pollination process is fun to learn about. Pothos are really forgiving and are great for all levels of planters. They grow so fast and do not require much care. They will stay alive even if you forget to water or overwater, so it is a nice plant for people just starting their plant journey. For outdoors, I love to grow zucchini. They are easy to plant, fast growing, and a joy to watch.
GM: Do you have any big gardening plans for this upcoming spring season?
ANB: I am currently setting up a new garden area after moving to a new house. My family and I just built a huge fence for my garden (we call it our Garden of Eden after my firstborn child, Eden), and I am in the process of setting up my garden beds. A few members of Black Planters recommended Hugelkultur raised bed gardens. Hugelkultur involves adding materials like logs, wood chips, scraps, etc. to the bottom of your beds. I am gathering supplies now to try it out. I never would have known about it if not for the group.
Filling garden beds can be costly, even more so when you have to pay to have lots of soil delivered. I am filling quite a few garden beds, so I hope this method is more cost-effective than those I have used in the past since I will have to buy less soil. I am going to put a twist on it by putting cardboard at the bottom of my beds, leaves on top of that, then twigs, and finally a good mix of soil. I am beyond excited to see how my spring garden comes out trying this method, and I can't wait to hear what other Black Planters are doing this spring.
"Green Routine" is a series from Green Matters that invites notable people in the environmental space to share the efforts they make to live more sustainably.