Jonathan Van Ness on Why Sustainability "Is at the Center" of JVN Hair (Exclusive)
'Queer Eye' star Jonathan Van Ness spoke with Green Matters about how fans can be more sustainable in their everyday lives, JVN Hair, and more.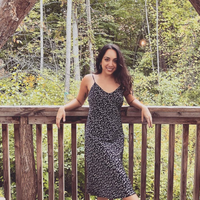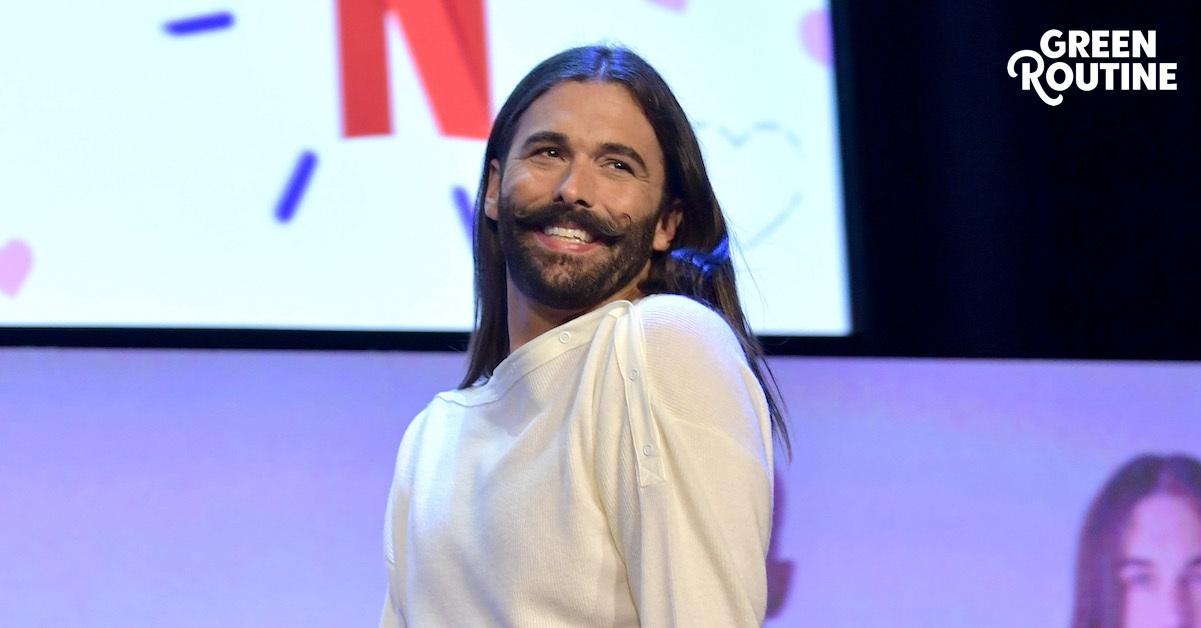 Queer Eye star Jonathan Van Ness wants fans to know that living a more sustainable lifestyle is totally fabulous. (Yes, honey!)
In honor of Earth Day, the reality star partnered with MorningStar Farms to help showcase how deliciously simple it can be to eat more plant-based foods. And, reaching for a greener food option isn't the only thing Van Ness is doing to impact his environmental footprint. The Netflix star is also reducing his single-plastic use, and being a disruptor in the beauty industry with his sustainable and vegan haircare brand, JVN Hair.
Article continues below advertisement
Green Matters caught up with Van Ness, who spilled the tea on his partnership with MorningStar, including how fans can enter to win a super chic MorningStar Farms "Crop Top" to show off their plant-based pride.
"You don't need a whole top to be fabulous and stylish, and you don't need a full-time lifestyle change to eat less meat," Van Ness says. "[This partnership] is a way for us to open up a conversation around more sustainability and around being easier on the environment."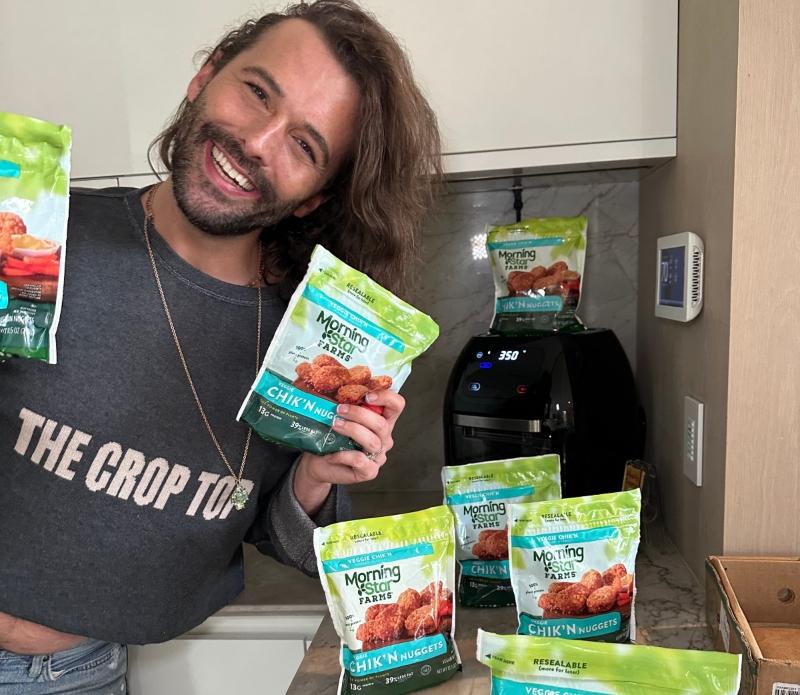 Article continues below advertisement
"It's really cool that we have so many innovators like MorningStar, like JVN Hair, that are out here trying to make their industries more sustainable, better for the environment, and better for the earth around us," Van Ness continues. "This is a really good time of year for us to ... think about, like, 'What lifestyle changes can we make that can have a positive impact in the spaces around us?'"
Hoping to inspire others, Van Ness spills more in his Green Routine, below.
This interview has been edited and condensed for length and clarity.
Article continues below advertisement
GREEN MATTERS: Can you talk about your partnership with MorningStar and what inspires you to choose more plant-based options?
JONATHAN VAN NESS: First of all, I'm a big fan, love MorningStar. I love that you don't have to be in a full-blown lifestyle change. I'm a big fan of harm reduction, and living in a non-binary way in all facets of my life. I don't think you have to be all this or all that. And I like that these are more sustainable decisions for the planet and for our environment, while still allowing me to have a delicious moment that's packed with protein.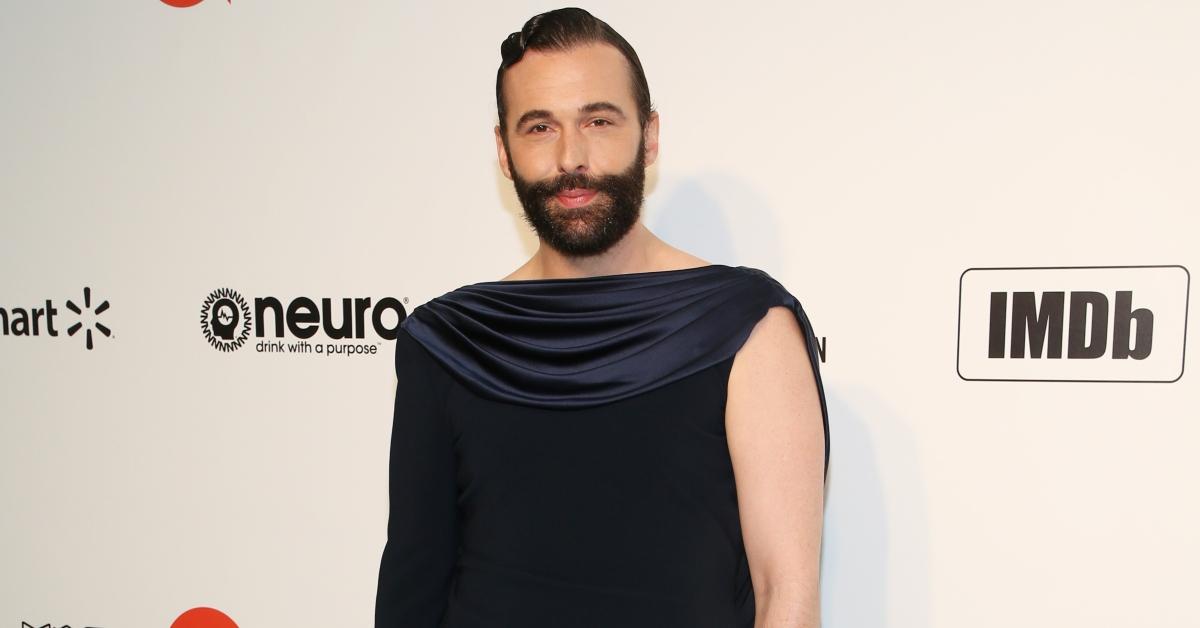 Article continues below advertisement
GM: What are some specific sustainable living habits you've embraced at home or on-set?
JVN: I think one thing on set that I'm really into — which I really need to give a big shoutout to my assistant for — we try to stay away from as many single-use plastics as humanly possible. I use Pyrex dishes for like my little snack, or any little things I take to set to eat. Also, having been an Alicia Silverstone fan, I love a little old T-shirt cut-up moment, we do that all the time. We have five cats and three dogs. And we have a lot of little messes. I still have a paper towel roll, but I go for my T-shirts more often. So it's about using less. I think it doesn't have to be so black and white. It's like, "Where can I make an impact that is useful and meaningful?"
GM: What are your tips for someone to be more sustainable in their daily life?
JVN: Sometimes when you get into this movement and into this idea of like, "How can I lessen my footprint? How can I be more sustainable?" it can feel overwhelming if you set like 15 goals for yourself. So do one thing, focus on that one thing, and then when you've got that slayed, you can move on to the next piece.
Article continues below advertisement
GM: What are some of the things you do to make JVN Hair more sustainable?
JVN: JVN hair formulas are at the center of everything that we do, and making sure that it works on everyone's hair. I'm also really passionate about education and how well it works. I also think that that is a mission of sustainability because when people understand how to use their product, they use it, they finish it, it goes in the recycling because we prioritize glass and aluminum.
That's why education is so important for us, because it took me years to find a partner that would allow me to use glass and aluminum, that would allow me to prioritize those materials as opposed to having plastic bottles. There is some plastic in our pumps, but we prioritize post-consumer recycled plastic. So we're not using virgin plastic.
Sustainability is ultimately really at the center of everything that we do. We really think about sustainability at a cellular base level, and then try to bring that out into every other area of our business.
"Green Routine" is a series from Green Matters that invites notable people in the environmental space to share the efforts they make to live more sustainably.