Auli'i Cravalho Shares Her "Green Routine" to Highlight Coral Reef Restoration (Exclusive)
Green Matters spoke with actress and environmentalist Auli'i Cravalho to discuss her Green Routine and passion for coral reef restoration.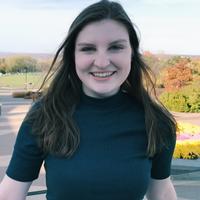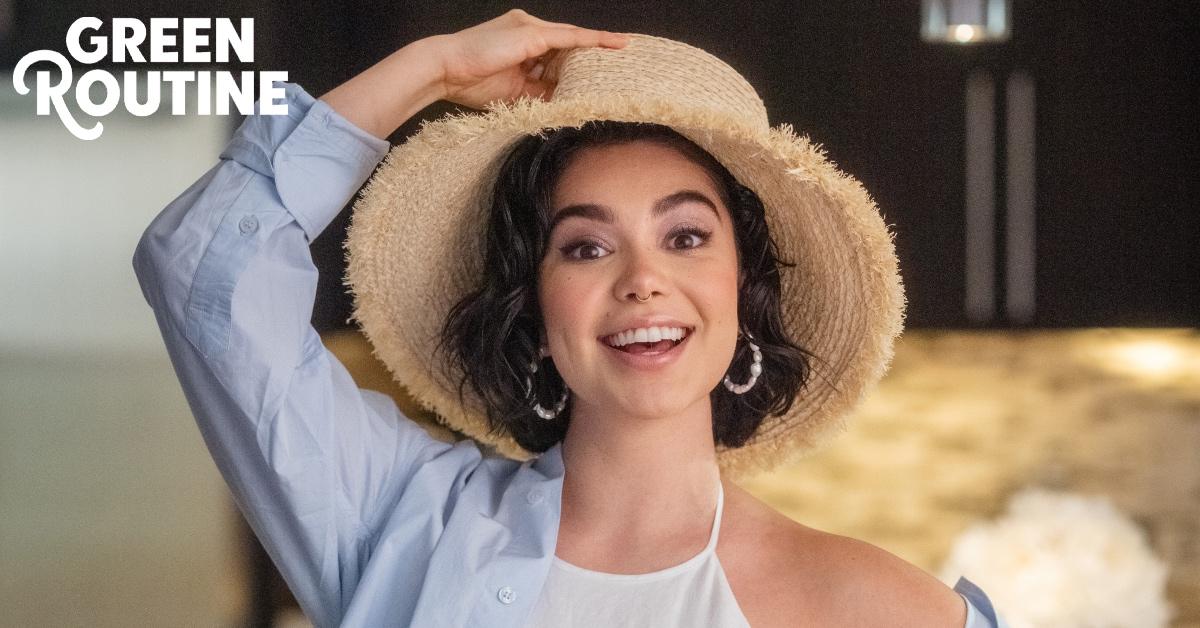 Actress Auli'i Cravalho made her incredible debut in Hollywood as the voice of Disney Princess Moana at just 14 years old. Since then, she's taken the film and television world by storm. What you might not know about Cravalho, however, is her dedication to the environment. As a loving cat mom to Rocco and someone who is Kānaka Maoli, or Native Hawaiian, she shares a deep personal connection with the environment.
Article continues below advertisement
After seeing firsthand the effects of rising sea levels, ocean acidification, and coral bleaching on her home, Cravalho is passionate about coral reef restoration. She spoke exclusively with Green Matters about her decision to partner with Sheba Brand cat food and Kuleana Coral Reefs to support their coral restoration efforts.
Of her partnership, Cravalho said, "I'm proud to partner with the Kuleana Coral Reefs and Sheba brand to raise awareness about the immediate need to protect and preserve our coral reefs in Hawaii and worldwide."
This interview has been edited and condensed for length and clarity.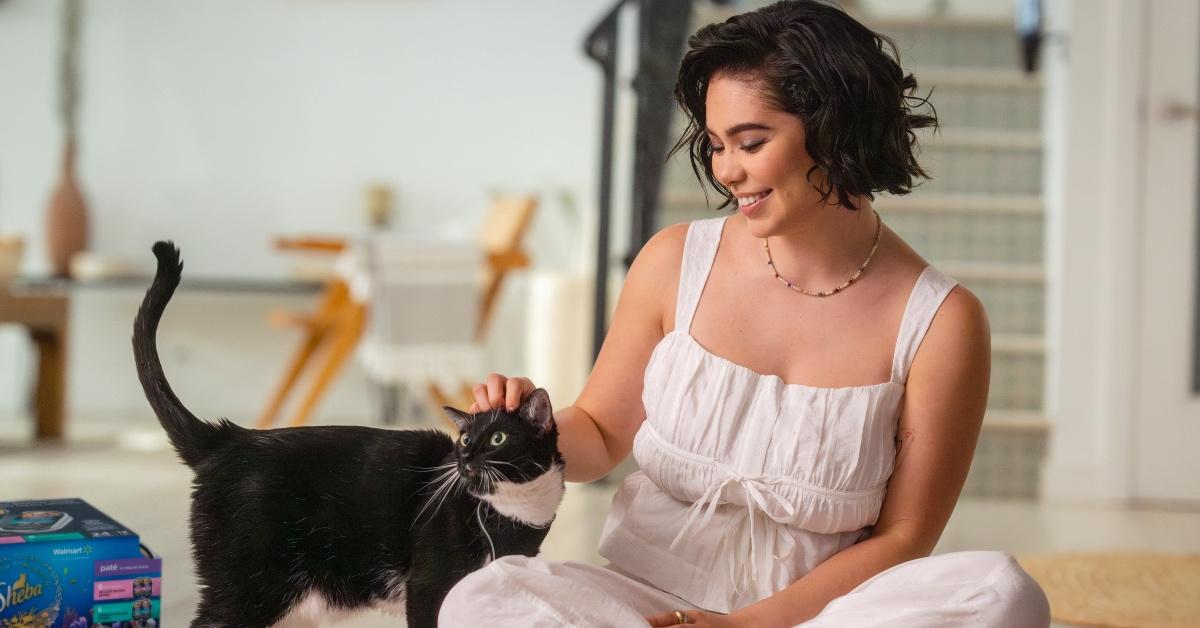 Article continues below advertisement
GREEN MATTERS: So, where's the connection between Sheba and coral reefs?
AC: Sheba brand has been working really diligently on their Sheba Hope Grows program, and Hawaii is one of those locations. They have 30 restoration sites in 10 countries across five continents, and since that restoration began in 2019, coral growth has increased from 2 percent to 70 percent, and the fish population has increased by 260 percent.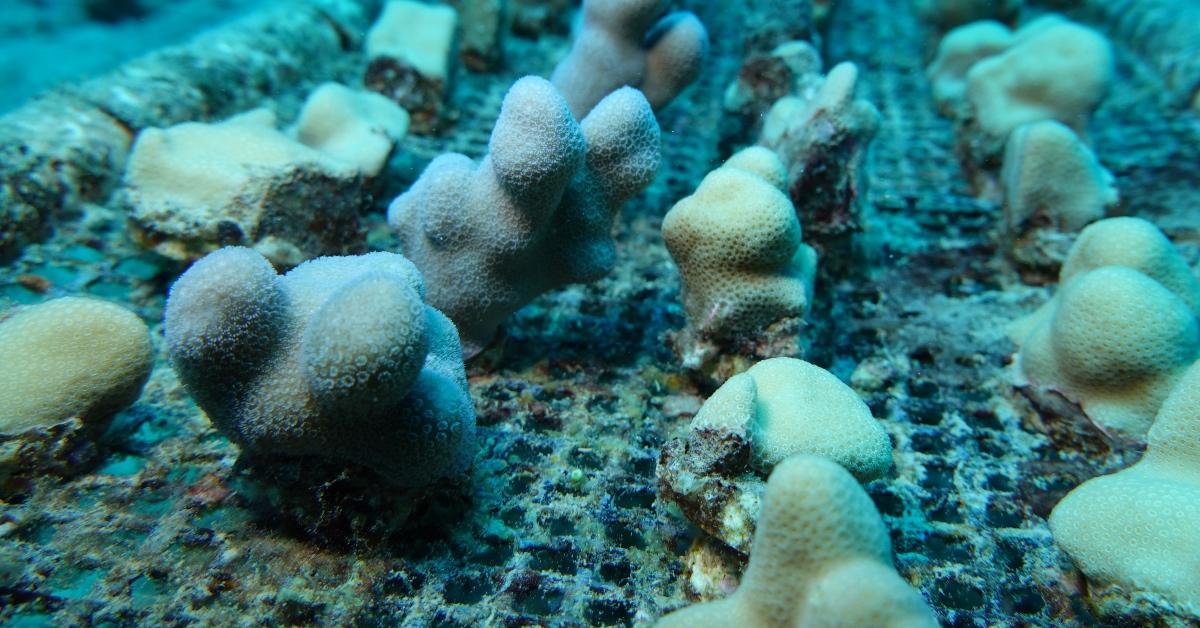 Article continues below advertisement
GM: How did you decide to make coral reef protection a focal point of your environmentalism?
AC: My mom is the seventh child of the seventh child; we can trace our lineage back to the kings and queens of Hawai'i. My mom would tell me stories of when she was growing up at the beach; they were definitely lower class, and they struggled to feed all of their children. So they would camp at the beach. They have these practical skills that I learned from my auntie of cleaning fish, of really using all of the fish as well, not wasting anything, because all of it could be used as food.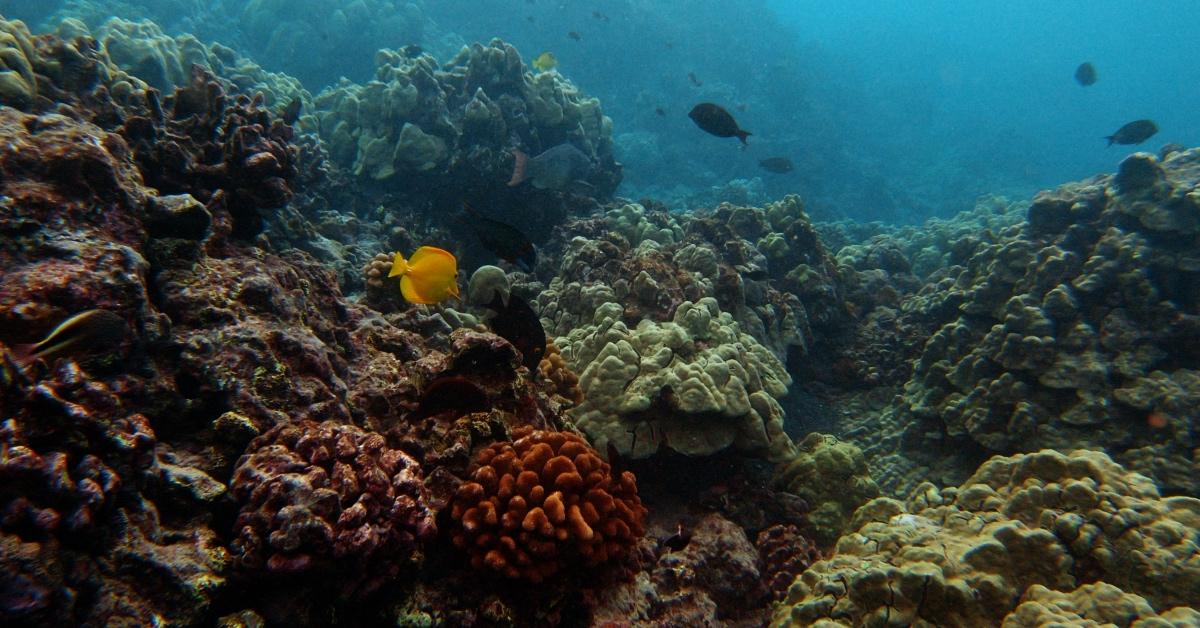 Article continues below advertisement
GM: What are some ways people can be more sustainable?
AC: Please be mindful that coral is actually a living creature, and touching or stepping on coral can harm or even kill it. Also, be aware of what products you're wearing on your skin. In Hawaii, in 2021, we banned oxybenzone and octinoxate, which are toxic to the reef but also not very great for our skin. So make a switch to mineral-based sunscreens, [which] are significantly more reef safe.
Another super easy tip is simply picking up after yourself when you go to the beach, picking up after others, and if you can, just use reusable water bottles to reduce waste entirely.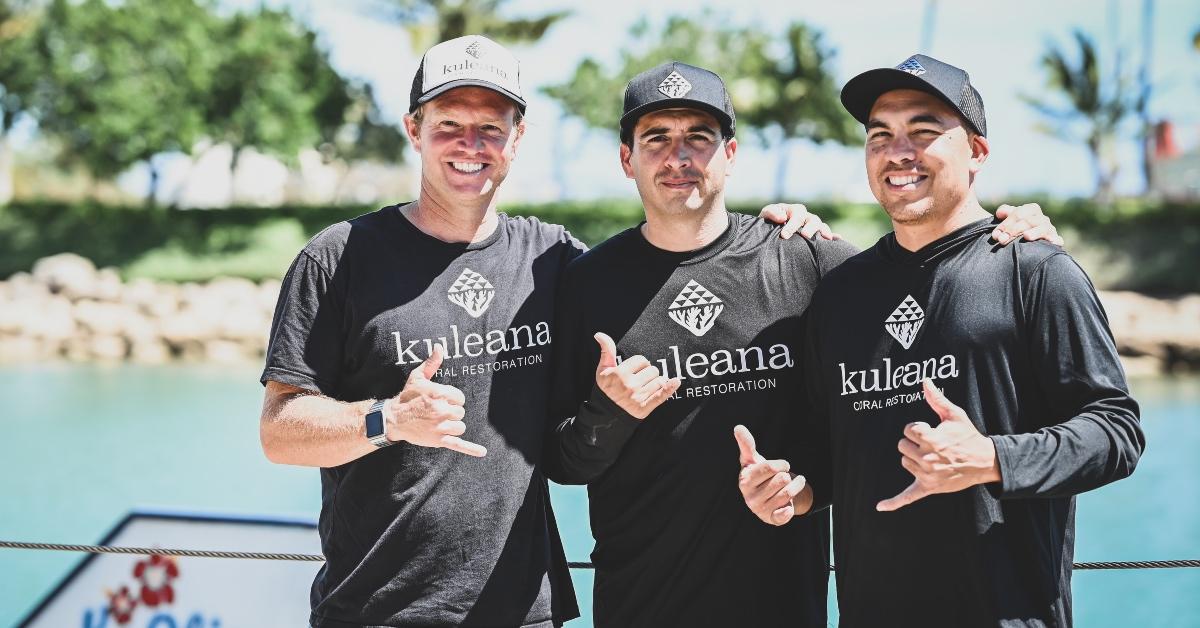 GM: Growing up in Hawai'i, tourism is really big. How can people be respectful and mindful tourists when they're visiting?
AC: Please don't touch the pretty reefs. I know you want to, but don't touch the reefs. Maybe pet a cat instead. But also, listen to people like Kuleana Coral Reefs. They are researchers, they're scientists, but they're also people who grew up on the land. So if you are lucky enough to know the native populations, ask them questions, ask, "How can I best help you in the community? How can I help you in this climate crisis?"
"Green Routine" is a series from Green Matters that invites notable people in the environmental space to share the efforts they make to live more sustainably.