The Food Network's Aarti Sequeira: "We're Meant to Live More in Tune With the World Than We Do Now" (Exclusive)
Green Matters was able to catch up with the Food Network's Aarti Sequeira, who told us about her new cookbook, and shared her Green Routine with us.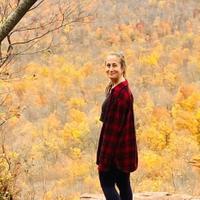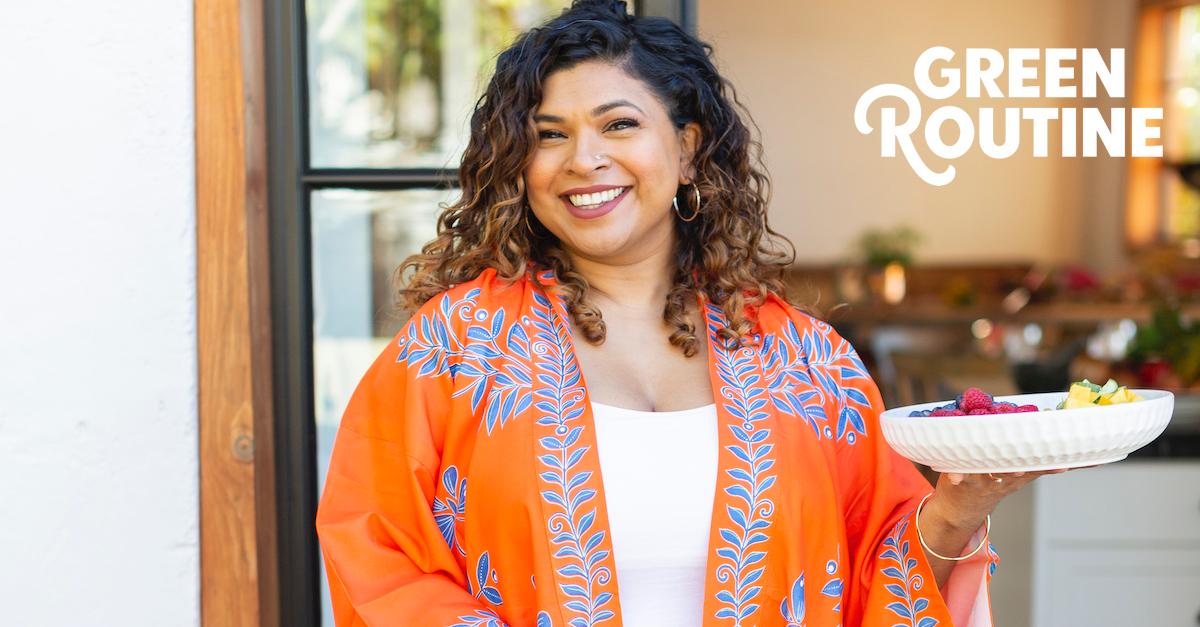 One of the easiest ways to lower your impact is in the kitchen. Between incorporating more plant-based meals into your weekly rotation, and reducing waste as much as possible, you can seamlessly lower the impact of your lifestyle by identifying key issues, and making changes. That's why we were so excited to speak with the Food Network's Aarti Sequeira — she told us a little about her new journal of recipes, and shared her Green Routine with us via email.
Article continues below advertisement
Growing up on a farm, Sequeira tells us that she's always lived mindfully.
"We're meant to live more in tune with the world than we do now. Remember, before the light bulb, we would have gone to sleep when the sun went down, and risen when she did," she explains. "Our own rhythms were meant to mimic the rhythms of Creation. I may not live by that rhythm as far as sleep goes (oh man am I a night owl!) but, I try to live with the seasons in the kitchen."
With that in mind, Sequeira's Green Routine gives us more insight regarding how sustainability influences a full-time professional chef's life, and tells us a little bit about her latest project: My Family Recipe Journal.
This interview has been edited and condensed for length and clarity.
Article continues below advertisement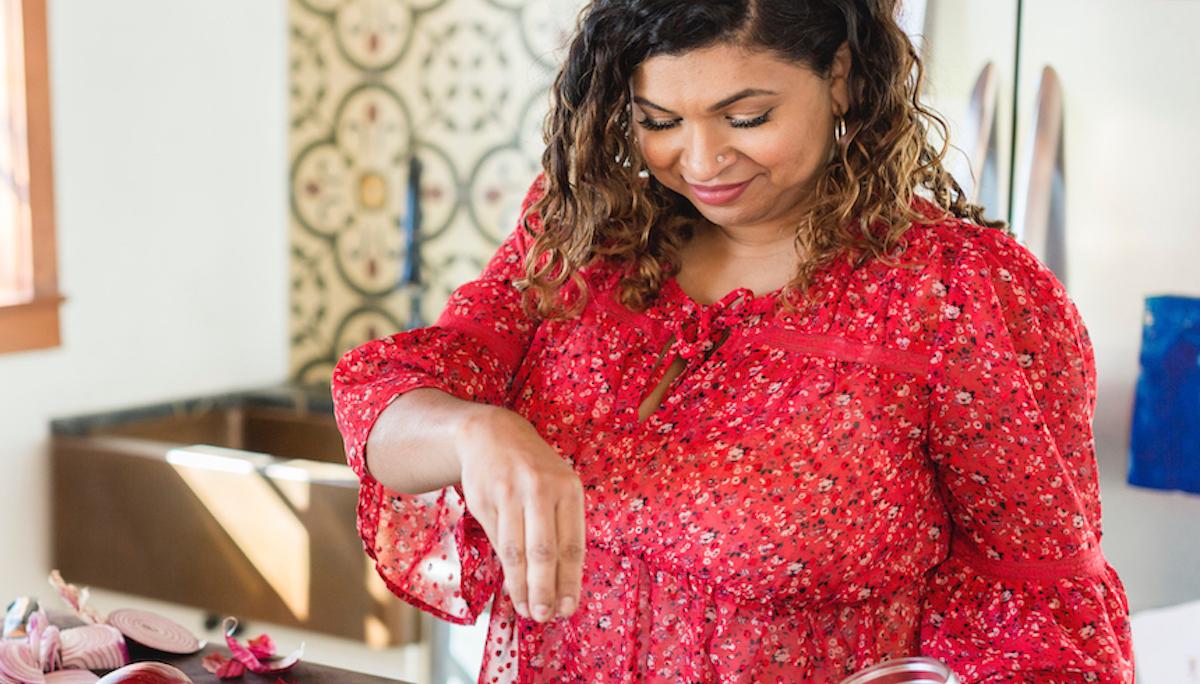 GREEN MATTERS: What inspired you to create My Family Recipe Journal? What can readers expect to see?
AARTI SEQUEIRA: I've kept a recipe journal since I was 10, inspired by my mother's own recipe journal, which she started after her sweet mum passed away. My mum and her siblings ache for her recipes, not just because they were delicious, but because they would have served as a connection across dimensions. Family recipes are our precious jewels, powerful connectors, and in this day and age, where families are separated by time and space.
Article continues below advertisement
GM: Do you have any favorite plant-based recipes in My Family Recipe Journal?
AS: I come from a long line of farmers, so I have great respect for raising produce and animal rights. On any given night, you'd find fish, beef, pork or chicken on our table, but the one thing that we never went without was a sumptuous vegetable dish. My favorite were thendlies (ivy gourd) — they look like tiny, portly cucumbers. We cook them with coconut, carrots and cashews, and that recipe is not only written in my original recipe journal, but stained because of the number of times I've referred to it as I cook.
GM: How did you first get into cooking, and what made you decide to pursue it full-time?
AS: I've always been into cooking, in one form or another, because my family loves to cook and eat. I sort of fell into cooking as a full-time job. This is my second career, my first being a news and documentary producer. After my first career seemed to fizzle out, my heart broke, and I found solace in the kitchen. One day, a friend suggested I make a YouTube cooking show — at first I balked, but she convinced me that it was the joy that I find in the kitchen that's infectious. And the rest is history!
Article continues below advertisement
GM: How does sustainability influence how you cook on a regular basis?
AS: I'm teaming up with my aunt, who's a bit of a gardening expert, to plant our very first vegetable garden in our new home, so my farmer's genes are very excited about that! Influenced by my years shopping at farmers markets, I only buy produce that's in season — I believe that eating seasonally is not only a way to ensure sustainability, but it's also good for our bodies too.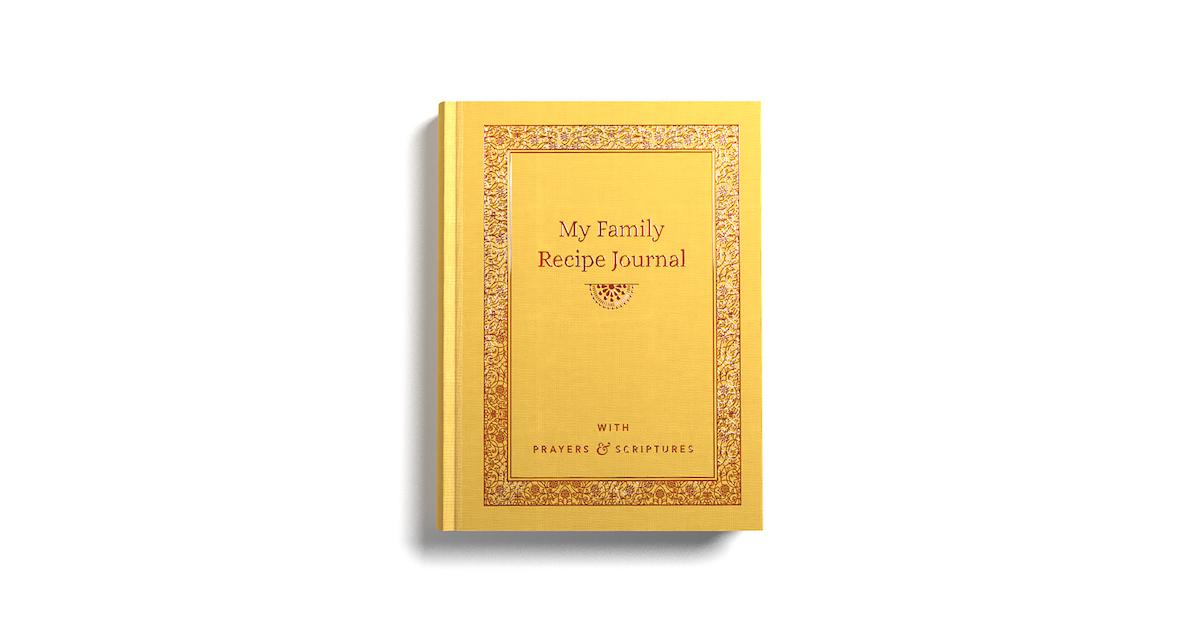 Article continues below advertisement
GM: What's an easy way to reduce waste in the kitchen?
AS: Only buy what you need. I have made peace with the fact that I'm a three-times-a-week purchaser. That way, fruit and veg don't get lost in my fridge. Also, before I figure out the meals for the week, I take a minute to look through the fridge, the freezer and the pantry, so I can build meals around what I have and what will go bad if I don't use it that week. Also, I keep a couple of crisper-drawer-buster recipes on hand — tonight I'm making Korean vegetable pancakes to make use of the random bits and pieces of veg I have leftover.
GM: Do you have any upcoming projects on the Food Network or in general?
AS: Yup! Most weeks, you'll find me judging on Guy's Grocery Games, and I also just shot the next season of Holiday Wars and Halloween Wars! Keep your peepers peeled though — exciting projects coming down the pipe. Keep up with me and my famjam on Instagram.
My Family Journal is now available for purchase on Amazon and on Dayspring.
"Green Routine" is a series from Green Matters that invites notable people in the environmental space to share the efforts they make to live more sustainably.
Green Matters' new book, Green Living, is the perfect guide to living an eco-friendly lifestyle for people at every stage of the process. You can order Green Living here.