Donald Glover on Sustainable Self Care, Vintage Fashion, and 'Atlanta' (Exclusive)
Green Matters had the honor of doing sitting down with actor, rapper, and director Donald Glover, on behalf of his latest sustainable investment, Genexa.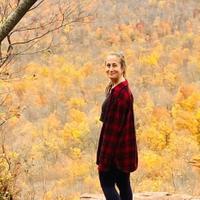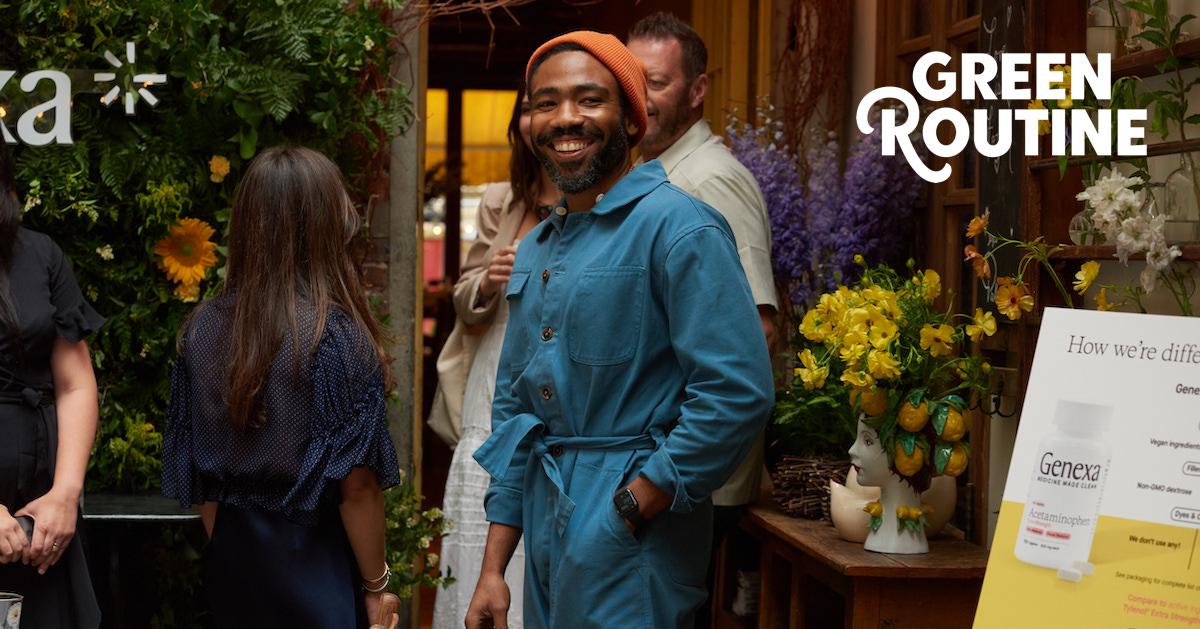 If I could use one word to describe Donald Glover, (who goes by Childish Gambino on stage), it would be "intentional."
After writing for 30 Rock, establishing a rap career, starring in NBC's Community, and creating FX's Atlanta, it's safe to say Glover accomplishes nearly whatever he puts his mind to. But he's also highly intentional in the realm of his impact on the planet. Green Matters spoke with Donald Glover on sustainable fashion and self care over the phone on behalf of Genexa.
Article continues below advertisement
Genexa is clean and sustainable OTC medicine company that Glover recently invested in. Glover had been introduced to the brand's CEO through a friend, and felt drawn to the concept of the business immediately.
"After I figured out what [Genexa] was doing, I became very interested in just that market and and how to make things more clean... I just felt like it was something that like people deserve," he tells us.
As a father, he says, he's always looking for the cleanest products.
"Everybody's gonna need medicine... And when you're giving it to your children, you want them to have the best of everything," he tells us. "When [most people] are giving their kid medicine, they're already in a situation where they're stressed and they want to give their kids the best. They just wish they weren't sick. So this was kind of a no-brainer."
Article continues below advertisement
For more on how sustainability impacts his daily life, keep reading for Glover's Green Routine.
This interview has been edited and condensed for length and clarity.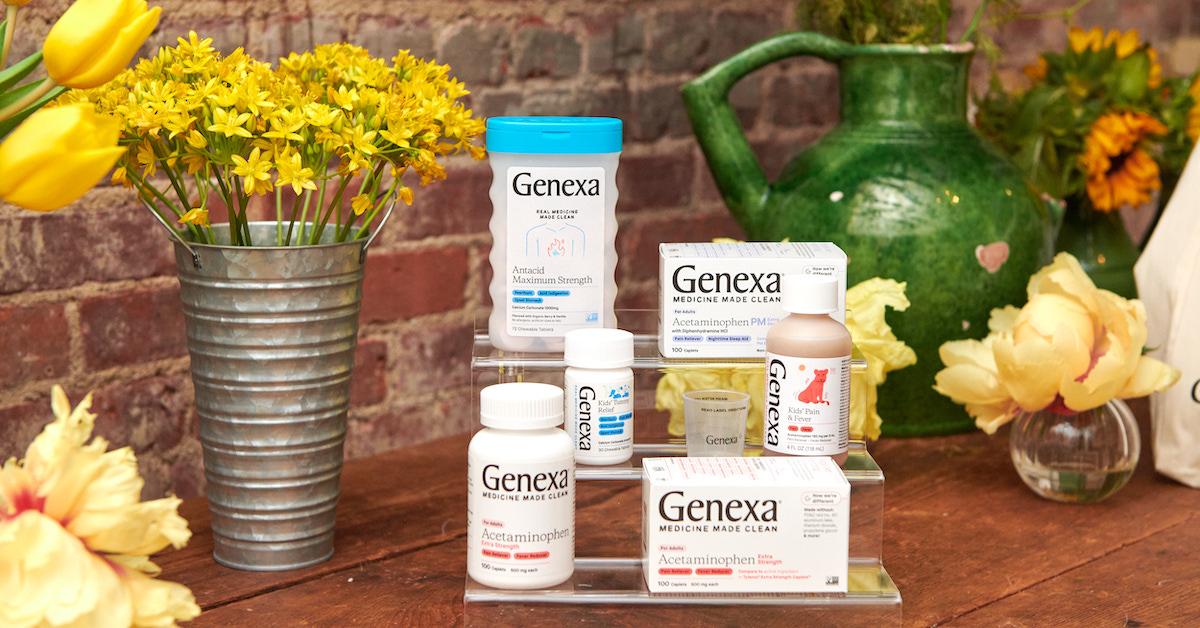 Article continues below advertisement
GREEN MATTERS: What does sustainability mean to you?
DONALD GLOVER: To me, it's being in equilibrium with your community. The way I practice it is trying to be good within your community... only taking as much as you need. And you know, sharing good information. I talk a lot to other parents about Genexa because I believe in it, and I think it's doing good around me.
GM: How does sustainability impact your daily routine?
DG: We have our own garden, and with all of our food waste, we compost and put back into the garden. I also have an electric vehicle — I was kind of an early adopter of that. We're also looking into hydro paneling, to take water from the air... stuff like that.
Article continues below advertisement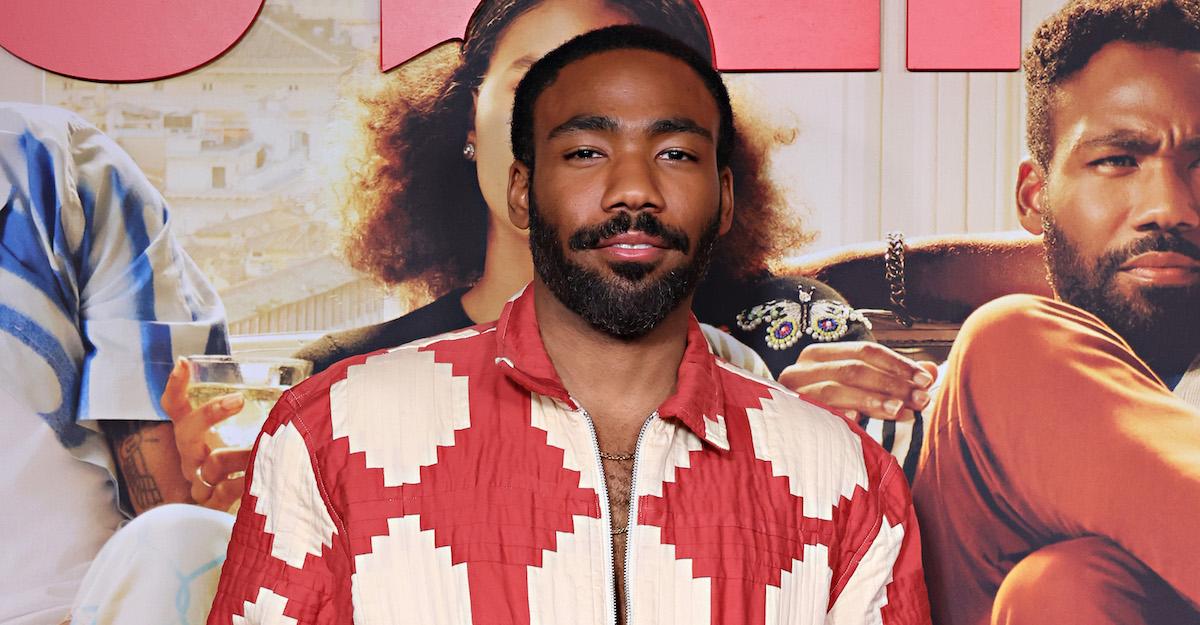 GM: How does sustainability influence your self care habits?
DG: I use beeswax a lot, that works for for everybody's hair. Or olive oil for the kids hair.... I use olive oil for everything. I use it for my skin sometimes too, depending on like how much time I'm spending in the sun.
Article continues below advertisement
GM: We spotted you at the Genexa luncheon earlier this summer, and your 'fit was incredible. How does sustainability influence your style?
DG: What I was wearing was Bodie, which is known for taking old fabrics and old graphics on fabric... so I was wearing old fabric from the '70s, which tends to be better anyway. We try and buy only stuff that has been used already — pretty much everything I'm wearing today I got from a thrift store. But that's the better stuff, that's not even trying to be sustainable. I just tend to like that stuff more fashion-wise.
GM: As a very busy person, what would you tell someone who claims they are too busy to live sustainably?
DG: I'd say it's like exercise or anything else — you have to build it. Exercise isn't just exercise... you can't just exercise and then have a better body. You have to eat right and sleep right, too. There are a lot of things that fold into it. You can't just be like, "Oh, I recycle." I mean, that's great. But it just has to be a part of your life, which means getting slowly used to things that you might take for granted... throwing everything away is of course easier — I understand that.
But if you start small and just slowly try and build it into your life, if it matters to you, then it's definitely possible. You're not too busy. You just have to see where where your bandwidth is, depending on how much it matters to you.
Article continues below advertisement
GM: What can Atlanta fans expect for the final season? Does Van's storyline tie together?
DG: We just released the trailer [for Atlanta's final season]. I'm really proud of it. You know, I think it's just a great season. So I guess just be on the lookout for it. We put we put a lot of work into it.
There's definitely more on Van... I directed another episode with her I really love, so she'll be in there like everybody else.
GM: Can your fans expect more music from you in the foreseeable future?
DG: I hope so. *Laughs.*
"Green Routine" is a series from Green Matters that invites notable people in the environmental space to share the efforts they make to live more sustainably.