Advantage Fritz: Why Taylor Fritz Uses Plant-Based Recovery on and Off the Court (Exclusive)
Tennis star Taylor Fritz spoke with Green Matters about how he relies on plant-based recovery products, his passion for protecting the planet, and more.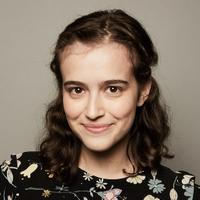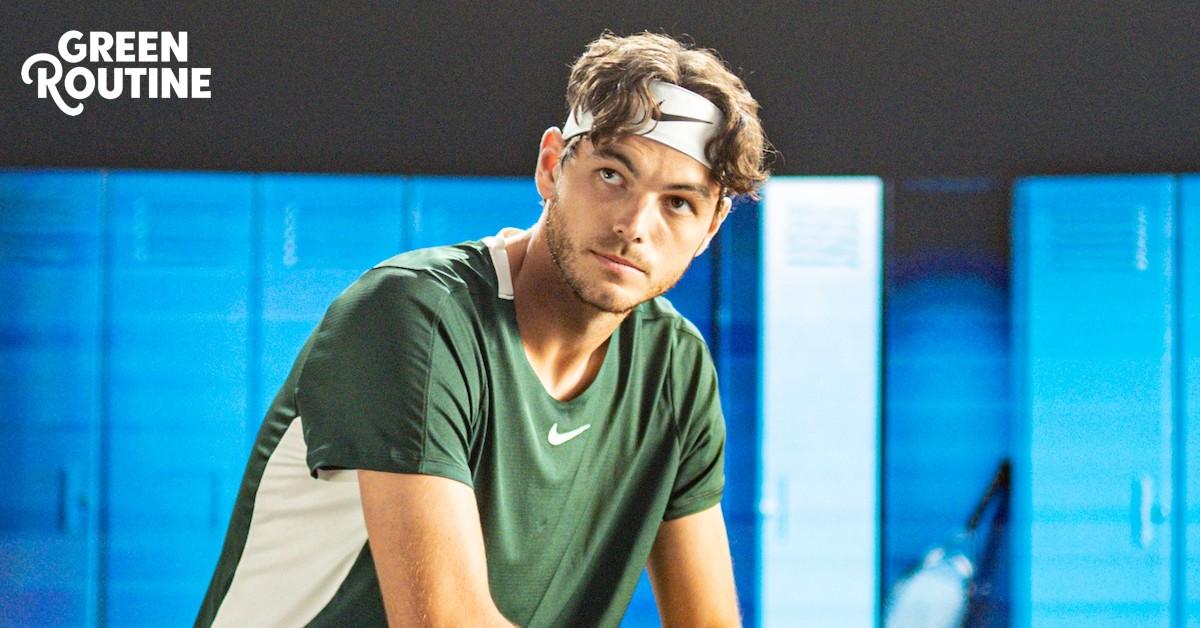 American tennis pro Taylor Fritz is one of the best players on Earth — literally. As of publication, he's ranked as No. 9 in the world, and No. 1 in his home country, the U.S. So, it's safe to say he knows a thing or two about healthy living and athlete recovery.
And interestingly, the tennis star is an advocate of natural, plant-based, and roll-on pain relief methods. To shine a light on how helpful this approach has been for him, Fritz is working with the brand Level Select OTC to educate his fans on how plant-based products can help with recovery.
Article continues below advertisement
"I'm always in recovery after training, and it is very important to come back and feel the best you can the next day," Fritz tells Green Matters in an email.
"Level Select OTC is a breakthrough innovation in plant-based wellness," the 6-foot-5-inch player adds, noting that "after a long gym session or a hard workout," the company's over-the-counter products help take the edge off soreness and aid in proper recovery.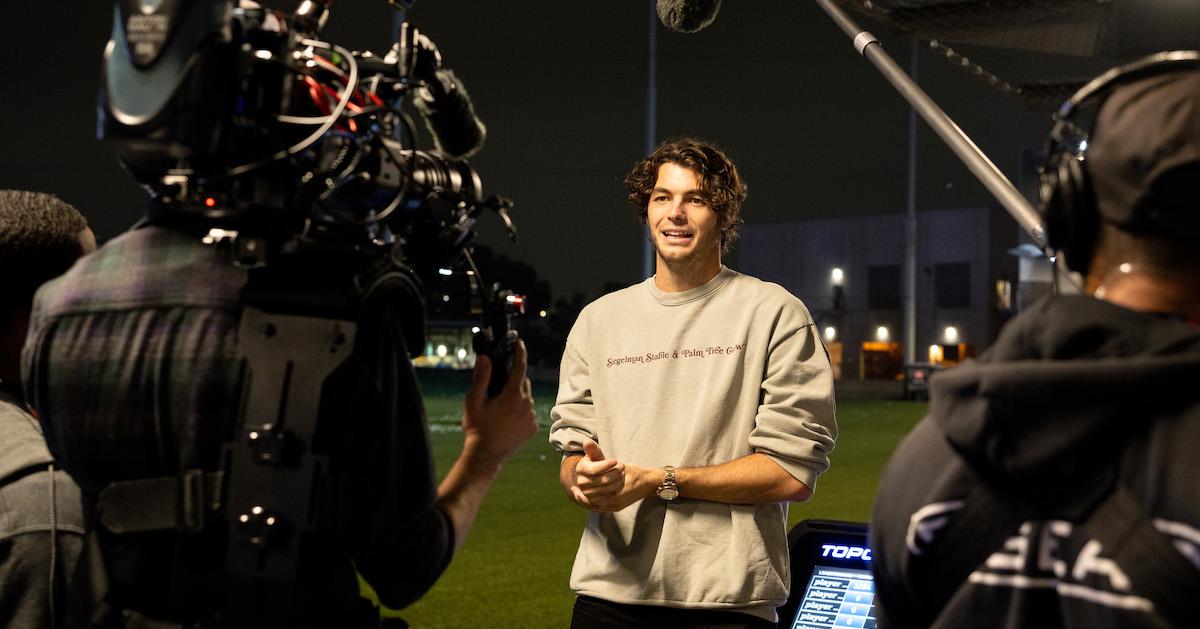 Article continues below advertisement
To learn more about how Fritz uses natural pain relief as a tennis player, his eco-friendly living habits, and why he uses his platform to promote sustainability, read on for his Green Routine.
This interview has been lightly edited and condensed for length and clarity.
Article continues below advertisement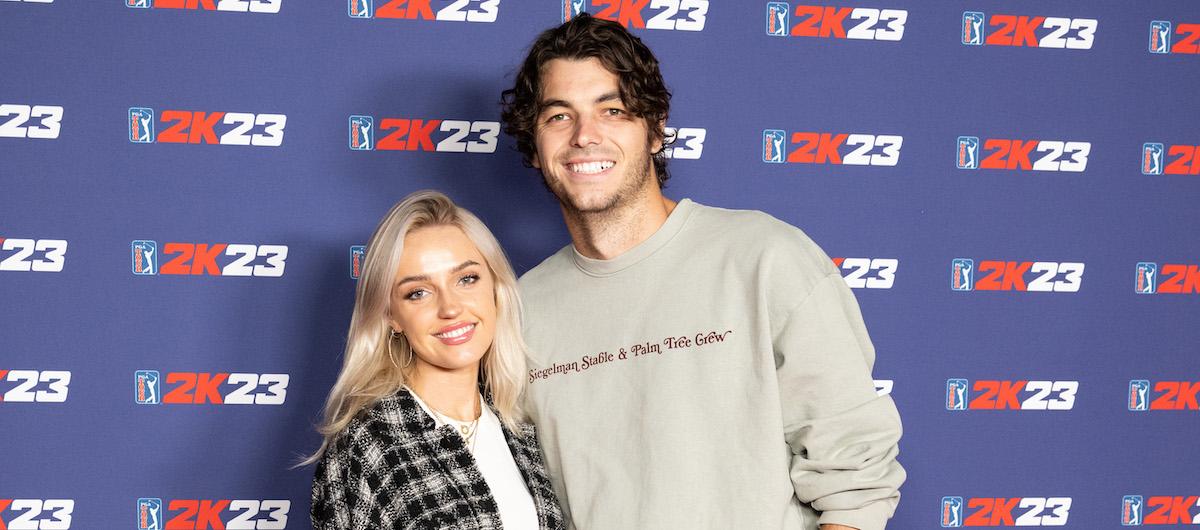 GREEN MATTERS: What inspires you to use your platform to promote nontoxic and sustainable living?
TAYLOR FRITZ: As a professional athlete, I believe that I have a unique opportunity to use my platform to inspire people to live healthier, more sustainable lives and make a difference in the world beyond just my performance on the tennis court.
The Earth is our home and I have always been passionate about the need to protect it. Using my platform to promote nontoxic and sustainable living is one way that I can help raise awareness of our environmental impact and encourage others to act as well.
Article continues below advertisement
GM: Why is taking care of the planet important to you?
TF: Taking care of the planet is important to me for a number of reasons. First, I believe that we all have a responsibility to play a part in protecting the environment for ourselves and for future generations.
Additionally, as an athlete, I spend a lot of time outdoors and have a deep appreciation for nature. Whether it's hiking, playing tennis, or just spending time in the park, I am constantly reminded of the beauty and importance of the natural world. Lastly, I believe that taking care of the planet is essential for our own health and well-being, and that by promoting nontoxic and sustainable living, such as using plant-based wellness products like LEVEL SELECT OTC, we can create a healthier, more vibrant world.
Article continues below advertisement
GM: What are some things you do to reduce your environmental impact, both on court and in your everyday life?
TF: I've partnered with Waterdrop, my hydration partner, and completely stopped using plastic water bottles. Waterdrop strives to keep people more hydrated with their vitamin drops and help the ATP Tour and general public use less plastic by instead using their reusable steel water bottles.

Article continues below advertisement
GM: What are some ways you'd like to see the tennis industry become more eco-friendly?
TF: Ending single-use plastics in as many areas as possible. Big improvements have been made in this area in the last year already, which is great. Other than that, just to continue to reduce our overall carbon footprint and waste. It's not easy with such a global sport but I know we're all motivated to make a difference and make some changes.

GM: How do you change your routine when you're in training versus competing?
TF: Overall, I'd say I eat a lot more during training weeks because those are weeks where I'm usually spending much more time in the gym trying to add lean muscle, and on the court trying to improve my strokes and movement. During tournament weeks, it's more about immediate recovery after matches and making sure I'm fueled with enough protein and carbs for practices and matches.
"Green Routine" is a series from Green Matters that invites notable people in the environmental space to share the efforts they make to live more sustainably.