Actor Jason Biggs Shares His "Green Routine" and Valentine's Day Plans (Exclusive)
Green Matters caught up with 'American Pie' actor Jason Biggs about his Valentine's Day plans with wife Jenny Mollen, thanks to Babybel Plant-Based!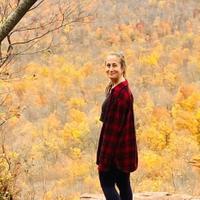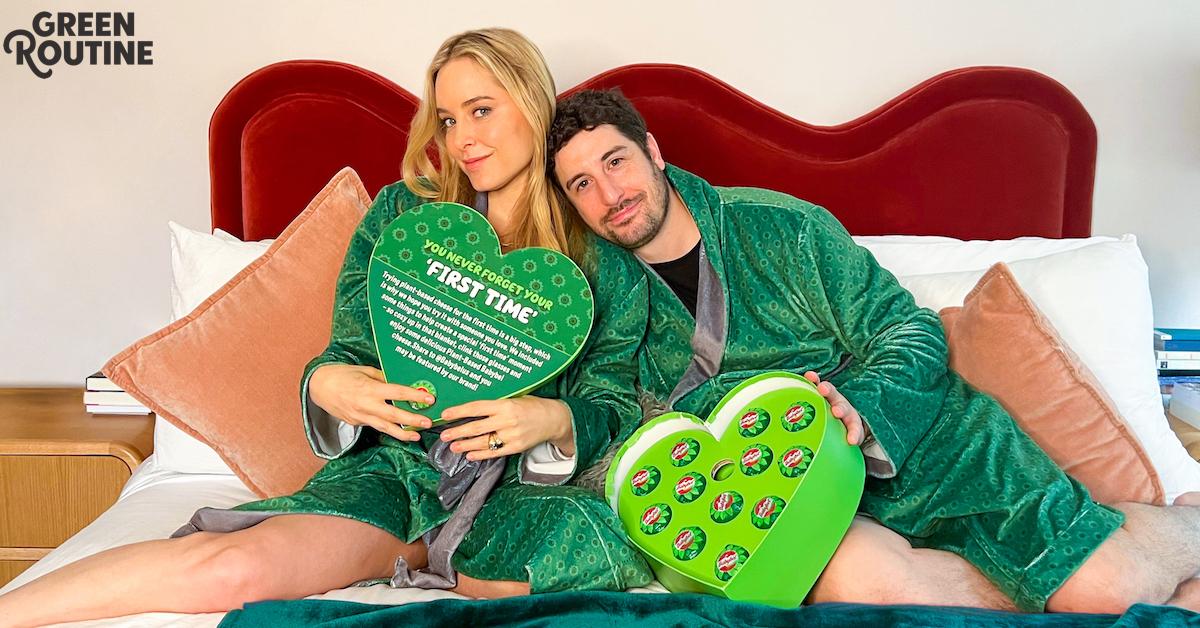 Article continues below advertisement
The brand had been raffling off a limited-edition Babybel First Time Experience box, a V-Day themed kit including two matching robes, a warm blanket, and a heart-shaped Babybel Plant-Based Cheese box. And while the contest has sadly ended, Biggs encourages anyone to try the dairy-free cheese this Valentine's Day, as he's been a fan of the brand for many years.
"We have been a Babybel household for many years," Biggs says, telling us about the inspiration behind the collab via email.
"In fact, they are prominently featured in Jenny's last book, Dictator Lunches," he continues. "When they approached me and Jenny about collaborating on a new plant-based program, it felt incredibly organic to us not only because of our history and trust with the brand, but also because of our shared desire to continue to include alternative dairy options in our eating habits."
To hear more about Biggs' eco-friendly habits, check out his Green Routine, below.
Article continues below advertisement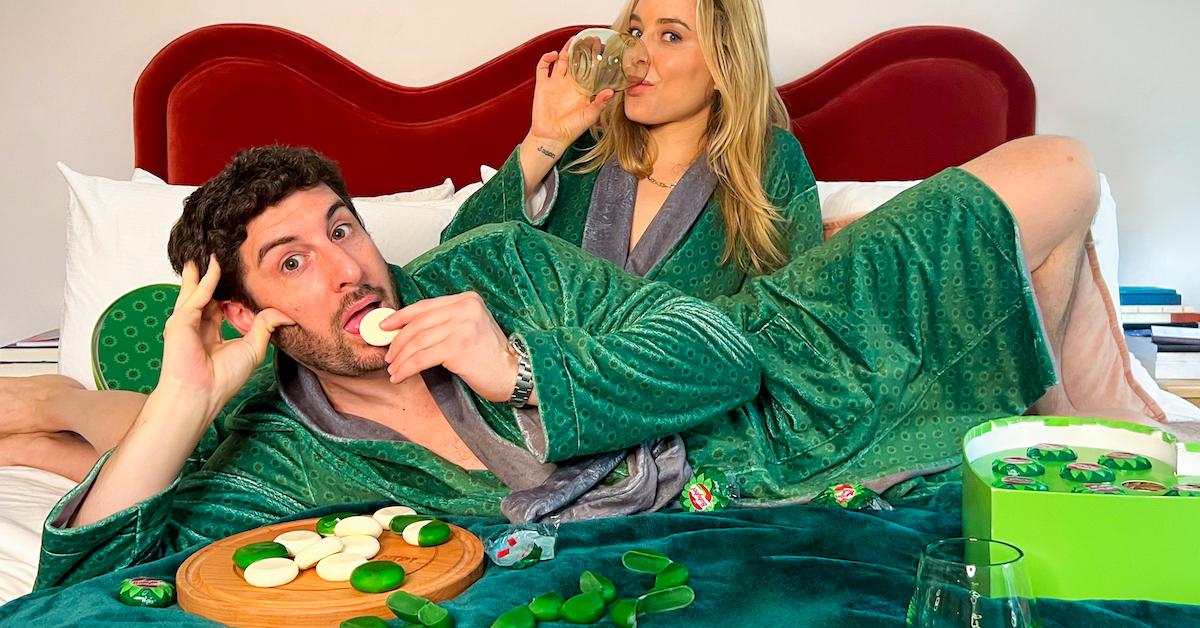 GREEN MATTERS: Why is celebrating Valentine's Day sustainably/plant-based important to you?
JASON BIGGS: Valentine's Day certainly lends itself to trying new things, with people you trust. That being said, sustainability and plant-based eating is obviously something to consider any and every day!
Article continues below advertisement
GM: What are some life changes you and Jenny have made to live more sustainably?
JB: Apart from implementing some plant-based items, such as Babybel Plant-Based, into our diet, one of the biggest changes has been to try and keep a plastic-free household.
Article continues below advertisement
GM: Have you talked to your kids about climate change or the importance of living sustainably? If so, how have you approached it?
JB: We approach the topic in a way that is realistic, but without inciting fear. They are very young, after all. But they are old enough to know that the habits they adopt today will affect the world of tomorrow. They enjoy eating from stainless steel dinnerware, for example, because they know that they will not be throwing away any excess plastics. They also are starting to learn about the food systems of the world, and which foods in particular have less of an impact on our changing climate. They are already pretty conscientious and healthy eaters.
GM: As an actor, have you noticed film sets taking more steps to be more sustainable? If so, how?
JB: I definitely have. I suppose the biggest, most obvious change I've noticed is with water consumption. People are now encouraged to bring their own water bottles to set, where they are provided water-cooler style filling stations. The amount of plastic use this must have cut down is surely tremendous.
Article continues below advertisement
GM: Would [your American Pie character] Jim Levenstein, have gone green? If so, what life changes would he have made?
JB: Well, I think Jim Levenstein would have gone green because I think Michelle would have gone green, and Jim will do whatever Michelle wants him to do. But I think he would come to really enjoy it. Perhaps he would even order the veggie dog at Dog Years with his friends.
Article continues below advertisement
GM: What's something you would tell someone who didn't want to try plant-based foods (like Babybel Plant-Based!)?
JB: For starters, I would say that Babybel Plant-Based, is delicious! In fact, it tastes just like mozzarella. But also, this doesn't have to be a major change in your life. It's about trying something new and seeing if perhaps there is room for subtle, healthier changes in your life. It's all about baby(bel) steps. ;)
"Green Routine" is a series from Green Matters that invites notable people in the environmental space to share the efforts they make to live more sustainably.