Low-Impact Living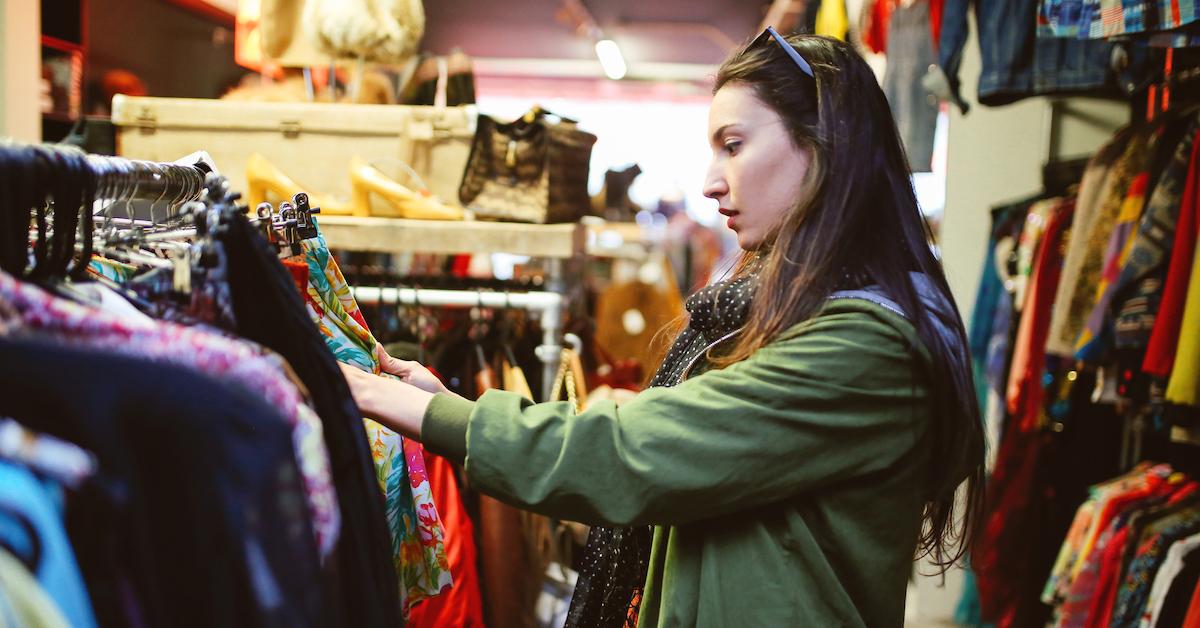 What is low-impact living?
A low-impact lifestyle revolves around a comprehensive effort to minimize one's ecological footprint.
According to the low-impact movement's Instagram, in addition to making routine and lifestyle changes, the low-impact movement is about intersectional environmentalism, climate justice, and social justice.
Who started the movement?
In February 2018, Immy Lucas, the creative force behind the Sustainably Vegan blog, introduced the term "the low impact movement," intending to broaden people's understanding of zero-waste living and sustainable living, by emphasizing that waste reduction is just one facet among many to consider.
What does this lifestyle look like?
This encompasses not only the reduction of waste generation, but also extends to practices such as opting for secondhand shopping, adopting a plant-based diet, prioritizing local and ethical consumption, advocating for environmental policies through engagement with local authorities, and embracing various other sustainable actions.
What is the goal of low-impact living?
The ultimate goal of low-impact living is the same as most eco-conscious movements – acknowledging climate change and taking action through lifestyle and community changes.
Latest Low-Impact Living News and Updates