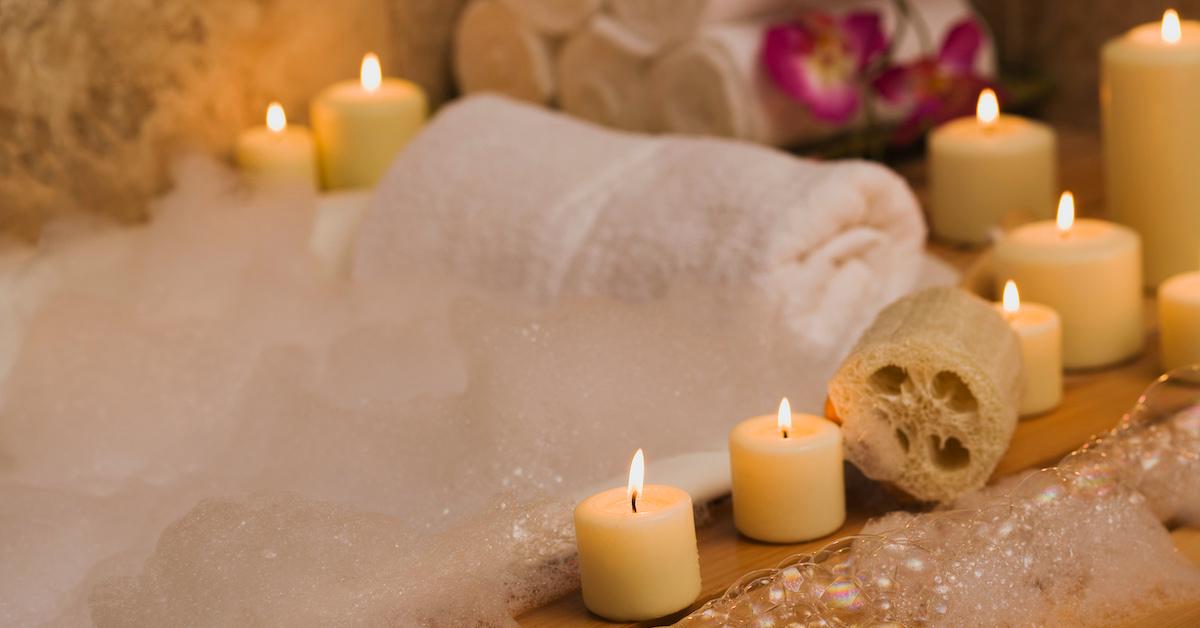 Zero-Waste Self Care Ideas
Self care is certainly important — but the self care economy, or the push from brands to buy stuff to support your self care routine, is a problem. There are so many ways to practice self care without wasting money on wasteful products or supporting big companies. Keep reading for our best zero-waste self care ideas, from DIYs to low-impact products, which are sure to make your bath, candle, face mask, and manicure habits much more eco-friendly.
Article continues below advertisement
Make your own bubble bath or bath bomb.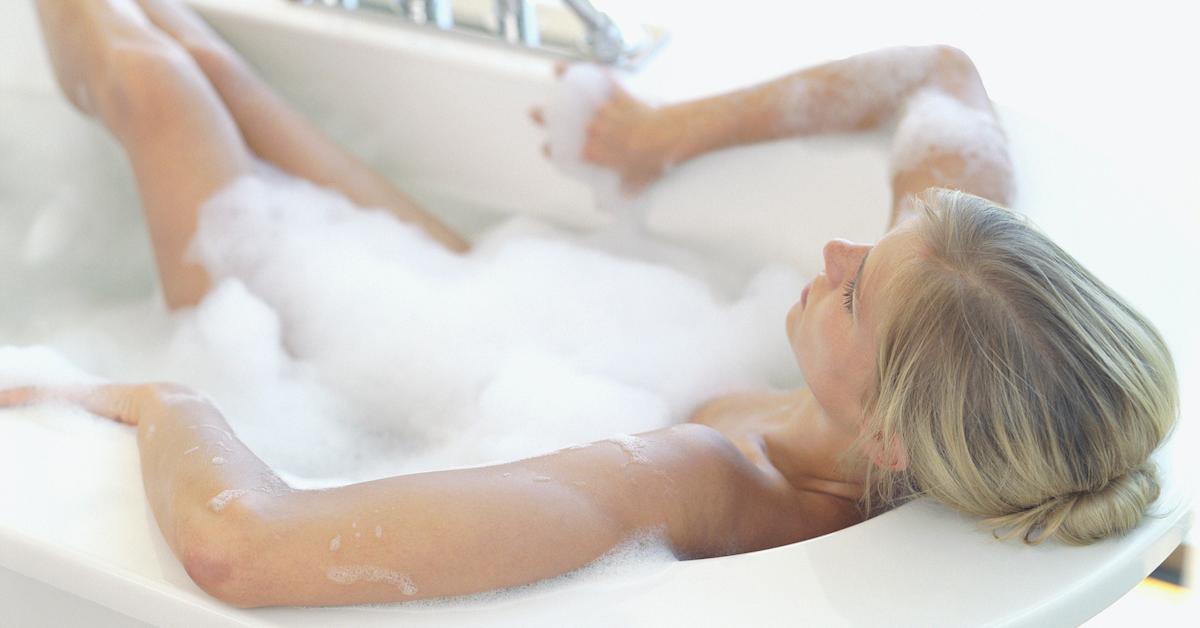 No need to buy bath bombs or bubble in plastic packaging or with questionable ingredients — it's actually pretty easy to make your own. Here is a simple bubble bath recipe from Healthline, and a few of our favorite DIY bath bomb recipes. You can also buy package-free bath bombs from stores like Lush.
Spend time in nature.
Self care doesn't have to take place in the bathroom, or even at home. There is endless research proving the benefits of spending time in nature — so visit your local park, lay in the grass, or take a walk (and consider plogging while doing so).
Article continues below advertisement
Invest in a reusable silicone sheet mask by Experiment's Avant Guard.
Article continues below advertisement
Treat yourself to a manicure, pedicure, facial, or massage.
A spa moment is the ultimate self care for many people — but salons tend to be wasteful. If you're interested in an in-person treatment, we recommend using Green Circle Salons' search feature to find a salon or spa that makes energy- and waste-reduction efforts.
There are also non-toxic, cruelty-free nail salons in many major cities, such as Sundays and Takunya Nail Studio in New York. And if you can't find a nail salon to your standards, consider bringing your own cruelty-free nail polish, as well as your own file, buffer, etc., to avoid the salon using disposable products.
Article continues below advertisement
Add fresh eucalyptus to your shower
Showertime can be about much more than getting clean — hanging fresh eucalyptus from your shower stall can turn your daily rinse off into an aromatherapy session. Not only that, but eucalyptus in your shower can help relieve discomfort from winter colds, congestion, and related inflammation, according to Prevention.
This time of year, fresh eucalyptus bundles are plentiful at farmers markets, but if you can't find any locally, you can order a bundle of fresh eucalyptus and lavender from Etsy shop GreeneryBackdrop.
Meditate, do yoga, or exercise.
Taking care of your mind and body is an act of self care for many — and meditation and exercise are typically zero-waste activities. Here's our guide to making your yoga practice more sustainable, and a few recommendations of meditation apps.
Light up some non-toxic, vegan candles.
Many people find dimming the lights and lighting up some candles to be relaxing — just make sure to avoid petroleum-based candles, which release volatile organic compounds (VOCs) into the air. We rounded up some of our favorite zero-waste, non-toxic candles here, and if you're interested in making your own candles, we are fans of this recipe by YouTuber Holly Homebody.