HOA Parking War: Minnesota Family Fights to Stay in Home of 15 Years
A Minnesota HOA is threatening a resident family of 15 years over a parking spot. Find out what options this family may have in the tense situation.
Could you imagine living in one home for 15 years and suddenly finding out you might be in violation of the rules? That's what's happening to a family in Minnesota, whose HOA has threatened the family over a parking spot, arguing that the homeowner cannot park there. However, it's a strange situation, given that the homeowners have parked in the same space for over a decade.
Article continues below advertisement
Now, the family is faced with either moving out of their home, or the father being forced to find a new job. Keep reading for the full story.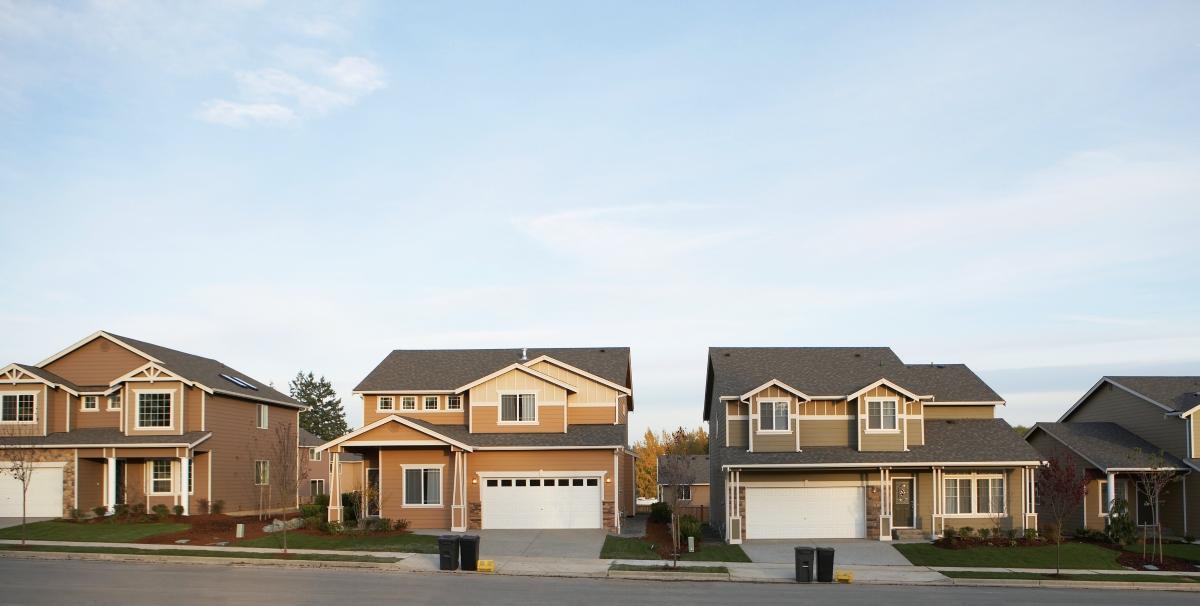 Article continues below advertisement
An HOA is demanding a family give up their parking space.
As reported by FOX 9 Minneapolis-St. Paul in July 2023, the Stream family in Forest Lake, Minn. is in trouble for parking a work vehicle in a space where they don't have permission. Michelle and Greg Stream have lived in their townhome since 2008, along with their son. They told the local news outlet say that they reached a verbal agreement with the HOA about where Greg could park his work vehicle.
In their townhome community, there is a guest parking area behind the shared driveways. Greg has parked his work vehicle in that guest parking area for 15 years, and didn't receive any communication from the HOA about there being a problem until mid-June of 2023. The guest parking violation indicated they'd need to move the truck to a garage or driveway.
Article continues below advertisement
FOX reported that the Streams say they had verbal permission to use that space for a work vehicle back in 2008. Greg is required to park his company vehicle at home since he is on call, and his company won't allow him to park it on the street. The couple moved the truck to the driveway, as the garage was too small, but soon received a notice stating it can't be parked in the driveway.
Watch the local FOX video report on the story, below.
Article continues below advertisement
Does this family have any rights in this HOA parking dispute?
Unfortunately for the Streams, they never got written permission to use this particular parking space. They claim they received verbal permission, but have since requested formal permission from their HOA to continue using the space they've used for 15 years.
FOX noted the HOA's response: "Neither the Association nor the Streams have any written record of an exception to this rule being granted. The board regrets any inconvenience and will continue to work with Mr. and Mrs. Stream in the hope of reaching a fair and equitable solution."
Article continues below advertisement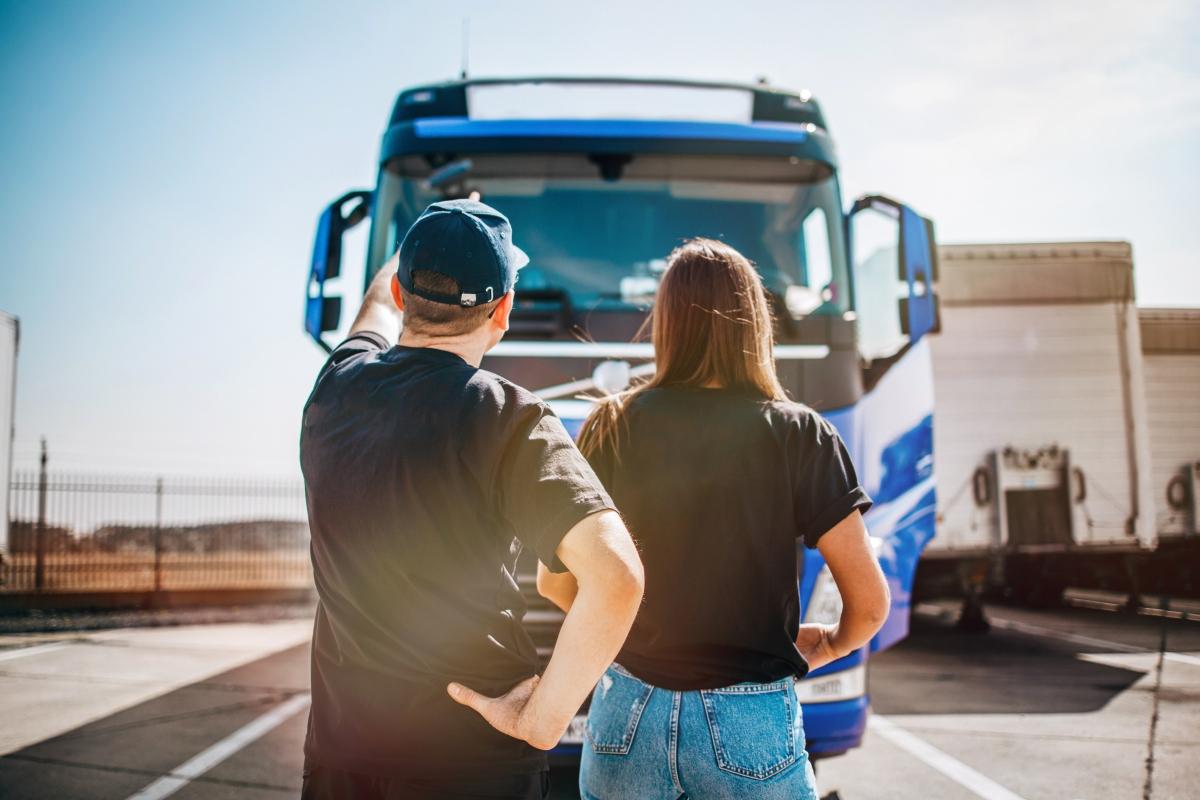 The Streams will present their case to the HOA in August.
Sometime in mid-August, the Streams will meet with their HOA to present their case. In addition to their claim that they've always had permission to park in the guest space, they say that they have an autistic son. In the video interview with FOX, Michelle Stream explained: "This is the only home our autistic son has ever known… to leave here would be detrimental."
Article continues below advertisement
Greg Stream shared that both of their options aren't ideal: either they'll have to leave the house, or he'll have to leave his job. A Reddit thread about the Streams' predicament had a couple of comments with suggestions.
Typically, HOAs can enforce rules as long as they're included in the bylaws that homeowners agree to. One person suggested asking for an amendment to HOA rules, asking to rent the guest space for his truck, or asking for a smaller work vehicle or less obvious signage.
Another commenter wrote that amending the HOA's declaration would be "extremely difficult," and that a better option could be trying to convince the board or members to make an exception.