Shein May Charge You Low Prices — but the Fast Fashion Brand's Laborers Are Paying
Why is Shein so cheap? Investigations into Shein make it clear that the fast fashion giant doesn't care about its laborers or the environment.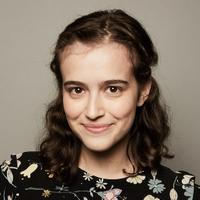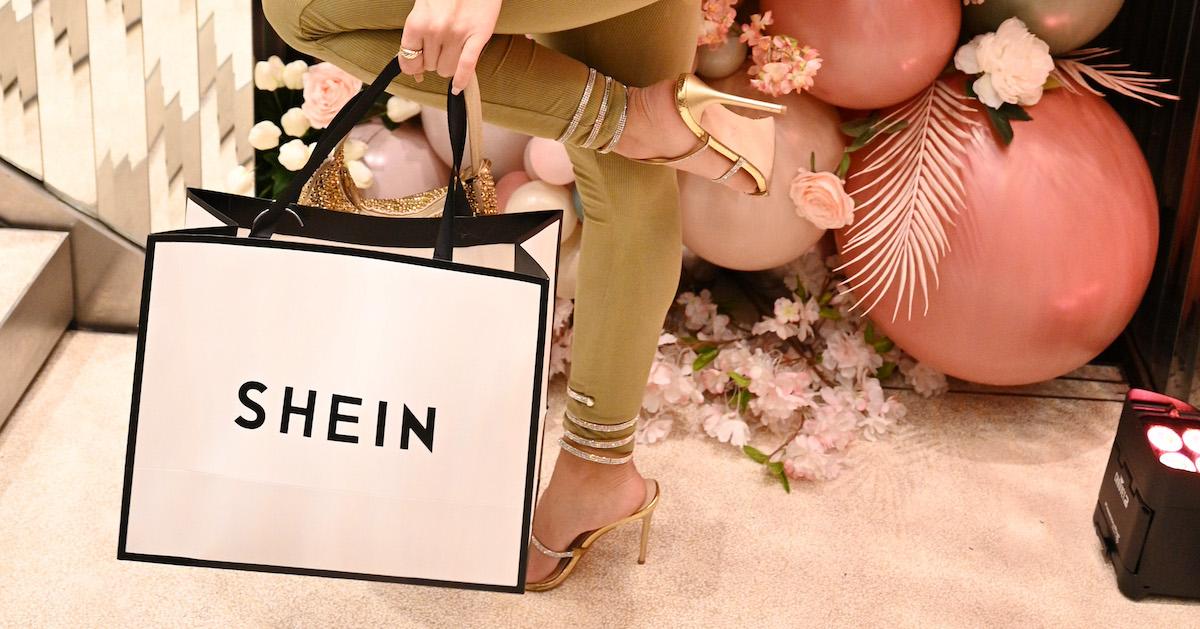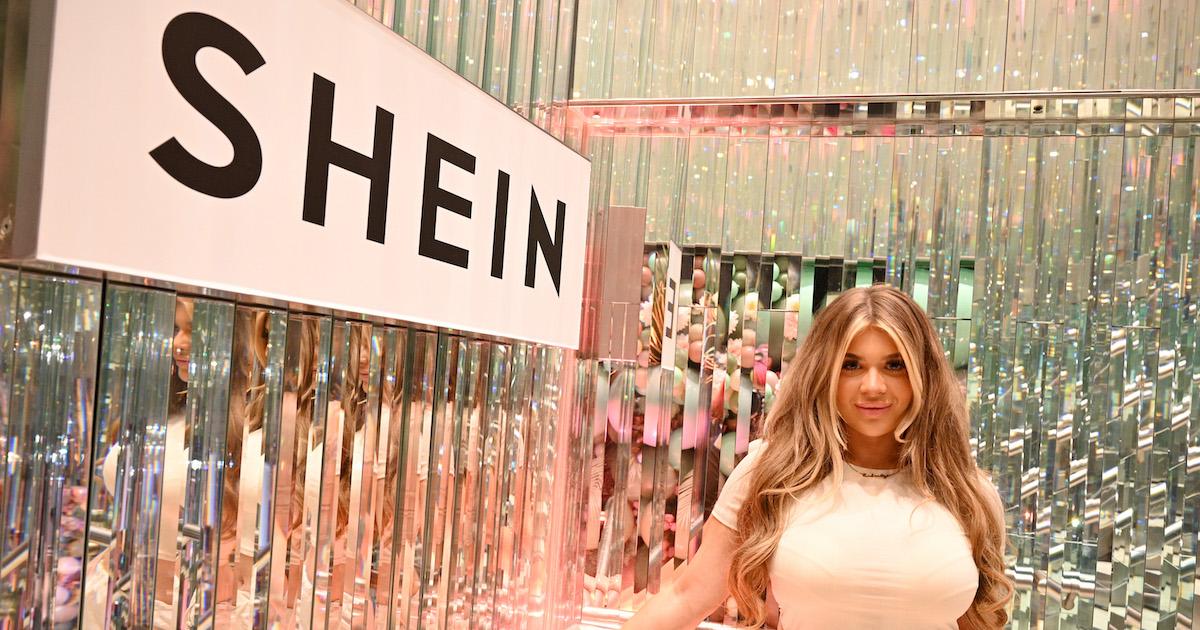 Why is Shein so cheap?
Shein reportedly employs cheap labor practices, ignoring its own code of conduct.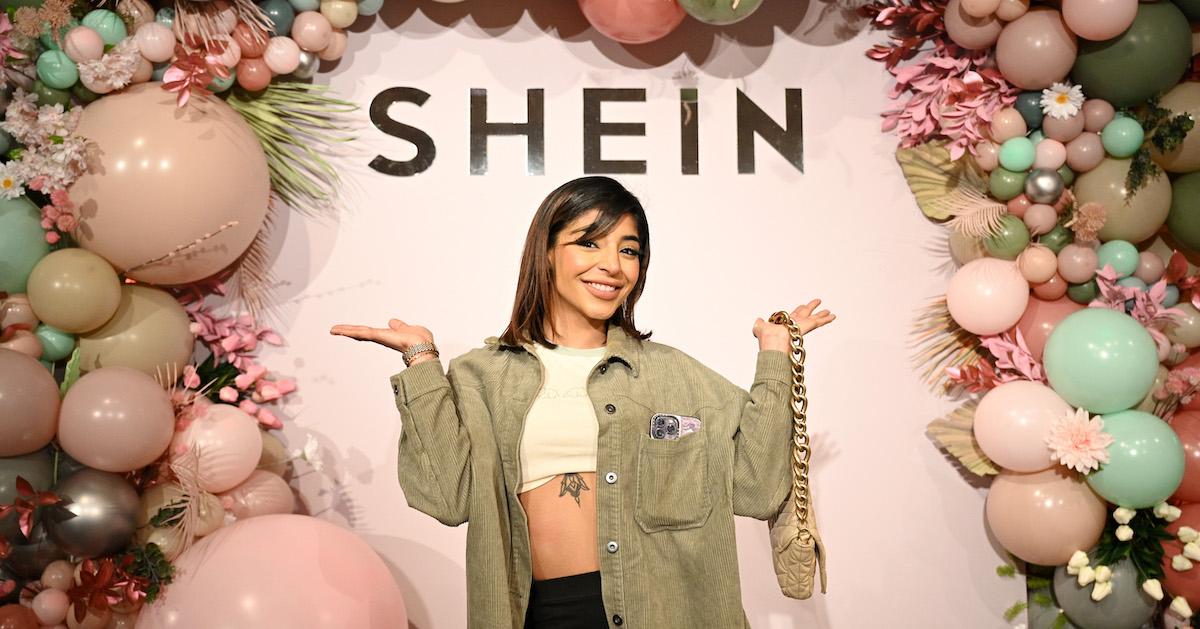 Shein claims to employ ethical labor, but undercover reports find otherwise.
Lawsuits against Shein provide more insight into why Shein is so cheap.
Shein is bad for the environment.
Shein does have some sustainability goals — but no evidence that it's adhering to them.