Tips for an Eco-Friendly Valentine's Day
Valentine's Day doesn't have to be wasteful — check out our best tips for a low-impact day of love.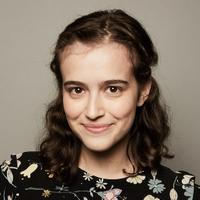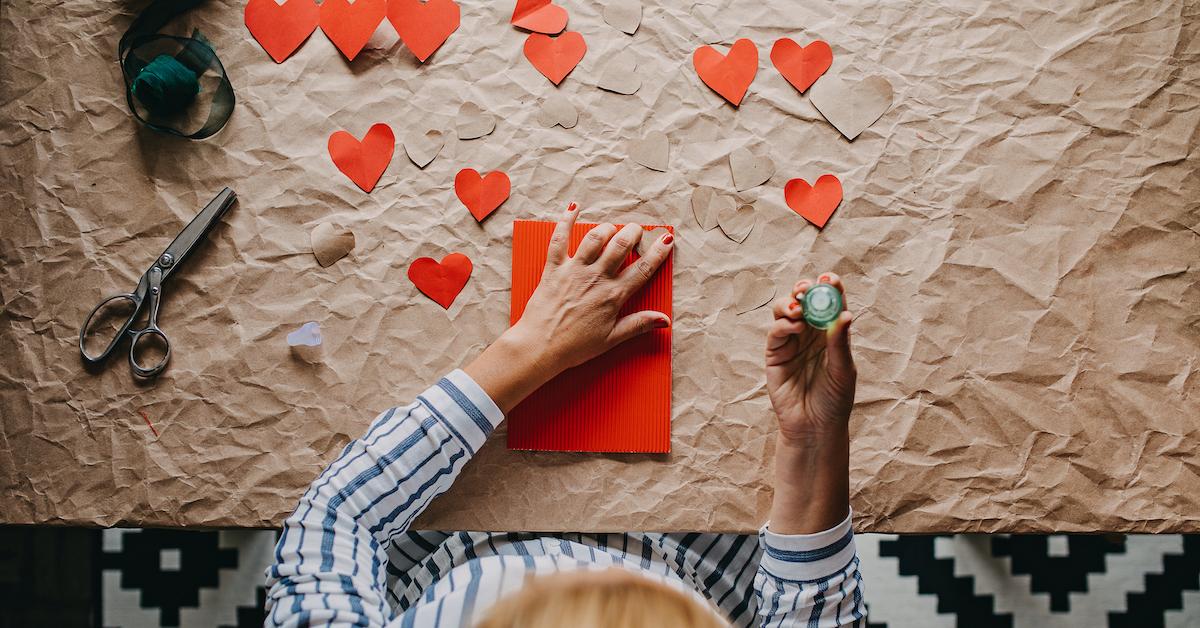 Whether you're celebrating Valentine's Day, Galentine's Day, or Single's Awareness Day this year, you're going to want to make sure all your lovin' is as low-impact as possible. So skip the heart-shaped balloons, the synthetic teddy bears, and the plastic-packaged candy this Feb. 14, and instead follow our tips for having the most eco-friendly Valentine's Day possible.
Article continues below advertisement
Buy Fair-Trade Chocolate
Eat at a Sustainable or Plant-Based Restaurant
If you don't have a restaurant reservation by now, it may be too late to nab one at your first choice spot. But if you don't mind eating at 10 p.m., do your research and see if there are any sustainable restaurants in your area. You may be pleasantly surprised to find local establishments that source produce from the local farmer's market, ones that compost their food scraps, and even ones that offer completely plant-based menus.
Article continues below advertisement
Shop for Sustainable Alcohol
If you and your boo plan on celebrating V-Day with a bottle of bubbly (or any kind of alcohol), do a little research before the big day to get your buzz as sustainably as possible. (Plus, picking up champagne in advance is way more romantic than swinging by the liquor store after dinner.) Check out our guide on how to buy sustainable alcohol.
Article continues below advertisement
Consider Vintage or Lab-Grown Diamonds
If you have the money to casually buy your valentine a piece of diamond jewelry this year, consider opting for ethically-mined, lab-grown, vintage, or recycled diamonds. Click here to read our explainer on why you should only be buying sustainable diamonds.
For more affordable jewelry options for Valentine's Day, click here for some of our favorite ethical jewelry brands.
Article continues below advertisement
Buy Local Flowers or Make Your Own Floral Arrangement
Unfortunately, the floral industry can be quite wasteful, between the pesticides used to grow flowers, the emissions of shipping them, all the stems and leaves that florists cut off and throw into the trash, and the plastic used to wrap bouquets.
Do some research in your area to find a florist or farmer's market vendor who grows flowers locally or without pesticides, composts their floral waste, and tries to adhere to a low-impact business model. Alternatively, consider making a bouquet out of flowers you forage, either from your own garden or a neighbor's garden (with permission, of course). You could also ask the flower vendor at your farmer's market if you can have (or buy at a discount) slightly imperfect flowers that were going to be discarded, and turn them into a sustainable floral arrangement of your own.
Additionally, the company ReVased sells flower arrangements made from secondhand flowers leftover at events — you can make a one-time purchase or sign up for a subscription to receive one bouquet each month. The company currently only operates in the NYC, D.C., and Baltimore areas.
If you live in a cold climate and can't find locally-grown flowers, an even better gift is a potted plant, which is sure to last longer than a bouquet of flowers (with proper care, of course).
Article continues below advertisement
Make Your Own Card and Gift Wrap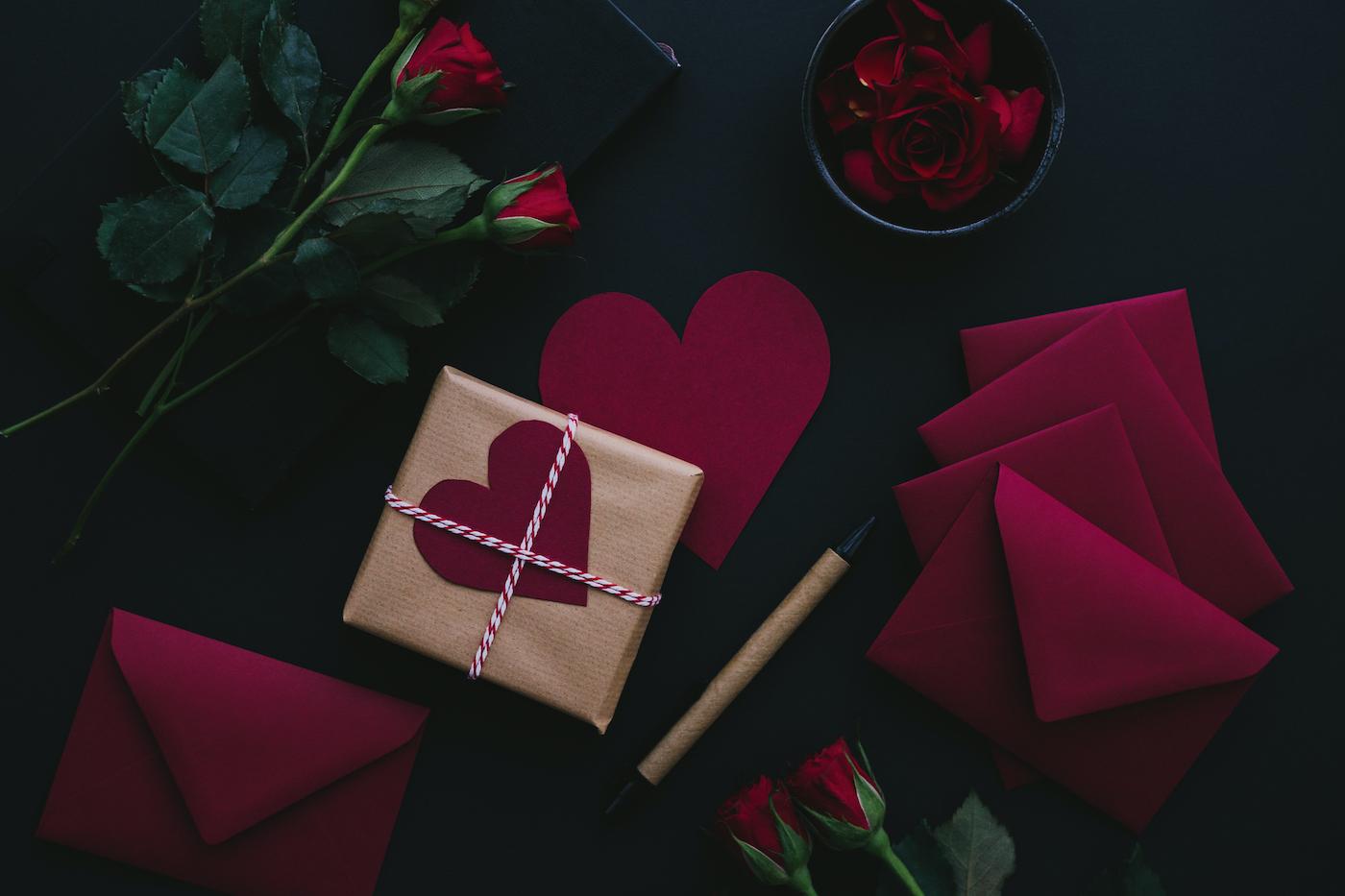 Sure, you may get a rush spending $12 at Papyrus on a fancy card. But if your partner cares about the Earth the same way you do, you may get an even bigger rush seeing the look on their face when you hand them a homemade card, or a gift wrapped in materials from around the house. Spend an extra few minutes using paper you already have to give cards a homemade and sentimental vibe, and instead of paying for wrapping paper (some of which is not recyclable), wrap gifts with a piece of fabric or yesterday's newspaper.
Article continues below advertisement
Gift an Experience
Instead of a physical gift, consider gifting your significant other (or yourself!) an experience. Take them to a movie, a play, a concert, a museum, a cooking class, bowling, ice skating... the possibilities are endless.