Treating Your Mom to Flowers on Mother's Day? How to Ensure They're Low-Impact
If you're buying mom flowers for Mother's Day, make sure to opt for these sustainably-sourced and low-impact flowers, to ensure you're celebrating sustainably.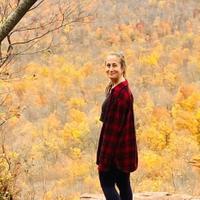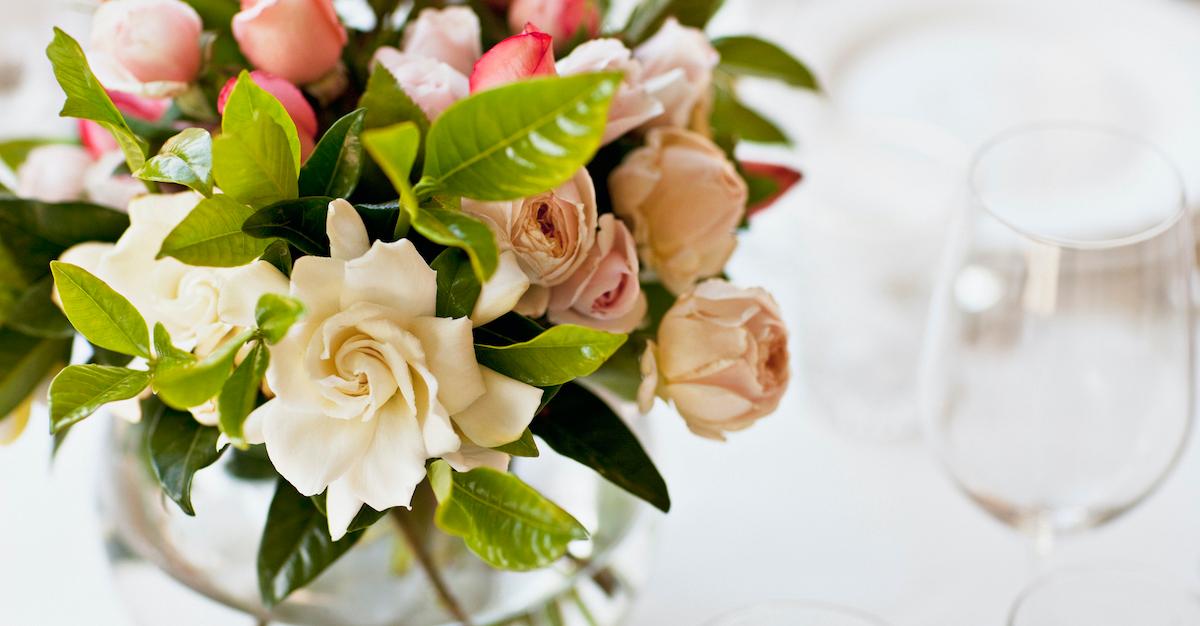 Whether you're making Mom breakfast in bed, or if you're treating Grandma to a day at the museum, you're most likely planning to pick up a bouquet of flowers for Mother's Day this weekend. But for the sake of your lovely mother and Mother Earth alike, it's absolutely crucial to buy sustainably-sourced and low-impact flowers over anything else.
Article continues below advertisement
Keep reading for ways to ensure your Mother's Day flowers are as sustainable as possible, and that they won't raise the environmental impact of your celebrations this weekend.
Look for the organic label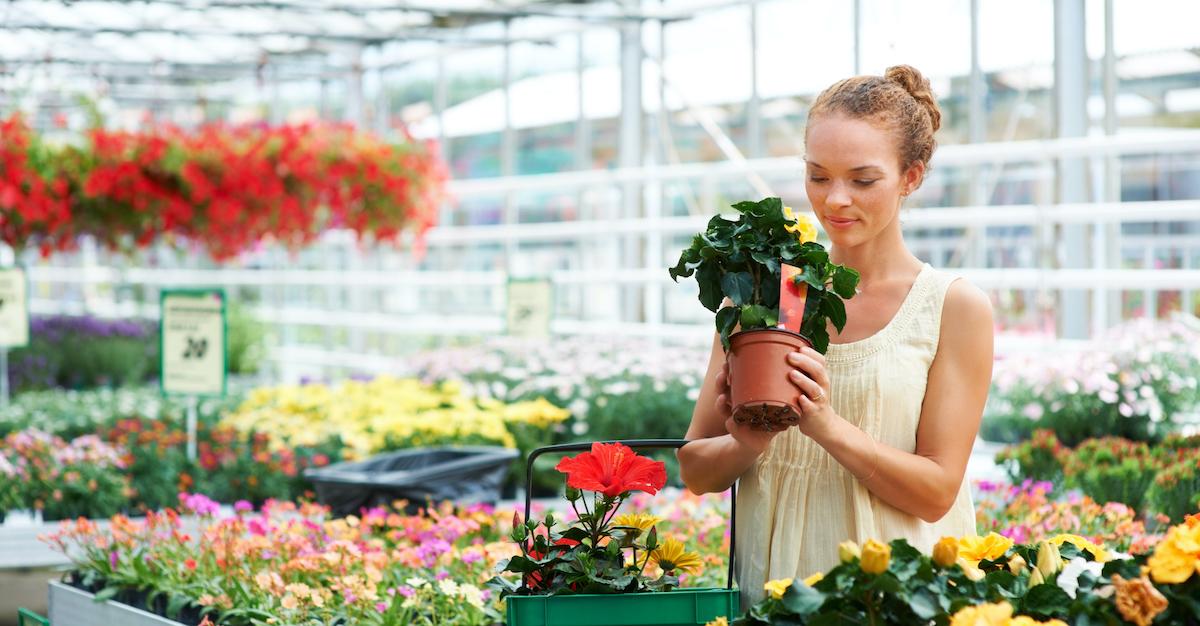 Although it might sound like somewhat of a buzzword, opting for flowers with the organic label is a smart decision for both your mom and the planet. Organic means the flowers were grown without the use of pesticides, which harms the soil in which the flowers were grown, any surrounding wildlife, the farmers, and potentially, the receiver of said flowers. Organic ensures the flowers are clean and pesticide-free, and your mom only deserves the best.
Article continues below advertisement
Opt for local flowers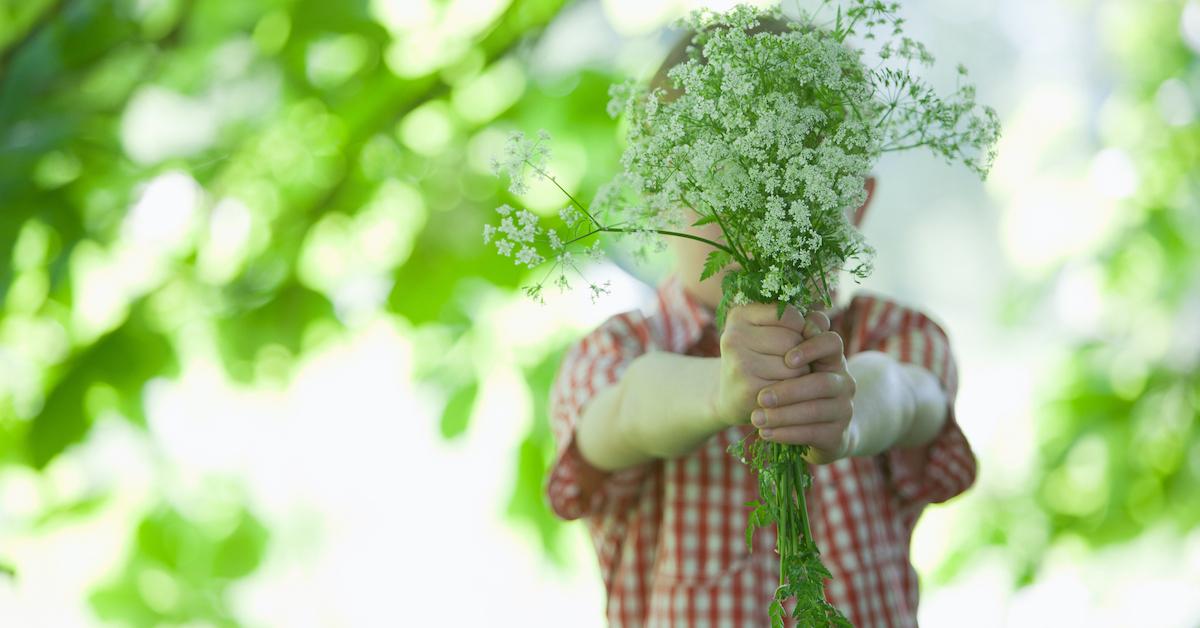 Choosing locally-grown flowers — not flowers that are harvested overseas — not only ensures they will live longer (because they haven't been traveling for several days) but they ensure the transportation emissions are minimal. Through Whole Foods' Sourced For Good program, you can find tulips that were domestically grown at a Northern Virginia Farm called Bloomia. And from May 5 to May 11, the store is offering 20-stem bunches for $9.99 to Prime members, instead of $14.99.
Article continues below advertisement
Aside from having less packaging and growing flowers on a smaller (and more sustainable) scale, nearby farmers markets are also a great resource for locally-grown flowers that also ensure your flowers didn't travel far. We wrote a roundup of our favorite farmers markets across the U.S. if you're planning on picking up mom a bouquet before Sunday.
Article continues below advertisement
Consider dried flowers that will last a lifetime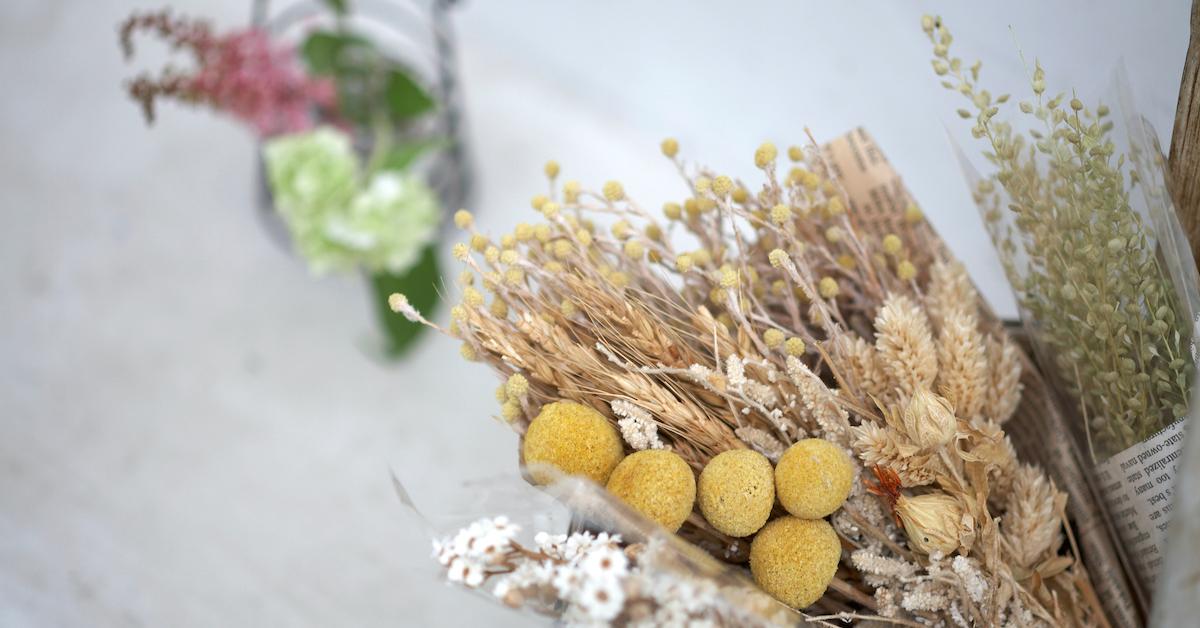 To limit waste, and to give mom a gift that will last for years to come, consider getting her a bouquet of dried flowers as opposed to live ones. Dried flowers are guaranteed to stay looking pretty for quite a while, and let's be honest, there's something seriously charming about a cute little bouquet of dried lavender.
Article continues below advertisement
Opt for sustainably packaged flowers
Many grocery store flowers come wrapped in plastic and polystyrene — so it's important to avoid that. Companies like Farmgirl Flowers deliver flowers, in case you aren't seeing Mom in person this year. And instead of using disposable, wasteful packaging, they wrap their bouquets in upcycled, compostable burlap. But if you're seeing Mom in person, farmer's markets flowers rarely come in packaging.
Article continues below advertisement
Remind her to reuse or compost her flowers at the end of their life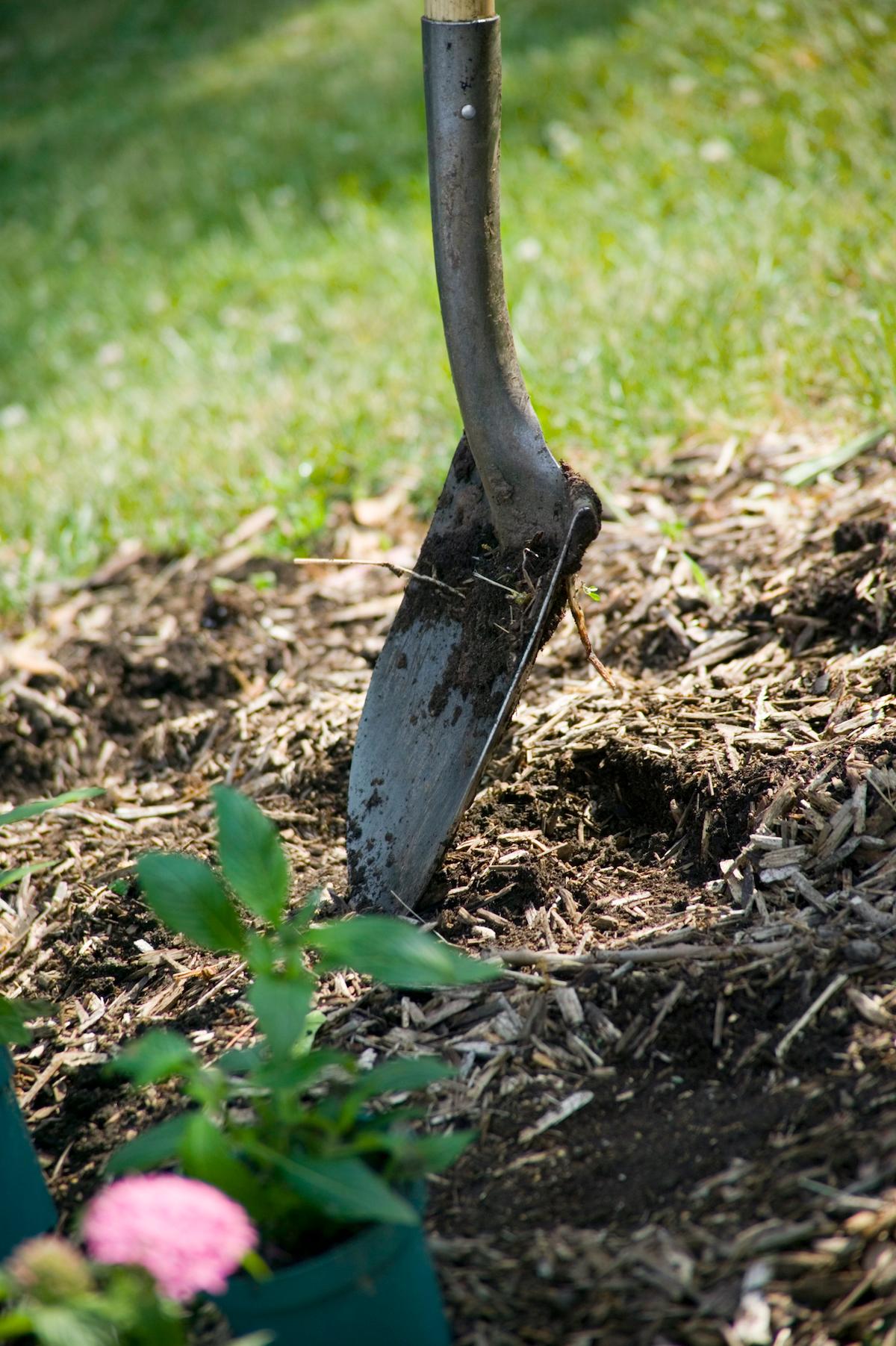 When Mom's flowers start wilting, remind her to dispose of them sustainably by either pressing them, drying them, or composting them. This ensures that they're given a useful second life, as opposed to simply tossing them in landfill trash.
We're thrilled you're considering Mother Earth on Mother's Day — she certainly deserves the most this year.