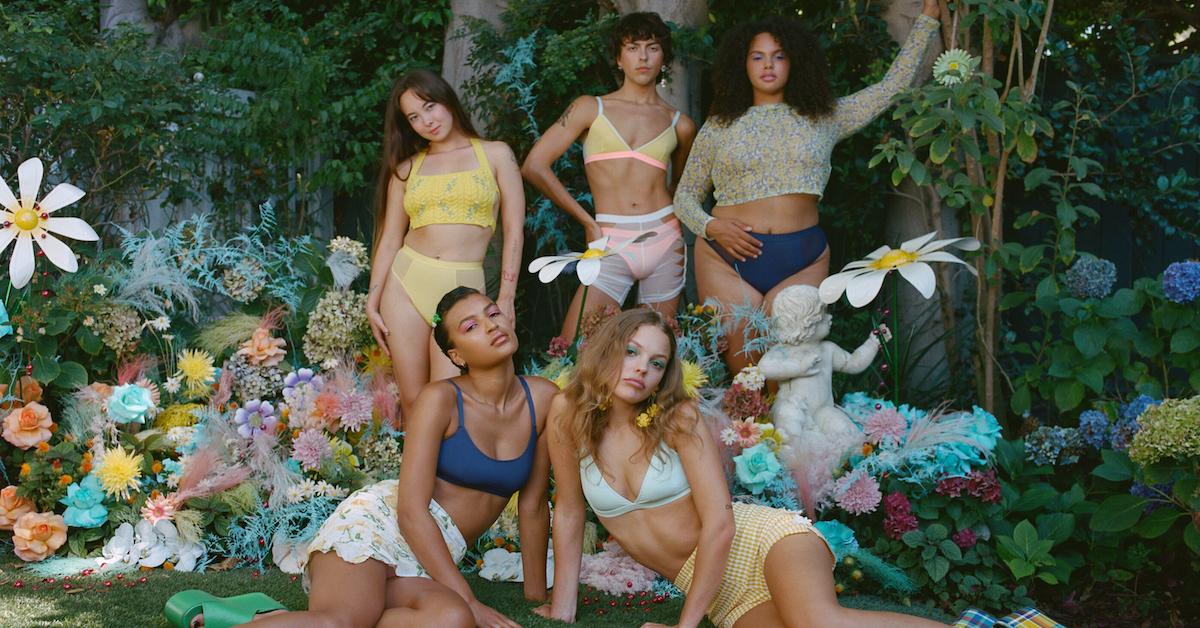 Our Favorite Sustainable Bras and Bralettes for Under $50
Whether you prefer to wear bras, bralettes, or sports bras, bra shopping is probably not your favorite activity in the world — especially if finding affordable, sustainable bras is just as important to you as finding bras that fit well. For most clothes, shopping secondhand is a great hack for saving money and reducing your closet's impact; however, when it comes to bras, most shoppers would probably prefer to buy something new.
Article continues below advertisement
Fortunately, as more fashion brands dip their toes into the world of using sustainable materials, ethical manufacturing, and low-impact shipping, more affordable options emerge. Here's a look at eight brands making affordable, sustainable bras, bralettes, and more — all of which offer bras under $50 (some are just $11!), and few of which offer inclusive sizing and a wide range of "nude" tones, too.
It's important to note that these brands may not check off every single box on your list for a fully sustainable, ethical purchase. Every new fashion item has some sort of impact — but these brands all check off a lot of boxes while maintaining decent prices.
Article continues below advertisement