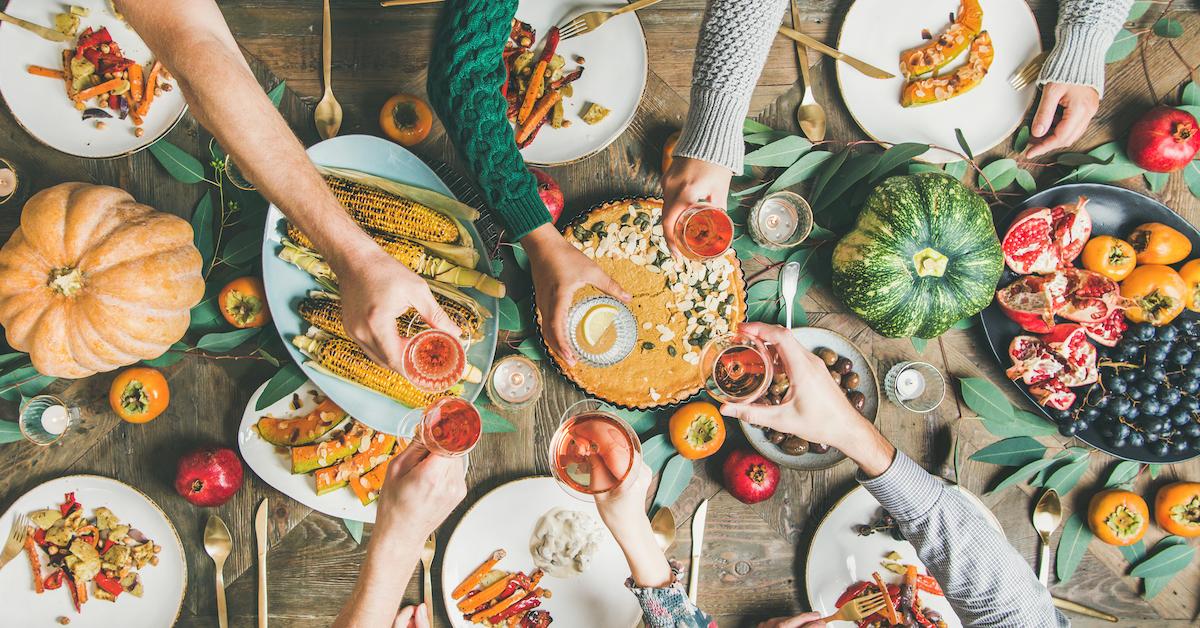 How to Switch to a Plant-Based Diet: Tips, Resources, and More for Trying Veganism
People have been eating a plant-based diet for thousands of years, but the lifestyle has exploded and become more mainstream over the past decade. And thanks to innovative plant-based alternatives for meat, dairy, and eggs, eating vegan or plant-based is as easy as ever in 2019.
Eating a vegan diet is one of the best things we as humans can do for animals, for the planet, and for our personal health. So if you're interested in switching to a plant-based lifestyle, read on for some of our best tips on making the transition easy, plus answers to every question you may have about eating plant-based.
Article continues below advertisement