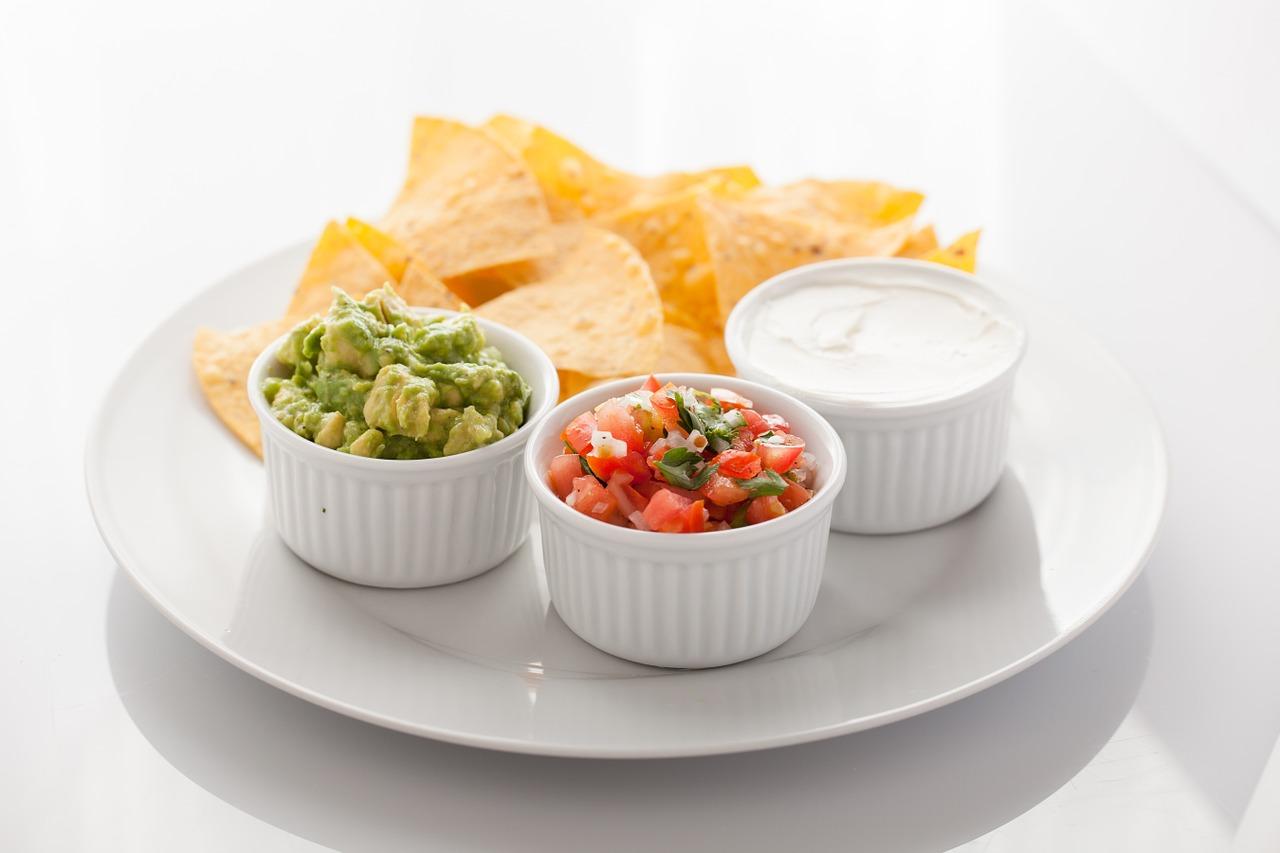 7 Meat-Free Options At Popular Fast Food Restaurants
By Marissa Higgins
Get green news right to your inbox!
Thanks for signing up!
If you're living a meat-free lifestyle, or simply trying to cut down on the amount of meat you consume, you might wonder if it's possible to eat at casual restaurants. Luckily, there are plenty of options for meat-free fast food. You might need to make some modifications or request some "secret" menu items, but odds are, you won't be the first person to do so.
Whether you're looking for meat-free fast food because of ethical or health reasons, don't fear. There's a surprising variety available.
1. Taco Bell
At first glance, Taco Bell might not seem the most veggie-friendly option, but it's surprisingly easy to customize their menu. For vegetarians, order beans instead of meat as an easy swap. You can even make orders vegan by dropping the sour cream and cheese, and adding guacamole, salsas, and spicy potatoes to bulk up your orders.
2. Burger King
Burger King has a vegetarian-friendly option right from the start. You can order their veggie burger (which is a Morningstar Veggie Burger), which comes with lettuce, tomatoes, onions, pickles, ketchup, and mayonnaise.
3. White Castle
One of the newer additions to the list is the Impossible burger being sold at White Castle. You can get the famous bleeding burger as a slider, coming in at just $1.99 each.
4. Starbucks
Starbucks has a decent amount of vegetarian options easily available, especially if you're into egg-based breakfast sandwiches. They also have pastries, which are obviously vegetarian, like muffins and cookies. A few of their bagels are actually vegan, and their avocado spread is also vegan (cream cheese and butter are also available, if you're not avoiding dairy).
5. Wendy's
Ah yes, the classic baked potato. If you don't feel like fries, you can get a baked potato with toppings at your local Wendy's.
6. Chipotle
The sofritas, which have a base of shredded tofu, are actually vegan, which makes them super veggie friendly. You can get the sofritas in a burrito or burrito bowl, and add your usual fixings; rice, beans, guacamole, salsa, and so on. If you're vegan, you'll obviously want to skip the sour cream and cheese. You can also do a side of chips and salsa or guacamole, or skip the sofritas and load up on grilled veggies.
7. Shake Shack
If you're lucky enough to live near a Shake Shack, you're in luck! Their famous mushroom burger comes vegetarian, and is filled with melted cheese. Their milkshakes are another vegetarian-friendly favorite.
More From Green Matters
.

Food

Lab-grown meat and plant-based meat are on the rise.

.

Food

Wild Type wants to change the way we eat fish.

.

Food

Gatwick Airport's Starbucks is promoting reusables and taking the burden off the consumer.