10 Netflix Films and Documentaries About the Environment
Netflix has endless movies about the environment, animals, and more — here are 10 of our favorites.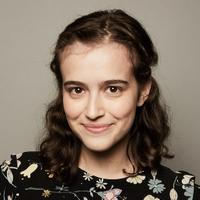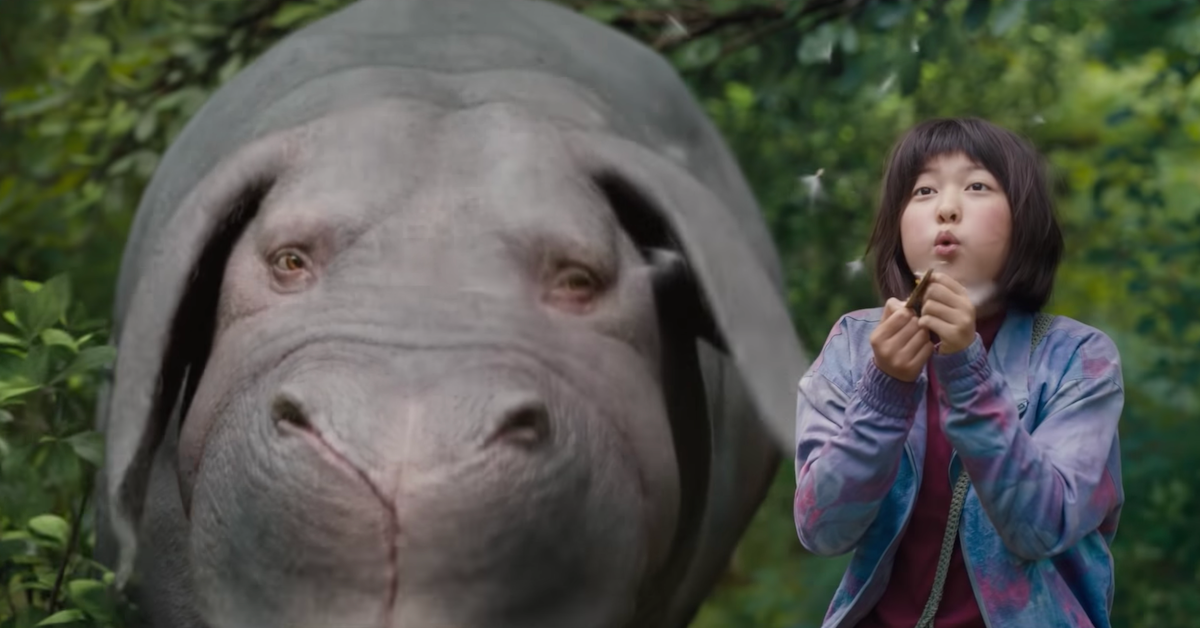 While all the extra time at home during coronavirus quarantines isn't ideal, at least there's more time for marathon-watching everything Netflix has to offer. And as you come up for air between episodes of Love Is Blind and Tiger King, now is a great time to check out one of Netflix's many movies, documentaries, and TV shows about the environment.
Here are 10 of Netflix's best films and series that will teach and inspire you to protect the planet and all of its creatures.
Article continues below advertisement
A Plastic Ocean
Absurd Planet
Narrated by Mother Earth (voiced by Afi Ekulona), the 2020 series Absurd Planet marries documentary techniques with animation and humor to give viewers an inside look at some of the most incredible animals on our very own absurd planet.
Article continues below advertisement
Our Planet
David Attenorough's Our Planet, 2019, is a Netflix original docuseries that gives viewers an up-close look at the world's natural wonders. The inspiring Our Planet had viewers in tears, especially while watching the "walrus scene" — and the doc even won two Emmy Awards.
Article continues below advertisement
Cowspiracy
Article continues below advertisement
Minimalism
Minimalism: A Documentary About the Important Things, released in 2016, explores the benefits of living a minimal lifestyle and rejecting overconsumption. Whether or not you want to become a minimalist, there's so much to learn about the fascinating minimalism movement.
Article continues below advertisement
Chasing Coral
Coral reefs, aka underwater ecosystems, are essential to life on Earth — so why are humans destroying them? Chasing Coral brings a team of divers, scientists, and filmmakers together to document the disappearance of coral reefs.
Article continues below advertisement
Rotten
Learn all about the food system with Rotten, a two-season documentary series released in 2018 and 2019. Each episode of Rotten centers on a different food product, exposing various issues in its supply chain.
Article continues below advertisement
Okja
Directed by Bong Joon Ho (Academy Award winner for Parasite) and starring Tilda Swinton, Jake Gyllenhaal, and Paul Dano, the movie Okja tells the story of a girl and her "super pig" Okja, who was genetically modified into life by a corporation. The emotional and heartwarming tale of Okja the super pig has inspired many viewers to consider the animals on their plates and go vegetarian or vegan.
Article continues below advertisement
There's Something in the Water
Narrated and co-directed by Elliot Page, the 2019 documentary There's Something in the Water chronicles the environmental risks of toxic waste on marginalized communities in Nova Scotia, Canada.
Article continues below advertisement
Blackfish