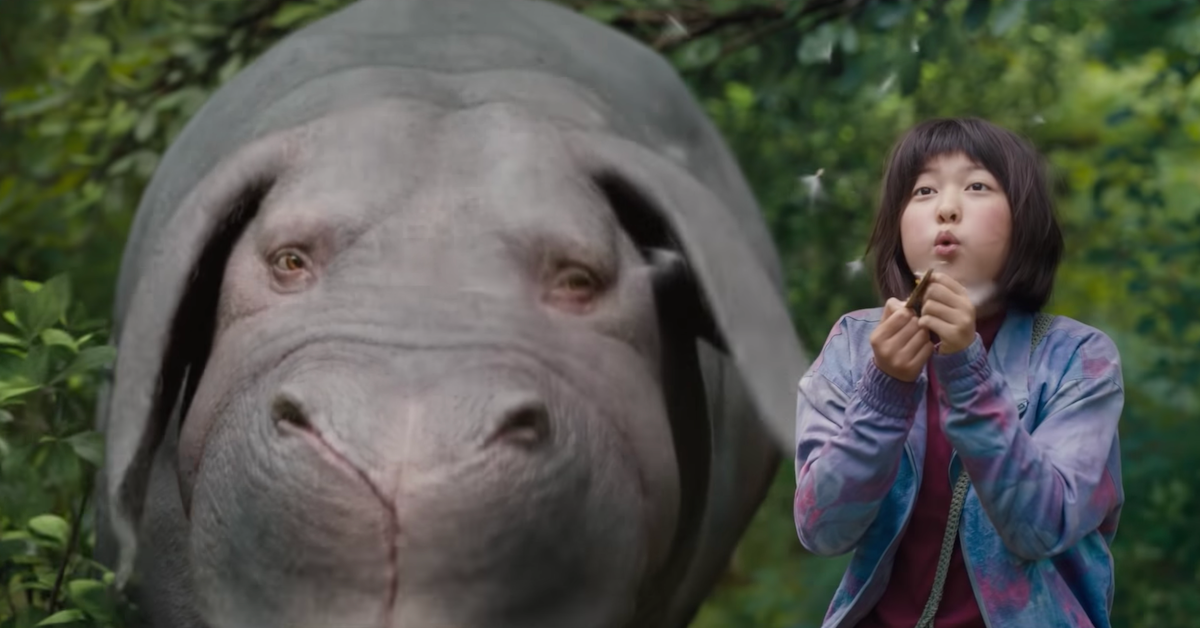 10 Netflix Films and Documentaries About the Environment
While all the extra time at home during coronavirus quarantines isn't ideal, at least there's more time for marathon-watching everything Netflix has to offer. And as you come up for air between episodes of Love Is Blind and Tiger King, now is a great time to check out one of Netflix's many movies, documentaries, and TV shows about the environment.
Here are 10 of Netflix's best films and series that will teach and inspire you to protect the planet and all of its creatures.
Article continues below advertisement