Give Your Fur Coat New Life by Donating It to Help Wildlife — Plus Other Ideas
If you want to recycle or donate an old fur coat, there are a number of options!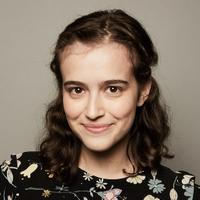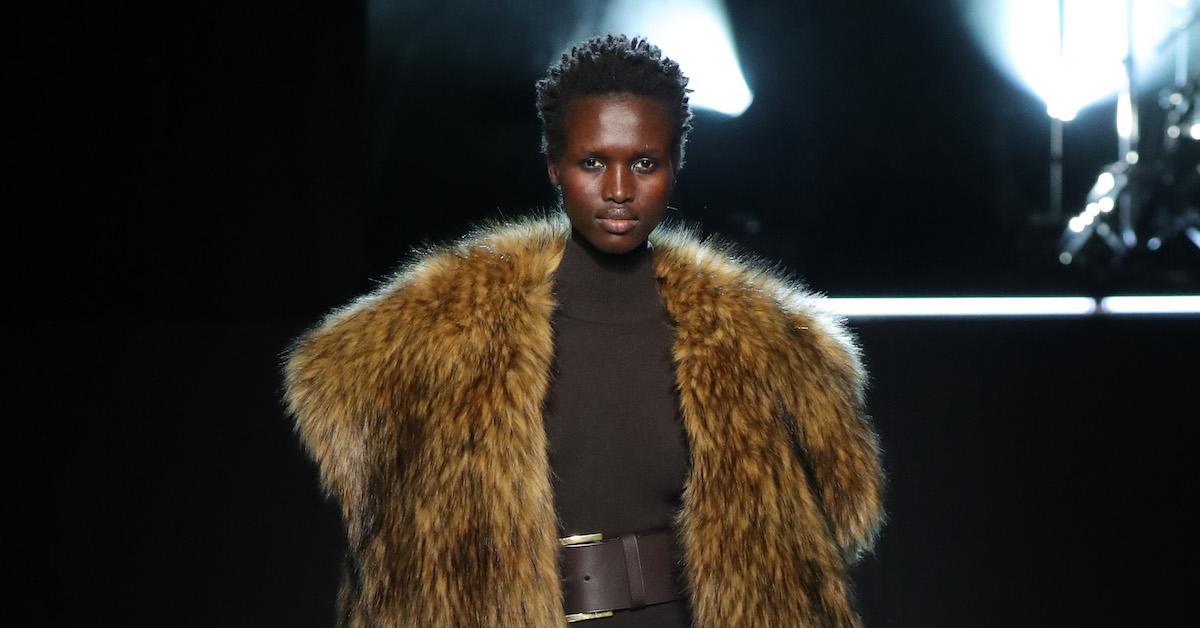 Fortunately for the sake of furry animals, fur is so out of style right now. Though the inhumane material used to dominate runways and the luxury fashion world, these days, many fashion designers and department stores have quit using fur, sparing the lives of many foxes, minks, chinchillas, and other animals. That said, is it possible to recycle or donate fur coats?
Article continues below advertisement
Whether you used to wear a fur coat in winters past, or if you inherited one with sentimental value from a family member, there are a number of ways you can give a fur a new life, whether it's by donating, selling, or recycling it — here's a look into a few options.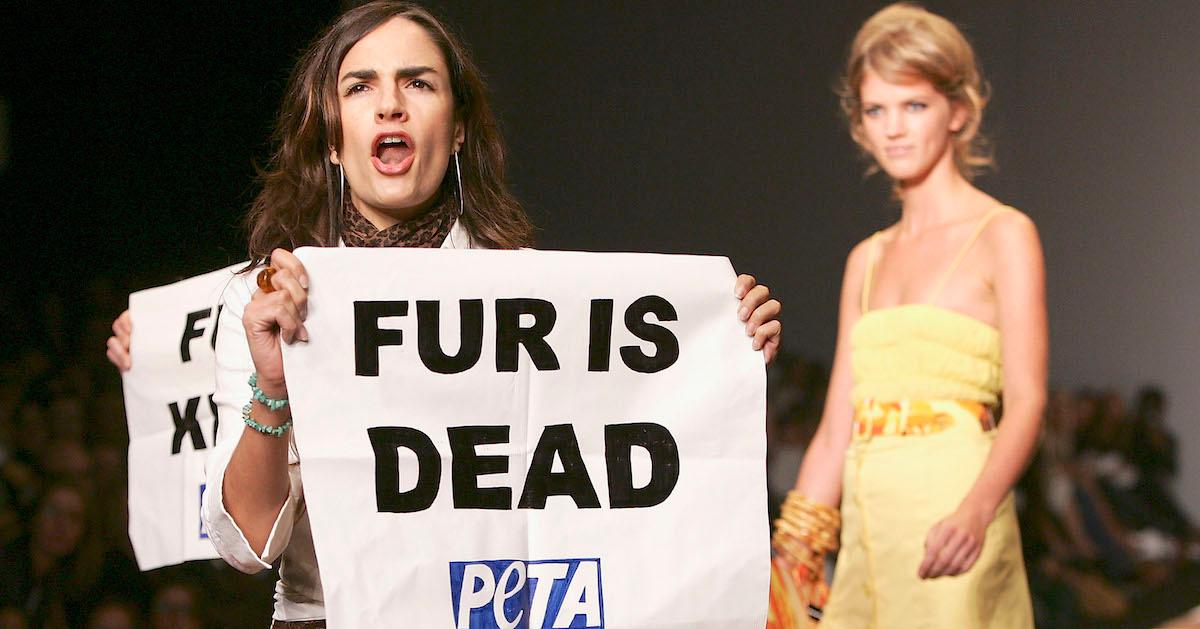 Article continues below advertisement
Donate fur coats to help rehabilitate wild animals.
The foremost fur coat donation program in the U.S. has long been Coats for Cubs, which is run by buy-sell-trade fashion retail chain Buffalo Exchange. The program accepts donations of anything made with real fur, and then sends the items to wildlife rehabbers, who use the fur as bedding to comfort injured and orphaned animals.
The program has been on hiatus since the start of the COVID-19 pandemic; however, Coats for Cubs encourages people to directly contact one of the six rehabbers that the program usually works with if you want to donate your furs now. They are located in various U.S. states, so we recommend contacting the one nearest to you first.
Article continues below advertisement
Sell your fur coat to be upcycled into a new one.
Alternatively, you can sell your fur coat to Cash For Fur Coats, which upcycles pre-owned furs to help reduce landfill waste, and reduce the demand for more animals to be bred in the fur industry.
Article continues below advertisement
Just fill out a submission form on the Cash For Fur Coats website, and if your coat is approved for recycling, you will be sent an address where you can send it. The company will also reimburse your shipping cost up to $50.
Sell your fur coat for consignment.
If your fur coat is still in wearable condition, you may consider selling it to a local consignment store. However, many of these stores may not be interested in fur coats, so you may do better selling them at a furrier or consignment store that specializes in fur or luxury goods.
Article continues below advertisement
One such company to whom you can sell your fur coat directly is Syl-Lee Antique Buyer, based in New York. The company will send a fur coat buyer to your home in either Long Island and Manhattan, and assess your furs for purchasing. You can do a quick google search to find fur buyers near you.
You may also consider selling your fur coats online yourself, via a secondhand fashion website such as Poshmark or Depop, or eBay.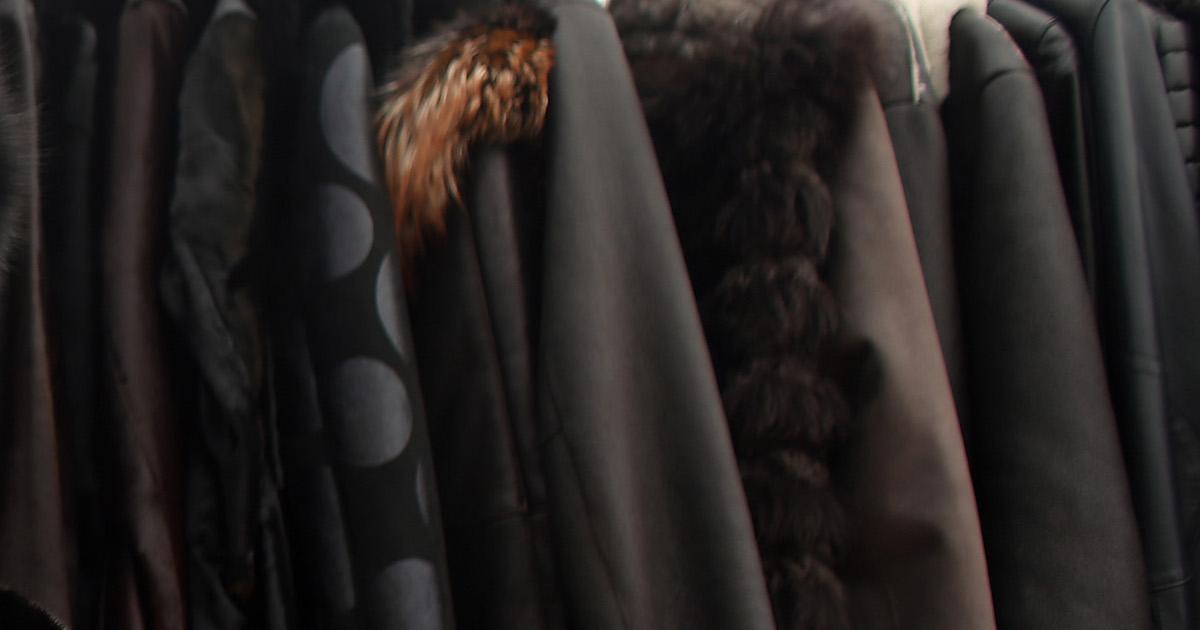 Article continues below advertisement
Give the coat away for free, either to a thrift store or neighbor.
For some people, going vegan or learning about the truth about how cruel the fur industry's factory farms are makes them want to get rid of their fur coats immediately. If you fall into this category, you may consider simply dropping your fur off at a local thrift shop, or listing it on your local Buy Nothing Facebook group or Freecycle page for free.
That said, the damage has already been done in creating the fur you have at home, so when it comes to deciding what to do with it, the choice is all yours.