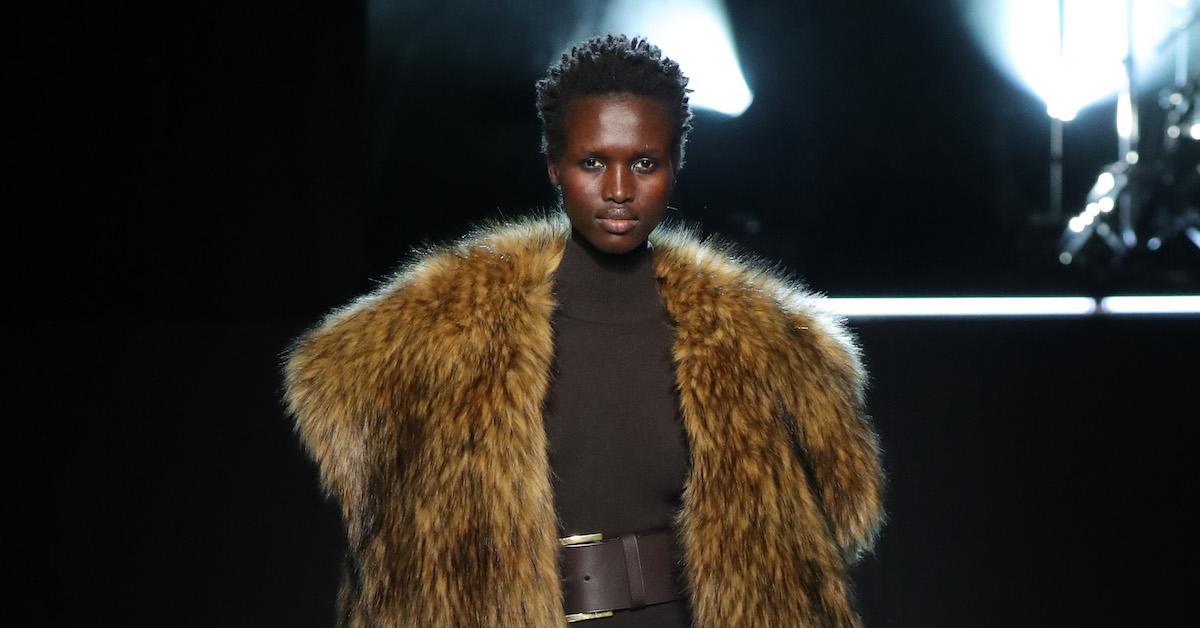 Give Your Fur Coat New Life by Donating It to Help Wildlife — Plus Other Ideas
Fortunately for the sake of furry animals, fur is so out of style right now. Though the inhumane material used to dominate runways and the luxury fashion world, these days, many fashion designers and department stores have quit using fur, sparing the lives of many foxes, minks, chinchillas, and other animals. That said, is it possible to recycle or donate fur coats?
Article continues below advertisement
Whether you used to wear a fur coat in winters past, or if you inherited one with sentimental value from a family member, there are a number of ways you can give a fur a new life, whether it's by donating, selling, or recycling it — here's a look into a few options.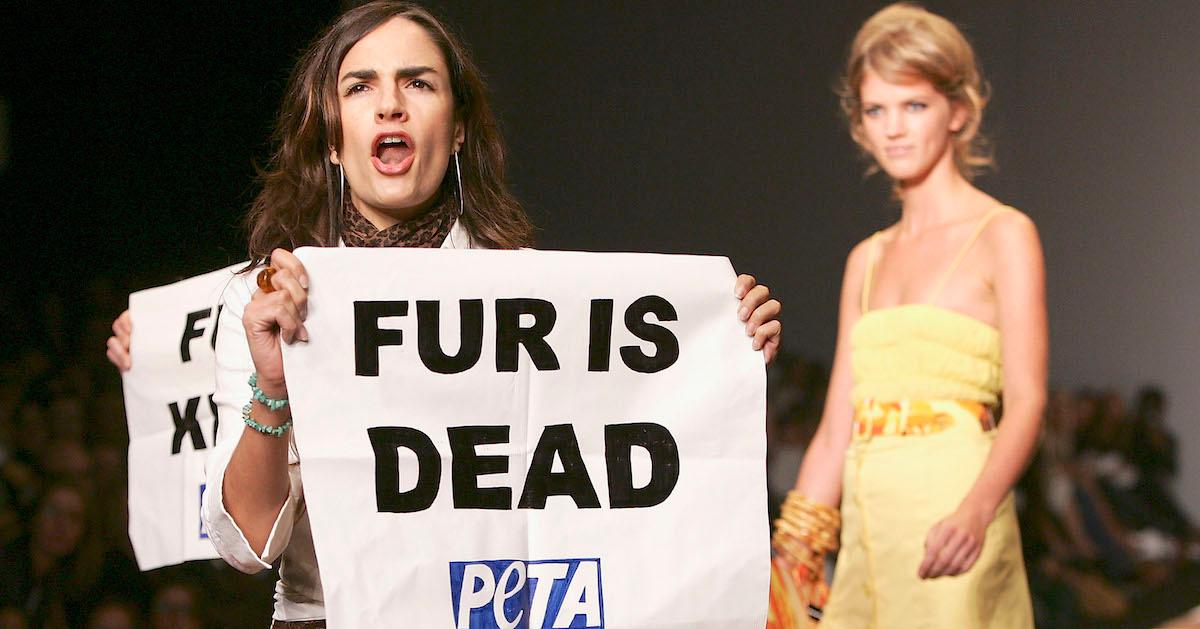 Article continues below advertisement