Cookbooks Written by Black Vegan Chefs, to Explore Beyond Black History Month
It's crucial to continue supporting the Black community beyond Black History Month, so support these Black vegan chefs by buying their cookbooks.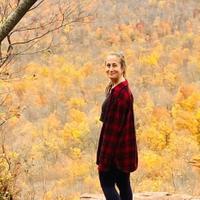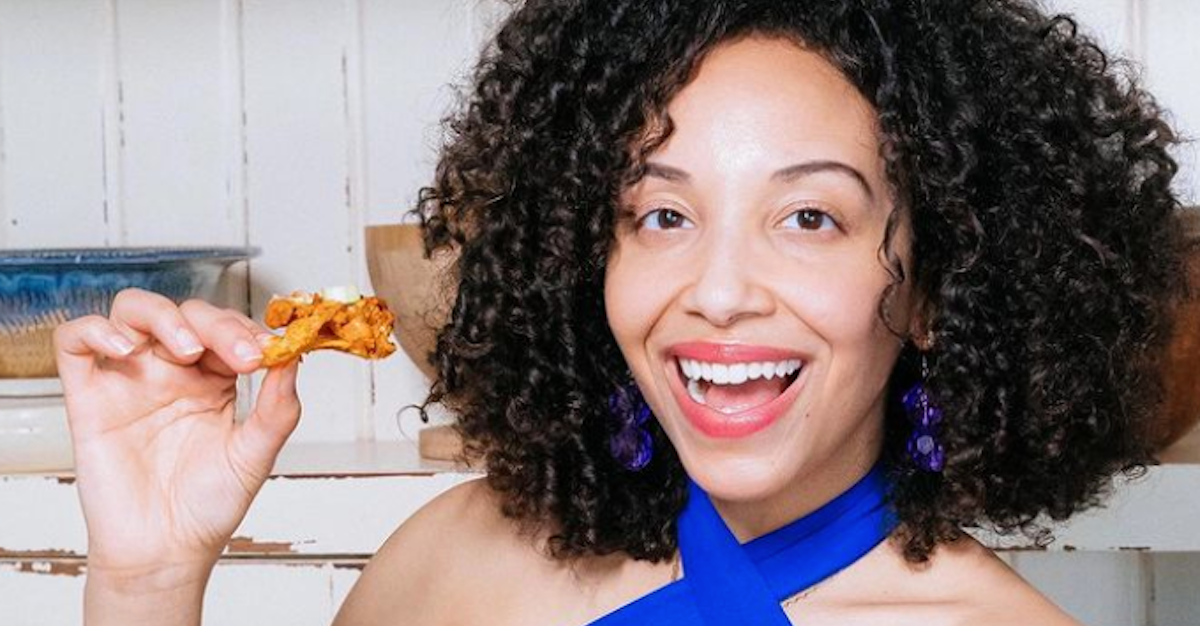 There are countless ways to support the BIPOC community during Black History Month and beyond, from supporting Black businesses to reading books by Black authors. And as diehard plant-based foodies, we're partial to supporting Black vegan chefs as much as we can. That said, we've compiled a list of our favorite Black vegan cookbooks that will definitely revolutionize your cooking game.
Article continues below advertisement
'Vegetable Kingdom' by Bryant Terry
Vegetable Kingdom: The Abundant World of Vegan Recipes was named one of the best cookbooks of the year by The New York Times, and was written by James Beard Award-winning chef Bryant Terry. He is famous for his food justice activism, and for maintaining the Chef-in-Residence title at the Museum of the African Diaspora. Vegetable Kingdom is Terry's fifth book, and features a variety of plant-based Afro-Asian creations that will definitely bring some spice to your dinner table.
'Easy Vegan Soul' by Nicole Asali
In Easy Vegan Soul, chef Nicole Asali brings plant-based comfort food recipes to your kitchen. With several years of experience as a chef, she knows how to whip up an elevated, cruelty-free version of all the foods you grew up with... and TBH, we're obsessed.
Article continues below advertisement
'Black Girl Baking' by Jerrelle Guy
Jerrelle Guy is the Dallas, Texas-based culinary queen behind Chocolate For Basil, a next-level vegan cooking blog many of us have been following for years. Since her blog gained popularity, she has since released Black Girl Baking to cater to all of your baking needs. In 2019, Guy was also nominated for a James Beard Award.
Article continues below advertisement
'Sweet Potato Soul' by Jenné Claiborne
Anyone who loves Southern-style cooking should get their hands on Sweet Potato Soul, a book of 100 next-level recipes created by by Jenné Claiborne. The Atlanta, Ga. native was inspired to start cooking by her grandma at a young age, and after transitioning to a vegan lifestyle in college, Claiborne wanted to continue eating the foods she grew up with, sans the animal byproducts, so she created her own recipes and compiled them into a cookbook.
Article continues below advertisement
'In Bibi's Kitchen' by Hawa Hassan
Ethiopian food isn't always vegan, though it often is mainly comprised of spiced vegetables and lentils, and of course, injera, which is the bread used to scoop up each individual dish. In Bibi's Kitchen isn't fully vegan, but author Hawa Hassan offers a wide variety of plant-based recipes, the secret to making injera, and — of course — an introduction to berbere, the staple spice blend that flavors many Ethiopian staples.
Article continues below advertisement
'The Lusty Vegan' by Ayinde Howell
The Lusty Vegan is a guide solely made for vegans who date non-vegans. Combining relationship advice and incredible plant-based recipes that even a diehard meat enthusiast would love, it's a humorous look at many problems that plant-based eaters often face in the realm of dating. The author, Ayinde Howell, is a New York City-based writer and actor who is no stranger to expressing his views on food justice, as he's worked with a variety of organizations, such as Mercy For Animals, to promote veganism.
Article continues below advertisement
'Colorful Home Cooking' by Gabrielle Reyes
Colorful Home Cooking was written by singer and actress Gabrielle Reyes, the genius behind One Great Vegan, and the host of The Colorful Home Cooking Show. Her book brings colorful plant-based and gluten-free meals to your kitchen that are nourishing, zesty, and flavorful. From creamed spinach, to nachos, to veggie mac, she has endless droolworthy (and easy!) recipes under her belt that are family-friendly and truly delicious.