Serena Williams and Jake Gyllenhaal Star in Cheeky Ads for Vegan Eggs
The latest Just Egg commercial campaign features Serena Williams and Jake Gyllenhaal.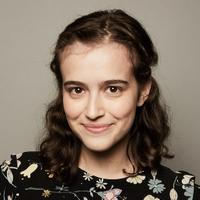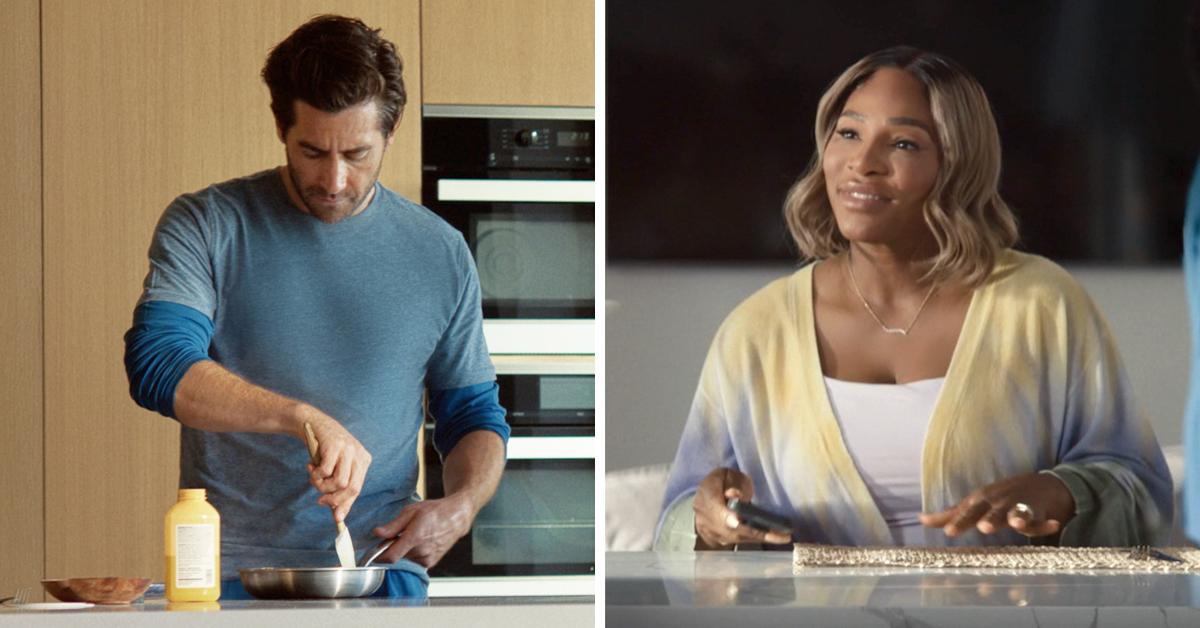 Just Egg has taken the vegan breakfast world by storm over the past few years. The plant-based company has upped its game recently by partnering with celebrities to help advertise its vegan eggs, and the latest Just Egg commercial campaign features Serena Williams and Jake Gyllenhaal.
Article continues below advertisement
Just like other recent advertisements for Just Egg, the two A-listers' spots are narrated by JB Smoove of Curb Your Enthusiasm fame.
And as a representative for the brand tells Green Matters, this new series of commercials aims to "[poke] fun at celebrity perks like personal trainers and nutritionists while pointing out that everyone can eat tasty, cholesterol-free eggs from plants just like the world's most famous people."
Serena Williams eats vegan Just Eggs in a cheeky new commercial.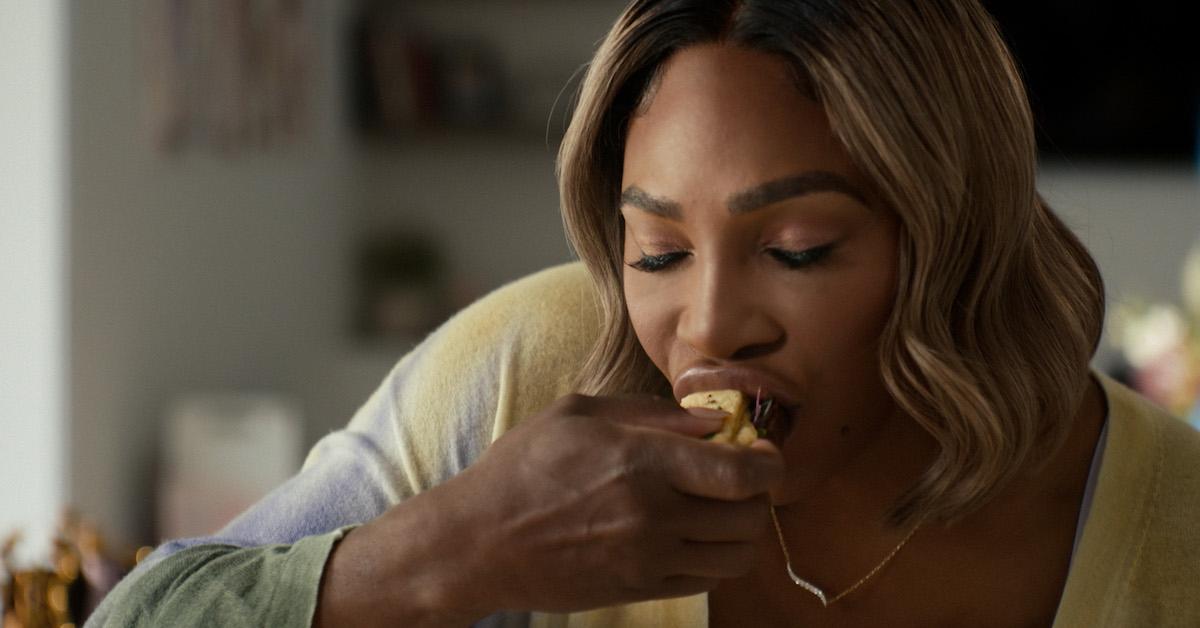 "You think the GOAT eats regular-degular eggs? Nope! Her eggs are made from plants," Smoove narrates in Serena Williams' 30-second Just Egg commercial, as we see a personal chef serve Williams Just Egg Folded on toast with greens. The Just Egg Folded is a frozen vegan egg patty, and can quickly be heated up in the toaster, microwave, oven, or in a frying pan.
Article continues below advertisement
Williams is seen surrounded by a number of other assistants, including a nutritionist, scientist, trainers, and even someone "curating her protein intake so she stays fueled for superhuman performance."
"I'll let you in on a secret: I don't actually have a scientist in my kitchen. It's not that exciting in there. But I do have Just Egg," Williams said in a statement shared with Green Matters.
"I eat to live, so Just Egg helps me feel and perform better. But it's also delicious – I don't think my family can even taste the difference between Just Egg and chicken eggs," the 23-time Grand Slam winner continued. "I'm also all-in on the mission: how can we make healthy, sustainable options accessible to everyone? Just Egg is making a real difference."
Article continues below advertisement
Serena Williams has followed a primarily plant-based diet for years (and Venus Williams has been vegan for over a decade!), so it's no surprise that she believes in a company like Just Egg.
In addition to starring in this spot, Williams is an investor in Just Egg. Earlier this year, the tennis superstar founded her own venture capital firm, Serena Ventures.
Article continues below advertisement
Jake Gyllenhaal cooks and eats scrambled vegan eggs in his funny new commercial.
Gyllenhaal's commercial shows him sweaty, in the aftermath of "a new workout only famous people know about," Smoove jokes.
The actor is seen cooking up and eating a plate of scrambled Just Eggs, made from a bottle of liquid Just egg. He then heads outside for "galactic robo knight training," because those "sexiest man awards don't win themselves," according to Smoove.
Article continues below advertisement
"I'm excited to be partnering with Just Egg … I'm eating more plant-based for my health, and Just Egg makes it easy and delicious," Gyllenhaal said in a statement. "I also recognize the impact our food system has on our planet, so Just Egg's mission is important to me. And, honestly, who can turn down being narrated by JB Smoove?"
Like Williams, Gyllenhaal is an investor in Just Egg. Both his and Williams' new commercials will air on TV in major U.S. cities, along with accompanying billboards.
Just Egg's nutritional information shows how plant-based companies are changing the world.
Just Egg is made primarily from mung beans, is completely vegan (and therefore egg-free and dairy-free), cholesterol-free, and non-GMO. According to the brand, Just Egg contains 69 percent less saturated fat than a chicken egg, and 5 to 7 grams of protein per serving.
Article continues below advertisement
The animal agriculture industry rife with animal cruelty, responsible for unfathomable environmental destruction, and poses a number of other ethical and environmental issues. Companies like Just Egg are working to transform the food system, showing people around the world that plant-based products can taste just as good as animal products, without all the side effects.
So far, Just Egg has sold the equivalent of 250 million eggs, which has saved about 9.1 billion gallons of water, 43.6 million kilograms of CO2e, and 13,446 acres of land.