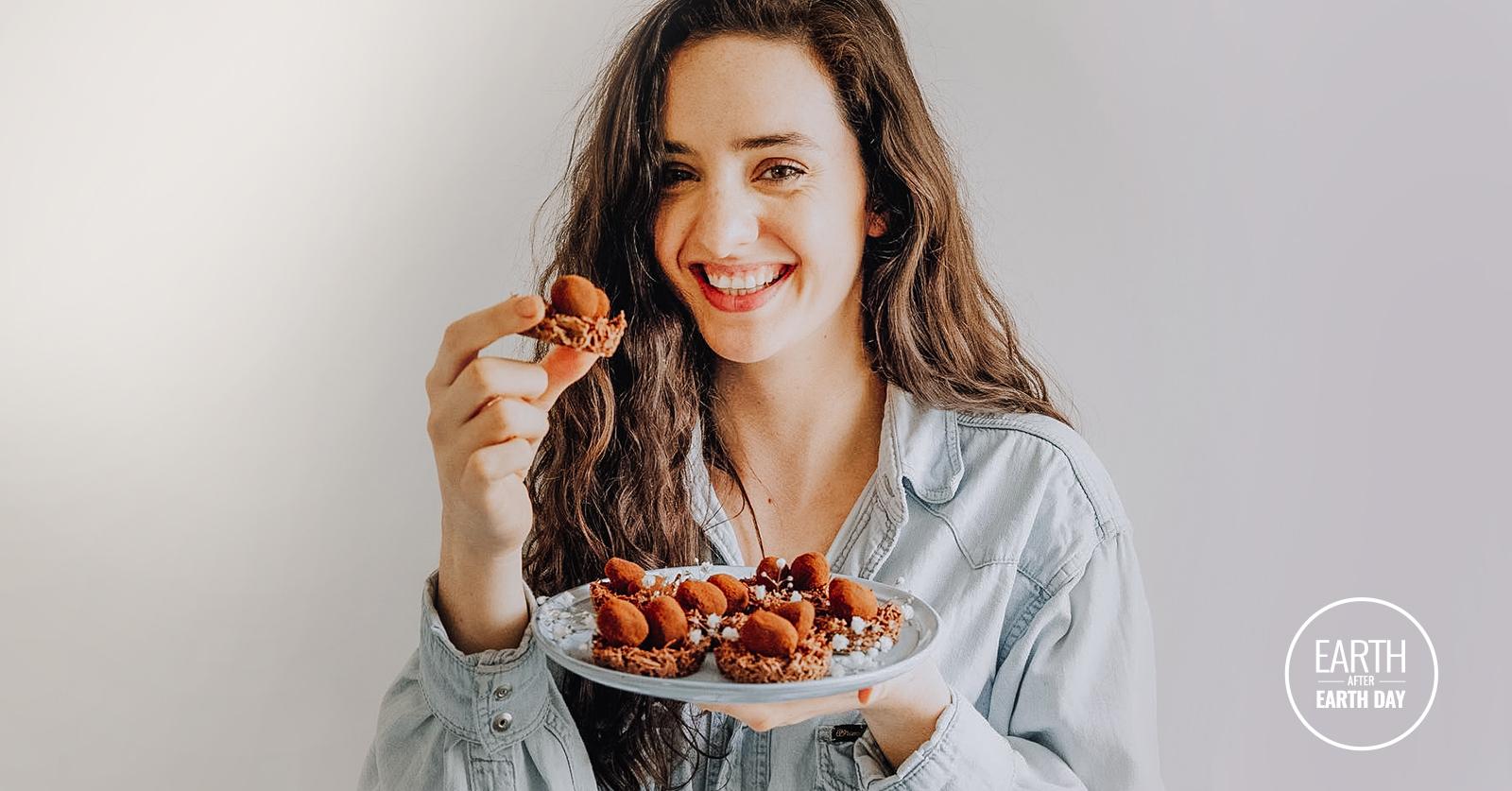 These 9 Vegan YouTubers Make Easy, Healthy, and Indulgent Plant-Based Recipes
Whether you're a longtime vegan hoping to mix it up recipe-wise, a home chef who's become passionate about plant-based cooking, or a complete veggie novice who's looking to lower your environmental impact in the kitchen, you could probably benefit from an exciting recipe refresher. Luckily, YouTube is full of numerous vegan recipe creators who share delicious plant-based recipes in easy-to-follow ways.
Article continues below advertisement
Sure, there's something nice about Googling "easy vegan chili recipe" on your phone while in a crowded supermarket and buying every ingredient from the first recipe Google presents you with. (And by nice I mean stressful and unreliable.) But when you find a YouTuber you really connect with (well, at least on your end...), even the pickiest of eaters can grow to trust their recipes, and try new foods or food combinations you never thought you'd like before.
Plus, watching a YouTube cooking video can be easier than reading a recipe from a page for a few reasons. For one thing, it lets you see what your dish should look like at each step, to make sure everything looks OK. Also, some YouTube recipe creators also share cooking tips and tricks as well as fun facts about their lifestyle, which can make the experience more personal. You are putting their creations inside your body, after all! So without further ado, here are nine vegan recipe creators who share awesome and easy plant-based recipes on YouTube.
Article continues below advertisement