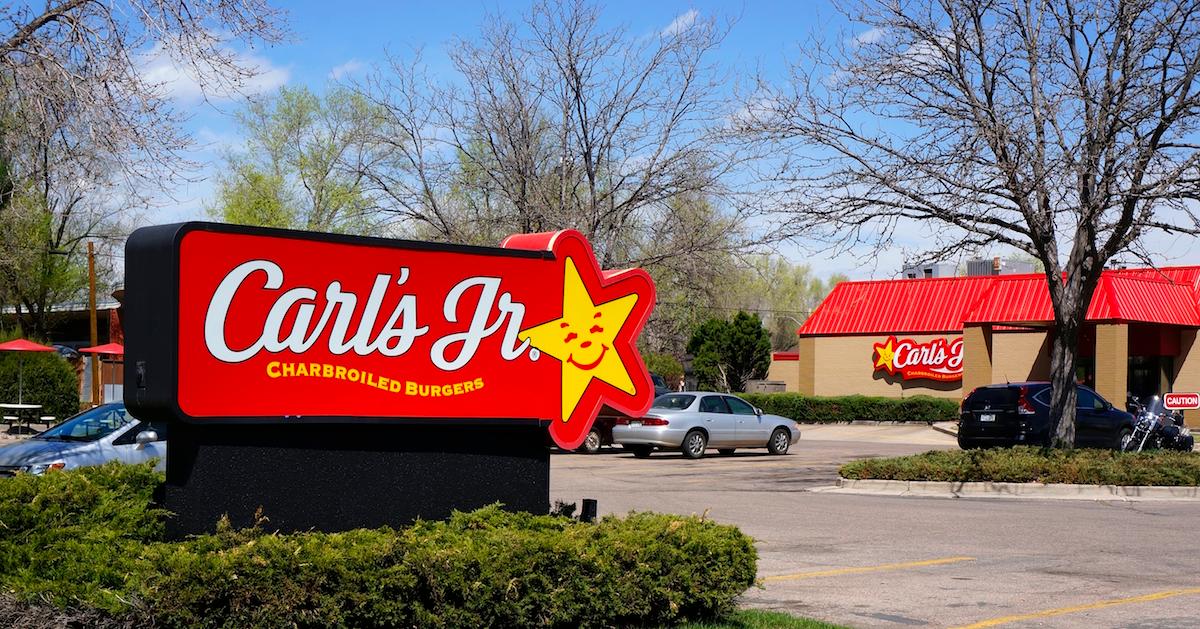 How to Order Vegan at Carl's Jr.
Not long ago, fast-food giants like Burger King and Dunkin' Donuts both decided that they needed to take advantage of a rapidly-growing demographic: vegans. According to Veganbits, there are approximately 75,300,000 vegans in the world. That may only be about 0.1 percent of the population today, but that number is rising. Environmentalism and healthy-living are trends that don't seem to be going away and this is a great thing, especially for the Earth.
Article continues below advertisement
And as these numbers continue to increase, many fast-food giants find themselves following suit. Even old-fashioned American "burger joint" Carl's Jr. (as its known on the West Coast — it's called Hardees on the East Coast), has found itself hopping on the bandwagon. Not only does Carl's Jr. offer the usual vegan-friendly options found at most fast-food establishments, but it has also added some new and impressive items to the menu.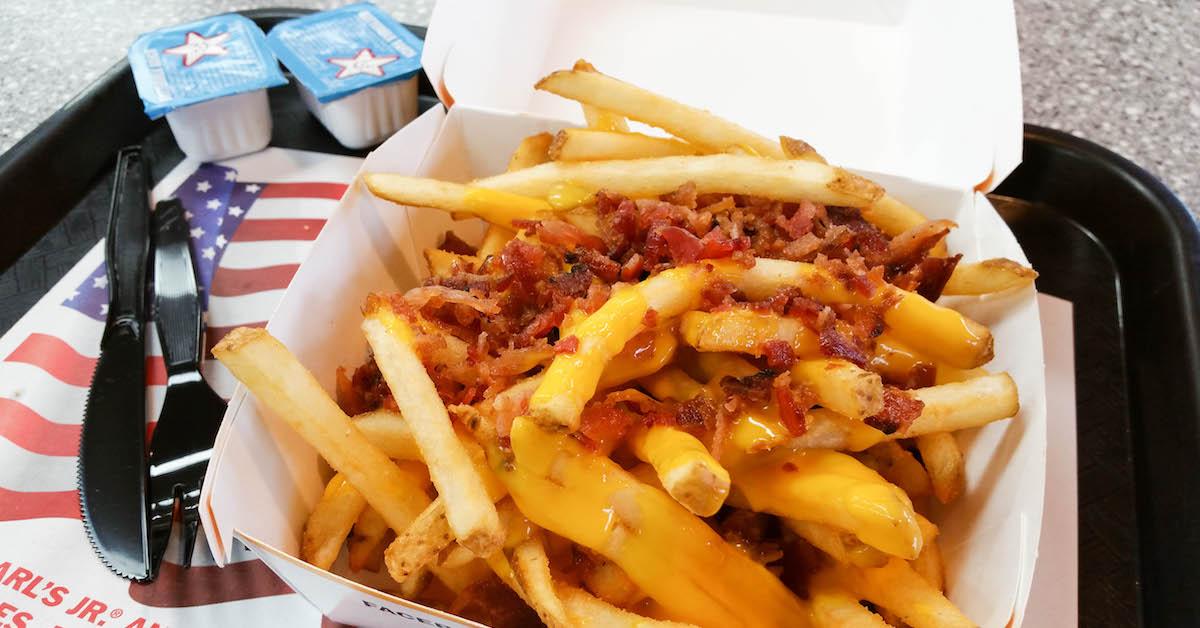 Article continues below advertisement