China Comes Close to Ending Routine Post-Market Animal Testing — A Small But Powerful Step
China will no longer conduct post-market animal testing in routine cases.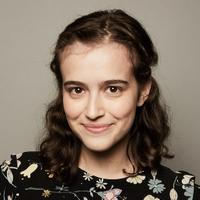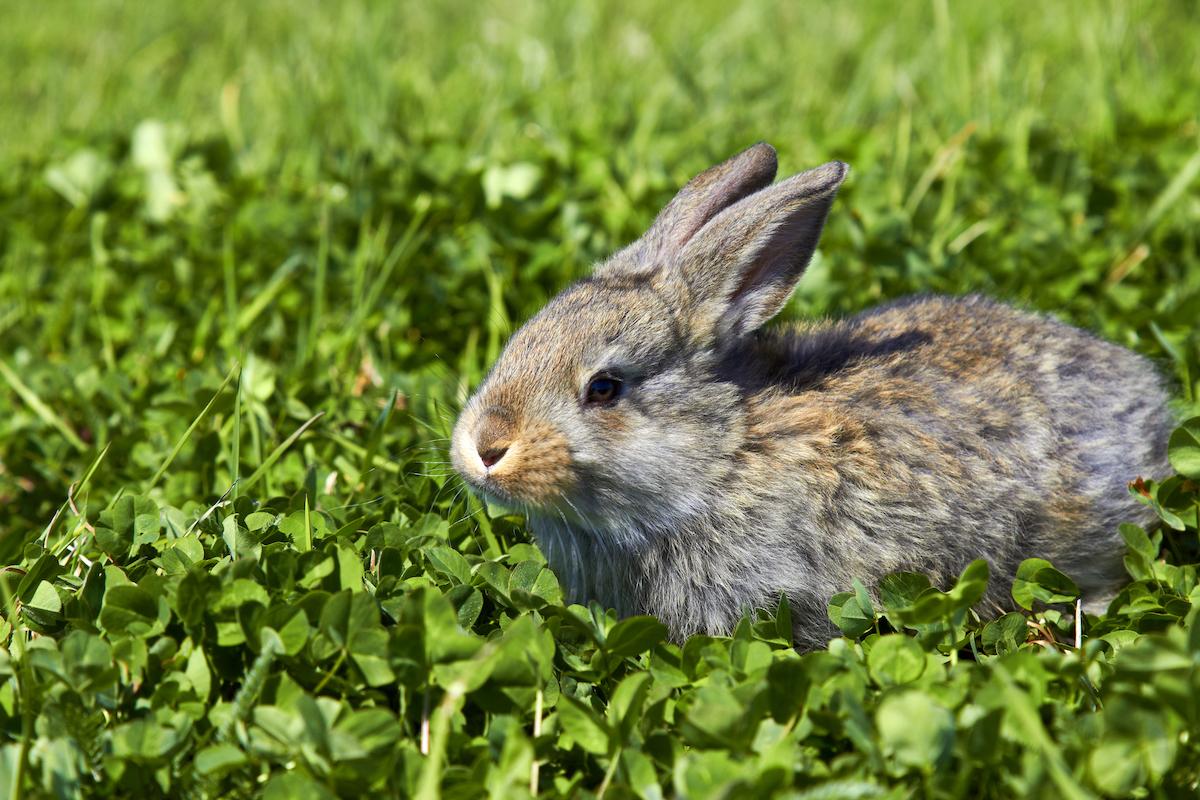 There is only one country on the planet that requires cosmetics to be tested on animals: China. That means that if a beauty product you love is on the Chinese market, it cannot be certified cruelty-free. But that fact just might be on its way to changing, because from now on, China will no longer conduct routine post-market testing on cosmetics, Plant Based News reported. That said, there are a lot of details to the news, and it's important to note that plenty of other animal testing is unfortunately still compulsory in China.
Article continues below advertisement
Post-market testing is the process of conducting various tests on cosmetics after they hit the market. Previously, China's post-market process required routine tests on animals, in addition to the pre-market animal tests the country still requires on all cosmetics before they hit the market. Earlier this month, China's Gansu Province National Medical Products Association announced that post-market testing in China will no longer include animal tests, Global Cosmetics News reported. The new regulation will apply to all cosmetics products, whether they are imported or produced in China.
Humane Society International commented on the news on Twitter, explaining that this does not mean post-market animal testing is completely done with in China. "It's encouraging but not yet a guarantee that no animal testing will ever again happen post-market, and pre-market animal testing for imported cosmetics remains as before. So what's changed? China recently released for the first time its post-market testing plan, and it reveals that no animal tests are listed for routine post-market surveillance," Humane Society International tweeted. "However, in the case of non-routine tests, eg: a consumer complaint about a product, unless/until authorities accept modern non-animal eye/skin irritation tests, and invest in local infrastructure to use such tests, animal testing could still be the default."
Article continues below advertisement
Article continues below advertisement
Chief Executive of Cruelty Free International Michelle Thew is celebrating the news, although she noted how much more work needs to be done to end animal testing. "This assurance by the Chinese authorities that post-market animal testing is now not normal practice is an enormous step in the right direction and most welcome," Thew told Global Cosmetics News in a statement. "At this stage, this does not automatically mean that brands can import to China overnight and be cruelty free, but we are delighted that through co-operation and partnership our aim to end cosmetics animal testing everywhere and forever is coming closer. We hope that this will pave the way to actual legislative change that will benefit cruelty free companies and the Chinese consumer as well as many thousands of animals."
Article continues below advertisement
Even though cosmetics are still obligated to be tested on animals before hitting China's market, the ending of routine post-market animal testing means that China lawmakers are starting to see that the cruel process of animal testing is unnecessary. As Thew stated, this is a huge step towards China eventually putting an end to pre-market testing animal testing requirements. Not to mention, so many less animals will suffer thanks to the end of post-market testing in China.
Article continues below advertisement
Unfortunately, the process of animal testing is not as simple as putting lipstick on bunnies and eyeshadow on cats. According to the Humane Society of the United States, common cosmetics tests include: pouring chemicals into animals' eyes or rubbing chemicals into animals' shaved skin; force-feeding chemicals to animals for weeks or months at a time; and "lethal dose" tests, which involve feeding large doses of chemicals to animals to see what amount of the chemical causes death. Lab animals are not protected by the Animal Welfare Act, and after they have been used for a test, they are killed, the Humane Society added.
On top of being cruel, animal tests are often inaccurate indictors of whether or not a chemical will be dangerous to humans. Not to mention, there are almost 50 approved cosmetics tests in the U.S. that do not involve animals, according to the Humane Society.
There is so much you can do to help put an end to animal testing. For example, you can exclusively buy cruelty-free and vegan makeup products (Logical Harmony has a great running list); you can contact your favorite makeup and skincare companies and ask them to stop selling in China so that they can become certified cruelty-free; you can sign Cruelty Free International's latest petition; and you can donate to organizations working to end animal testing.