7 Eye-Opening Health Documentaries on Netflix
Health concerns are a big part of the modern age, and Netflix's selection of health-related documentaries is a robust collection of thought-provoking pieces.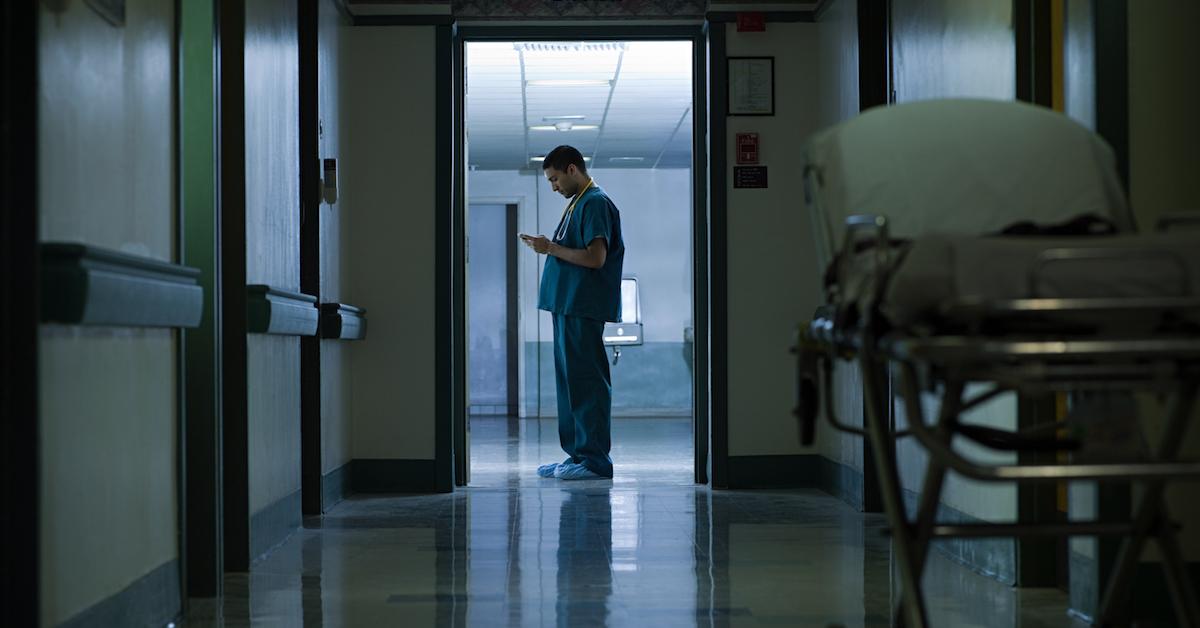 These days, finding great documentaries is pretty easy. There are dozens of streaming services out there and many of them provide quality educational programming. And if you're looking for programs that delve deep into the many mysteries of the human body, look no further than Netflix. The following list compiles seven of the best health documentaries on Netflix and offers a brief glimpse into what makes them so interesting.
Article continues below advertisement
What are the best health documentaries on Netflix?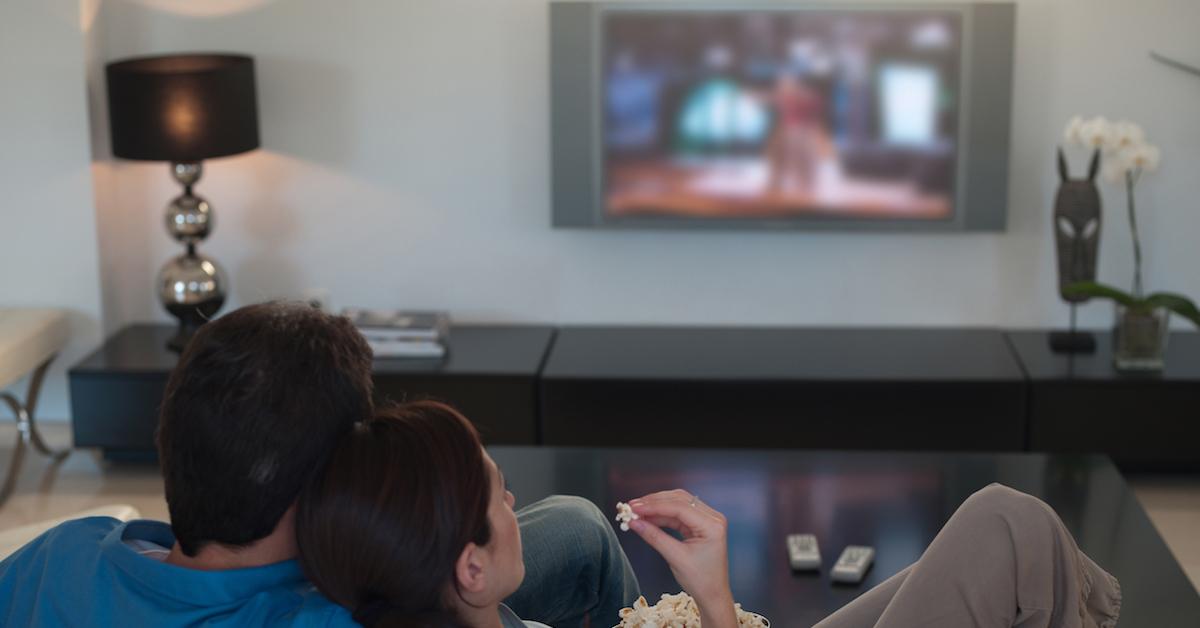 Read on to find out what makes these seven Netflix health documentaries so thought-provoking.
Take Your Pills
Due to its subject matter, Take Your Pills is considered a fairly controversial documentary. Its main focus is on the American stimulant industry, specifically in terms of Adderall and Ritalin, two medications that are generally used to treat ADHD. But the tone of the film shifts when the viewer is made to understand that academic pressure and competition are the main driving force behind the popularity and widespread use of these two drugs.
Article continues below advertisement
The Game Changers
Voiced by the incomparable Arnold Schwarzenegger, The Game Changers follows James Wilks as he travels the world on a quest to uncover the real relationship between meat, protein, and strength. The documentary features athletes, soldiers, and scientists, all weighing in based on their own experience. The result is a revelation about the power of plant-based protein, and the price our bodies pay for eating meat.
Article continues below advertisement
What the Health
What the Health is a film that explores the link between diet and disease, and dives deep into the sinister connections that exist between the healthcare, pharmaceutical, and food industries. It features interviews with authors, doctors, farmers, and scientists who shed light on how the Standard American Diet (SAD) filled with meat, dairy, and eggs is hurting Americans. What the Health is producer-director team Kip Andersen and Keegan Kuhn's followup to the 2014 documentary, Cowspiracy: The Sustainability Secret.
Article continues below advertisement
The Bleeding Edge
Throughout The Bleeding Edge, filmmaker Kirby Dick examines the $400 billion medical device industry and learns that the expensive life-saving medical equipment we all take for granted might actually be killing us. The Bleeding Edge peels back the shiny veneer on the medical device industry and explores the coverups, monetary incentives, and lax regulations that make it tick. In the end, we find out that, as usual, the corporate desire for profit has put thousands of lives at risk.
Article continues below advertisement
My Beautiful Broken Brain
My Beautiful Broken Brain follows the story of 34-year-old Lotje Sodderland who is lucky to be alive after suffering a hemorrhagic stroke. Sodderland's lifesaving brain surgery sees her suffering from aphasia, a language impairment that affects one's ability to speak, read, and write. It's a film about one remarkable woman's difficult journey and the physical and emotional toll that sudden brain damage can have on a person.
Article continues below advertisement
The C Word
Filmed in 2015 and narrated by Morgan Freeman, The C Word is not just a film about cancer and cancer prevention. It's a film about how western medicine has failed to properly treat cancer over the past several decades. The documentary was produced and directed by cancer survivor Meghan L. O'Hara, which makes it not just a story about cancer, but about a person's personal connection to a very difficult situation.
Article continues below advertisement
Forks Over Knives
Though it is no longer available on Netflix, the documentary Forks Over Knives can still be purchased on the Forks Over Knives website. In any case, we included this documentary on the list because of its importance in terms of understanding and advocating for plant-based diets. Throughout the documentary, various researchers explore the health benefits and healing potential of switching from animal-based to purely plant-based diets. You might be surprised to learn how many benefits there actually are.
This article, originally published on Feb. 5, 2021, has been updated.