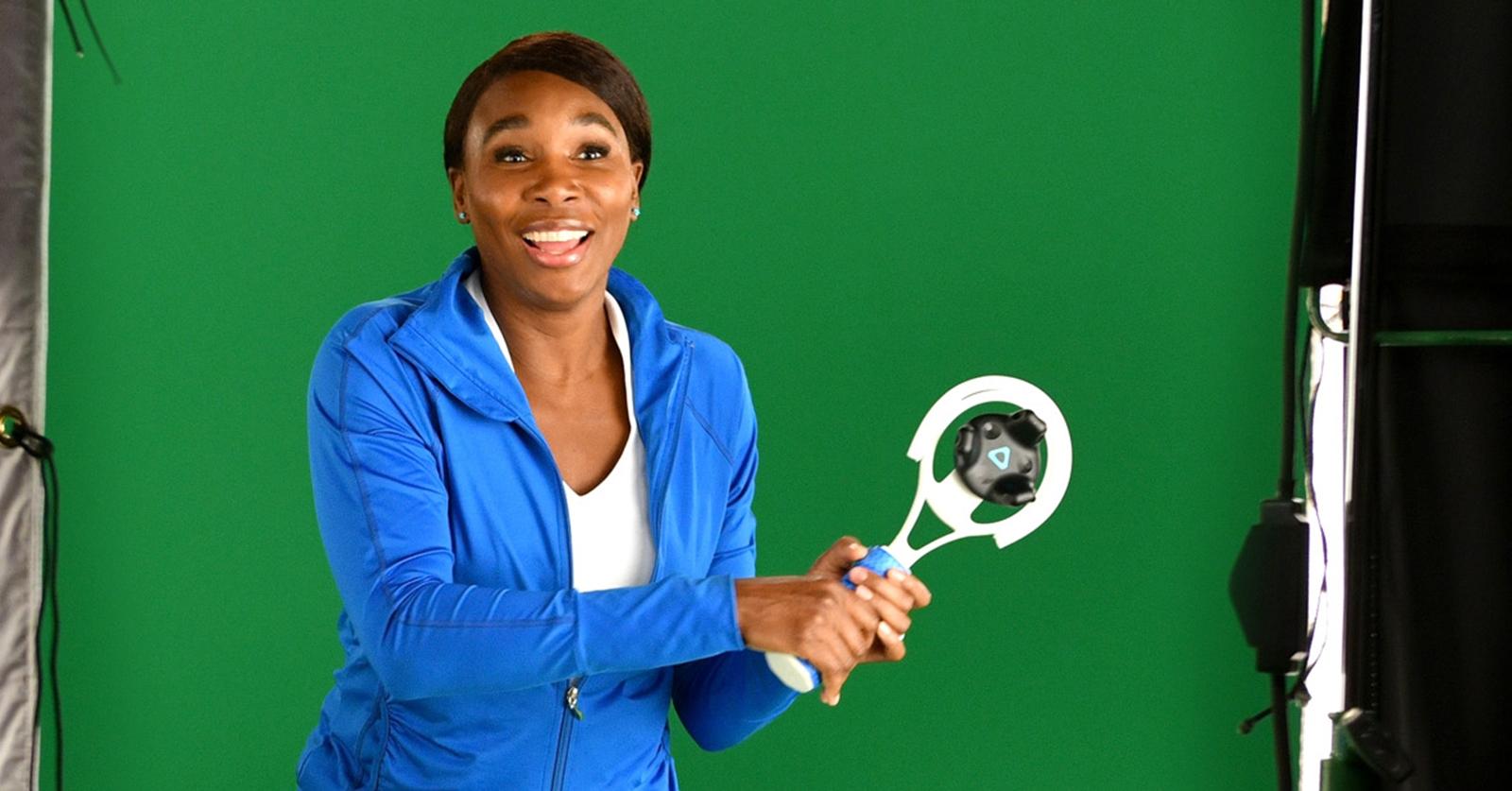 7 Athletes Who Run On Plant-Based Diets
By Kristin Hunt
Get green news right to your inbox!
Thanks for signing up!
Athletes are known for consuming insane amounts of grilled chicken and fish — just check out The Rock's daily diet. Since it takes a lot of protein to maintain muscle, this lean meat tendency makes sense. But as multiple pro athletes are proving, you can still smash records with a plant-based diet.
Veganism and vegetarianism are on the rise across several sports. On a single NFL team, 11 of the players are now vegan and the trend has also hit tennis, basketball, and figure skating.
Here's how seven sports stars make it work. Despite the perception that plant-based diets make you lose strength and endurance, they all say their game improved after they switched their meals — and in some cases, inspired teammates to do the same.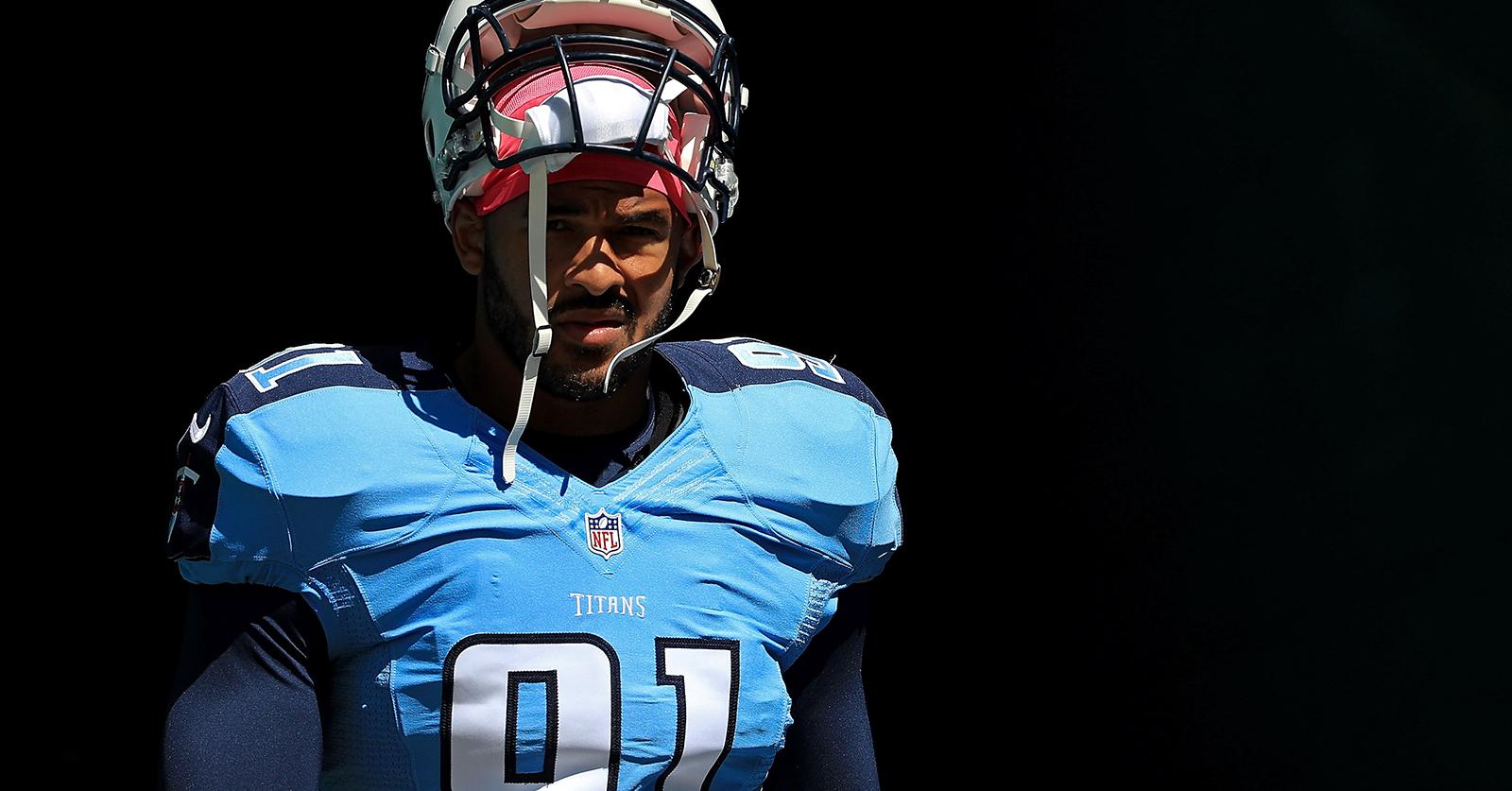 Derrick Morgan
Veganism is all the rage in the Tennessee Titans locker room, and it's all thanks to Derrick Morgan — or, more specifically, his wife Charity. The linebacker and his chef wife decided to transition to plant-based meals in early 2017, and before long, 10 other Titans players joined them. Charity makes vegan lunches for all of them, as her meal prep Instagrams reveal. "We all get around this table and have a feast," Titans linebacker Brian Orakpo told ESPN. "Everybody is making plays. Everybody is healthy. Everybody is eating right, and [Charity's] been a big part."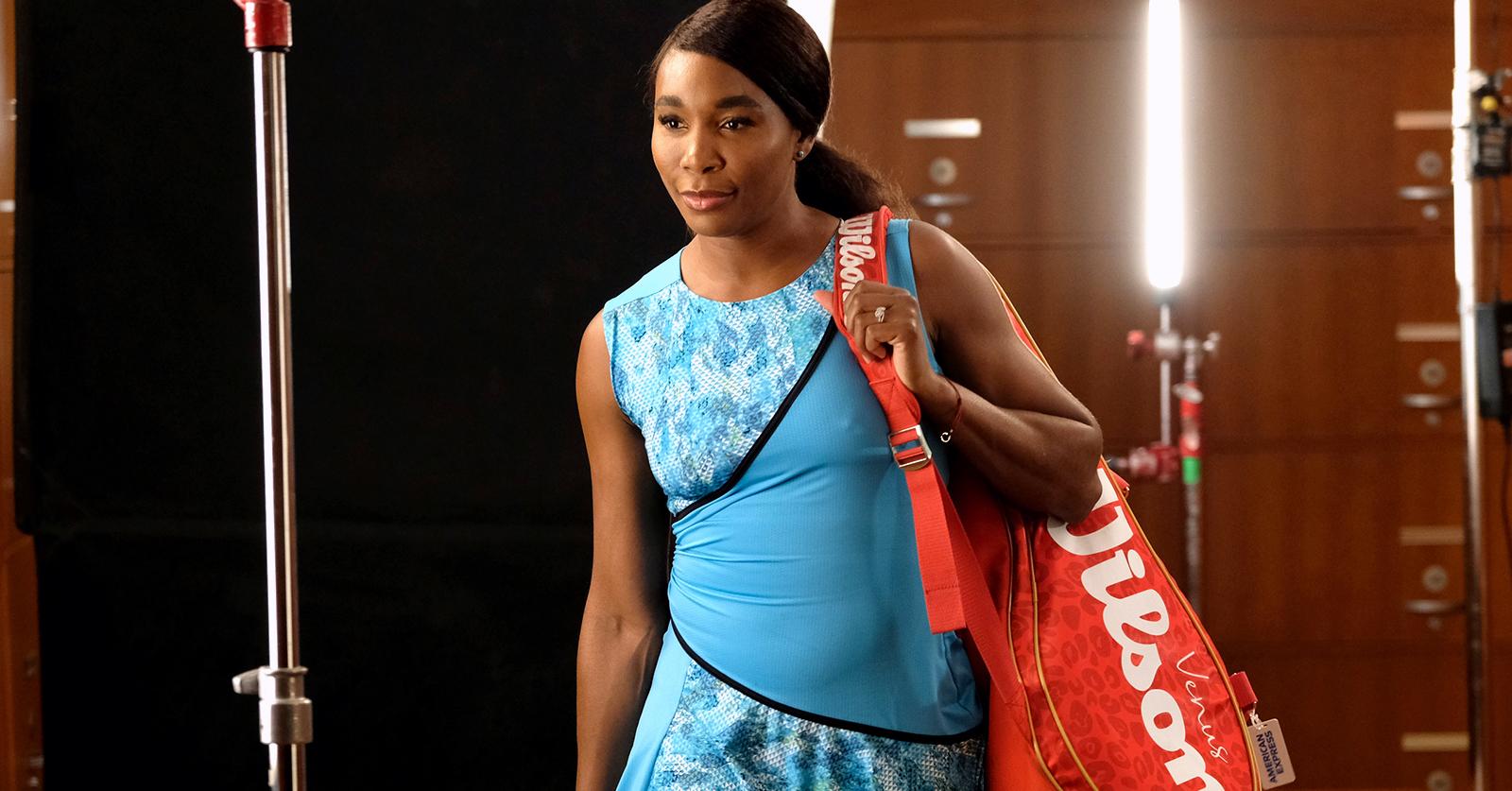 Venus Williams
Venus Williams racked up five Wimbledon wins and two U.S. Open trophies before Sjögren's syndrome slowed her down. The autoimmune disease forced the tennis champ to drop out of tournaments and for years, she struggled to return to her rankings before the 2011 diagnosis. But by 2016, she was back with a silver Olympic medal and doubles Wimbledon win and if you ask Williams, it's all thanks to her raw vegan diet. "I literally couldn't play tennis anymore, so it really changed my life," she told Health. While she admits she occasionally cheats, Williams' eating habits have also rubbed off on her sister Serena, who went vegan after giving birth to her daughter Olympia.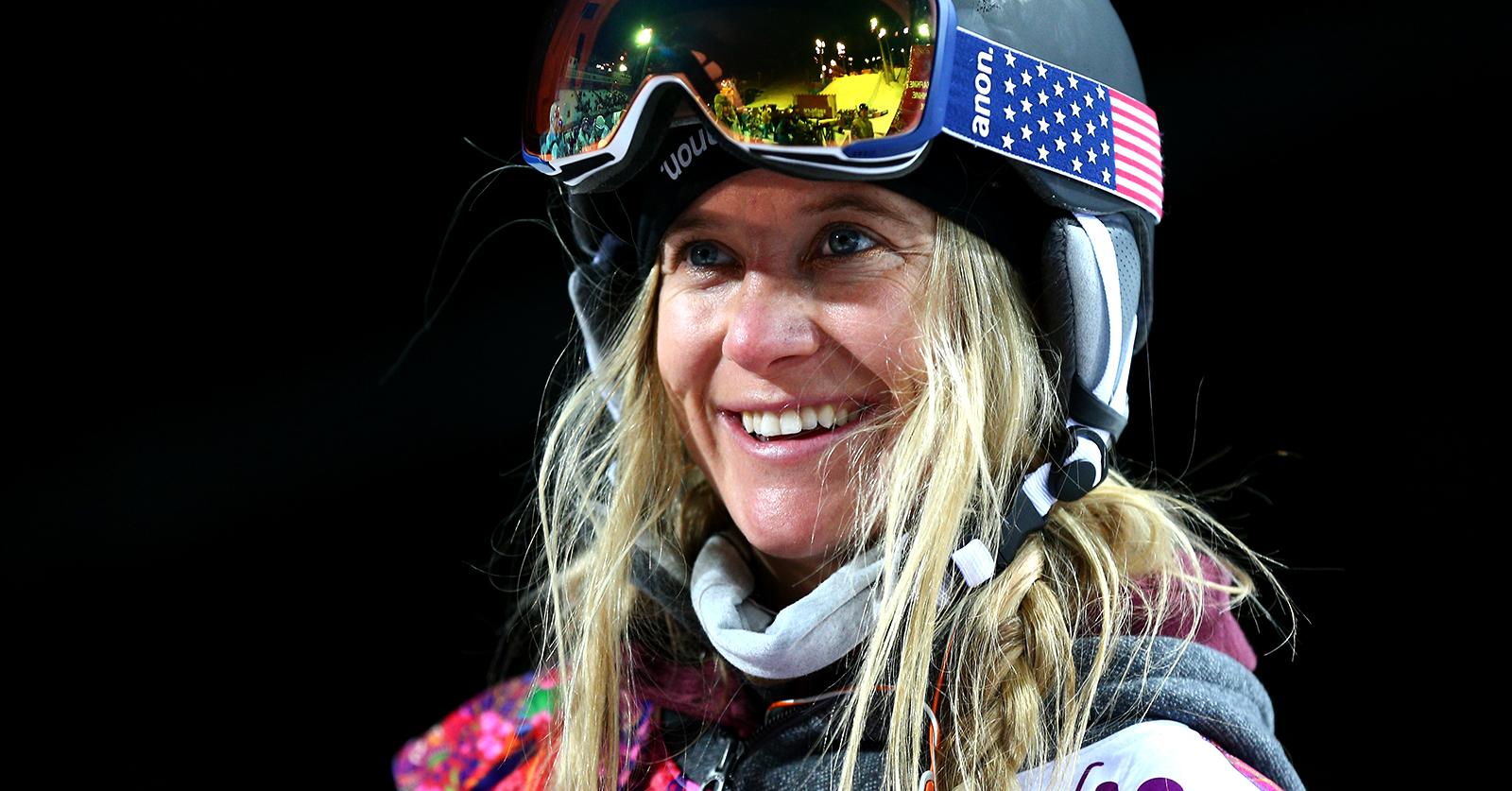 Hannah Teter
Two-time Olympic medalist Hannah Teter went vegetarian after watching the 2005 documentary Earthlings, which examines factory farms and animal testing. She told Huffington Post that ditching meat made her "feel stronger than I've ever been" and took her to "a whole other level." The snowboarder loves cooking a veggie and quinoa stir-fry for dinner, and sometimes skews vegan.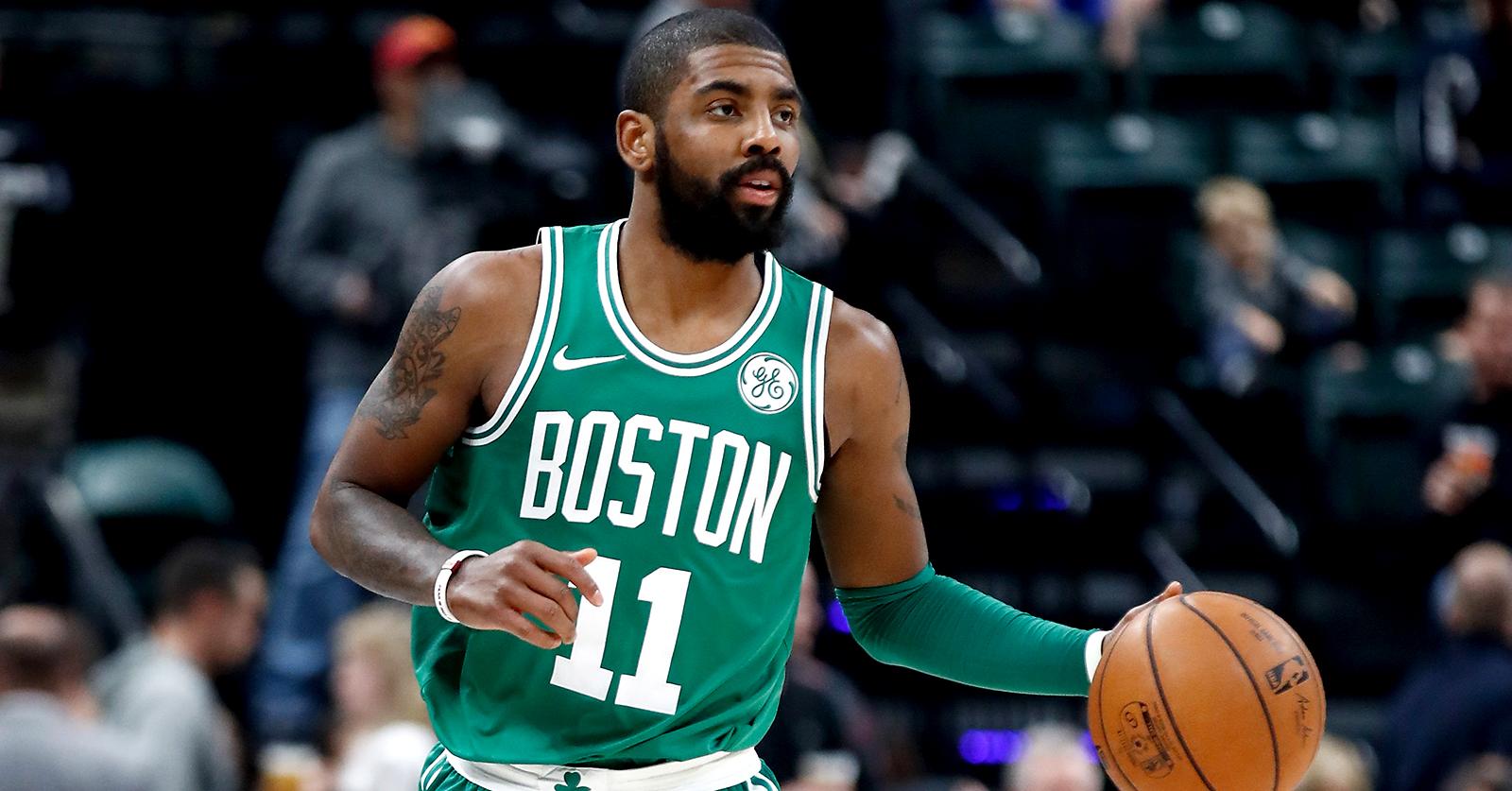 Kyrie Irving
When Boston Celtics point guard Kyrie Irving decided to adopt a plant-based diet last fall, he noticed an immediate improvements in his performance — and he wasn't the only one. "He's had great energy all year," Brad Stevens, the Celtics head coach, told Boston.com. "The nutrition side is huge." Irving says eating vegan made it easier for him to play back-to-back games, and his gains inspired at least one other teammate to make similar changes. Shooting guard Jaylen Brown now plans to go vegan over the next few years.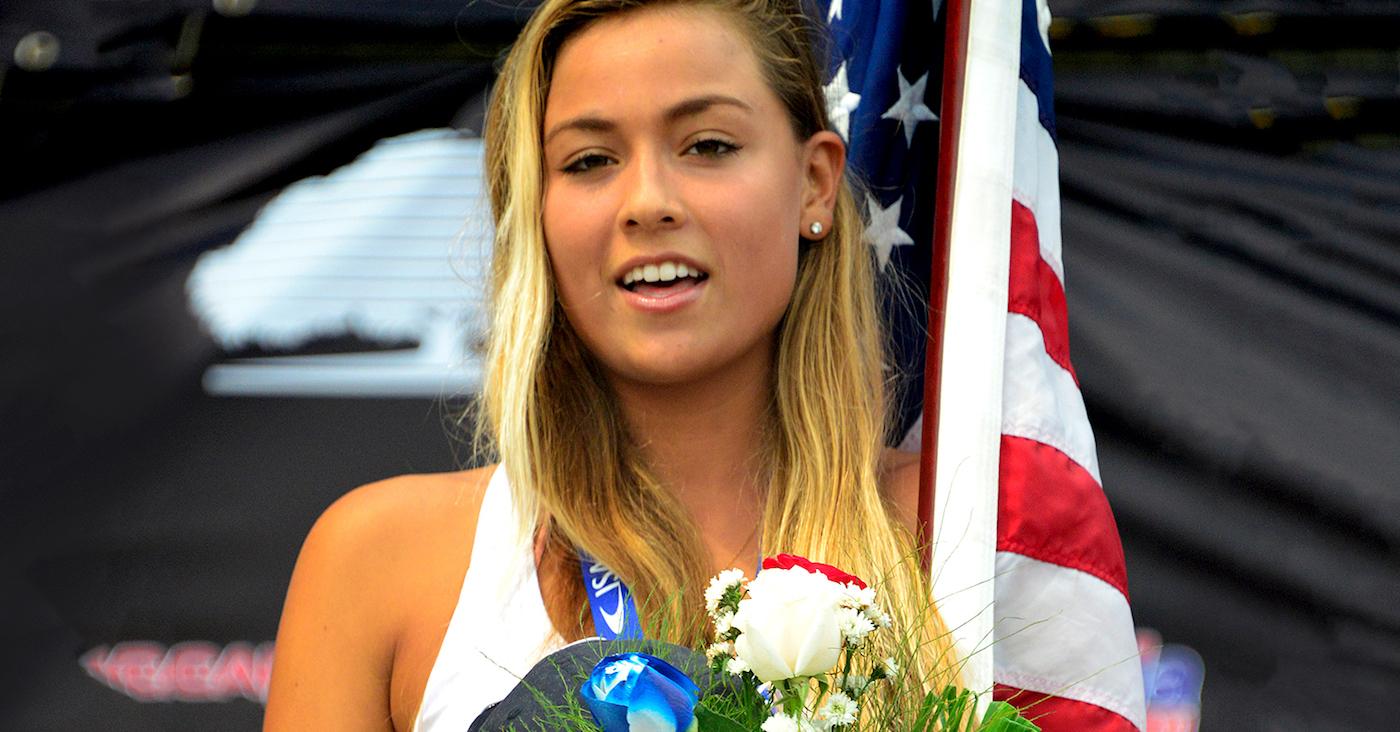 Tia Blanco
Tia Blanco has claimed two consecutive surfing titles, finishing in first place at the 2015 and 2016 Open Women's World Surfing Championships, and she's only 21. She's also been vegan for her entire professional career, adopting the diet in 2013 after growing up in a vegetarian household. Blanco says she "feel[s] really great eating a plant based diet and love[s] the way it makes me feel physically and mentally." She posts frequent videos about what she's eating on YouTube, where she shares recipes for vegan smoothies and burgers.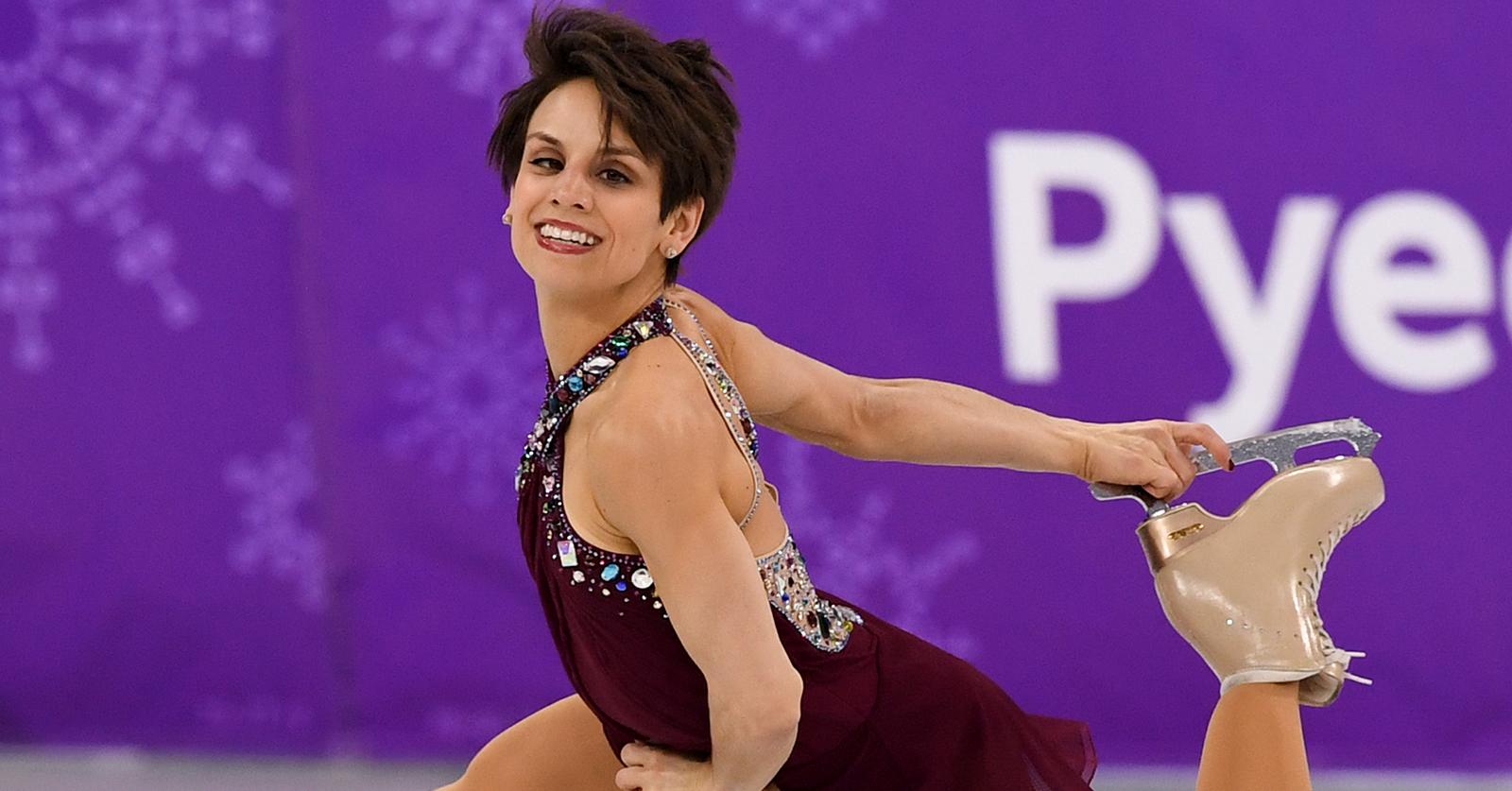 Meagan Duhamel
Before she hits the ice with skating partner Eric Radford, three-time Olympic medalist Meagan Duhamel might grab a bowl of oatmeal with seeds and cocoa nibs — or, if it's snack time, a coconut yogurt with granola. She's been a vegan for 10 years now, and says the diet helps her focus and train longer. "I think now more and more we're seeing athletes thrive as vegetarians and vegans, and I think we'll continue to do so in the future," she told Shape. "So many athletes are finding that they're recovering from injuries and from training quicker by eating a plant-based diet as opposed to an animal-based diet."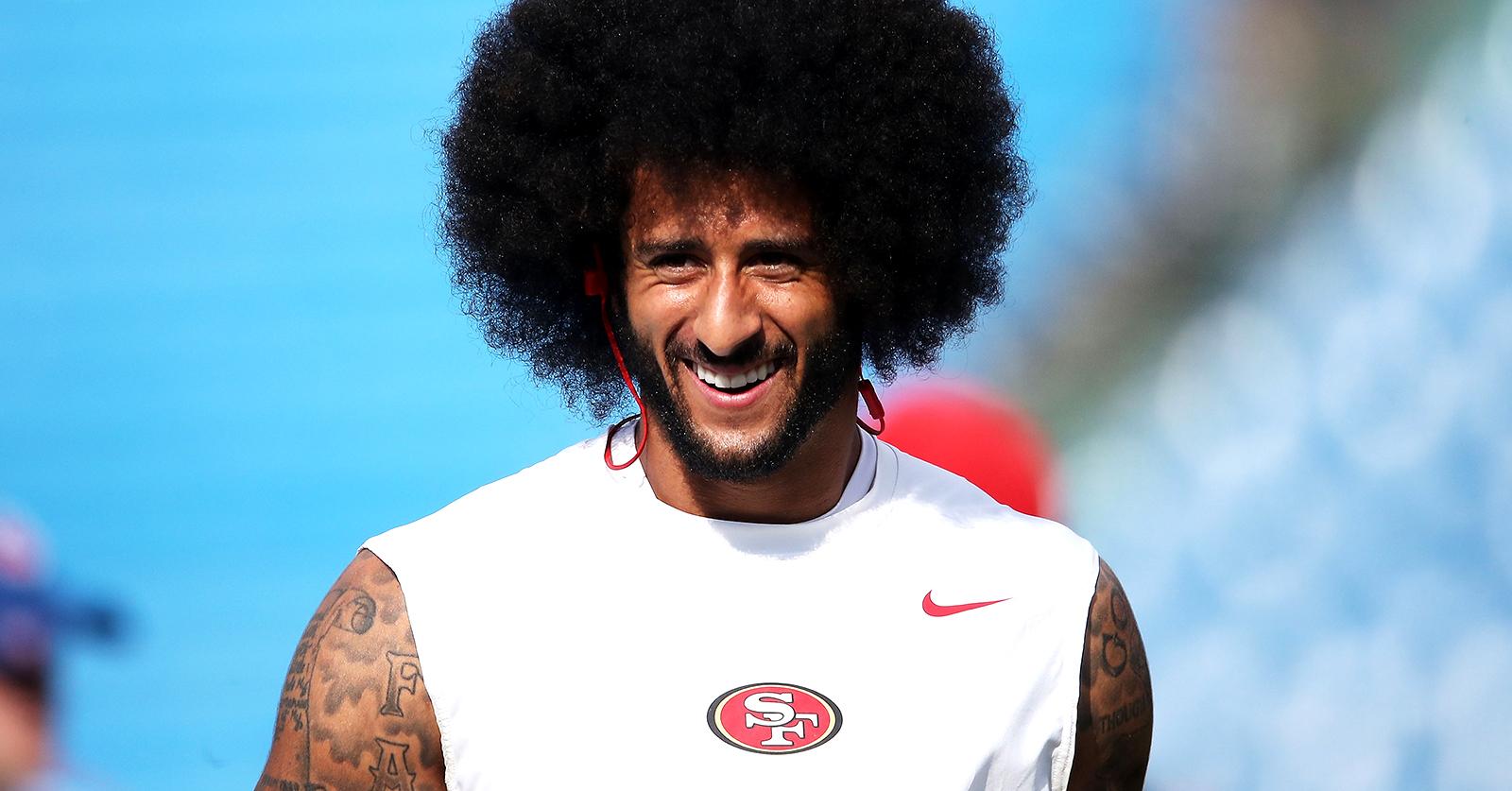 Colin Kaepernick
Colin Kaepernick has been vegan for a little over two years. He confirmed his diet change in 2016, when he was still quarterback for the San Francisco 49ers, and has stuck to it ever since. Although Kaepernick has caught flack for his plant-based lifestyle — many speculated he couldn't retain his previous weight after the switch, and some even (dubiously) claim it's why the NFL won't hire him back — he broadcasts it proudly. On July 3, he posted a photo from the gym on Twitter, captioning it, "Always ready #NotBadForAVegan."
More From Green Matters
.

Food

Lab-grown meat and plant-based meat are on the rise.

.

Food

Wild Type wants to change the way we eat fish.

.

Food

Gatwick Airport's Starbucks is promoting reusables and taking the burden off the consumer.