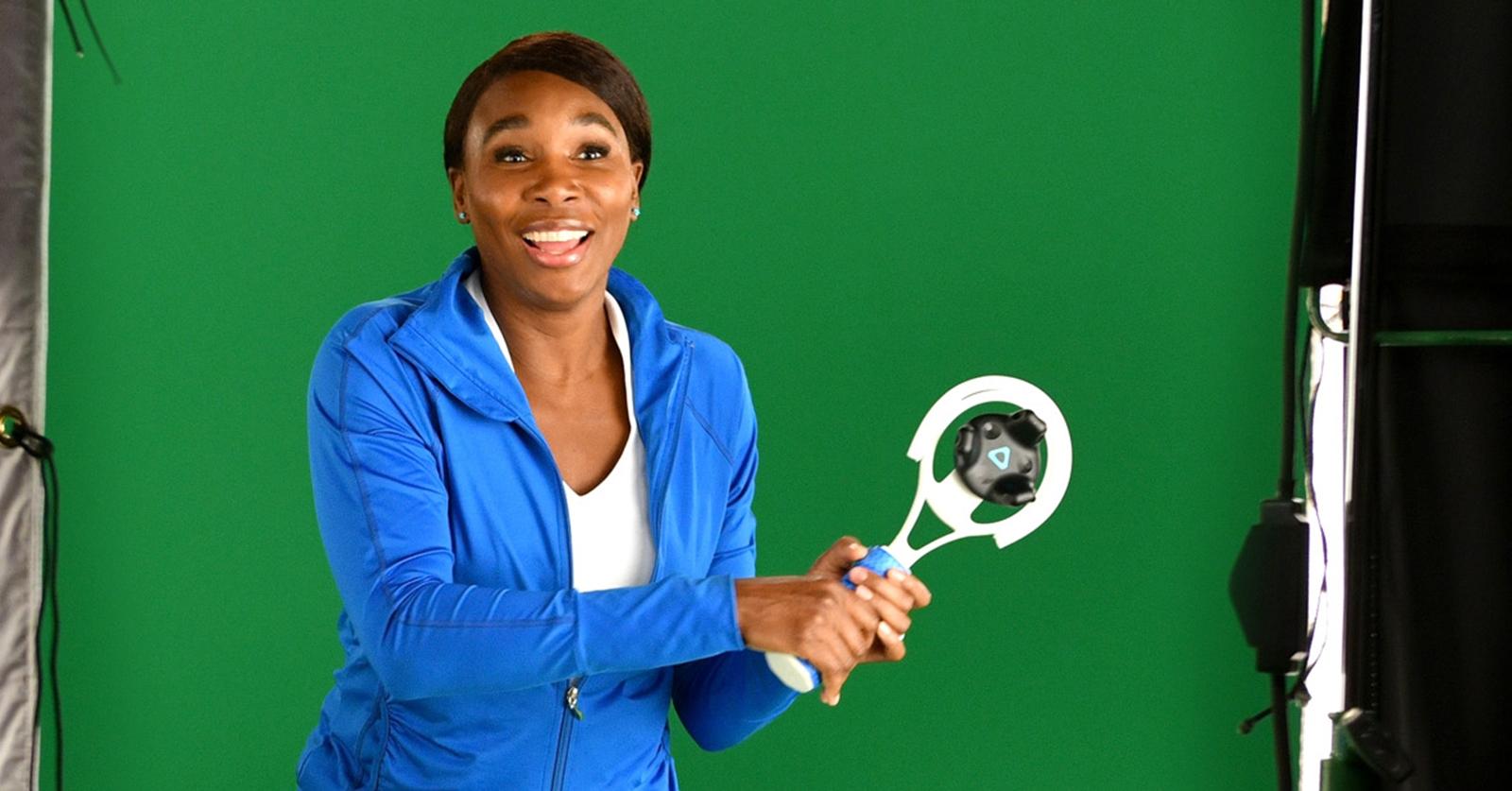 7 Athletes Who Run On Plant-Based Diets
Athletes are known for consuming insane amounts of grilled chicken and fish — just check out The Rock's daily diet. Since it takes a lot of protein to maintain muscle, this lean meat tendency makes sense. But as multiple pro athletes are proving, you can still smash records with a plant-based diet.
Article continues below advertisement
Veganism and vegetarianism are on the rise across several sports. On a single NFL team, 11 of the players are now vegan and the trend has also hit tennis, basketball, and figure skating.
Here's how seven sports stars make it work. Despite the perception that plant-based diets make you lose strength and endurance, they all say their game improved after they switched their meals — and in some cases, inspired teammates to do the same.
Article continues below advertisement