What Is a Whole Foods, Plant-Based Diet?
Whole food diets are touted as highly nutritious and uncomplicated by preservatives and other additives, but how do they work?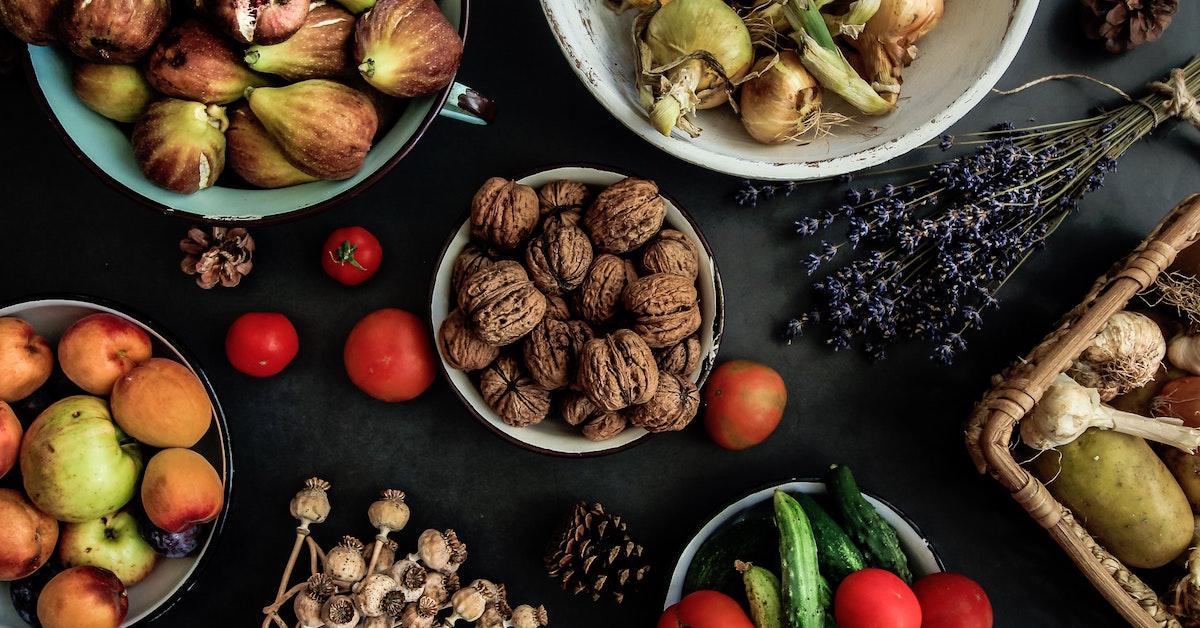 When it comes to finding the "perfect" diet, there are...dissenting opinions. Keto, carb-free, all protein, no protein, Mediterranean, or plant-based — the list goes on and on. It's hard to judge which diet is best for each individual person, but many dietitians agree that adopting a whole foods, plant-based diet is one of the healthiest choices that one can make. What is a whole foods diet, you may ask? Read on to find out how simple changes could yield big results!
Article continues below advertisement
The dietary suggestions in this article are only meant to inform readers about the whole foods, plant-based diet, in particular. Those with preexisting conditions should contact their primary care physician before making any significant dietary changes.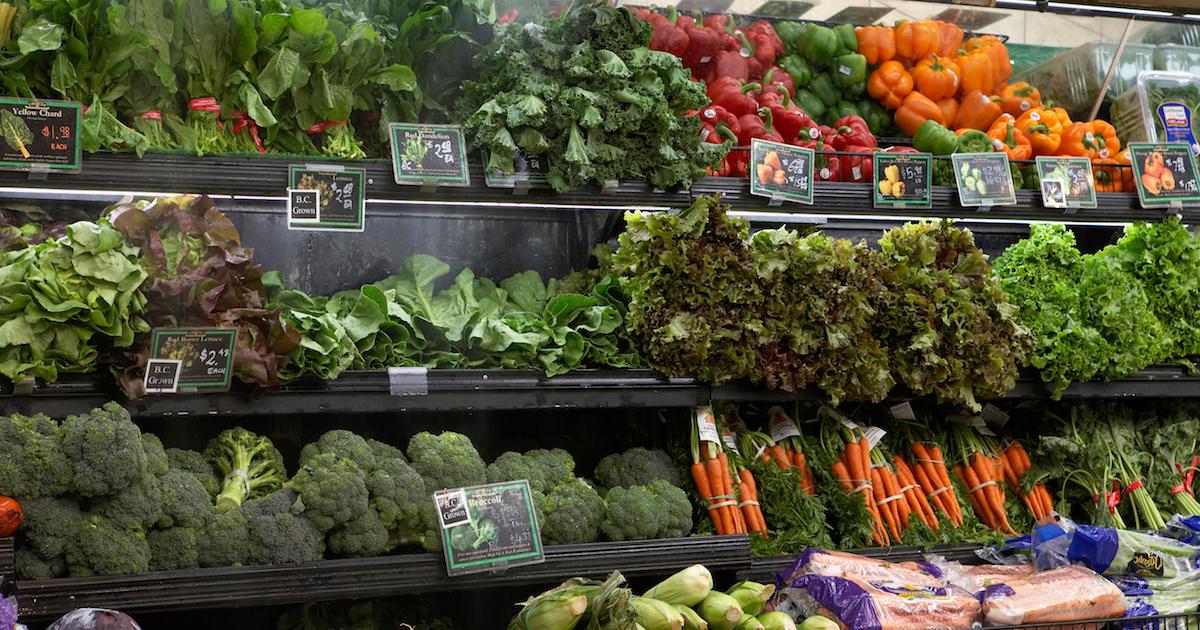 Article continues below advertisement
What is a whole foods diet?
At its core, a whole foods diet is one that emphasizes eating unprocessed or minimally processed foods. There are variations on this diet, as there are with many of its types, but the one we will be focusing on is that of a whole foods, plant-based diet, which follows the idea that plant-based foods in their pure, unadulterated forms are the best for you. There are some whole foods diets that incorporate meat, fish, eggs, and dairy into the equation, but those products are often more processed than many people realize.
What can you eat on a whole foods diet?
According to Healthline, whole foods, plant-based diets have certain limitations on what one should or should not eat. In this case, the main focus is on foods derived from plants, fruits, vegetables, legumes, seeds, nuts, and whole grains. Refined and processed foods, such as oils, sugar, and bleached rice or flour are specifically avoided. It should also go without saying that animal products should be completely removed from the equation, as they are typically processed.
Article continues below advertisement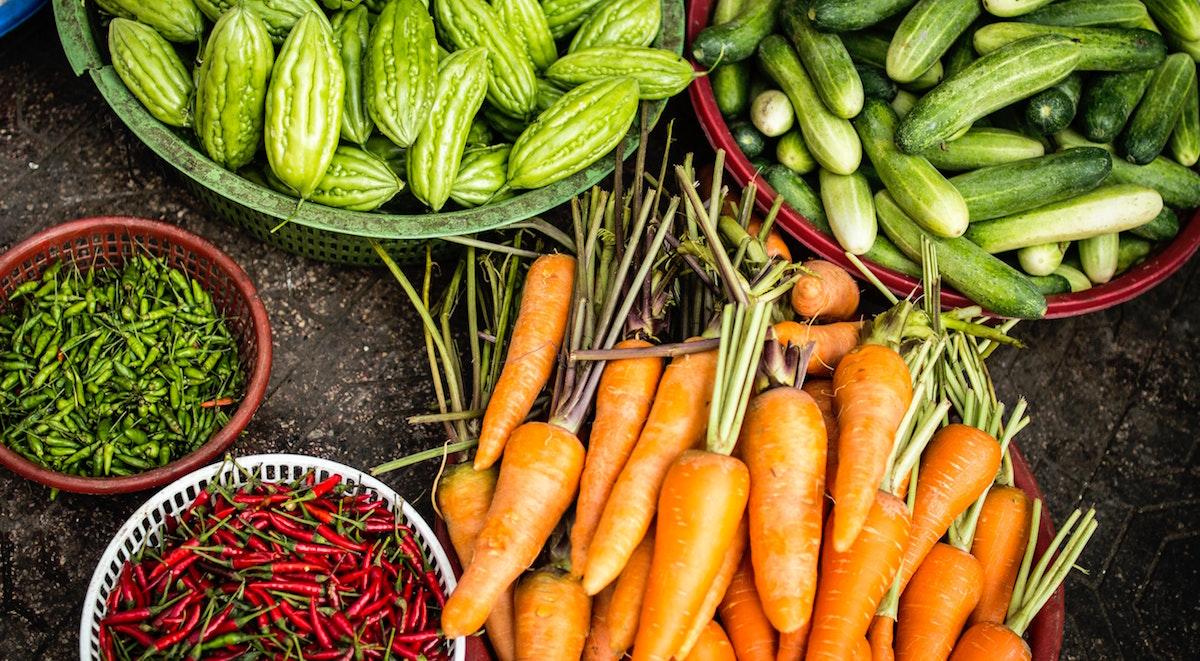 According to Whole Body Solutions, minimally-processed foods, such as oatmeal, peanut butter, corn tortillas, soy sauce, as well as pre-packaged guacamole, hummus, salsa, and mustard are all allowed on the diet. Despite processing, these foods generally don't lose any of the nutrients and fiber they normally possess.
Article continues below advertisement
What foods should you avoid on a whole foods diet?
Besides animal products, the most important foods to avoid are any that went through extensive processing before they got to your plate. According to One Green Planet, examples of these are certain cereals, frozen meals, soups, canned vegetables, and other boxed or frozen dinners. Frozen fruits and vegetables are fine, as are many nut bars and minimally-processed snacks, such as seaweed snacks. Non-dairy milk is usually allowed, specifically because it fills a certain nutritional niche.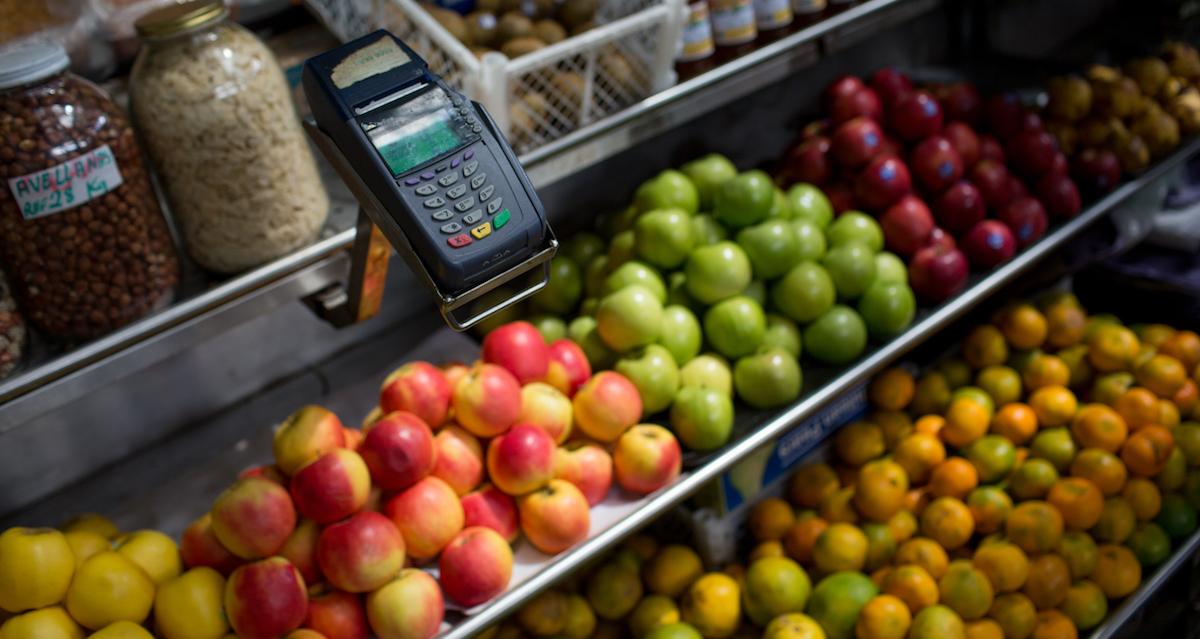 Article continues below advertisement
Pros and cons of whole food diet:
Whole foods, plant-based diets can improve your health in a number of ways. By eliminating high-calorie, high-fat foods, salt, additives, and refined sugars, you are essentially cutting out all of the things that can have negative effects on your health. According to Very Well Fit, the nutrients, fiber, and antioxidants that are present in many whole foods can help people lose weight and get more complete nutrition than they would by eating more processed food options. Professionals often recommend whole foods, plant-based diets to those suffering from heart disease, type 2 diabetes, and high blood pressure.
Nevertheless, there are some drawbacks to switching to a strict whole foods diet. For some, it's less convenient than eating processed foods, as it involves more prep work and meal planning than other diets. For others, Very Well Fit warns about disordered eating, which is an unhealthy obsession with avoiding any food that you might feel is "impure" in terms of the diet. But for many, the health benefits are worth the extra planning.