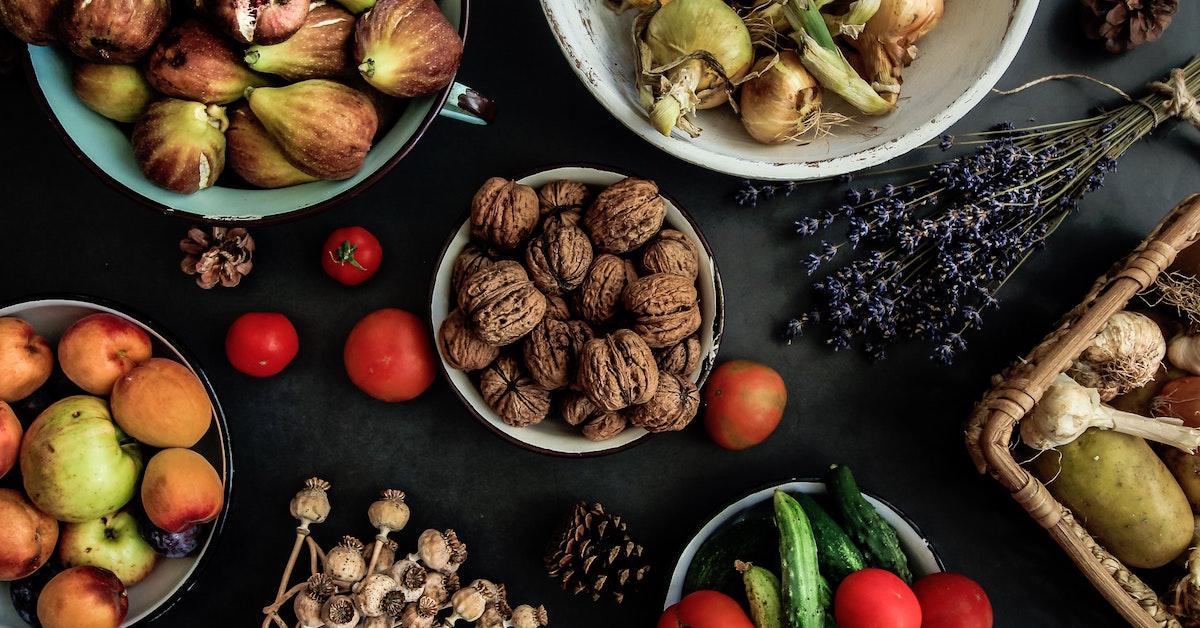 What Is a Whole Foods, Plant-Based Diet?
When it comes to finding the "perfect" diet, there are...dissenting opinions. Keto, carb-free, all protein, no protein, Mediterranean, or plant-based — the list goes on and on. It's hard to judge which diet is best for each individual person, but many dietitians agree that adopting a whole foods, plant-based diet is one of the healthiest choices that one can make. What is a whole foods diet, you may ask? Read on to find out how simple changes could yield big results!
Article continues below advertisement
The dietary suggestions in this article are only meant to inform readers about the whole foods, plant-based diet, in particular. Those with preexisting conditions should contact their primary care physician before making any significant dietary changes.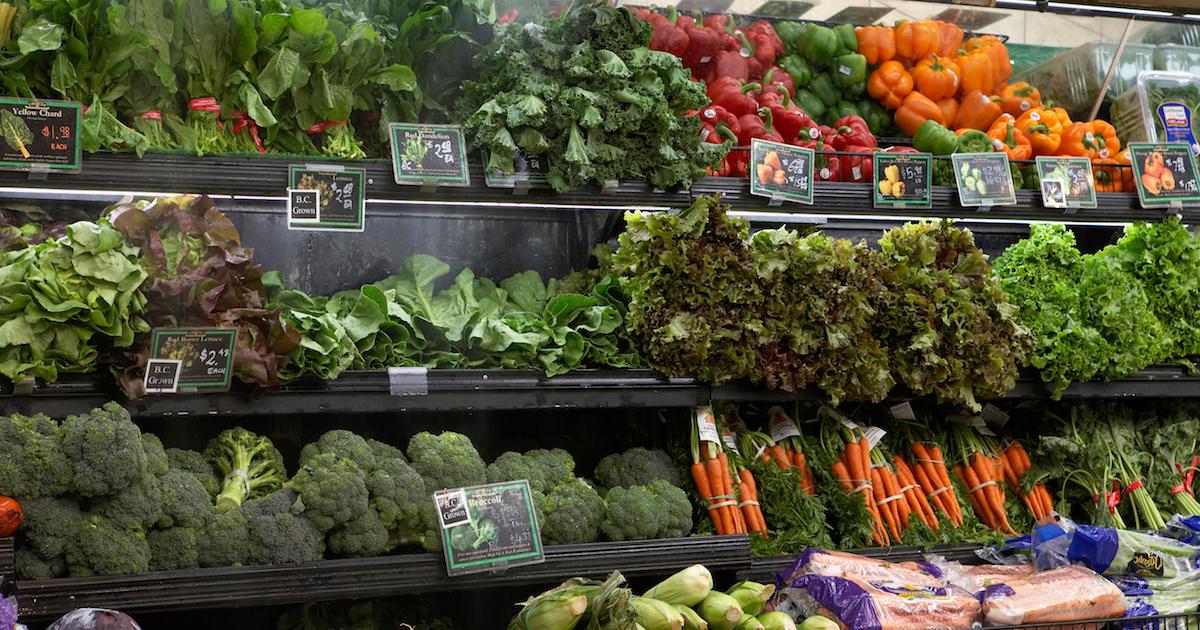 Article continues below advertisement