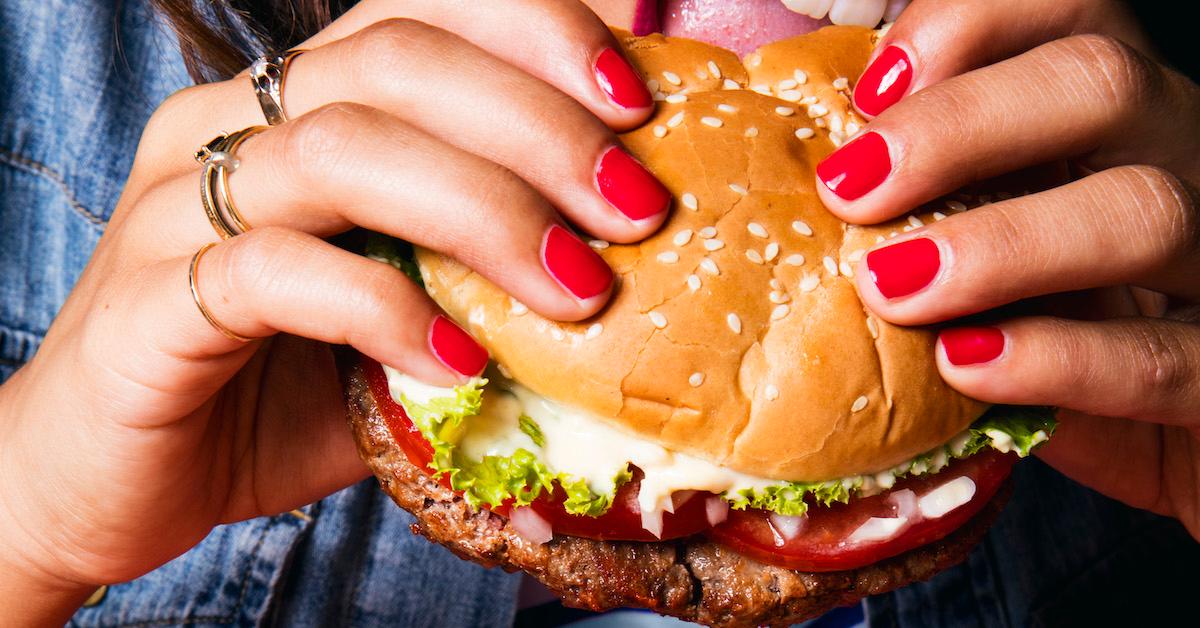 Ultimate Guide to the Best Vegan Meat Alternatives
Attention: People who are interested in going vegan or vegetarian but don't think they could ever live without meat… I see you. That's how most vegans and vegetarians feel before taking the leap. But luckily, in 2019, there are numerous meat plant-based meat alternatives available grocery stores, online, and even in restaurants — meaning you can still eat meat, but it just won't come from an animal. It's easier than ever to lower your diet's carbon footprint, extend your love for animals to your plate, and say goodbye to the side effects of eating meat, thanks to all the faux meat out there.
Article continues below advertisement
Read on for everything you need to know about vegan meat, plus our guide to some of the best ones on the market.