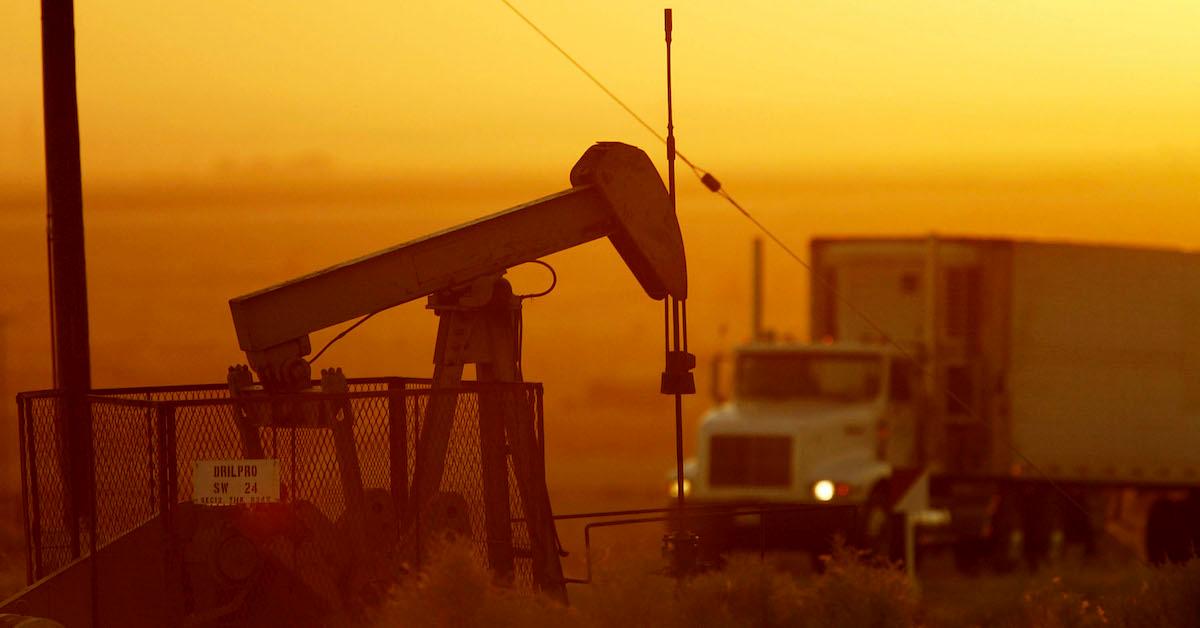 Sure, We Can Keep Fossil Fuels… If We End This One Other Industry
To end the climate crisis, we can't just slightly mitigate humanity's most polluting industries — we must end them. However, government and corporate reluctance to stop drilling for fossil fuels (the main cause of climate change) has inspired some scientists to try and shift the focus to ending another industry that massively contributes to climate change: animal agriculture.
Article continues below advertisement
According to a new study led by Patrick Brown (of Stanford University and Impossible Foods) and Michael Eisen (of UC Berkeley) in the journal PLOS Climate, globally phasing out animal agriculture over the next 15 years has the potential to stop greenhouse gases from increasing for the next three decades, therefore buying us about 30 years in the quest to quit fossil fuels.
"Reducing or eliminating animal agriculture should be at the top of the list of potential climate solutions," Brown said in a statement. "I'm hoping that others, including entrepreneurs, scientists and global policymakers, will recognize that this is our best and most immediate chance to reverse the trajectory of climate change, and seize the opportunity."
Article continues below advertisement
As noted above, Brown is the founder of Impossible Foods, and a press release from Stanford University notes that both he and Eisen would benefit financially from a phaseout of animal agriculture; that said, in the long run, so would literally everyone on Earth.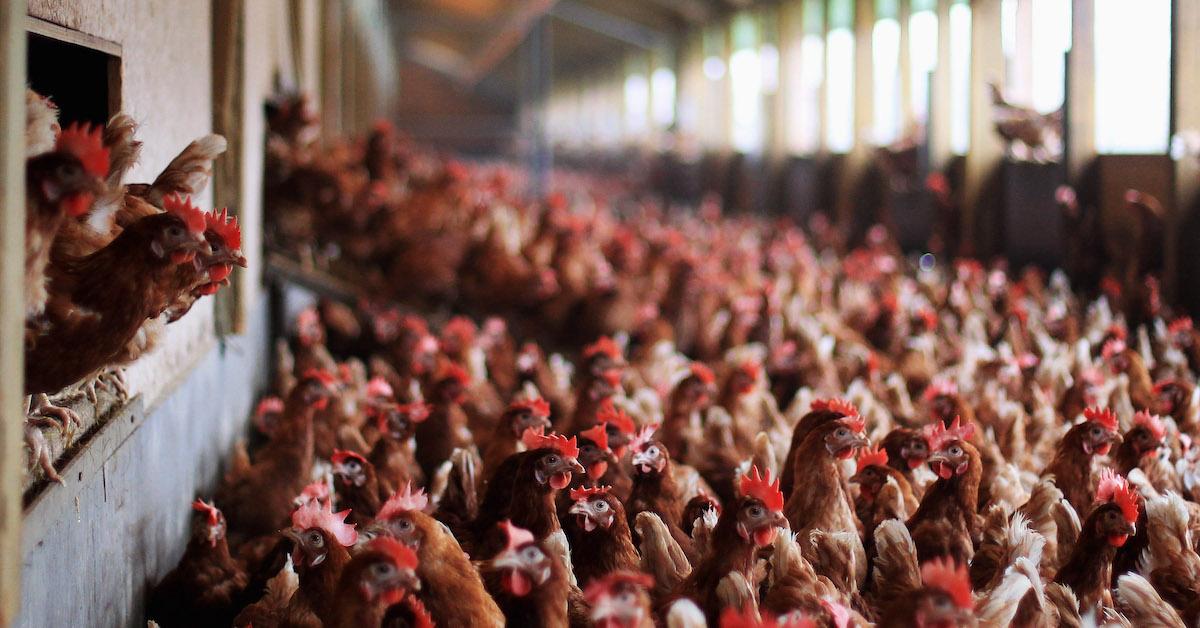 Article continues below advertisement
What is animal agriculture?
Animal agriculture refers to the industry in which we raise animals as livestock for animal-based food products meat, dairy, and eggs, as well as other animal-based products, such as leather, wool, and fur.
According to Sentience Institute estimates, 99 percent of farmed animals in the U.S. come from factory farms, also known as Concentrated Animal Feeding Operations (CAFOs), which are massive factories that can house cows, chickens, turkeys, pigs, sheep, goats, or any other animal that is bred, raised, and killed for their flesh, fluids, or skin.
Article continues below advertisement
CAFOs are responsible for emitting unbelievable amounts of pollution, hazardous chemicals, and greenhouse gases — namely methane and nitrous oxide, some of the most potent GHGs, which directly contribute to global warming. In fact, animal agriculture causes an estimated 18 percent of worldwide emissions, according to the UN.
Article continues below advertisement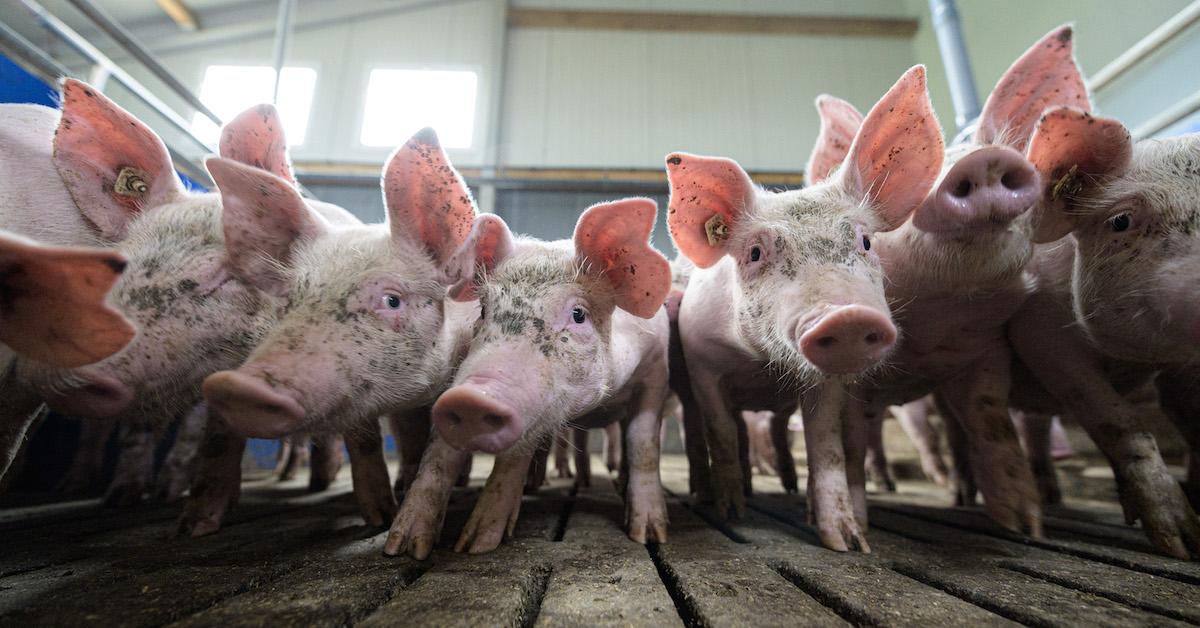 Article continues below advertisement
The new study suggests that ending animal agriculture would offset our fossil fuel use.
For their study, Brown and Eisen used a climate model that projected atmospheric GHG levels from the years 2020 to 2100, based on annual CO2, CH4, and N2O emissions. They then compared this data to a spectrum of different hypothetical diets, including: the immediate transition to a plant-based diet, a gradual 15-year transition to one, and versions of both in which beef is replaced with plants.
In the end, they concluded that the most viable, realistic, and effective path to take is the 15-year transition away from animal agriculture and toward plant-based diets. "If animal agriculture were phased out over 15 years and all other greenhouse-gas emissions were to continue unabated, the phase-out would create a 30-year pause in net greenhouse gas emissions and offset almost 70 percent of the heating effect of those emissions through the end of the century," Brown said.
Article continues below advertisement
The authors concluded that their findings mean humanity should start placing "the reduction or elimination of animal agriculture at the forefront of strategies for averting disastrous climate change." For decades, the public, government leaders, and oil and gas tycoons have ignored scientists' warnings to cut fossil fuel production, or else suffer the wrath of the climate crisis. Scientists have also long been aware of the effects of animal agriculture, but it has remained in the background of the climate change conversation.
Essentially, the authors of this study are saying, "Hey, clearly no one is listening, so let's try something different." And with humanity far off track for achieving the Paris Agreement's emissions-reduction goals for the year 2030, now is the time to change tactics.
Green Matters' new book, Green Living, is the perfect guide to living an eco-friendly lifestyle for people at every stage of the process. You can order Green Living here.