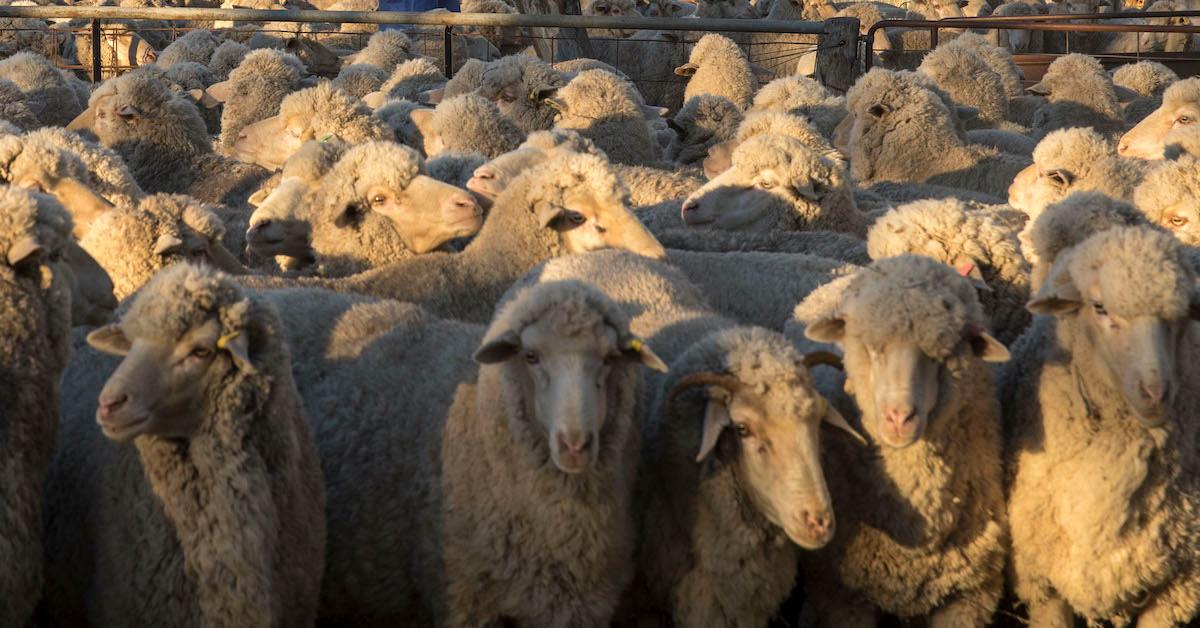 Is Wool Actually Sustainable?
Made from the coat of sheep, wool clothing is a popular choice for sustainability-minded fashion designers, consumers living zero-waste lifestyles, those who can afford it, and... those who aren't aware of exactly what goes on in the wool industry, which is heavily connected to the animal agriculture industry.
If animal agriculture is one of the most environmentally-destructive industries on Earth, then how can wool actually be good for the planet? Is wool actually sustainable?
To learn more sustainability in the wool industry, read on.
Article continues below advertisement