New Documentary 'I Could Never Go Vegan' Explores Why So Many Feel That Way
The new documentary 'I Could Never Go Vegan' explores the "leading reasons why people refuse to stop eating animals."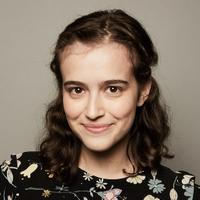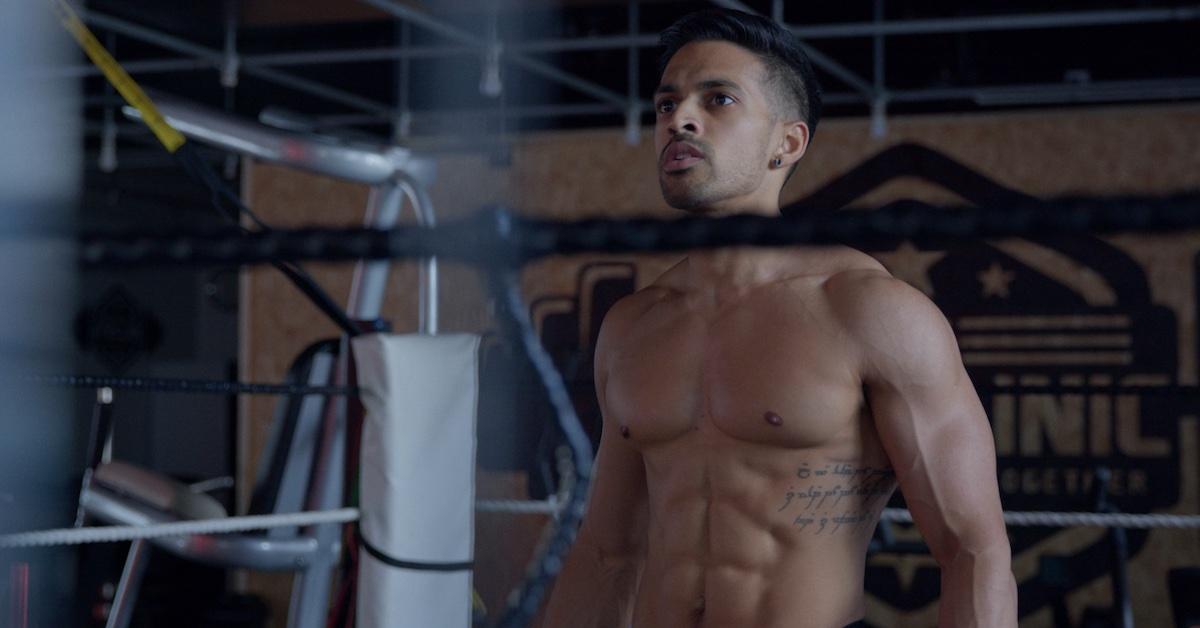 Pretty much every non-vegan on Earth has uttered the phrase, "I could never go vegan." (And so has nearly every vegan, before learning about how animal agriculture affects the animals and the planet and subsequently changing their minds.)
So in response to that commonly-uttered phrase, the new documentary I Could Never Go Vegan explores the "leading reasons why people refuse to stop eating animals."
Article continues below advertisement
Keep reading to find out more about the documentary and its release!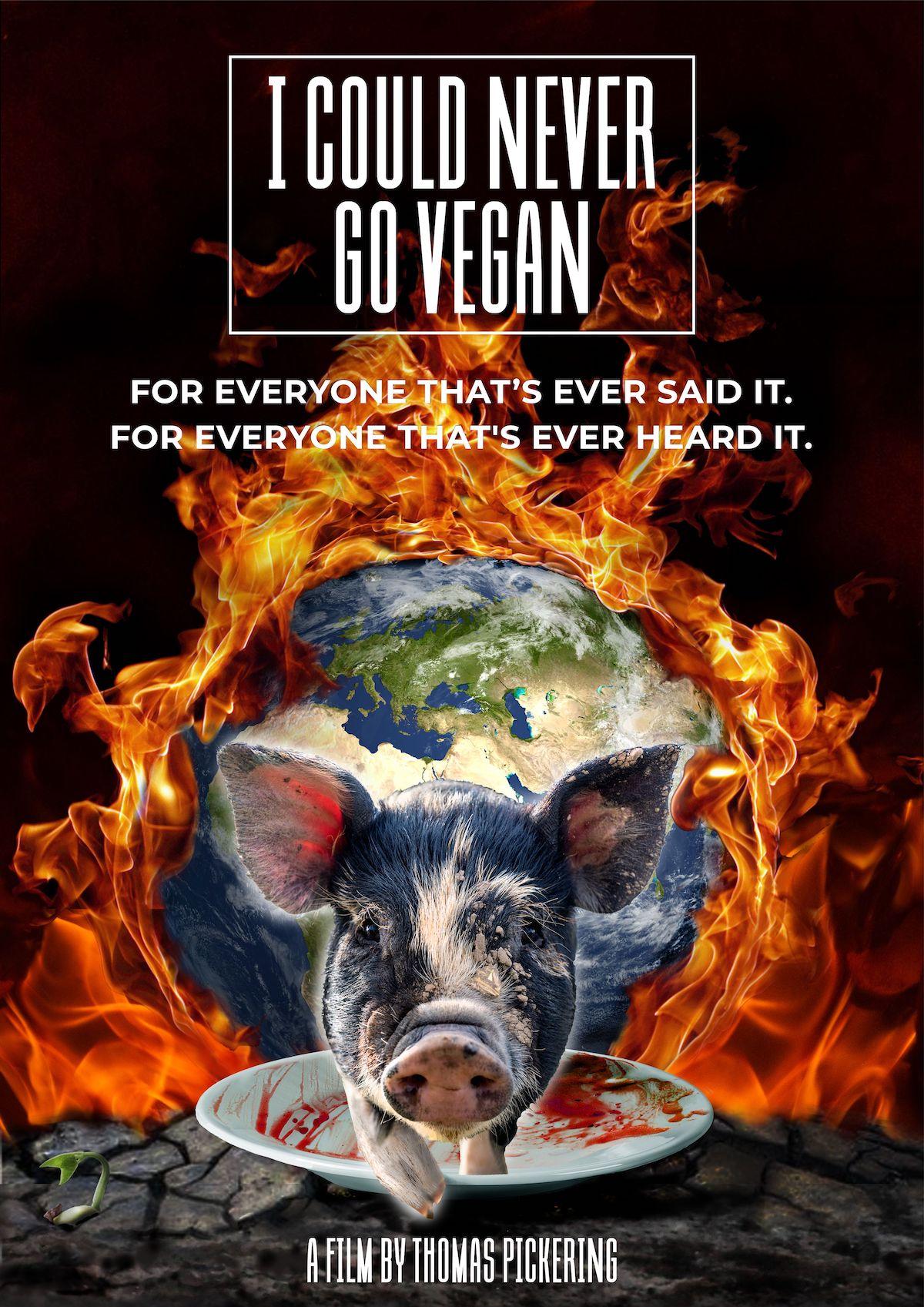 Article continues below advertisement
'I Could Never Go Vegan' is the newest documentary about the vegan movement — and its opposition.
On Nov. 1, the team behind the I Could Never Go Vegan unveiled the trailer for the upcoming feature-length documentary.
"Veganism: one word that divides so many people. Have you ever stopped to question why?" director and co-producer Thomas Pickering says in the opening moments of one of film's trailers. "I'm on a quest to find out why so many people around the world have said the following five words: I could never go vegan."
Article continues below advertisement
The trailer then circles through a few of the typical excuses and fallacies that people provide as a defense against going vegan, such as, "plants feel pain too," "I only buy humanely slaughtered meat," "we're supposed to eat meat," and even "vegans are annoying."
Article continues below advertisement
"In the film, we ask whether there's any justification to [these excuses], or is there something else at play here?" Pickering said in a statement shared with Green Matters.
So, I Could Never Go Vegan investigates the health effects of plant-based diets vs. meat-heavy diets; how animal agriculture impacts the environment; how athletes can thrive on plant-based diets; and more.
And to help explore these topics, Thomas Pickering — and his brother James Pickering, who wrote and co-produced the film — feature a number of experts throughout the film, including activist and writer George Monbiot, author and social psychologist Dr. Melanie Joy, Plant Based Health Professionals founder and hematologist Dr. Shireen Kassam, and Olympic silver medalist Dotsie Bausch.
Article continues below advertisement
Additionally, the film includes interviews from slaughterhouse workers, who discuss how animals are killed for meat, as well as how working in a slaughterhouse has affected the people employed in these inhumane facilities.
James Pickering believes that I Could Never Go Vegan will "draw interest from even the staunchest meat eater."
"The documentary is an eye-opening look into the key barriers preventing people from reducing their intake of animal products, and what will happen if we continue to eat meat at the current rate of consumption," he stated. "It's a must-see for all — whether you're already vegan, a flexitarian, or think you could never give up steak."
Article continues below advertisement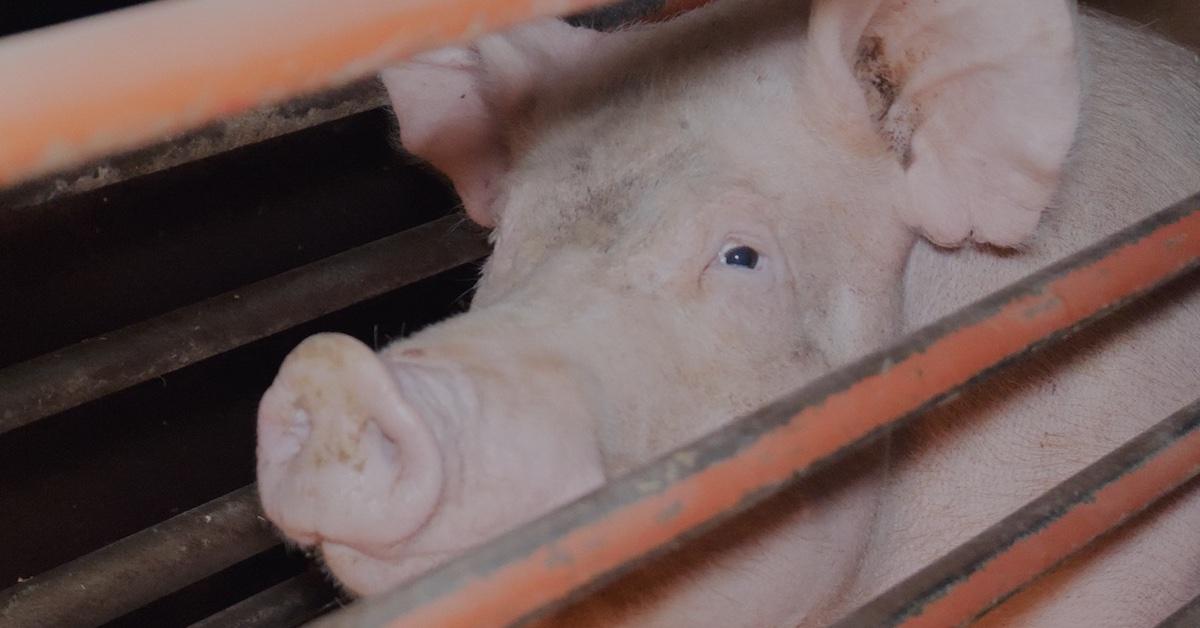 How to watch and stream 'I Could Never Go Vegan':